Looking for the best things to do in the UK in 2022? From the Queen's Jubilee to the Commonwealth Games, here's what to do in the UK this year!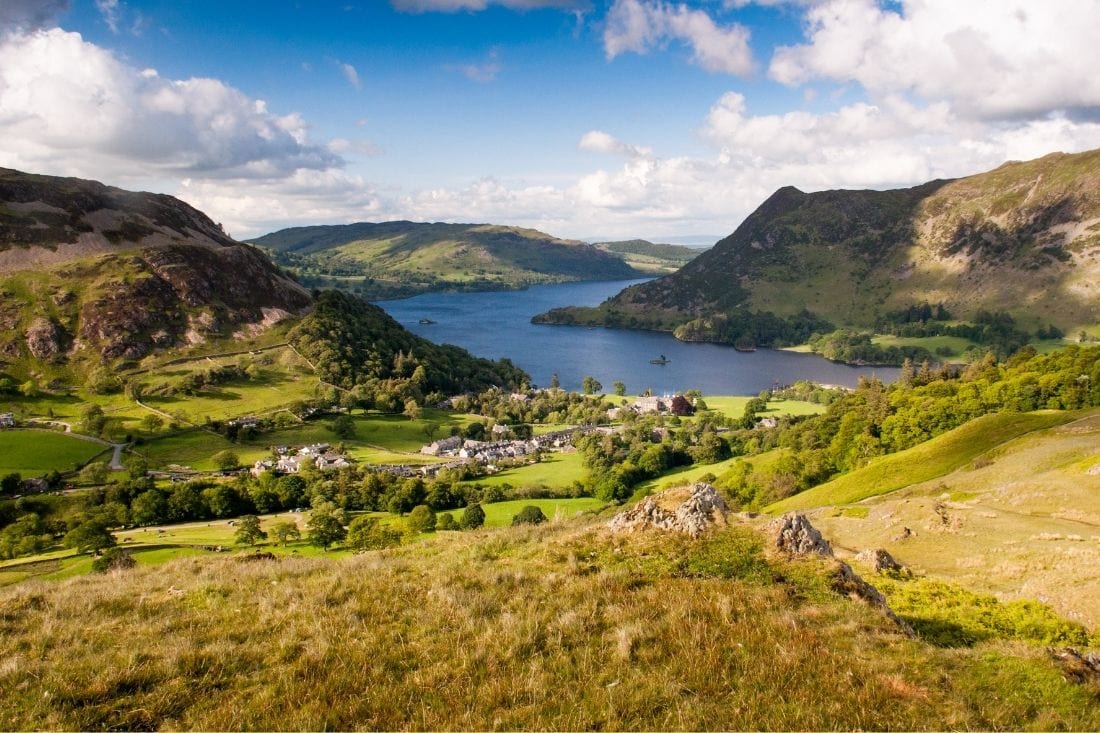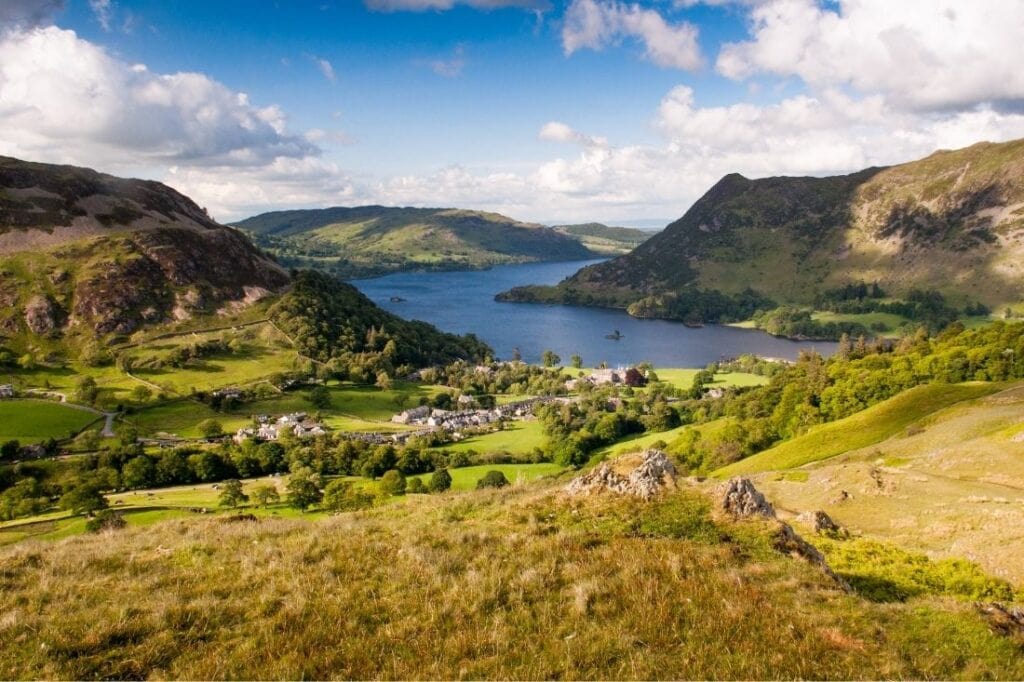 Travelling was one of the few pleasures we got last year. And as many of us haven't travelled internationally as much recently, UK staycations have boomed. Well, that trend doesn't look like it's going to change this year.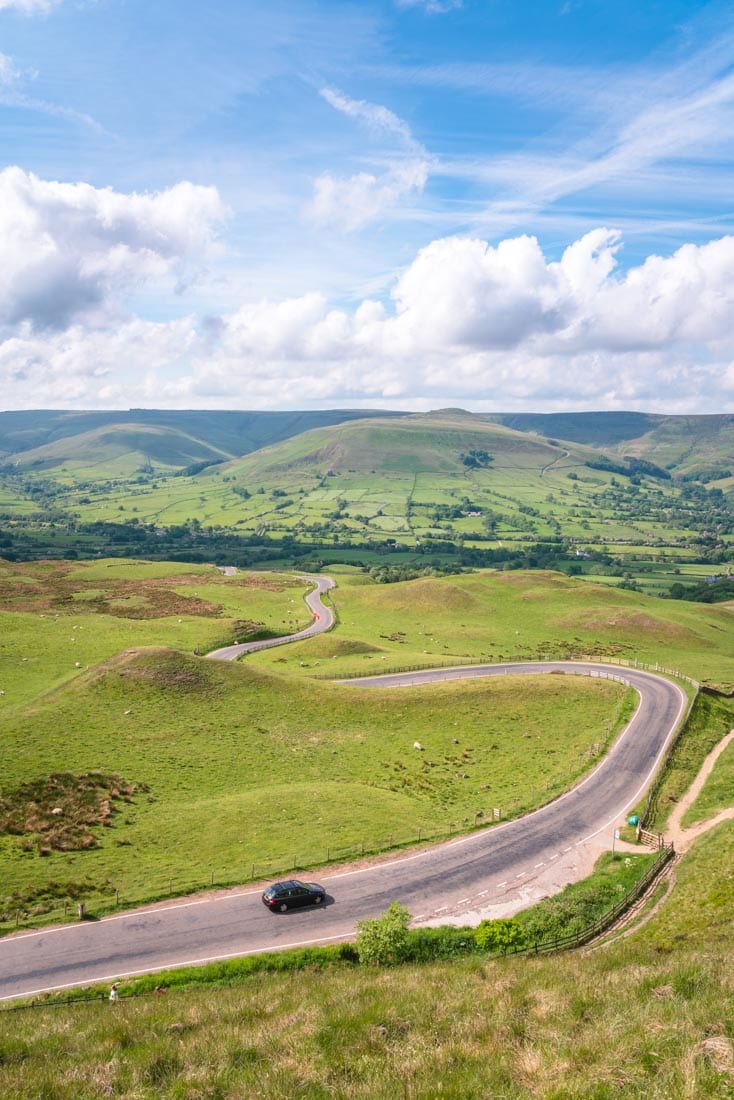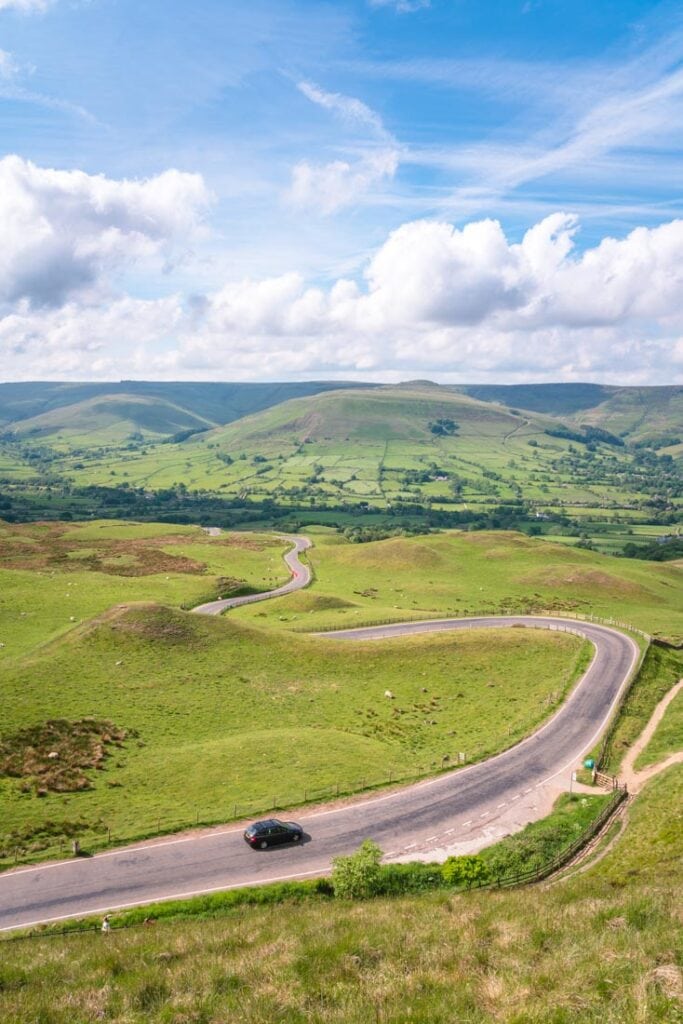 It's funny, I think it took a pandemic for us to realise what we had on our doorstep. And from Cornwall all the way up to the Scottish Highlands, there are some incredible Great British experiences to make this a year to remember.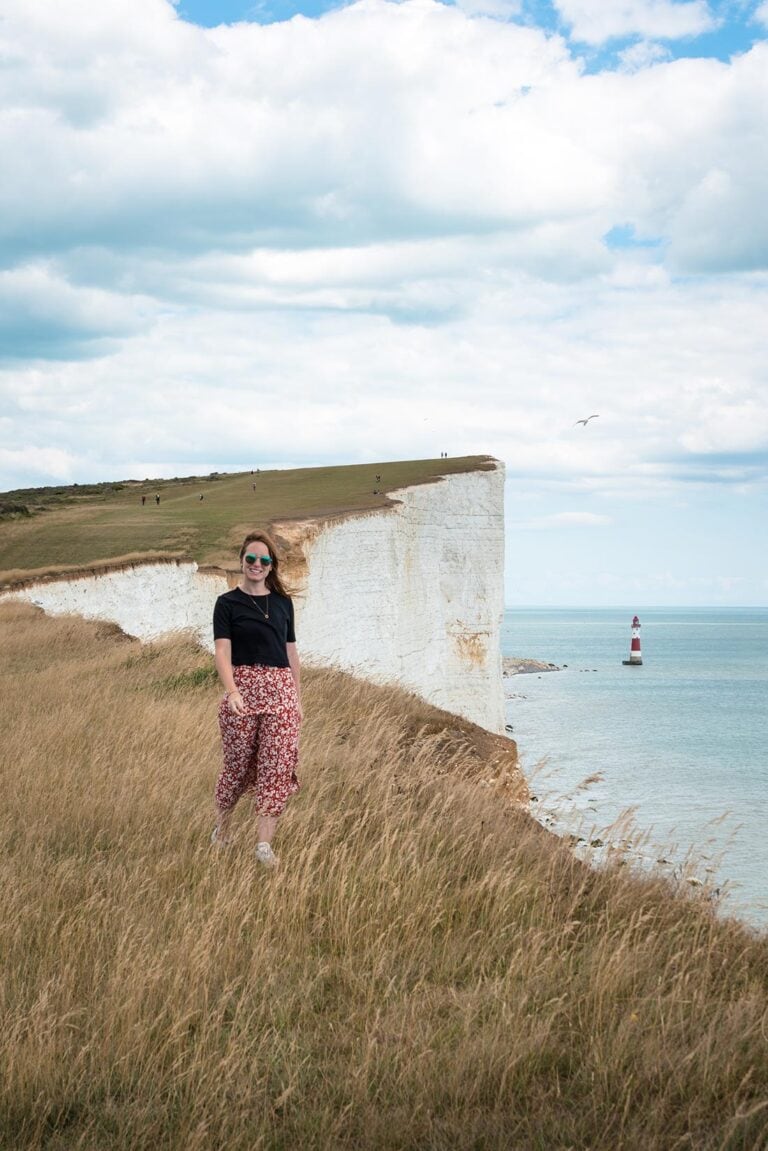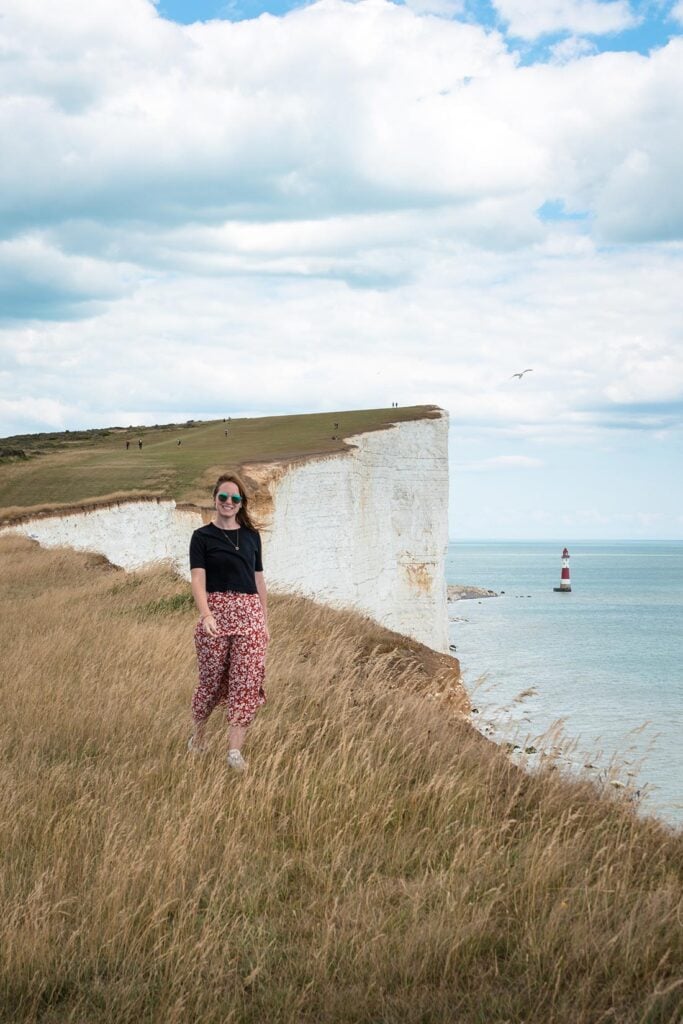 One of the things that everyone was doing last year was going on long walks. Our guides to the Beachy Head walk in Eastbourne, the Epping Forest Oak Trail walk in London, the Mam Tor walk in the Peak District and the Pendle Hill walk in the Ribble Valley were among our most popular blog posts last year.
As everyone seems to love a long walk, we'll feature a couple of these in our list of things to do in the UK in 2022.
We'll also be featuring new openings and events that are exclusive to this year. We really want 2022 to be a year to remember for all the right reasons, so use this as a guide on what to do in the UK this year!
---
22 Things to do in the UK in 2022
1. Celebrate the Queen's Platinum Jubilee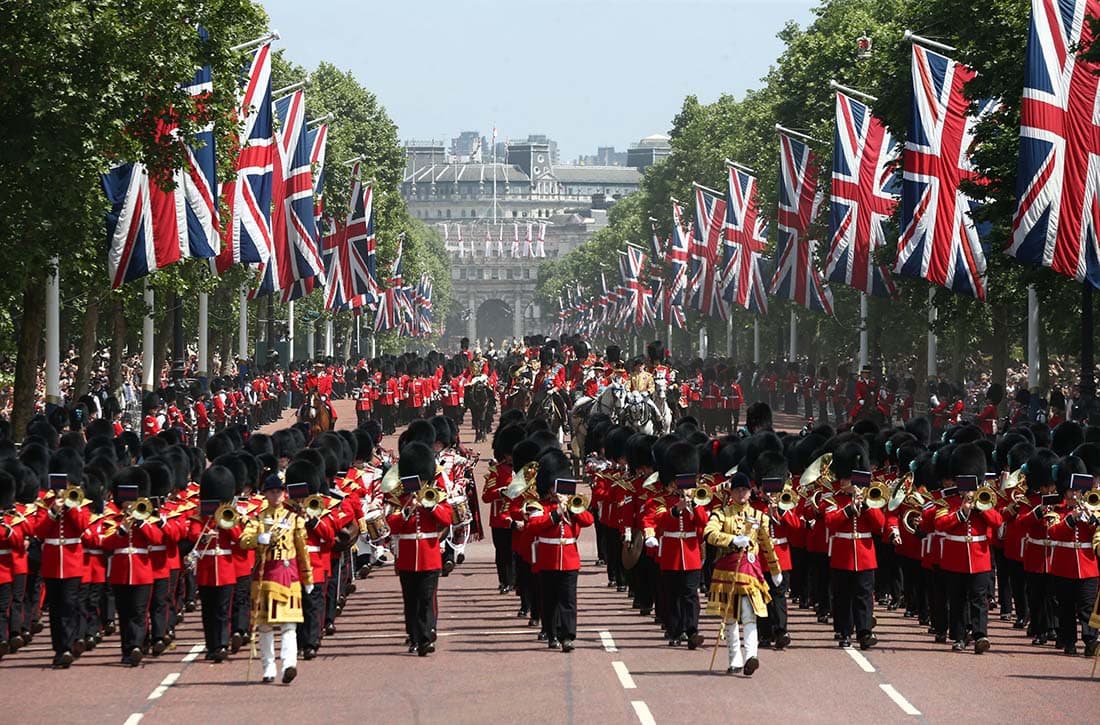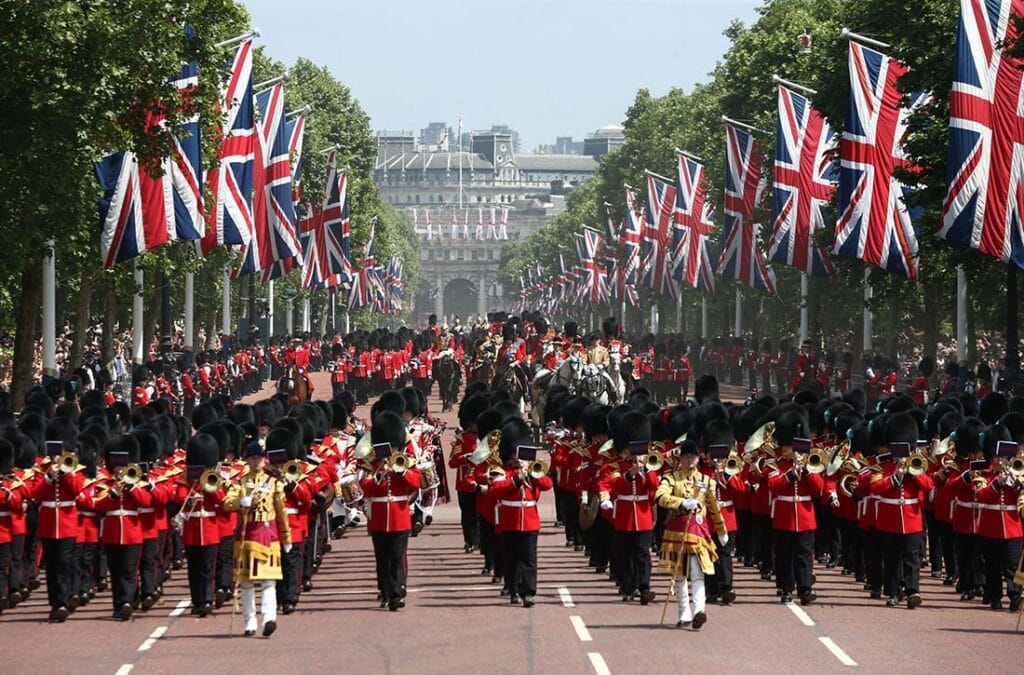 Let's kick things off with some good news. This year the Queen will become the first British Monarch to celebrate a Platinum Jubilee – that's a whopping 70 years of service. Queen Elizabeth II inherited the throne on 6th February 1952 aged just 25, and she has ruled ever since.
To mark this occasion, we're getting an extended bank holiday from Thursday 2nd to Sunday 5th June. That's an extra two days of public holiday we can use to travel around the UK! There will be a number of parties, parades and public events happening that weekend in celebration. Who knows, there might even be a few street parties happening near you, so get the bunting ready.
Also, be sure to check out Superbloom at the Tower of London. This is where 20 million seeds will be sown in the Tower's famous moat as a permanent legacy of to the Queen.
2. Cheer on England, Scotland and Wales at The Commonwealth Games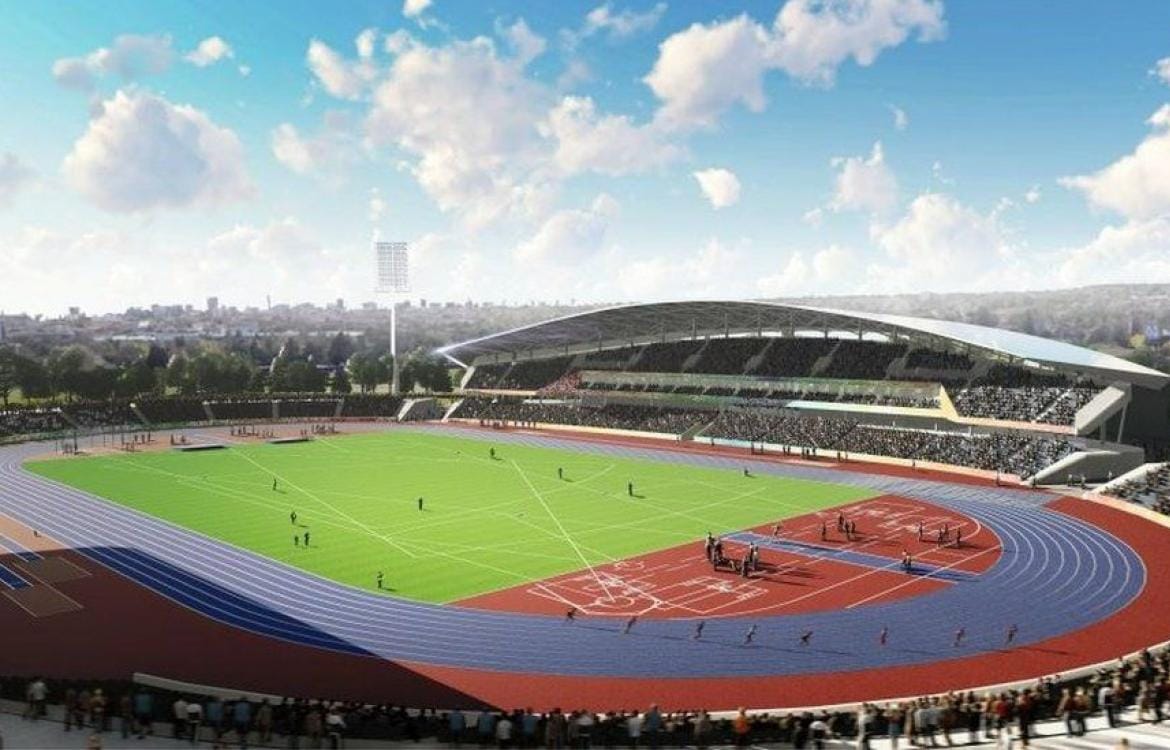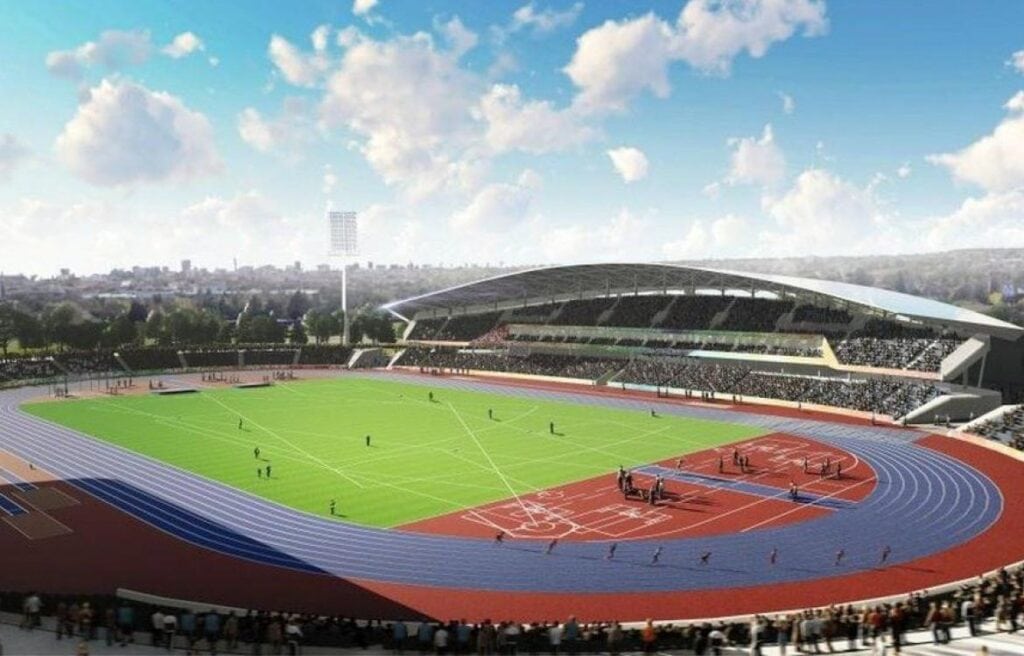 This year Birmingham will be home to the Commonwealth Games. Over 5,000 athletes compete at the Commonwealth Games in more than 15 different sports and more than 250 events. This makes it an amazing opportunity to see some of the world's best athletes and sportspeople in our backyard.
The opening ceremony is on Friday 29th July and it's sure to light up Birmingham. If you're planning on visiting Birmingham this year, the month around the Commonwealth Games will be absolutely buzzing.
3. Discover the world's first UNESCO trail in Scotland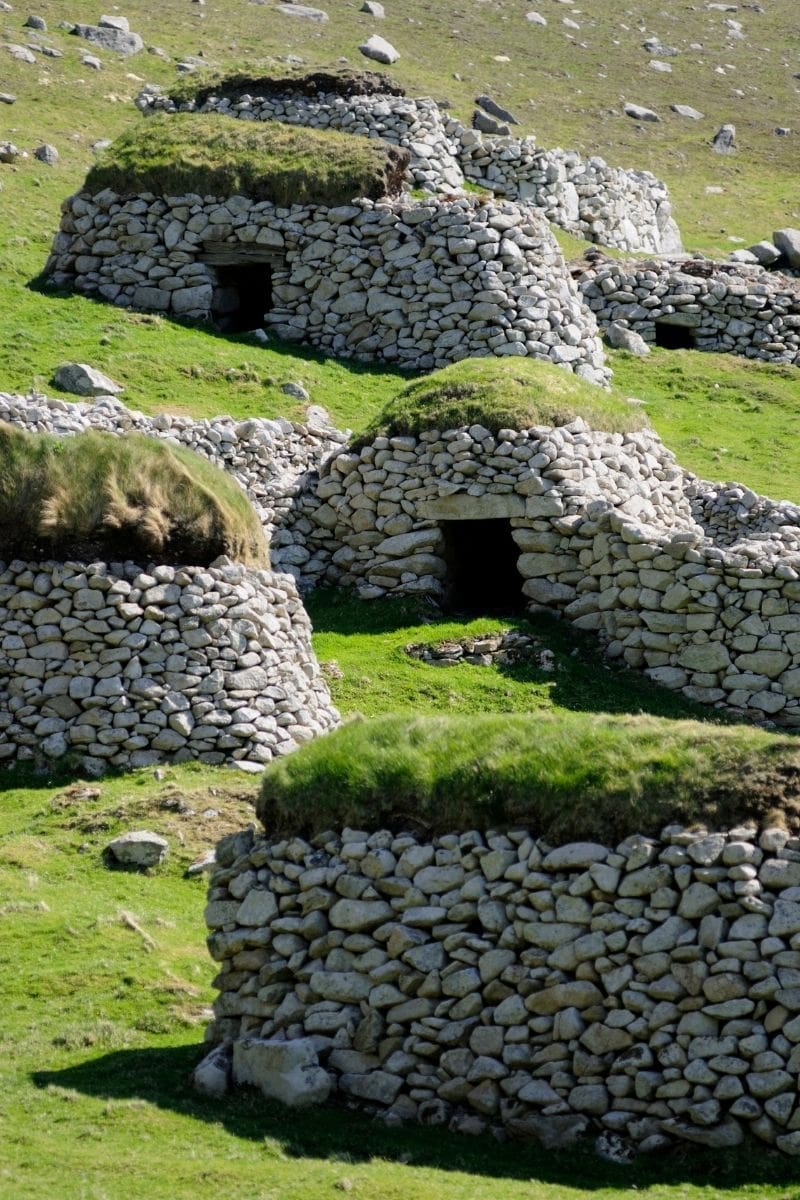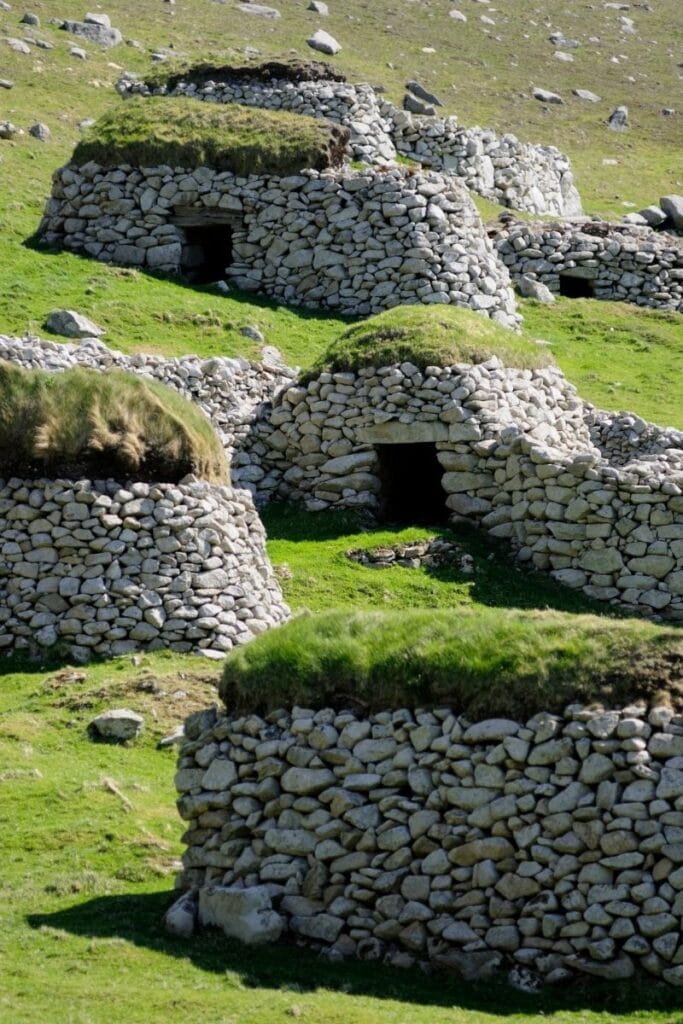 If you're heading to Scotland this summer, then add this to your list of things to do in the UK for 2022.
Launched in October last year, Scotland is home to the world's first ever UNESCO trail. This is a route that ties together some of the country's most iconic, diverse and culturally significant sites and bioreserves.
It connects 13 different UNESCO destinations, reaching from the biosphere in the south of Scotland to the island of St Kilda in the west, The North West Highlands Geopark, and the creative cities in the east, and much more in between.
As this trail encompasses most of Scotland, it would be difficult doing all of it in one trip, but you can definitely visit a few of the destinations on the route. Then you can save the rest for future trips too!
4. Take on the new 'SkyFlyer' in Rhyl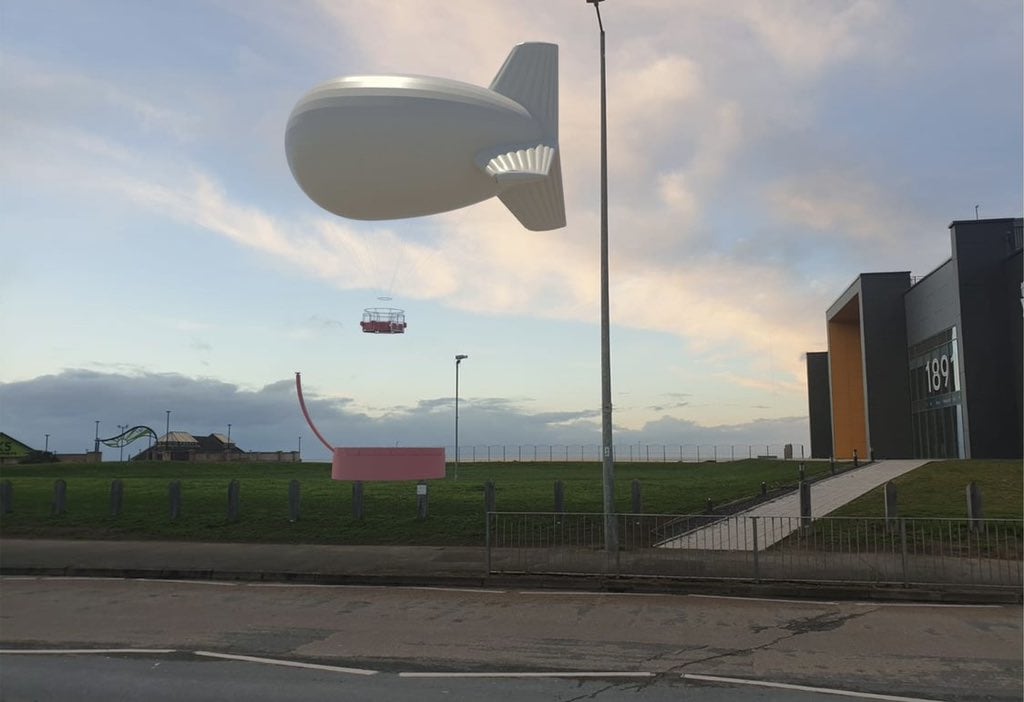 North Wales is very quickly becoming the world's best adventure playground. Well, another brand new adventure activity is coming to the area in 2022.
Located in Rhyl, the SkyFlyer is essentially a giant blimp. Riders will be taken 400ft into the sky on board a gondola set on a 15m platform below the SkyFlyer.
This isn't a flight for the faint hearted, with 360° views reaching from Moel Famau, to the Great Orme in Llandudno, all the way to Liverpool on a clear day.
Just imagine the photos you'd take dangling 400ft up in the air!
5. Dance around at Brighton Pride's belated 30th birthday party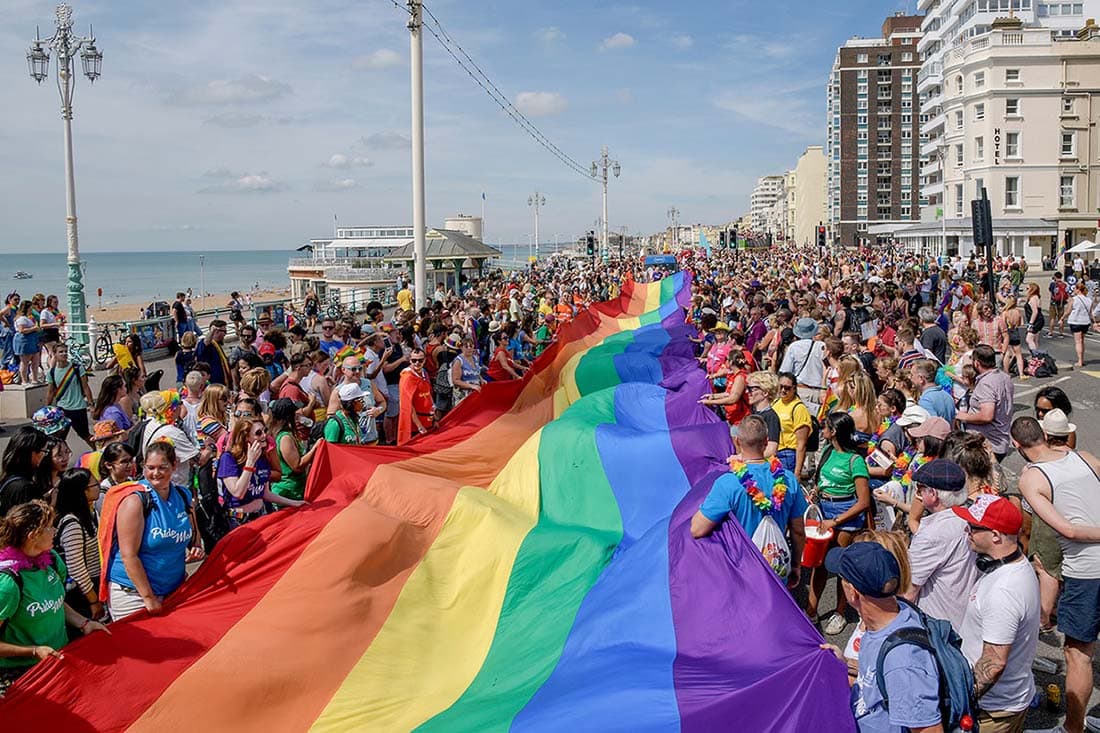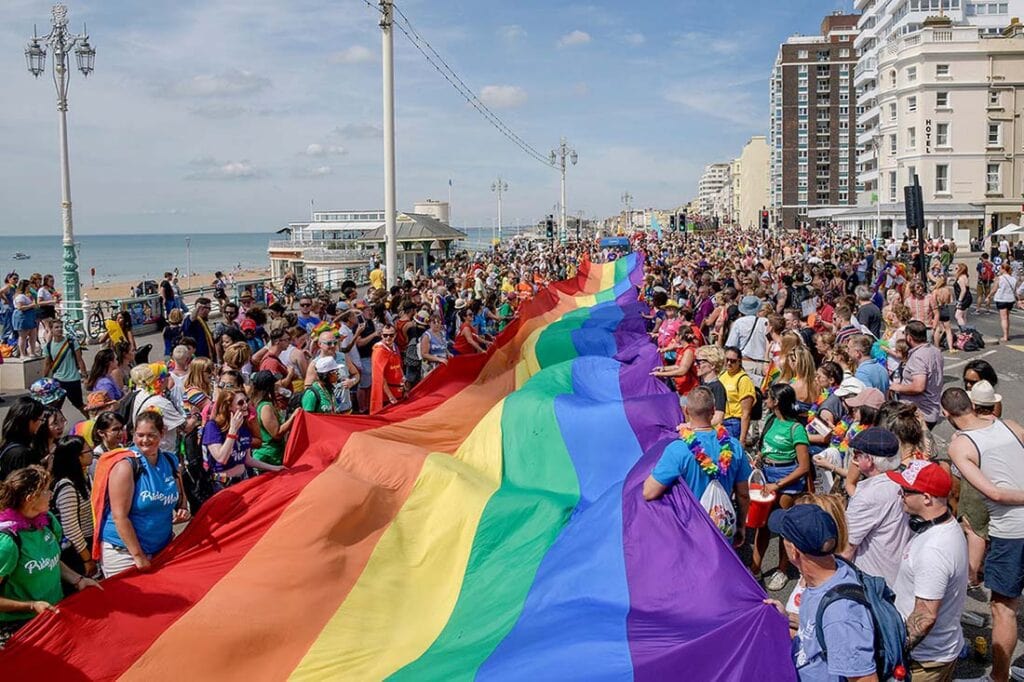 Everyone knows that Brighton Pride is the best LGBTQ+ event in Great Britain. Well, this year it's back with a bang.
Pride didn't happen last year because it was postponed, so this year is a bumper event celebrating Brighton Pride's 30th birthday party. This is one of the oldest LGBTQ+ events in the UK and it's always an all-singing, all-dancing carnival of colour.
Happening on the 6-7 August 2022, around 300,000 people flock to the streets before parading down to the main festival site for live music, dancing and a load of other events. We think the atmosphere will be absolutely buzzing this year, so make sure you add this to your diary.
6. Hike the mysterious Stiperstones in Shropshire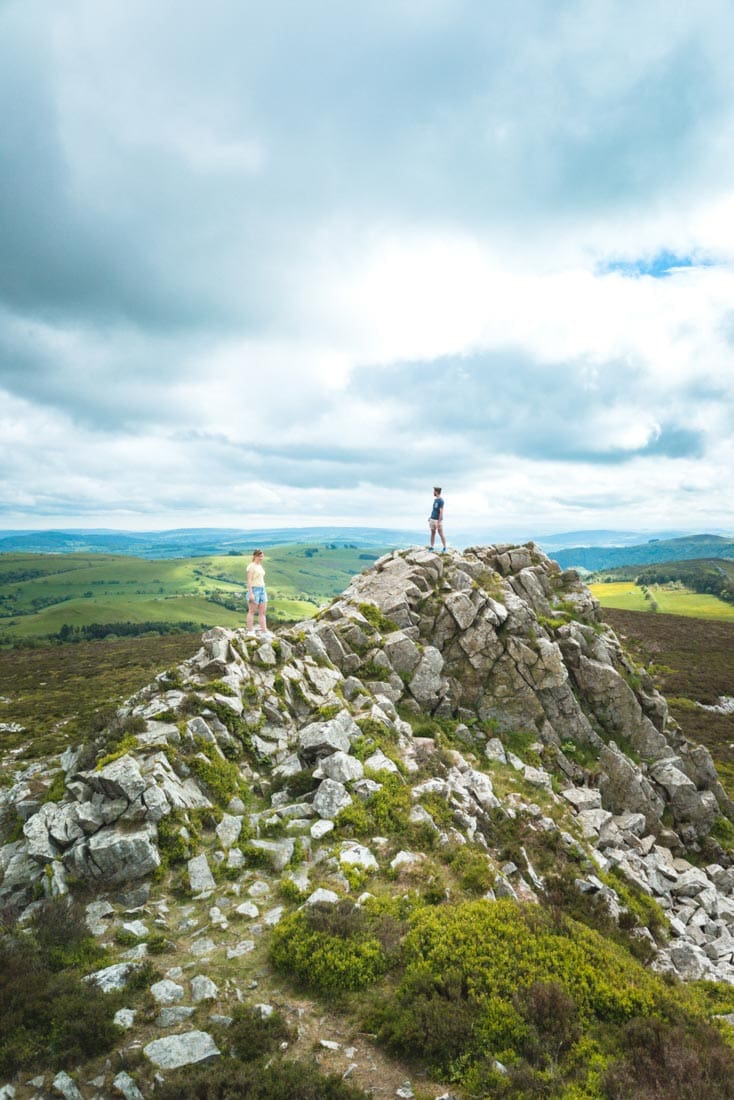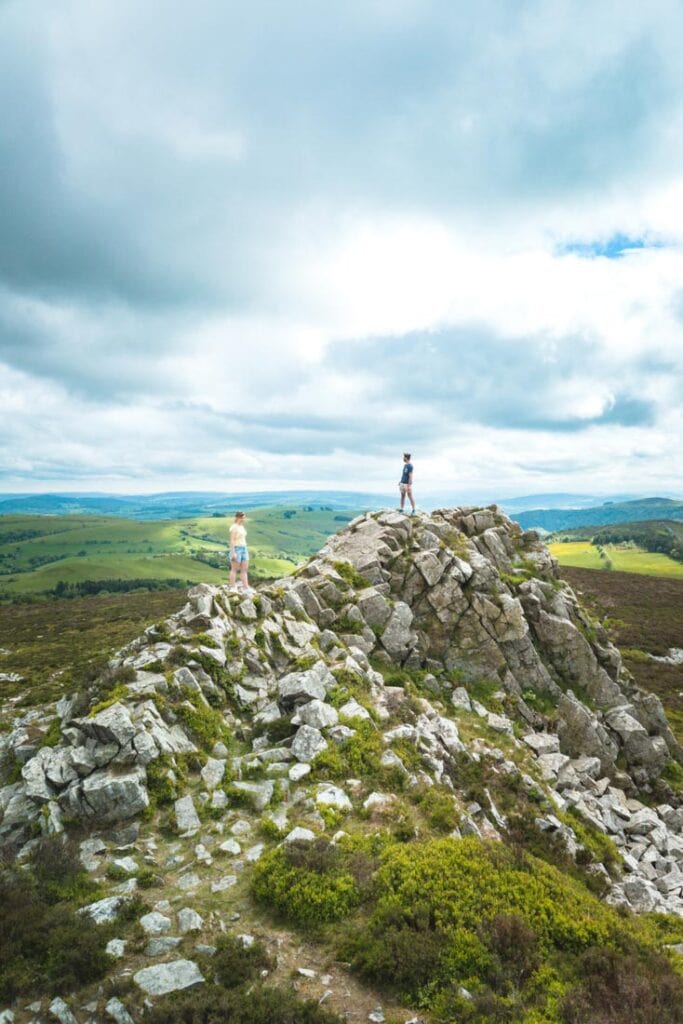 By far one of our favourite walks last year was the Stiperstones.
You'll find the Stiperstsones in the heart of the Shropshire Hills, and the views of the English and Welsh countryside here are absolutely stunning.
You can tell when you've made it to the Stiperstones themselves when you see these eerie rock formations on the horizon. It's almost as if the rocks have been dumped here and long forgotten about.
The Stiperstones circular walk is 5.5 miles (9 kms) long that'll take you around 2 to 3 hours to complete. For me, this is one of the best things to do in Shropshire.
I honestly can't recommend this walk enough. You can read all about it in my guide to the Stiperstones here.
7. Visit Edinburgh's coast and countryside in East Lothian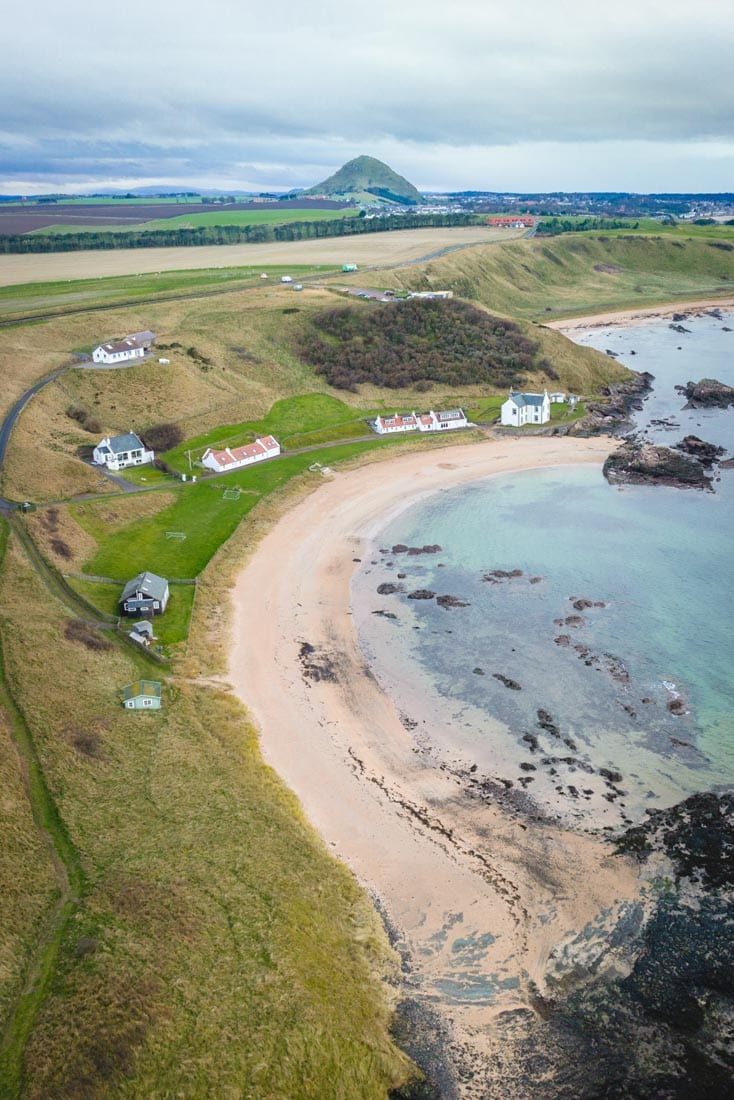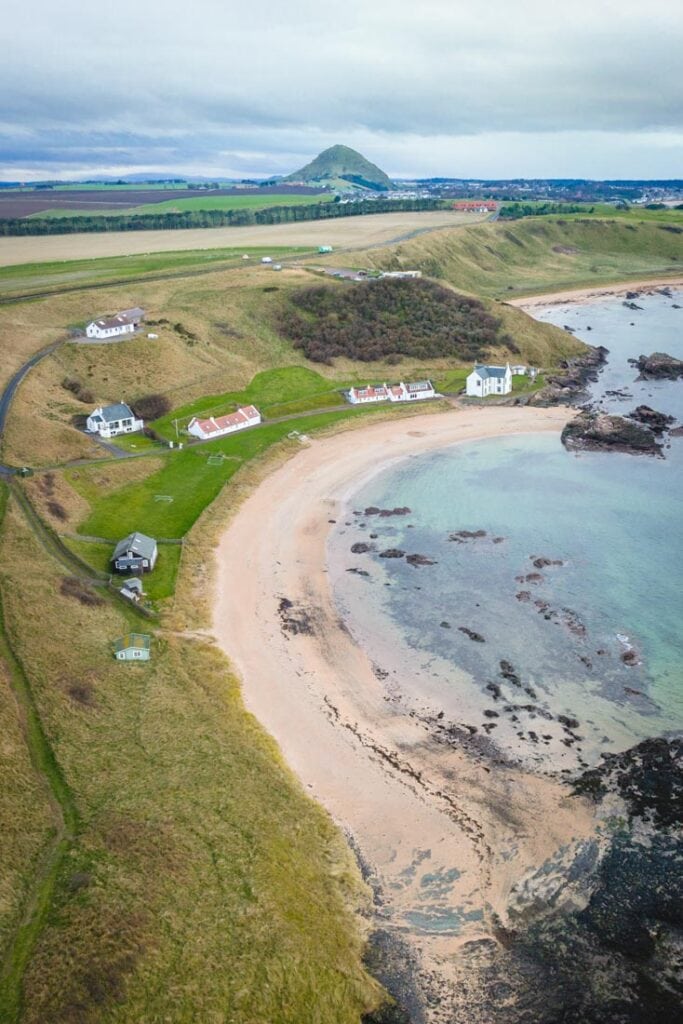 We recently went on a winter trip to East Lothian in Scotland and wow, this place completely took our breath away.
Located just 20 minutes east of Edinburgh, East Lothian is one of those places that has all the things that make Scotland such an amazing place to visit. It has beautiful beaches, captivating castles, and simply stunning views.
East Lothian is known as Edinburgh's coast and countryside. It is the go-to destination for people looking to escape the city. This makes it the perfect place for a weekend break from Edinburgh.
8. Go on the Bombay Sapphire Tour in Hampshire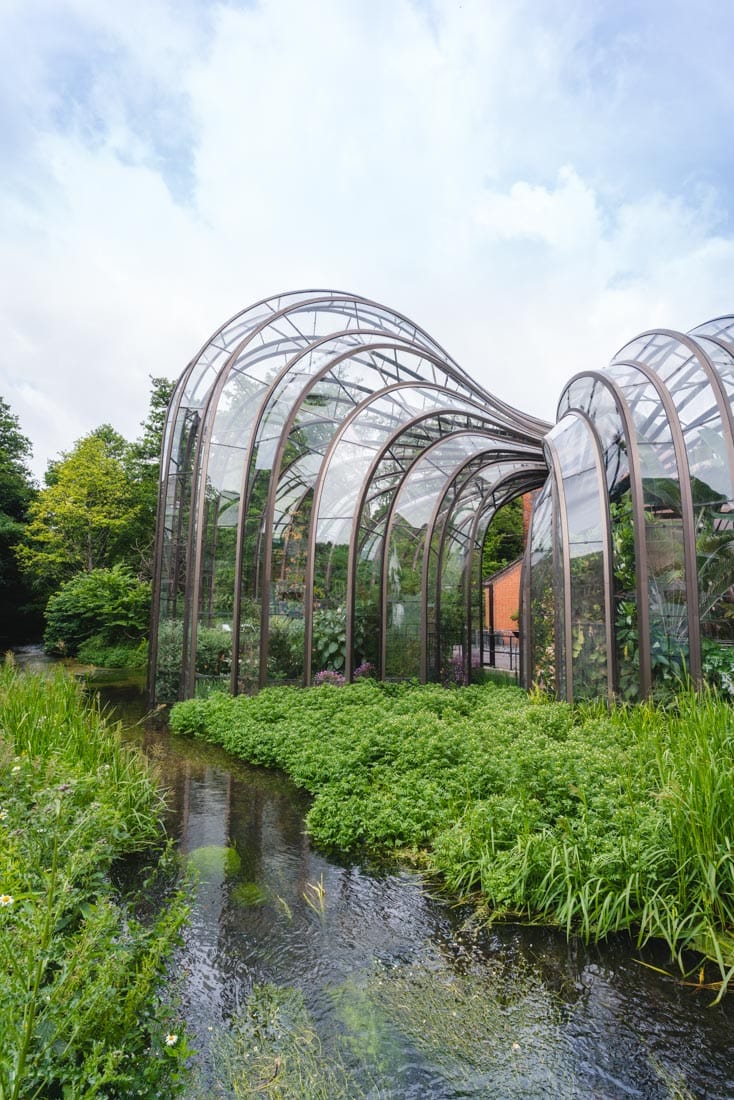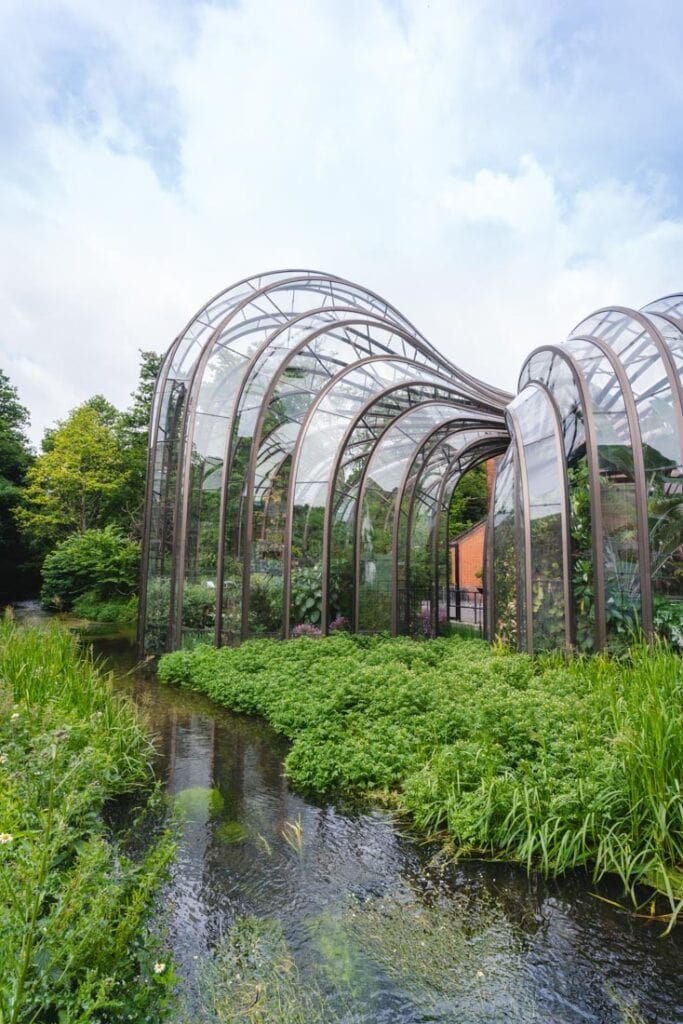 Another of our favourite trips last year was spending a weekend in Hampshire. Well, the highlight of that trip was going on a gin tour at the Bombay Sapphire distillery.
I've wanted to visit the Bombay Sapphire distillery ever since I saw a picture of their glasshouses on Instagram years ago. This is the iconic image that draws you in, but it's the gin that makes you wanting to keep coming back for more.
The Bombay Sapphire distillery tour costs £17.50 per person. This is for a guided tour where you'll discover the 10 exotic botanicals that's infused into the gin.
This price also includes a drink in the Mill Bar afterwards where you can choose from 11 different cocktails. I'm not going to say this is the best part of the tour, but…
9. Come face-to-face with a real T-Rex in Nottingham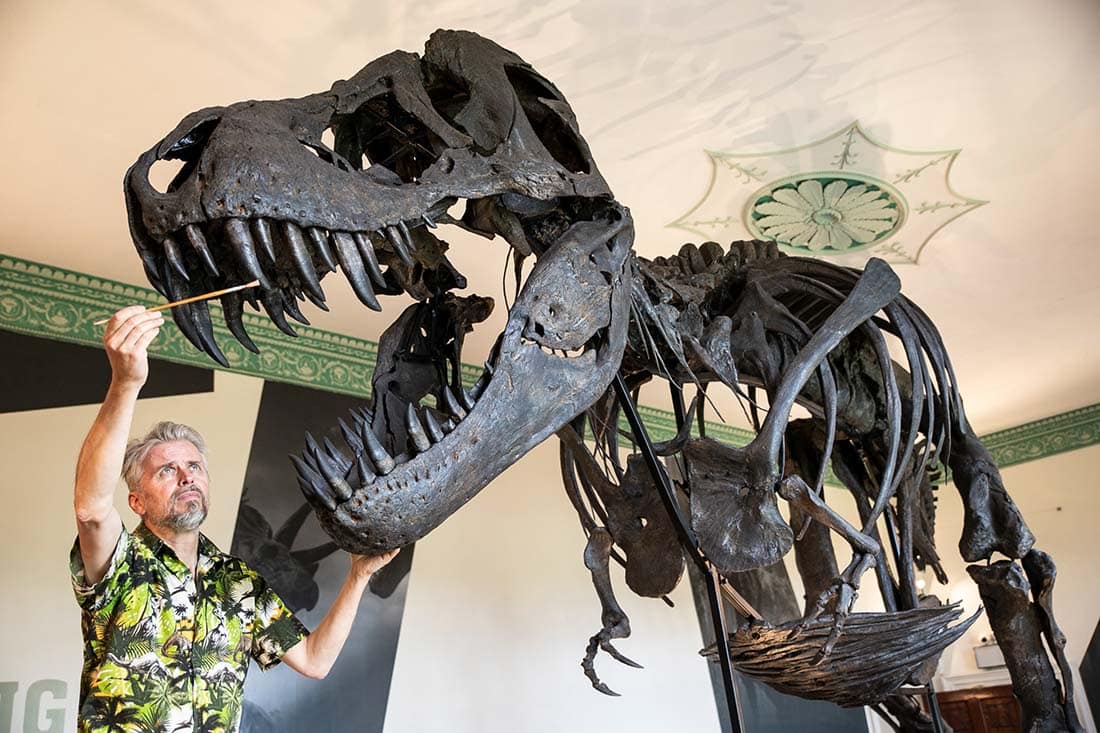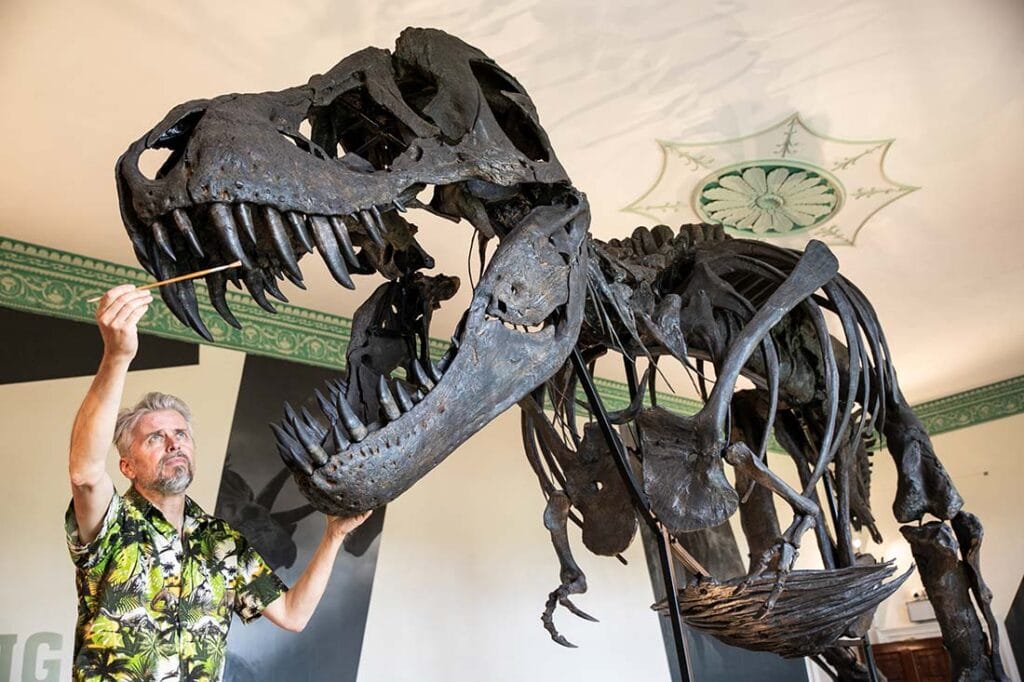 I'm not going to lie, I am very excited about this exhibition. At Nottingham's Wollaton Hall, you can come face-to-face with Titus, the first T-Rex to be displayed in the UK in over a century.
This is an interactive display where you can learn all about the king of the dinosaurs. It delves deep into how they hunted, and the truth behind the legends of this iconic dinosaur.
If you love dinosaurs, then this is an absolute must-see. This really is a once-in-a-lifetime opportunity to see a real T-Rex in the UK – how cool is that!?
9. Walk Wales's Coastal Path on it's 10th anniversary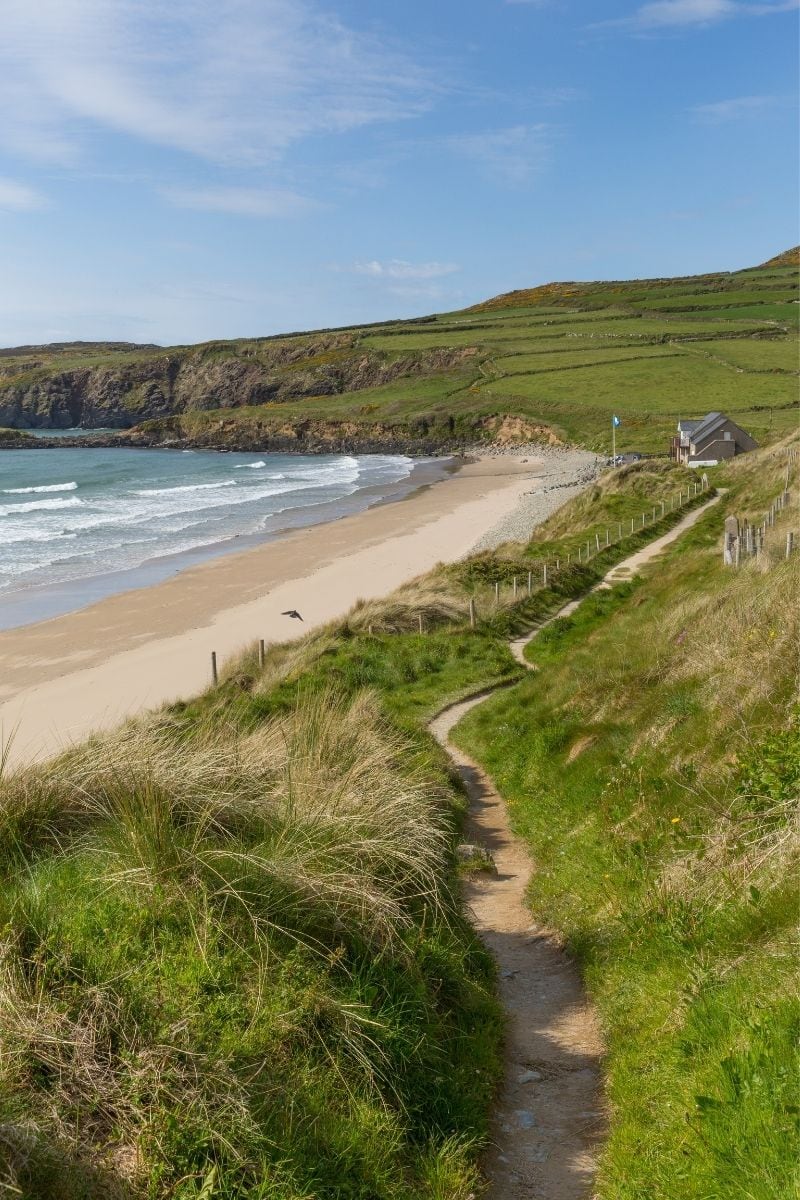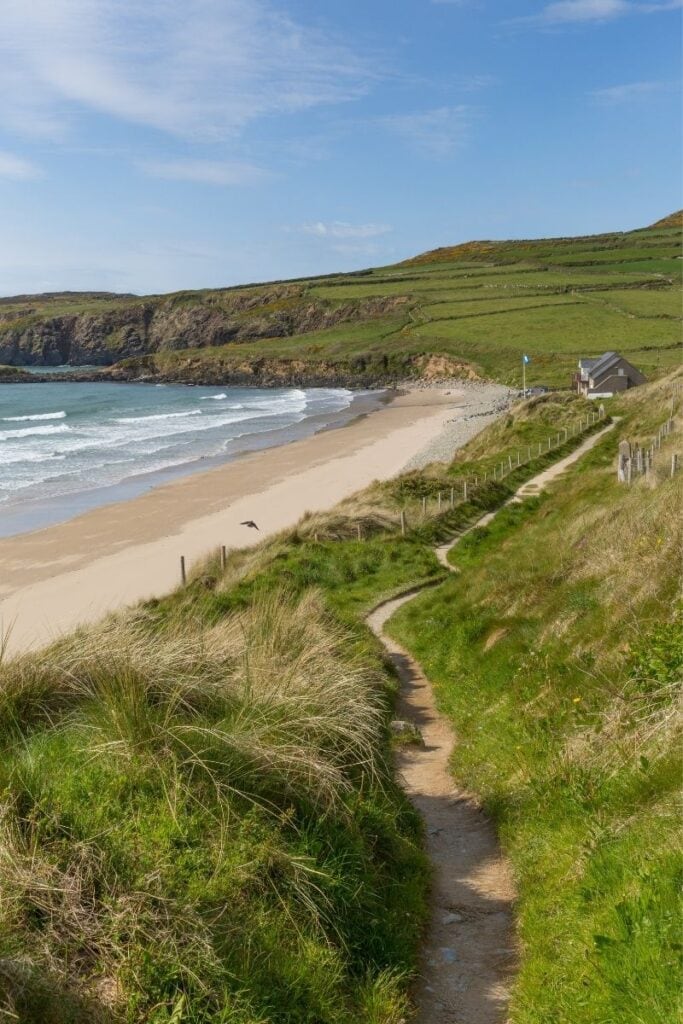 One of the major themes for Wales in 2022 is the celebration of 10 years of the Wales Coast Path.
As the name suggests, the Wales Coast Path is a long-distance walking trail which follows the coastline of Wales. Launched in 2012, the footpath is an epic 870 miles long. It was heralded as the first dedicated coast path in the world to cover the entire length of a country's coastline.
One of the best things about the WCP is you can pick up sections of the path anywhere in Wales. You don't need to do all 870 miles in one trip (though that would be amazing), but you can do a few days here and there on your Welsh holiday.
10. Take on the 3 Peaks Challenge in 2022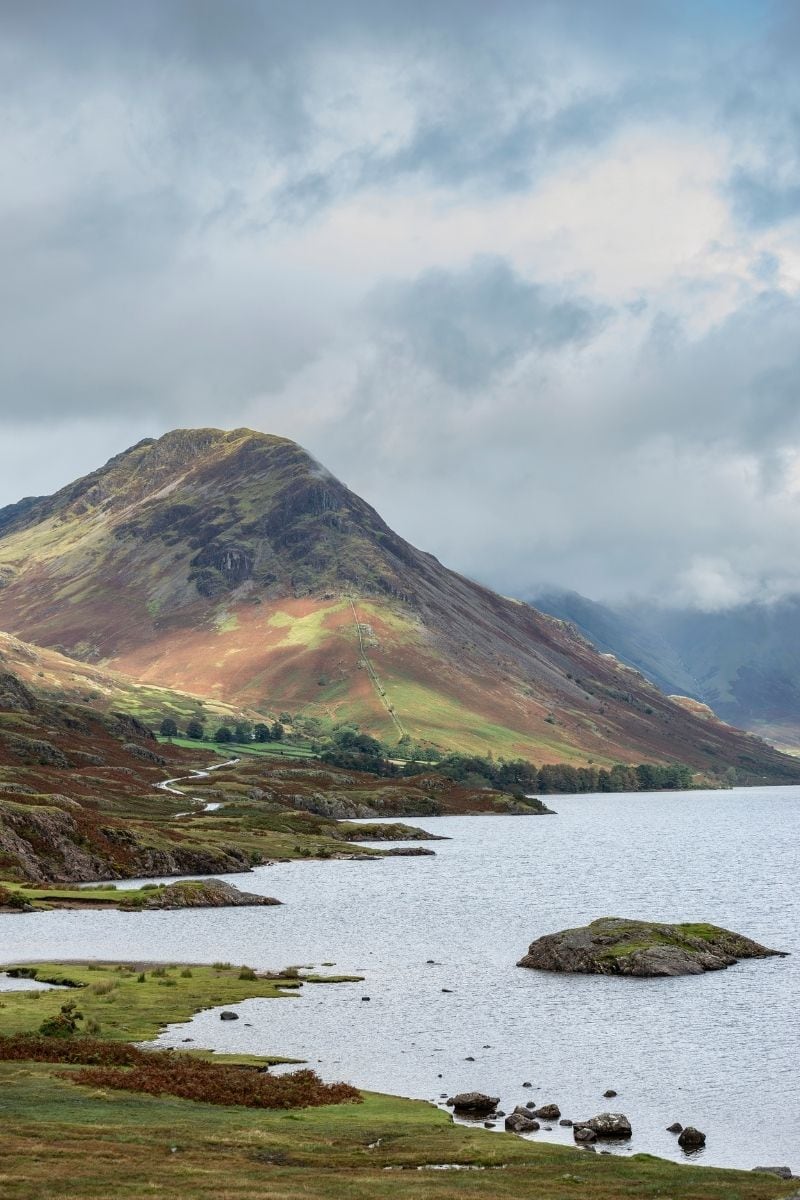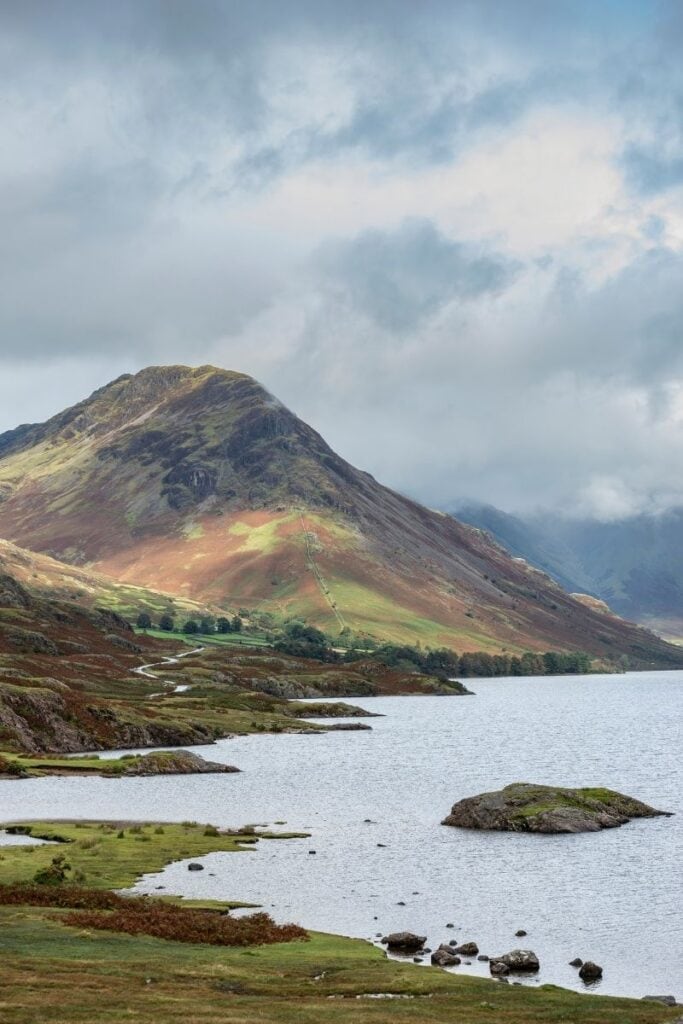 This is something I say at the start of every year, but 2022 is the year I'm finally going to do the 3 Peaks Challenge!
The 3 Peaks Challenge is climbing the 3 highest peaks in Great Britain in 24 hours or less. Starting with Ben Nevis in Scotland, you then drive to Scafell Pike in England before finishing up with Snowdonia in Wales. Considering there's about 12 hours of driving between all of these places, it's actually quite difficult to do in just 24 hours.
For me, this is one of the best adventures in the UK, so I'm really excited to finally tick this off my Great British bucket list.
11. Discover the perfect island of Herm in the Channel Islands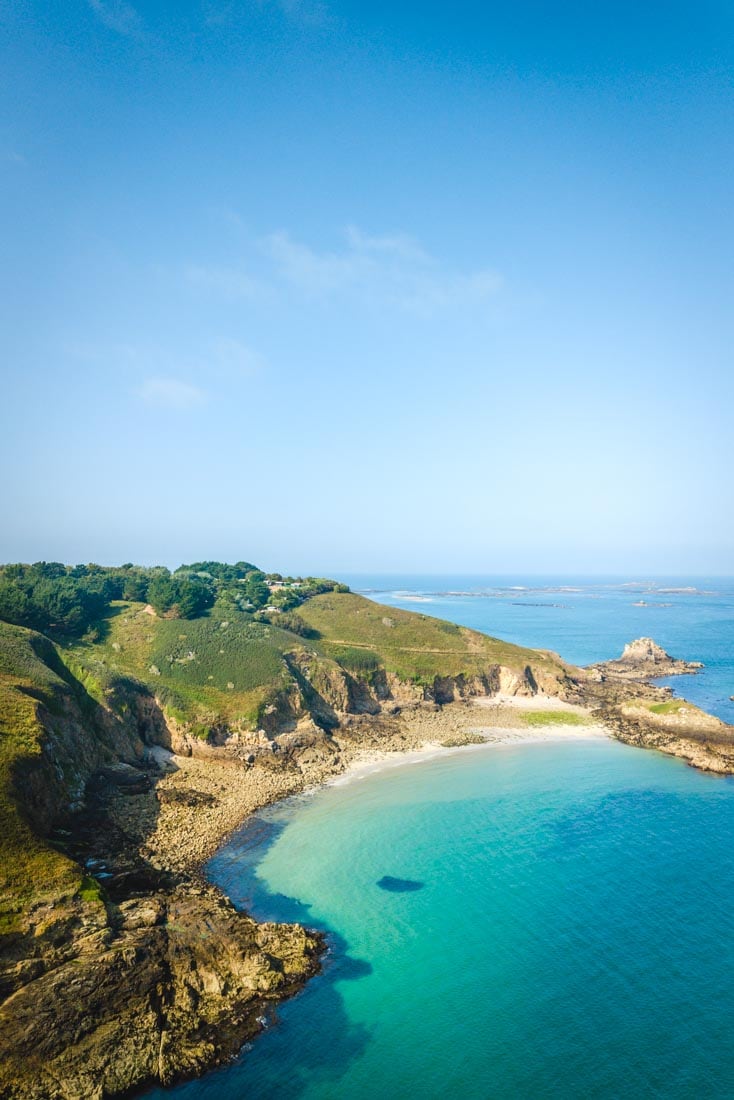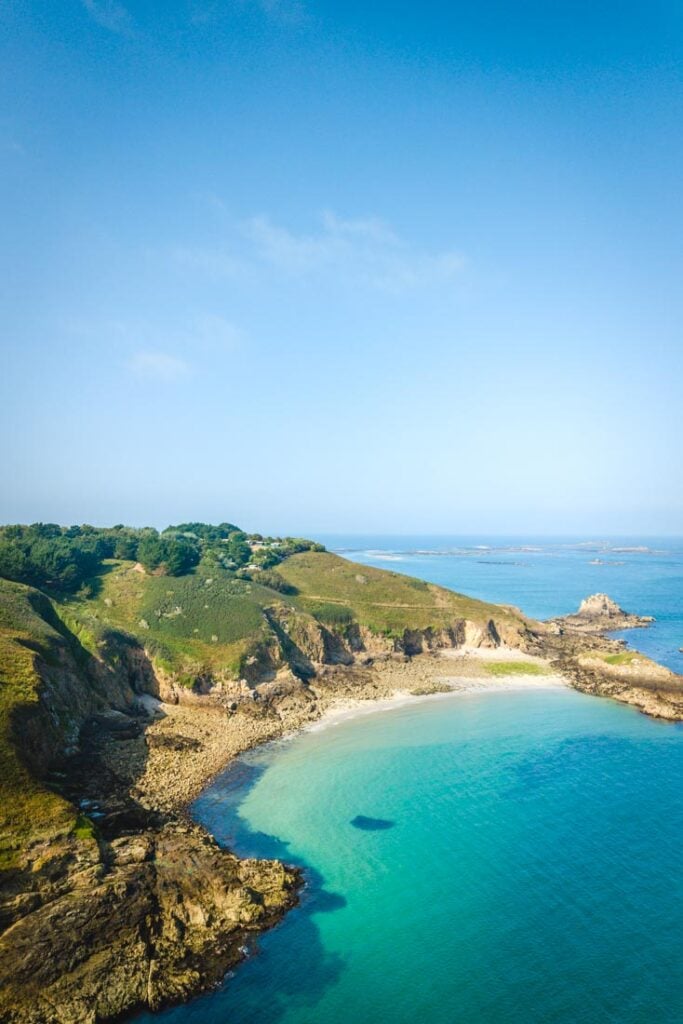 Herm might be tiny (just 1.5 miles long and less than half a mile wide), but it really is a slice of paradise.
At low tide, perfect white sandy beaches appear, with turquoise water glittering in the sunshine. On one side of the island are pretty beaches, coves and flat ground, while on the other are epic cliffs, rugged rocks and picturesque hiking trails. There's a reason why this is most popular day trips for tourists visiting Guernsey.
If you're looking for those Caribbean vibes while staying in the British Isles this year, then Herm Island is the place for you.
12. Find peace and tranquillity in the Orkney Isles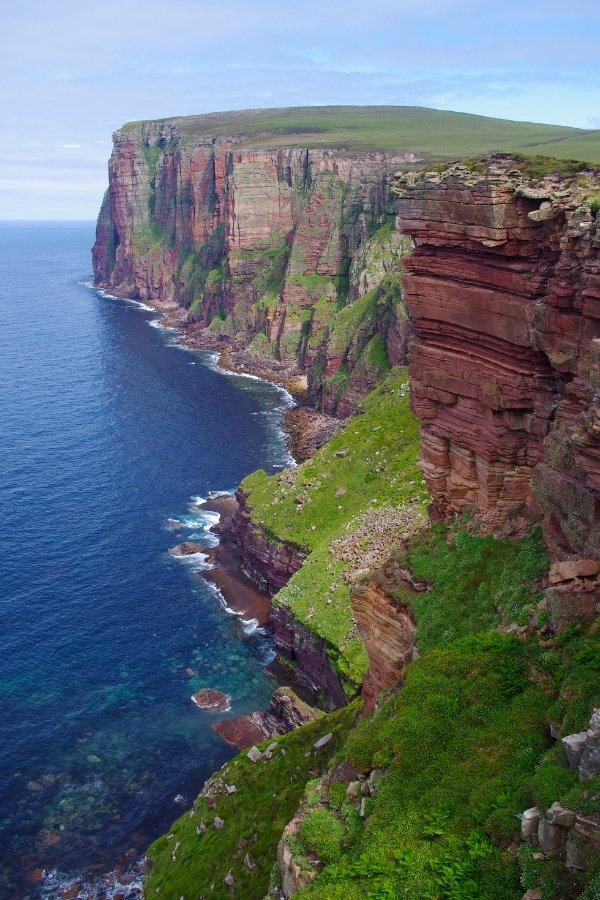 There is more to Scotland than Glasgow, Edinburgh and the Scottish Highlands. Tucked away in the North Sea lie the Orkney Islands, a magical archipelago offering incredible scenery, wildlife walks, and adrenaline-inducing activities like diving among World War II shipwrecks and sea kayaking.
Giving off a distinctly Nordic vibe yet still unmistakably Scottish, the Orkney Islands are a treasure trove for outdoors enthusiasts, history buffs, and families looking for active holidays.
If you fancy visiting here in 2022, check out our Orkney Islands travel guide to help plan your trip.
13. Jump off waterfalls while gorge walking in Wales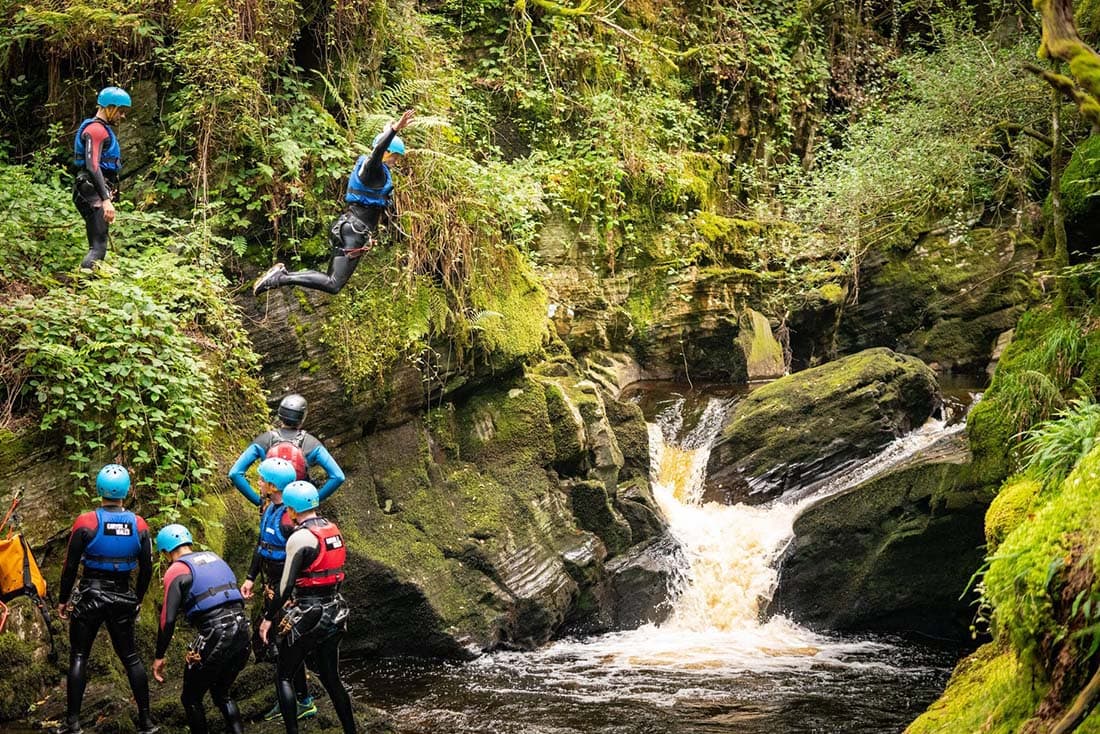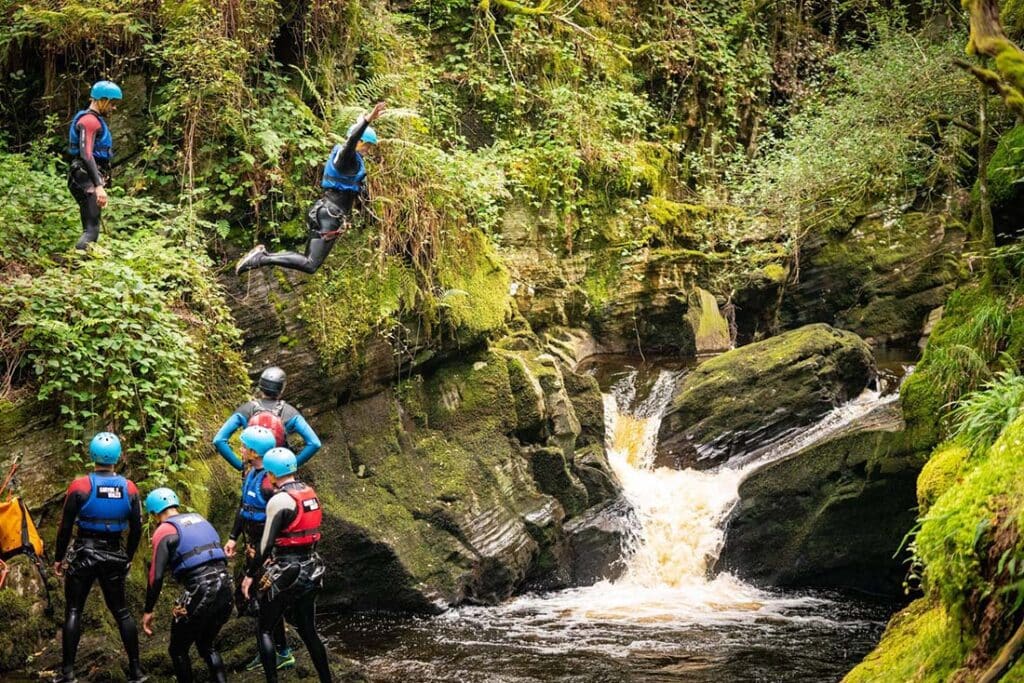 Have you ever been gorge walking before? If not, 2022 is the year to do it!
Gorge walking (or gorge scrambling) is where you make your way down a river by climbing, swimming and scrambling. You jump off waterfalls, swim through streams and float around in natural pools. It really is an adrenaline rush.
There are loads of places where you can go gorge walking in Wales, but one of the top places is in the Brecon Beacons. If you love adventure activities, then this is one of the best around – we really can't recommend this activity enough.
14. Go on an old-school British summer holiday in Cromer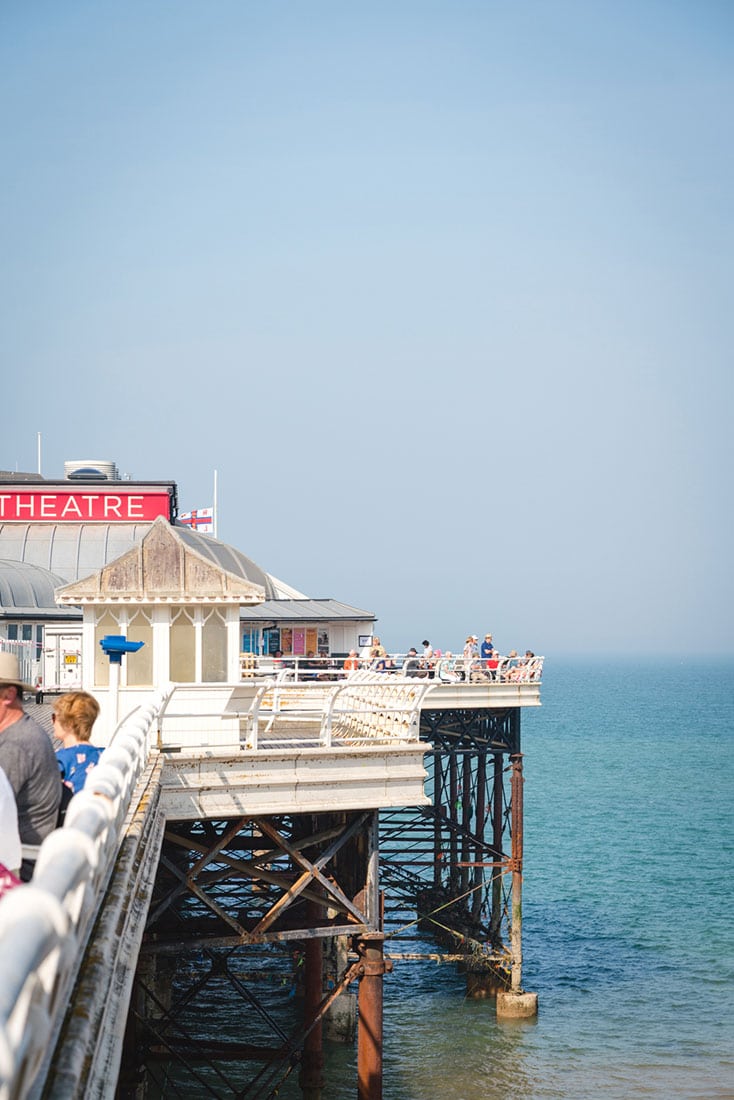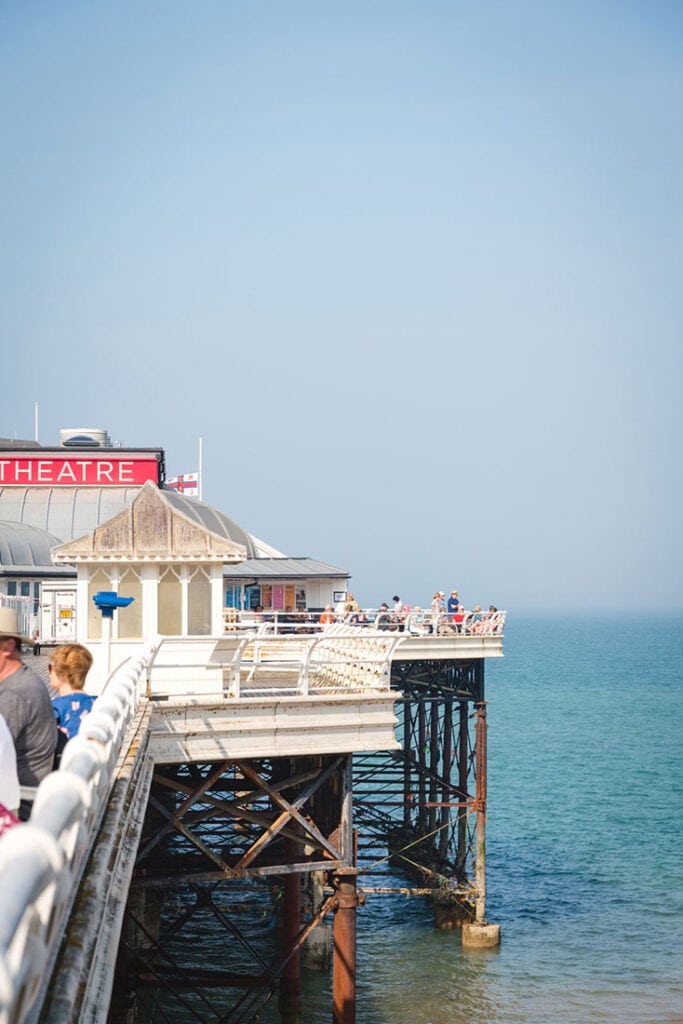 If you're looking for a proper British seaside destination with an old school pier and gorgeous golden sandy beaches for as far as the eye can see, then say hello to Cromer.
Located on the coast in Norfolk, there are so many things to do in Cromer for a summer holiday with the family. There's crazy golf, cute tea rooms, colourful beach huts, surfing and a whole lot more too.
Instead of Cornwall or Devon, maybe give somewhere like Cromer a go this year. It really is the perfect UK beach destination!
15. See the newly refurbished Burrell Collection in Glasgow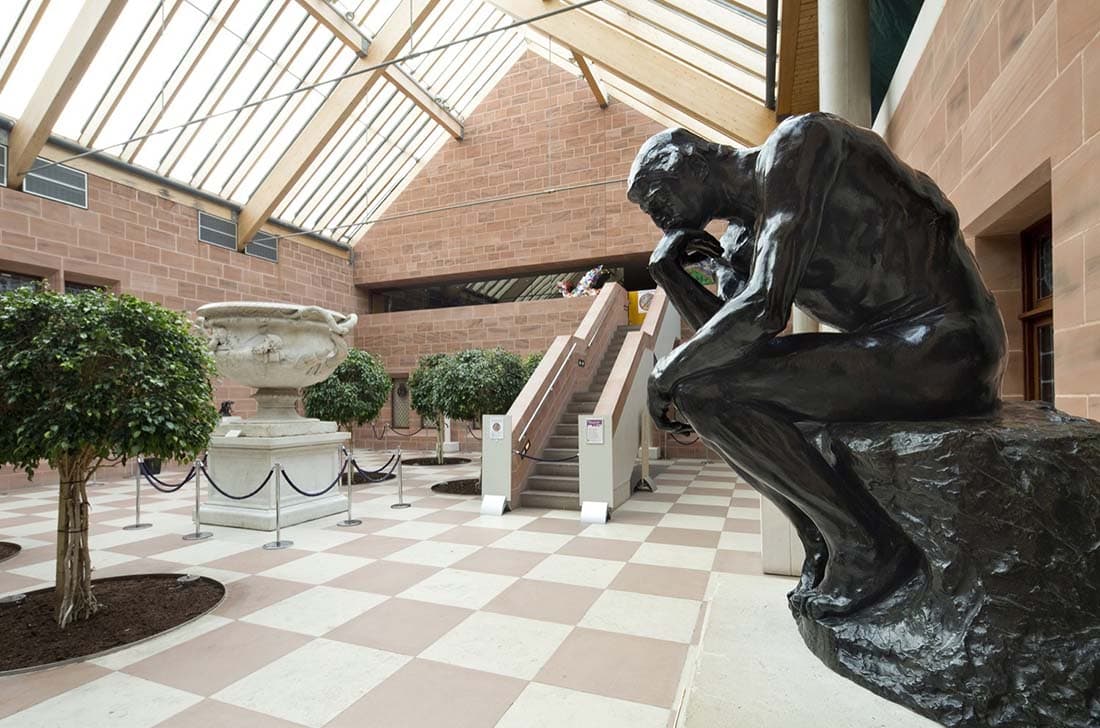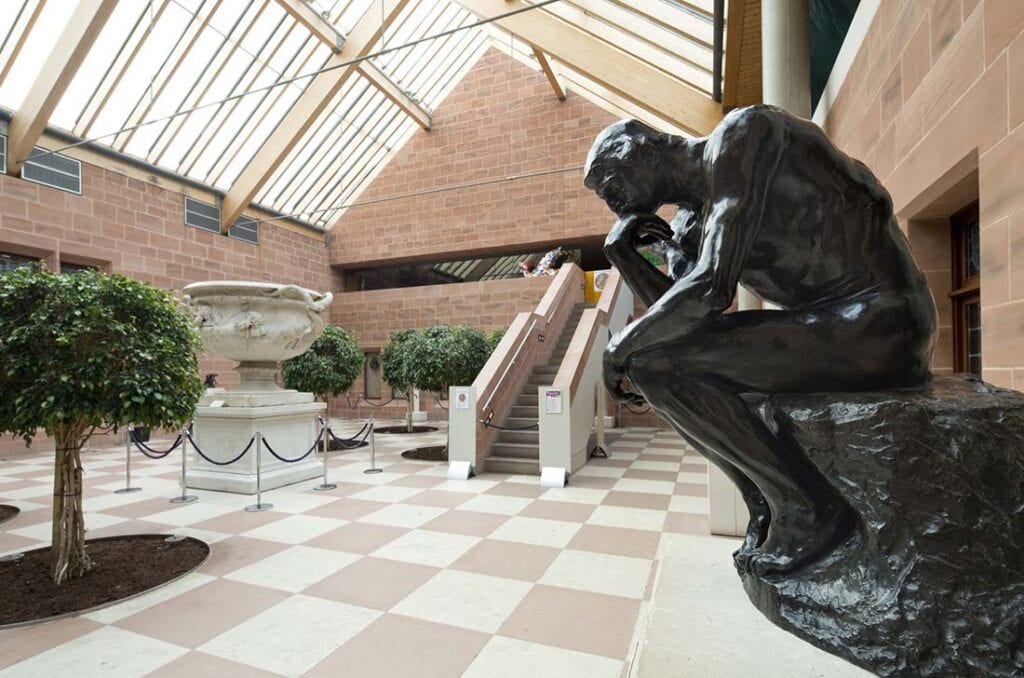 In 1983, The Herald in Glasgow described the Burrell Collection as: "This is not just a magnificent building, nor is it just an array of precious works of art – it's a magical mystery tour and an aesthetic event rolled into one." Well, fast forward nearly 40 years and not much has changed!
Following a multimillion-pound refurbishment, The Burrell Collection is set to reopen in March 2022. This is all set against the beautiful backdrop of Glasgow's largest green space, Pollok Country Park.
One of the largest personal collections to be amassed, The Burrell Collection displays objects from Europe and Asia representing five millennia of art and history. If you love art and architecture, you will love it here.
16. Discover Doctor Who: Worlds of Wonder in Liverpool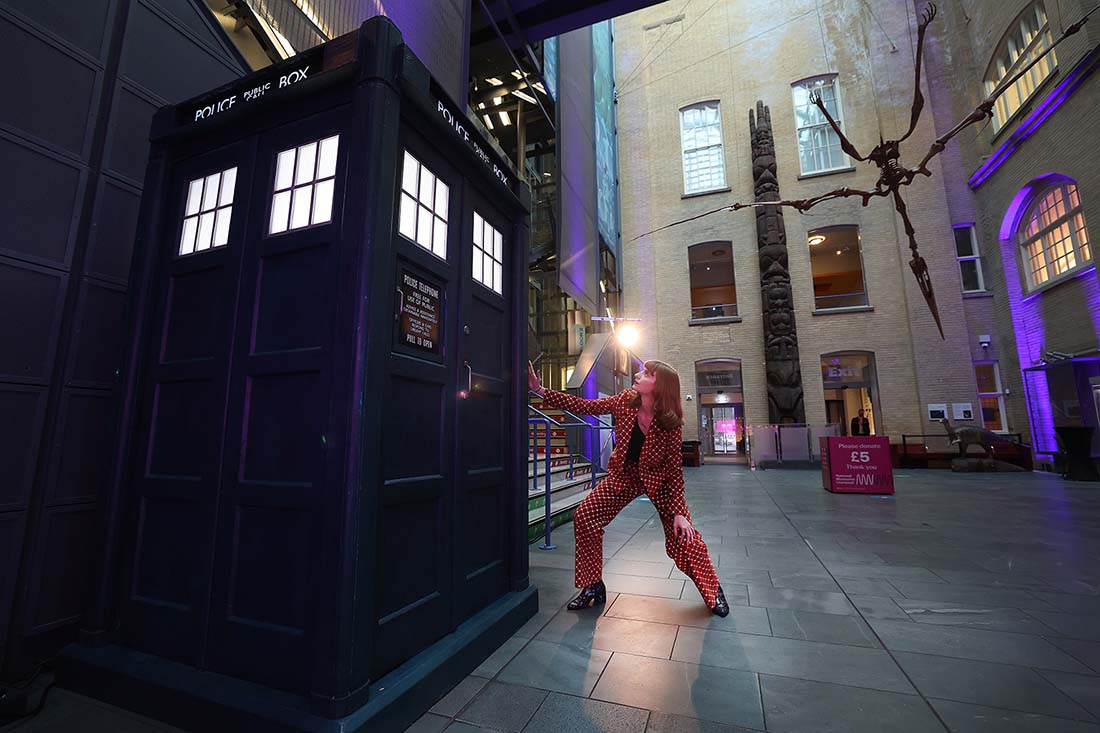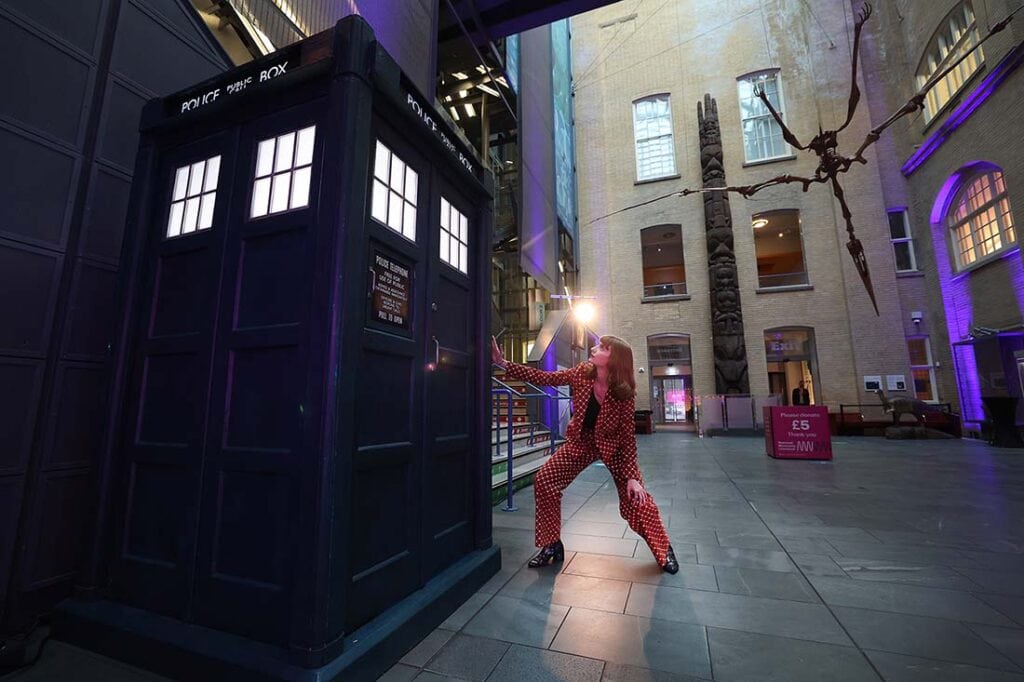 Doctor Who is one of the biggest TV shows to ever grace our screens. If you're a Whovian, then this is the exhibition for you.
Opening on the 27th May 2022, you can explore the world of science within the universe of Doctor Who at Liverpool's World Museum. This is an immersive experience with artefacts, props and sets that completely brings to life the Doctor's many adventures through space and time.
17. See where they film 'I'm A Celebrity Get Me Out Of Here!' in Wales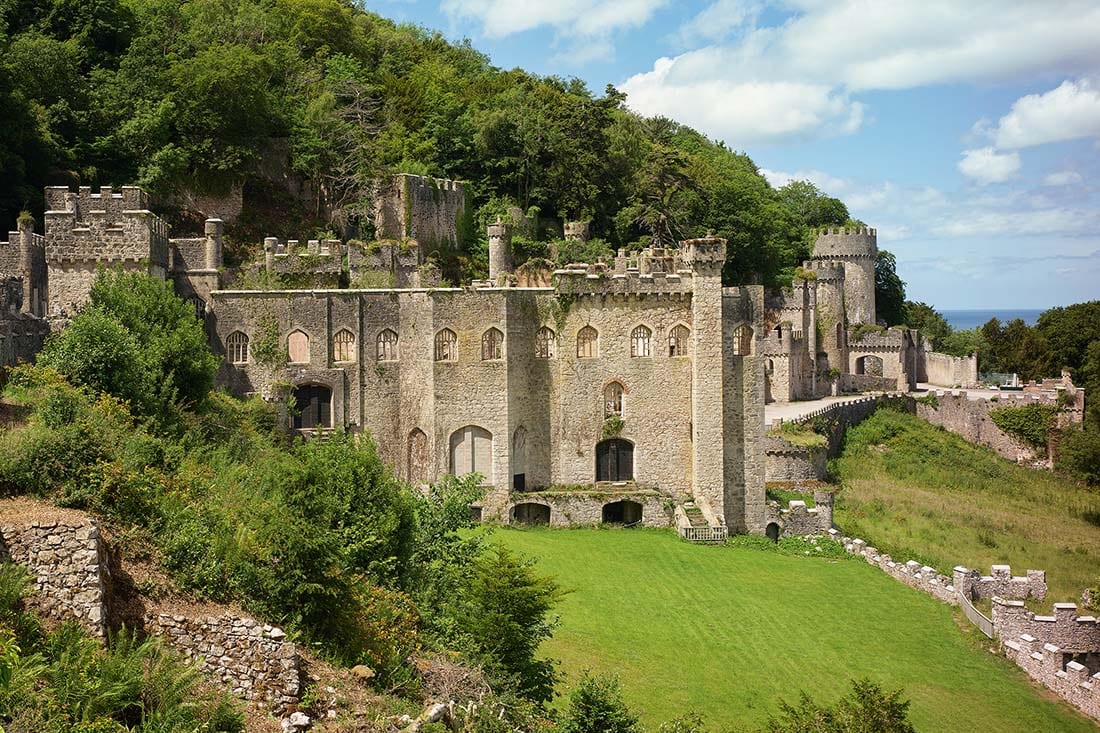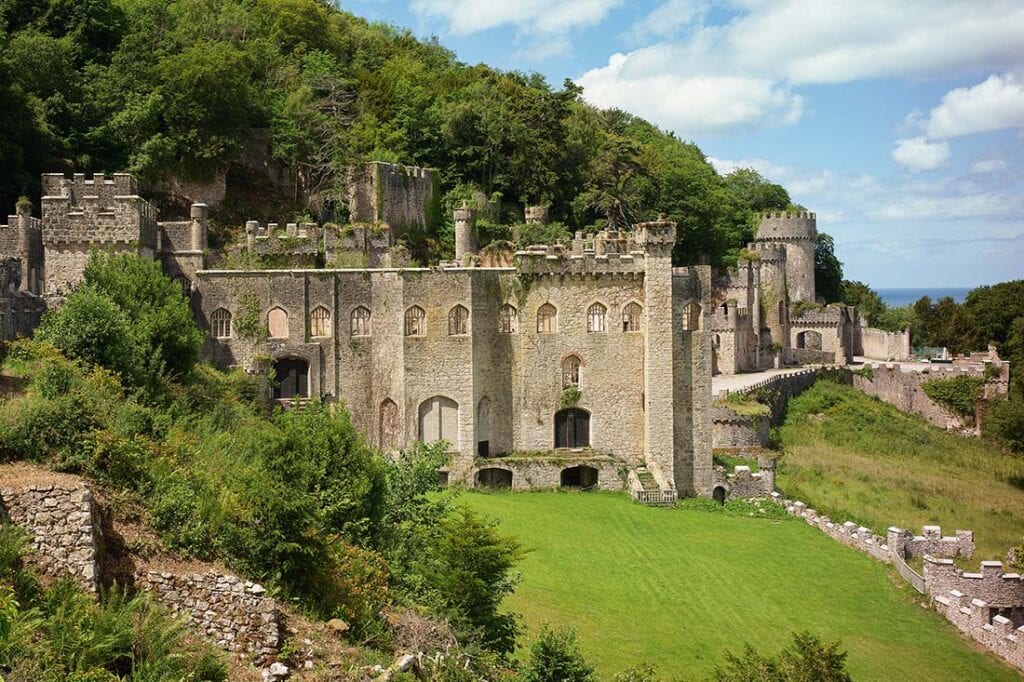 Pre-pandemic, going to the set of 'I'm A Celebrity Get Me Out Of Here!' meant flying 20 hours out to Queensland in Australia. Now that they've changed the filming location to Wales, it's a lot easier pretending you're on the show.
Located at Gwrych Castle, the castle has had extensive work done to it over the past couple of years to completely transform the tourist experience.
There are a number of activities and exhibitions that bring to life the history of the castle. Celebrating the ideals of the picturesque movement in the early-nineteenth century – discovery, invention, and exploration – this is an amazing place to learn more about life in Wales while also seeing where they film 'I'm A Celebrity Get Me Out Of Here!'
18. Go on an enchanting after-dark adventure in West Sussex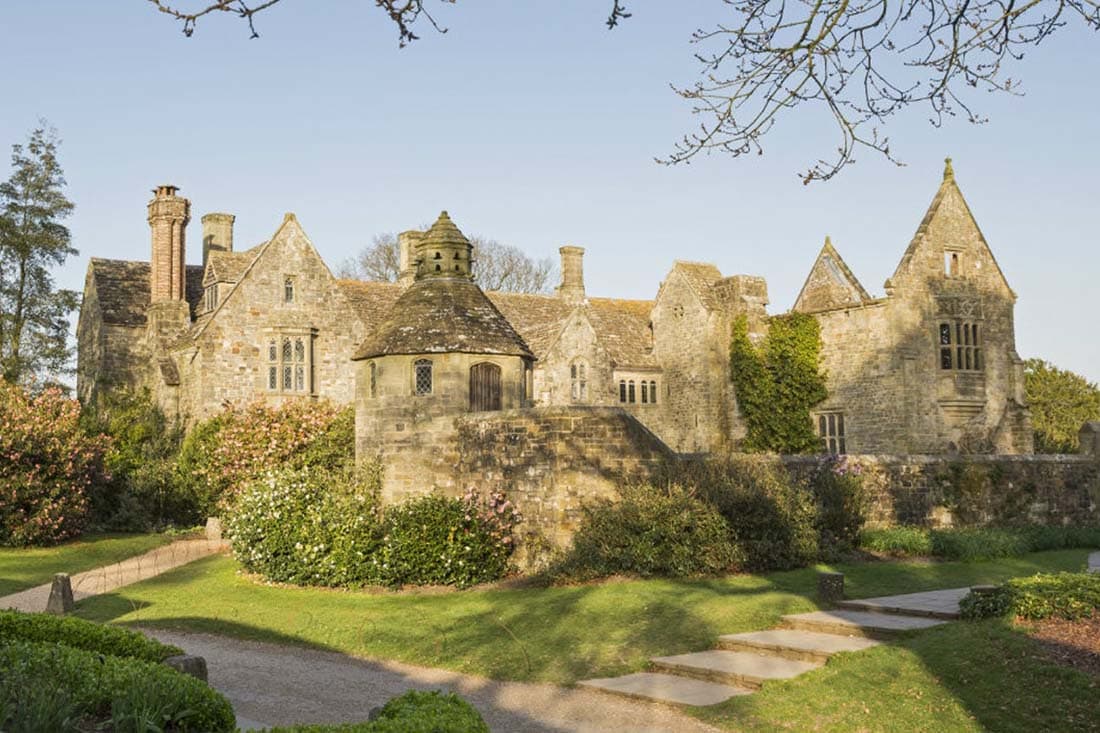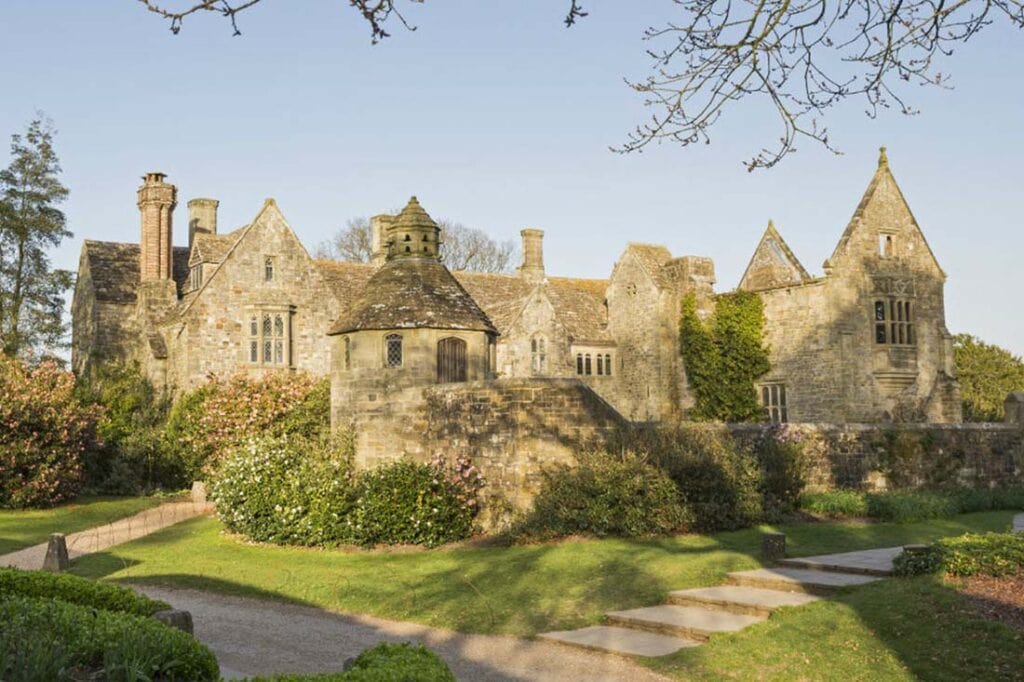 This winter, experience the enchanting effects of fire, light and lanterns throughout the garden at Nymans.
Set against the romantic backdrop of Nyman's (a historic National Trust garden in West Sussex), this is a brand new illuminated trail full of flickering flames and light displays.
Explore this fiery interpretation of stars and spheres, flora and fantasy between 11 February and 6 March to a soundscape that will inspire and intrigue.
The hour-long discovery trail has been specially designed for visitors of all ages to enjoy. As the twilight falls, this is when the magic begins!
19. Have a flying broomstick lesson at Alnwick Castle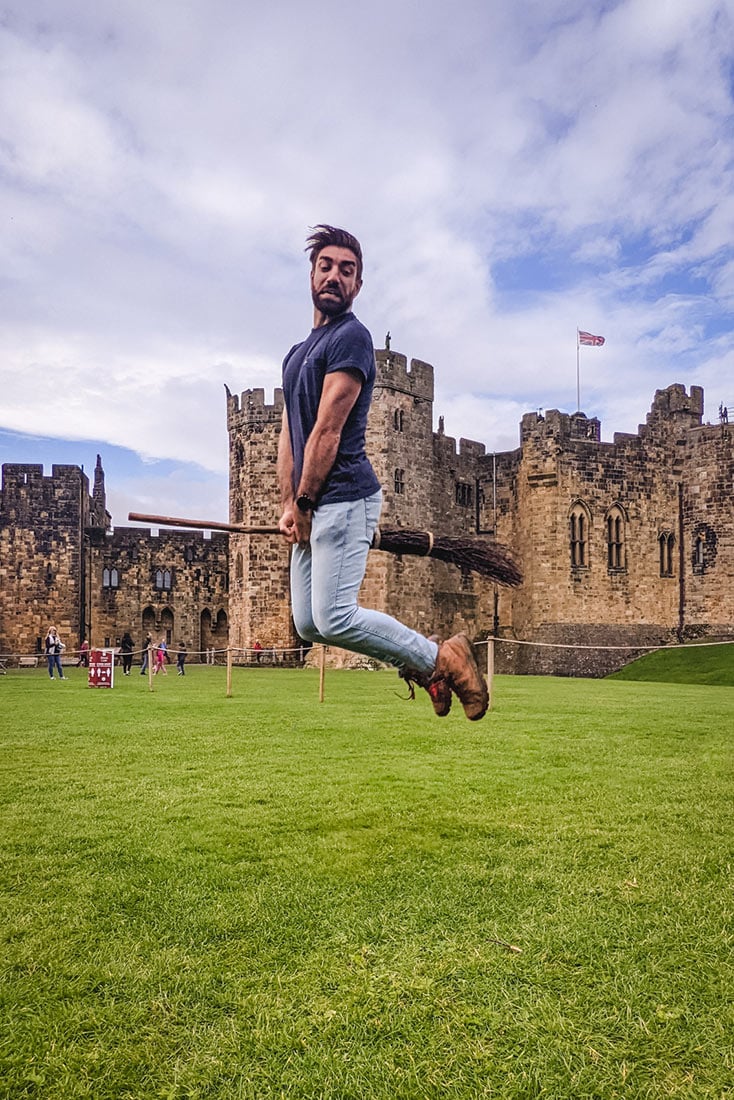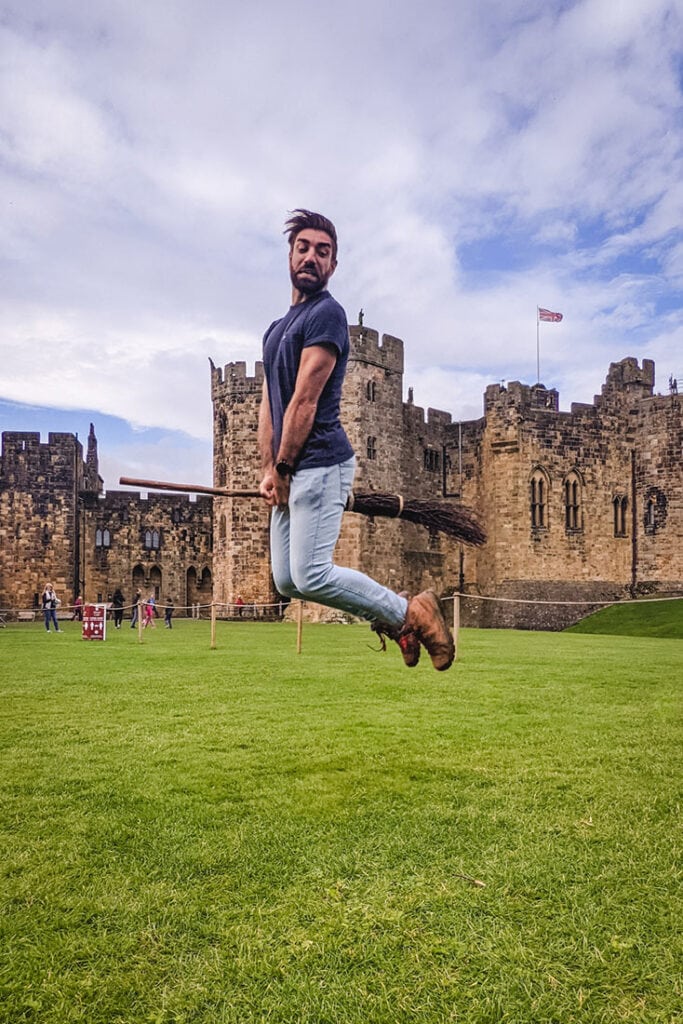 Calling all Harry Potter fans – this one is for you! At Alnwick Castle in Northumberland, you can have a flying broomstick lesson.
The broomstick lesson takes around 30 minutes, and it's a fun interactive lesson where you essentially "fly" around in the grounds of Alnwick Castle. It's very cheesy, but it's perfect for families with kids. Saying that, there were 12 of us in our lesson and only one kid!
There are a number of interactive tours at the Castle where you can learn all about the history, explore the dungeons, or see where they filmed certain scenes from Harry Potter. Oh, all of the tours are included in the price of the ticket which is brilliant.
You can find out all the best things to do in Alnwick here.
20. Have a dram of whisky at Scotland's first vertical distillery in Leith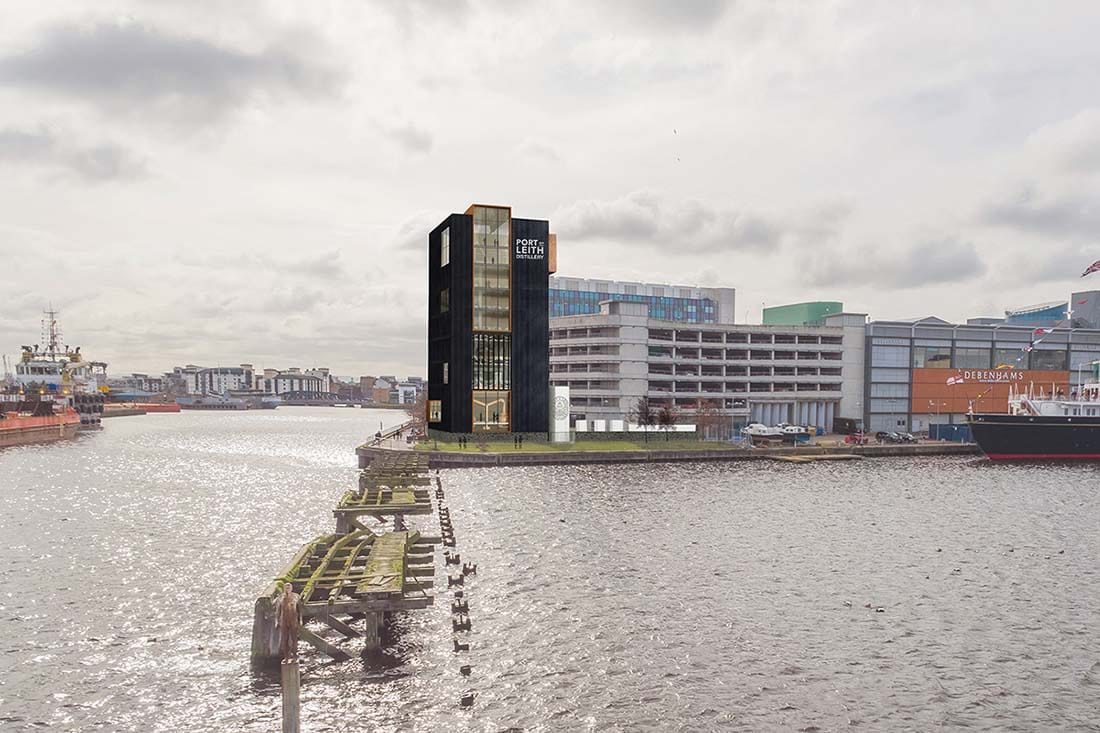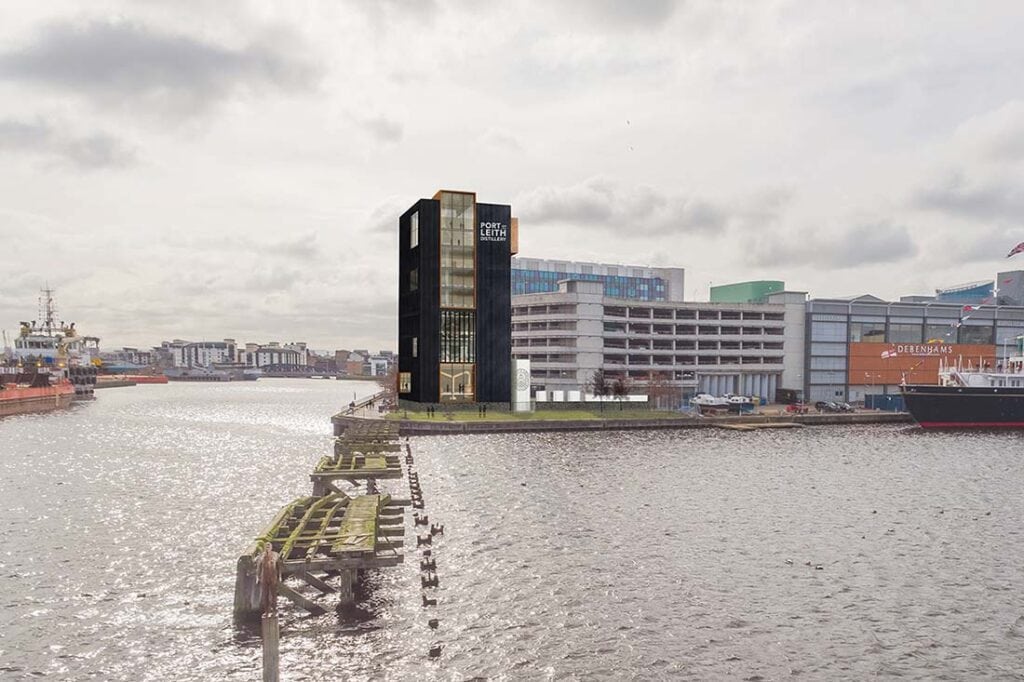 Just outside Edinburgh you'll find the Port of Leith Distillery. This will be Scotland's first vertical distillery when it opens in the summer 2022.
What's a vertical distillery I hear you ask? Well, when you see the building you'll understand, but essentially it's a vertical production process. This means grain milling and mashing at the top, leading down through fermentation to distillation at the bottom. It's all connected together.
With panoramic views from the top floor double height whisky bar, visitors will be able to spot Fife and the Forth Bridges, as well as Edinburgh's iconic landmarks over a dram or two of single malt whisky.
21. Visit the colourful and vibrant town of Portmerion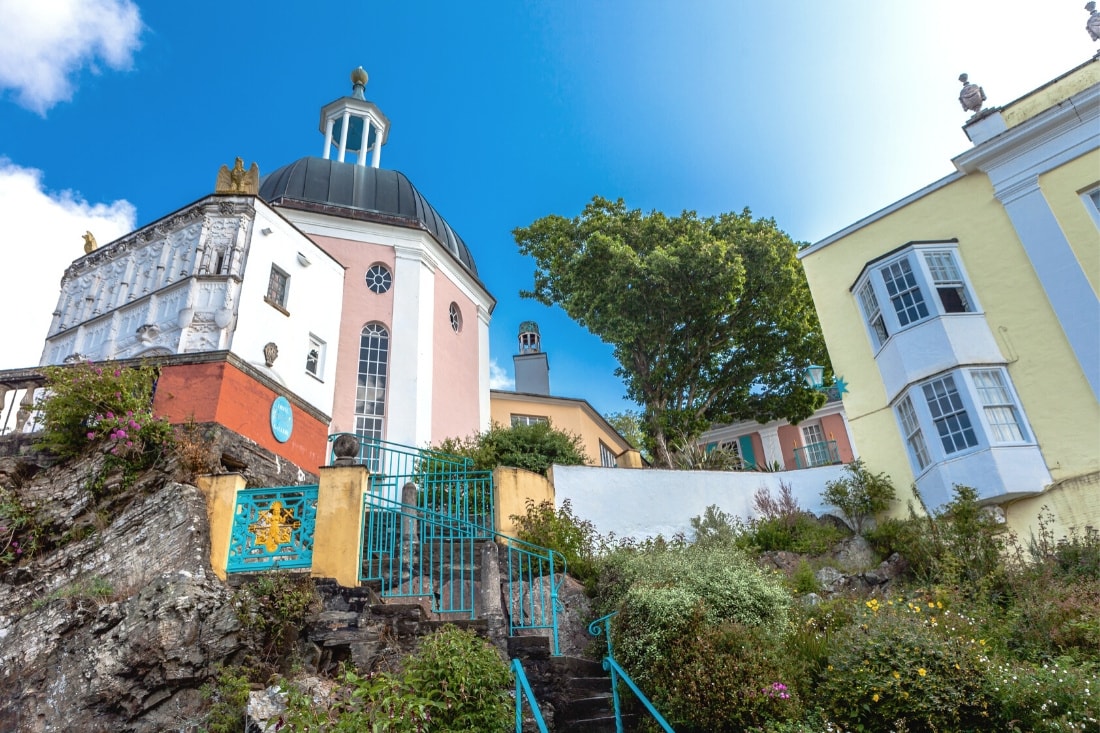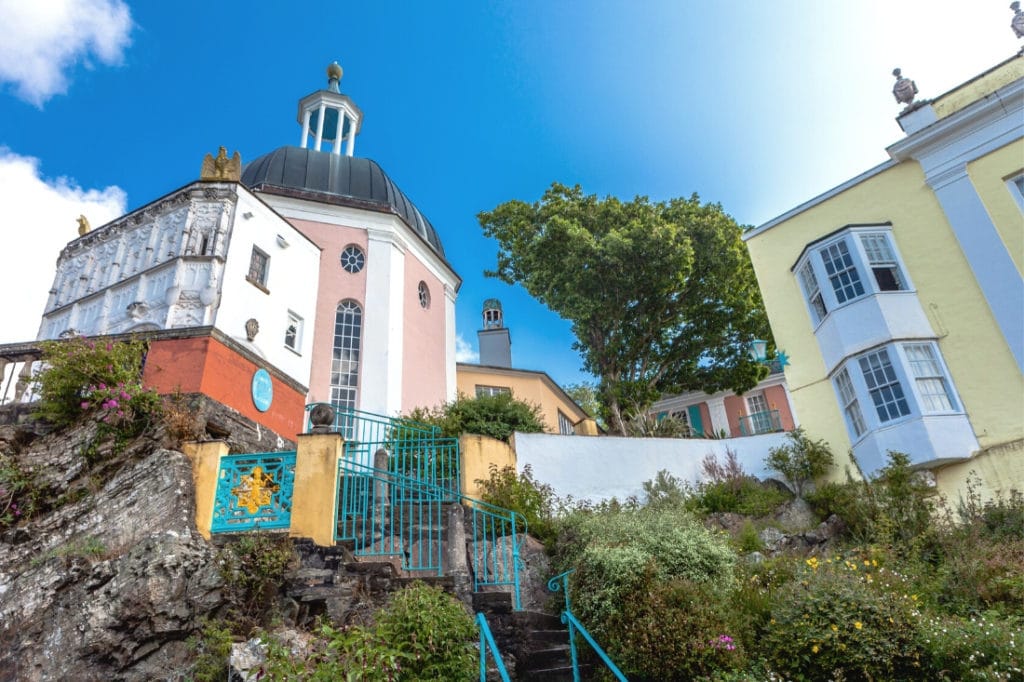 Located in the north west of Wales, Portmeirion isn't your average Welsh holiday hotspot. If someone blindfolded and placed you here, you'd be forgiven for thinking you had been whisked off to a colourful Italian village.
There are absolutely loads of colourful and unique things to do in Portmeirion. From delving into the depths of the earth visiting old slate mines to taking a ride through the forest on a steam powered locomotive, Portmerion is a fantastic place to visit in 2022.
22. Beat an escape room in London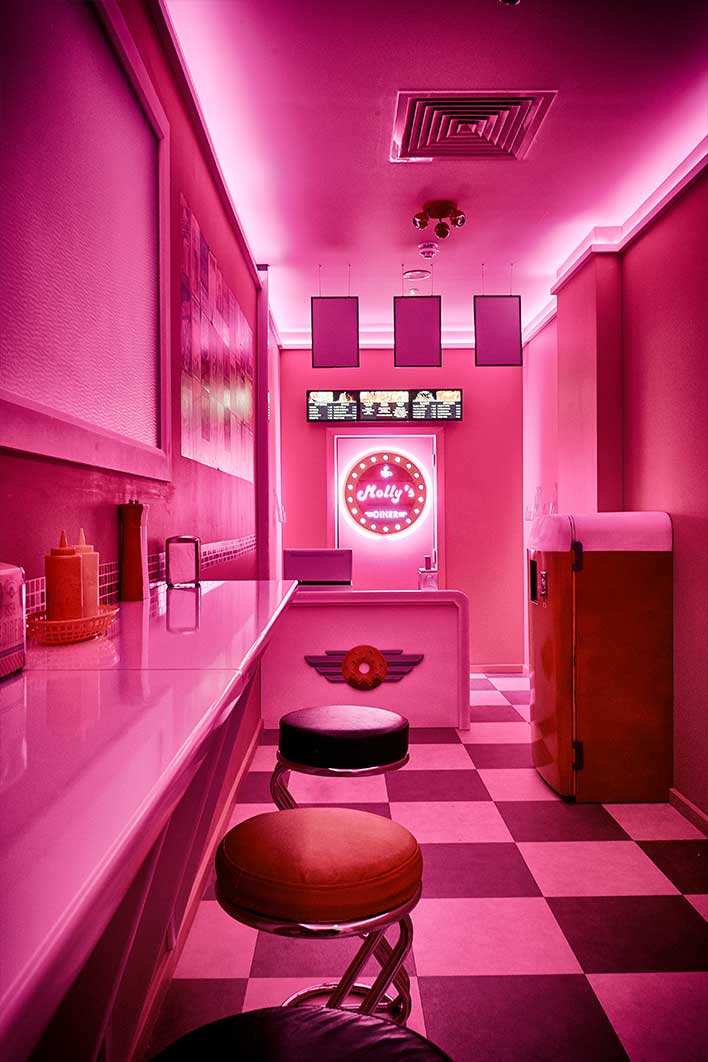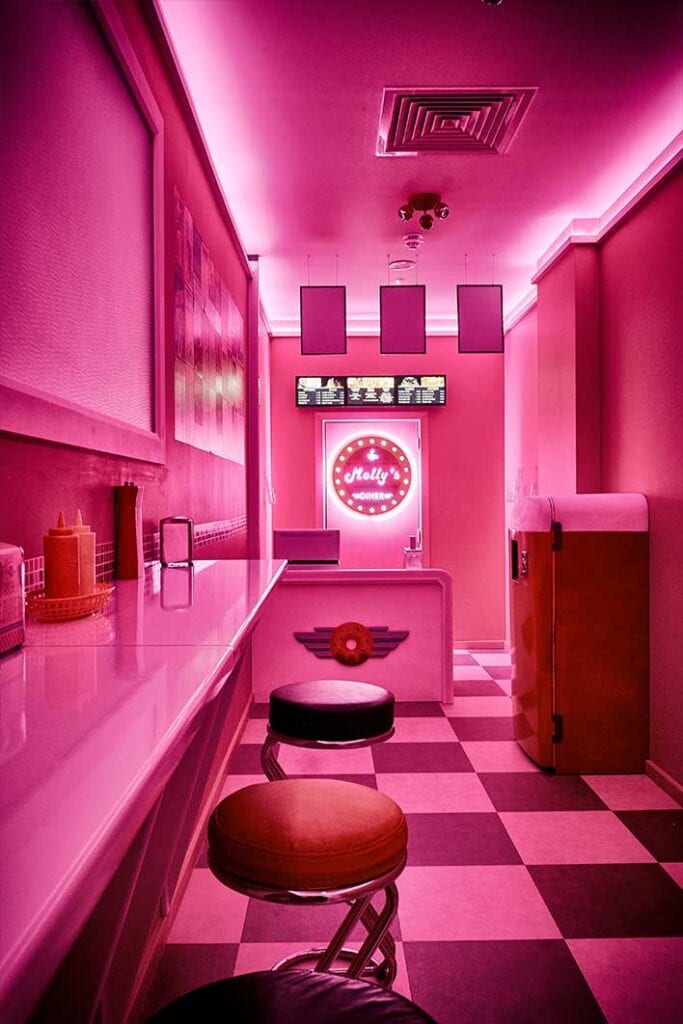 When I've got friends down in London, one of my favourite things to do as a group is an escape room. There are so many different escape rooms up and down the country these days, but I still think the best ones are in London.
Well, my latest fave is AIM Escape Rooms over in Aldgate. I recently completed their Deja Brew "Hangover" themed escape room and it was brilliant. It was definitely one of the best I've done in a long time.
If you're looking for a really fun activity with your mates, you'll absolutely love this one!
---
What are you planning on doing in the UK this year? You can let me know in the comments below!
Like this blog post? Then Pin it for the future!