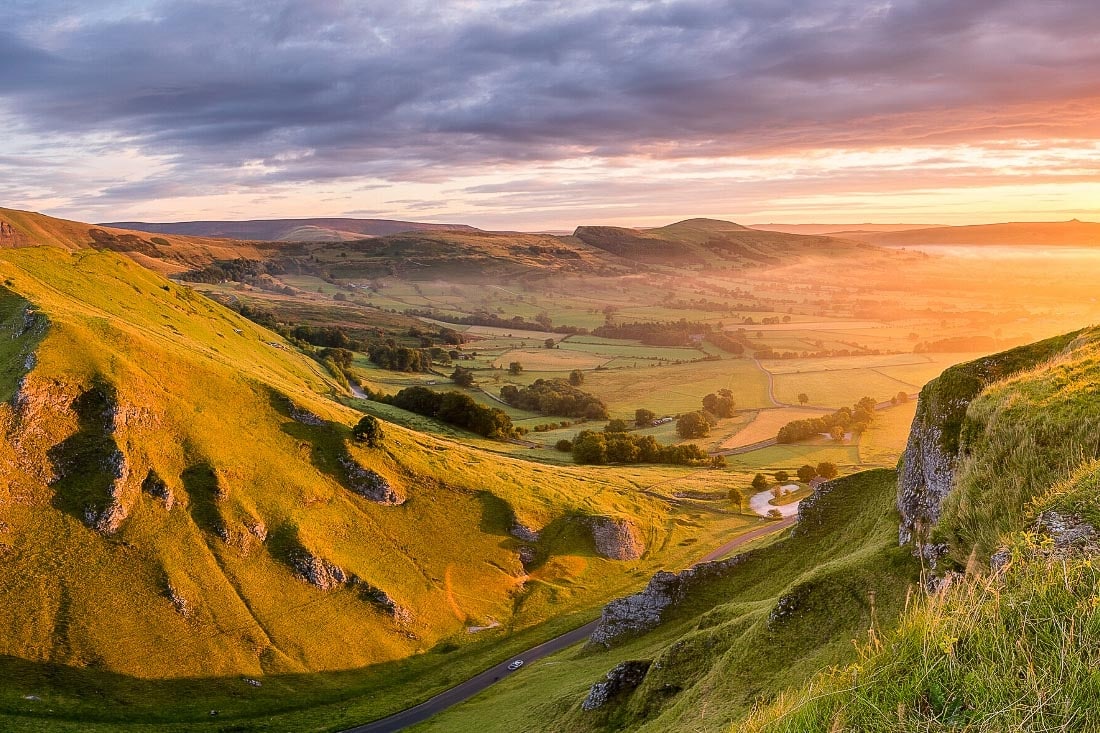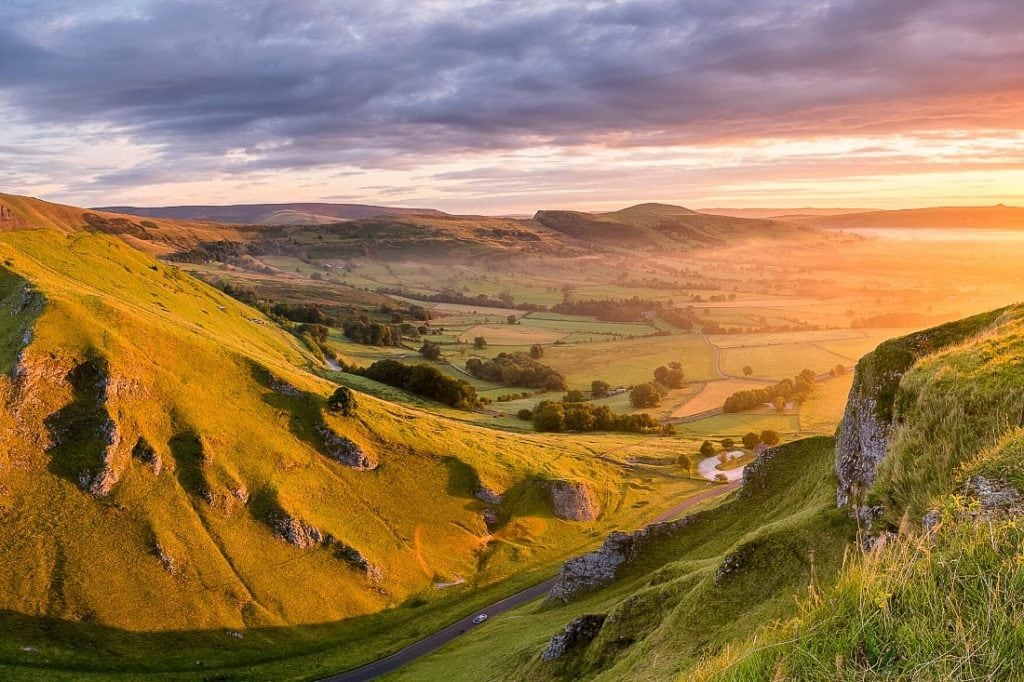 From Cornwall to the Lake District, find out about the amazing places to visit in England.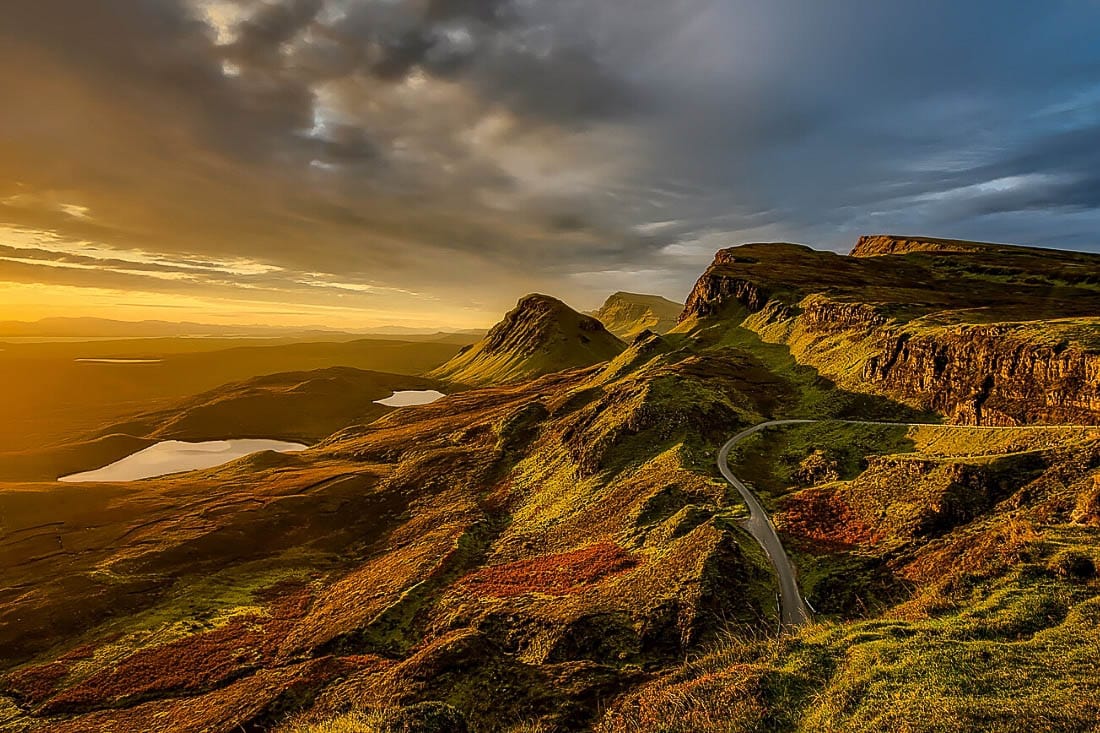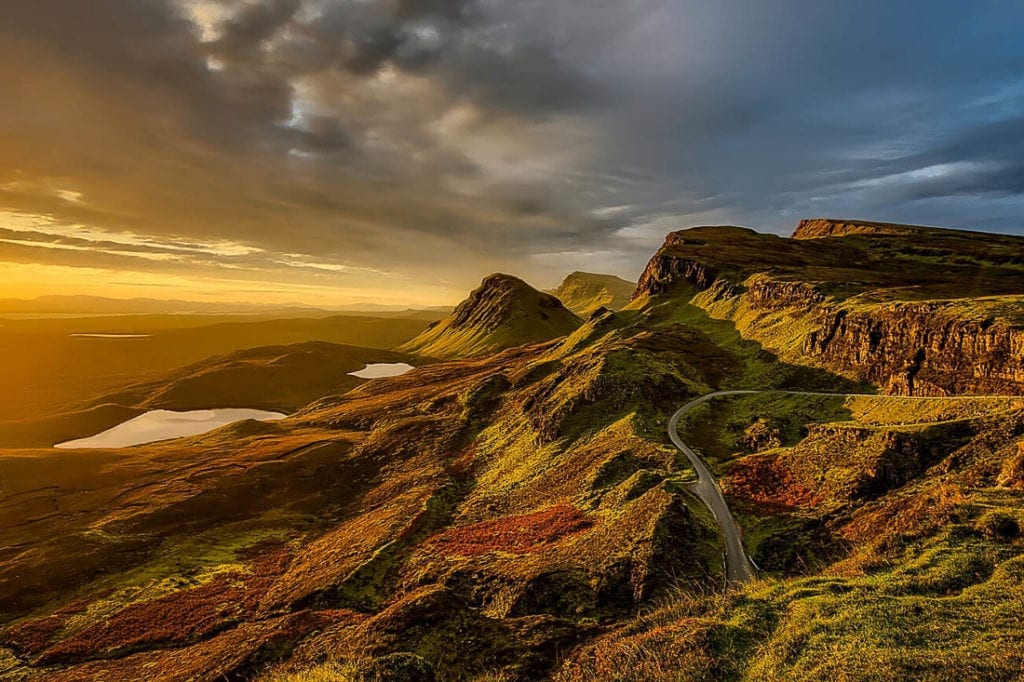 From the Scottish Highlands to the historic cities, these are the top places to visit on your next trip to Scotland.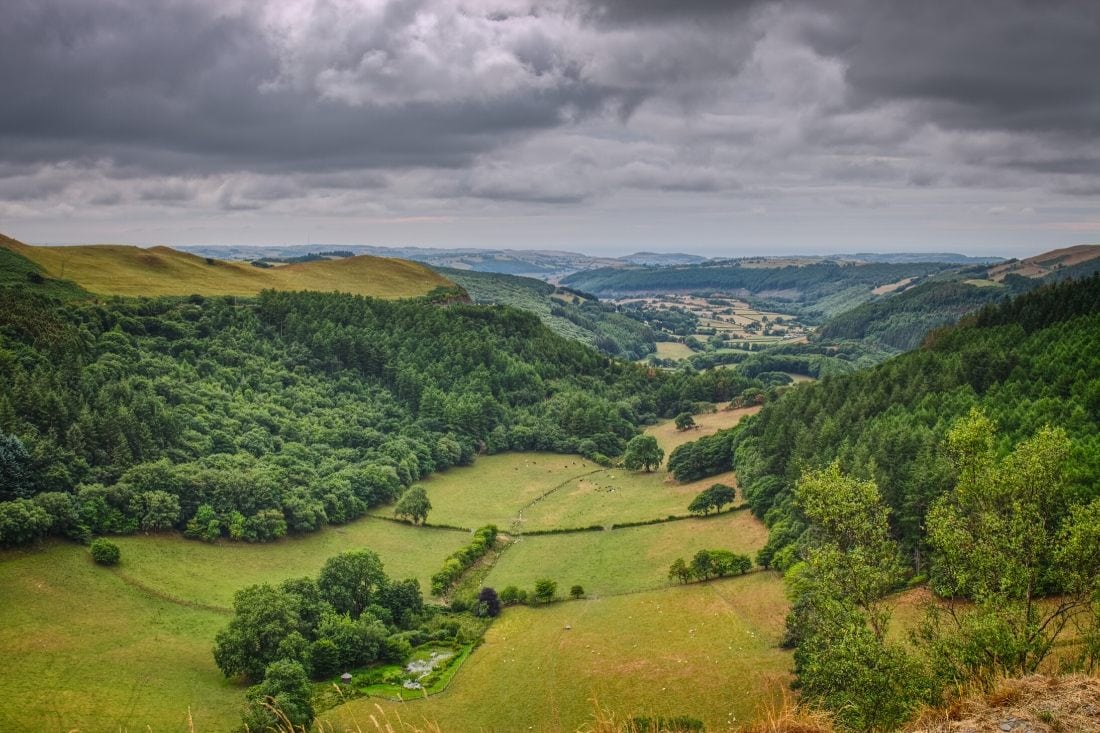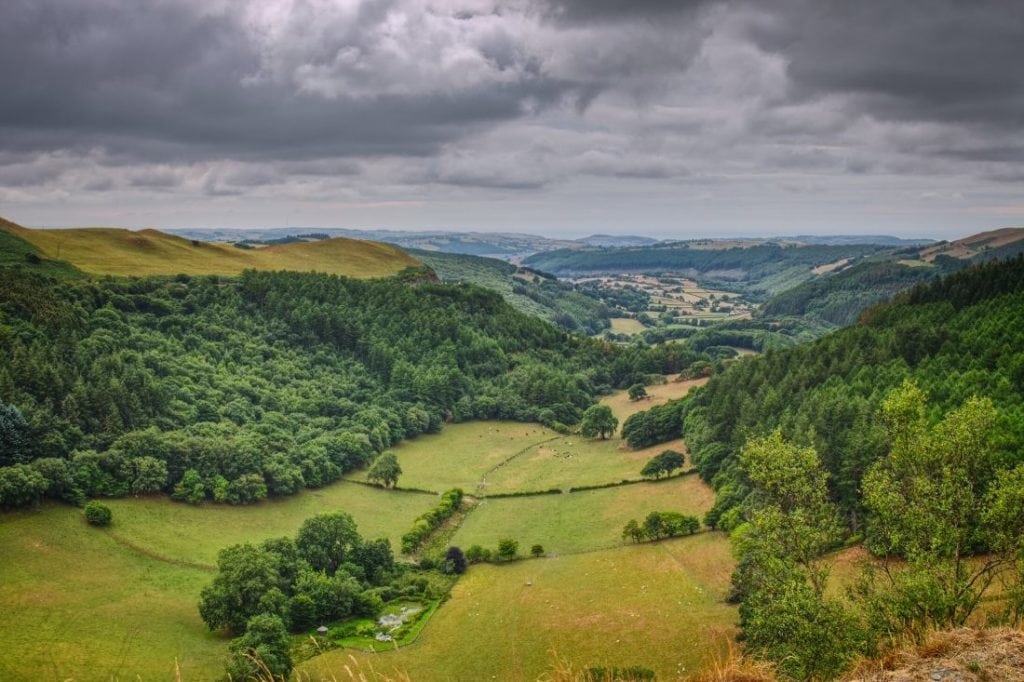 From pretty Welsh villages to the extraordinary landscapes of the mountains and coasts, don't miss these incredible places in Wales.