Looking for travel inspiration from around Great Britain? It's all here on The Great British Bucket List!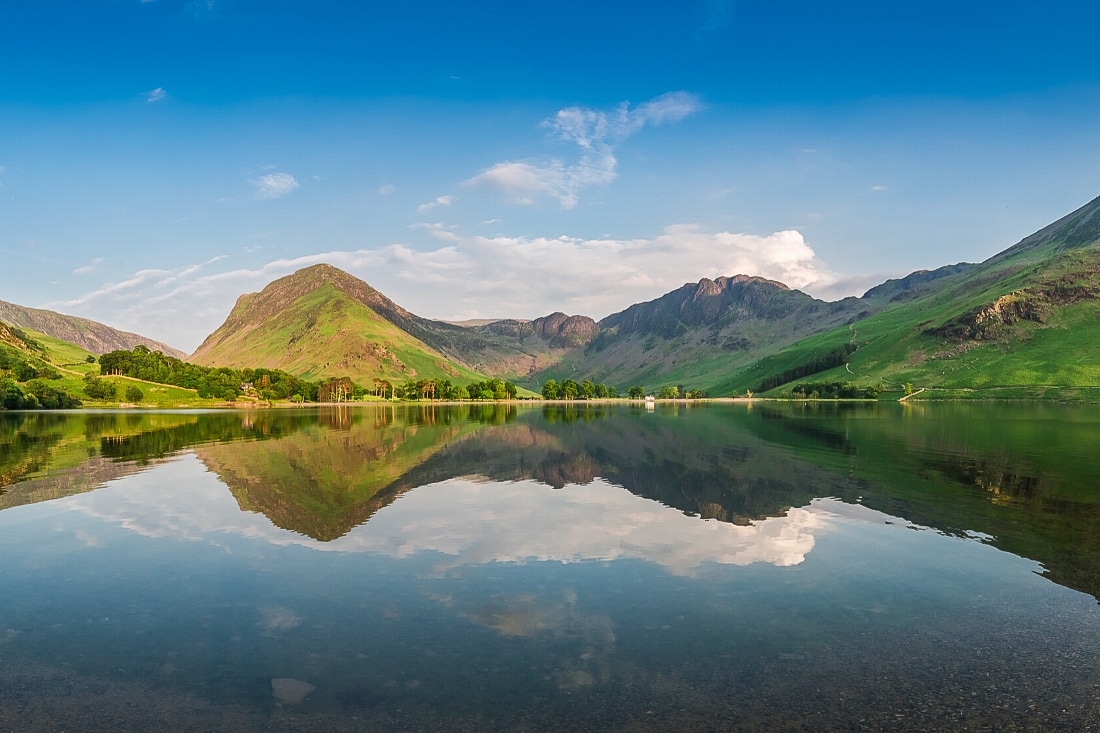 The Great British Bucket List is the home of inspirational travel content from around Great Britain. Whether you're planning a trip to somewhere in particular, or are looking for ideas for your next getaway, we've rounded up the best places to visit around the nation.
From epic mountains and beautiful coastlines, to buzzy cities and charming villages, there's something for everyone. We just really want to inspire you to visit this little island we absolutely love.
Do you plan your trips around food? Consider visiting Cornwall, the New Forest or the Lake District, for some of the best British cuisine.
Adventure lovers will adore North Wales, the Scottish Highlands and the Dorset coast. There are more outdoor activities in these places than you'll know what to do with.
For a romantic break as a couple, take a trip to The Cotswolds or Norfolk. We've been to the Cotswolds on romantic weekends away and there are so many cute villages to visit there.
If you get a buzz from visiting cities, how about a weekend in Liverpool, Glasgow or Canterbury? The list really could go on.
Or for a family holiday that's perfect for kids and grown up alike, head to Devon or the Northumberland coast. There are just so many options to choose from!
Along with some beautiful tourist spots, we're keen to share some hidden gems and lesser-visited places around the country.
So sit back, relax, and enjoy a dose of travel inspiration from one of the most amazing destinations in the world. This is the Great British Bucket List – the question is, where are you going to tick off first?