Looking for Great Britain prints for your walls? Take a look at the broad selection on offer on the Travel Print Store.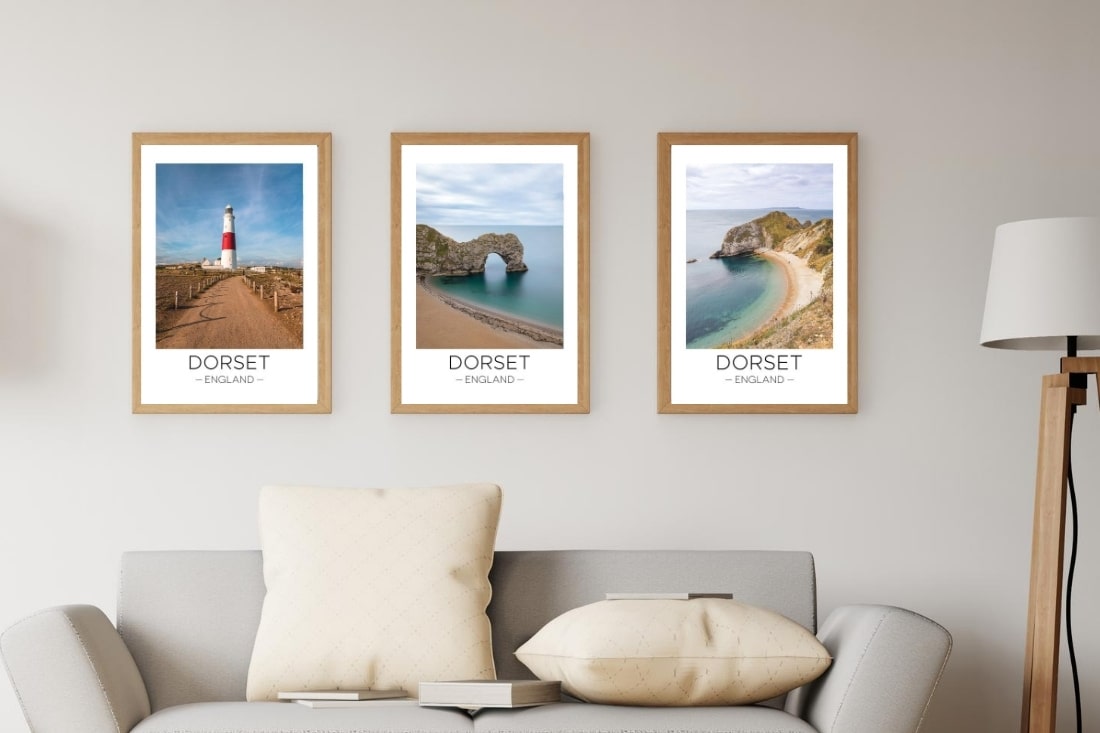 If you're looking to buy some stunning travel prints for your walls then you've come to the right place.
After spending years taking photos of beautiful destinations around the world, we're really excited to have way for you to purchase our prints.
There are plenty of gorgeous designs from our travels around Great Britain.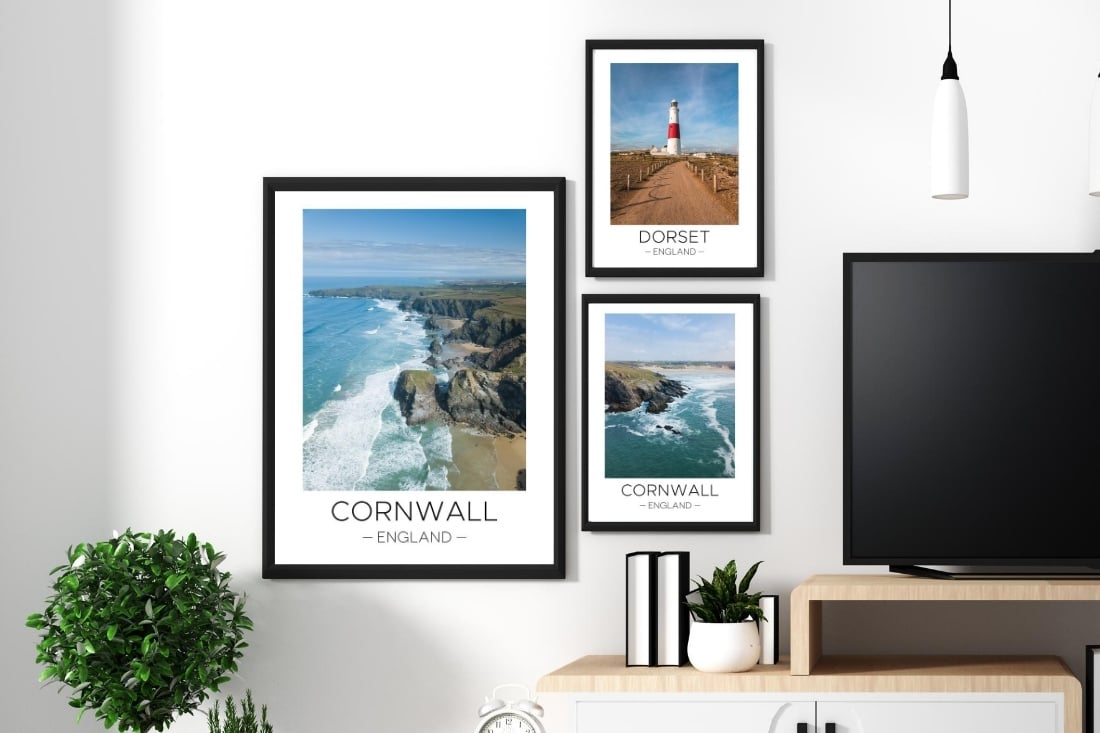 Looking for prints of Cornwall or Dorset? We've got some lovely options available.
If you adore the Lake District, you could brighten up your walls with something like this…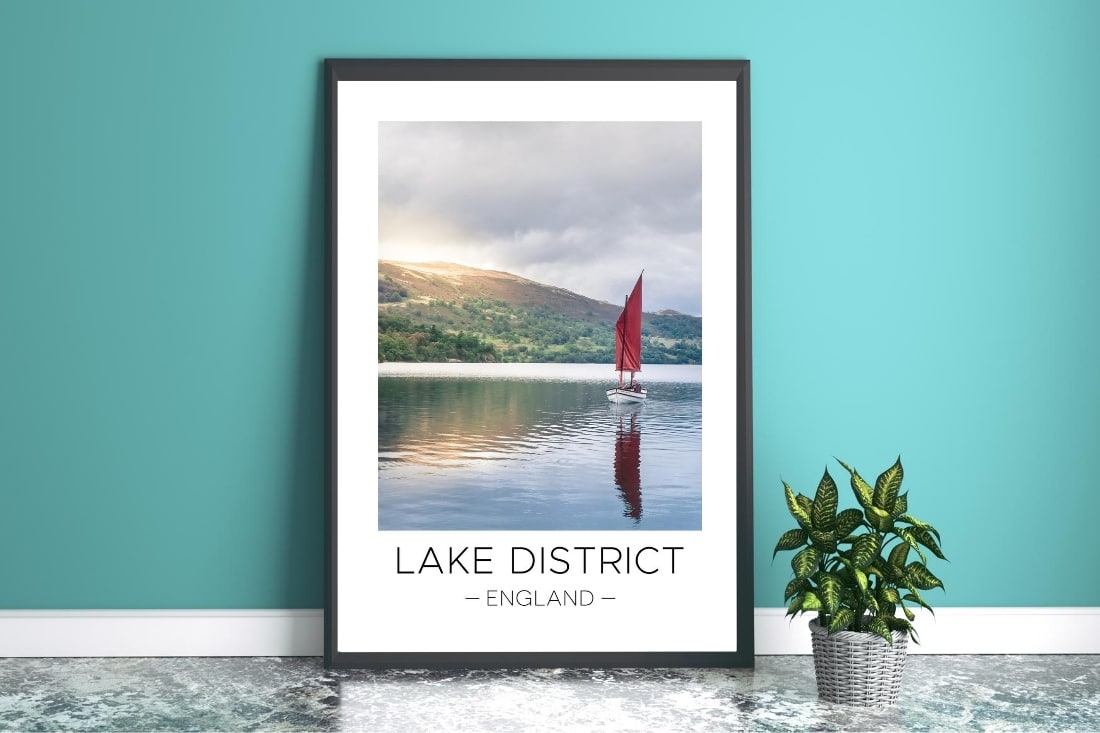 Or, if you're looking for the ideal gift for someone who adores travelling around England, Scotland or Wales, you'll find a wide selection in our store.
We offer prints in a number of sizes and ship globally. We also offer custom options too, so feel free to get in touch if there's anything you're looking for that's not listed, or if you'd like your own message added to one of the designs. Happy shopping!
Click here to take a look at the Travel Print Store now