Let us help tell your stories. Find out how to work with us at the Great British Bucket List below.
Do you want to work with two award-winning bloggers completely passionate about showing off all the best things to do in Great Britain? Then find out how below!
If you haven't worked it out yet, we absolutely love everything to do with Great Britain – that's why we set up the Great British Bucket List.
Over the past six years we have built up two award-winning blogs and a very loyal following over at An Adventurous World and Wanderlust Chloe. Well, in 2020 we wanted to create a site that shined a light on the UK. There are so many amazing things to do here, you just don't know about it yet.
With a combine following of over 125,000 followers on social media and over 50,000 page views per month, the Great British Bucket List has quickly grown to become a valuable resource for people planning a trip in the UK. This makes it such a fantastic blog to collaborate with to showcase your brand to our audience.
Showcase your destination
This is just a little example of what we do to showcase your destination!
Over the years we have worked with hundreds of different brands and companies giving us a huge wealth of knowledge in content creation and online marketing.
Both of us are current Visit England ambassadors promoting some of the best things to do in the UK. We are also Lonely Planet ambassadors working with them on a number of different projects.
We have also worked with a number of regional tourist boards around the UK such as Visit Brighton, Visit Cornwall, Visit Dorset, Visit Lake District, Visit London, Visit London, the South Downs National Park, and a fair few others too!
How can we work together?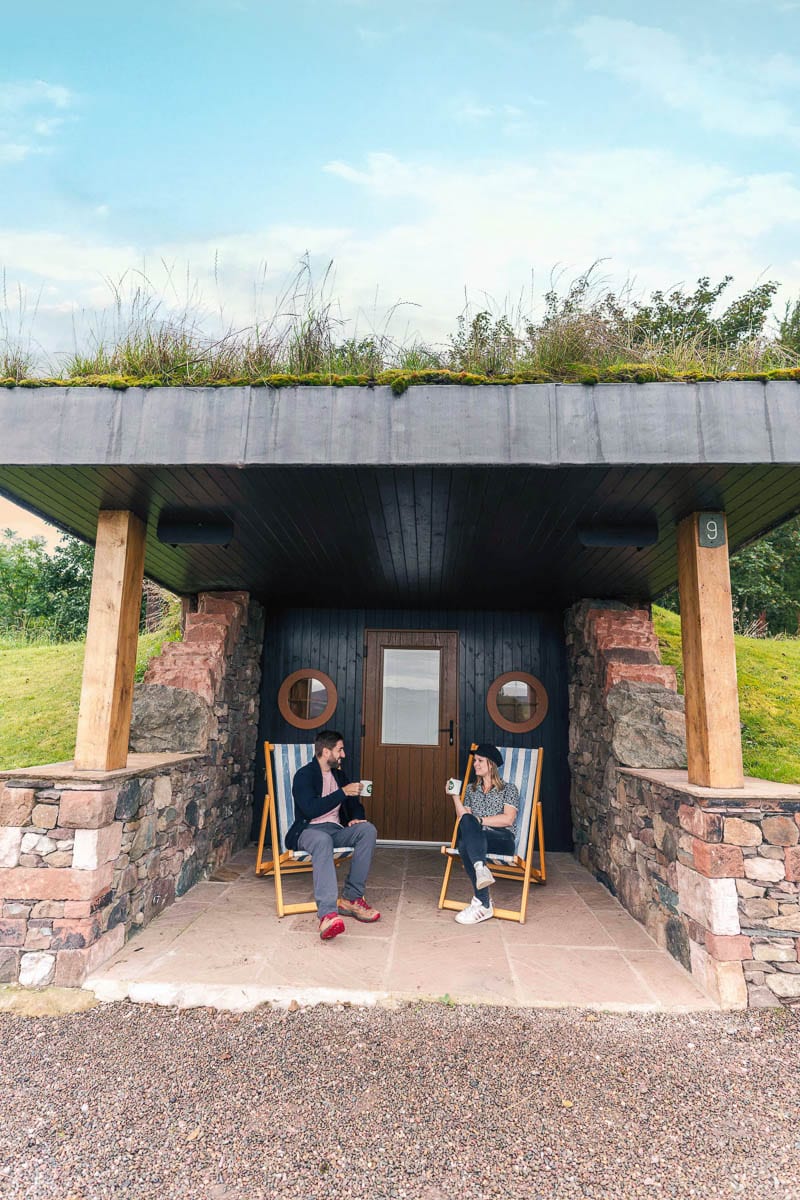 We're always keen to work with brands that mirror our interests. As a content creators we can help showcase your brand and products to our audience in an alternative way to traditional advertising.
Ways in which we can work together are:
Producing videos for the Great British Bucket List and for your brand
Professional photography for use in marketing and social media
Press trips
Brand partnerships
Sponsored campaigns
Sponsored blog posts
Social media coverage
Social media consultancy
Hotel and restaurant reviews
Copywriting and editing
Competitions and giveaways
Contact Us
Please send us a message and let's discuss ways in which we can work together: