Wales Travel Blogs (Top Wales Travel Guides)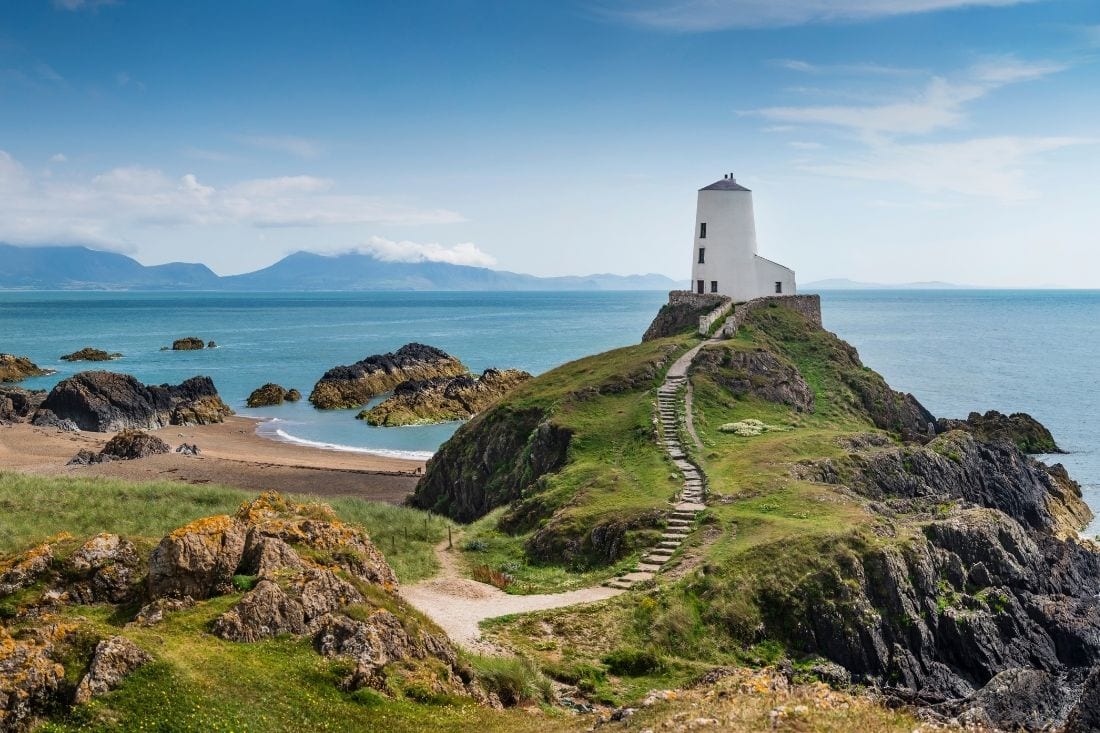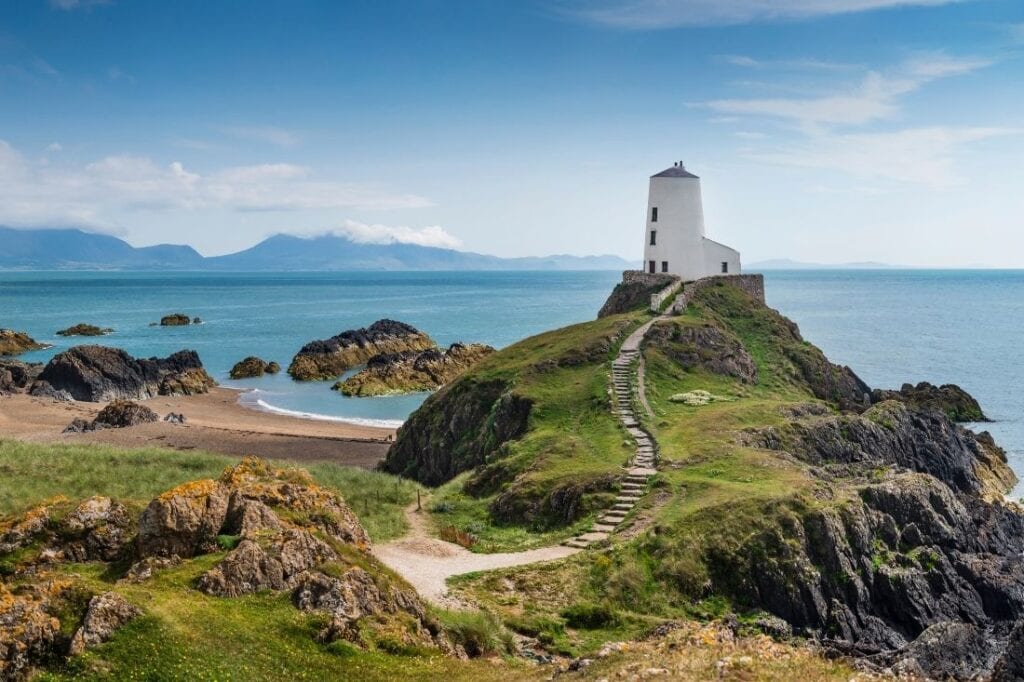 Ready to travel around Wales?
Whether you're simply looking for inspiration on where to travel to or you've already started planning your trip, these Wales travel blogs will help you kickstart your Welsh adventure.
To start, we'd suggest you read these 26 fun facts about Wales. They'll give you a good background to the country before you visit.
If you can't decide when to plan your trip for, take a look at our guide to the best time to visit Wales. It gives you suggestions based on the different seasons, weather and special events across the country.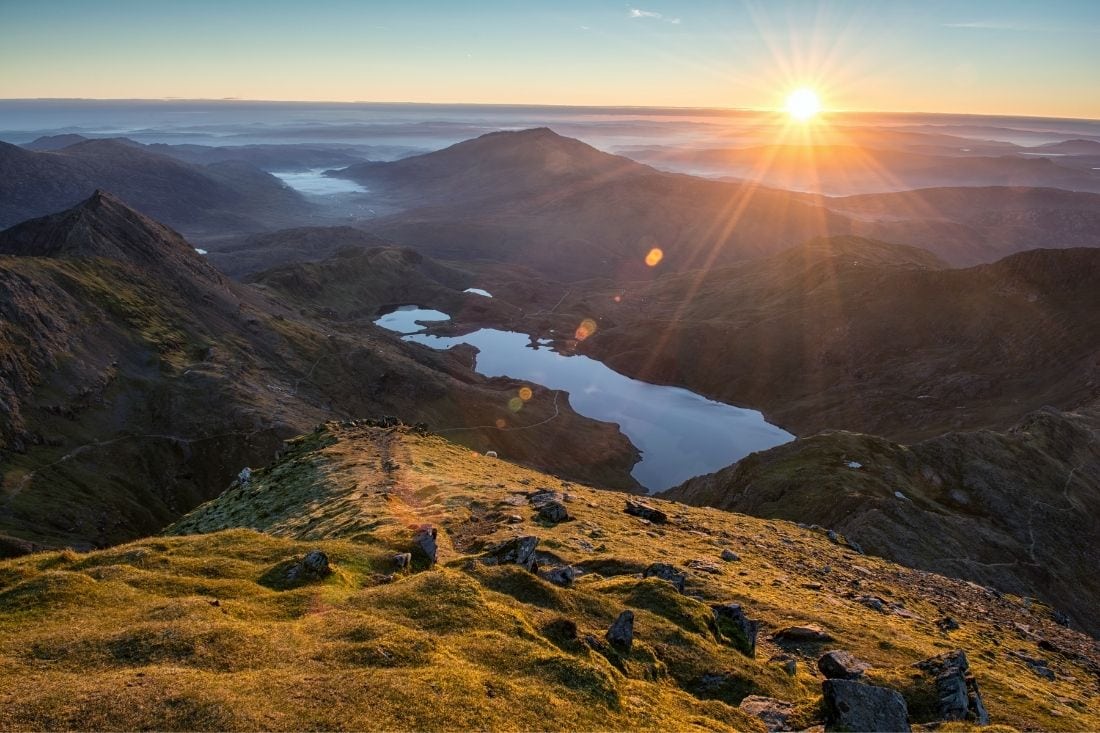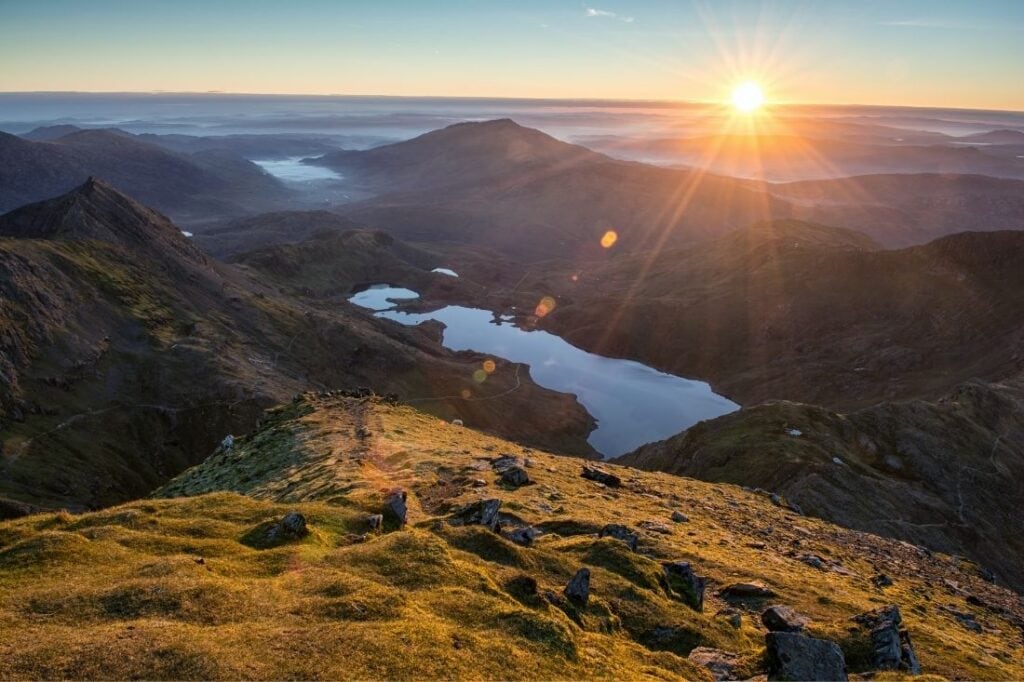 We've also been busy picking out some of the best places to stay in Wales. If you like quirky accommodation, take a look at our post about the most unusual places to stay in Wales. From a dragon's egg suspended from a tree and a tiny hobbit house to an ancient castle, there are some incredible options.
Love food? Wales has lots of great places to eat, including these Michelin starred restaurants in Wales. Want to hit the beach? Check out these beautiful beaches in north Wales.
Or if you just fancy a bit of fun, take our Wales quiz and see how much you know about the country.
We hope you have a great time exploring Wales.
---