From ancient buildings and ghostly tales, to the world's oldest record store, these fun and interesting facts about Cardiff will surprise you!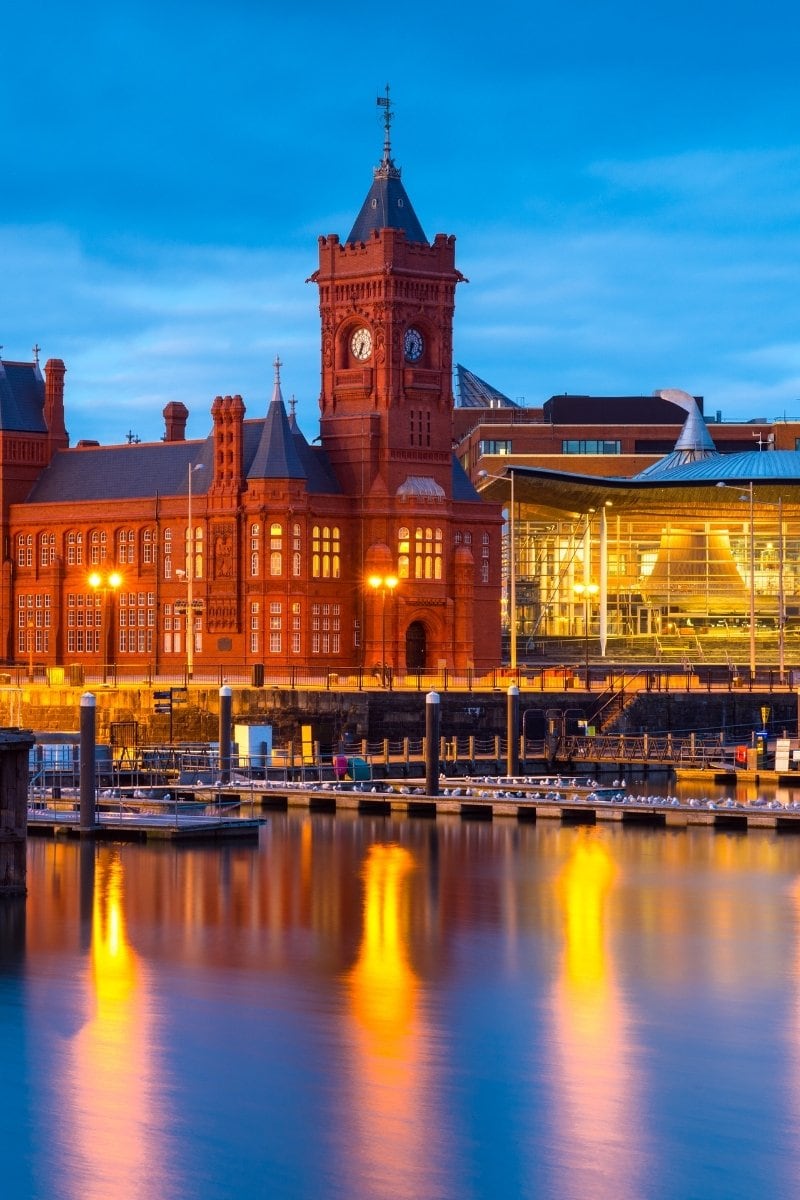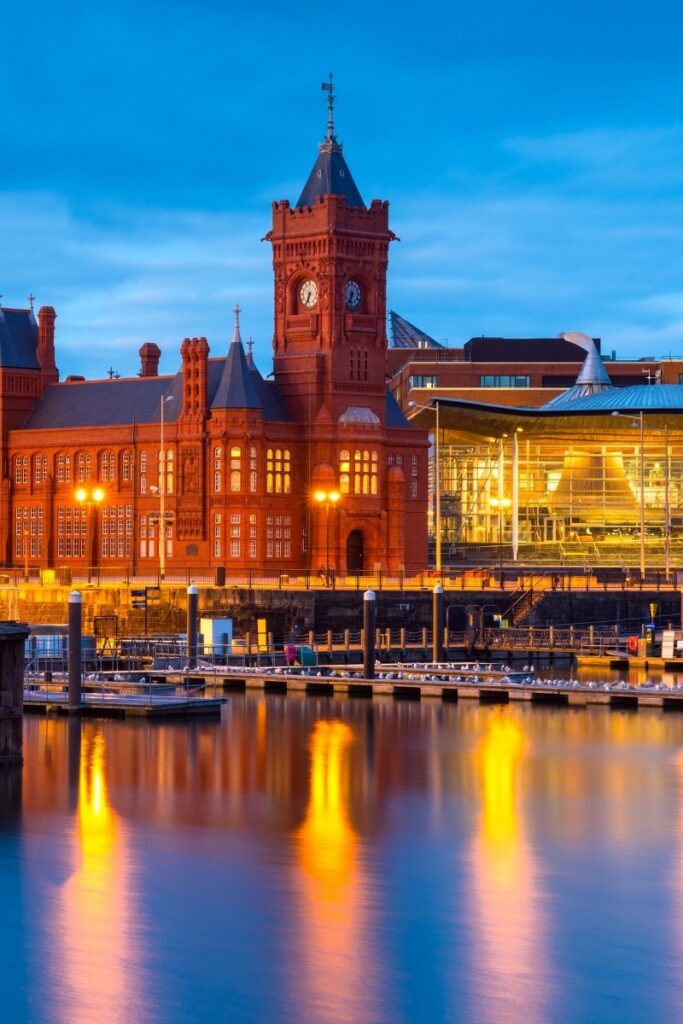 The Welsh capital of Cardiff offers something for everyone! Historic castles, pretty parks, national museums, world class sports stadiums, diverse art, music and theatre productions, tempting shops, and a vibrant nightlife. But how much do you know about the city?
These interesting facts about Cardiff span 1,000 years. Yes, as long as that! So, get your trivia brain at the ready!
If you're looking for other interesting trivia, don't miss our fun facts about Wales.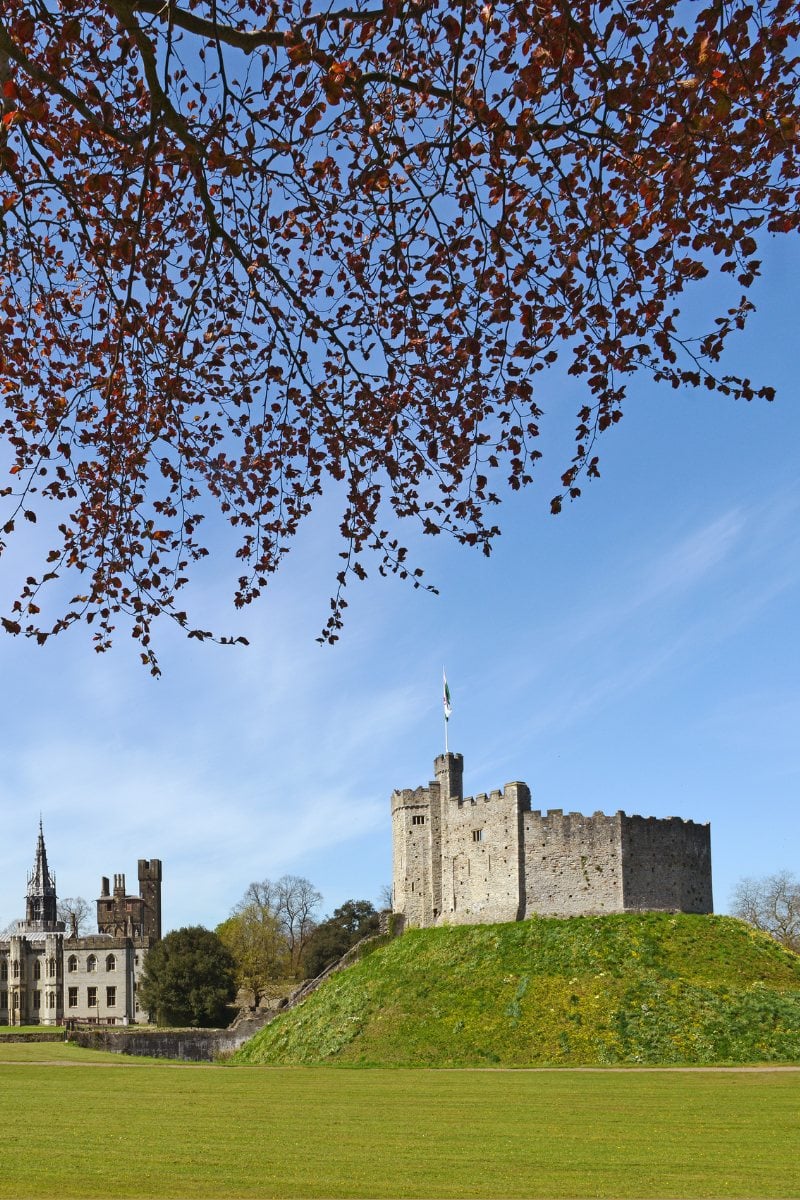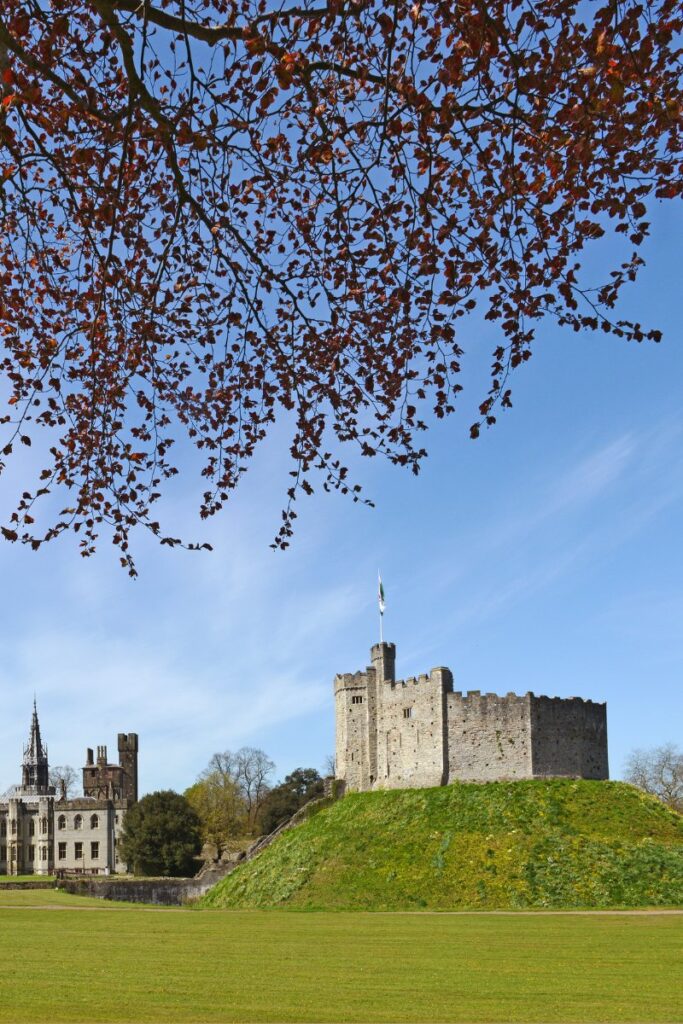 ---
26 Fun and Interesting Facts About Cardiff
Cardiff has been permanently inhabited since the 11th century when the Normans built a fortified castle on top of an old Roman outpost. The rest, as they say, is history!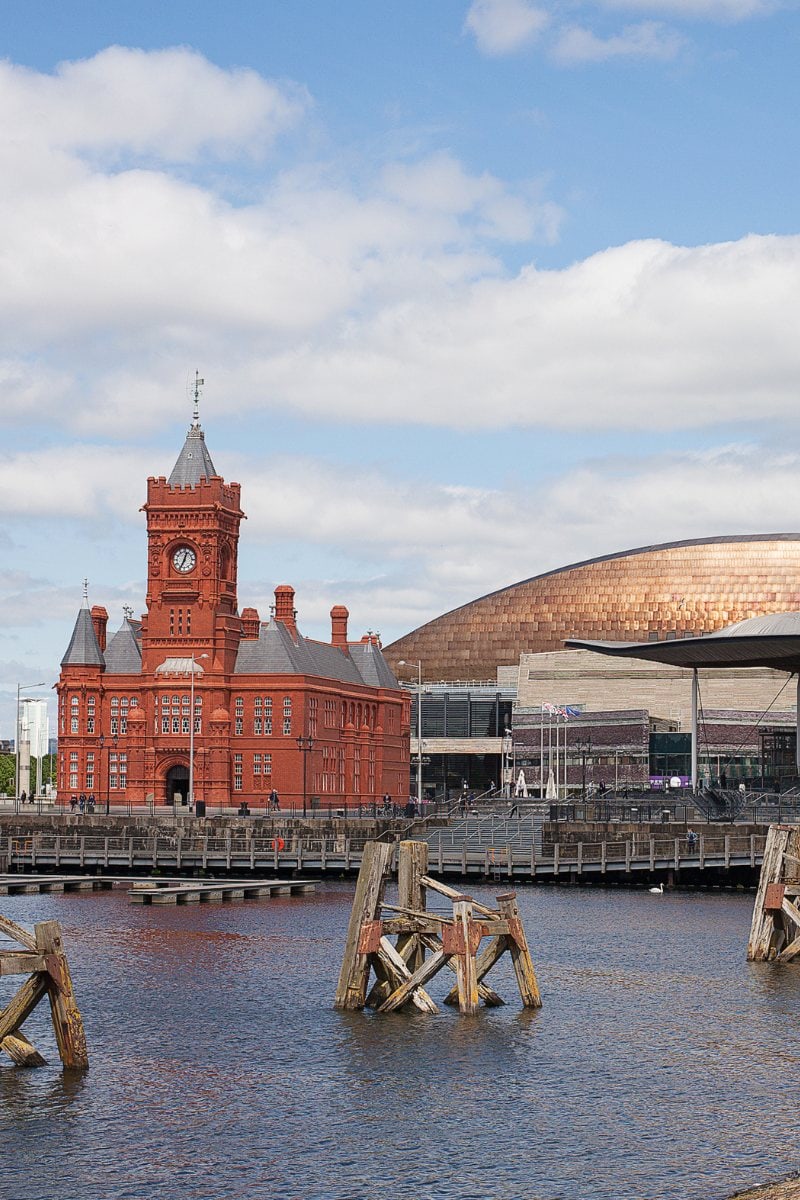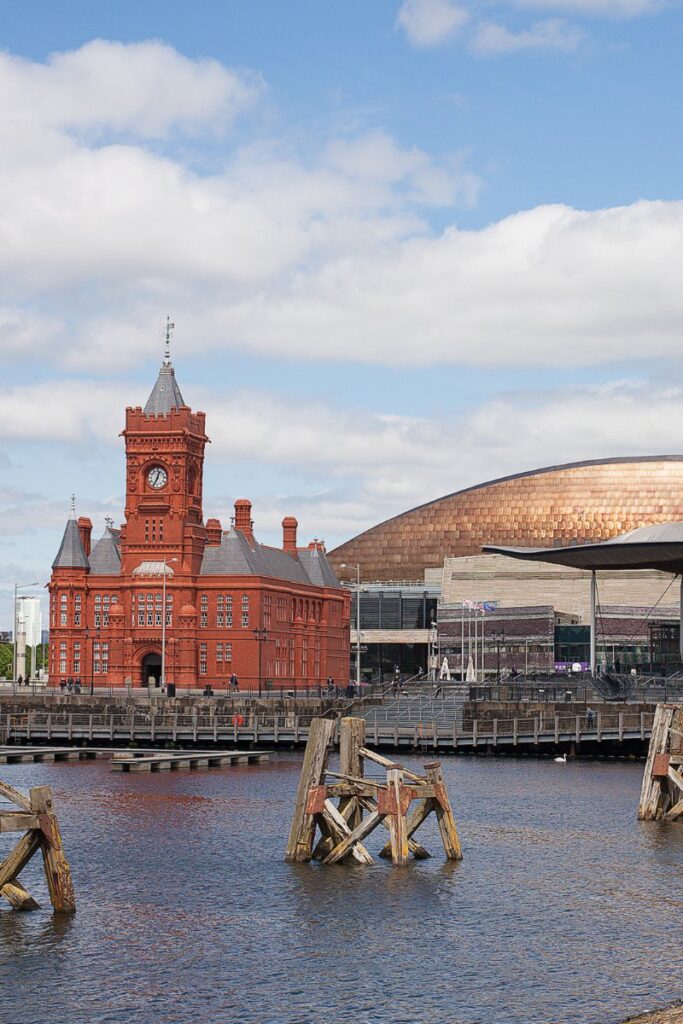 Cardiff in South Wales is the 11th largest city in the United Kingdom and the largest city in Wales.
Cardiff was granted city status in 1905, but didn't become the capital of Wales until 1955. That makes Cardiff the newest capital city in Europe!
In the Welsh language, Cardiff is 'Caerdydd' (formly Caerdyf). 'Caer' means 'fort', and 'dyf' derived from the name of the local river, the River Taff.
Today, 11% of Cardiff residents are fluent Welsh speakers.
Cardiff has more castles than any other city in Europe! It has three: Cardiff Castle, Castle Coch and St Fagans. Fascinatingly, the hidden tunnels underneath Cardiff Castle were used as air-raid shelters during the Second World War.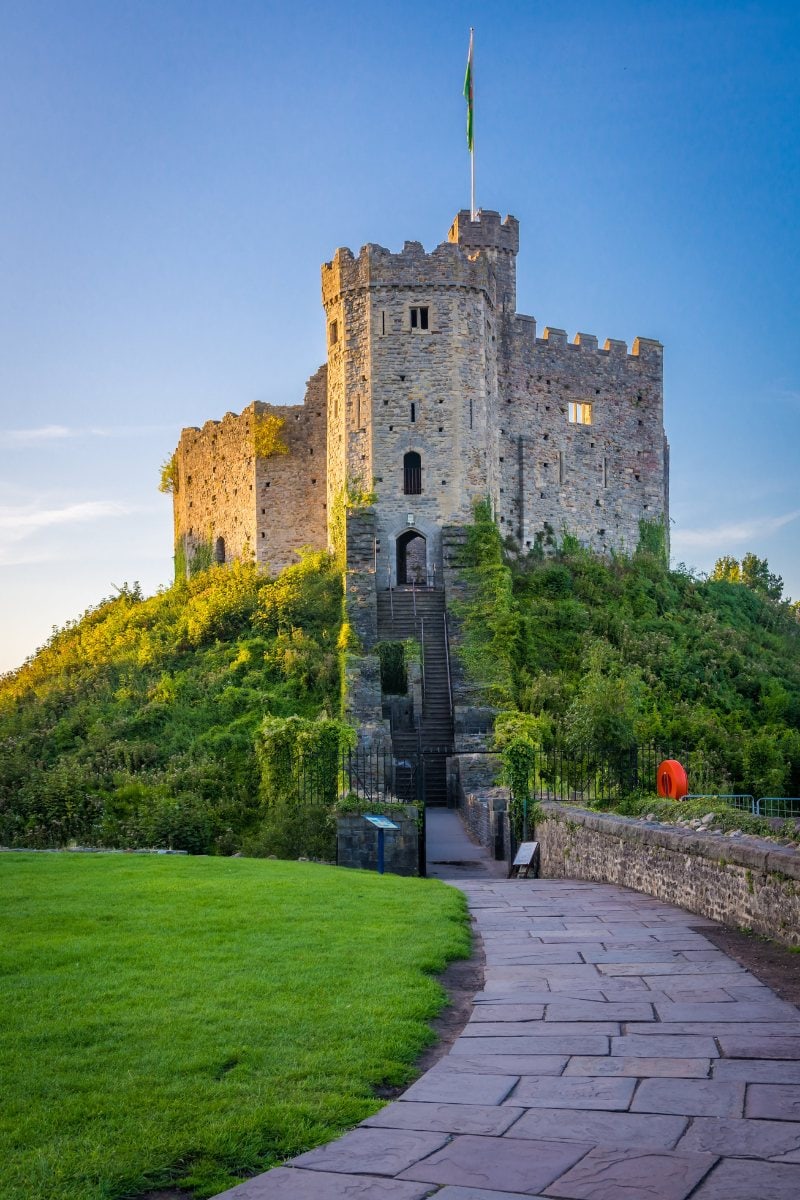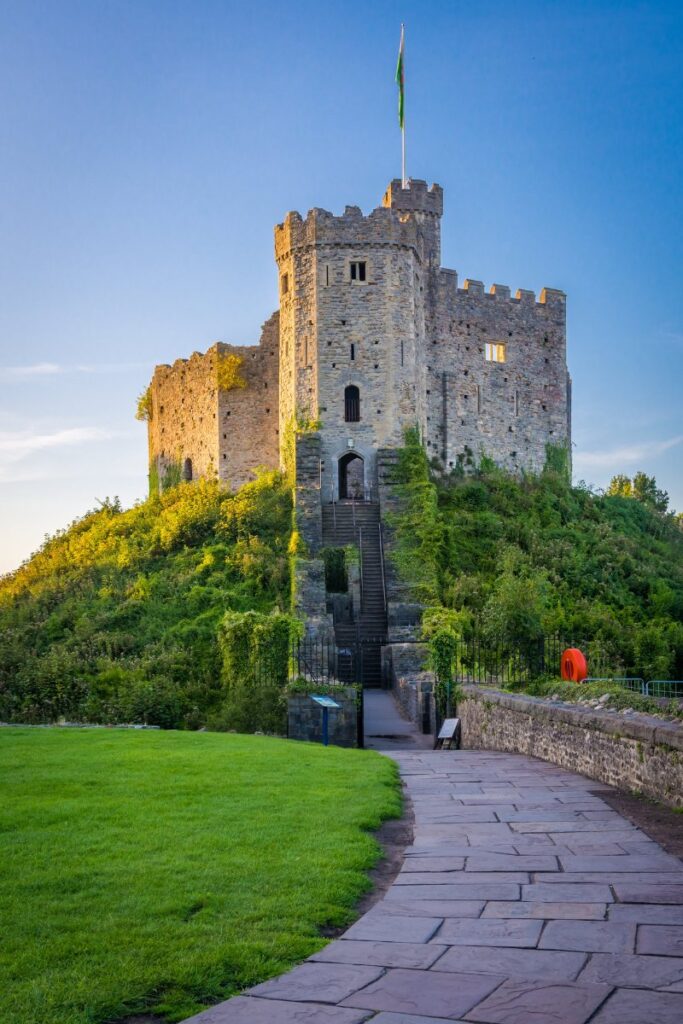 A highlight of a visit to Cardiff Castle is the wall at Bute Park, which features stone carved animals. The ones with glass eyes, the lions, apes, a lynx, a bear, a wolf, a hyena and a sea lion, were all built in the late 19th century. The other six animals were added later.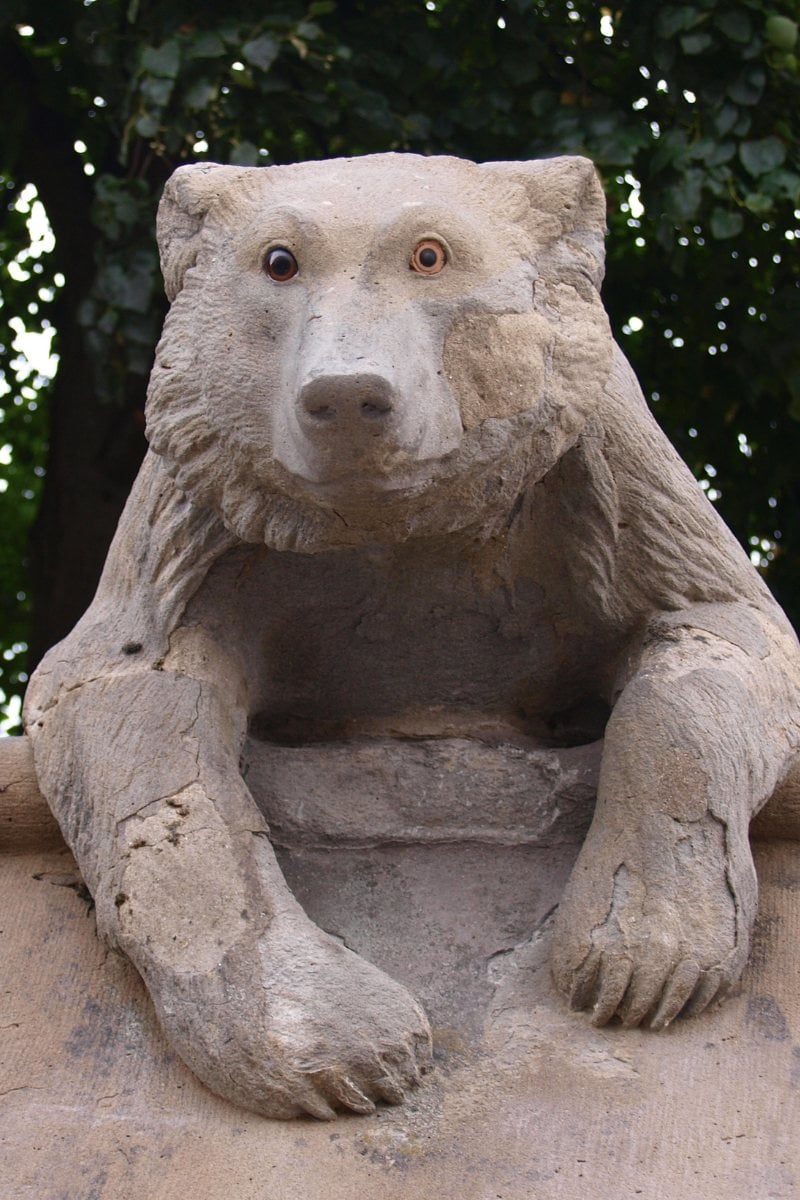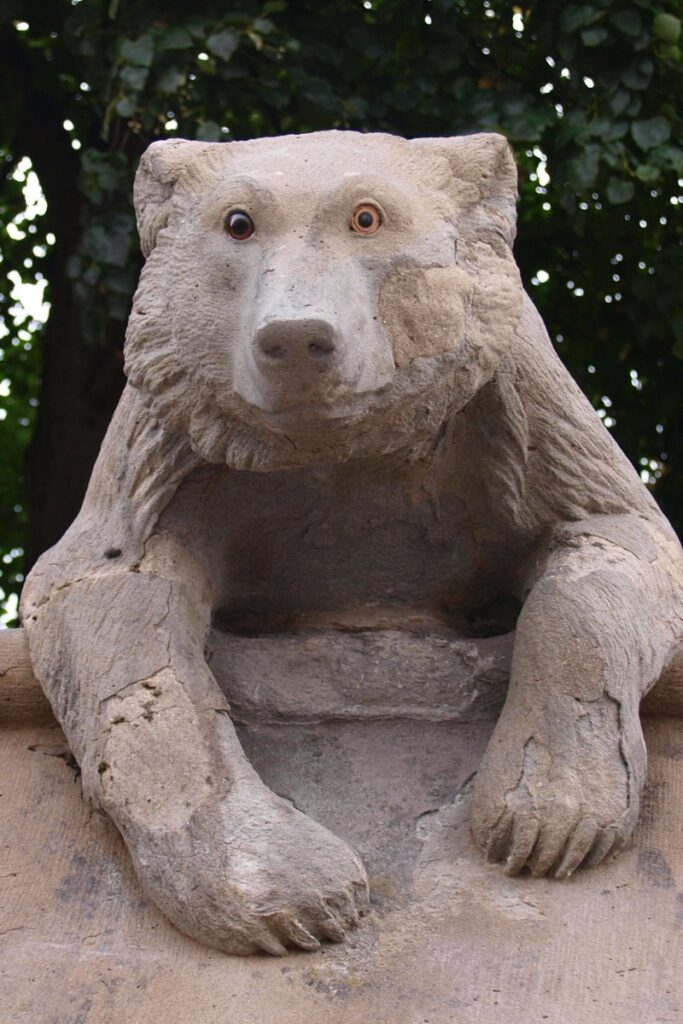 Another of our surprising Cardiff facts is that the River Taf once flowed right past Cardiff Castle. The direction of the river was changed by the famous engineer Isambard Kingdom Brunel. The river was diverted to solve flooding problems, and allow for the building of Cardiff Central railway station.
Cardiff grew with the coal industry, and by the 20th century the city was the world's greatest exporter of coal. It was big business, and the world's first ever £1 million deal was closed at the Cardiff Coal Exchange in 1907. You can now stay there as the historic Coal Exchange building is now a 3* hotel!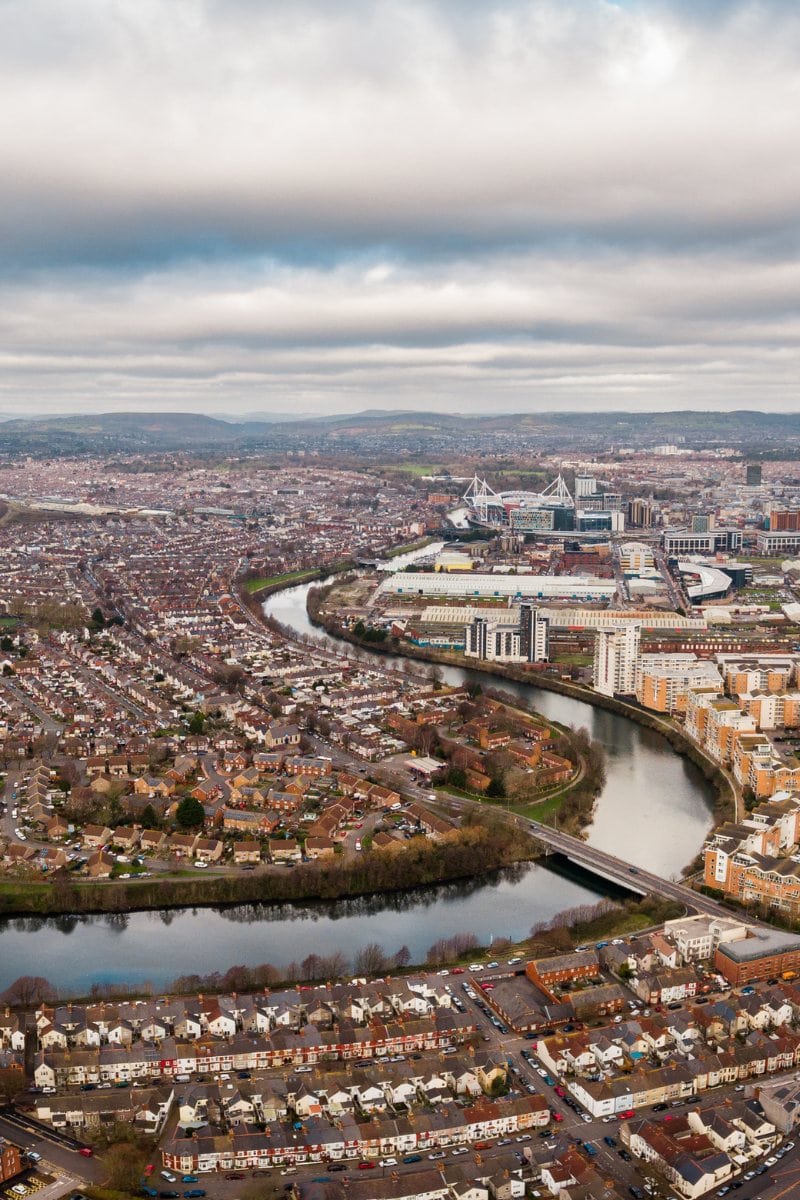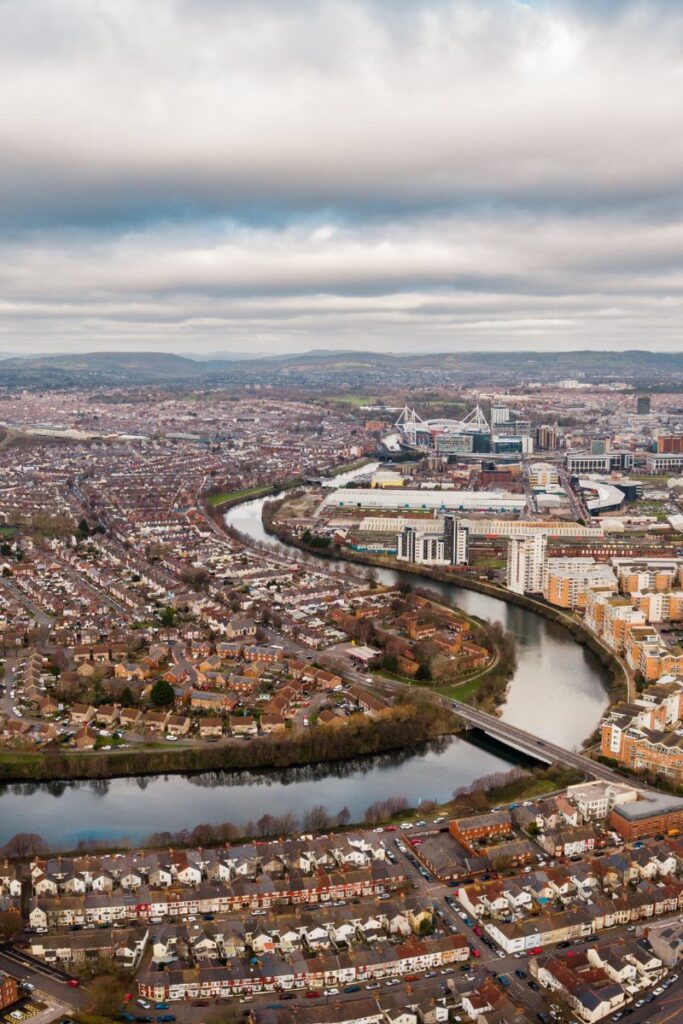 Coal from Cardiff was sent all over the world and the docklands grew into a multicultural community of over 50 nationalities known locally as 'Tiger Bay'.
The most famous person from the Cardiff area is the singer Dame Shirley Bassey. She was the first Welsh singer to have a UK number 1 hit single (1959), has had 27 top 40 hits, and recorded no less than 3 James Bond theme tunes!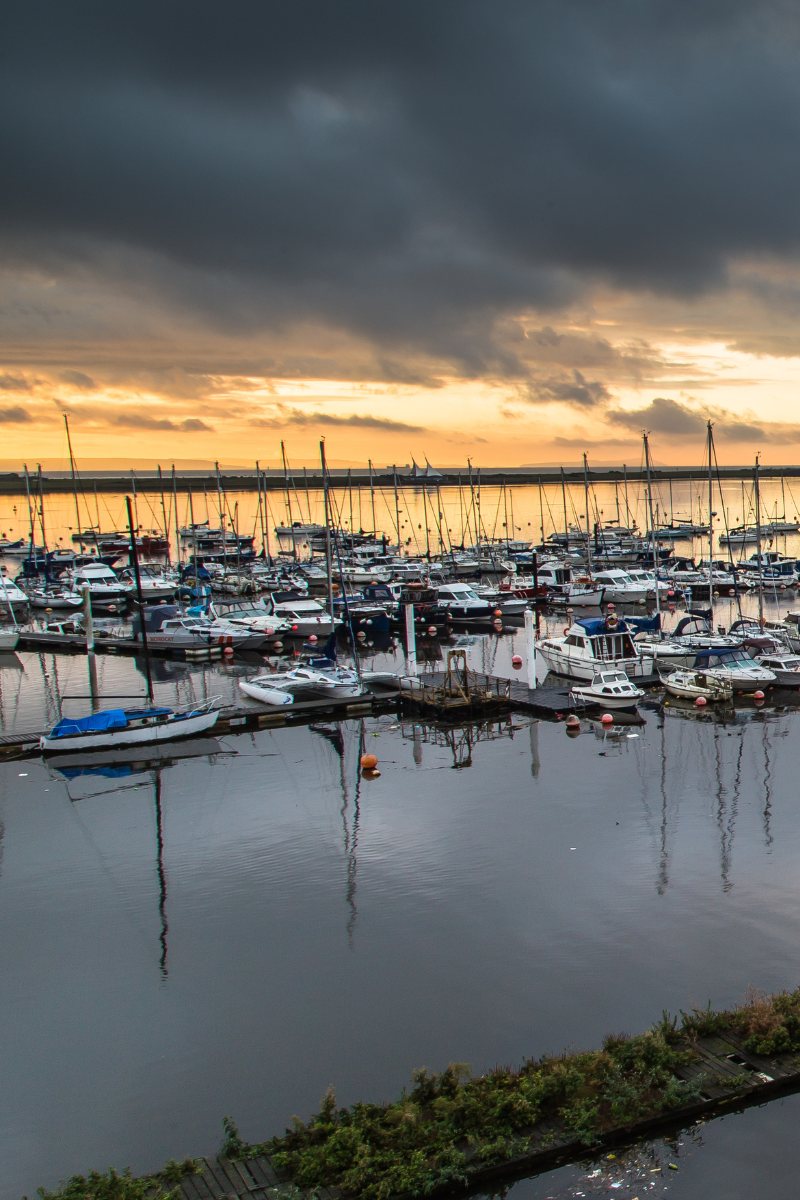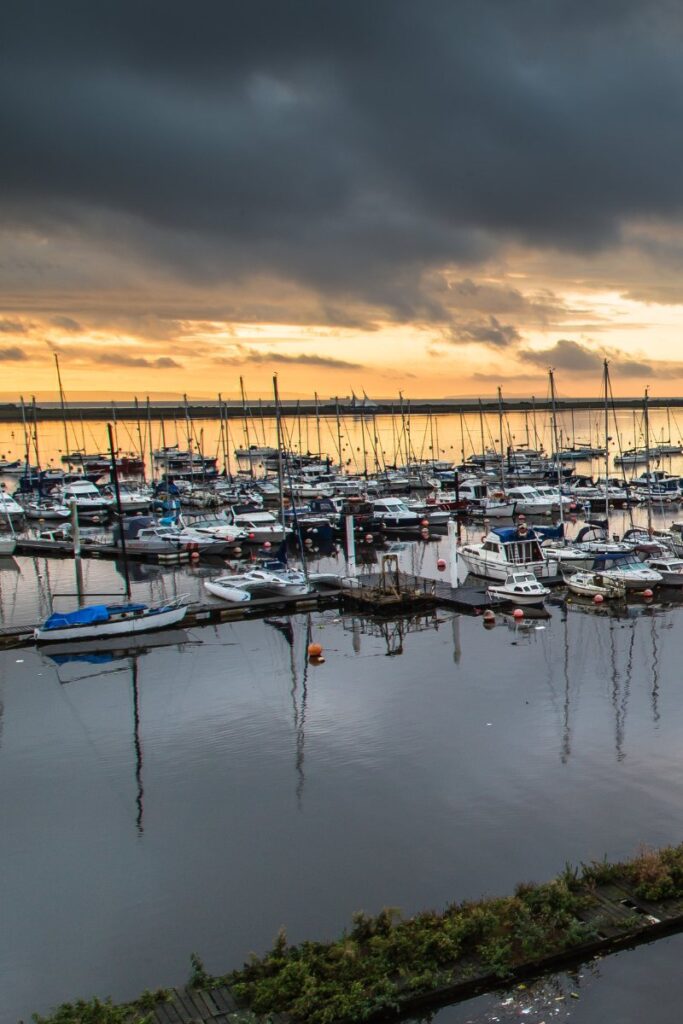 The next of our interesting facts about Cardiff is a gory one! Richmond Road runs through what was once an area of fields where executed criminals were buried. The fields were named Gallows Pit, Defiled Pool, Cut Throats and Putrid Field. With names like that, it's no wonder Cardiff claims to be haunted! Cardiff Castle is said to have both a phantom coach and horses, and the ghost of a wandering, faceless woman.
One of Cardiff's landmarks is the pretty white clapper board Norwegian Church in Cardiff Bay. It was built in 1868 as a Church for Norwegian sailors and is now used as an arts centre and café. The famous children's writer, Roald Dahl, was baptised at this church in 1916.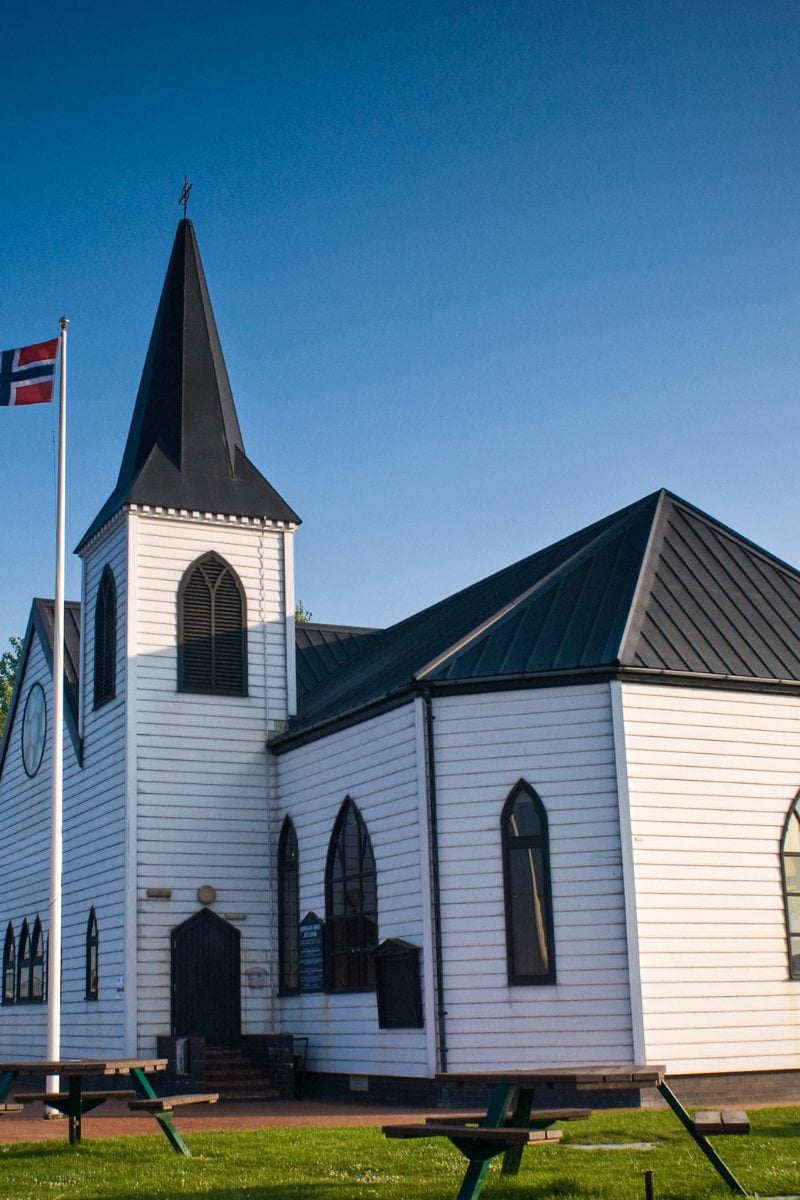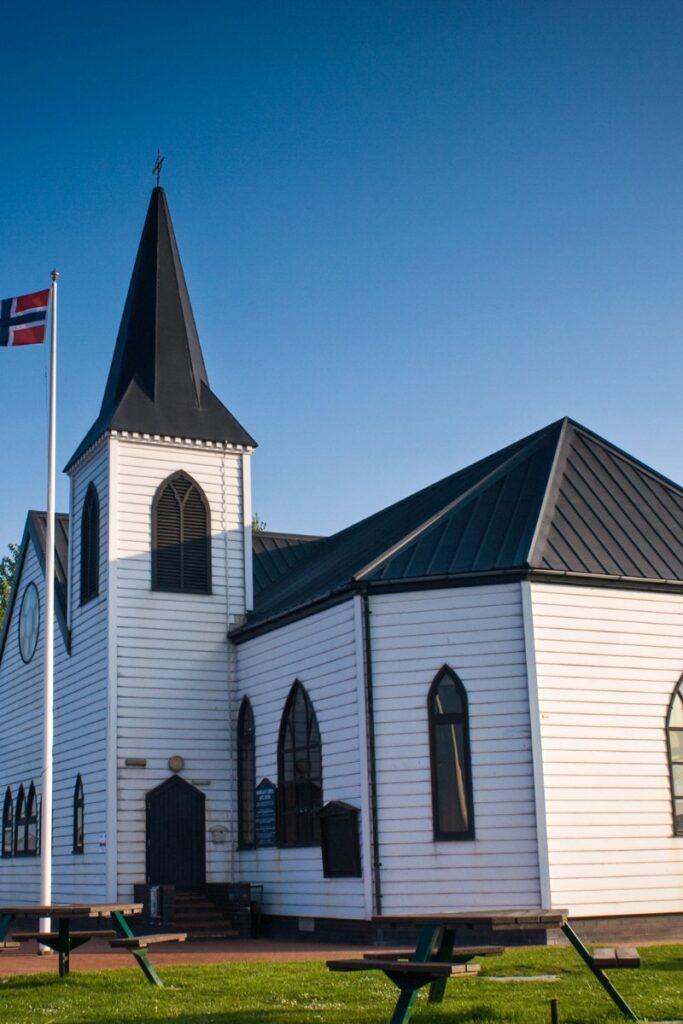 It wasn't only the Norwegian's who built a sailor's church in Cardiff. A lesser known Cardiff fact is that Greek sailors founded the St Nikolaos Greek Orthodox church in the Butetown area of Cardiff. It opened in 1906 and is still in use today!
Cardiff's Millennium Stadium opened in June 1999 and was renamed the Principality Stadium in 2016. It's the national stadium of Wales, home to the Welsh national rugby union team, and often hosts national football team games and the Speedway Grand Prix of Great Britain. It is the largest stadium in Wales and can seat 73,931 people.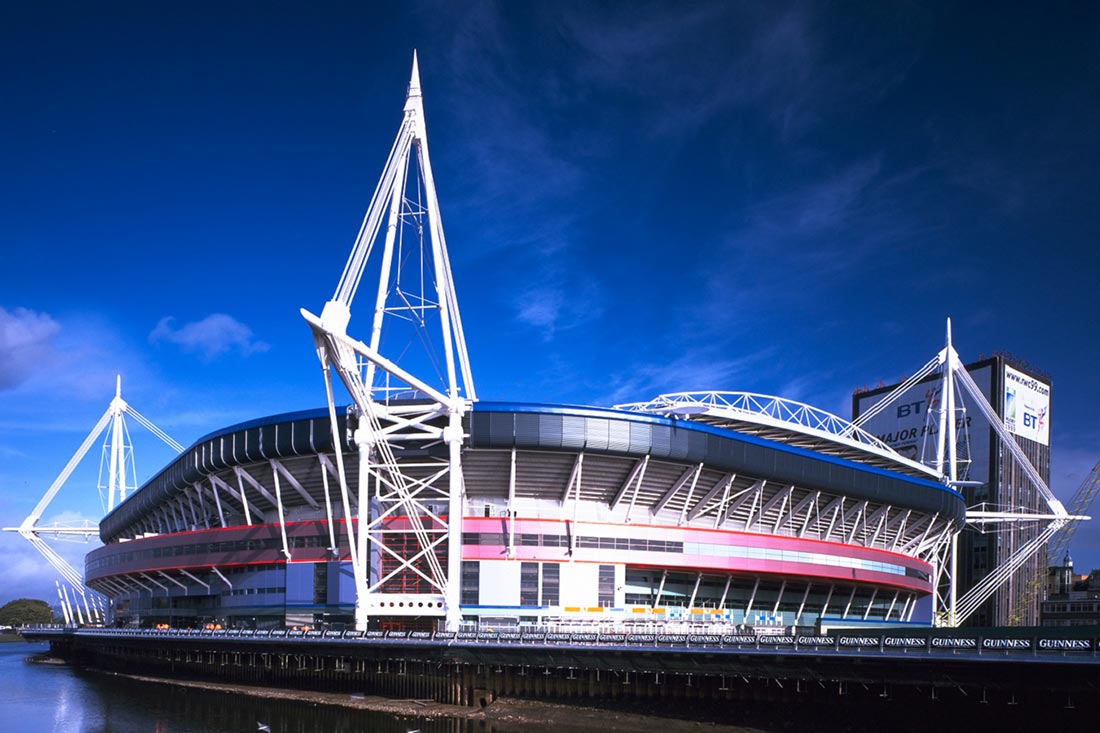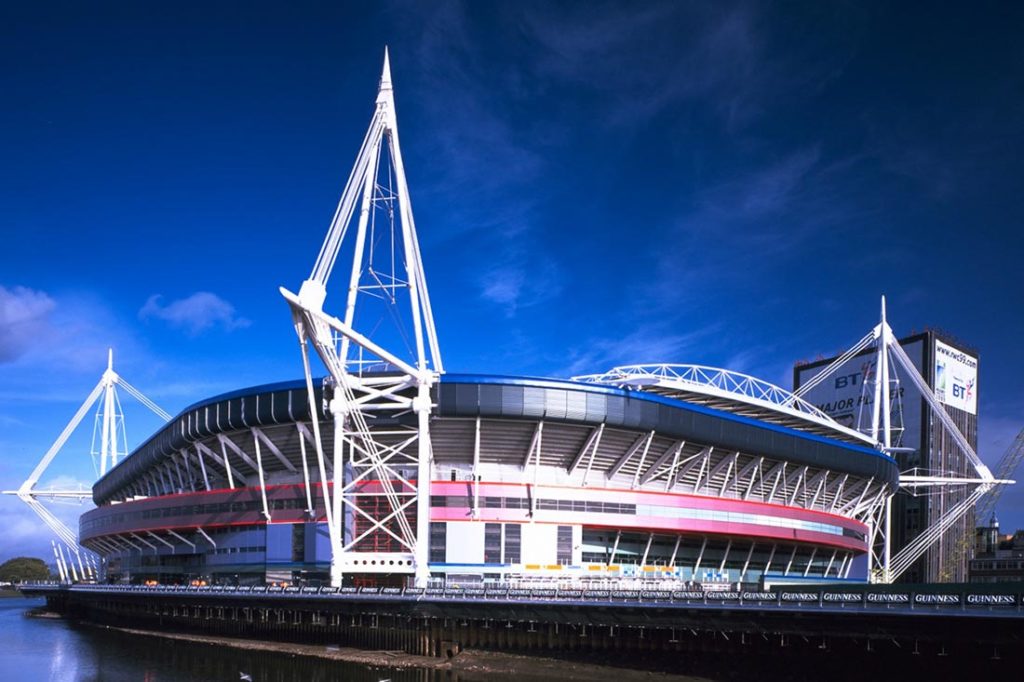 Over in the Leckwith area of Cardiff you'll find The Cardiff City Stadium. This is home to both Cardiff City Football Club and the Wales National Football Team. One of the stranger facts about Cardiff is that City fans show support by tapping their heads in a gesture known locally as the 'Ayatollah'.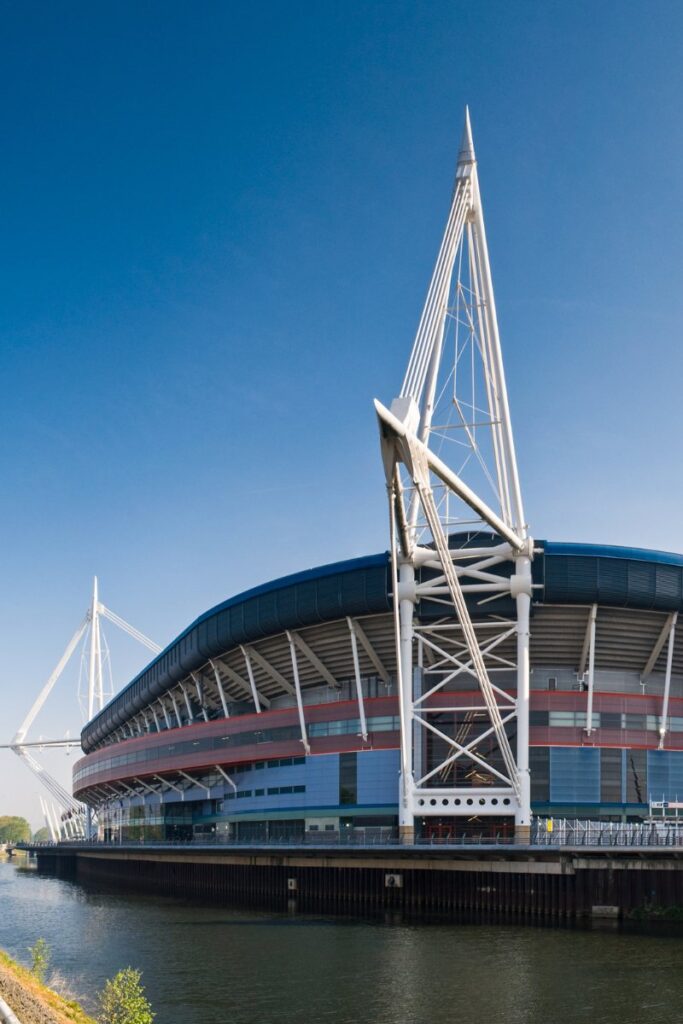 Cardiff is home to 'International White Water'. This is an Olympic standard centre which offers rafting, kayaking, tubing and stand-up paddle boarding. Close by, you'll also find the 'Ice Arena Wales' where you can skate, or watch the Cardiff Devils play ice hockey.
If you prefer shopping to sports, you'll be happy to know Cardiff is known as the City of Arcades! As well as the brand name shops around St Mary Street, the city has seven beautiful Victoria and Edwardian era indoor shopping arcades. These still house independent shops and cafes.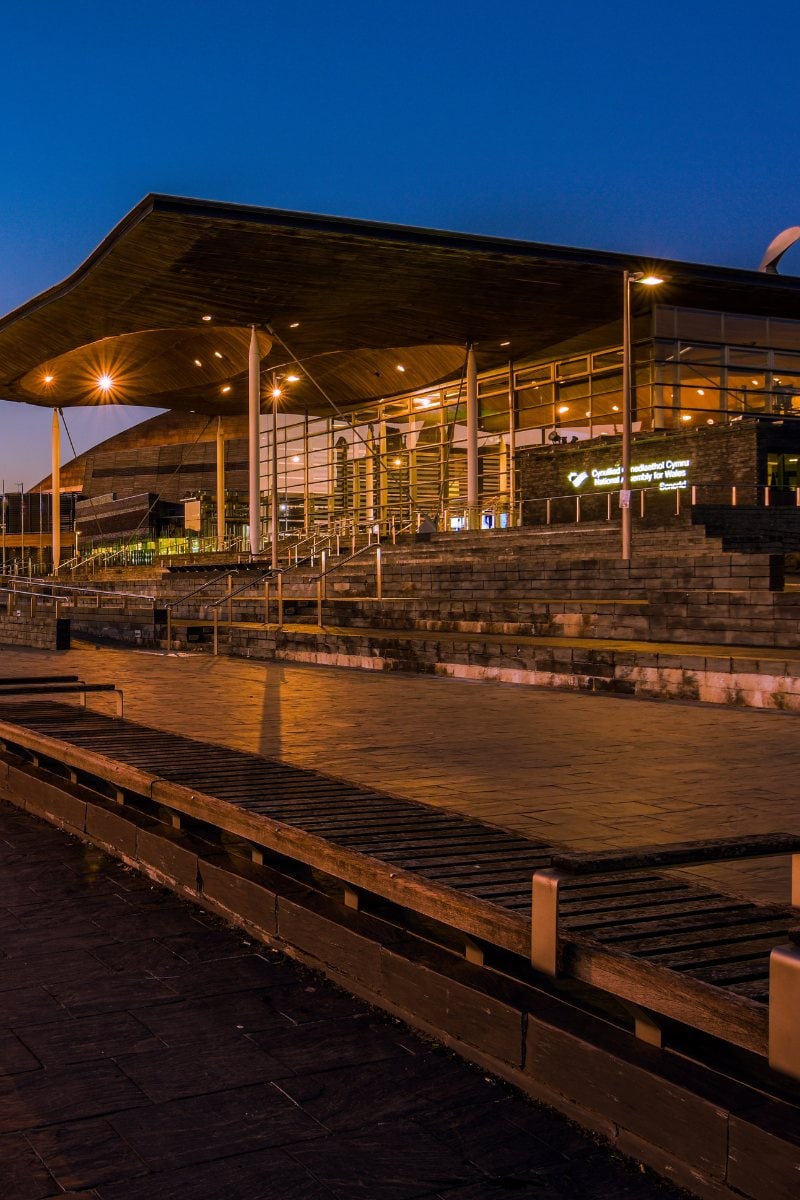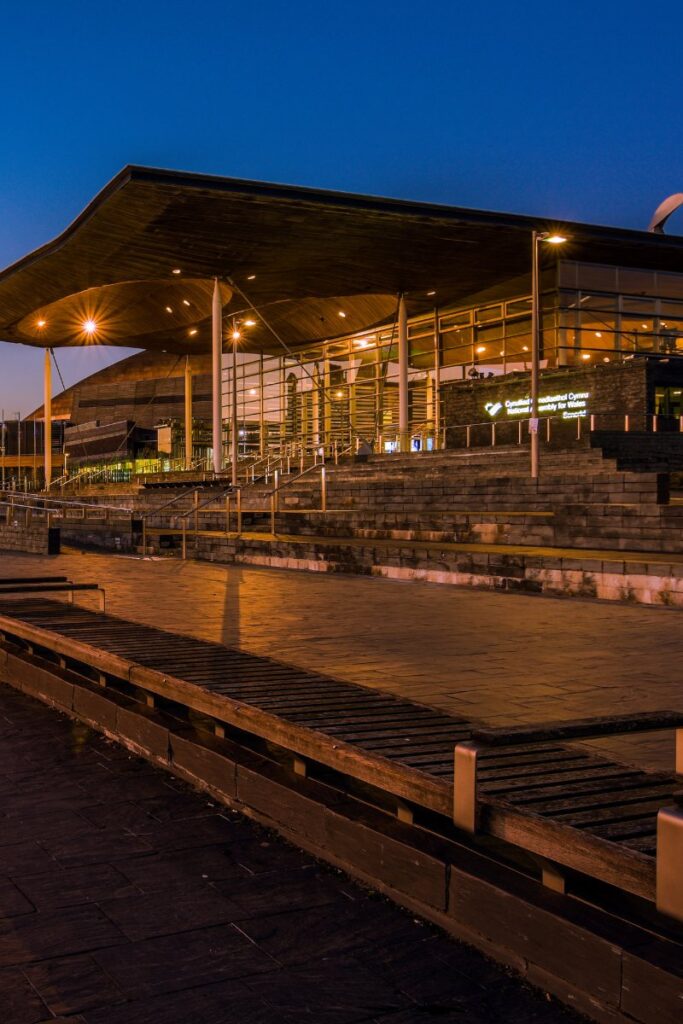 One of the more unusual shops in the city of Cardiff is 'The Pumping Station' on Penarth Road. This antique / junk shop is fun to browse, and home to 'Simba' the (now stuffed) lion who stared alongside Elizabeth Taylor in the 1963 film Cleopatra. This was once the world's biggest lion, who gave his name to the famous Disney character!
Next on the list of interesting facts about Cardiff is that the city is home to the World's oldest record shop! Established in 1894, Spiller's Records in The Morgan Arcade off St Mary Street, is still in business. There have been some changes though – it used to sell wax phonograph cylinders and now sells records and CDs!
Here's a Cardiff fun fact that might surprise you. Captain Henry Morgan (of rum fame) wasn't actually from the Caribbean. He was born in Cardiff! He travelled around the West Indies and settled in Jamaica after joining the British army.
Continuing with alcohol, did you know Brains have been brewing beer in Cardiff since 1882? Their brewery is now located just south of Cardiff Central Railway Station. Their 'Old Brewery' in the city centre is now a bar and restaurant complex.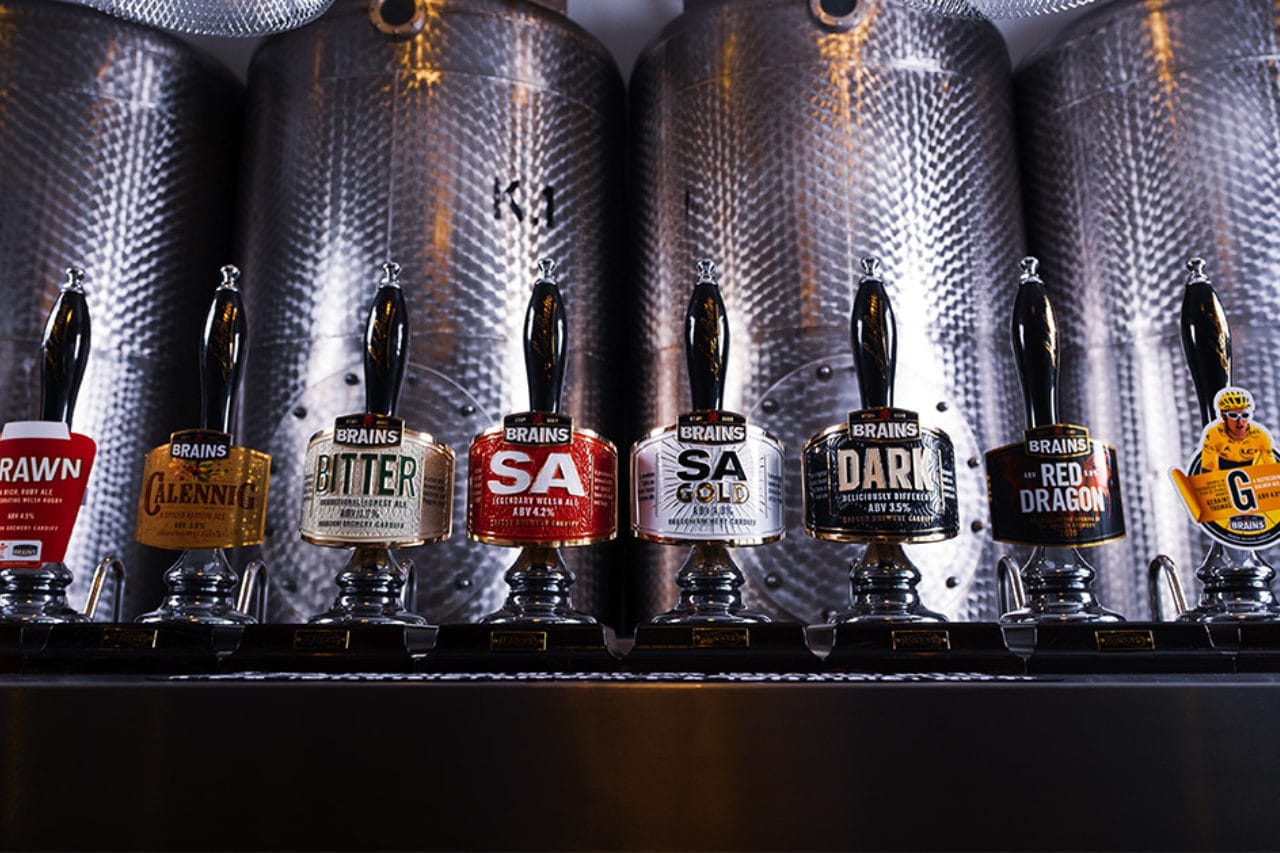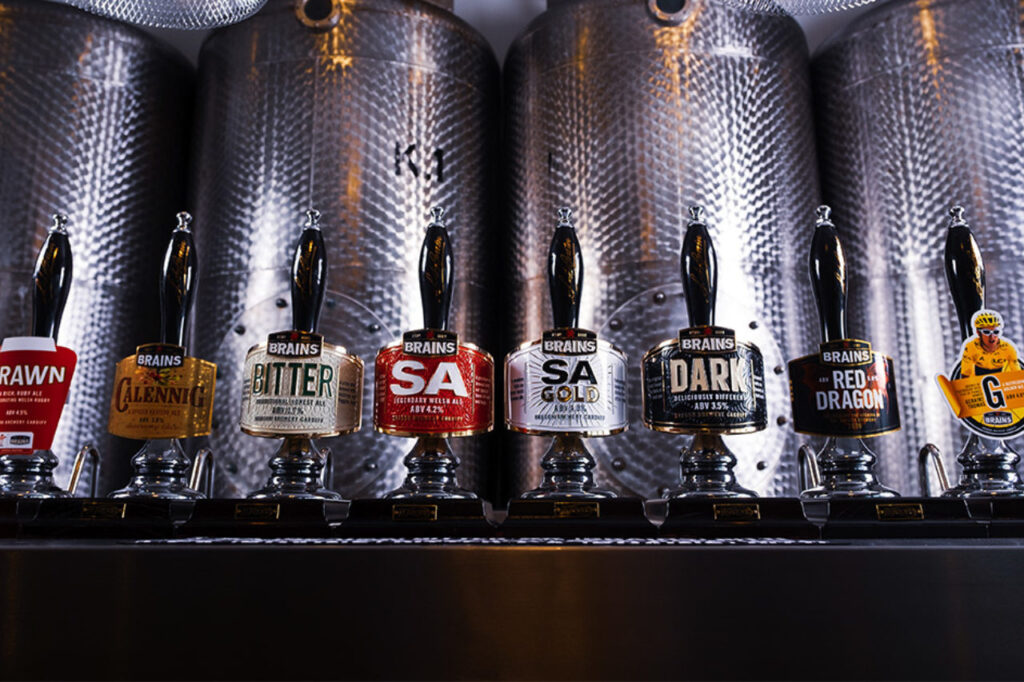 Cardiff has around 1,000 listed buildings. The oldest is St John's Parish Church, which is even older than Cardiff Castle, dating back to the 1460s.
As well as three castles, Cardiff has two cathedrals; the Roman Catholic 'Cardiff Metropolitan Cathedral' and the Anglican 'Llandaff Cathedral'.
Another of Cardiff's famous landmarks is the red brick 'Pierhead Building' in Cardiff Bay. It was built in 1897 as the headquarters for the Bute Dock Company. Its clock tower is known locally as 'Baby Big Ben', or 'The Big Ben of Wales'.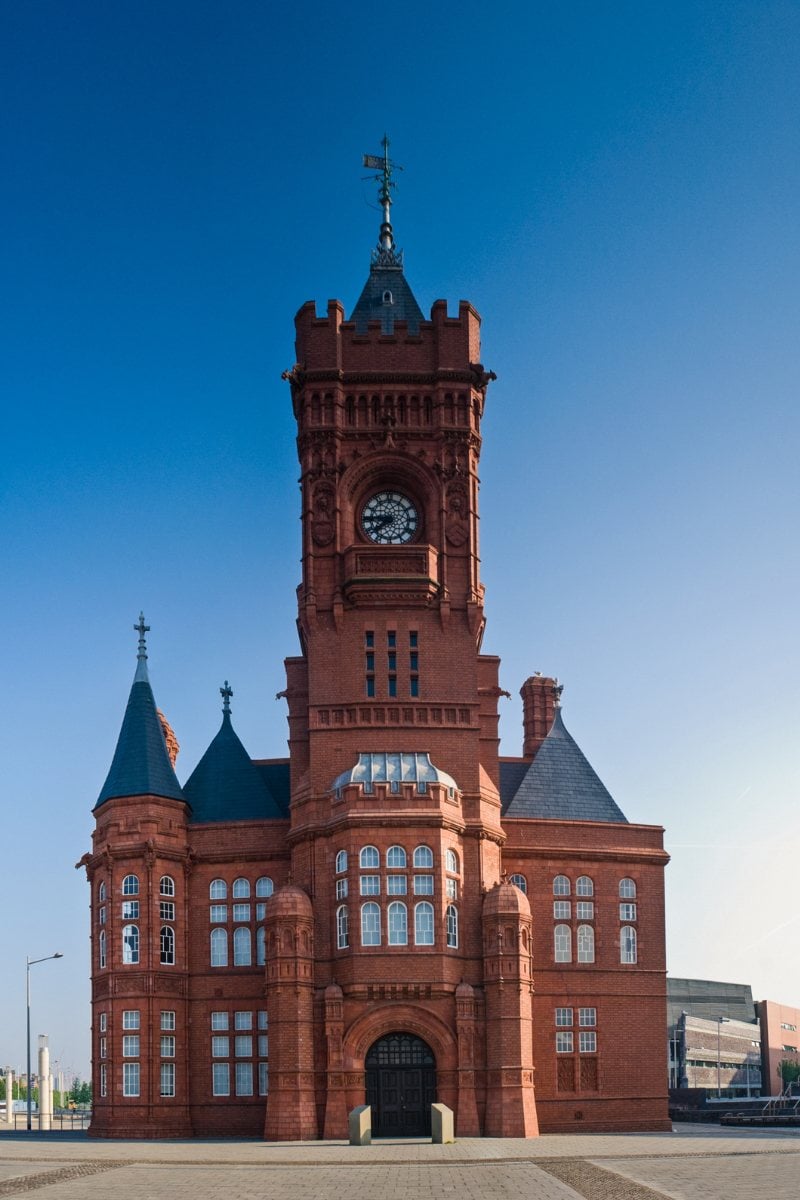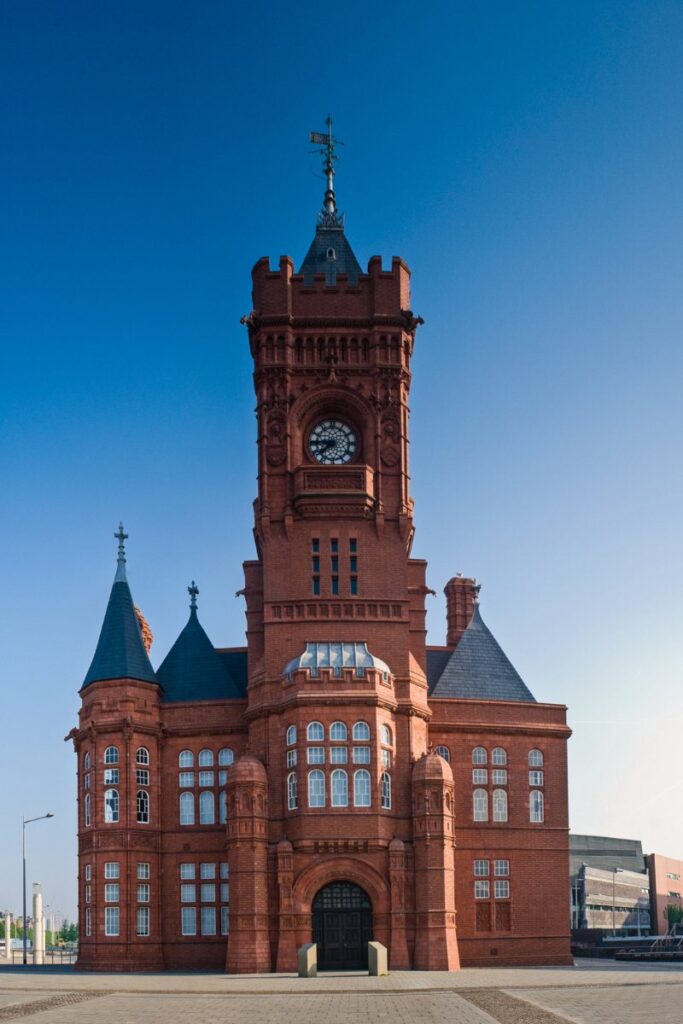 You'll find plenty more things to see and do in Cardiff! The city is home to The National Museum of Wales, which shows fine art and is also a natural history museum. For performing arts, visit The Wales Millennium Centre, where international touring shows help attract 1.8 million visitors a year! Families will enjoy the Techniquest Science Centre. And who doesn't love a Ferris wheel? Especially when at 33 metres high, this 'Giant Wheel' gives superb views over Cardiff Bay.
---
We hope you've enjoyed this Cardiff trivia and learned a thing or two! There are so many interesting facts about Cardiff, it was hard to narrow it down to just a few. For more fun facts, don't miss our fascinating facts about Wales.
If you're planning a trip to Wales, don't miss these handy guides:
Who's ready for some more fun facts?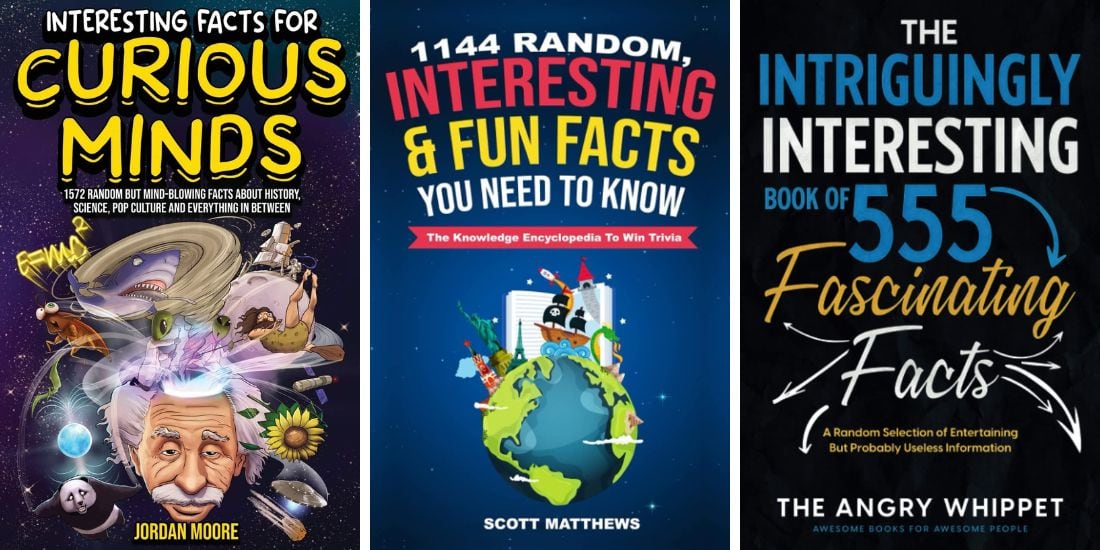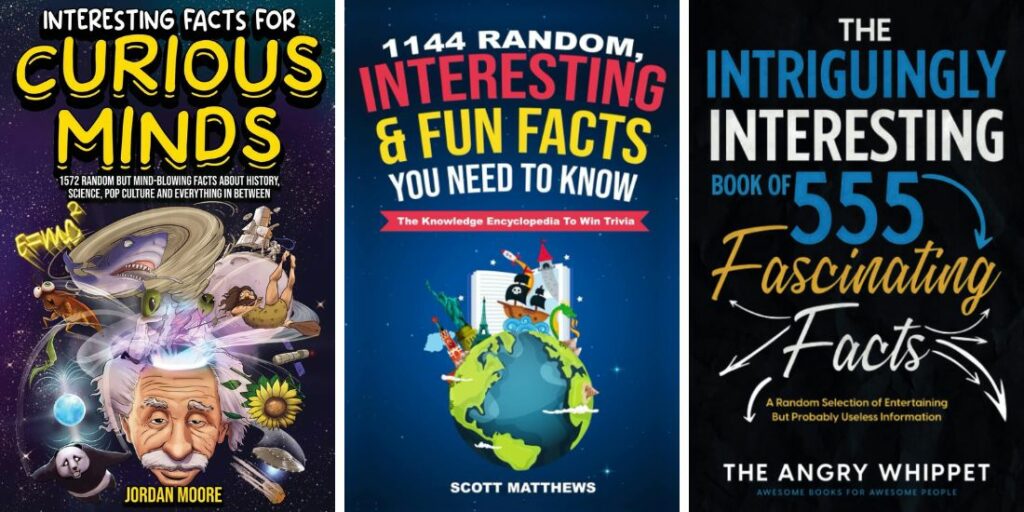 If you're looking for some recommendations, these are a few of our favourite fact books to buy. We use these when planning fun quiz nights with family and friends. They're also great for entertaining the kids too!