From castles and aquariums to adrenaline activities and mountain trains, there are plenty of amazing things to do in North Wales when it's raining.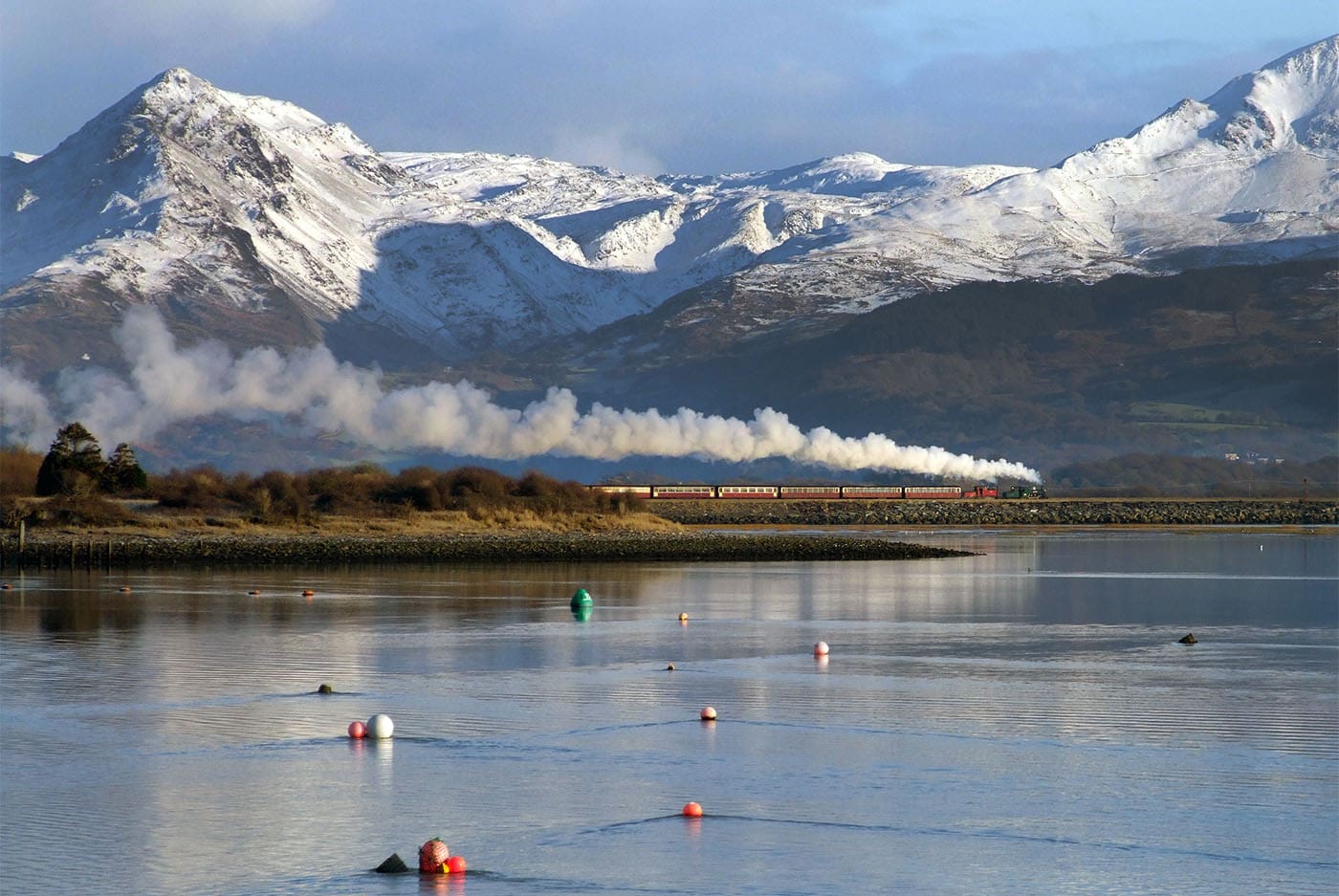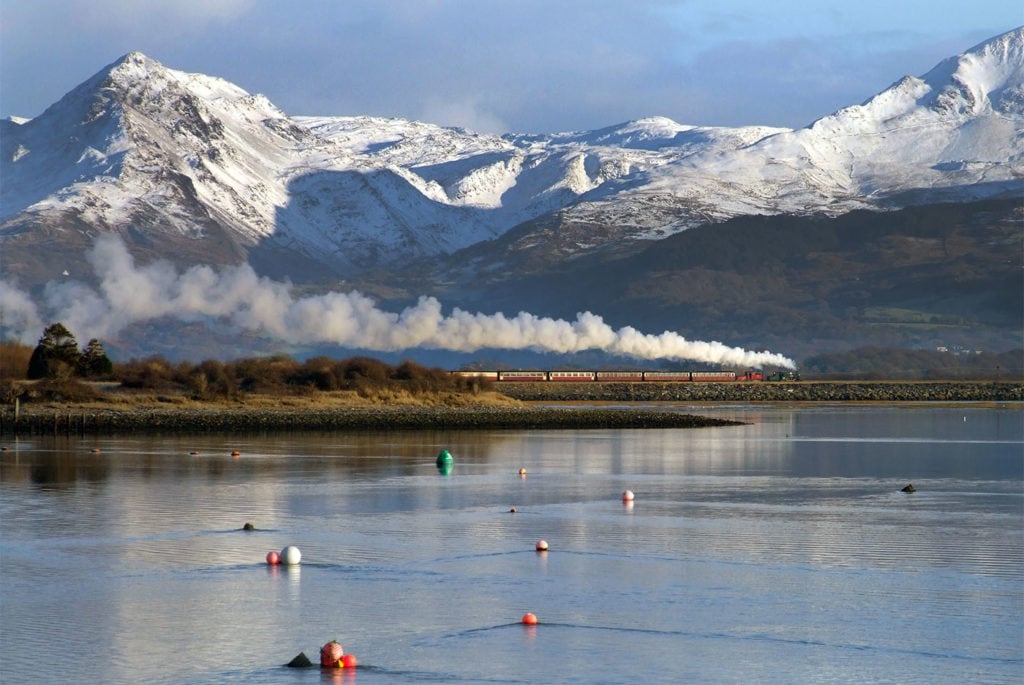 North Wales is a fantastic place for a holiday, with beautiful mountain scenery, gorgeous beaches, cosy holiday cottages and plenty of fantastic historic and cultural attractions.
However, the beautiful lush, green countryside comes with a slight downside – North Wales gets a lot of rain! In fact, the Welsh weather can be notoriously unpredictable, so whatever time of year you visit, you'll probably want to have a few ideas up your sleeve in case the clouds turn grey on your North Wales holiday.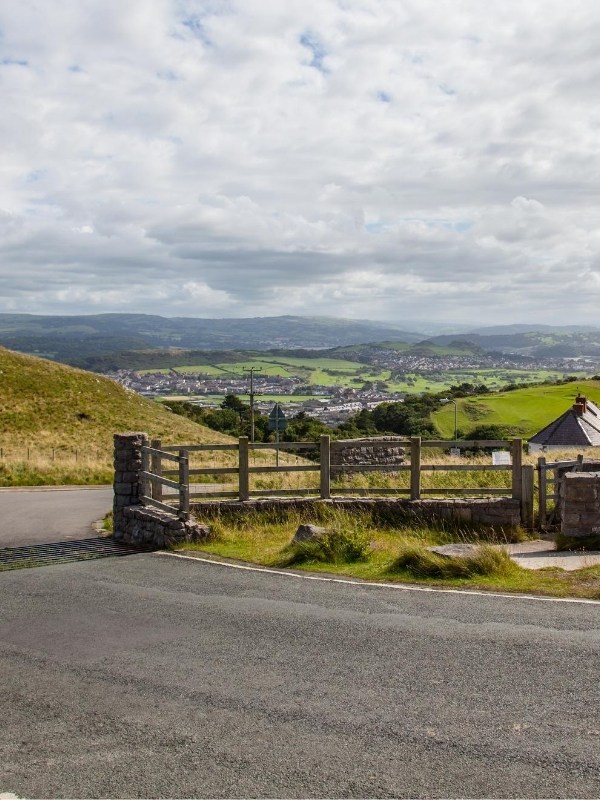 The good news is that North Wales offers a whole host of rainy day activities that you can enjoy whatever the weather! This region is known for its mining history, and although the mines have long since closed, there's still plenty to explore both above and below the ground.
Kids and adventure lovers will adore the trails, trampolines and zip lines deep in the subterranean caverns at Blaenau Ffestiniog. If, on the other hand, you'd rather keep your head above ground, you'll be spoilt for choice, with castles, museums, aquariums, and hothouses galore!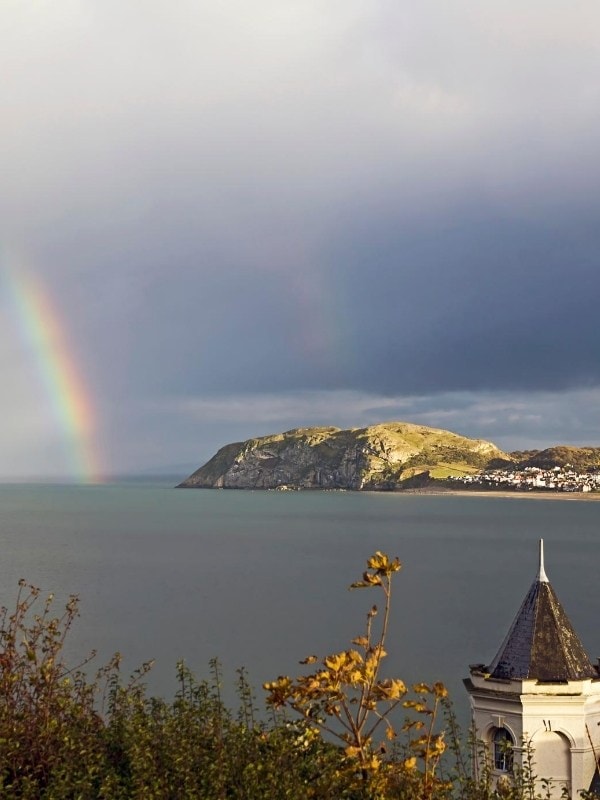 Still looking for ideas? Here are my top tips for what to do in North Wales when it rains.
---
Top things to do in North Wales when it rains
1. Head underground at Blaenau Ffestiniog
Blaenau Ffestiniog is known as the former 'slate capital of the world', and was once one of the most important mining centres in North Wales. Today, however, this unique spot, with its scree-covered slopes and slate caverns, is a hub of underground adventure activity.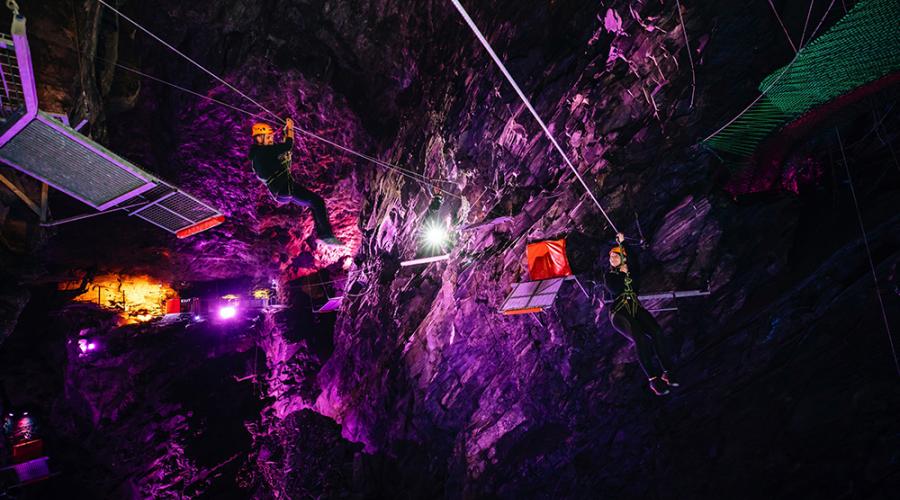 Bounce Below is, without a doubt, one of the coolest things to do in North Wales when it's raining! Imagine a huge series of trampolines, zip lines and a climbing centre in an underground cavern the size of a cathedral.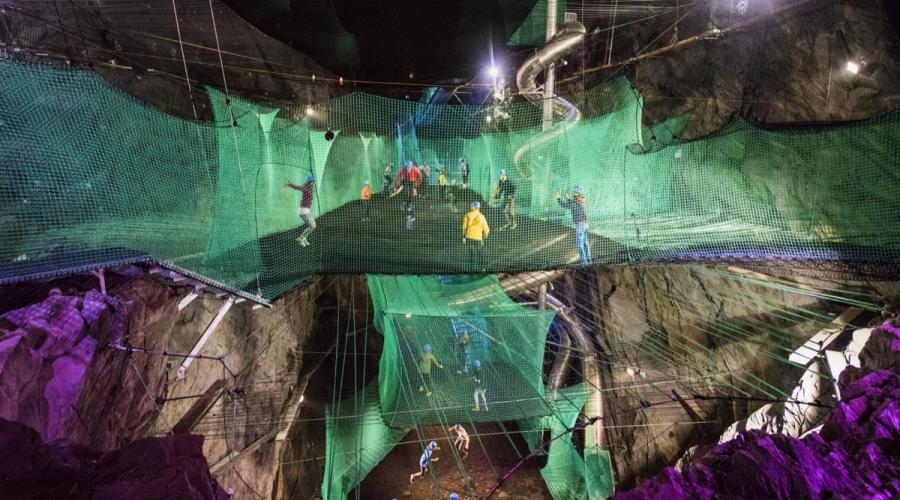 Zip World Caverns also offers the possibility of an underground tour involving a via ferrata, rope bridges and eerie tunnels, passing through historic mining caves. This is one of our favourite things to do in North Wales when it rains (or even when it doesn't!)
2. Visit Anglesey Sea Zoo
The waters of North Wales are teeming with incredible sea life, and the Anglesey Sea Zoo is one of the best places to learn about this amazing habitat. The aquarium specialises in the rare and wonderful wildlife found in British waters, including moon jellyfish, beautiful seahorses, conger eels, rays and longspine snipefish.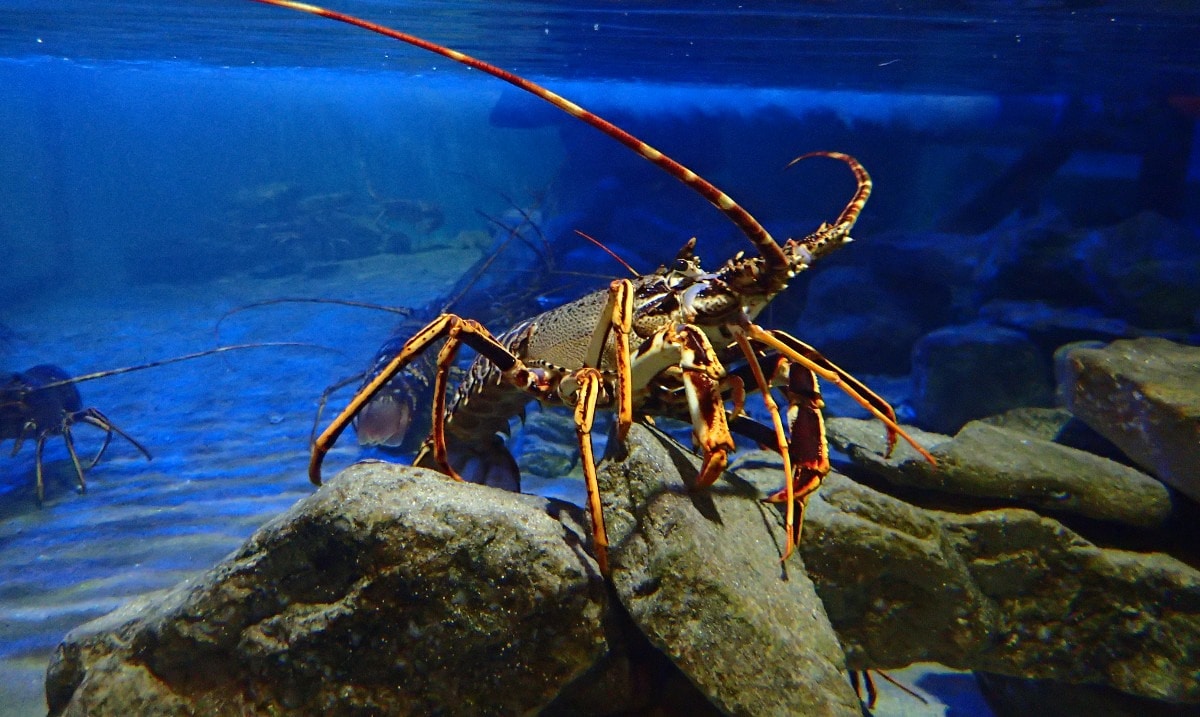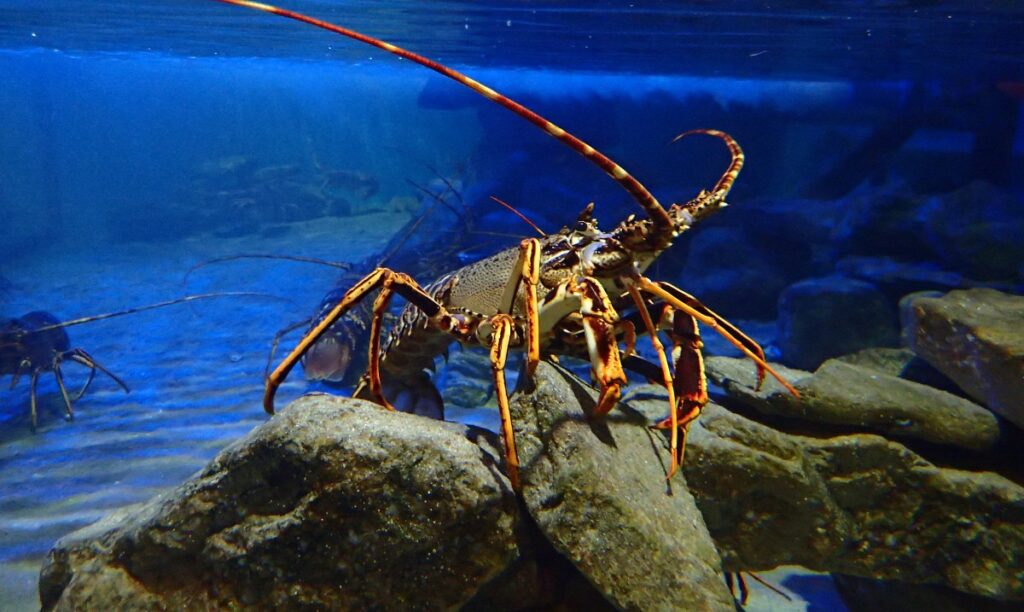 There's a strong emphasis on education and conservation, and a fascinating seahorse breeding programme. For families, this popular all-weather attraction is one of the ideal things to do in North Wales when it's raining.
3. Ride the Welsh Highland Railway through Snowdonia National Park
Walking in Snowdonia is one of the most popular activities in North Wales, but it's not much fun when the rain is pouring and it's cold and foggy. However, wet weather doesn't have to mean that you need to steer clear of the mountains.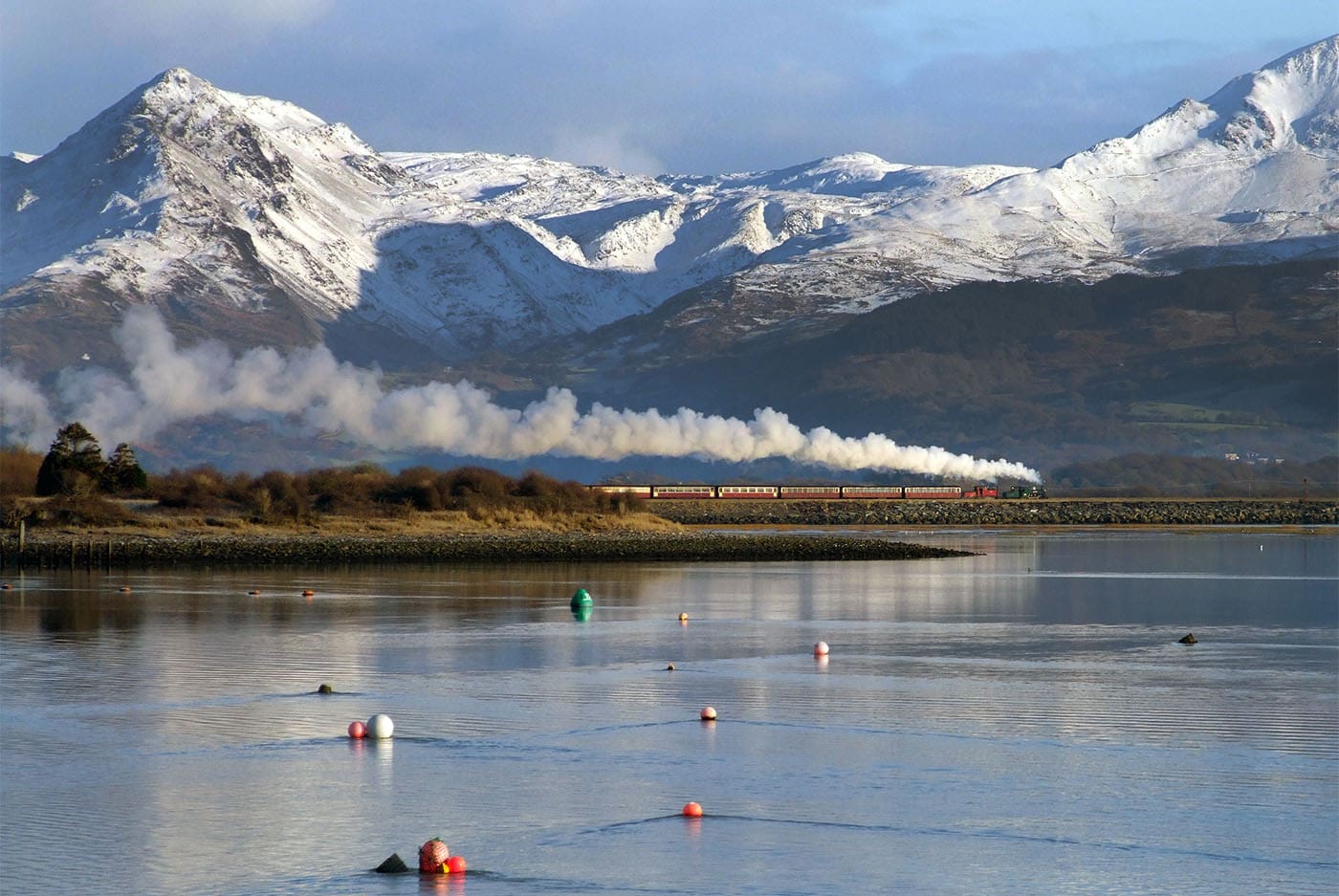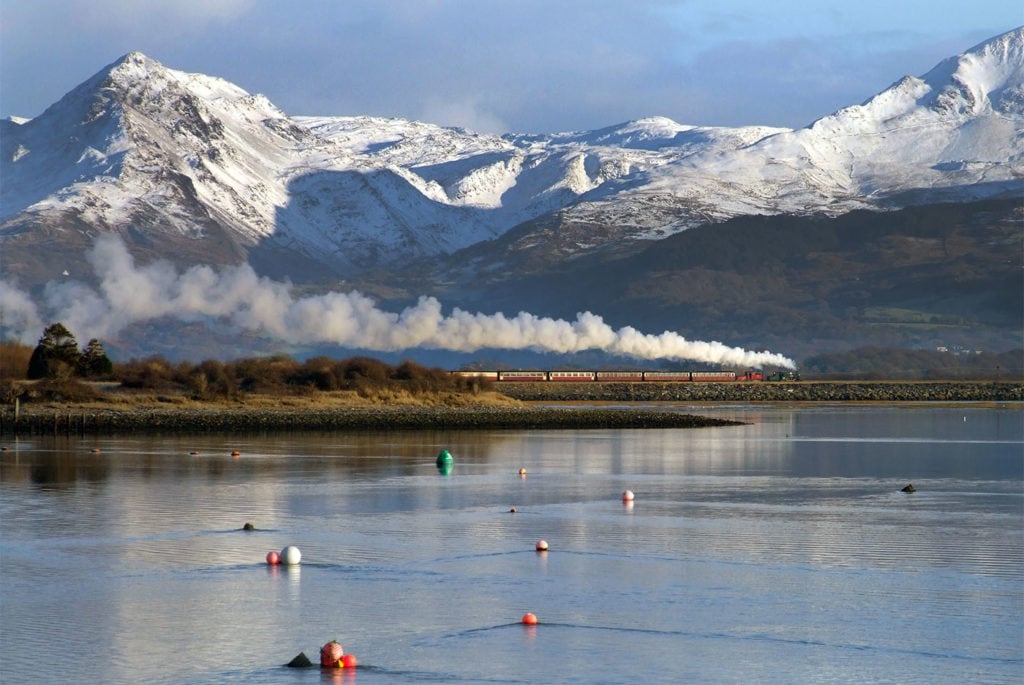 The Welsh Highland Railway is a beautiful heritage railway, beginning at Ffestiniog and passing through 40 miles of the most beautiful scenery in the Snowdonia National Park.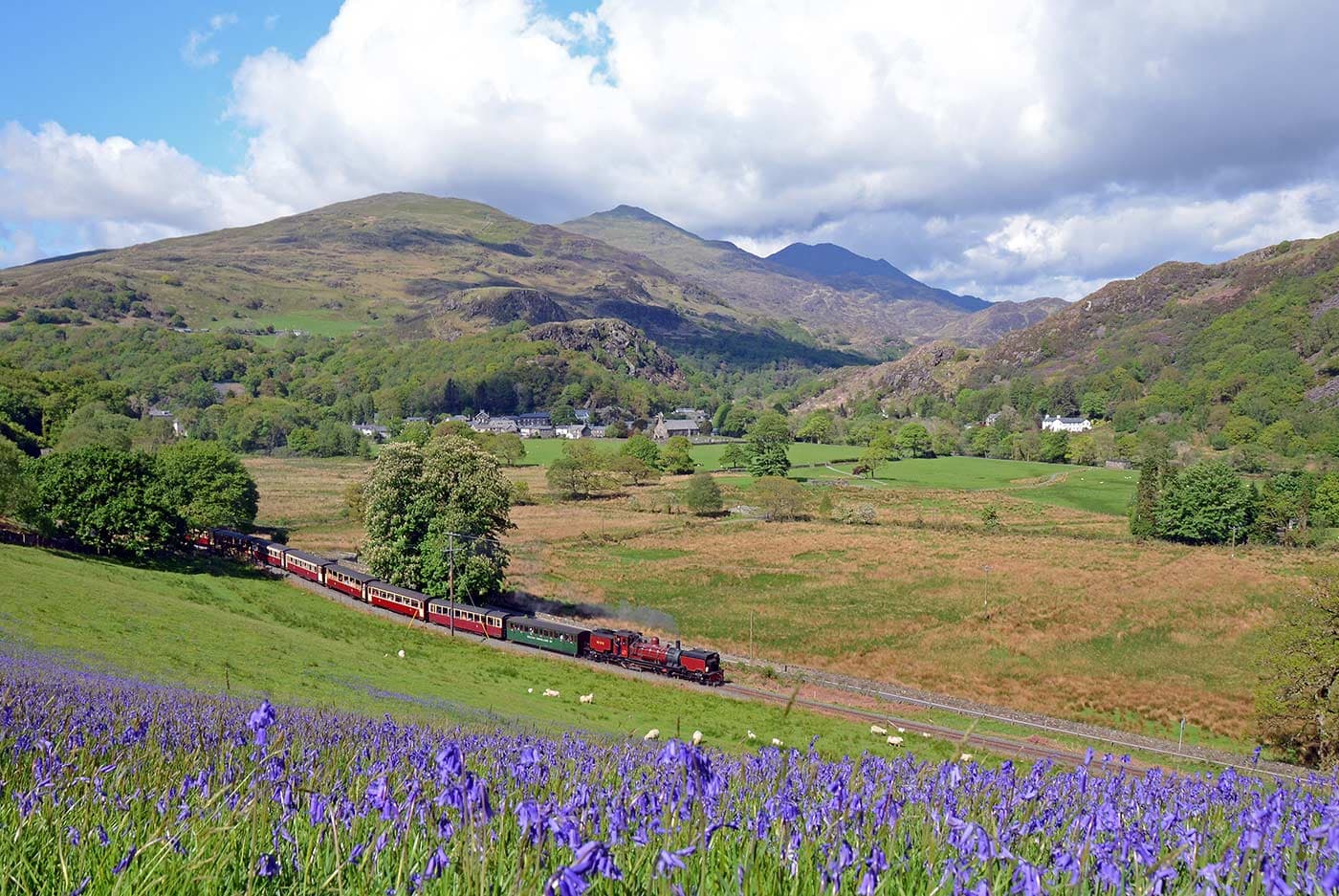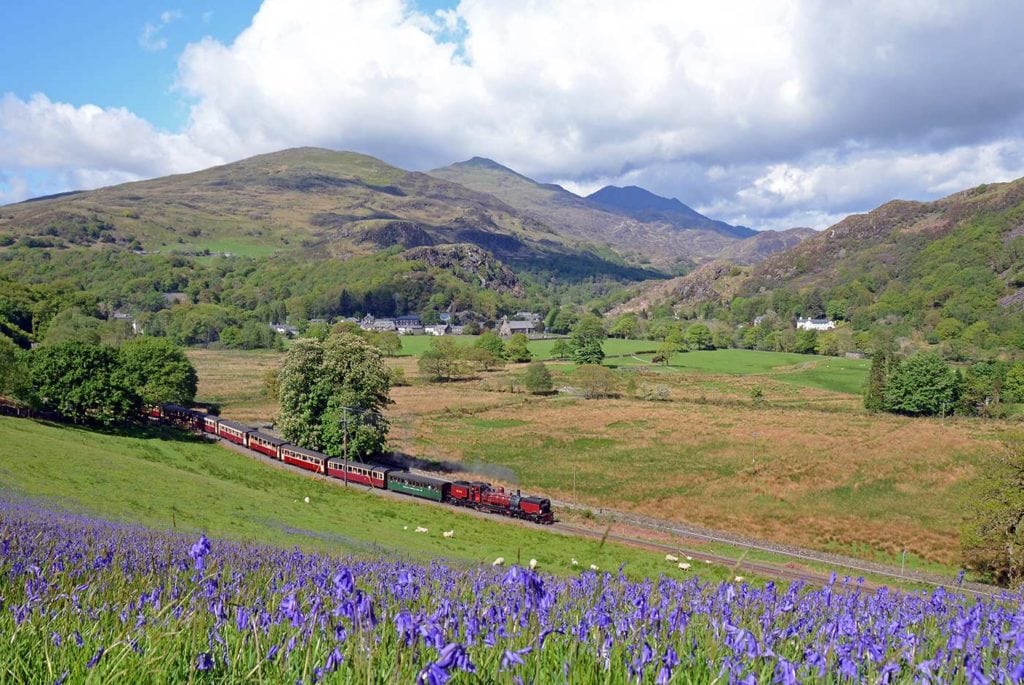 It may be wet outside, but the stunning landscape shines even when it's under cloud, and you can observe it from the dry, warm and comfortable carriages of the mountain train!
If you're looking for some beautiful places to explore nearby, we'd recommend you check out our guide to the best walks in North Wales and the best beaches in North Wales.
4. Take a spa day in North Wales
If the weather's really getting you down, we've got the perfect indoor activity for you – a luxurious spa day! Forget the clouds and sink into a haven of pampering and relaxation.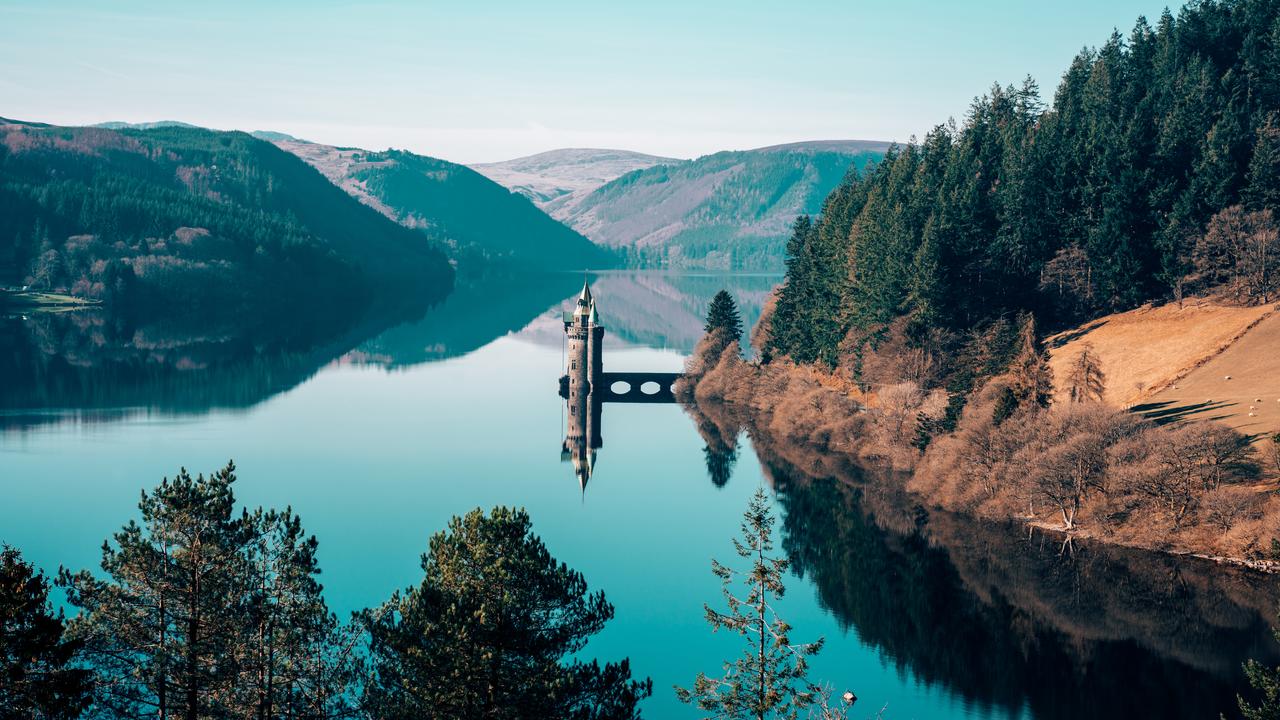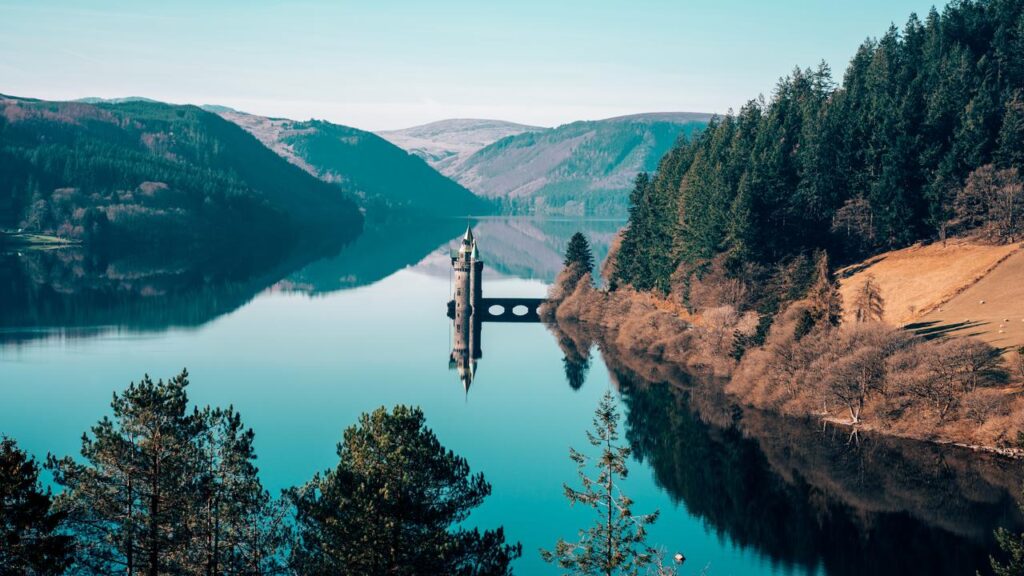 We think that Lake Vyrnwy Hotel and Spa is one of the nicest spas in North Wales, with a full range of treatments on offer, a fully equipped thermal suite, a whirlpool overlooking the lake, and panoramic views of Snowdonia.
Curling up in a cosy spa has got to be one of the best things to do in North Wales in the rain!
5. Visit the National Slate Museum
Slate is an important part of North Wales' history, and has shaped the landscape, culture and economy of the region over the centuries. There's no better way to learn a little more about this important aspect of Welsh heritage than by heading for the National Slate Museum in Llanberis, where you'll get to experience the awesome power of a Victorian slate workshop and quarry.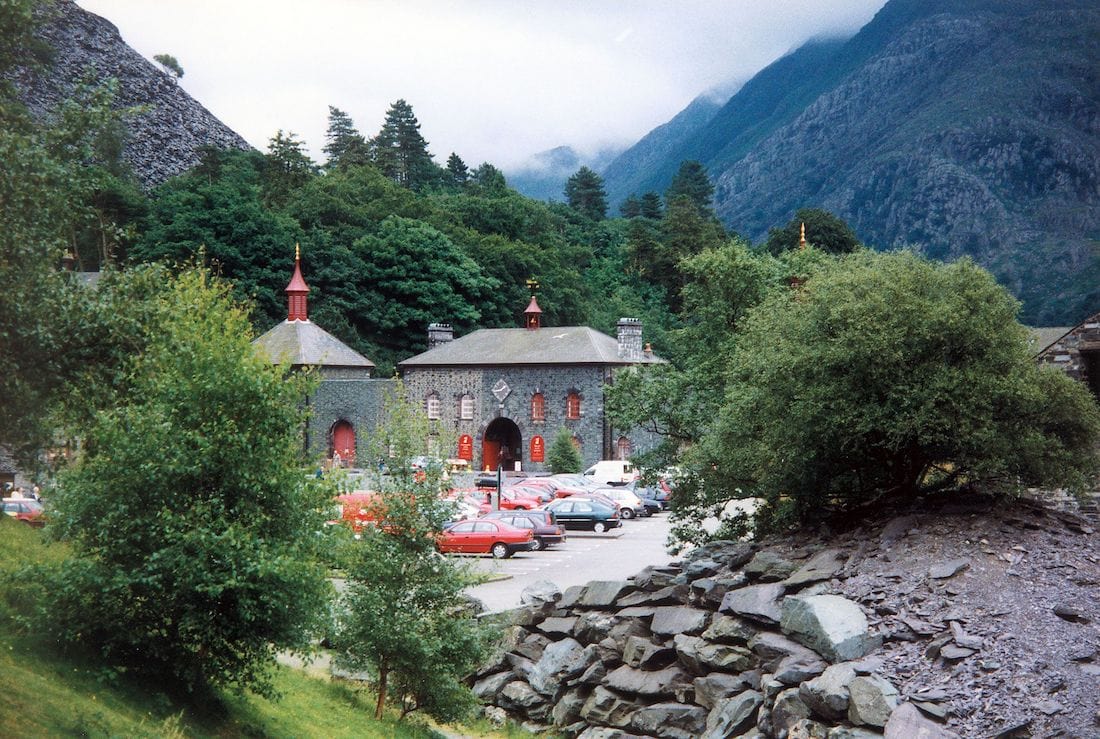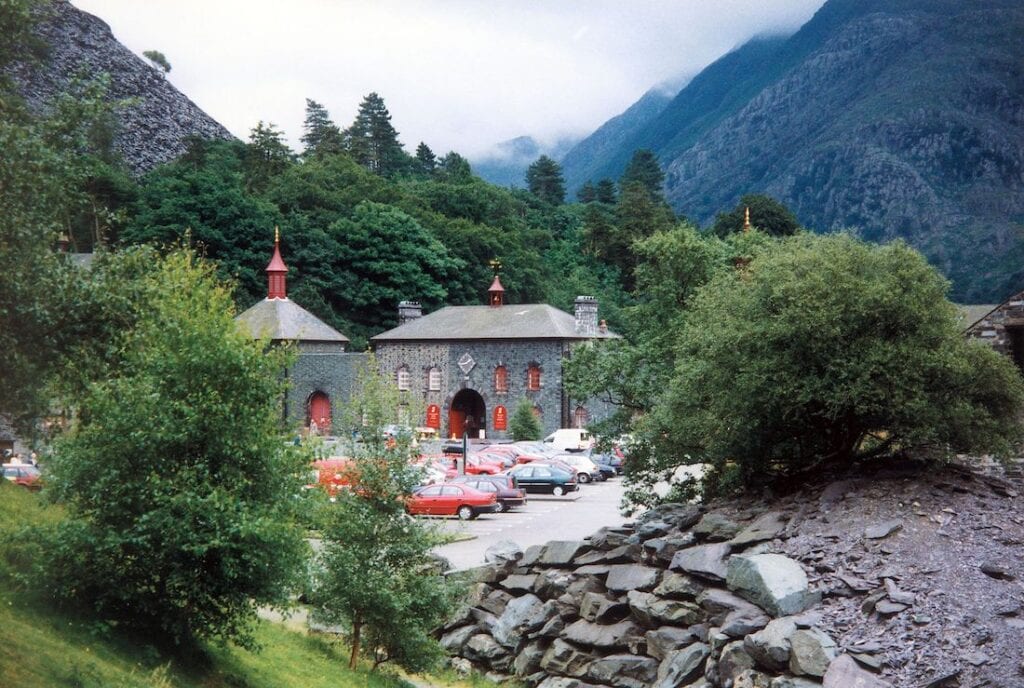 Watch live demonstrations by the quarry craftsmen, and marvel at the immense waterwheel, the largest in mainland Britain. Although it might not sound like an obvious choice as part of a visit to North Wales, this fascinating museum is well worth a trip, and is a fantastic indoor attraction for families.
6. Eat at one of the best restaurants in North Wales
If the weather outside is cold and wet, we'd suggest heading for a slap up meal at one of the best restaurants in North Wales. No longer considered an outlier in fine dining, North Wales has recently stepped up its culinary offering, with a number of restaurants drumming up innovative, contemporary Welsh cuisine.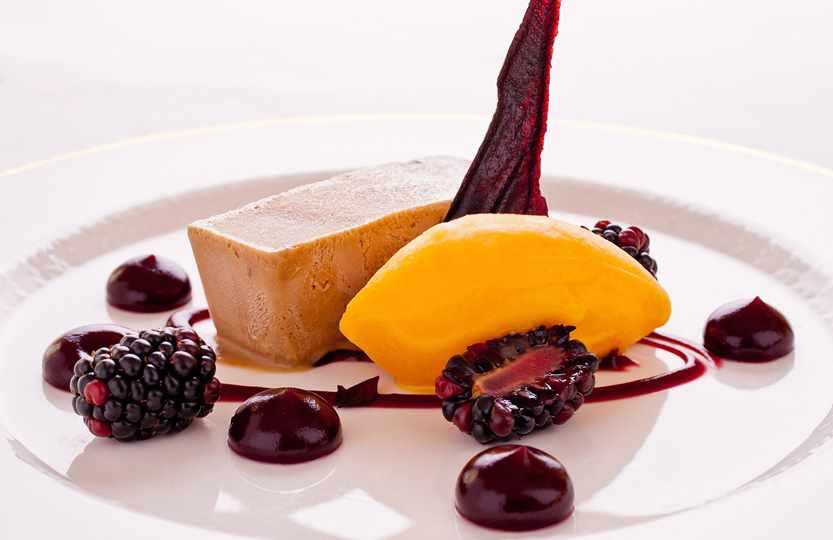 The most famous restaurant in the region is Bodysgallen Hall and Spa, a beautiful mansion situated in a 200-acre park. Their excellent restaurant serves sophisticated, delicious dishes and is the perfect place for a special night out.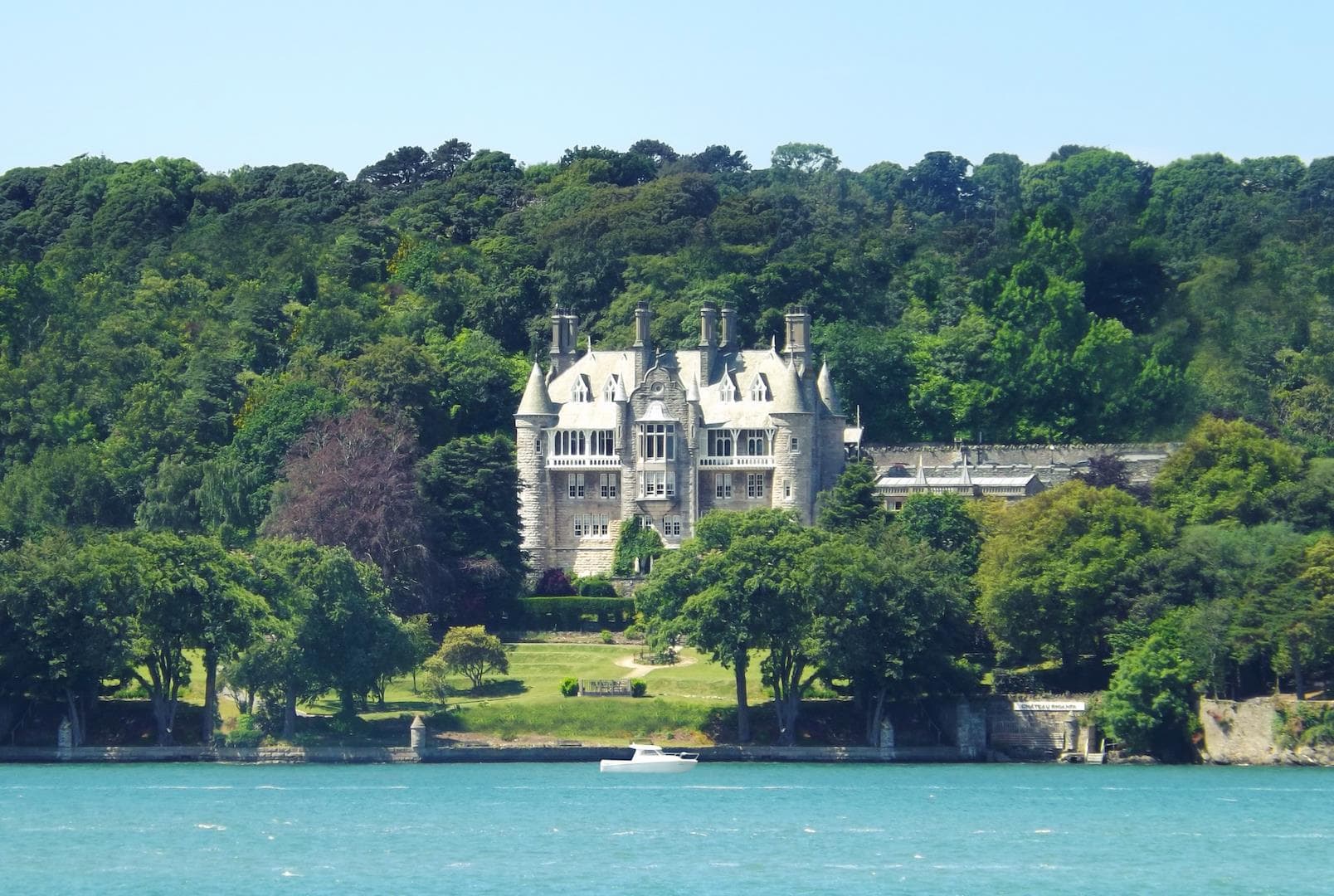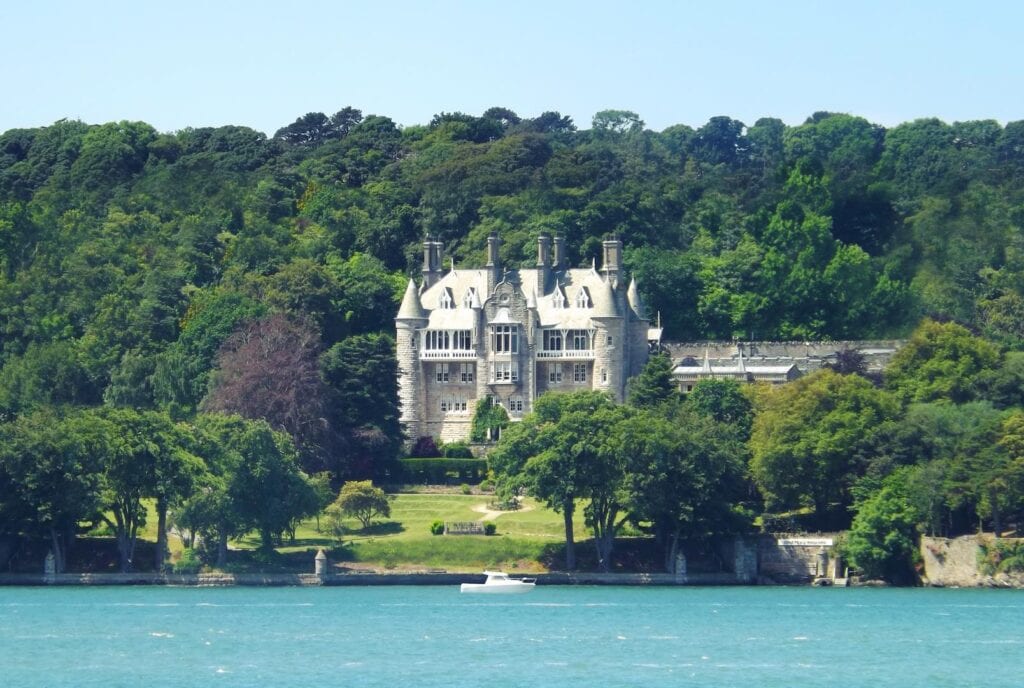 For a romantic, dreamy experience, you can't beat Chateau Rhianfa, a beautiful French-style castle overlooking the Menai Strait. The team of up-and-coming chefs do a mean afternoon tea, and the award-winning evening restaurant is well worth a visit.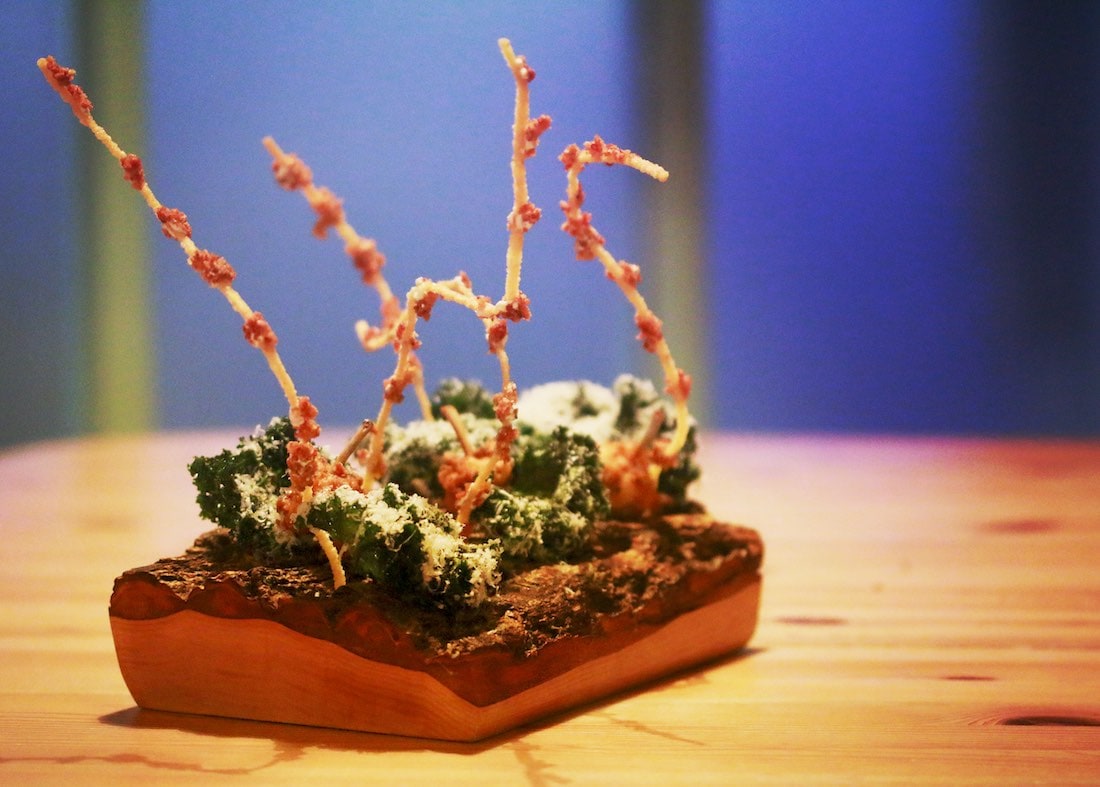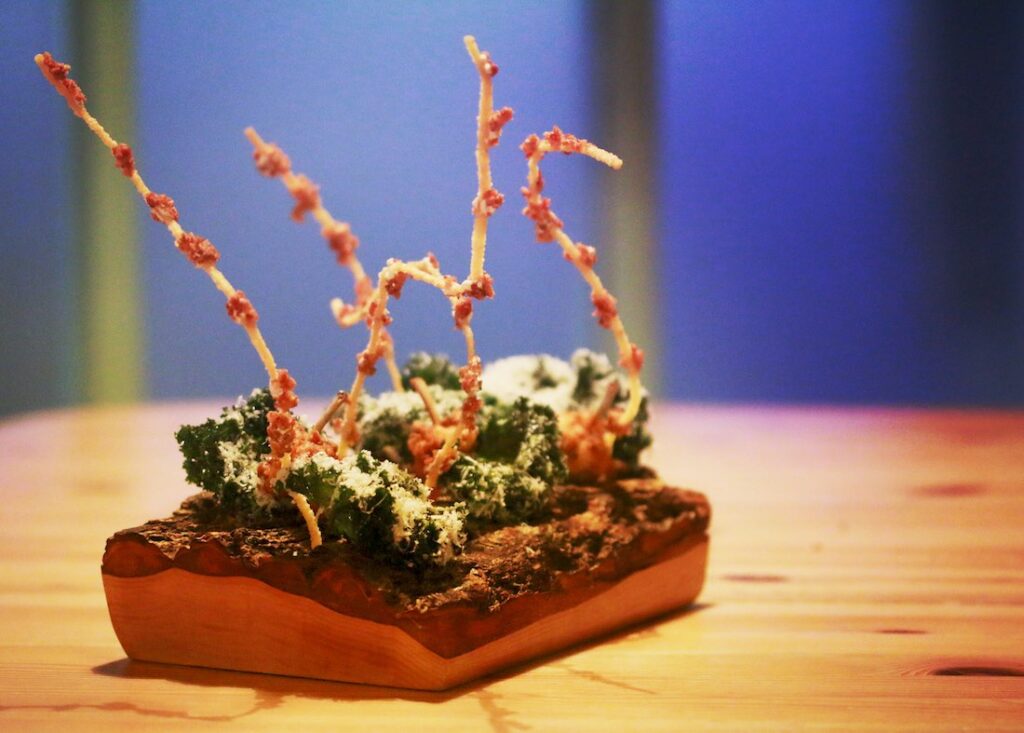 Finally, if you're in the mood for something more contemporary, head for the Michelin-starred Sosban & The Old Butchers, a tiny restaurant with a rustic feel, and a menu of local specialities, transformed into unique culinary experiences by talented chef Stephen Stevens. You can check out our other picks of the best Michelin starred restaurants in Wales here.
7. Explore Penrhyn Castle
Perched on the Menai Strait, the imposing Penrhyn Castle is a striking feature of the North Wales landscape. The red brick architecture is matched by opulent, luxurious interiors, littered with an excellent collection of fine art, so this is one of the best things to do in North Wales in the rain if you're an art or history buff.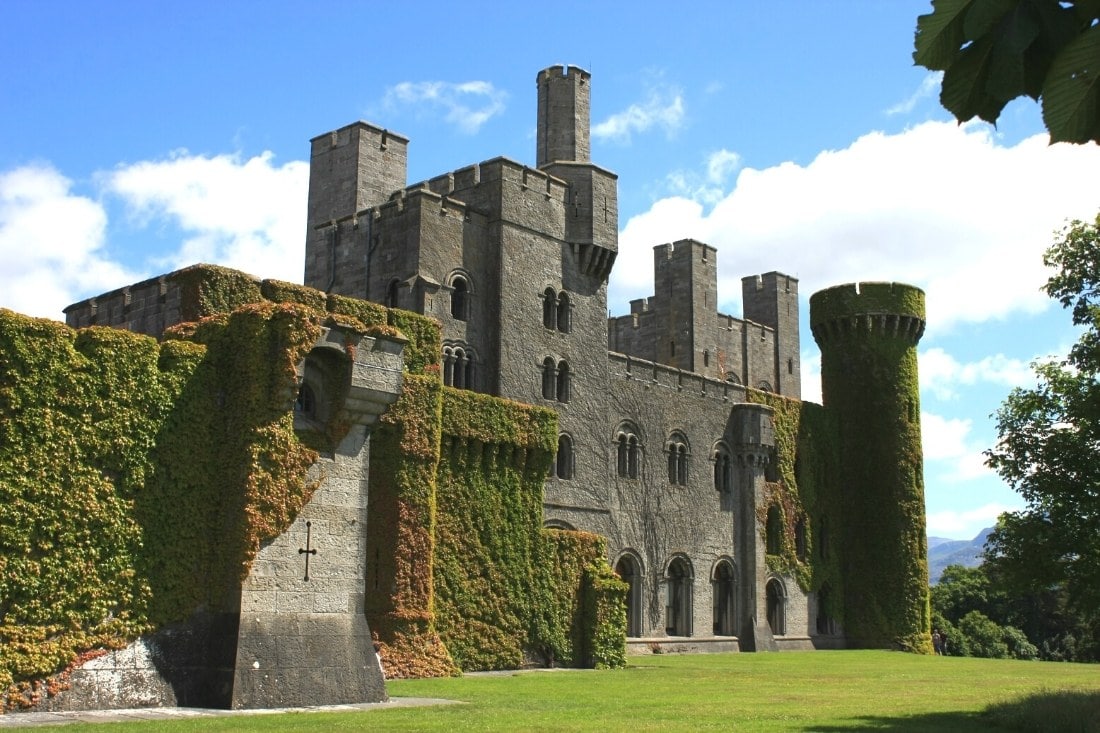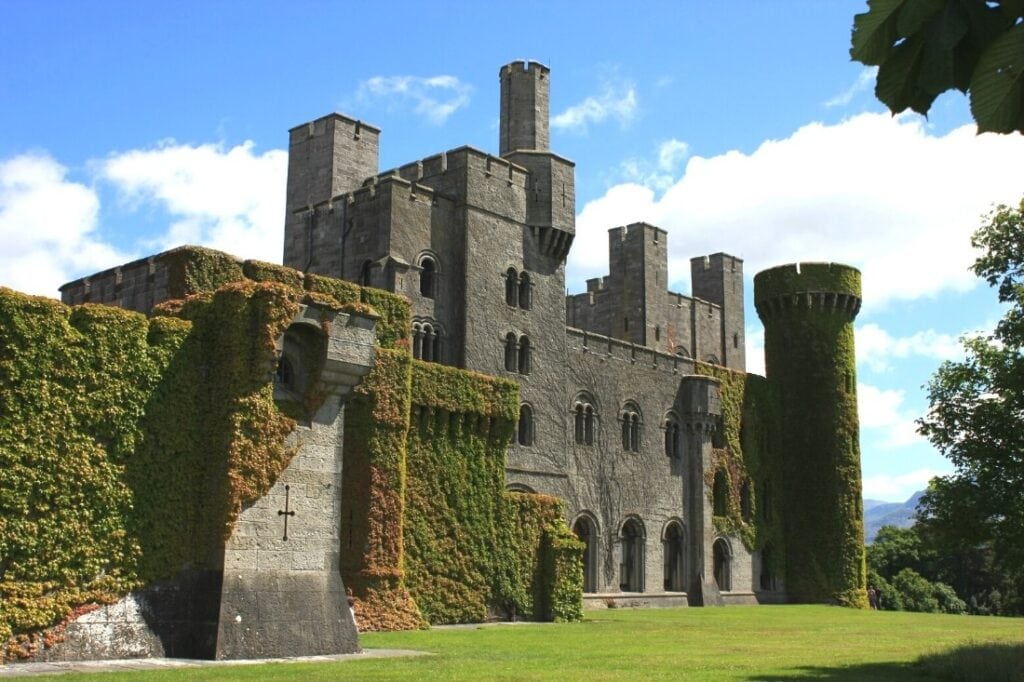 The cleverly designed exhibits also showcase North Wales' colonial history, and contextualise the Victorian development of the region in the global story of slavery – the Pennant family fortune was based on wealth derived from their sugar plantations in Jamaica.
Today, this beautiful castle and grounds is a haven of peace, and a fantastic place to visit on a rainy day in Wales.
8. Take a tour at Conwy Brewery
North Wales certainly hasn't escaped the recent craft beer revival, and the popular Conwy Brewery is one of the region's best microbreweries.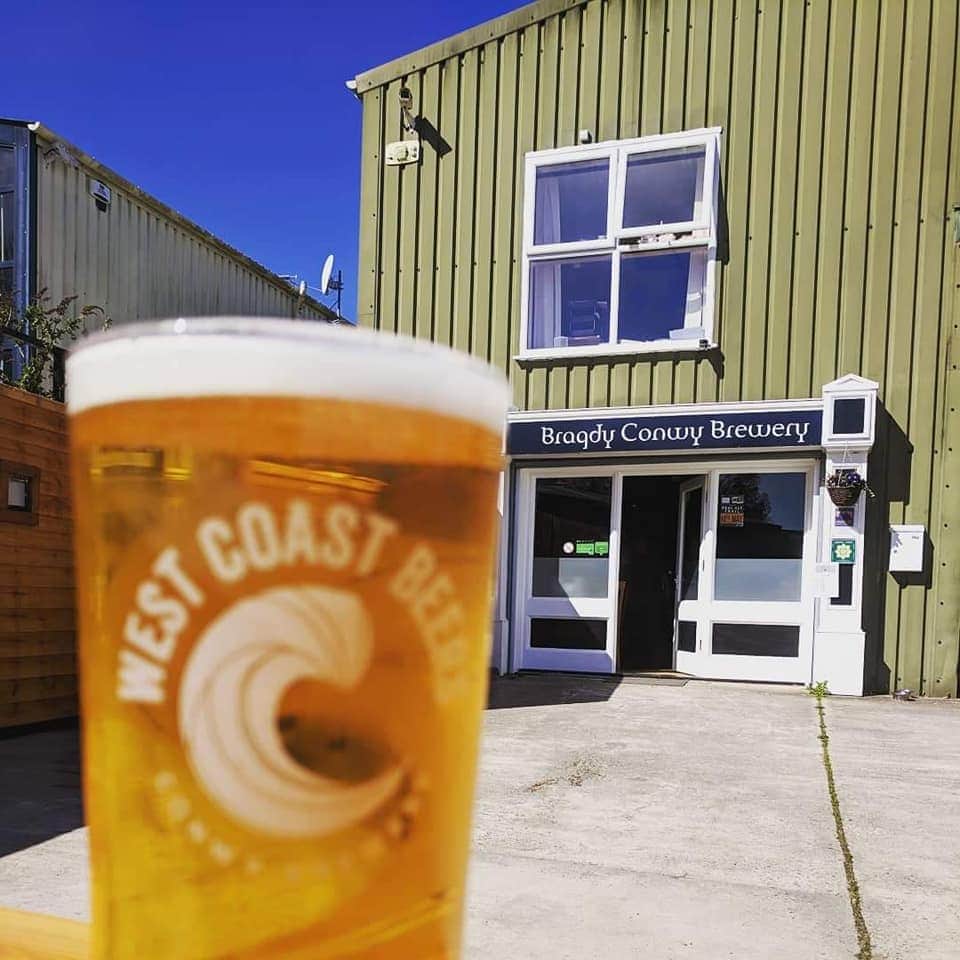 This small, friendly business offers a range of tours that are perfect for a rainy day in Conwy, from a simple, short tour of the brewery (accompanied by tasting samples) to their fantastic 'brewer for a day' tours, where you'll shadow a master brewer and get to learn about the brewing process first hand.
This is a must for craft beer fans, and a great option if you're looking for things to do in North Wales when it's raining.
9. Explore the natural world at Pili Palas
When the weather outside is grim and miserable, head to Pili Palas Nature World for a little taste of the tropical! With lush butterfly and bird houses, you'll feel as though you've been transported to the rainforest, where you'll meet a whole range of animals, birds and insects.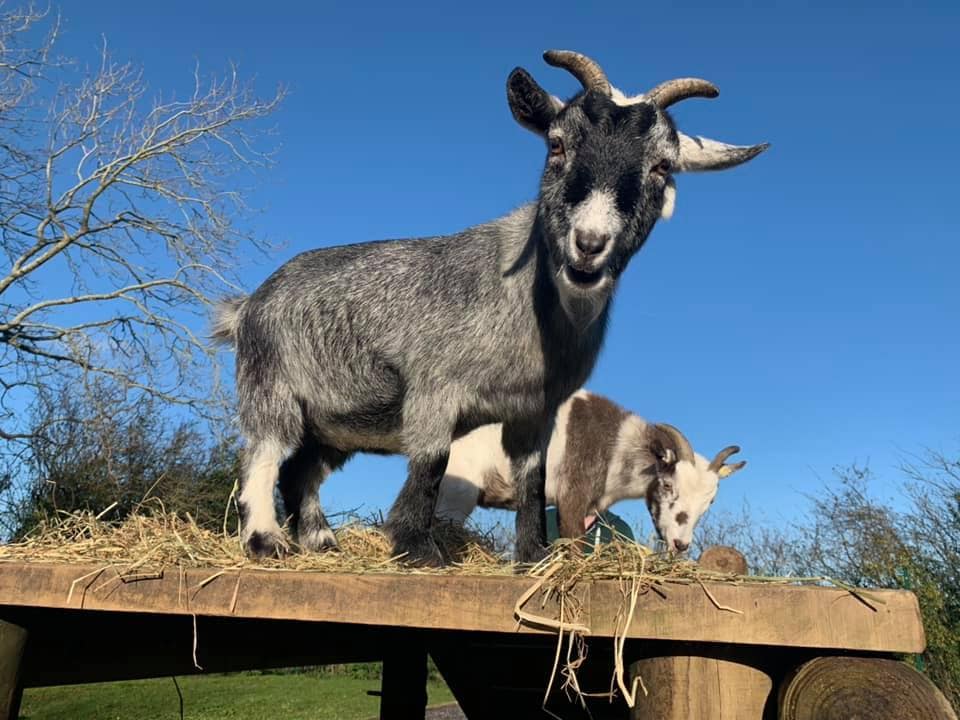 With beautiful Macaws, African Grey parrots, rare Argentinian Black and White lizards and countless butterflies and moths, there's plenty here to help you forget the rain outside!
You'll even find a meerkat tunnel, bug zone, snake house, and a small petting zoo (in case you'd rather hang out with something a little more cute and cuddly). If you're an animal lover, this has got to be one of the best things to do in North Wales when it's raining.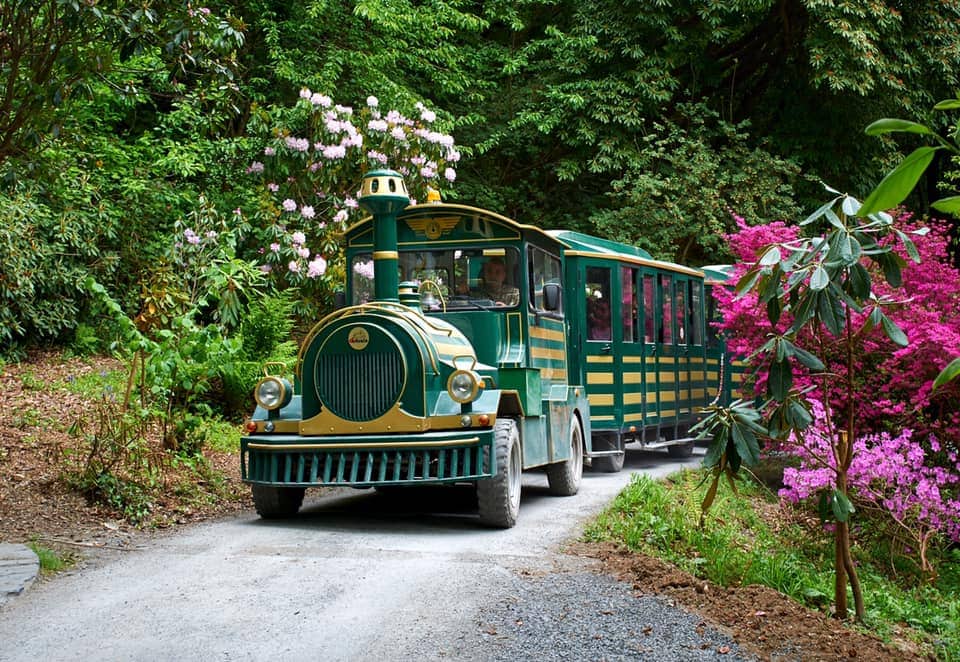 There are so many wonderful things to do in North Wales, come rain or shine! Fingers crossed this guide has given you a few ideas just in case the heavens open during your holiday!
Don't forget to let us know in the comments if you have any other tips for what to do in North Wales in the rain.
---
Also, if you're looking for other things o do in Wales, then check out our list of the best beaches in North Wales, best castles in North Wales and our guide to the best walks in North Wales. They're perfect for when you've finished walking around a castle or two!
Enjoyed this post? Pin it for later…