The best places to eat in Padstow include Michelin-starred gourmet cuisine, fresh seafood, Italian delicacies and classic fish and chips.
When people talk about the food in Cornwall being extra special, they're not lying. Fresh fish and seafood, great produce grown nearby, and head chefs who really know how to make the most of the fresh ingredients. That's before I mention that many of the restaurants boast mesmerising views of harbours and the rugged Cornish coastline.
Cornwall is one of our favourite places in Great Britain. We have plenty of happy memories walking the coastal path at West Pentire, descending the steps to one of our favourite beaches at Bedruthan Steps, and enjoying the views at Watergate Bay.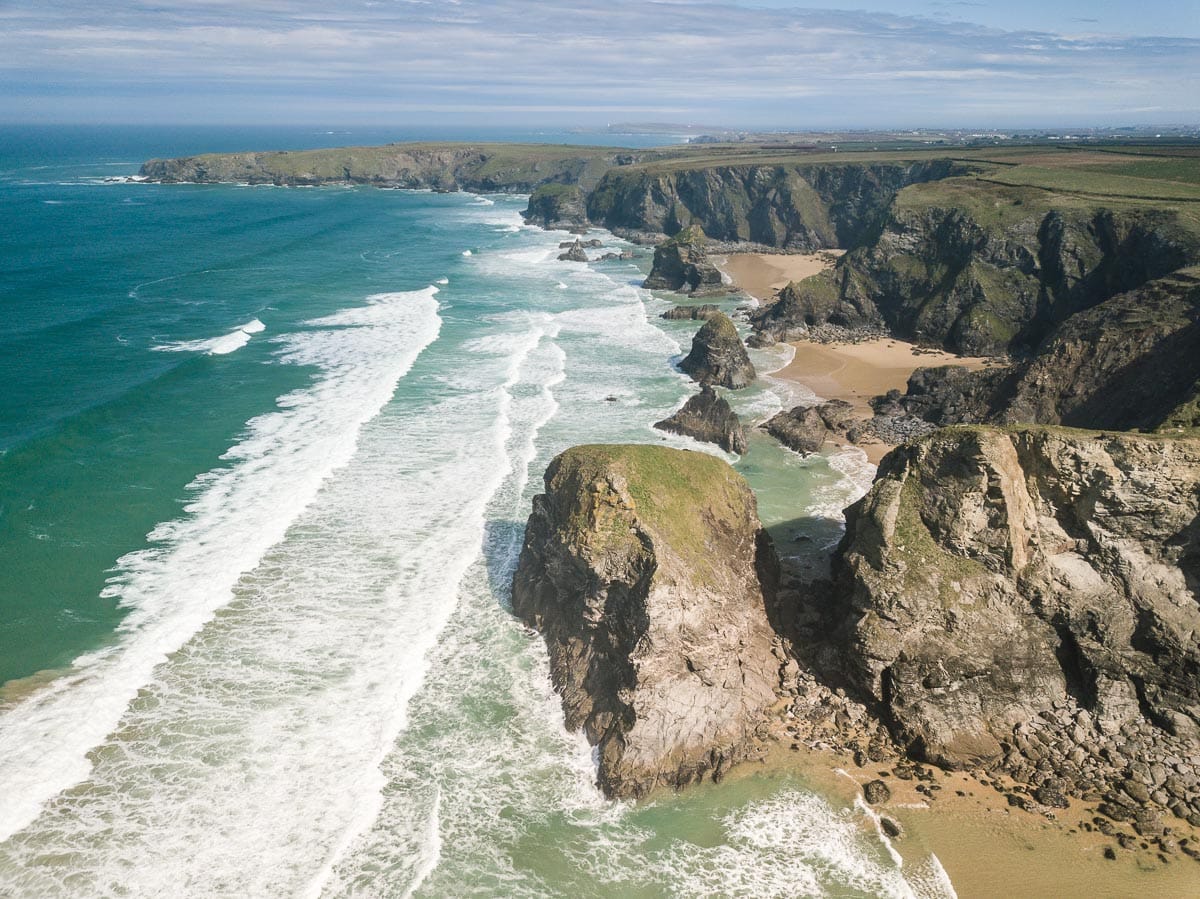 There's no better way to relax and unwind after an adventurous day of activities, than with a delicious meal. Today we're focusing on Padstow, which is often regarded as Cornwall's top food destination.
With its pretty harbour, windy streets and adorable cottages, it's a gorgeous place for a weekend break. It's one of our favourite places to visit Cornwall for a reason!
There's a plethora of restaurants, cafes, seafood bars, fish and chip shops, delis, plus a cookery school run by Rick Stein. And that's before we mention Paul Ainsworth's Michelin-starred restaurant tucked behind the harbour.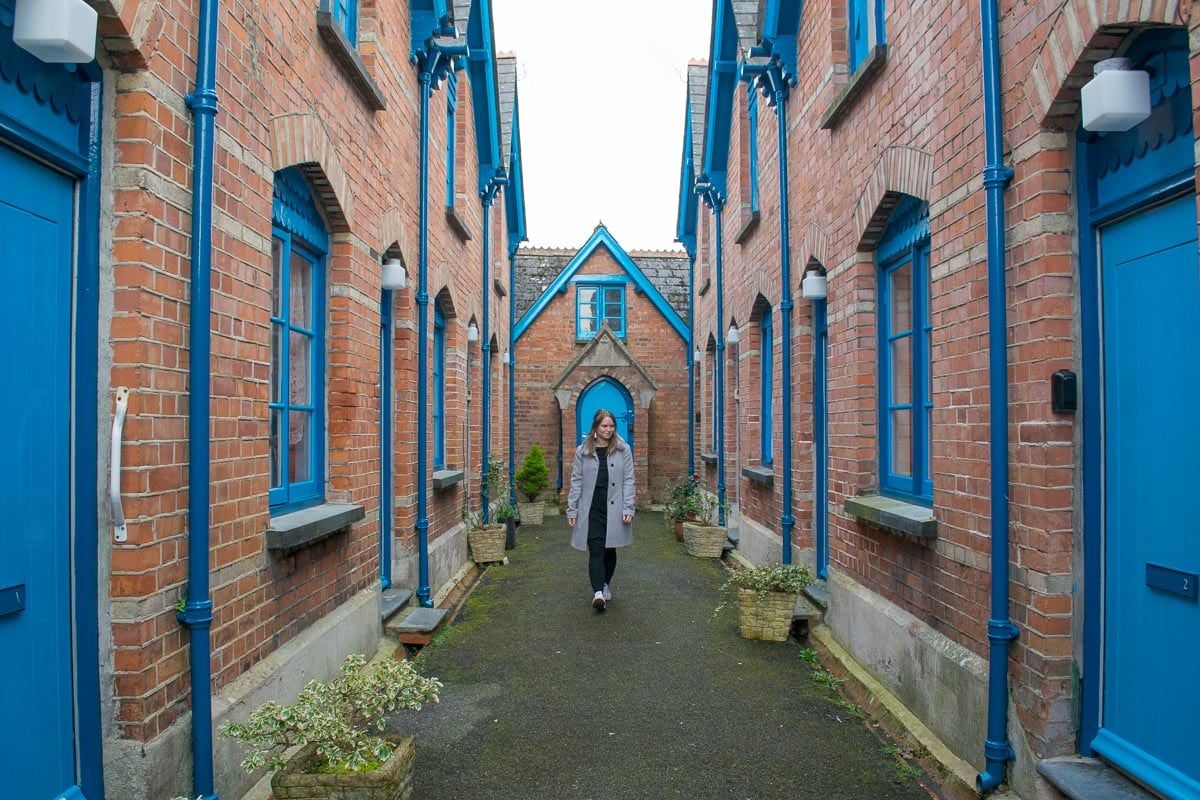 Time to round up our pick of the best places to eat in Padstow. Feeling hungry? Let's go!
13 Best Places To Eat In Padstow
Paul Ainsworth's restaurant in Padstow is the only restaurant in town to hold a prestigious Michelin Star. Located on Middle Street in a white Georgian townhouse, the menu has a focus on local produce. When Cornwall is your larder, of course you're going to make full use of it!
We had an exceptional three course lunch menu, which was reasonably priced at just £29. This is one of the great things about top restaurants in England; while the dinner or a la carte menu might come with a hefty price tag, there's often an excellent value lunch menu, which still provides an introduction to the chef's cuisine.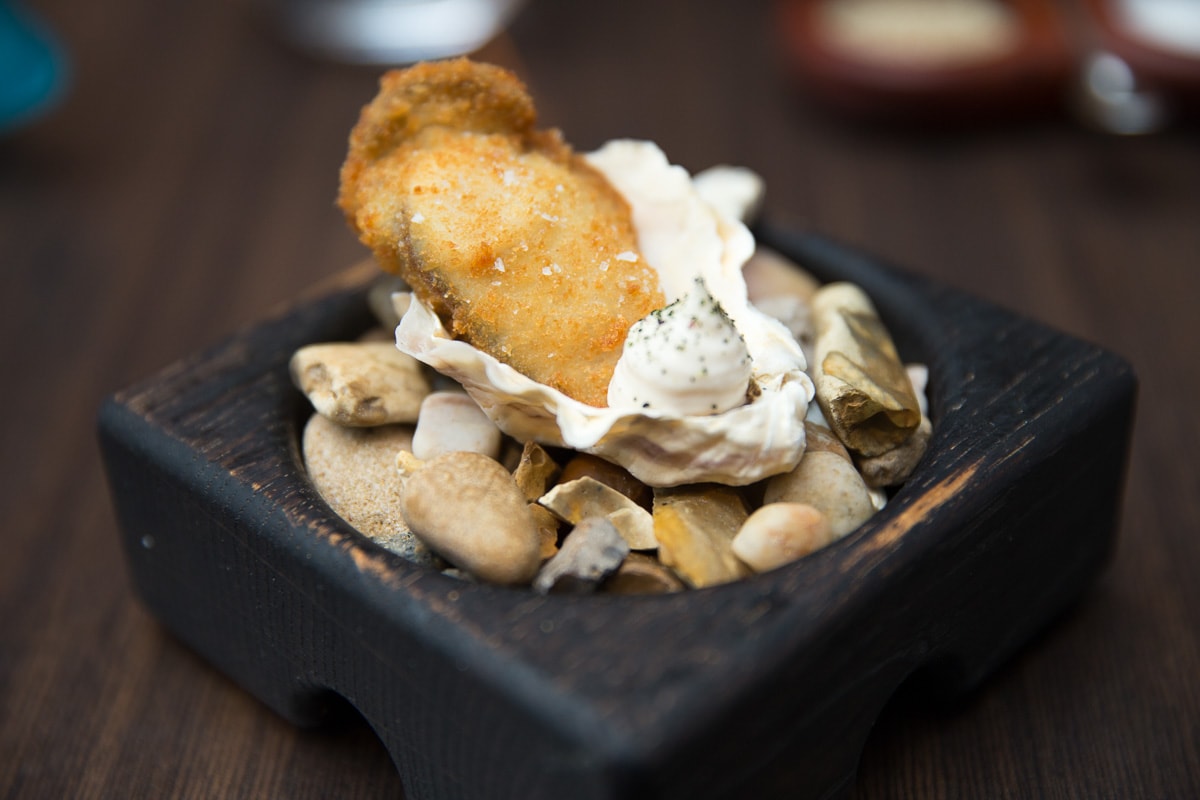 We'd heard this was one of the best places to eat in Padstow, and we were not disappointed! We started with a wonderfully succulent amuse bouche of a deep-fried oyster from the nearby town of Rock, with sea smoked cod mayo and nori powder. It summarised why we love travelling around Great Britain – for local flavours. It tasted like the Atlantic Ocean.
We moved on to a bright green, flavour-packed bowl wild garlic and watercress soup, which was topped with crispy parsley and a dollop of sour cream. It was so delightful we started discussing how we could replicate it at home… knowing we'd never be able to!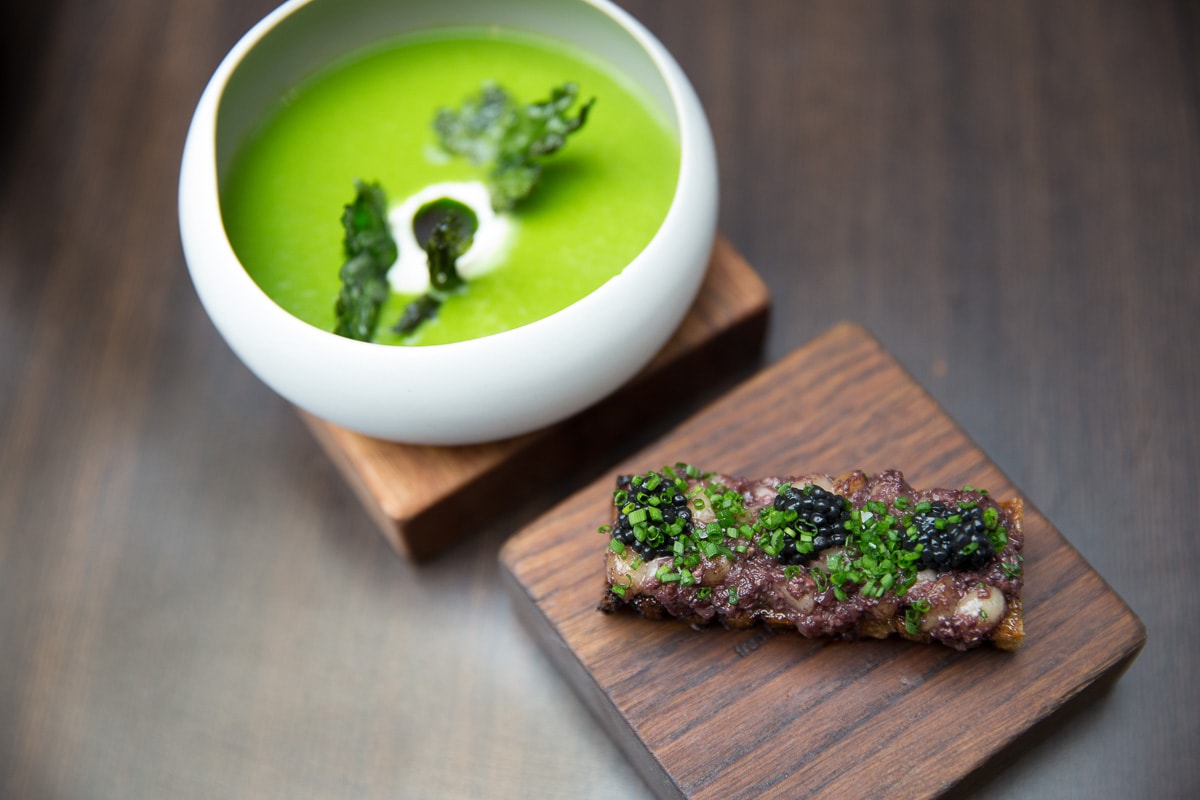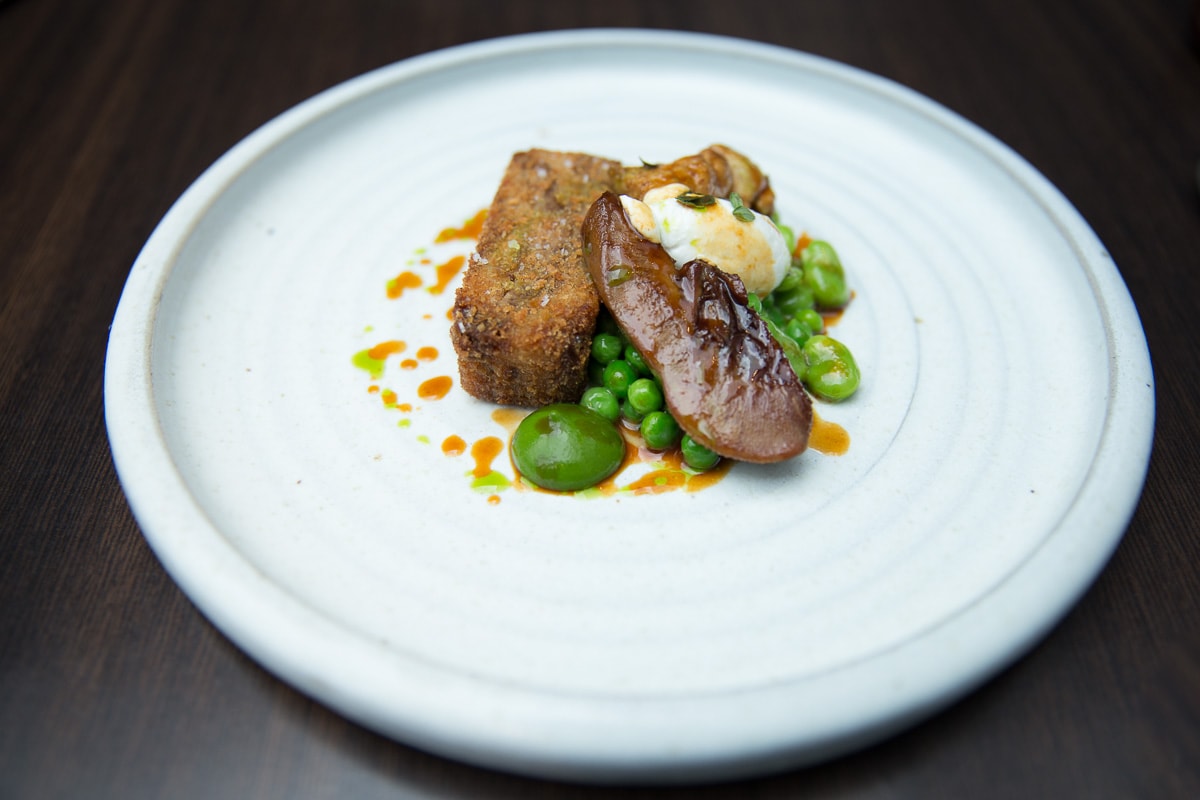 All of the dishes were photogenic, service was sophisticated without being stiff, and it was great to watch the chefs at work in the kitchen. We even spotted Paul Ainsworth popping by to sort some business with his chefs!
All in all it felt like a lovely team effort. This fine dining restaurant is a worthy recipient of its Michelin star, and definitely one of the best places to eat in Padstow.
You'll quickly see that a few chefs have foodie empires growing in this small Cornish town. When we visited this Italian restaurant, it was called Rojano's In The Square. Since our visit, Paul Ainsworth has relaunched this restaurant, but retained the Italian theme. The menu looks similar to when we dined there, but the interiors have been revamped in a 1920s Art Deco style.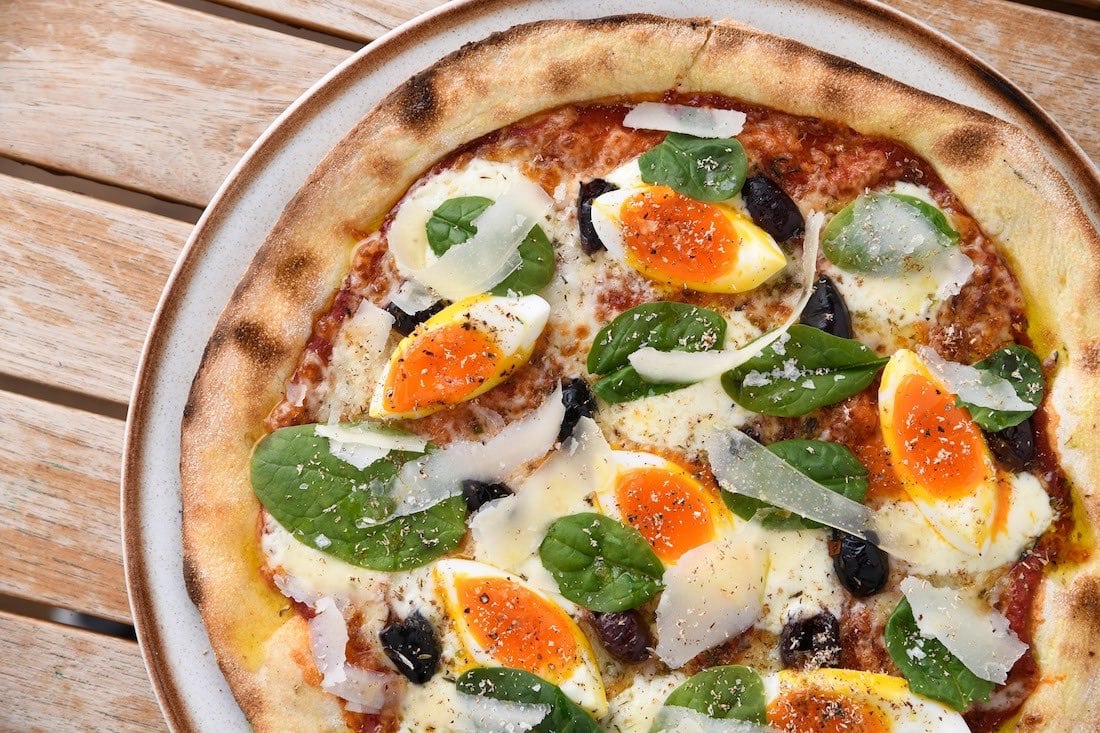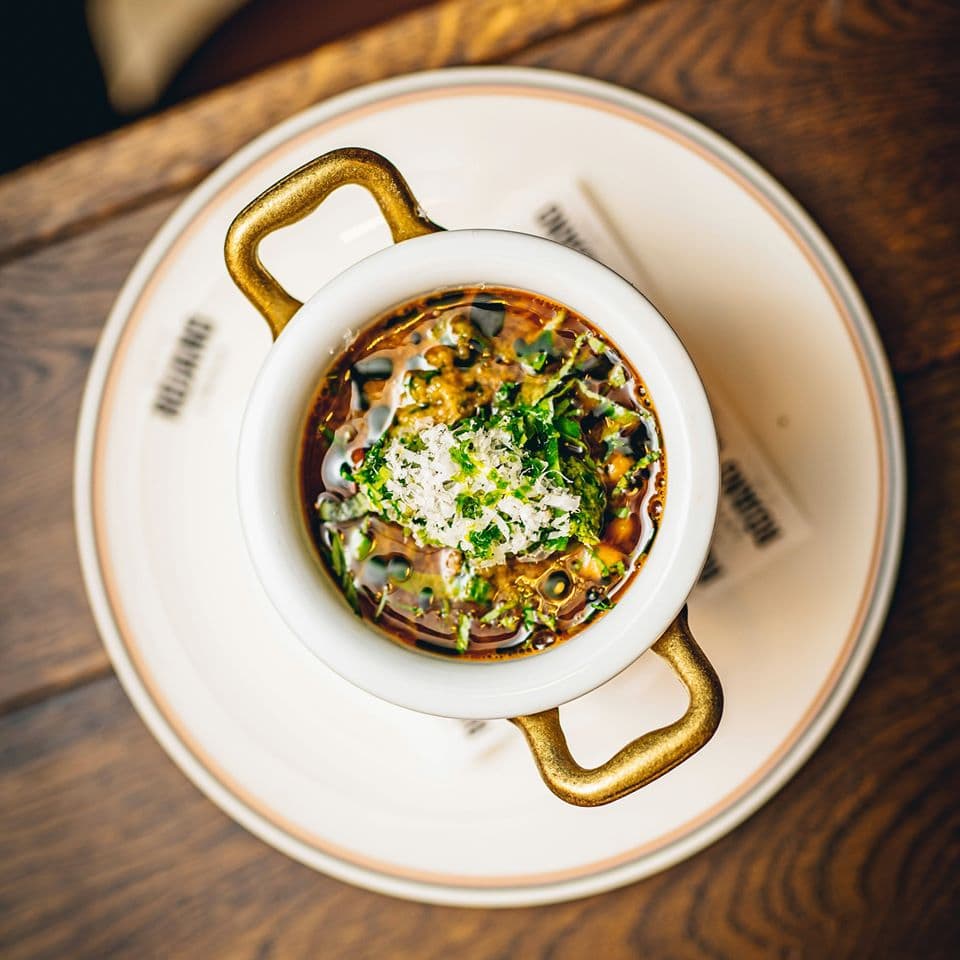 This is one of the best places to eat in Padstow if you adore Italian food. When we visited we feasted on thin and crispy pizzas loaded with tasty toppings (including nduja, truffle and more) as well as a really flavoursome bowl of pasta. One of the signature dishes is the Padstow crab pasta, made with squid ink pasta.
While this is a more casual dining experience than No.6, the menu still reflects the abundance of impressive local produce.
Rick Stein is the other top chef with a food empire in Padstow. He's passionate about Padstow, and has several businesses located in the area. The Seafood Restaurant is located on the harbour-front and is smart, with white table cloths, chic décor and huge range of seafood dishes on the menu.
As with his TV shows, Rick Stein's menu goes beyond British cuisine, and reflects his love of travel. You can enjoy dishes from Mexico, Spain, Thailand and more… as well as Cornwall, of course!
The Seafood Restaurant is one of the best places to eat in Padstow for lovers of ocean delicacies. We enjoyed a spicy Cornish mackerel dish to start (which was inspired by Rick's Mexican adventures), which came with a fresh salad of wild garlic, blood orange and radish.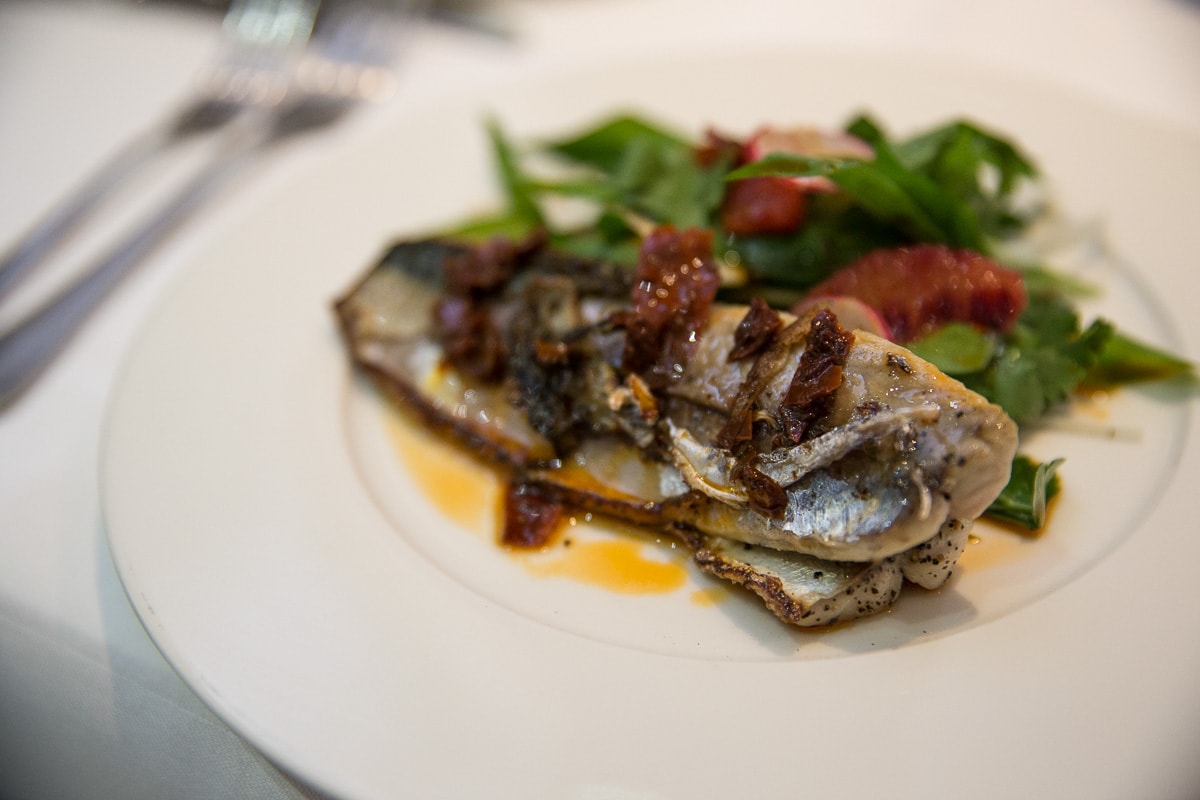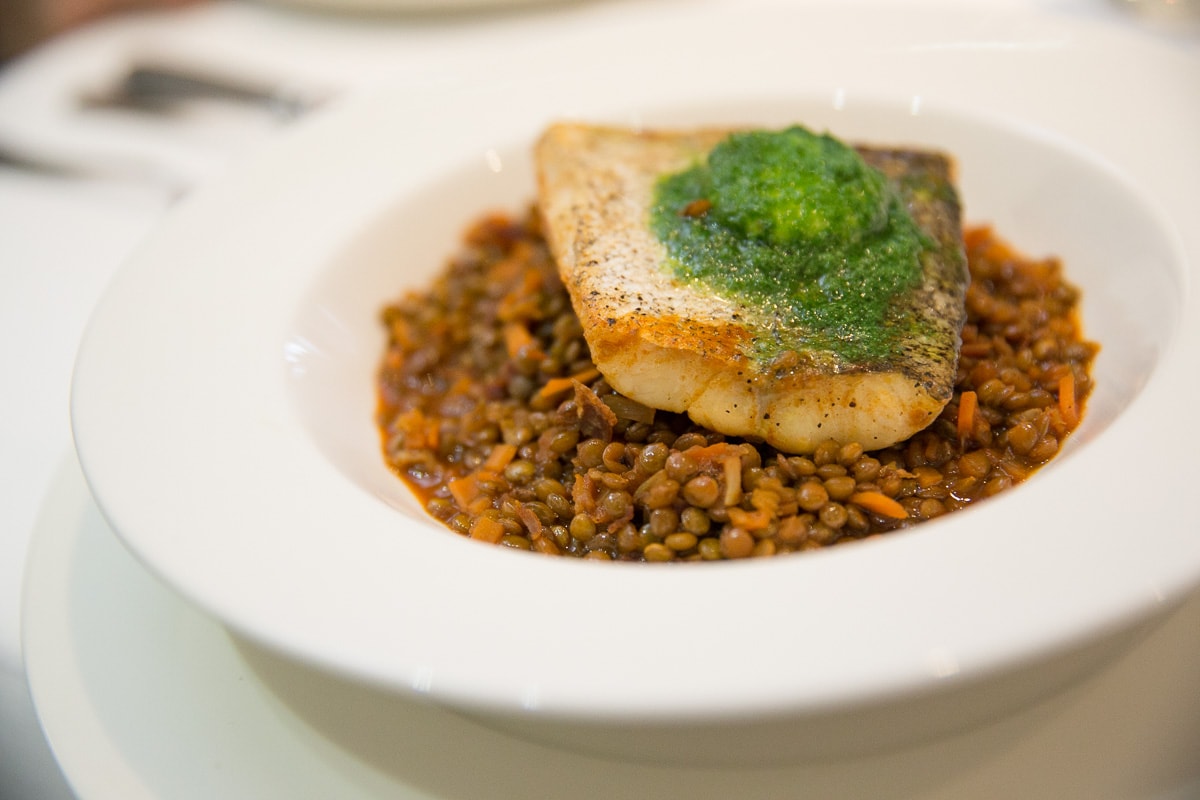 For mains I enjoyed his Thai green curry which was made with cod. It's one of the best Thai curries I've ever eaten, with that inherent flavour profile of spice, richness and tanginess.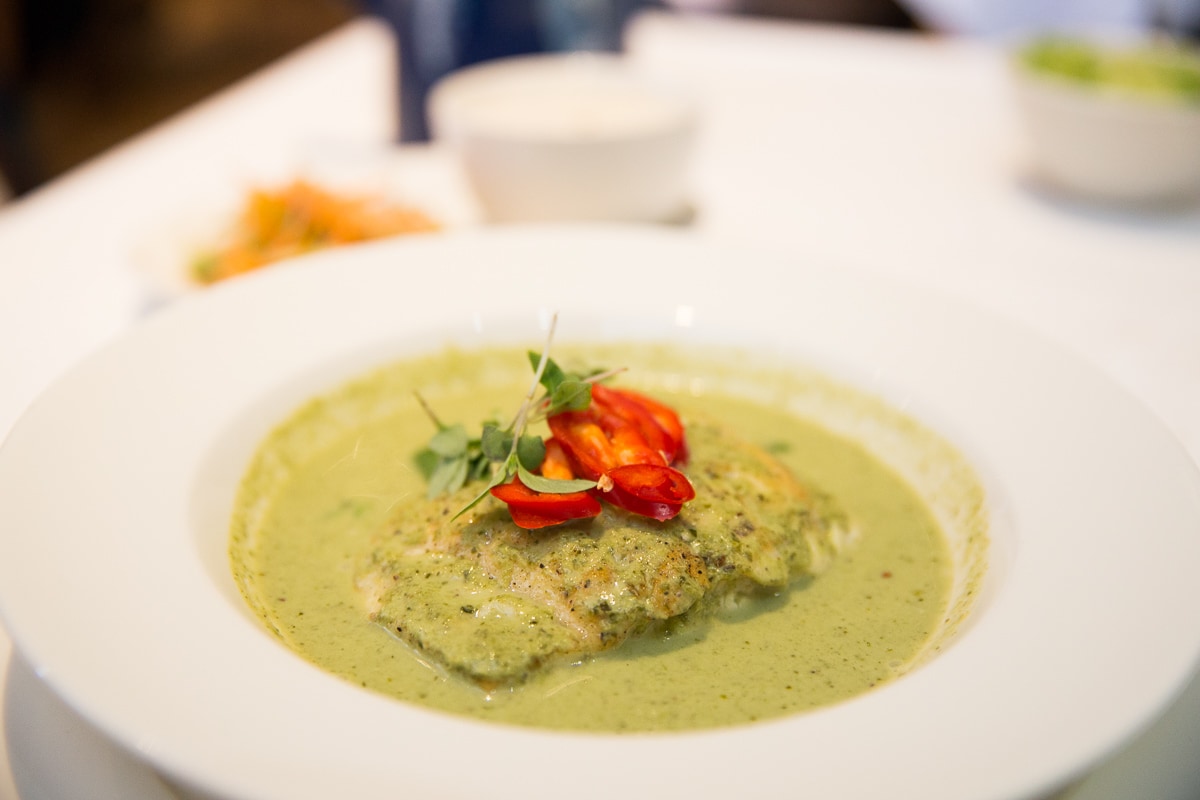 One of the most popular restaurants in Padstow is located inside The Old Ship Hotel. Again, the emphasis is on local produce, with fresh fish brought straight from Padstow harbour to the kitchen. The restaurant has a great specials board which varies depending on what the fisherman have caught that day.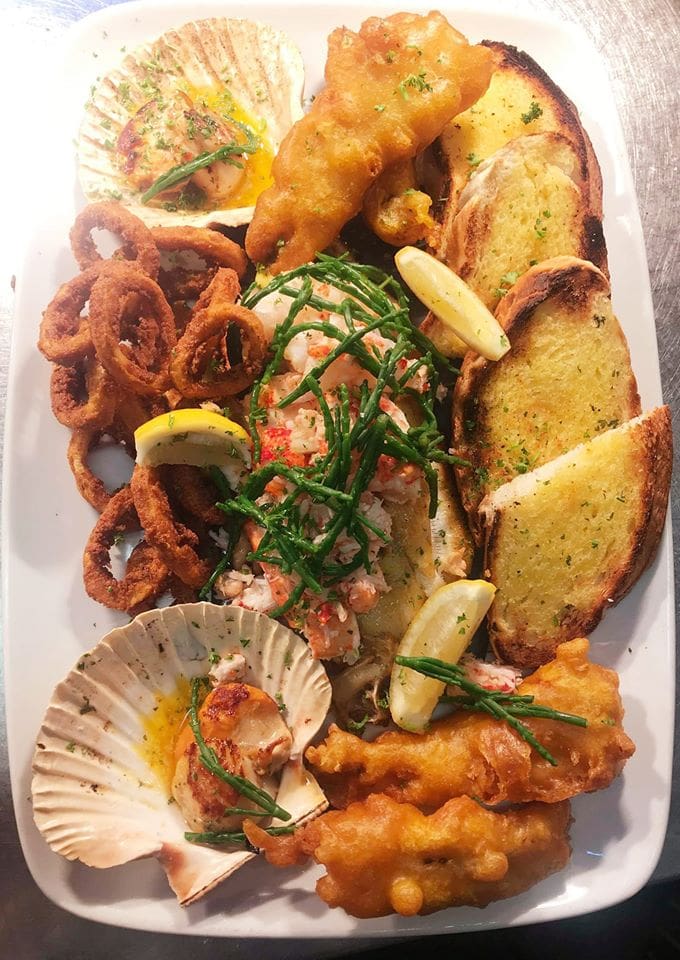 Often, you'll find crab, lobster, Dover sole and scallops. If you're not a seafood lover, this is still a good option, as there's a standard menu of pub classics including sandwiches, wraps, chicken wings, burgers and steaks. It's a favourite with locals too (particularly when there's live music on), so be sure to book in advance.
If you're looking for places to stay during your trip, there are some great options in our guide to the best luxury hotels in Cornwall.
This Padstow restaurant began its life in Islington in London, where a couple of seafood-lovers set up a small restaurant specialising in seafood and tapas-style fish dishes. In 2015, the couple moved to Padstow to set up a second restaurant, which has gained an excellent reputation. The menu changes every day and aims to be as sustainable as possible.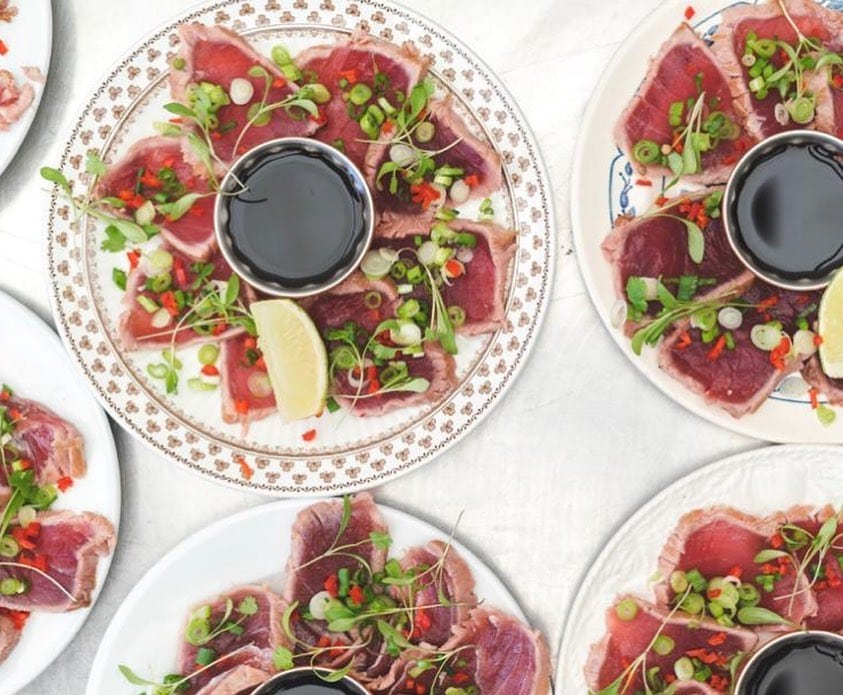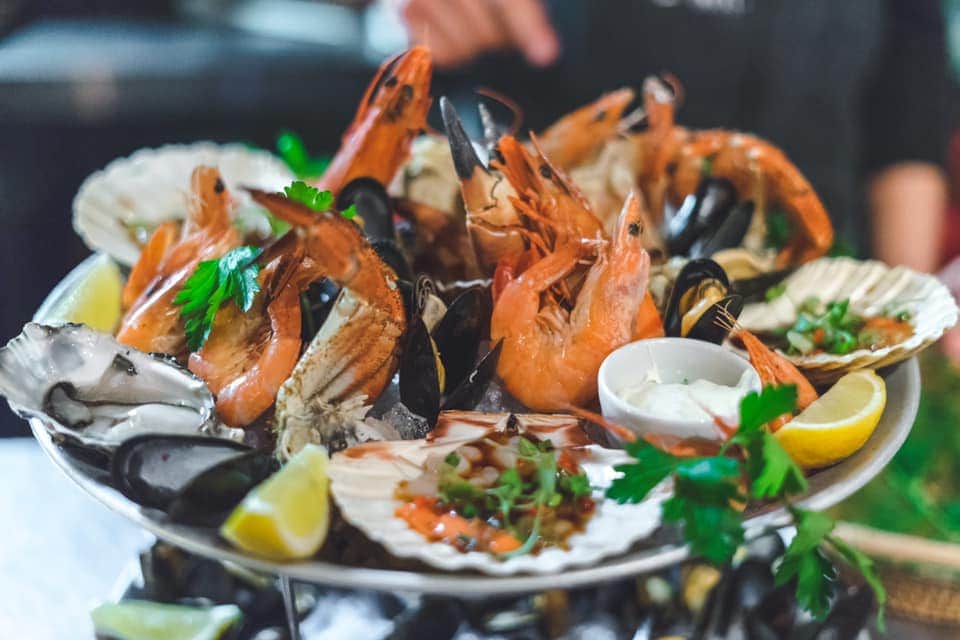 Dishes you can expect to see on the menu at Prawn on the Lawn include seared tuna with soy, mirin, spring onion and chilli, crab som tam Thai salad, whole Padstow lobster with lime and coriander butter and Porthilly Rocks oysters. There's also a new sister restaurant called Barnaby's, which you can read more about below.
When reading about the best places to eat in Padstow, you might be surprised to see a wine merchant in the list! However, this wine bar and shop offers really tasty snacks and light bites to accompany your glass of red, white, rose or bubbly!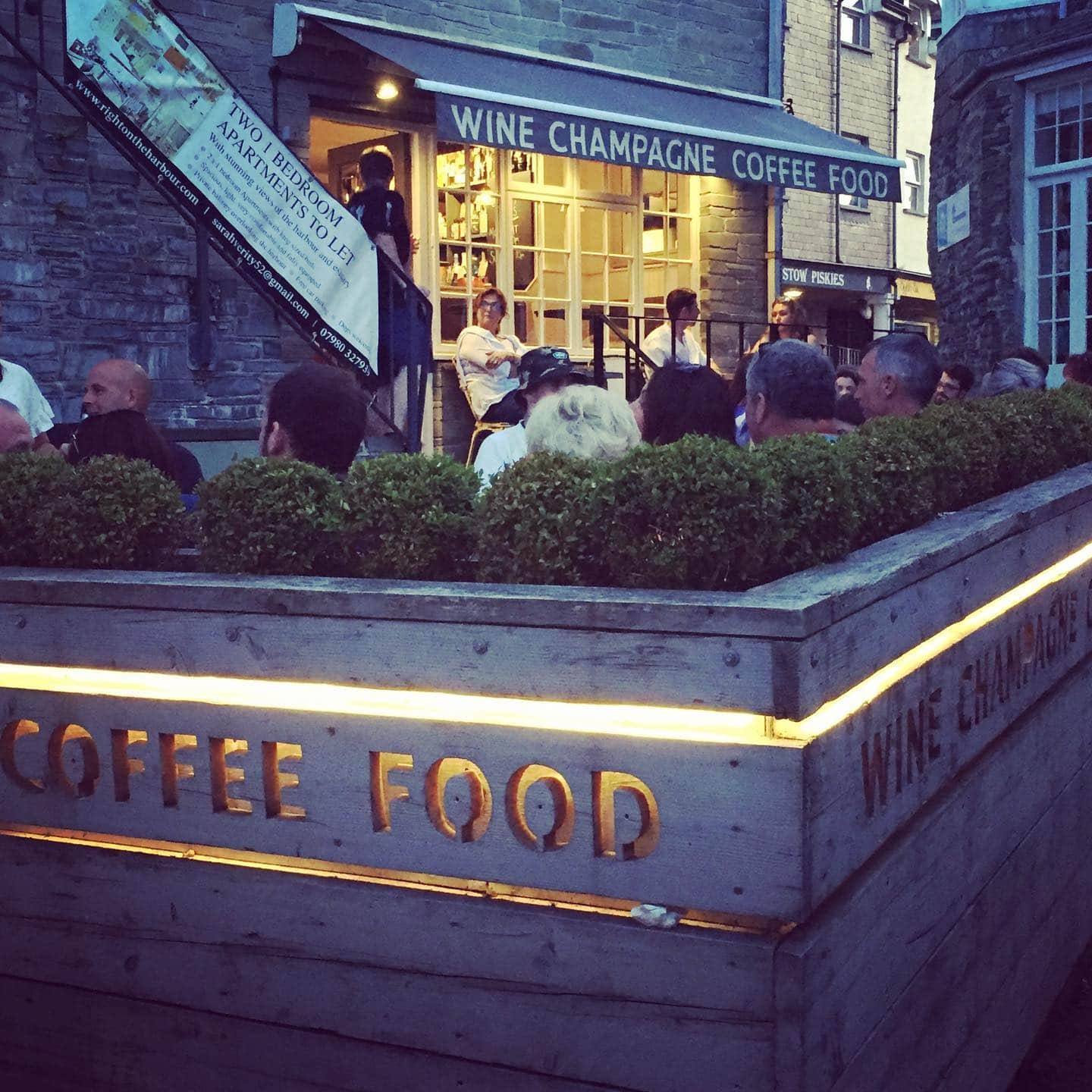 We love going for a pre-dinner drink, and having a little graze at the same time, so this would be a top pick for our next visit. The kind of items you can expect to see on the menu include lobster rolls, fresh crab, charcuterie boards, cheese boards and tasty Italian breads.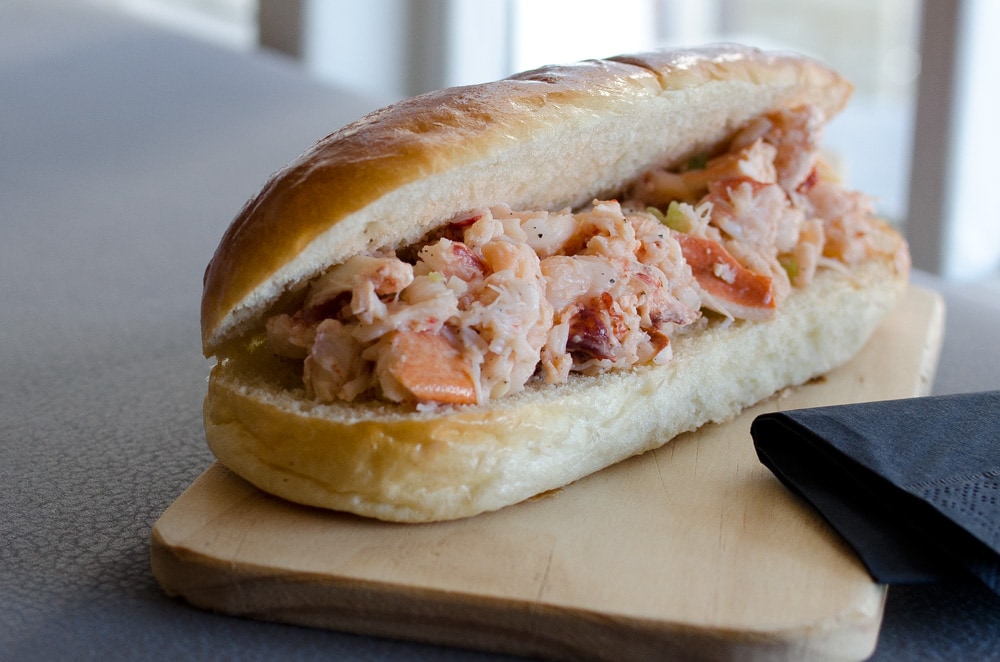 Well we couldn't tell you about the best places to eat in Padstow and not include a chippy, could we? Stein's Fish and Chips is another of Rick Stein's eateries in the town, and serves up great quality chip shop dishes, as well as a few twists on the classics.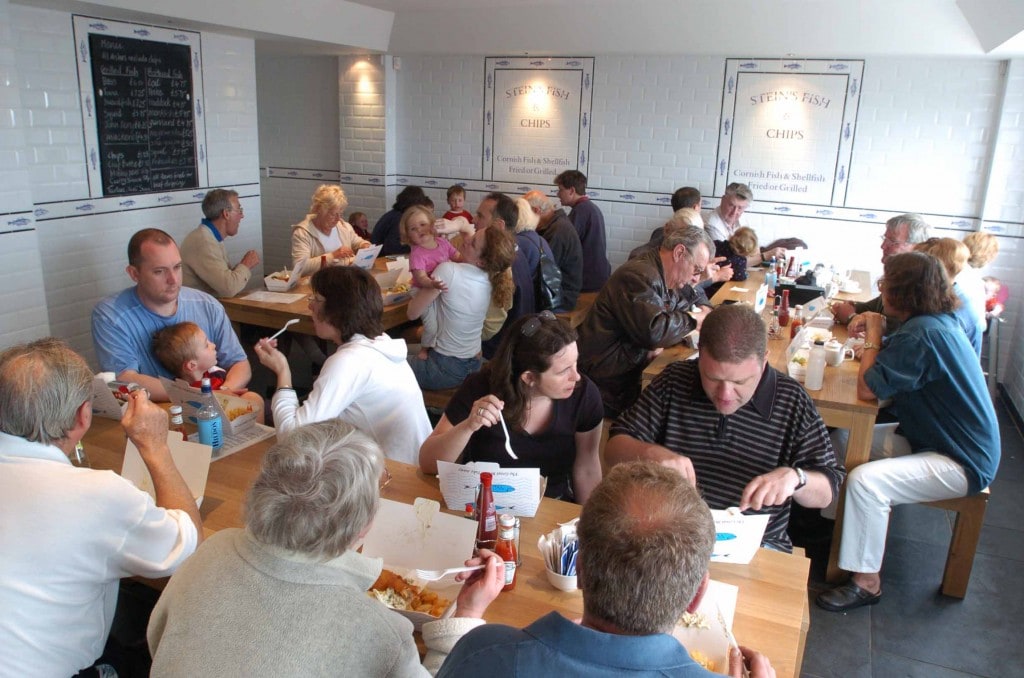 As well as picking up some tasty fish wrapped up in paper with chunky chips, you can also eat inside the restaurant. It's not just a regular chip shop menu either. There are some intriguing dishes on offer including a Goan curry, fish tacos, Thai fish cakes and salt and pepper prawns. You can also pick up some great ice cream here for dessert.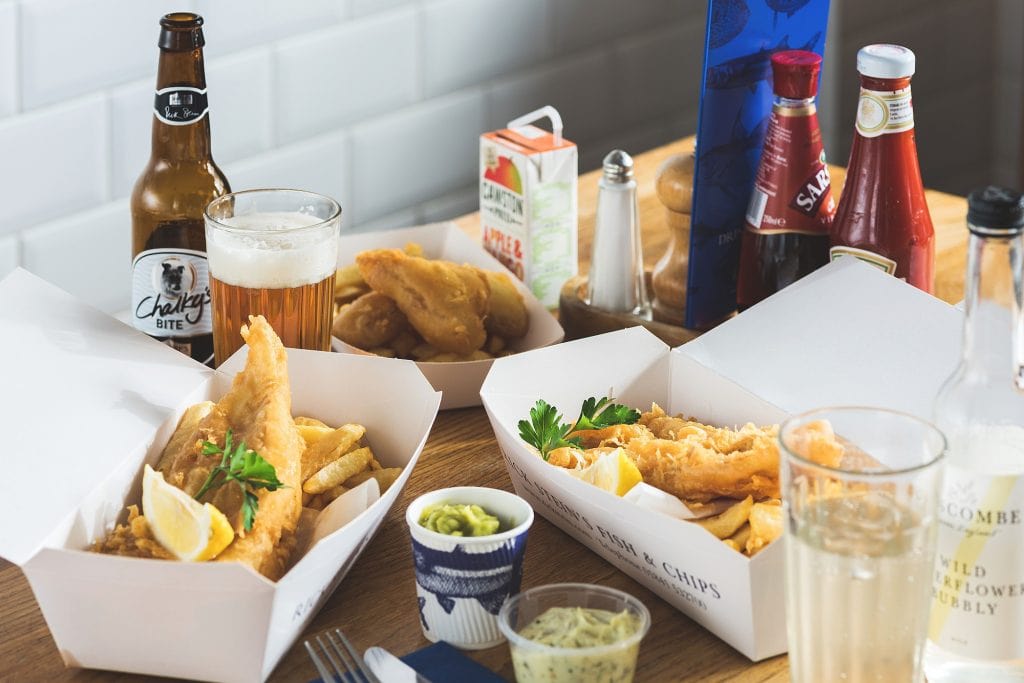 In a great location overlooking Padstow Harbour, this smart restaurant was known as The Basement but has just reopened as Mussel Box. It offers a crowd-pleasing menu of dishes, also with a local twist. Start with mussels (of course!) served in a variety of different sauces, including saffron, fennel and dill or a chili option with tomatoes, red pepper and smokey chipotle.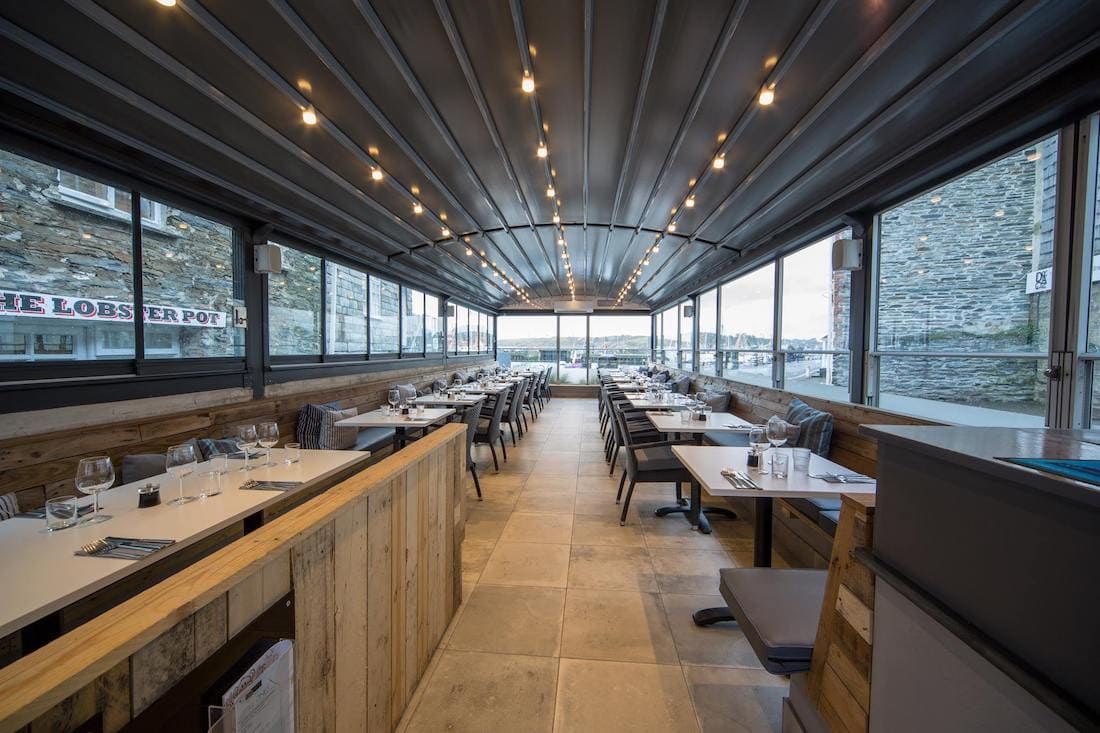 For mains, how about tucking into a rich coconut fish curry from South India or Thai braised pork cooked with lime leaf and coconut cream. The unique thing about Mussel Box is its setting. Located inside a long, thin glass pod-like structure (which was once a storeroom for fishing nets), right on the quayside – you can't get closer to the water than this!
*Barnaby's hasn't reopened yet, but keep an eye on the website – we're hoping it won't be too long!*
This cosy spot is the sister restaurant of Prawn On The Lawn, but showcases a completely different style of cooking. The menu at Barnaby's is built around sharing (a mix of large and small plates) with many ingredients cooked in a wood-fired oven.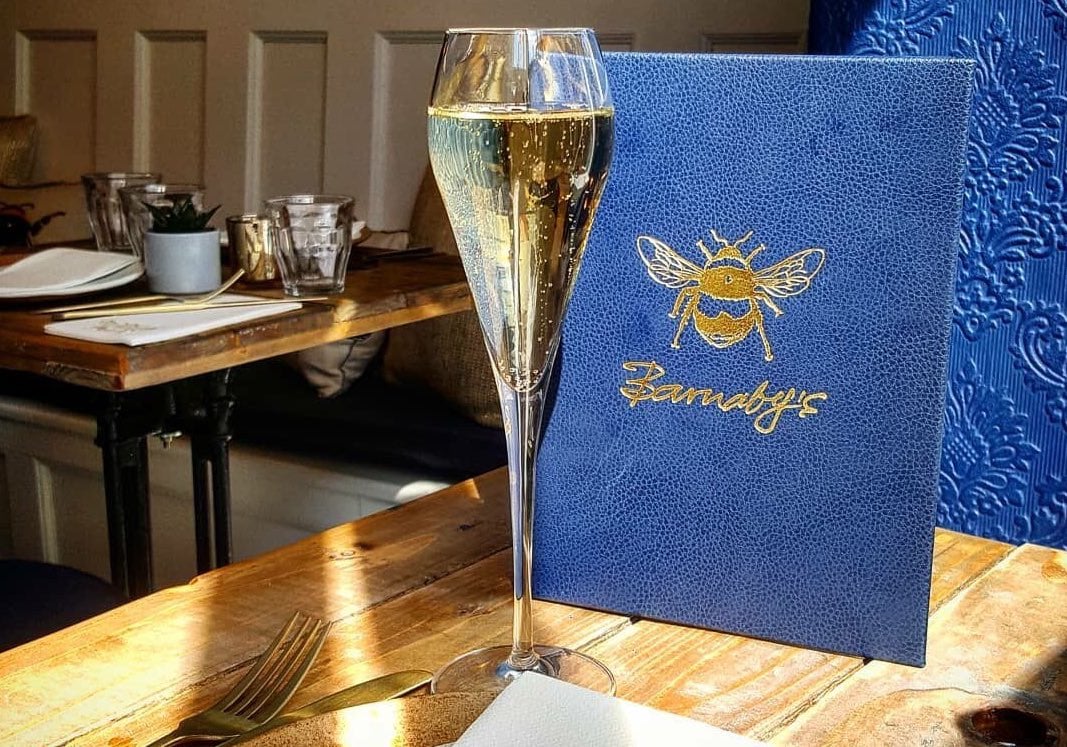 I've always loved restaurants with sharing plates – it's a great way to construct your own meal and enjoy multiple flavours, rather than opting for one main course. At the moment, there seems to be bit of a Middle-Eastern theme to the menu, which sounds absolutely incredible.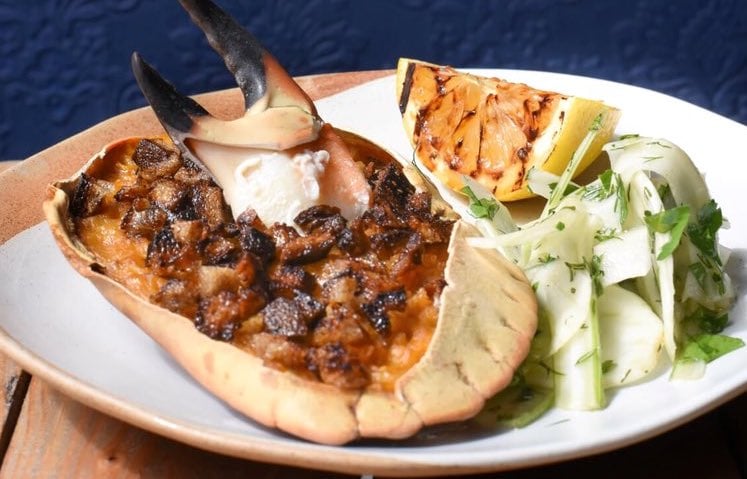 Dishes include whole baby monkfish tail with a tomato, anchovy and caper dressing, wood fired lamb skewers, hake with Lebanese cabbage and parsley oil, and a whole fish topped with smoked harissa butter. I'm getting hungry just reading about it!
*reopening on 19th July*
The Golden Lion is the oldest pub in Padstow. It has a lovely history, being run by the same family for over 30 years. If you're looking for a hearty meal, or somewhere family friendly, this is one of the best places to eat in Padstow.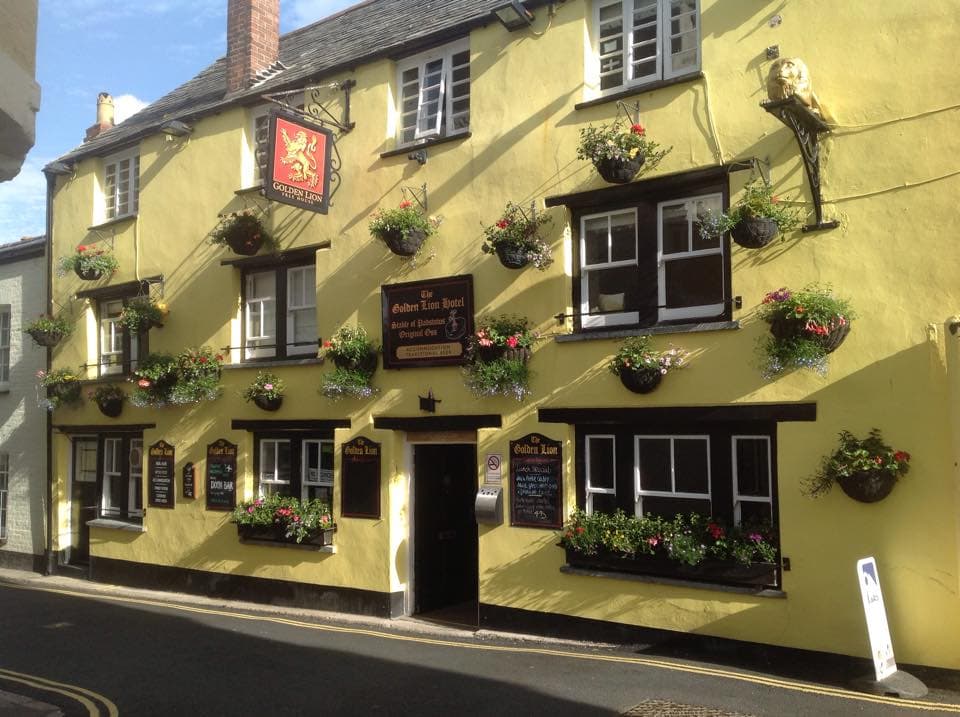 Expect to see homemade soups at lunchtime, tasty pies, burgers, fish and chips, scampi and steaks. The menu isn't ground-breaking, but food is done well and the ambience has a lot of charm. It's a popular spot too, so book in advance if you can.
This Rick Stein restaurant doesn't just focus on seafood (let's face it, he's covered that at his other spots in the town!) but boasts the best steak menu in Padstow. From the 30-day dry aged Hereford 12oz rump to 28-day dry aged Scottish Chateaubriand, there are plenty of great options to pop on the grill.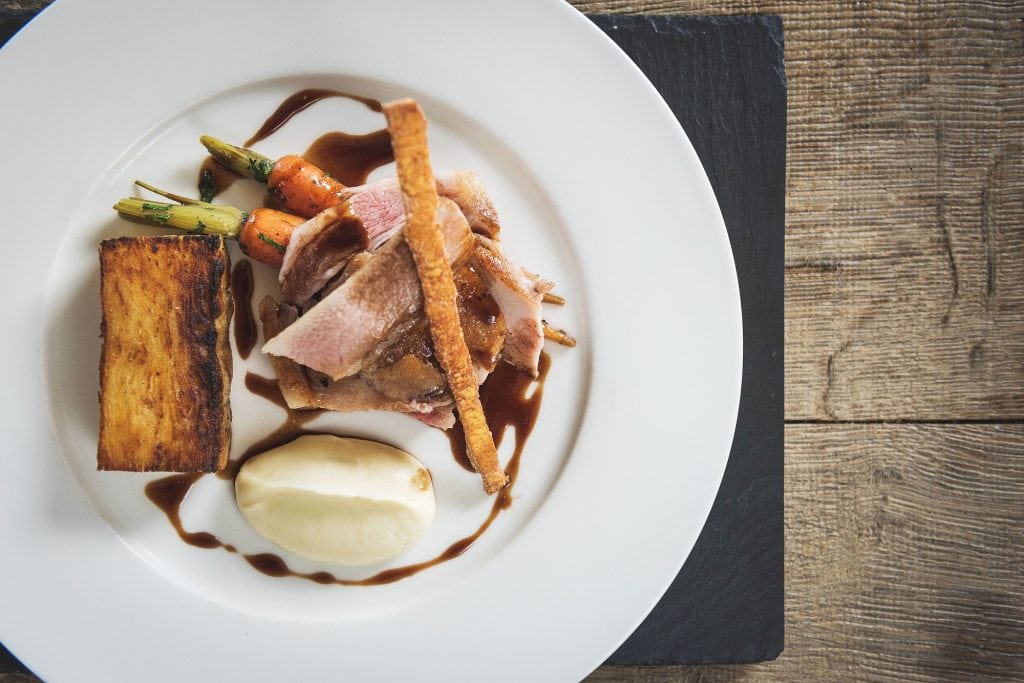 Add some bone marrow gravy or béarnaise, and you'll be in heaven! It's a great option for a cosy meal, plus there are hotel rooms upstairs. We stayed here during our last trip and thought it was a lovely relaxing place to rest our tired legs after lots of long walks.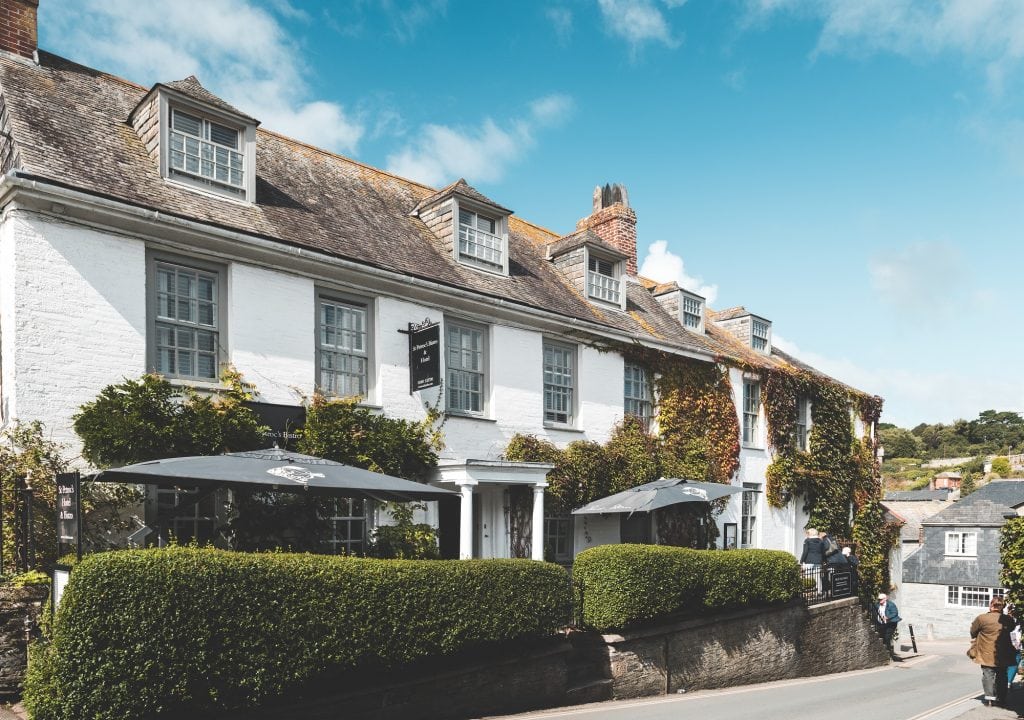 We're nearly at the end of the Rick Stein restaurant round up! This is his casual café, located close to Paul Ainsworth's No.6 on Middle Street. There's another chance to travel the world via his cooking, with dishes including Malaysian laksa, Vietnamese pho, Karahi curry and Thai fish cakes.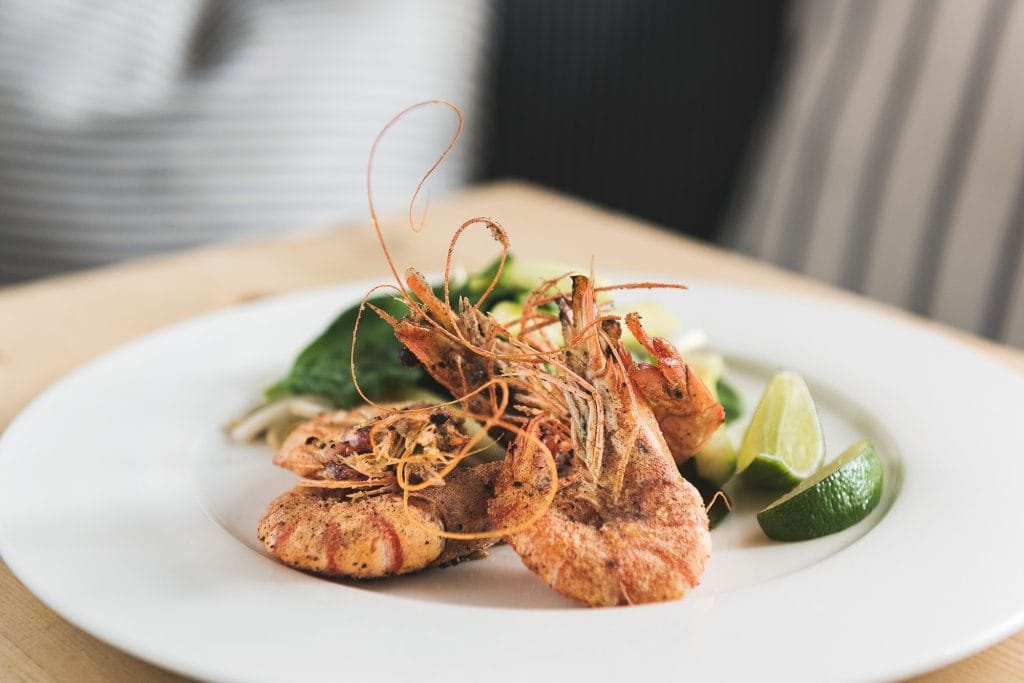 If you're looking for somewhere for coffee and a cake in Padstow, this is a great option too.
A Padstow favourite since it opened its doors in 1983, this Italian restaurant offers tasty pizza, pasta and Mediterranean dishes, accompanied by great views of the harbour.
The menu is varied, with light dishes like salads and antipasti, as well as hearty burgers, steaks and baked pastas. The pizzas are popular choices, and can be made with vegan cheese to satisfy a special diet.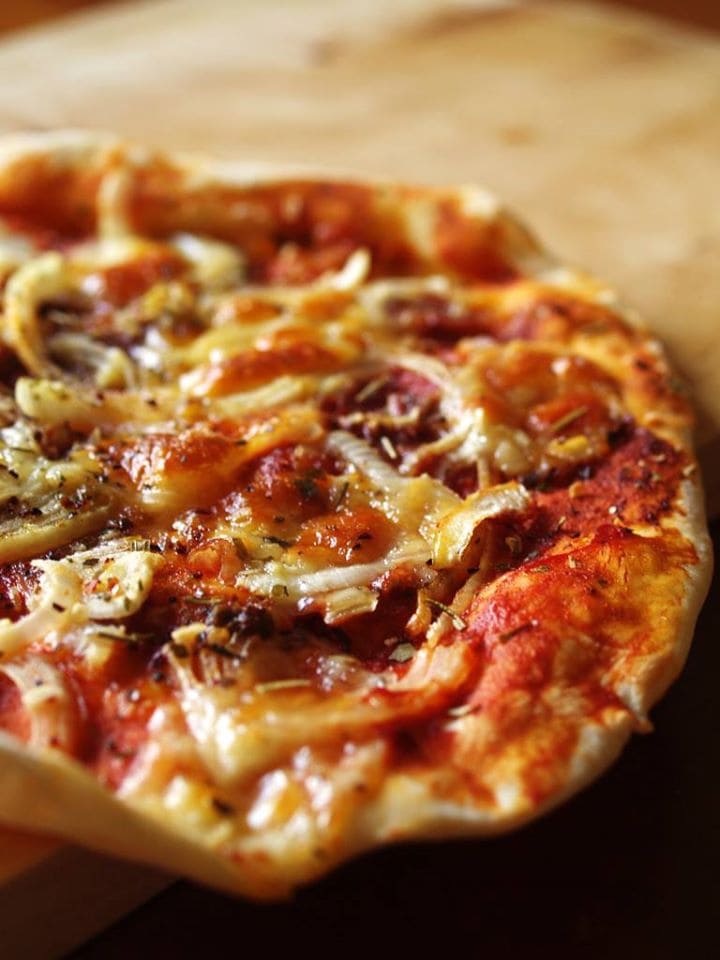 We hope you've enjoyed reading about these amazing places to eat in Padstow. If you're planning your trip, definitely read our tips for the best places to visit in Cornwall, the perfect Cornwall road trip itinerary, 21 fun facts about Cornwall, and our guide to the prettiest National Trust houses in Cornwall. We adore Cornwall so it's one of the most written about counties on our site!
The Ultimate Cornwall Trip Planner
Planning a holiday in Cornwall? These handy travel guides will help you decide where to stay, what to do and where to eat on your trip.