From the hiking trails of the Brecon Beacons to exploring the Pembrokeshire coast, these are the best things to do in Wales in summer.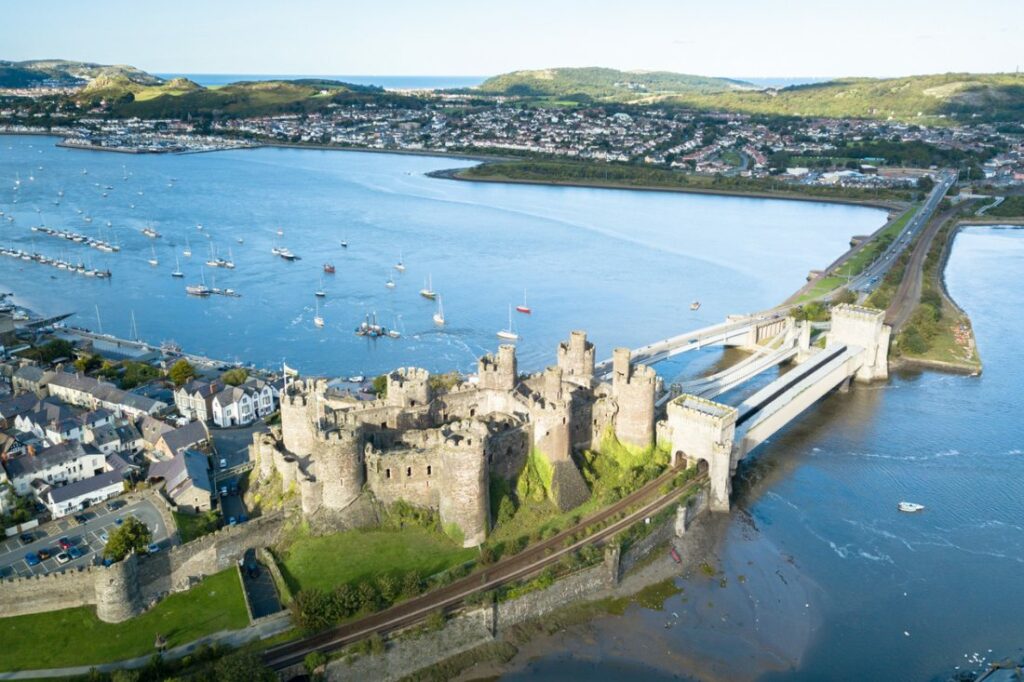 There's a whole lot of love for Wales in summer. Once you find out what you an do there, it's easy to see why!
Given the natural beauty of the Welsh landscape, the vibrant festivals throughout the summer months, and the growing adventure scene, you can easily find a little something to suit everyone.
I absolutely love enjoying summer activities in Wales – it's a great way to get away and enjoy the countryside without having to travel for hours on end. Honestly, sometimes it feels like you might be in Canada or New Zealand when you're out in the mountains.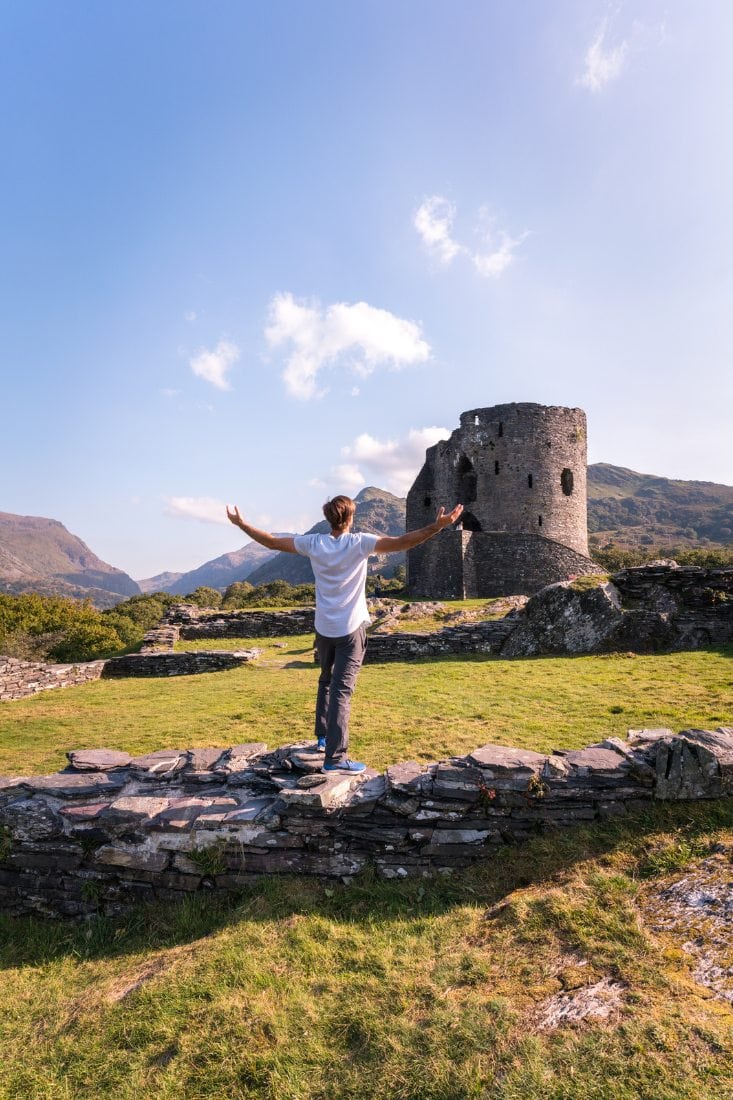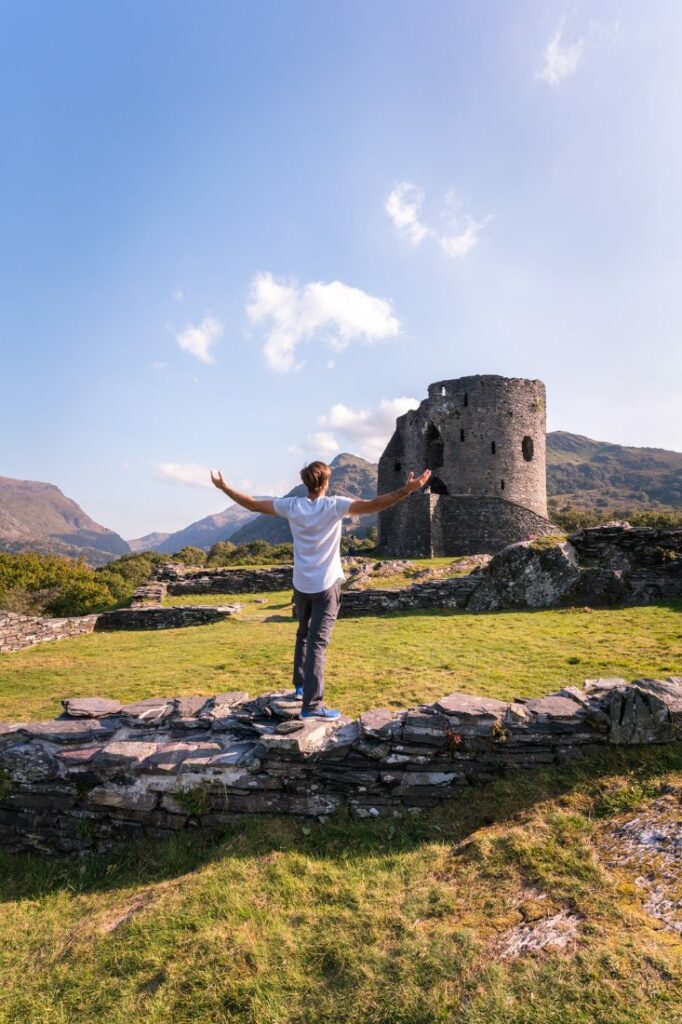 If you're not into nature, you can find plenty of activities and events going on in the cities of Cardiff and Swansea in south Wales, Aberystwyth in mid-Wales, or Bangor in the north. 
Whether you're travelling on a solo adventure, are heading for a retreat with a loved one, or want to enjoy the great outdoors with family, there is so much to see and do during Wales in summer
So, what kind of summer activities might you be getting up to in Wales? Let's dive in and find out!
Wales summer weather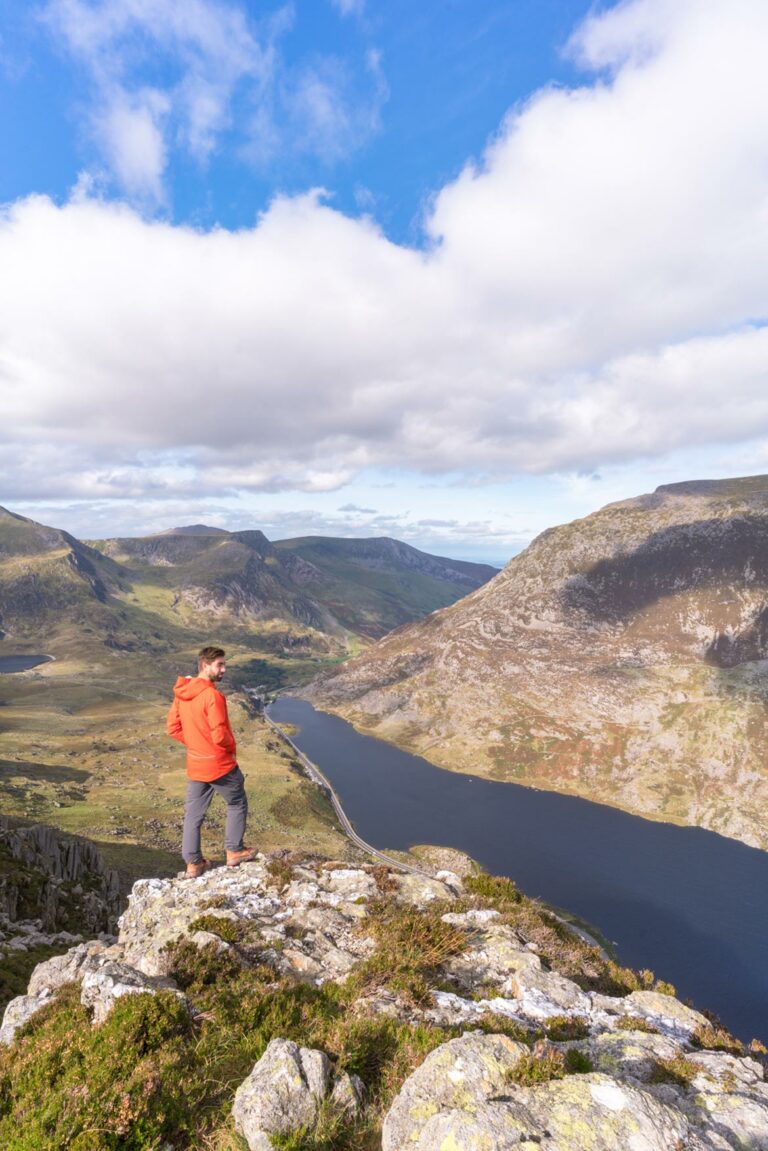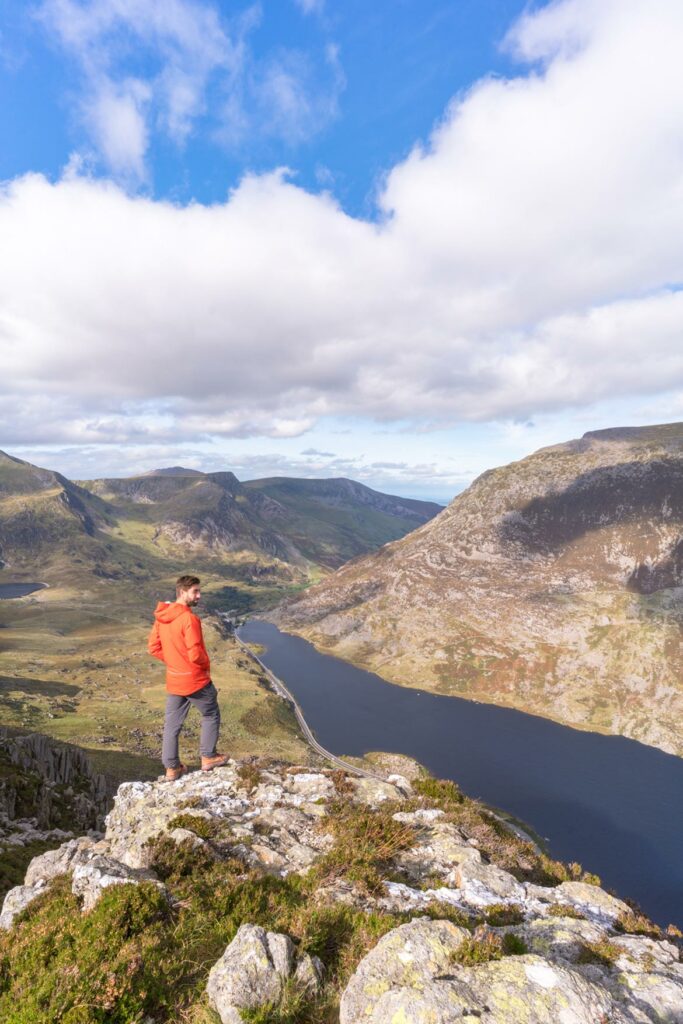 The weather in Wales can vary with July being the hottest month where temperatures range from 12°C (53°F) up to highs of 21°C (70°F ). It's normally pretty clear and dry which, if you've been to Wales, you'll know is pretty much a miracle.
If you're heading to the coast, the wind is pretty low, so you can enjoy sitting on the beach or swimming in the Irish sea without feeling swept out! It also means that the coastal temperatures don't drop as much as they normally do.
All in all, the summer weather in Wales is perfect for exploring the great outdoors, but as always in this country, it's best to come prepared with layers for the evening!
---
Best things to do in Wales in summer
Hike Mount Snowdon (Yr Wyddfa)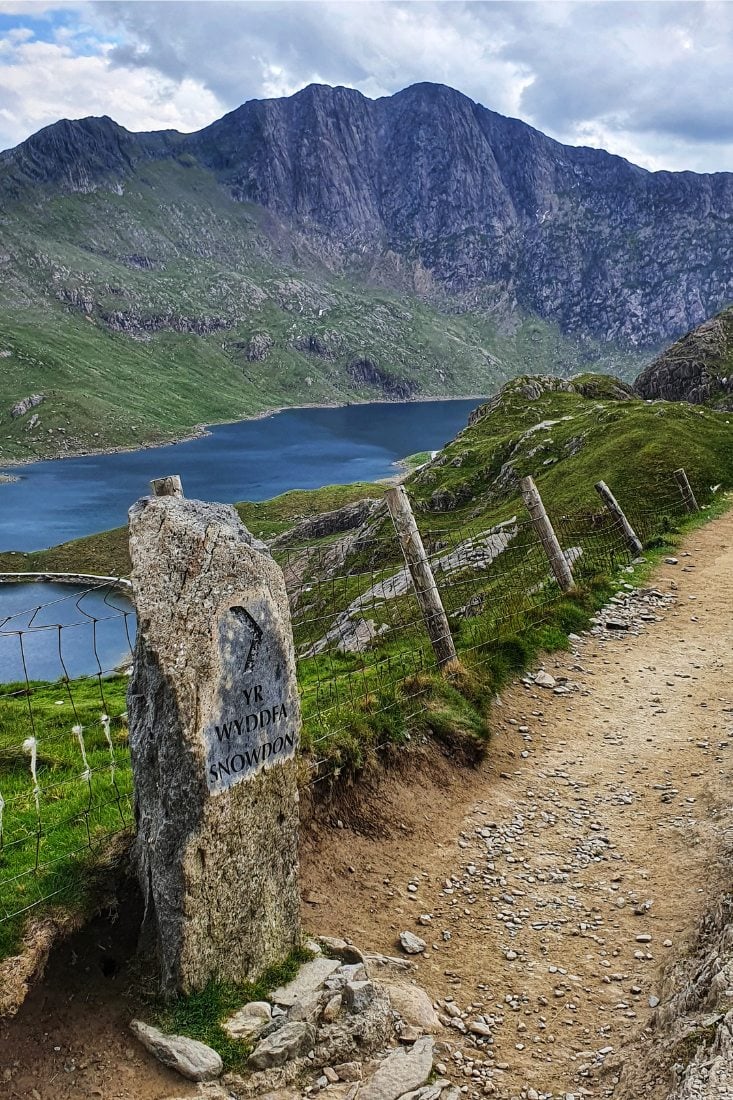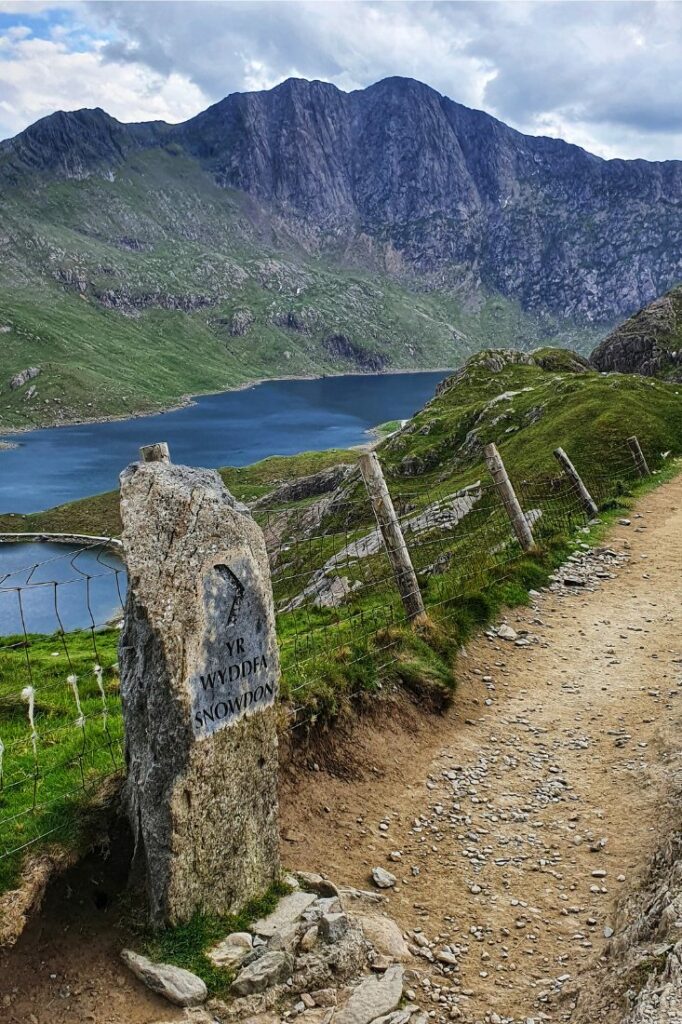 If you don't mind battling the crowds, summer can be a great time to check out Wales's tallest mountain, Snowdon (Yr Wyddfa), located in Snowdonia National Park (Eryri). Four main trails lead up to the summit, some being busier or more technical than others.
One of the most common trails is the Llanberis path so it does tend to be busy during the summer. Personally, I prefer either the Watkins or Miners path which has awesome views of lakes on the way up but does have more of a scrambly route.  These routes are definitely if you fancy a bit more of an adventure.
Hit the beach at Tenby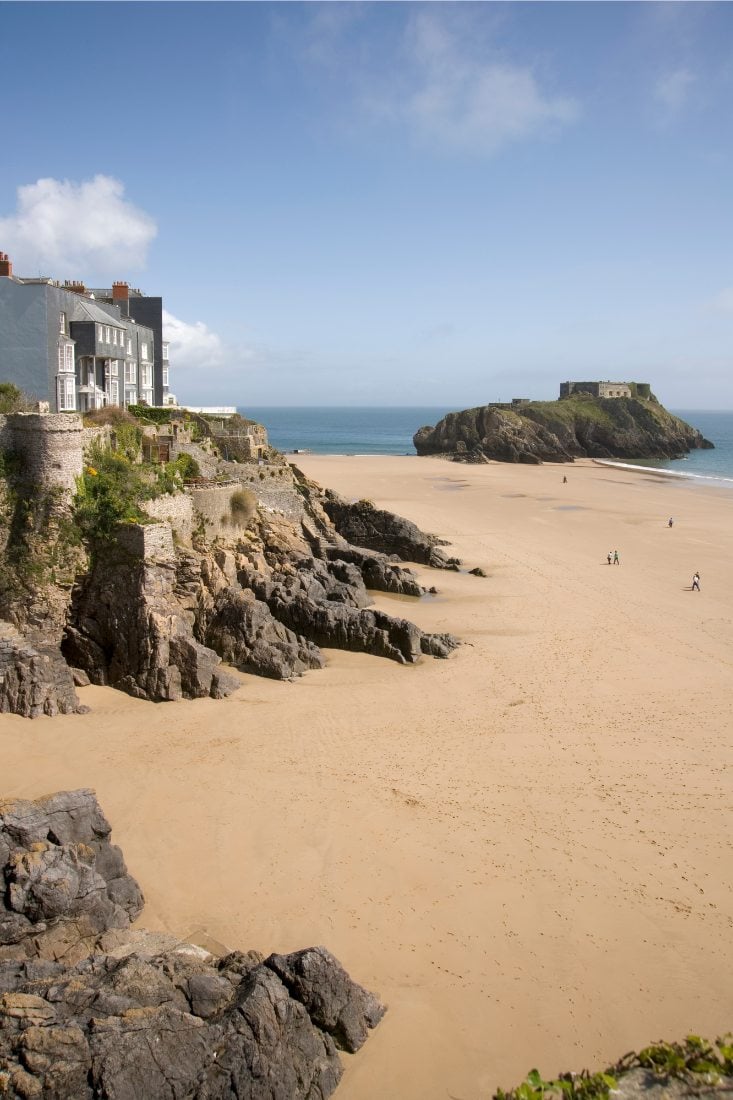 So, you can find world-class, Blue Flag beaches all along the Pembrokeshire coast in mid-to-south Wales, but the fishing village of Tenby is a great spot that really comes alive in summer. You might have to fight some of the crowds but it'll be worth it!
Popular with families, Tenby has a gorgeous stretch of sand, perfect for building sandcastles on. If you need something a little more cultural and educational, you need to check out the historic Tenby castle. 
Have fun on Barry Island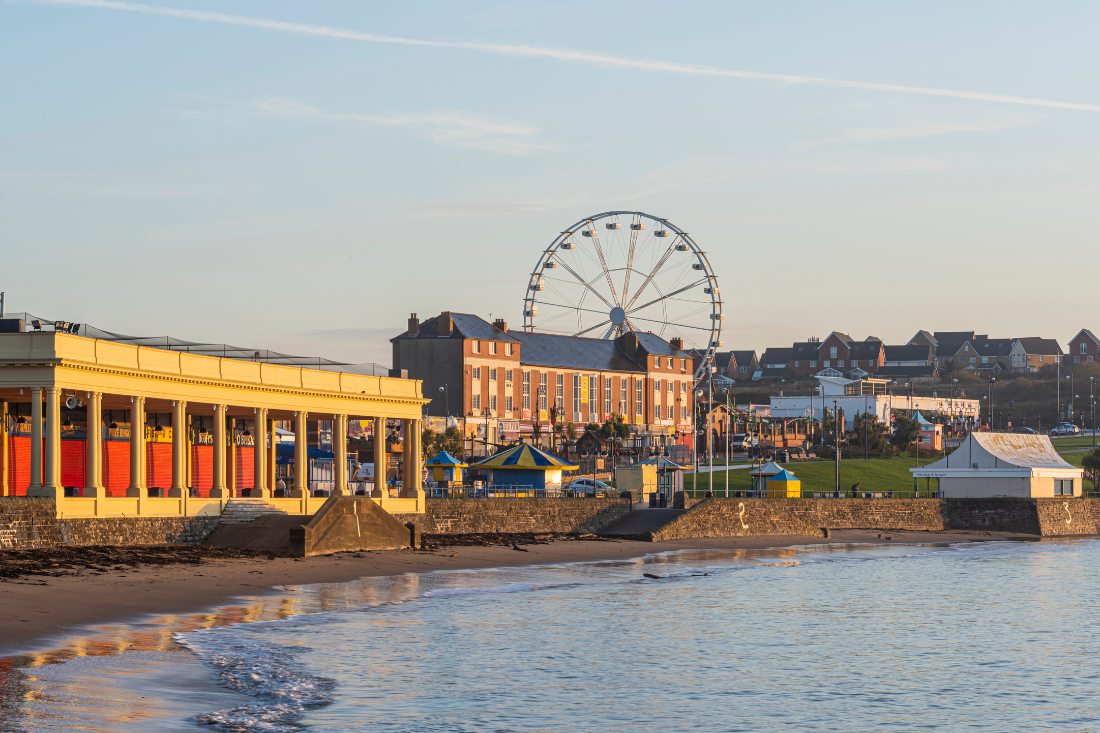 If you're a fan of Gavin and Stacey like me then you'll already know all about summers in Barry Island. With amazing beaches, classic British seaside vibes and a whole host of family fun, it's a Welsh summer staple.
Travelling with kiddos? You need to hit up the Barry Island Amusement Park. Famous all over the country for its arcade, you'll have a hard time pulling your kids out of there! Between the arcades, ice creams and the beach, it's a family-friendly wonderland.
If you fancy if, you can even go on a Gavin and Stacey tour of this island which is a lot of fun!
Trek the coastal path on the Llyn Peninsula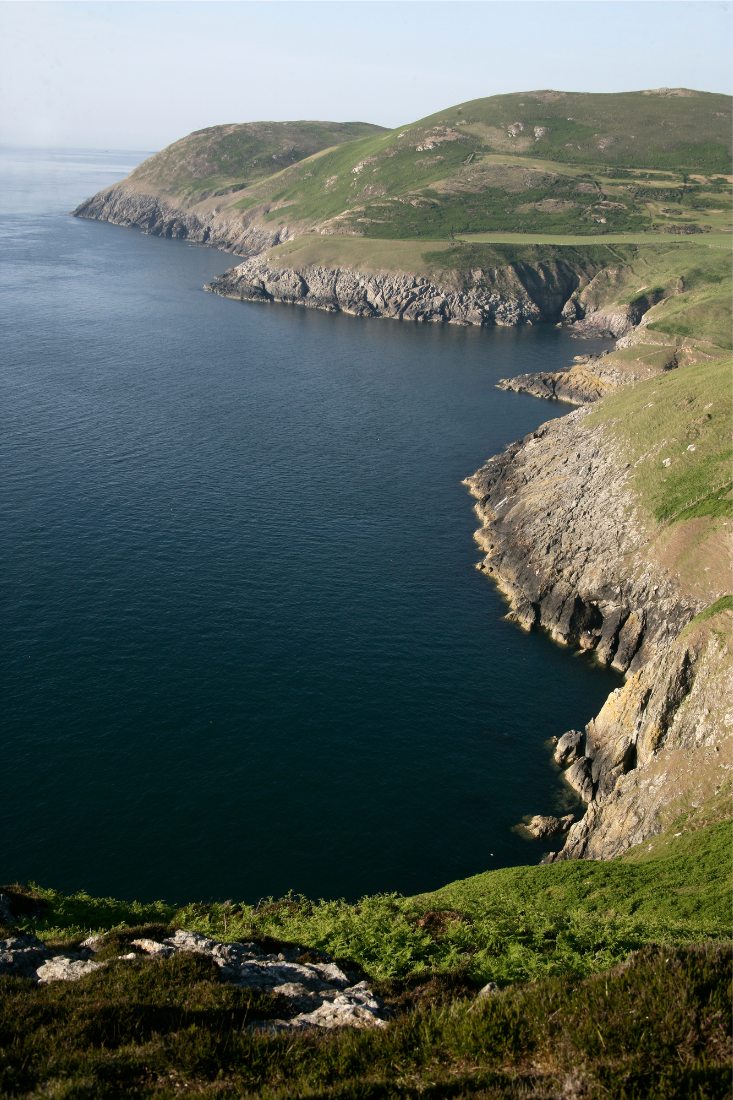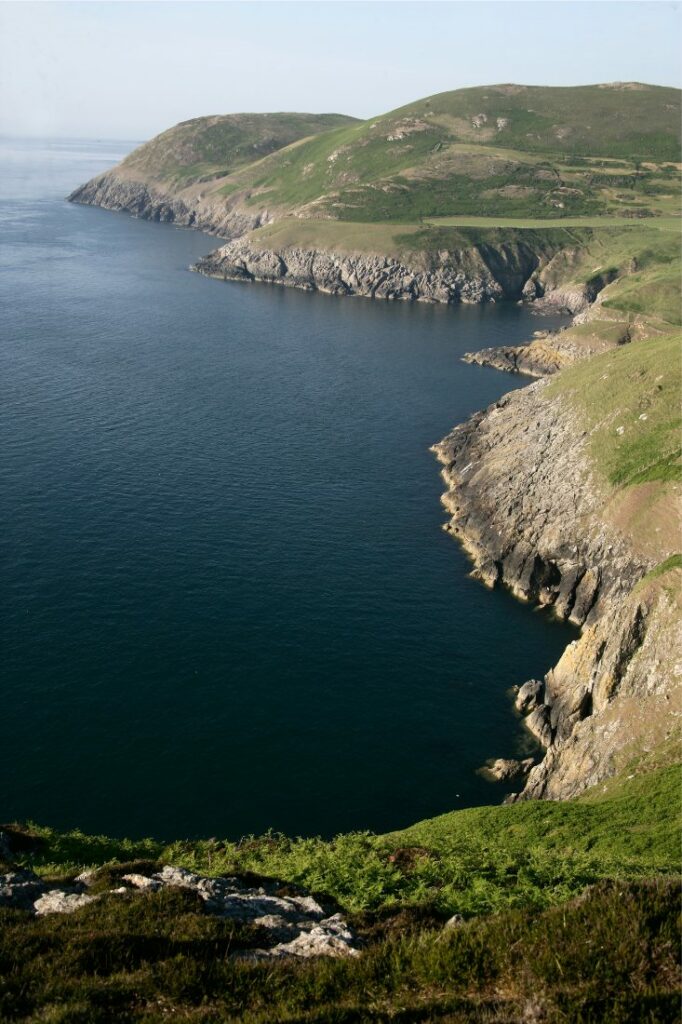 The northwest coast of Wales is a stunning place to be and nothing emulates that more that the coastal path of the Llyn Peninsula. Running the length of the coastline, this particular stretch takes in beaches, coves, and seal-breeding sights.
Wander from Aberdaron to Abersoch or head to Nefyn and go to the infamous pub on the beach, Ty Coch Inn. Watch the sunset over the Irish sea, and enjoy a pint and some locally-sourced seafood, reflecting on your day in paradise! Sounds pretty idyllic, right?
Spot puffins in the wild on Puffin Island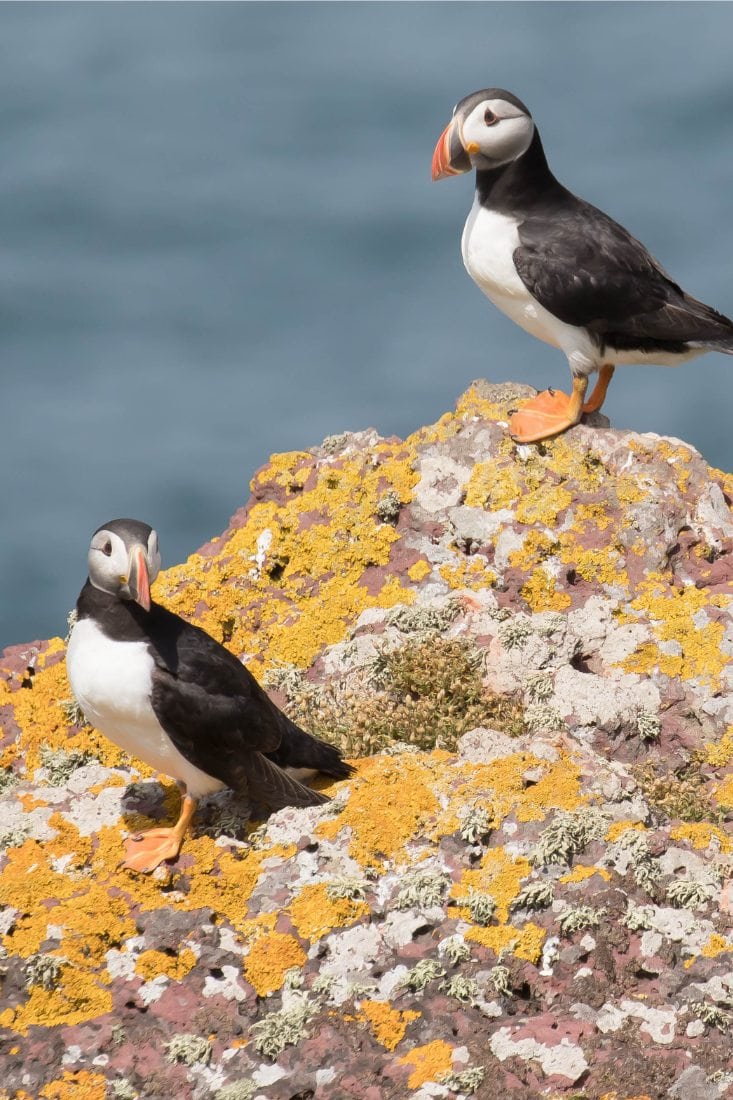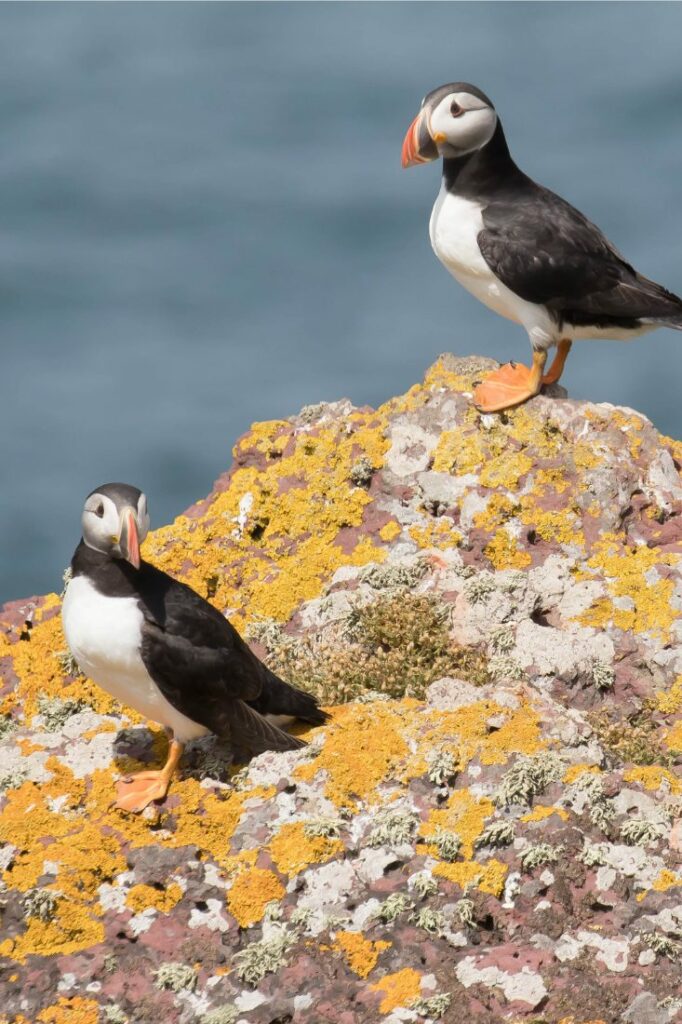 Who doesn't love adorable little birds like puffins? On an island off Anglesey, there is a protected area of land that is dominated by hundreds of puffins. On a boat trip across you can see these birds, seals, and even dolphins.
If you go in the summer months, you can see all the little baby puffins during the breeding season. It's a really special time of the year, and definitely a must if you're interested in wildlife. Go ahead and live your David Attenborough dreams!
Hit up Green Man festival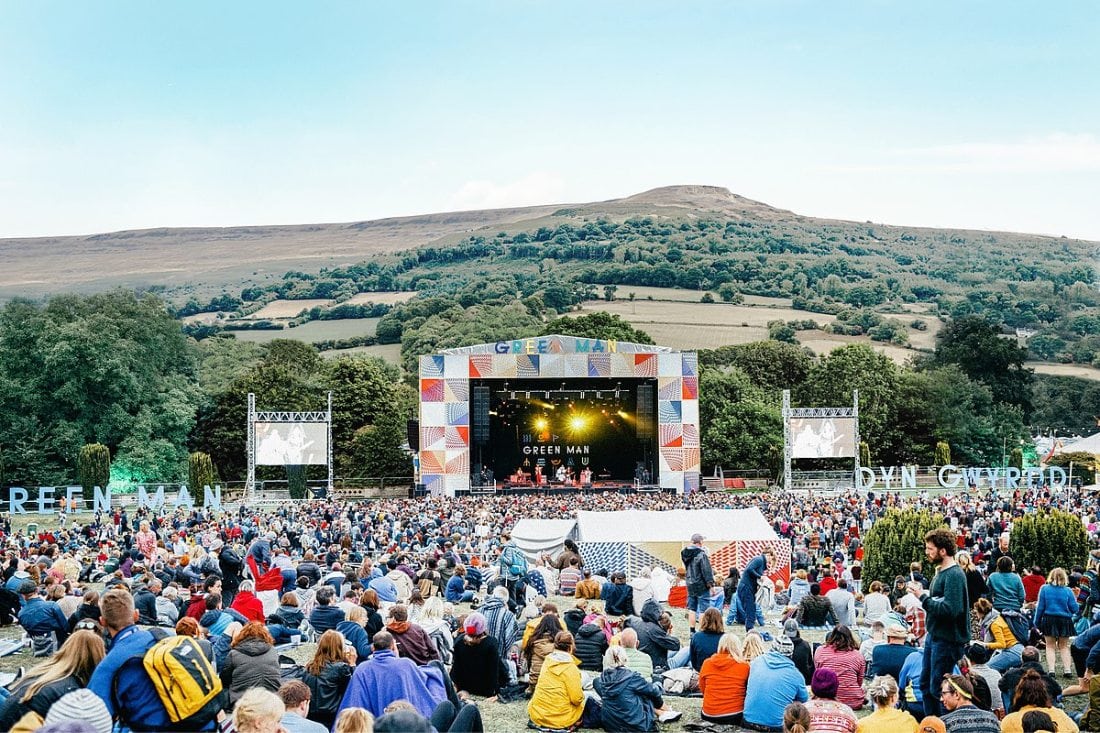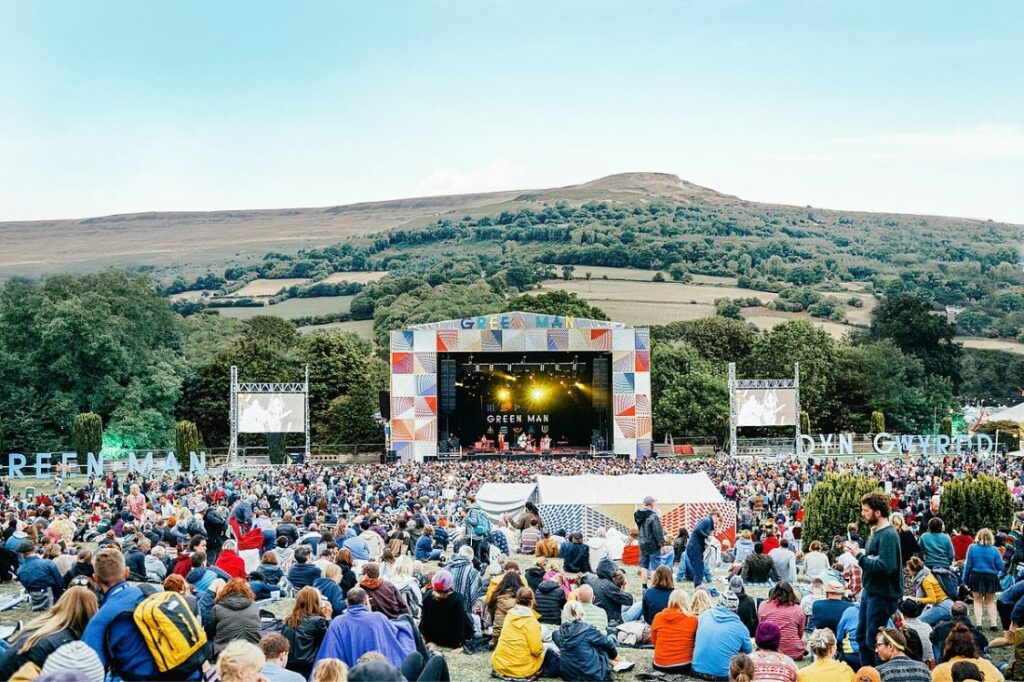 Love music and arts? Head to the beautiful Brecon Beacons in August for a music and arts festival like no other. Combining poetry, bands, expert talks and more, there's a little something for everyone. 
Unlike a lot of festivals, Green Man promotes sustainability, Welsh culture and community arts engagement, so it's great if you're with loved ones or travelling with family. I've been before myself and this really is a family-friendly festival!
Try coasteering in North Wales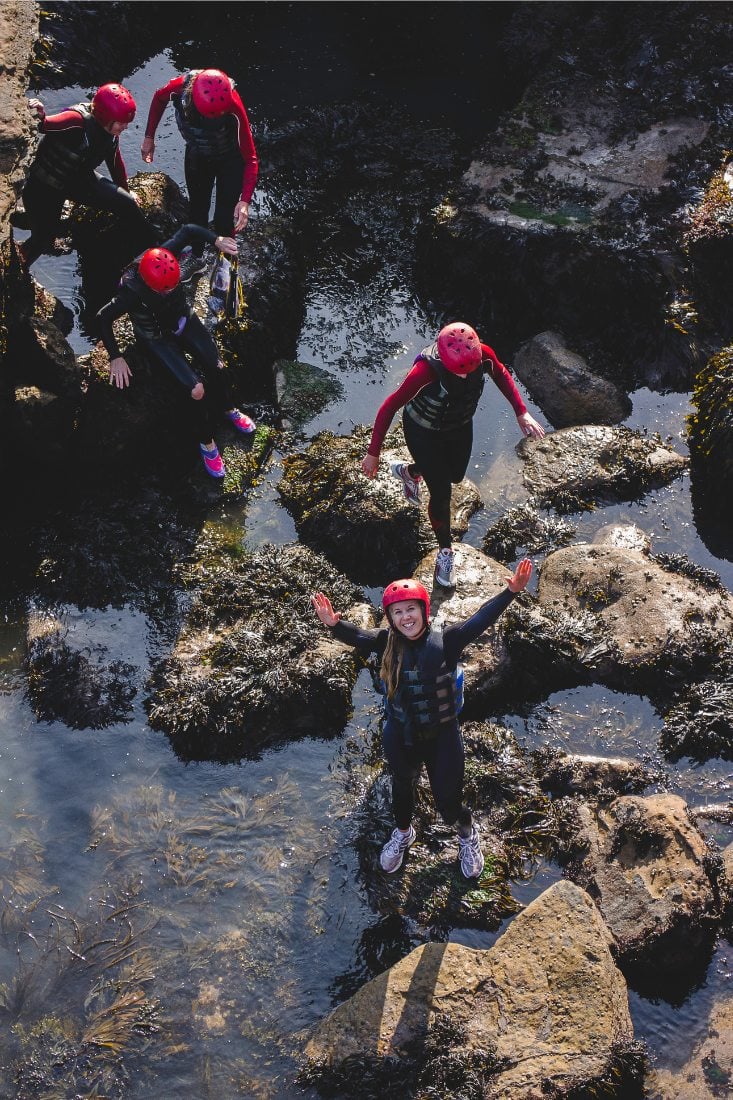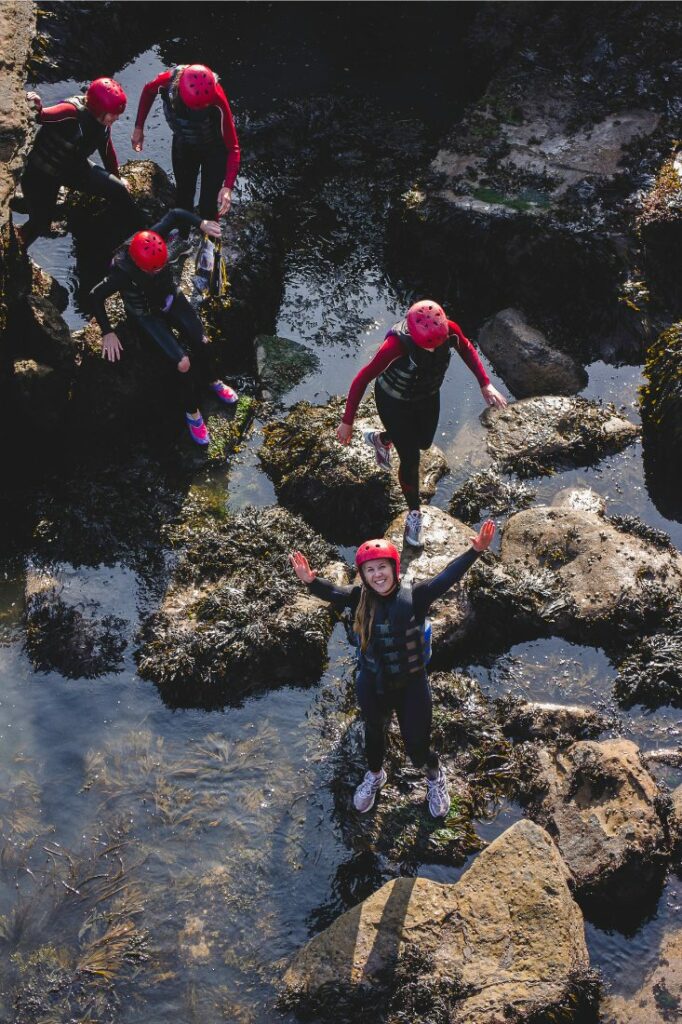 Want to get your adrenaline pumping? Head to the north Welsh coastline to try your hand at coasteering. This adventure sport combines climbing, scrambling, cliff diving, and waterfall traversing. 
It's a magical experience and definitely one that you won't forget in a hurry. You'll need to book in advance as slots do get booked up but there are quite a few reputable companies that run half-day, full-day, or multi-day adventure tours.
Paddleboard on Llyn Padarn in Snowdonia (Eryri)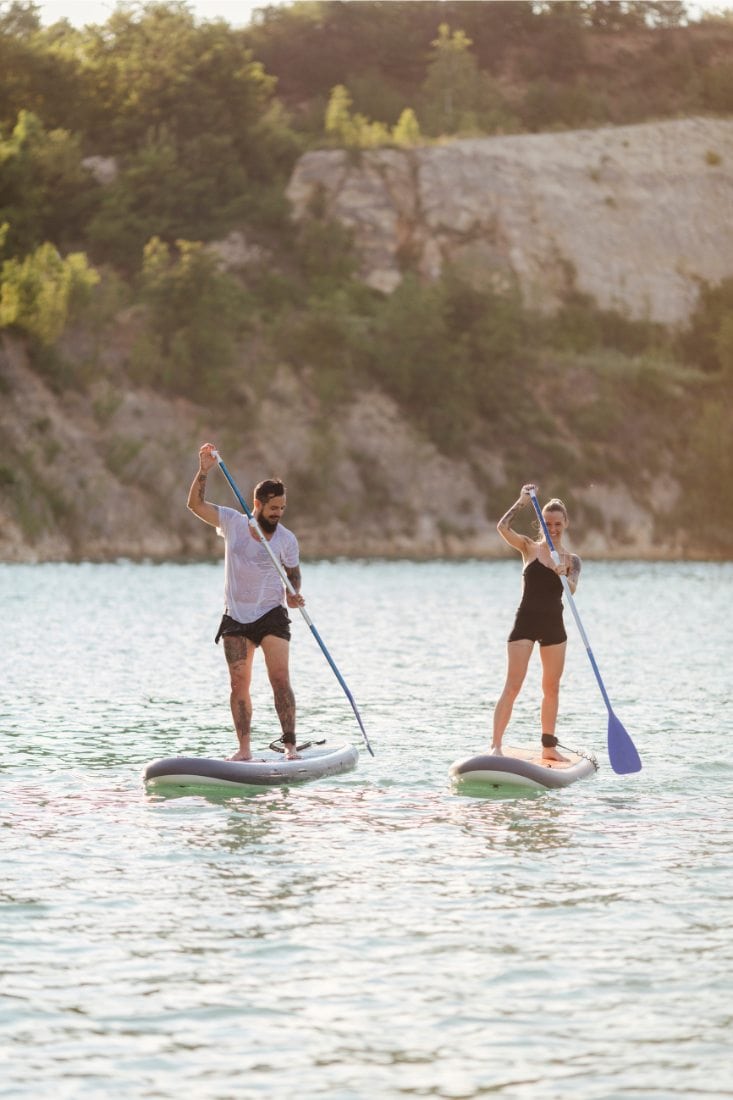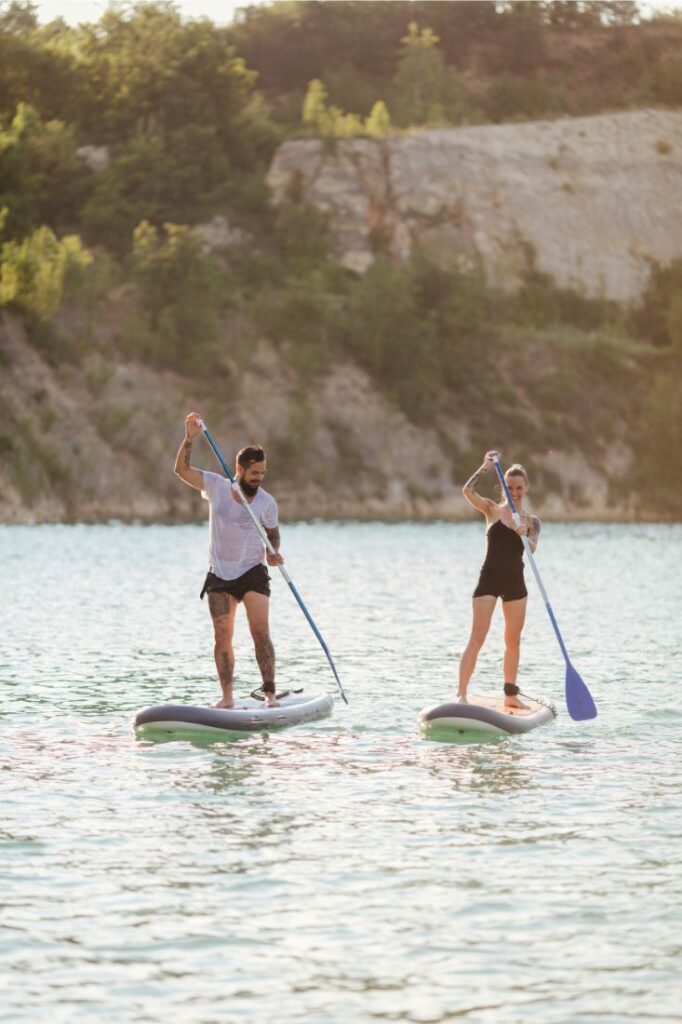 While we're in north Wales having outdoor adventures, you can slow it down and find your zen in the sunshine of Llyn Padarn in Snowdonia National Park (Eryri). Paddleboarding on this calm lake, surrounded by awe-inspiring mountains is a must.
You can launch your own paddleboard, hire one in Llanberis, or jump on a paddleboard tour with a local expert. I'd recommend going at sunrise or sunset to get an unforgettable experience.
Alternatively, you can go kayaking in Snowdonia too if you'd prefer that!
Pretend you're in Italy in Portmeirion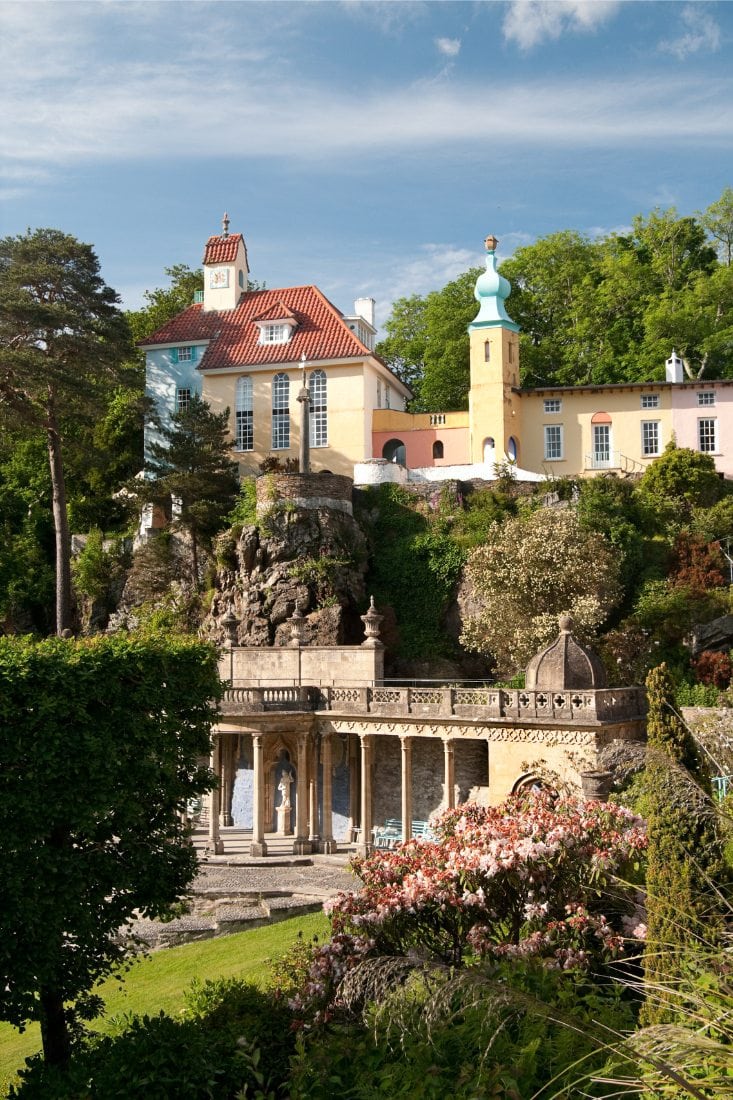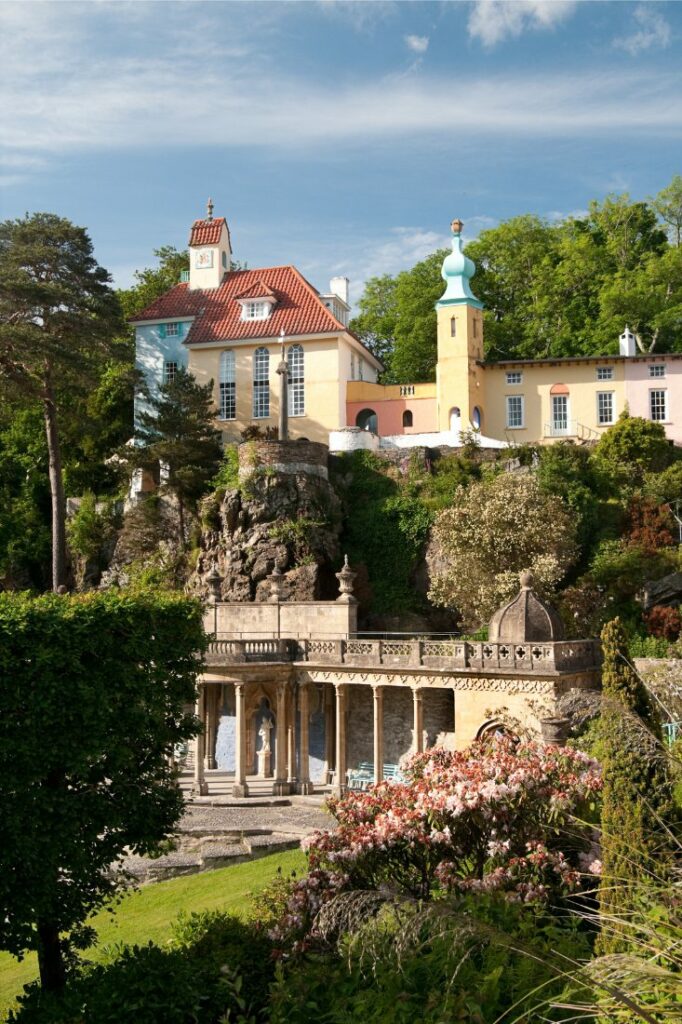 Now there aren't many parallels between north Wales and the Italian Riviera, but the town of Portmeirion is definitely one of them. Designed to look like an Italian village, this place gets even better in the summer months.
With brightly coloured buildings, amphitheatres, and impressive gardens, it's a great way to spend a relaxing, low-key day in north Wales. They've even filmed a ton of amazing films and shows here over the years, including The Prisoner!
Enjoy the Royal Welsh Show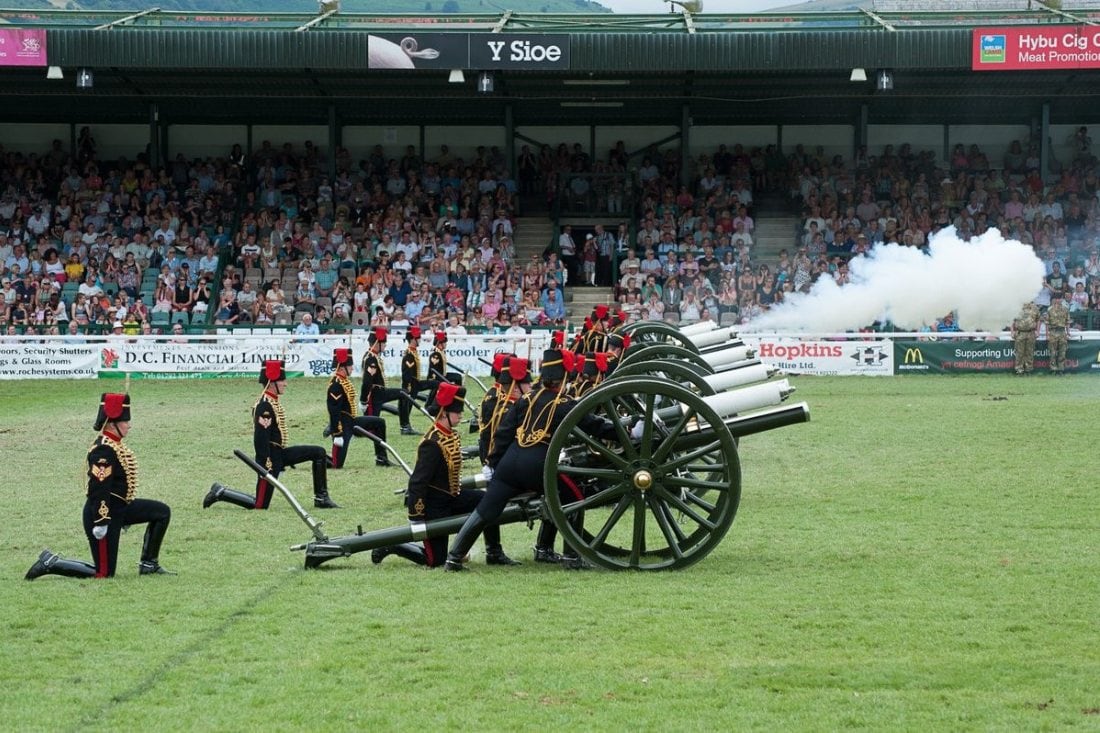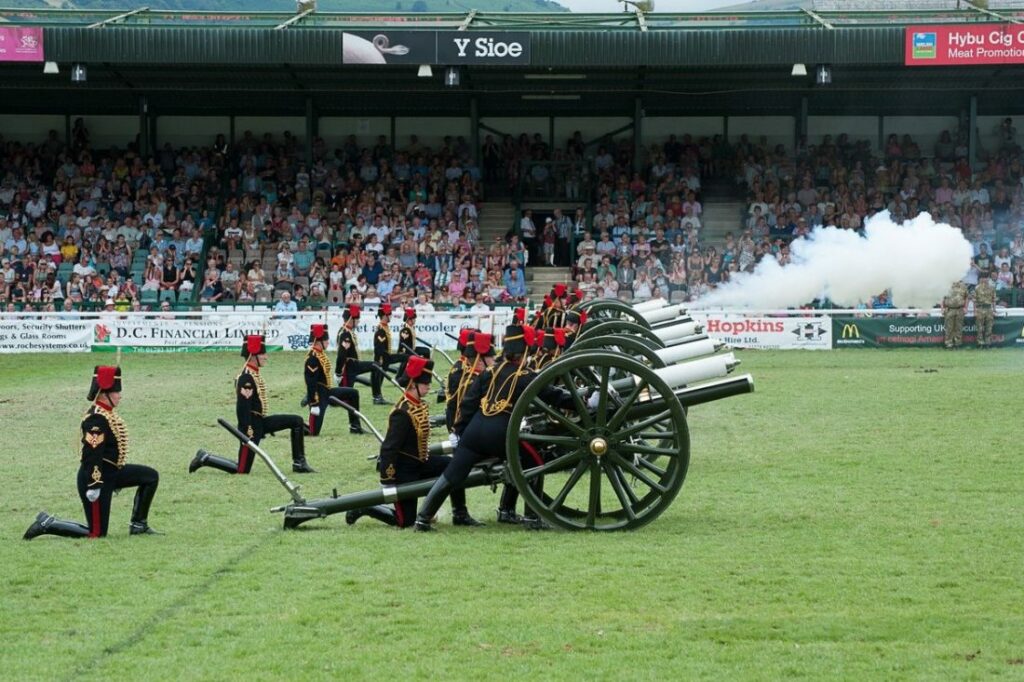 If you want to learn even more about the vibrant Welsh countryside and try some amazingly fresh, local produce, head to the Royal Welsh Show in July. Home to livestock, shopping, sport, crafts, and more, it sums up everything about being Welsh.
Celebrated over the course of four days, complete with competitions, it's an awesome way to inject some culture into your stay and it's fun for the whole family. It's a great mix of countryside vibes and folk culture which is super refreshing.
Kayak along the Wye Valley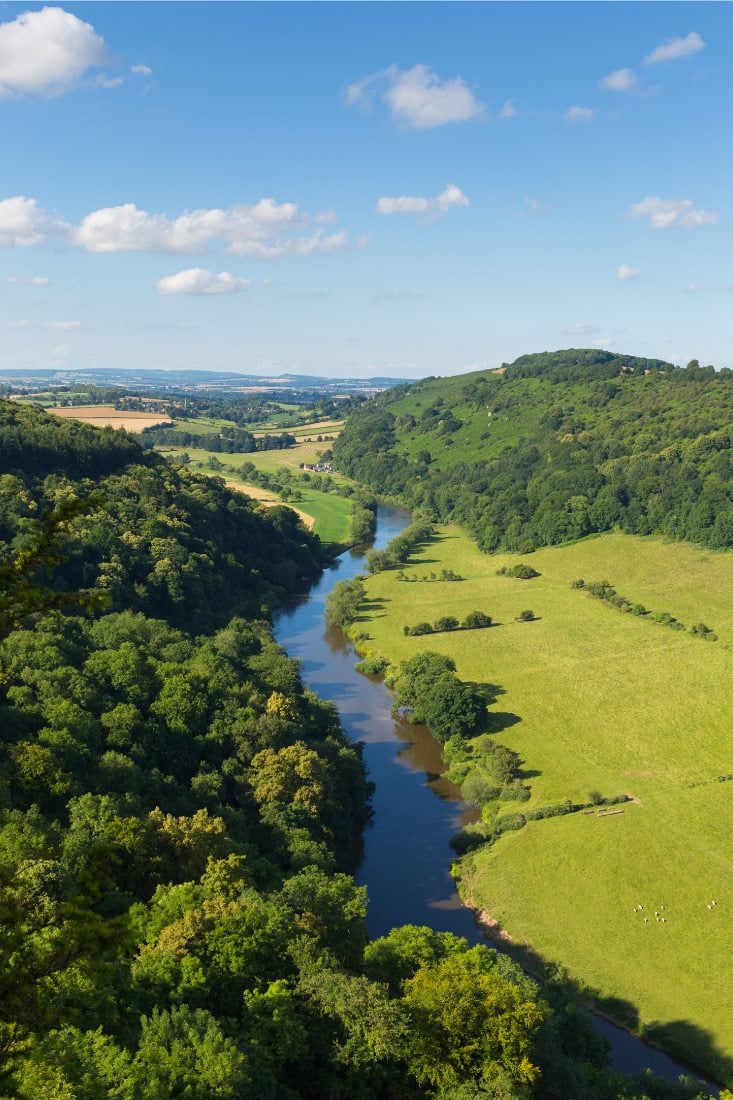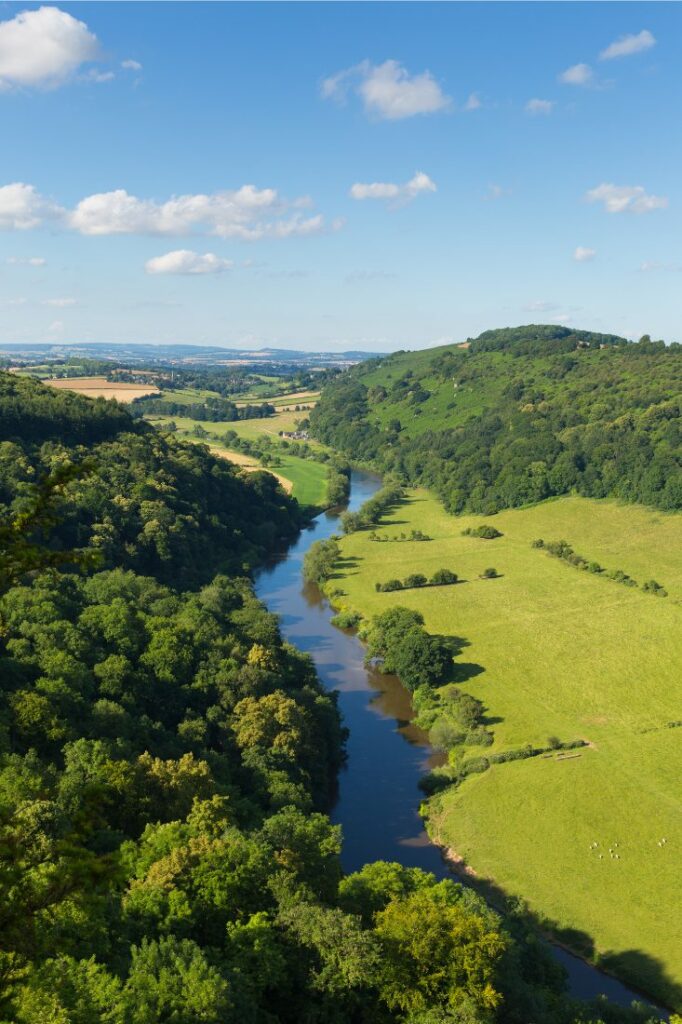 Find yourself looking for adventure when you're in south Wales, you should definitely head out to the Wye Valley on the borders. The river Wye winds through the valley, surrounded by cliffs and trees. 
This makes it a perfect place to enjoy kayaking. There are a few companies that run trips and tours on the Wye Valley, or if you want to, you can launch your own craft from a whole host of spots along the river.
Enjoy Pride in Cardiff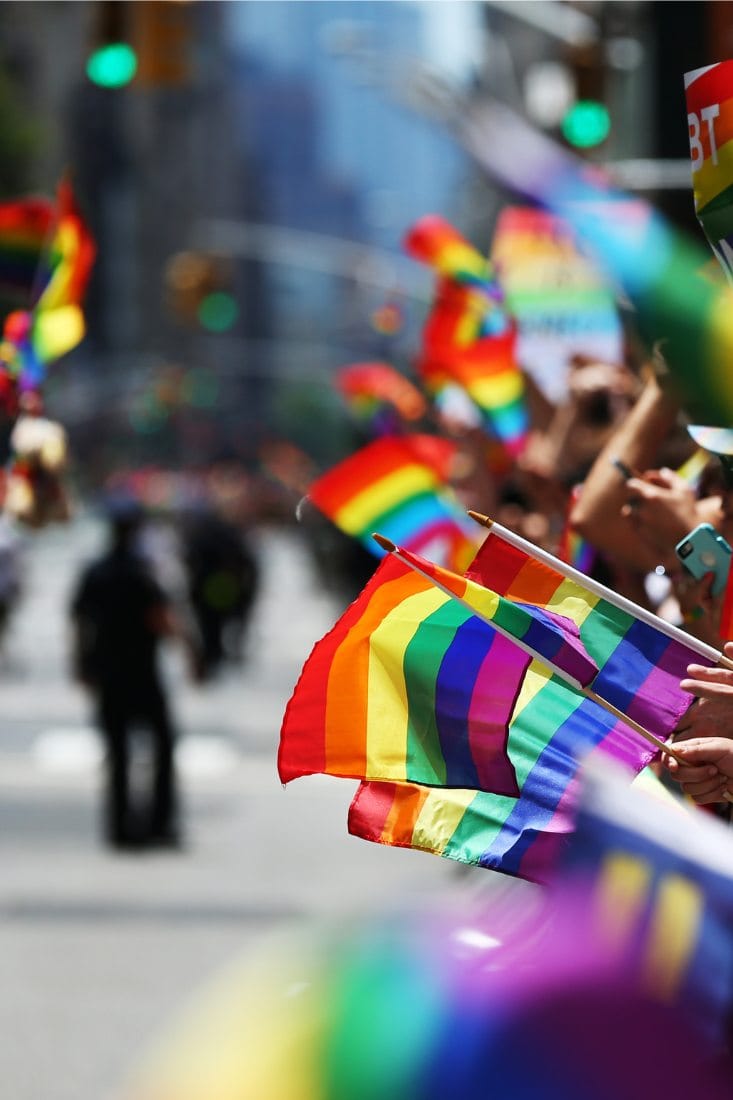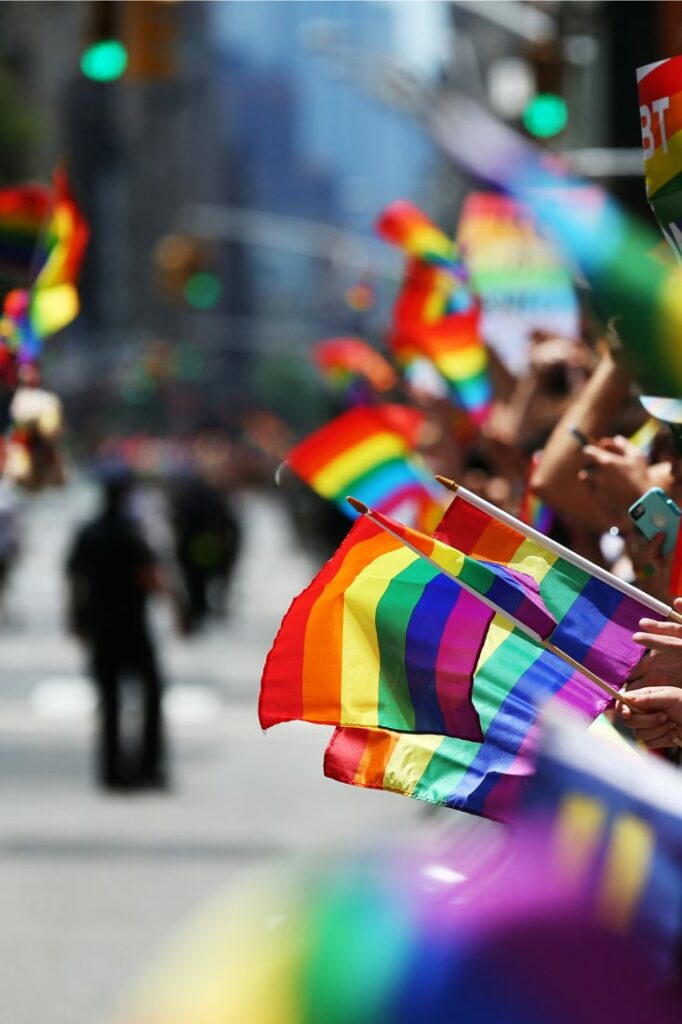 The end of August in Cardiff means just one thing: Pride weekend. As the biggest Pride celebration in Wales and one of the biggest in the UK, you can expect a huge party of acceptance and tolerance.
It's no secret that the Welsh know how to party and Pride is no different. Join the parade, head to the clubs, and take in some of the best drag shows in the country. Love is love!
Visit Harlech Castle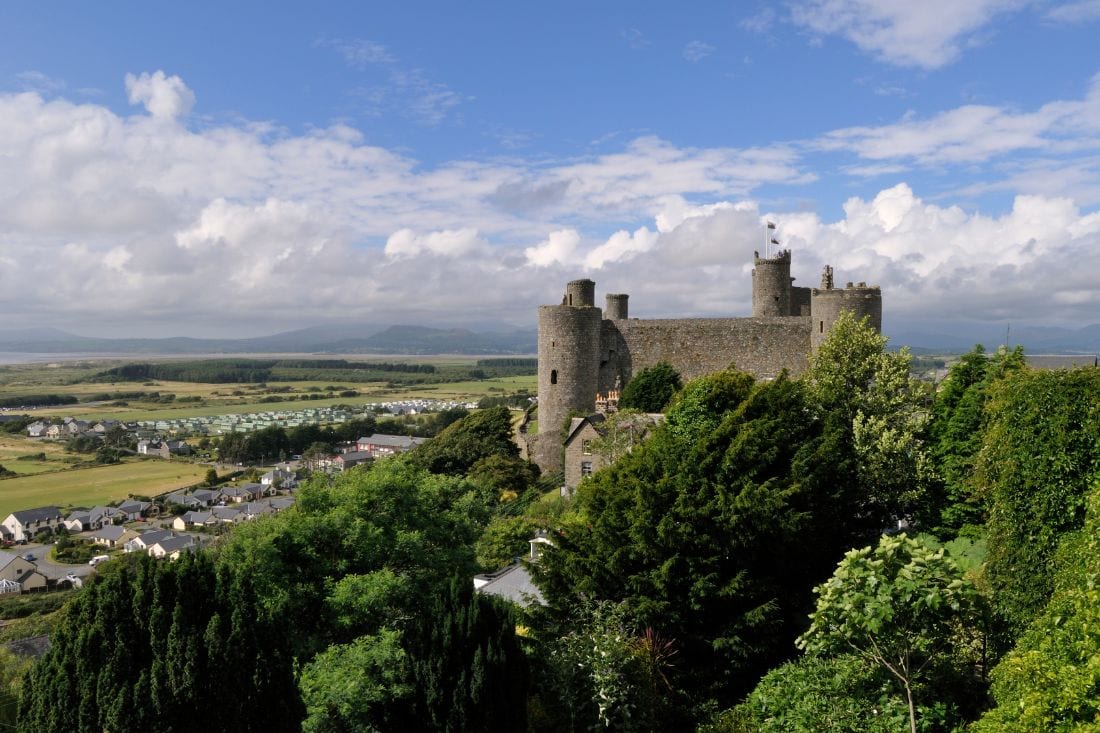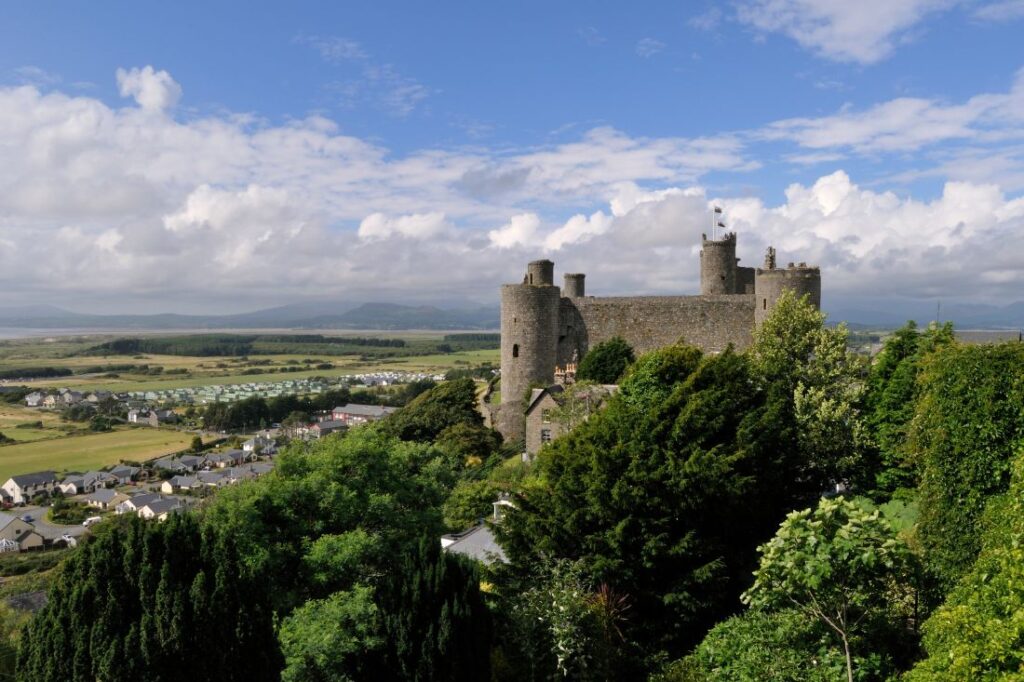 Want to check out some more Welsh history while you're in north Wales? The little coastal town of Harlech is home to a beautiful castle that has a very important place in the history of Wales.
As a pivotal stronghold of Owain Glydwr, the last Welsh Prince of Wales, in the 1400s, it was the site of a huge battle that changed the course of Welsh history forever. It was the last stronghold and when it fell to Edward I, Wales folded back into English control.
It's a stunning piece of architecture that overlooks the beach and the Irish sea, so even if history isn't your thing, it's well worth visiting!
---
So, those are some of the best things to do in Wales in summer! What are you planning on doing during your summer holidays in Wales? You can let me know in the comments below!
Like this blog post? Then Pin it for the future!