Find out the best time to visit England, based on the different seasons, weather and special events across the country.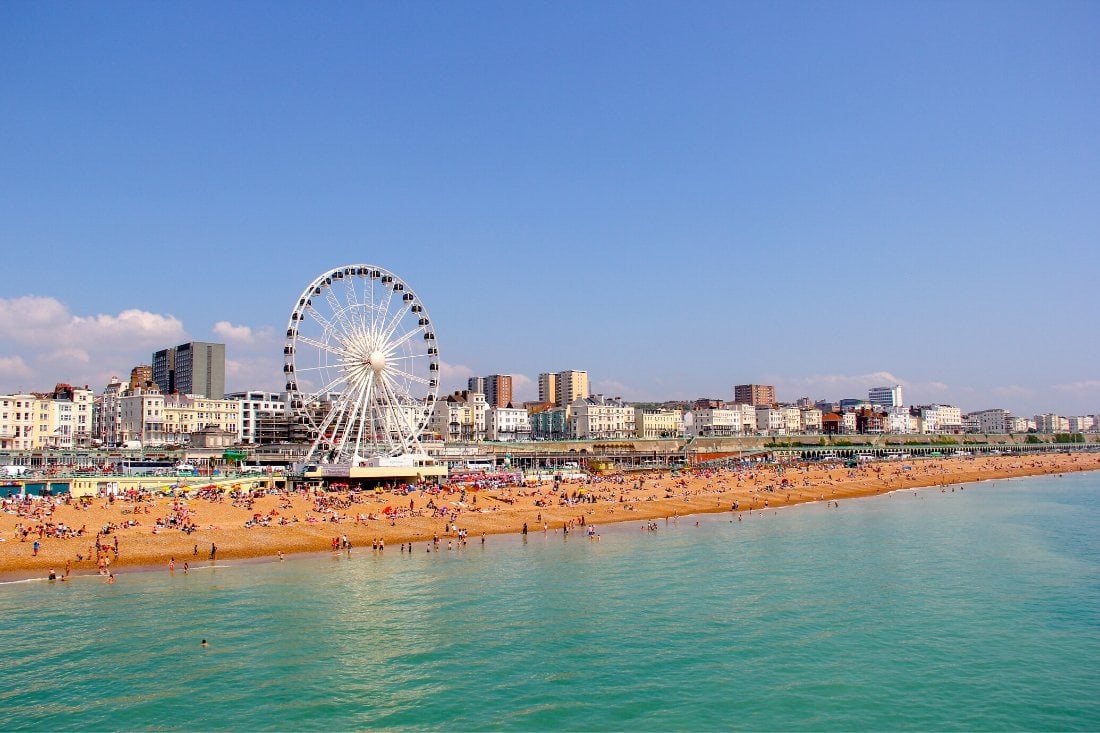 If you're trying to decide when to plan a trip England, there are lots of factors to take into consideration. There's the English weather, which has a reputation around the world for being a little unreliable.
Then there are special events and festivals you might want to plan your trip around. Plus, there are spectacular seasons for scenery, plants, trees and wildlife.
Maybe you've always dreamed of seeing London's twinkly Christmas lights, or would love to see the cherry blossom or wisteria in bloom around the country in spring? Perhaps you're keen to spend a few days at the English seaside, so a summer trip would be best. Road trips are great all year round, but you'd rather not be driving through heavy wind, rain or snow.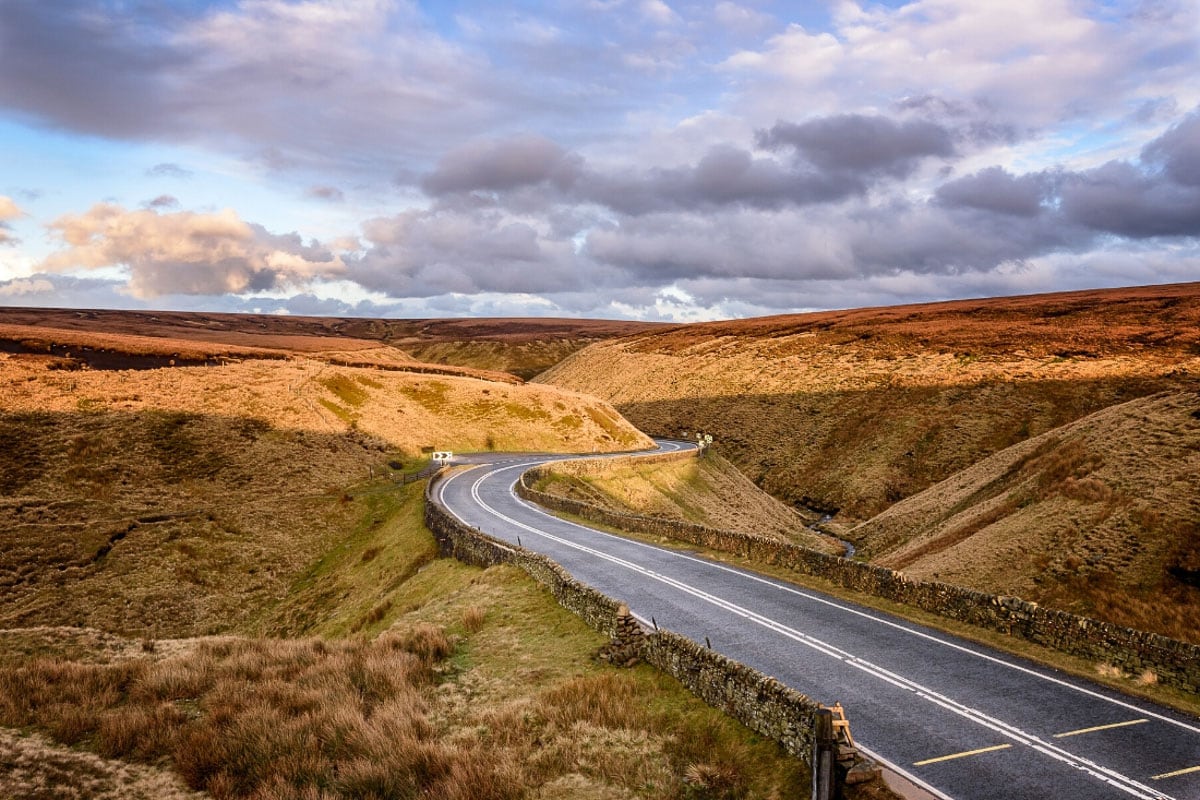 Whatever your criteria, we're here to help you decide the best time of year to visit England.
Time to take a look at the weather, the seasons and give you a bit of info so you can make an informed decision on when to visit.
Weather in England
The United Kingdom is a place obsessed with weather. We talk about it a lot, commenting on the shade of grey in the sky, how warm the sun is or how many mm of rain we saw fall yesterday. It's a part of our culture! But, contrary to what you may have heard, we don't have awful weather in England… it's just a little unpredictable and varies from region to region.
In terms of extremes, the highest temperature recorded in England was in Cambridgeshire in 2019, when it hit 38.7 °C. Meanwhile, at the other end of the scale, the lowest temperature recorded in England was in Newport, Shropshire, when it plummeted to −26.1 °C! The warmest areas are in the south of England, and the wettest in the north.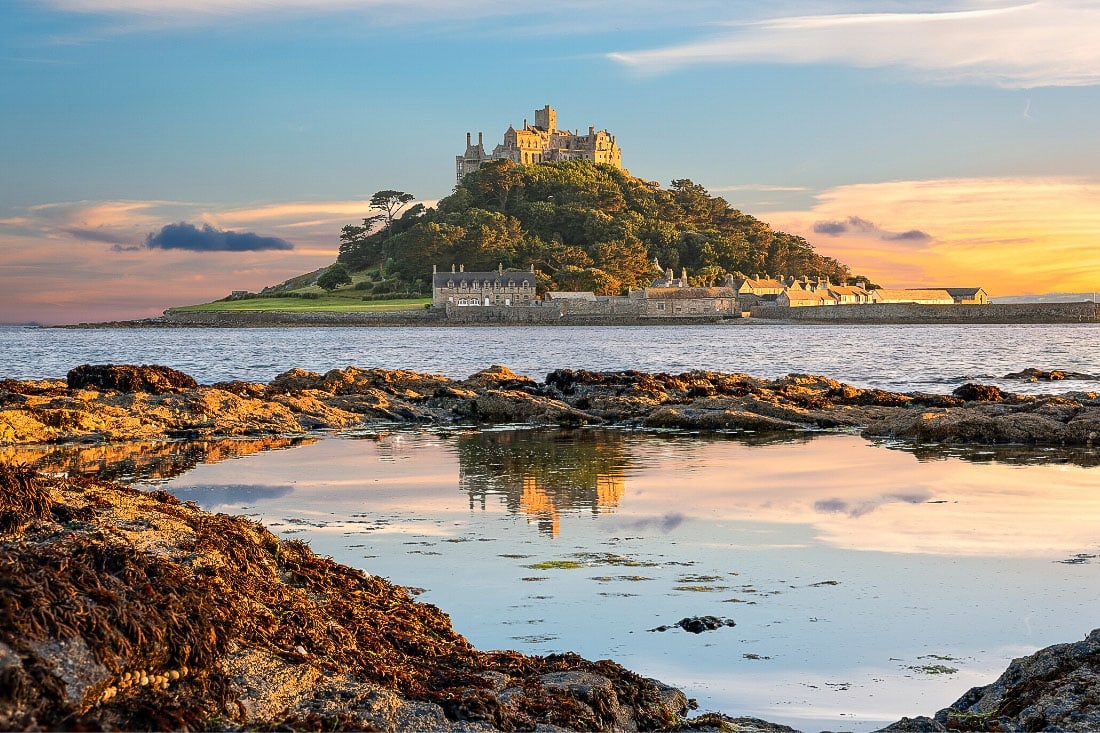 While temperatures have definitely warmed up over the last ten years, on average that means you're likely to experience average lows of around 5 °C in London in January / February, and highs around 25°C in July / August.
The summers here are usually filled with sunshine and blue skies, making this one of the best times to visit England.
The wettest month in England is November, although December is often pretty cold and blustery too.
Spring in England
Spring in England runs from March to May. This is one of our favourite seasons in England as the number of hours of daylight increases, the weather warms up, gardens start to bloom and the blossom comes out on the trees. It's a spectacular time to wander the streets of London, with pastel pink cherry blossom and mauve wisteria shading the sunshine as you go.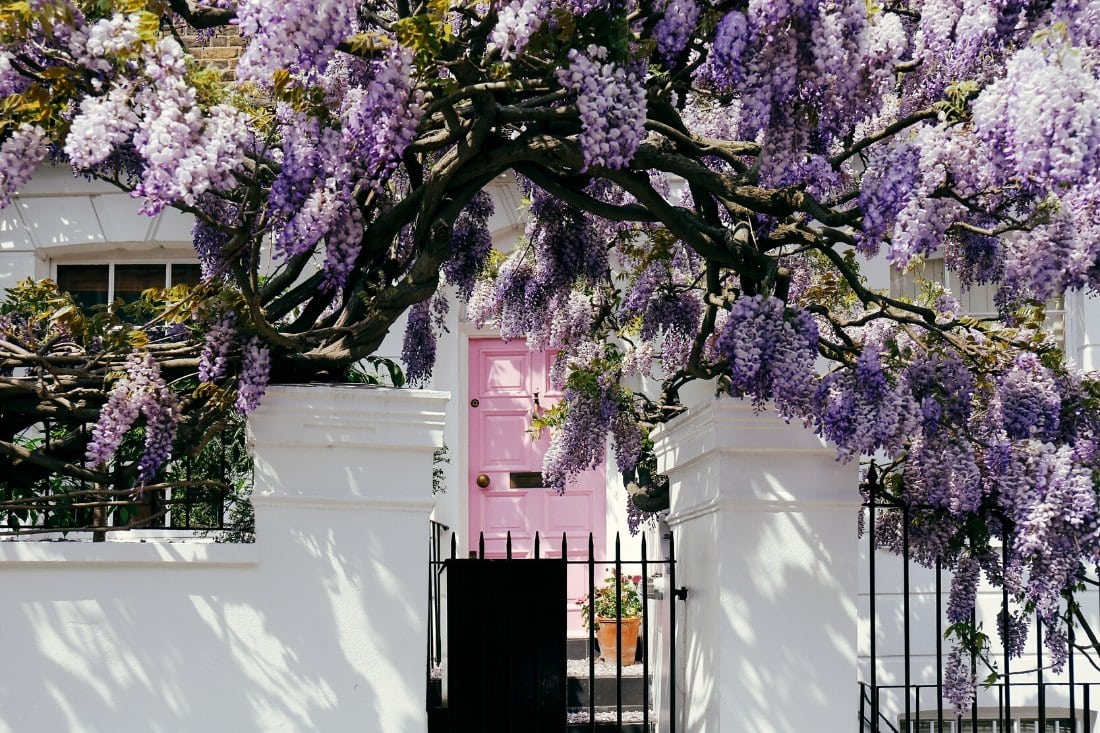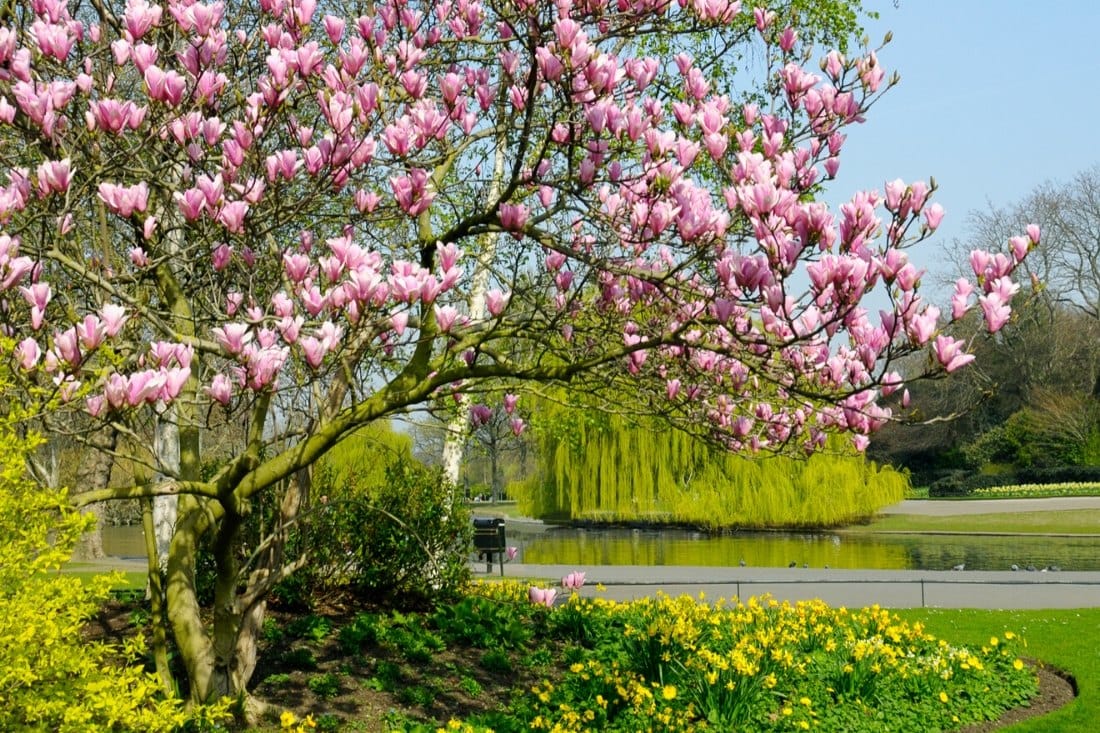 April and May are lovely months to explore England's coastlines, as the weather warms up and the sea breeze is a little less painful to endure. In April 2020 we enjoyed more consecutive days of sunshine and blue skies than I can ever remember! It's a shame we've been cooped up for it, but it's been lovely visiting London's parks, taking in the fragrances and beauty of the flowers and plants.
There are a few national holidays in Spring in England, including the Easter break and some bank holidays in May. These are popular times for Brits to travel, so if you can avoid these key holidays, you might enjoy sightseeing without the crowds.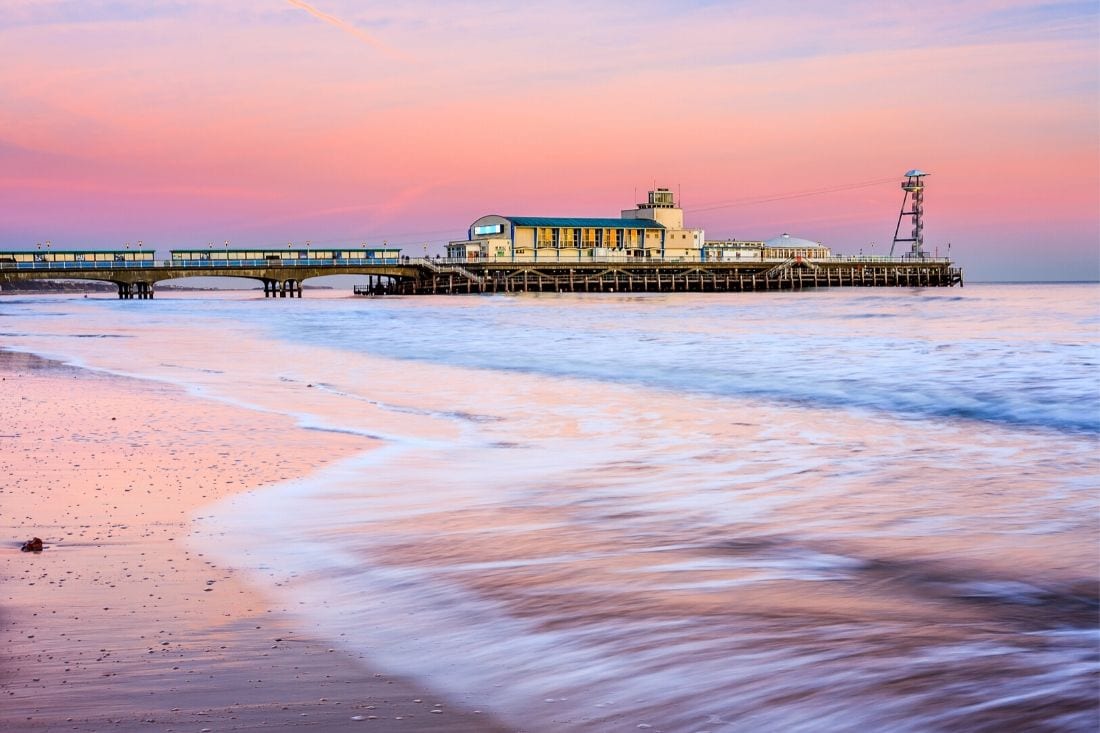 Special events in spring in England
Cheltenham Festival (March)
Grand National (April)
The Oxford & Cambridge Boat Race (April)
London Marathon (April)
Brighton Fringe Festival (April & May)
Chelsea Flower Show (May)
Birmingham Pride (May)
Summer in England
Summer in England runs from June to August. This is when the country enjoys its warmest temperatures, although it's worth noting that with intense periods of heat bring the occasional thunderstorm or patch of rain too.
England's most popular events and festivals take place in summer, including Glastonbury Festival, Wimbledon, Henley Royal Regatta and Notting Hill Carnival. Everyone gathers in pub gardens after work and at weekends, or host BBQs in their gardens. Summer is a really vibrant and fun time to visit England.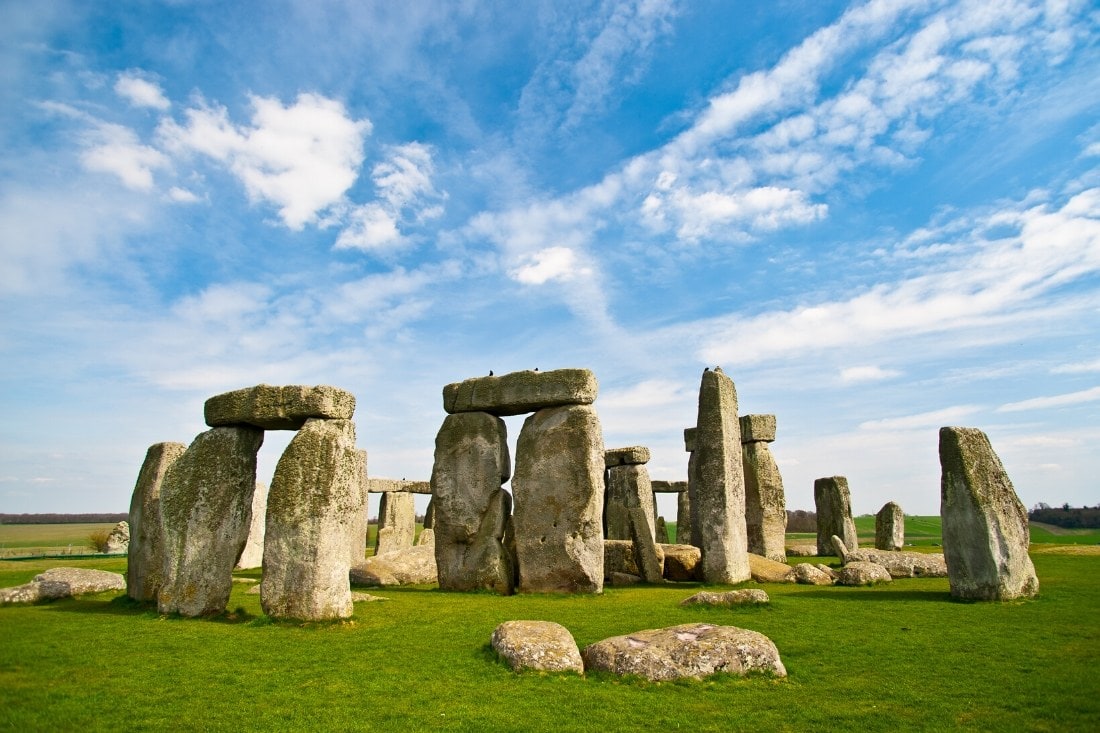 We think June is one of our favourite months to travel in England. The longest day is around 20th June every year, so it's a time you can enjoy maximum daylight hours exploring! It's also before the school holidays have started, so tourist attractions will be quieter and hotel prices will be a little lower than peak season (July / August).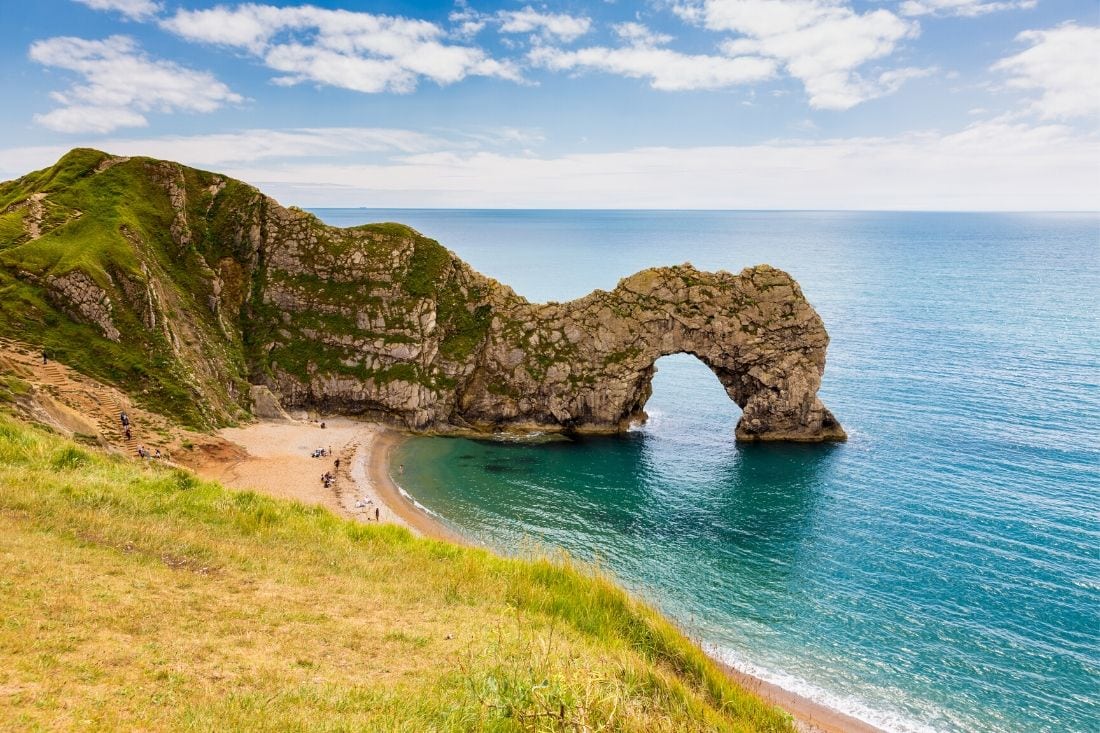 Special events in summer in England:
Summer solstice at Stonehenge (June)
Glastonbury (June)
Wimbledon Lawn Tennis Championships (July)
London Pride (July)
BBC Proms (July – September)
Henley Royal Regatta (July)
Bristol Balloon Fiesta (August)
Notting Hill Carnival (August)
Autumn in England
Autumn in England runs from September to November. This season is pretty mixed in terms of weather. September is one of the best months to visit England, as summer temperatures often linger beyond August, and days are still sunny. However, it's a changeable time, and that means grey skies and rain too. The colours of autumn are spectacular though, with deep reds, oranges and yellows on the trees.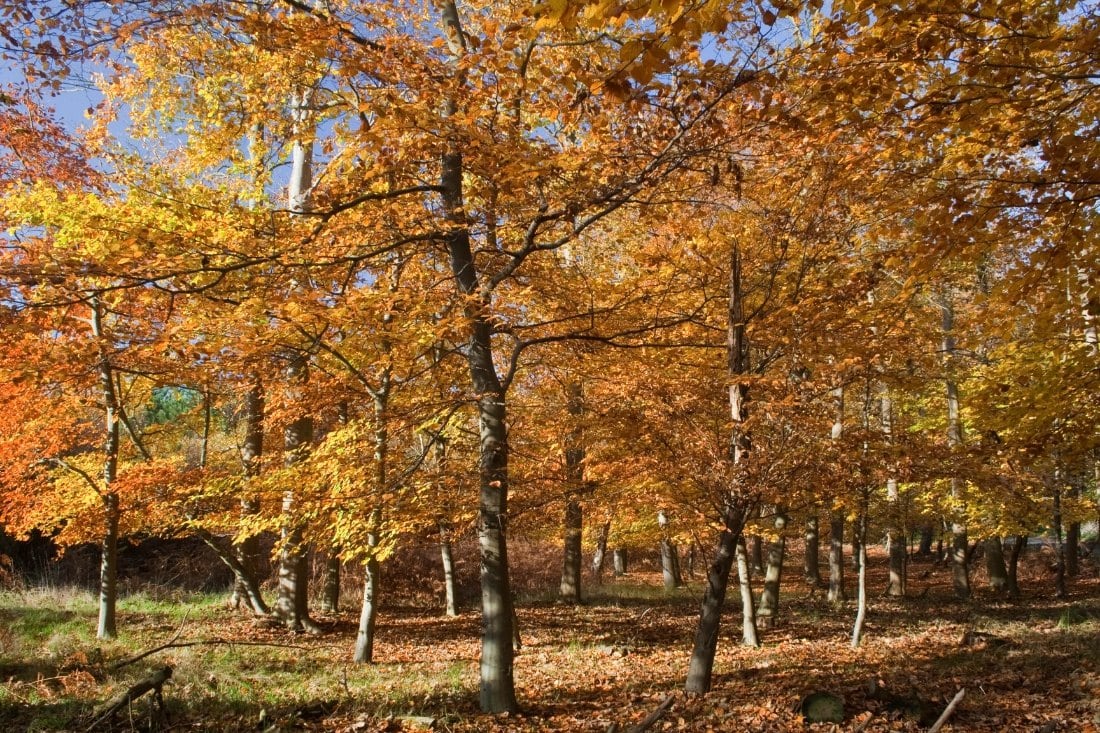 October and November are among the worst times to visit England, but that's purely based on the unpredictable weather, high rainfall, cooler temperatures and shorter days. However, if you're planning a trip where you'll be indoors a fair bit (museums, galleries etc) it's a great time to visit. Crowds are reduced and prices tend to be lower.
Mid to end of November is a great time to see London in its festive glory. The main Christmas lights on Oxford Street and Regent Street tend to be switched on around the middle of November, so it's a lovely time to see the magic of London, as well as stock up on some Christmas presents!
Special events in autumn in England
Turner Prize, Margate (September – January)
London Film Festival (October)
Bonfire Night / Guy Fawkes (November)
Christmas lights (lights usually switch on around mid-November)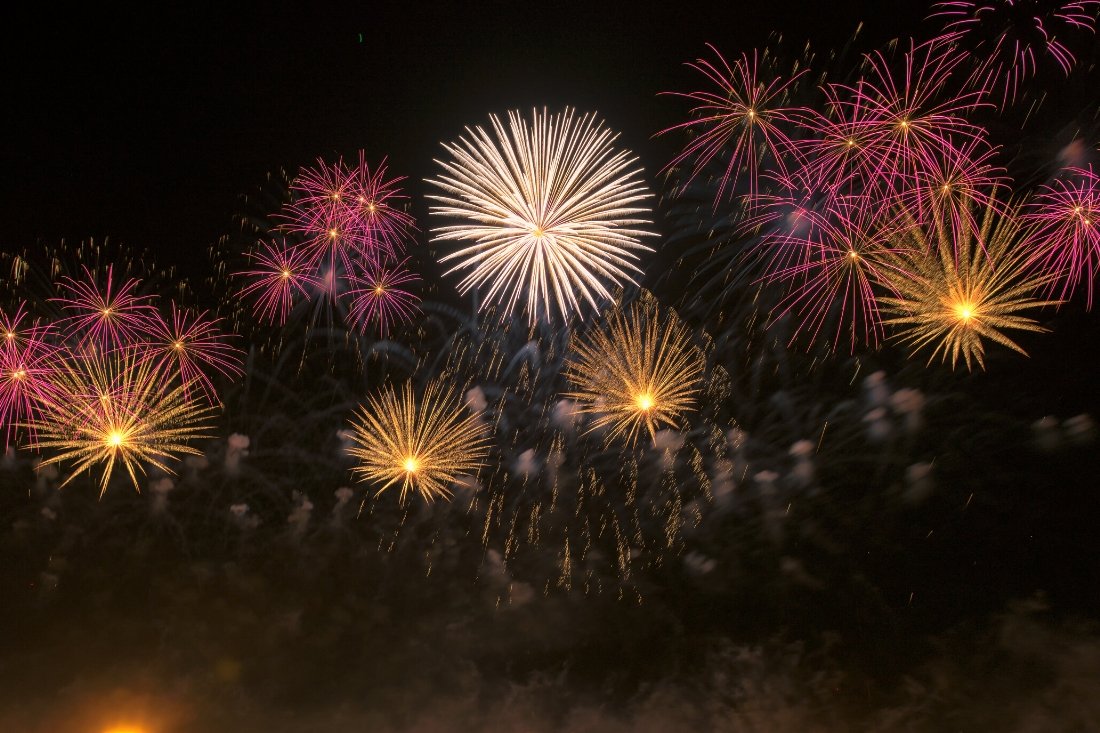 Winter in England
Winter in England runs from December to February. This is the coldest time to visit England, so wrap up warm. Mornings are frosty and days are short. It's a time for cosy pub sessions by the fire and indoor activities.
Despite the plummeting temperatures, December is one of our favourite months to visit England. It's absolutely magical. Ice rinks pop up out of nowhere, the Christmas lights are sparkling and there's an abundance of lovely markets selling handmade gifts and warming cups of mulled wine.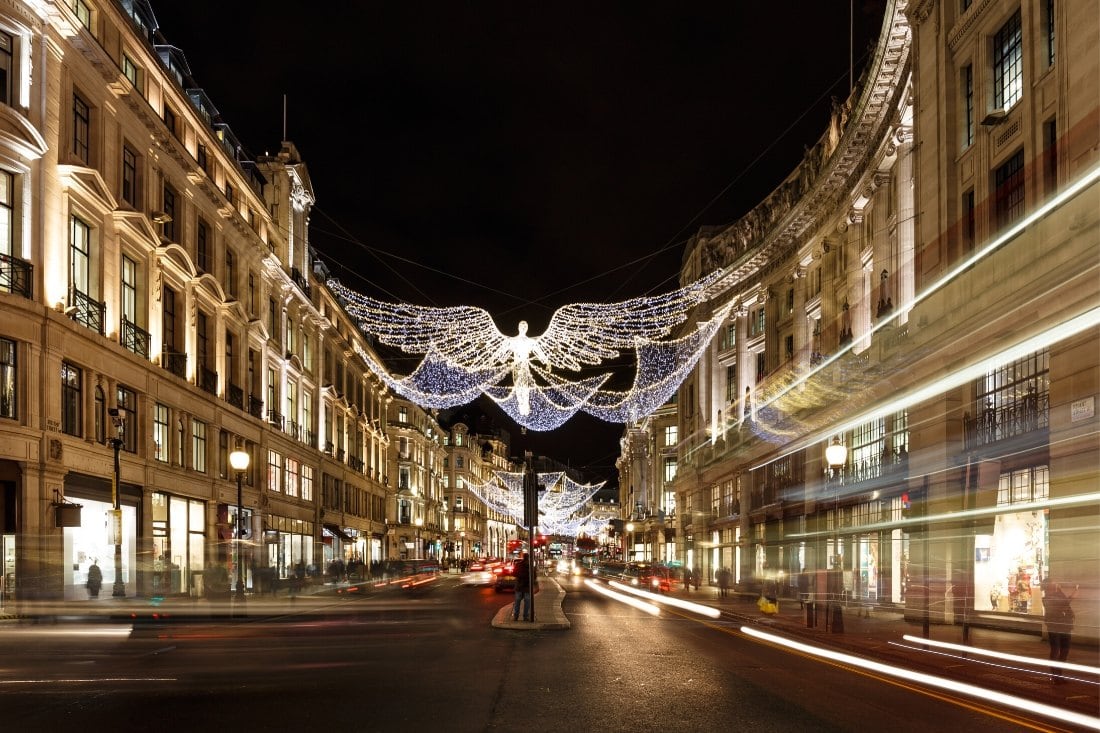 Most cities have Christmas markets and pretty twinkly lights, so no matter where you go in England, you're guaranteed to have a magical time. For something different, head to Birmingham for their world-famous Frankfurt Christmas Market, which lines the streets from Symphony Hall to the Bullring.
You could even take a day trip to the Warner Bros. Studio Tour London – The Making of Harry Potter, just outside London, which always puts on a magical experience at Christmastime.
The winter months of January and February are pretty bleak months to visit, but it's when you're most likely to experience snow in England. The majority of England's snowfall happens in places with high altitudes, like the Lake District and Peak District.
That being said, it's becoming more and more common to have a few days of snow in England. We went on a road trip to The Cotswolds last year and couldn't believe how magical it was with a dusting of snow on the pretty stone buildings!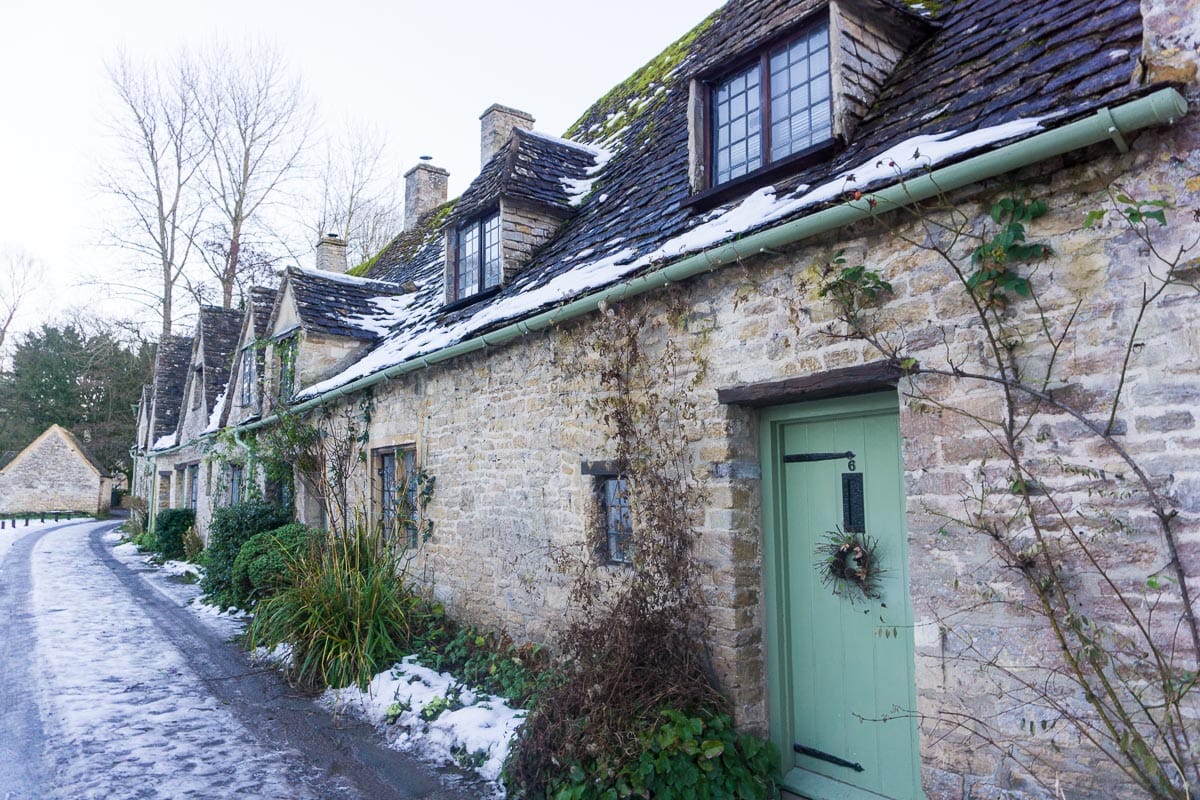 I remember a few years ago when it snowed in February and the whole of London was covered in white. Most businesses were forced to send staff home, as the transport networks were unsure they'd be able to operate. It was incredible – the views were magical, especially around Hyde Park!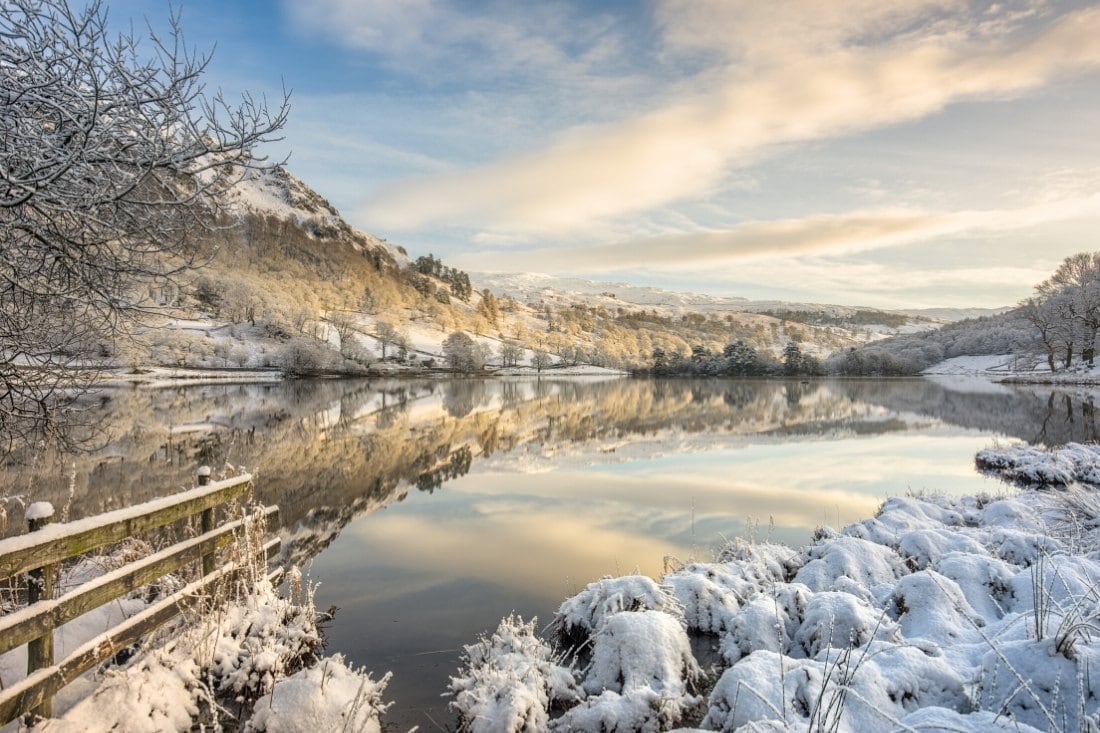 Special events in winter in England  
Birmingham's Frankfurt Christmas Market (November – December)
Winter Wonderland in London (November – December)
New Year's Day Parade in London (January)
Six Nations Rugby (February – March)
London Fashion Week (February)
Jorvik Viking Festival in York (February)
We hope you've found this post useful for deciding the best time to visit England. From hiking in the Lake District to exploring the vineyards in Sussex, you can plan your trip using our England travel guides.
Enjoyed this post? Pin it for later…