With expansive sand dunes and mudflats, exciting Viking festivals and one of England's oldest churches, there are plenty of wonderful things to do in Morecambe. Head north to discover this friendly town for yourself!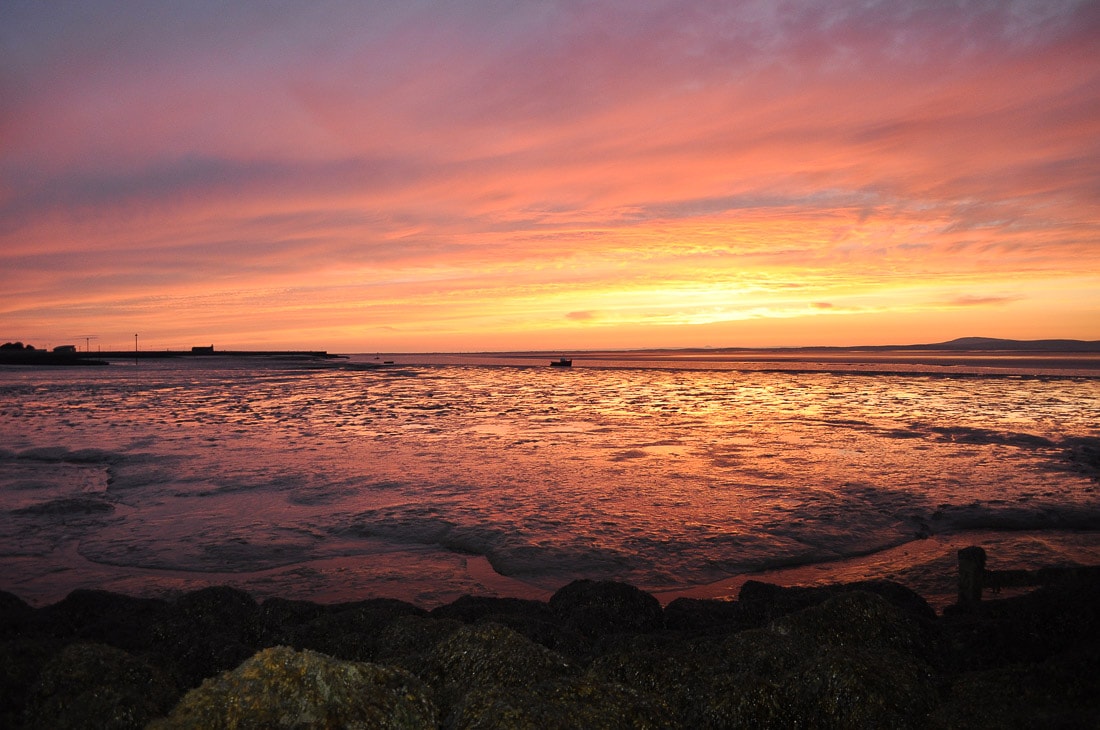 The northwest town of Morecambe evokes a nostalgic image of the past, with its crumbling Victorian monuments, charming seafront, and distinctive stone jetty. Yet, the Morecambe of today is a dynamic place, with plenty of exciting things to see and do. Whether you're looking for trendy bars and cafes, beautiful sea views or blustery walks along the coast, there's something for everyone in this quintessential seaside town.
With easy access to picturesque, historic villages and the sweeping fells of the Lake District, this northern gem is a great option for a weekend away with family or friends. Morecambe sits on a beautiful bay, with coastal paths that are perfect for cycling and hiking. Get out for the day onto the sand and mud flats, and admire the fabulous birds that call this region home. In fact, it's one of the most important spots in England for wading birds.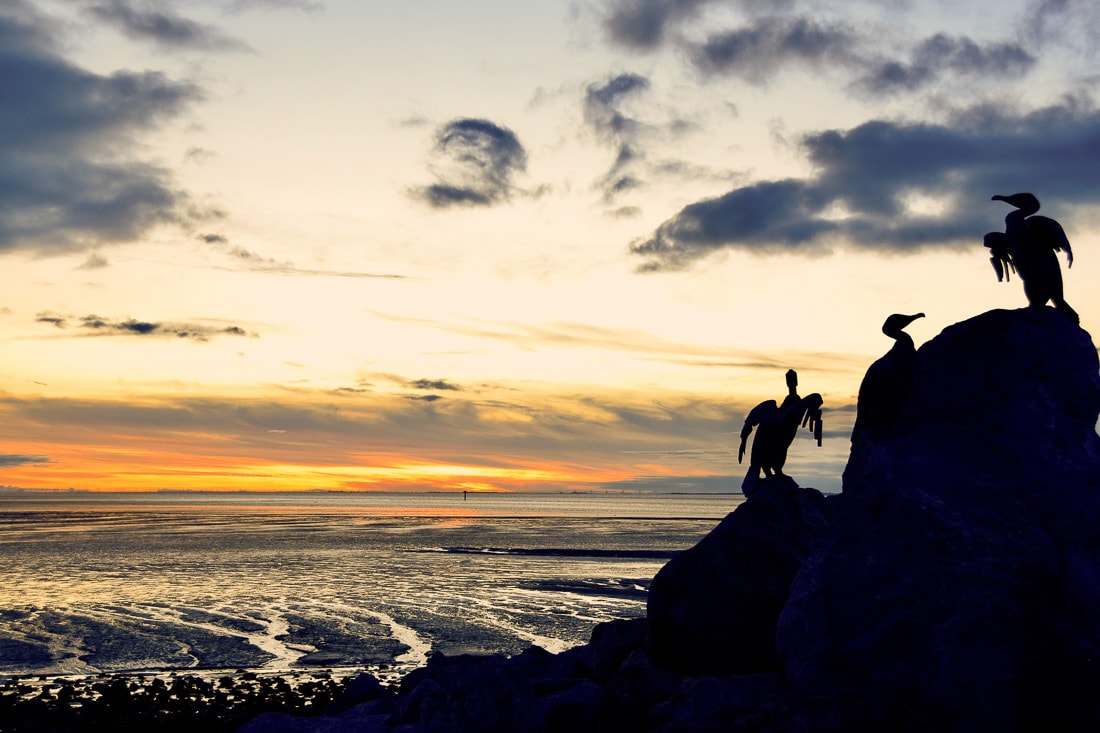 Looking for fun things to do in Morecambe? Time for a quick rundown of the top attractions and activities in the area. There's so much to do in Morecambe, you might want to stay a little longer than planned!
Getting To Morecambe
Morecambe Bay marks the confluence of four rivers – the Leven, Keer, Lune and Wyre – as they flow into the Irish Sea in the northwest of England. This historic seaside town is well connected by road, rail and air, so wherever you're travelling from, it shouldn't be too difficult to reach.
Morecambe Railway Station is easily reachable from Lancaster, where you'll find connections south to London and north to Glasgow, in addition to local trains to Manchester and Leeds.
It's also close to the M6, which is handy if you're travelling by car. Travelling from further afield? The closest airport to Morecambe is Manchester, which is reachable by bus and train.
Things to Do In Morecambe
Eat At One Of Morecambe's Coolest Restaurants
For top-quality local produce, you can't go wrong at the Sun Terrace Restaurant at the Midland Hotel. Not only does this local institution have fabulous views over the bay from its stunning Art Deco-inspired building, it also serves up wonderful fresh fish.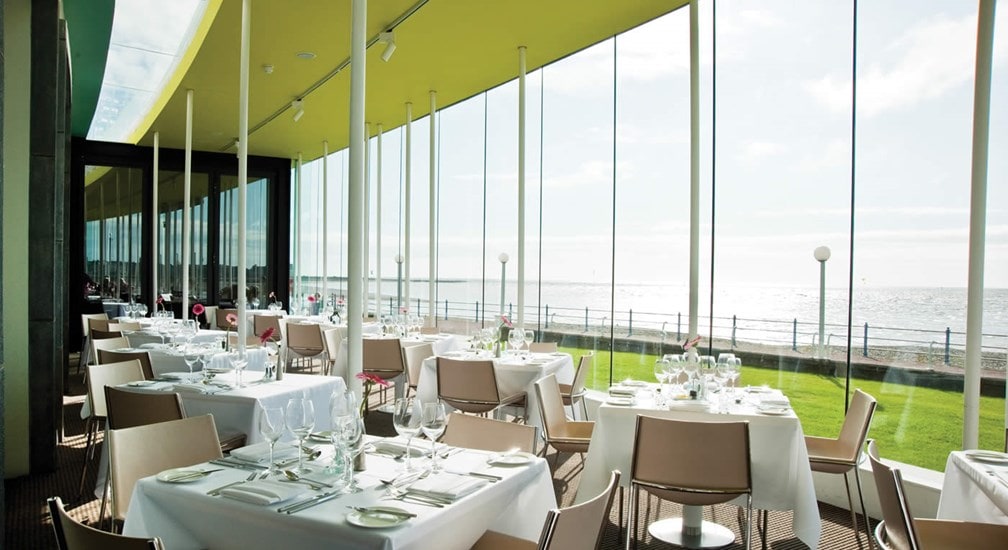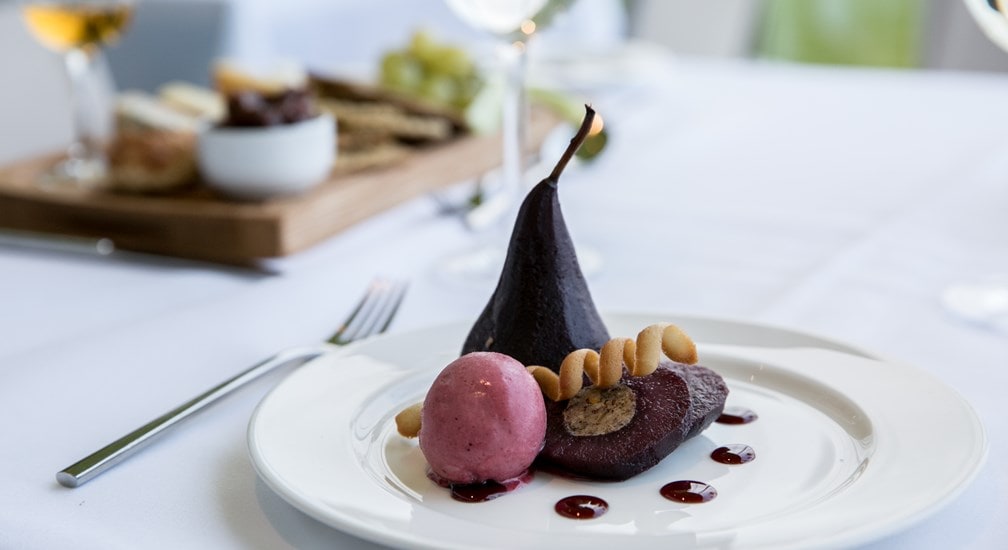 If you're looking for a cosy pub serving traditional British classics, head to the Hest Bank Inn (just outside the town) where you can enjoy an authentic Lancashire hot pot washed down with a pint of local ale. For something a little more central, the Palatine is a friendly gastropub with a menu of hearty classics, right on the seafront.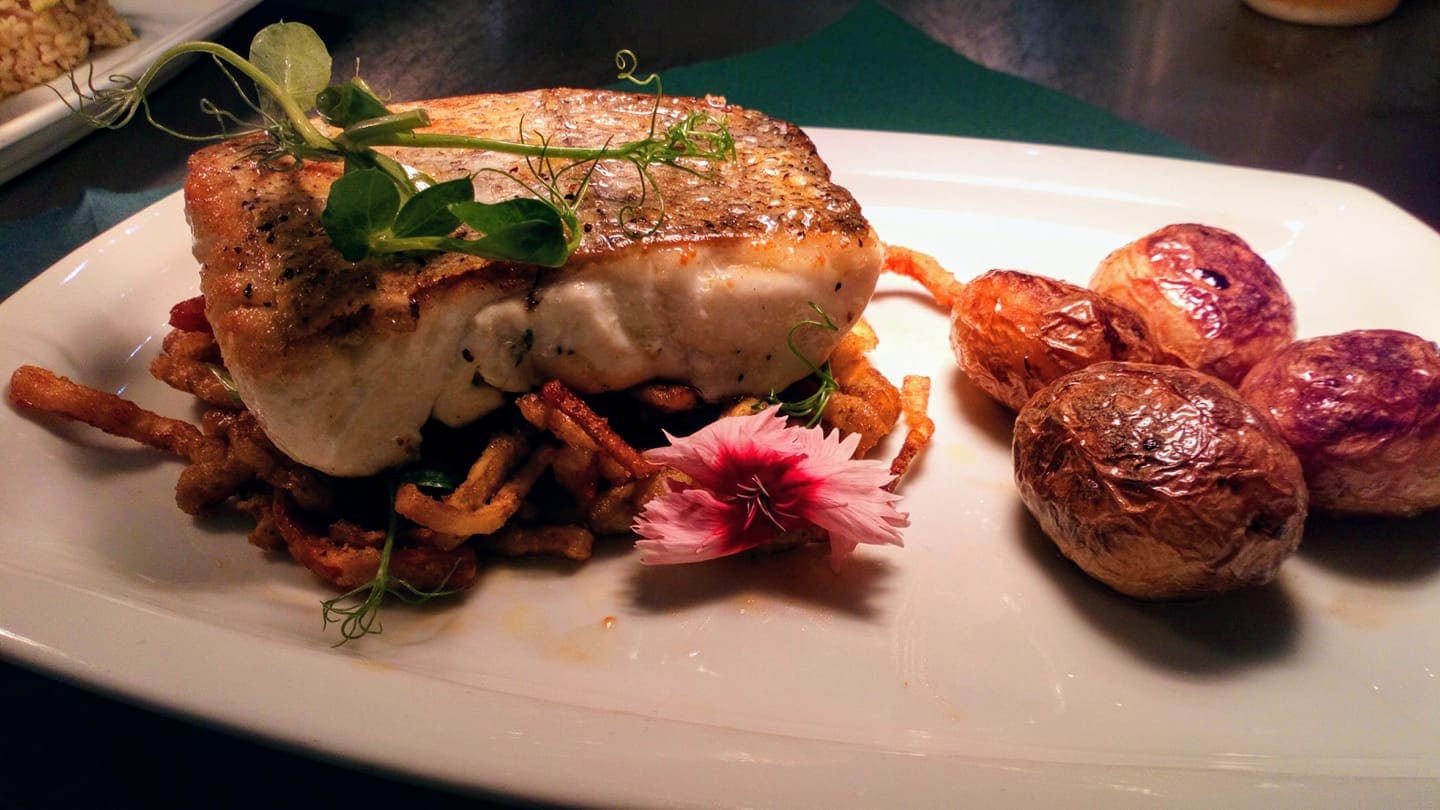 Visit Morecambe Bay
One of the most striking natural attractions in Lancashire, Morecambe Bay is a beautiful estuary on the northwest coast of England. People visit to enjoy the the expansive sea views, walk along the beaches and coastline, or to take part in some high-adrenaline water-sports.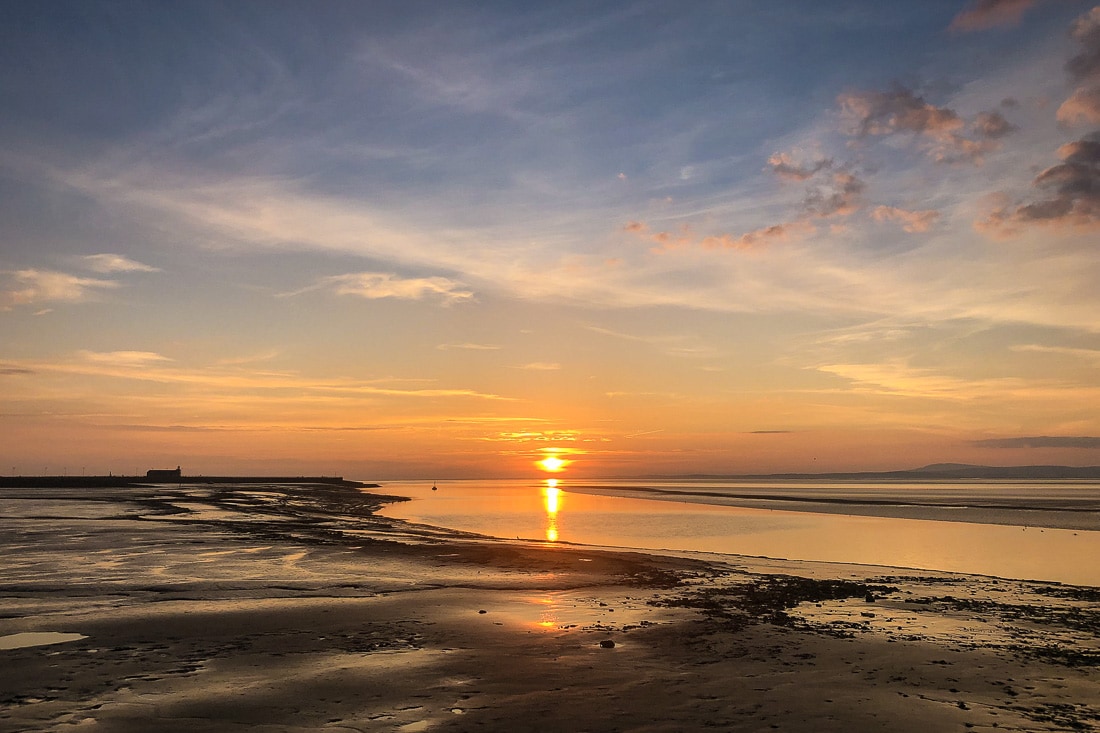 Morecambe Bay is one of the best places in England to go windsurfing, paragliding, parachuting, horse riding and kite surfing. Windswept and rugged, with vast sand and mud flats and endless tides, going for a walk here is one of the best things to do in Morecambe.
It should be noted though, this area can also be pretty dangerous. It's known for its fast tides, unpredictable weather and quicksand, so be sure to thoroughly research your visit in advance.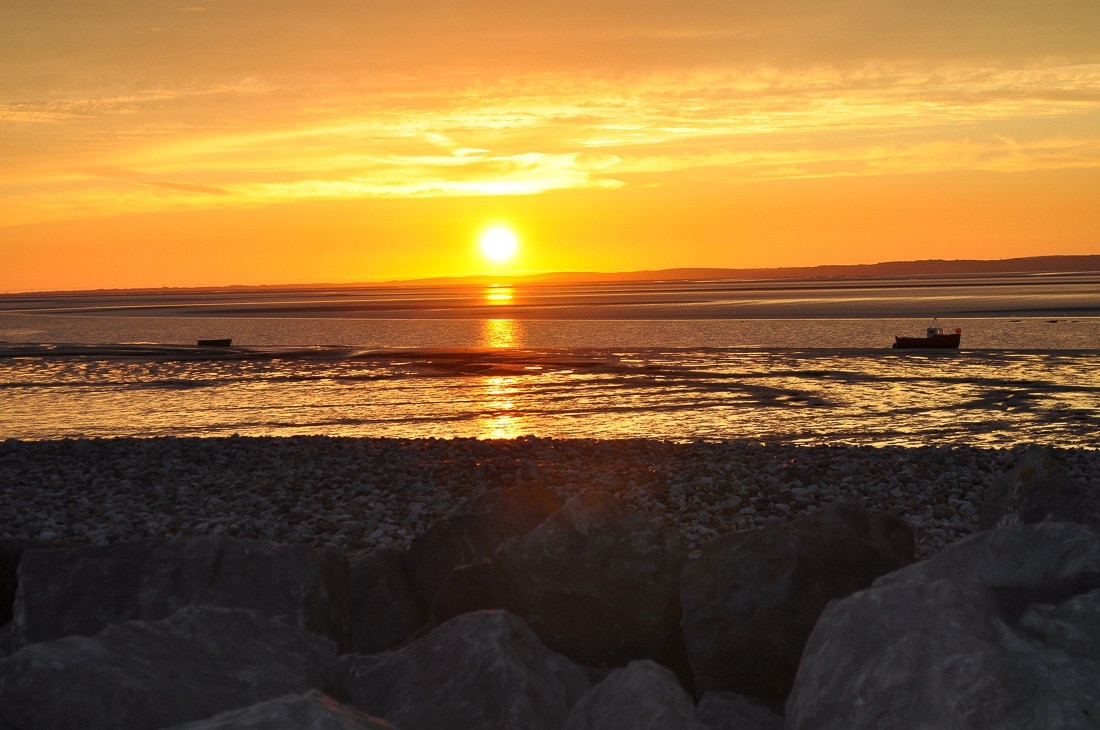 See A Show At The Morecambe Winter Gardens
What to do in Morecambe? Catch a show! The Winter Gardens is a Morecambe institution! It's a Victorian theatre that formed part of the wider Winter Gardens complex.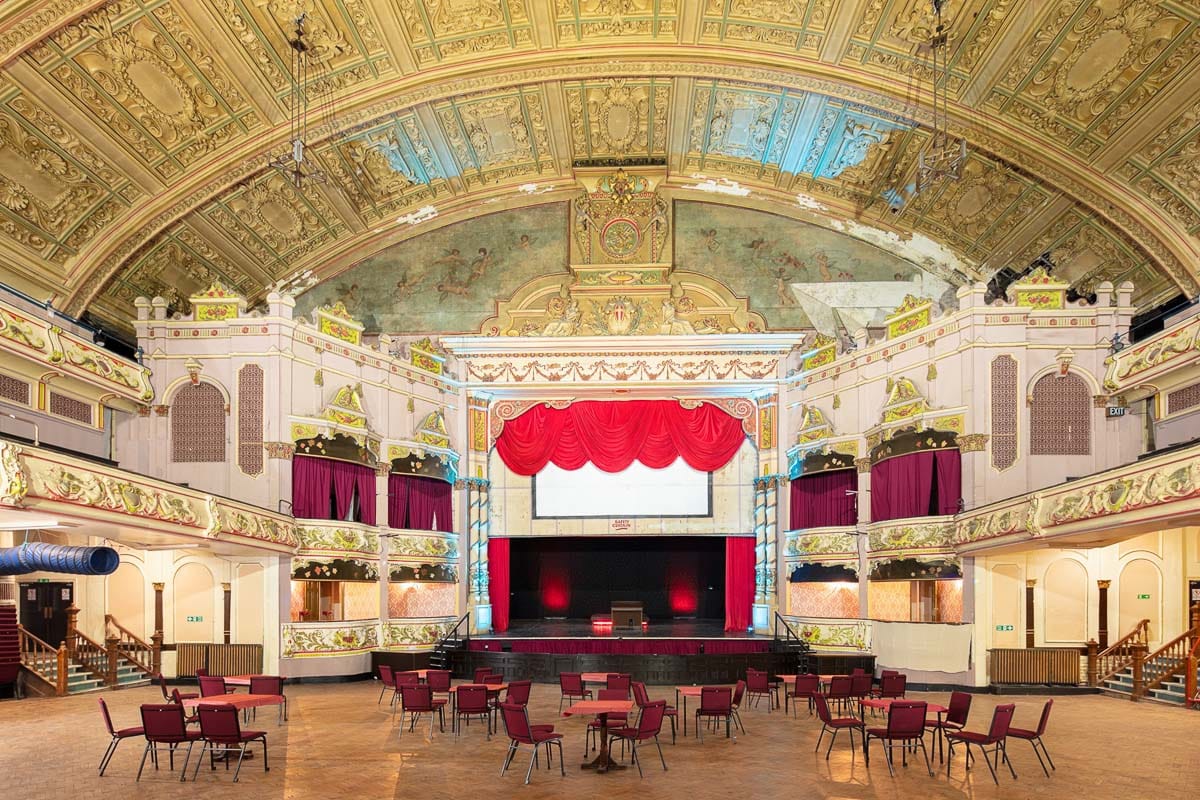 In the past it was home to seawater baths, a magnificent ballroom and several bars, but sadly, it was demolished in 1977. Today, the theatre at the Winter Gardens stands as a reminder of the city's fascinating past. It's a great place to take in a show, some comedy or a concert, with a wide-ranging roster of events throughout the year.
Walk Along Morecambe Promenade
Morecambe's striking promenade, together with its famous stone jetty, are some of the highlights of the town. Take a stroll and enjoy the views over Morecambe Bay, relax on the golden sands, or stop for a coffee or an ice cream at one of the cute cafes lining the seafront.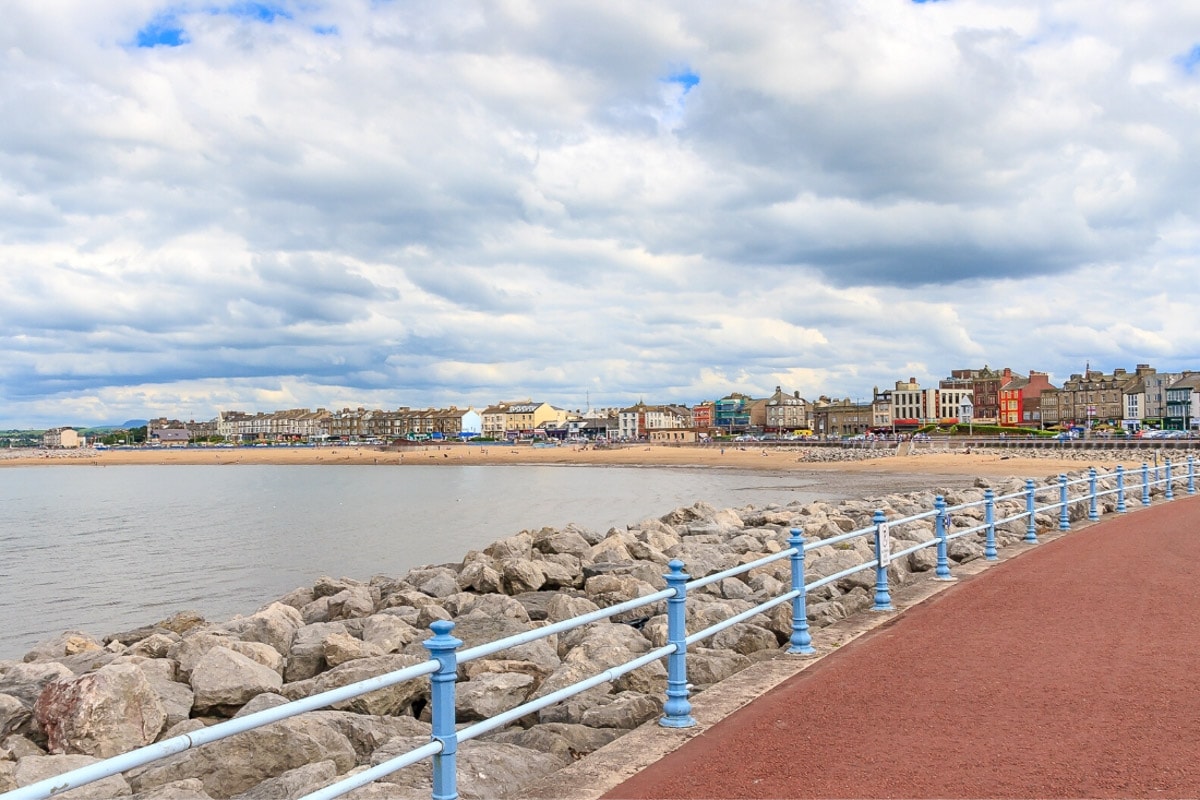 Oh and don't forget to say hi to Eric! Yep, one of the most famous monuments on the promenade is the Eric Morecambe statue, depicting the legendary comedian in his traditional skipping pose!
Visit Heysham
Just a stone's throw from Morecambe is the historic village of Heysham – one of the prettiest spots in the region. Made up of 17th century cottages, this little village oozes charm, and is best known for its impressive floral displays.
It's also one of the oldest settlements in the United Kingdom, with remains dating back to the Stone Age, and plenty of medieval and Viking artefacts still visible today. Time your trip for July and you might get to see the annual summer Viking festival in Heysham, which is popular with grown ups and kids alike.
Go For Brunch in Morecambe
Just in front of the famous Eric Morecambe statue sits the Lighthouse Café, one of the best brunch joints in town. This community café serves up delicious pancakes, in addition to other tasty brunch and lunchtime dishes.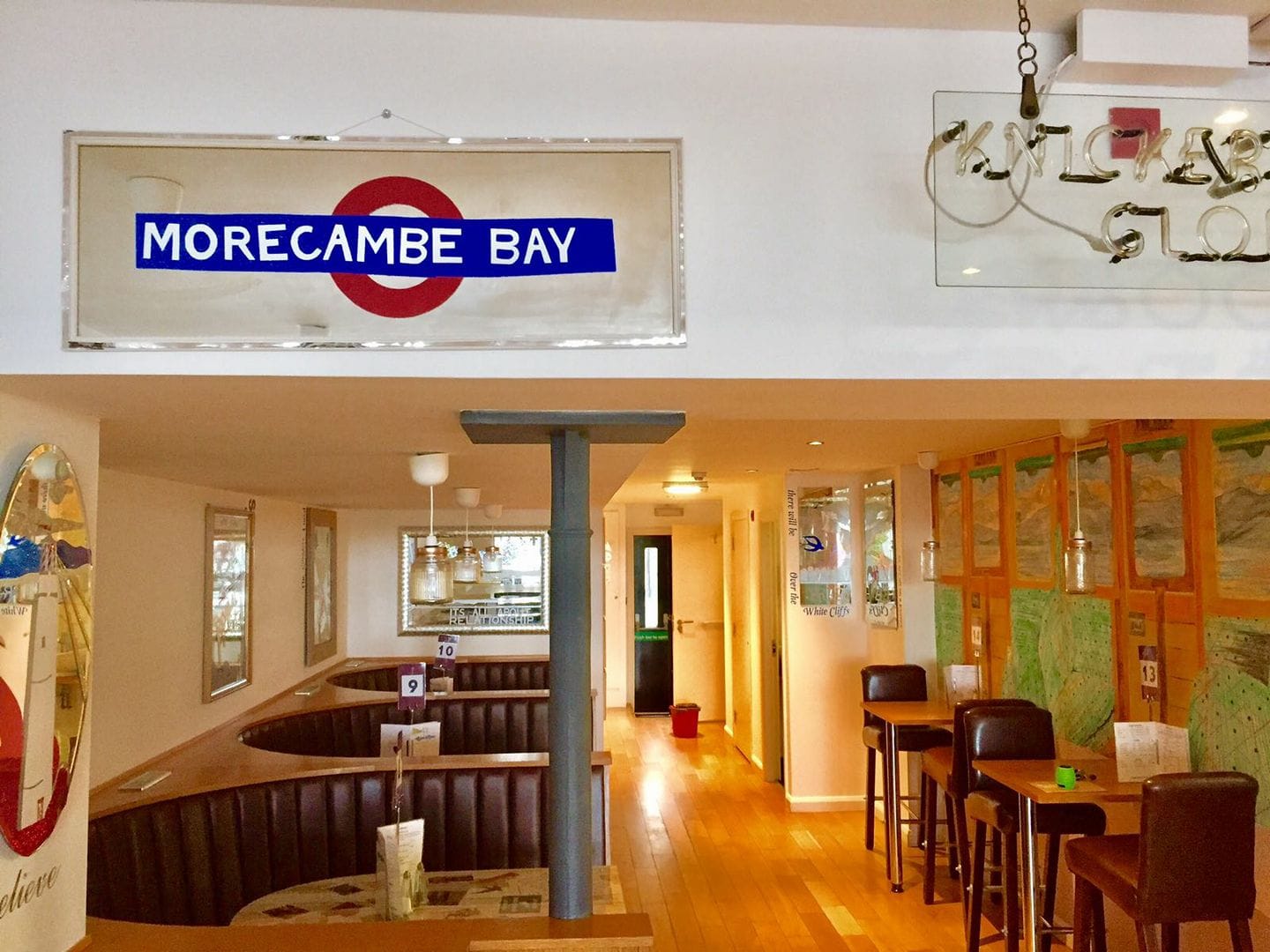 For great coffee and delicious brunches (including plenty of choice for vegetarians), Kerry's Coffee House is another great option in the heart of town.
Enjoy Morecambe's Nightlife
Morecambe boasts a lively nightlife scene, with plenty of good bars and clubs to keep you entertained during your trip. If you love craft beer, play a visit to the Little Bare, a micro pub with a fine selection of real ales. For something a little more upmarket, the Ravilious Rotunda Bar at the Midland Hotel serves up classy cocktails in a chic setting.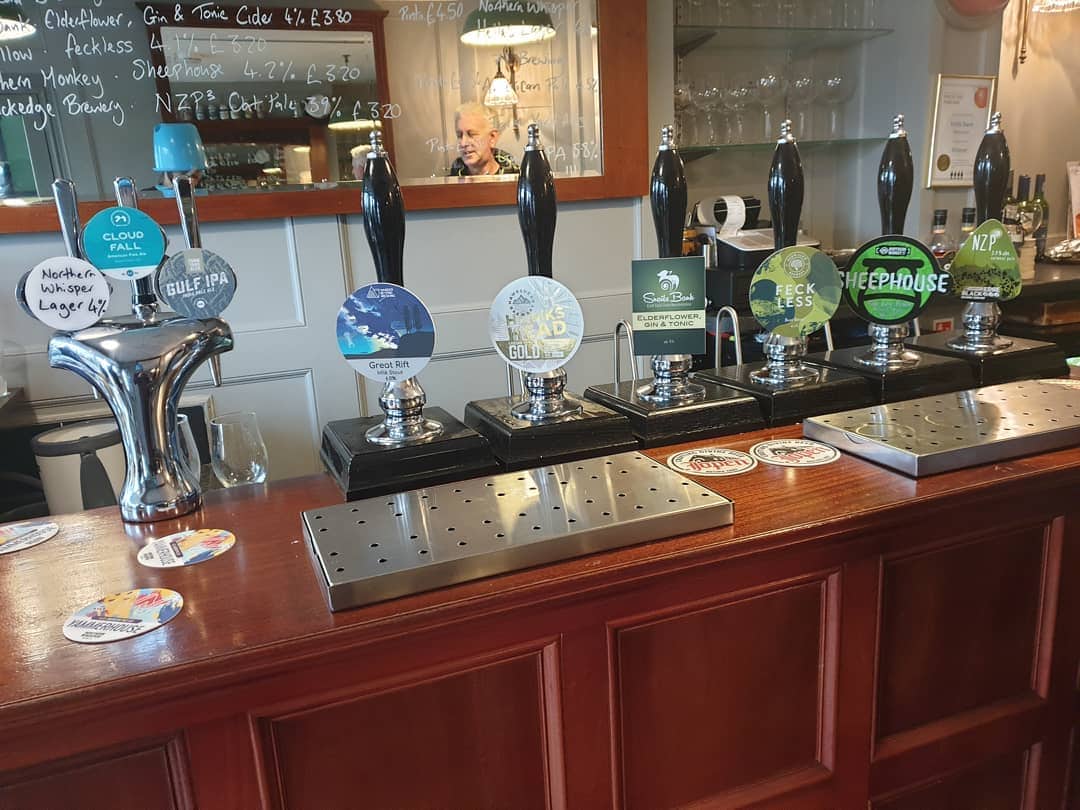 Picnic On The Sand Dunes at Walney Island
The estuary around Morecambe is known for its magnificent sand dunes, particularly those at Walney Island. These protected natural spaces are a haven for wildlife, as well as all kinds of rare plants.
The best time to visit Morecambe is in mid-summer when you can see the flowering yellow horned poppies, dune heather, and wild sea kale. What better way to blow the cobwebs away than by enjoying a picnic overlooking the wild seas and coastline of the northwest?
Go For a Walk at Arnside Knott
Morecambe is just a stone's throw from the western edge of the Lake District, so it's a great place to visit if you're a hiker, biker or just love the great outdoors. One of my favourite walks is the circular route around Arnside Knott, which offers fabulous views over the Lakeland fells and Morecambe Bay. You'll pass through woodland and wildflower meadows. It really is one of the best things to do in Morecambe!
Where To Stay in Morecambe
Perched on a headland overlooking the estuary, The Midland Hotel is a masterpiece of Modernist architecture, and one of the best places to stay in Morecambe. Many of the rooms have wonderful sea views and the hotel interior is packed with unique touches, including a mesmerising cantilevered spiral staircase.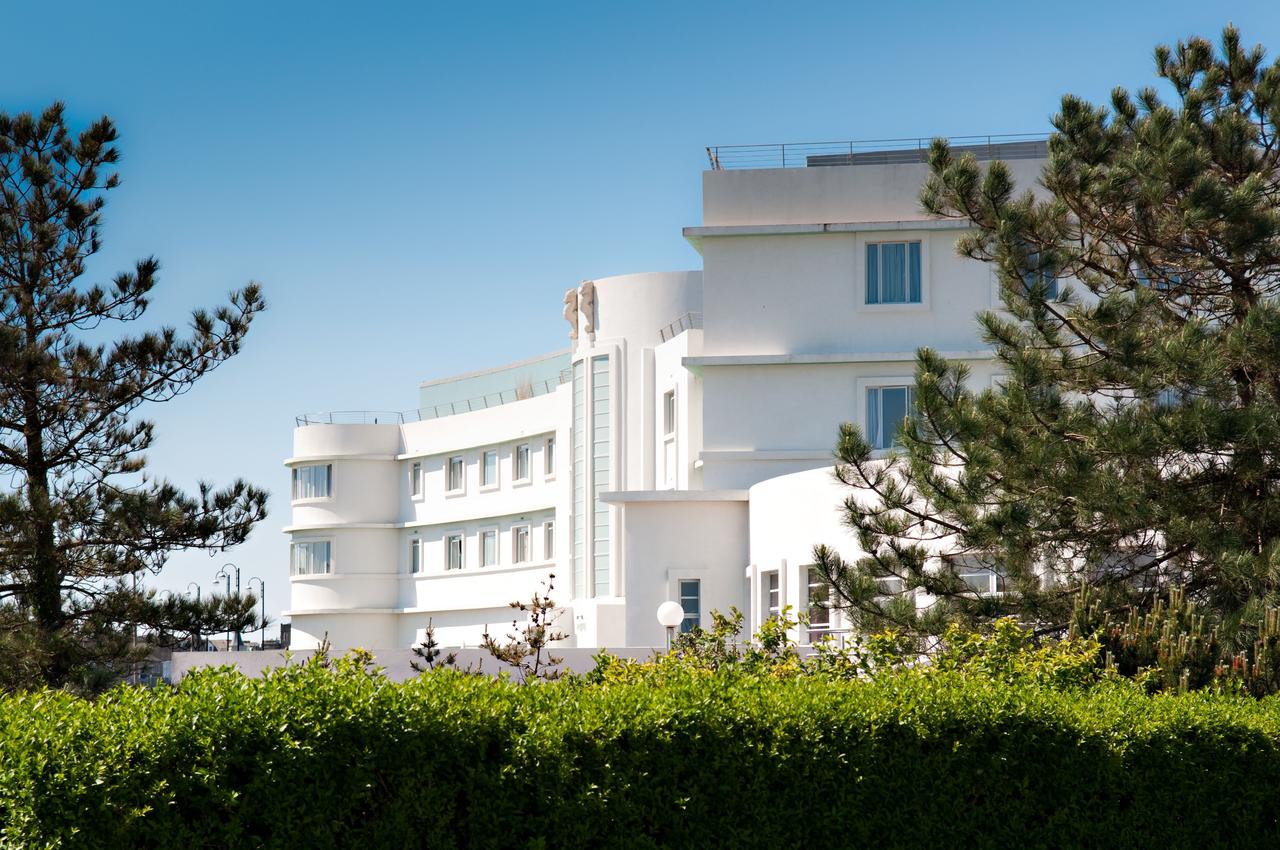 The service is warm and friendly, and the spa is the perfect place to relax after a day in the great outdoors. Even if you don't stay here, try to squeeze in a meal at the Sun Terrace Restaurant, where locally-sourced ingredients are given the gourmet treatment by talented chefs.
Check availability and latest prices at the Midland Hotel here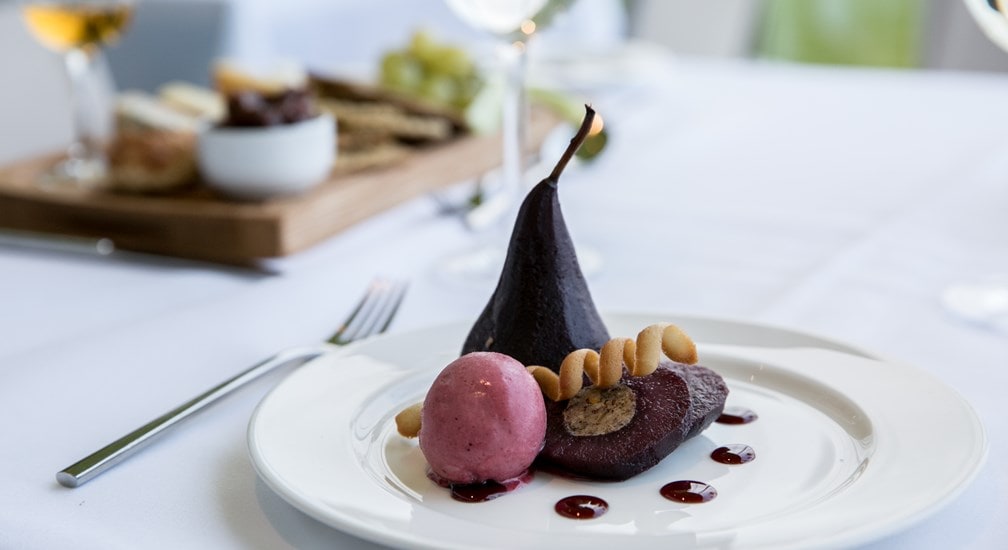 This beautifully refurbished former coaching inn is packed with character and charm, and is another of the best places to stay in Morecambe.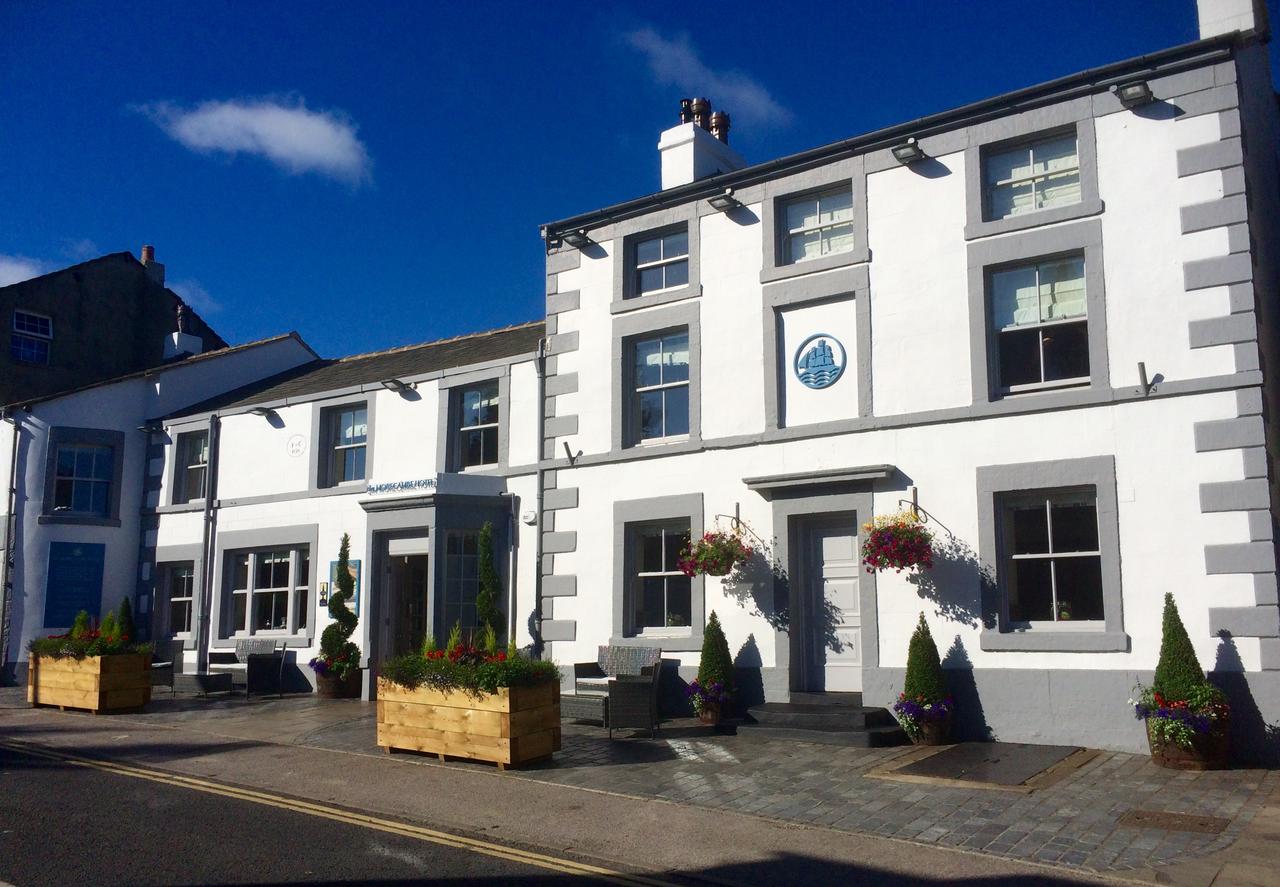 Although the atmosphere is laid back and friendly, the hotel is decked out in plush furnishings, so it's a great option if you're craving a bit of luxury. It's one of our top picks for a romantic break in Morecambe.
Check availability and latest prices at the Morecambe Hotel here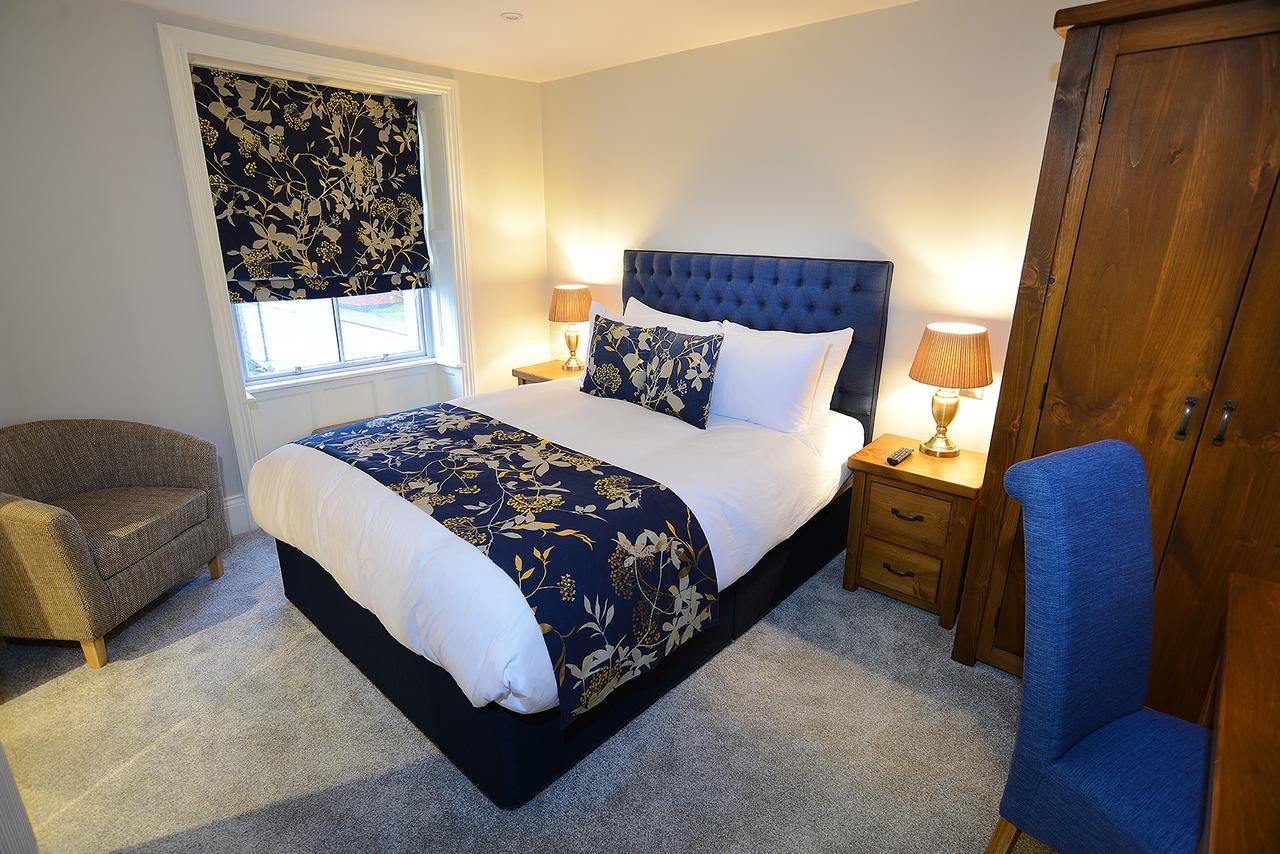 Still haven't found the perfect hotel for your trip? Search using the map below…


Now you've found out the top things to do in Morecambe, you can start planning your trip. Let us know where you end up!
If you're looking for other travel inspiration, don't forget to see where else we'd recommend in England, Scotland and Wales.
Enjoyed this post about the best things to do in Morecambe? Pin it for later…