Looking for the best remote cottages in the Lake District to get away from it all? Then check out these places for your next holiday.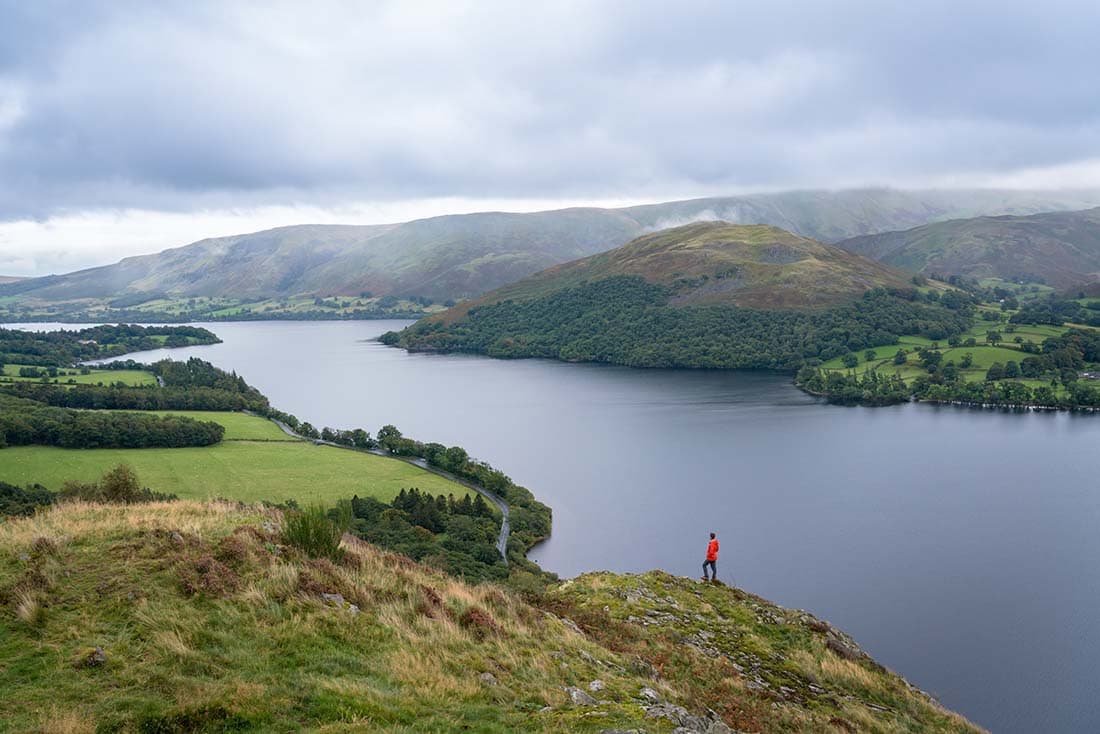 Everyone knows that if you're looking for a beautiful place to get away from it all then you can't go wrong with the Lake District.
It is without a doubt one of our favourite places to visit in Great Britain. From stunning lakeside hikes to incredible restaurants such as these, it has so much to offer. Honestly, we can't go on enough how much we love the Lakes.
Also, this is a top family destination too as there are so many activities for the little ones. They can take on the Via Ferrata at Honister or go sailing on Coniston Lake just to name a couple. There really are so many things to do in this area of England.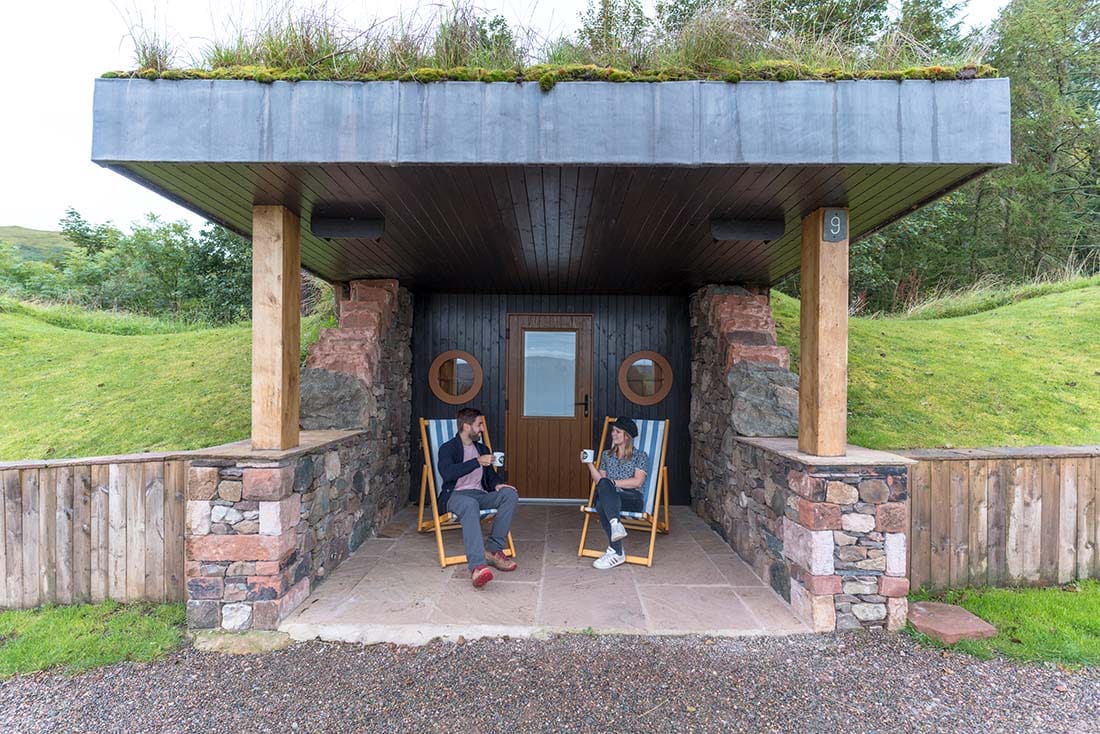 Alternatively, if you're looking for some downtime, a place where you can really rest and relax, then we've got your back.
In this blog post we've featured some of the best remote holiday cottages in the Lake District for you. These are the ones you can rock up to, surround yourself with stunning landscapes and do a whole lot of nothing.
All of these remote Lake District cottages are immersed in the beautiful natural wonders than make this such a special place to visit. Think views of lakes and mountains with the occasional stone cottage breaking up the landscape. You know, those sort of places.
No matter what you're looking for, you're guaranteed to find somewhere on this list that takes your fancy!
– Holiday Cottages in the Lake District –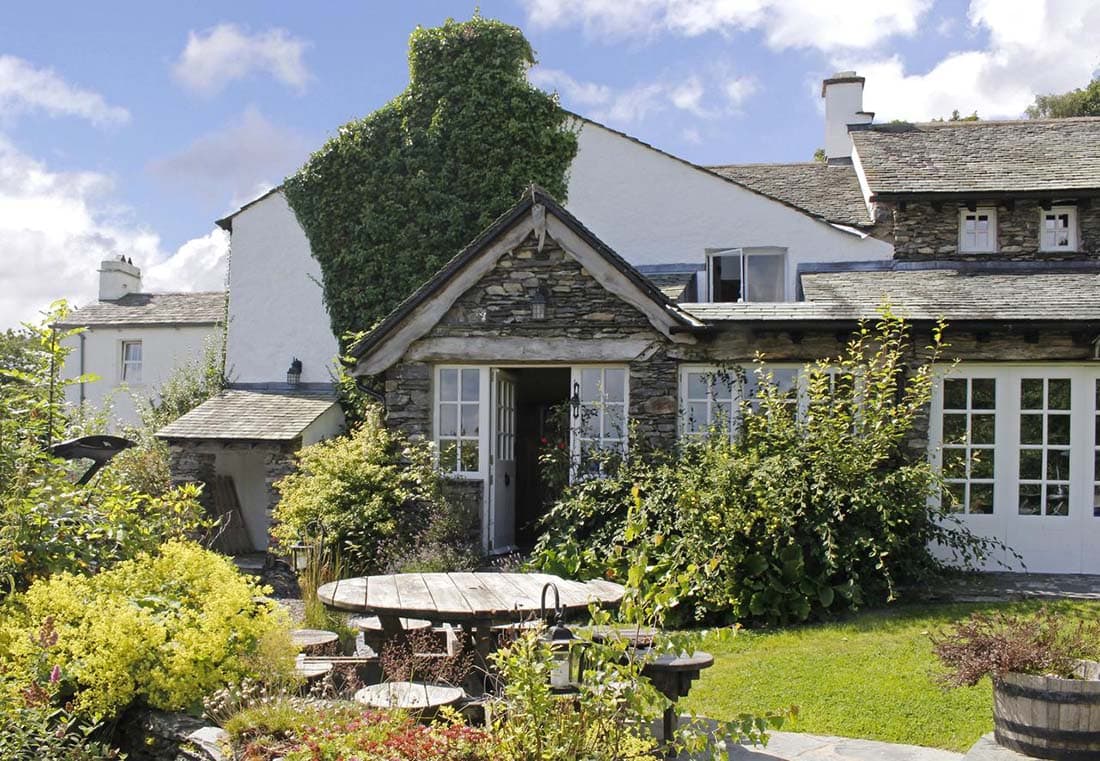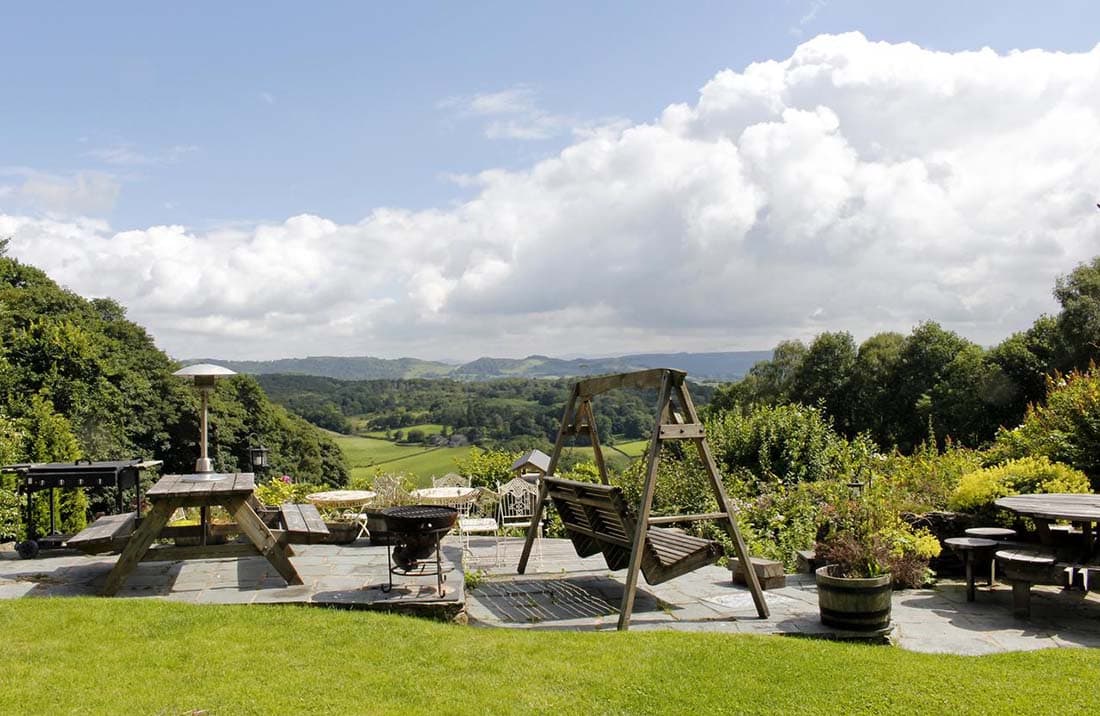 Summerhill Cottage is situated in Windermere and it is as pretty as a picture. This cottage in the Lake District has 4 bedrooms making it perfect for a group or a large family looking to get away.
One of the best things about Summerhill Cottage are the views of Cumbria. From the outside terrace you get to see the rolling hills of the English countryside. This is an amazing spot for an evening bbq too.
The building of Summerhill dates back to the 17th century and has lovely beamed ceilings, oak wooden floors and a huge fireplace in the main living room. All the bedrooms are really nicely decorated too keeping a traditional feel to the place.
Lake Windermere is just a short distance away where you can hire a boat for the day. There are also some really great hiking trails in the area too for those of you looking to do something more active. All in all we really recommend this place!
Check availability & latest prices now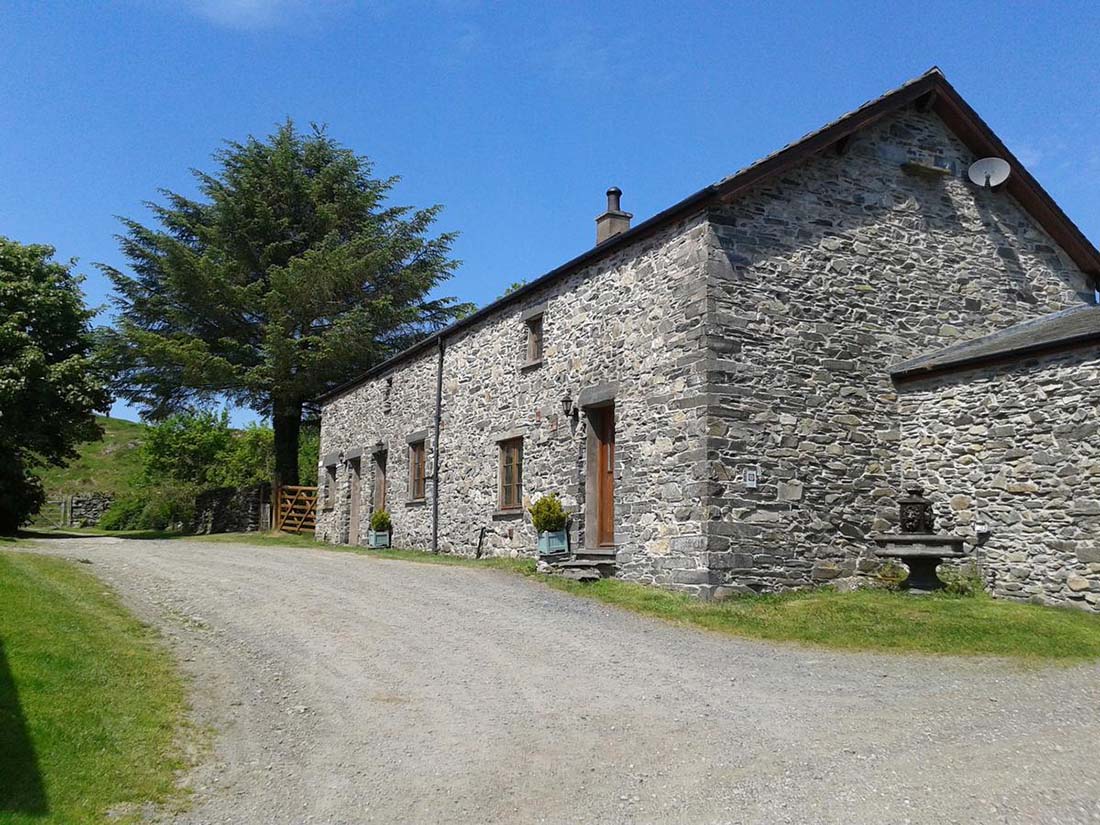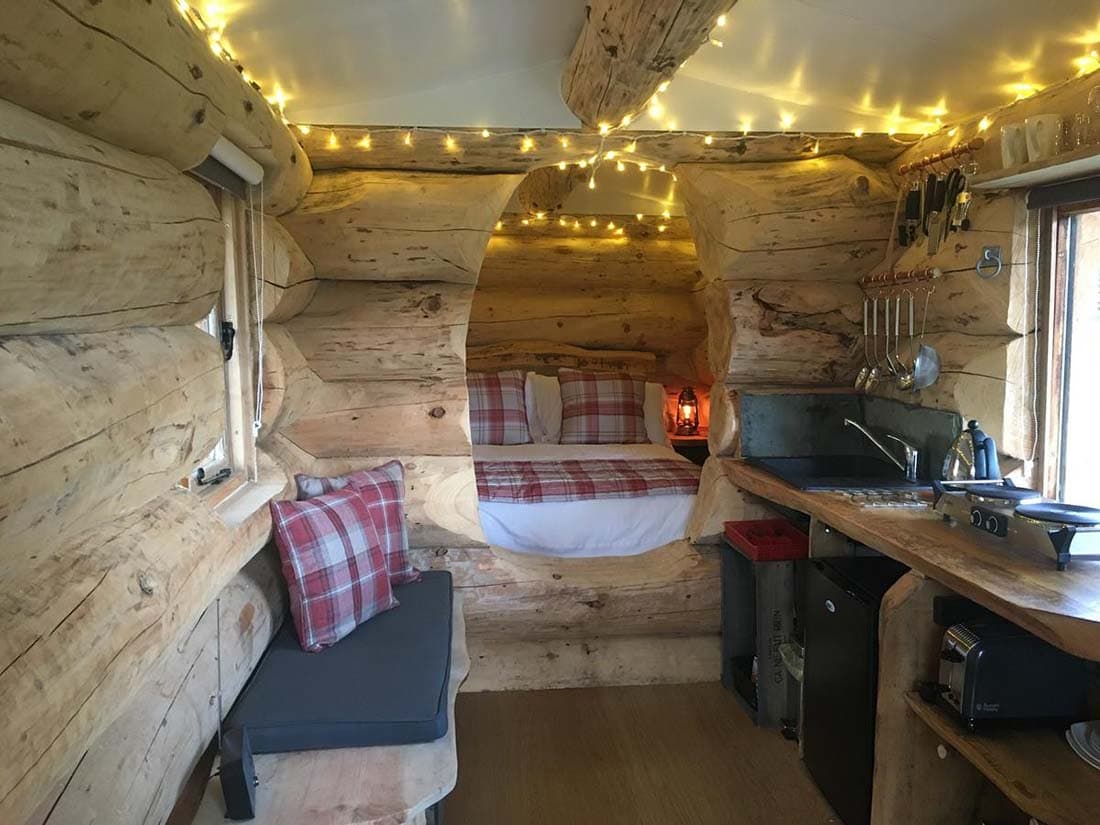 Thornthwaite Farm is your stereotypical remote holiday cottage in the Lake District tucked away from it all.
Set amidst the scenery of the Woodland Valley in Broughton-in-Furness, this is a traditional farm house that has been converted into a group of really nice holiday homes.
For those of you who love hiking then you'll love this place. Thornthwaite Farm has 150 acres of woodland which you can explore and get lost in. This includes a really beautiful pond too which you can swim in the summer.
There are actually 4 different cottages to rent here. There is a converted stable cottage that sleeps 2, a two-bedroom house that sleeps 4, a three-bedroom house that sleeps 6, and there's a remote log cabin you can rent that sleeps 2 people. All of these are really beautifully laid out but the log cabin is particularly magical.
Each cottage offers stunning views of the Lakeland Fells. There is a fully equipped kitchen which is fitted with a dishwasher, oven, microwave, fridge, toaster and tea/coffee making facilities, so everything you need for your holiday to the Lakes.
Check availability & latest prices now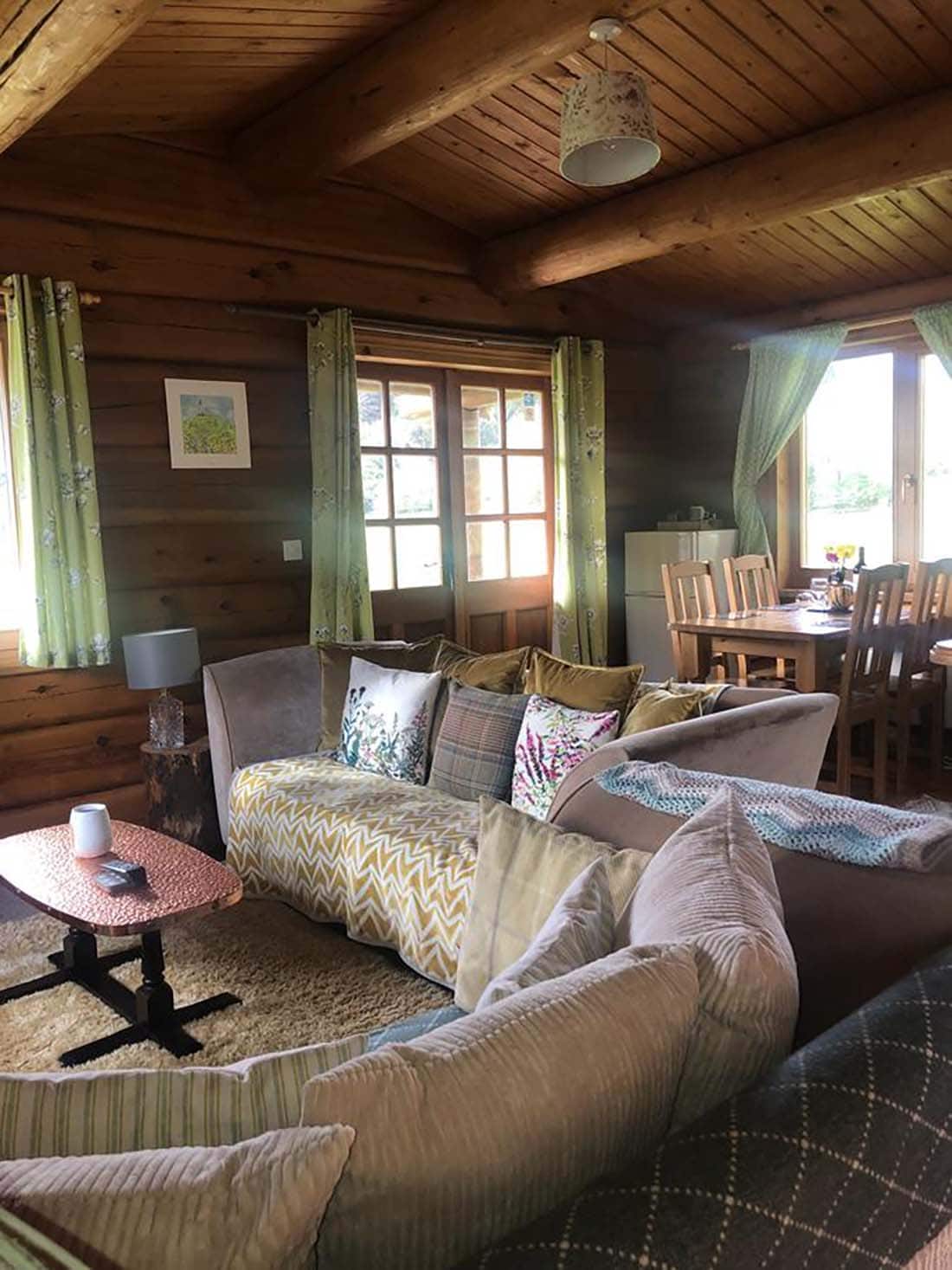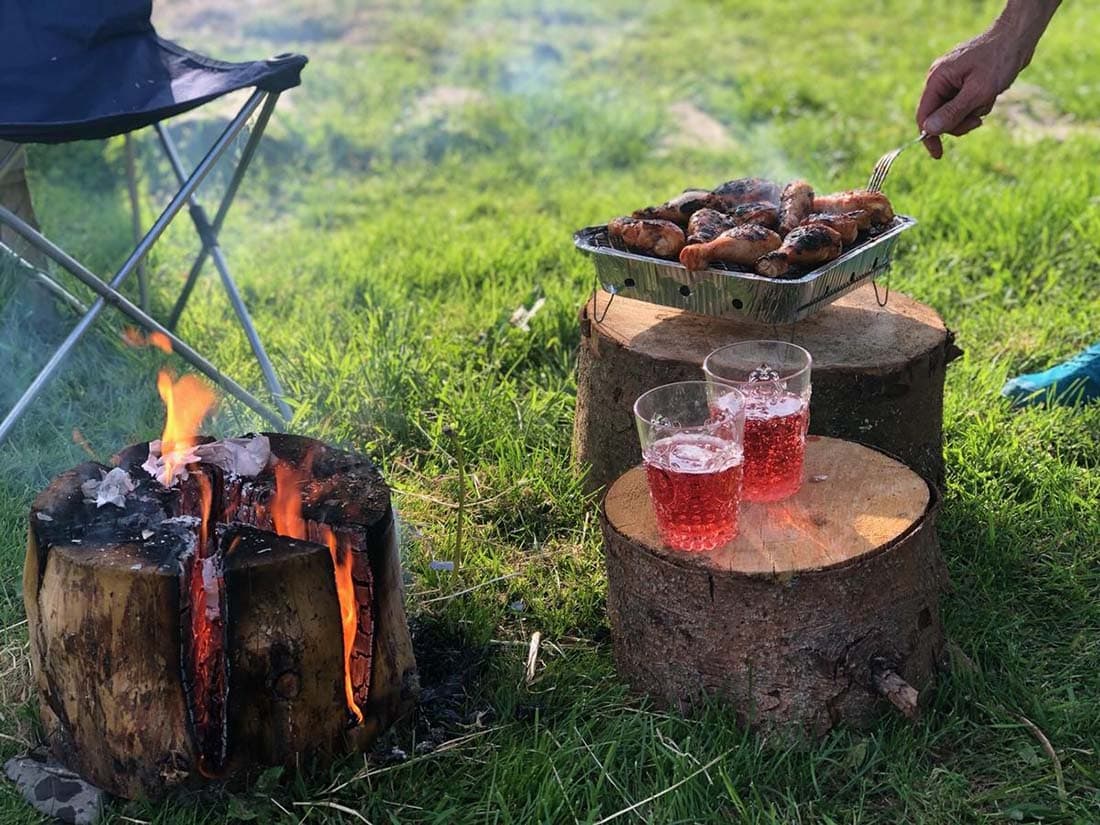 For those of you looking for log cabins in the Lake District, this is for you.
Located in Ulverston you'll find the Log Home Village. This is a little group of log cabins that are perfect for those of you dreaming of mountain chalets.
Each log cabin is equipped with a fully equipped kitchen, dish washer, dining area, lounge area and there's even a washing machine too. The best place to be is outside on the patio or terrace taking in the seclusion of the area. There's also a bbq area too.
This really is like a little alpine hut and would make for an amazing romantic weekend away. Each cabin sleeps 4, though I would say it's more suited to couples who are self-sufficient.
Check availability & latest prices now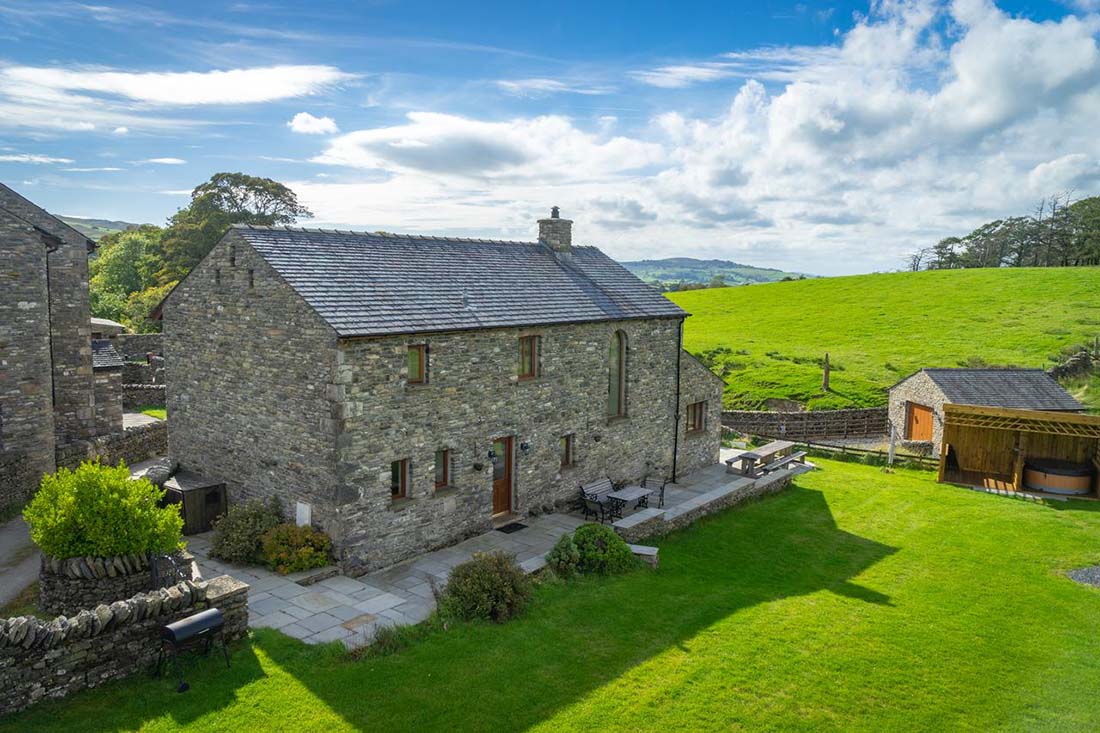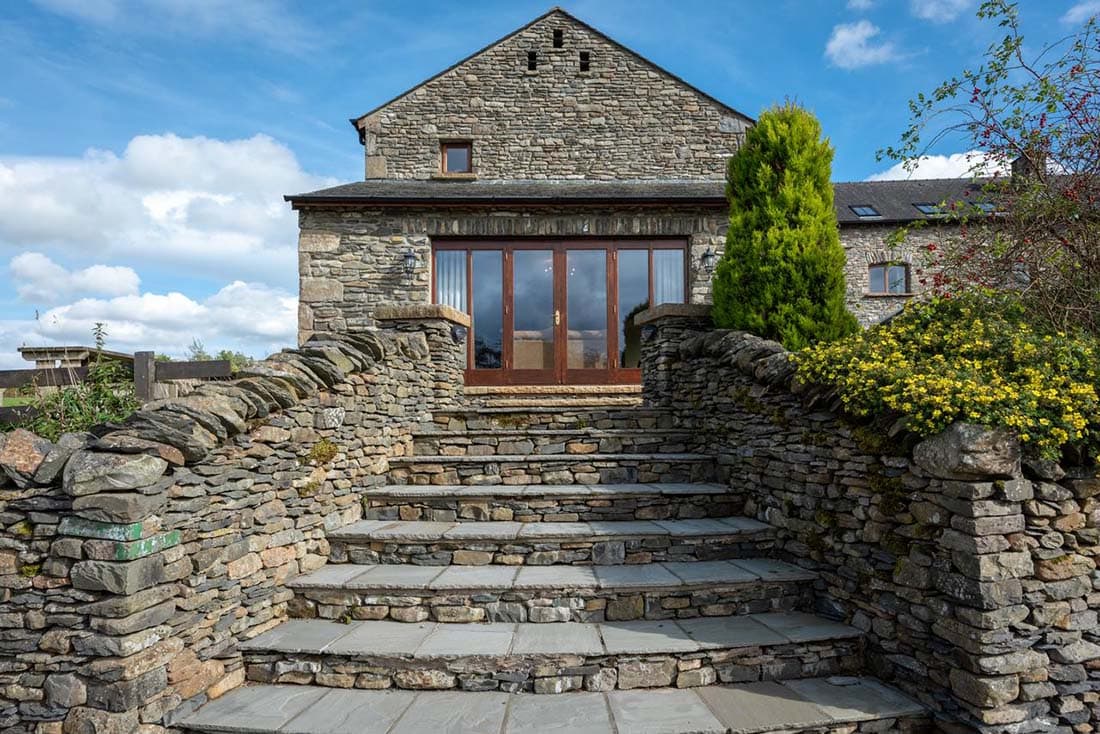 Who wants to stay on an alpaca farm? I know I do!
Simgill Farm Cottages is a huge converted barn situated just 6 miles from the hustle and bustle of Kendal. This place is massive and can sleep up to 15 people meaning it's a fantastic option for a really large family or a group of friends. There are 5 bedrooms in the stone house and a number of lounge areas where you can relax too.
One of the best things about Simgill Farm Cottages is you're staying on an alpaca farm. All guests get a free "meet and greet" experience where they get to play around with the alpacas. It's impossible not to fall in love with them all.
I would say this is one of the most remote holidays cottages to rent in the Lake District, so I hope you enjoy it!
For those of you heading here, check out some of the best things to do in Kendal in our travel guide. It's packed full of all the best things to do and should come in handy.
Check availability & latest prices now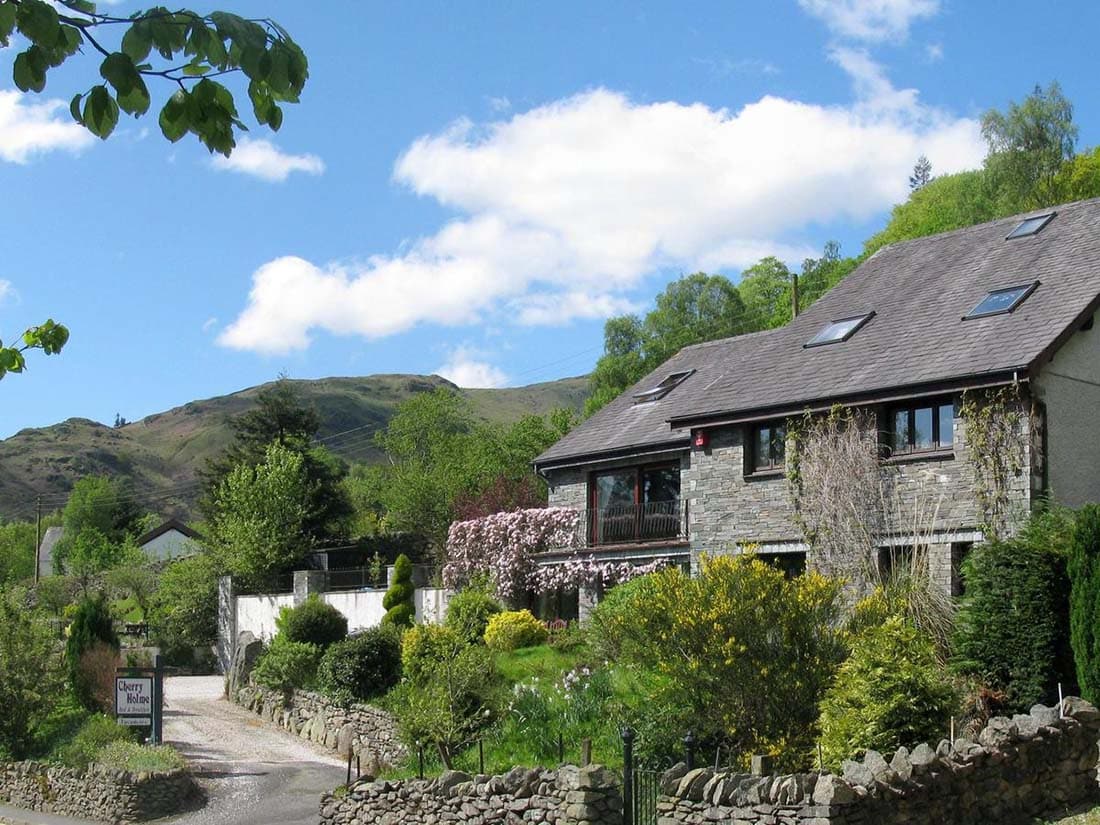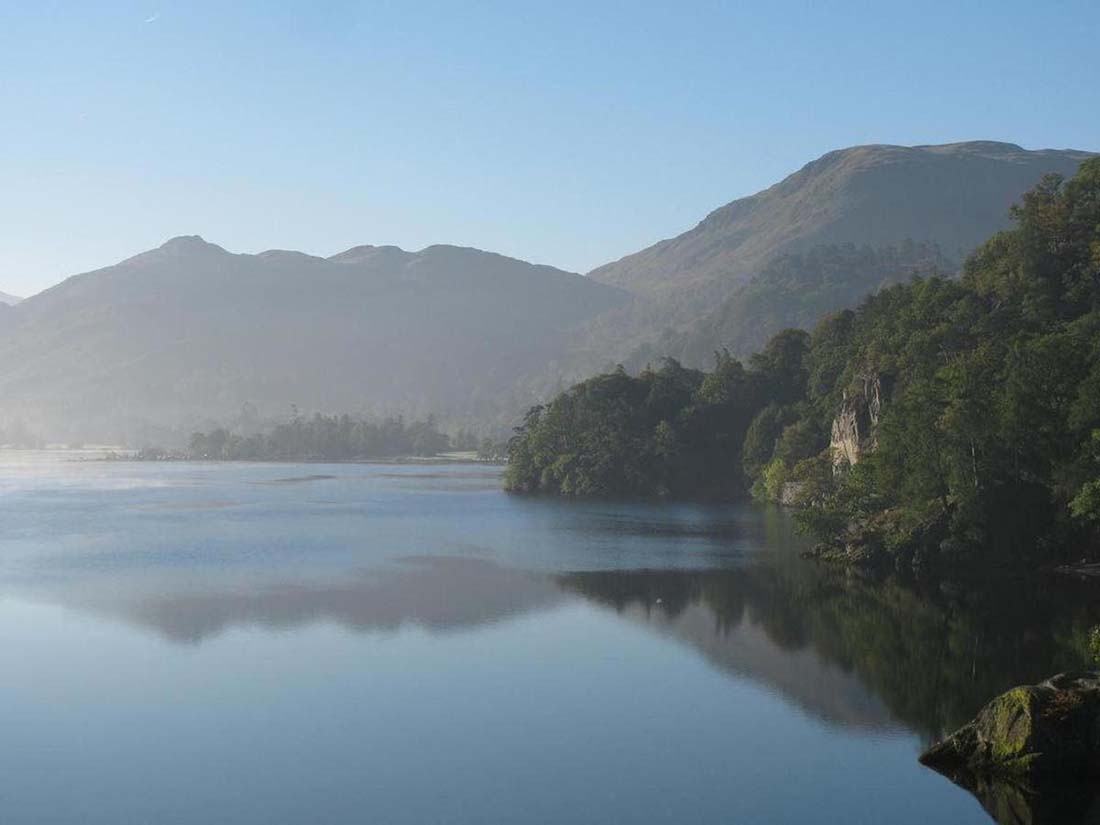 Cherry Holme is a really gorgeous property in the Lake District that comes very highly recommended.
Located in the village of Glenridding and near the shores of Ullswater, Cherry Holme is perfect for those of you looking for a little more action.
Set back in an elevated position, Cherry Holme is surrounded by some of the most majestic scenery within Great Britain. With views of the lake and fells from all its rooms, it is ideally situated for walking and sailing.
One of my favourite things about this place is the sauna. For me, you can't quite beat a sauna at the end of a tough hike. Obviously there are some cracking hikes in the area and the sauna is the cherry on the cake.
As this is more of a B&B as opposed to renting an entire cottage, you get a delicious breakfast in the morning. I'd say Cherry Holme is more suited for people looking for a weekend away in the Lakes as opposed to hiring out a whole cottage for a holiday.
Check availability & latest prices now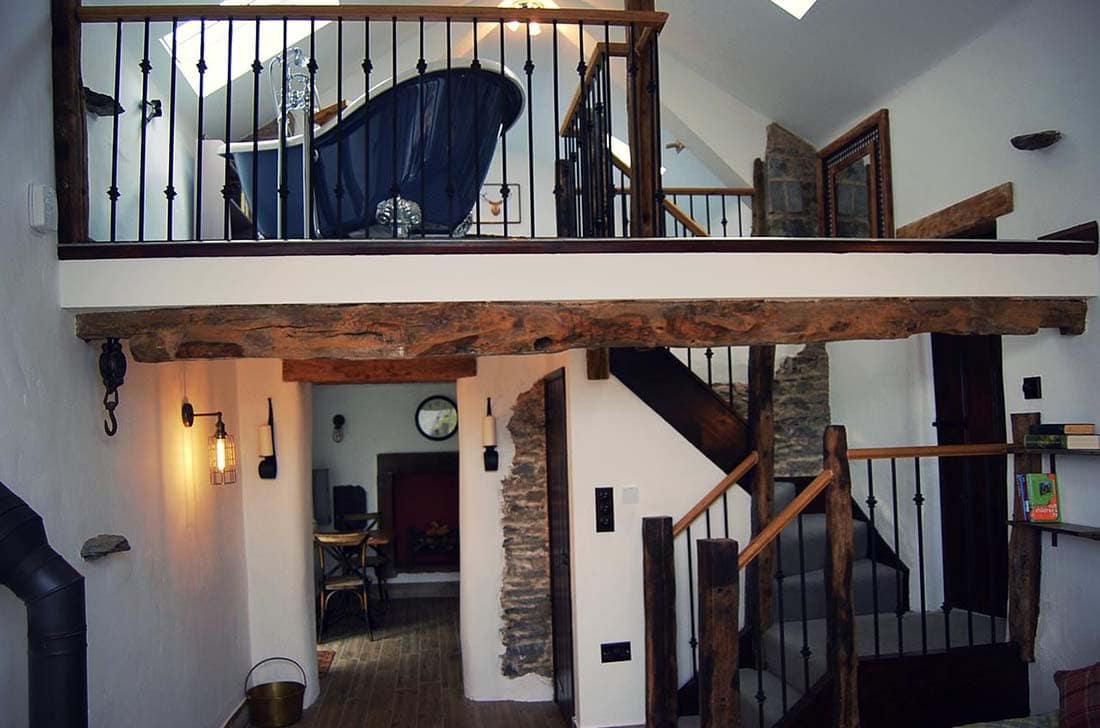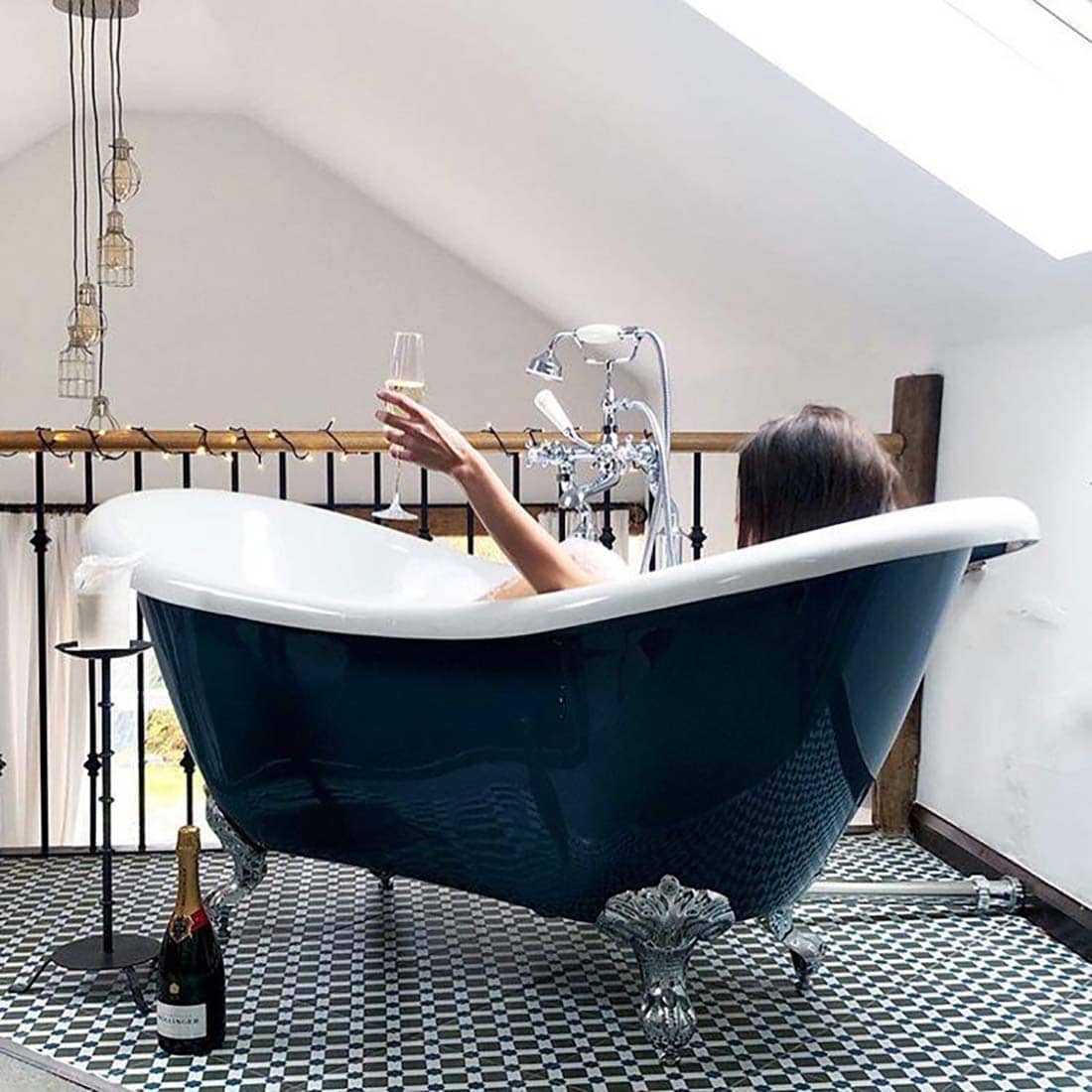 This place is a little different to the others I've listed so far. Rosie's Barn is a really cute self-contained place to rent in Penrith, right in the heart of the Lake District.
This cottage comes with a kitchen, seating area, dining area, but the thing that takes the winning ticket is the gorgeous bath on the second floor.
The barn is self-catering but you do get provided with breakfast. This is usually bacon, sausages, black pudding, eggs, beans, mushrooms and tomatoes so you can cook it all yourself when you want, how you want. You also get fresh milk, orange juice, bread, red and brown sauce, butter, jams, teas and coffees so you only need to think about lunch and evening meals.
There are loads of hiking routes around the area but you can also visit Ullswater and Pooley Bridge. We've been to Pooley Bridge a couple of times now so really recommend it there.
Rosie's Barn is one of the smaller places listed in our guide of remote cottages in the Lake District so it's perfect for a couple looking for a romantic weekend away.
Check availability & latest prices now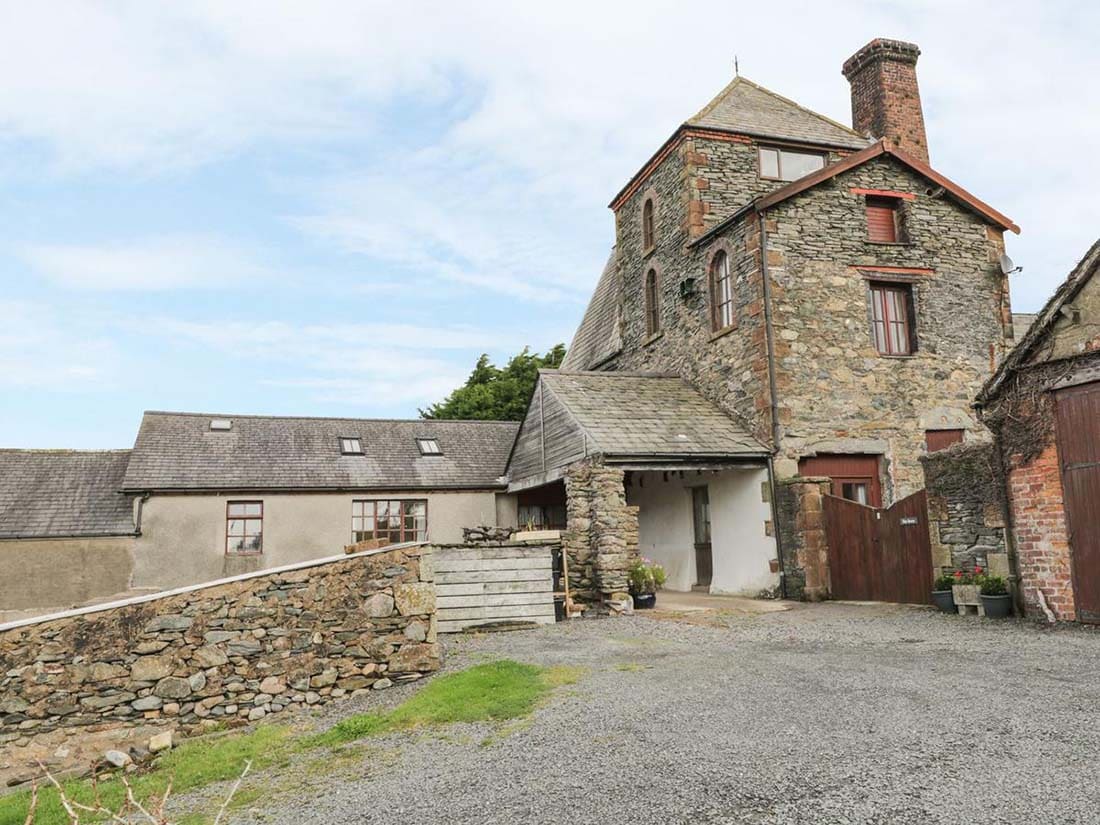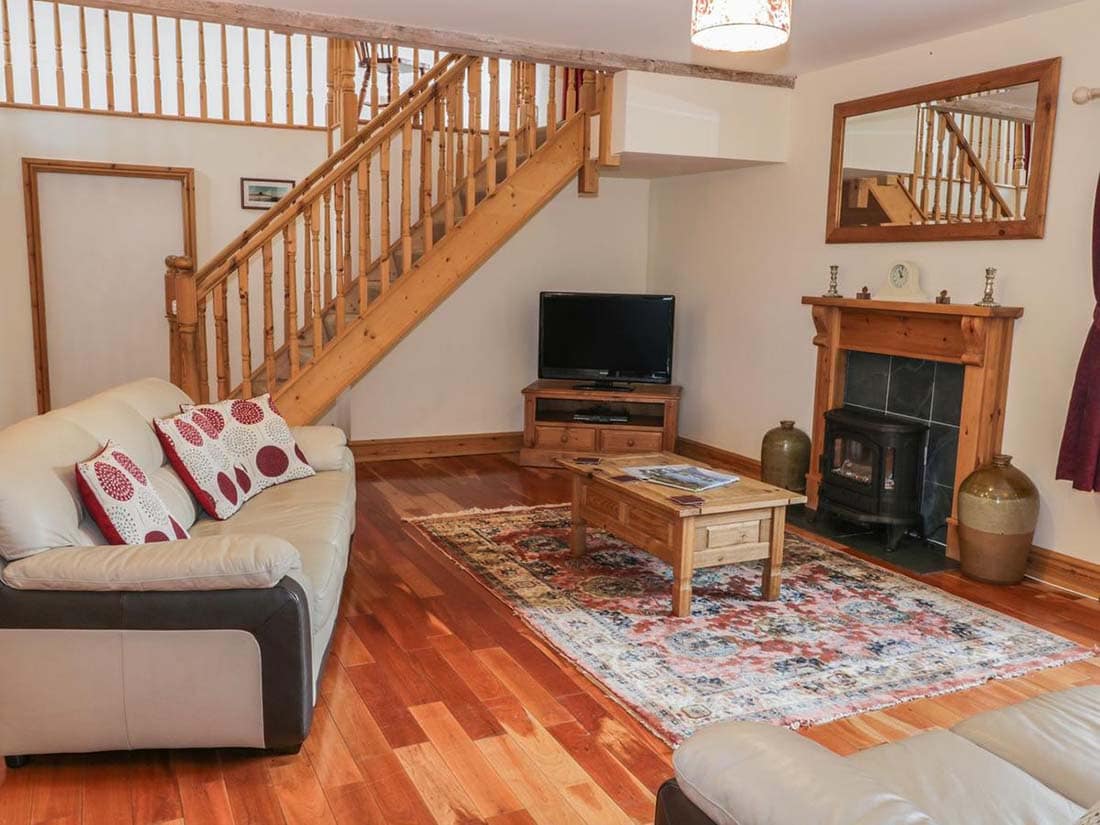 With a cottage like this it's very easy to laze back and chill for a couple of days.
Formerly a working brewery, Tower Cottage was once a grade II listed building set within its own grounds in the tiny hamlet of Kirksanton. This holiday home includes 3 bedrooms, a living room and a TV, an equipped kitchen with a dining area, and 1 bathroom with a bath or shower and a washing machine.
Outside, the spacious lawned garden offers guests the chance to relax in the panoramic scenery that the Lakes is so famous for. There are numerous hikes around the grounds of Tower Cottage and every day amenities of nearby towns are just a short drive away too. It's well worth visiting Dalton Castle while you're in the area too.
I would say Tower Cottage is one of the best remote holiday cottages in the Lake District. It's one of those places tucked away from everything in this quiet secluded spot.
Check availability & latest prices now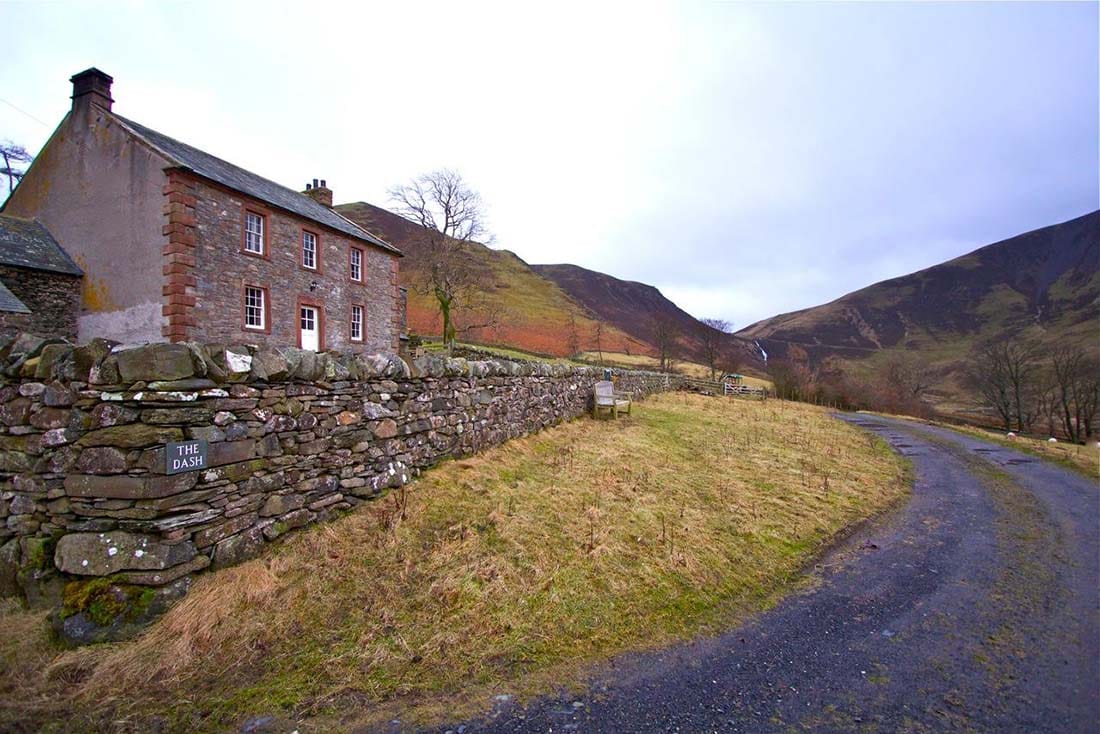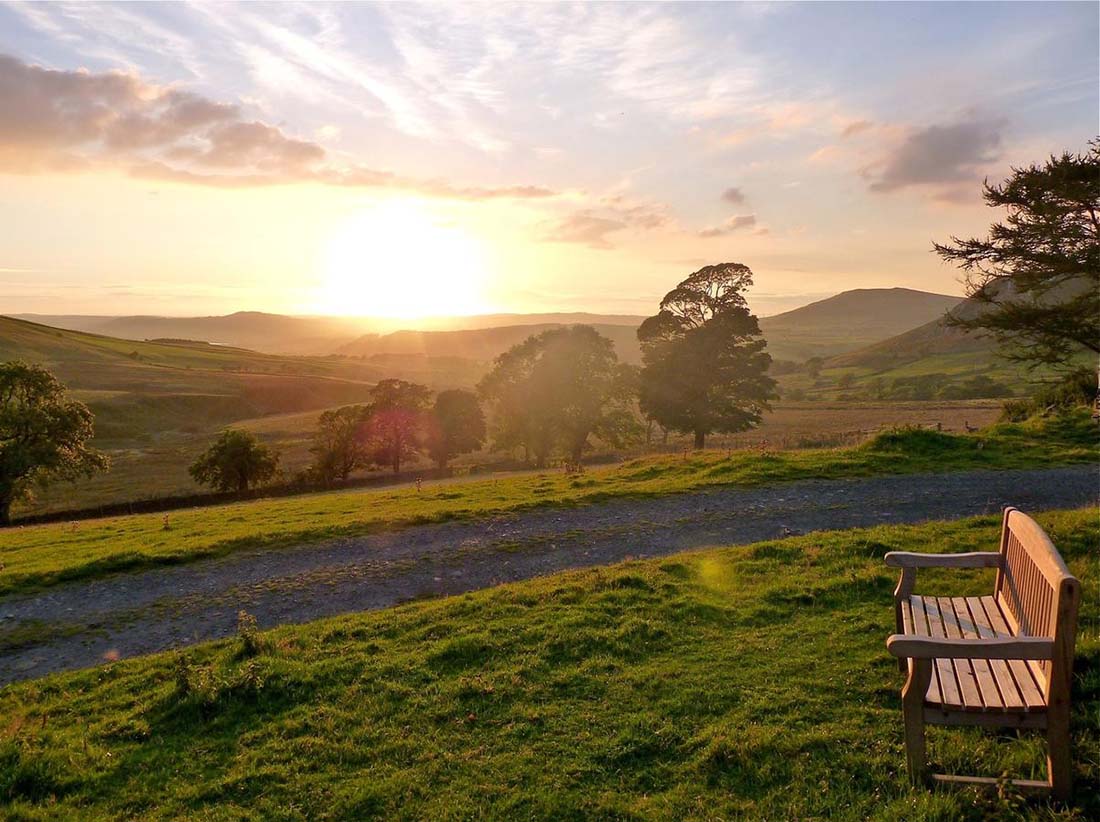 Another really fantastic holiday home in the Lake District is The Dash Farmhouse. This is a self-catering accommodation that can sleep up to 6 and is set on 200 acres of farmland.
What I love about this place is it really feels like you're a million miles away from anyway. It's just the farmhouse and then gorgeous green fields for miles and miles around.
Like with most of the properties listed here, there are some really fantastic hikes in the area (how many times have I said that now!?) You can even summit some of the nearby peaks to really get the blood pumping.
Nearby is The Lakes Distillery where they produce their own whisky and gin. We've been on a tour there before and it's well worth visiting while you're staying here. I'd also recommend Go Ape Whinlatter Forest Park for those of you with young ones.
Check availability & latest prices now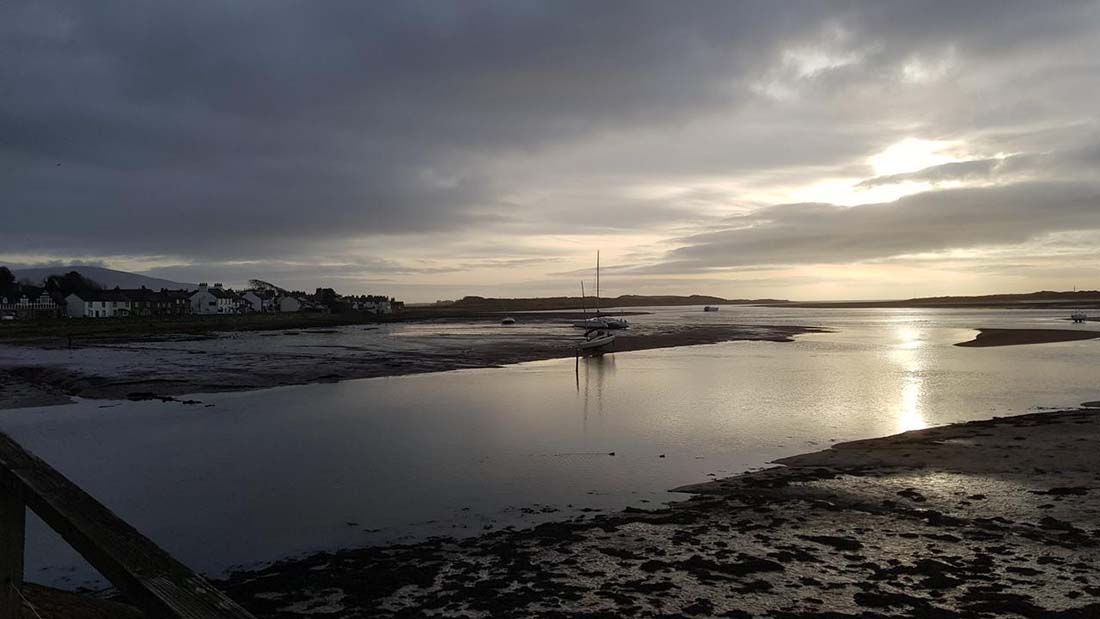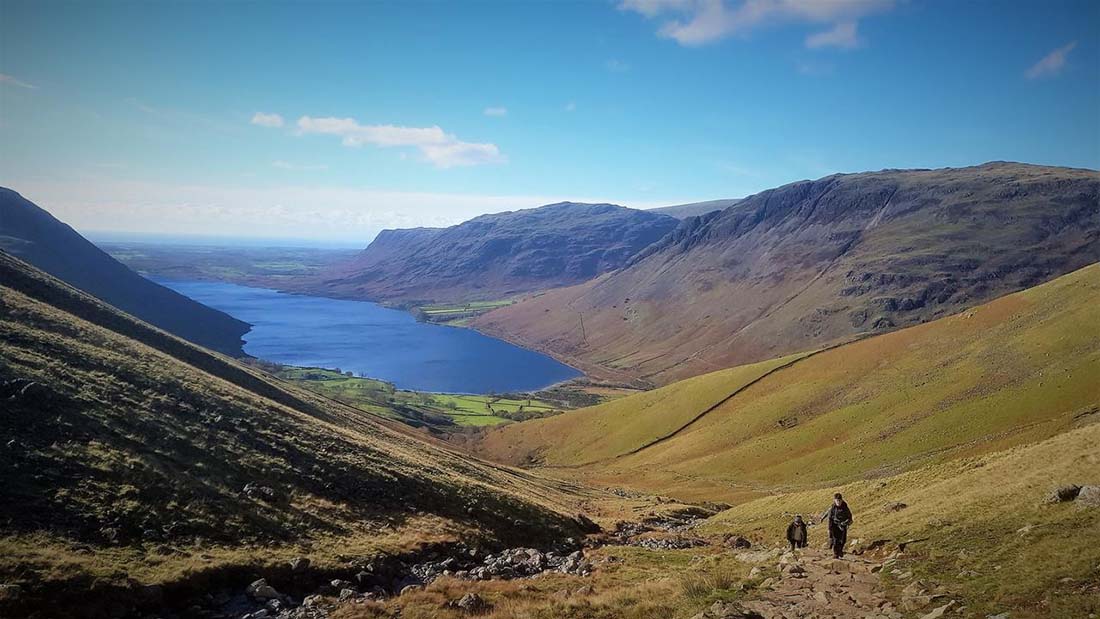 This cottage is perfect for those of you who want to be by the water. Croftlands is on a river estuary and is just a short walk from a beautiful beach, just perfect for those evening sunsets.
Croftlands is a great base for exploring the western fells. Both Wastwater and Scarfell Pike are a just a short drive away. Scarfell Pike is the highest mountain in England so I'd definitely recommend taking on that while you're here.
The kitchen opens out onto the enclosed garden, catching the sun on long summer evenings. This is a great spot for a bbq in the summer, and there's even a log burner inside to keep you warm in the winter.
This cottage can sleep up to 7 people so is perfect for a large family looking for some beach time.
Check availability & latest prices now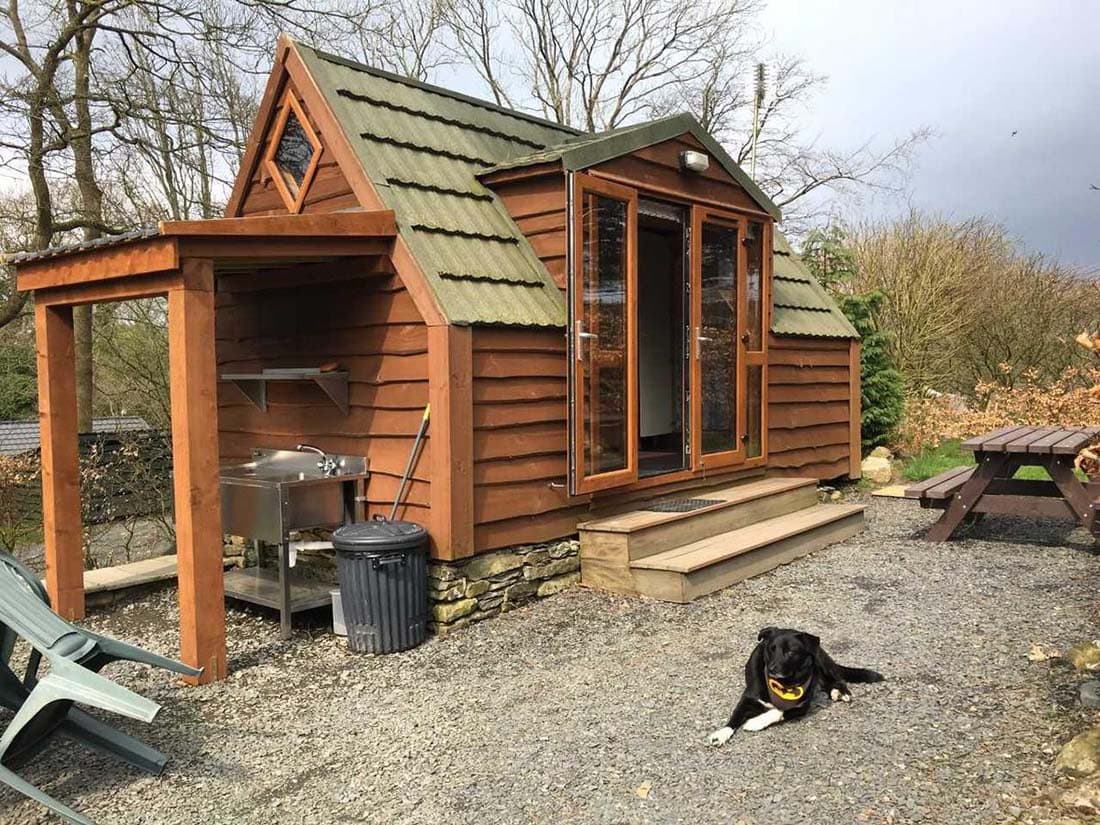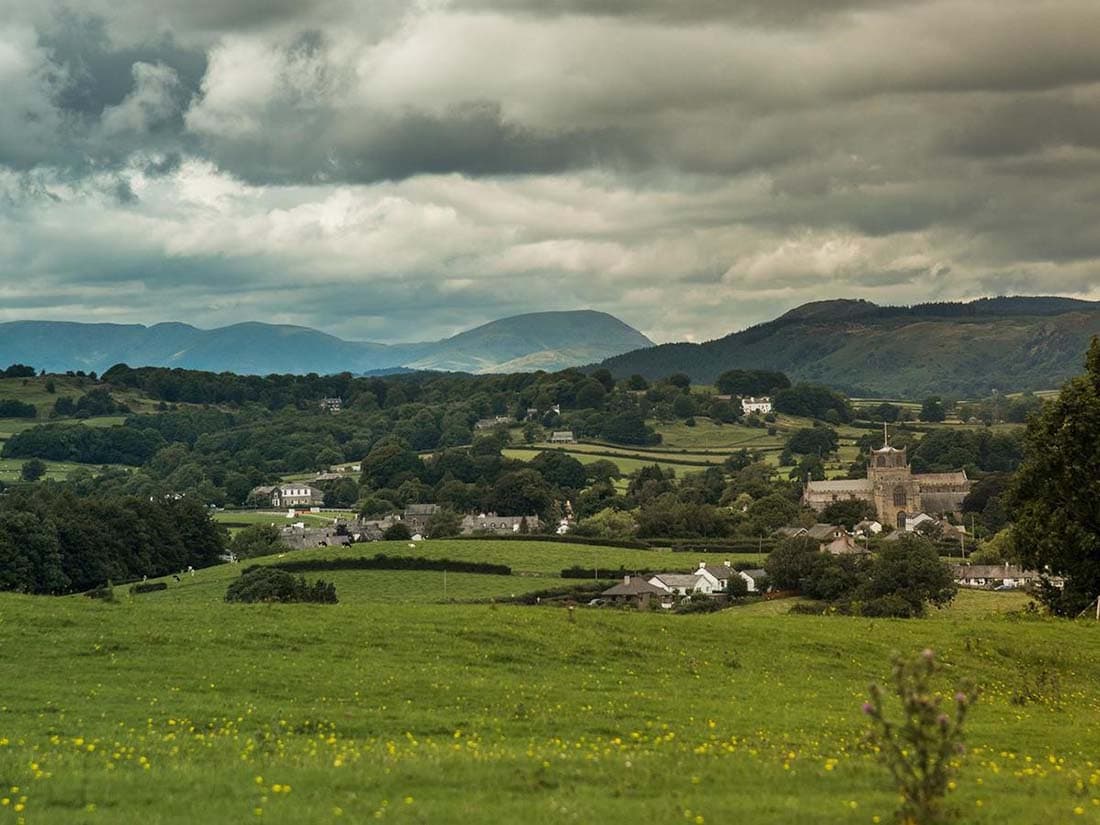 Okay, so this isn't a remote Lake District cottage at all, but it's cute and I like it.
Cartmel Camping Pod is a really good budget option for those of you who still want some seclusion in the Lakes without paying top dollar for it.
The camping pod comes with 2 single beds and a bunk bed, TV with Freeview channels and a kitchenette including a microwave, kettle, toaster and mini fridge. There is an en-suite bathroom with shower. A small heater is also provided for those colder nights.
This camping pod doesn't provide any amenities like cutlery or linen. Basically, it's like a little step up from a proper camping experience so make sure you bring your own food and sleeping beds.
In the medieval village of Cartmel, there are an array of pubs and cafes to choose from if you fancy popping out for dinner.
Check availability & latest prices now
Are you still looking for a unique hotel or cottage in the Lake District? Then see if you can find somewhere using the map below:
Enjoyed this post about remote holiday cottages? Then Pin it for later…