Find out the top things to do in Kendal, including visiting historic castles, feasting on delicious food and hiking around the beautiful countryside!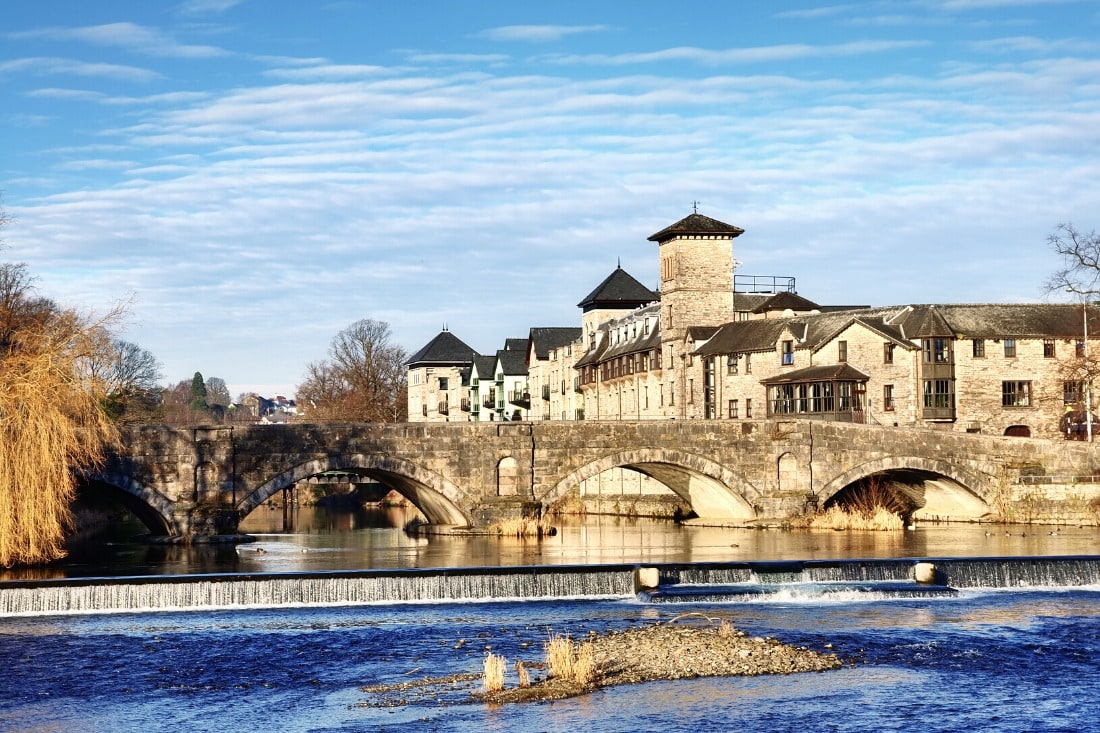 Famous for Kendal mint cake and some of the best views in the UK, Kendal is one of those places that you'll instantly fall in love with.
Kendal is a charming market town acclaimed for its cultural, historical and natural wonders. Located in the northwest of England, Kendal is a gateway town to the Lake District. This is one of the most beautiful parts on the UK with gorgeous green hills and lakes dotted all over the place. In fact, the Lake District has just been named one of the newest UNESCO World Heritage Sites, so it's well worth the visit.
At one point, Kendal was a hub for woollen textiles. The rustic mansions, cottages, and gardens of today were once filled with thriving textile, wool, and leather workshops. Many of the town's buildings are built on limestone, giving it a vintage appearance and even earning it the title of 'Auld Grey Town'!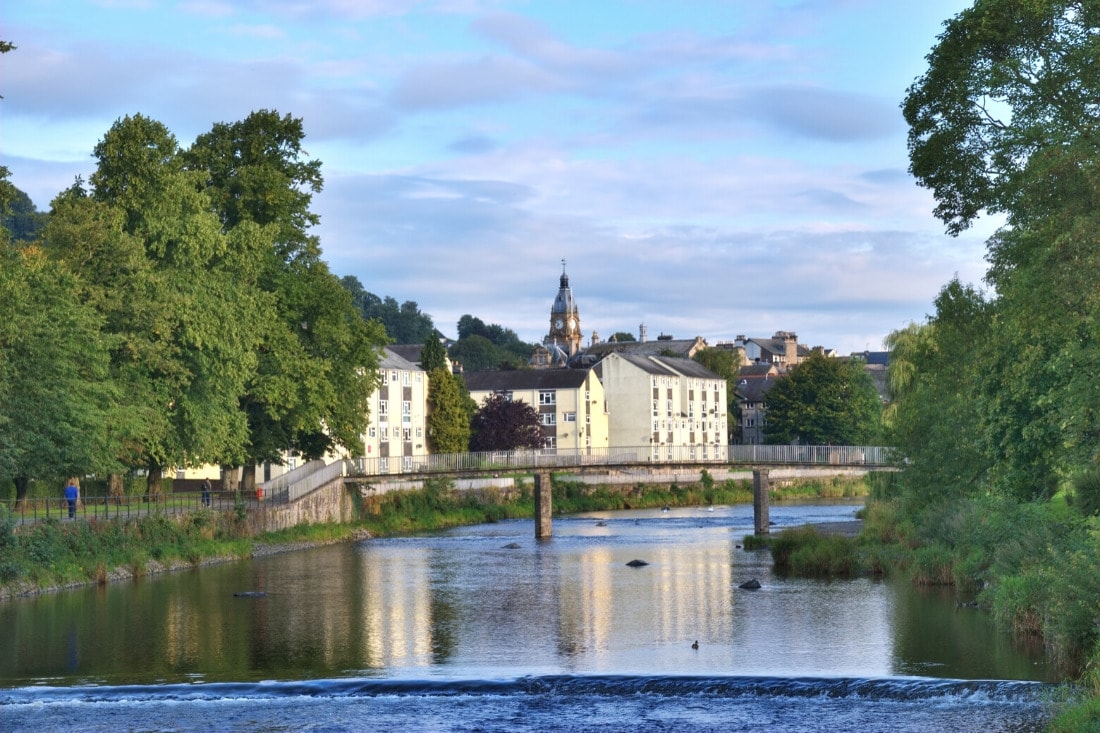 What to do in Kendal on a weekend away
There are plenty of unique things to do in Kendal, making it a popular destination with travellers of all types. Nature lovers and thrill-seekers can hike, climb and bike through the countryside, hills and around the lakes. If the weather isn't on your side, you can still have an active day with a trip to the dry ski slope or climbing wall.
History buffs will love turning back the clock at Sizergh Castle and Kendal Castle, learning more about life in the region at Kendal Museum or paying an educational visit to the Museum of Lakeland Life and Industry.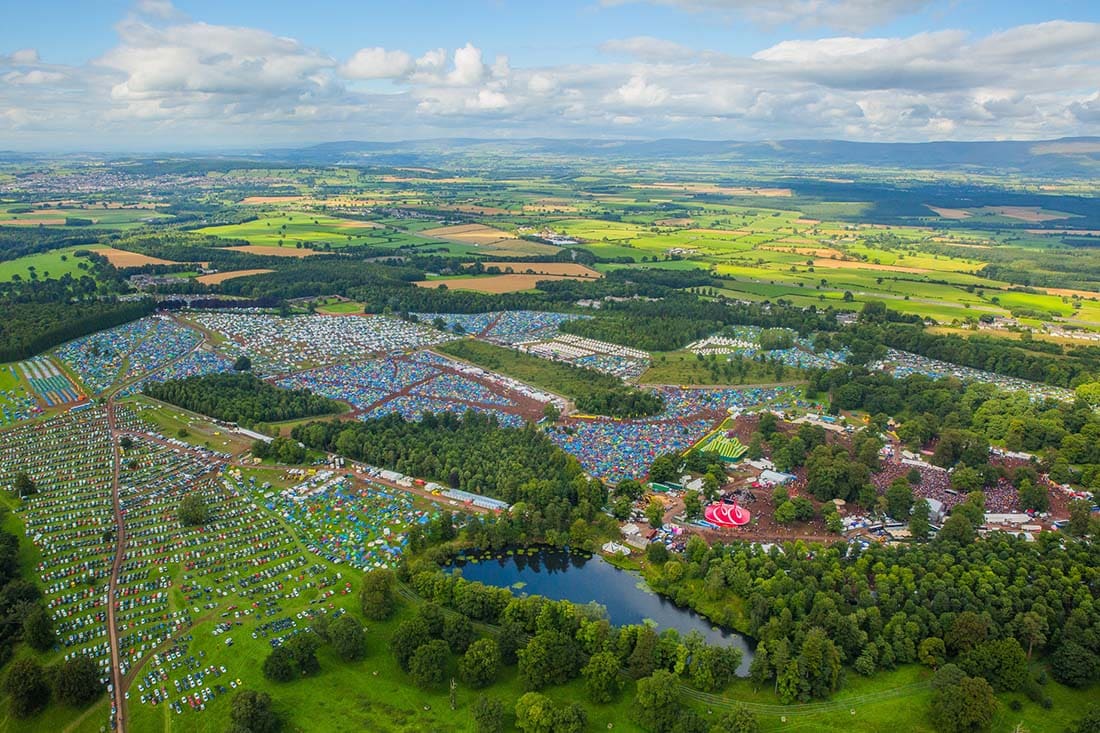 The region also hosts festivals, farmer's markets and food events, perfect for those who travel with their stomachs! Major cultural events in Kendal include Westmorland County Show, Kendal Mountain Festival, Kendal Torchlight Carnival, and Kendal Calling – a four-day arts and music festival. Kendal Calling is one of the best festivals in England so definitely add this one to your list .
Are you ready to find out the top things to do in Kendal? Take your pick from this exciting list and you're in for an amazing time!
– Things to do in Kendal –
Get a bird's eye view of the town from Kendal Castle
Dating back to the 12th-century, Kendal Castle is situated to the east of the town. Its elevated towers offer a panoramic view of Kendal and the surrounding areas, which is a treat for photographers.
Kendal Castle was once the seat of power for the barons of Kendal. After falling into disrepair, it was renovated in time for Queen Victoria's Diamond Jubilee. Today, you can wander through the stone ruins and connect with the past. The castle and its gardens are a great place for a walk or a picnic in summer too.
Embed from Getty Images
Have a fun-filled family time at Lakeland Maze Farm Park
Exploring Lakeland Maze Farm Park is one of the top family activities in Kendal, perfect if you're travelling with kids in tow. At the park you can get close to a variety of cute farm animals, including donkeys, ferrets, and ponies.
You can even buy food to feed them with – something little ones will absolutely love! If your kids fancy a more energetic experience, there's also a soft play area. There's plenty to keep them occupied, with indoor climbing walls, trampolines, go-karts and more.
Need a pick me up? Head to the farm cafe which serves snacks and light meals, plus ice creams to round off a great family day out.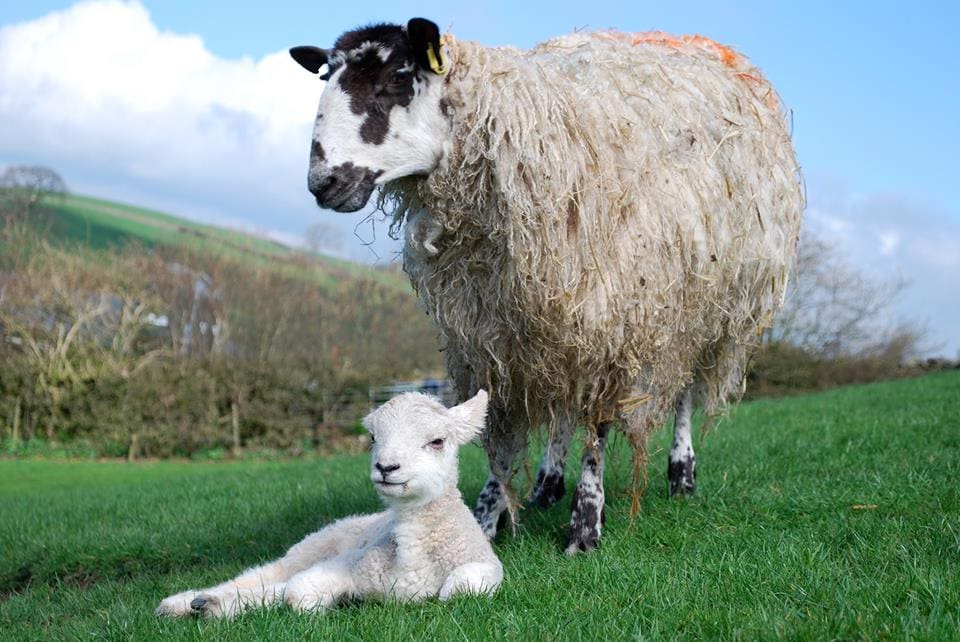 Discover the scenic beauty of the Lake District
The Kentmere Horseshoe is a circular trail starting from Kentmere, just a short drive from Kendal. Also known as Kentmere Round, it's one of the longest walks of the Lake District.
This 19km walk circles the Kentmere Reservoir and upper Kentmere valley and takes around 6-8 hours to complete. It's a stunning way to see the region, taking you through lush green valleys, passing by age-old stone cottages, all while enjoying mesmerising views of Kentmere Reservoir.
This walk takes you to some of the most remote ares of the Lake District, so be sure to pack food and drink, and to dress appropriately for the weather.
Visit Hawkshead Brewery
Hawkshead Brewery is just a short drive from Kendal, and has been creating great beers since 2002. Once you arrive you'll realise it's more than just a brewery! It's a sampling room and shop, with a great bar and restaurant area known as The Beer Hall. They even host festivals a few times a year.
If you want to learn more, head off on one of the brewery tours which are held on Monday – Friday at 1pm. The tours costs £10 per person and last for 45 minutes. They include a demonstration of the beer-making process, a short-film screening, and a tasty pint at the end!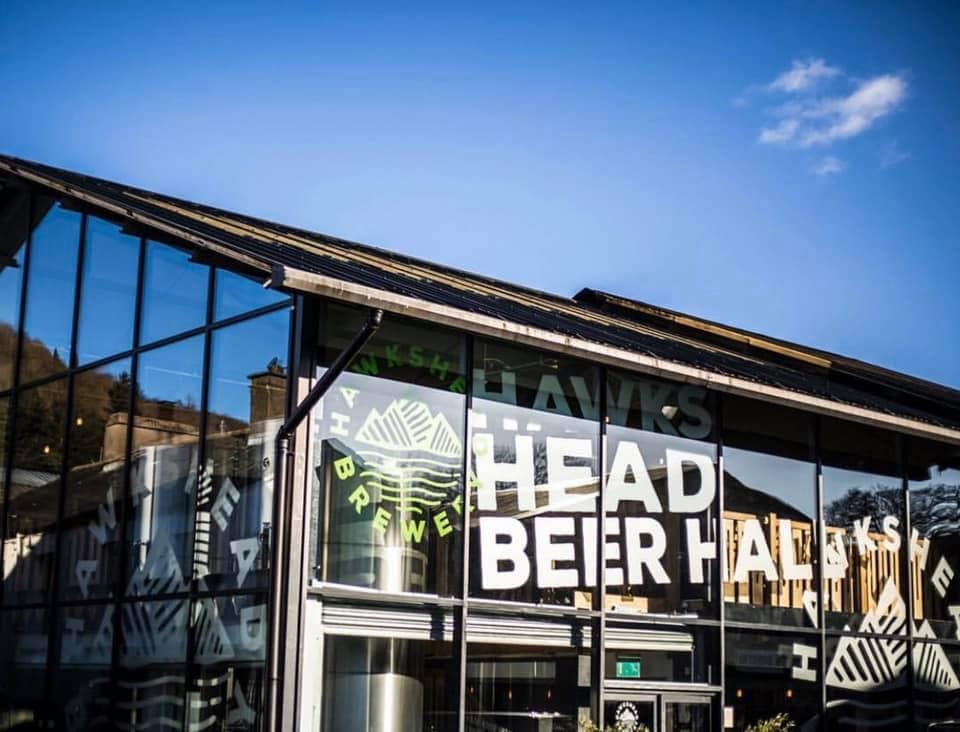 Take photos from Scout Scar
Scout Scar is another place great place to visit for stunning panoramic views of the region. On a clear day, you can see over a hundred hills and mountains in the Lake District region – all the way to Yorkshire, Lancashire and Morecambe Bay. Watching the sunset from Scout Scar with your other half is without a doubt, one of the most romantic things to do in Kendal!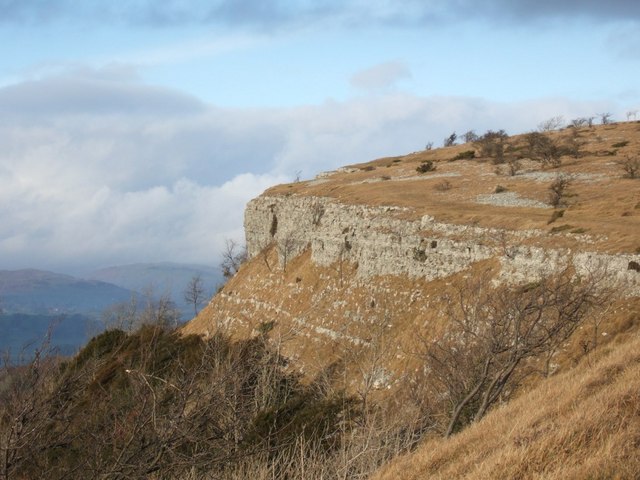 At the summit of this limestone escarpment is a shelter named 'Mushroom' – aptly named due to its round-topped shape. Stop by to catch your breath or get some respite from the chilly breeze in the colder months of the year. It also has information about the summits and topography of the region.
For further exploration, you can take the narrow paths around Scout Scar to Burnbarrow Scar, Brigsteer, and Bradleyfield.
Bring out your festive mood at Kendal Calling
What to do in Kendal if music is your life? Book tickets to Kendal Calling. This four-day music festival is held at Lowther Deer Park each summer. What started as a 900-capacity festival in 2006, has blown up to 25,000 capacity, gaining popularity not only in England but also on the international circuit.
Over 14 years, Kendal Calling has seen huge names grace its stage, including Mumford & Sons, Pendulum, Madness, The Charlatans, and The Streets.
Embed from Getty Images
Sample some tasty Kendal Mint Cake
You can't leave this area in the Lake District without buying a pack of the iconic Kendal Mint Cake. But did you know that this sweet treat isn't just famous for its taste, but also for its story?
Kendal Mint Cake was invented… accidentally! In the19th-century a batch of glacier mints was left overnight and turned cloudy and solidified. It turned out to be a bit of a revelation! The 'cake' is made from sugar, peppermint, water, oil and a rather high quantity of glucose, so be prepared for that sickly sweet taste.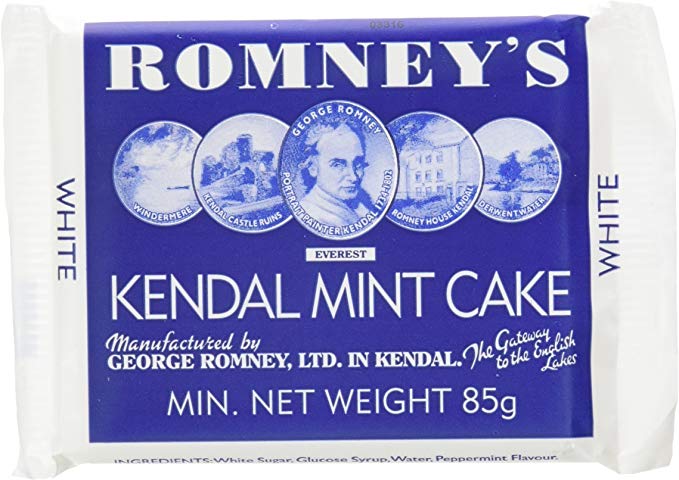 However, it's this high energy content and strong flavour which made it a great food supplement for climbers, trekkers, and explorers. Romney's, located on Mintsfeet Road North in Kendal, is the oldest and largest manufacturer of Kendal Mint Cake, so definitely call in and buy some for your journey home.
Take a tour of Sizergh Castle
Sizergh Castle has been home to the Strickland family for over 780 years. The interior of this beautiful fortified mansion offers a peek into the lives of royals in medieval times. Inside the National Trust property you'll find intricately designed furniture, fireplaces, doors, windows, silverware, and extremely well-preserved artworks.
Sizergh Castle's exterior is as pleasing as its interior. The expansive gardens surrounding the castle include a large limestone rock garden, fountains and ponds, and a superb collection of wildflowers and hardy ferns. The castle also organises several family activities in Kendal throughout the year, such as guided walks and kids' quizzes.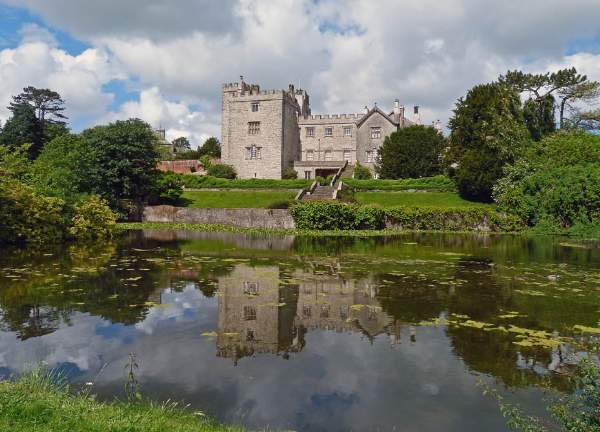 Walk along the enchanting hills of Howgill Fells
Howgill Fells comprise of a bunch of rolling hills located between Yorkshire Dales National Park and the Lake District. They're not frequented by hikers half as much as the areas in the two national parks, but they're worth the trip. While there you can check out Cautley Spout, the highest waterfall in England.
Embed from Getty Images
Experience a slice of history at Kendal Museum
William Todhunter founded Kendal Museum in 1796 with a collection of local fossils, minerals, antiques, animals and plants. Over the years, the museum has added vast archaeological and geological collections, and even boasts Europe's largest taxidermy collection.
Kendal Museum houses several unusual items, from an Iron Age sword to Dodo remains. You don't need to be a history buff to enjoy it!
For something more interactive, book onto a 'Tour, Talk, and Tea', which includes a guided tour, a talk on one of the collections, and a cup of cream tea in the museum cafe.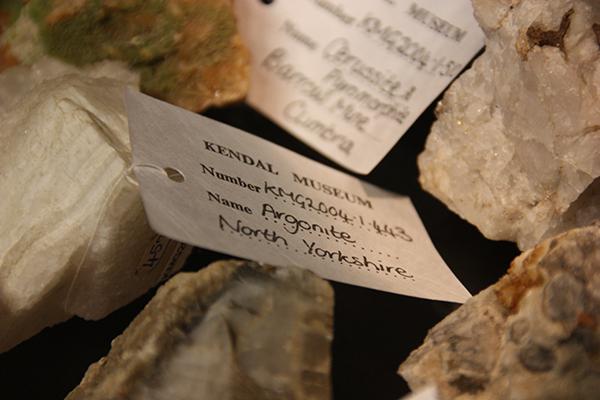 Enjoy Kendal's food scene
You'll be pleased to hear there are plenty of tempting cafes and restaurants lining Kendal's cobblestone streets.
One of the top places to eat in Kendal is Yard 46. It's tucked down a little alleyway, but should not be missed. It's a great place for brunch and lunch, with great salads, sandwiches, soups and tasty cakes.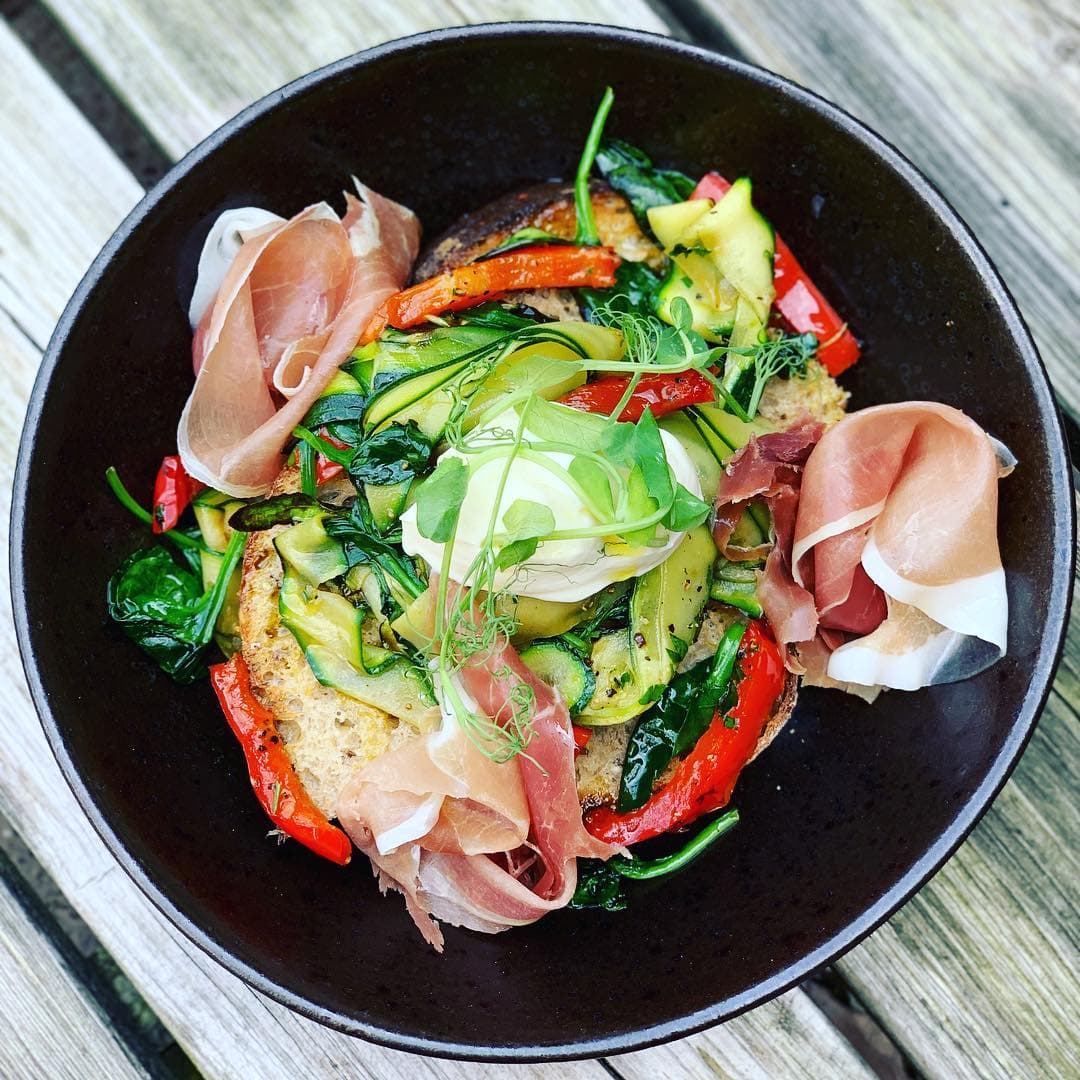 For a smart evening meal, head to The Moon Highgate, a chic restaurant that serves contemporary British cuisine. The bistro sources most ingredients locally, and favourites on the menu include watercress panna cotta, pancakes, and roasted duck breast.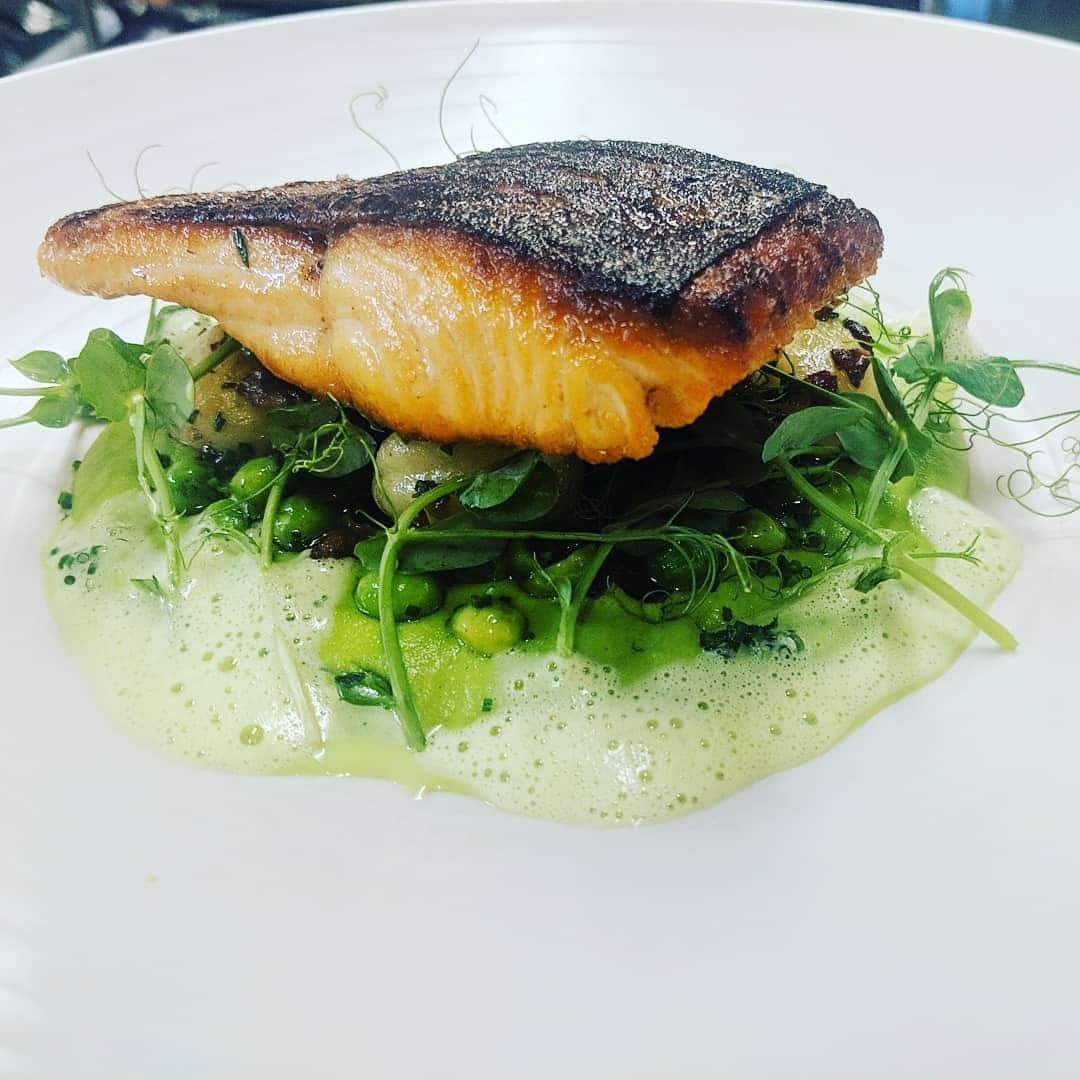 Drink at one of Kendal's coolest bars
Kendal feels like a traditional market town during during the day, but there's a lot of life in the evenings.
One of the liveliest bars is Bootleggers, which hosts live music every Thursday, Friday, and Sunday, as well as having a DJ late into the night on Saturdays.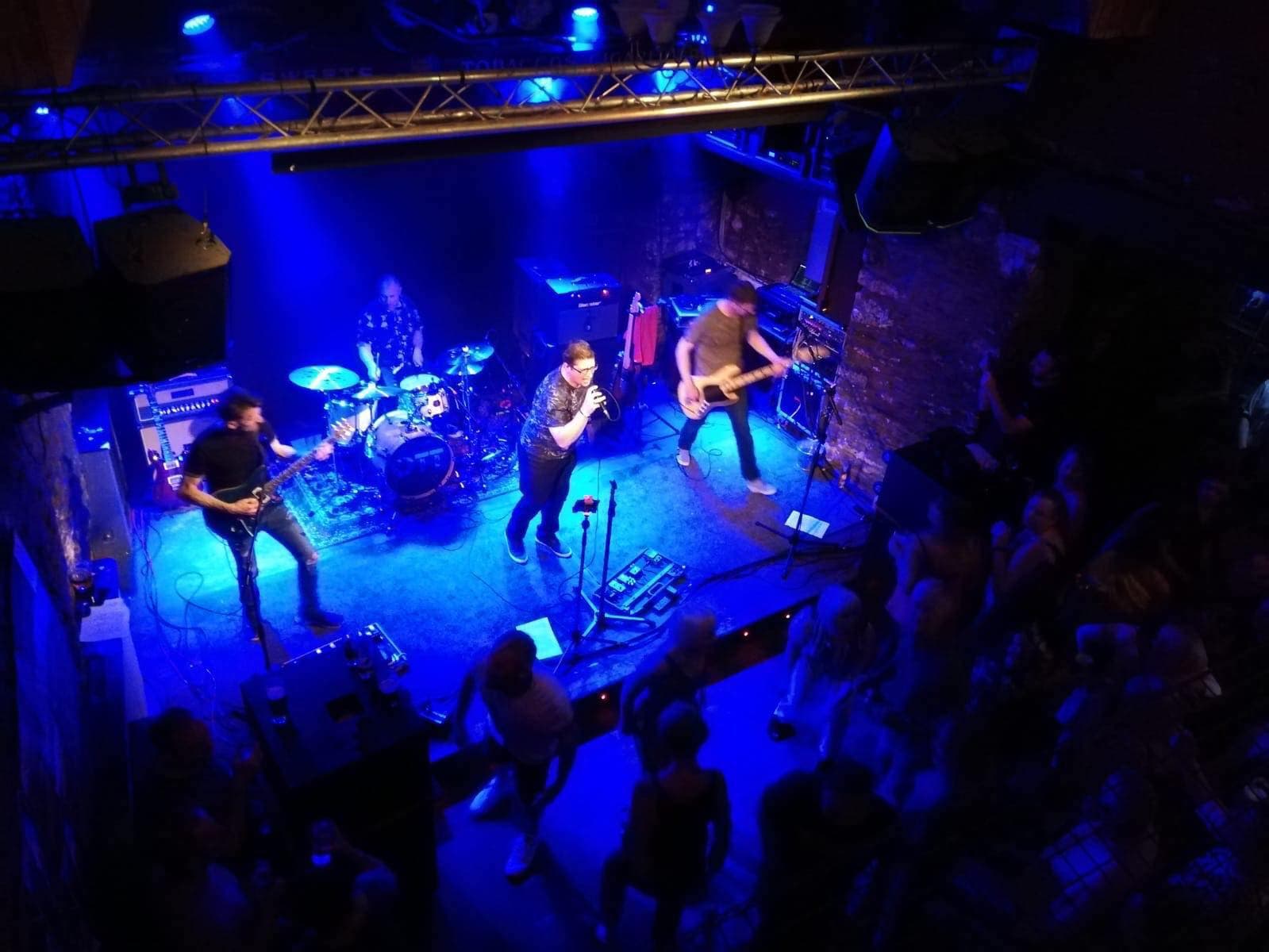 If you are looking for something a bit more relaxing, head to The Factory Tap or The Rifleman's Arms. The Factory Tap is a great place for a casual pint, while The Rifleman's Arms has a traditional facade, and hosts quizzes and folk music performances.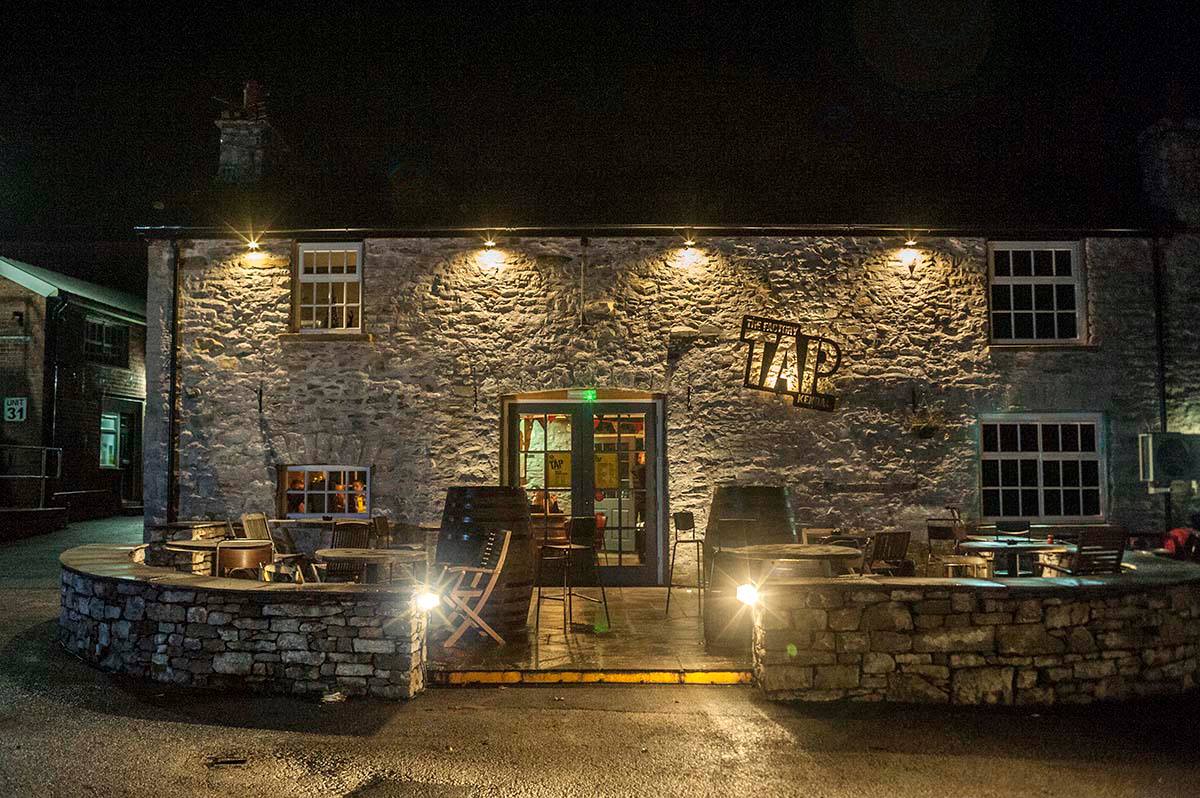 – Hotels in Kendal –
Enjoyed this post? Pin it for later…