From Scotland's epic landscapes and Wales' fresh produce, to England's rich history, there are so many reasons to visit Great Britain. So what are you waiting for?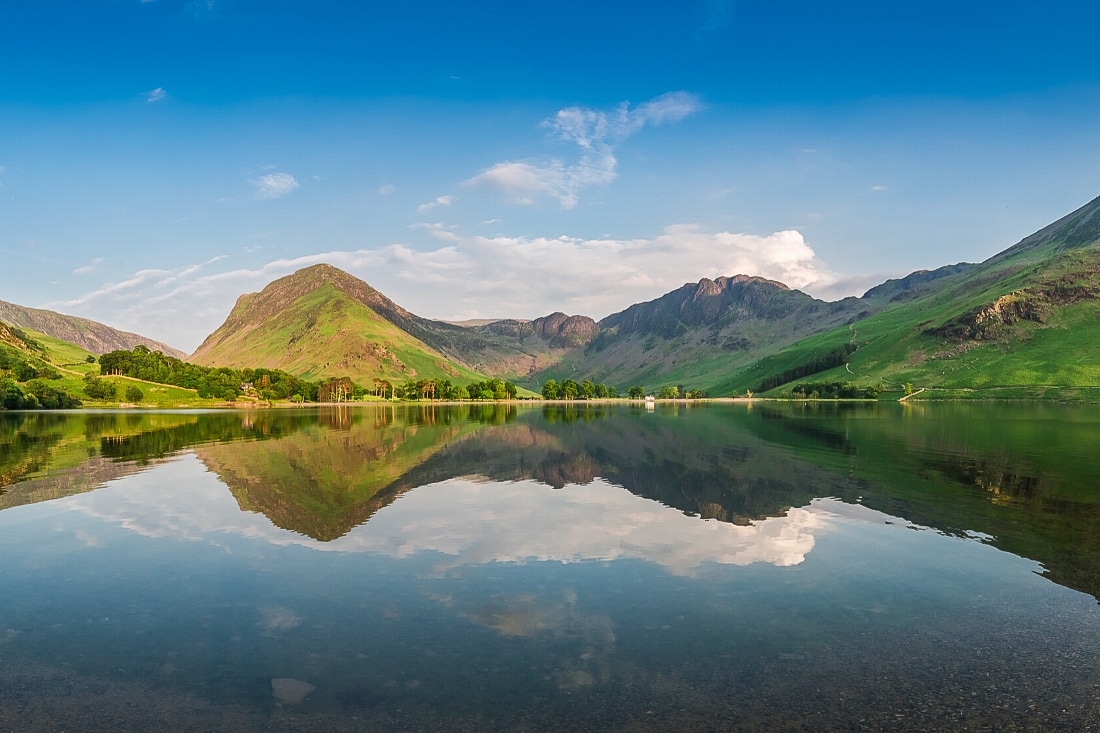 When it comes to deciding where to go on holiday, Great Britain is a popular choice with tourists. It's a destination which offers tonnes of variety crammed into a relatively small island.
You can drive from Land's End on the southern tip of Cornwall, right up to John O'Groats on the northern edge of Scotland in around 14 hours. The route is only 837 miles – not huge compared to many European destinations.
During that journey you'll pass from rugged coastlines, through buzzy cities, past picturesque villages, historic ruins and discover beautiful mountains, hills and lakes.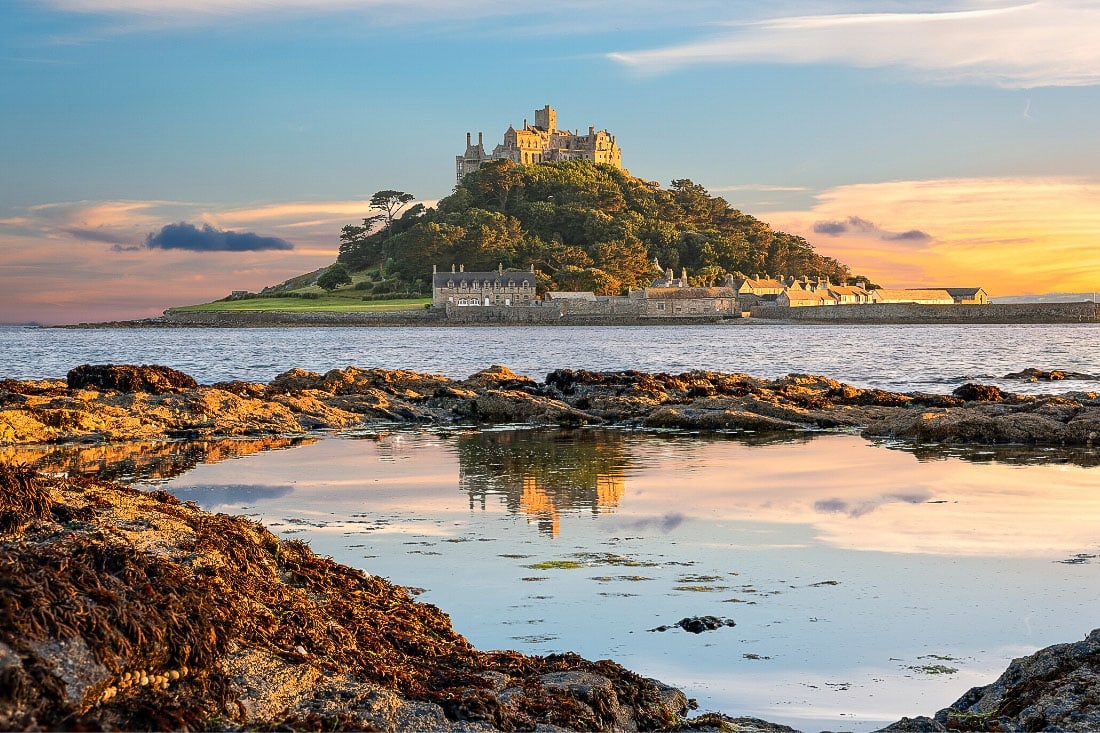 The variety of sights and activities in Great Britain is a huge reason to visit. Then there's the food. Great Britain has great conditions for growing fruit and vegetables, rearing animals, and has even become a hit with wine and spirit producers.
Many visit Great Britain to immerse themselves in history. From Romans and Tudors, to the current monarchy, there are hundreds of ruins, palaces, castles and stately homes to explore across England, Scotland and Wales.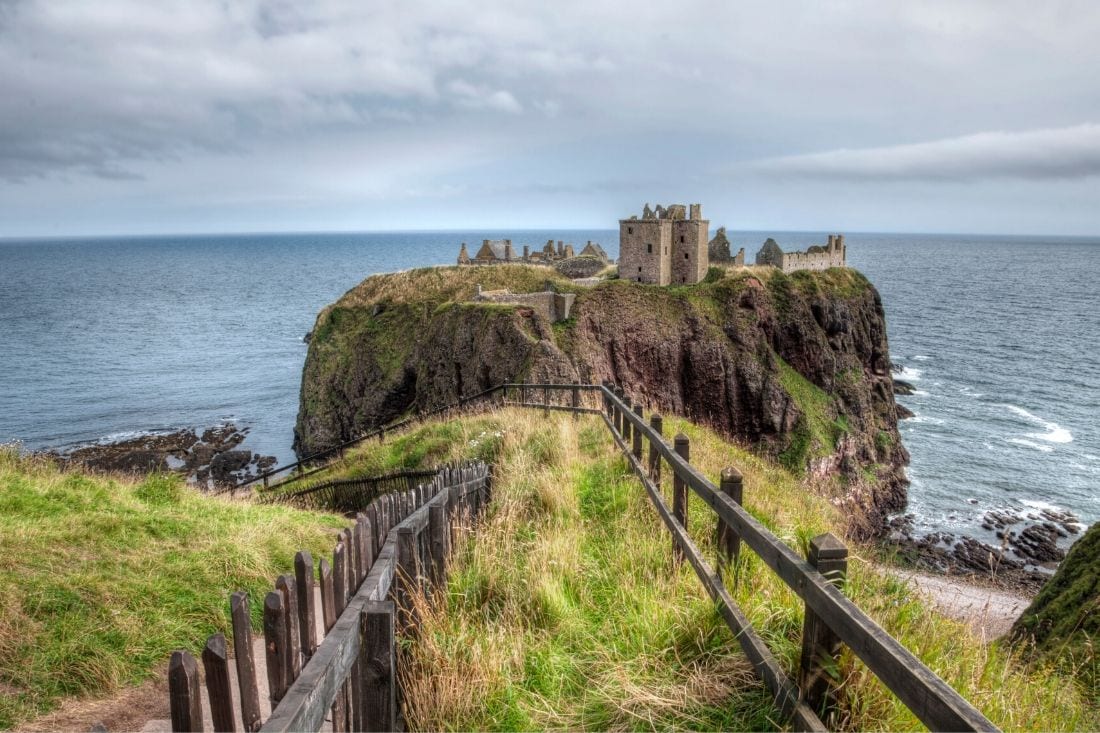 That's just the tip of the iceberg though. It's time to dive a little deeper and find out why you should visit Great Britain.
---
8 Amazing Reasons To Visit Great Britain
The Landscapes
One of the big reasons we love travelling in Great Britain is to explore the beautiful scenery. As mentioned, the island isn't huge, yet it encompasses a huge variety of landscapes.
Visit Dorset, Devon and Cornwall for spectacular coastlines, perfect for family holidays. Take a trip north to the Scottish Highlands for lochs, fells and a little bit of magic.
Make your way to Wales for caves, islands and rolling hills. Spend time in Northumberland or the South Downs National Park enjoying striking countryside during the day, followed by clear starry skies at night.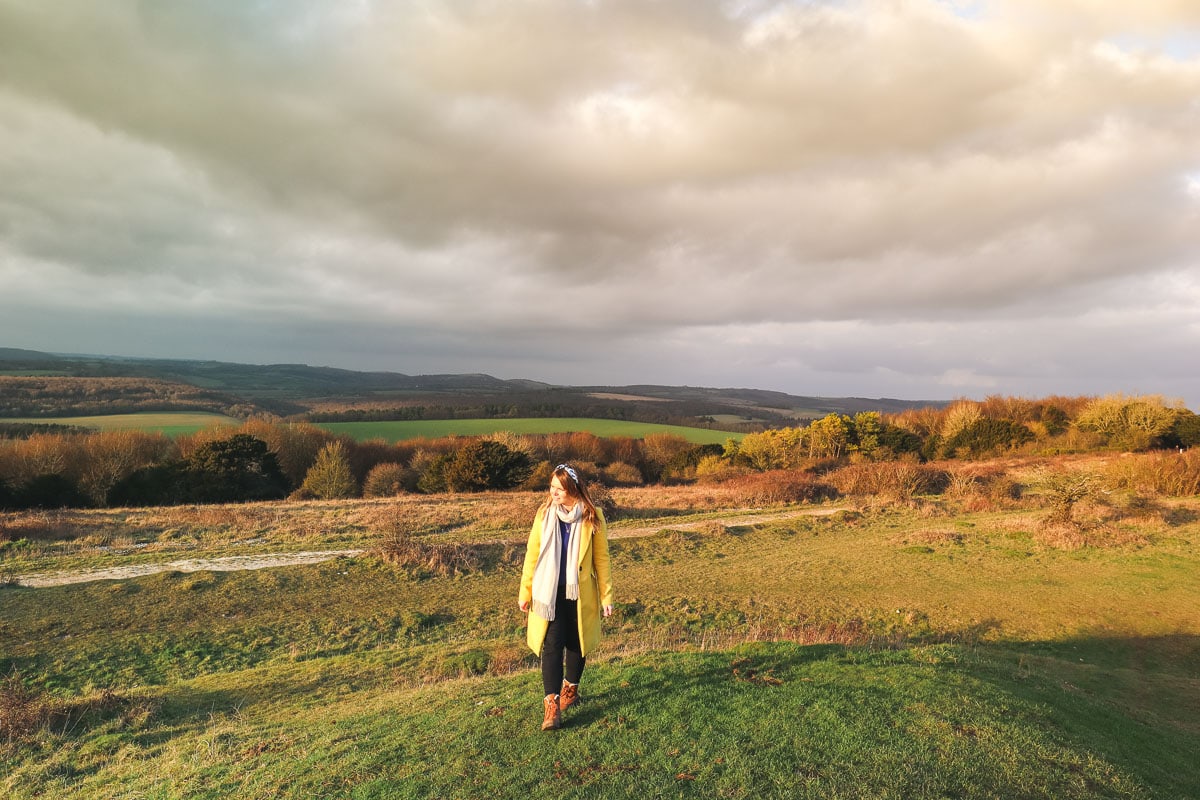 And that's just the start! From mountains and waterfalls, to forests, lakes, estuaries and beaches, the landscapes are one of many reasons to visit Great Britain.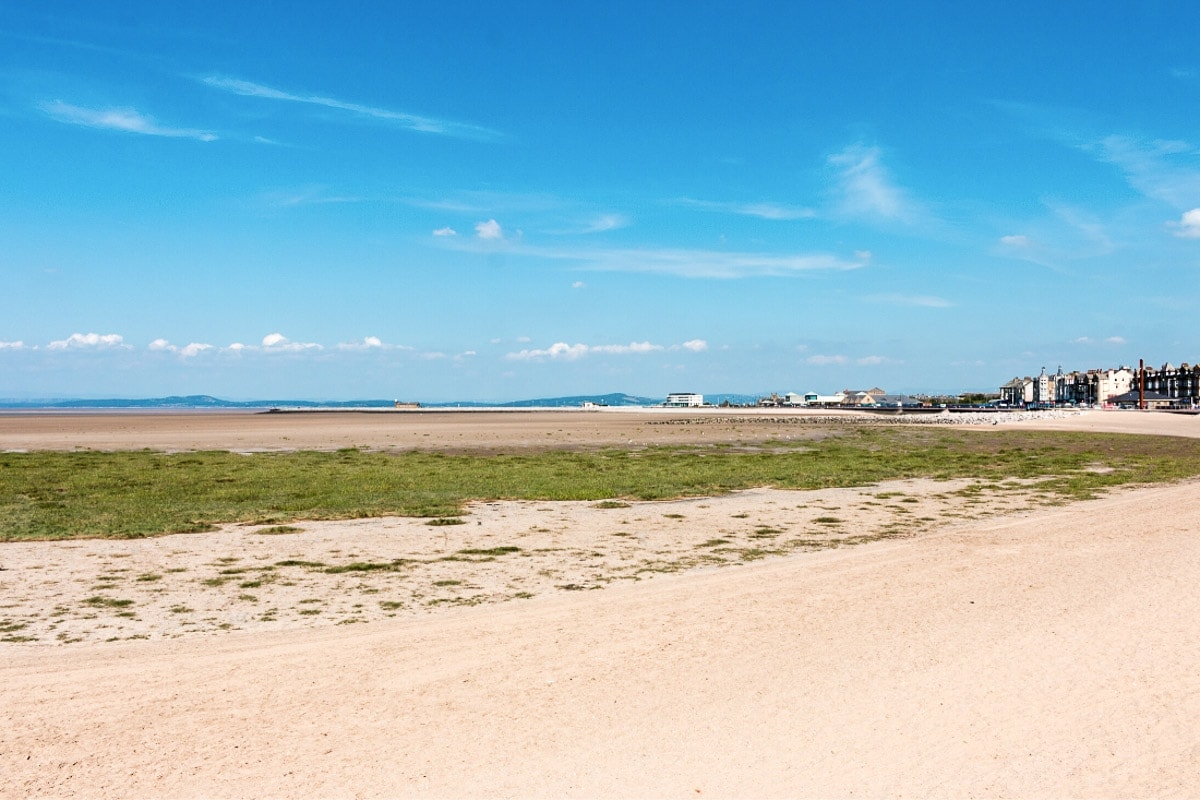 Incredible Architecture
From enchanting castles and ancient cathedrals, to charming thatched cottages, Great Britain's architecture is second to none.
Take a trip to the cities of Canterbury, Norwich, Durham, Lincoln and York to admire their incredible cathedrals. Climb up the tower at York Minster and you'll be able to take in the cityscape from a different angle.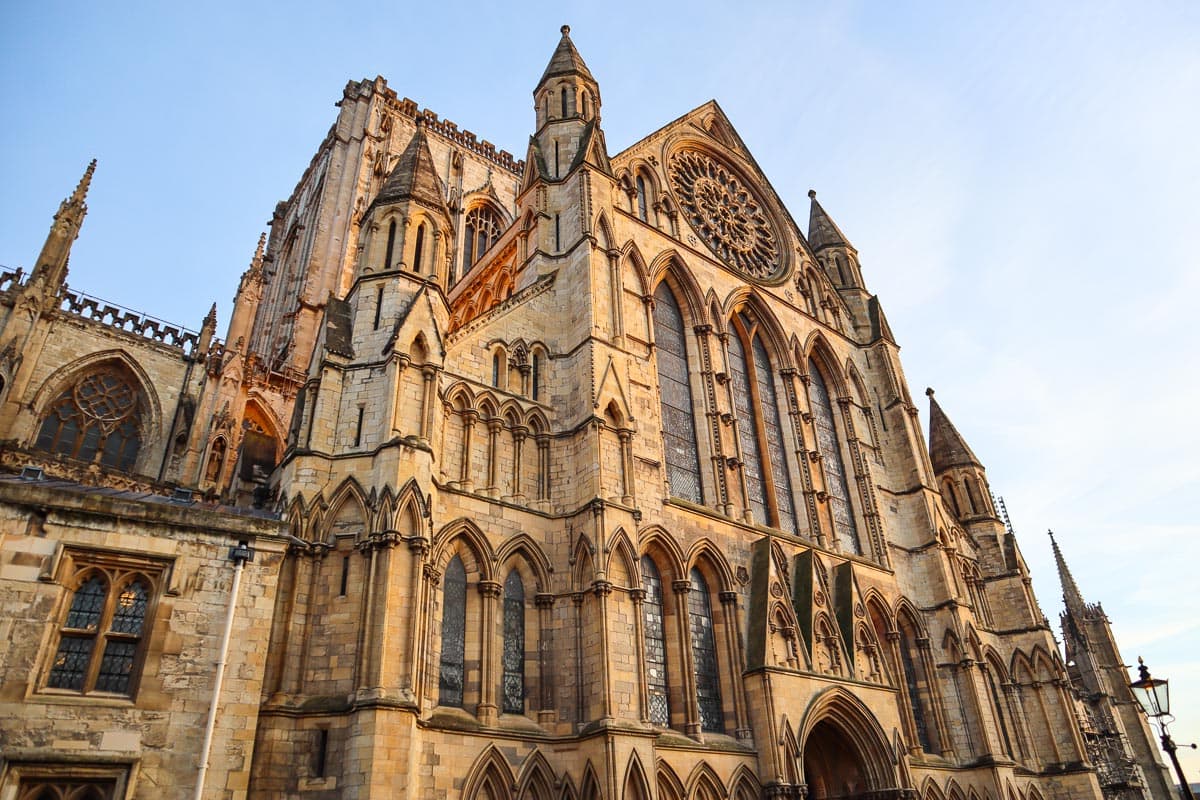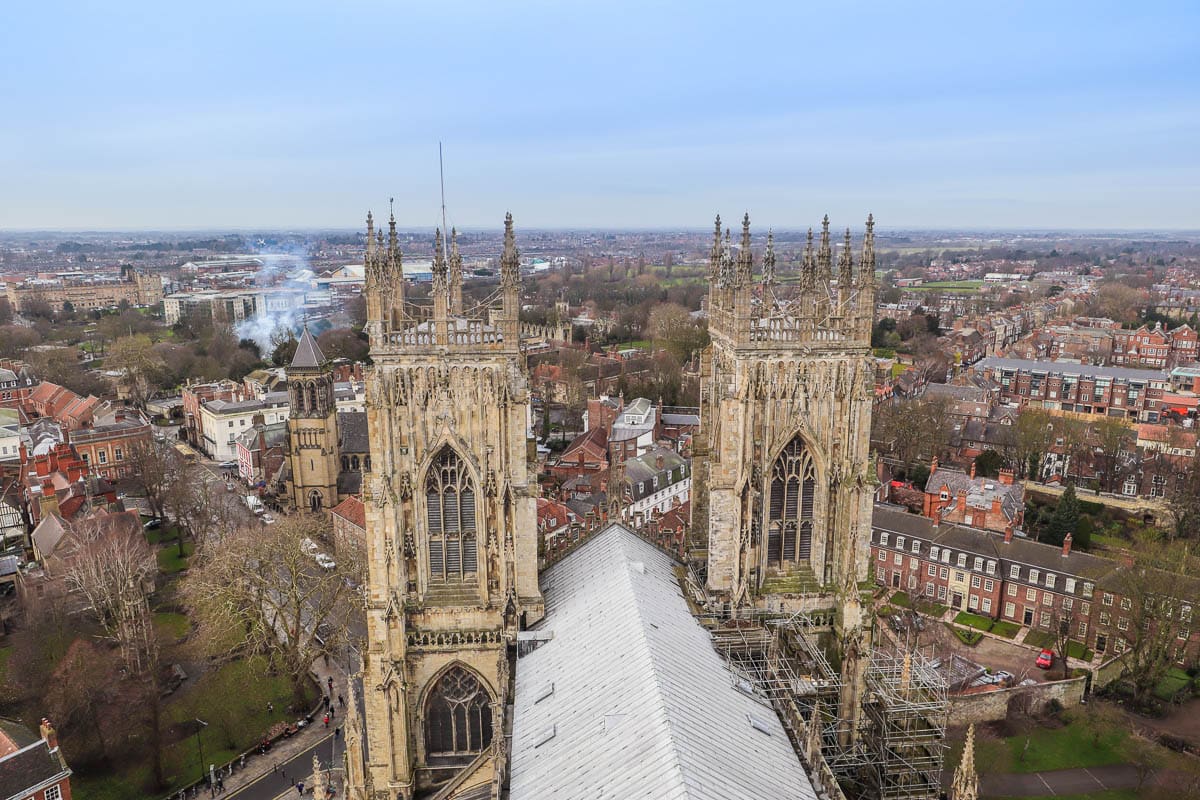 Visit Oxford, named 'the city of dreaming spires' by Victorian poet Matthew Arnold, to wander its ancient streets, admiring its impressive university buildings and churches.
England, Scotland and Wales are home to several impressive castles with long histories, some still inhabited today. For an exciting day out, take a tour of Windsor Castle in England, the oldest occupied castle in the world, built in the 11th century.
Up in Scotland, explore the rugged Eilean Donan Castle in the Scottish Highlands, built way back in the 13th century. Or head off on a road trip around Wales and tick off Conwy Castle and Caernarfon Castle, also constructed in the 13th century.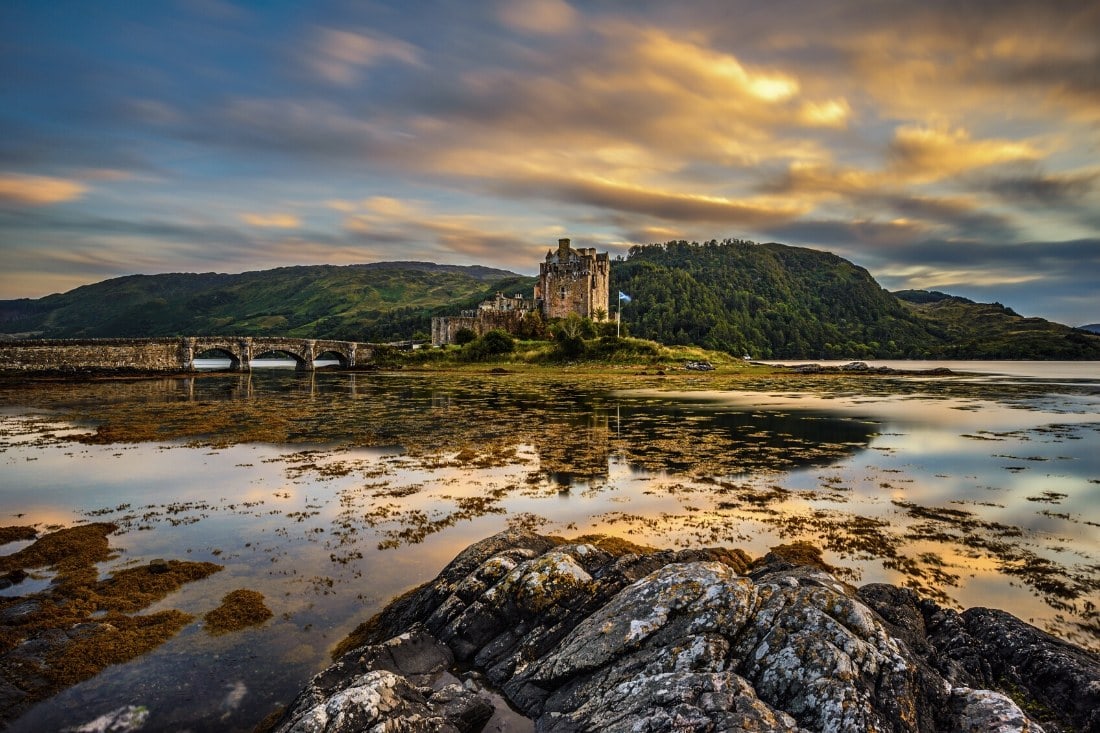 If you fancy something totally different, enjoy the old-world charm of Britain's prettiest villages. With thatched cottages, beamed farmhouses and rustic barns, you're guaranteed to be snap happy on a trip in this part of the world!
British Food And Drink 
Somewhere in history, Britain has picked up a bad reputation for its food scene…but it's entirely unjustified and does not represent how things are today. This small island nation is home to some of the best fresh produce in the world.
Wheat, potatoes, fresh green vegetables, tomatoes, asparagus, apples… the list goes on.
In the north of England, Scotland and Wales, cattle and sheep farming are popular, while in the south of England, the rich grass helps make dairy cows strong.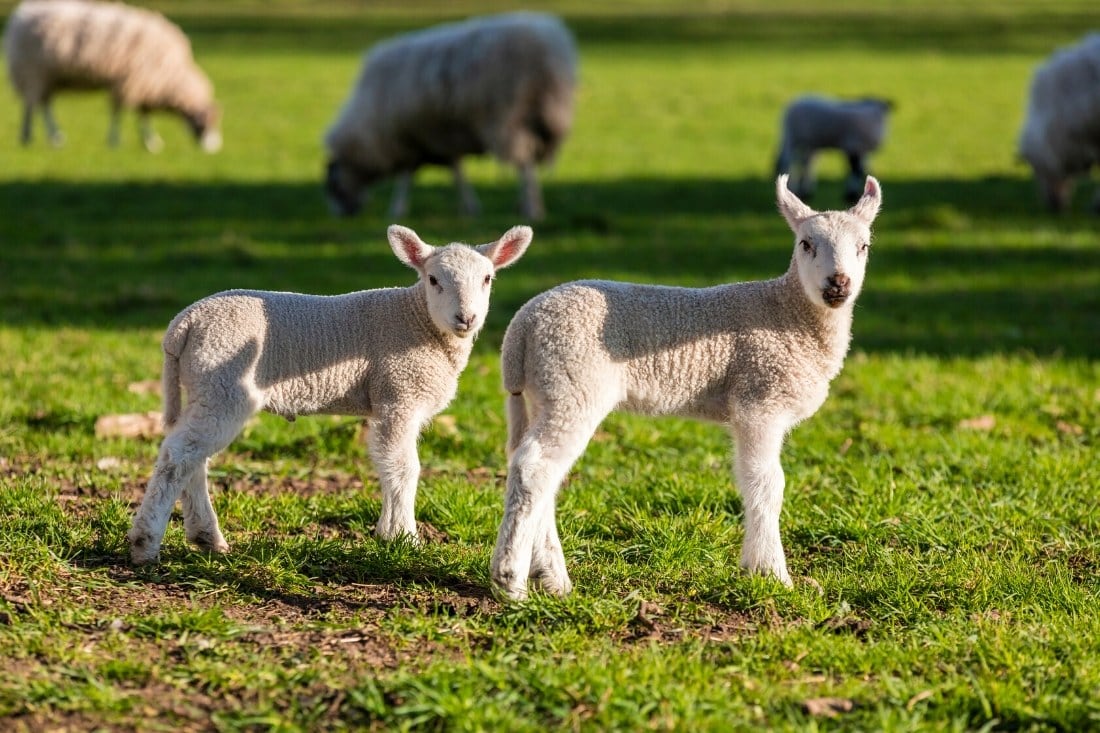 In turn, this produce has been transformed into an exciting gastronomic cuisine by chefs around England, Scotland and Wales. Forget fish and chips wrapped in newspaper, or a hearty pie and mash in the pub… in pubs across Great Britain you can expect to see rack of lamb with celeriac puree, smoked mackerel with fennel and orange and succulent venison with a bitter chocolate sauce.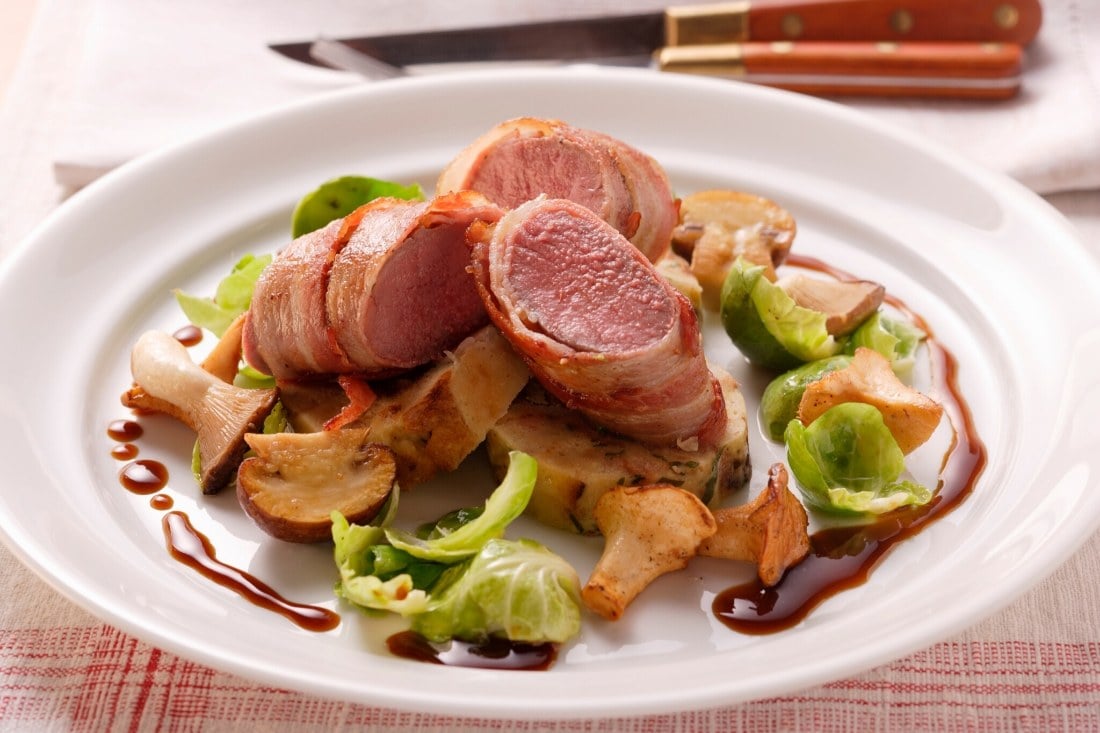 The drinks scene has changed over the last 10 years too. As a result of global warming, the south of England is becoming popular with winemakers. Temperatures in regions of France are increasing at an alarming rate, so counties like Sussex, Dorset, Kent, Essex and Hampshire have become popular alternative locations for vineyards. The result? Top class English sparkling wine, that has beaten Champagne in taste tests!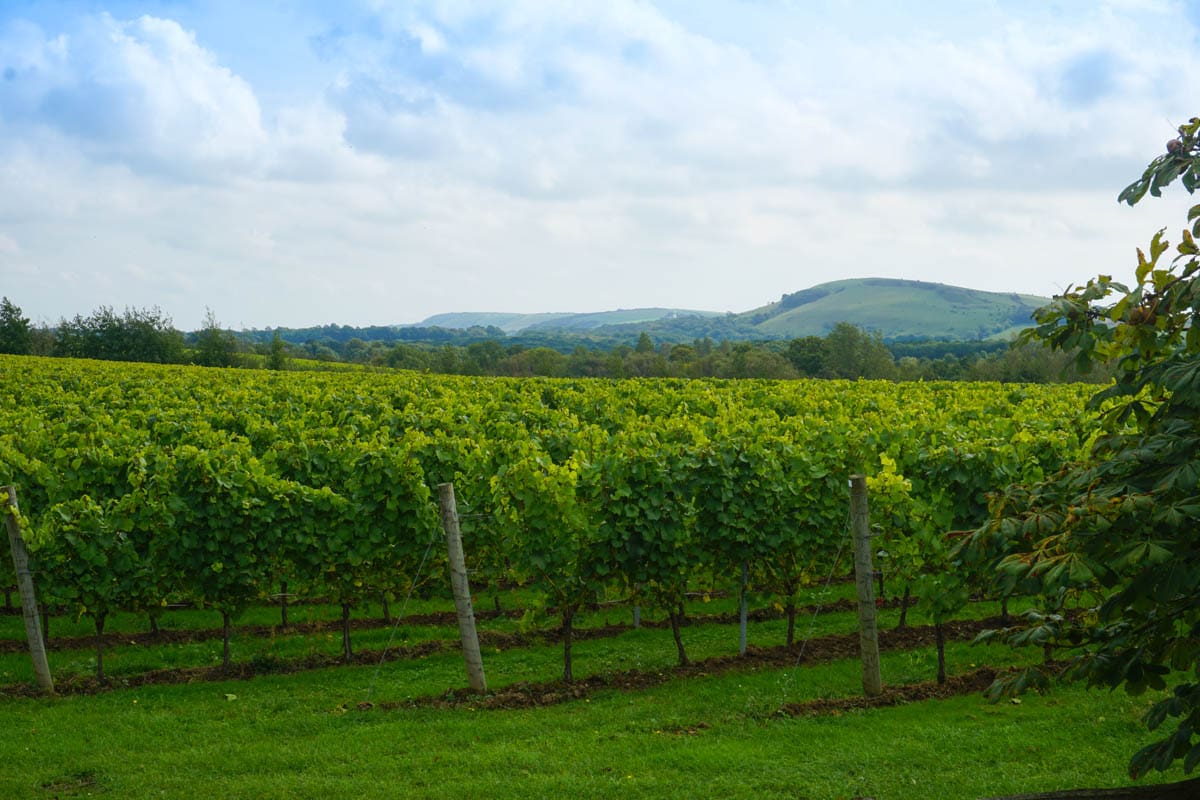 Meanwhile, Scotland and the north of England boasts a thriving gin scene, with distilleries like Rock Rose and The Lakes Distillery flying high in competitions around the world.
Oh, and it goes without saying that Scotland is synonymous with whiskey too! Don't forget to have a wee dram on your travels.
Memorable Experiences In Great Britain
If you visit Great Britain you're opening yourself up to enjoying some memorable experiences that are unique to this part of the world.
Head to Go Below in Wales for an adventurous underground experience, which includes zip-lining and climbing through the abandoned slate mines of Snowdonia.
You could hop in the car and drive the North Coast 500 – one of the most popular road trips in Great Britain, which takes you on a 500-mile journey along Scotland's glorious coastline.
Or how about traversing the circumference of the stone circle at Stonehenge in England, all while being transported back over 4,000 years as you learn about our Neolithic ancestors.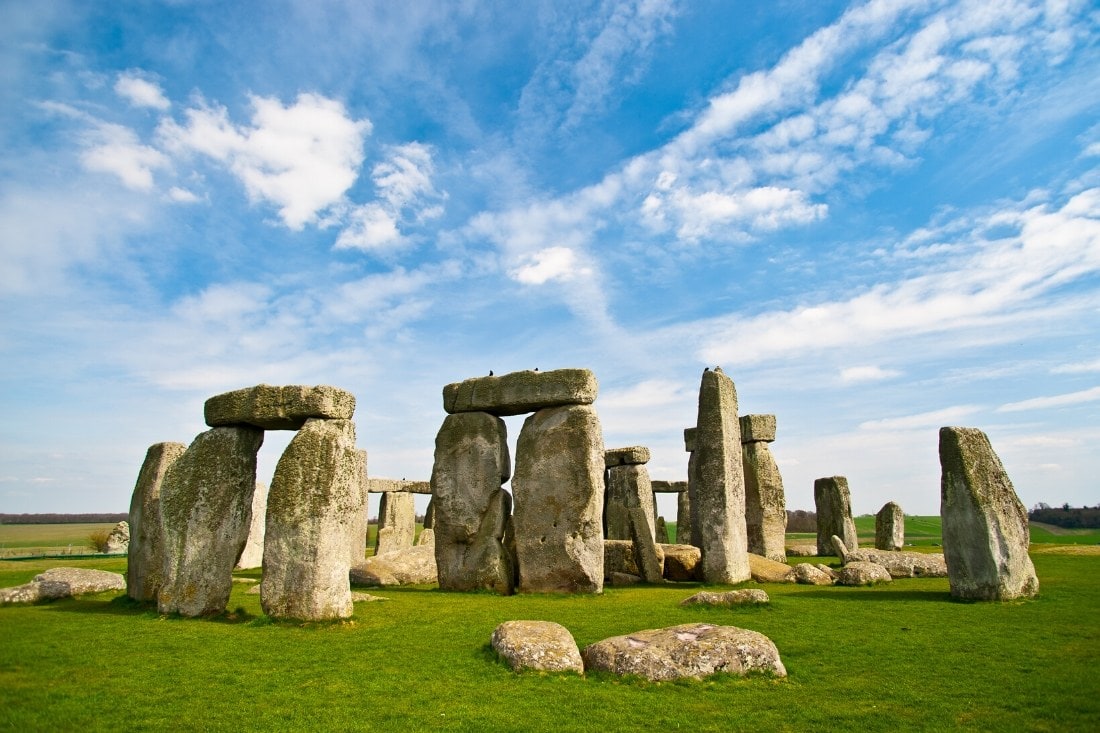 There are plenty more unique experiences to enjoy in Great Britain – don't forget to take a look at our recommendations in England, Scotland and Wales.
Exciting British Cities
One of the top reasons to visit Great Britain is for its fabulously vibrant cities. London is a mega beast of a city, with a population of over 8 million and a diverse range of things to do.
However, we love flying the flag for the less-visited spots too. Take a trip to Birmingham for its expansive network of canals (it actually boasts more miles of canals than Venice!), historic Jewellery Quarter and its Balti Triangle, famed for its flavoursome Indian food.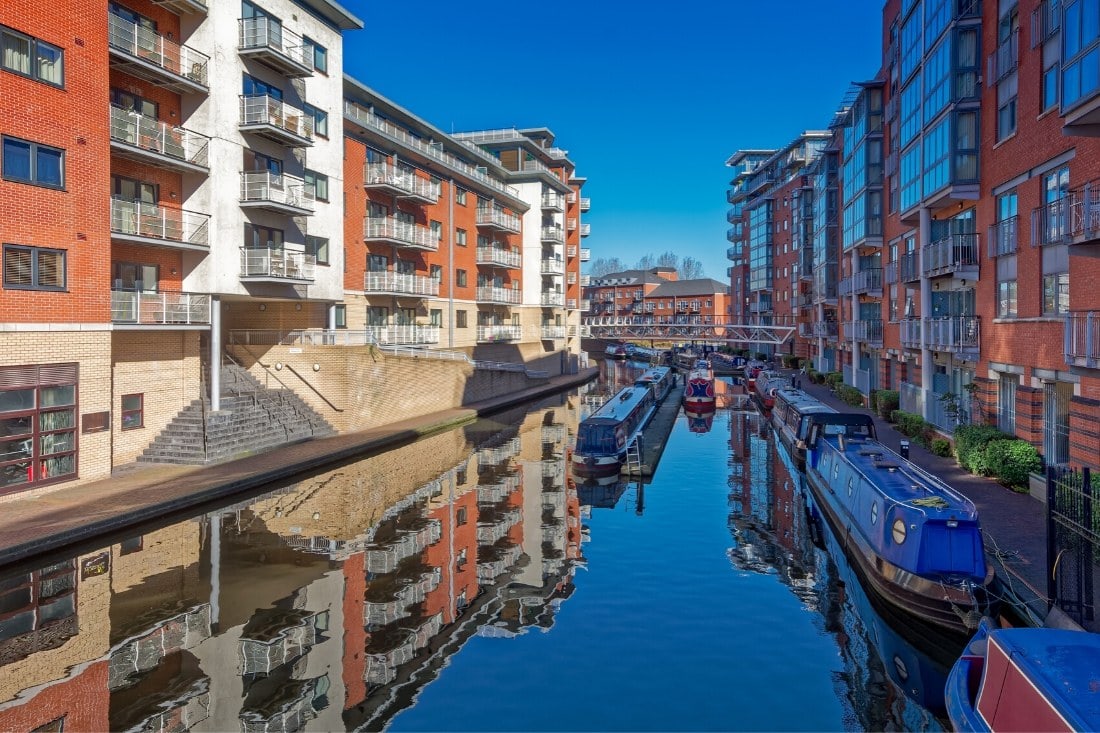 Take a trip to Glasgow in Scotland and dive into its buzzing art and music scenes, world-class museums and learn about celebrated architect and designer, Charles Rennie Mackintosh.
Visit Wales' biggest city Cardiff, and watch a gruelling game of rugby at the Principality Stadium, then let your hair down in one of the city's amazing bars or clubs.
Learn about Norwich's printing heritage, indulge your inner Potterhead in Edinburgh, admire the stars at Winchester Planetarium and enjoy a fun day at the seaside in Barry in Wales. Great Britain's cities are varied, vibrant and shouldn't be missed. 
British History
When it comes to history, the United Kingdom is an absolute treasure trove. Along with the royal castles we've mentioned, and the ancient stones of Stonehenge, there's so much more to get stuck into.
We'd recommend a trip to St Albans for a flavour of Roman England, as you get to know the ancient Roman city of Verulamium. If you're interested in learning more about the Romans, how about a day trip to Bath to see the Roman Baths?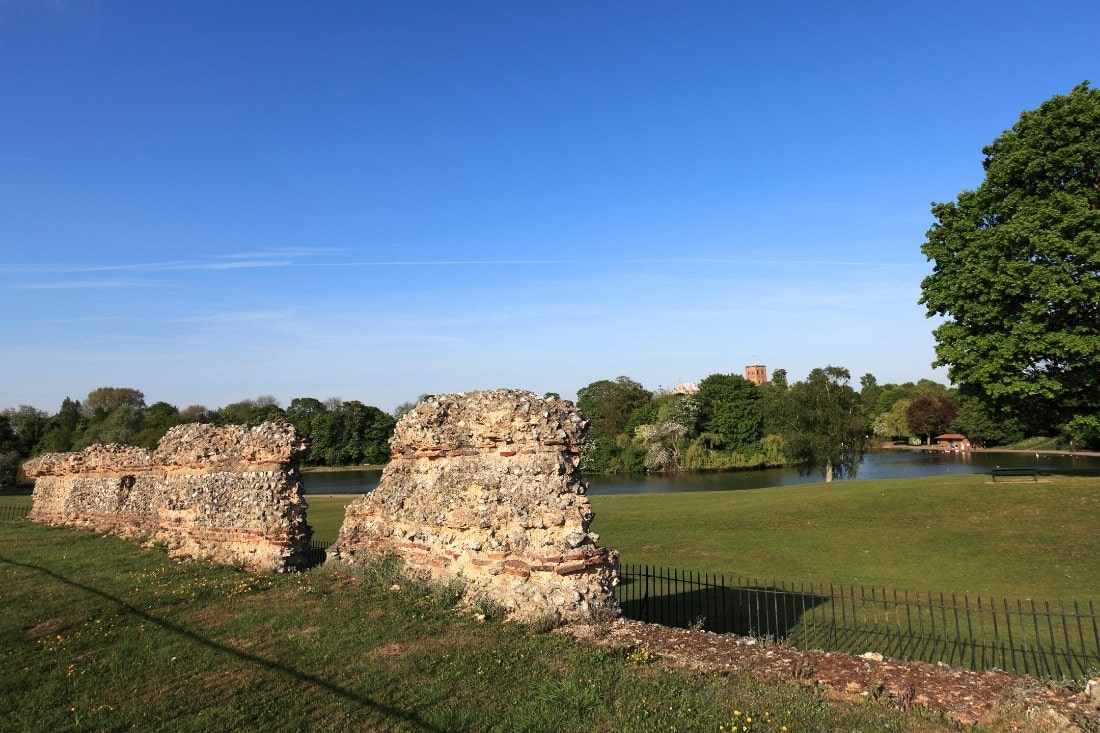 You could hike some of the 73 miles of Hadrian's Wall, which stretches from Wallsend through Carlisle to Bowness-on-Solway.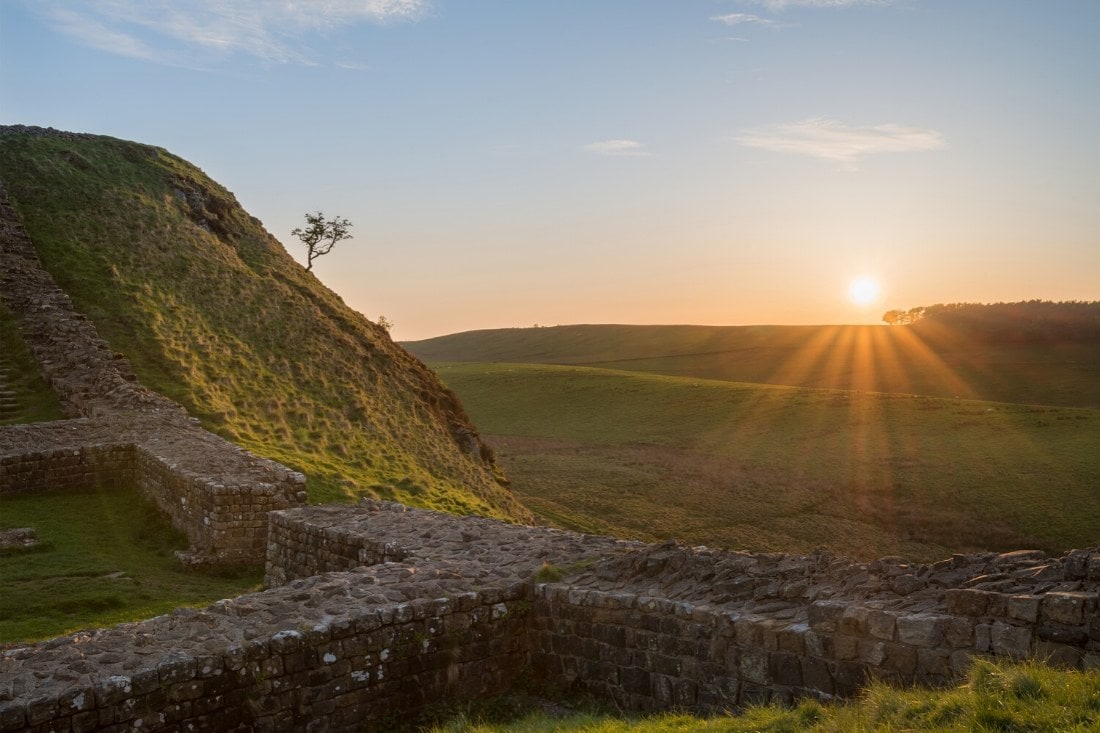 For something a little different, head to Holy Island, just off the Northumbrian Coast, where monks settled in AD 635. These days you can see a priory built all the way back in the 12th century!
How about spending the day at a palace or stately home? From Buckingham Palace's summer opening to Holyrood Palace in Scotland, Britain has plenty to choose from.
Or for a full historical experience, take a trip to London's British Museum or the Museum of London, Kelvingrove Art Gallery and Museum in Glasgow or the National Museum of Wales in Cardiff. You'll come out with plenty of facts which will complement your travels around Britain.
British Weather 
What do you mean, all we talk about is the weather?! Ok, while there may be a little bit of truth in this, it isn't for the reasons you're thinking. It doesn't rain all the time and the sky isn't always grey. Contrary to popular belief, the weather in Great Britain is pretty good, most of the time.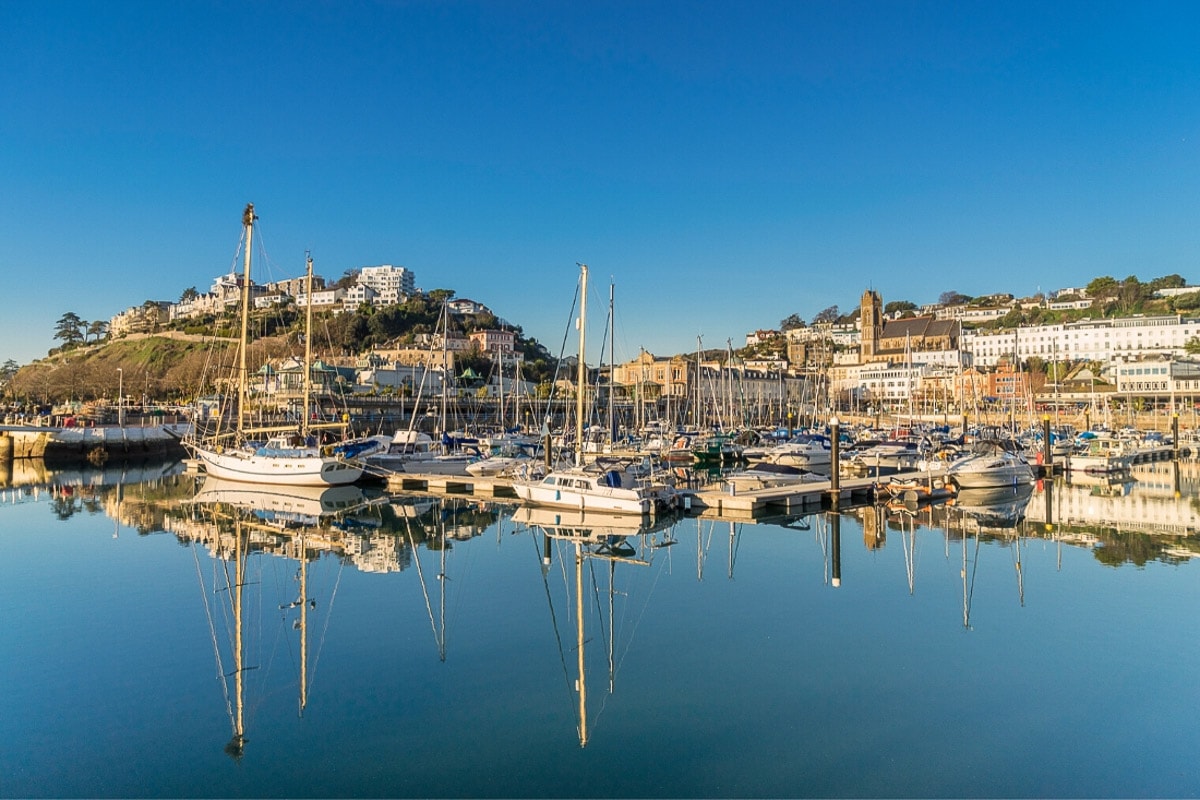 The fact we live on an island does bring a lot of variety though. In general, our summers are warm (reaching highs of around 30 degrees) and our winters are cool (snow and frost are common).
The weather varies by region, with more rain and cloud in the mountainous regions or Wales, Scotland and northern England, and the warmest weather in the southeast of England.
Our favourite months to travel in Great Britain are May, June and September. Temperatures are usually warm, with plenty of sunshine and blue skies. Plus, the schools aren't on holiday yet, so you can enjoy a more relaxed experience with fewer crowds at popular tourist spots.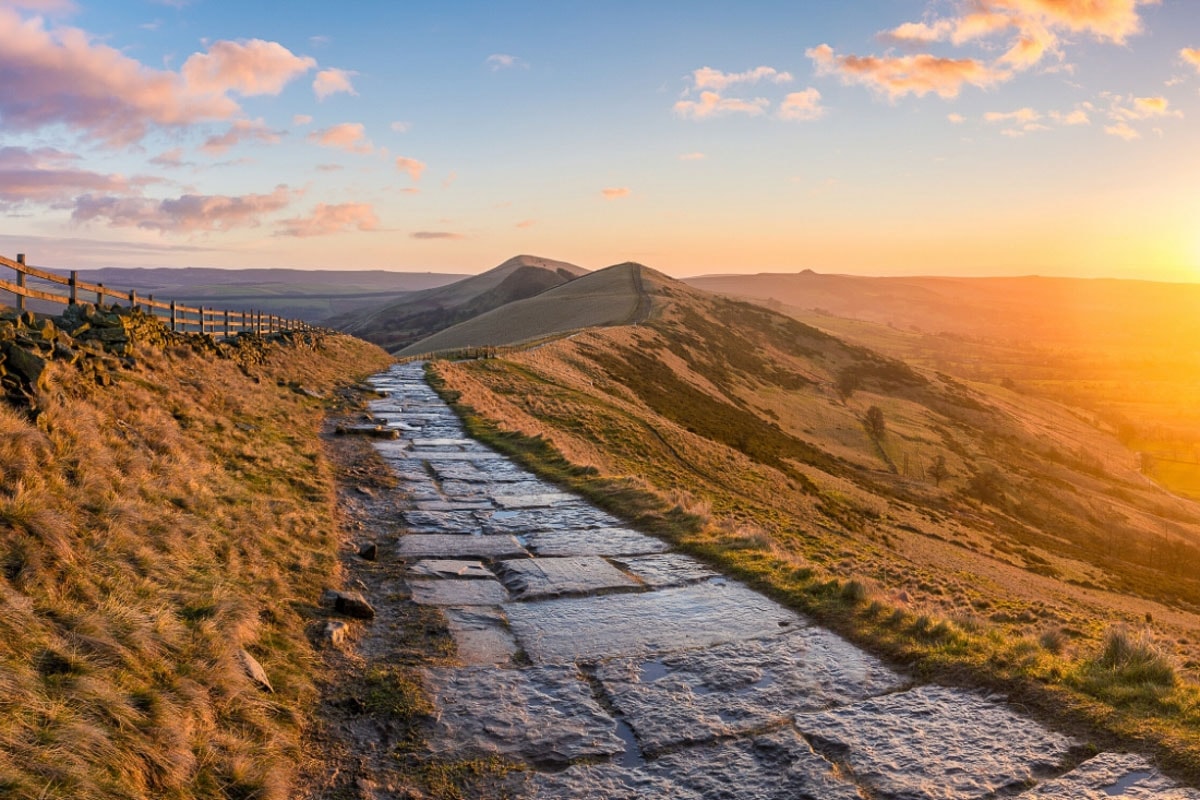 British Culture And People 
Welcome to the land of village fetes, problems being solved with cups of tea, and more pubs than you could visit in a lifetime!
Great Britain is lovable place, and a lot of that is down to its quirks and the attitude of the people.
The cities tend to offer a feeling of openness – anything goes, within reason! Meanwhile smaller towns and villages are known for being warm and friendly places to visit. In particular, places in the north of England and Scotland are famous for their hospitality. Order a cuppa in a café and you'll spend half an hour chatting the waitress!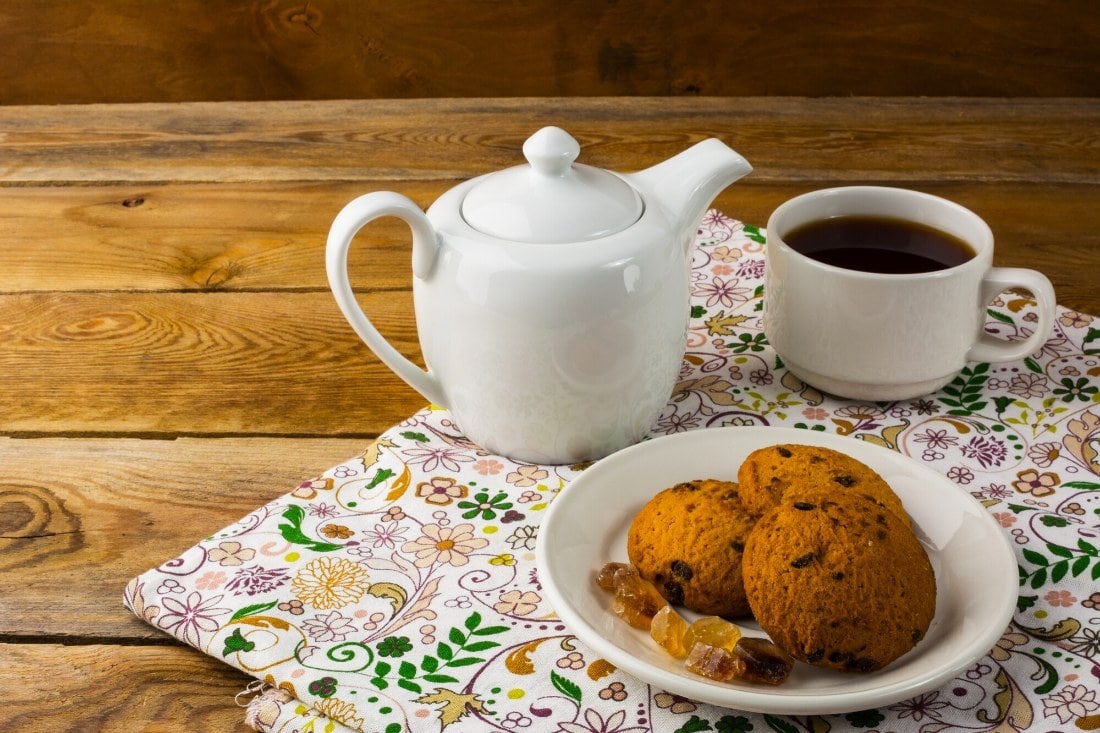 Brits have a dry sense of humour too, based on sarcasm, observation and wit. Outsiders may find it hard to 'get' at first, but once you're in the club, you'll be rolling on the floor in fits if giggles.
We love Britain for its eccentricity too. From town mayors wearing huge gold chains, to local events with maypoles and morris dancing, and the fact we have bizarre traditions that just keep going – cheese rolling in Gloucestershire anyone? We wouldn't want to live anywhere else in the world.
We hope you've enjoyed hearing our top reasons to visit Great Britain. It's an incredible place, with so much variety, so what are you waiting for?
If you're looking for other travel inspiration, don't forget to see where else we'd recommend in England, Scotland and Wales.
Enjoyed this post? Pin it for later..