With stunning beaches, a bustling quayside, and England's largest natural harbour, these are the best things to do in Poole – the gateway to the Jurassic Coast!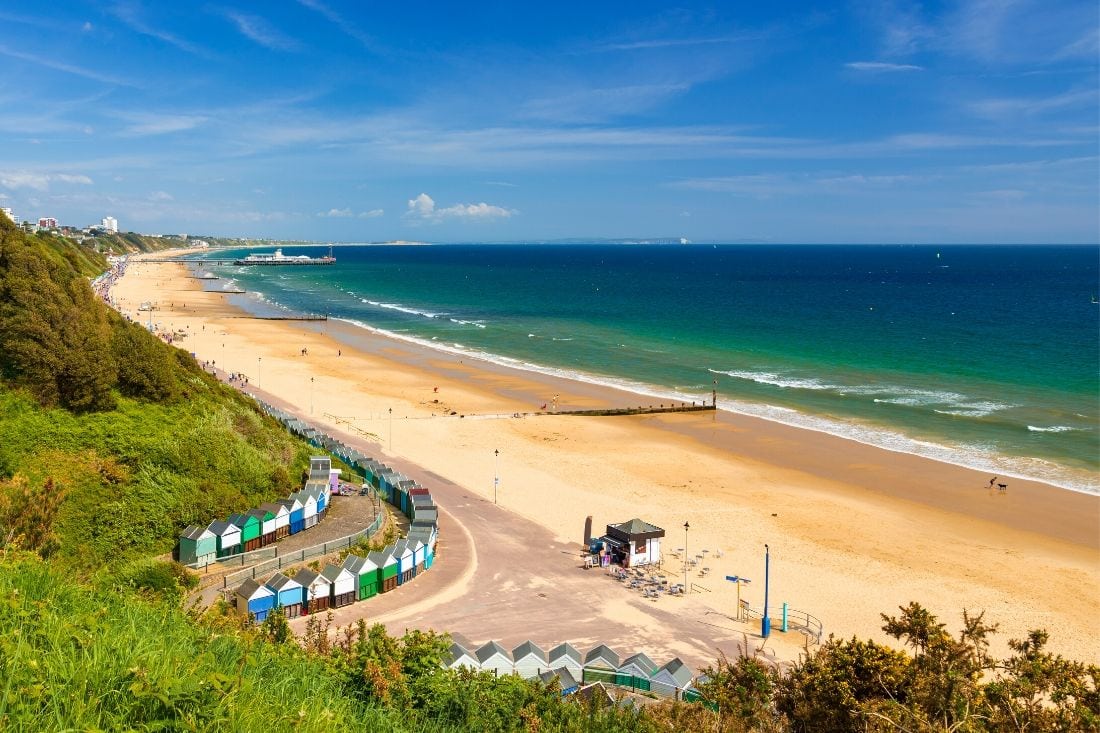 Located just south of Bournemouth, with easy access to the stunning Dorset coast, Poole has long been one of southern England's premier tourist destinations.
This classy town sits on the largest natural harbour in the United Kingdom, and is packed with quaint winding streets, beautiful buildings, and fabulous shops. There are so many things to do in Poole, from water-sports and walking, to enjoying a lovely meal on the waterfront.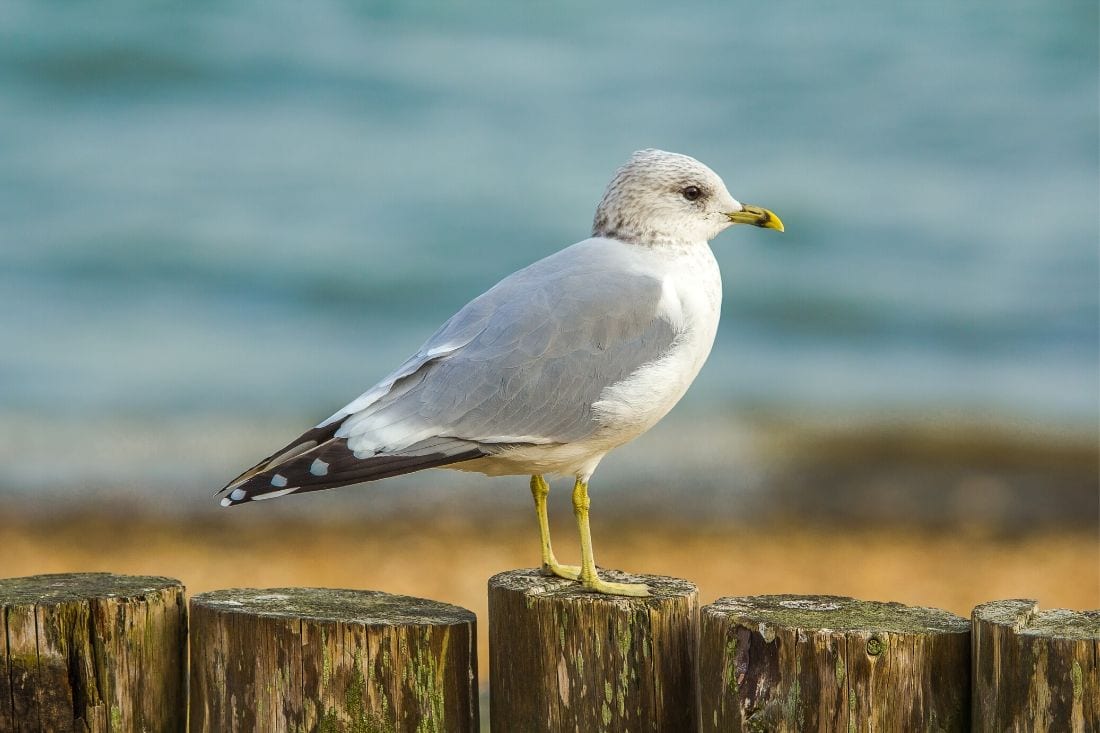 Poole is also one of southwest England's creative hubs, with the biggest arts centre outside London. Come for the stellar line-up of plays and concerts, and enjoy a series of music and arts festivals all through the summer.
Alternatively, if the great outdoors are your thing, Poole is the perfect base for exploring Dorset's gorgeous countryside or iconic Jurassic Coast.
If you're looking for suggestions of what to do in Poole – look no further! It's time to find out the best activities and things to do in Poole, whatever your taste.
Getting to Poole
Known as the gateway to the south, Poole is one of the most accessible areas on the south west coast of England, and offers very good connections by train and road to London, as well as other parts of Dorset. The train from London to Poole takes just two hours, with regular direct services from London Waterloo.
Visitors coming by plane can take advantage of good connections at Bournemouth airport, with a direct shuttle bus that runs from the airport to Poole. Poole port also offers ferries going to Normandy, Brittany and the Channel Islands.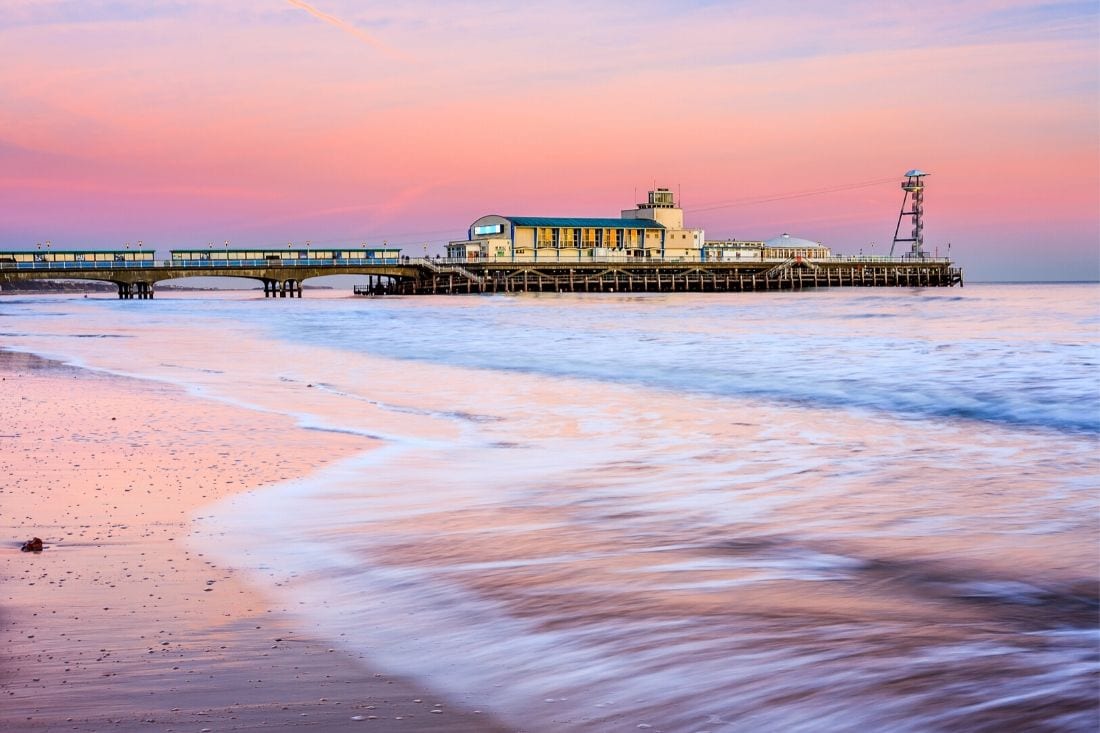 Things to do in Poole
Visit Poole Harbour
Poole's stunning natural harbour is the highlight of the town, and a must-see part of any Poole itinerary.
This large harbour is home to a series of islands, a striking peninsula and a historic quayside, once the haunt of pirates, smugglers and sailors.
Poole's old town, leading up from the quayside, is a labyrinth of cobbled streets and winding lanes, the perfect place to explore. Once you've had your fill of wandering, find a spot on the quayside and settle in for a late afternoon drink, watching as the sun dips below the water.
Embed from Getty Images
Embed from Getty Images
Spend the day on Sandbanks Beach
For sweeping golden sands and calm seas, head to Sandbanks. It's a wealthy area, with lots of luxurious mansions lining the seafront.
In the warmer months, Sandbanks is the ideal place to spend an afternoon. You'll find everything you need, including shops selling beach toys and ice creams, as well as companies offering all kinds of water-sports and activities in the bay. Try your hand at crazy golf or volleyball, or simply lie back on a deckchair and soak up the rays.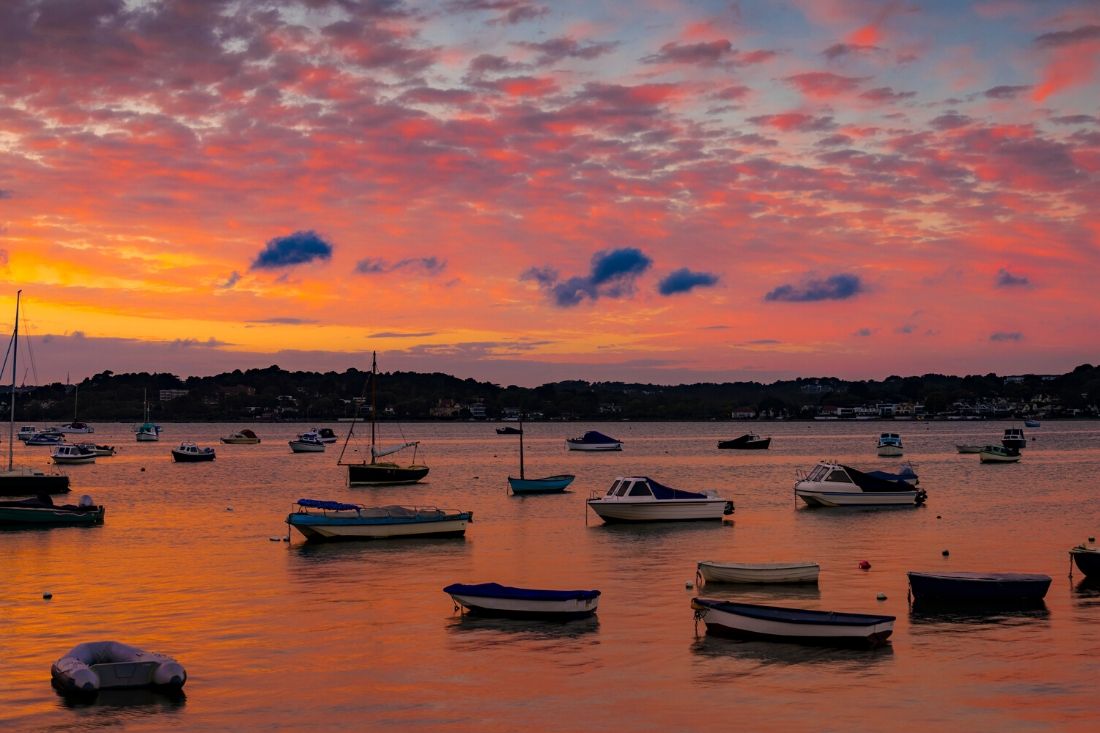 Go for brunch in Poole
If you're planning a big day hiking the coastline or a day at the beach you're likely to need a substantial breakfast! Thankfully, there are plenty of brunch options in Poole, from avocado toast and homemade granola to a full English breakfast.
Oriel on the Quay serves up a varied breakfast and brunch menu in a stellar location, with plenty of good options for vegetarians. Or for something a little different, head to Delfino Lounge in the Dolphin Shopping Centre, where you'll find some seriously tasty brunch options that will keep you going all day.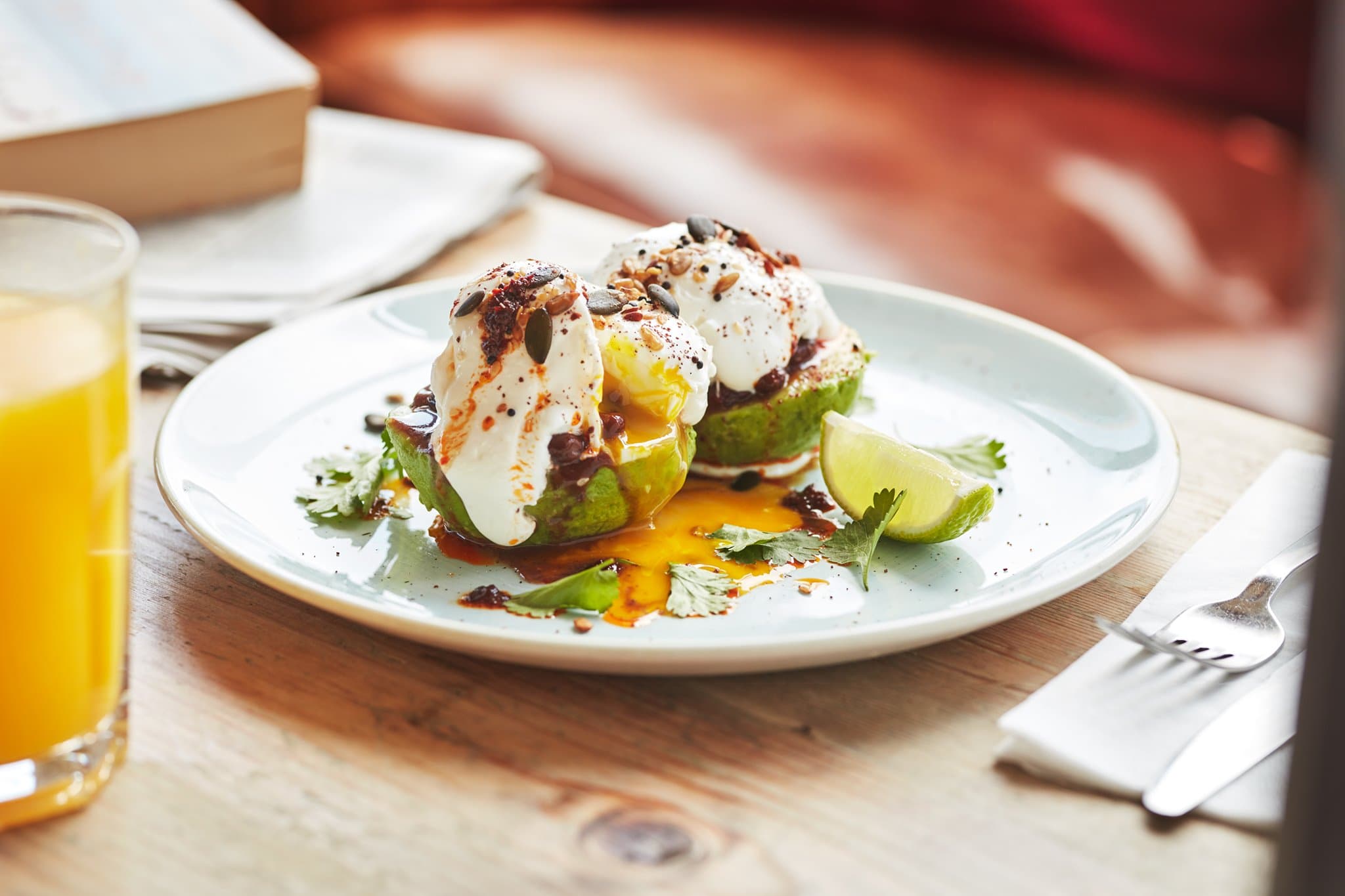 Watch the sunset at Evening Hill
The aptly named Evening Hill is the ideal place to watch the sunset in Poole. It's located right next to Sandbanks Beach, so once you've had your fill of sun, sea and sand, head up the hill to see out the last rays of the day.
Just imagine watching the waters of the bay glow red with the setting sun – it's definitely one of the most romantic things to do in Poole!
Eat at one of Poole's coolest restaurants
If you're struggling to decide where to eat in Poole and the surrounding area, relax! This sunny seaside town has tonnes of great restaurants, particularly if you love fresh seafood.
Rick Stein's seafood empire may have started its life in Cornwall, but his Dorset restaurant at Sandbanks certainly doesn't disappoint. You'll find a range of delicious seafood dishes cooked with love and care, accompanied by beautiful views across the water.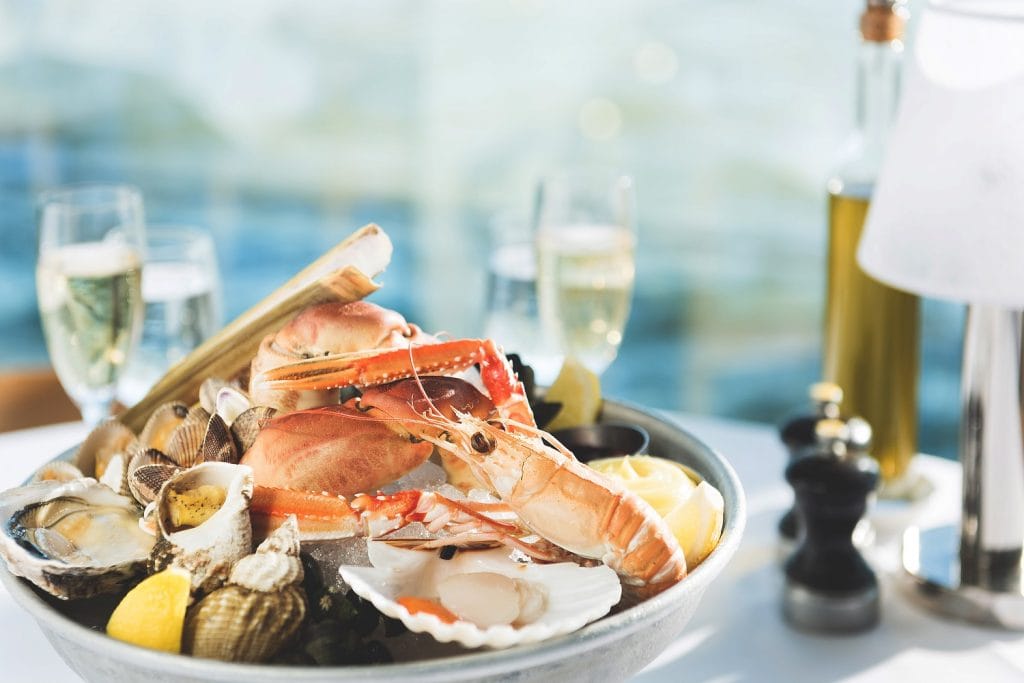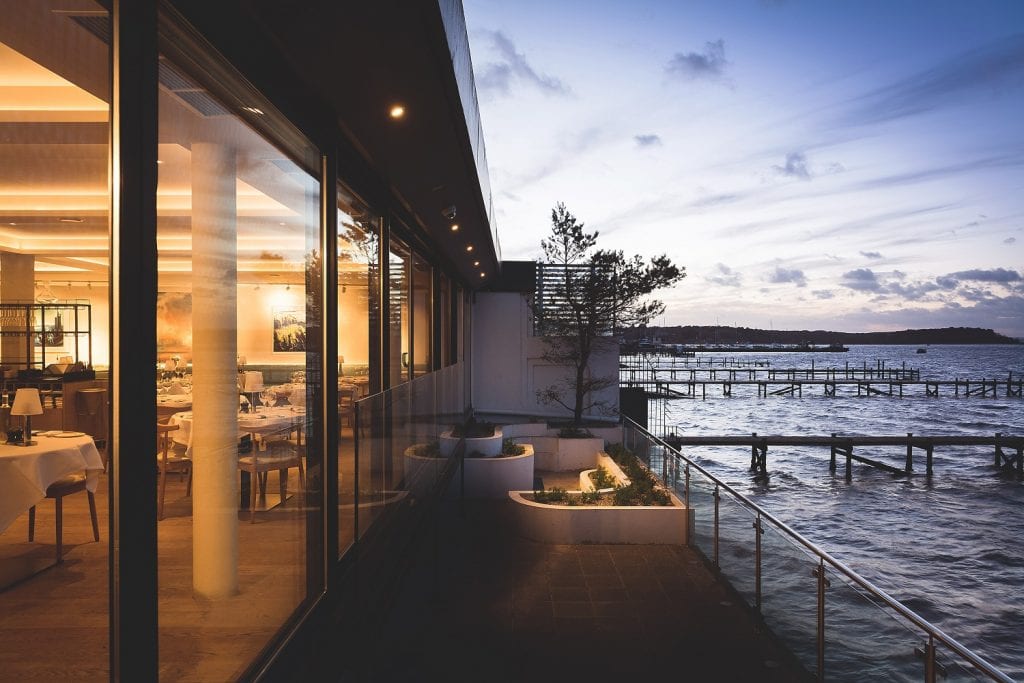 The Parkstone Bay Café is another fine example of Dorset cuisine, serving up imaginative, tasty dishes made with local ingredients.
Or for the freshest seafood on a budget, don't miss Storm, where you can feast on an ever-changing menu of market fish.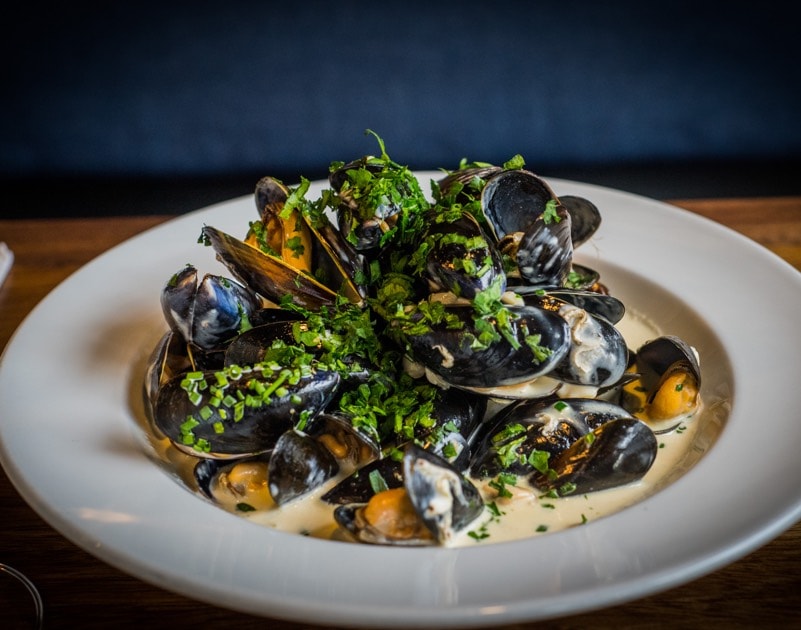 Visit Upton Country Park
One of the most popular things to do in Poole is visit the beautiful Upton Country Park. Set in 140 acres of parkland, this heritage site includes a woodland trail, a walled garden with an interactive water feature, an art gallery, and hosts several events throughout the year.
It's possible to cycle here from the centre of town, and it's a lovely escape from the hustle and bustle around the beach. Plus, it's free to visit, so if you're looking for cheap things to do in Poole, you can't go wrong!
Eat and drink at one of Poole's coolest bars
Looking for things to do in Poole at night? Poole is an upmarket town, and there are plenty of swish cocktail and wine bars, perfect for a night out.
For a cocktail experience with a difference, head to Jenkins and Sons, a trendy bar set inside a converted 1920s fishmongers and butchers. The décor is eclectic and cool and food is great too!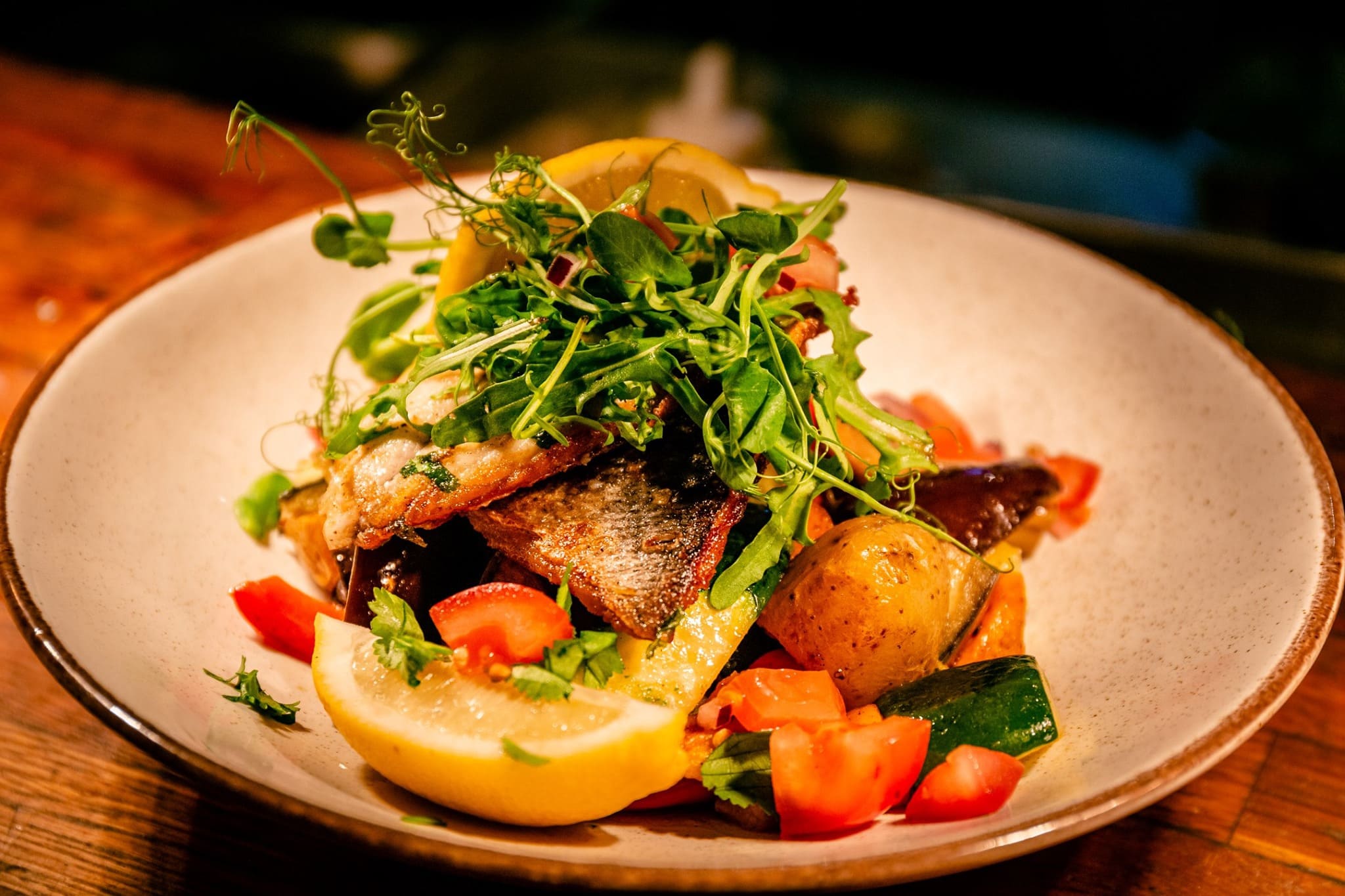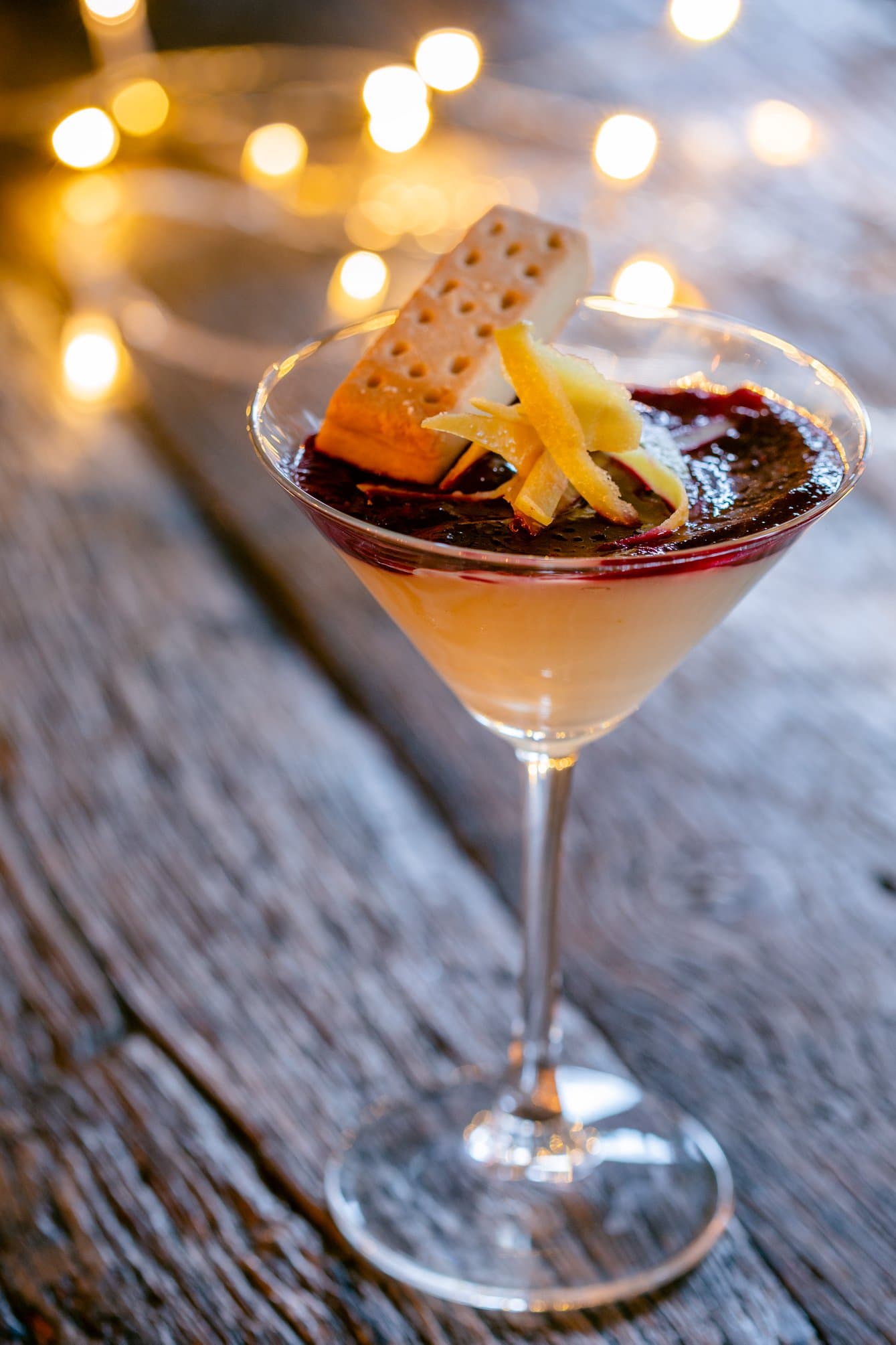 For the best views over Brownsea Island, head to Banana Wharf and enjoy the a spectacular sunset as you sip on a cocktail after a tiring day of sightseeing.
Or if craft cider and gourmet pizza is your jam, don't miss the Poole Stable. They have a line up of live music throughout the year, giving it one of the best atmospheres in the town.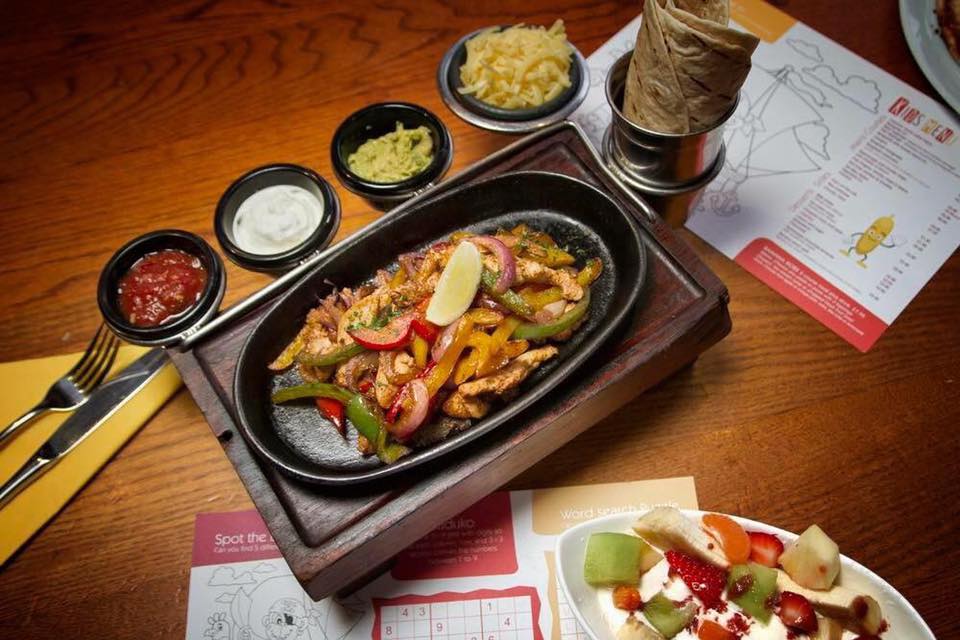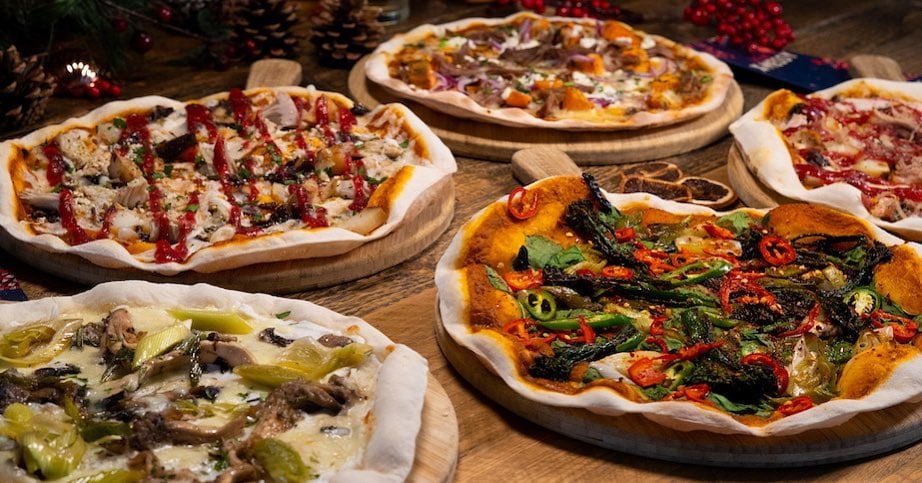 Go cycling around Poole
Feeling energetic and wondering what to do in Poole? Get on your bike!
Poole is heaven for cycling fans – with over 50 miles of cycle networks, and plenty of trails along the seafront. It's also a great way to visit some of the nearby sights. You can cycle all the way to Upton Park or even along the promenade to Bournemouth.
Alternatively, the Heritage Cycle route takes you through the old town and the quay, and offers fantastic views over the headland. It's one of the most fun things to do in Poole, so get on your bike and ride!
Embed from Getty Images
Visit Brownsea Island
Poole harbour is littered with tiny islands that form a unique and precious habitat for local animals and birds. It's possible to visit Brownsea Island, the largest of the group. From there you'll have spectacular views of the Purbeck hills, plus you might even spot some wildlife!
Prepare to see red squirrels and plenty of birds, including kingfishers, terns and oystercatchers.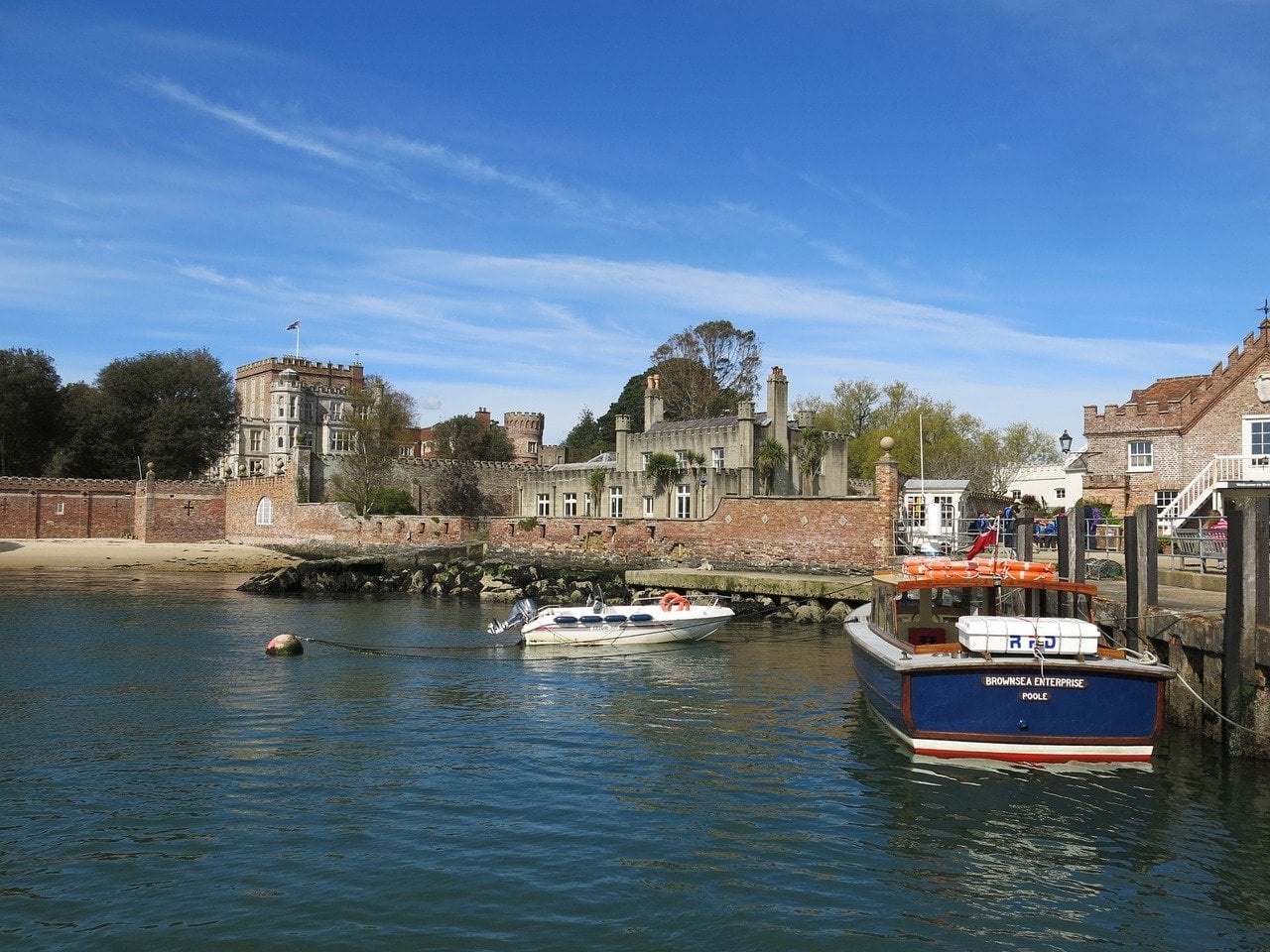 Tour the Jurassic Coast
Dorset boasts one of the most stunning coastlines in Great Britain, and millions of years of ecological history have been imprinted on the striking cliffs that make up the Jurassic Coast.
This place is teeming with fossils – keep your eyes open and you might just find a few!
Poole is a great jumping off point for a tour of the Jurassic Coast, whether you fancy hopping on a boat tour and admiring the scenery from the water, or pulling on your hiking boots and hiking along the coastal paths. Don't miss Durlston Country Park and Museum, a vast 320-acre nature reserve stretching west of Swanage.
Also worth a visit are the famous coastal spots along the Jurassic Coast including Durdle Door, Lulworth Cove and Old Harry Rocks.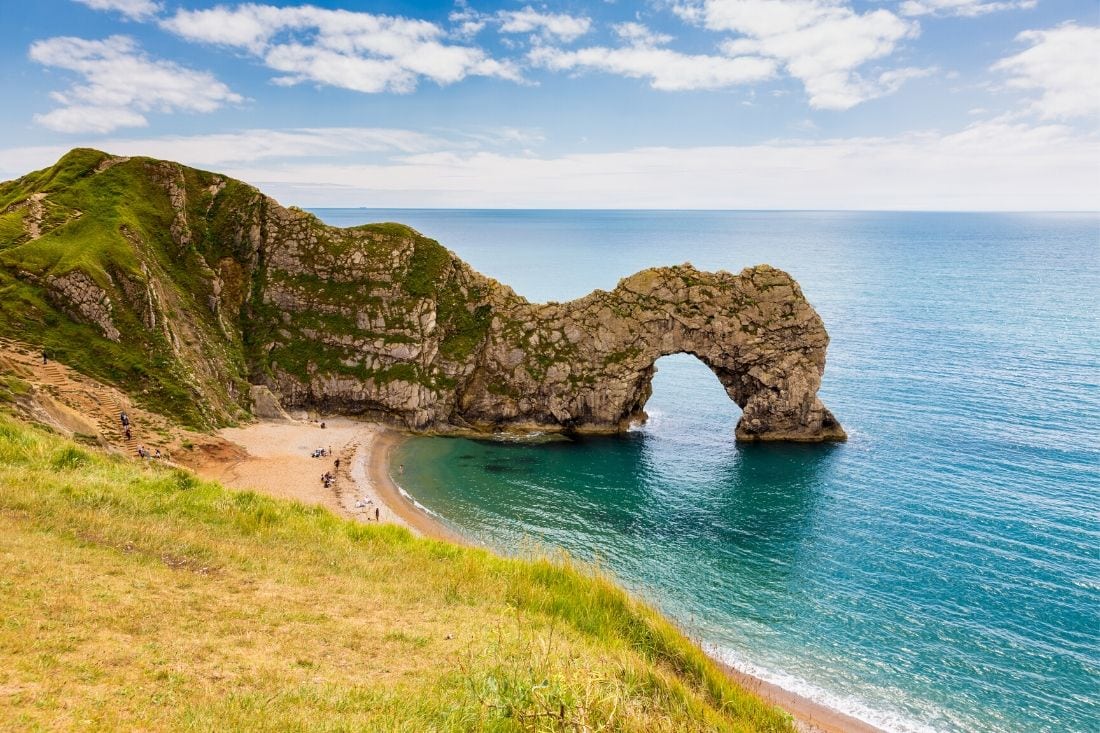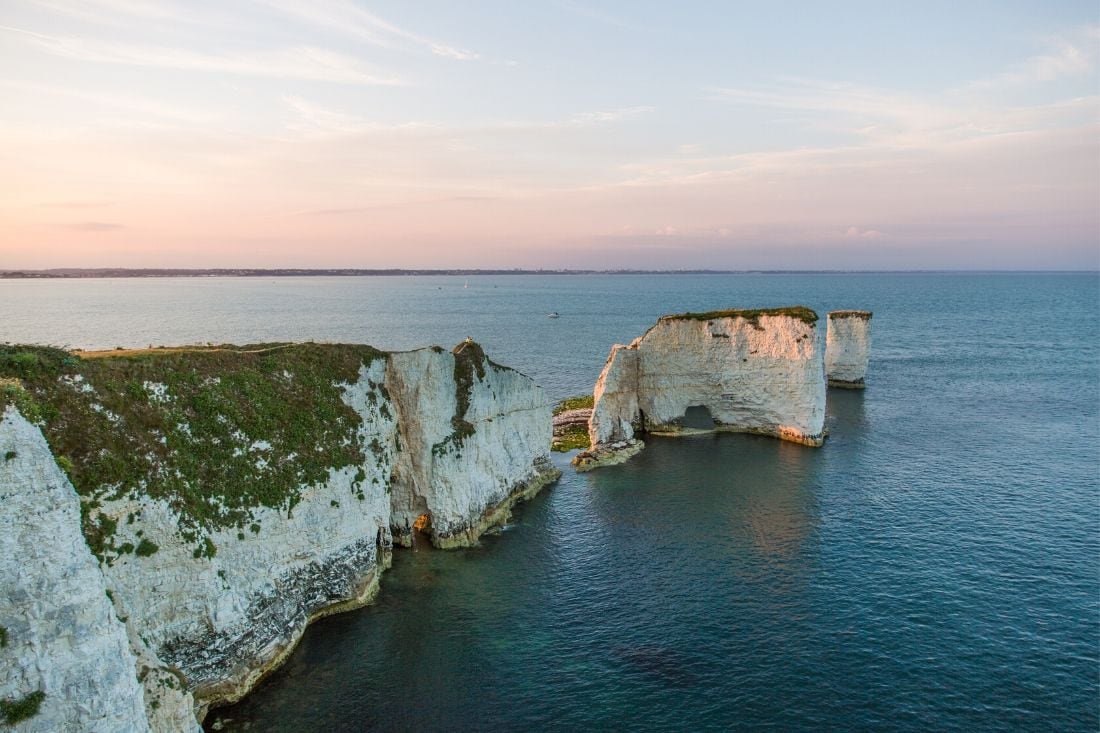 Where To Stay in Poole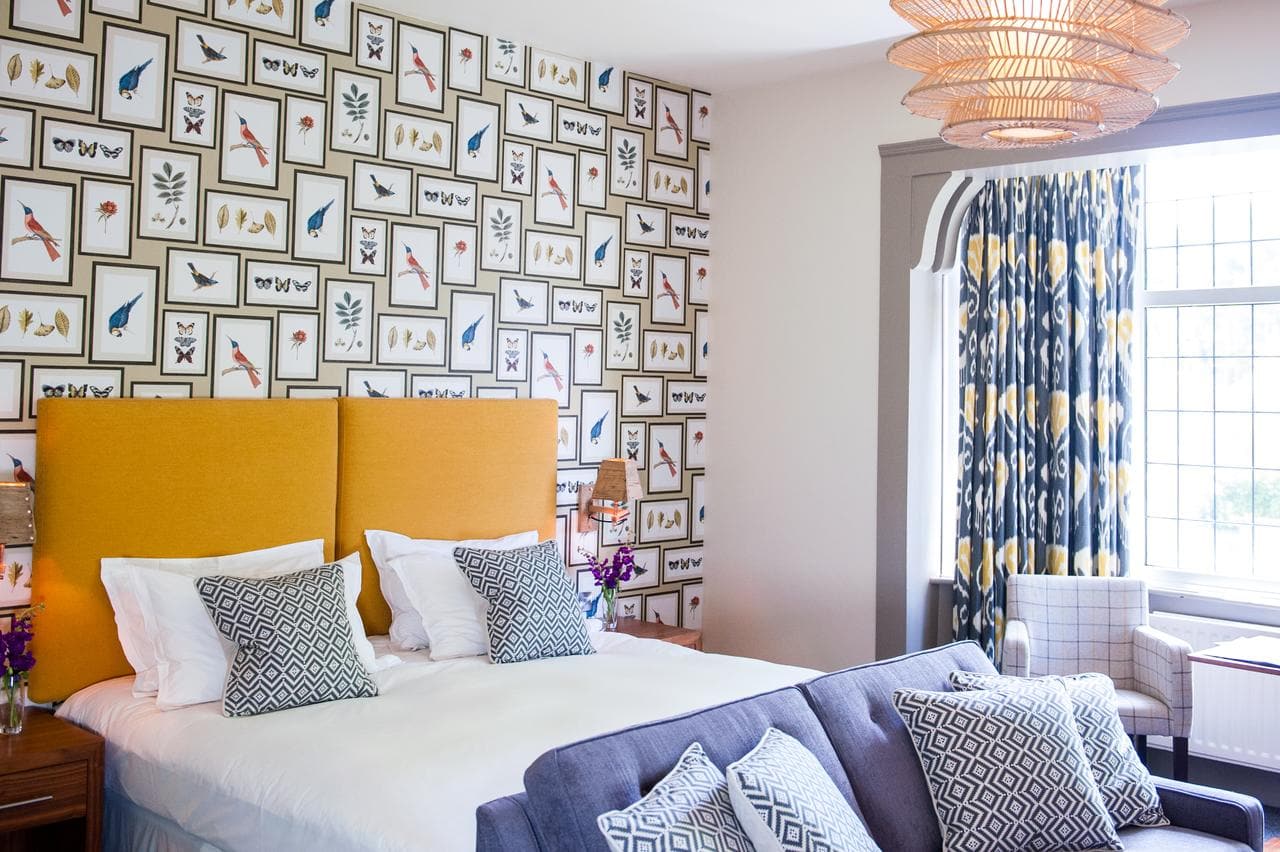 Located in one of Poole's leafy suburbs, the Canford is a great option for exploring the town's finest sights. It's close to Compton Acres, which boasts seven beautiful private gardens including a Japanese tea garden, so you'll feel as though you're away from the hustle and bustle of the town in your own personal retreat.
The hotel is decked out in a colonial style, with chic interiors. Service is friendly and there's a great restaurant serving up tasty fare every night of the week.
Check availability and prices at the Canford here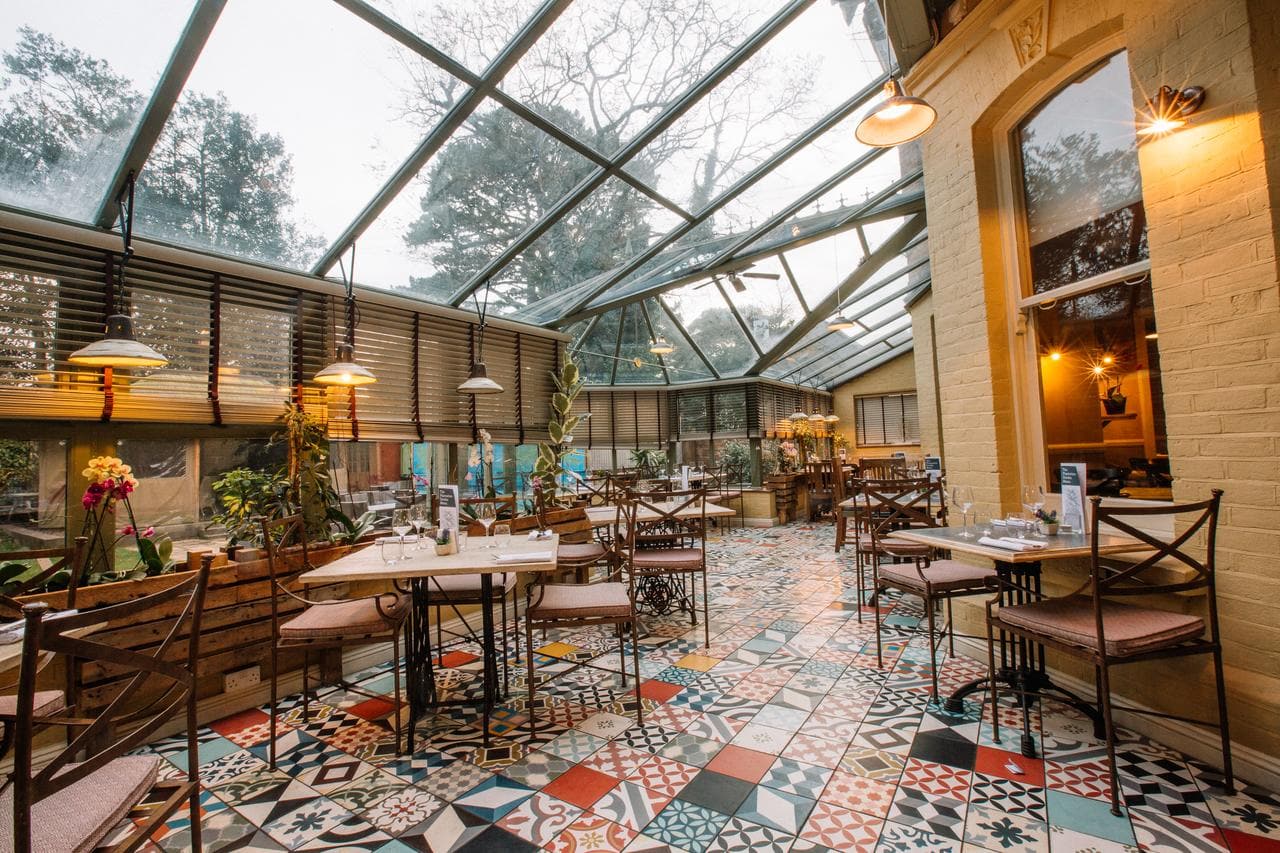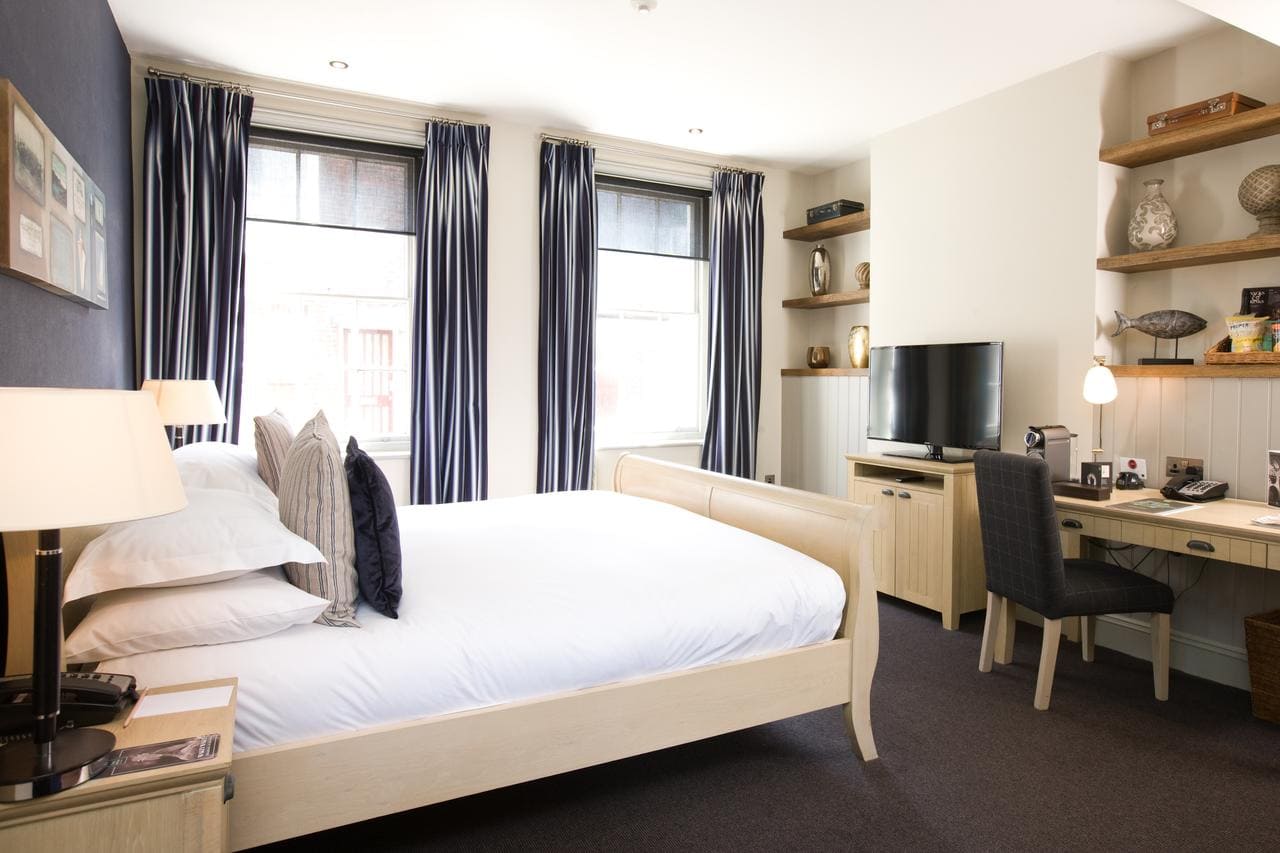 If you're looking for a classy hotel in a central location, look no further than Hotel du Vin. Located close to the quayside, just off Poole's charming cobbled streets, you'll be just a stone's through from all the action in town.
The building is redolent of Poole's classic style, covered in ivy and boasting characterful features including an impressive double staircase. The restaurant is highly rated too.
Check availability and prices at Hotel du Vin here
Hopefully this guide has given you plenty of ideas for what to do in Poole next time you visit!
Enjoyed this post? Pin it for later…