From hiking in the Peak District to seeing the autumn colours change at Westonbirt Arboretum, these are the best things to do in England in autumn.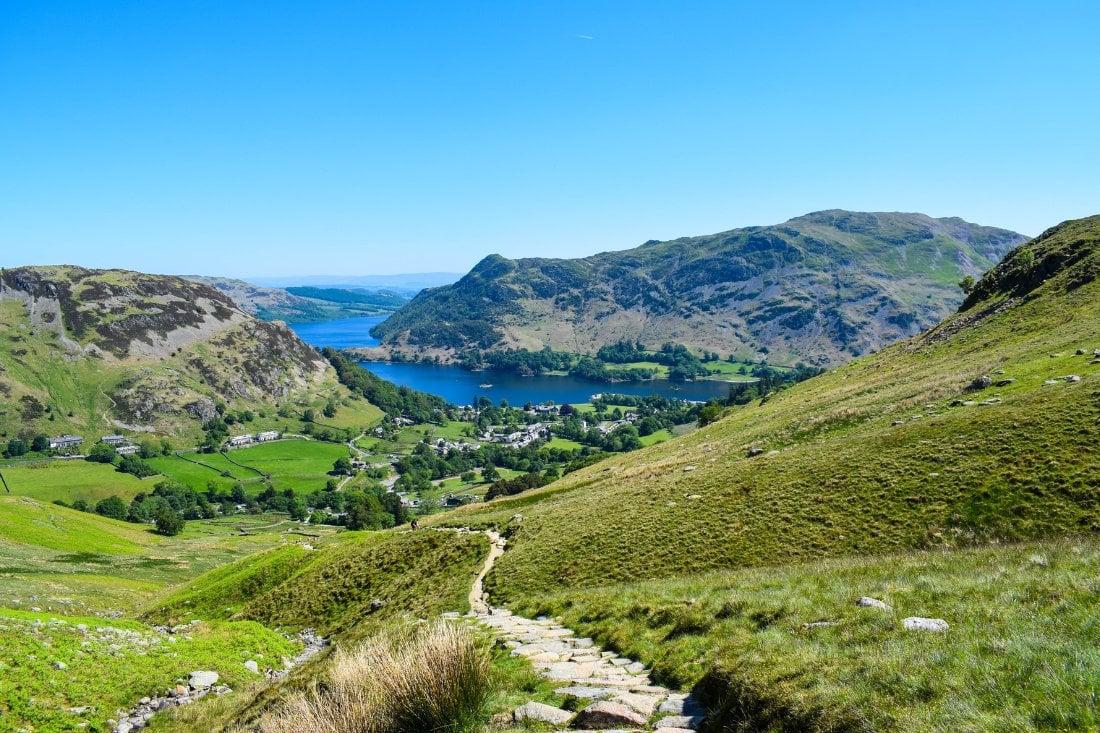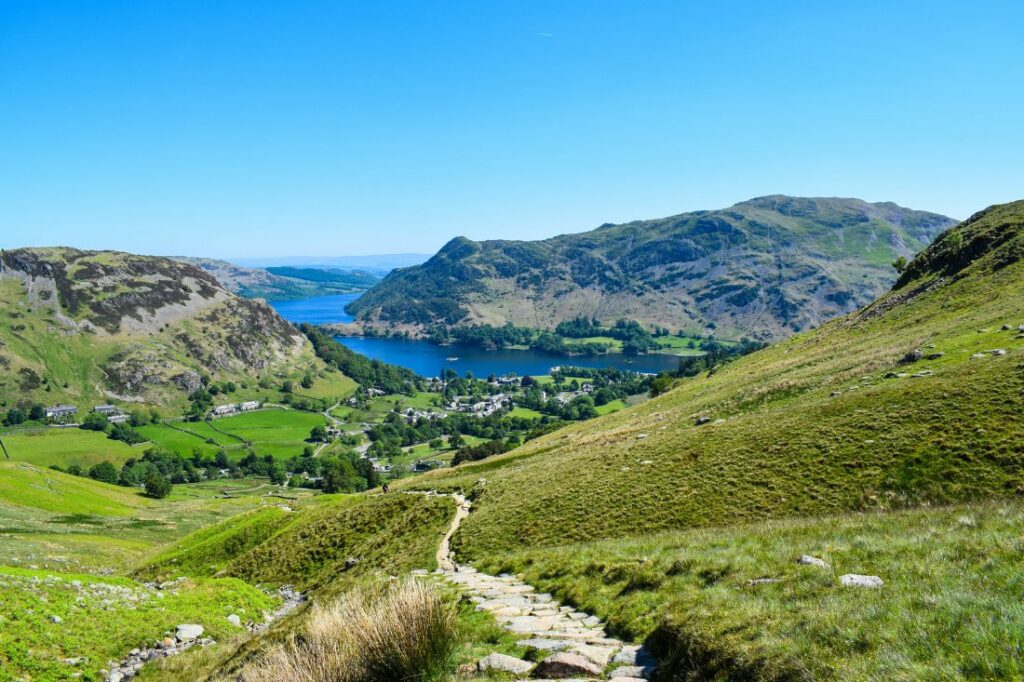 Honestly, autumn is one of my favourite times of the year. The colours are changing, the temperature is getting cooler which is perfect for hiking, and there are fewer crowds around all the popular spots. What's not to love!
England in autumn is full of amazing things to do like paddleboarding up in the stunning Lake District, enjoying cultural festivals in London, and even seeing whales off the coast of Whitby. And there are plenty of activities for the kids too.
With so much variety, it's a really great time to visit – especially if you don't want to spend your time sharing the sights with hordes of crowds that are popular around summer and Christmas time.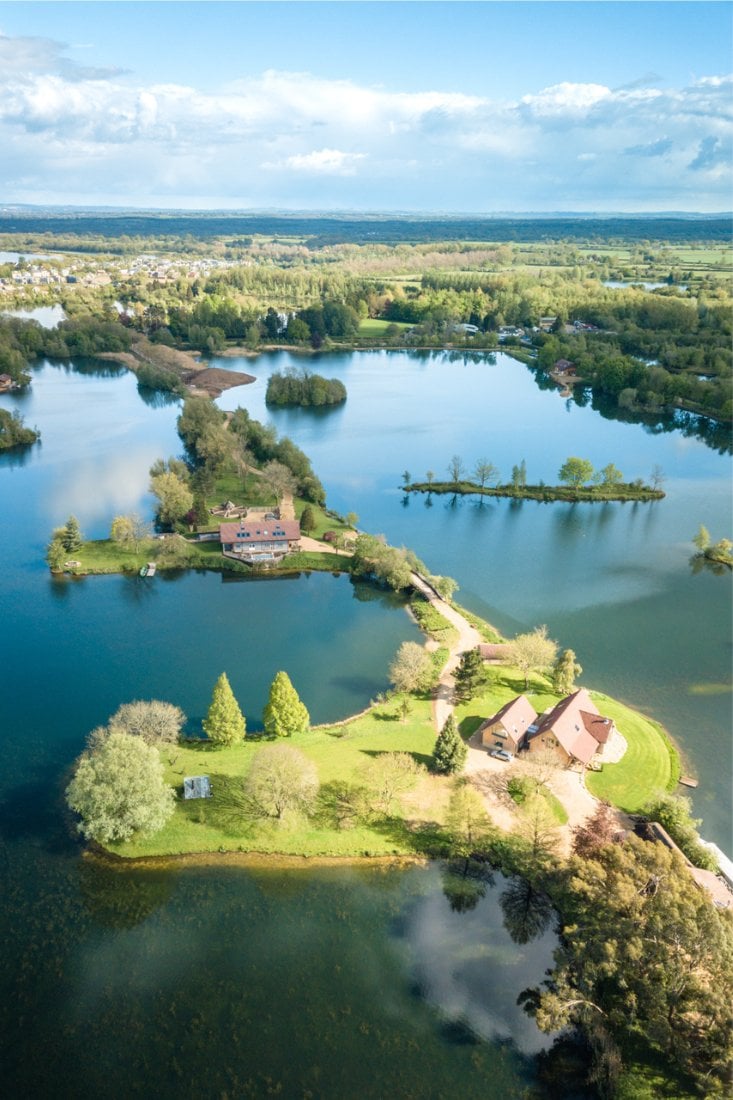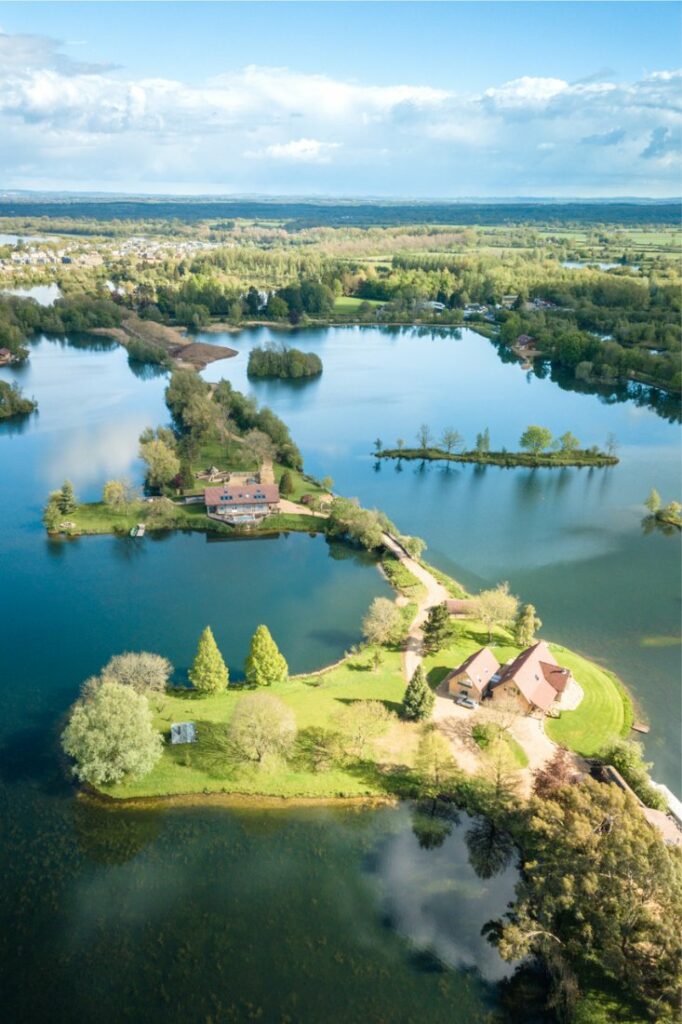 Personally, I think some of the best autumn activities in England revolve around getting outside and enjoying all the beautiful sights of the season. Without the crowds and with the temperatures dropping, it's one of my favourite times to hike and explore.
So, what are some of the best things to do in England in autumn? Let's dive in and find out more. Hopefully this blog post will help you plan your trip here.
England autumn weather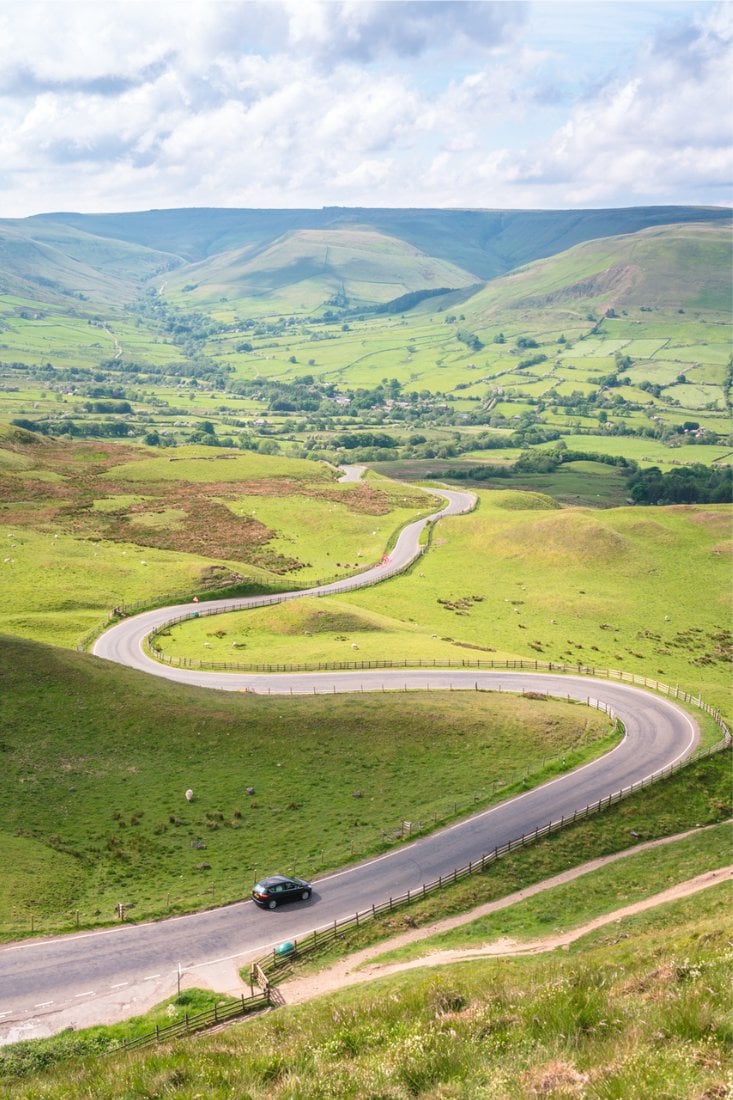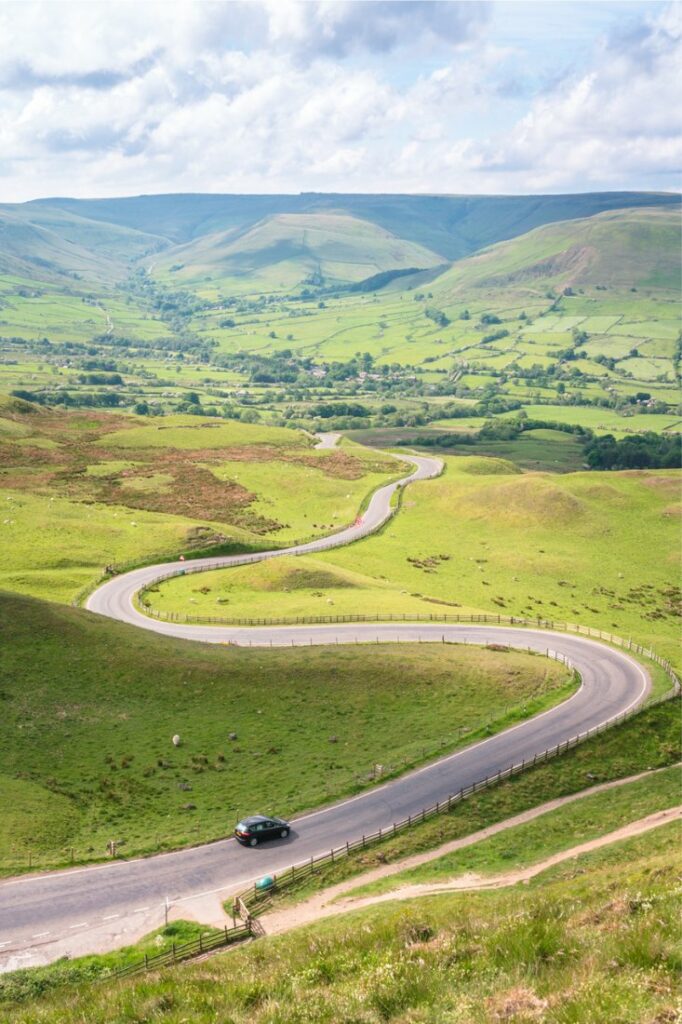 So, the weather in England in autumn isn't an exact science. On average, the temperatures can be anywhere between 9°C and 18°C (48°F and 64°F). It's a big difference, and on the whole, the further south you go, the warmer it's going to get. 
It can often be really wet during the autumn months, so packing for all occasions is a must! Bring your waterproof jackets, decent closed-toe boots, and a sturdy umbrella – don't say I didn't warn you…
Saying that, September is usually my favourite month of the year, and October can be lovely too. If the weather holds, you really can't beat autumn in England!
---
Best things to do in England in autumn
Paddleboard on Lake Windermere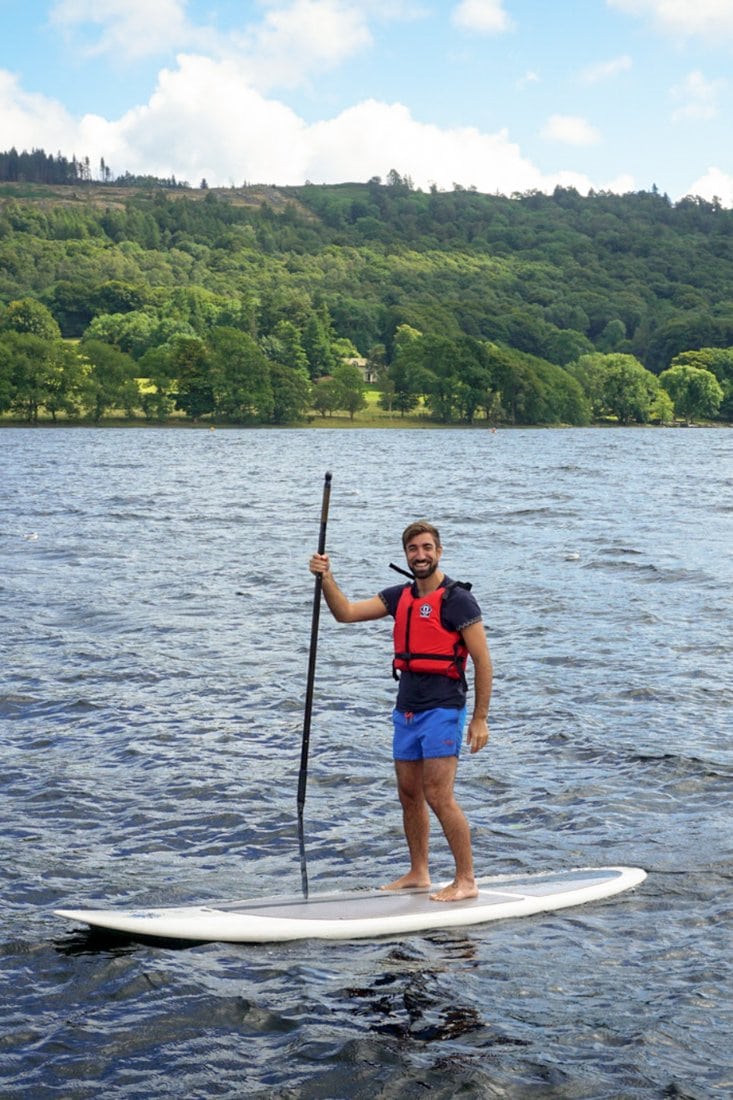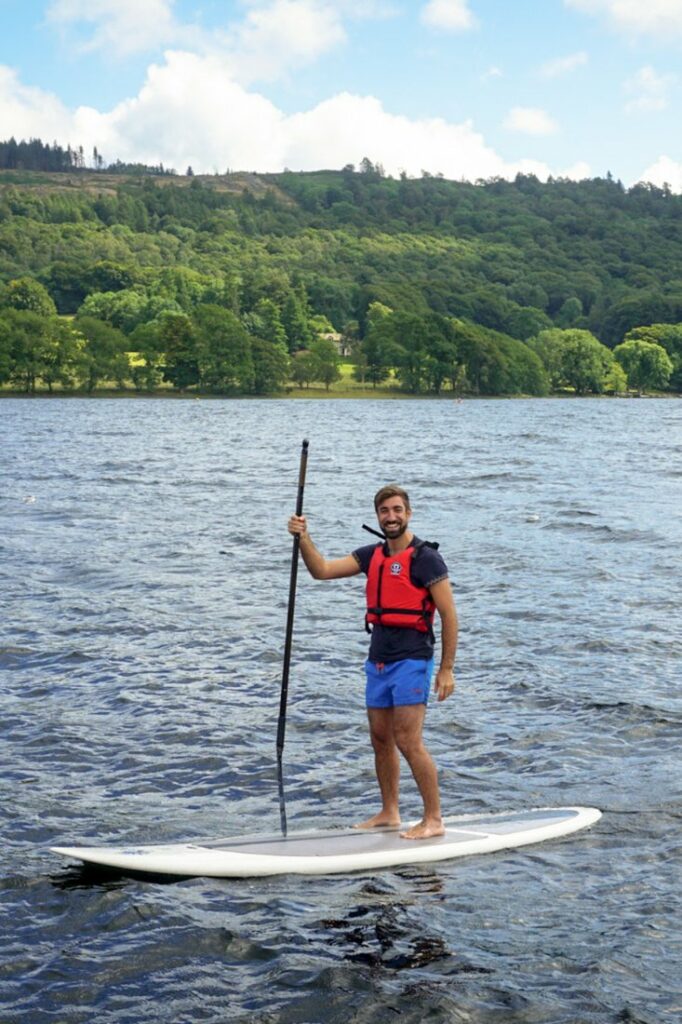 As the largest lake in the country, Lake Windermere is a popular spot, especially in the summertime. By the time autumn rolls around, it's a lot quieter – which is just amazing. One of the best ways to enjoy this area, in my opinion, is by getting out on the water.
Paddleboarding is becoming increasingly popular and there are plenty of shops where you can rent crafts for a couple of hours or even get a lesson or a tour of the area. It's a super calm way to take in this amazing part of the Lake District National Park.
See the changing colours in the New Forest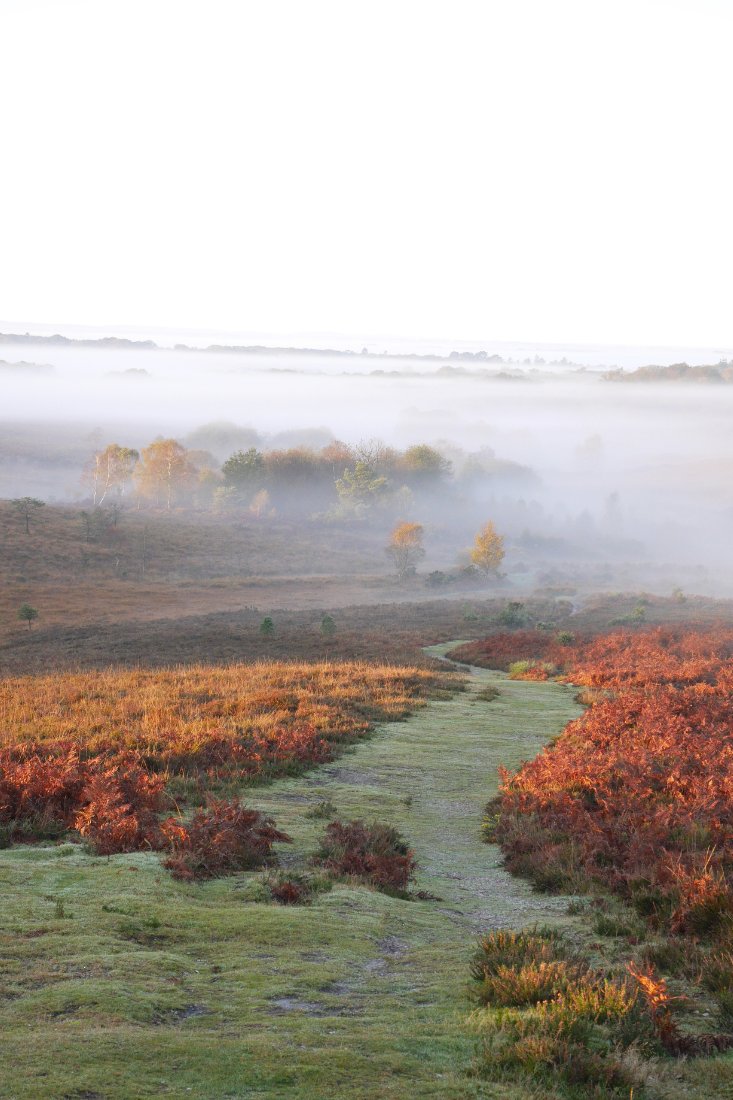 If you want to go on gorgeous hikes and be surrounded by the changing colours that come with England in Autumn, you need to head to the New Forest National Park. Home to expansive woodlands, wetlands, and stunning heaths, it's a varied and vibrant place to welcome in the season.
It's a great place to hike, wander, or cycle, with a ton of trails that range from beginner all the way to advance. So no matter your ability or the amount of time that you have, there's something here for you to enjoy.
Explore Westonbirt Arboretum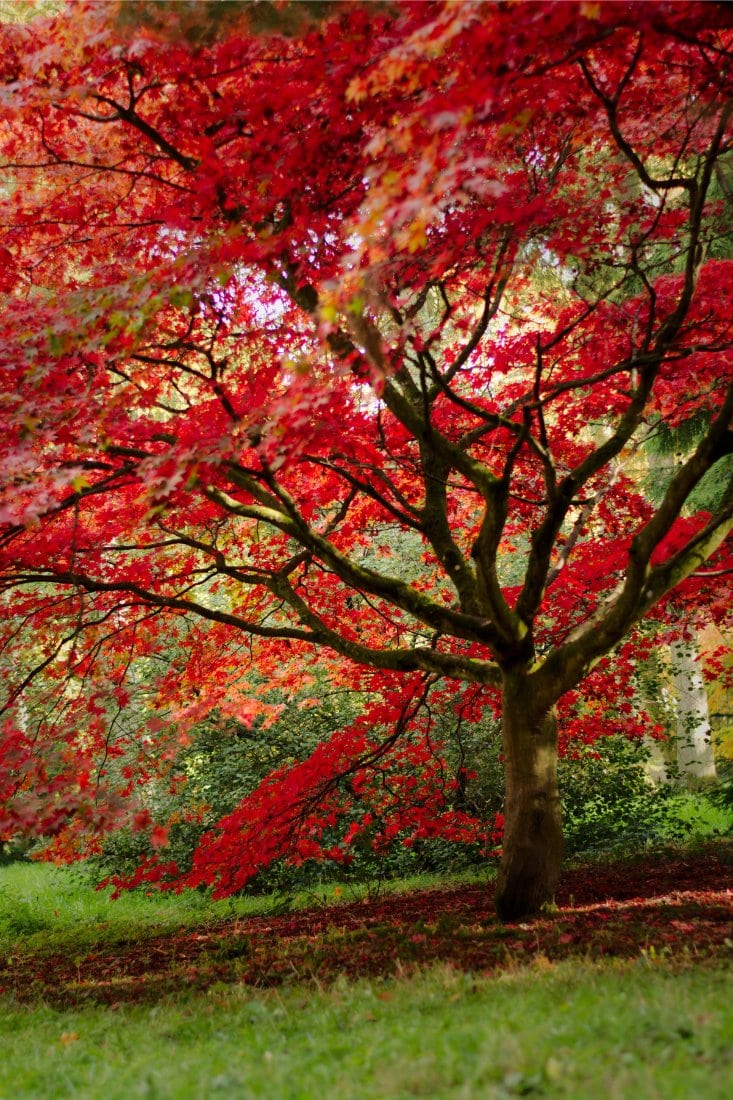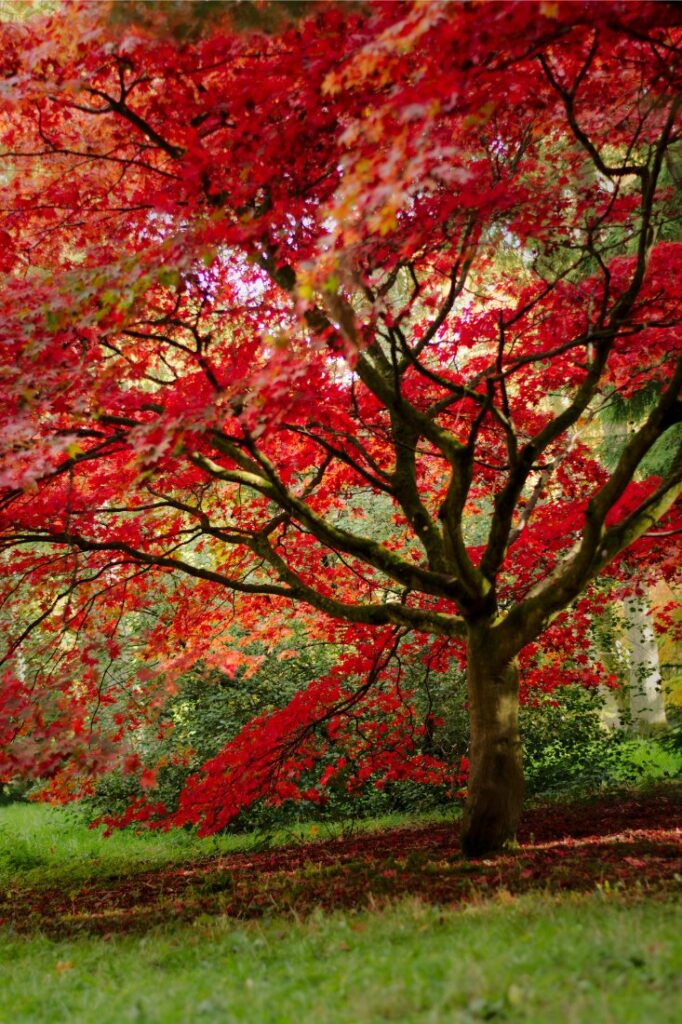 One of the best places to see the autumn foliage change is the Westonbirt Arboretum in Gloucestershire. Full of over 2,500 different species of tree, there is so much to see and do, making it the perfect place for a family walk or a getaway in the countryside.
It takes around two hours to walk around the entire arboretum, and if you're looking for a great place to take photos of the autumn colors, you'll be hard-pressed to find a better place to visit!
Take in the fireworks displays on Bonfire Night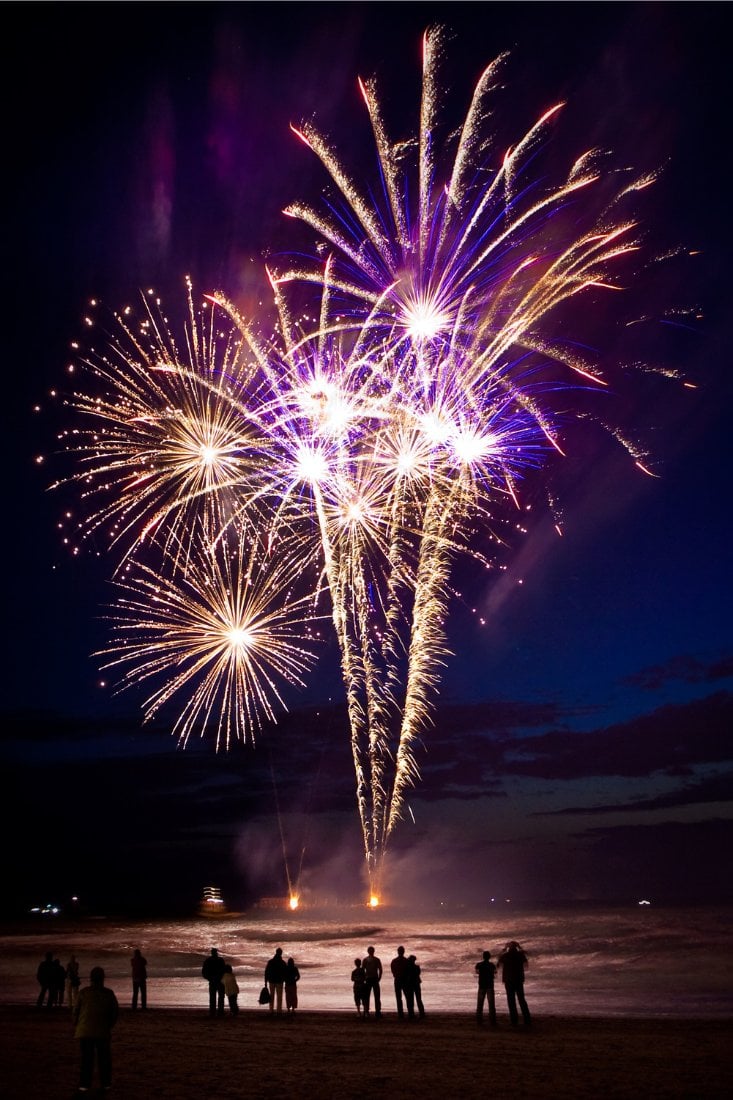 If you're looking for a cultural festival in England during autumn, you'll want to head to London for Bonfire Night. Held on the 5th November every single year, Bonfire Night commemorates the failed Gunpowder Plot. The plan was to blow up the House of Parliament in 1605, but the group of plotters, led by Guy Fawkes, failed miserable.
Huge bonfires are held all around the country and they're capped off with vibrant bonfire displays. They're hugely popular, and some of the biggest displays are in the capital down by the River Thames.
Head up to the Manchester Food and Drink Festival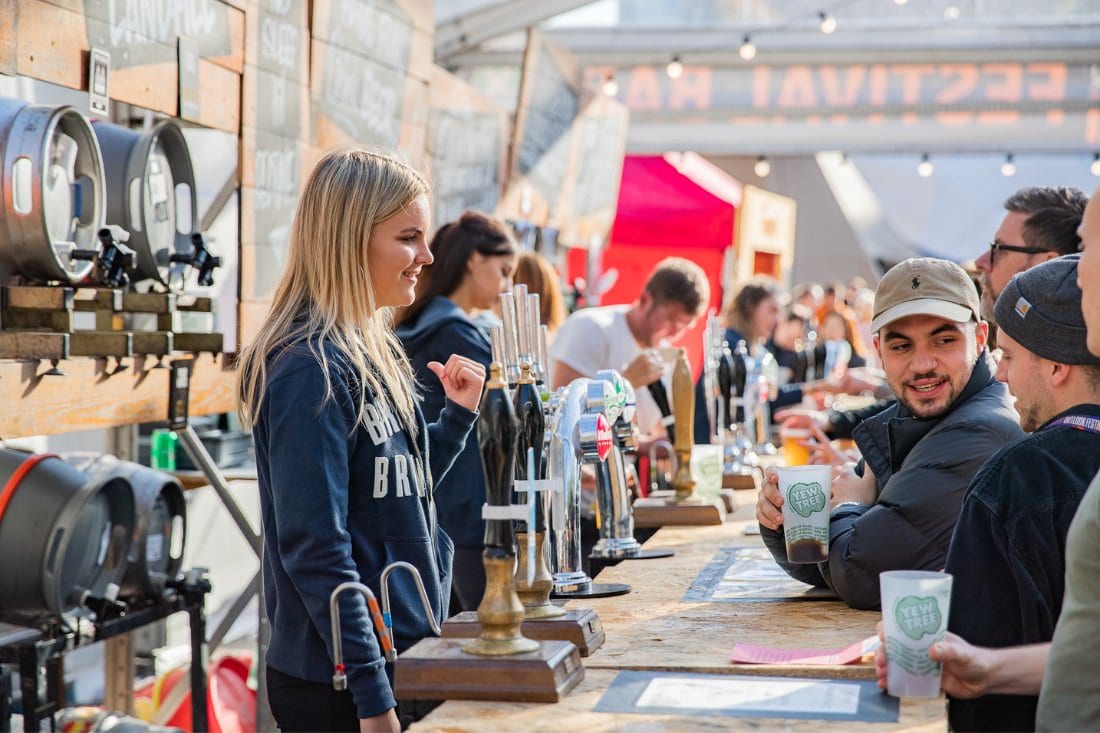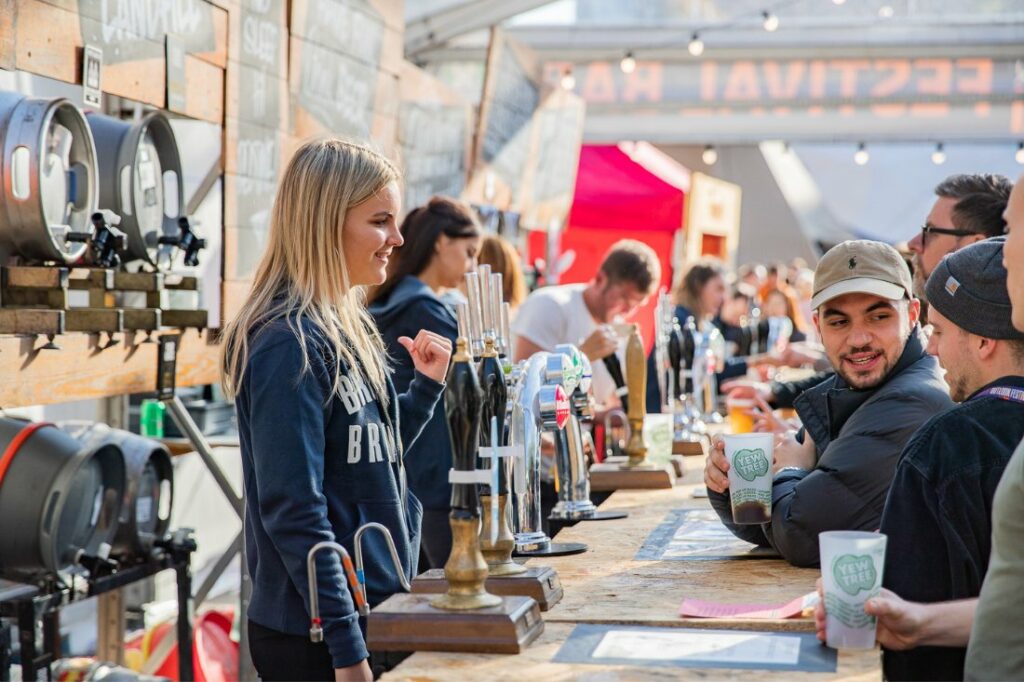 The autumn months are some of the best times to get your hands on the finest and freshest English produce. You can find some of the best at the gigantic Manchester Food and Drink Festival, held annually at the end of September.
With plenty of local and national vendors including beer, wine, liquor, snacks, baked goods, musicians and more, it's full of fun and deliciousness in the north of England.
Experience deer rutting season in Richmond Park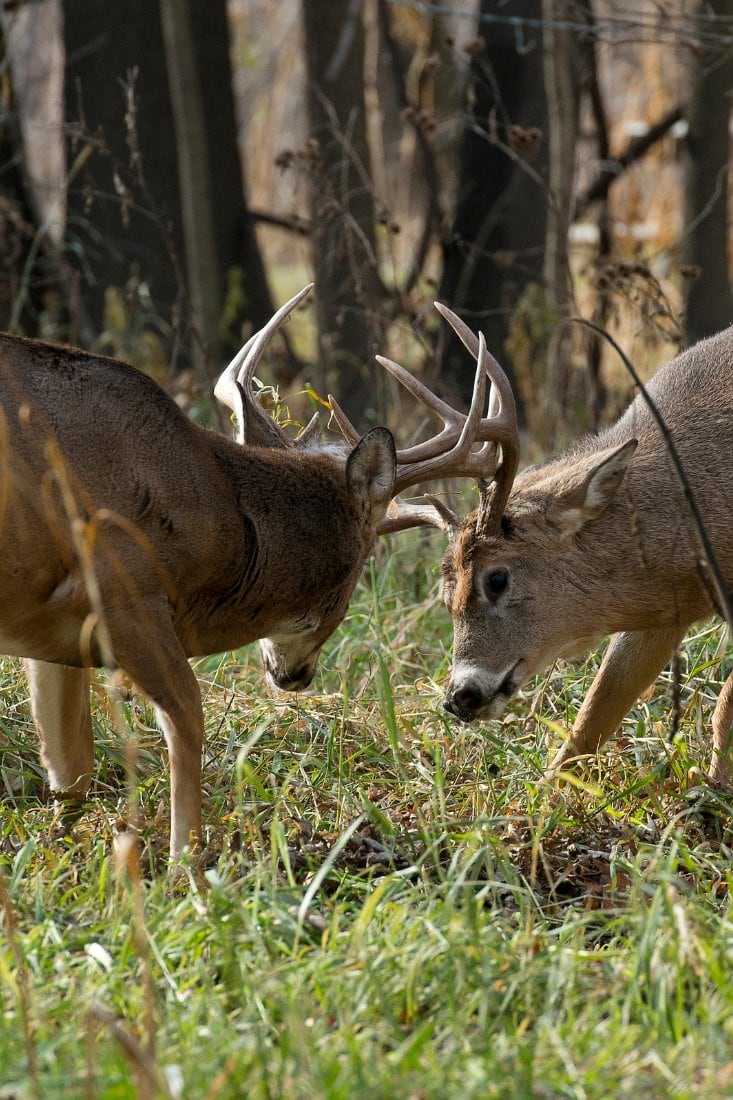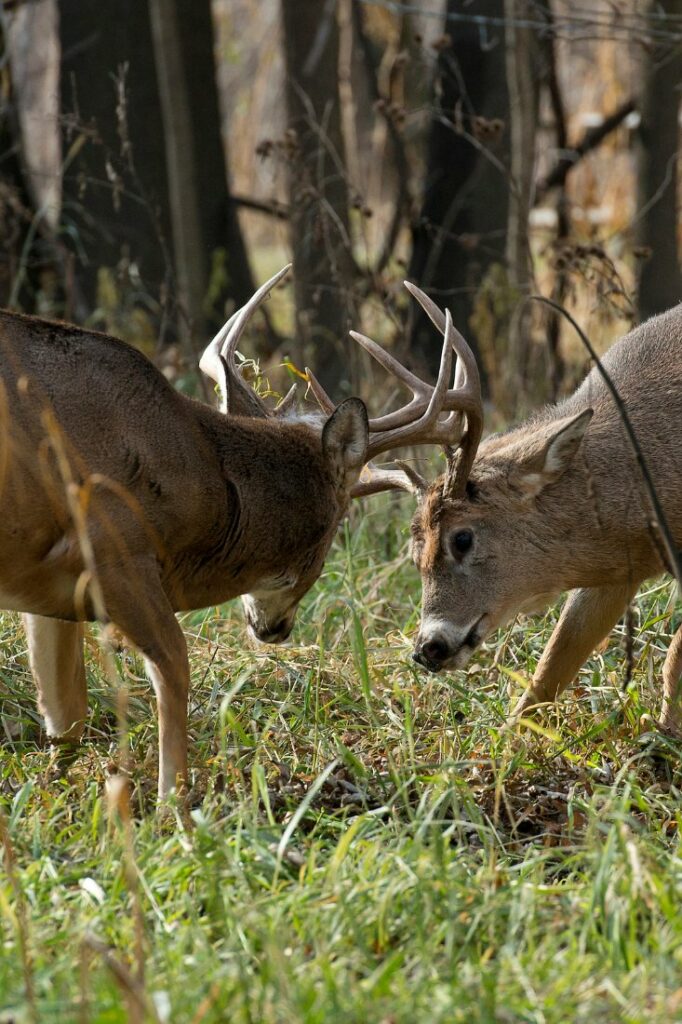 There's definitely some wildlife-related phenomena that have to be seen to be believed. Deer rutting season is one of them. If you head down to Richmond Park in the autumn, you'll be able to see this magical and dramatic occurrence firsthand.
Honestly, this is such a mad thing to see and hear. It's when two stags go at each other, locking antlers with each other to prove who is the alpha. 
Welcome in the Samhain at Stonehenge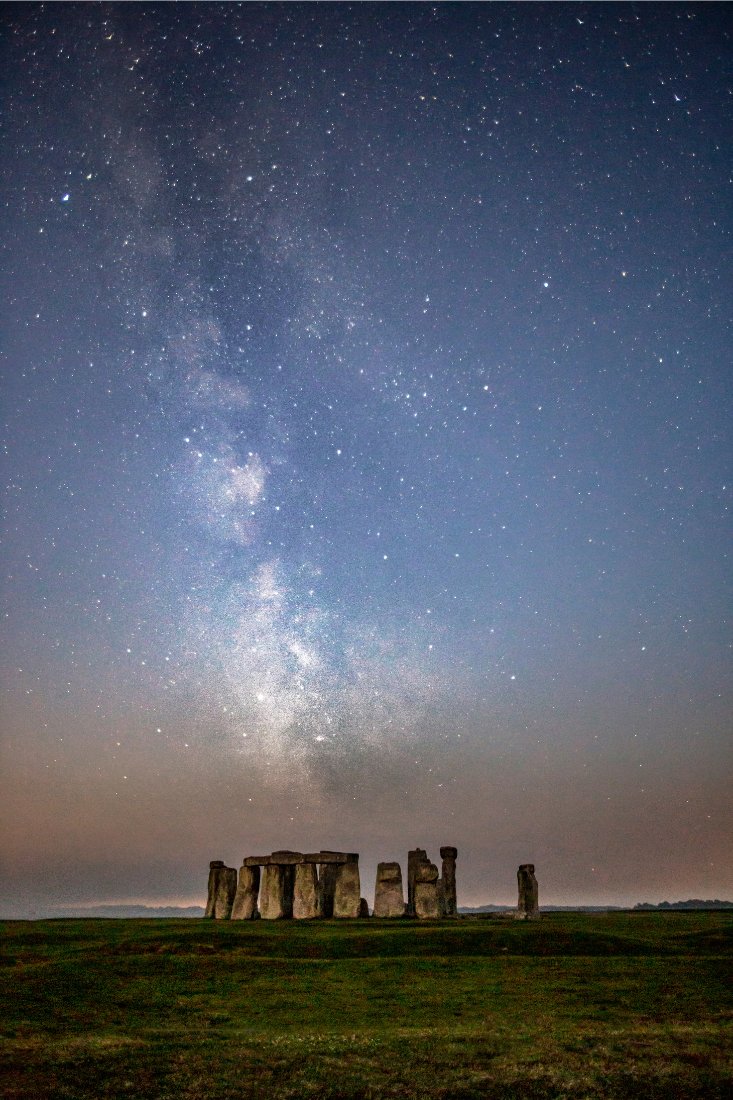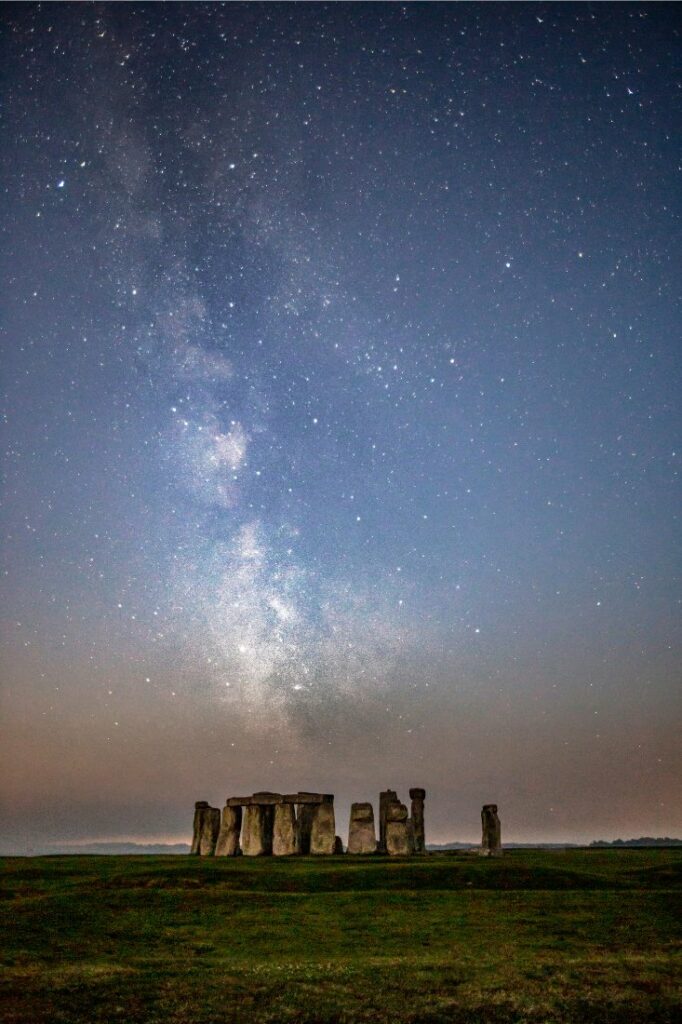 Realistically, there are few better places in the world to welcome in the solstice than at the ancient circle of Stonehenge. Samhain, which falls on October 31st, the same as Halloween, has long been celebrated by pagans and Celtic people as a celebration of the dead.
It's definitely a different vibe to Halloween and it's a lot more spiritual. If you're in the southwest of England in autumn, this is definitely something that's worth checking out.
Spot the whale migration off the coast of Whitby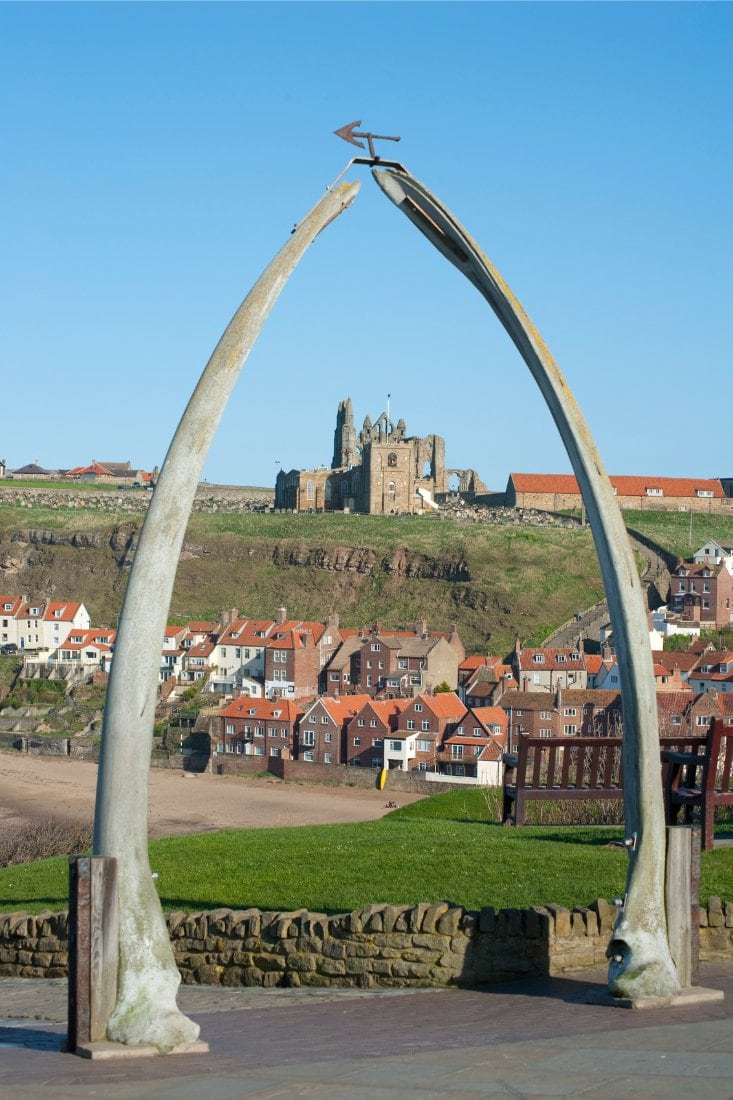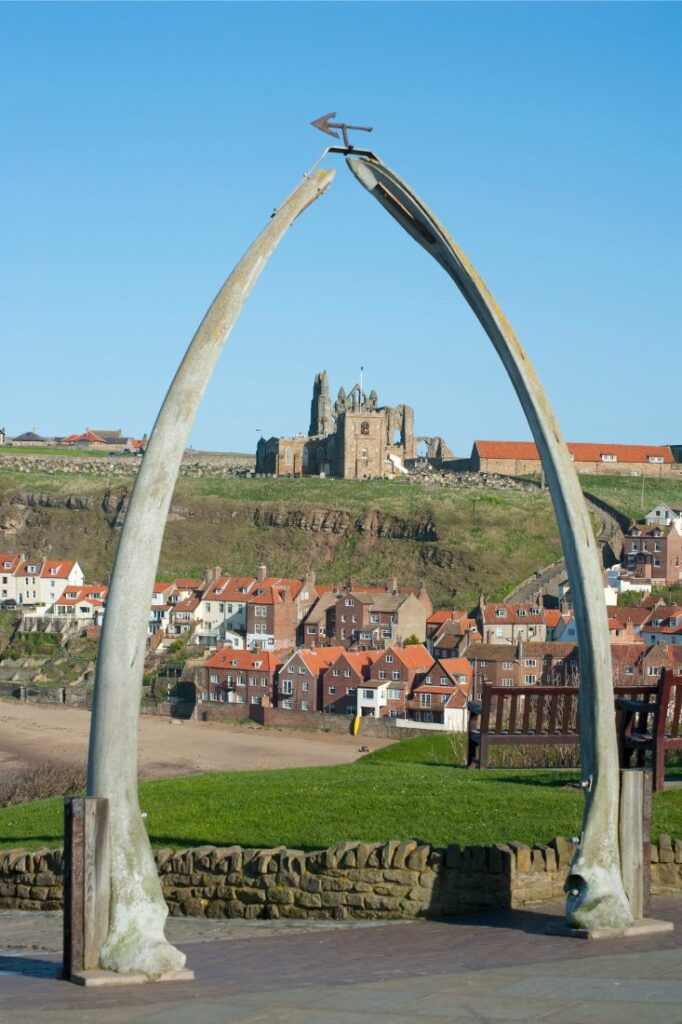 So, normally I don't associate whale watching with England, but in the autumn months, Whitby in the northeast of England becomes a haven for whale sightings. Most of the time, you'll be able to go out on boat trips to see Minke whales and dolphins.
If you're looking to get your fill of wildlife during your next trip to England in autumn, going on a whale watching boat trip is going to be at the top of your itinerary.
Hike in the Peak District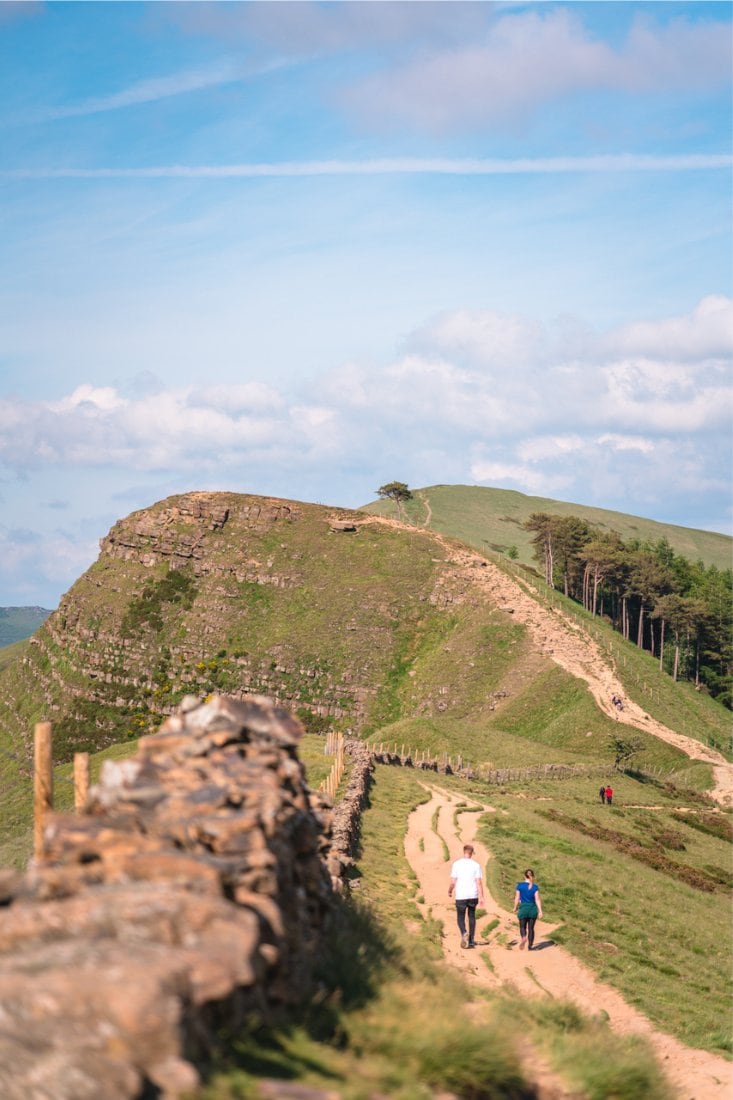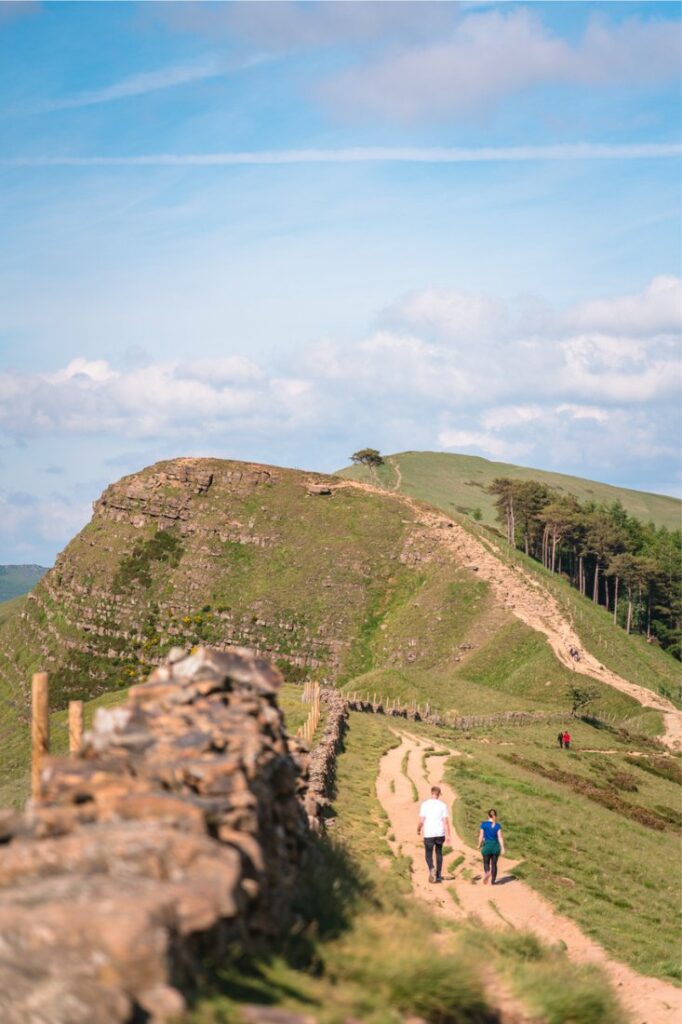 Free of the crowds that take over the national park in the summer months, hiking in the Peak District in autumn is a calm and beautiful time. Spanning a huge area that goes into South Yorkshire, Derbyshire, Staffordshire, Cheshire, and Greater Manchester, there are tons of options open to you depending on where you're basing yourself.
One of my favourite hikes is definitely the Kinder Scout day hike via Jacob's Ladder. It starts and ends in the village of Edale that has a great pub, plenty of parking, and a fairly reliable train station.
Another fantastic hike is Mam Tor. For that one, you'll want to read our guide all about walking Mam Tor!
Go apple picking in Herefordshire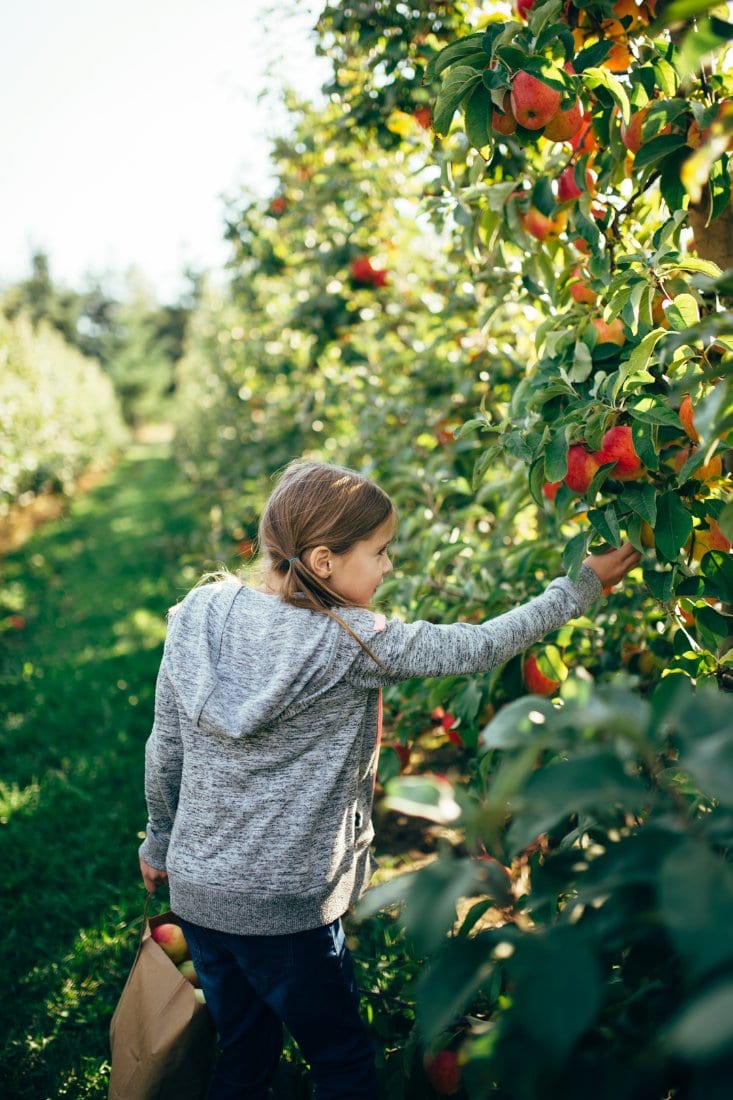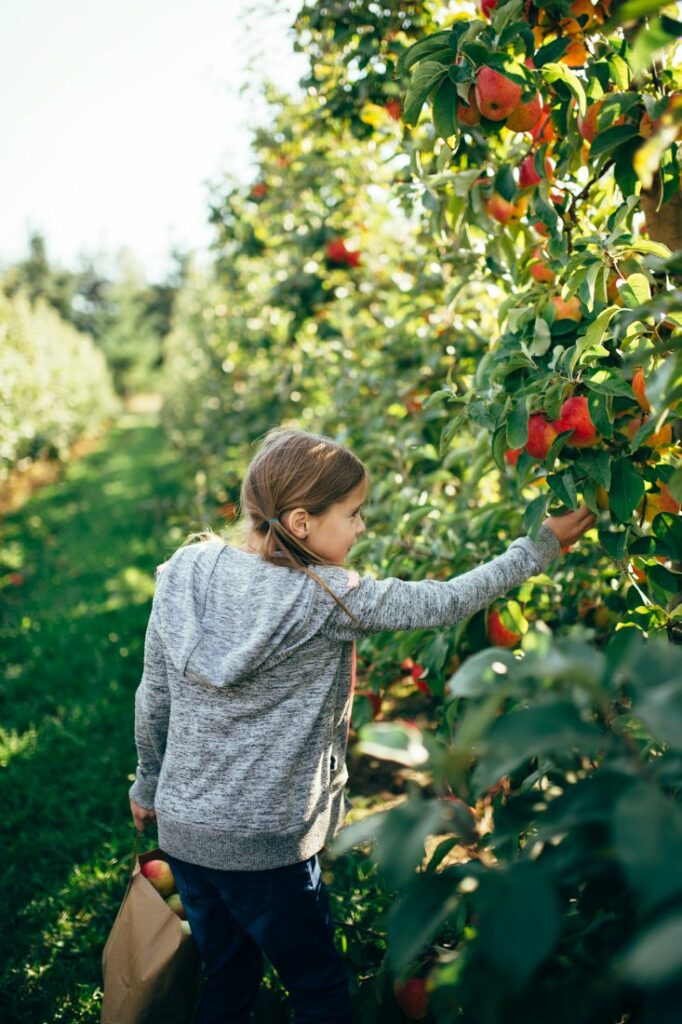 Is there an activity that's more autumnal than apple picking? There's just something so beautifully seasonal about it and it's such a wholesome thing to do with friends or family members.
One of the best places in England to go apple picking is Herefordshire. Famous for its orchards and cider-making heritage, it could be a family-friendly excursion, or you could make it very boozy, very quickly!
See the stars at Dartmoor National Park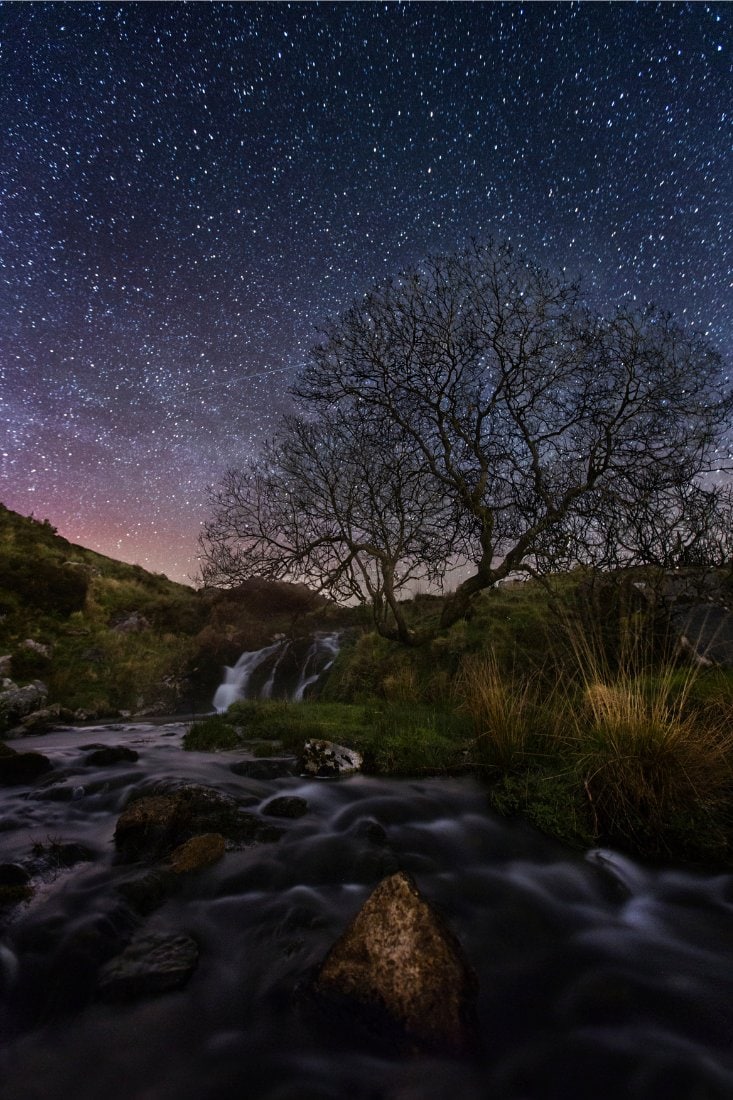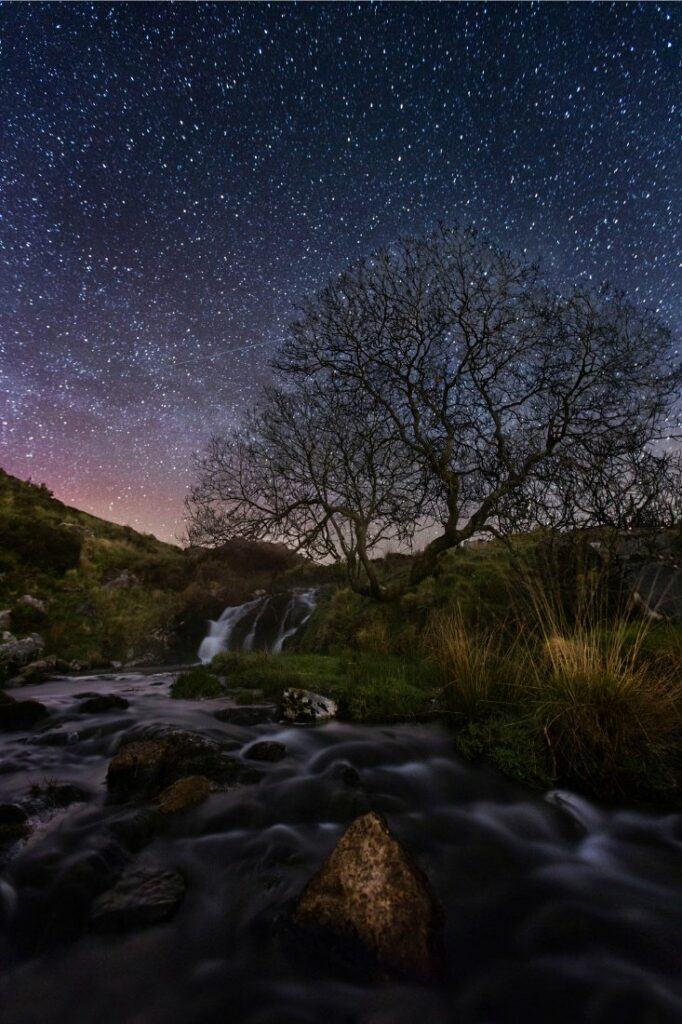 So, many people might not like the fact that the days are getting darker earlier in England in autumn, but one of the silver linings is the opportunity to stargaze.
Head to a certified Dark Sky Reserve, like Dartmoor in the southwest of England and enjoy the moonlight and constellations. Thanks to the lack of light pollution, it's a magical place to visit when the sun goes down.
Get your Halloween thrills at the London Dungeons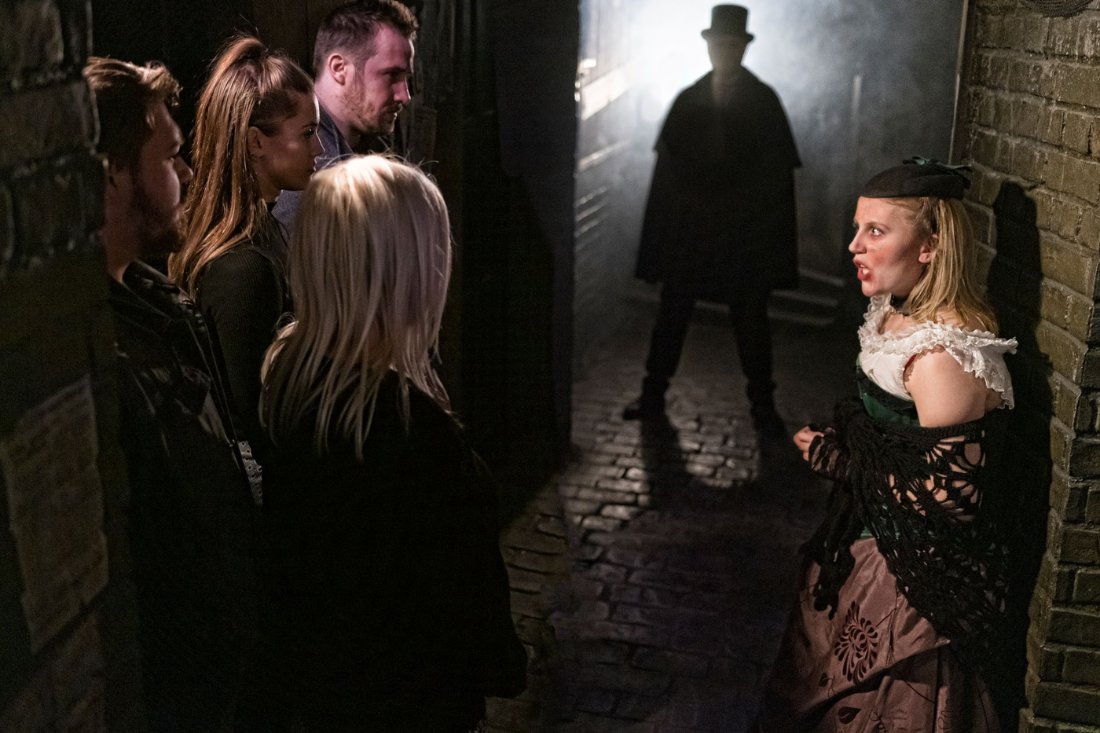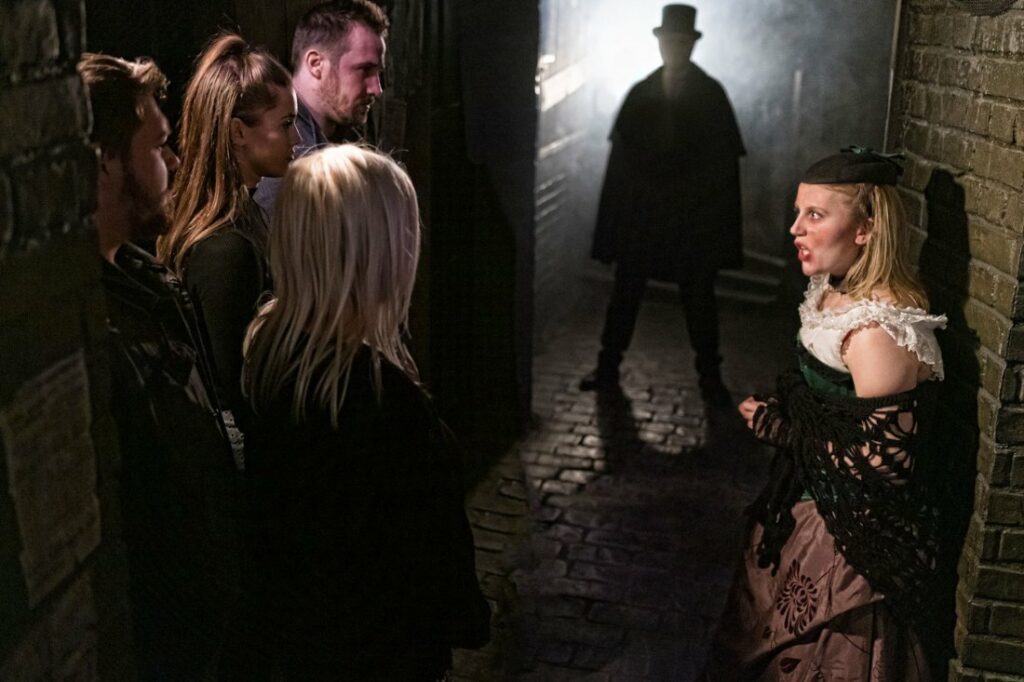 If you're spending your autumn trip in the capital, you have to check out the London Dungeons during the lead up to Halloween. It's definitely not for the faint of heart, but it'll certainly get you in a spooky mood. Bring your bravery and get into the spirit of things!
This top tourist destination has a mix of historically influenced set ups, entertaining actors, and jumpy scenes to get everyone feeling a little uneasy. There are definitely areas that are suitable for children and areas that definitely aren't and they're pretty well signposted. Take note of these – no one wants to spend their holiday taking care of their kid after they've had a nightmare!
Follow the River of Light in Liverpool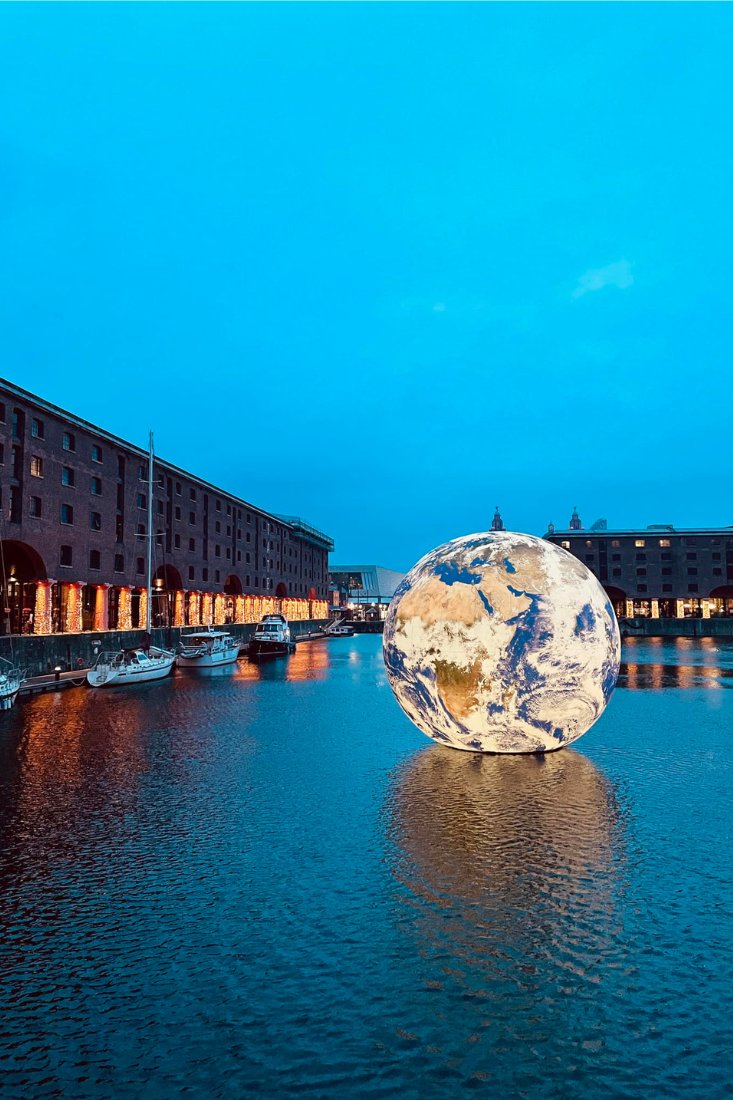 On the lead up to Bonfire Night in Liverpool, the famous waterfront is transformed into an illuminated art trail that's free for everyone to wander around and enjoy. If you're looking to wrap up warm with a coffee and walk around historic sights with your friends and family members, this is the autumn attraction for you!
Start at one end of the historic Albert Docks and wander along the riverfront to the iconic Three Graces, seeing artwork and installations by artists from all over the world. It's such a cool event to check out!
---
So, there you have it, all the best things to do in England in autumn. What's you're favourite thing to do during this beautiful season? Let me know in the comments below and I'll make sure to check it out.
Like this blog post? Then Pin it for the future!