This guide to the best cafes in Amersham is guaranteed to help you find the perfect spot for a coffee and a light bite.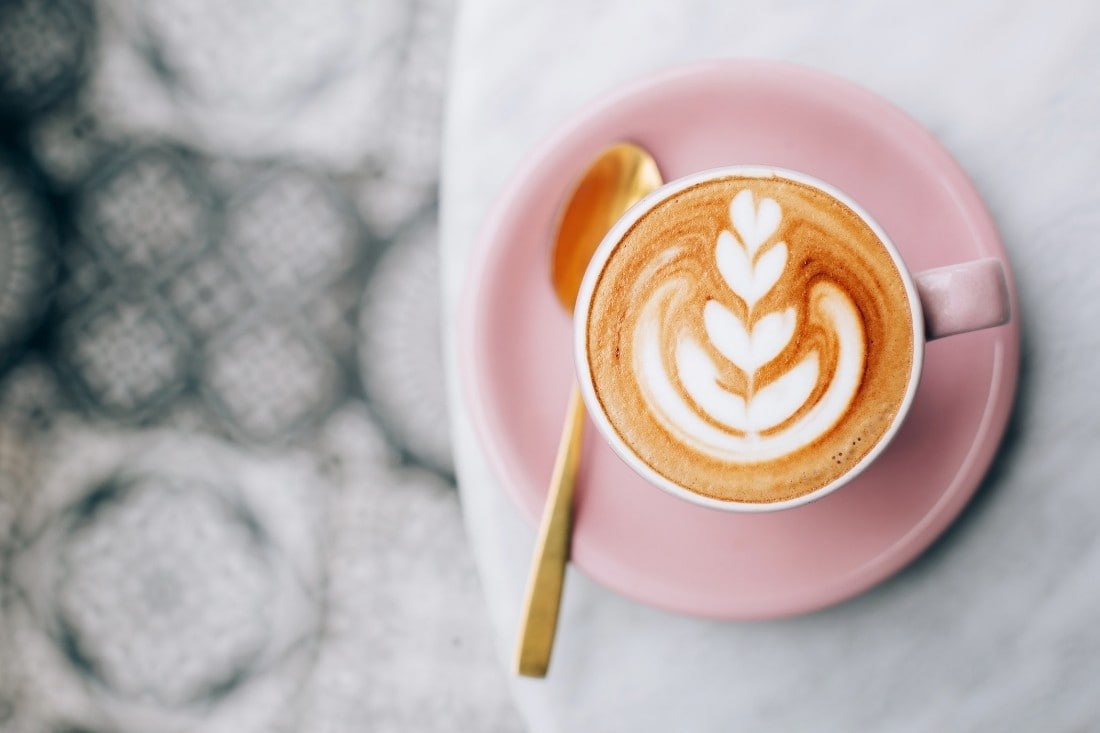 Amersham is one of our favourite towns in Buckinghamshire. It's got a real buzz to it, with plenty of shops, cafes and some truly amazing restaurants. Michelin-starred The Artichoke and Hawkyns have put the town on the map for foodies. But today, I'm not here to tell you about my favourite Amersham restaurants.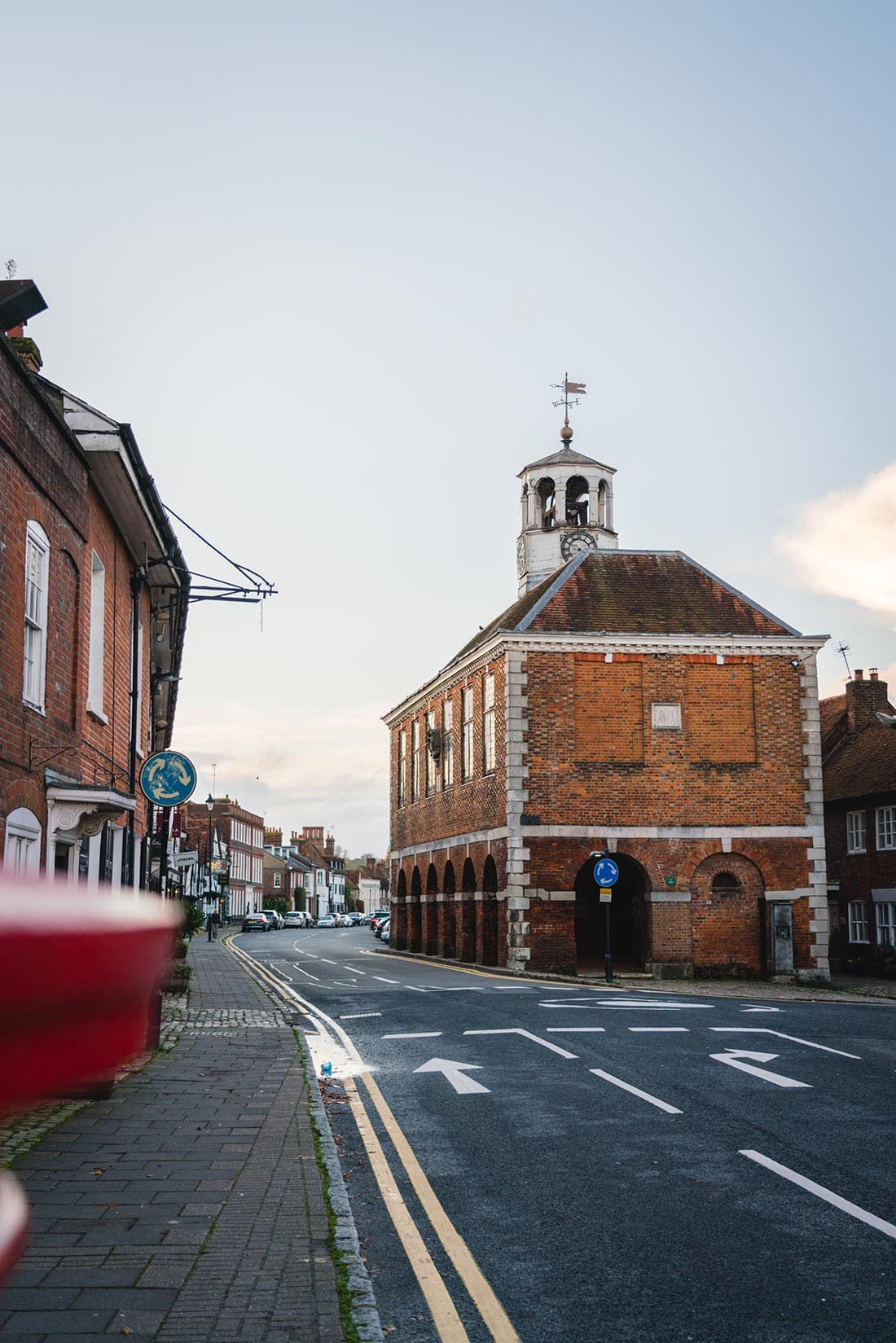 The town is also home to a thriving café scene. I grew up in the area and was always surprised when I heard there was yet another cafe opening. If a shop closed down, a café opened up in its place. Surely there wasn't the demand for so many coffee shops in a small town like this?!
Well, it seems I was wrong! Whether you're looking for somewhere for a catch up with a friend, a place to celebrate a special occasion, somewhere the kids can play, or you simply want a super turbo-boosting caffeine hit, there's a range of great cafes in Amersham.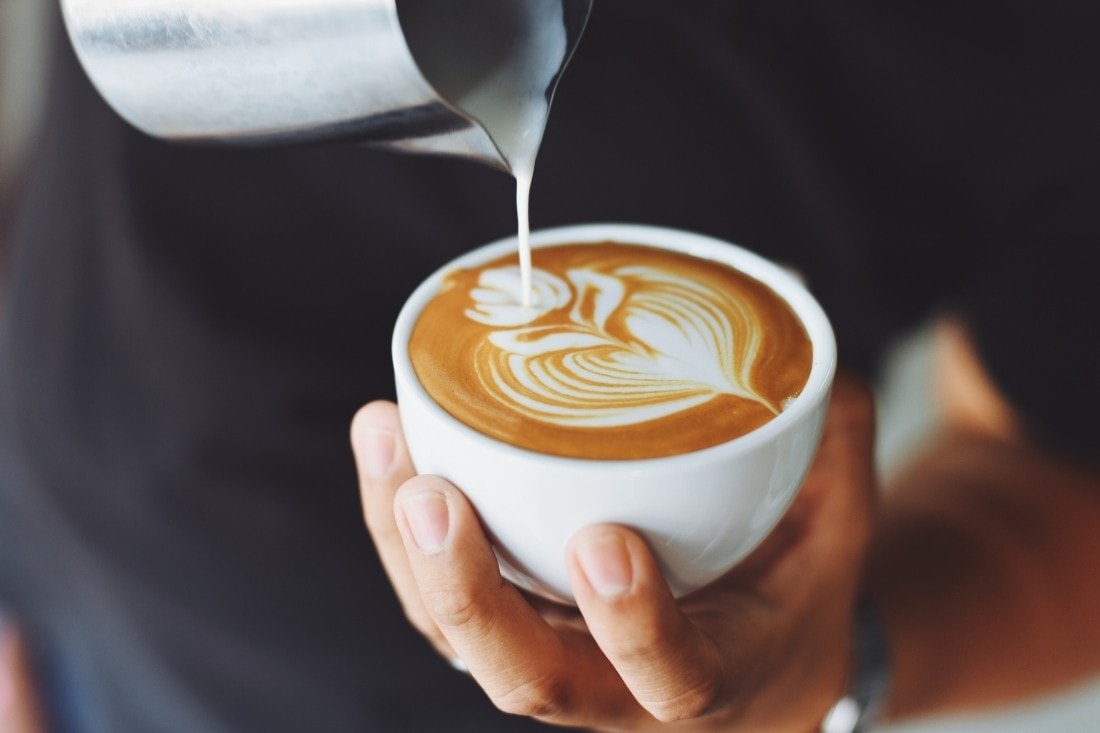 One of my favourite things about the café scene here? While there are a few chains (Costa, Café Nero and Harris + Hoole) the majority of the town's cafes are independent.
Some are foodie focused, others are all about the coffee. Some sell other items too – from cafetieres and ground coffee, to paintings. Amersham's residents always seem to be ready to support the town's independent spirit.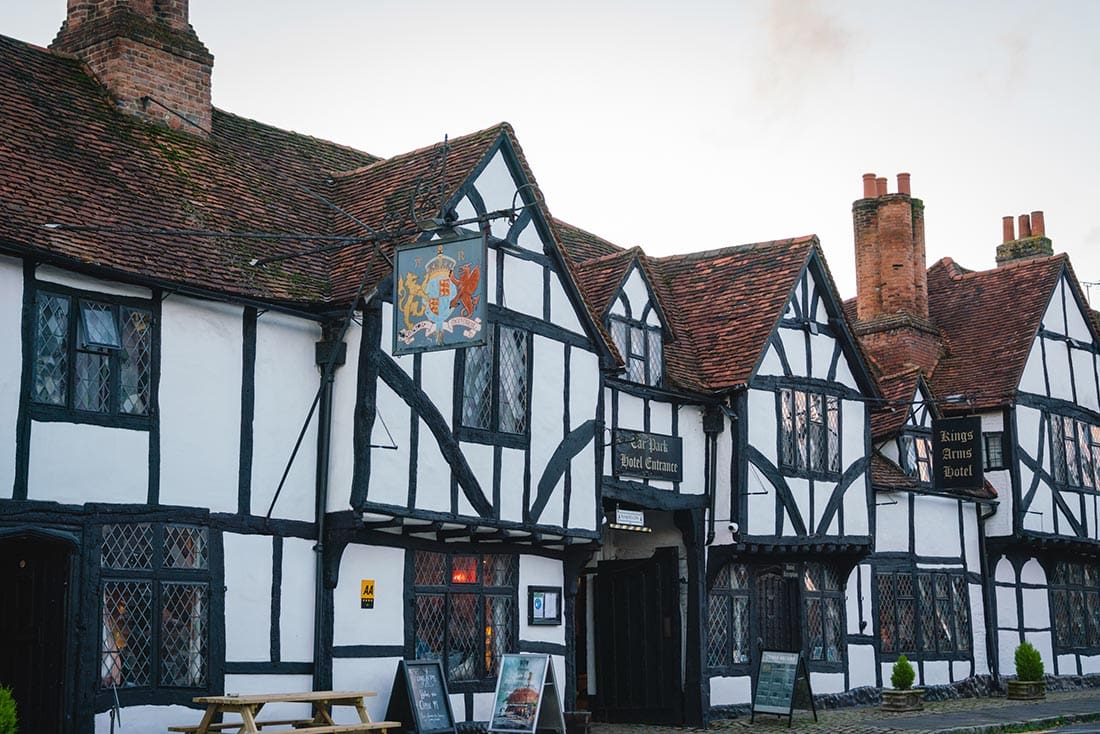 From The Grocer in Old Amersham to Café Africa and the Crazy Goat Co in Amersham-on-the-Hill, it's time for a whistle-stop tour of the best cafes in Amersham.
---
The Best Cafes In Amersham
Cafes in Old Amersham
The café I visit the most in Old Amersham is The Grocer at 15. This Amersham café has two lovely locations, a short walk from each other. The Grocer at 91 is more of a posh deli, selling local ingredients such as chutneys, gins and cheeses.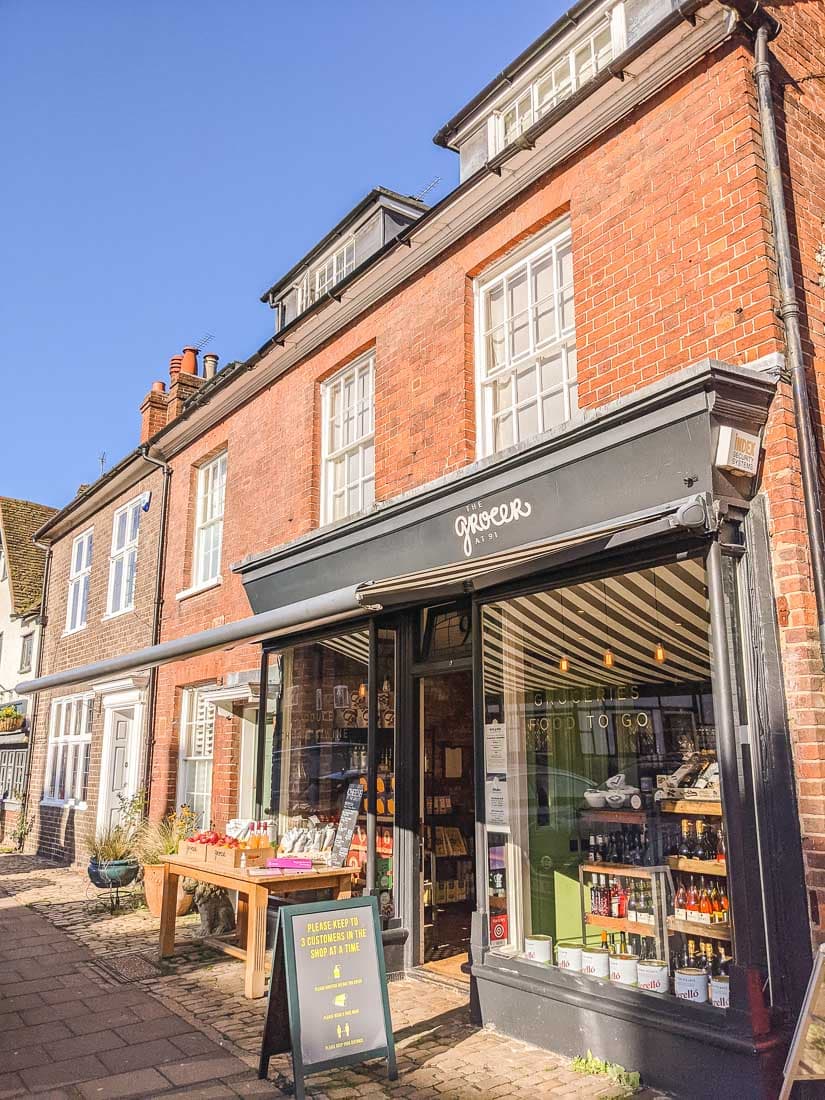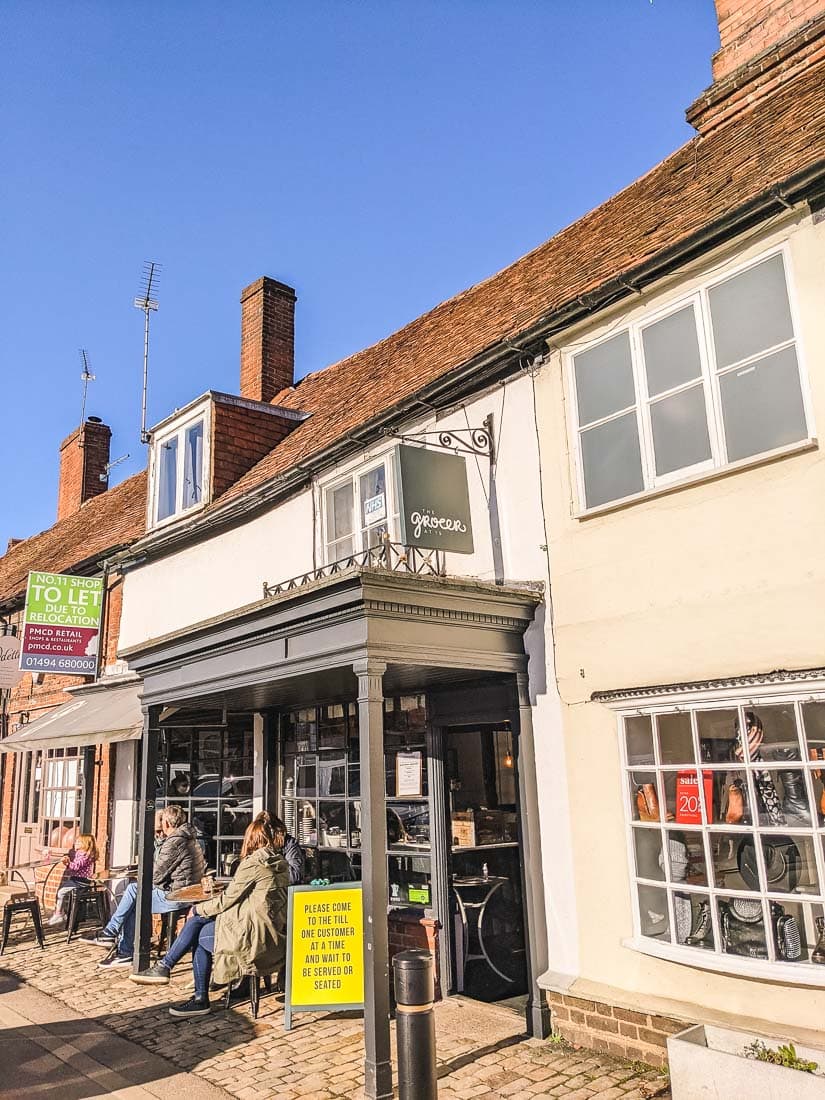 The Grocer at 15 is in a fab location on the Broadway, right by St Mary's church, Amersham Memorial Gardens and several upmarket shops.
The coffee is excellent at The Grocer. I also think their cakes are utterly delicious. The last few times I've visited I've enjoyed a really yummy brunch of smashed avocado with feta and chilli on sourdough.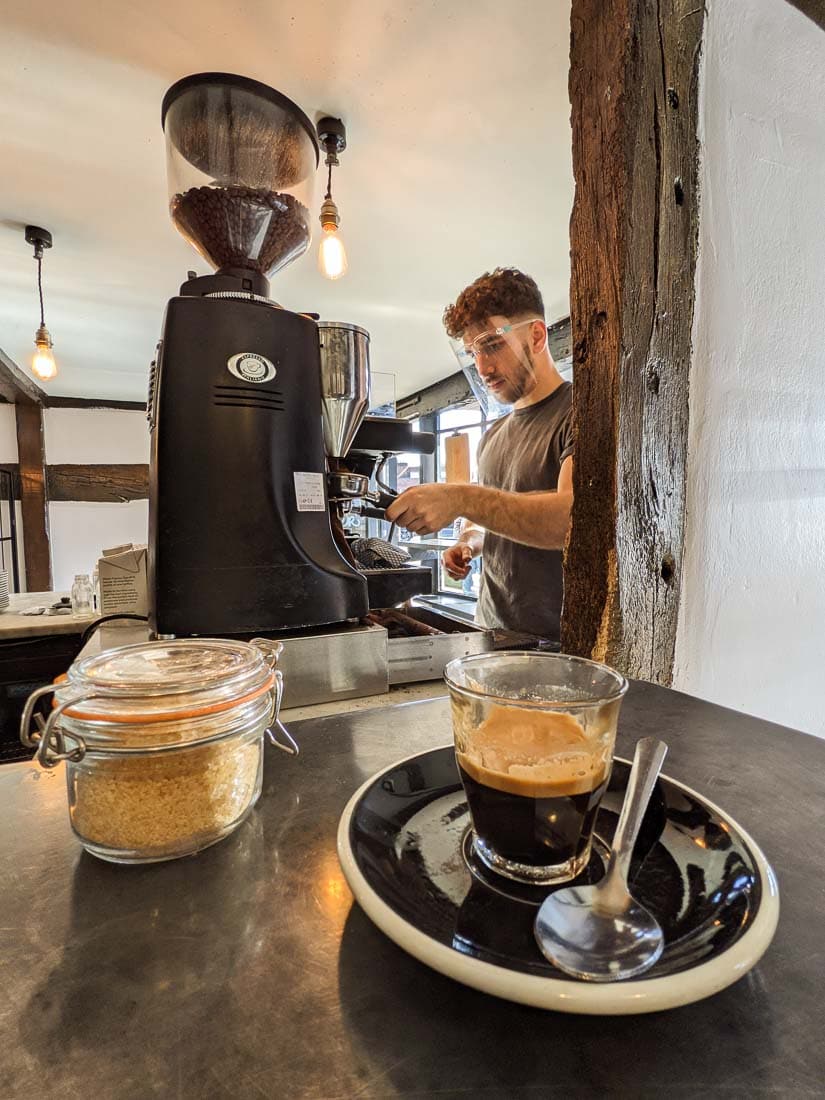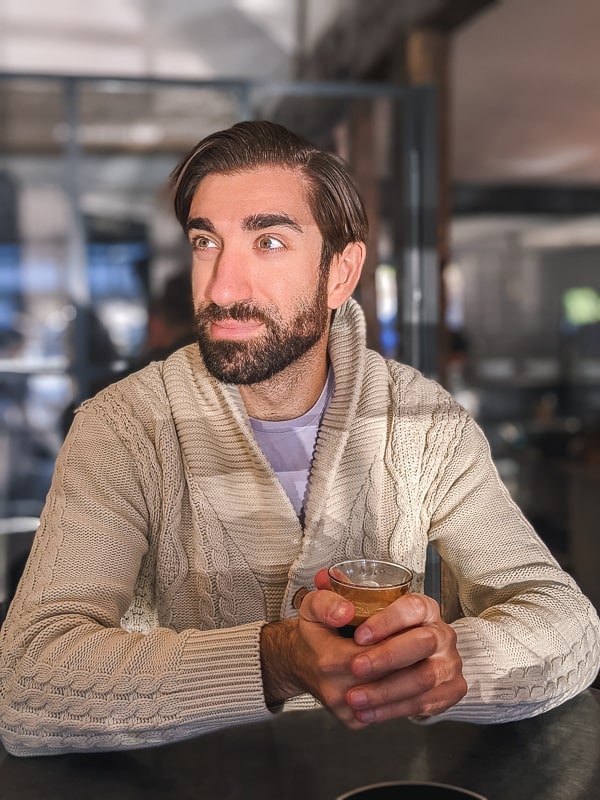 I always think this café has a lovely feel to it. If you sit inside you'll get to enjoy some of the unique history of the building too, with beams propping up the walls in the seating area.
This is another of my favourite cafes in Amersham Old Town. It's in a lovely spot, right by the historic market hall. If you're looking for a light lunch or a snack, it's a great option. Seasons Café serves lots of standard breakfast and brunch options, including eggs benedict, pancakes and a classic English fry up.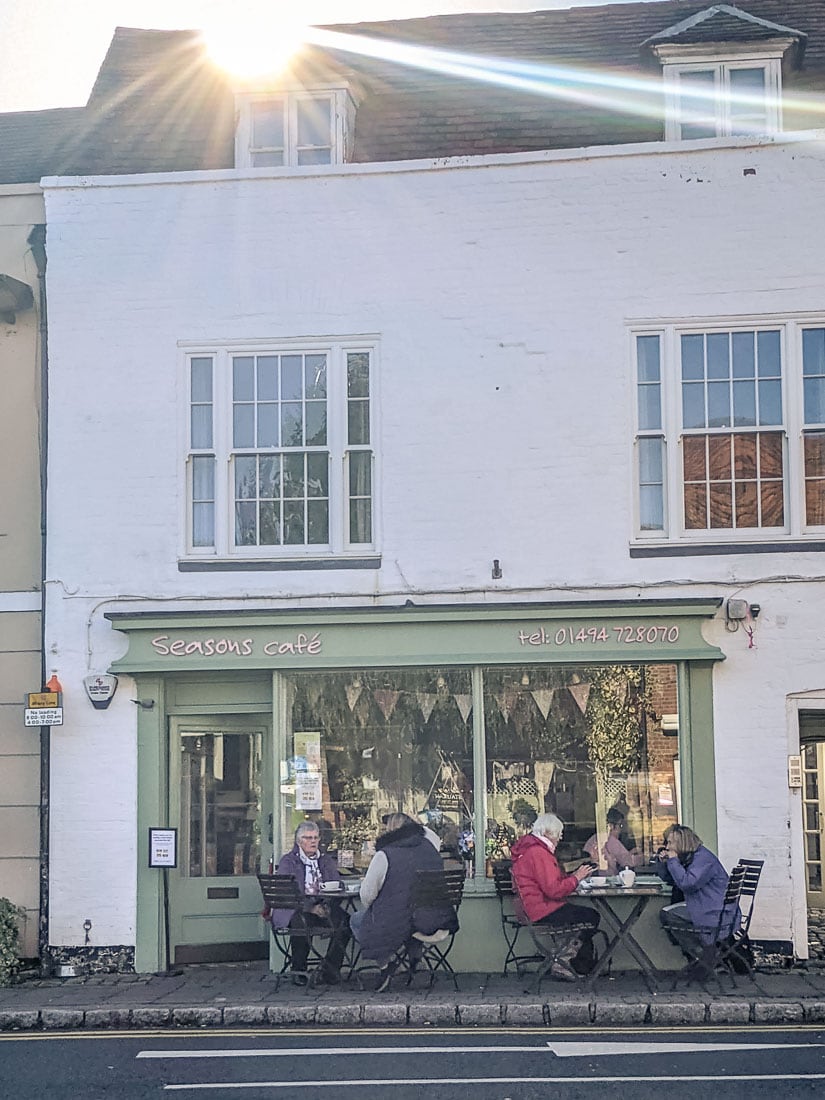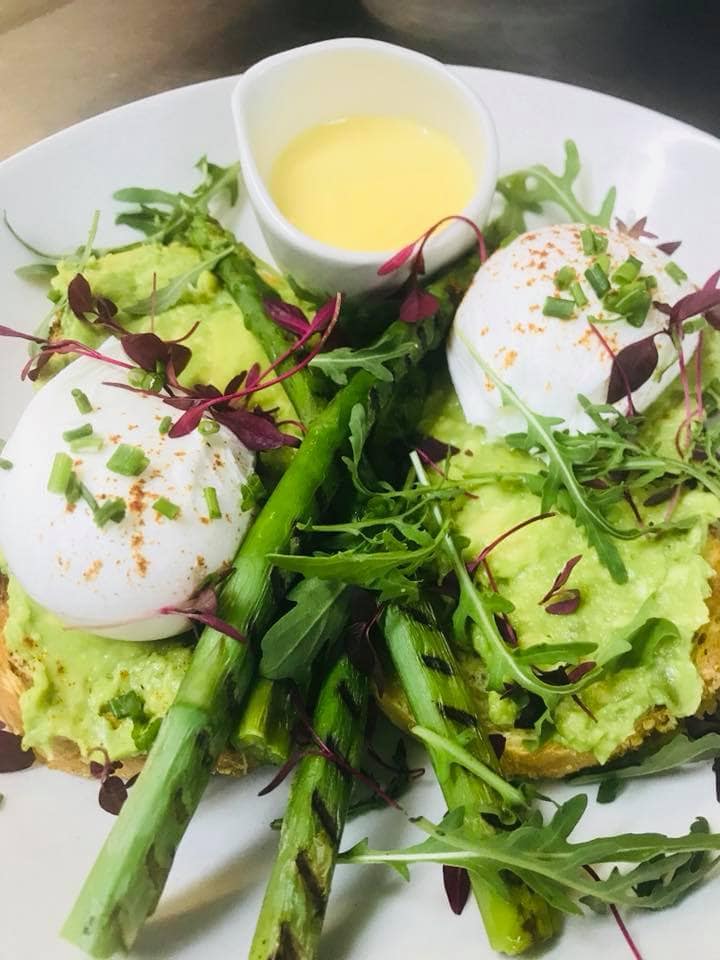 For lunch, you can expect to see soups, salads, toasties and quiches on the menu. If you're looking for somewhere for a cuppa and a slice of cake, there are plenty of sweet treats available too.
1220 is another great independent café in Amersham Old Town. The coffee is great here too, and there's a really cheery, welcoming vibe. If you're hungry, you're in for a treat. From enormous cinnamon buns oozing with sweet icing, to egg and avocado brunch buns, to sumptuous salads and generously-filled baguettes, food here is top quality.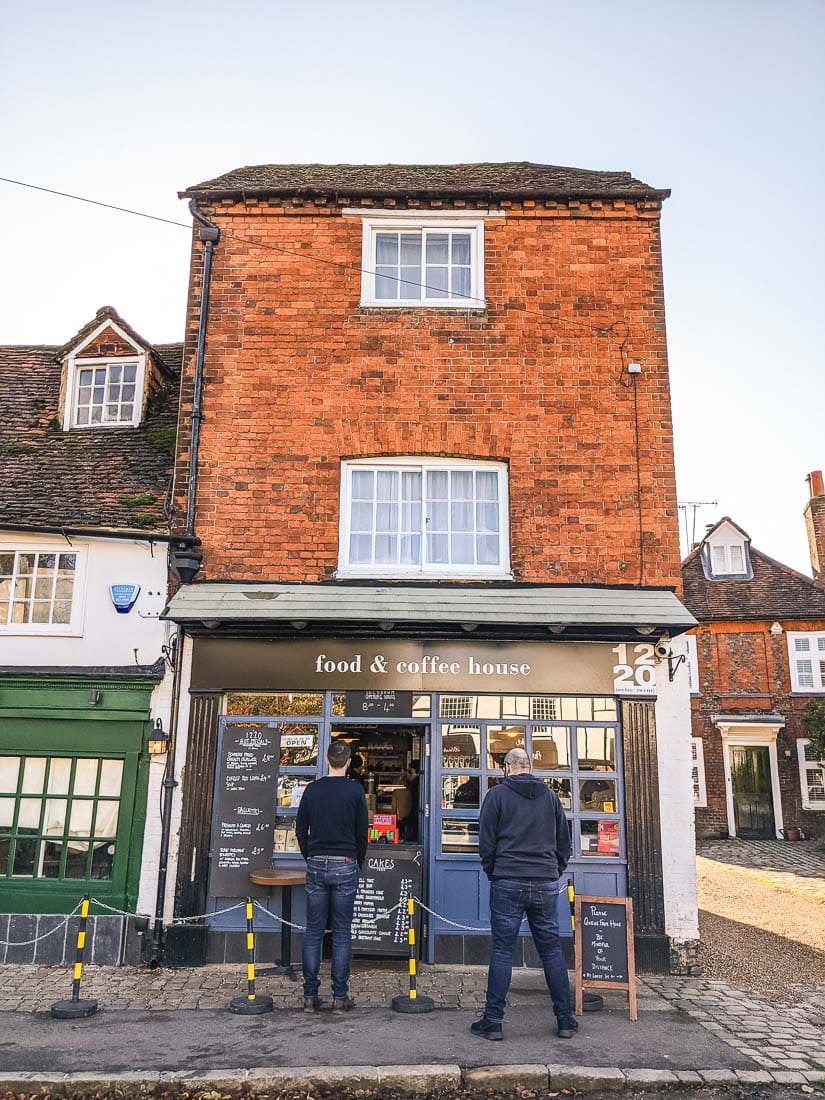 It's also one of the only cafes in Amersham with a list of alcoholic drinks on offer too (available after midday), so if you fancy a snack and a pint, it's a good spot to visit.
Cafes In Amersham-on-the-Hill
I've always had a soft spot for JACS (Just Another Coffee Shop) and was sad to hear it had closed. It was quirky and cool, without being a carbon copy of every East London hipster coffee shop.
However, it was nice that the cafe was taken over by another team who is passionate about a great cup of coffee. They seem keen to continue its legacy as a local spot with a sense of community.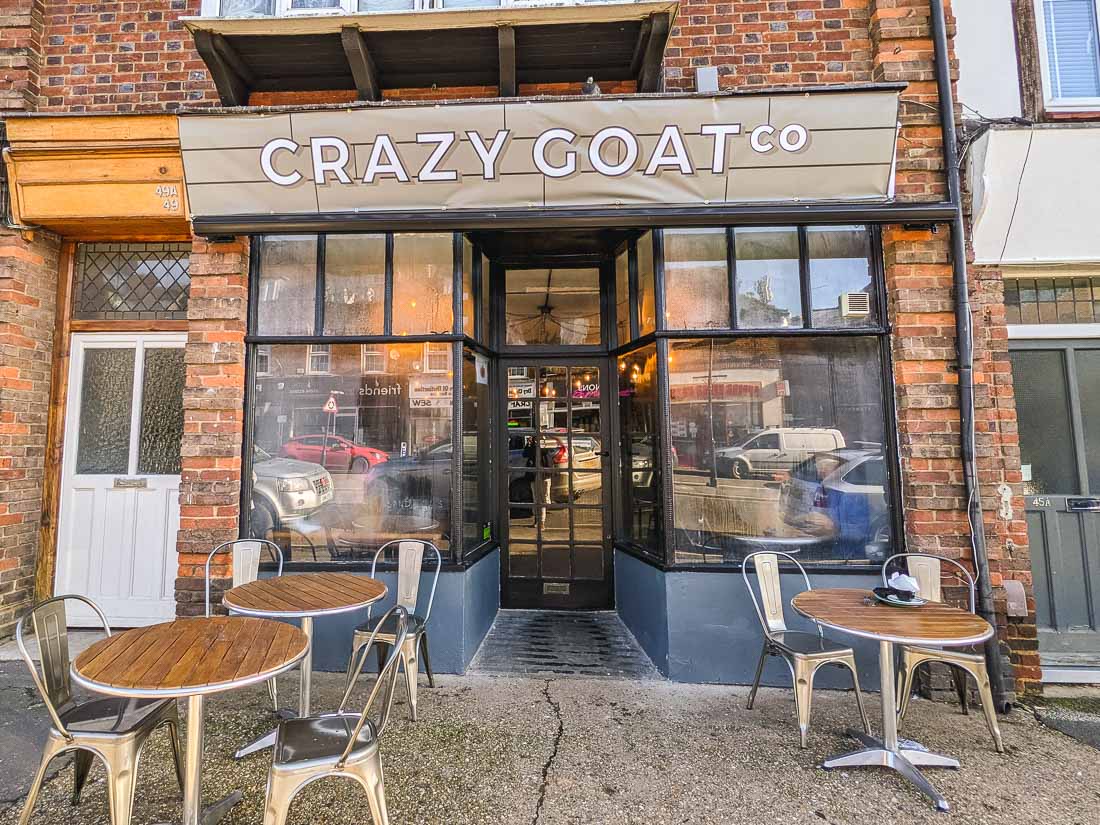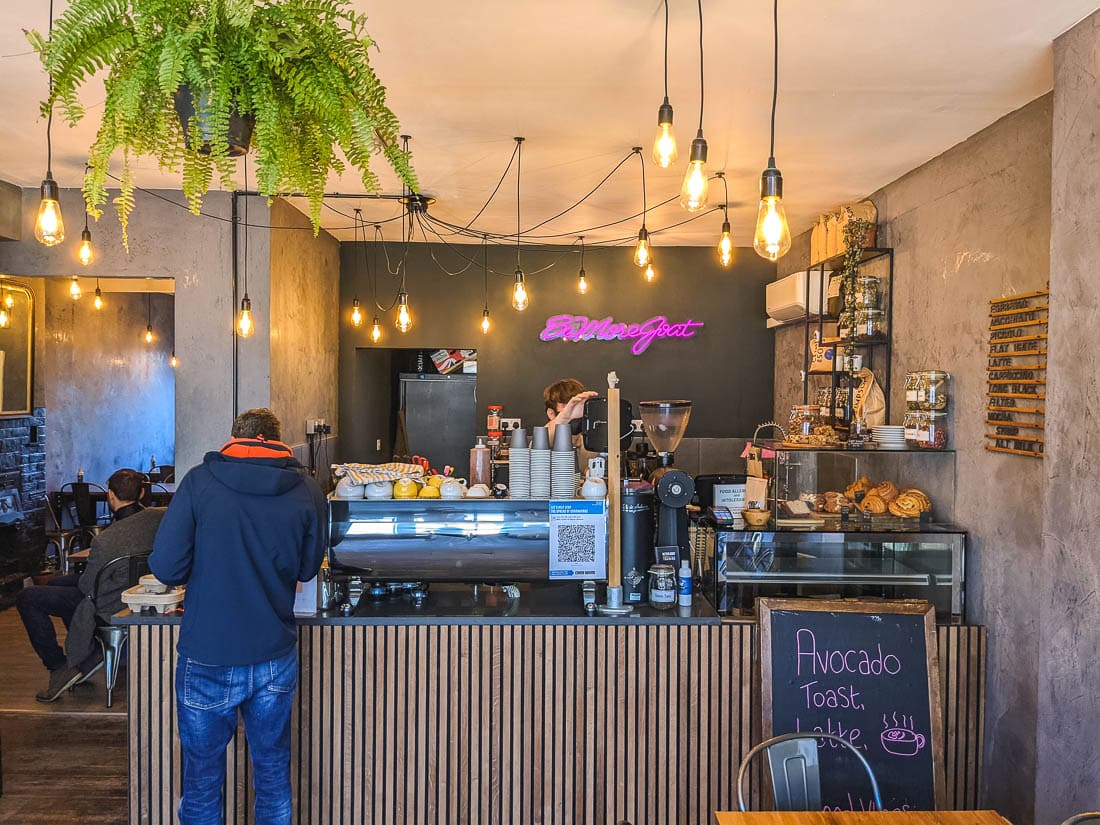 I visited twice during their soft launch. The décor is cool yet chic, the space feels nice and open, and the coffee was good too. I spoke to the team there too, who had aspirations of introducing boozy brunches, gin tastings and jazz nights.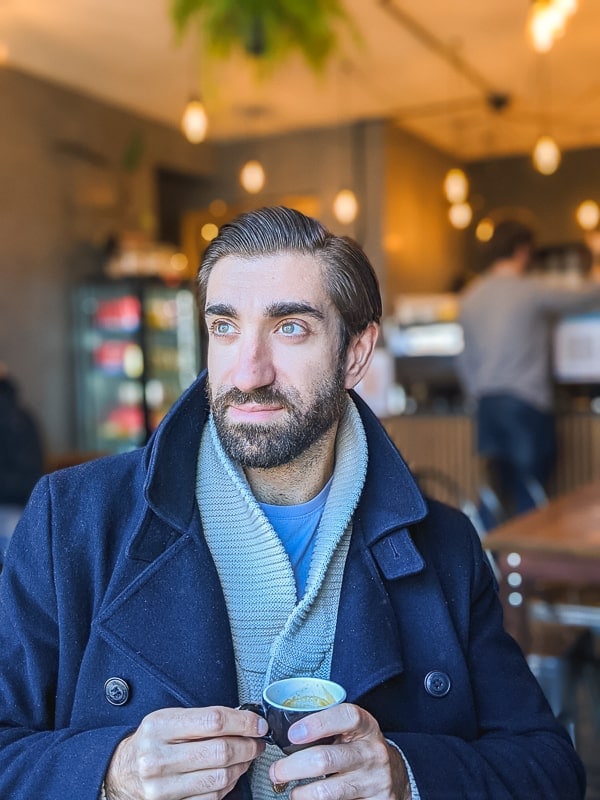 I look forward to watching this café's development, as there's definitely a gap in the market in Amersham for a multi-purpose café / bar.
My sister introduced me to this independent café – it's always been one of her favourite spots in Amersham's new town. It's a Fairtrade and ethical coffee shop, serving vegan and vegetarian food. It's also a café with heart and soul.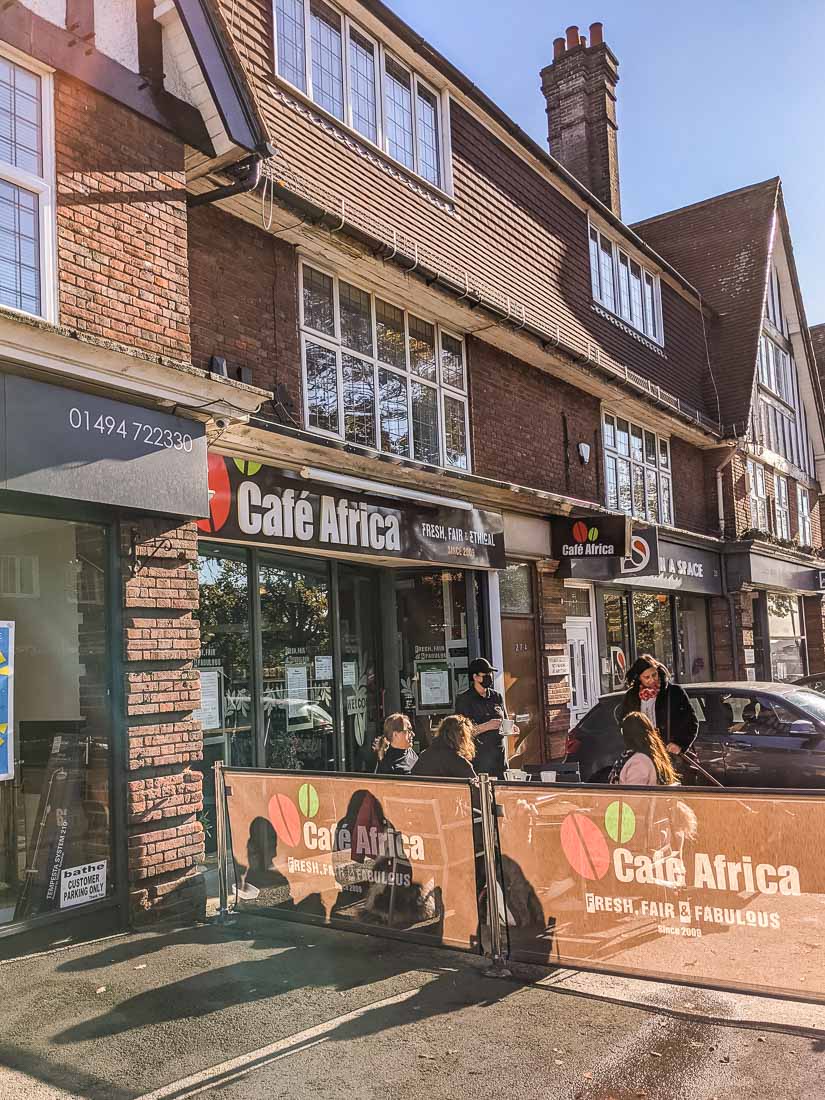 Cafe Africa is a great place to take kids too, as there are lots of toys and games towards the back of the café. My nieces always love it in there! The café sponsors charities with links to Africa throughout the year, as well as partnering and supporting local projects.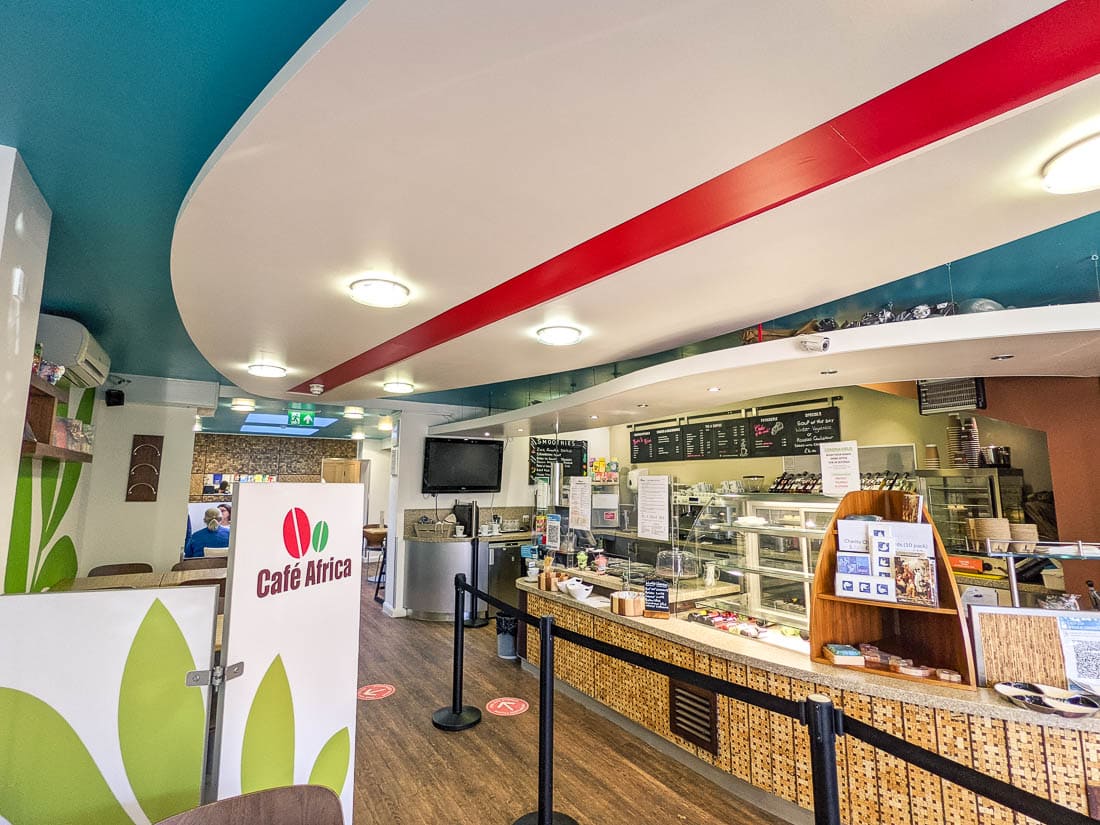 With a large vegan and vegetarian menu, it's a great place for lunch in Amersham. Choose from hearty soups, toasted ciabattas, jacket potatoes and more. There are often more substantial dishes available too, including Thai curries, vegan burritos and jackfruit burgers.
This is the only vegan café in Amersham, so if you're looking for healthy treats or something to suit your diet, definitely visit Café Africa.
This cute Amersham café is another of the newer additions to the new town's buzzy coffee scene. I remember spotting it when it first opened, being instantly drawn to its stylish exposed brickwork, hanging pendant lights and pastel-coloured exterior. It looked like it should be in Covent Garden, not Amersham!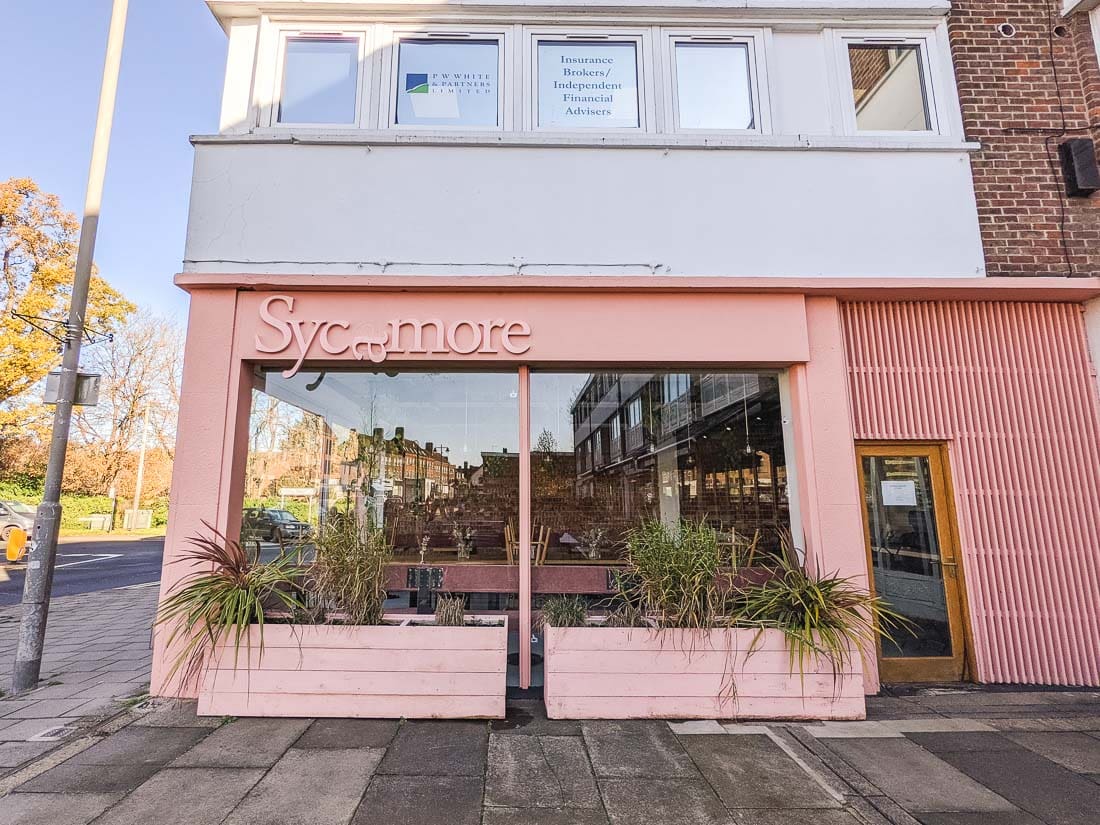 If you're looking for somewhere for a coffee and a natter with your best friends, or a chic brunch spot for some smashed avocado on sourdough, this is the place to go. I'm always drawn to their 'skillet eggs' – Sycamore's answer to shakshuka (my favourite brunch dish).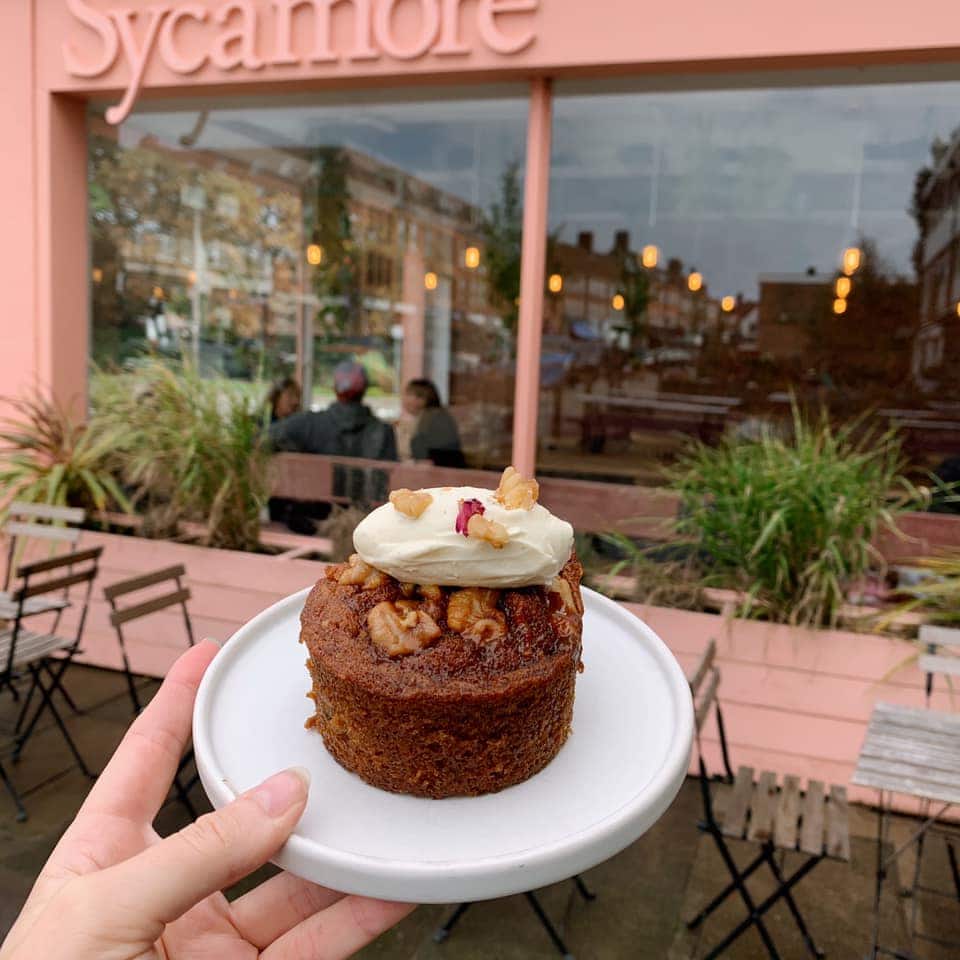 Did you know Amersham even has a café with a menu of Asian-inspired dishes? A Little Street Kitchen (or ALSK for short) serves great coffee in a cute location at the bottom of Sycamore Avenue. When I visited I was pretty drawn to the huge donuts and cinnamon knots. If I hadn't just had breakfast, I would have ordered one with my cappuccino!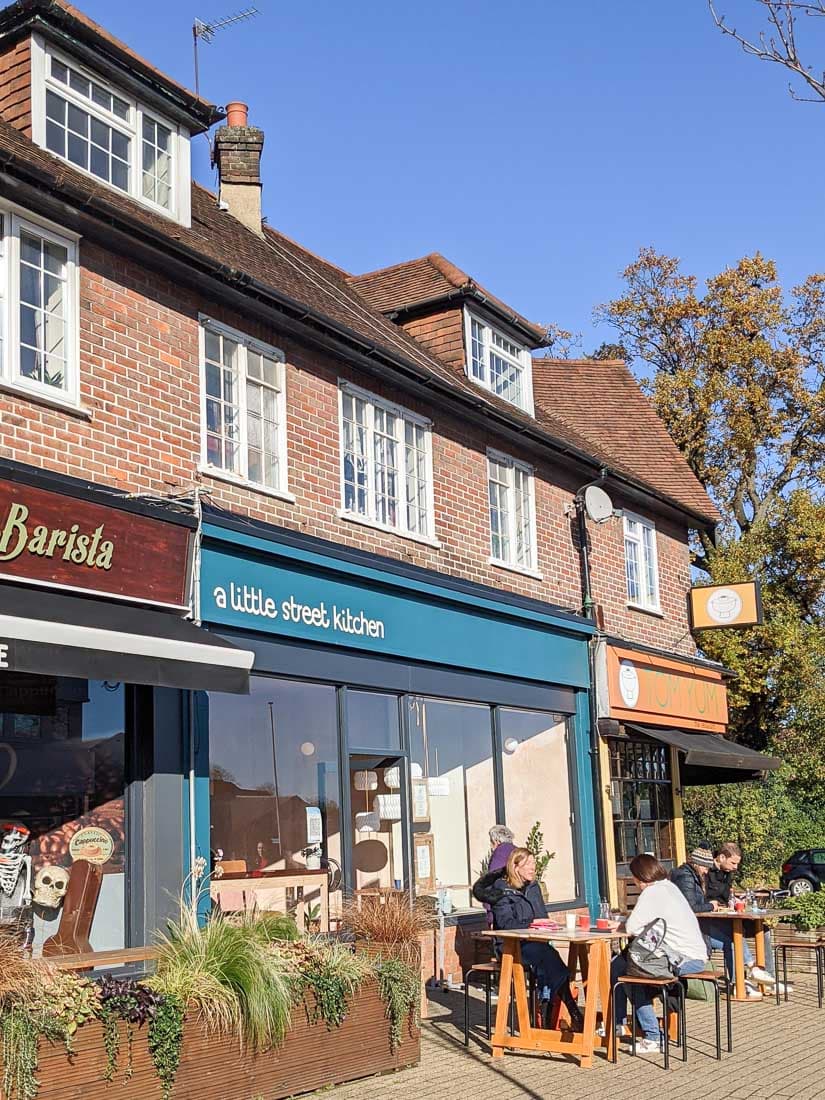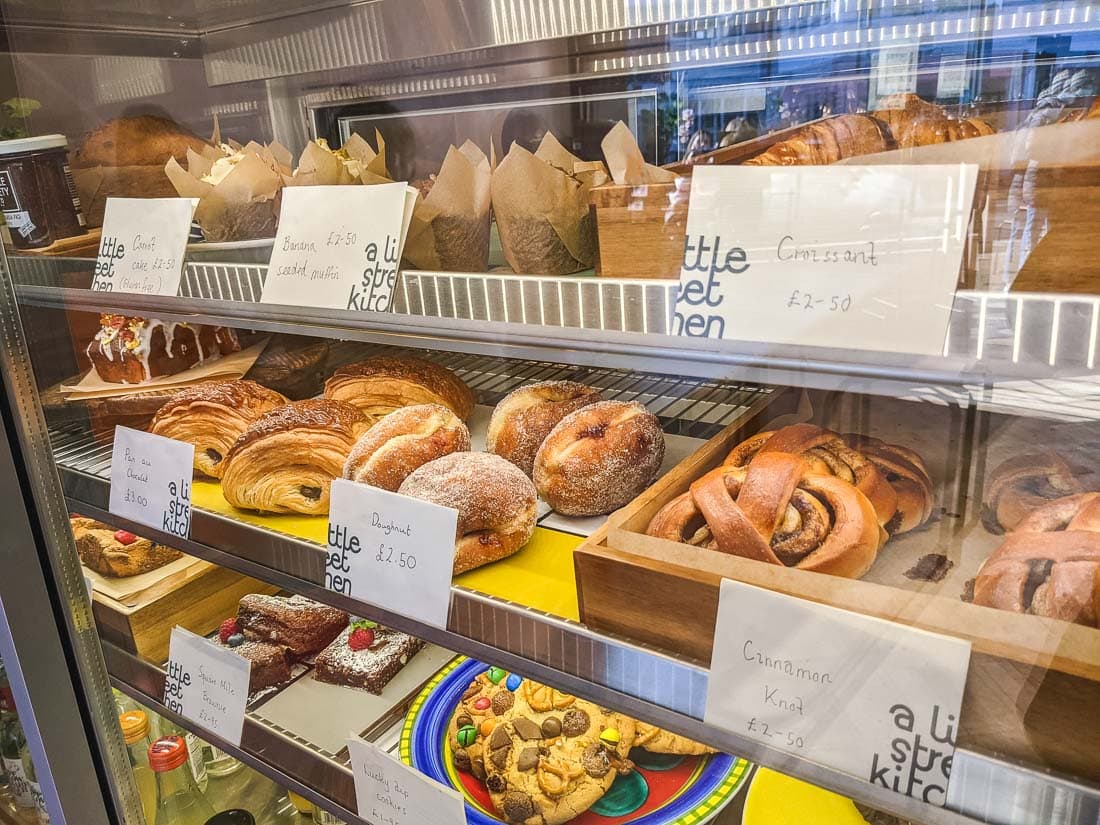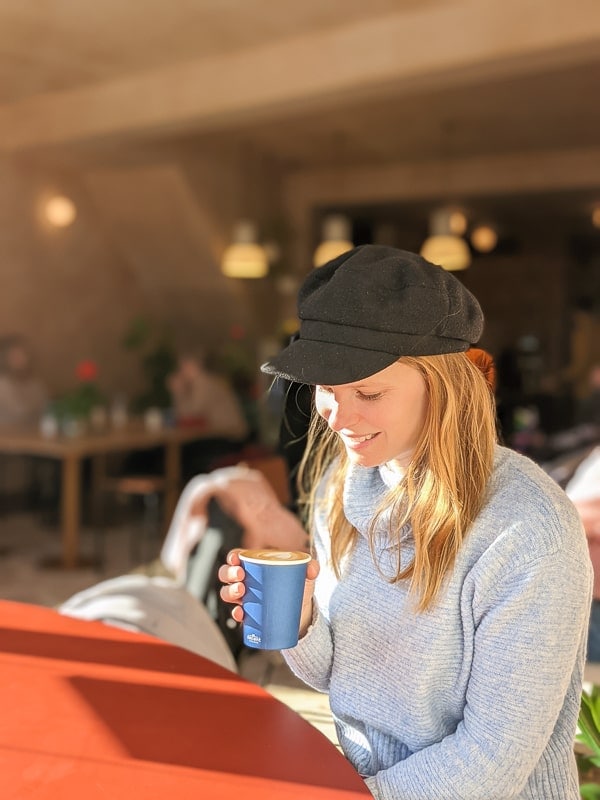 As for what sets this apart from the other independent cafes in Amersham, ALSK has a menu of Asian dishes. Get your taste buds ready for chicken satay burgers, dhal, rice bowls topped with seasonal greens and sambal, banh mi and soy mushrooms on toast.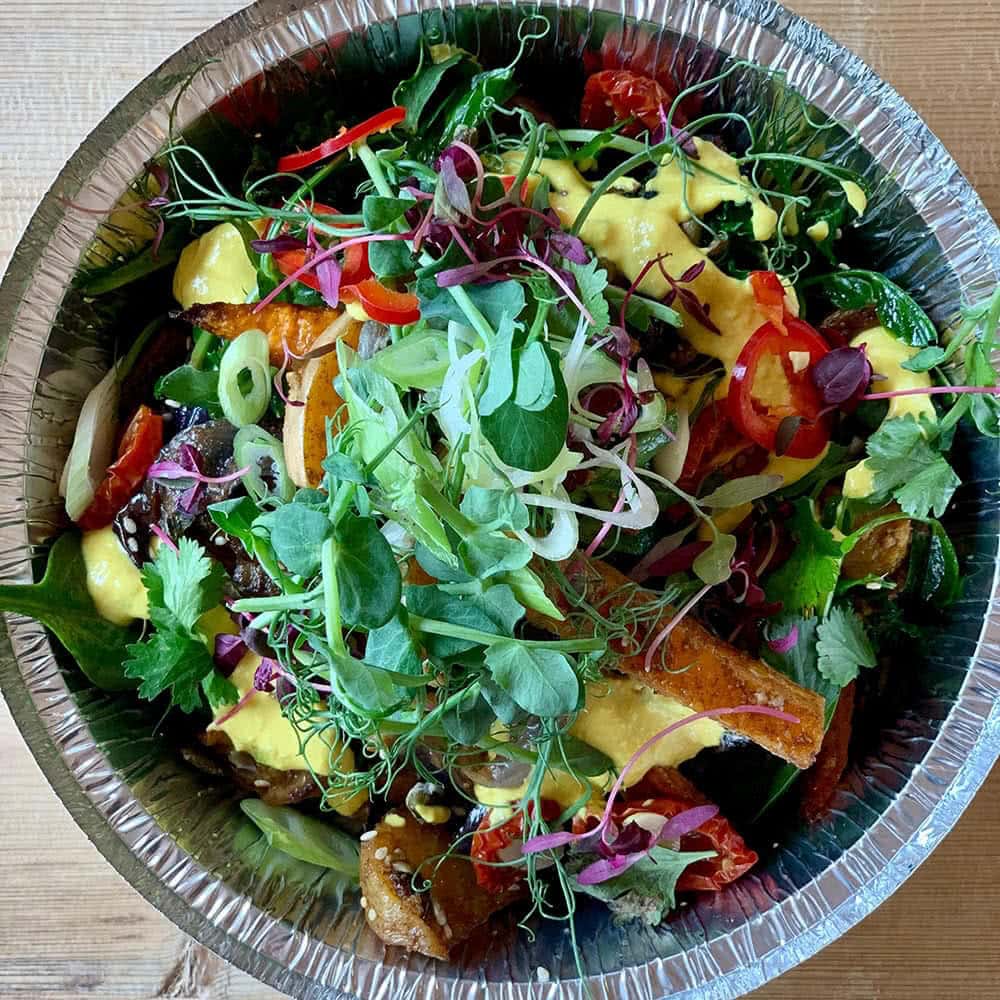 In a town of bougie cafes, Master Chef isn't the most appealing looking spot, but wow is it popular! It offers good value food and drinks, with lots of crowd-pleasing dishes. I guess it's the the closest thing in Amersham to a 'greasy spoon'.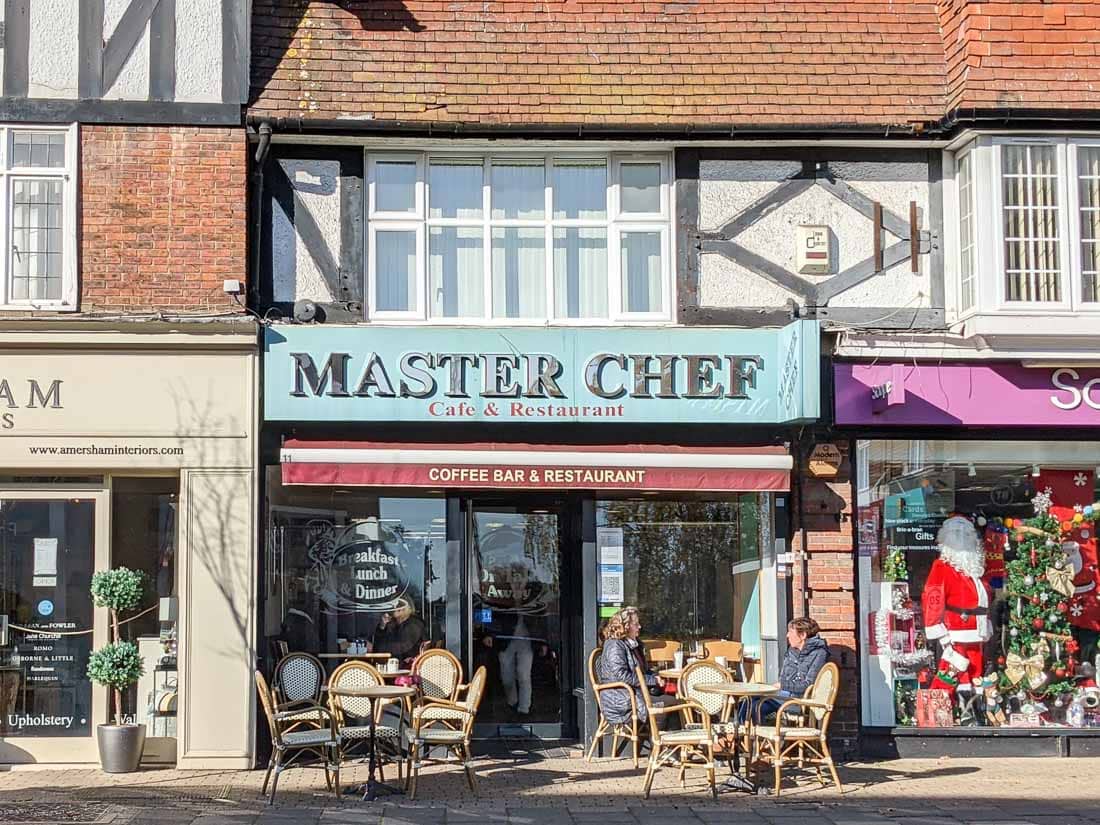 Visit for fry ups, omelettes and hearty portions that you'll struggle to finish. I wouldn't say this is a top choice for a quiet coffee with a friend, but if you're hungry, it's the place to go.
How very Amersham to have a café inside a swanky hair salon! Café 67 is located inside Gatsby and Miller on Sycamore Avenue. As well as tea, coffee and sweet treats, this Amersham café offers alcoholic drinks including cocktails.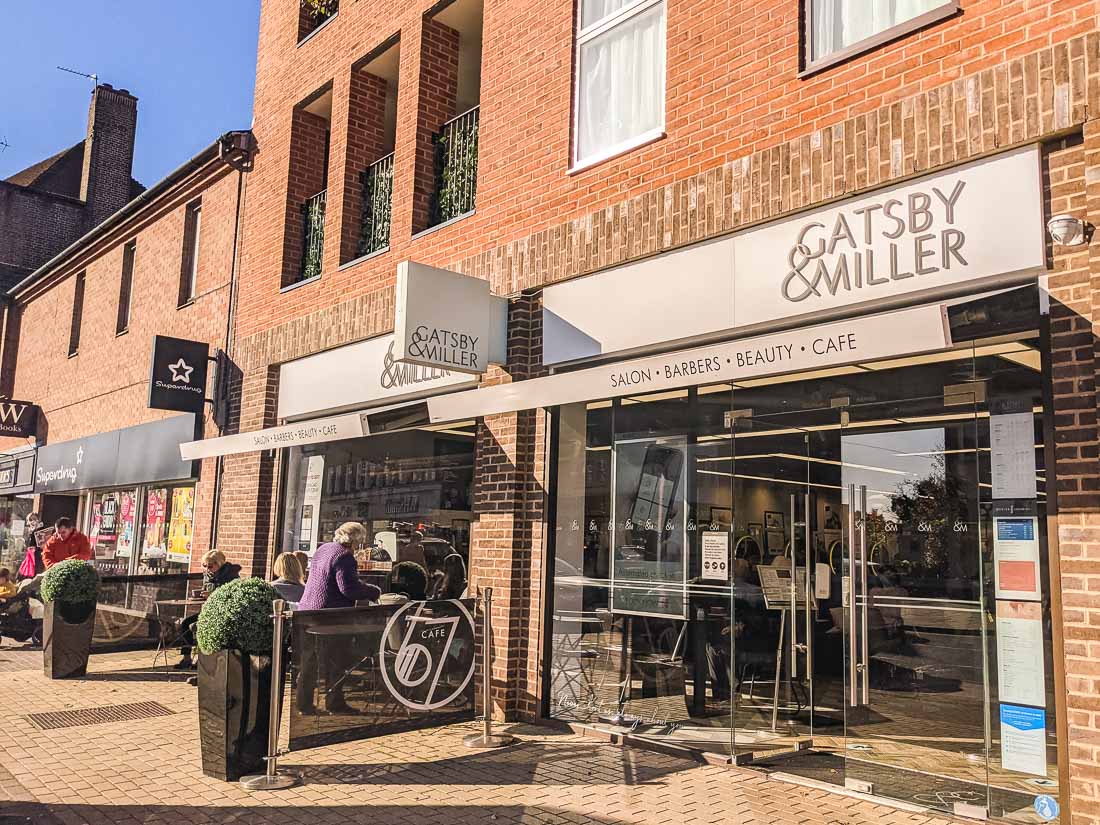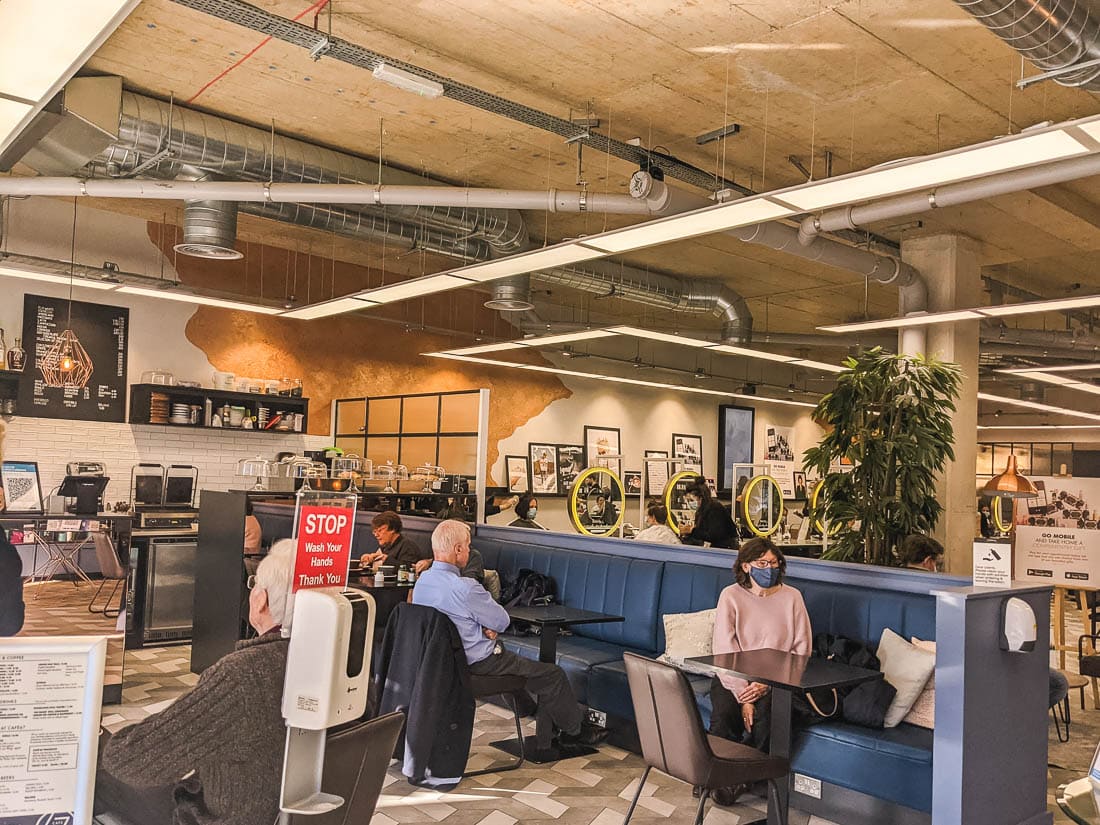 In terms of food, there's a big menu featuring standard brunch dishes (poached eggs, full English etc), acai bowls, sandwiches and salads. It always seemed strange to me to see people sitting enjoying coffees with the sound of hairdryers in the background, but I guess it all adds to the buzz of the place! It was very busy when I stopped by recently.
---
I hope this guide to the best cafes in Amersham helps you find the perfect spot for you. Let us know where you decide to go.
If you're looking for things to do in this area, we'd recommend our guides to the Amersham circular walk, Penn Wood and the Chess Valley walk.
Or, if you're planning a weekend in Buckinghamshire and would like recommendations of places to visit and a few lovely Amersham hotels, check out this Amersham travel guide.
Enjoyed this post? Pin it for later…