From chic hotels in Leeds, to historic abodes in York and country manors, these are the best luxury and boutique hotels in Yorkshire.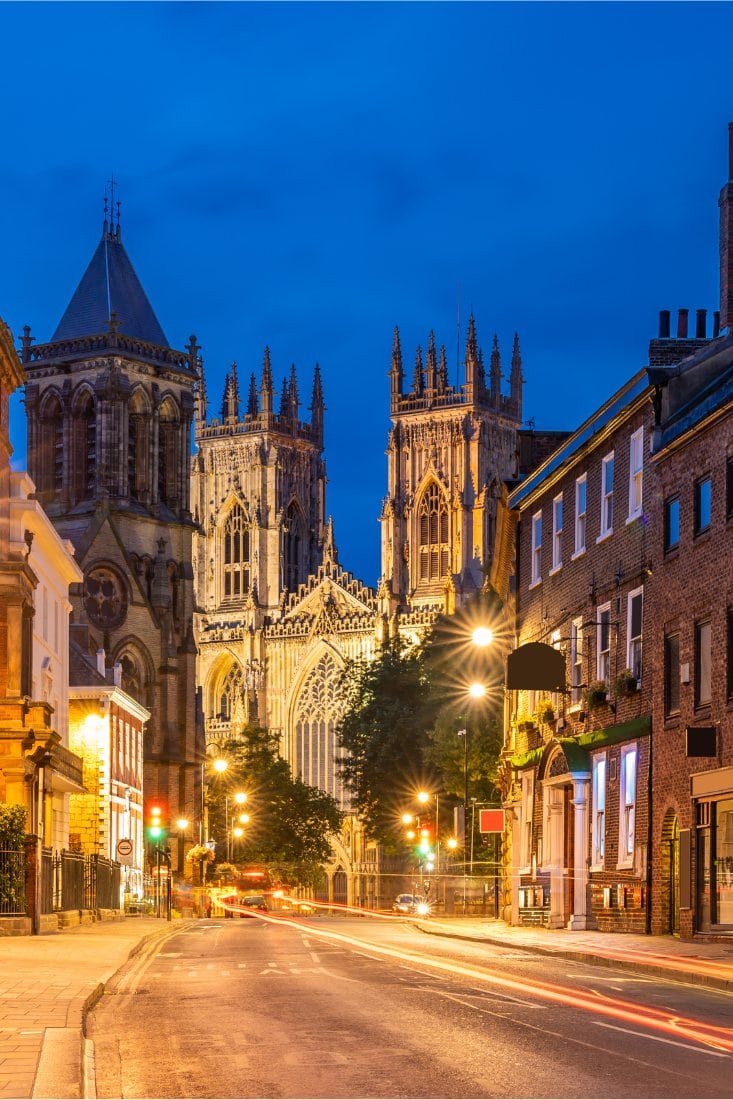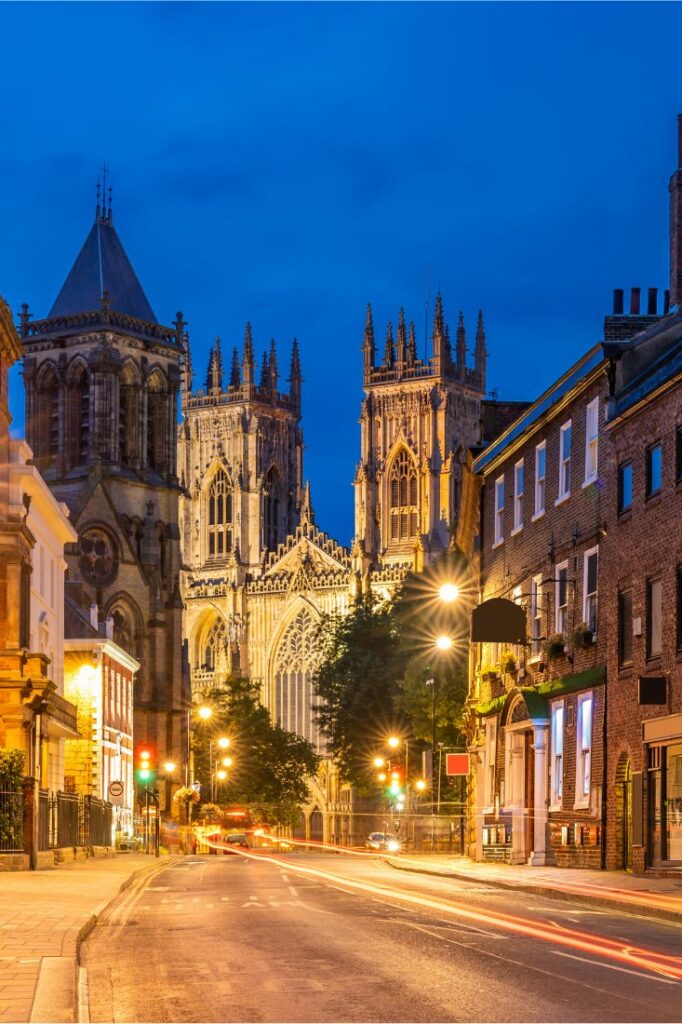 Ey up! We all know Yorkshire is home to some of England's prettiest landscapes. We're talking about places like the Yorkshire Dales, the North York Moors and parts of the Peak District too. It's also got some of the most vibrant and exciting cities in the UK, York and Leeds, as well as a long and intriguing history.
We absolutely adore this part of the country! As you travel around Yorkshire you'll encounter friendly locals, picture-perfect dales and valleys, amazing places to dine, and, of course, plenty of luxurious places to stay!
From castle-like abodes with huge gardens to explore, to picture-perfect cottages and awesome city hotels, there's something for everyone.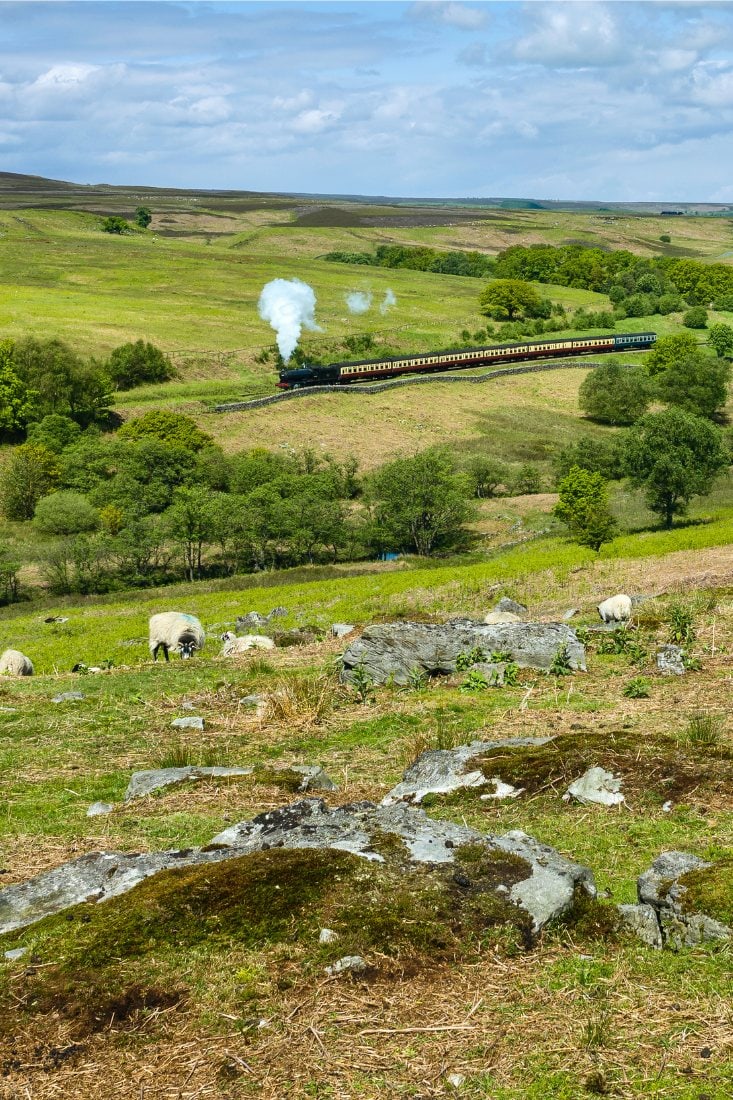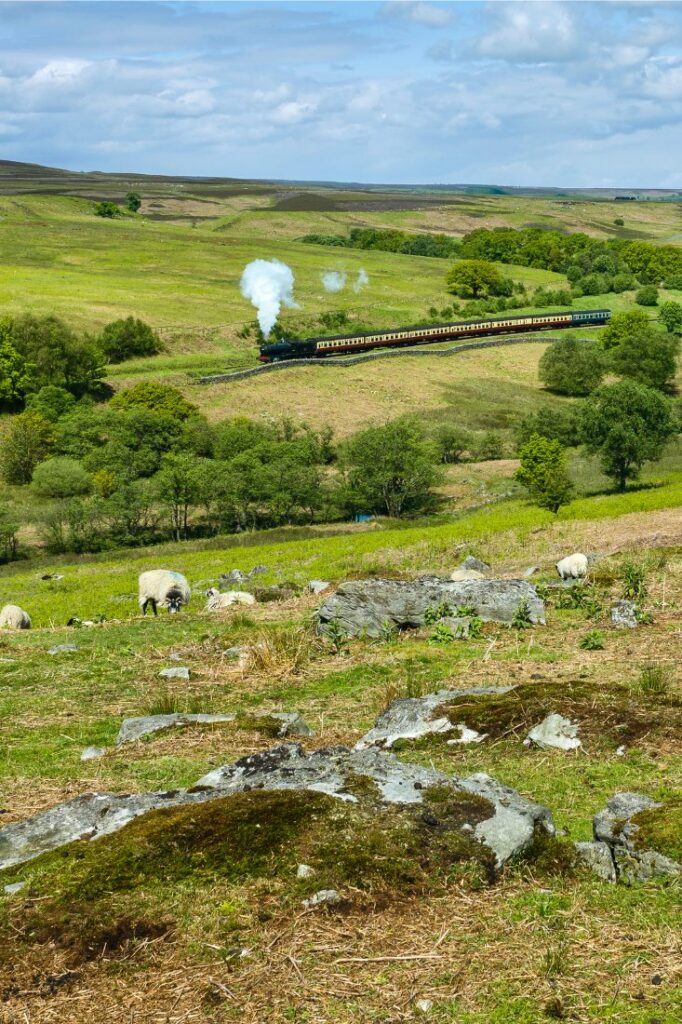 So, if you fancy spending a few days exploring "t'moors" or getting to grips with the history of the region, come along with us as we check out the best boutique and luxury hotels in Yorkshire.
Want to make your trip to the region extra special? Don't miss our comprehensive guide to the best Michelin starred restaurants in Yorkshire.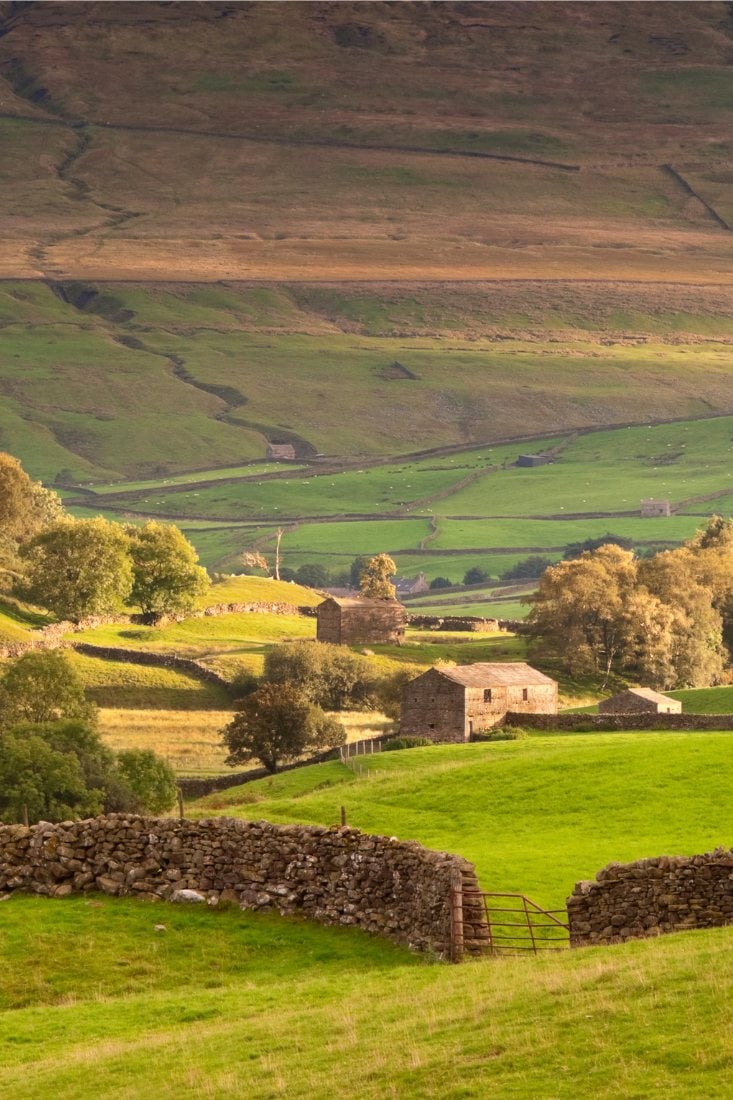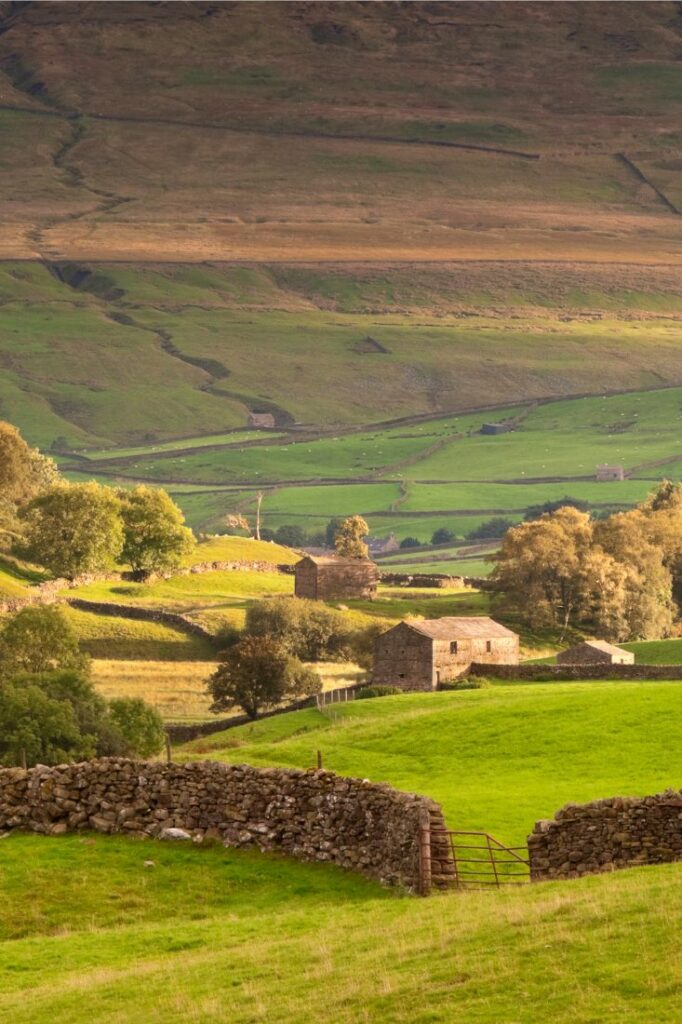 ---
15 Amazing Luxury and Boutique Hotels in Yorkshire
For a staycation with a difference, this boutique hotel in the heart of Leeds has got you covered. With bespoke furnishings, comfy beds and top dining options… the only problem is you might never want to leave!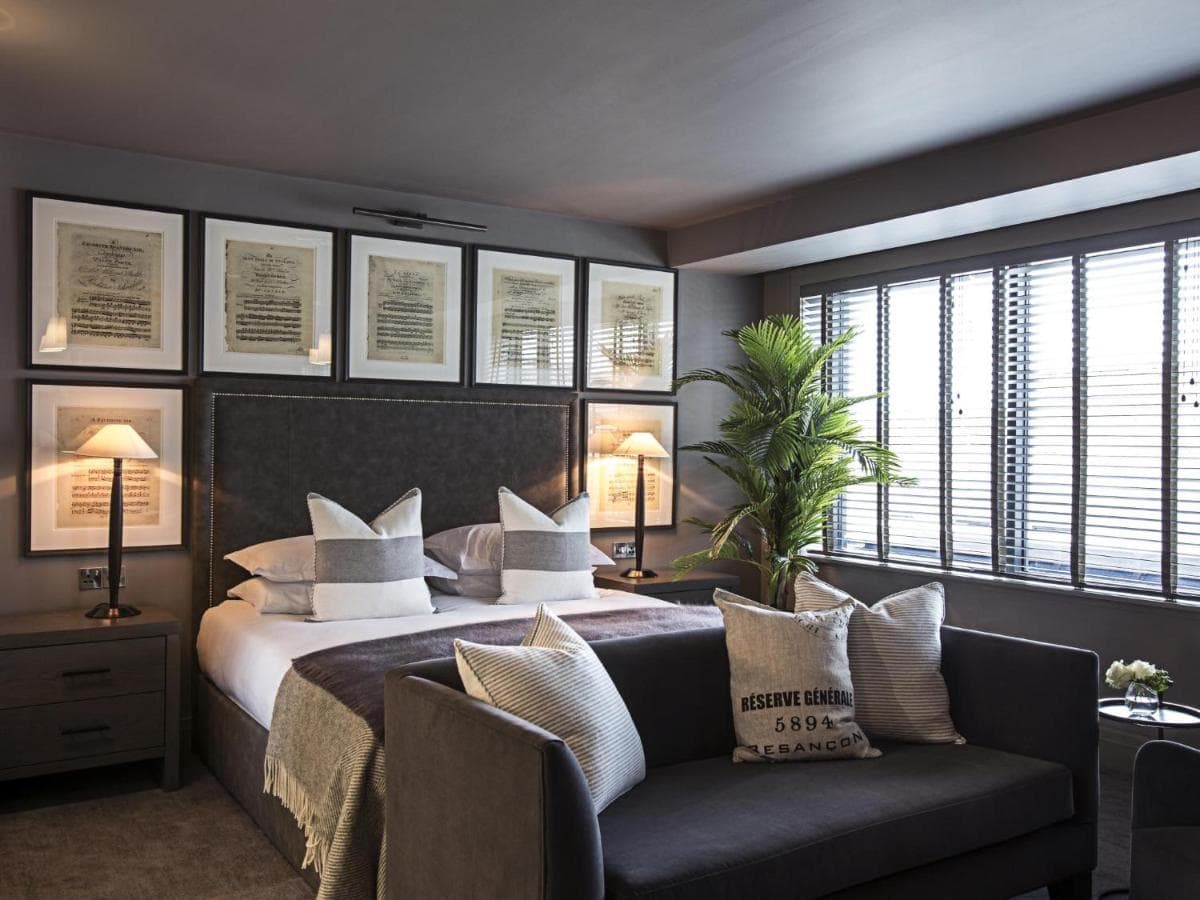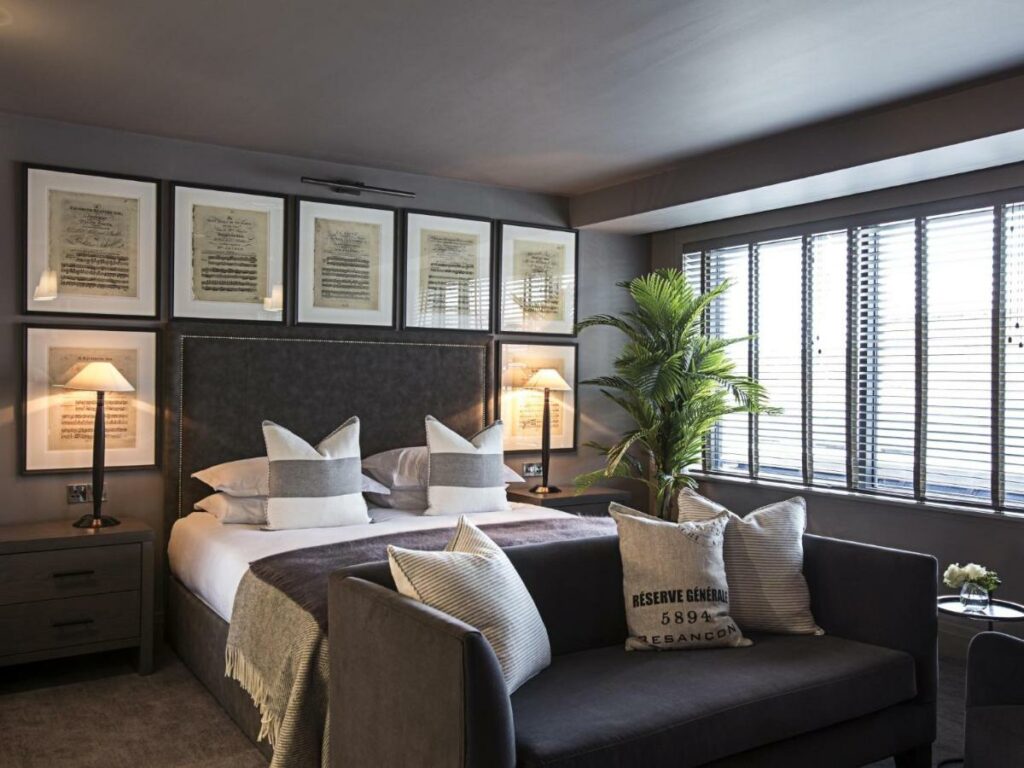 But if you do happen to venture out, Leeds is a vibrant, cosmopolitan city packed with beautiful historic buildings, trendy bars, nightclubs and great places to eat and drink.
On the other hand, you could just saunter down to the hotel's grill restaurant for a slap-up meal of locally-sourced Yorkshire food (after all, you're in the home of the Yorkshire pudding!) before relaxing in your chic bedroom.
With its sprawling grounds spa and restaurants, this award-winning luxury hotel is almost a self-contained holiday destination. Located just south of Harrogate in the beautiful Yorkshire Dales region, the hotel offers everything from big group celebrations to intimate overnight stays for couples.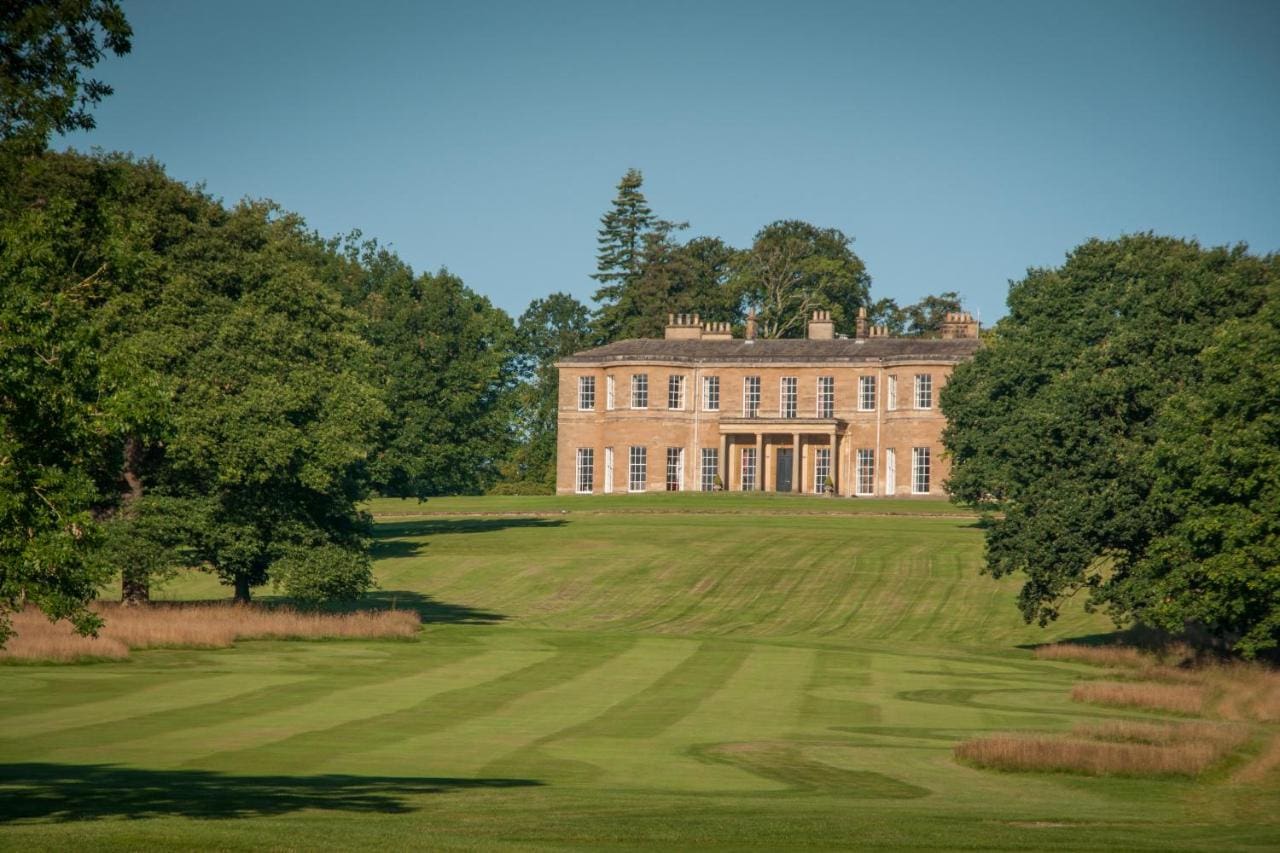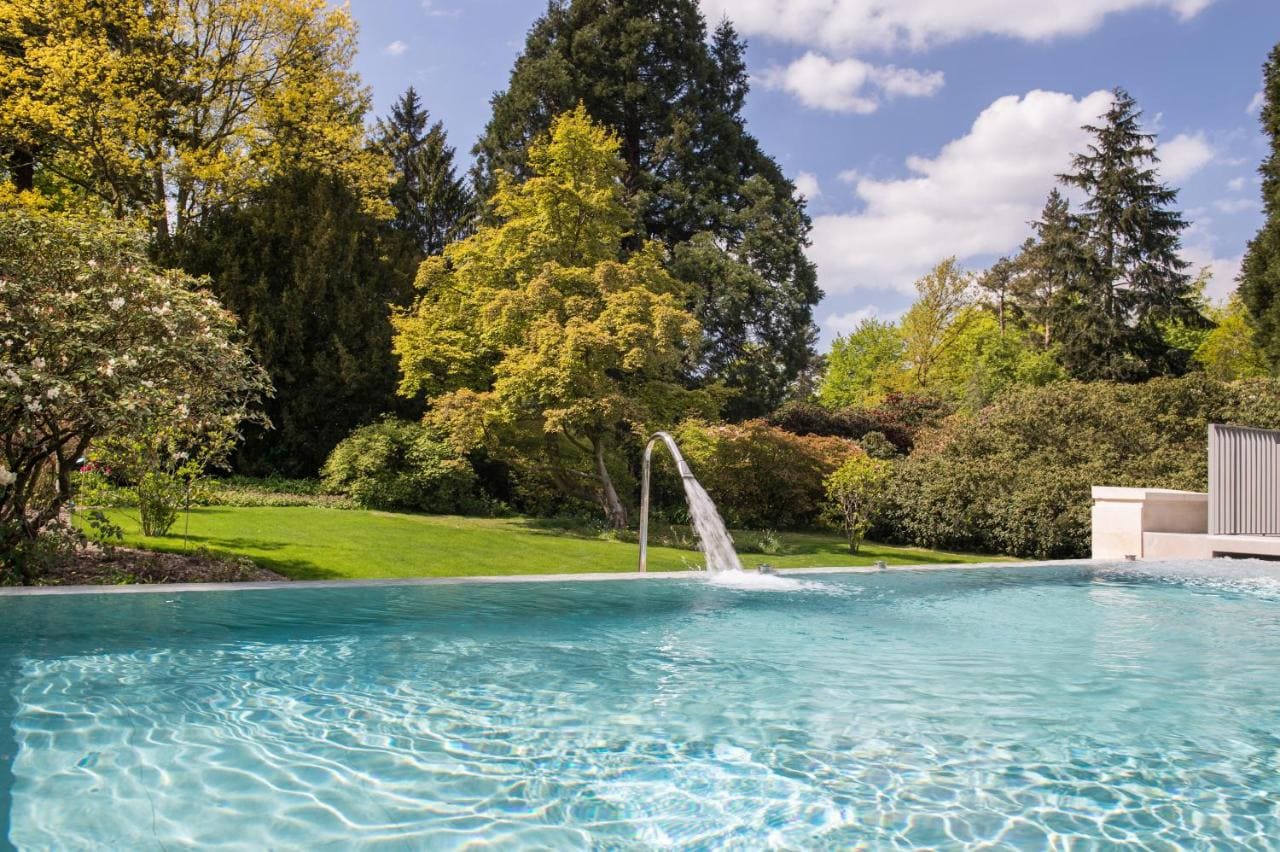 Imagine waking up in a big, sunlit bed to the sounds of birds tweeting, eating a late breakfast, and then spending the day wandering the forests and bridleways of a big country house estate! You'll experience that if you spend a night or two here. It's the kind of place you can pretend that you and your lover are Eliza Bennet and Mr Darcy!
This place definitely lives up to its name! Handily located in York city centre, The Grand is an Edwardian Grade II-listed building that was originally the headquarters of one of England's biggest railway companies.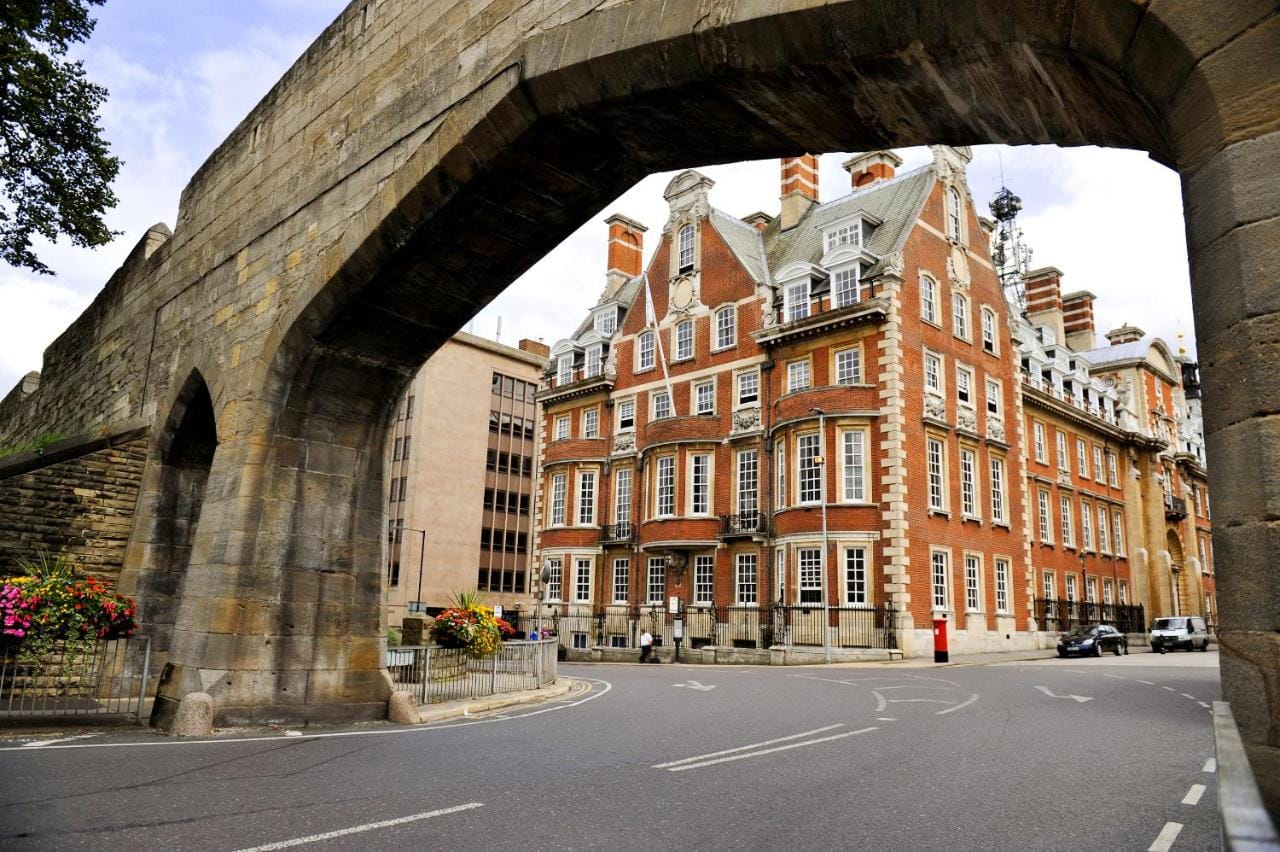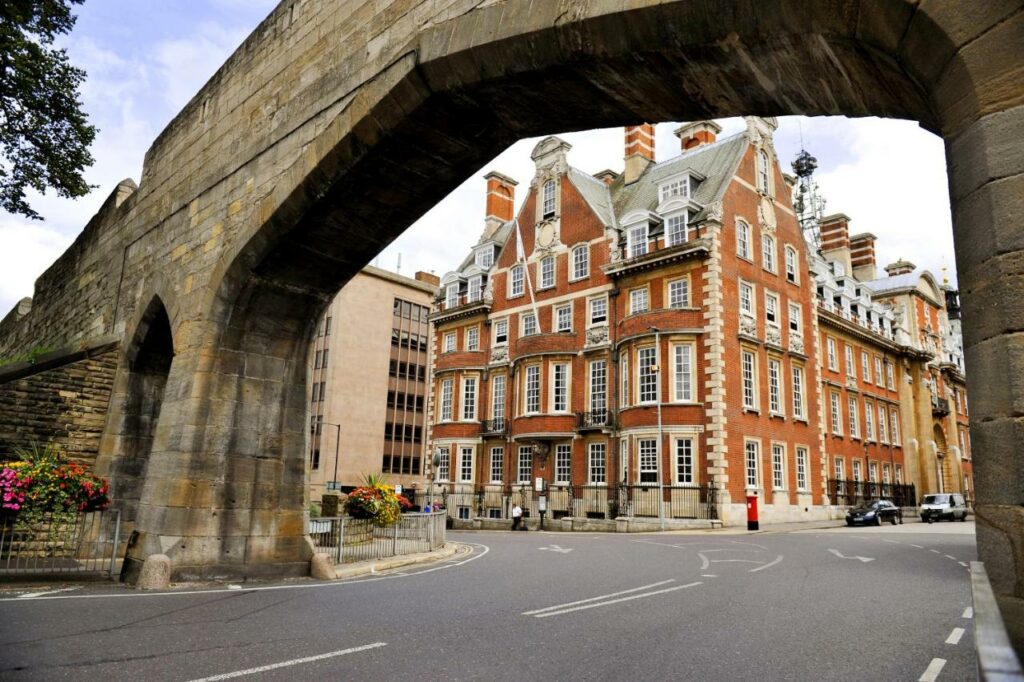 Read a book in one of the hotel's many quiet spaces, learn some new skills in the Cookery School, visit York Minster or just while away your days exploring the wonderful streets of the city.
And at the end of each perfect day, a perfect night awaits you and your love in the beautifully-appointed rooms. Go on… live a little and treat yourselves to a night or two at The Grand!
One of the things I love most about visiting Yorkshire is the way that many stately homes have been reinvented as boutique hotels. The Wrea Head Hotel near Scarborough in North Yorkshire is a great example of this.
Perfectly placed in a lovely rural setting, the hotel's location means you can combine exploring the North York Moors with lazy beach strolls, topped off with a pint in one of the cute local pubs.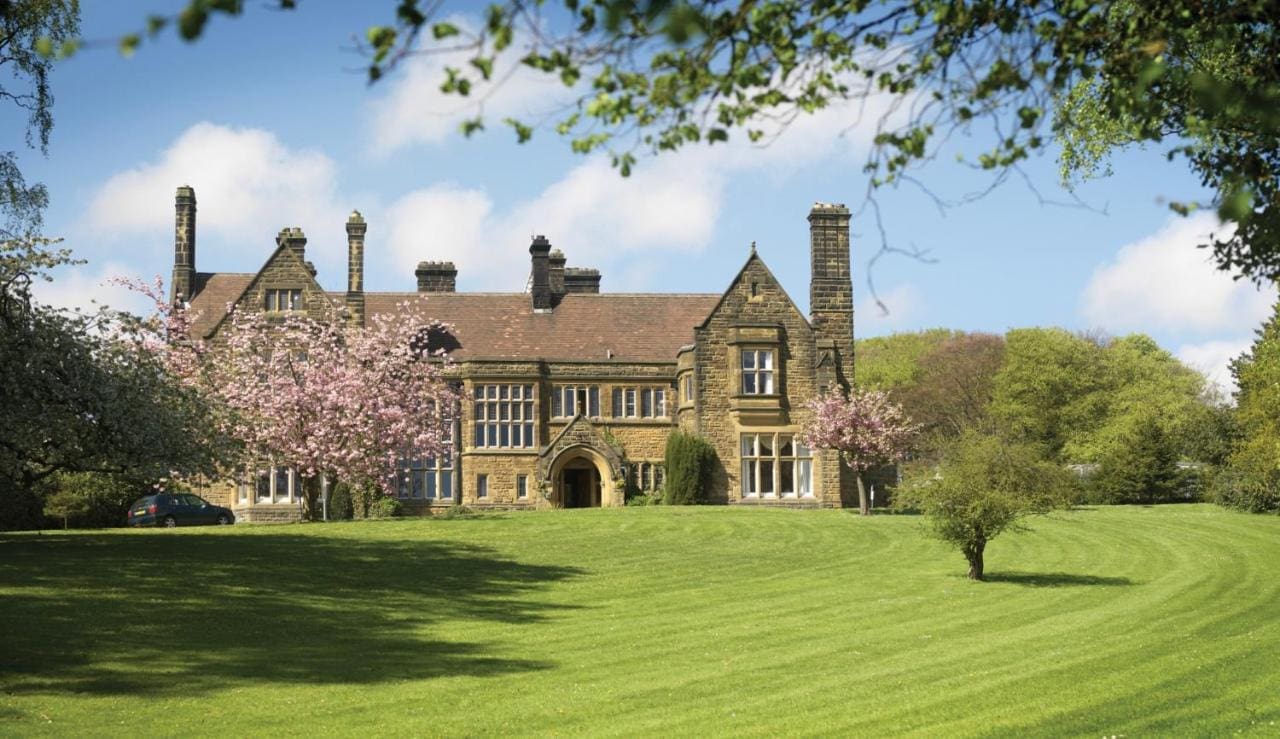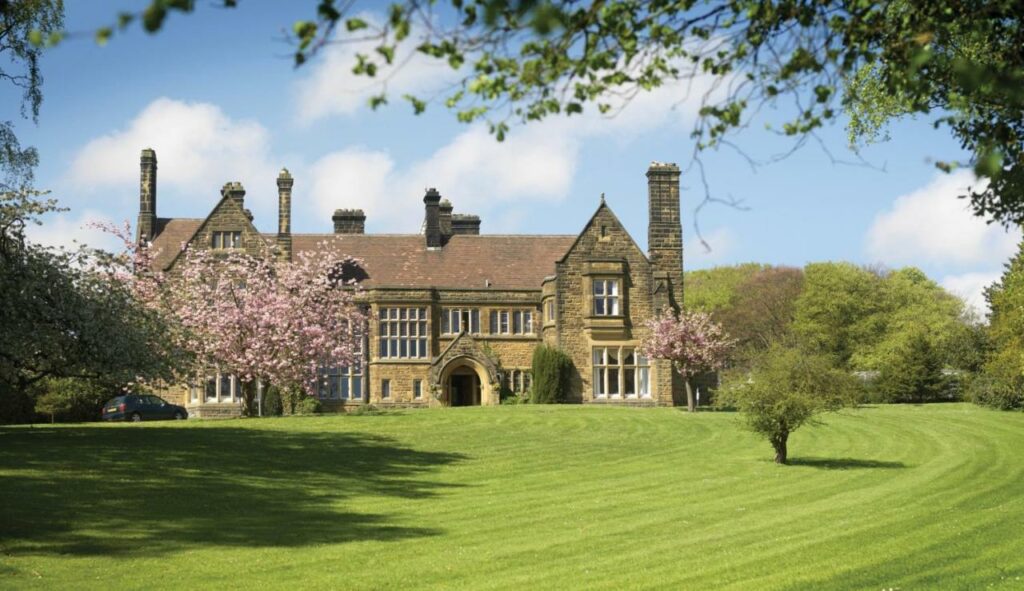 Superbly quiet, you will soon tune in to the sounds of the countryside. We're talking the slap of a cricket ball on a willow bat, the lowing of distant cows, or the crackle of a cosy winter fire!
With four-poster beds and roll-top baths in many of the rooms, and sunlit crannies where you can relax with a book and a brandy, the Wrea is a place to truly unwind.
Set amid twenty acres of lush grounds, just two miles from the York city centre, this grand, heritage-listed stately home sets new standards of elegance and luxury. From the moment you are welcomed by the house butler, you'll feel like you've been transported to a bygone age. Imagine being looked after in the manner of the Crawley family of Downton Abbey… that's the kind of service you can expect at Middlethorpe!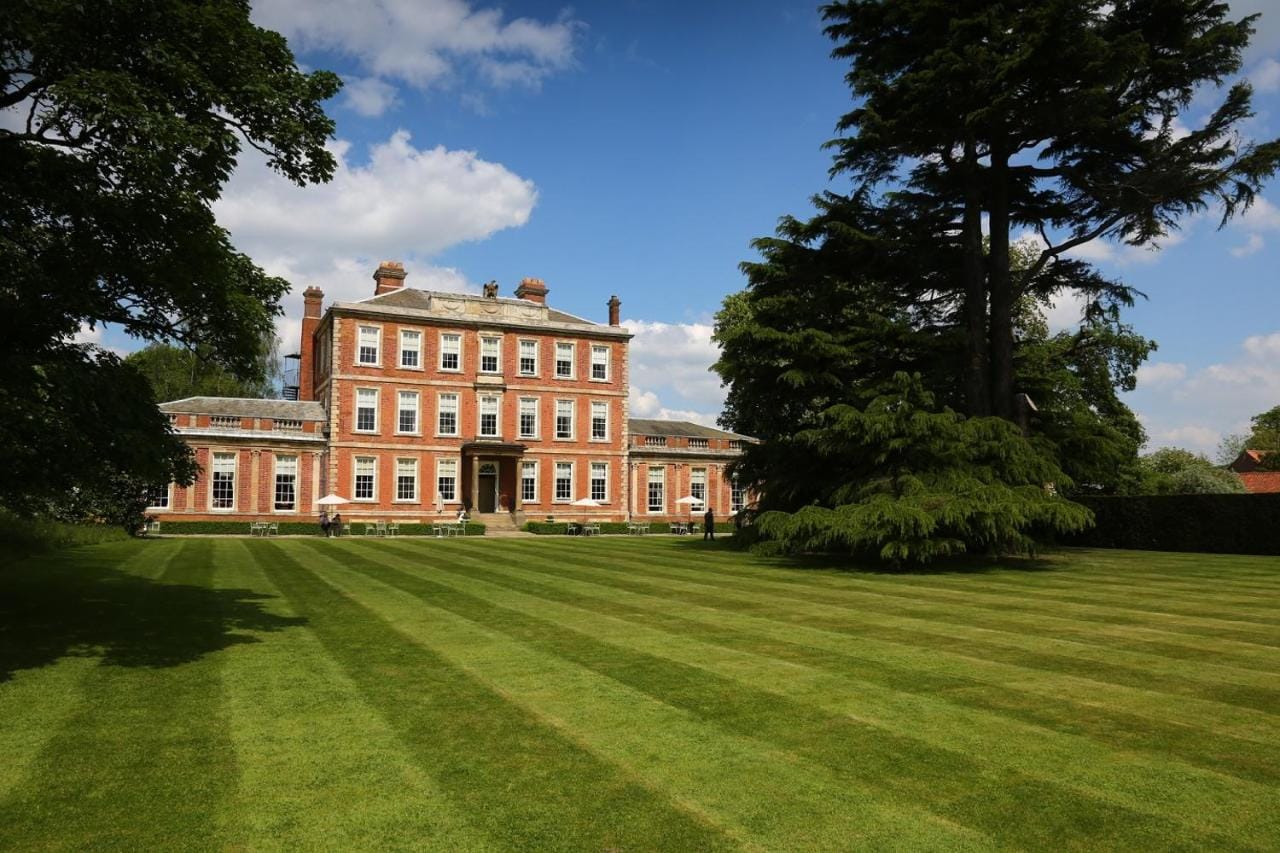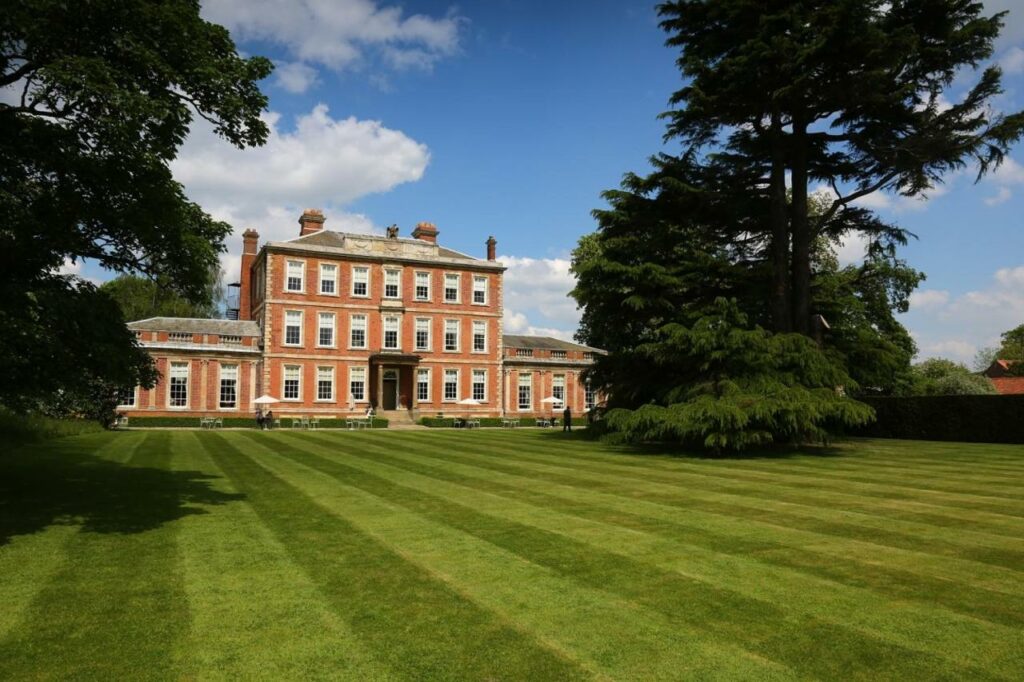 "Tis a very pretty place…" exclaimed Lady Mary Wortley Montague when she stayed at Middlethorpe in 1713. And as you explore the award-winning gardens, take tea in the Drawing Room beneath the portraits of former owners, and recline in your luxuriant bed, you'll no doubt agree with her.    
If you ever dream of escaping the rat race for a few days and retreating to a quiet village in the country, the Black Swan is the place to go. This charming coaching inn dates back to the 14th century. It's set in the picture-book village of Harome, close to the North York Moors National Park. With its mixture of timber-beam Tudor, Elizabethan and graceful Georgian architecture, the Black Swan has bags of character.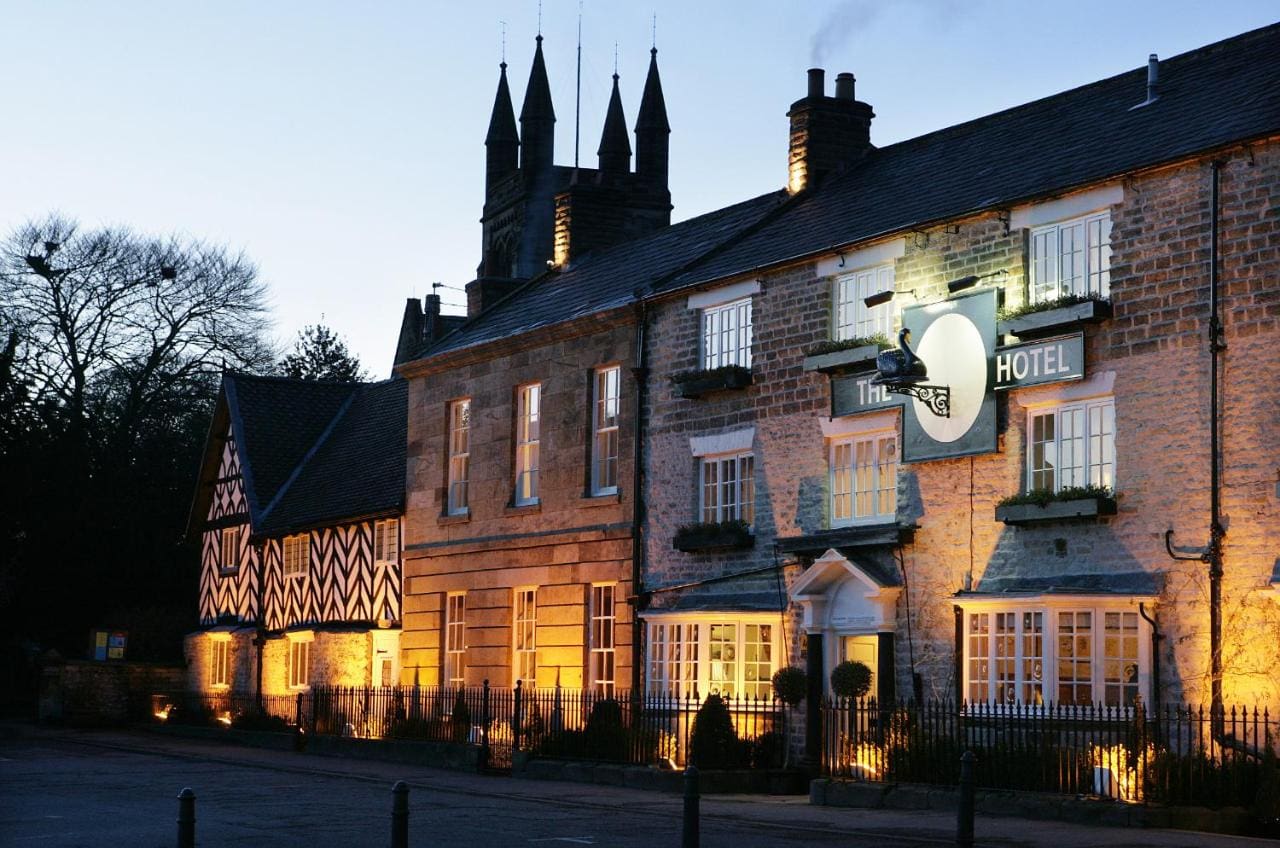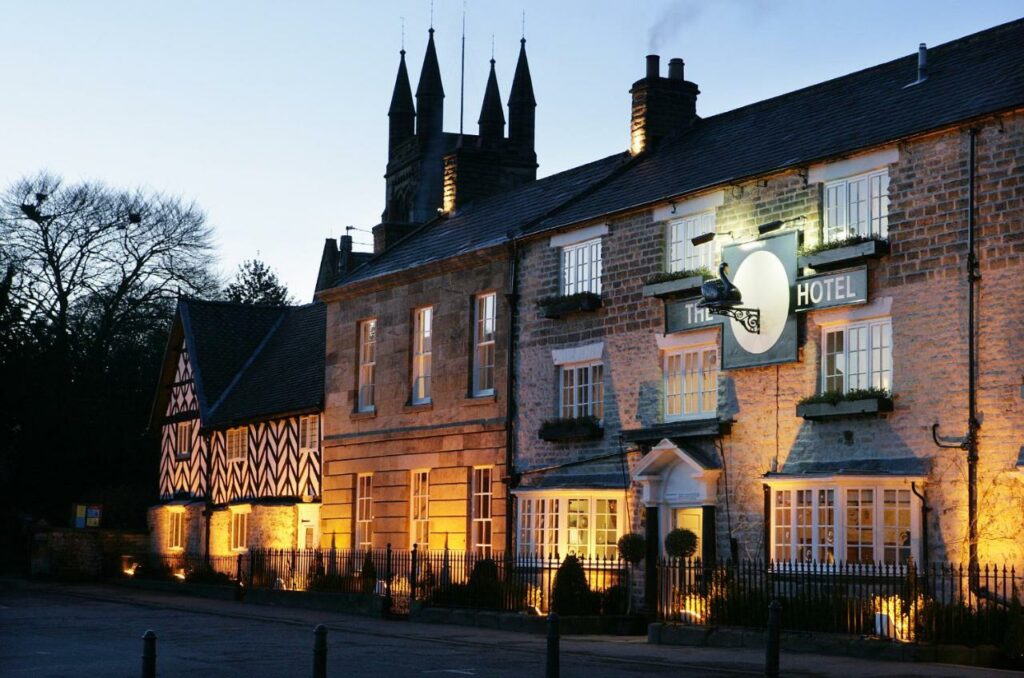 The surrounding countryside is a joy to discover too. Horses lean over timber fences to nuzzle your hand, cows mooch in fields of buttercups, and tiny lanes lead you deep into the quiet hills. So, if you crave the countryside, but want to indulge in some good Yorkshire food and a luxurious night or two as well, The Black Swan might just be the perfect place.  
Did you know that there are over 600 pubs called The Red Lion in the United Kingdom? And if you ask a Yorkshire local to name their favourite boutique hotel, chances are they'll recommend The Red Lion in Burnsall!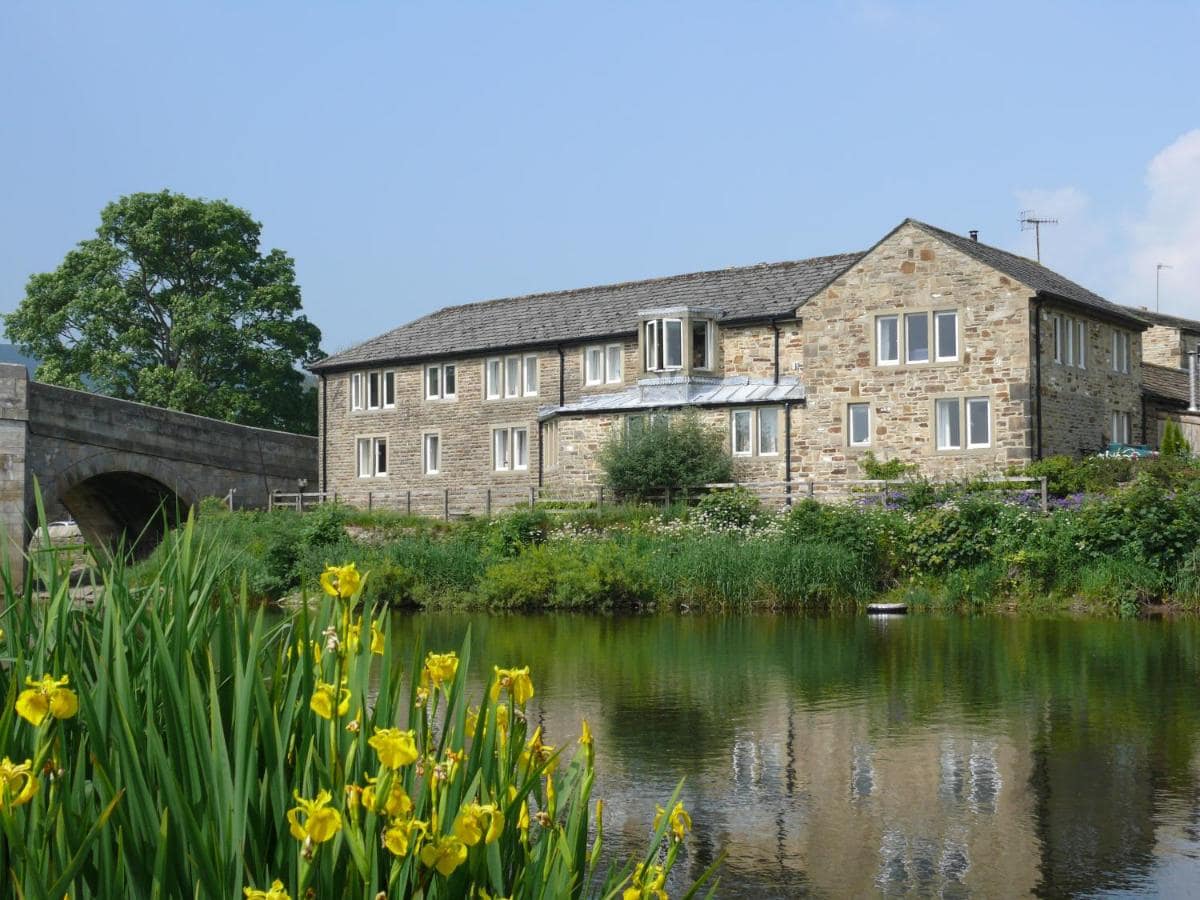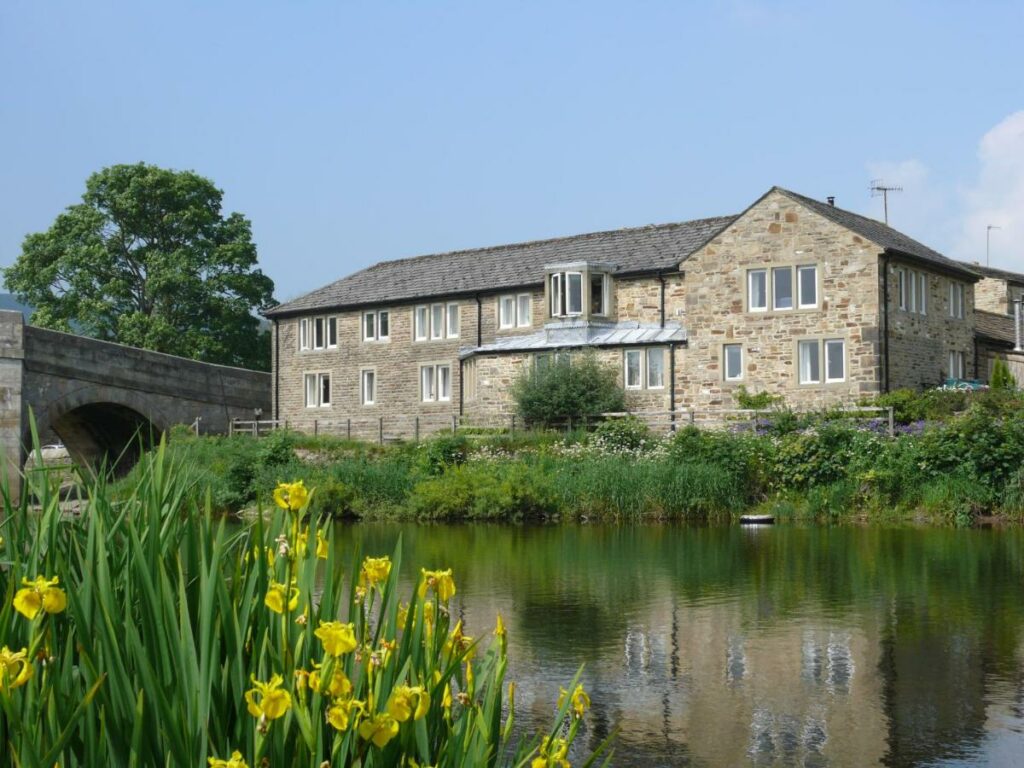 This splendid 16th-century coach inn on the west bank of the River Wharfe is a perfect place for exploring Wharfedale and the nearby Yorkshire Dales National Park.
The village of Burnsall is a treat in itself. It's surrounded by rolling hills, where sheep graze in lush fields enclosed by drystone walls and a gentle river rolls past the pub. After a day in the country air, you can relax in the evening with a pint of locally-brewed Thwaites ale and some traditional Yorkshire food from the extensive menu.
Close your eyes and imagine this. You and your other half catch a train to York. You step from the carriage in the heart of the city and walk a few steps to the grandest hotel in York. Your room is a perfect blend of late-Victorian charm and ultra-modern design. It's got muted tones, exquisite fittings, lush furnishings and a luxurious bathroom. Are you there yet? Well, you've just pictured yourself at The Principal!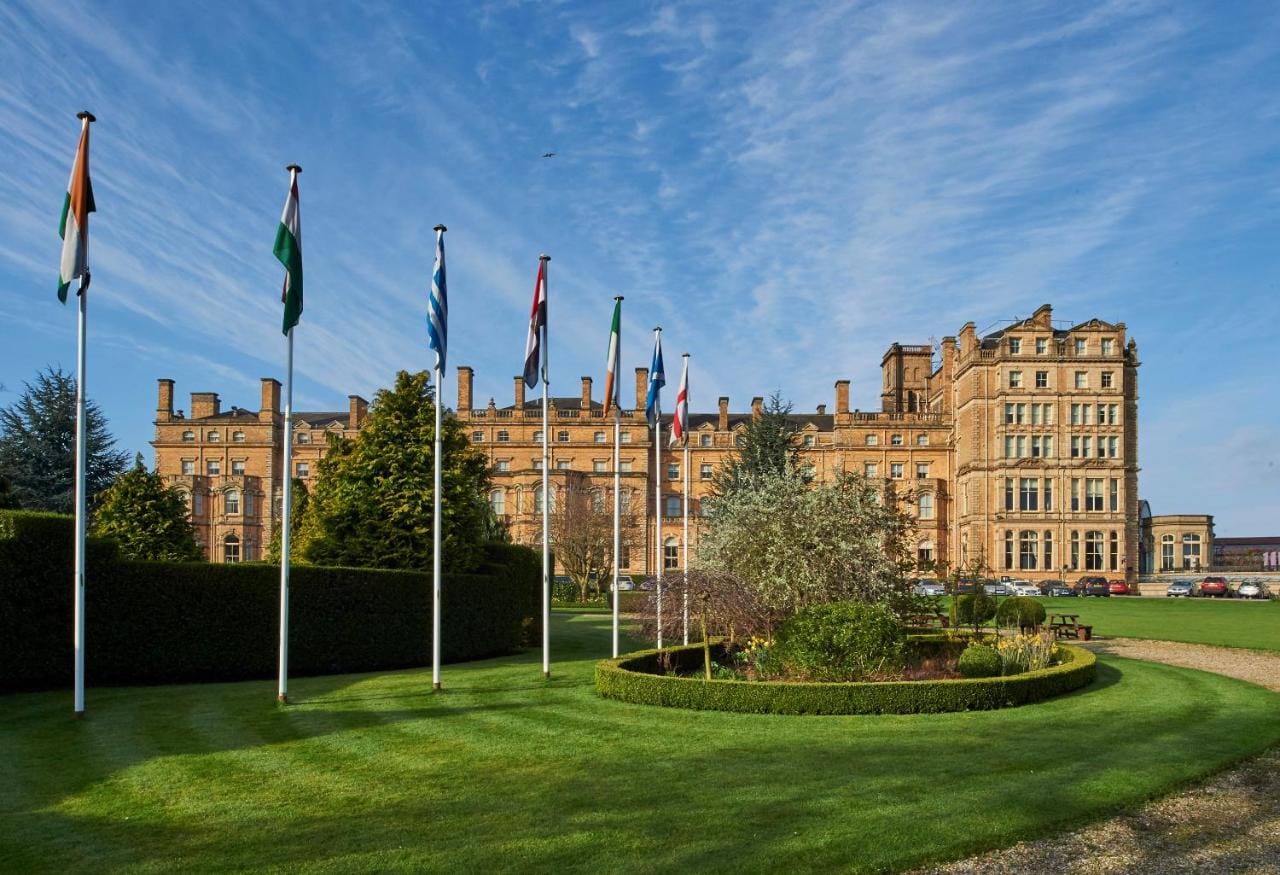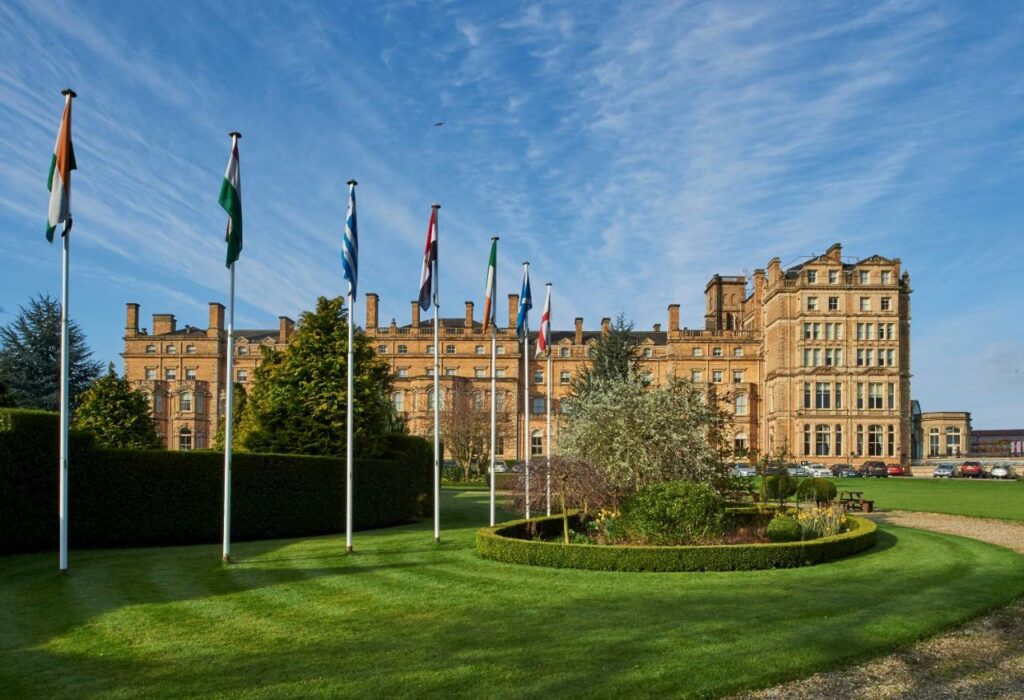 Grab a snack in the Refectory Kitchen and Terrace or enjoy a long lunch or an evening meal at one of York's many amazing restaurants. This city has a long and fascinating history involving Romans, Vikings, infamous highwaymen and a Civil War king so your forays out from the hotel will always be interesting! On the other hand, just stay inside the Principal and relax in comfort. Your choice!   
Oh we do like to be beside the seaside! And this exquisite townhouse hotel in Scarborough is a great place for a weekend escape full of sea air, good food and beach time. Set on North Bay Beach (part of Yorkshire's rugged and beautiful East Coast) The Sands regularly attracts 5-star hotel reviews from guests and travel experts alike.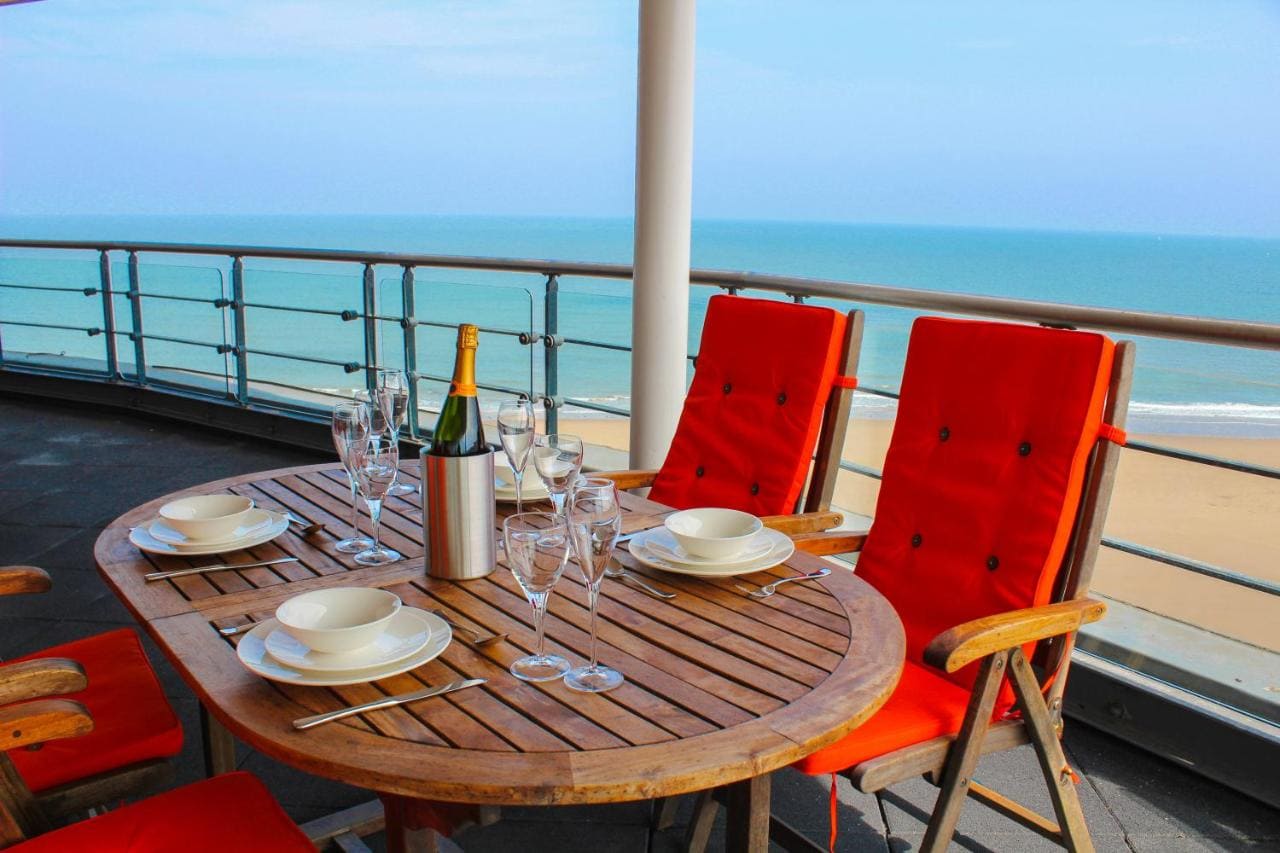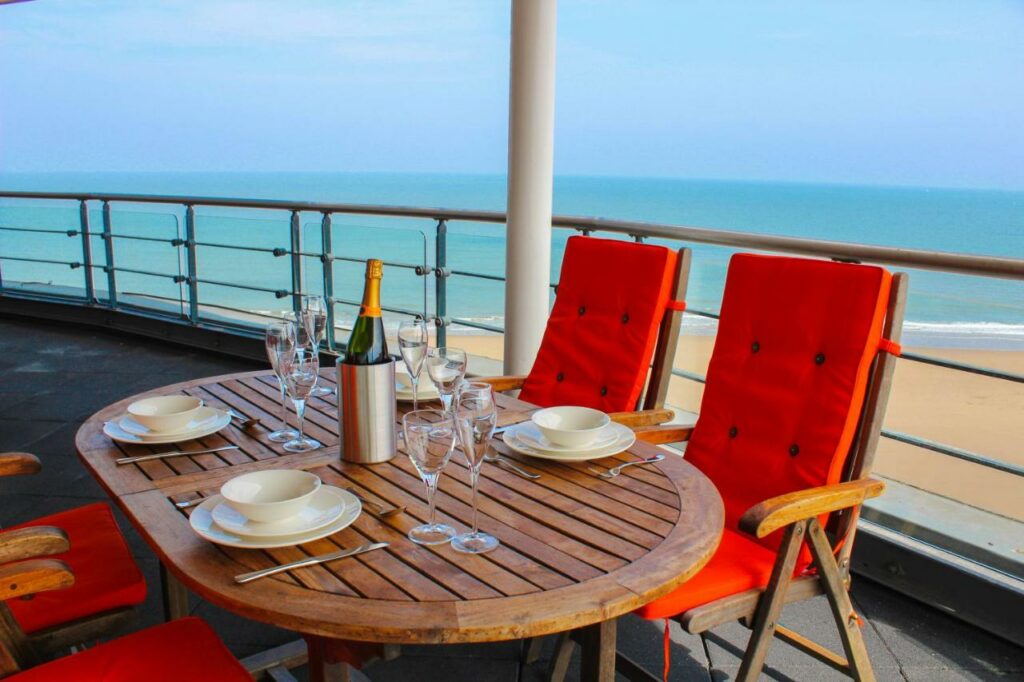 The stylish, self-catering apartments (there are 1,2,3 and 4-bedroom options) have panoramic views of Scarborough Castle. The cry of gulls along with the gentle sound of the ocean will soon lull you into a state of bliss. You can cater for yourself with the best Scarborough fare (see what we did there?!) or venture out to dine and drink in one of many local restaurants.  
Situated in the heart of the city, just 200 metres from the Gothic masterpiece that is York Minster, you'll soon see why this is one of the best luxury hotels in Yorkshire. Dean Court features modern decor and stylish furnishings which blend perfectly with the building: a former home for the Deans of the minster.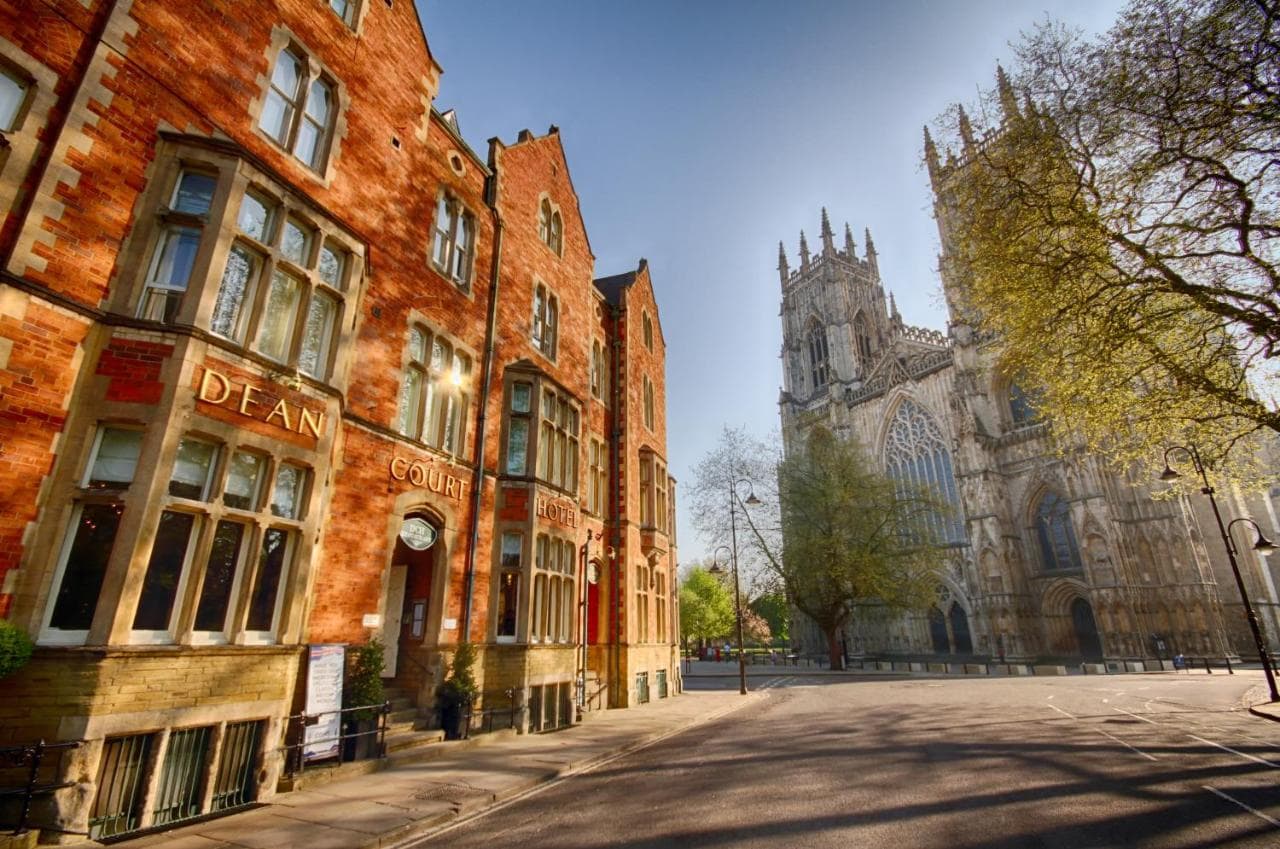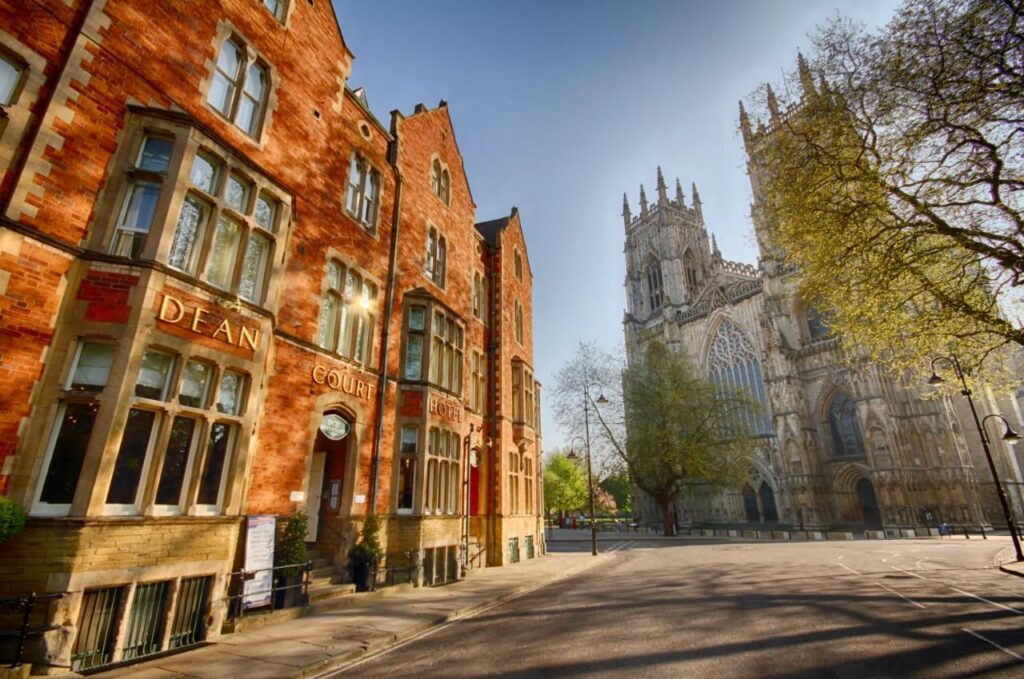 The restaurant serves up tasty Yorkshire classics and British favourites. Plus, it's right by everything you need for sightseeing, including Jorvik Viking Centre and the city's most famous street, The Shambles.
You're going to absolutely love this place! From its mossy, slate-clad roof and whitewashed walls to its antique-laden interior, everything about this 17th-century building (it was originally a corn mill) oozes character. With its timber ceiling beams and crackling open fire, you'll feel at home from the moment you walk into Shibden Mill Hotel.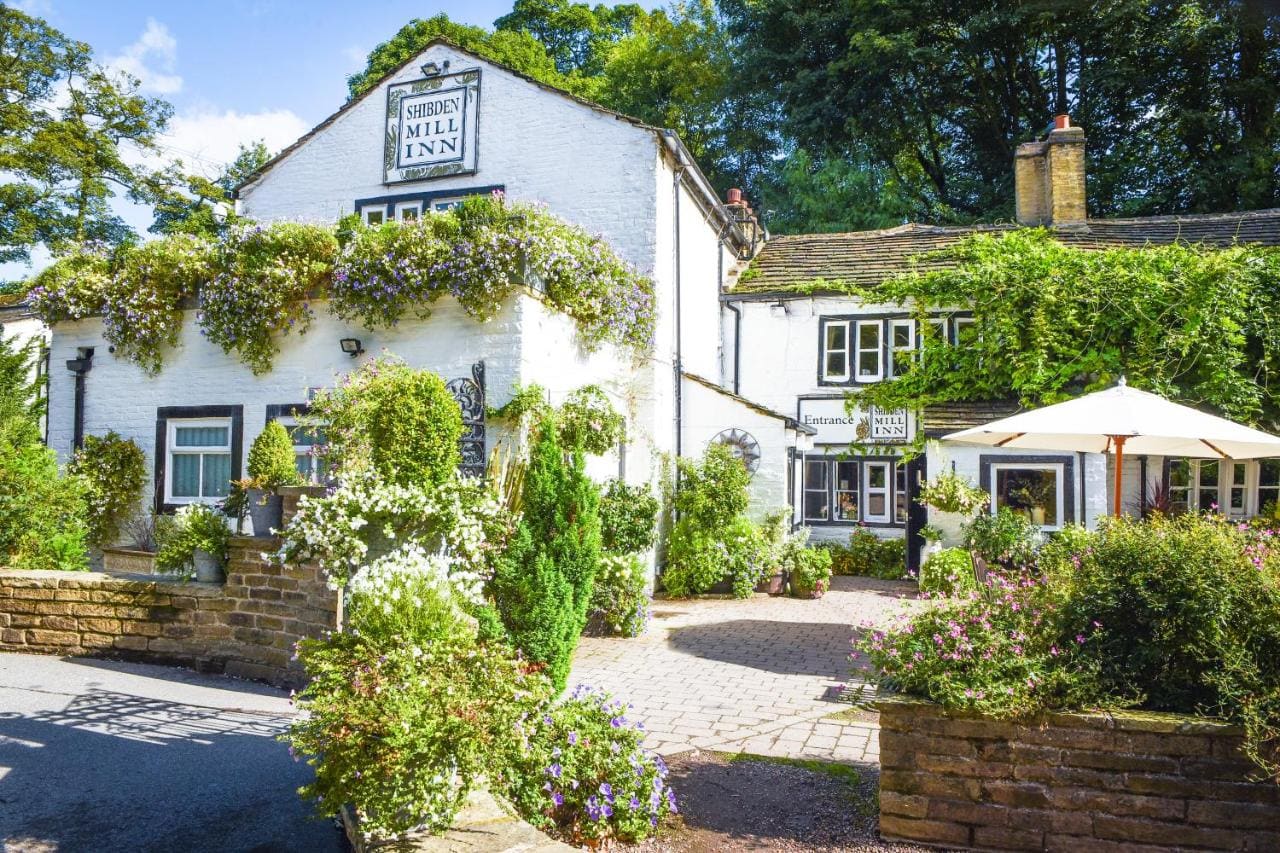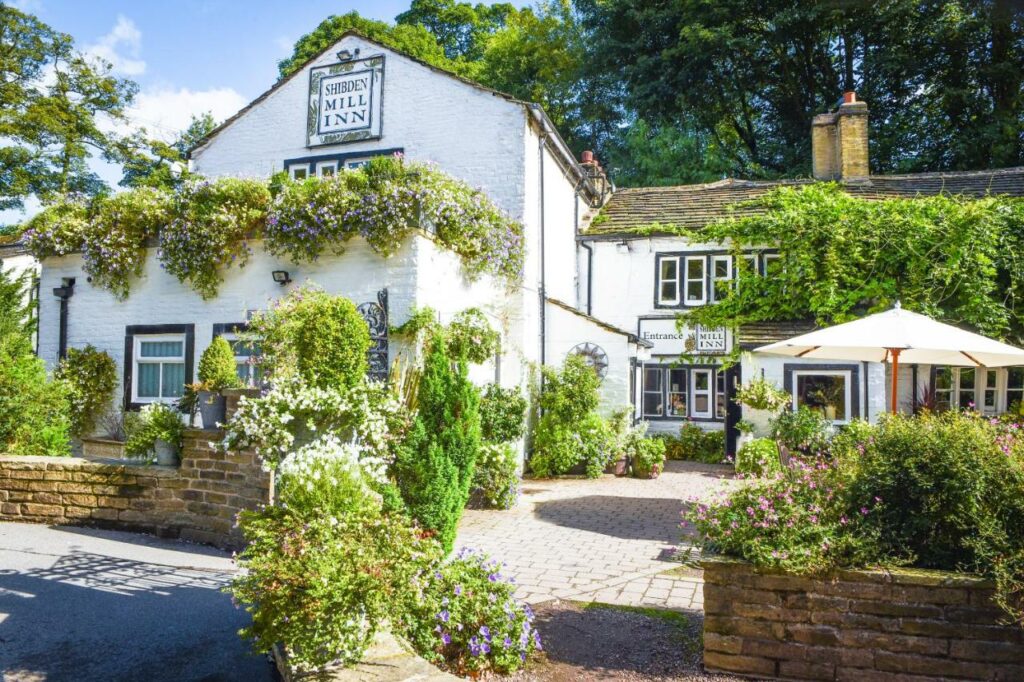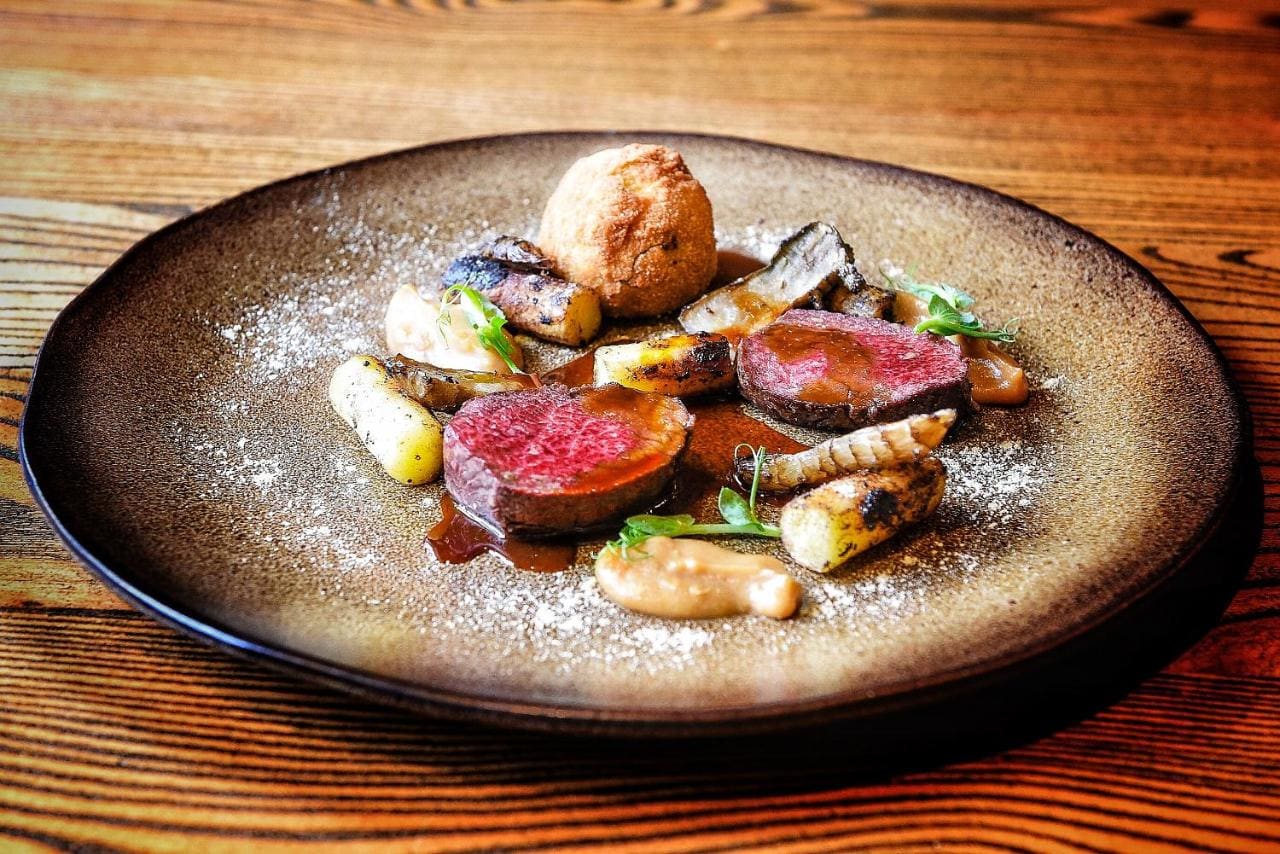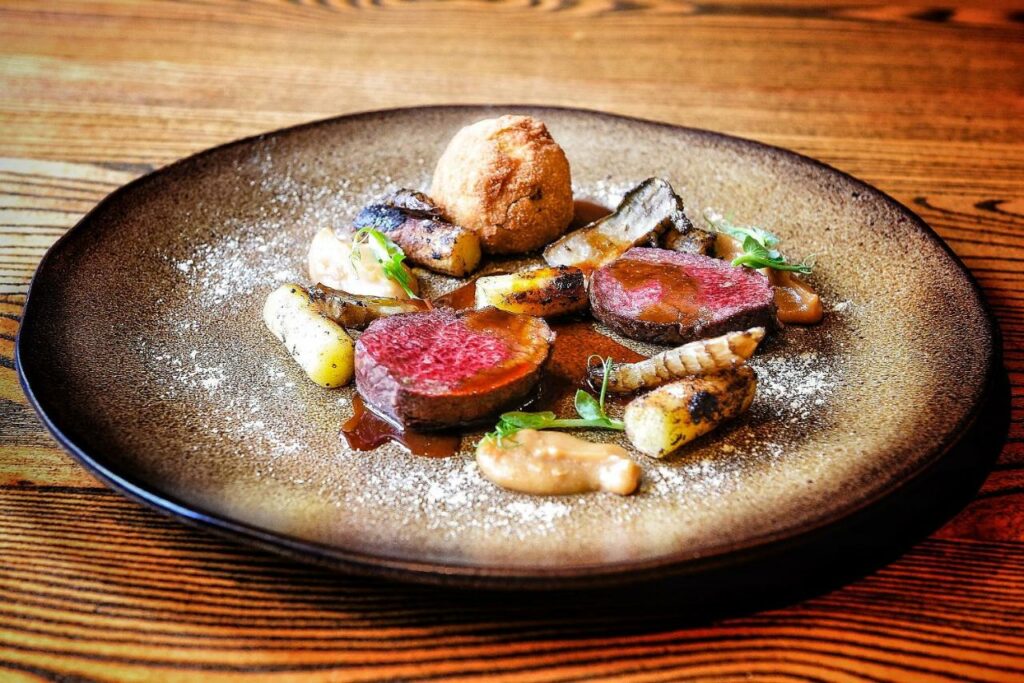 Located in the Shibden Valley, ten minutes' drive from Halifax, this boutique hotel has eleven rooms, each one individually styled with modern furnishings and luxurious fittings. It's ideal for couples seeking a bit of romance too! This is one of the best places for foodies in this guide too, so if you plan your trips around your stomach, this is a great option!
Set amid the 30,000-acre Bolton Abbey Estate, this luxury hotel is home to an award-winning restaurant, adults-only spa and a well-equipped gym with an adjoining indoor pool. So, if you're looking to stay in shape while you holiday in the country, this is the ideal place for you.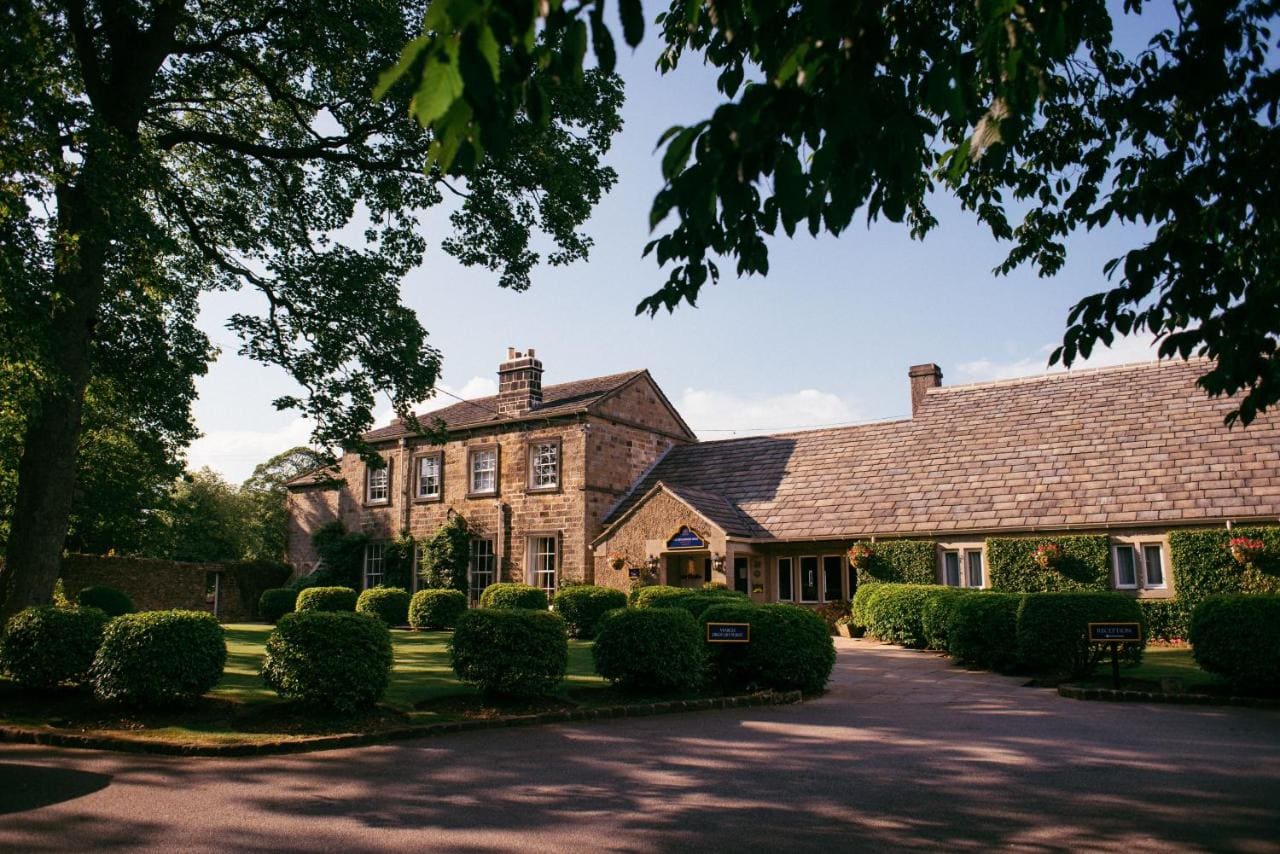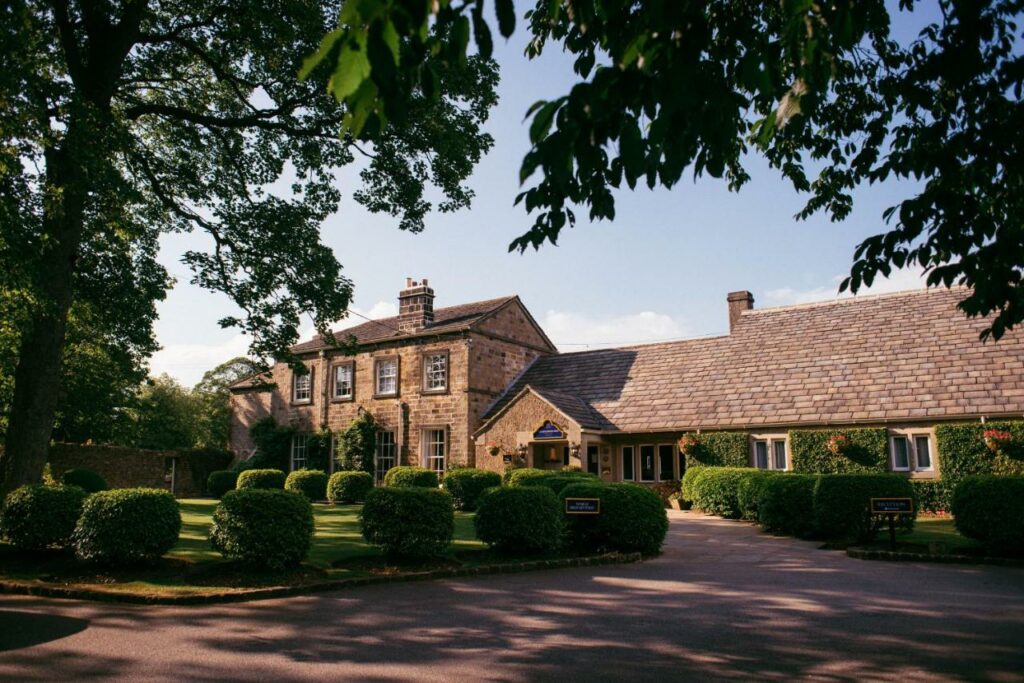 On the other hand, if you are looking for some authentic country-style adventures, the hotel also offers clay pigeon shooting, fly-fishing in the nearby River Wharfe, and even falconry displays.
The hotel's 4AA rosette Burlington Restaurant will even cook your catch or take you on a culinary adventure through some of Yorkshire's finest produce.  
If you're looking for the best romantic hotels in Yorkshire, definitely check out The Woodman Inn. Set in the charming little village of Bedale, this beautifully-restored country pub is perfect for a relaxing break or to use as a base for exploring both the Yorkshire Dales and the North York Moors.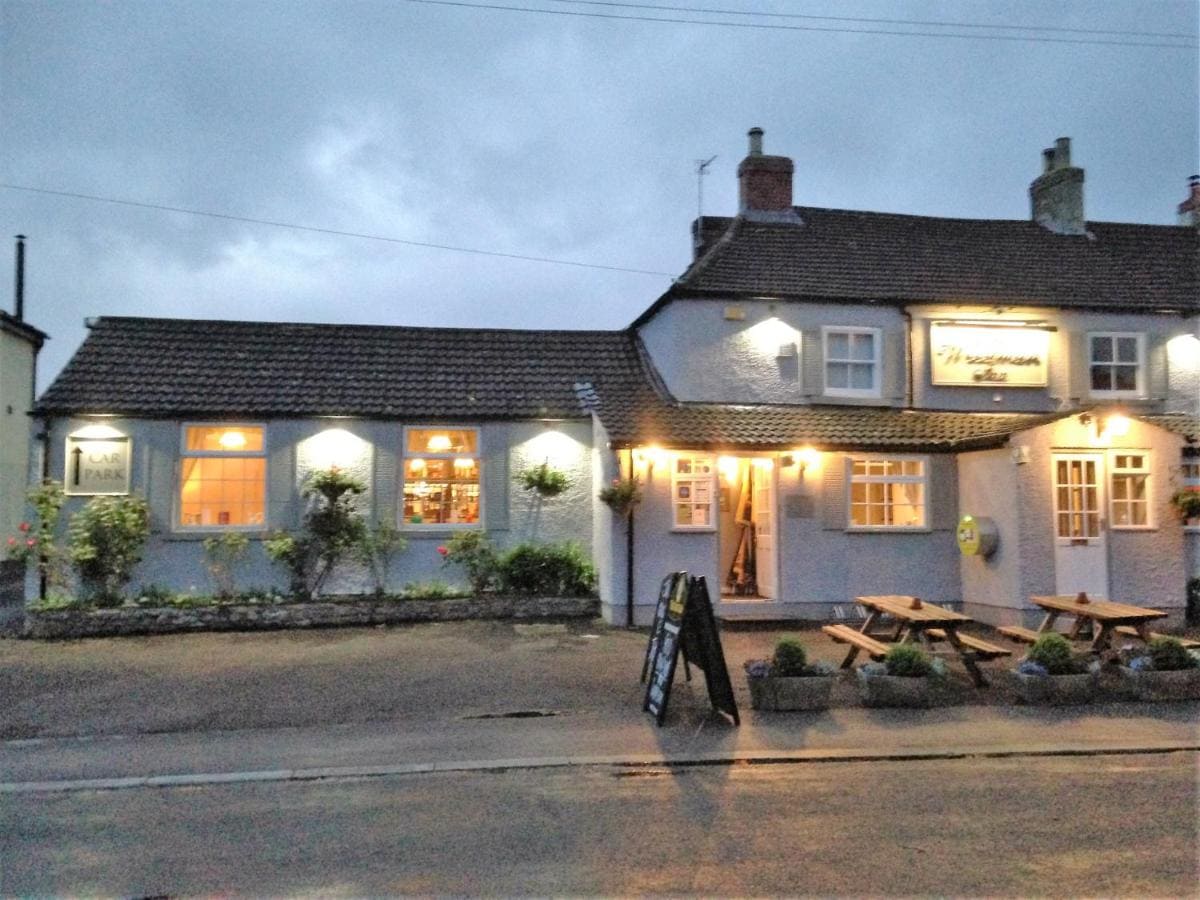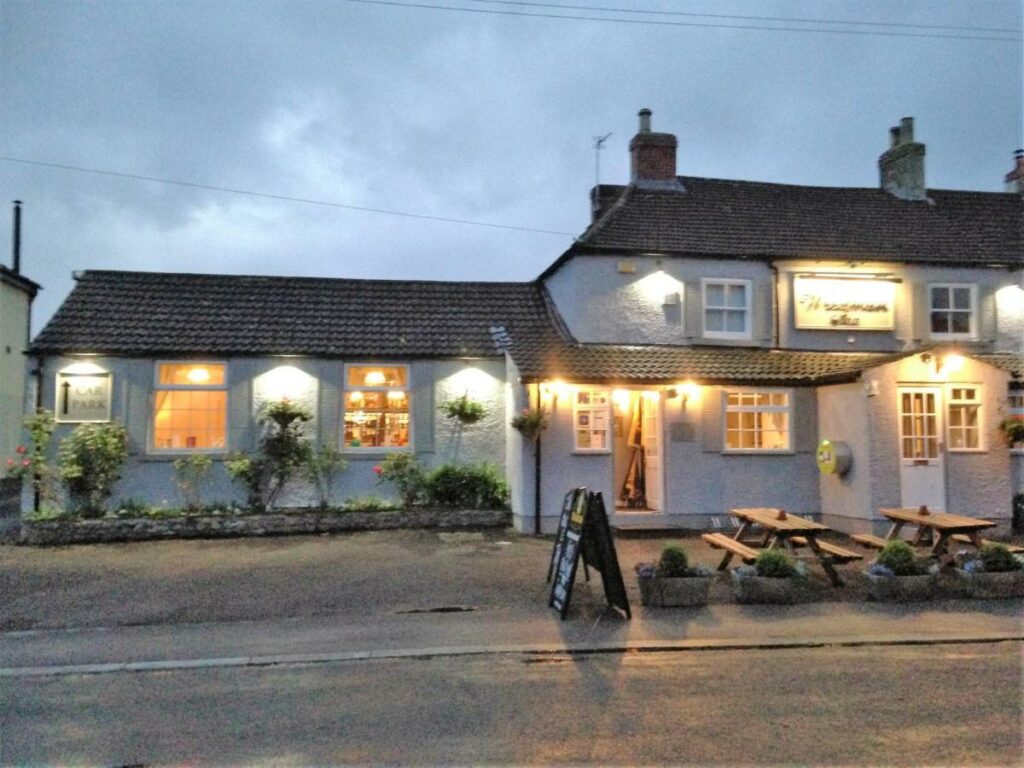 The cosy rooms are beautifully decorated with mood lighting and relaxing neutral shades. Down in the bar, friendly locals will regale you with interesting tales.
Comfortable in a grand manner, the best way that I can describe this hotel is "posh" with a capital P! Once upon a time, the building was a tram company office and its unique architecture remains throughout. With high ceilings and quirky rooms of all shapes and sizes, you can climb the grand staircases and pretend that you're a wealthy Yorkshire tycoon of yesteryear!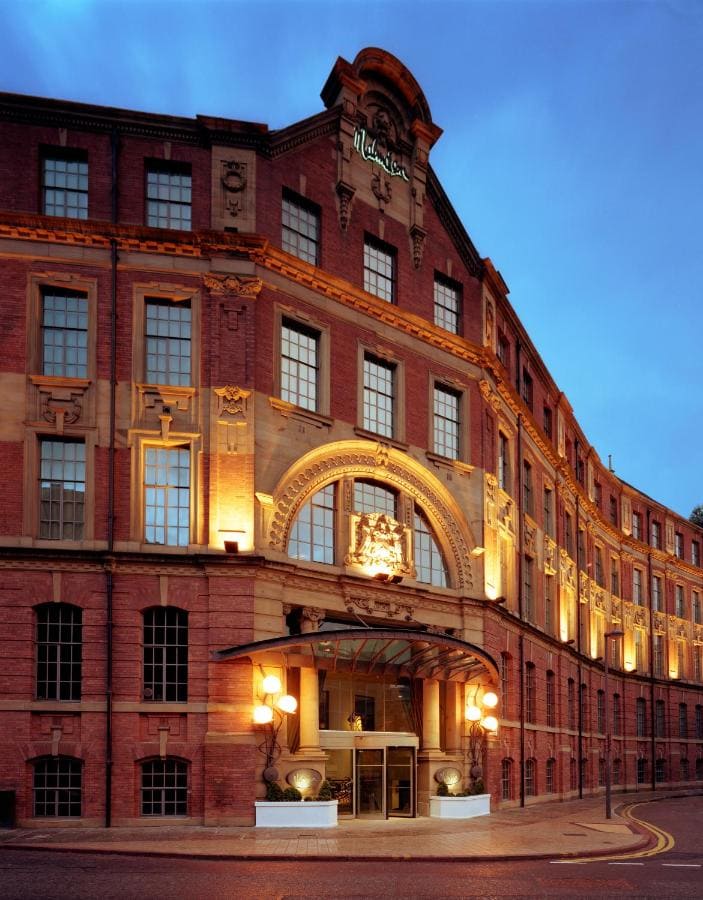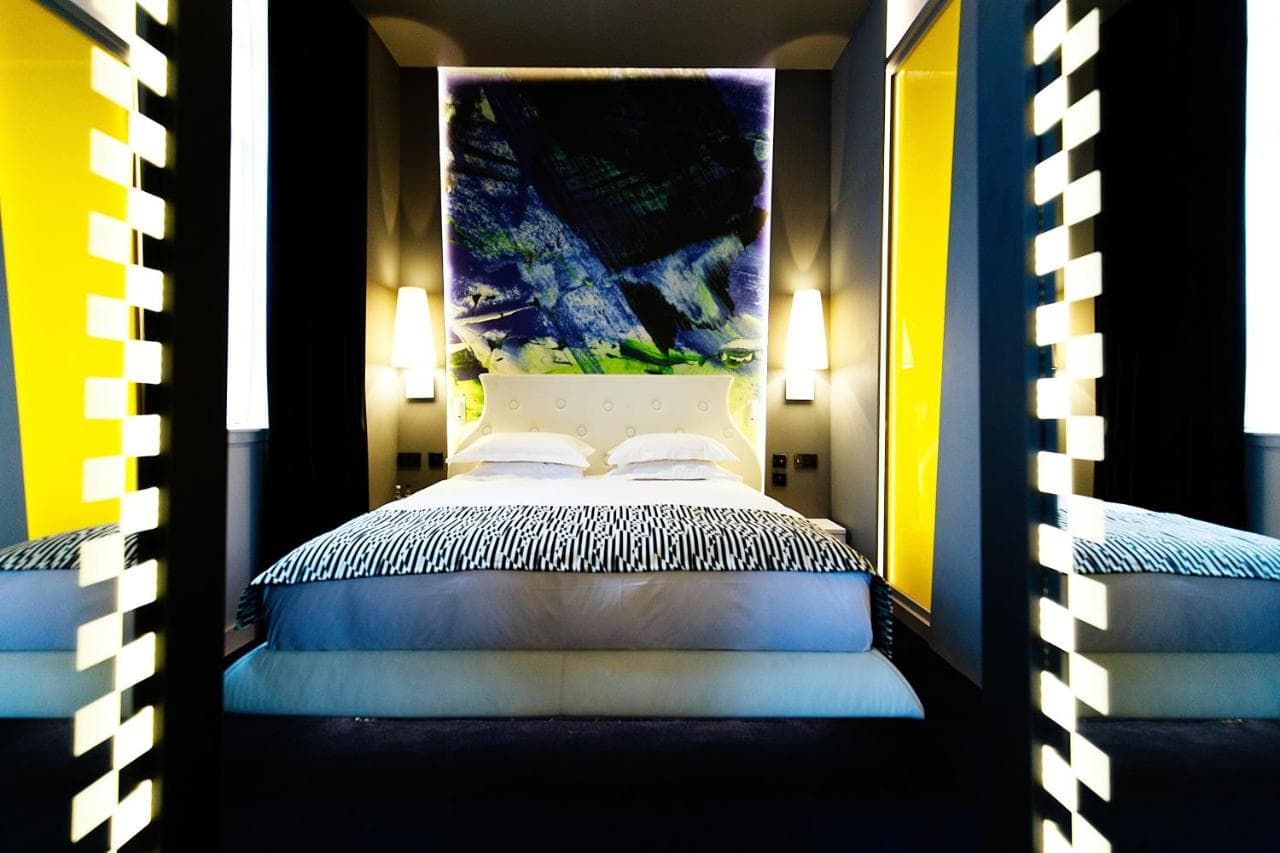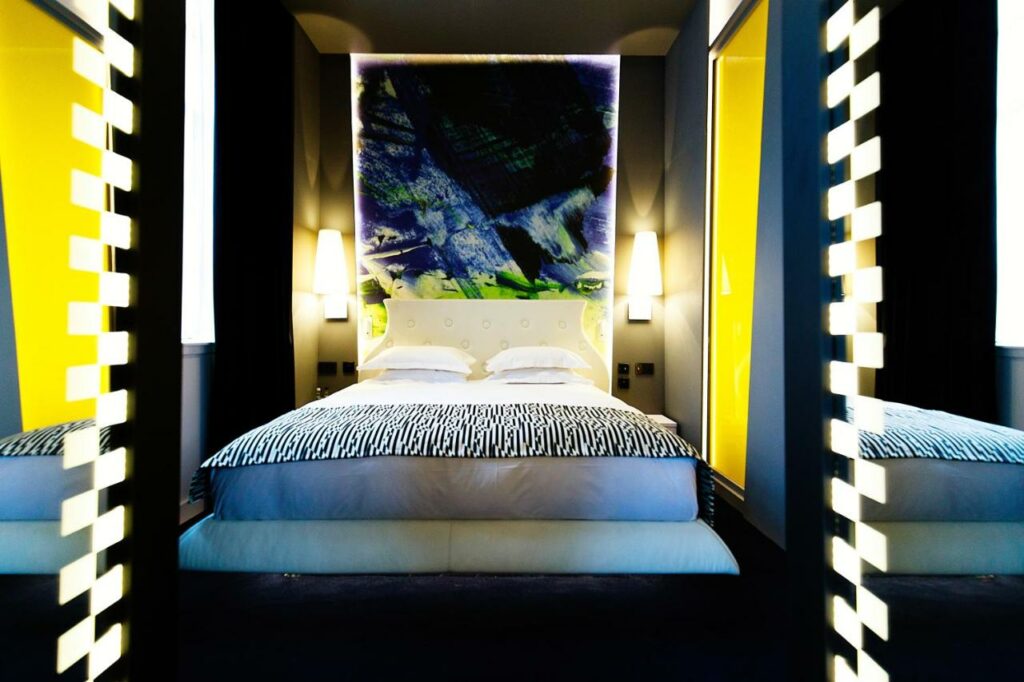 But let's not get too bogged down in nostalgia! The super stylish hotel brasserie serves exceptional modern cuisine and the city streets around the hotel buzz with excitement and action all day and night. This is one of the best hotels in Yorkshire for a couples break – you'll love it!
Harrogate hotels have a reputation for combining elegance and luxury, with stylish design and immaculate service. The West Park is a contemporary boutique hotel overlooking Harrogate's 200-acre woodland known as The Stray.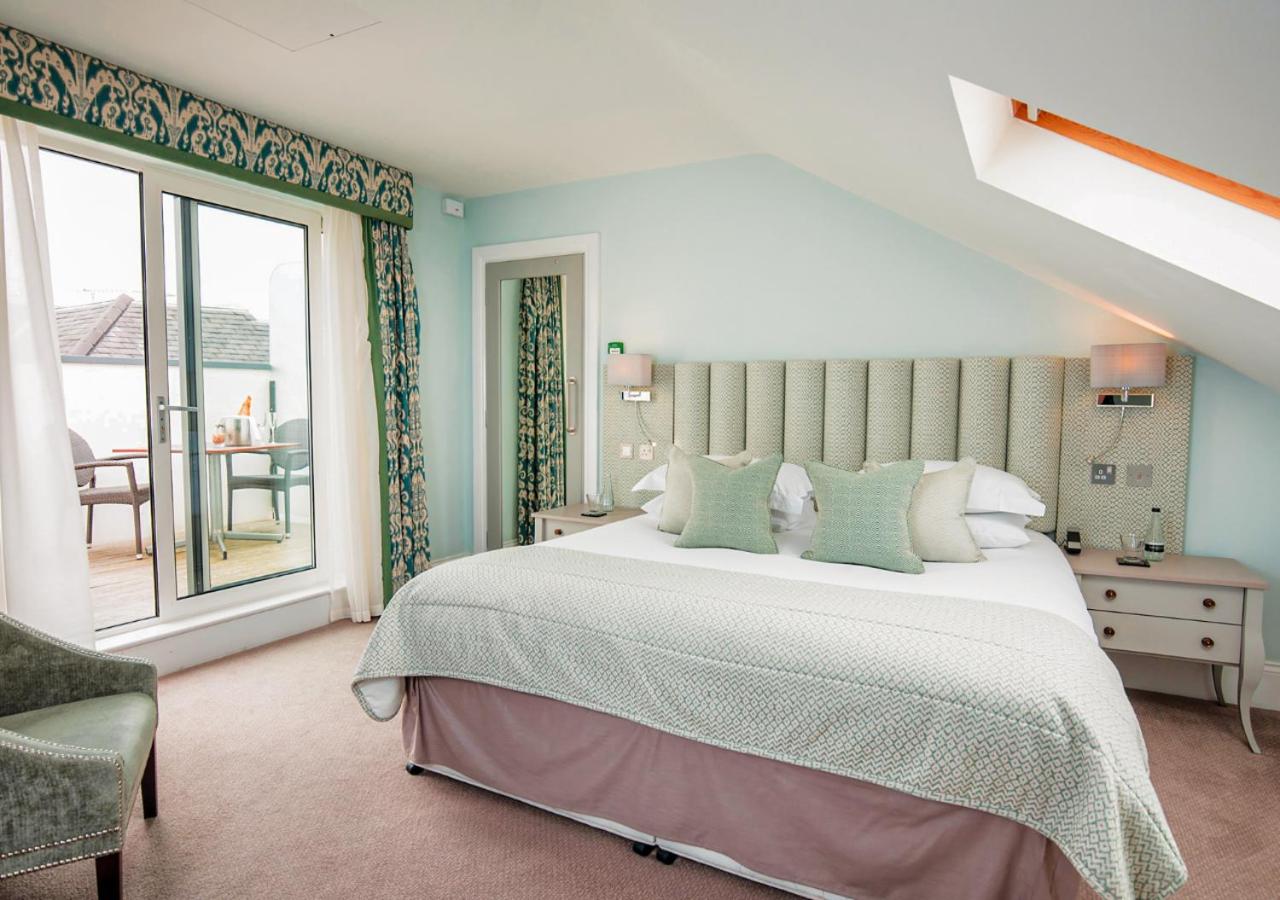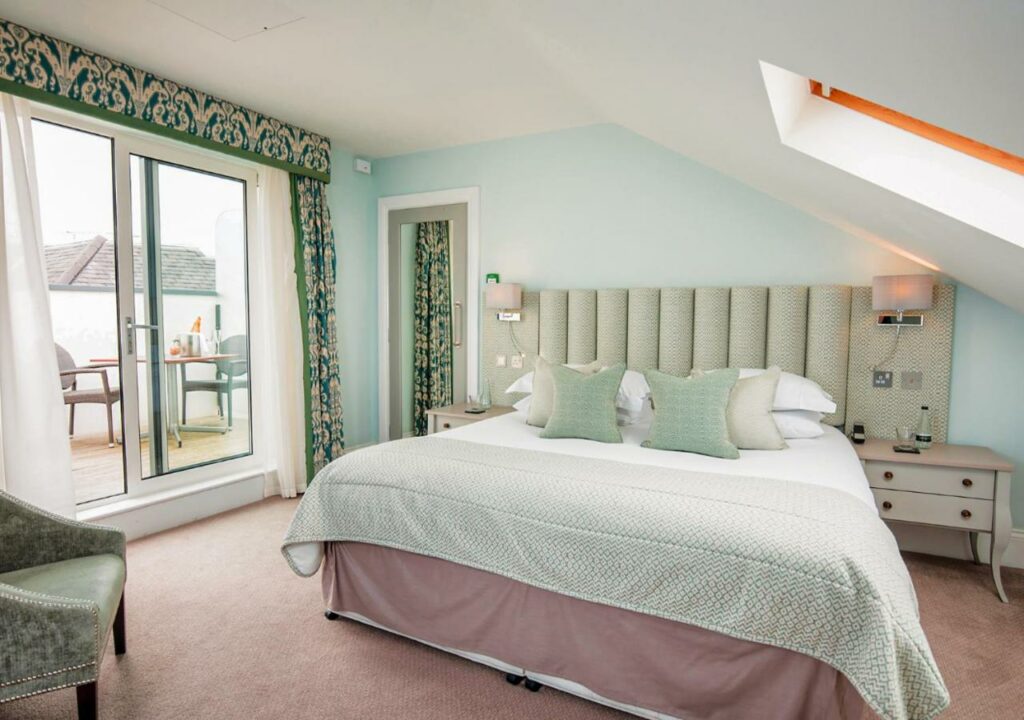 Each room is individually decorated in a style that retains the wonderful character of this lovely old building. You can lounge in the Chesterfield sofas scattered around the lounge or pull up to the bar for a cocktail before a meal featuring fresh, seasonal ingredients. And don't get me started on the fabulous local shopping. Just bring an extra suitcase, just in case!
---
Yorkshire is one of the prettiest places in the UK for a weekend away. I hope this guide to the best luxury hotels in Yorkshire will inspire you and your partner to set off and see this wonderful part of England.
If you're looking for any more tips for the area, don't miss our guides to the best places to visit in the Peak District, day trips from Leeds and our fascinating facts about York Minster.