From gastronomic Indian feasts to subtle and elegant fine dining, these are the best Michelin starred restaurants in Birmingham.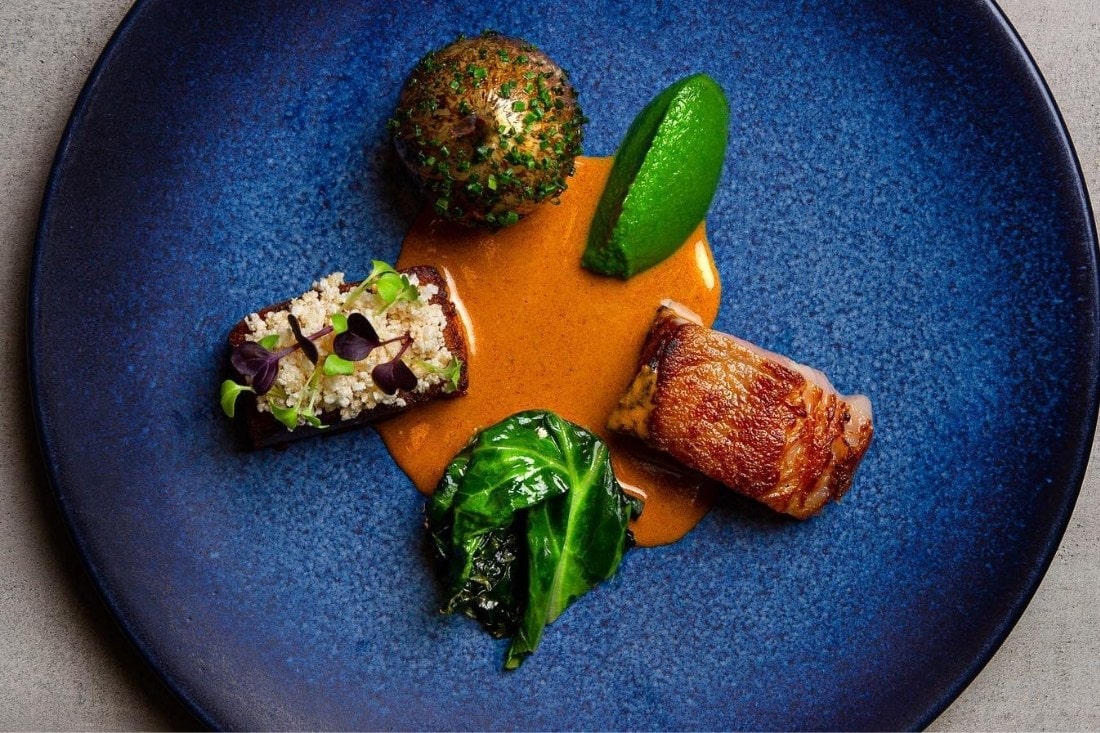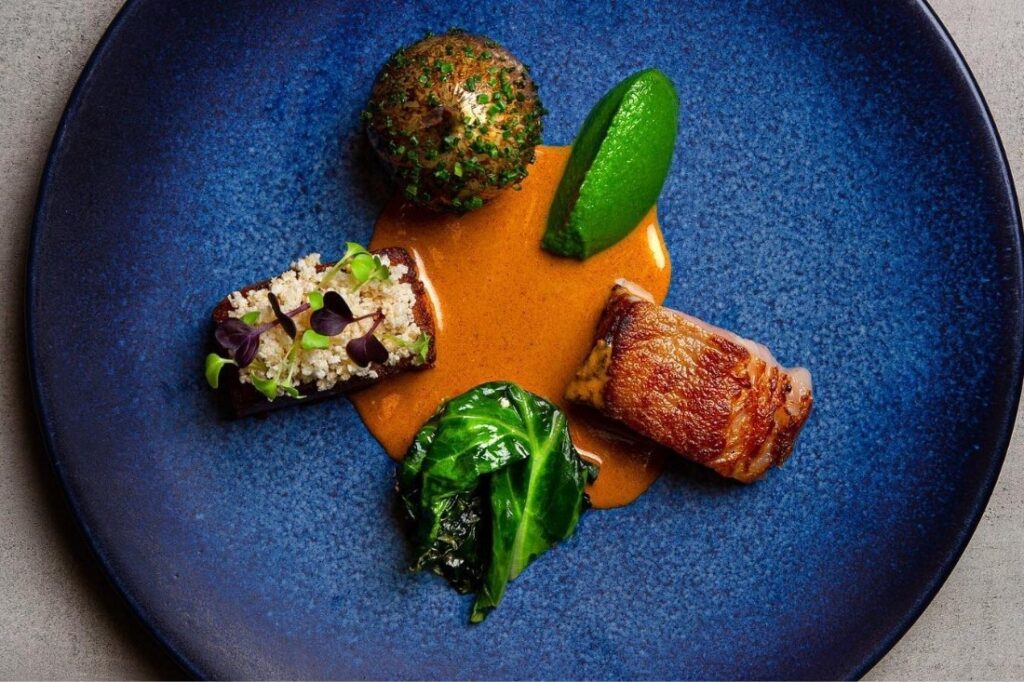 As one of the most diverse cities in the world, it's hardly surprising Birmingham offers some of the most delicious and luxurious food experiences in the UK. This is a vibrant, metropolitan destination, with options from street food and casual dining to Michelin starred restaurants.
I went to university in Birmingham, and while I'll admit I was often living on a tight budget, I still remember how great the food scene was. As well as some of the best curries I've ever eaten, I remember the great restaurants in the Mailbox, around Broad Street and in the Jewellery Quarter.
More recently I returned and was lucky enough to enjoy an incredible dinner at one of the fine-dining restaurants coming up on this list (Opheem)! It was the highlight of my weekend in the city.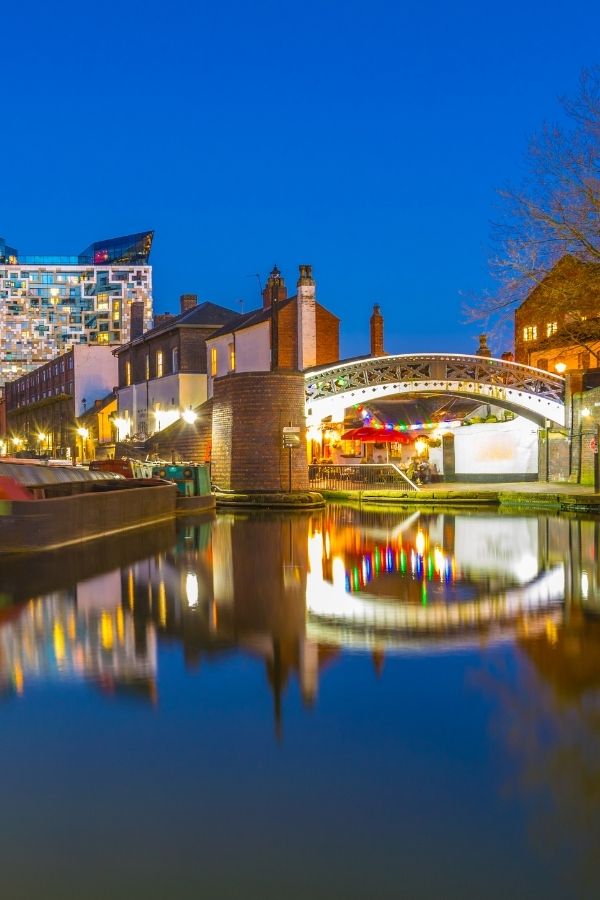 So, whether you're looking for a Michelin starred restaurant in Birmingham for a celebratory dinner, a light lunch or just some quality fine dining, this guide has you sorted. One warning though, it might make you very hungry!
---
Michelin Starred Restaurants in Birmingham
Headed up by talented Birmingham-born chef Aktar Islam and 2010 winner of Gordon Ramsay's Best Local Restaurant, Opheem offers a creative menu inspired by authentic Indian gastronomy. This is a lot more than your average Brummy curry! This is innovative Indian cuisine with a menu of unique fine-dining dishes.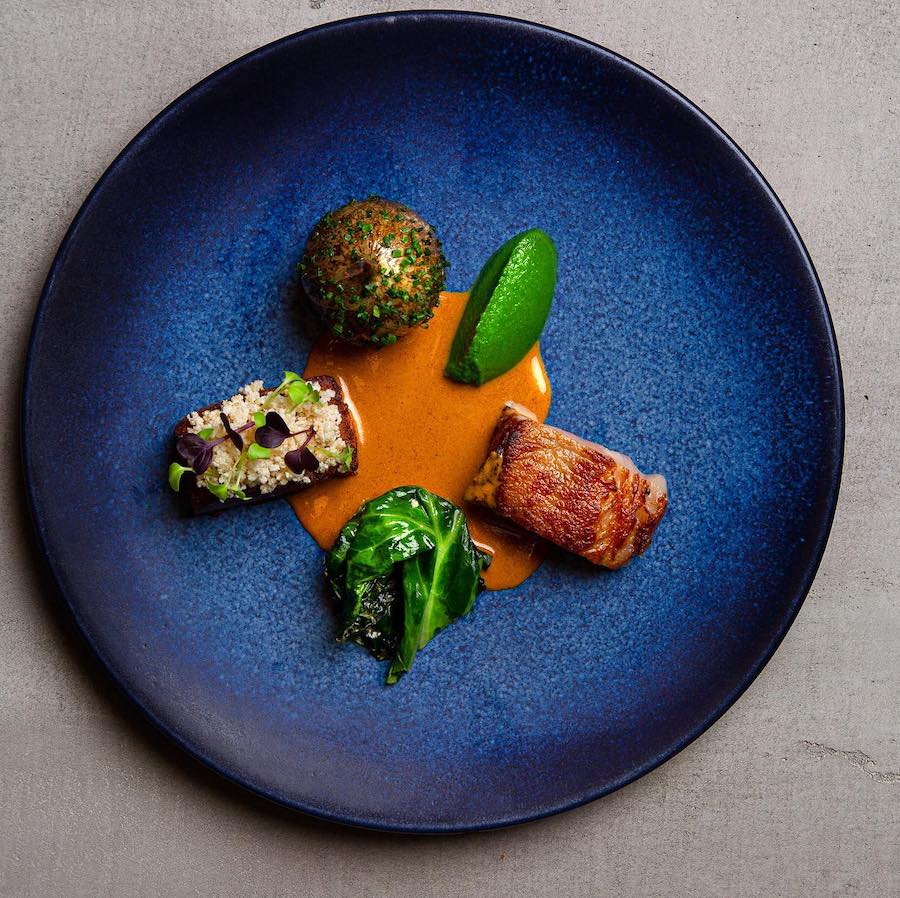 One of the only Michelin starred restaurants in Birmingham whose menu is not British-based, Opheem offers both 5-course and 10-course tasting menus. There are also private dining areas, with rooms holding up to 12 guests – ideal for a special birthday or celebration.
The menu at Opheem changes four times a year to reflect the changing of the seasons. On the a la carte menu you can expect to find dishes such as Dhansak Mumbai, a blade of beef served with pumpkin and dhal, as well as meat free options such as Chettinad Tamil, an aubergine-based dish served with bartha and stone moss.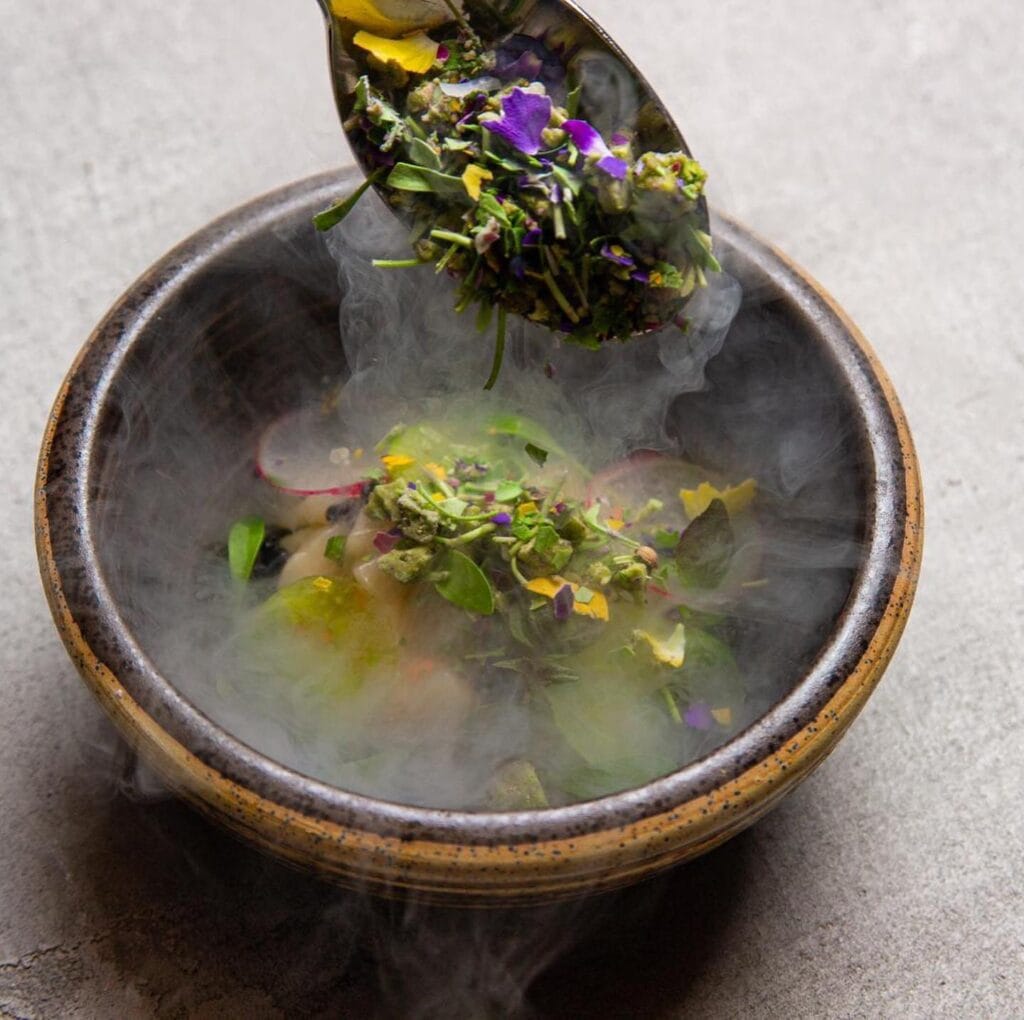 With its sleek interior design complete with silver leather seats, Opheem offers a luxurious and flavoursome dining experience, with quality and innovation combined. If it's good enough for Gordon Ramsay, it's good enough for us!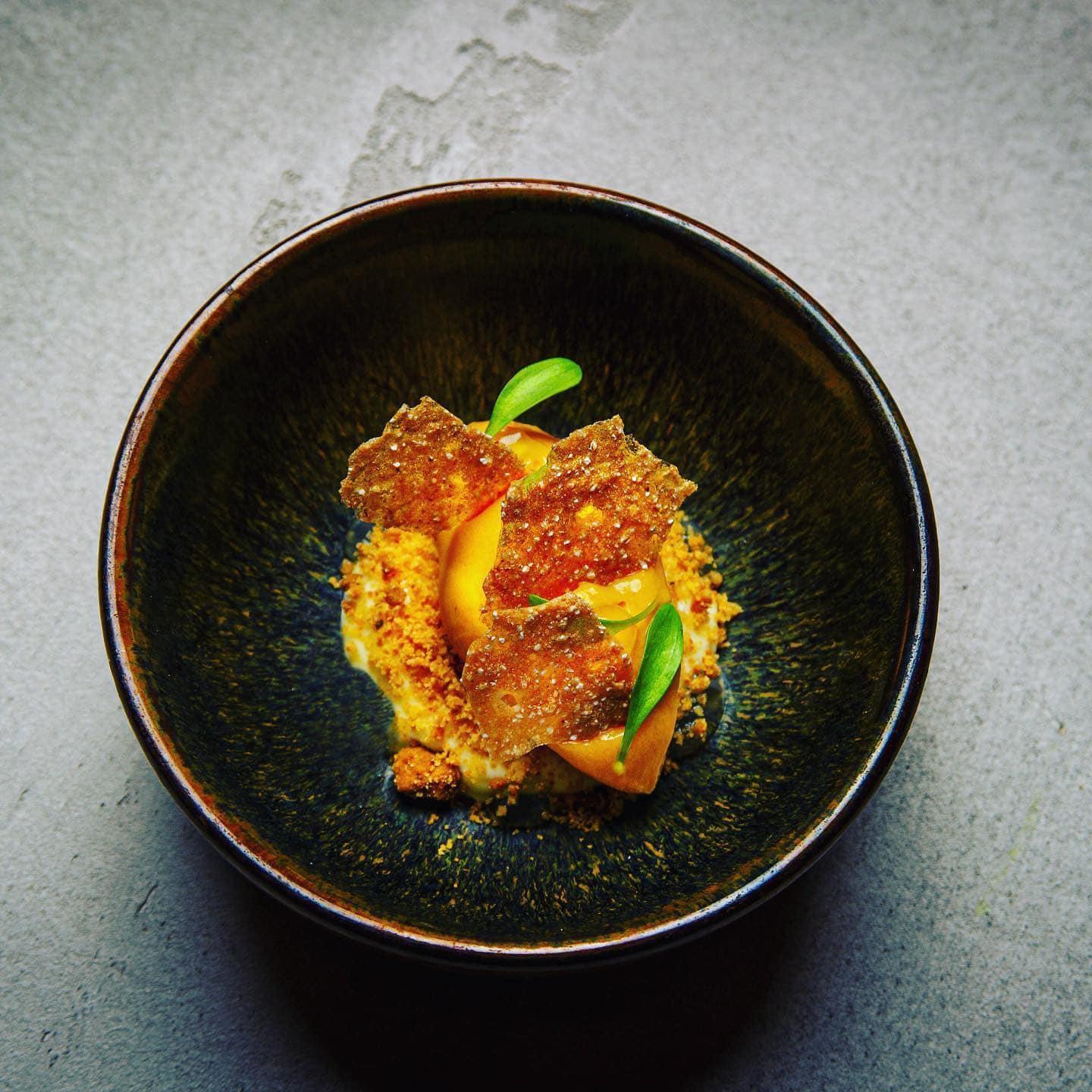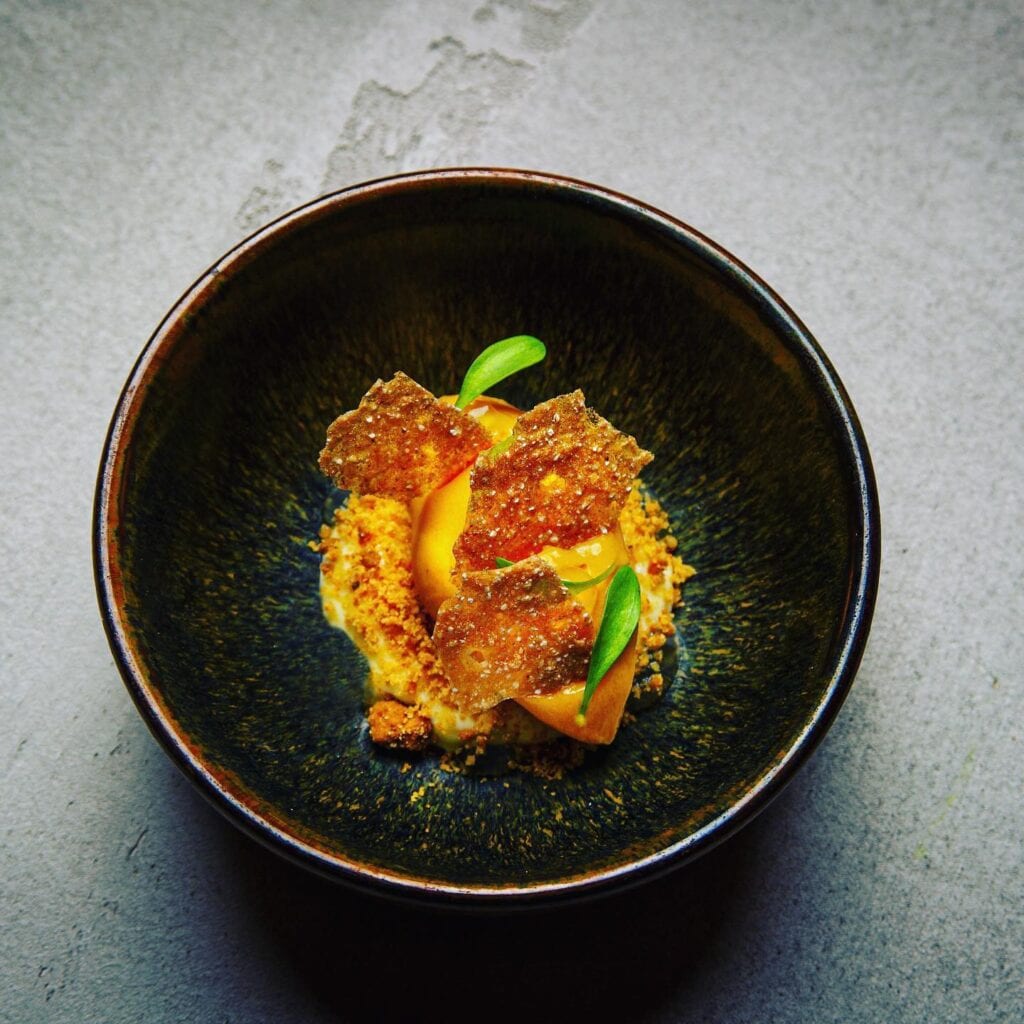 If you're looking for classic British cuisine with a top notch chef at the helm, Adam's Restaurant in Birmingham is the place for you!
Both a favourite with locals and critics alike, Adam's Restaurant was featured on TripAdvisor's World's Top 10 Restaurants recently. That's right, not Birmingham-wide, not UK-wide, but the world's top restaurants!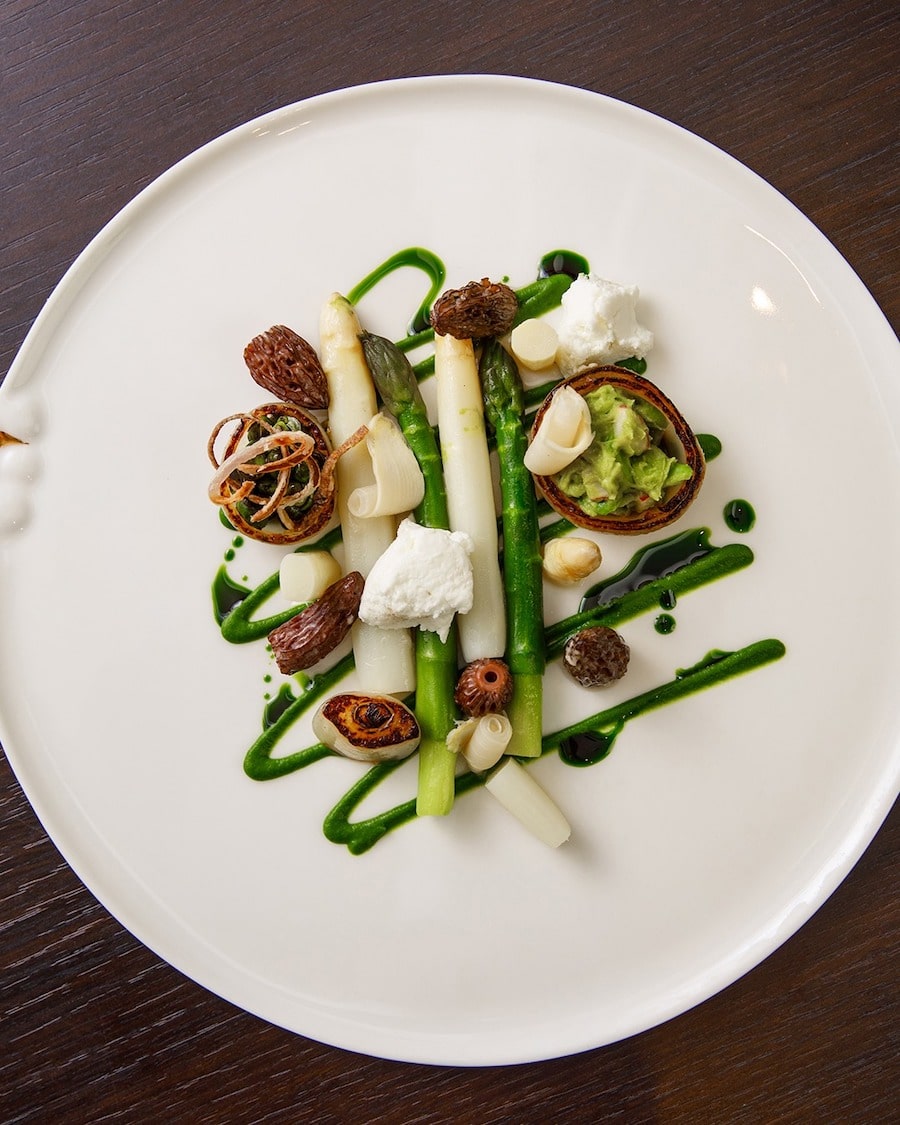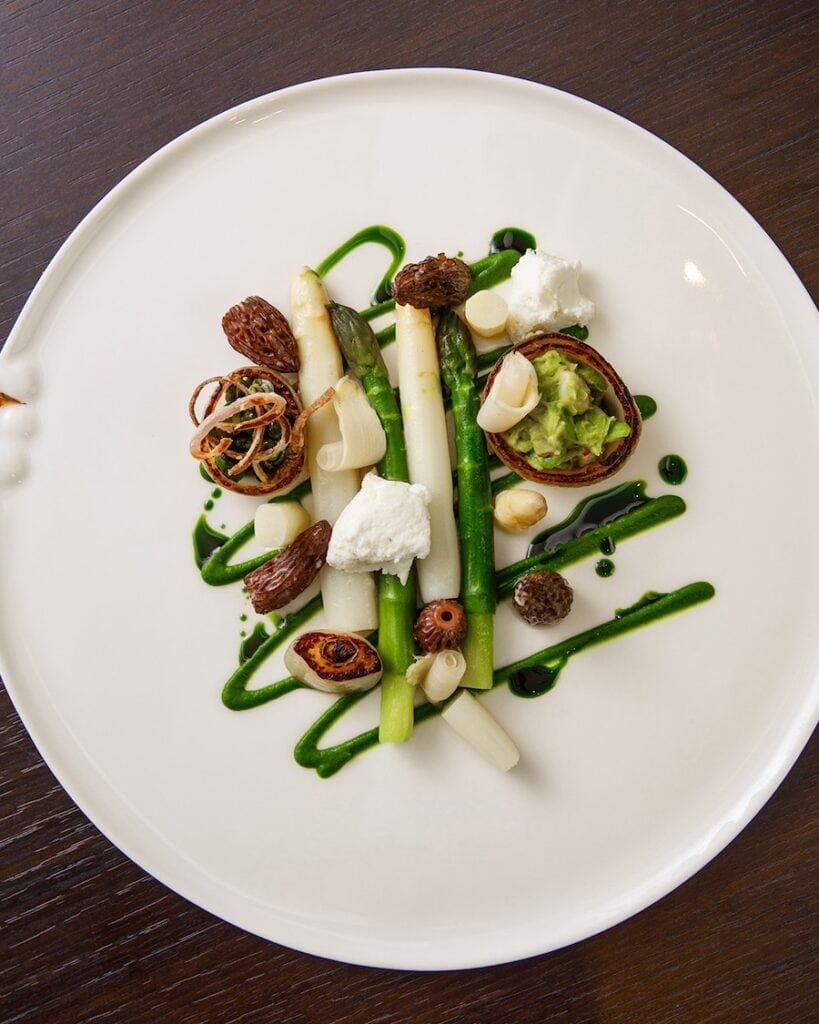 With a menu full of modern twists on traditional British cuisine, it's not hard to see why this is a popular dining spot. Whilst head chef James Goodyear changes the menu regularly, the restaurant always offers an a la carte option, where you'll find delicious fish dishes such as lightly salted cod served with wild mushrooms, artichoke and dashi or chalk stream trout, served with grapefruit, cucumber and mint.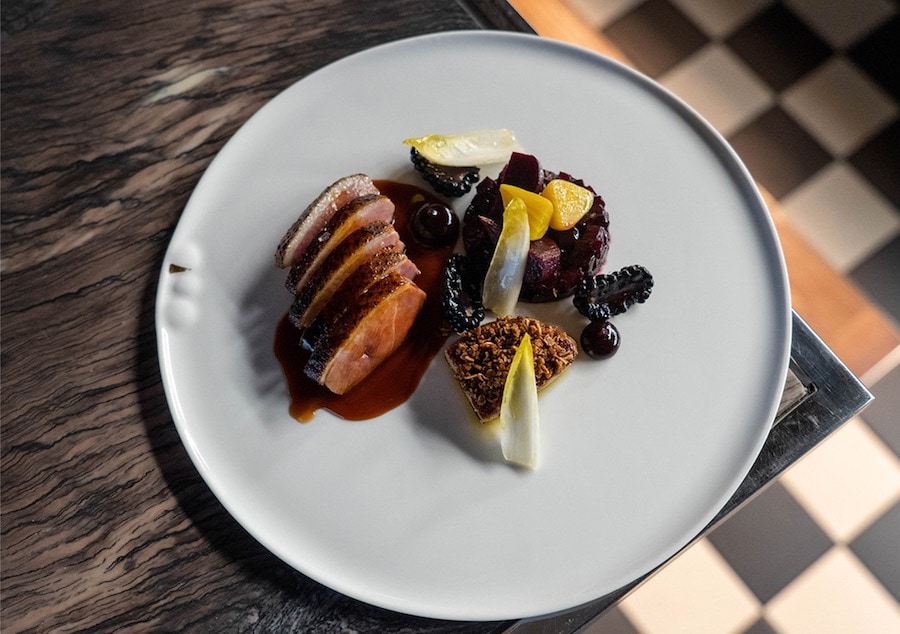 Adam's Restaurant also offers a tasting menu – a popular choice if you like to try lots of things at once! This menu features a mix of vegetarian and meat options including veal sweetbreads and a leek parcel served with black truffle, custard and hazelnut.
Whilst the focus here is on British cuisine, Adam's Restaurant also draws inspiration from our European neighbours, such as adapting the classic French pastry dessert mille-feuille for the British palette with apple and pecan.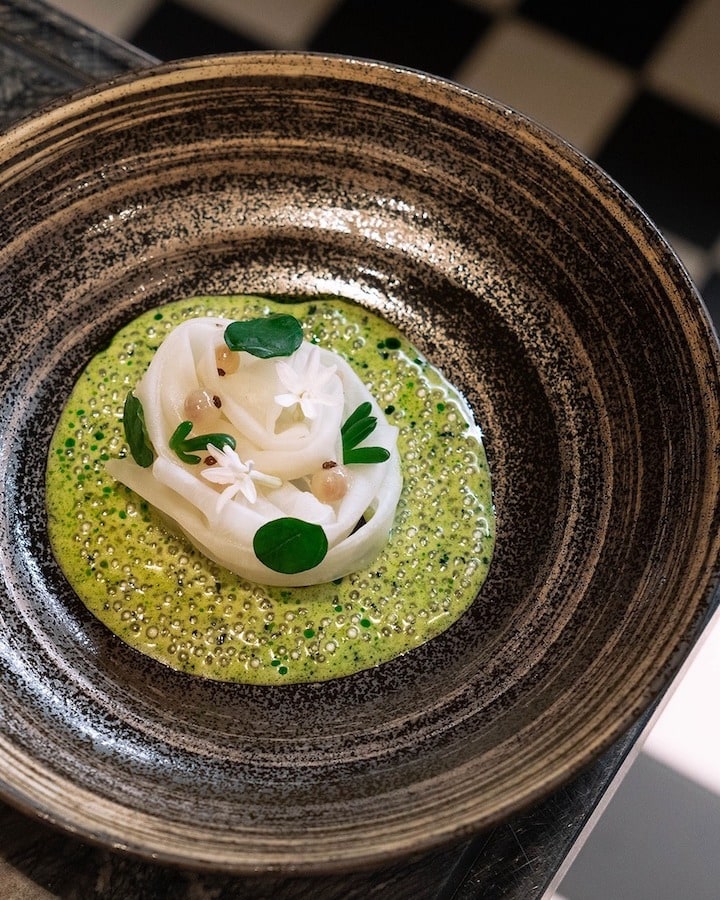 If you're looking for Michelin starred restaurants in Birmingham that are perfect for summer dining, Simpsons is our top recommendation. Featuring a chic Georgian dining room with an outdoor terrace, Simpsons provides high quality, luxury dining all year round.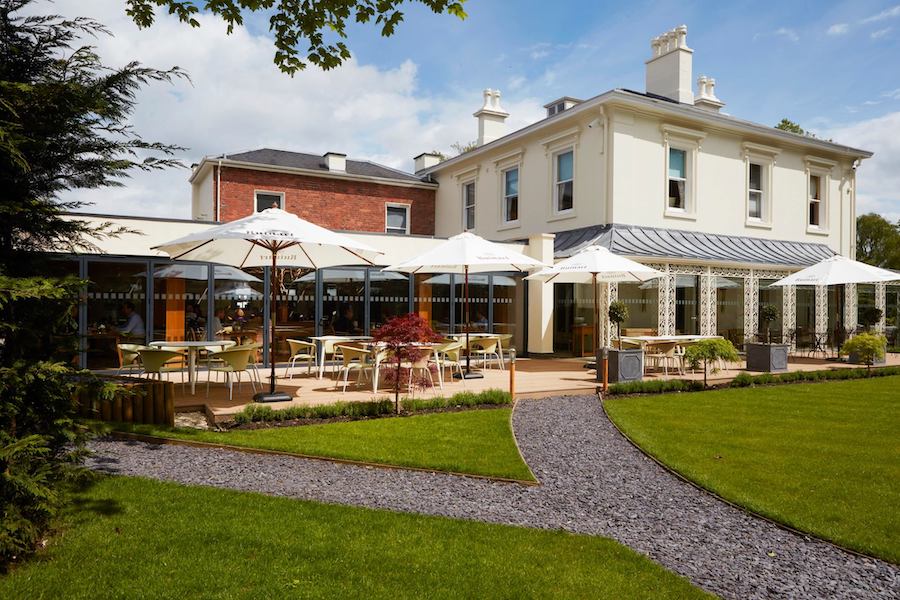 At Simpsons, you can sample luxury dishes such as their Wiltshire venison, served with pumpkin, rainbow chard, blackcurrant and elderflower vinegar sauce, or for a meat free option go for their roasted cauliflower, served with prunes, capers, black garlic and pickled mustard seeds.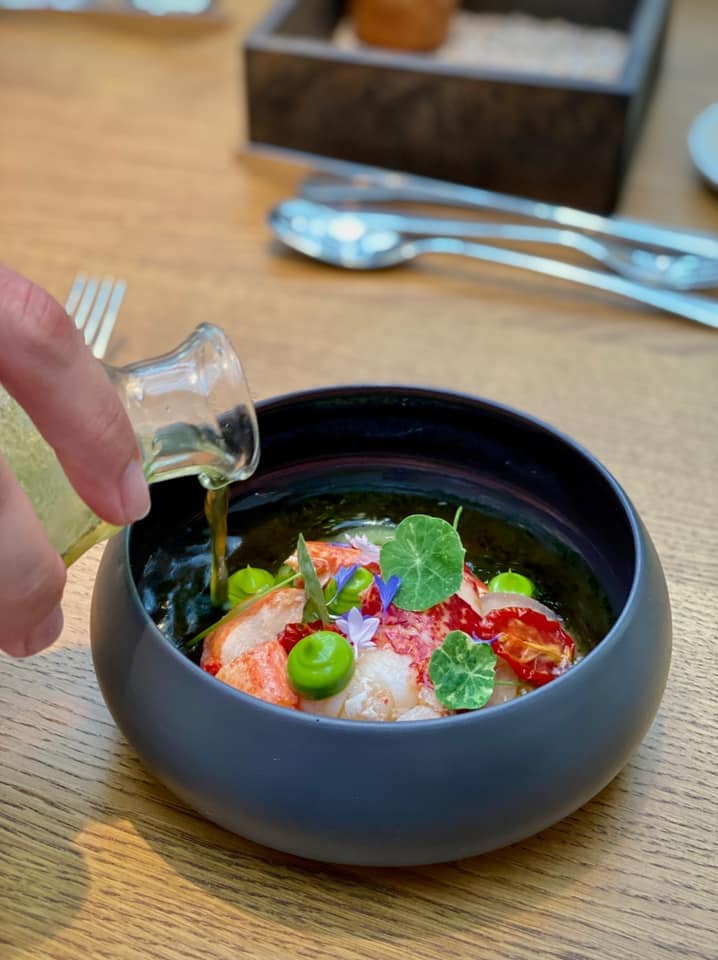 Good news for all of you plant-based foodies too. You won't be missing out at Simpsons as head chef Leo Kattou now offers a fully plant-based menu for lunch and dinner. So, if you're looking for one of the best vegan or vegetarian restaurants in Birmingham, we highly recommend Simpsons!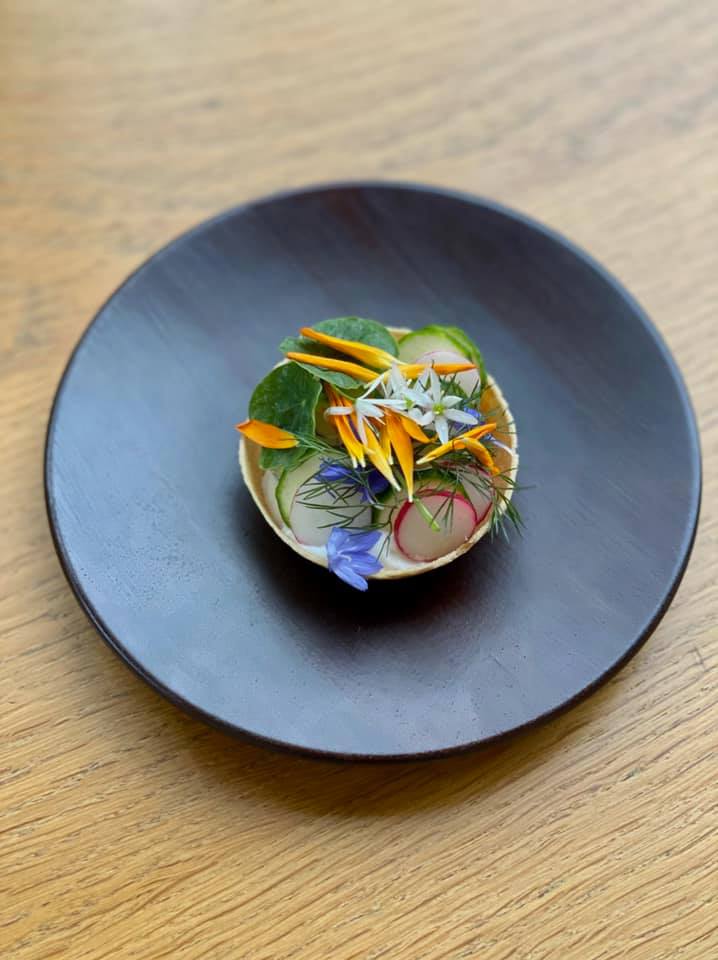 With stylish interiors and a diverse menu, tradition really does meets luxury at Purnells, one of the best Michelin starred restaurants in Birmingham.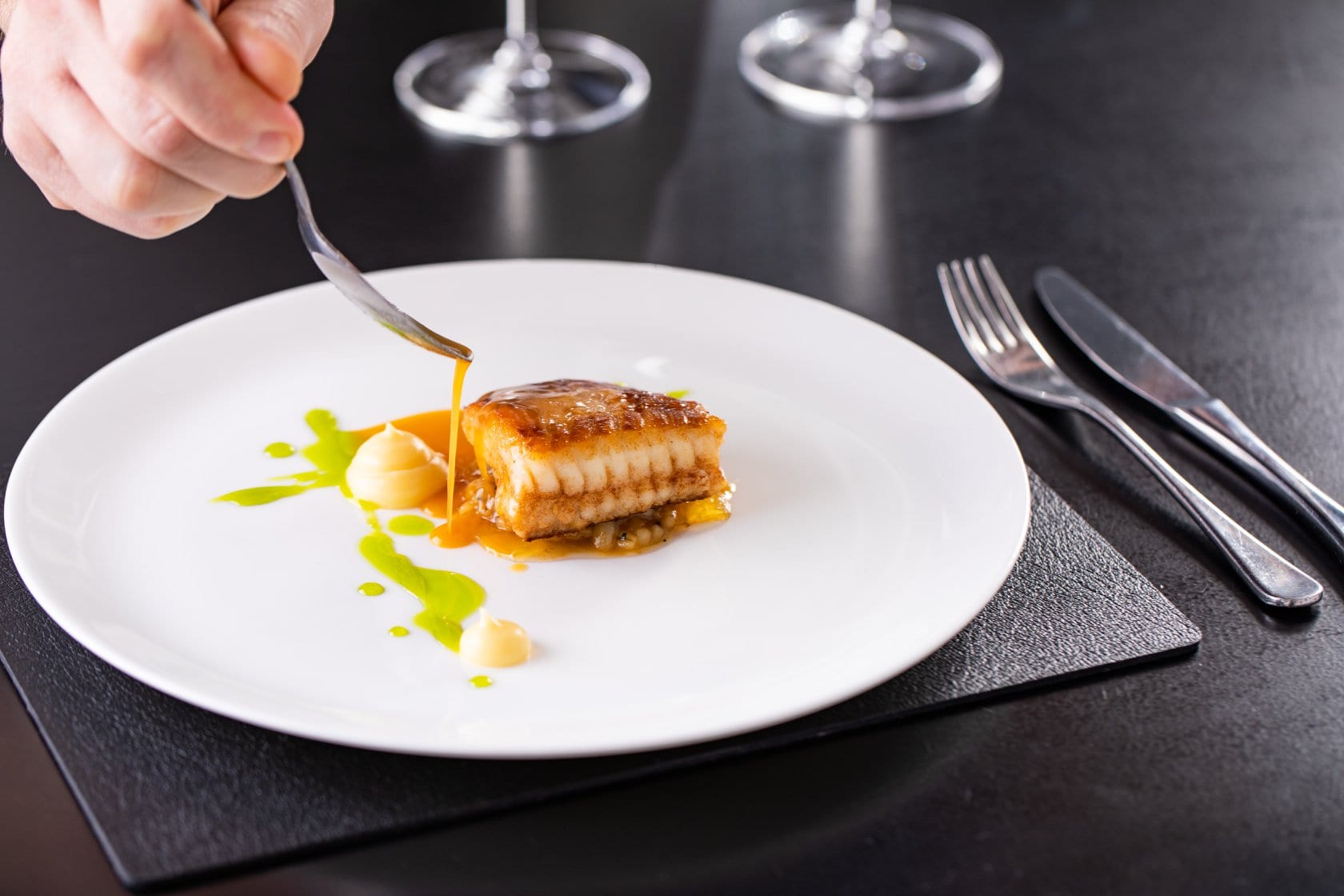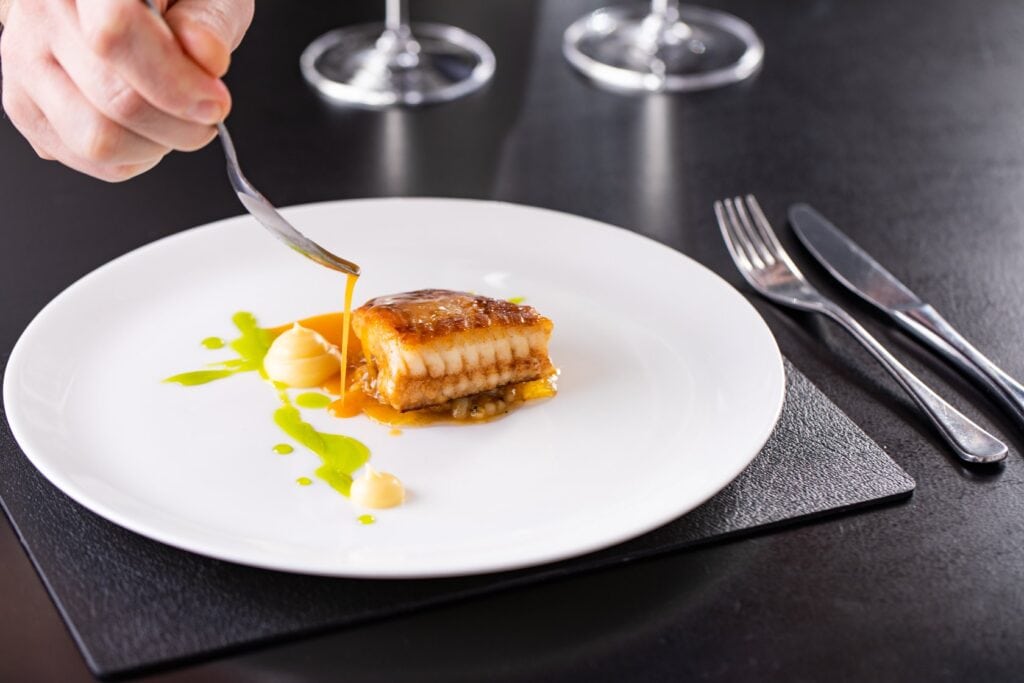 Headed up by celebrity chef and Birmingham native Glynn Purnell, the menu at Purnells is British-based, with influences from Asian and French cuisine. Some of the star dishes include the Scottish salmon with jersey confit potatoes in a seaweed butter, and a slow cooked daube of beef served with smoked potato, parsley, pickled shallots and baby leek.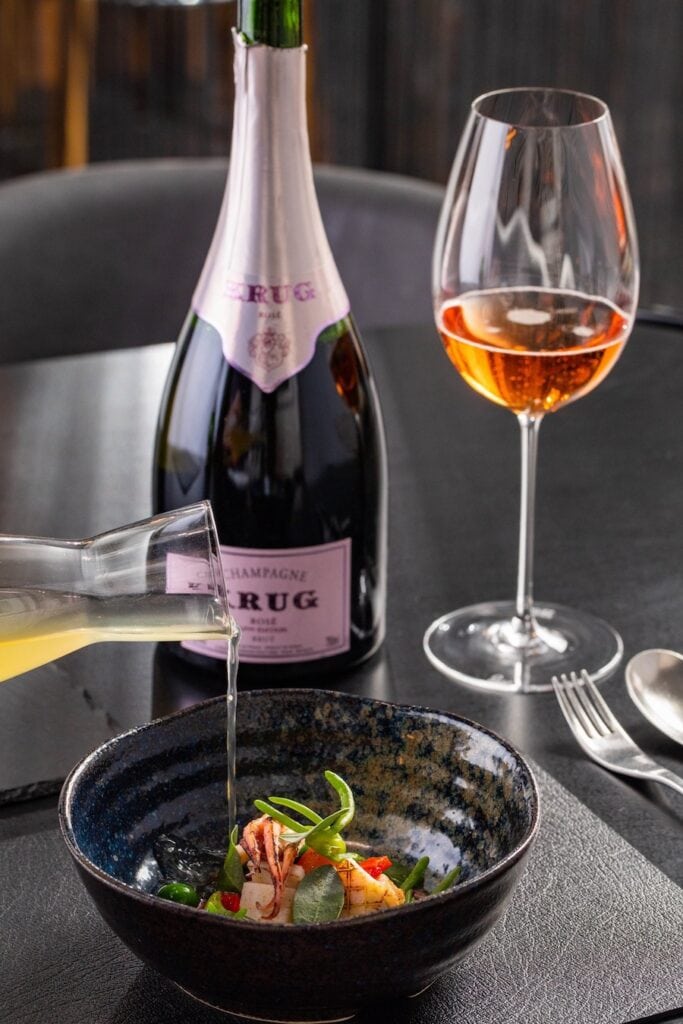 The food at Purnells is unpretentious but delicious. Glynn or Mr Birmingham as he is fondly referred to by the Michelin Guide, is also a much beloved local who has helped put Birmingham on the map as a culinary hotspot.
Whether you pop in for some fine dining at the weekend, book in for the tasting menu or stop by for a light lunch, you'll enjoy modern British cuisine at one of the best restaurants in Birmingham.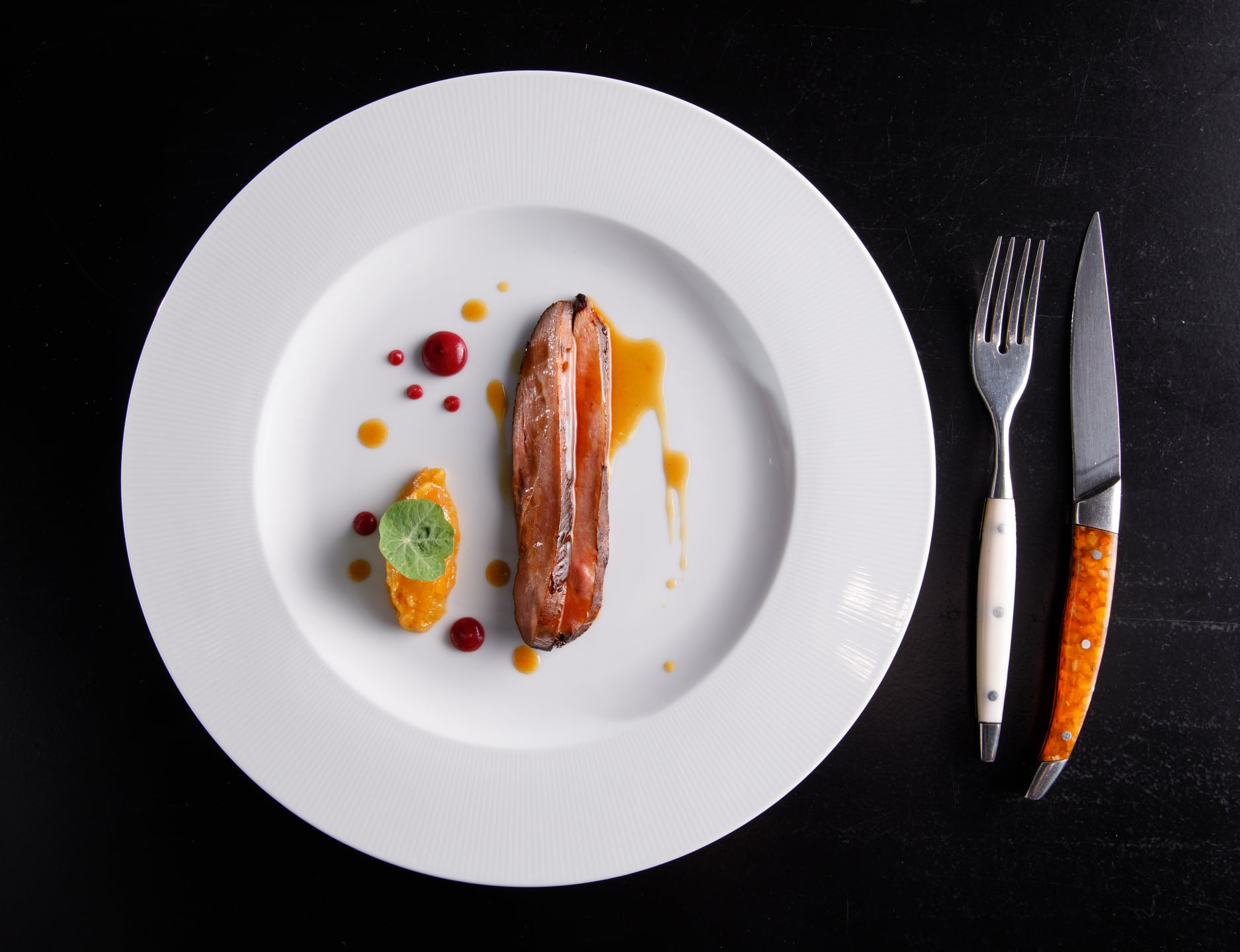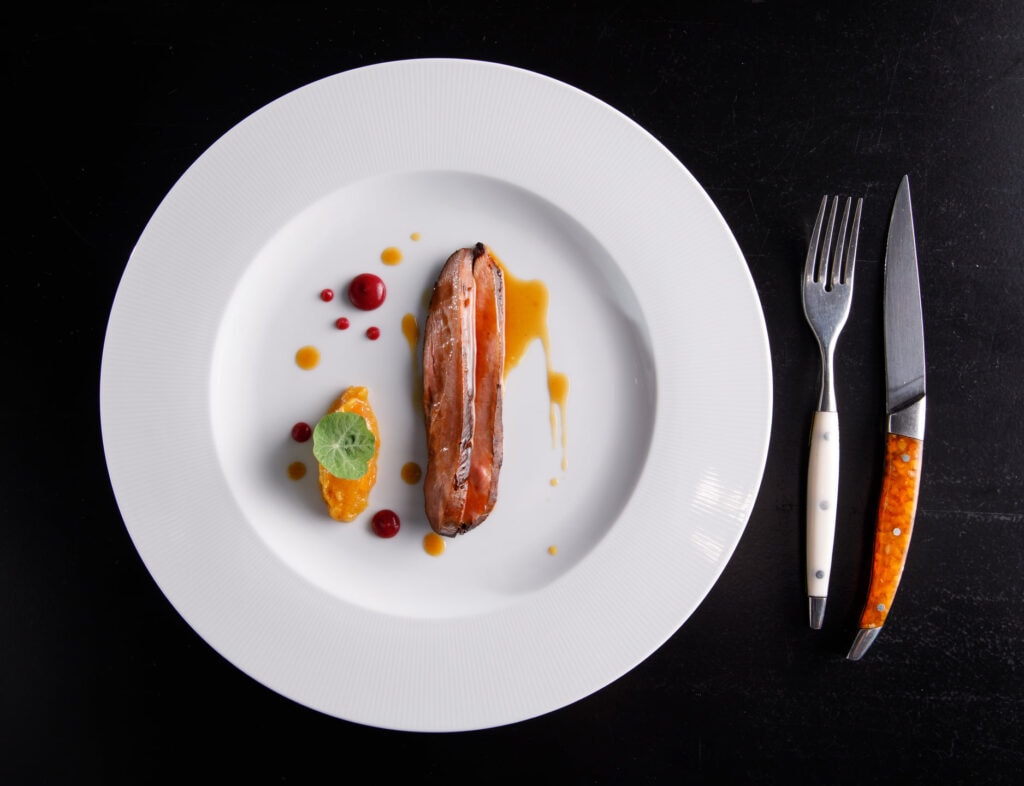 For a fine dining version of British cuisine, Carters of Moseley is a great option. One of the most laid back Michelin starred restaurants in Birmingham, Carters offers a luxurious dining experience without being stiff or pretentious.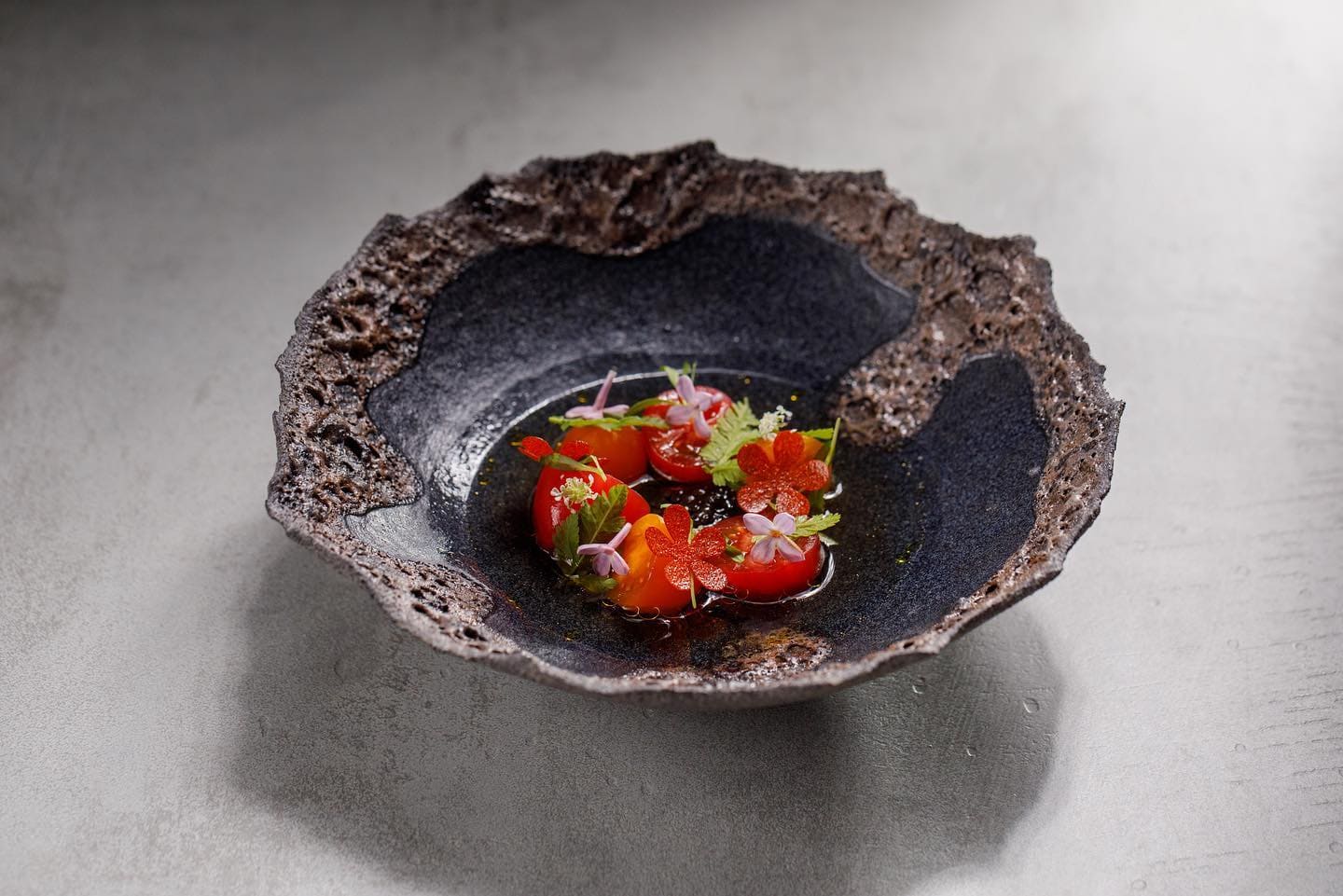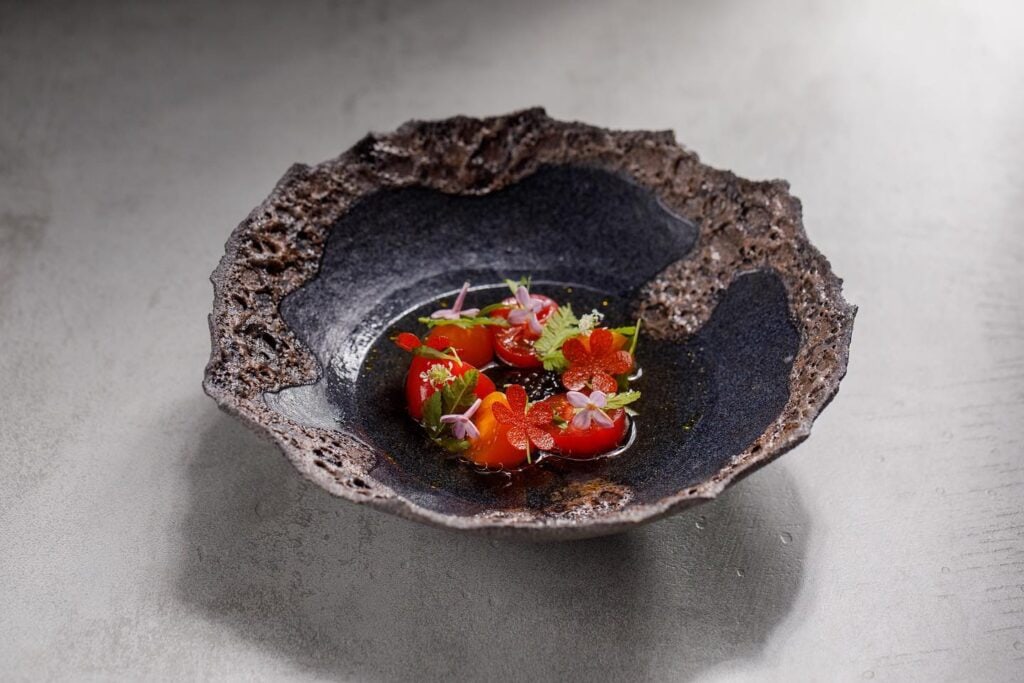 The menu here is inspired by all four countries in the British Isles, and leading the way is self-taught head chef Brad Carter who has a unique way of combing flavours and highlighting ingredients that are often overlooked.
As the Michelin Guide wrote in their review, 'attractive dishes blend modern and classic techniques and are made up of just three or four components which balance seamlessly.'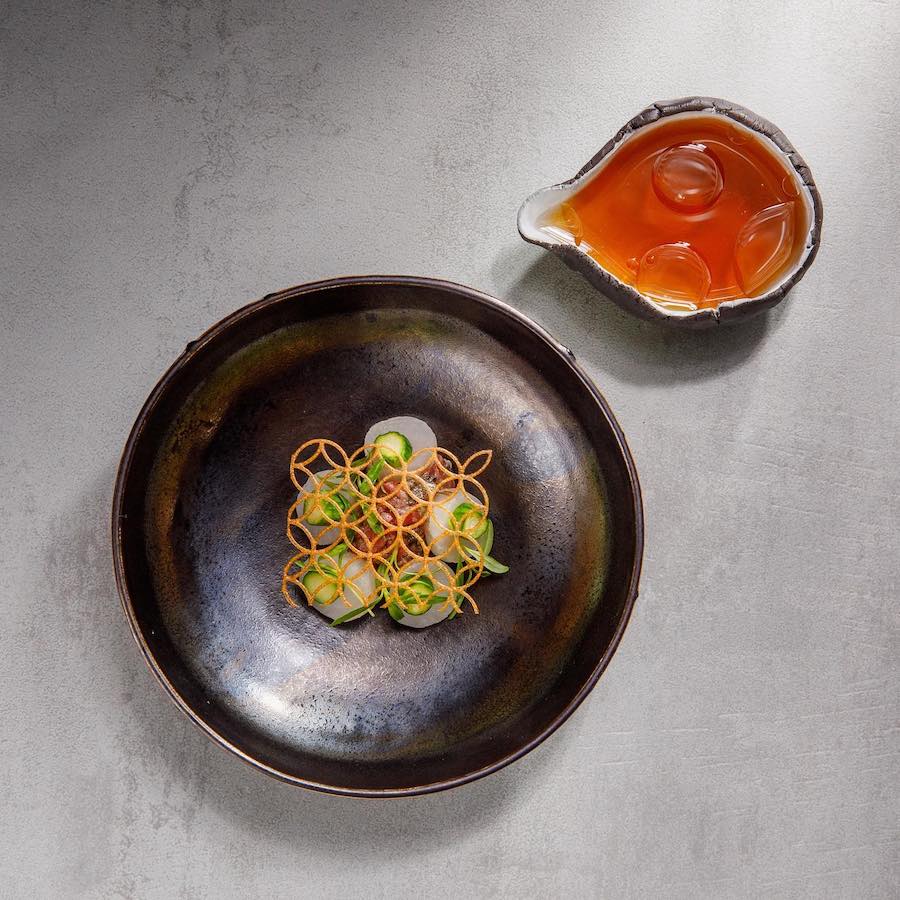 When at Carters of Moseley, sample their Cornish monkfish with tripe (leave your preconceptions at the door!) or their Birmingham soup, served with homemade bread and butter.
It's safe to say that this Michelin starred restaurant managed to achieve what all inspiring chefs and restaurateurs dream of. The Cross was awarded a Michelin star just twelve months after opening in 2014!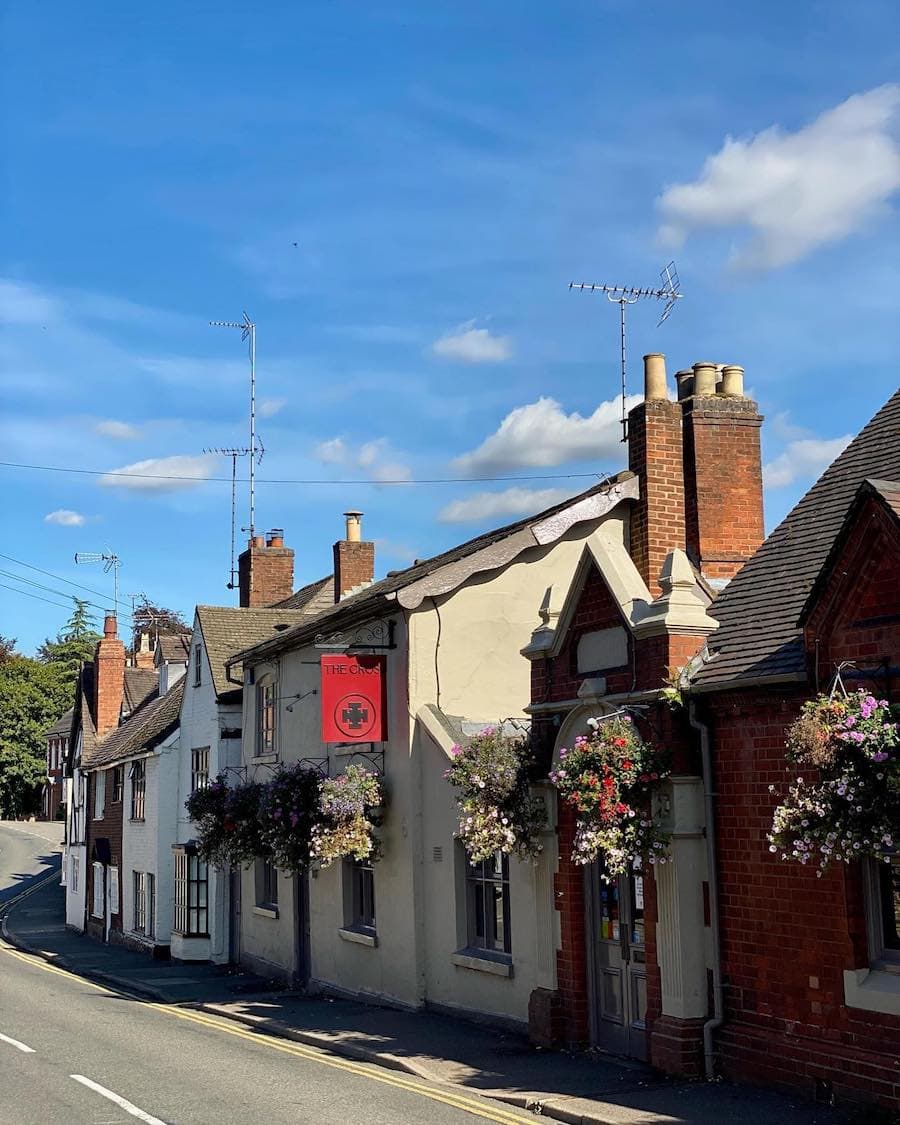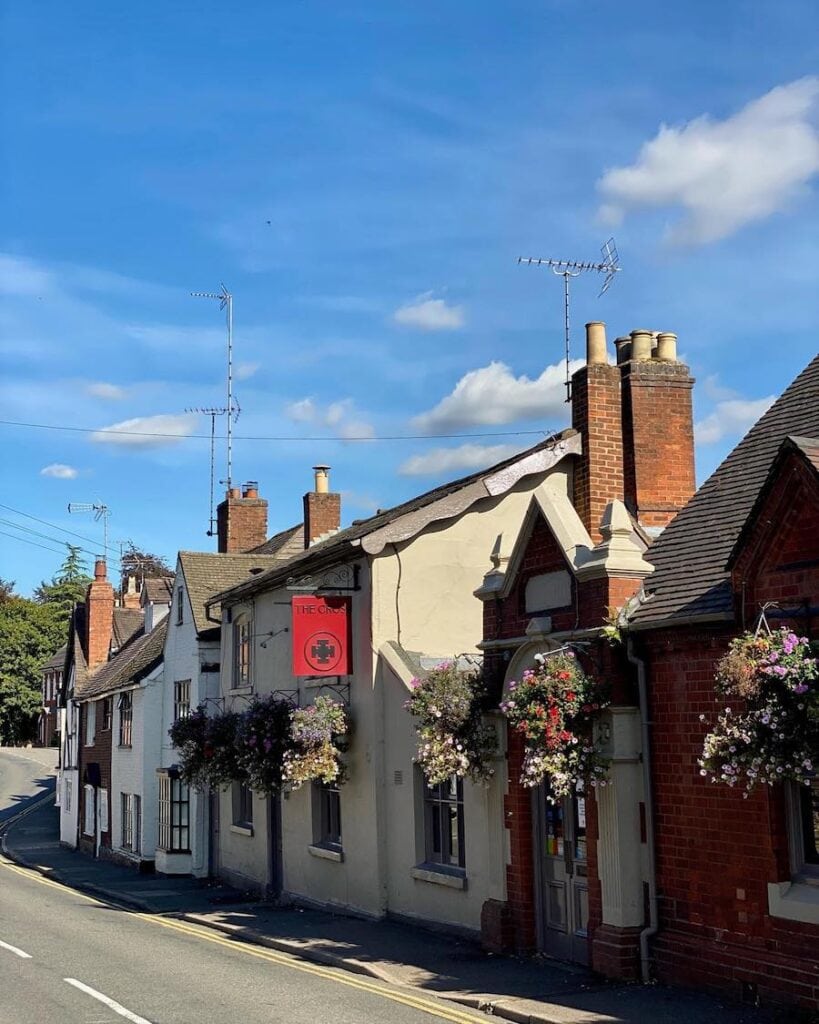 If you're wondering how it's possible, head chef Adam Bennet might have something to do with it! Having worked in other Michelin star kitchens (including Simpsons), in 2013 Bennett went off along and injected his creativity into the menu at The Cross.
He loves to play with flavours and textures, and has created an innovative menu that is modern British in style. With a tasting menu, an a la carte menu, a vegan menu, a vegetarian menu as well as a separate Sunday lunch menu, The Cross offers fine dining for every palette and budget.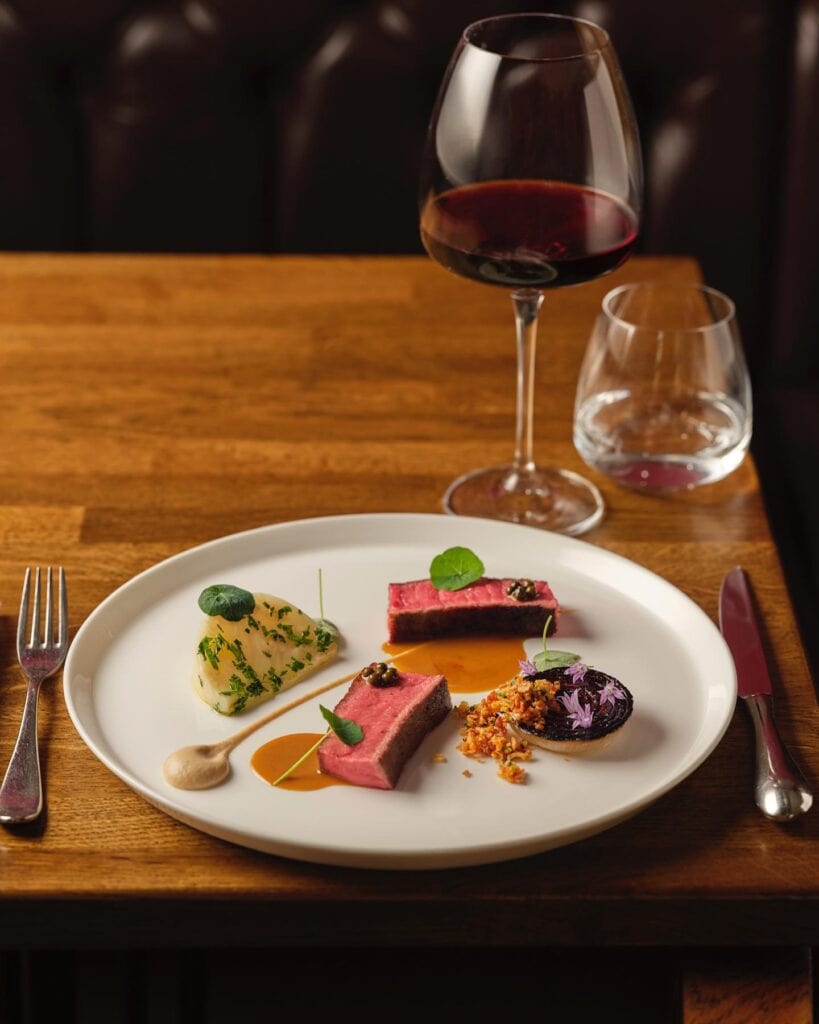 Some of the top dishes include the confit leg of Creedy Carver duck which is on the a la carte menu (the fondant potatoes that come alongside it are incredible) and the loin of Highland venison from the tasting menu. Whilst it's a little drive from Birmingham, we can assure you that it's worth the trip. Those fondant potatoes are waiting for you!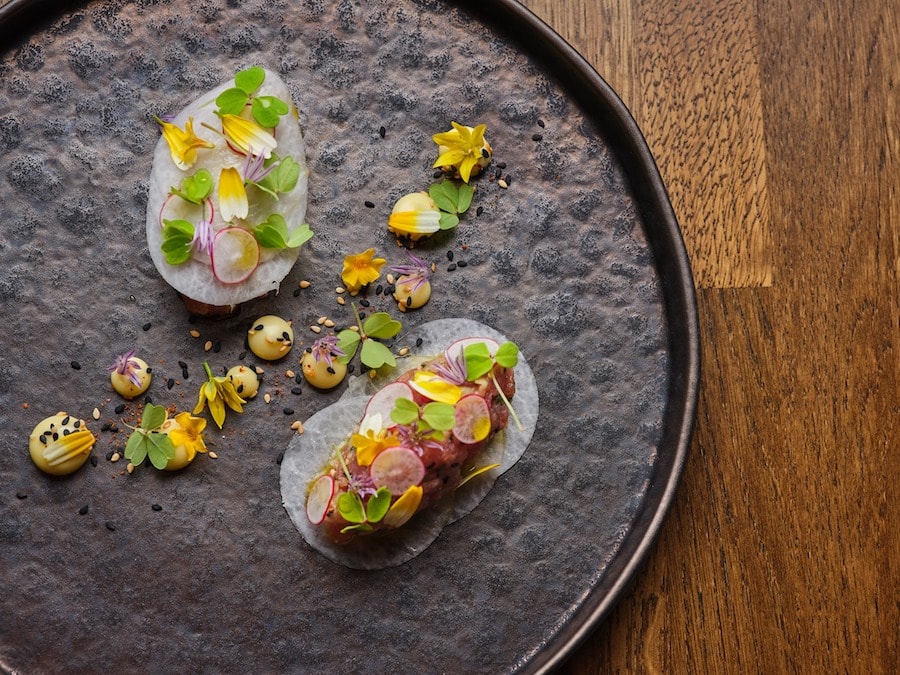 Whilst Salt is not technically a Michelin Starred restaurant in Birmingham, we promise the hour's drive to Stratford-upon-Avon will be worth it!
Head chef Paul Foster has created a tantalising Michelin-star menu. Just as the Michelin Guide agrees, Salt is warm, unpretentious and serves the best of British produce.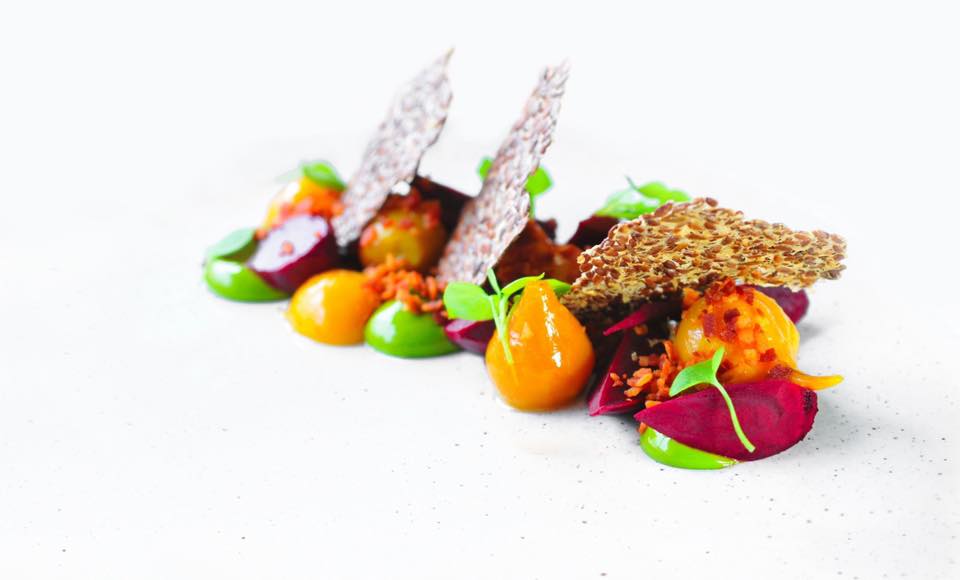 The star dish has to be their roasted hen of the wood, served with wwe's curd, smoked bone marrow and shimeji mushrooms. Salt also offers a tasting menu on Saturdays and Sundays, where you can enjoy Paul's culinary creativity in a relaxed environment. Count us in!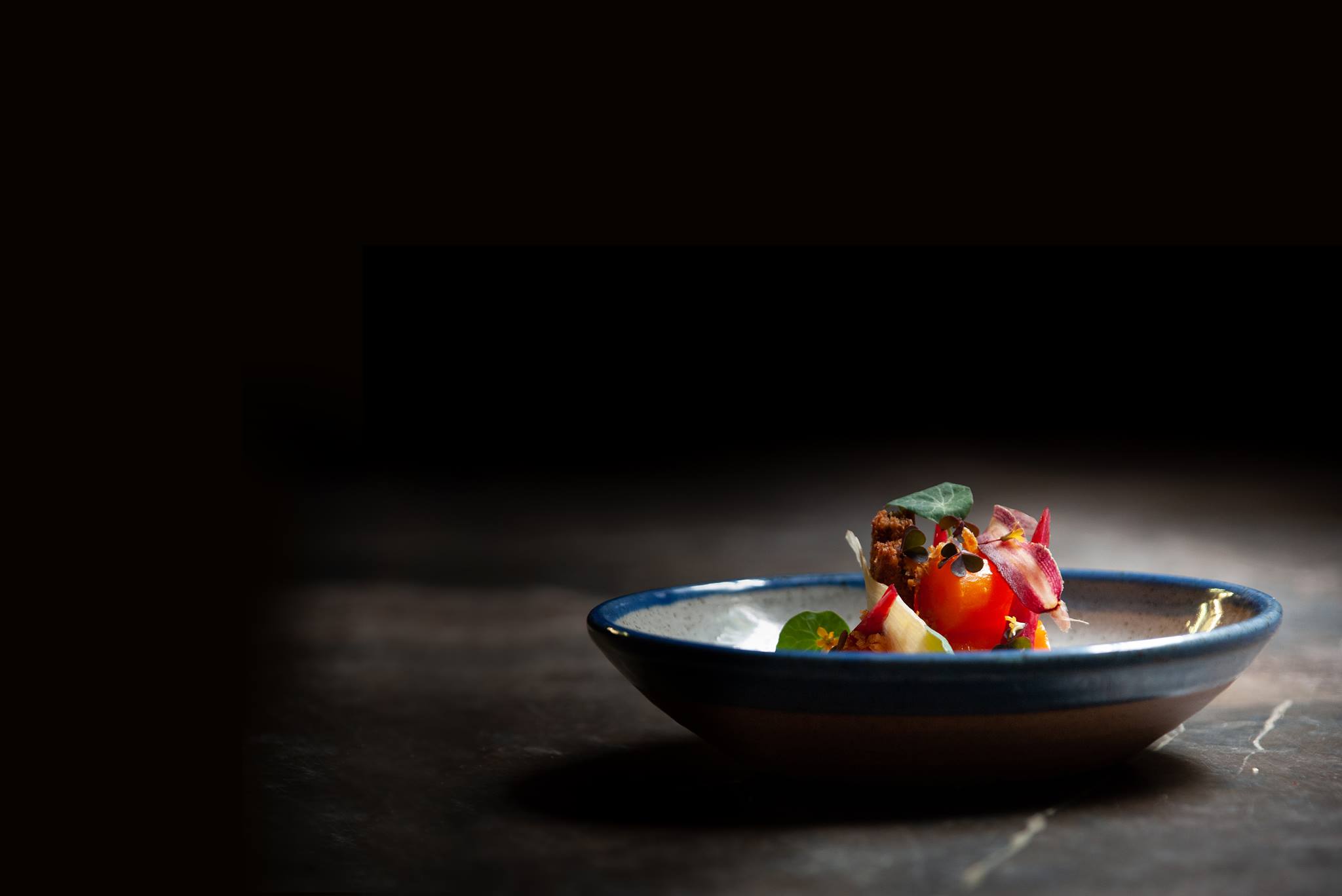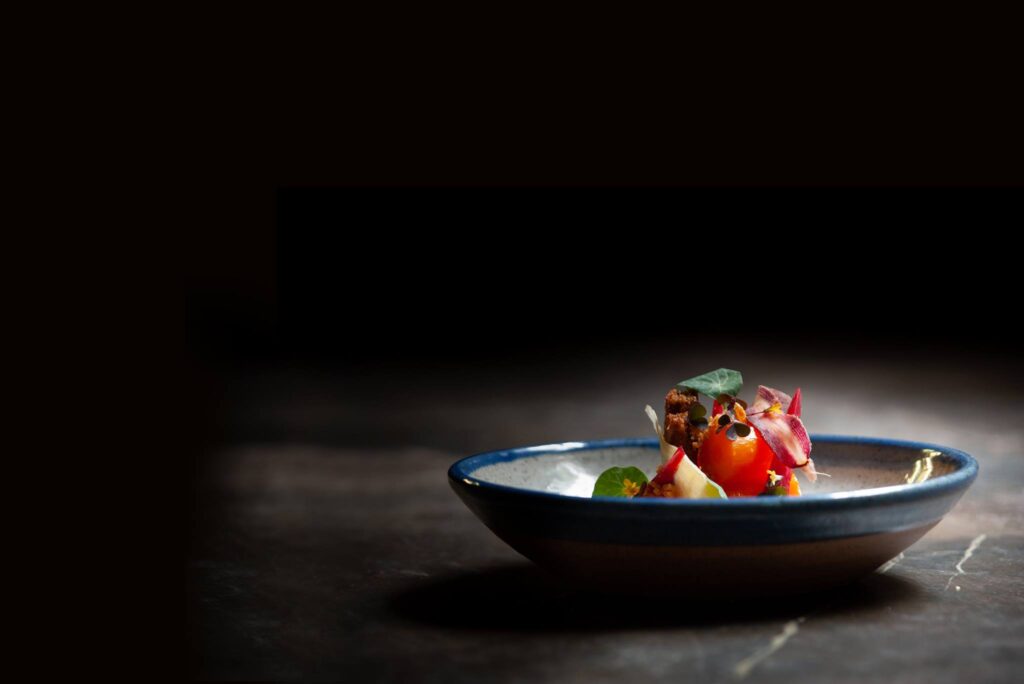 ---
We hope you've enjoyed reading about these Michelin starred restaurants in Birmingham! If you're someone who travels for food, we'd recommend reading our guides to the best Michelin starred restaurants in the Lake District and our top picks for restaurants in Wales.
Or if you're looking for more information about Birmingham, check out our 20 fun facts about Birmingham and our Birmingham quiz.
Enjoyed this post? Pin it for later…