From history to music to sports, let's see how well you know Birmingham City in these tricky Birmingham quiz questions and answers.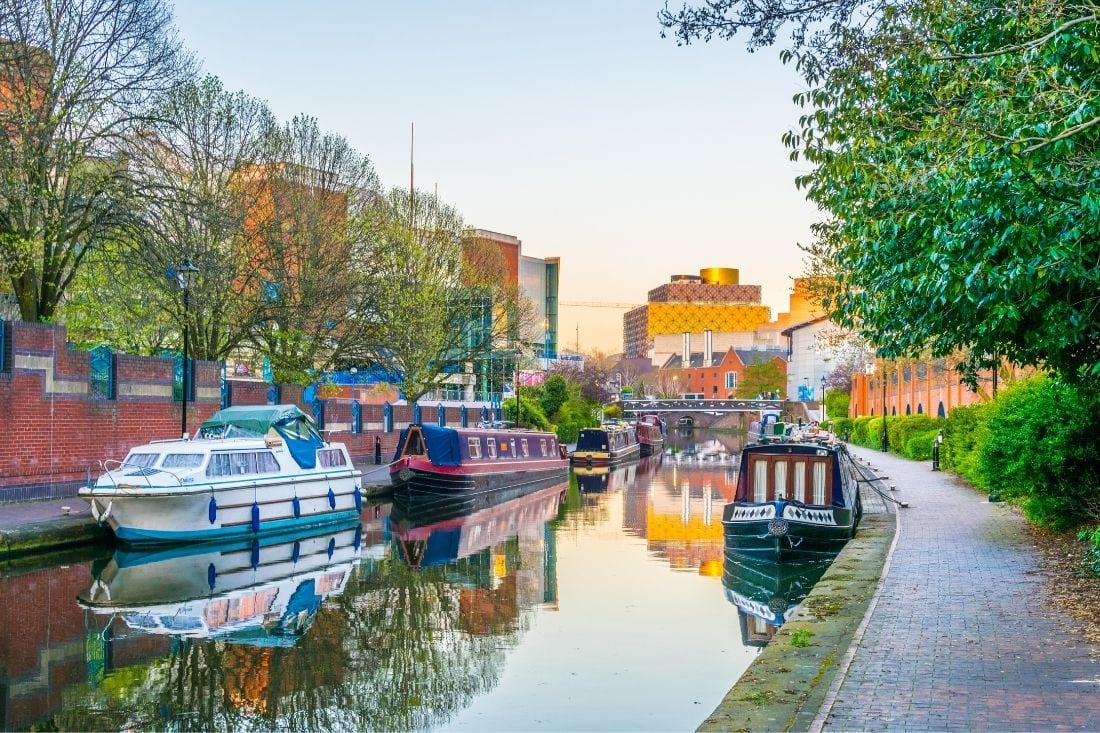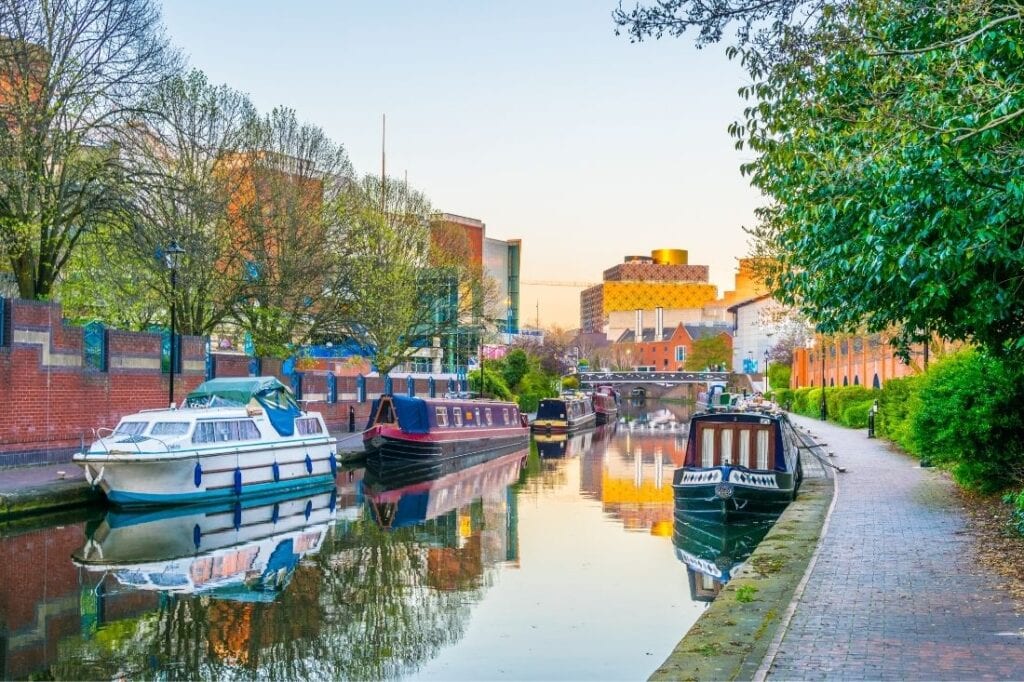 As the UK's second-largest city, Birmingham is brimming with culture and history well worth exploring.
While it was once the heart of the Industrial Revolution, today, the city has something to offer to tourists and locals alike.
You certainly won't find yourself short of entertainment, whether you're a chocolate connoisseur, a petrolhead or an appreciator of the fine arts. If you're planning a trip to see the sights or just looking for something to do over the weekend, we've got some quiz questions about Birmingham that might just inspire you.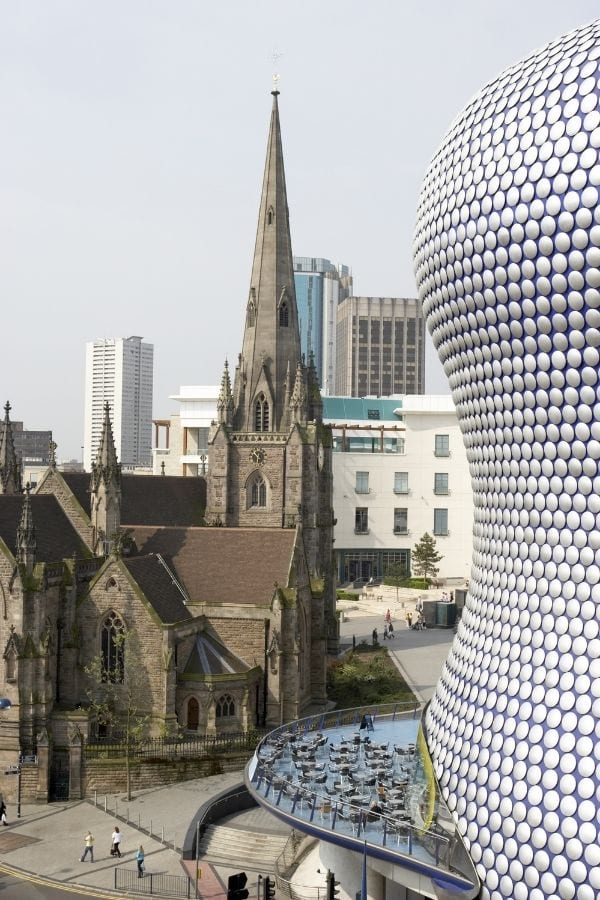 Of course, we're covering all bases with our Birmingham quiz questions – expect history, celebrity, culture and geography, along with one or two wildcards!
There's so much to see and do in the city that we've had to be a little selective, so if your general knowledge is up to snuff, then expect an easy ride.
That said, you might find it a little trickier if it's been a while since your last visit. There's only one way to find out, so get your memory in motion and see how much you really know about Europe's youngest city!
If you're looking for a little help with this quiz, check out our fun facts about Birmingham. You might find some answers in this blog post!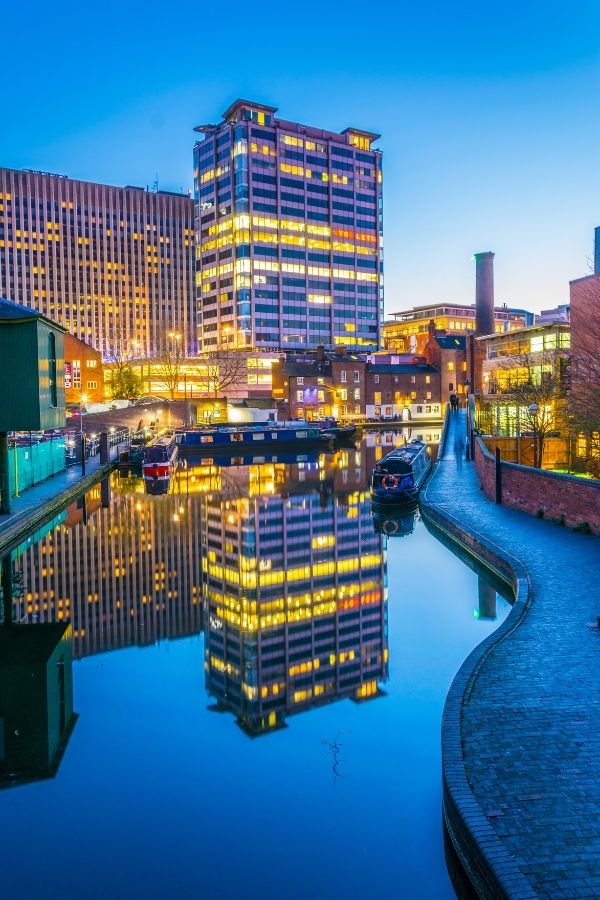 ---
Birmingham Quiz Questions
---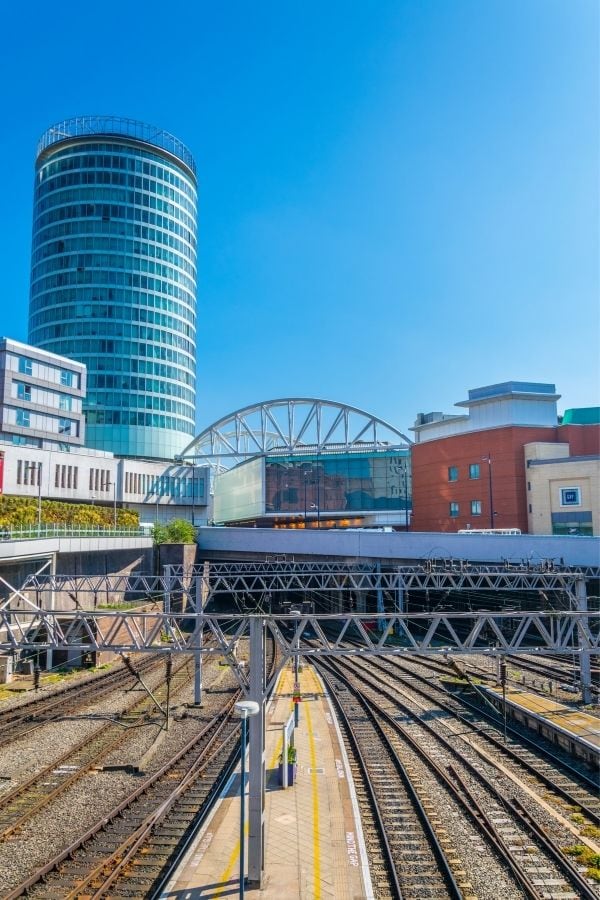 So, how'd you do? Whether you've aced it or could do with another trip around the city, we hope you've learnt an interesting fact or two along the way!
If you've had fun with our Birmingham trivia questions and fancy learning a little more, we've got a range of fun facts for you to check out. Give them a look over and rest easy knowing the next time you're faced with quiz questions about Birmingham, you've got it handled!
If you're planning a trip to the city, don't miss our guides to the best Michelin starred restaurants in Birmingham and these fun facts about Birmingham.