From beautiful beaches and captivating castles, to whisky distilleries and unusual hotels, these photos of East Lothian will make you want to visit now!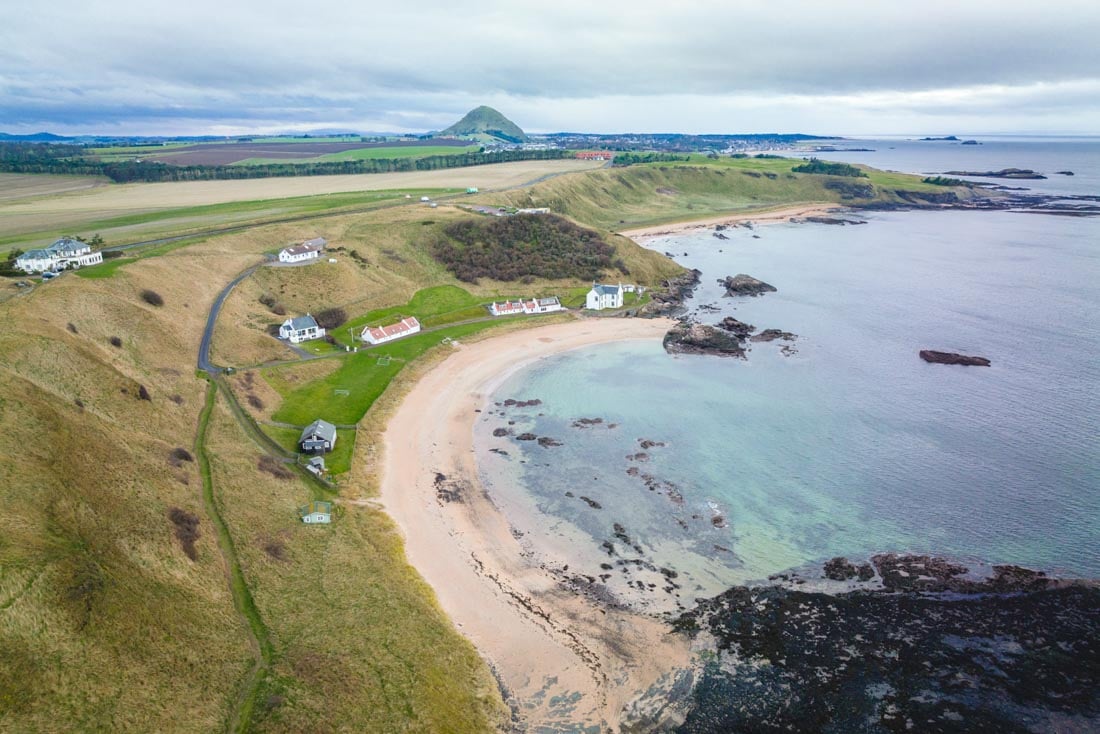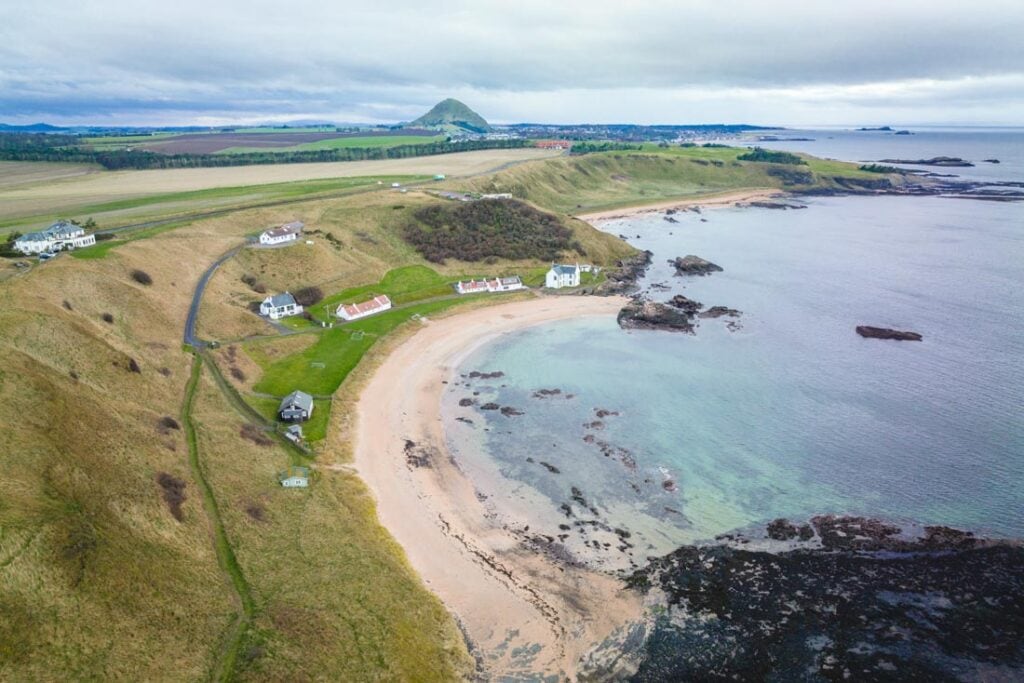 We recently went on a winter trip to East Lothian in Scotland and wow, this place completely took our breath away.
Located just 20 minutes east of Edinburgh, East Lothian is one of those places that has all the things that make Scotland such an amazing place to visit. It has beautiful beaches, captivating castles, and simply stunning views.
Add in unique experiences like going alpaca trekking or visiting one of the oldest whisky distilleries in Great Britain and you can see why I loved the place!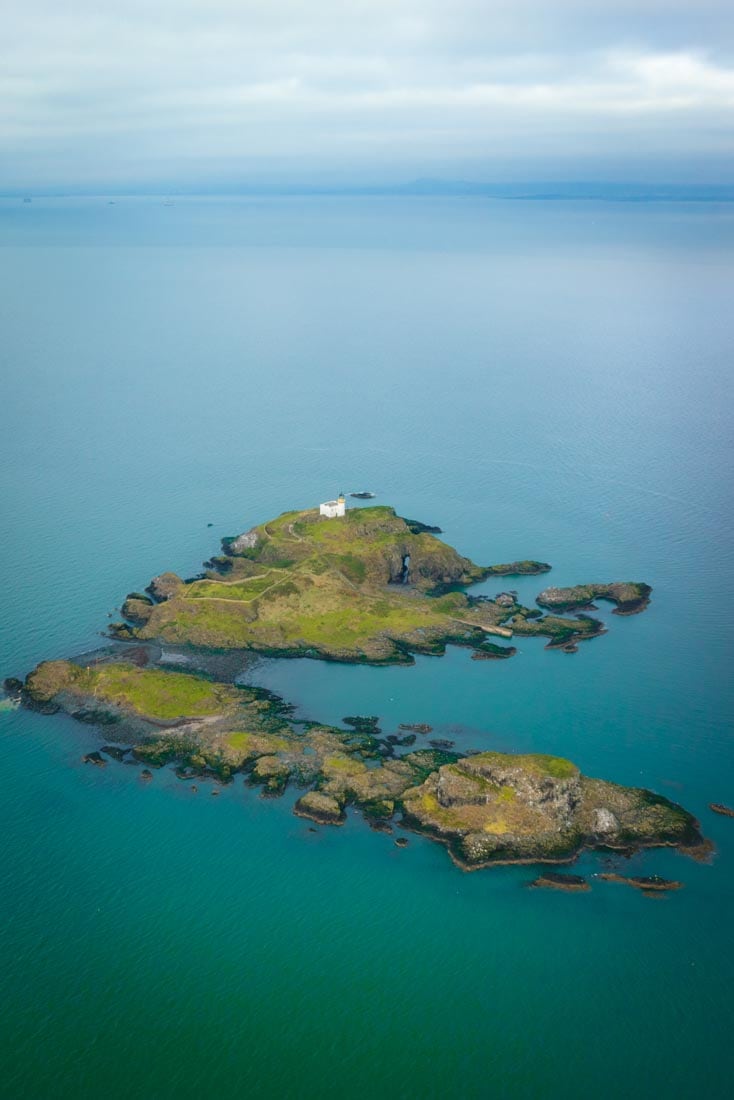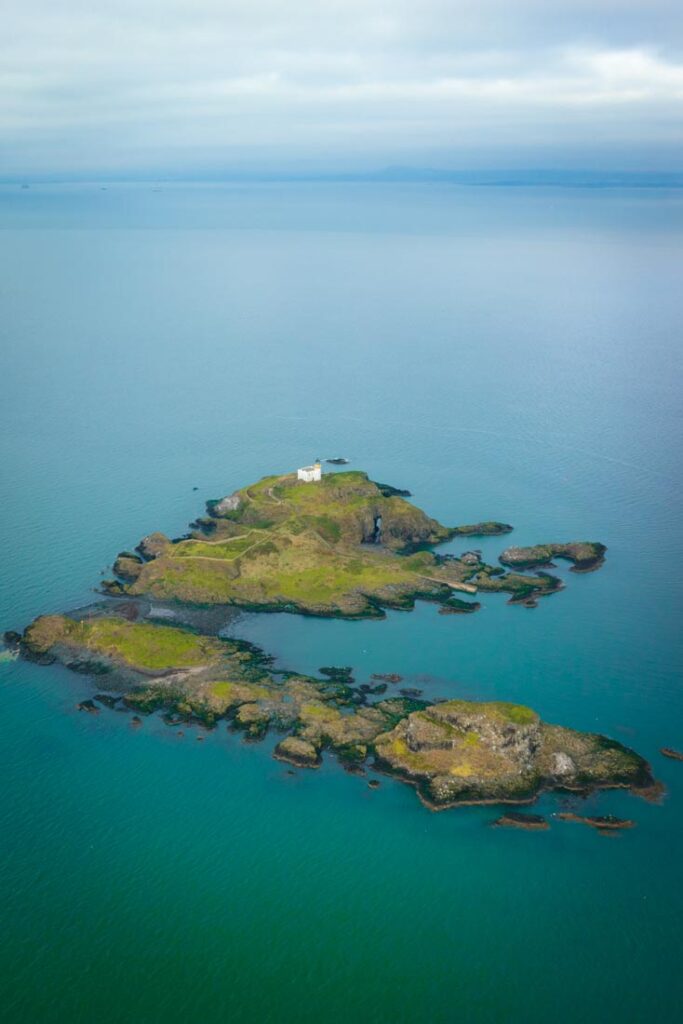 East Lothian is known as Edinburgh's coast and countryside. It is the go-to destination for people looking to escape the city. This makes it the perfect place for a weekend break from Edinburgh.
One of the things that I absolutely loved about East Lothian was how welcoming and friendly everyone was. I think everyone wanted to show us their little corner of Scotland, and that really came across.
Obviously I love Edinburgh – it is easily one of the most beautiful cities to visit in Great Britain – but everyone visits Edinburgh. If you're looking for somewhere near the city that's completely different, then come see what East Lothian is all about.
Hopefully these photos of East Lothian will make you want to visit immediately!
Getting to East Lothian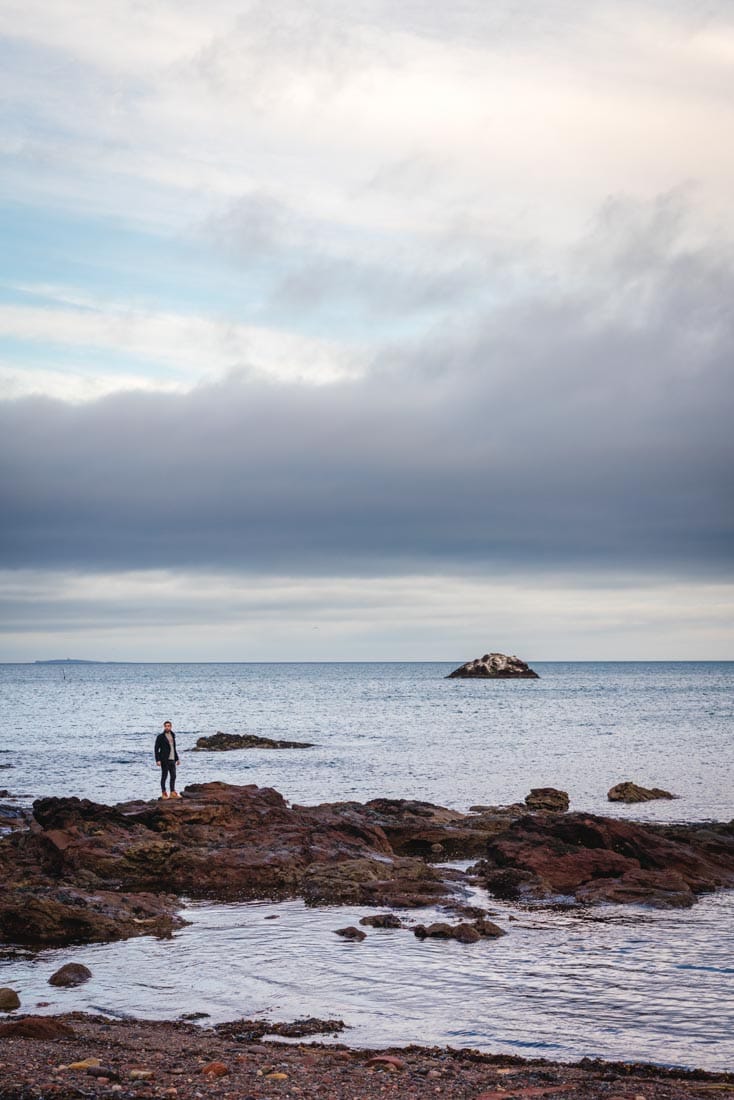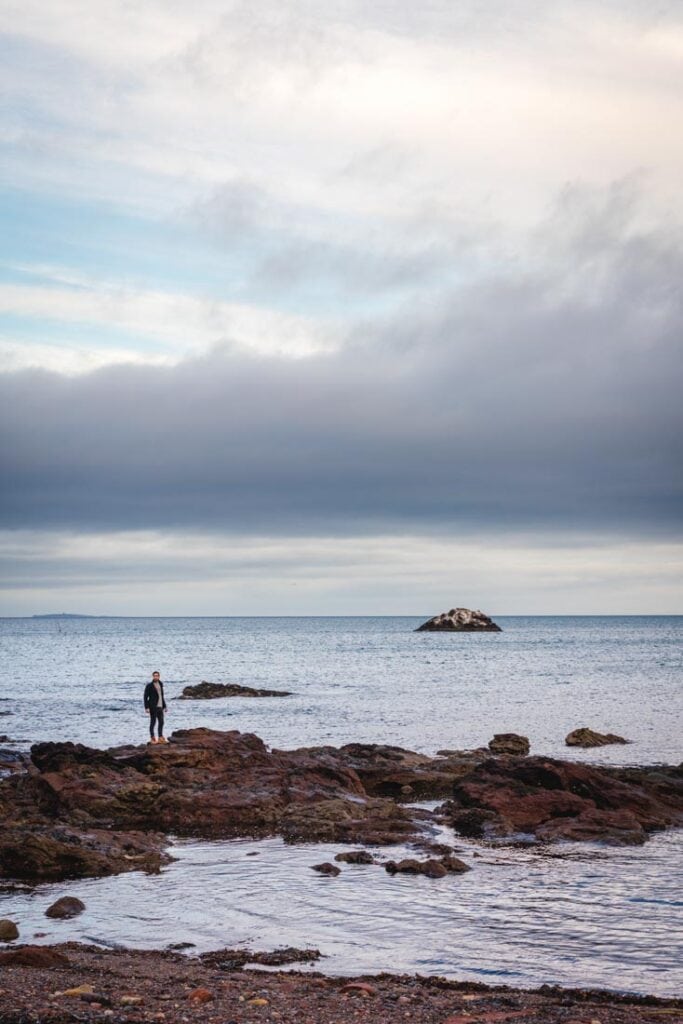 As I mentioned, East Lothian is just 20 minutes east of Edinburgh. The main towns to visit in East Lothian are Dunbar, Haddington, Musselburgh and North Berwick.
Getting to East Lothian was very easy, but it is a long journey! We caught the LNER train from London King's Cross to Edinburgh which took 4h:30m.
We then hired a car for 3 days from Waverley Station and drove the 20 minutes to East Lothian. There are public transport options to East Lothian, but we really wanted the freedom of having a car.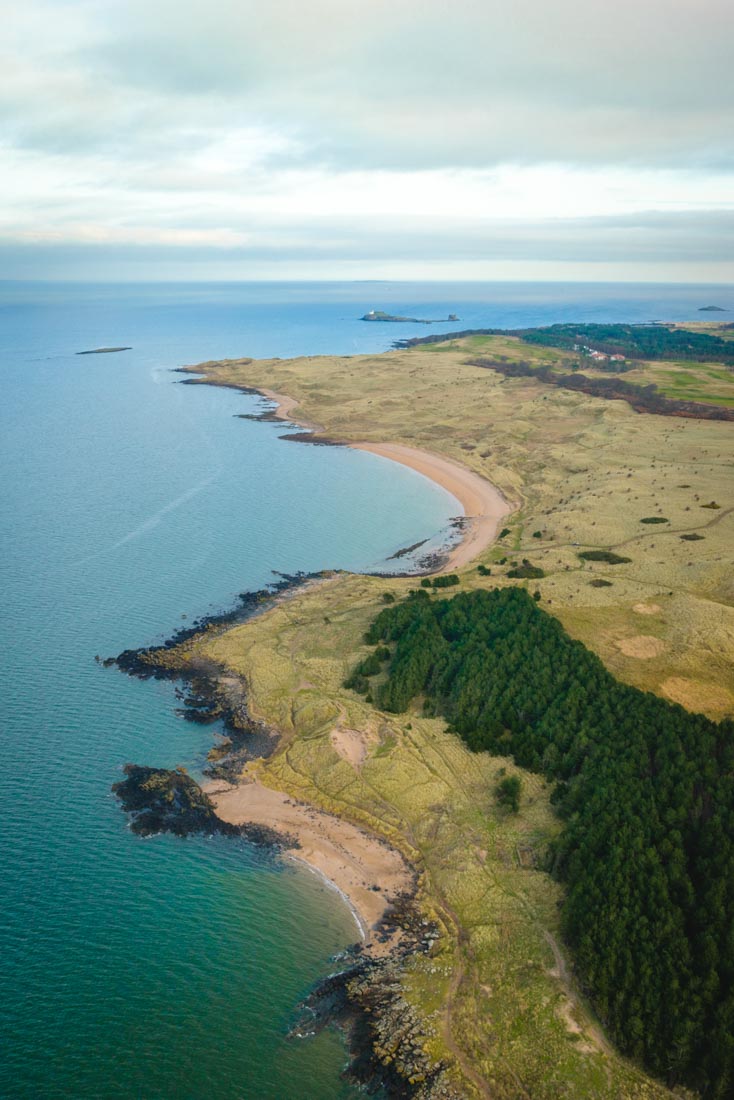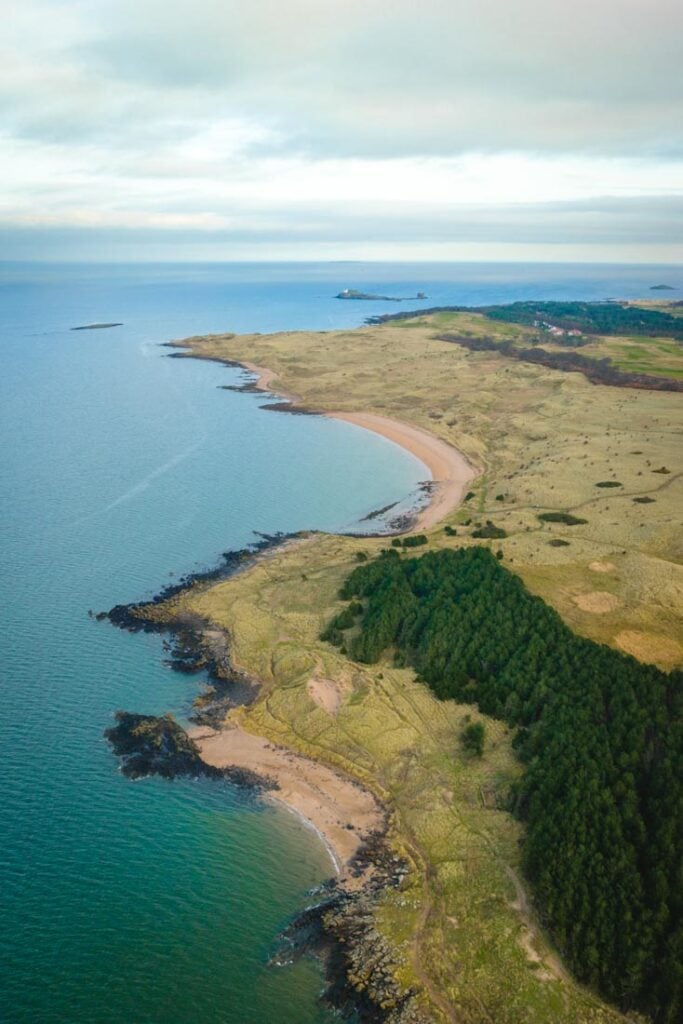 When you see the coastline from Musselburgh to Dunbar, you'll understand why we wanted a car. For me, this is one of the most beautiful stretches of coastline in all of Scotland.
Also, here's a fun fact about East Lothian for you. It is officially the sunniest area in Scotland – just another reason to visit!
If you're coming from Edinburgh or Glasgow, then it's super easy getting to East Lothian.
If you're planning your trip here, check out some of the top things to do in East Lothian.
---
Photos of East Lothian That Will Make You Want To Visit
First of all, it's views like this which is why I fell in love with East Lothian. This is Tantallon Castle just outside North Berwick. The castle is perched precariously on the cliff edge overlooking the North Sea. She's a beaut, isn't she?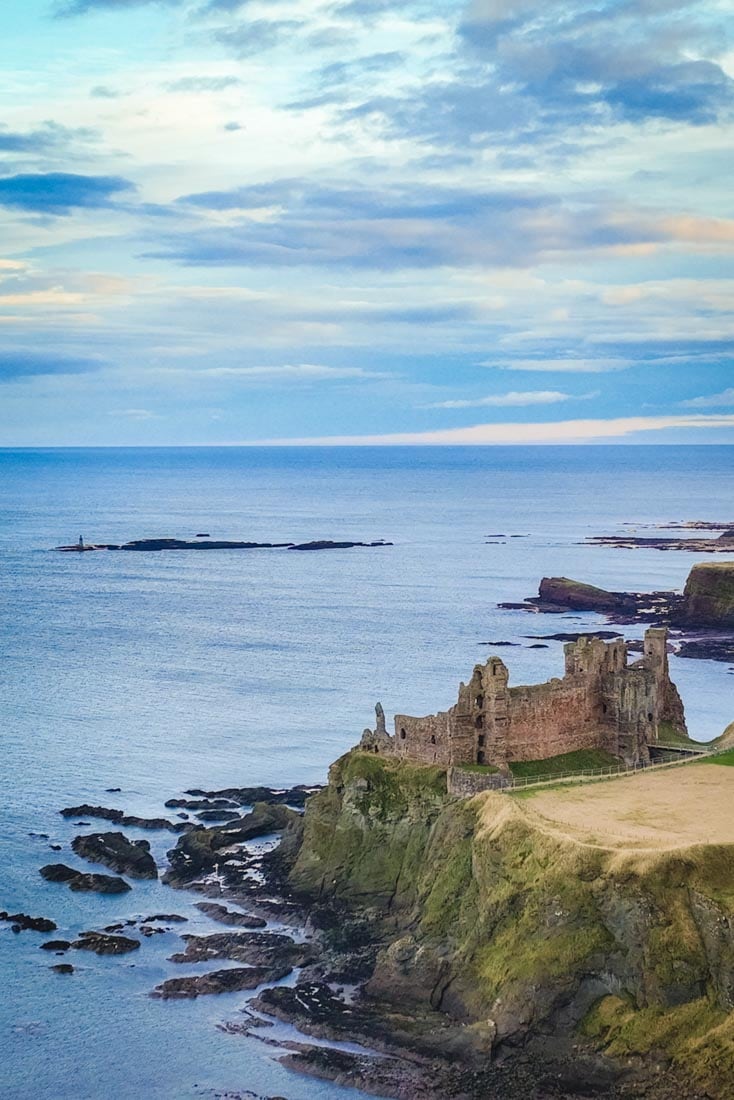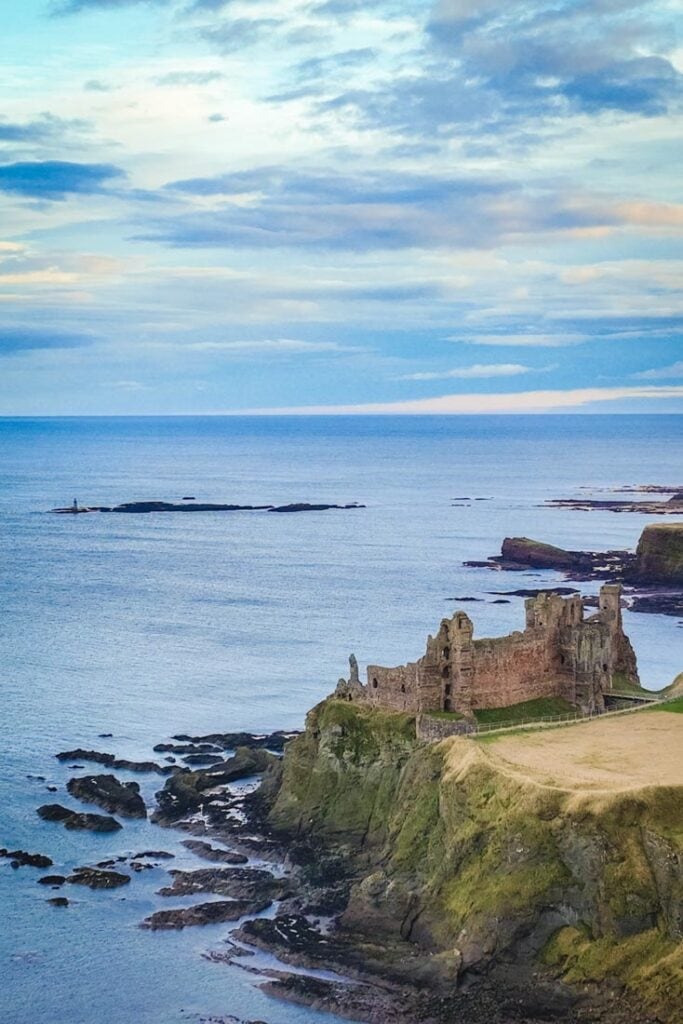 You'll also find Bass Rock in the North Sea too. Standing 107m tall, Bass Rock used to be home to a castle and a prison. Just imagine what it would be like being stranded here!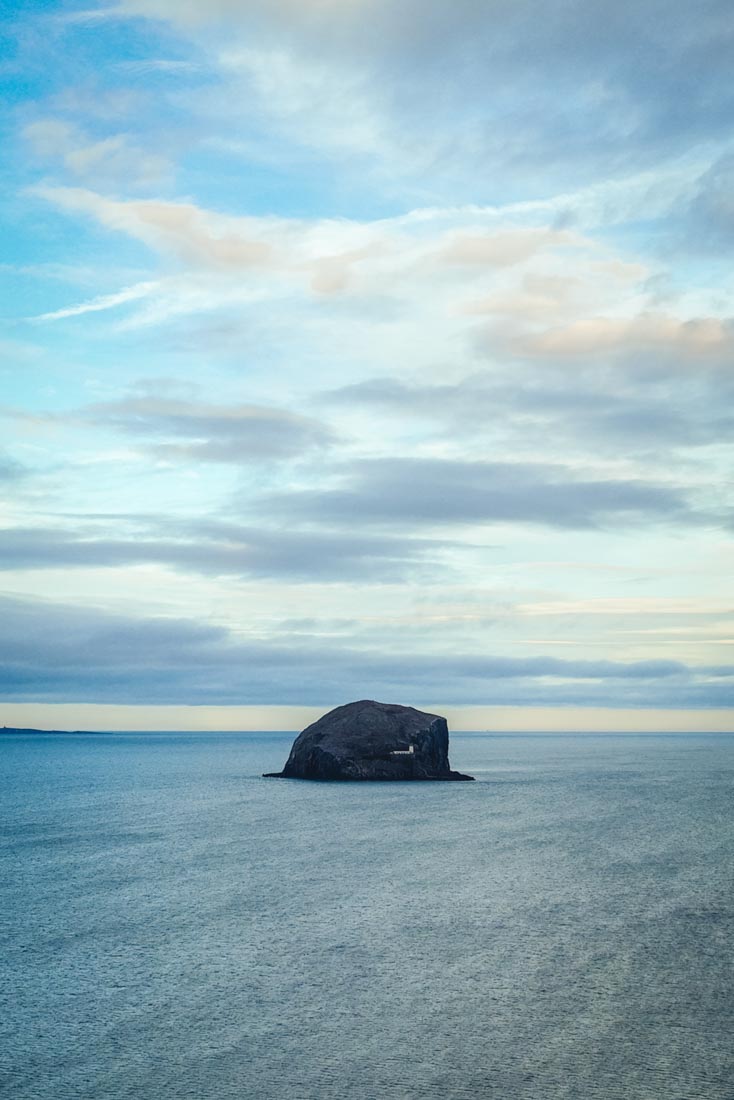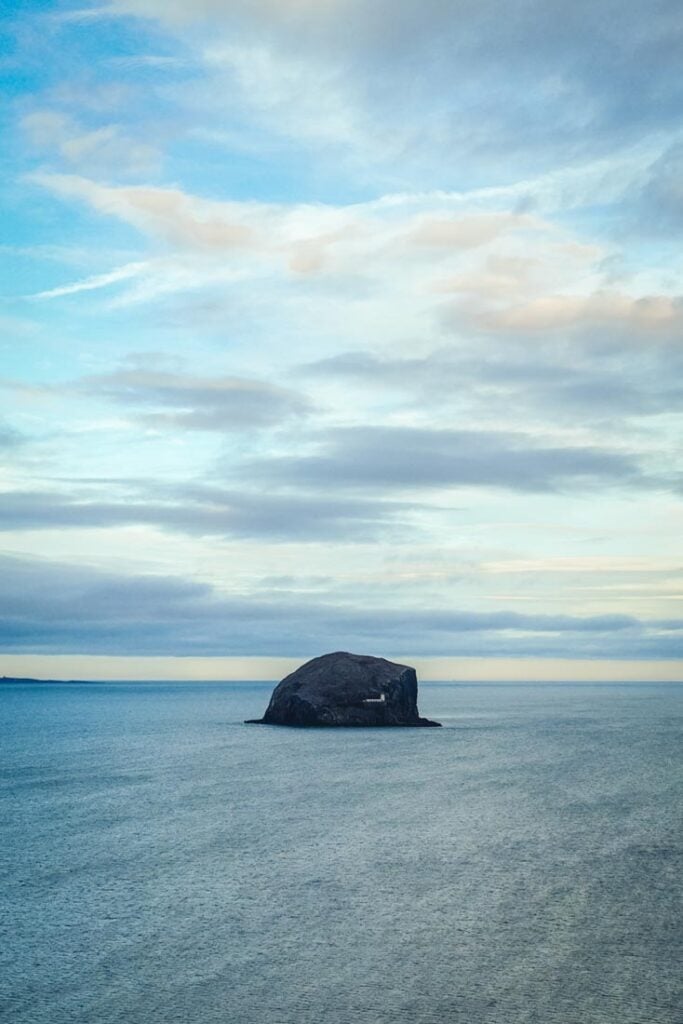 Another spot worth visiting are the beaches just outside of North Berwick. The views of the beaches are just spectacular here – they are up there with the best beaches in Scotland!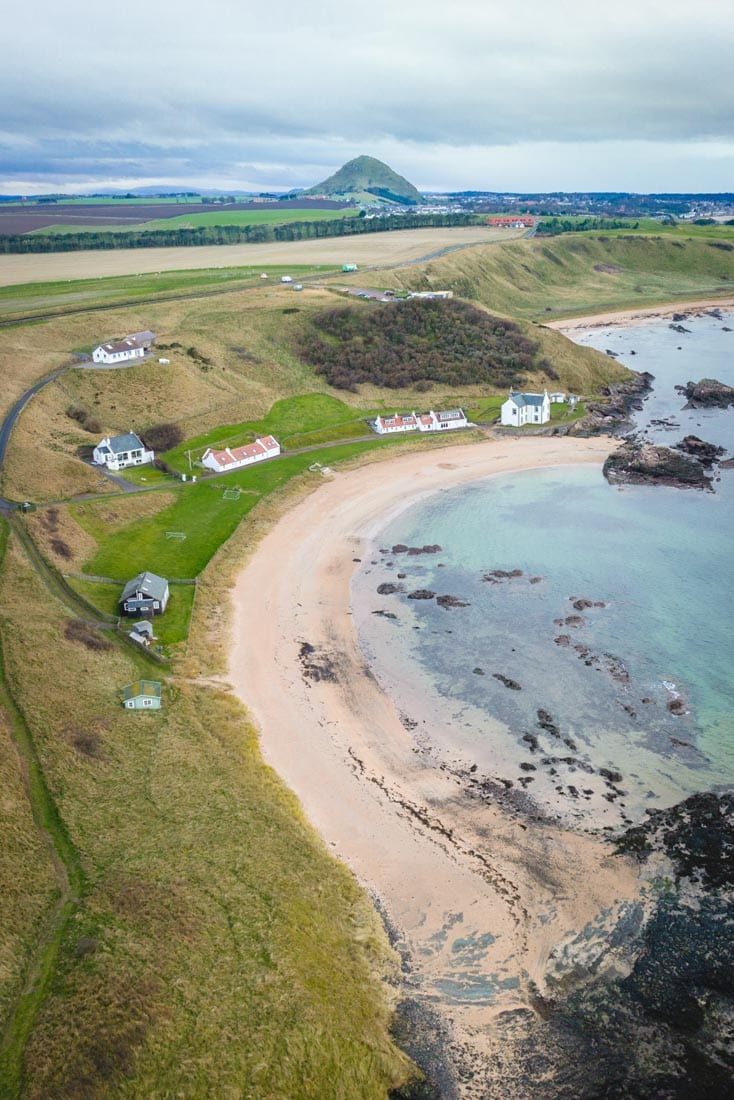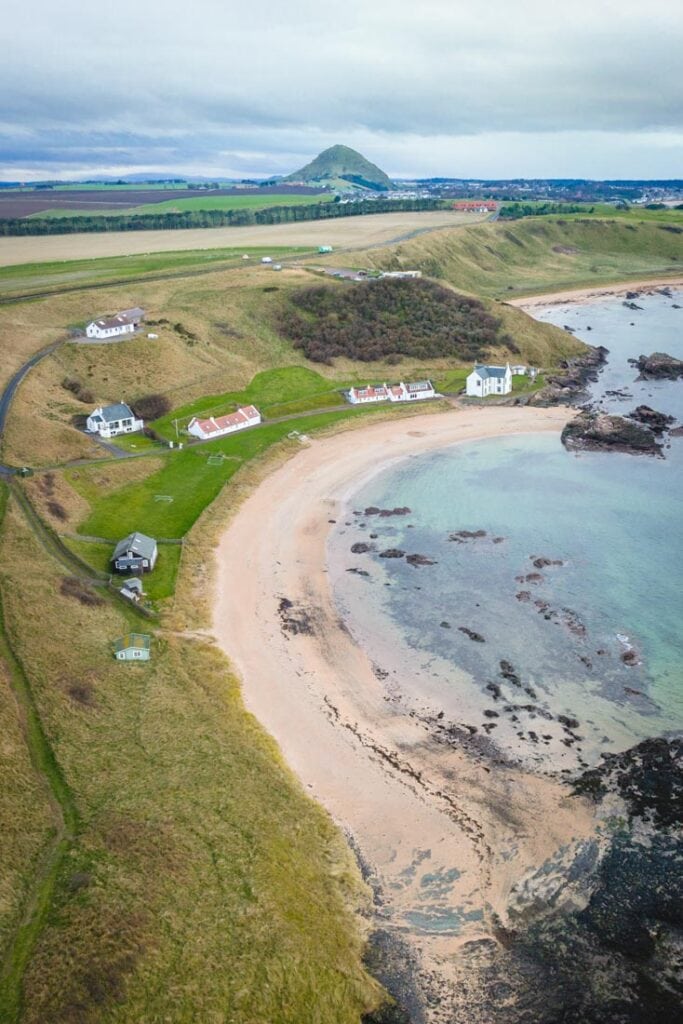 The best place to take all of this in is from The Drift. This is a really cool café in an old shipping container. Get yourself a coffee, a slice of cake and drink in the views of the Scottish coastline. Once you're settled in here, it's very hard to leave.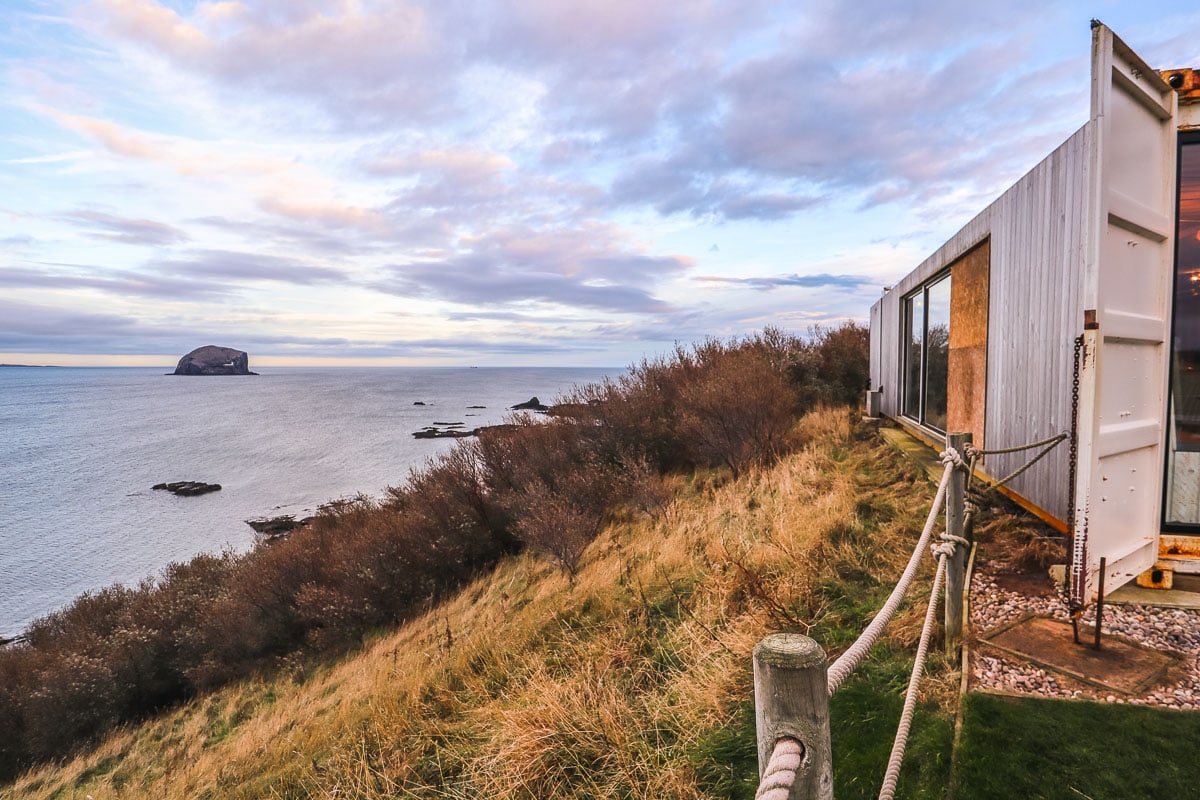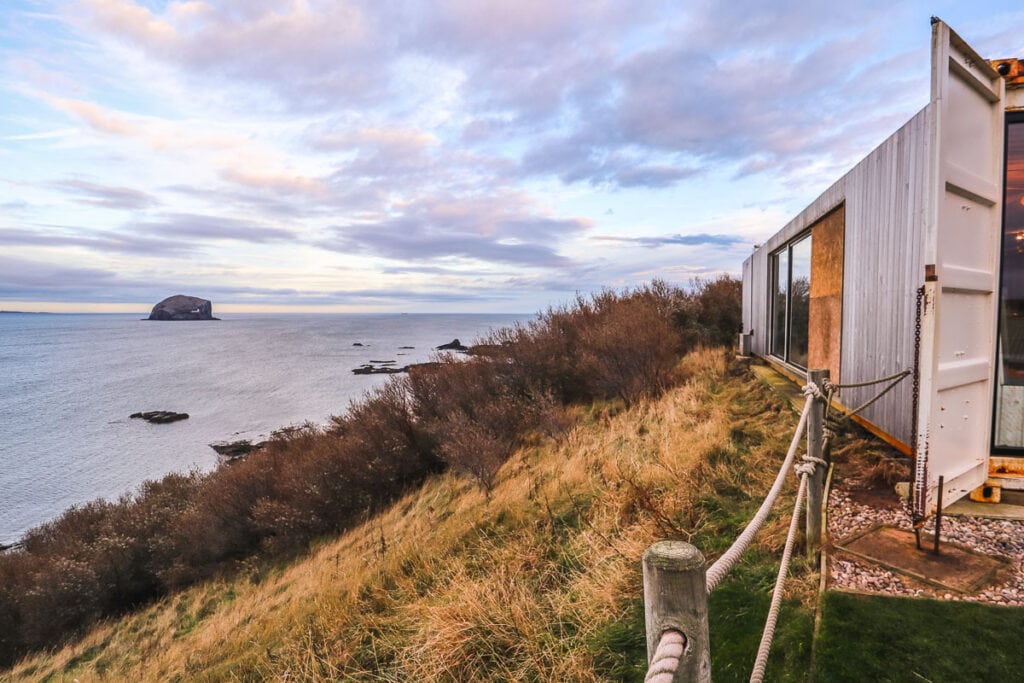 One of our favourite activities we did in East Lothian was alpaca trekking with John Muir Alpacas. Here you get to take the alpacas for a walk along the beach. As ever, the views are amazing, but it's all about these loveable furballs! It's impossible leaving here without a massive grin on your face.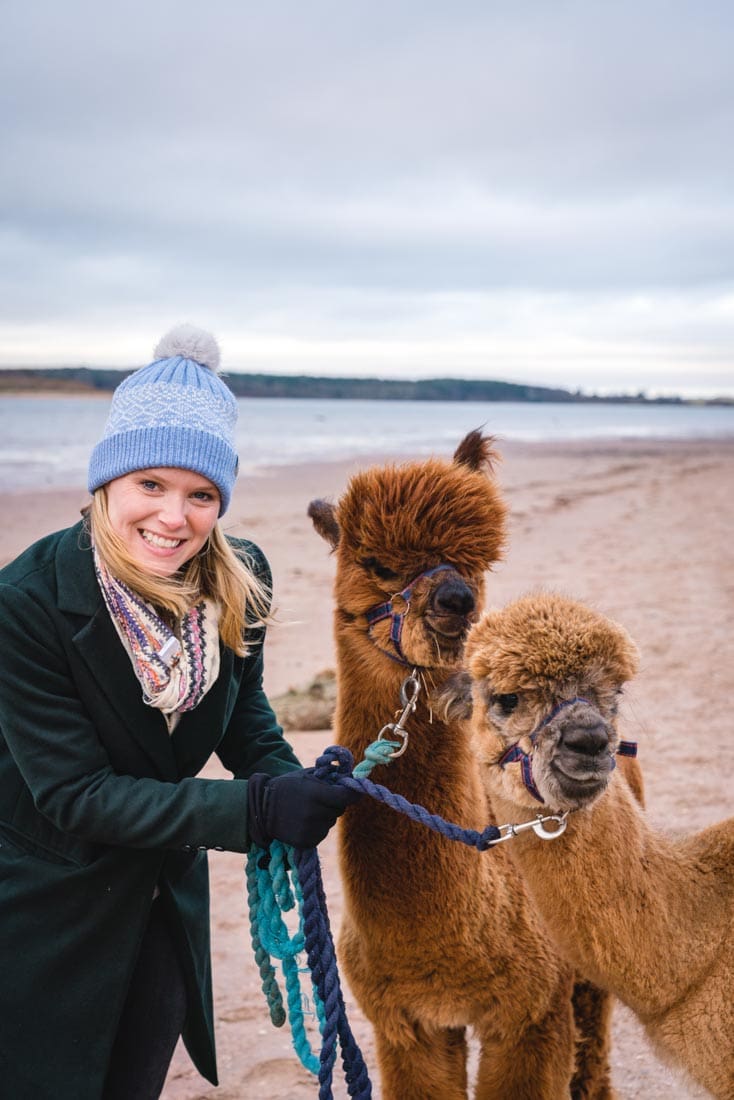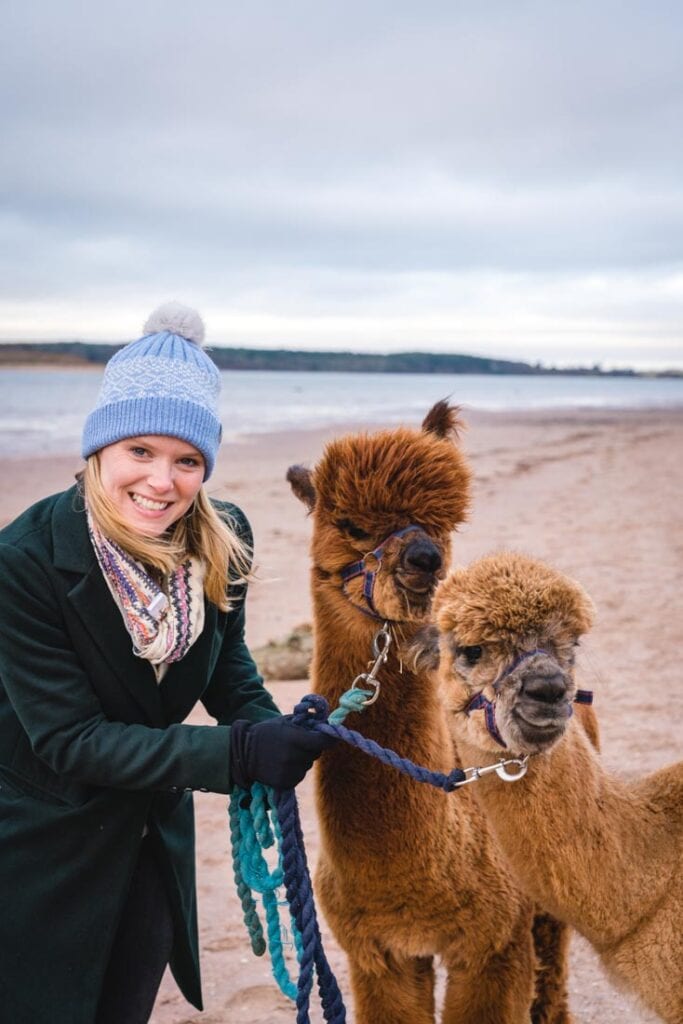 One of the iconic images of East Lothian is the Dunbear sculpture in Dunbar. This was unveiled in 2019 and is in honour of conservationist John Muir. It's cool, isn't it!?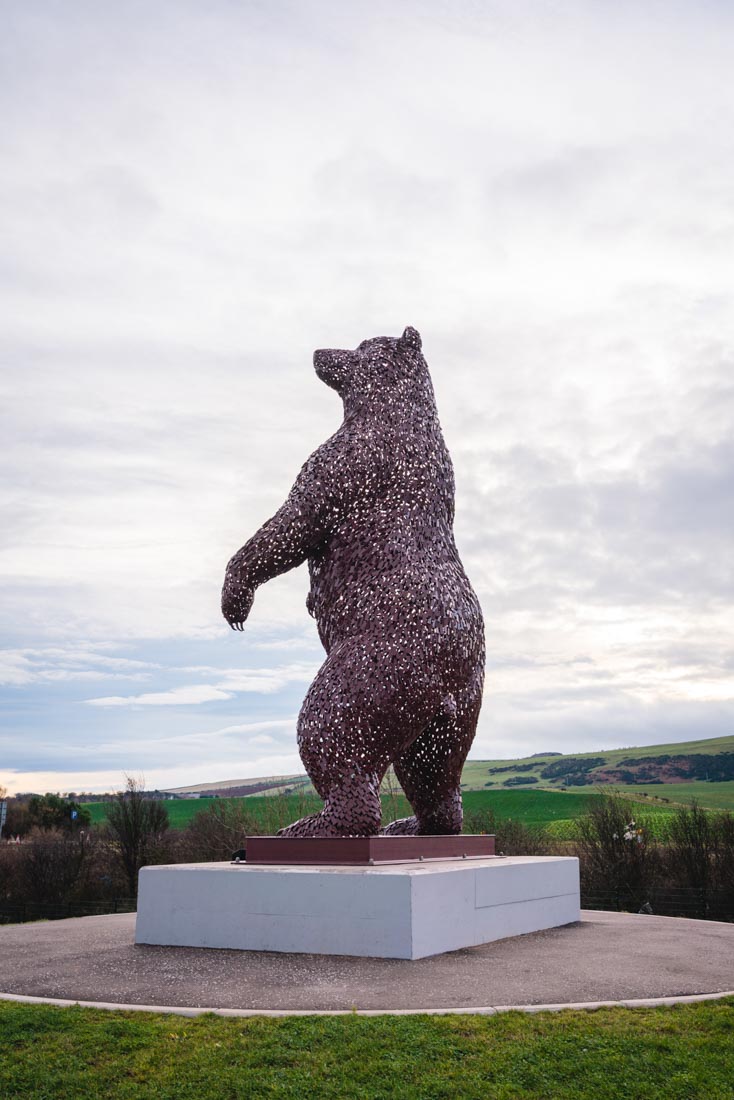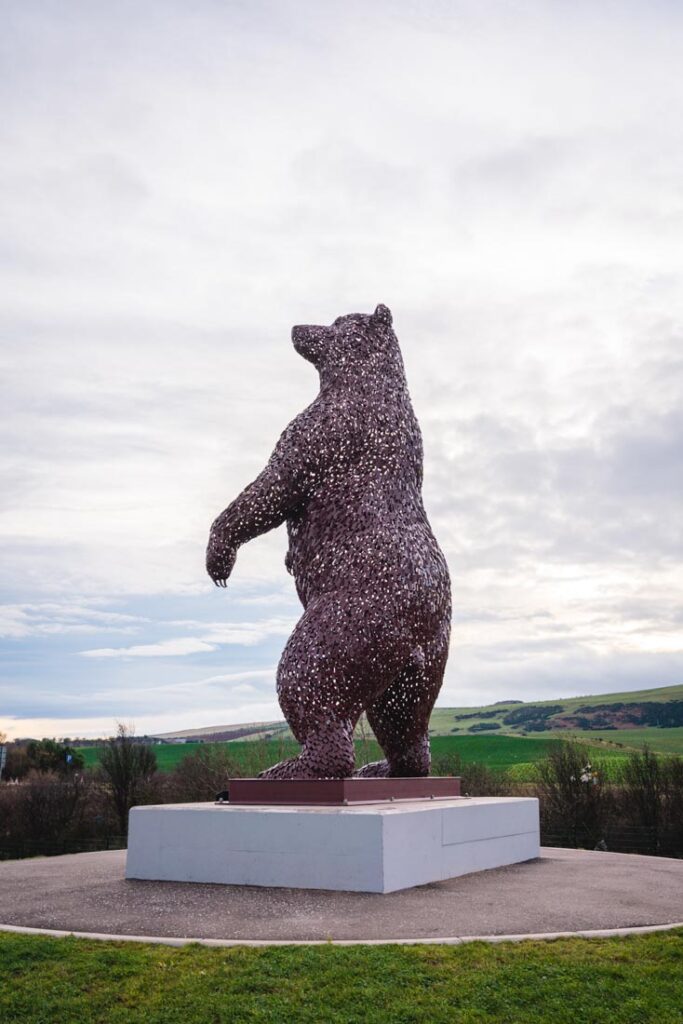 If you're looking for a great way to start the day, I'd really recommend climbing up North Berwick Law. Even though it looks massive when gazing at it, the hill is only 187m high. Climbing to the top takes about 30 minutes. Trust me, the views from up here are just incredible.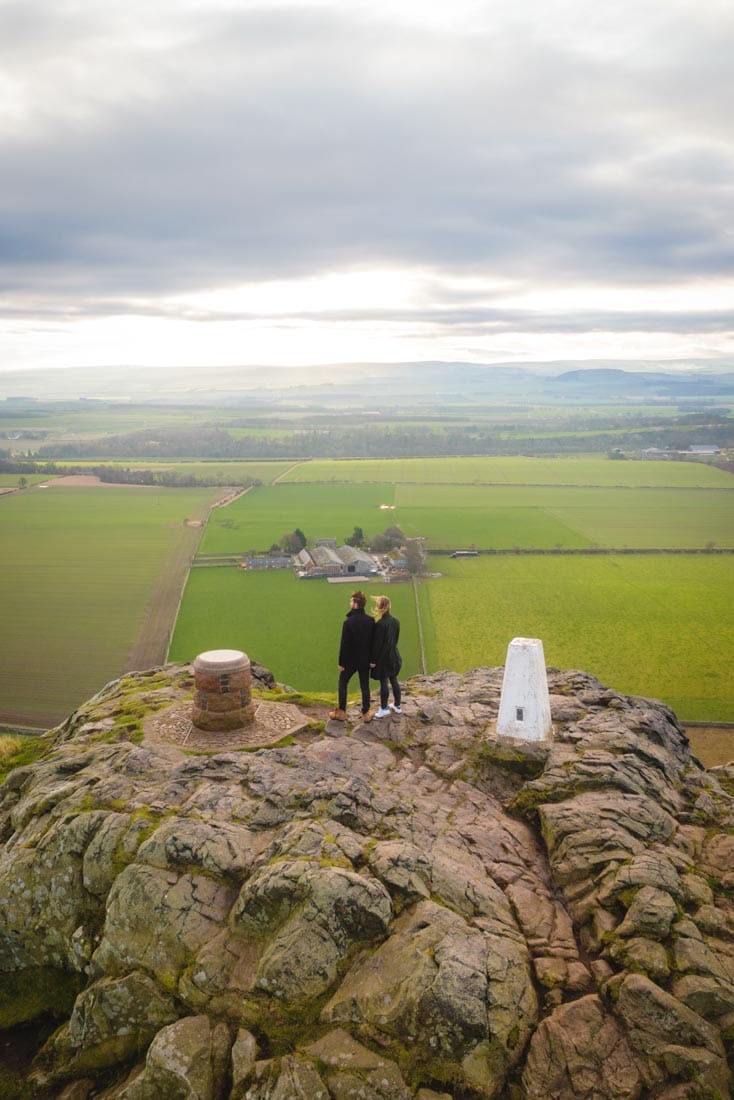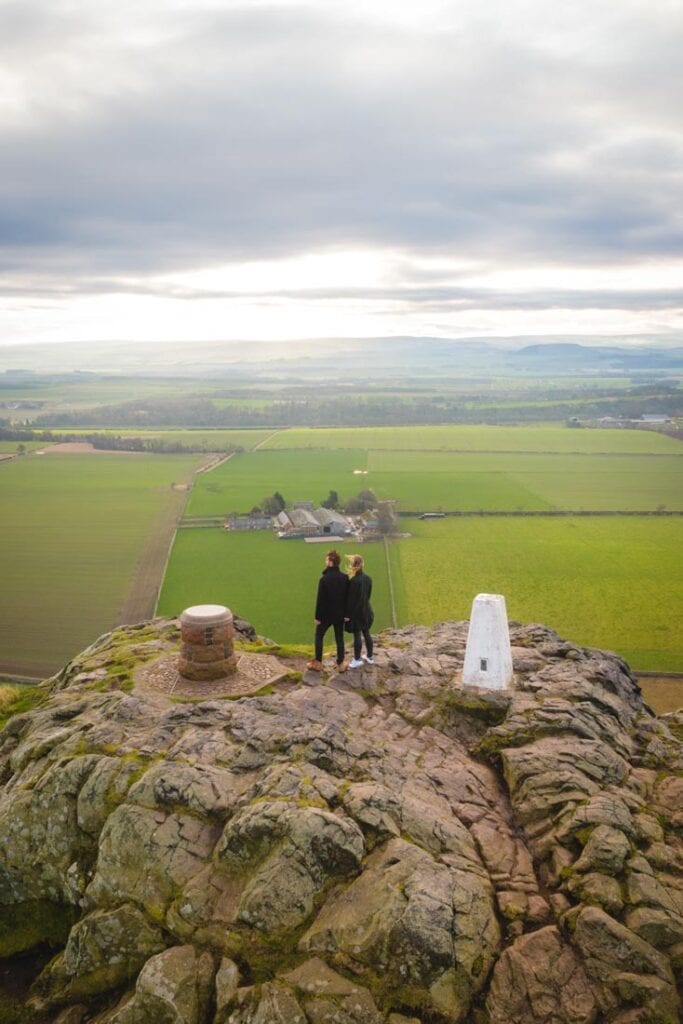 Like this cheeky view of Bass Rock off in the distance. I took this photo from the inside of an old ruined building at the top of the North Berwick Law.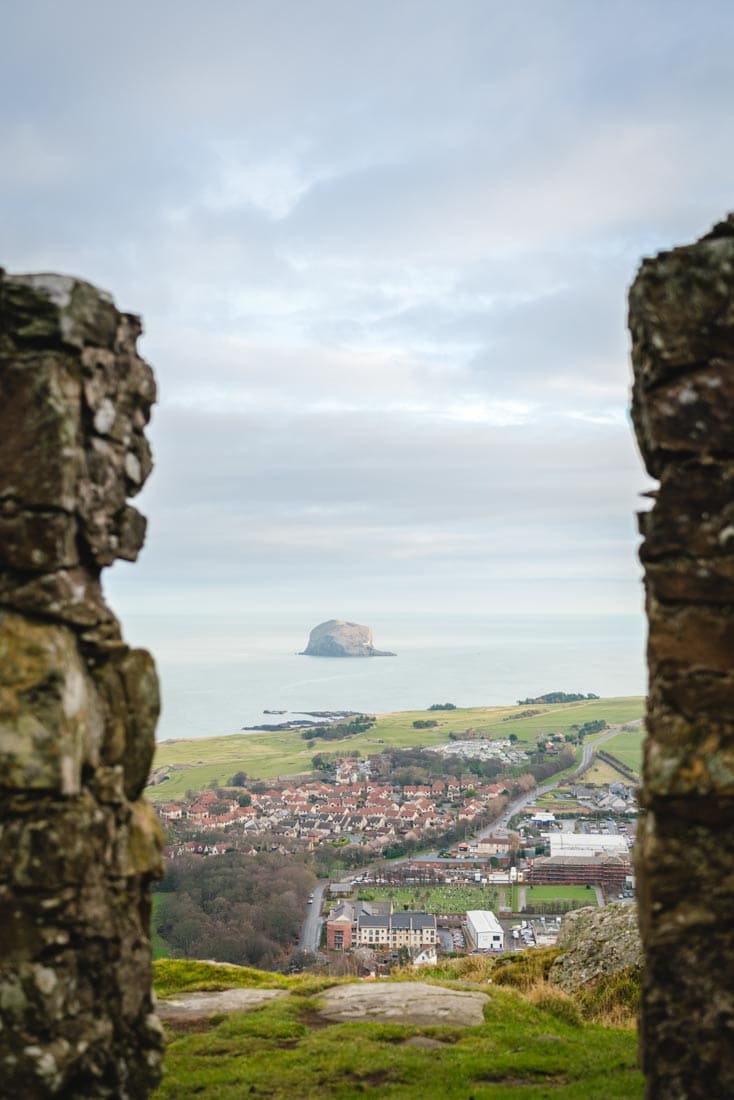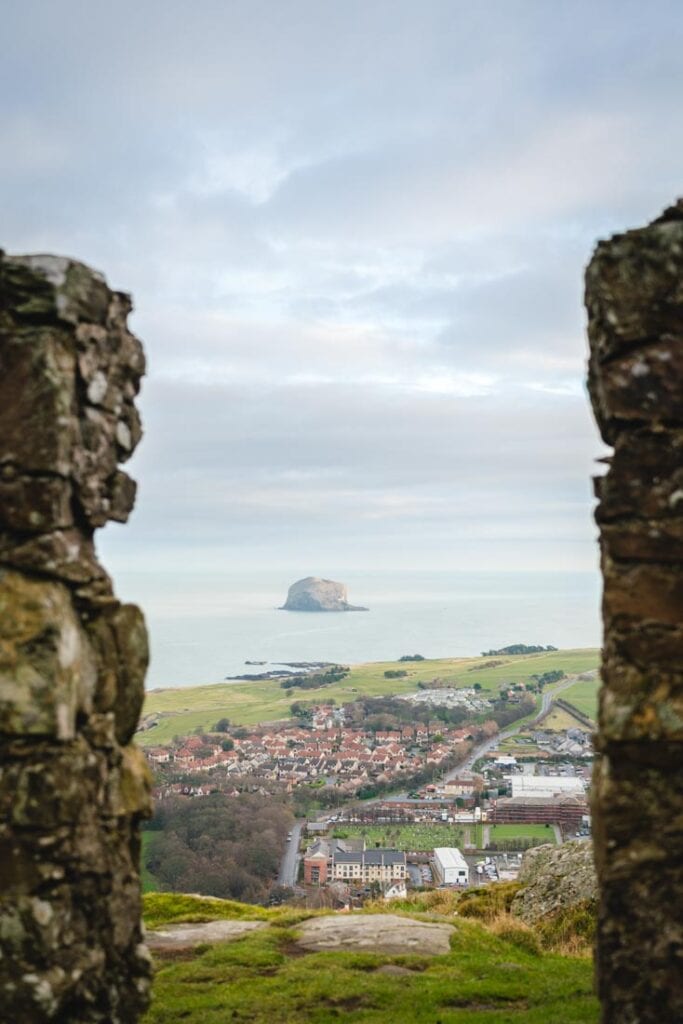 There's also this cool statue of a whale's jawbone. Since 1709 the law has been topped with a whale's jawbone. This fibreglass version has been there since 2008.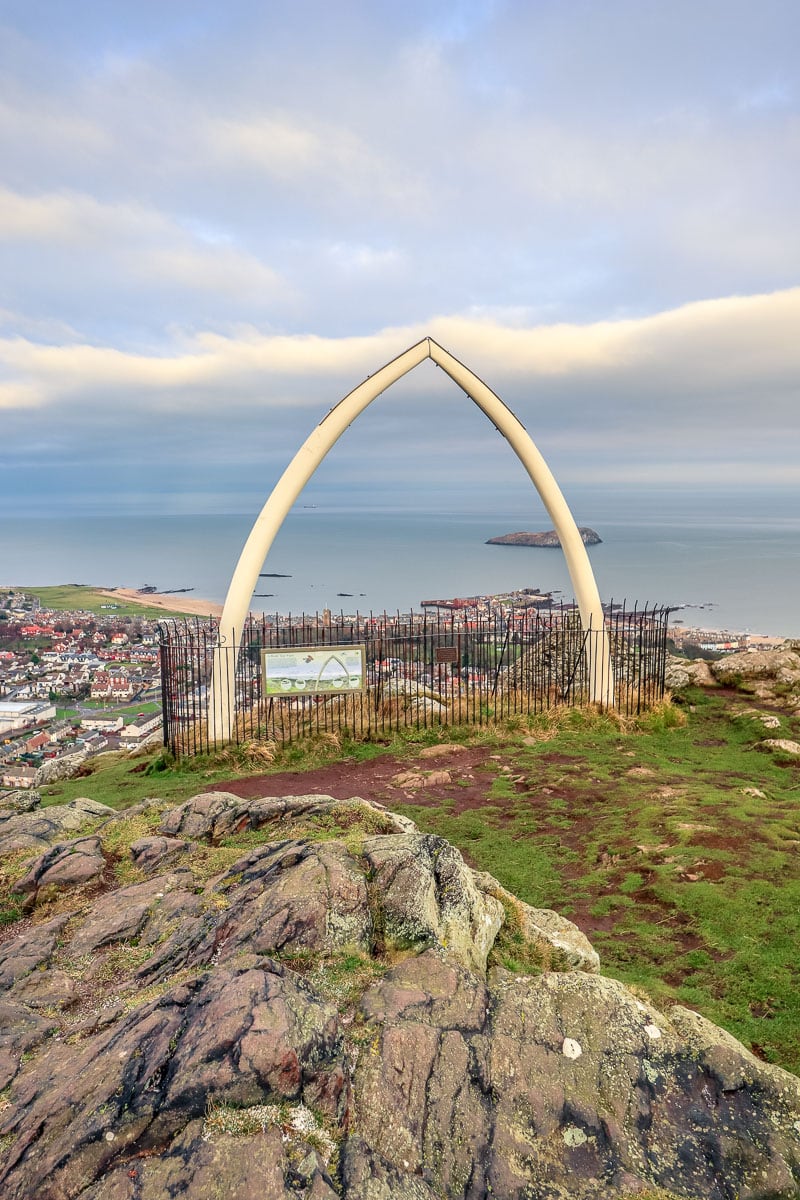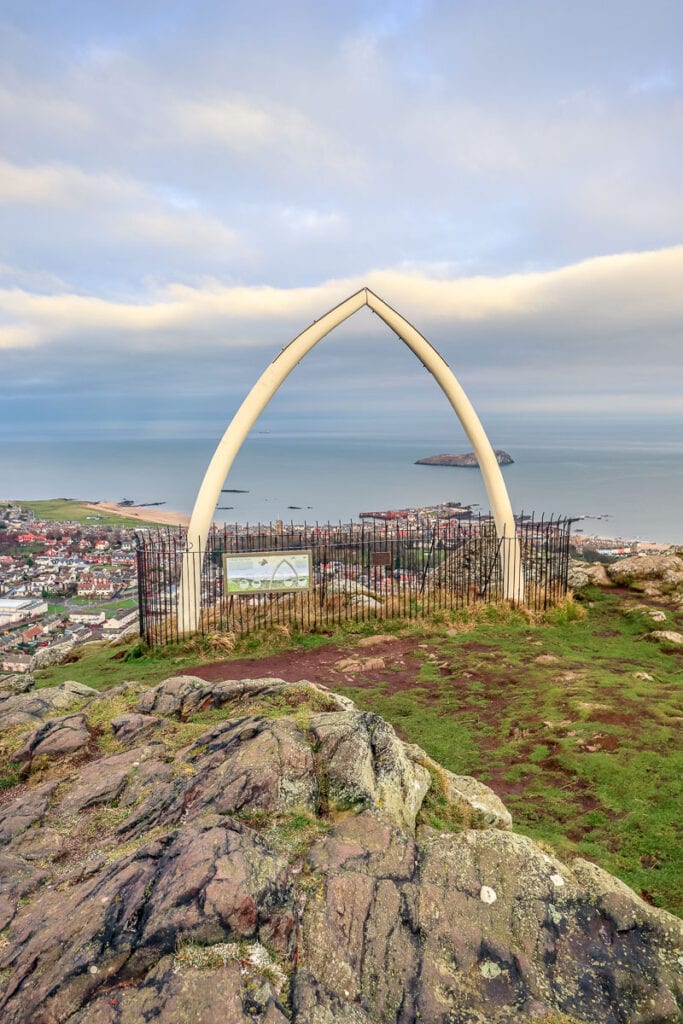 If you're looking for an unusual place to stay in Scotland, then take a look at The Bus Stop. Located in Gifford, there are several converted buses, ideal for unique getaways. We stayed in this converted luxury double-decker bus that can sleep up to 6 people. Also, there's a wood-fired hot tub on the decking. One night we popped the bubbles and watched shooting stars under a twinkling night sky – it was so romantic!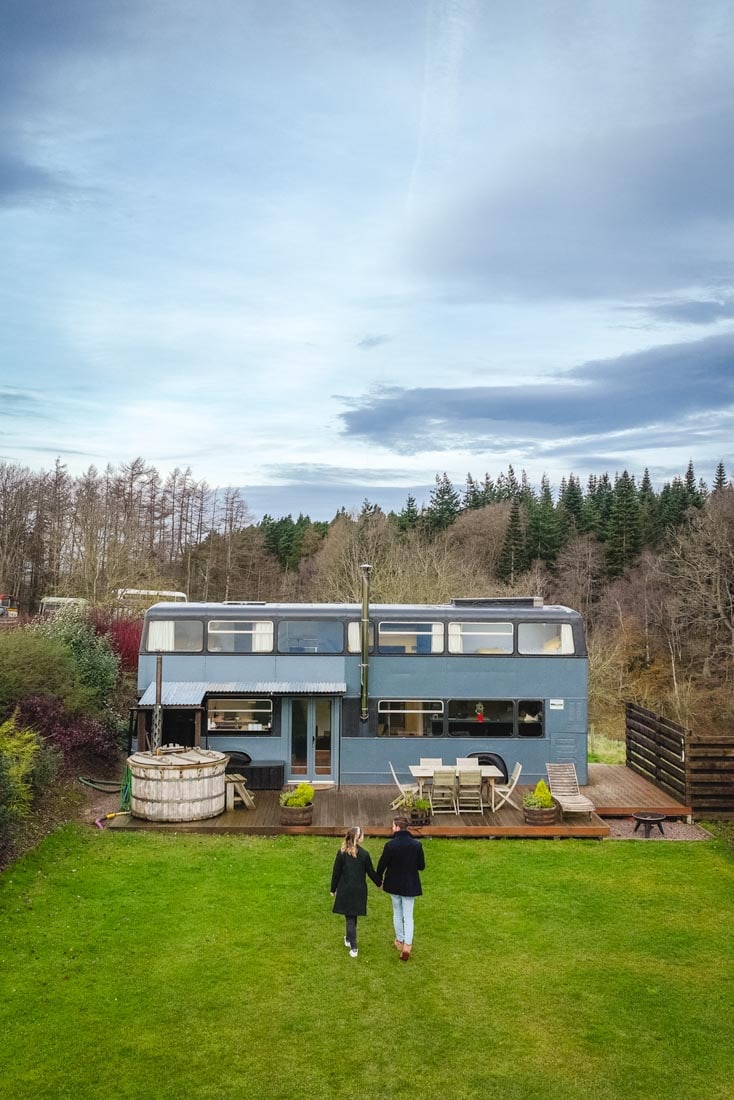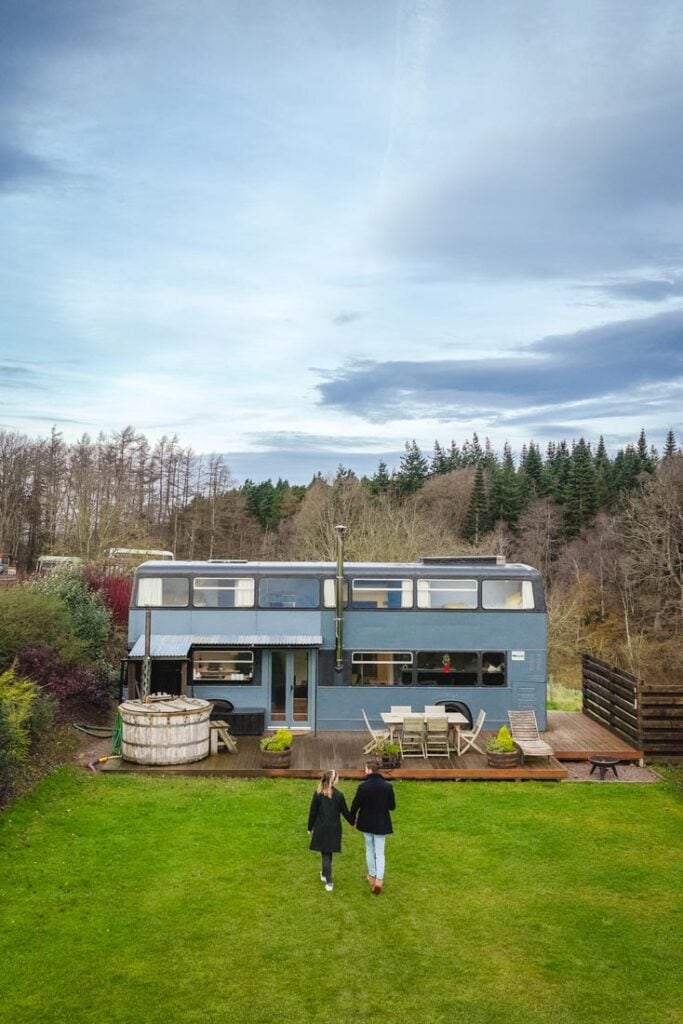 There's plenty of space inside too. Downstairs there's a large table, a fully fitted kitchen and a massive bathroom. There are a couple of other buses at The Bus Stop that you can stay at too – each one is different!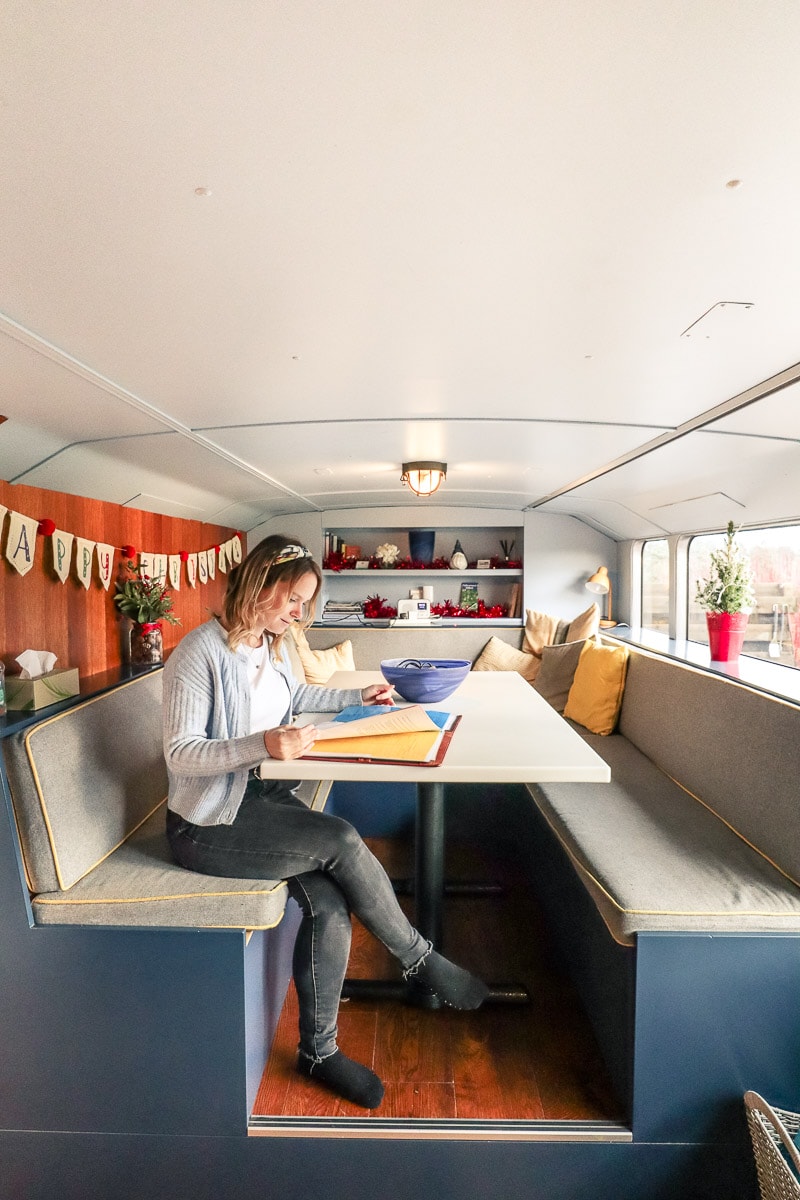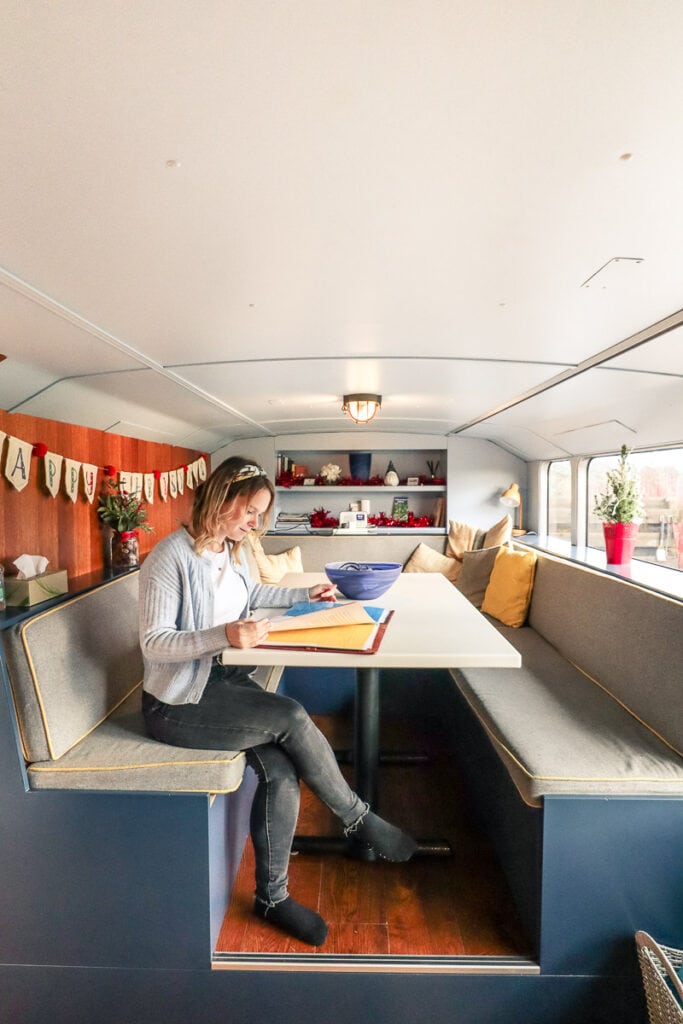 Obviously you can't visit Scotland without having a wee dram of whisky. Well, in East Lothian you'll find Glenkinchie Distillery, one of the oldest distilleries in the UK. Located at Pencaitland, a Glenkinchine Flavour Journey tour only costs £13 pp, and on this tour you'll learn all about why Glenkinchie is such a delicious whisky.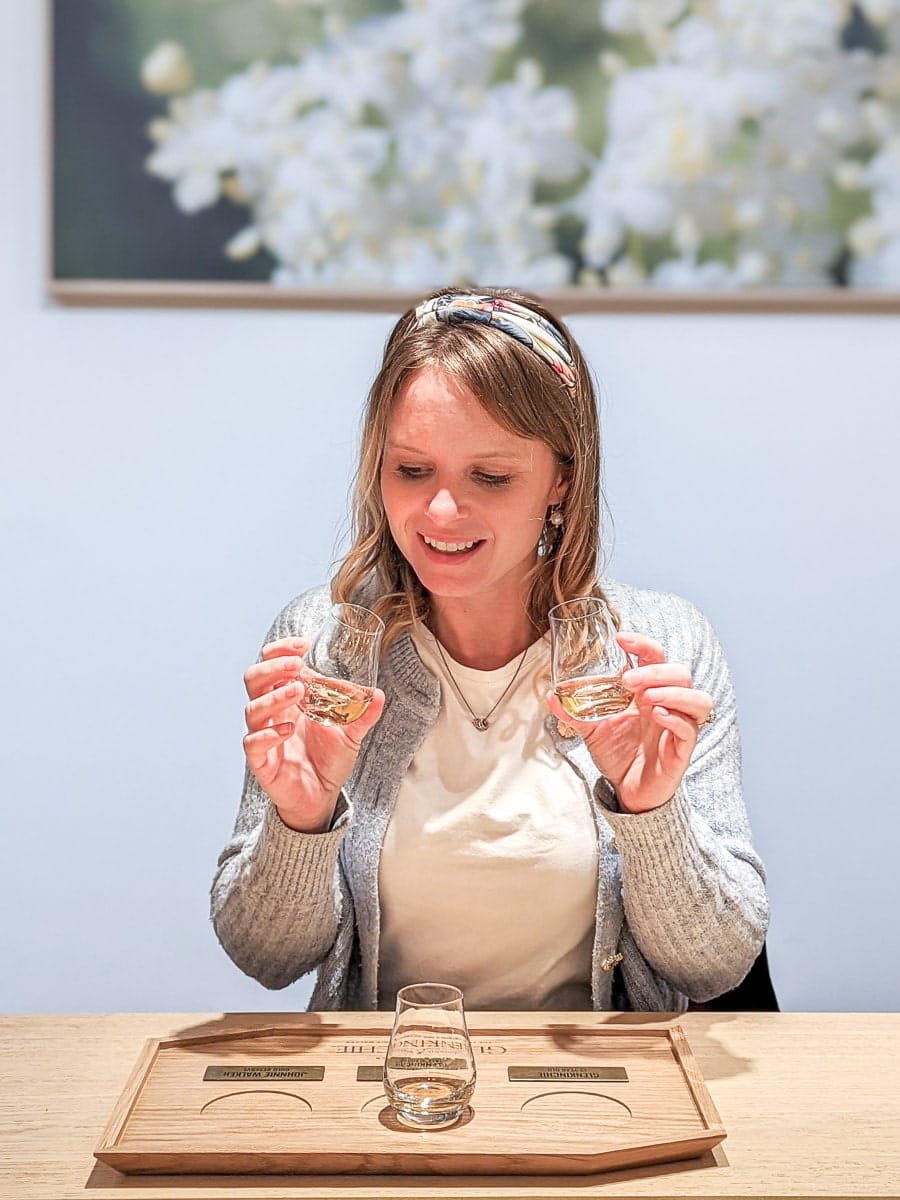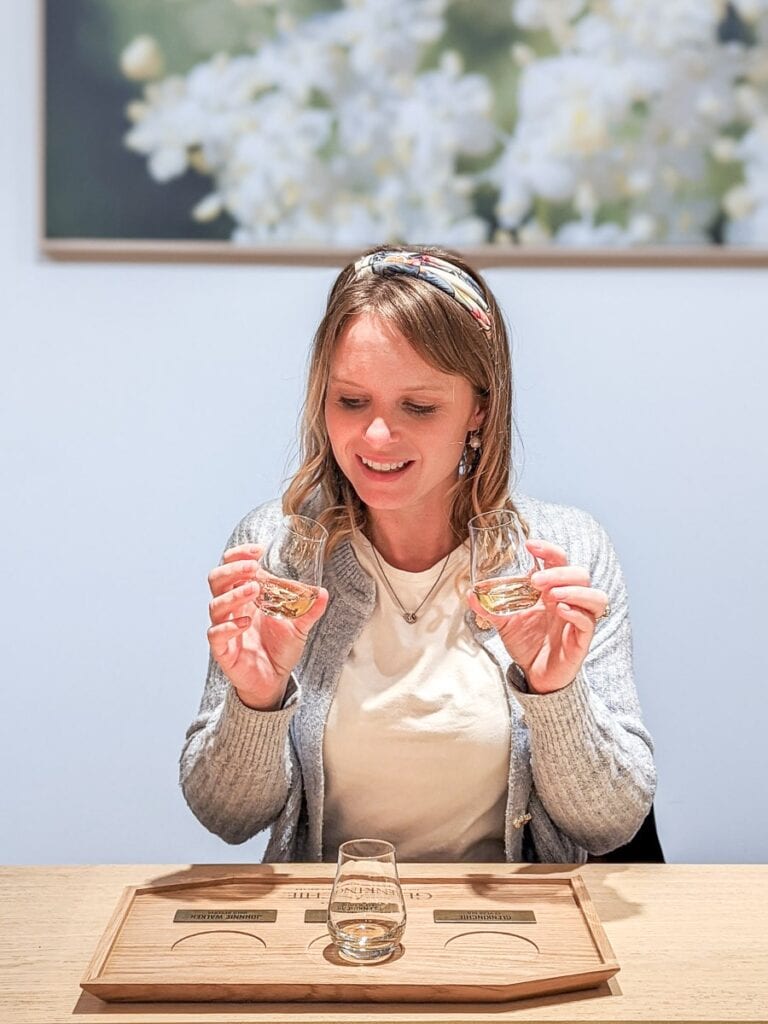 And if you're looking for one of the best restaurants in East Lothian, look no further than The Bonnie Badger. This is one of Tom Kitchin's restaurants (one of the world's best chefs), so the food is to die for. The menu features Scottish produce cooked to perfection. Our meal here was definitely one of the highlights of our time in East Lothian.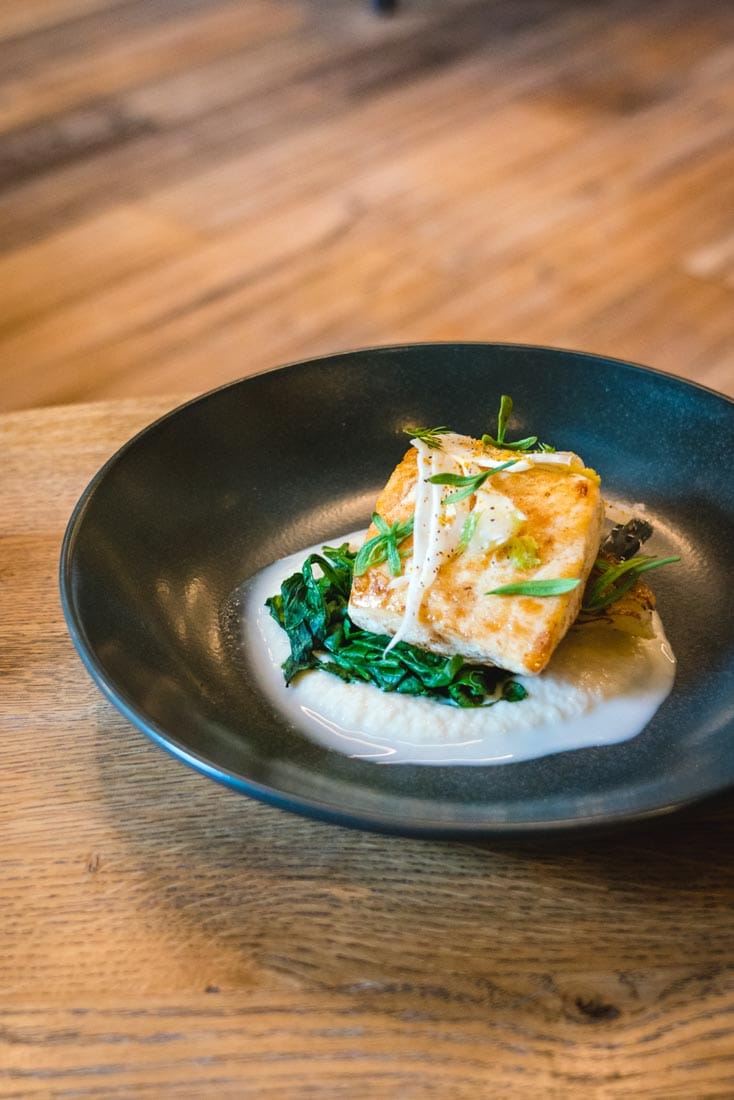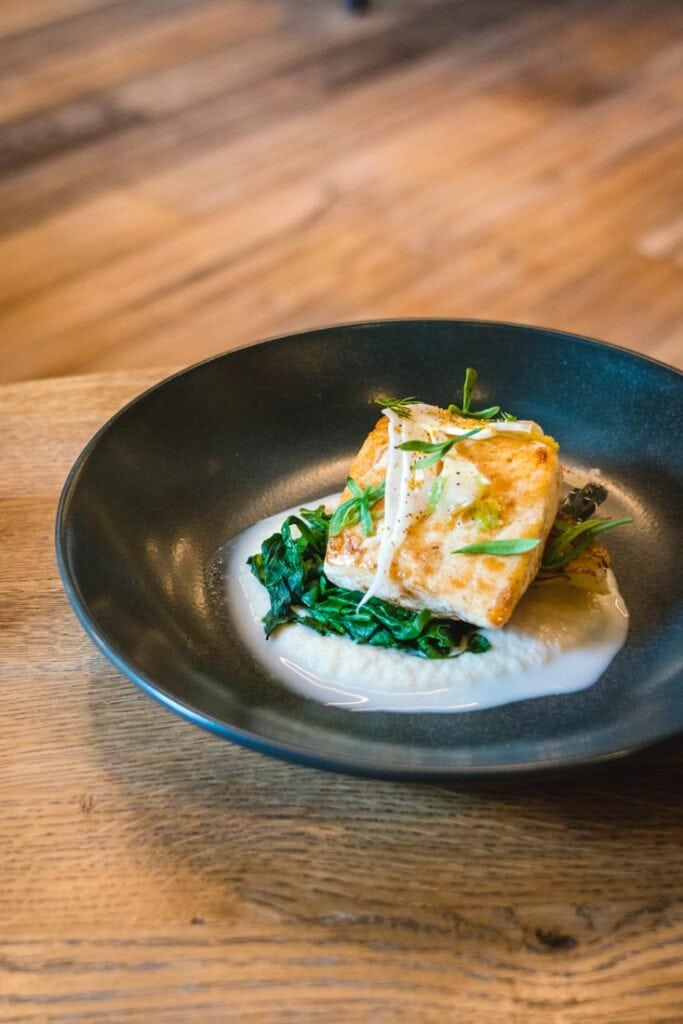 Another cute place well worth visiting is Haddington. On the other side of the river here you'll find the Waterside Bistro. In winter they have a roaring fire to keep you warm, but you can imagine what it would be like by the water during summer. Take me back now!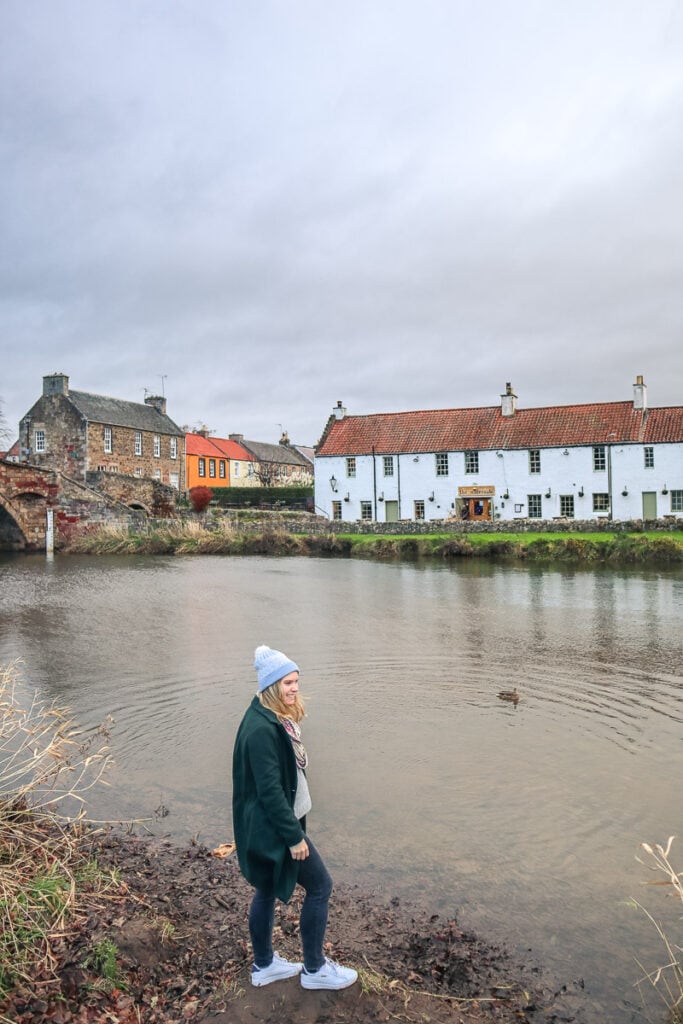 One of the most popular places to visit in East Lothian is North Berwick. There are so many places to explore here, but we really enjoyed a walk around the harbour.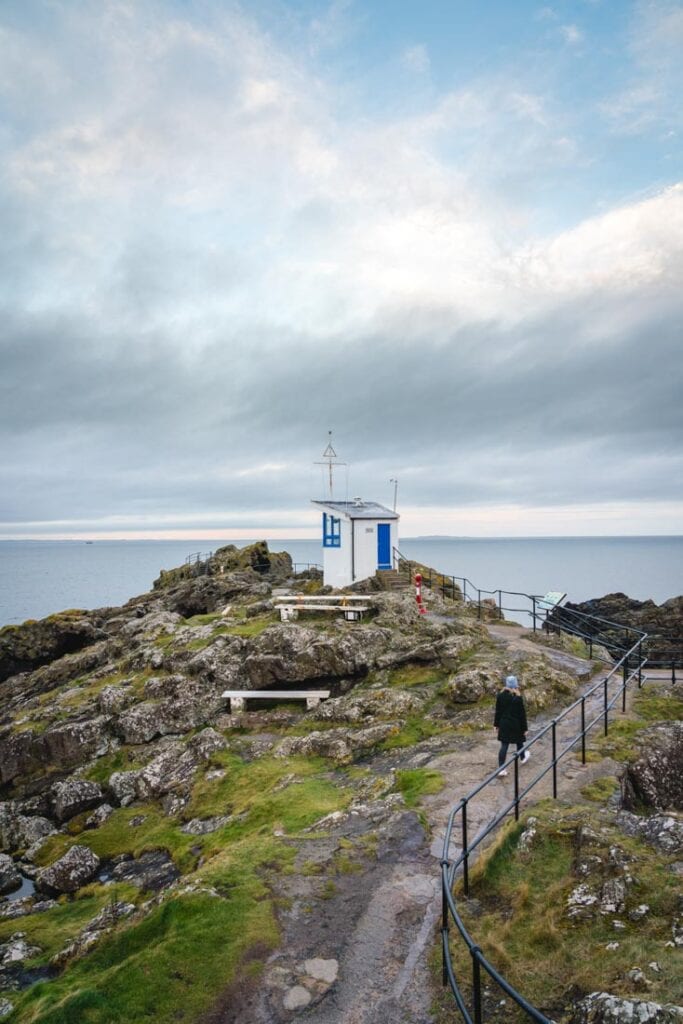 Down by the harbour you'll find the Scottish Seabird Centre. This is a conservation and education charity where you can learn all about Scotland's marine environment. It's actually rated as one of the top things to do in East Lothian on TripAdvisor – people really do love this place!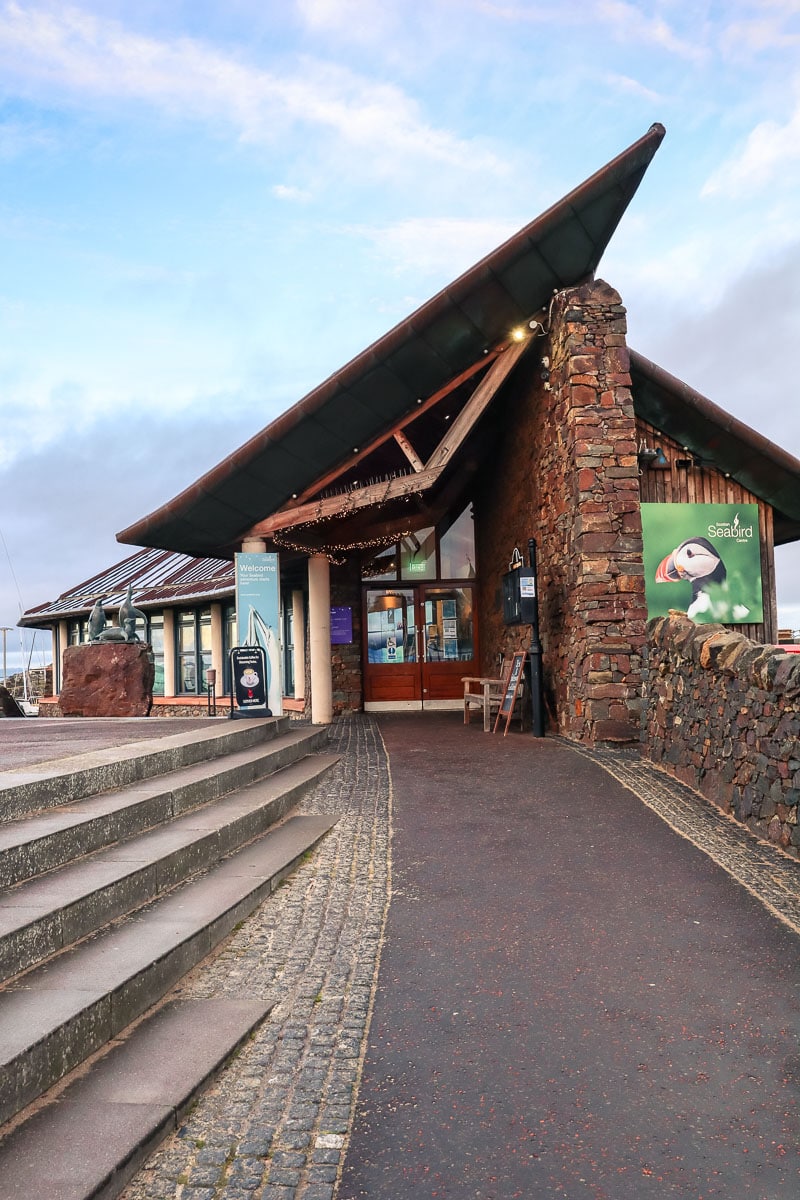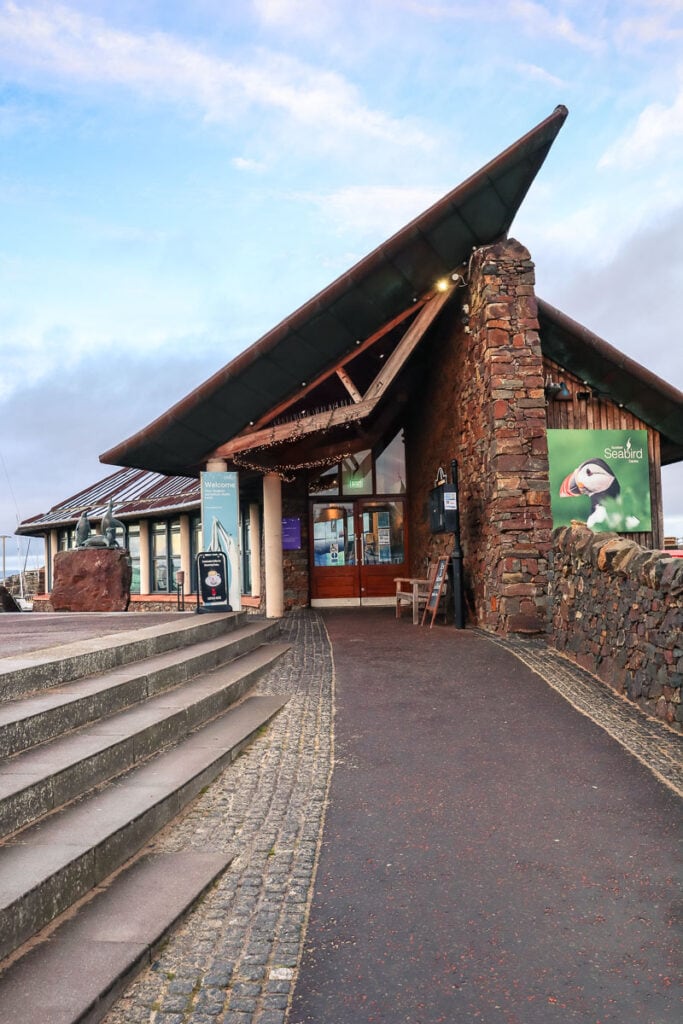 Also down by the harbour is this view of the North Berwick Law. No matter where I was in North Berwick, my eyes kept on drifting to the law.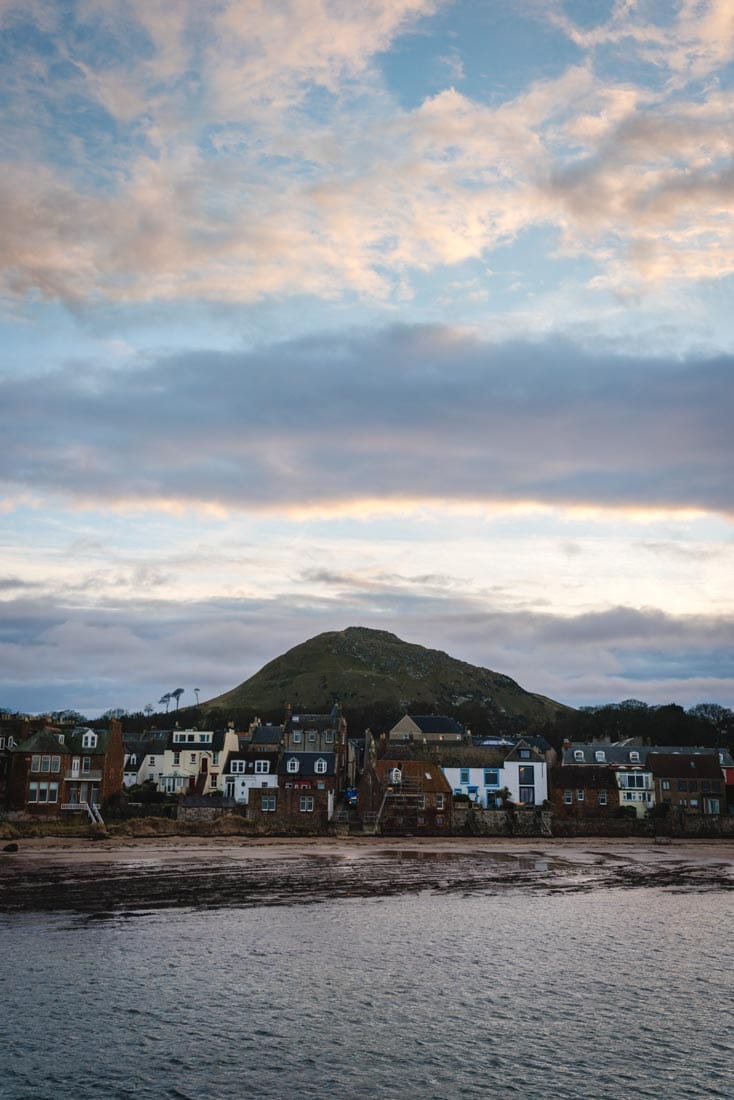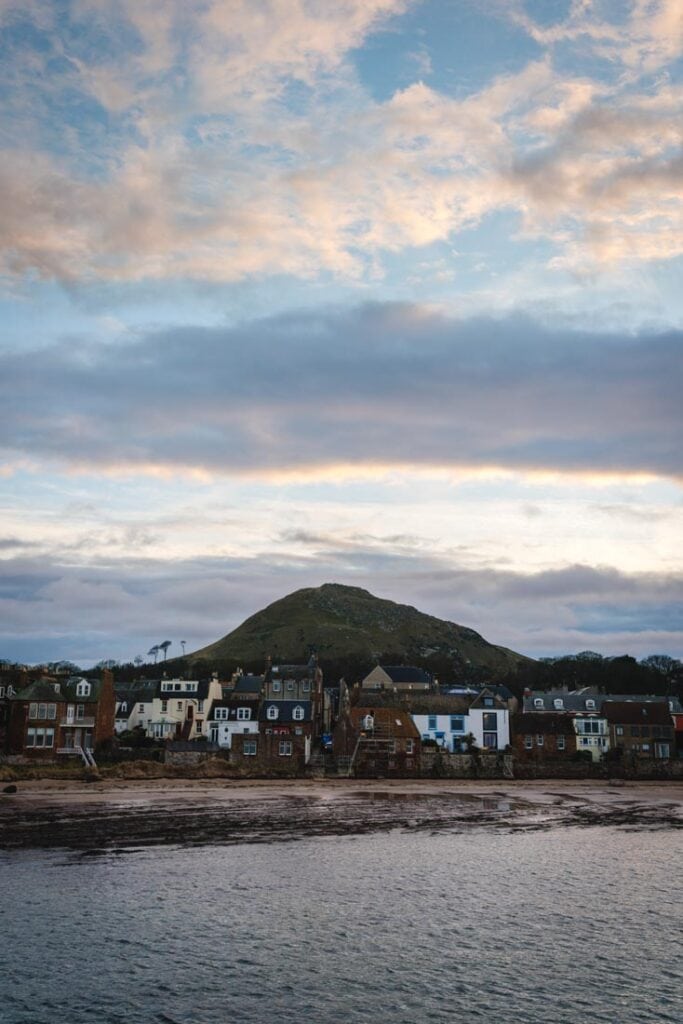 While we were in North Berwick we stayed at Nether Abbey Hotel. This is a really lovely hotel which has a great restaurant too. My top tip – order the the mussels. This was a real taste of East Lothian.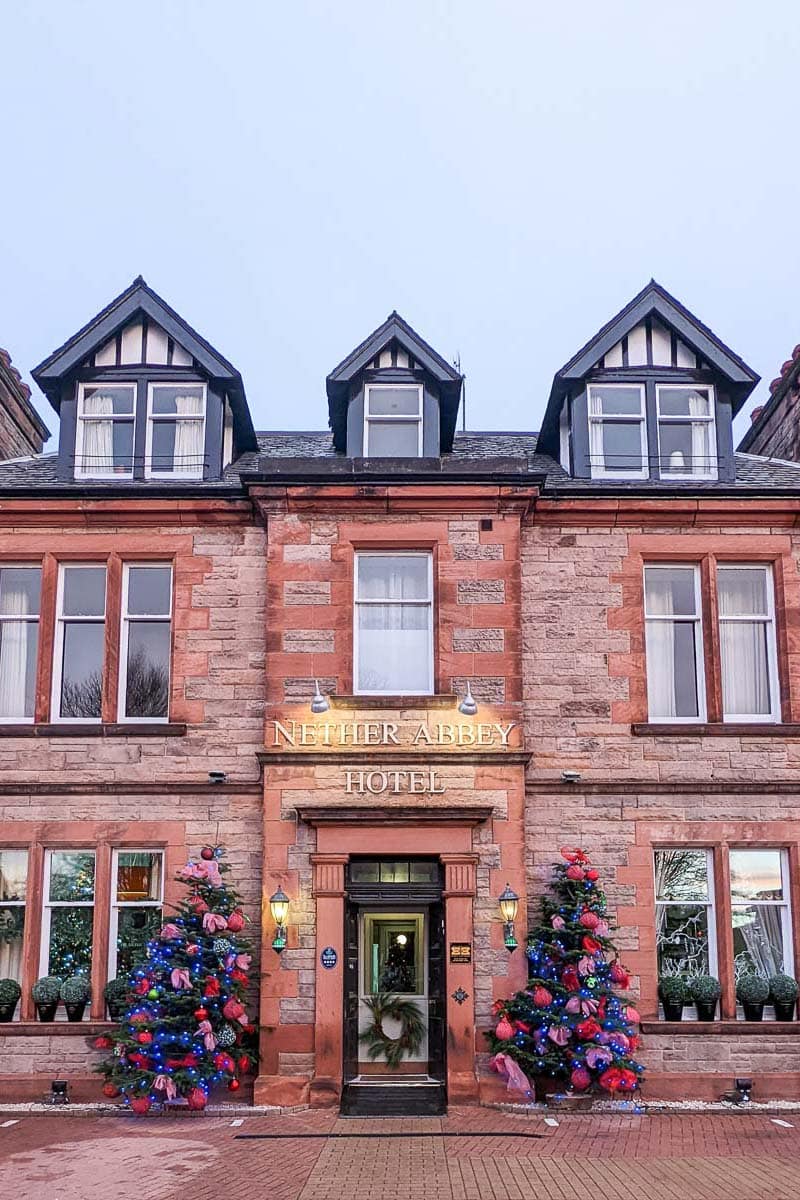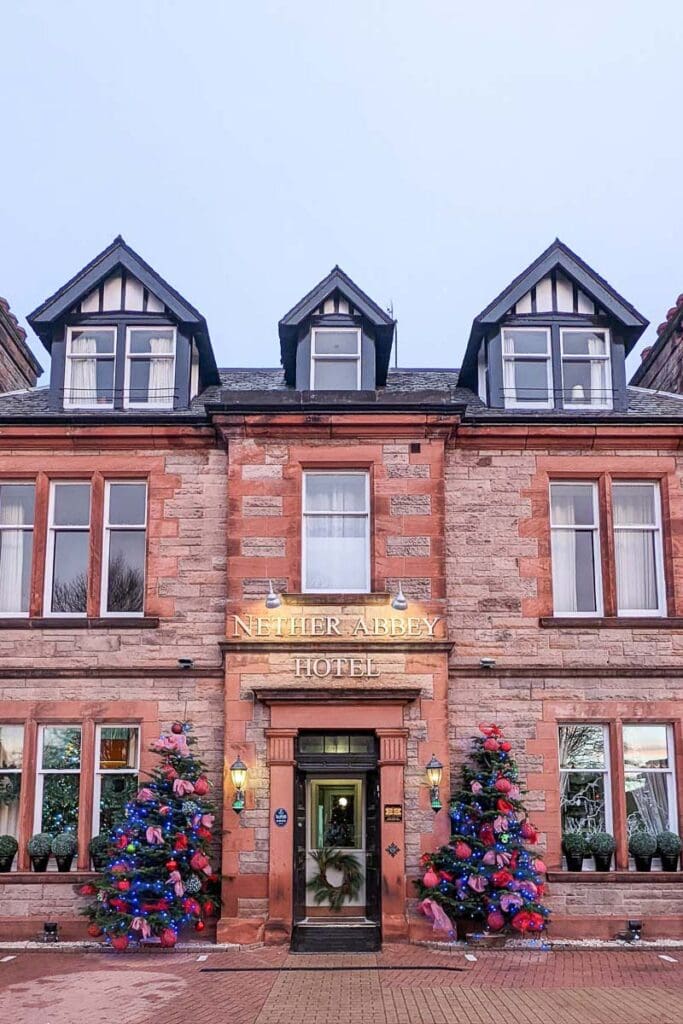 Now this is what East Lothian is all about. You can see why it's Edinburgh's coast and countryside with views like this. It's hard picking a favourite beach, but…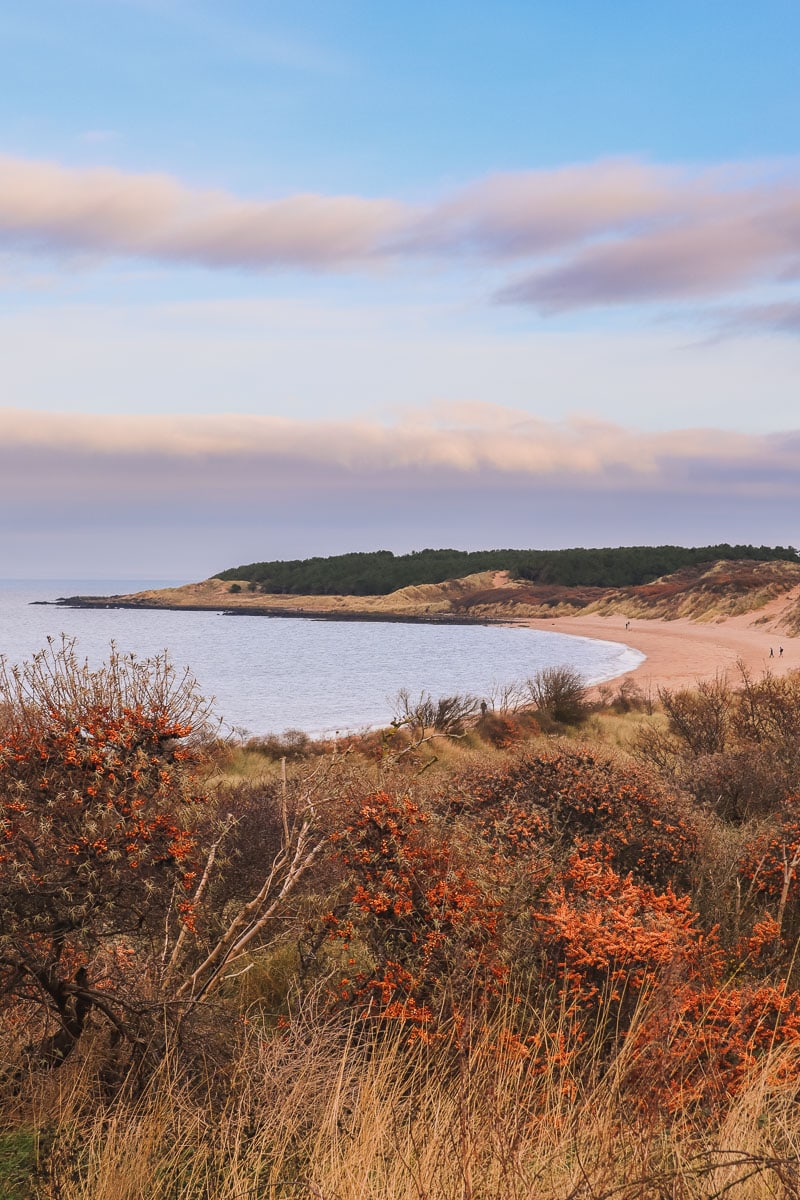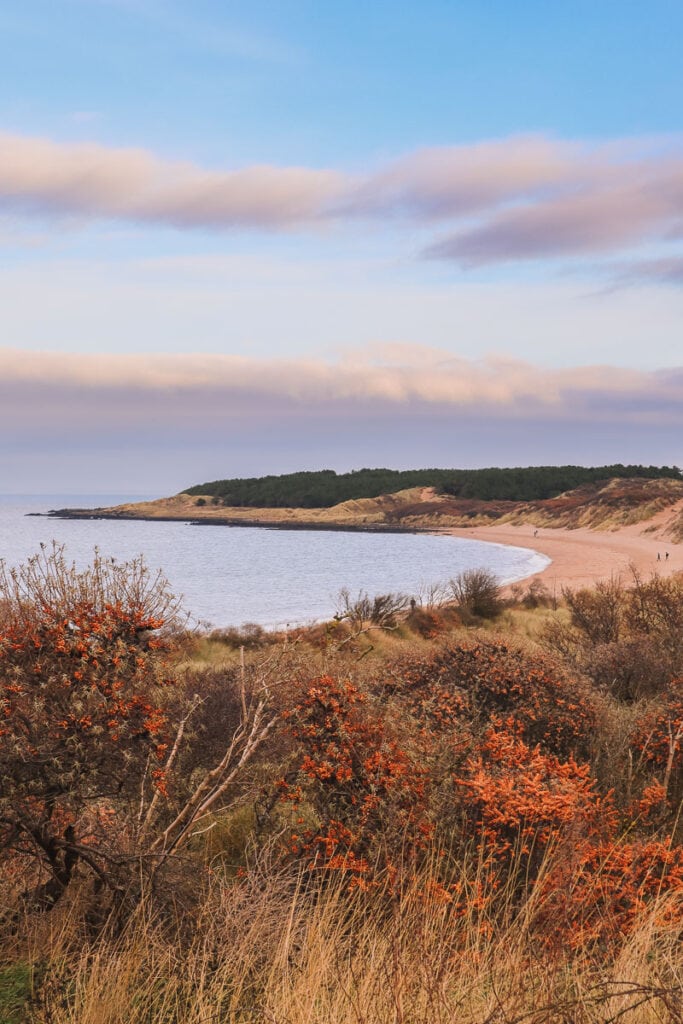 Yellowcraig Beach was definitely up there with the best beaches we visited. When we arrived, there was a group of people doing yoga on the beach, and it was such a peaceful setting. This was the final place we visited in East Lothian and we didn't want to leave!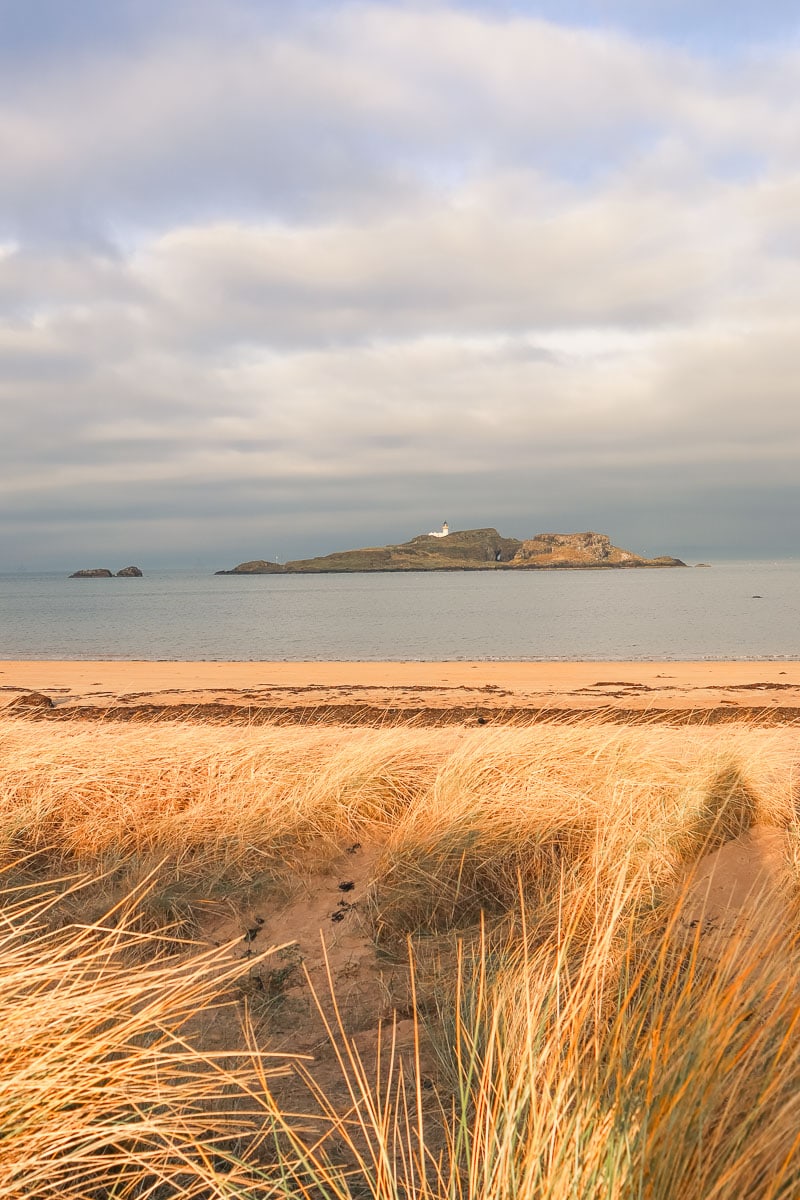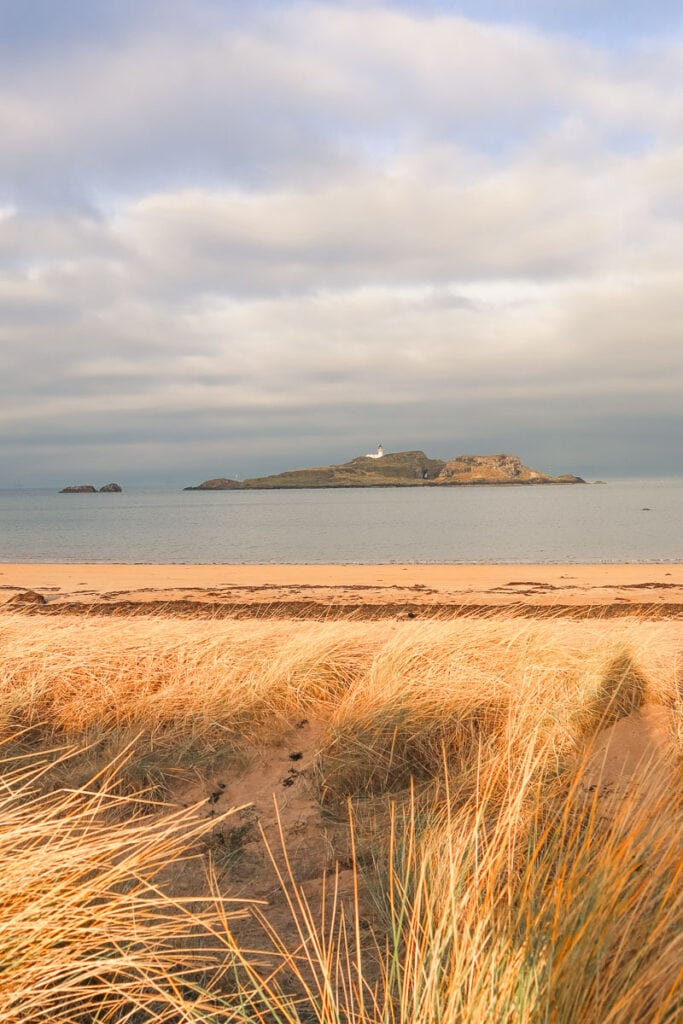 Just off Yellowcraig Beach is Fidra Island. I think it's this image that makes me want to visit East Lothian the most. What do you think?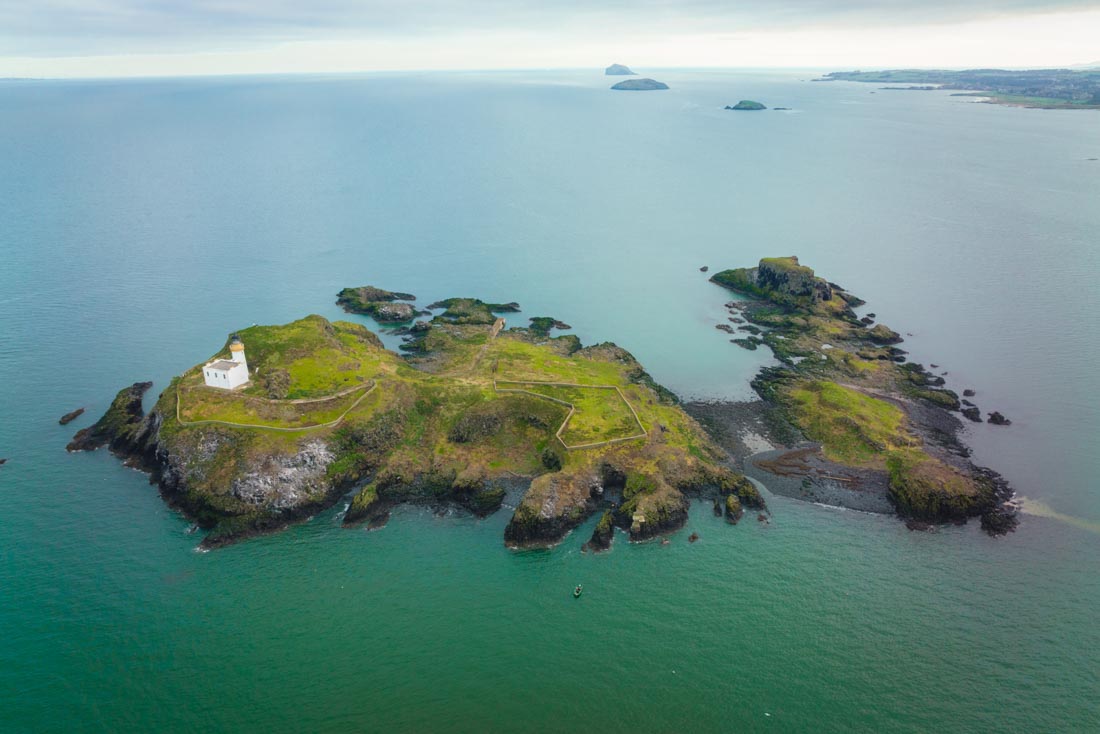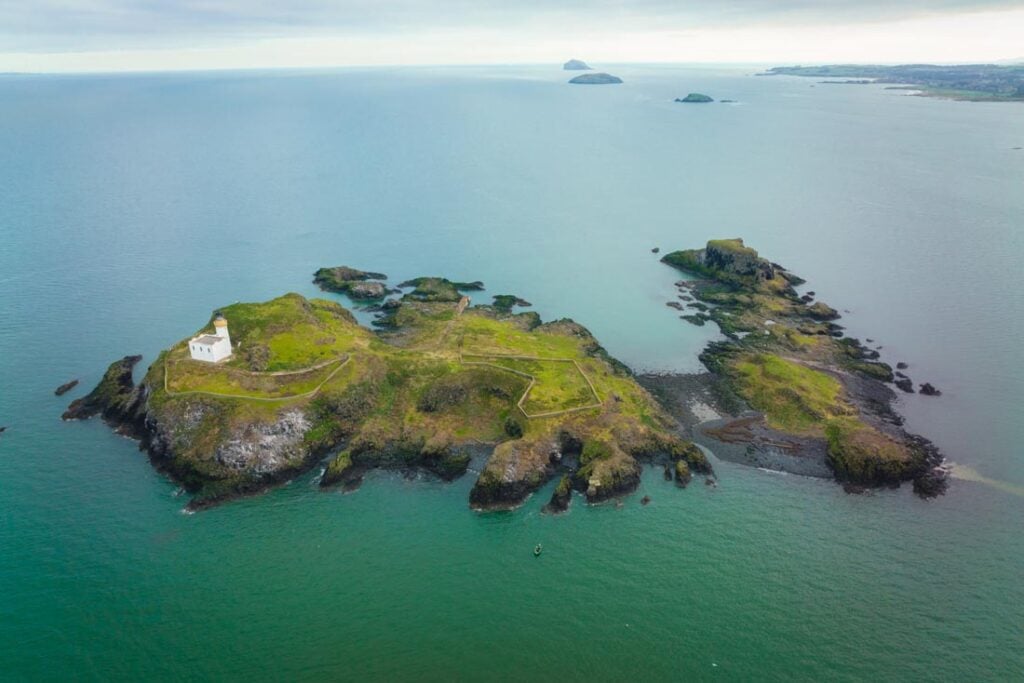 ---
This post was in association with Visit East Lothian promoting some of the best things to do in the area. As always, views are entirely our own and without bias.
You can also follow all the updates from the area on the region's social media channels: Facebook Visit East Lothian, Instagram Go East Lothian and Twitter Go East Lothian, or by searching for the hashtags #eastlothian #noordinaryday.
Are you planning a trip to East Lothian? Let me know if you have any questions in the comments below and I'll get back to you!
Like this post? Then make sure you Pin it for the future!