From Aber Falls in Wales to Loch Awe in Scotland, these are the best hidden gems in the UK just waiting to be discovered.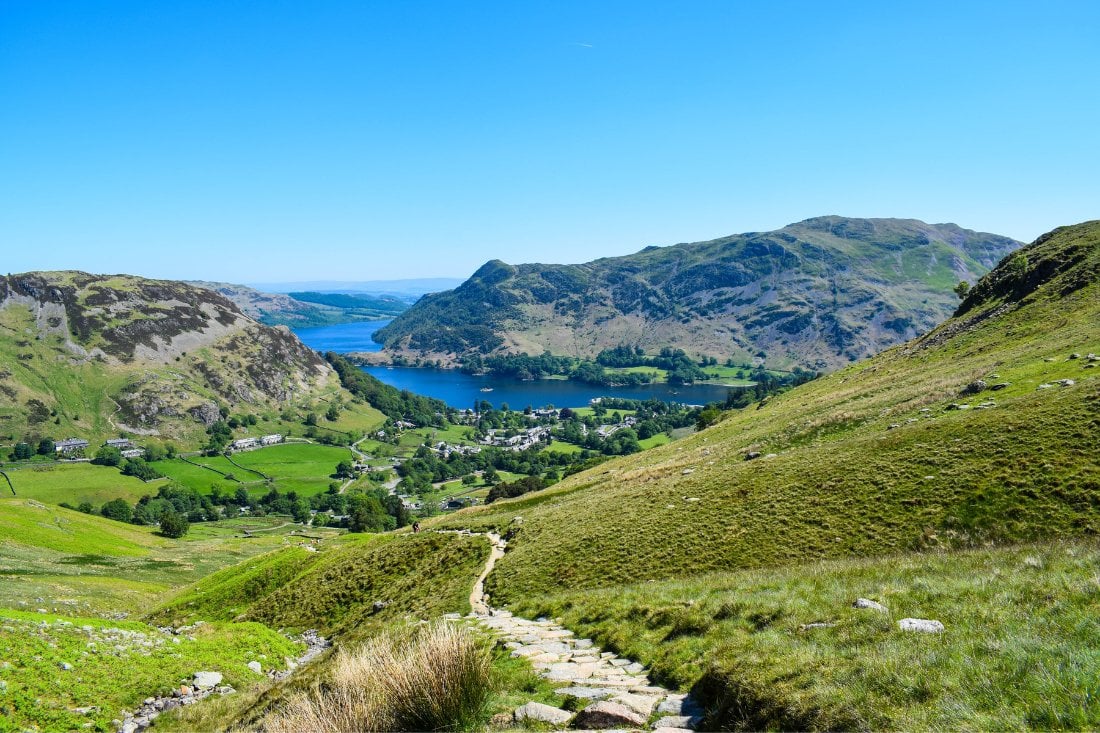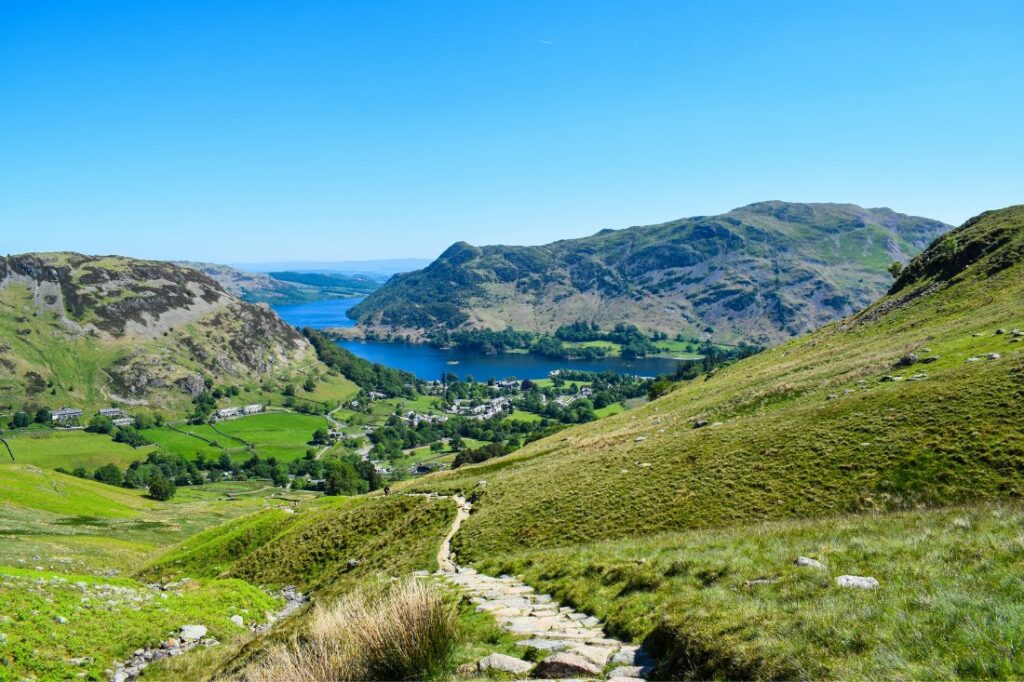 Between the four nations of the United Kingdom, we're spoiled by outstanding natural beauty, historic sites, and tons of culturally significant places and attractions. With so many options to choose from, it's no wonder there are hundreds of hidden gems in the UK to choose from. The hardest thing is deciding where to go though!
My advice is always to leave the hustle and bustle of London, Edinburgh, Cardiff, or Belfast behind and head out in search of these UK hidden gems. Whether you're thinking of driving along the Wild Atlantic Way up the coast of Ireland and Northern Ireland, want to experience cultural magic at the Callanish Standing Stones in the Outer Hebrides, or just want a beautiful walk around the Lake District National Park, there are dozens of options.
Many of the UK's hidden gems revolve around getting out and about in nature or getting off-the-beaten-path. That's what we're all about at the Great British Bucket List. So, while some of these destinations have a train station nearby, others are going to require a car or a bit more planning to get to and explore!
So, without further ado, let's dive in and discover some of the best places to visit in the UK that you might not know about. I really hope this gives you a bit of inspiration for planning your next trip.
---
Hidden gems in the UK
Aber Falls, North Wales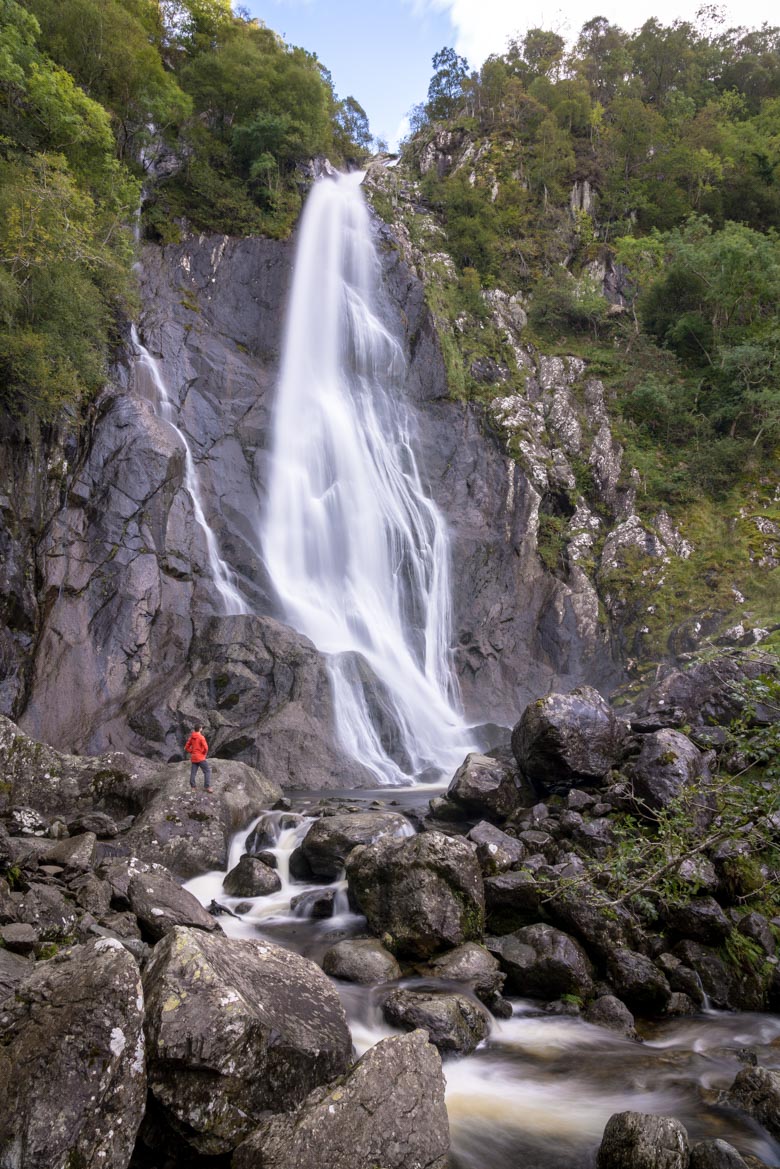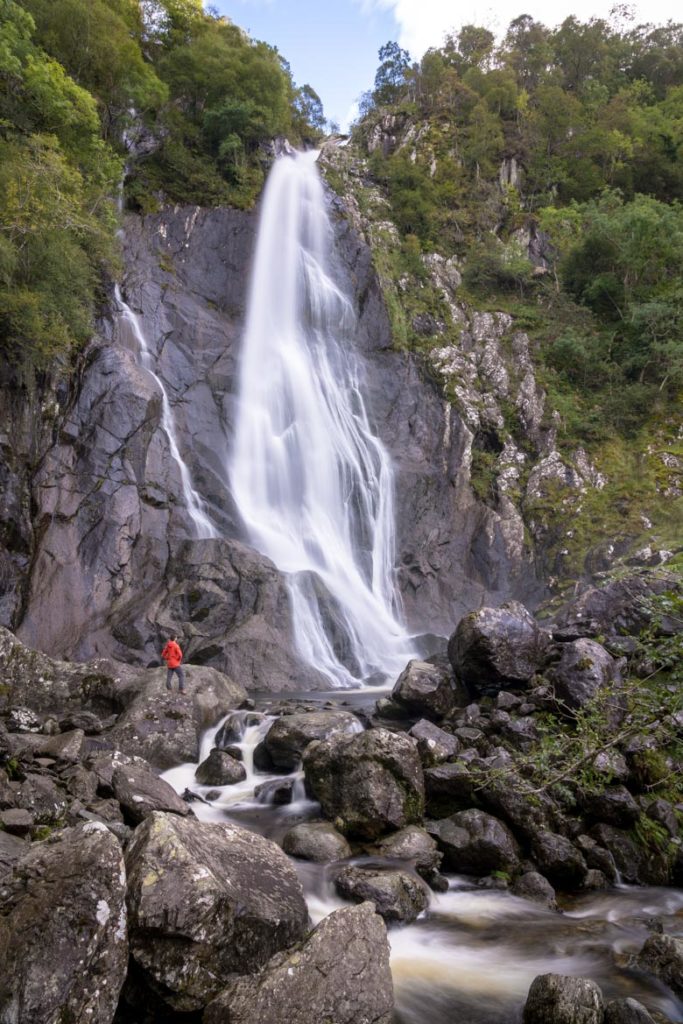 First up, we have a North Welsh staple. Aber Falls is located just off the main A55 expressway so it's really easy to get to by car, and there's a huge car park. If you're coming by public transport, you can get a bus from the nearby city of Bangor or from other small towns and villages in the area.
After you follow a short trail through the woodland, you'll emerge at the base of a gorgeous waterfall. You'll normally see a handful of families here as the trail is super short and accessible, unlike some of the waterfall trails in the neighboring Eryri (Snowdonia) National Park. Honestly, this is such a beautiful spot though, and you get a fraction of the adventurers than at other watefalls or national parks in Wales.
The Wild Atlantic Way, Ireland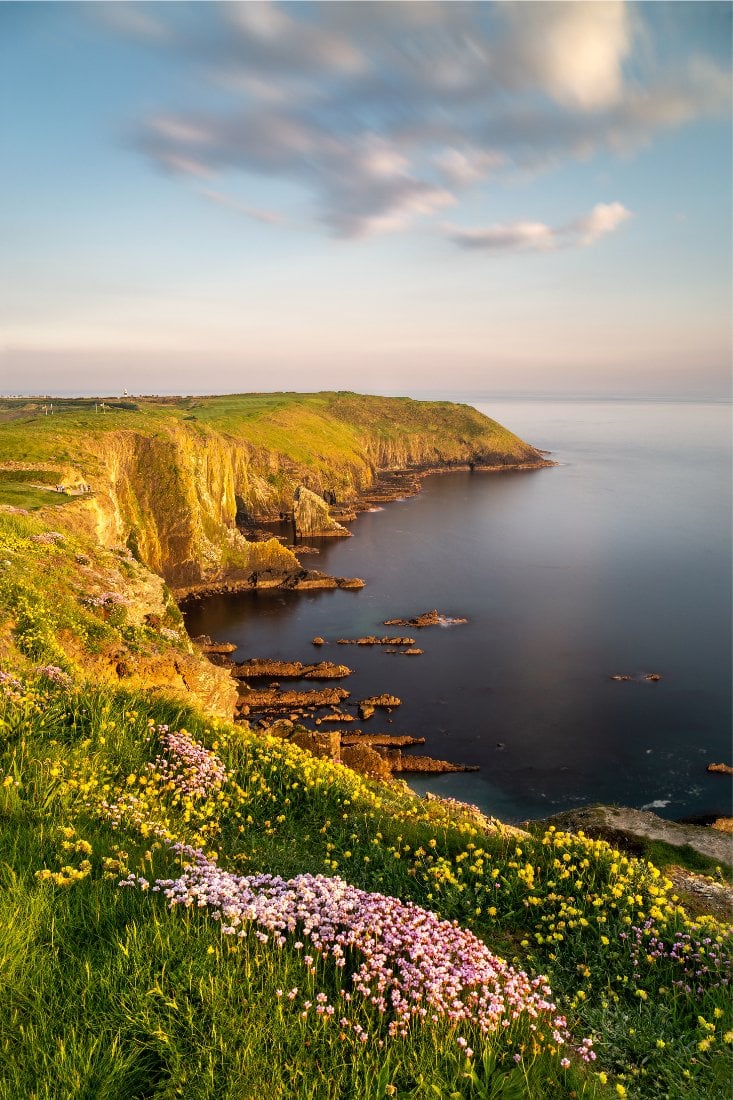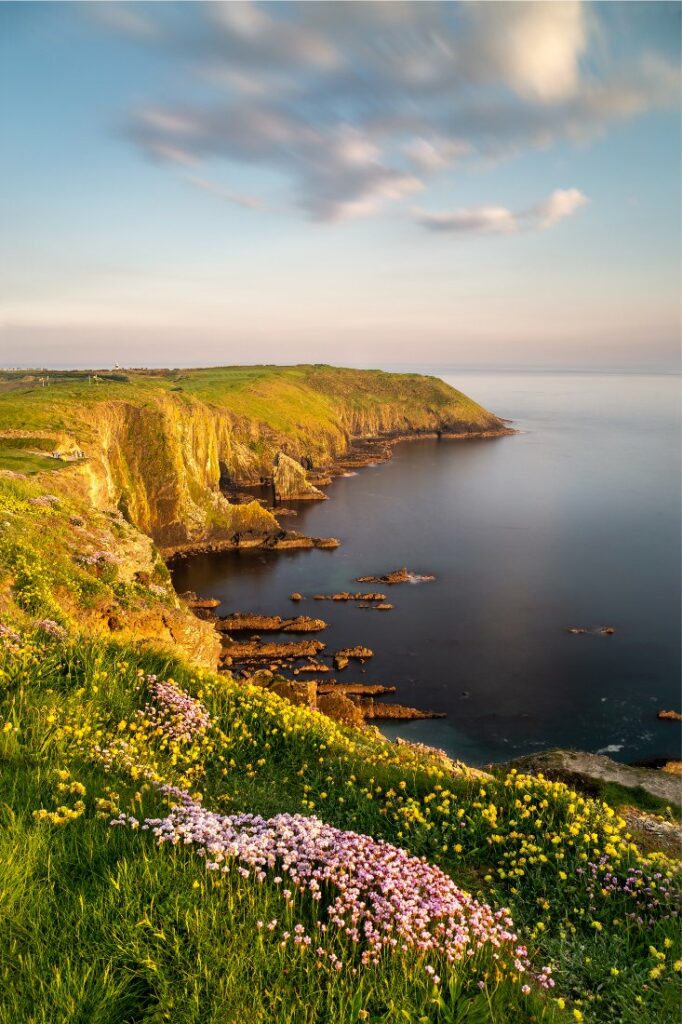 If you're looking for a proper road trip adventure in Ireland, look no further than the Wild Atlantic Way. Although this route has been getting more popular, it's still one of the best hidden gems in the UK. Despite starting in the Republic of Ireland, you'll drive north, following the stunning coastline through fishing villages, national parks, and secluded bays, until you cross the border into Northern Ireland.
A world to the time-sensitive traveller, this route stretches around 1,600 miles, so if you're tight on time, you'll need to pick your sections carefully. Overall, it's recommended that you spend 2-3 weeks on this route. However, it's one of the most scenic routes in the UK and it's full of great places to see and experience.
Isle of Tiree, Inner Hebrides, Scotland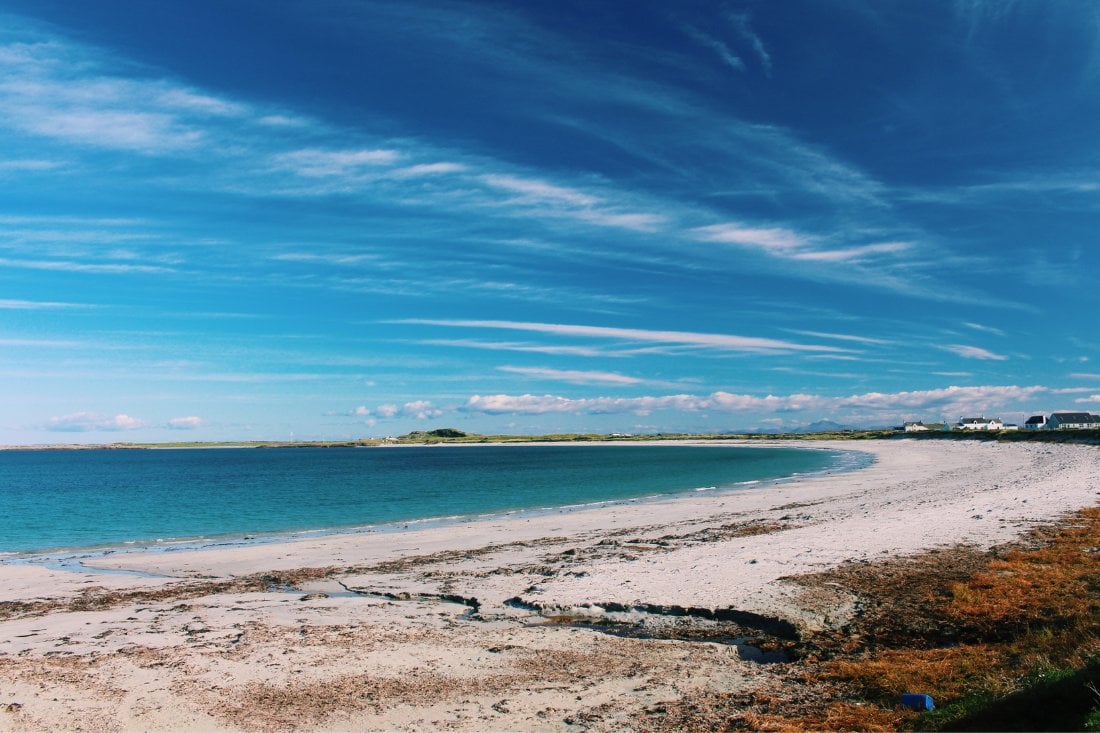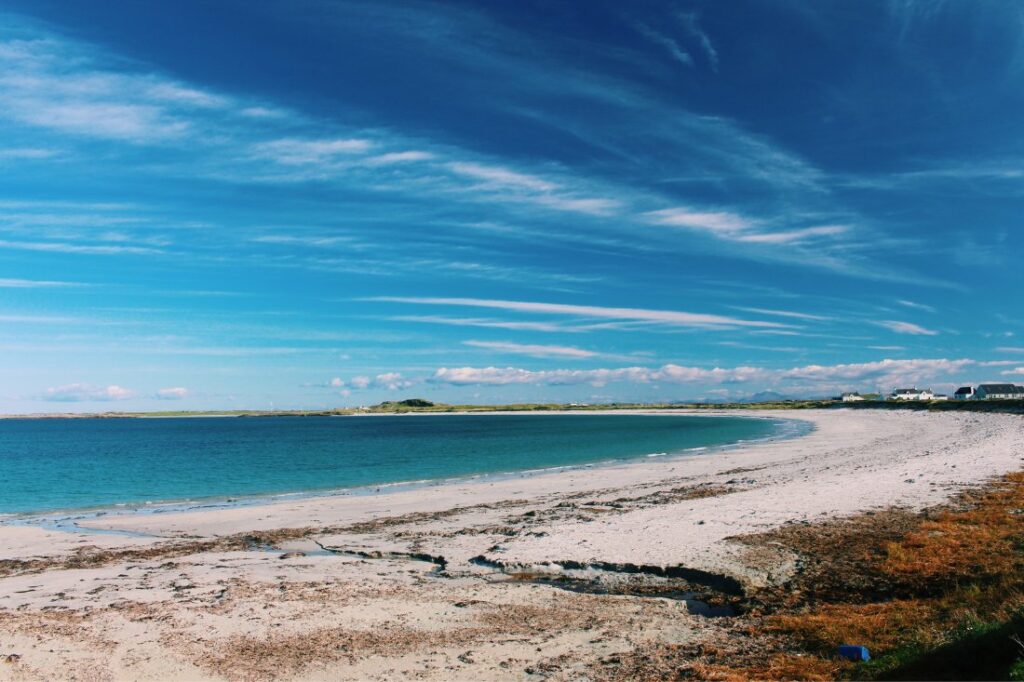 Looking for a Caribbean beach experience without leaving the UK? Sounds impossible, right? Well, I thought so too until I saw the beaches of the Inner Hebrides in Scotland. We're talking white sand paradises, full of delicious seafood, stunning scenery, and great people.
The Isle of Tiree is a UK hidden gem that's often overlooked in favour of the Isle of Mull or Iona, but it's a beautiful island full of wildlife like seals and otters, and very few crowds. You'll need to plan an overnight stay at least as there's only one ferry from Oban per day, so you'll need at least two days in this Scottish paradise!
Hawkstone Park Follies, Shropshire, England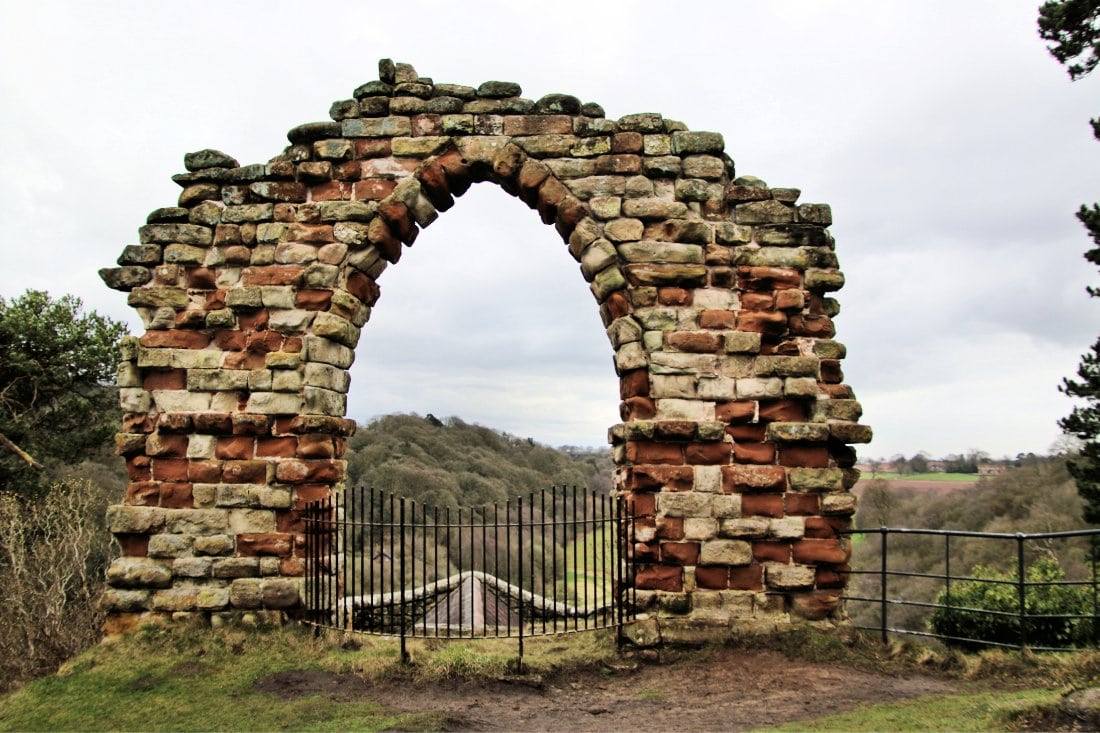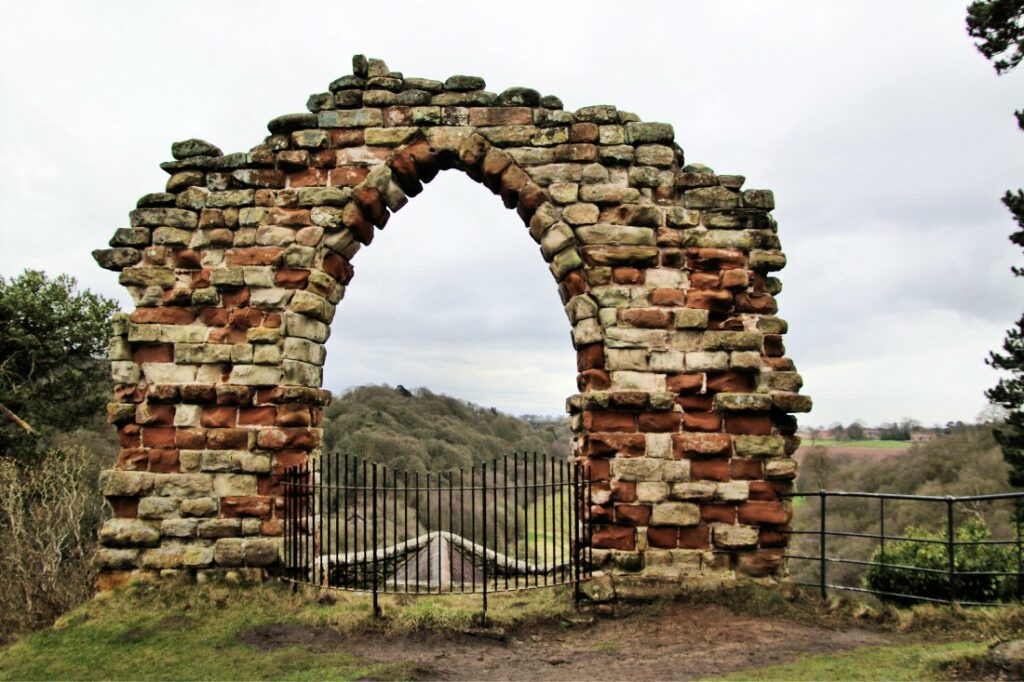 Want a walk where you'll be rewarded with views of up to 13 different counties across two countries? Head to the amazing Hawkstone Park in Shropshire, England. This historic park and garden is the perfect place for a day trip from Liverpool, Birmingham, or North Wales.
From the top of the 200-year-old follies, on a clear day, you can see across both Wales and England, surrounded by natural beauty. Film fans will also recognise Hawkstone Park as the filming location for the Chronicles of Narnia films!
Callanish Standing Stones, Outer Hebrides, Scotland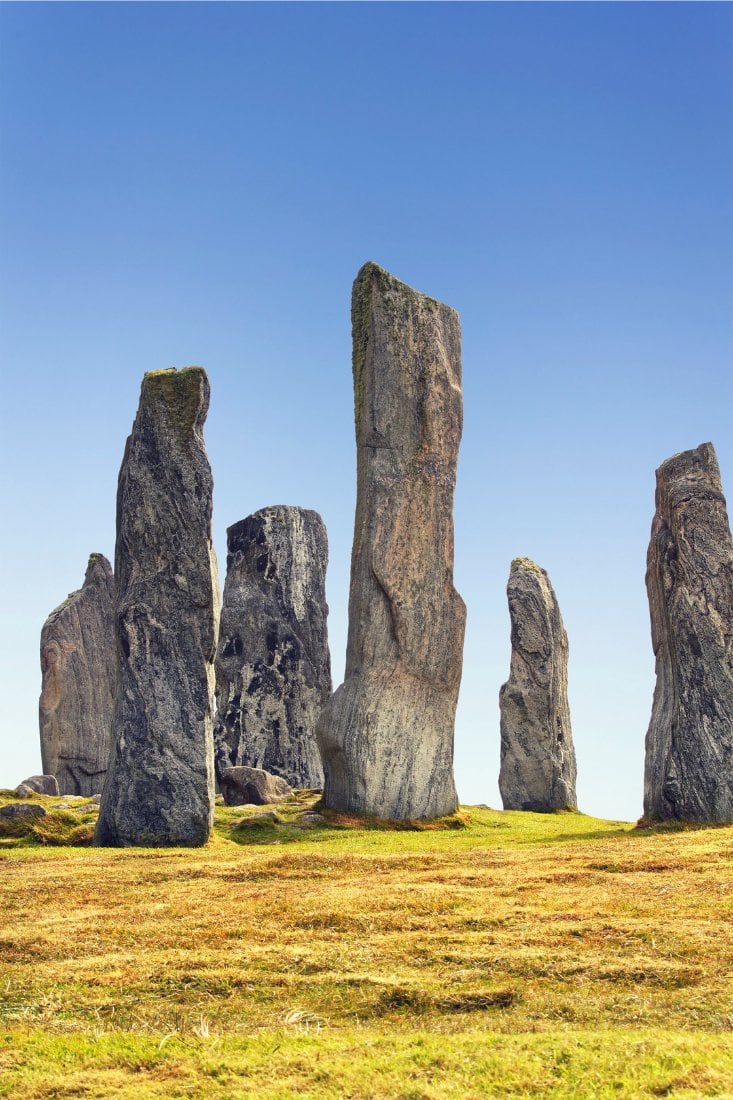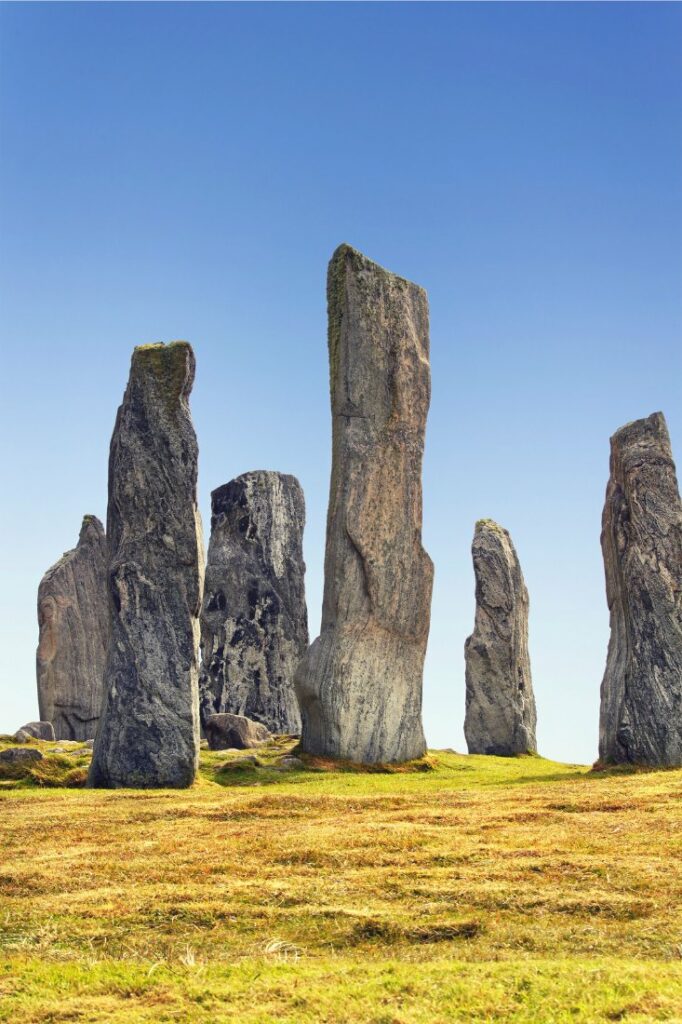 If you want a UK hidden gem that's full of history, culture, and mystery, travel to the Isle of Lewis in the Outer Hebrides and check out the Callanish Standing Stones. While stone circles are present all around the UK, the Callanish Standing Stones are actually 5,000 years old which makes them older than the more famous Stonehenge!
It's thought that the Callanish Standing Stones have been a destination for ritual activity for over 2,000 years, making them a hugely significant place for religion, spirituality, culture, and Scottish history! However, fans of the show Outlander might recognise these stones as the portal back in time!
St Martin's Vineyard, Isles of Scilly, England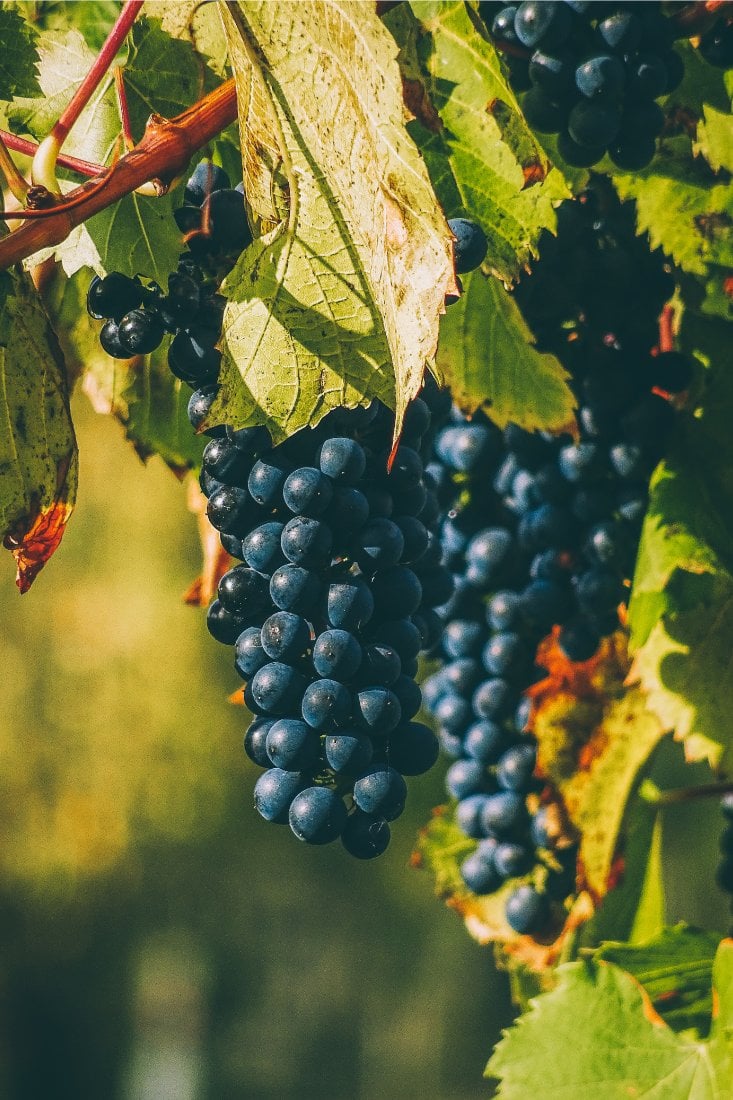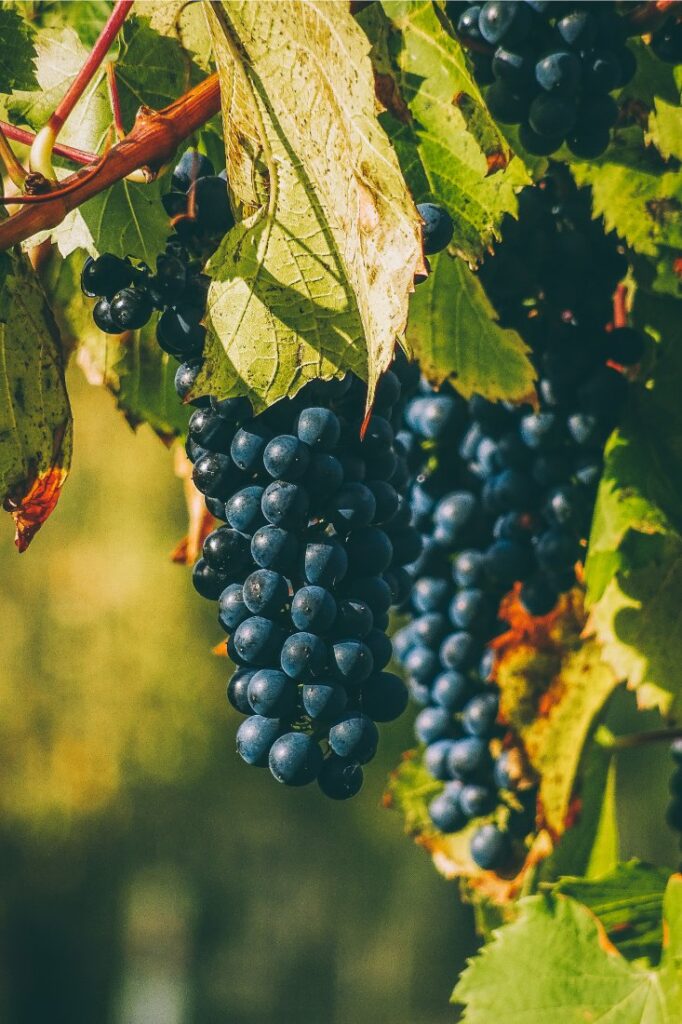 I know what you're thinking, wine in England? But due to the Isle of Scilly's unique microclimate that stays warm pretty much all year round, it's the perfect area for a vineyard. This southwest England hotspot is a popular summer getaway as it feels like a tropical island just a short flight or ferry ride away from mainland Cornwall.
St Martin's Vineyard itself was a largely experimental vineyard, but it's producing amazing wines that are only now available outside of the Isles of Scilly too! Visit the beautiful vineyard, tour the grounds, and of course, have a tasting or two!
Also, if you haven't considered the Isle of Scilly before it is absolutely stunning. This place is kinda a hidden gem in itself.
Loch Awe, Scotland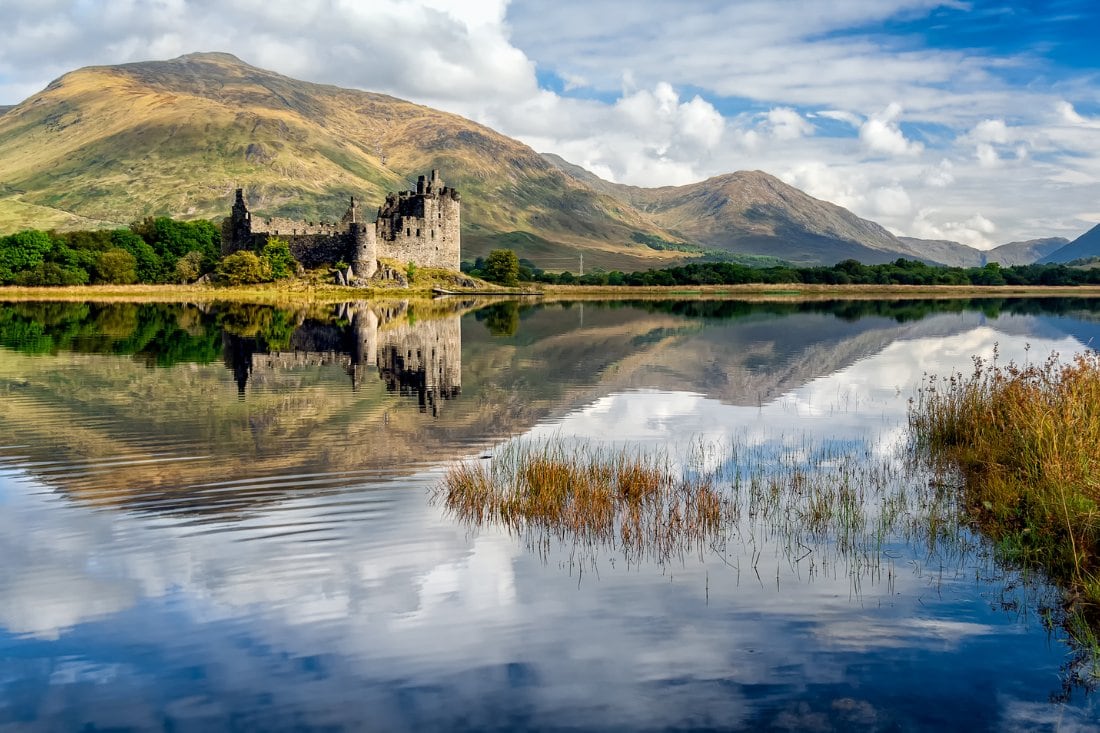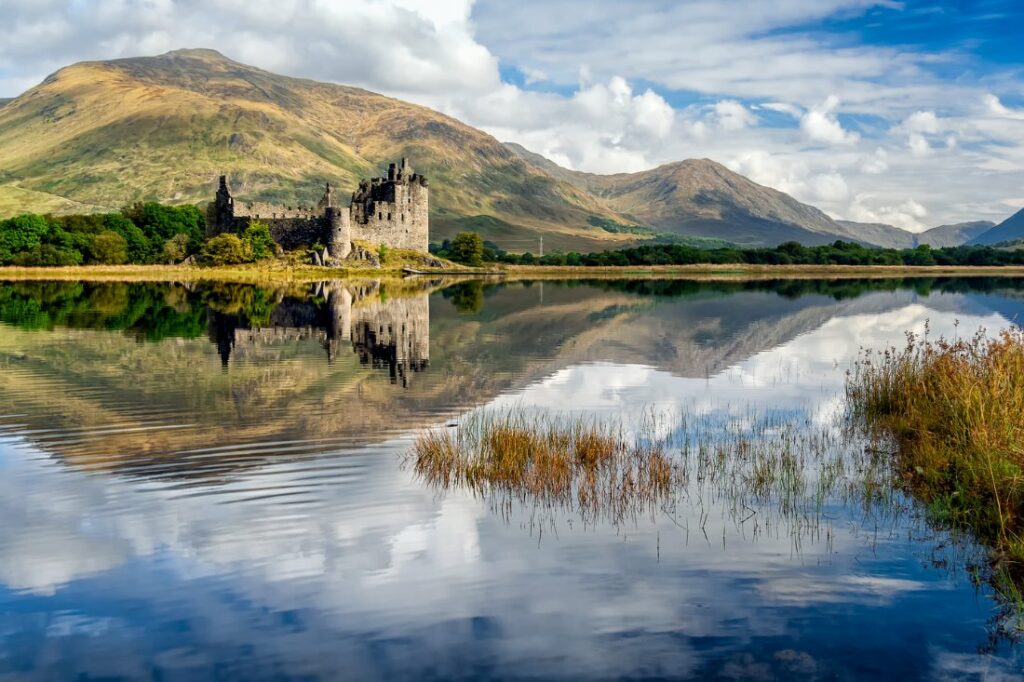 Okay, so I know the name is a little on the nose, but when a place is called Loch Awe, you know it's going to be filled with natural wonder. Honestly, this place is just beautiful. You can wander around the third-largest freshwater loch in Scotland, enjoy some high-quality trout fishing, or check out the many castle ruins that lie all around the edge of the water. 
Home to the stunning Kilchurn Castle, which has its roots all the way back to the 1400s, you can enjoy this five-story garrison, check out the history of the area, and sit in the natural beauty of the area.
Rievaulx Terraces, North Yorkshire, England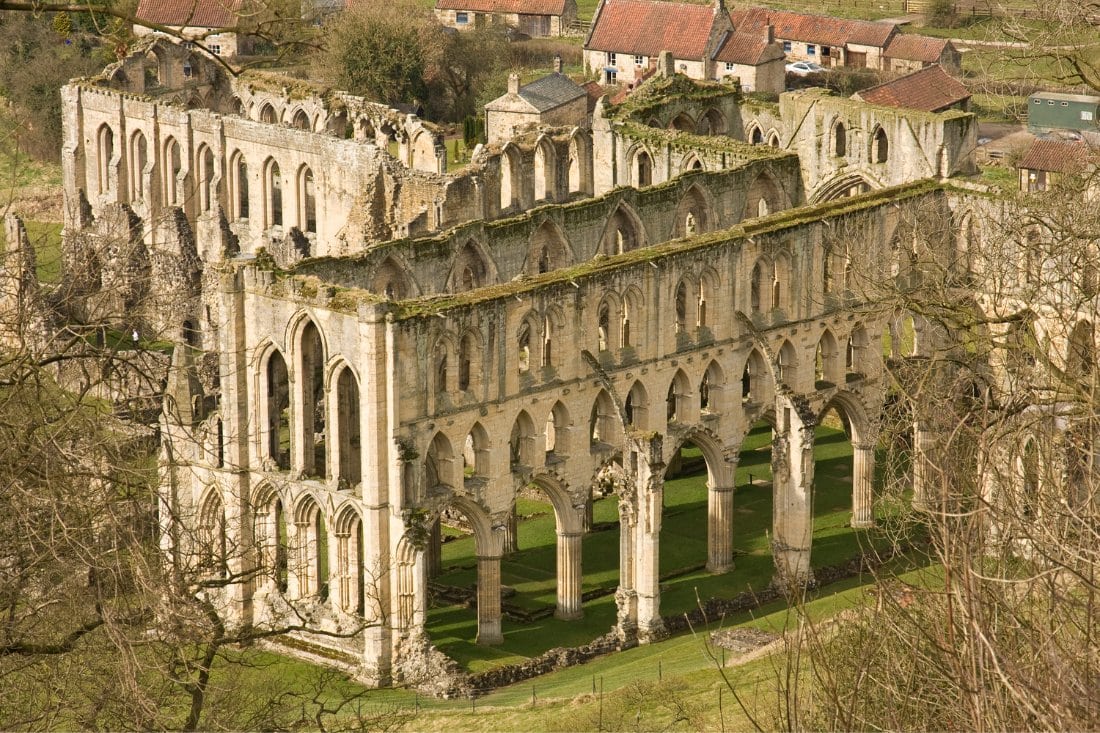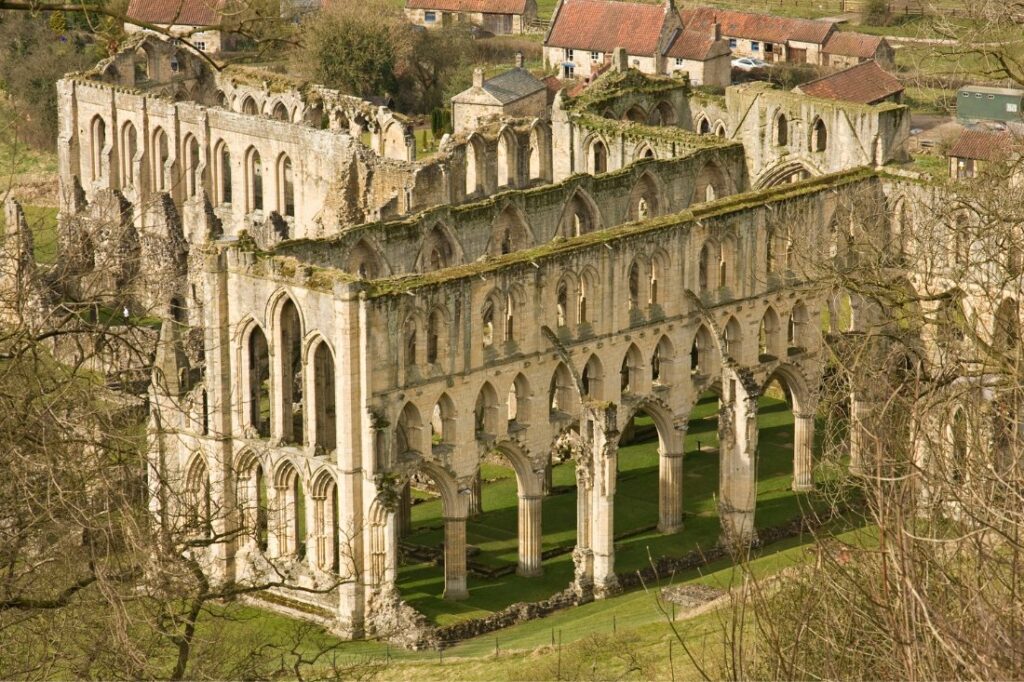 If you're in the North Yorkshire Moors National Park and are looking for a historic estate to check out, you should visit the Rievaulx Terraces. Home to the famous Rievaulx Abbey, you can wander around the 18th-century terraces and gardens at your leisure.
This estate also has two amazing temples on the grounds so this place is actually an amazing place to spend the day. Given that the North Yorkshire Moors are so weather-dependent, having a place where you can dip inside if the weather turns is great!
Cuilcagh Boardwalk trail, Co. Fermanagh, Northern Ireland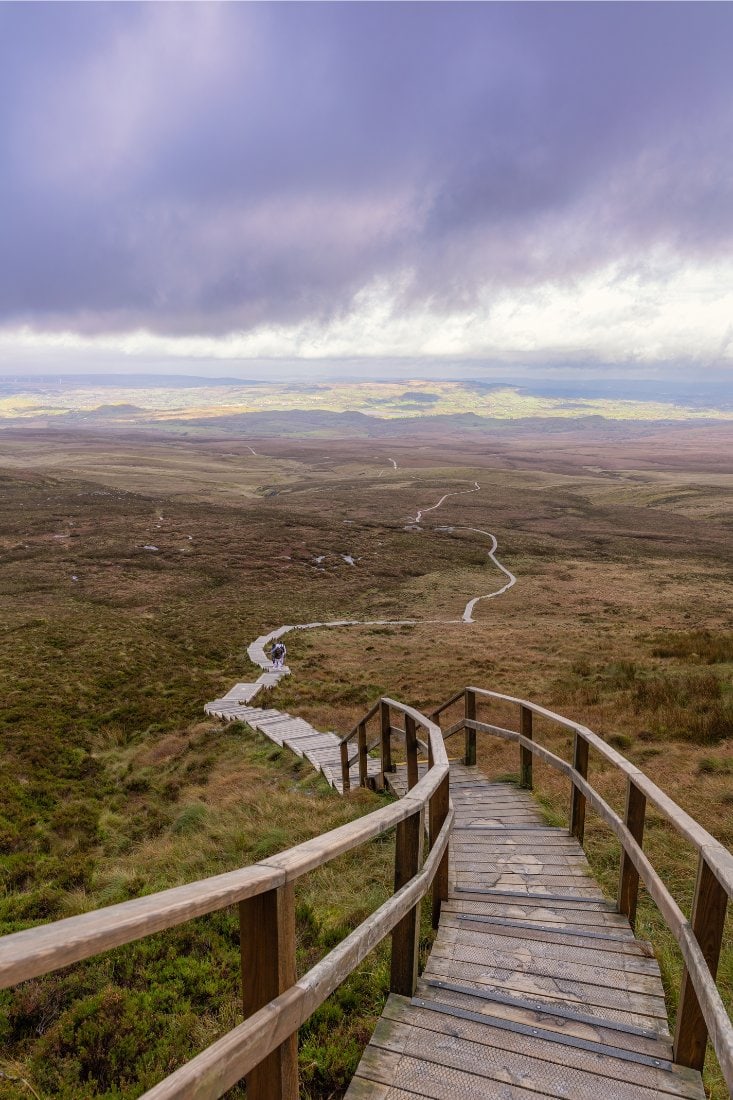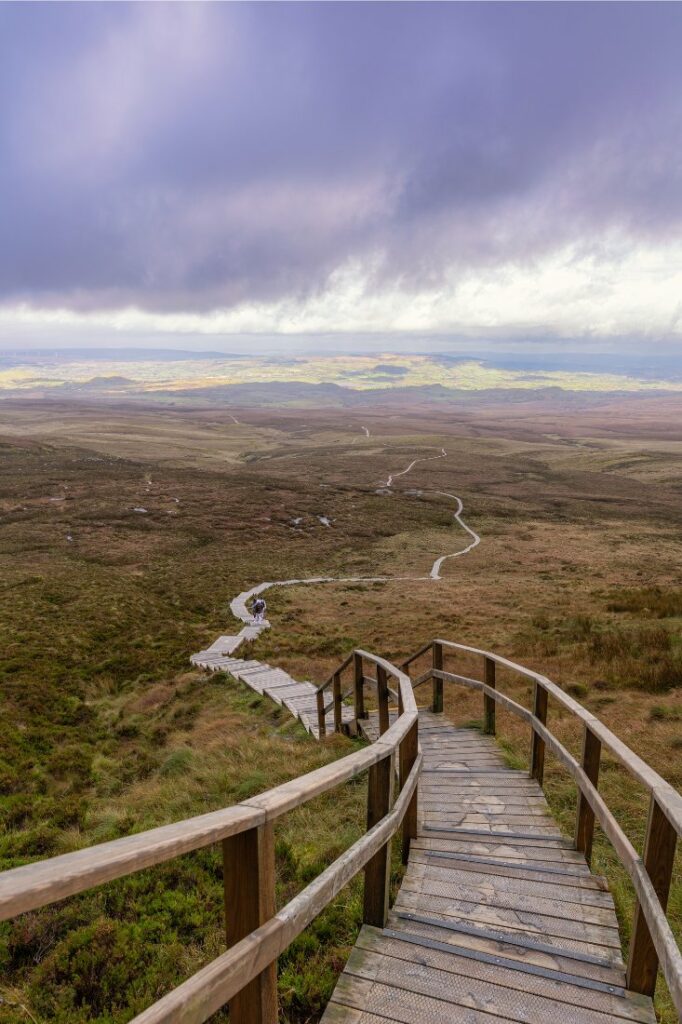 For me, if you're looking for a UK hidden gem that not many people know about, then check out the Cuilcagh Boardwalk trail in County Fermanagh. This 4.5km boardwalk snakes around the gorgeous Cuilcagh Mountain Park and dances along the border between Northern Ireland and the Republic of Ireland.
The Cuilcagh Mountain Park is actually an ecological wonderland so you can bring your binoculars and check out the local flora and fauna. When you're on the boardwalk, it's pretty flat for most of the trail, but the last 1.5km is a series of 450 stairs that offer incredible views of the surrounding area.
Sunbiggin Tarn, Cumbria, England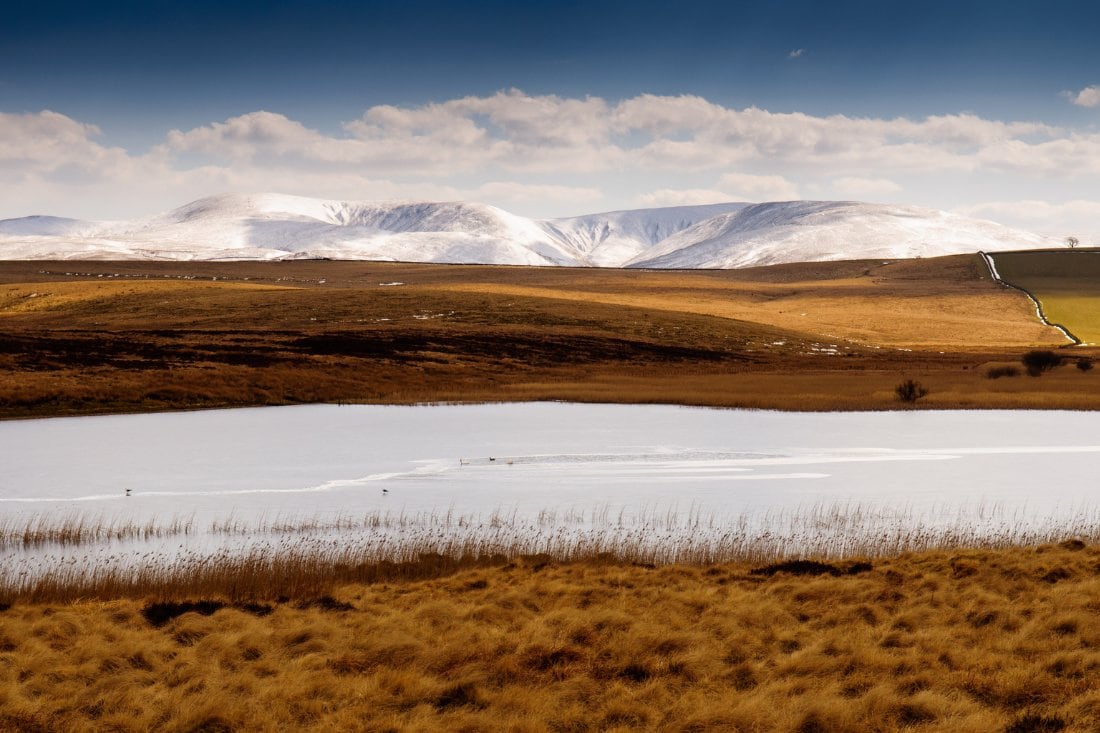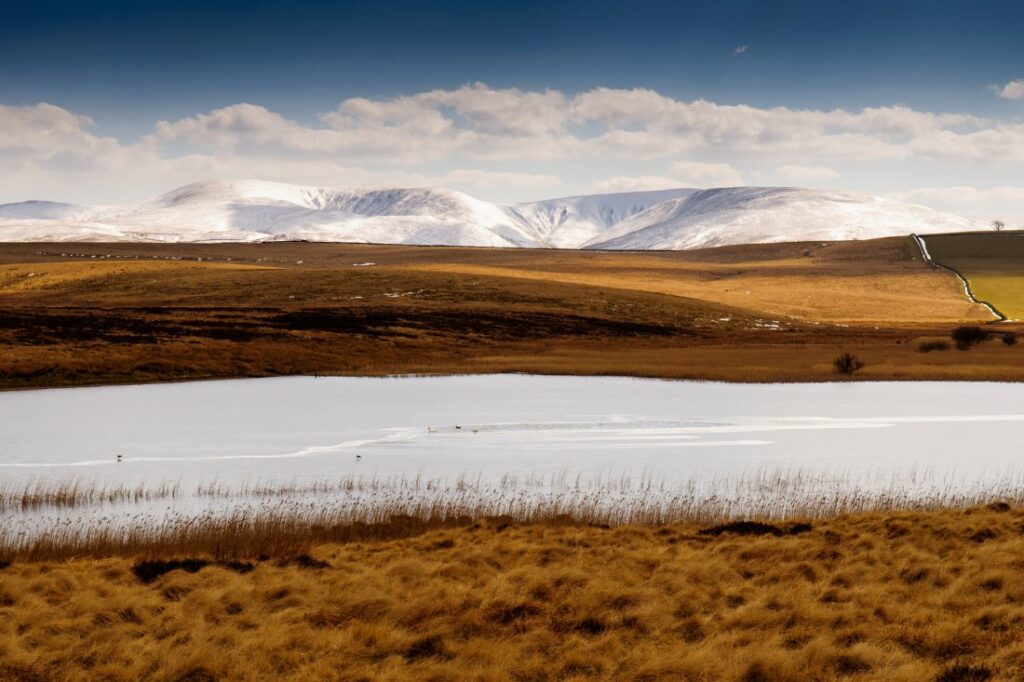 Located in the Yorkshire Dales National Park, Sunbiggin Tarn is one of those places that takes your breath away. It's a wide-open space with a gorgeous lake surrounded by mountains and hills. You can hike, spot birds, and enjoy nature.
It's a beautiful place to spend a day hiking especially if you love checking out local wildlife or photography!
Church Door Cove, Pembrokeshire, Wales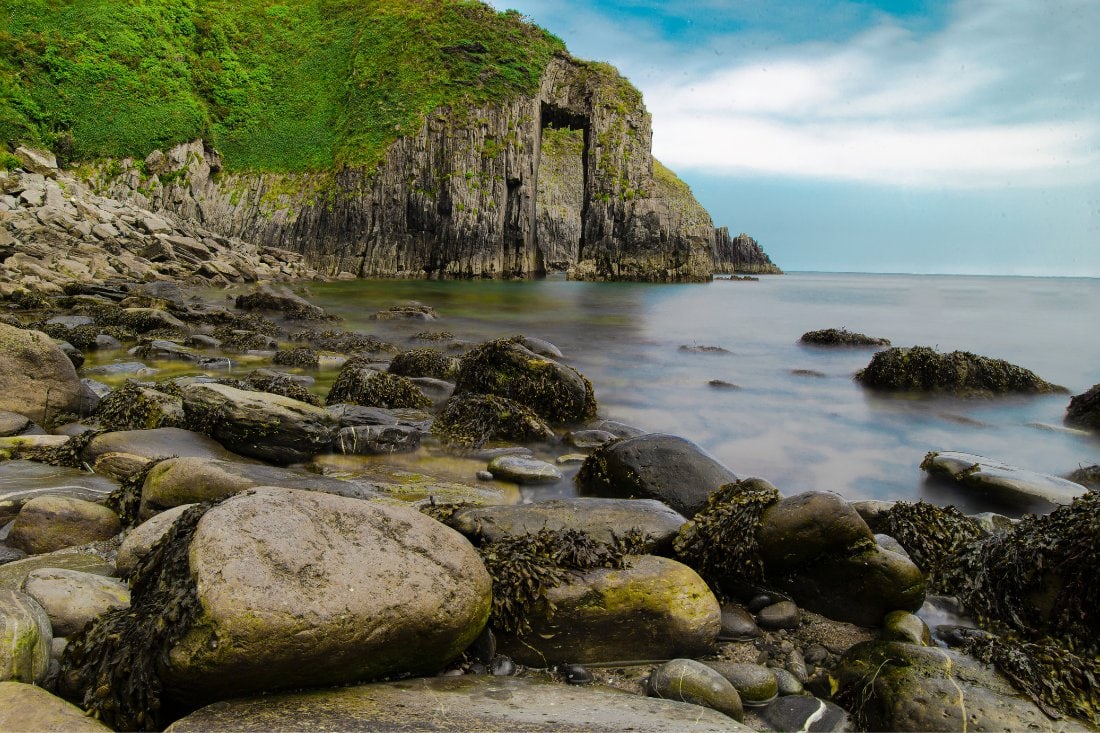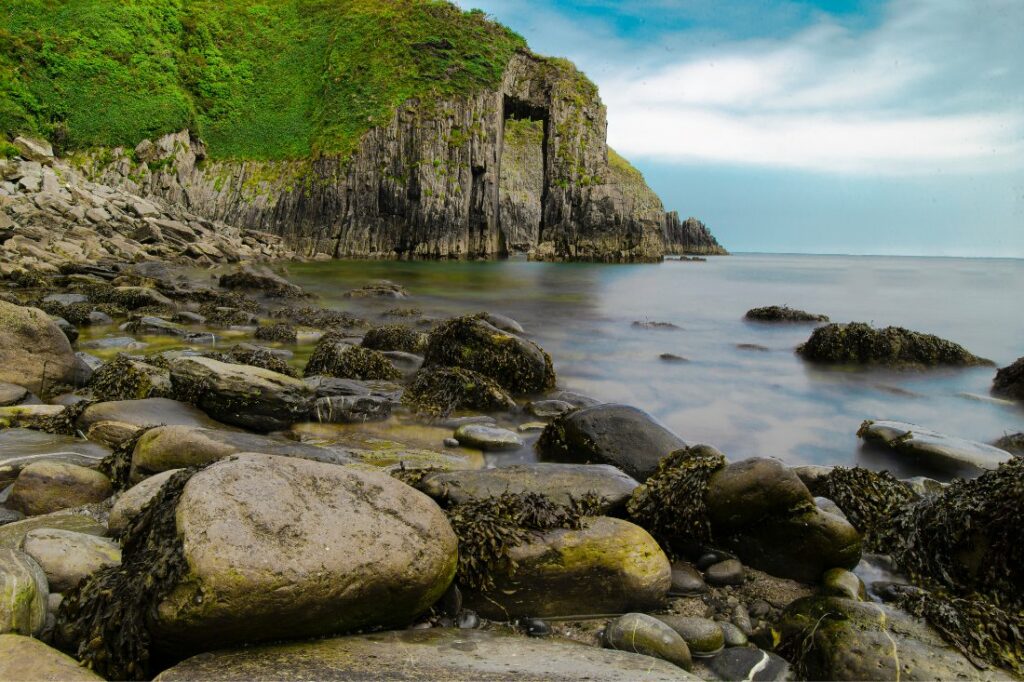 If you love UK hidden gems that feel like you're in another world, you need to head to the stunning Pembrokeshire coast and visit Church Door Cove. The Pembrokeshire Coast has long been a popular spot for tourists and locals alike but this particular cove takes some forethought to get to.
To reach Church Door Cove, you need to head down the glorious sandstone cliffs and you'll be surrounded by amazing natural arches that frame the coastal landscape. At low tide, you can go through the arches to Skrinkle Beach, or if you have a paddleboard or kayak, you can paddle through!
South West Coastal 300, Dumfries & Galloway, Scotland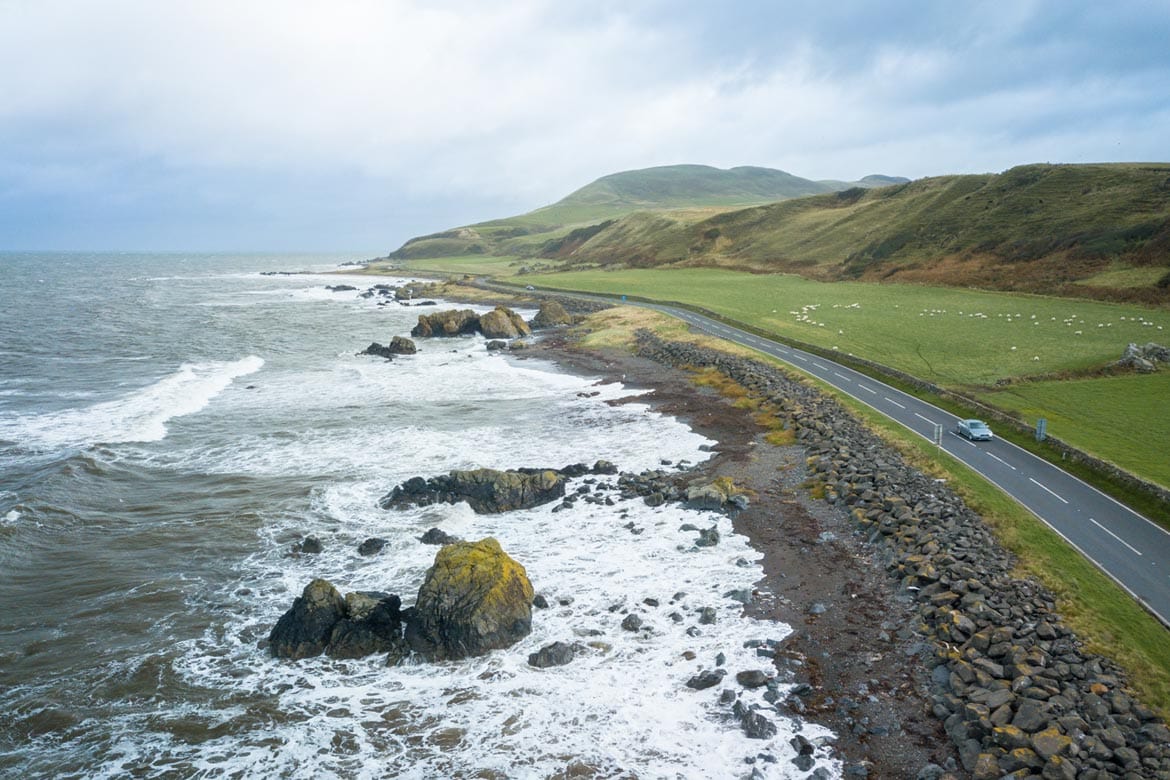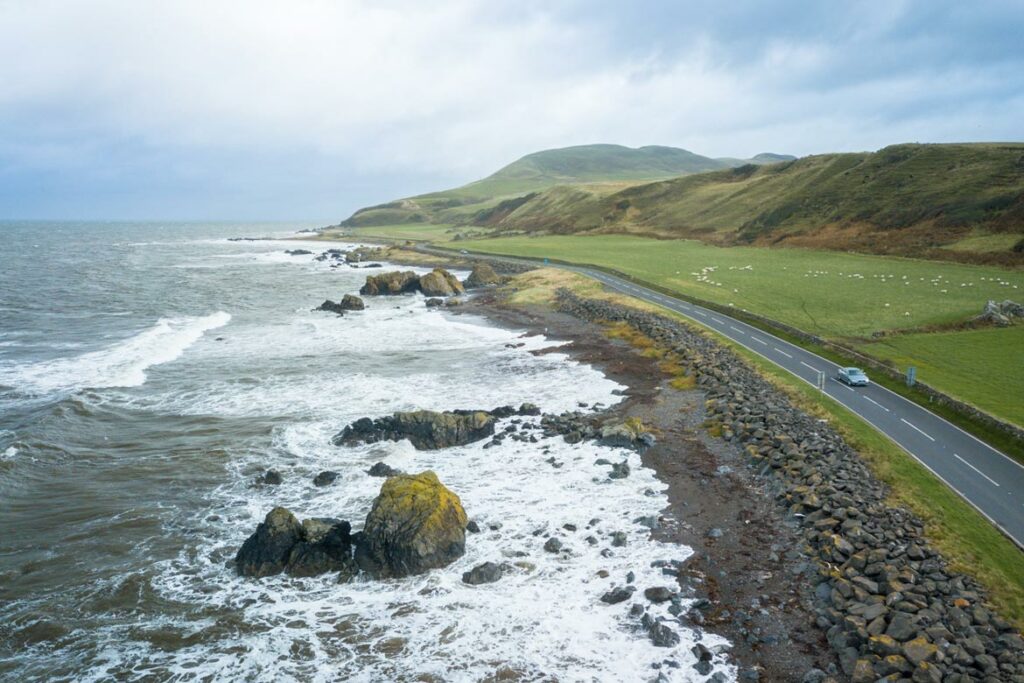 So although the NC500 road trip is probably the most famous route in Scotland, you might want to opt for the quieter South West Coastal 300, in Dumfries and Galloway. With sweeping coastal panoramas, distilleries, and breweries around every corner, and plenty of friendly locals, it's a great adventure.
As one of the best hidden gems in Scotland, the South West Coastal 300 is ideal for people looking for a short multi-day road trip around some of Scotland's most underrated coastal regions.  
Blencathra, Lake District, England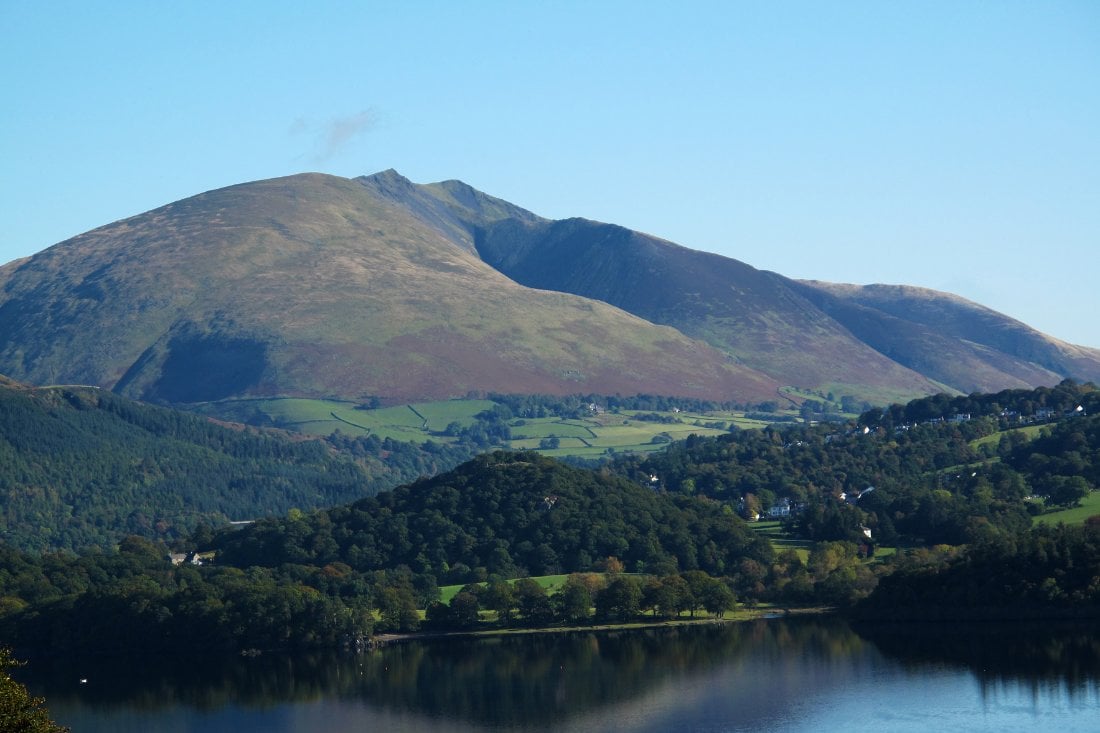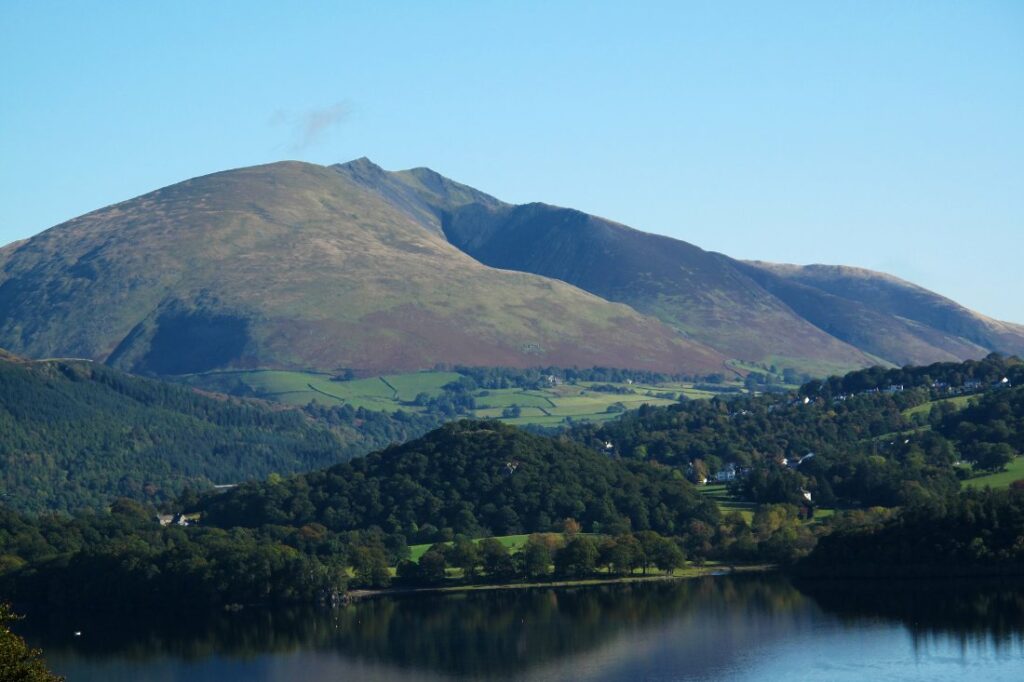 Now, this list of hidden places in the UK wouldn't be complete without a visit to the Lake District National Park. Despite being one of the most popular national parks in the UK, there are still some off-the-beaten-path destinations.
Blencathra, otherwise known as Saddleback, is an impressive hill with six separate fell tops which makes it popular with hikers and fell runners. Whether you want a calm day hike or an exhilarating scramble, this is the perfect place to do it!
---
So there you have it, some of the top scenic hidden places to visit in the UK! Which one is your favourite, or do you have a UK hidden gem that isn't on this list? Let me know in the comments below and I'll check them out!
Like this blog post? Then Pin it for the future!