TV would have you believe Essex lacks substance, but that's far from the truth. Want to find out more? The only way is with these Essex quiz questions.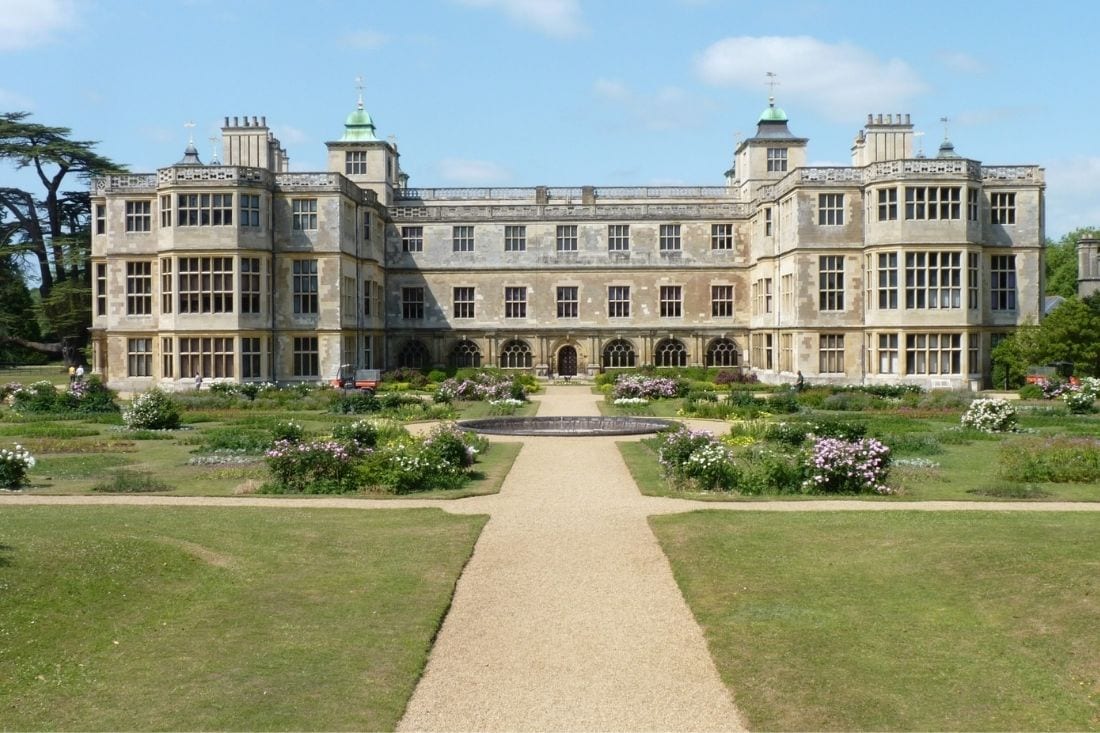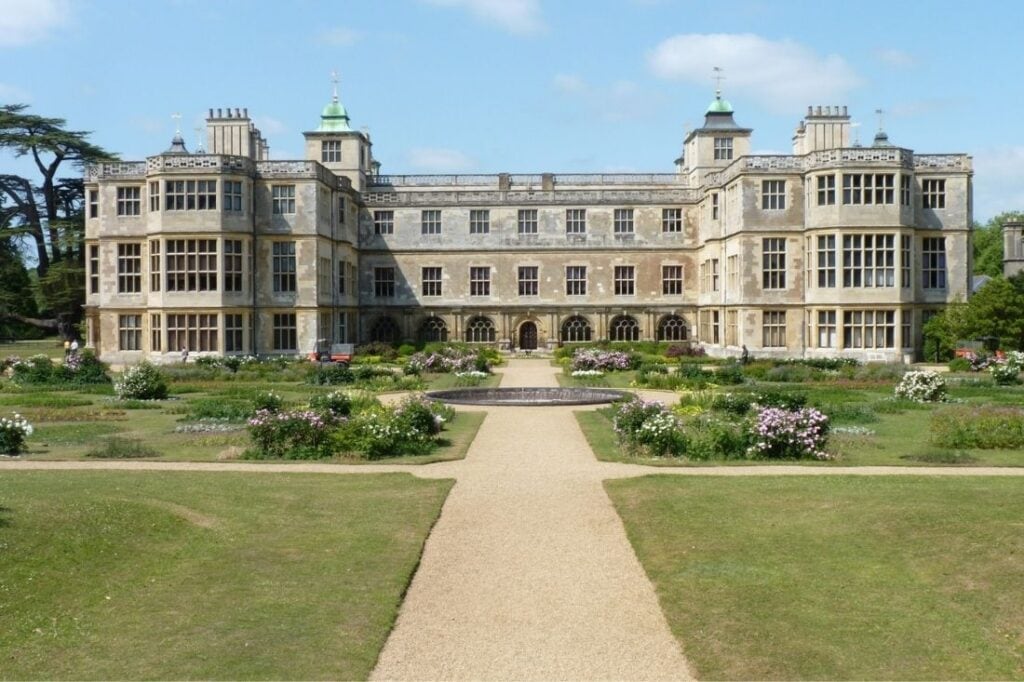 Essex gets a bad press, much-maligned as the home of shopping centres, spray tans and a certain 'blondeness'.
If you've popped your telly on once or twice in the past decade, you've probably seen a particular reality show paint a fascinating picture of the county. Thankfully, reality TV is nonsense, and Essex has plenty to offer to tourists and locals alike.
There's far more to Essex than Lakeside. Take the beautiful Hylands Park, for instance, or Layer Marney Tower, a Tudor palace dating back to the 1500s.
In a world where reality has made a parody of Essex, how confident do you feel tackling our quiz questions about Essex?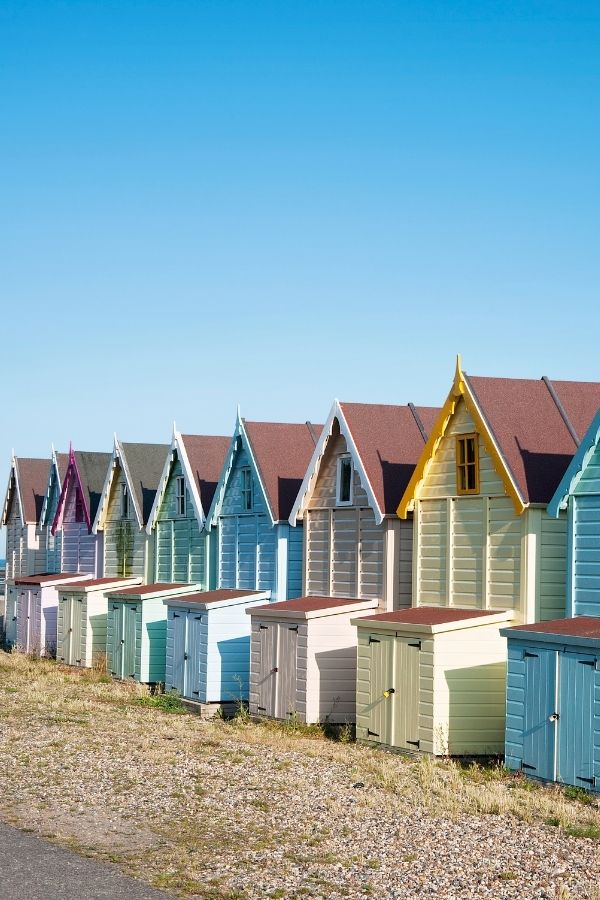 Fair warning – we'll be diving deep here, beyond the fluff and into the culture of a county rich in history.
To be honest, we'll probably be covering a good bit of the fluff too, or we're not going to see too many high scores from anyone but the locals.
With that said, how confident are you in your ability to handle our Essex quiz questions – are your trivia skills well reem? Let's see!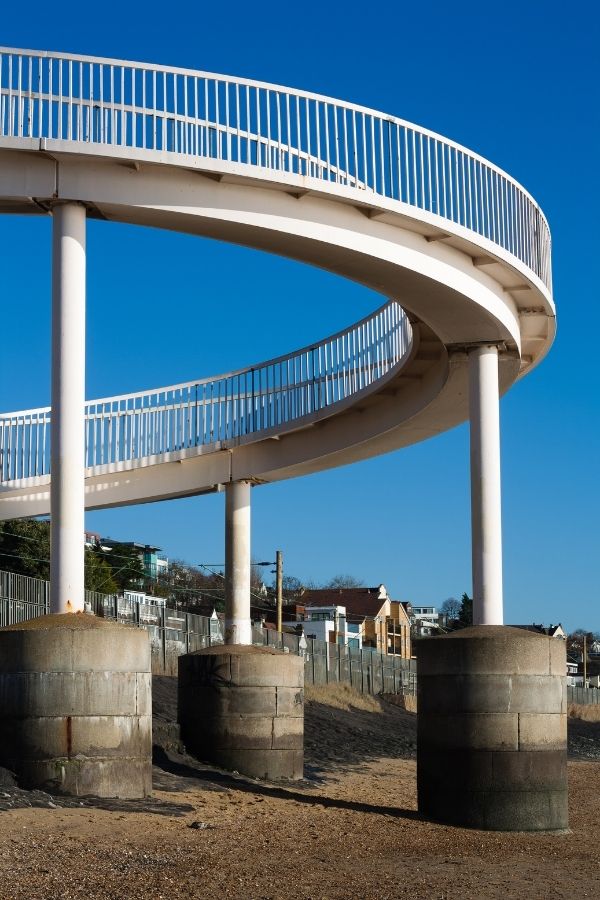 ---
Essex Quiz Questions
---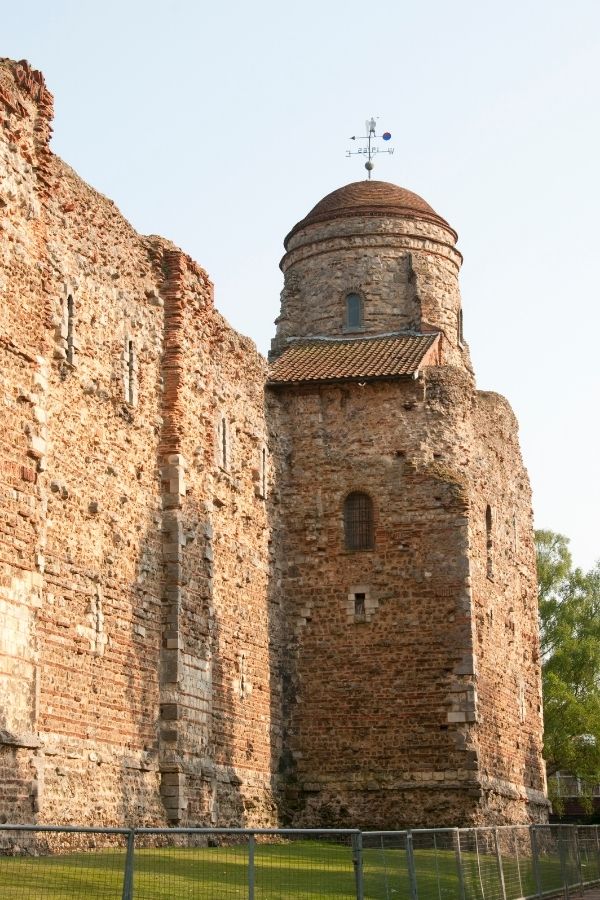 Since you started this quiz, we've been reliably informed that nobody has said 'reem' since 2010, so apologies for that.
How'd you fare with our quiz questions about Essex? There was a real mix of pop culture and general knowledge there, so don't worry too much – if you've come up a little short, stick an episode of TOWIE on as revision (we're joking, please don't)!
Alternatively, practice for your next round of Essex trivia questions by taking a peek at a few fun facts. Planning a holiday? We've got some great ideas for days out in the area, so check it out!