The best brunches in Brighton include cute beachside cafes, menus of vegan-friendly delights and chic hotel restaurants perfect for a special occasion.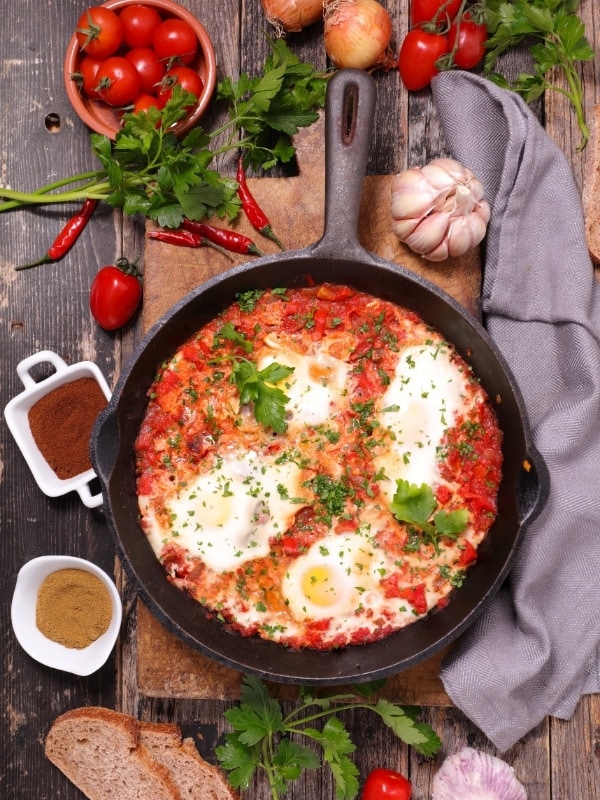 When it comes to eating out in Brighton, there's one meal that can't be missed: BRUNCH. Move over the humble Sunday roast, we're championing brunch as the most important meal of the weekend.
We're talking smashed avocado, tinged with lemon juice and peppered with spicy chilli flakes, slathered all over a piece of lightly toasted sourdough. Mmm.
We're also talking about French toast piled high with berries, crème fraiche and drizzled with honey. Oh yeah!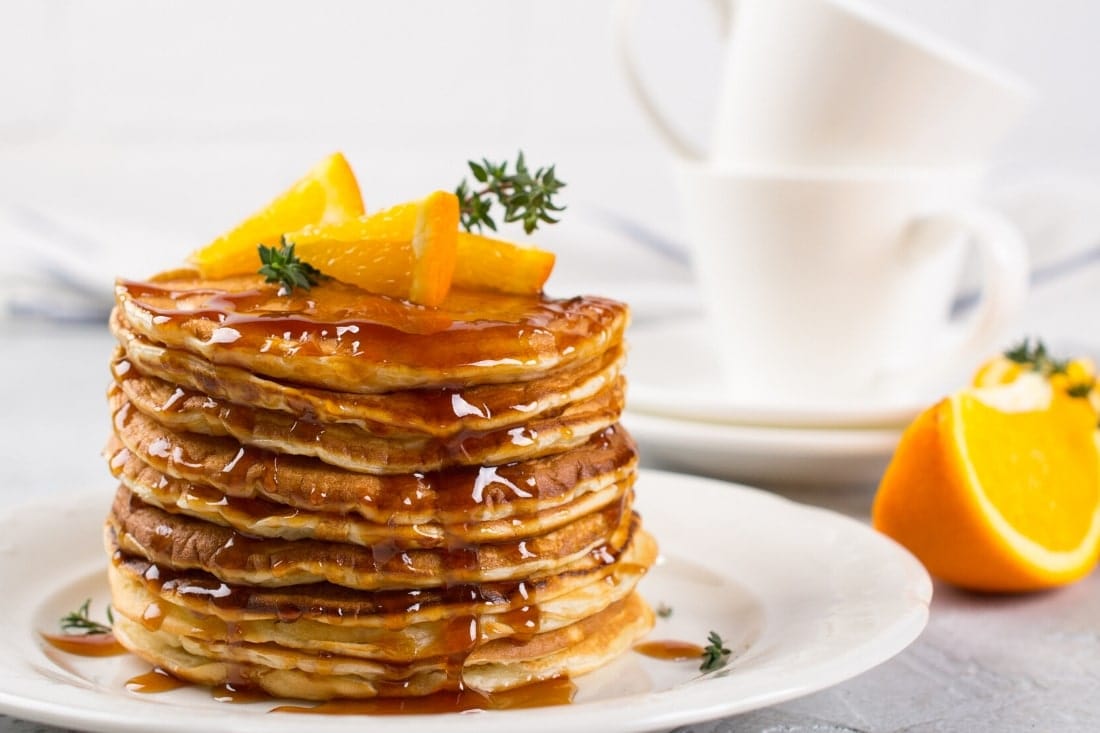 Brighton is filled to the brim with cute independent cafes, serving tasty food and great coffee. We're overwhelmed by the choice, and it can be hard to figure out the best spots to visit.
So, whether you're looking for somewhere with great vegetarian or gluten free options, an elegant Brighton restaurant for a birthday meal with family, or a breakfast menu that is kid-friendly while keeping the adults happy too, this guide is guaranteed to help.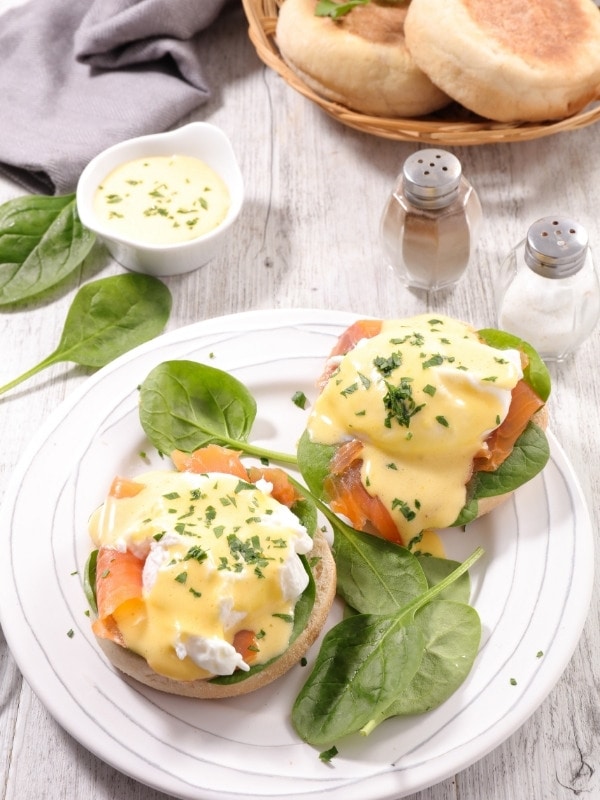 So, from the promenade to the North Laine, Kemptown to the adorable Lanes, it's time to take a look at the best brunches in Brighton.
This popular café on Nile Street in the Lanes is a favourite with those looking for somewhere to refuel between shopping missions! Lots of people will be drawn to the salads packed full of interesting ingredients, but it's at brunch where this café's menu really shines.
The salt beef hash is perfect for ridding yourself of a hangover, the homemade cornbread will whisk you off to the streets of Mexico, meanwhile the Turkish eggs will convince you that there's more to brunch than smashed avocado on sourdough!
When I last checked they were serving a special of miso and orange cured salmon with poached eggs, crushed edamame beans and a radish crumpet – this isn't just brunch, this is a seriously sophisticated meal!
It gets busy at weekends, but turnover is reasonably fast and you can always grab a coffee while you're waiting for a table to come free. Oh, and this is an ideal spot if you're looking for a gluten free brunch in Brighton too.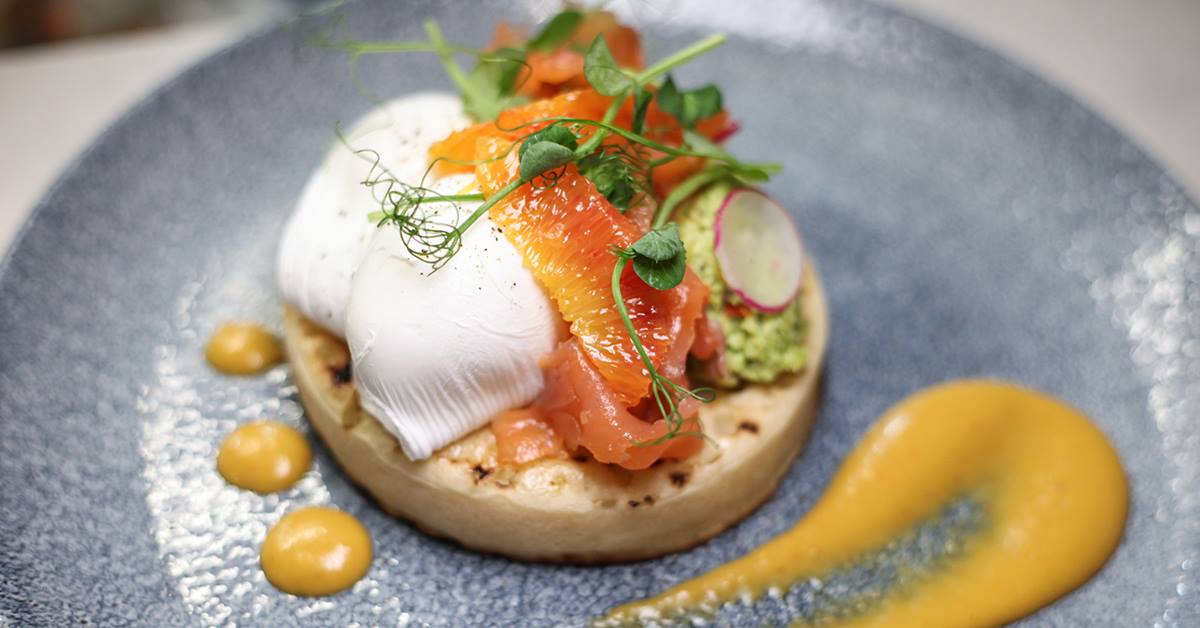 Lots of people have recommended this independent café to us. Just around the corner from the Royal Pavilion, it's a great option for brunch in Brighton.
The team here really care about where their ingredients come from, so you'll find all sorts of local farms used for sausages, milk and more.
Some of the best dishes include the Starfish Classic 2.0, a Mediterranean take on smashed avocado on toast, with avo, feta, fattoush and tomatoes layered on a toasted flatbread. Also popular are the poached egg dishes, pancakes and the chorizo hash.
It's also a great option for bottomless brunch in Brighton, costing just £25 per person! Bargain!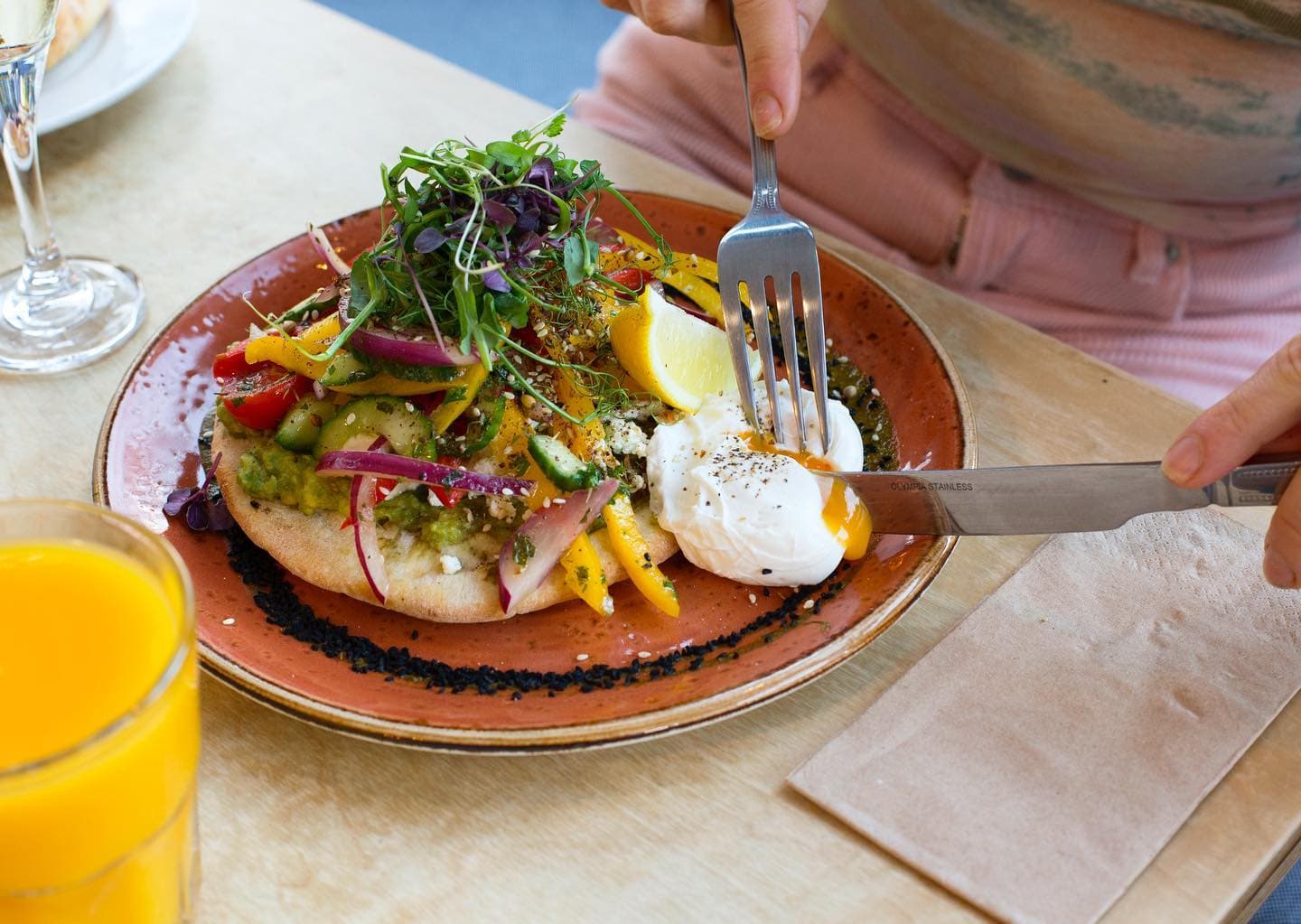 A favourite with veggies and vegans in Brighton, this café is a great spot for a tasty brunch in the centre of the city. You'll find a lot of the usual dishes on offer, but remember, this is somewhere that takes coffee very seriously.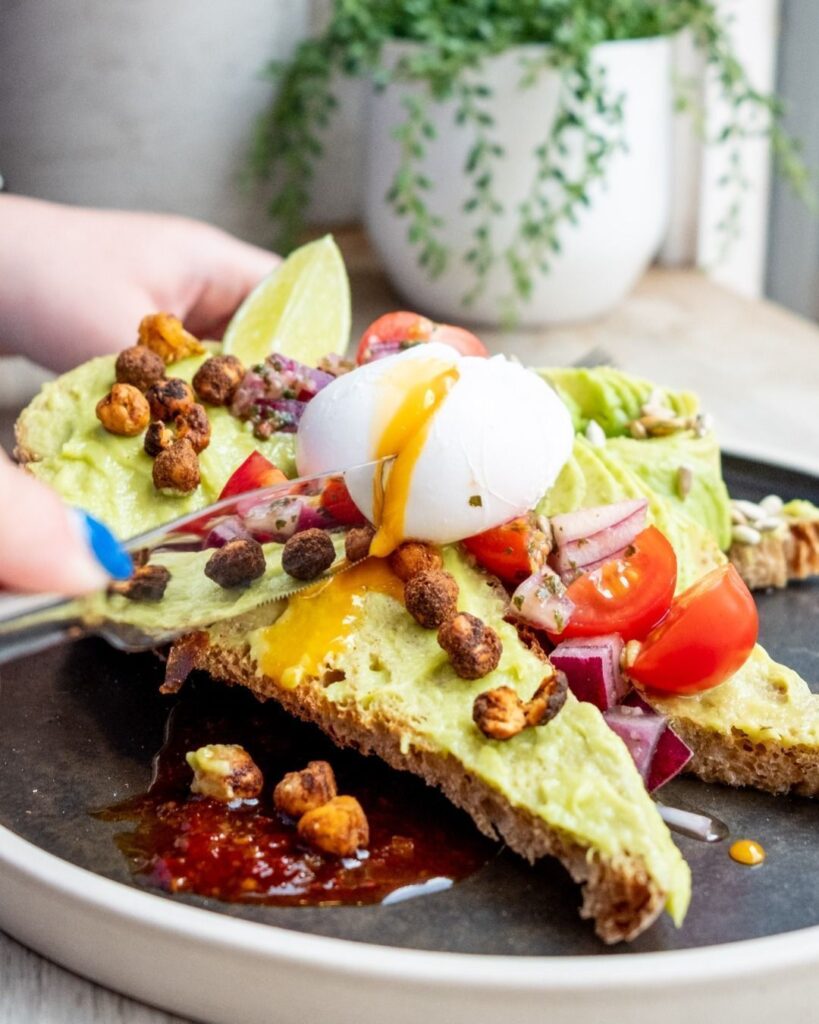 It's one of the best places in the area for a strong caffeine fix or a bit of latte art. Oh, and if you fancy something other than brunch, there are a heap of sweet treats to enjoy too, including chocolate brownies to die for!
Looking for a bit of a boozy brunch in Brighton? Kooks, in the heart of the North Laine, is one of the best options around.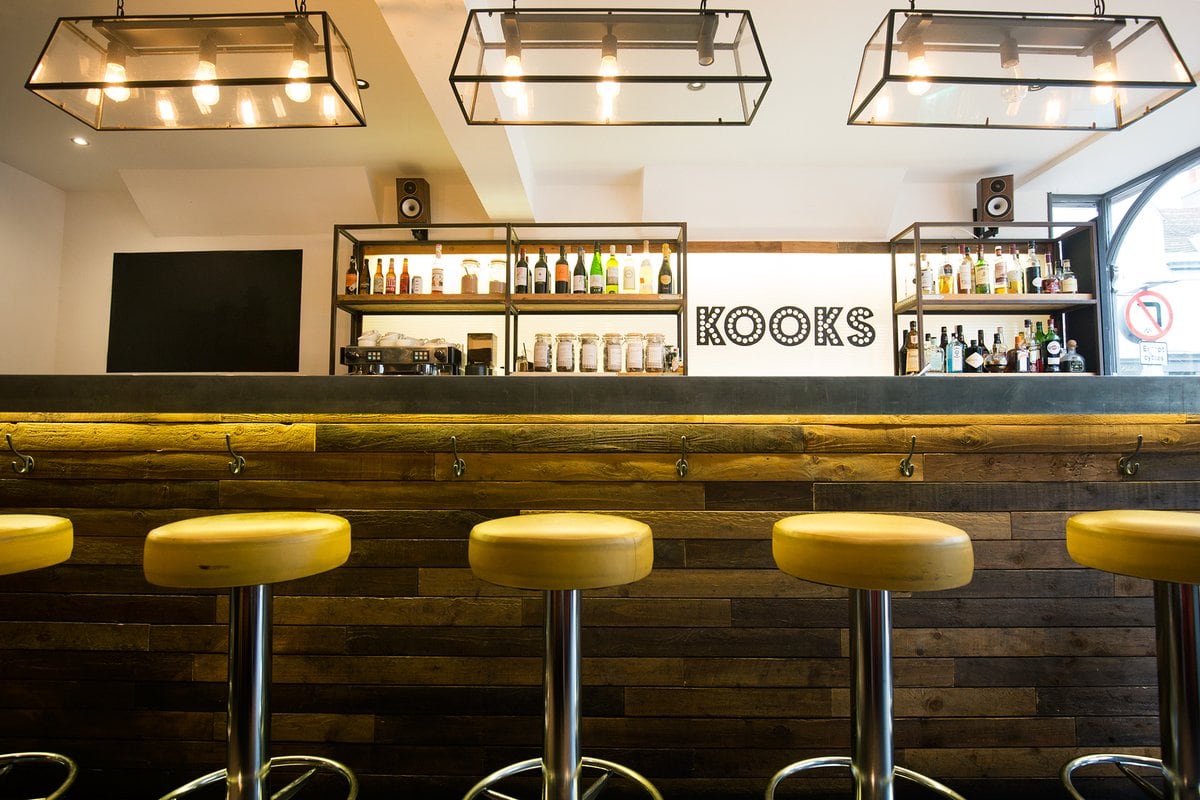 They make a mean eggs benedict, using homemade maple glazed ham hock. It's their signature brunch dish for a reason! Their bartenders are wizards behind the bar, with yummy espresso martinis and bloody Marys providing the perfect accompaniment to a brunch with friends.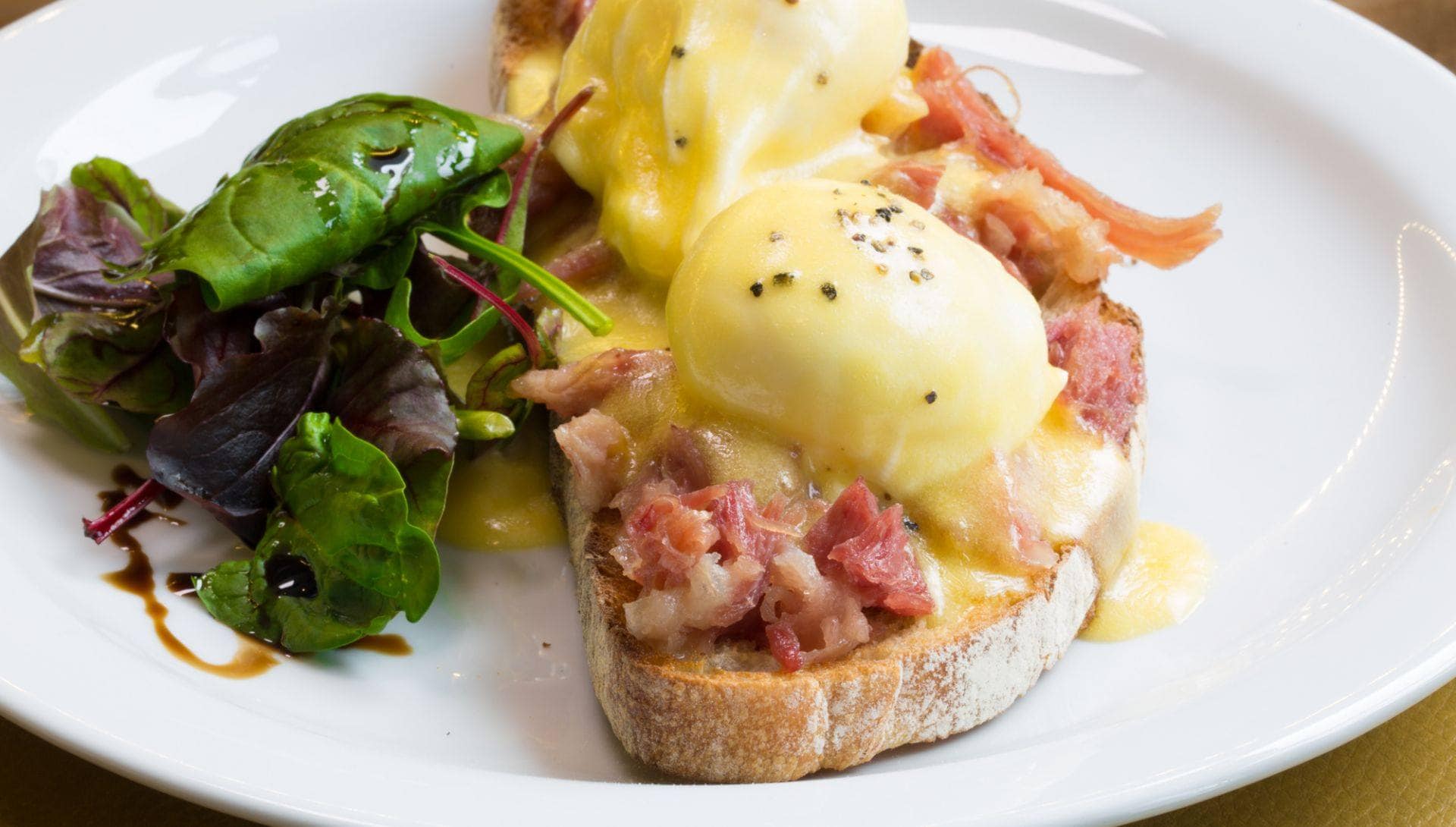 Brighton's independent café scene is seriously strong – there are a lot of options! This family run coffee shop is located in the centre of Brighton, and is one of the most popular places for breakfast and brunch in the city.
One of the best things is Moksha has a special plant-based menu with several delicious options (well this is Brighton after all!)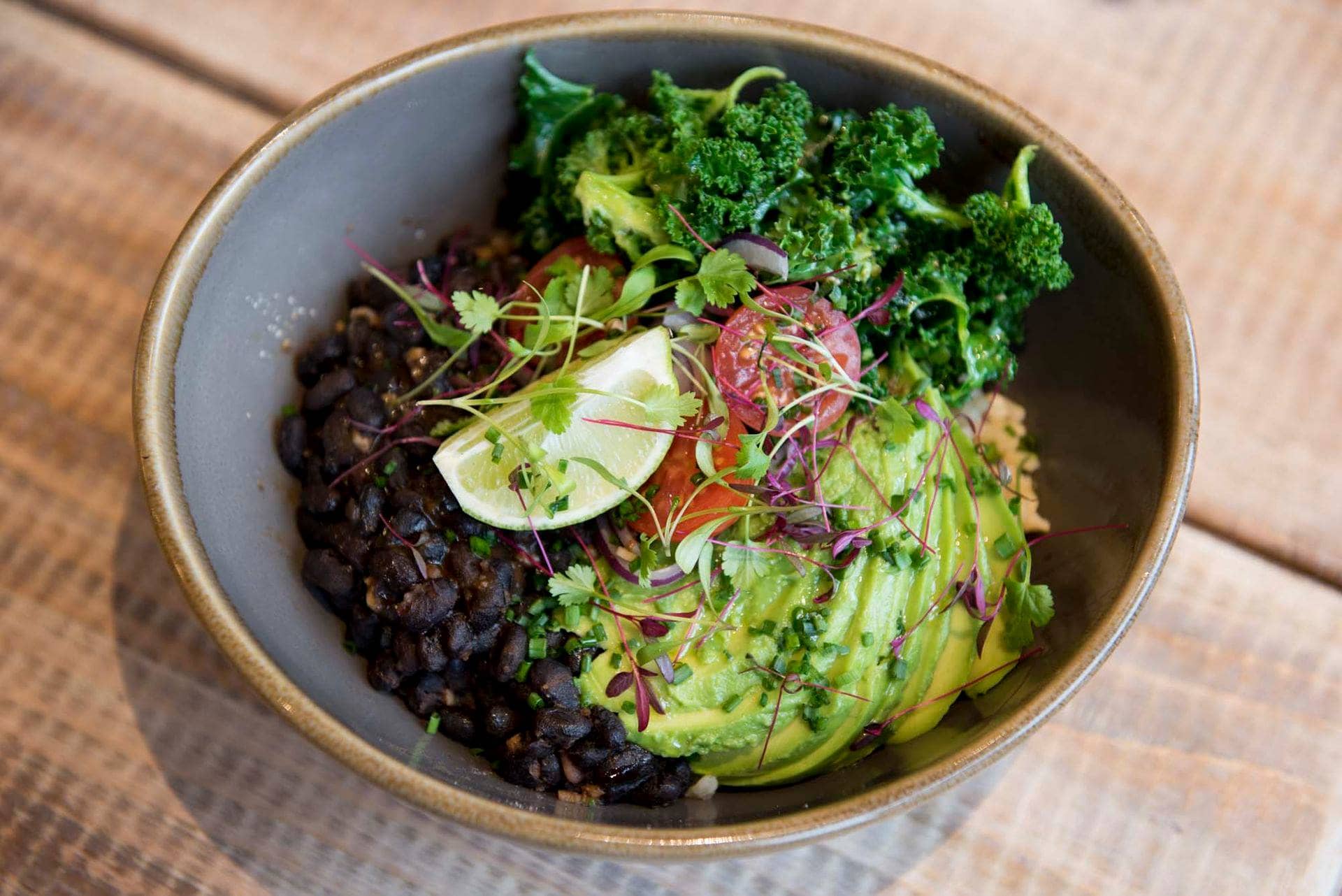 Work your way through smoked scrambled tofu with cherry tomatoes and kale on sourdough and teriyaki tofu which comes with Asian greens and a vegan hollandaise. There's also the option of gluten free pancakes – something you won't find at many brunch spots in Brighton!
For those who eat everything, highlights on Moksha's brunch menu include a crab benedict, Mexican huevos rancheros and a smoked Sussex ham hock served with poached eggs.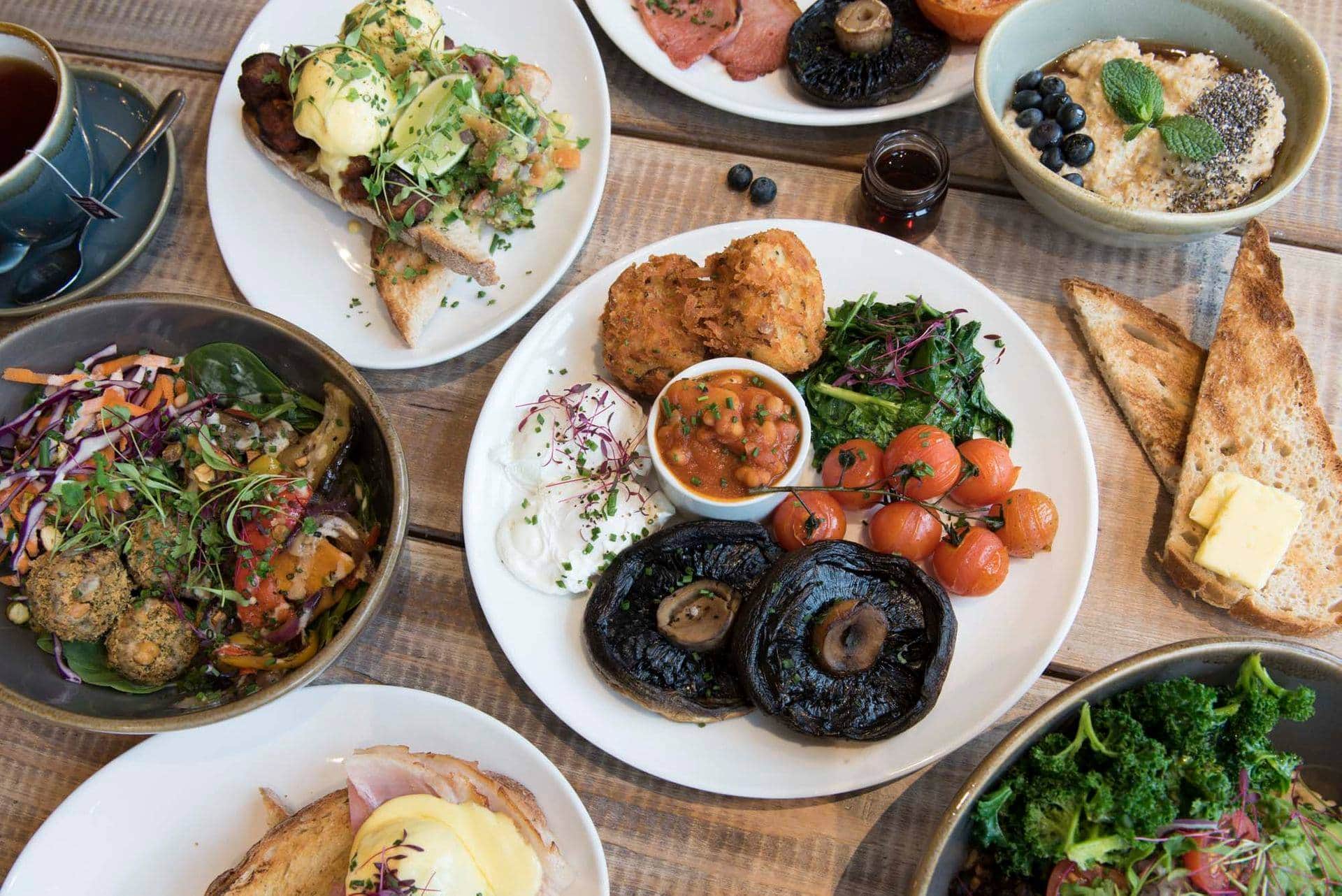 Located on Brighton Beach inside the Kings Road Arches, Lucky Beach Café is a lively spot for brunch with a view. In the summer you can sit outside on the deck area, enjoying fresh sea air and views over the pebbly beach to the waves.
In terms of the food, there's a great brunch menu featuring all the classics (full English breakfast, avocado on toast etc) plus a few with a twist! Swap your eggs benedict for Lucky Beach's house speciality which uses organic pork shoulder.
Or if you're in the mood for seafood, how about trying their crab and folded eggs – a yummy dish of pickled crab, folded eggs, brioche, shellfish oil and creme fraiche. It tastes even better when you're sat on the beach in the sunshine too!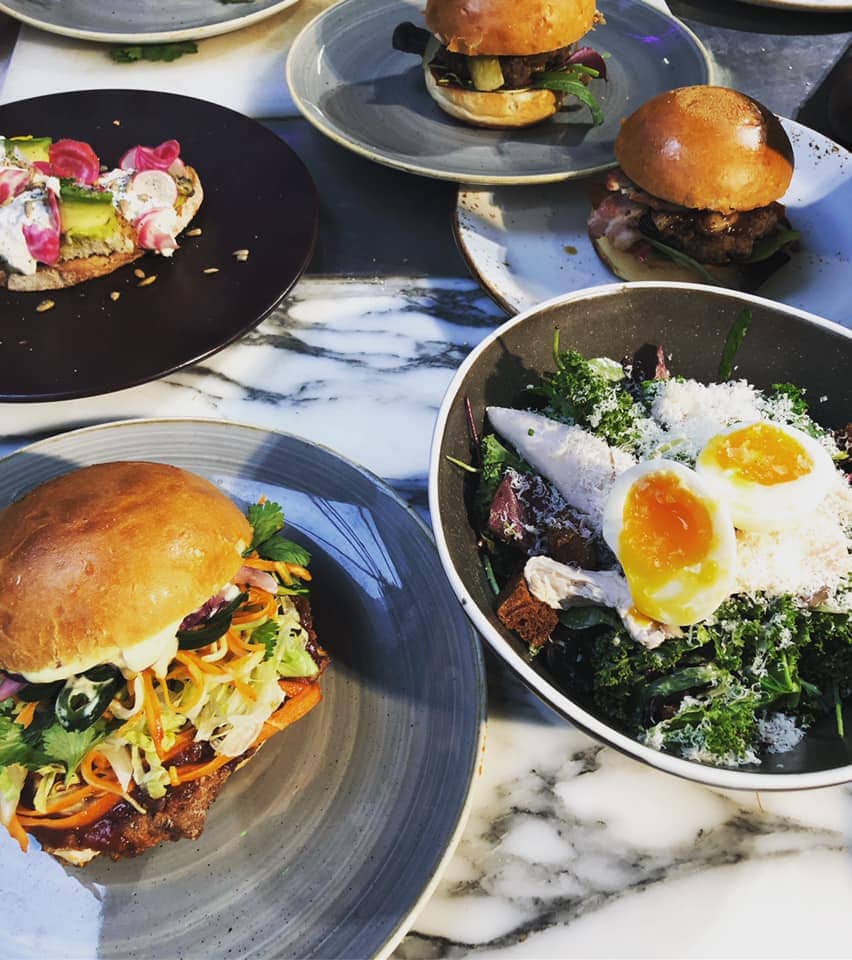 If you're absolutely ravenous, you can't go wrong with one of Lucky Beach's famous burgers. Piled high with ingredients, they're guaranteed to help you work through even the worst of hangovers!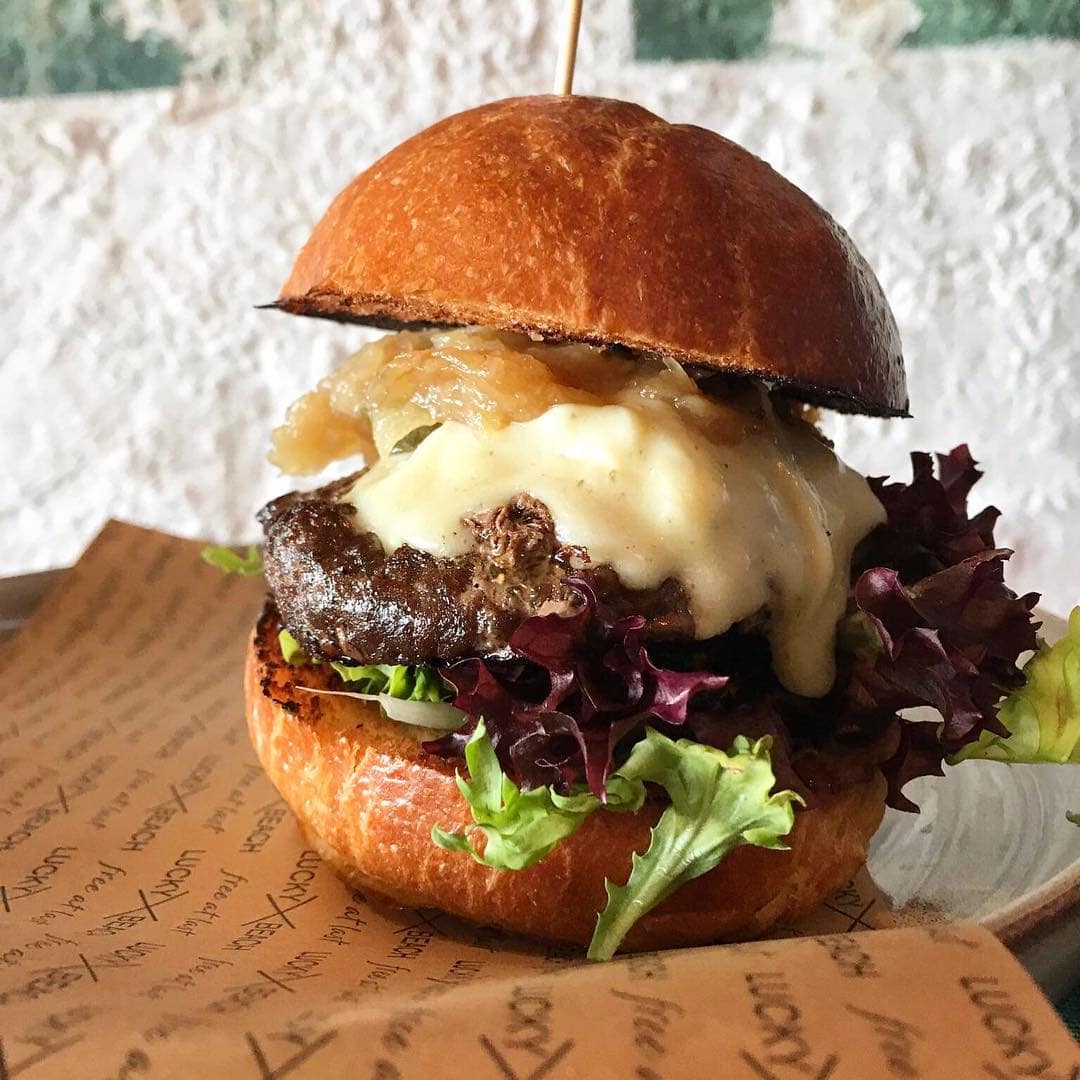 If you're looking for a smart brunch in Brighton, you can't beat the 5-star luxury of the Grand Hotel. Cyan is the hotel's brand-new restaurant and bar, which focuses on serving sustainable, seasonal food in chic surroundings. The furnishings are gorgeous, with plush cyan sofas and a designer oval-shaped bar in the centre of the room.
This Brighton brunch features a menu of classic dishes including avocado and poached eggs, eggs benedict and colourful granola bowls decorated with fresh berries. It's another great place for bottomless brunch in Brighton, with an add on that includes free-flowing prosecco, bloody Marys, espresso martinis, and beer for just £25.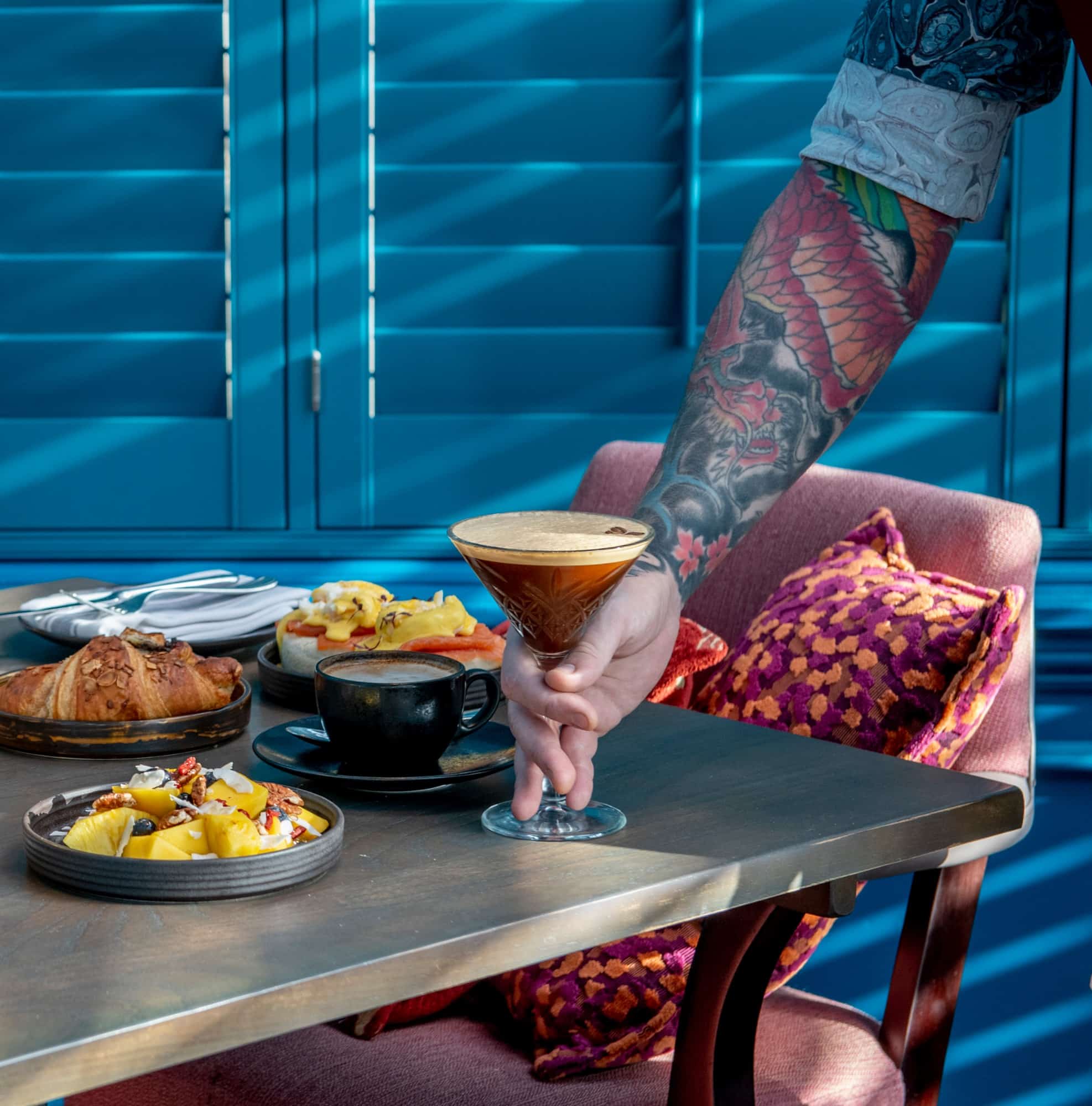 You no longer need to go to London to enjoy The Breakfast Club experience. This branch on Market Street in Brighton is as fun and colourful as their other branches, and offers huge brunch feasts, perfect for the morning after the night before!
The brunch menu offers everything you'd desire first thing in the morning, from eggs benedict and stacks of pancakes, to smashed avocado and shakshuka. Just a read through of the options is guaranteed to put a smile on your face, with their house Bloody Mary described as being 'Hot & spicy like Helen Mirren' and Disco Fries as 'John Travolta's post boogie woogie snack'!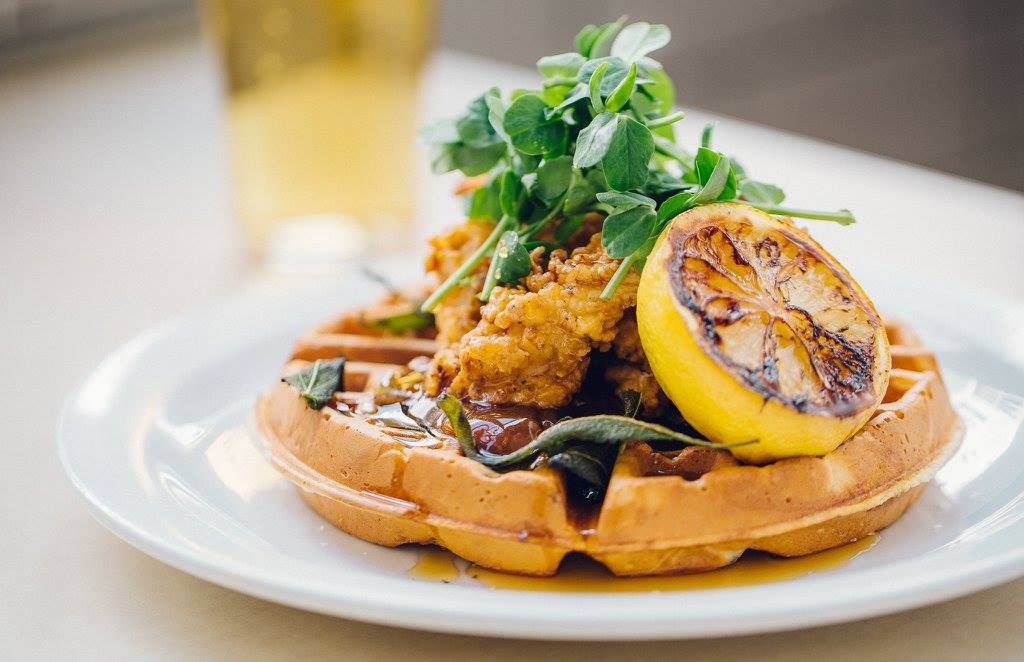 If you find yourself searching for a brunch spot in Kemptown, head straight for Egg & Spoon. This cosy neighbourhood café is famed for its heavenly brunches. While you'll find some of the classics on the brunch menu, there's a nice variety of healthy options too – perfect for Brighton's vegetarians and vegans.
Their Burmese tofu dish with roasted butternut squash, chilli, quinoa and a miso lemon dressing sounds soul-enrichingly good. Meanwhile, those fancying something a little more substantial can go for their chorizo and butterbean strew, which is served with a fried egg on sourdough toast. Mmmm, hungry yet?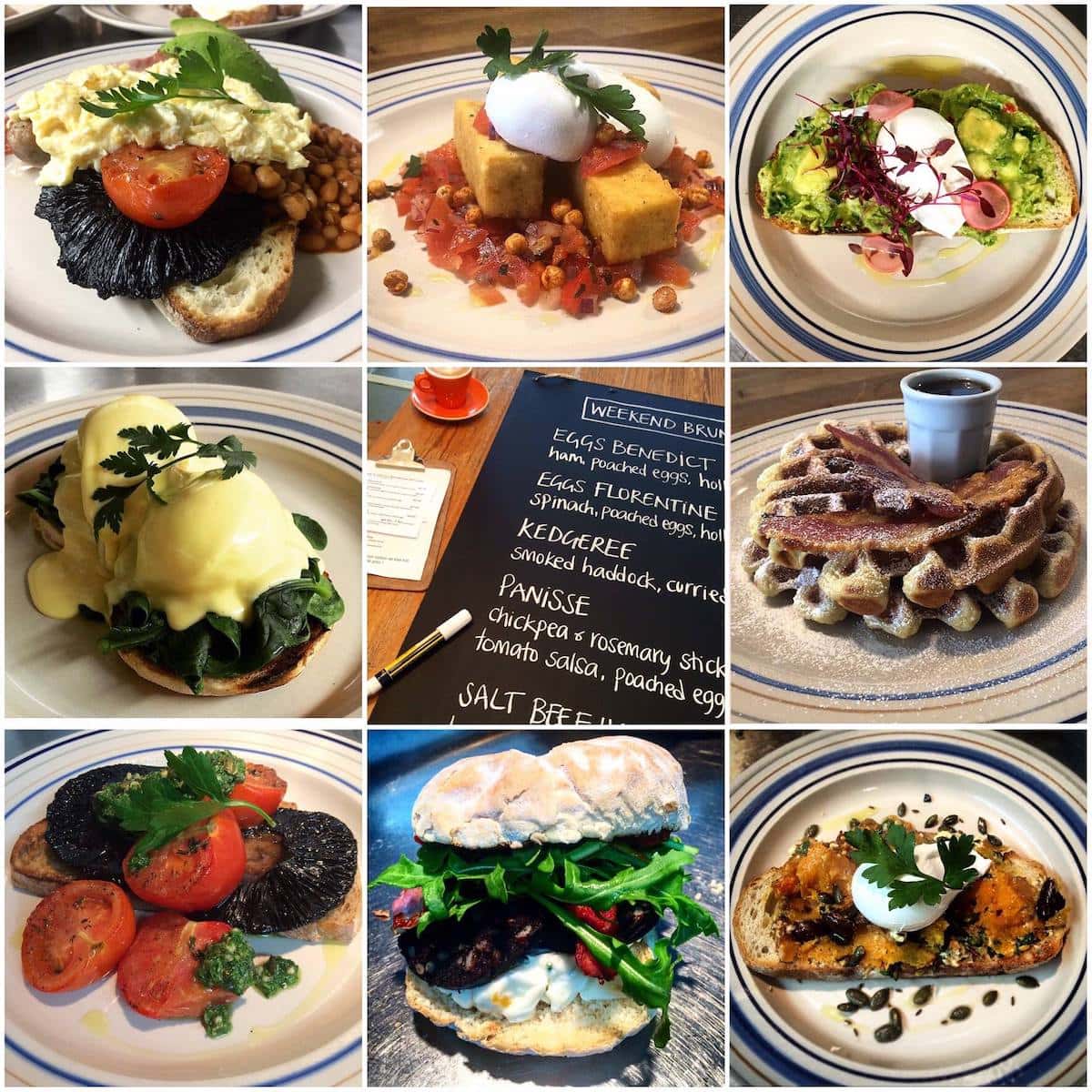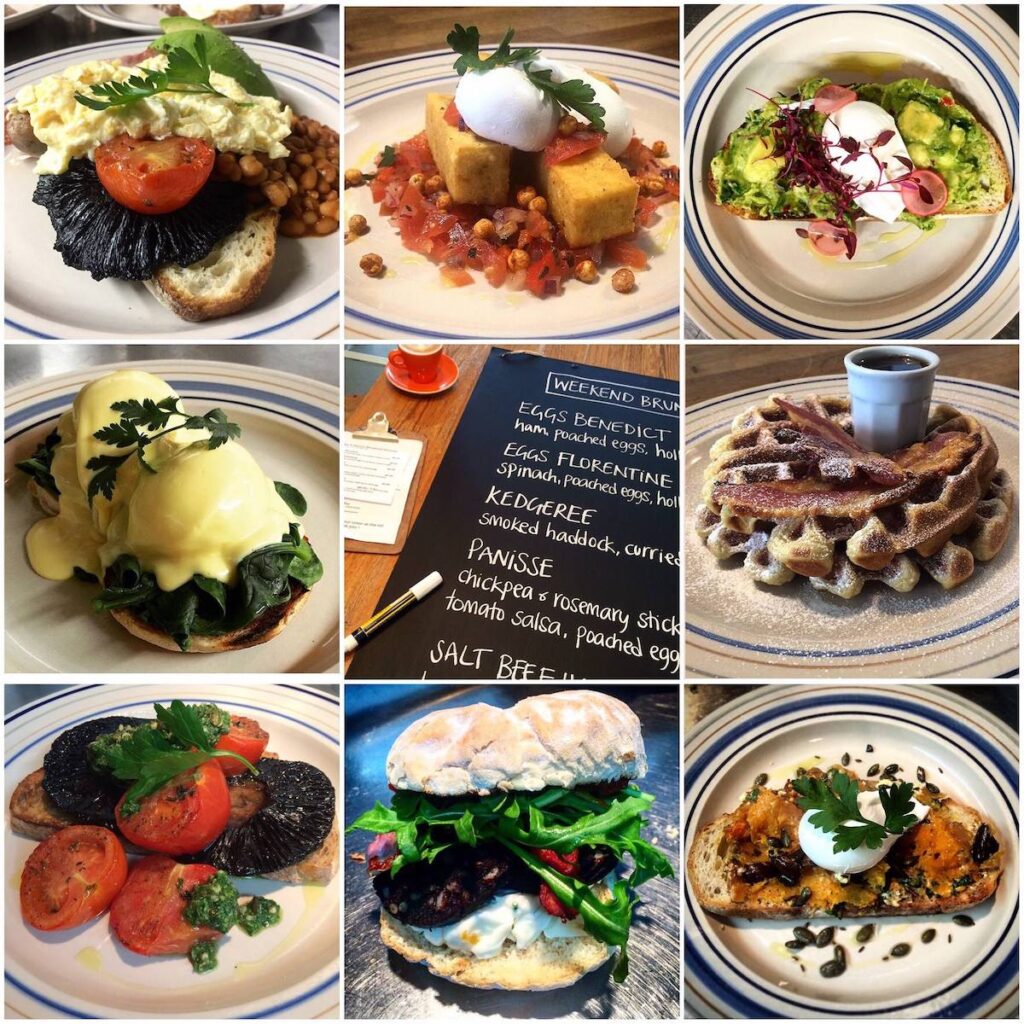 A nice little extra if you visit? Egg & Spoon is home to a specialist cookbook shop! You can pop in, enjoy a coffee and be inspired by some tasty recipe books, and head home with some new ideas for lunch or dinner!
This buzzy bistro is a fab spot to stop at in Brighton's North Laine. Brunch is served every single day of the week, and while you'll find all the classics, there's a fun French theme to the menu.
Swap your oeufs on toast for an indulgent croque monsieur, or enjoy the signature dish of organic poached eggs served with Sussex bacon, tomato compote and wilted spinach. Mange Tout is flying the flag for Sussex's variety of fresh ingredients, so prepare for some yummy seasonal additions from time to time too.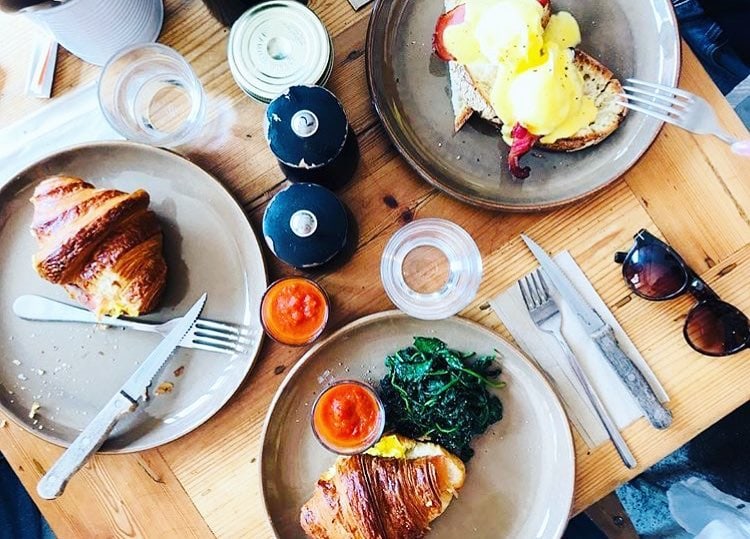 Oh, and while we might be talking about brunch, there's a great pre-theatre menu served from 6-7pm each night, with two courses and a glass of wine for just £20!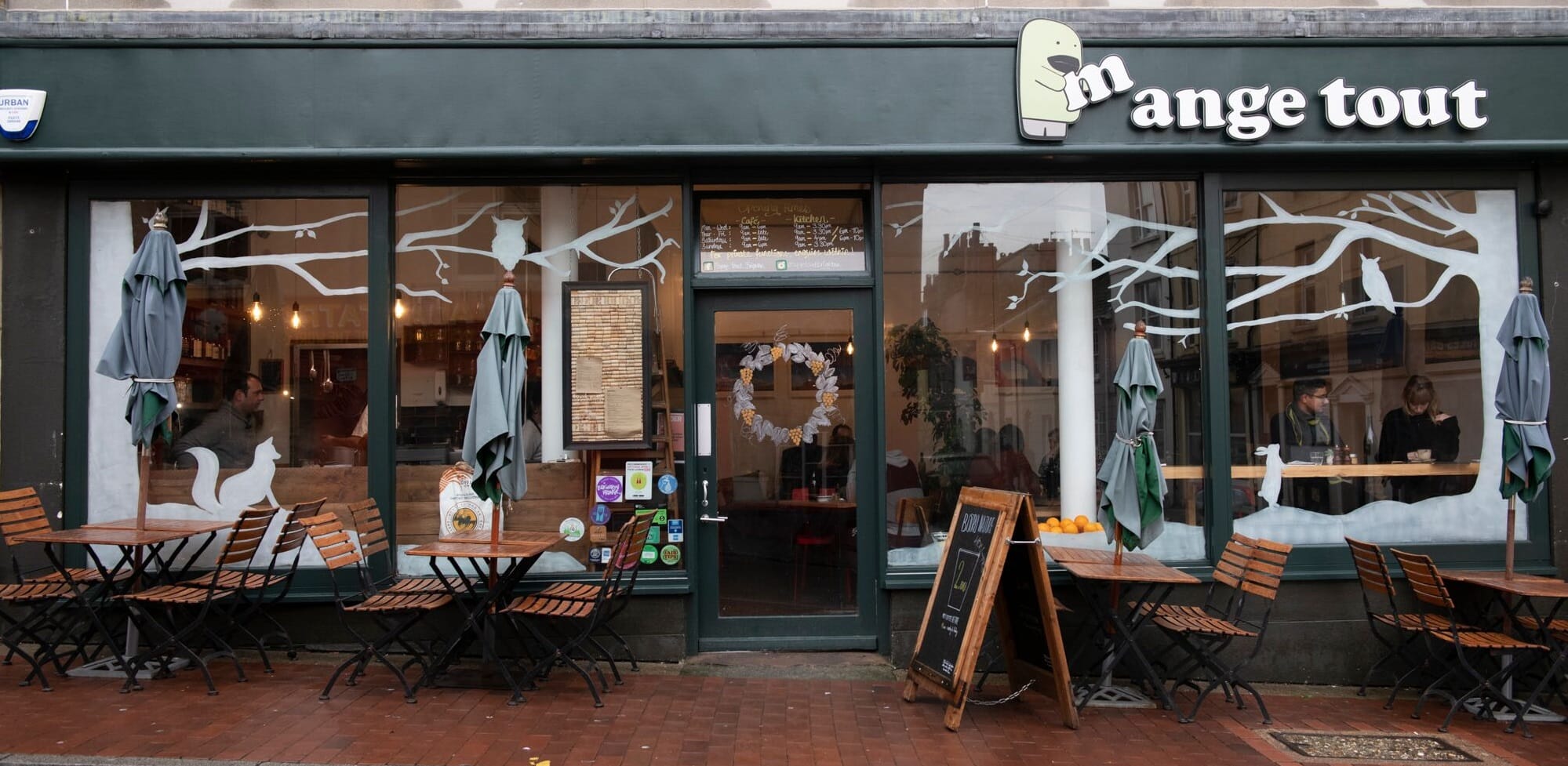 ---
I hope this guide to the best brunches in Brighton helps you find the perfect spot to satisfy your hunger! Let us know if there's somewhere you think we should add to the list.
Looking for delicious brunch options in other parts of the UK? Check out our guides to brunching in Manchester, Bristol and Leeds.
Enjoyed this post on Brighton brunch spots? Pin it for later…