With a beautiful golden beach, traditional seaside arcades, lush gardens and castles, there are so many fun things to do in Rhyl.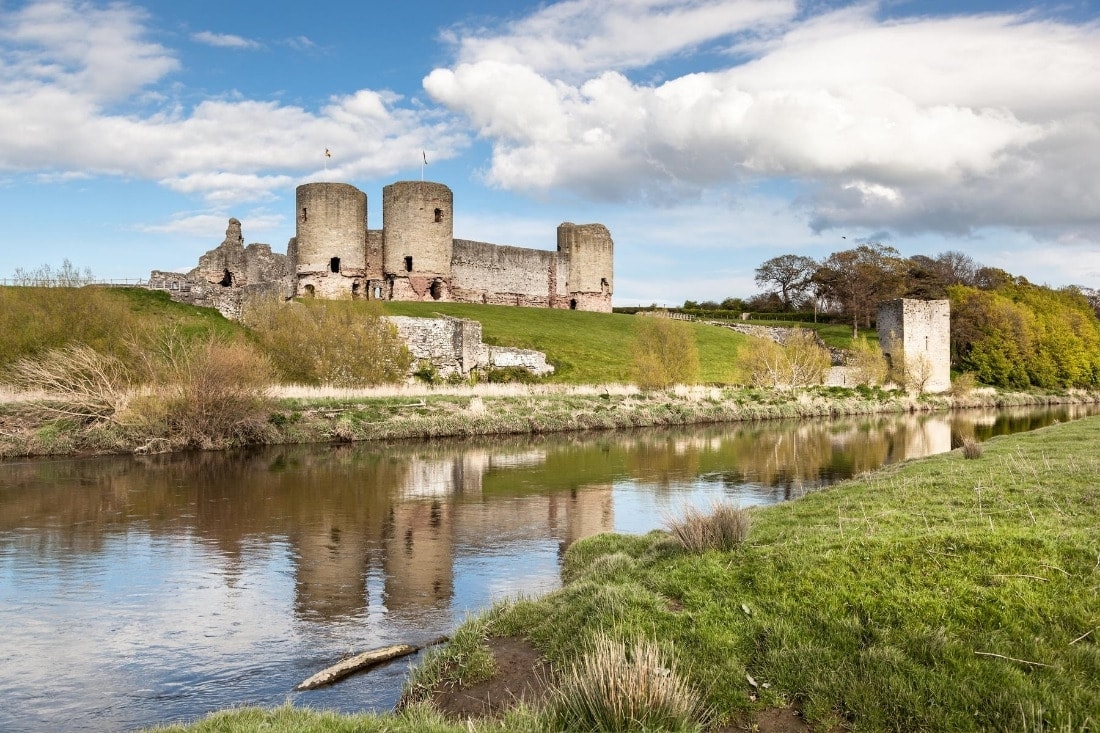 The quintessential bucket-and-spade Welsh seaside town, Rhyl is currently undergoing a renaissance. It's fair to say that recent efforts to rejuvenate the town as a seaside resort are starting to pay off. If you plan a visit to Rhyl, expect a characteristically warm Welsh welcome, delicious local produce, beautiful beaches, and plenty of activities to keep the whole family entertained.
When is the best time to visit Rhyl?
The best time to visit Rhyl is in summer, when you can expect good weather, bustling markets and arcades, and a fun holiday atmosphere. If you're travelling with kids, you'll find an abundance of natural and historic sights too, including castle ruins, tumbling waterfalls, and the quaint Rhyl miniature railway.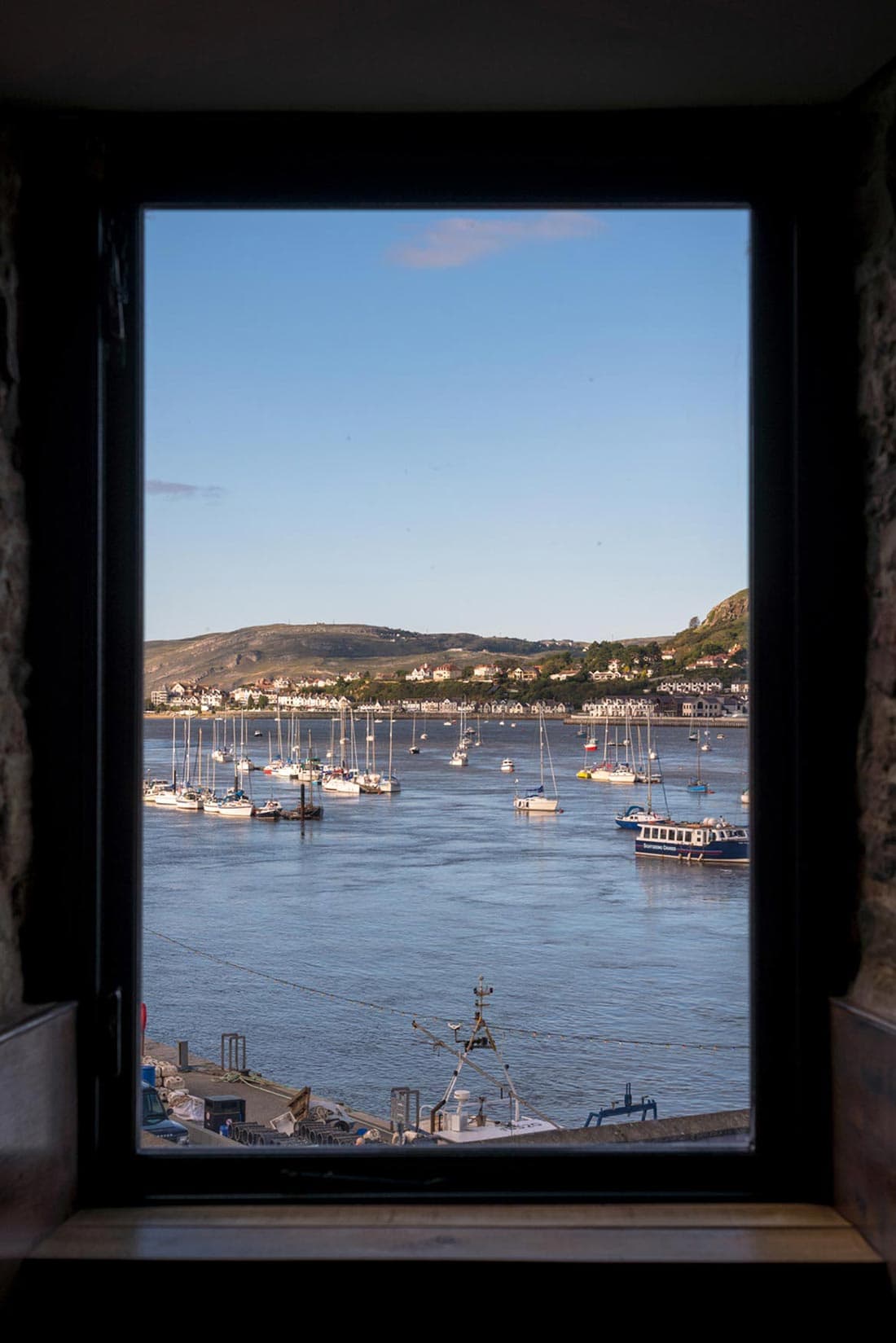 It's also a fantastic place for some traditional seaside fun, from lazing on the sandy beaches to trying your hand at water sports out on Marine Lake, the only salt-water lake in Wales.
Looking to plan for your first trip? Look no further! It's time to share the top things to do in Rhyl. As you read this list, you're guaranteed to find something that takes your fancy!
Top things to do in Rhyl
Enjoy the views from the Harbour Bridge
One of the top things to do in Rhyl is enjoy the incredible views from the strikingly modern Harbour Bridge. The bridge was constructed in 2013 and is a wonderful place for a sunset stroll.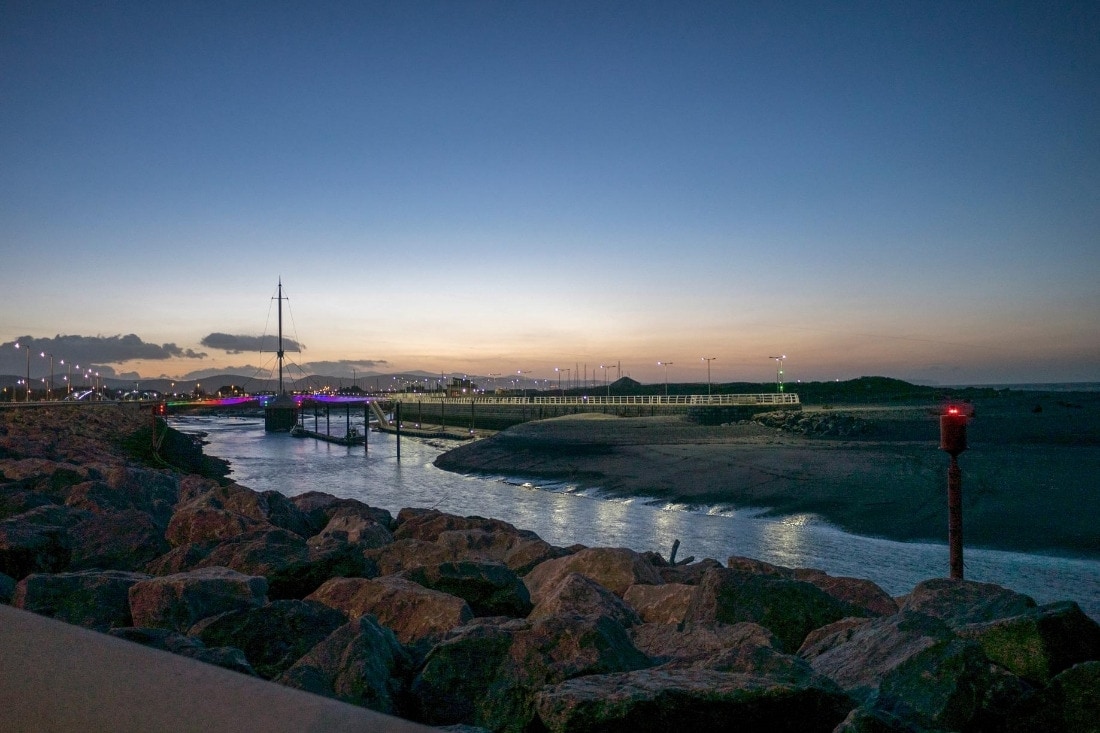 Open just for pedestrians and cyclists, the bridge is quiet and peaceful, and offers fabulous views over the coastline. On a sunny day the sunset casts a beautiful glow over the seafront. Head there with your other half and take in the gorgeous views – it's definitely one of the most romantic things to do in Rhyl.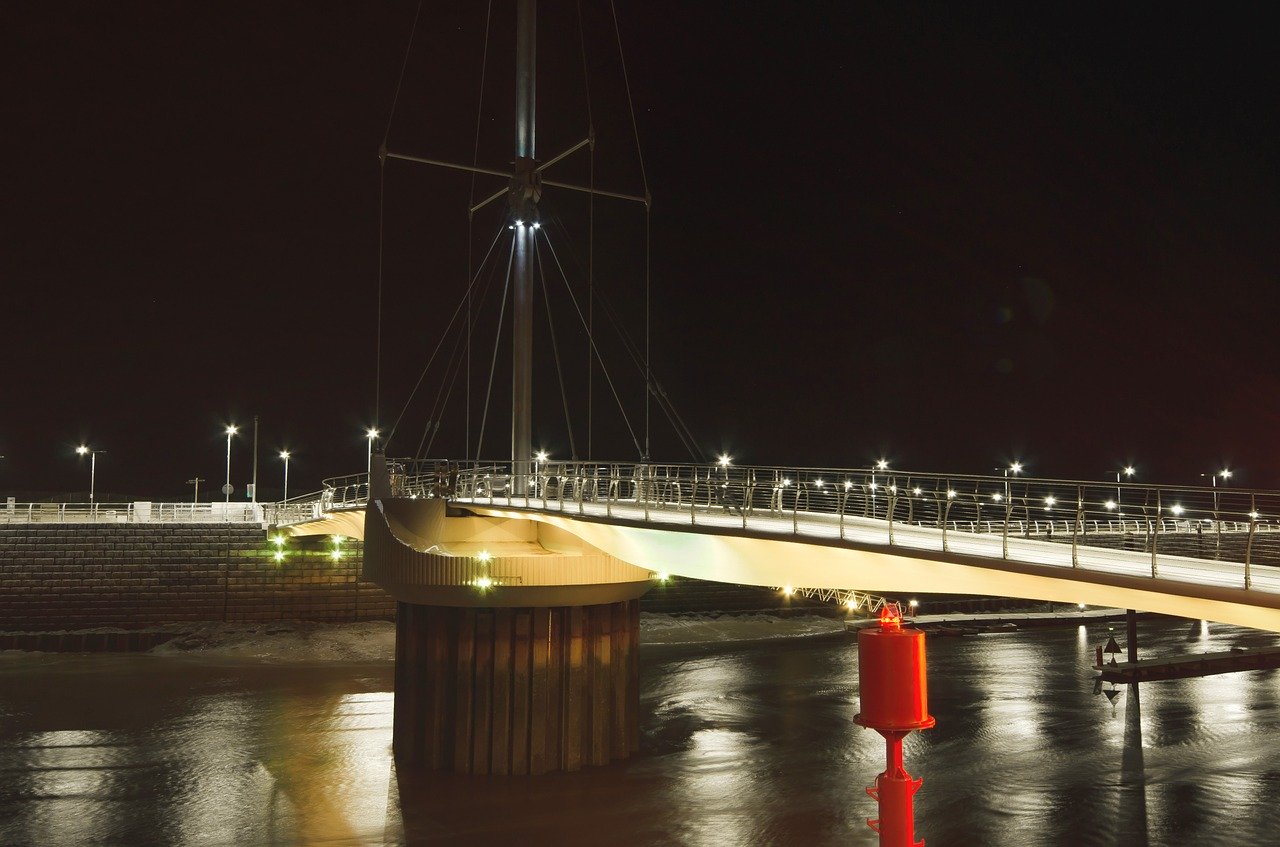 Eat at one of Rhyl's coolest restaurants
Looking for a chic restaurant where you can sample some contemporary Welsh cuisine? Look no further than 1891 Restaurant, located in the famous Pavilion Theatre in Rhyl. There you'll enjoy delicious local cuisine accompanied by great seafront views all the way along the North Wales coastline.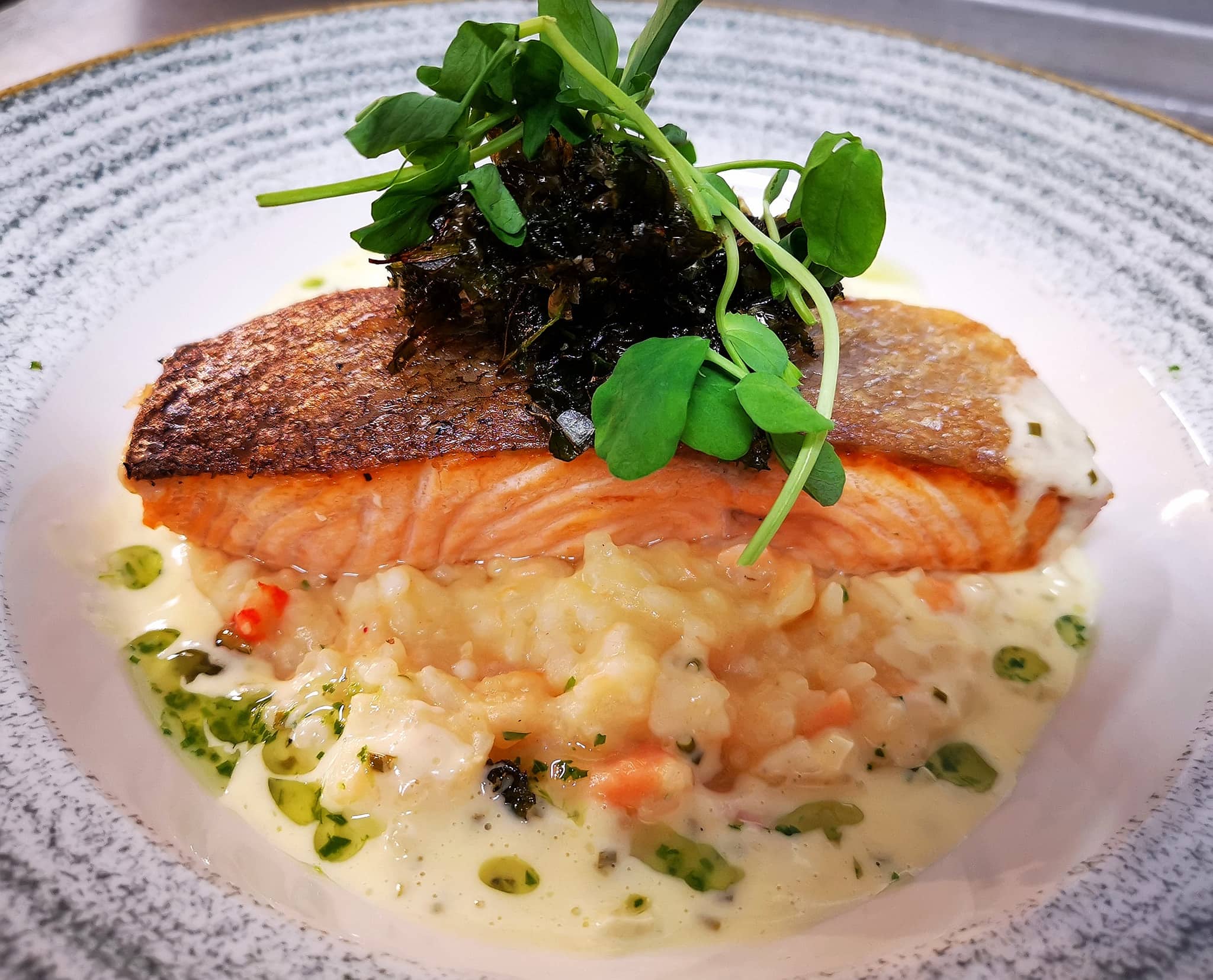 Alternatively, The Bistro is one of the most popular restaurants in the region, and serves up innovative dishes made using local produce.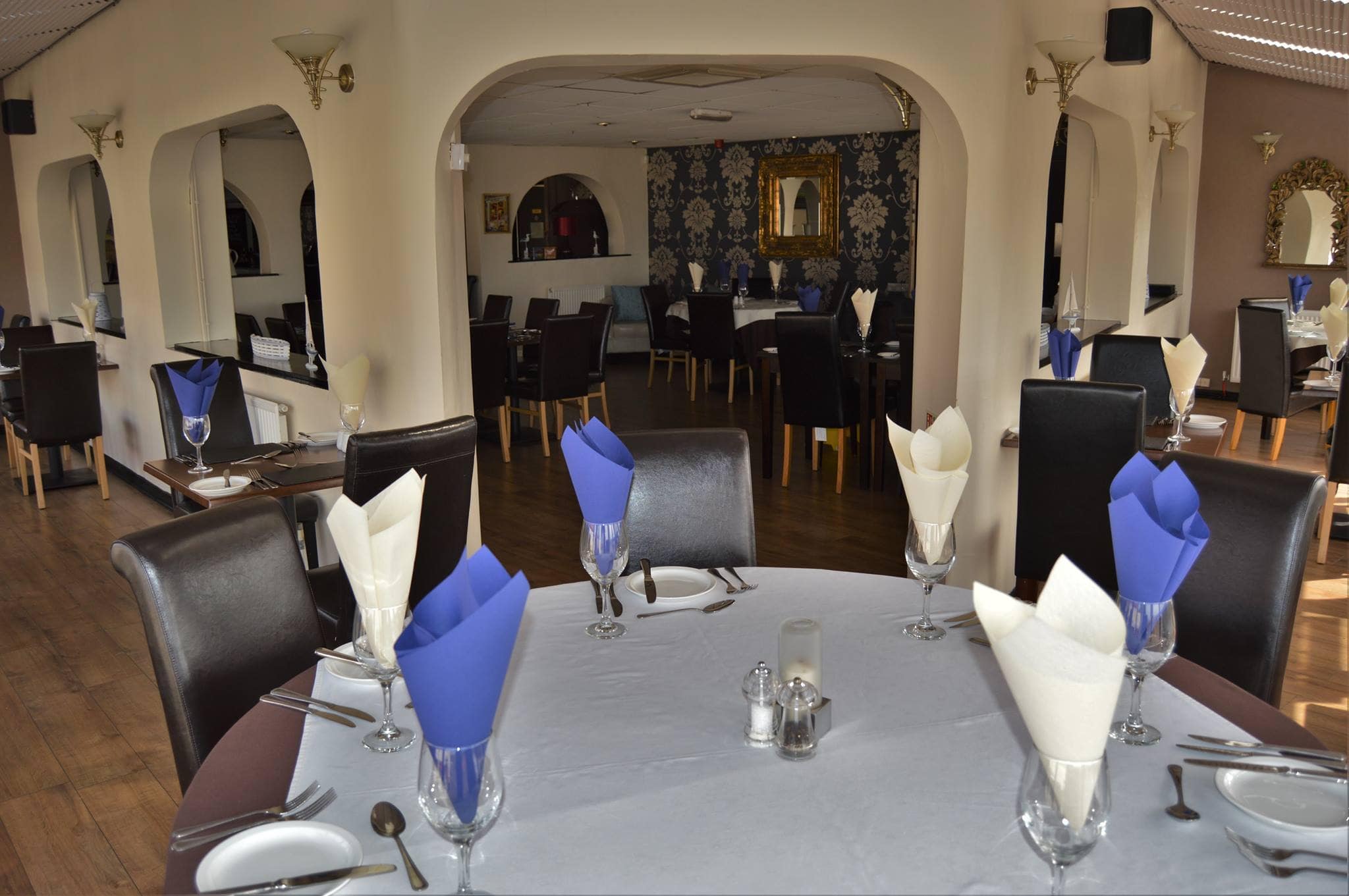 Alternatively, for the best fish and chips, head for Les and Rita's Fish Bar. As well as all the standard items, you'll be able to enjoy the catch of the day fresh from the boat! It doesn't get fresher than that!
Visit Rhyl Botanic Gardens
Rhyl Botanic Gardens are a wonderful place to relax for the afternoon. The lush, diverse and fragrant garden is home to so many beautiful blooms, trees and interesting plants.
Established in 1878 and reinstated in 2004, these gardens showcase impressive roses, a humid greenhouse, monkey-puzzle trees and distinctive yucca plants. It's heaven for horticulturalists, but also a delight for amateur plant lovers. A wander through these gardens is one of our top things to do in Rhyl.
Ride the Rhyl Miniature Railway
The Rhyl Miniature Railway has been running for over 100 years. It opened in 1911 and is officially Britain's oldest miniature line. The steam trains were built in Rhyl during the 1920s so this is a lovely nostalgic trip for older visitors, and something kids will adore too.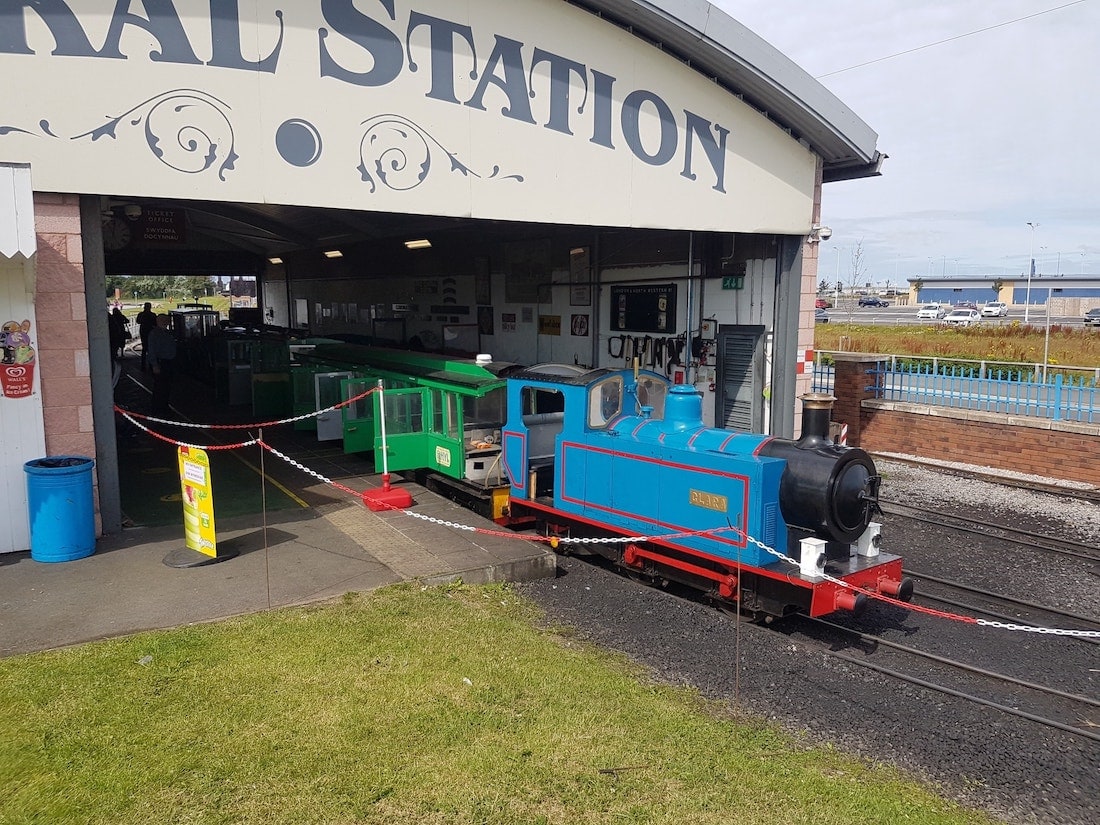 The railway is located at Marine Lake, so can be combined with a visit to the Harbour Bridge, Rhyl Harbour and the sand dunes.
Visit Colwyn Bay
Colwyn Bay has been welcoming visitors since the Victorian era, but this pretty Welsh town knows how to move with the times too! With a bustling nightlife, plenty of trendy restaurants and stylish bars, a lovely seafront and two great beaches, Colwyn Bay makes a great day trip from Rhyl.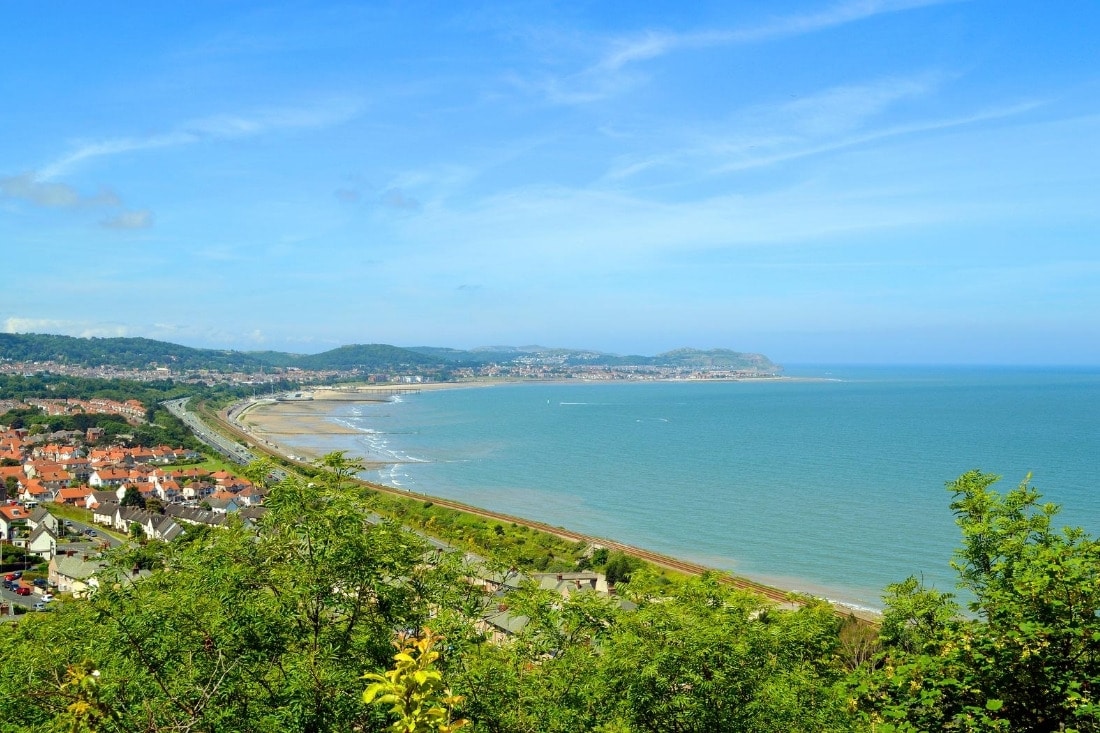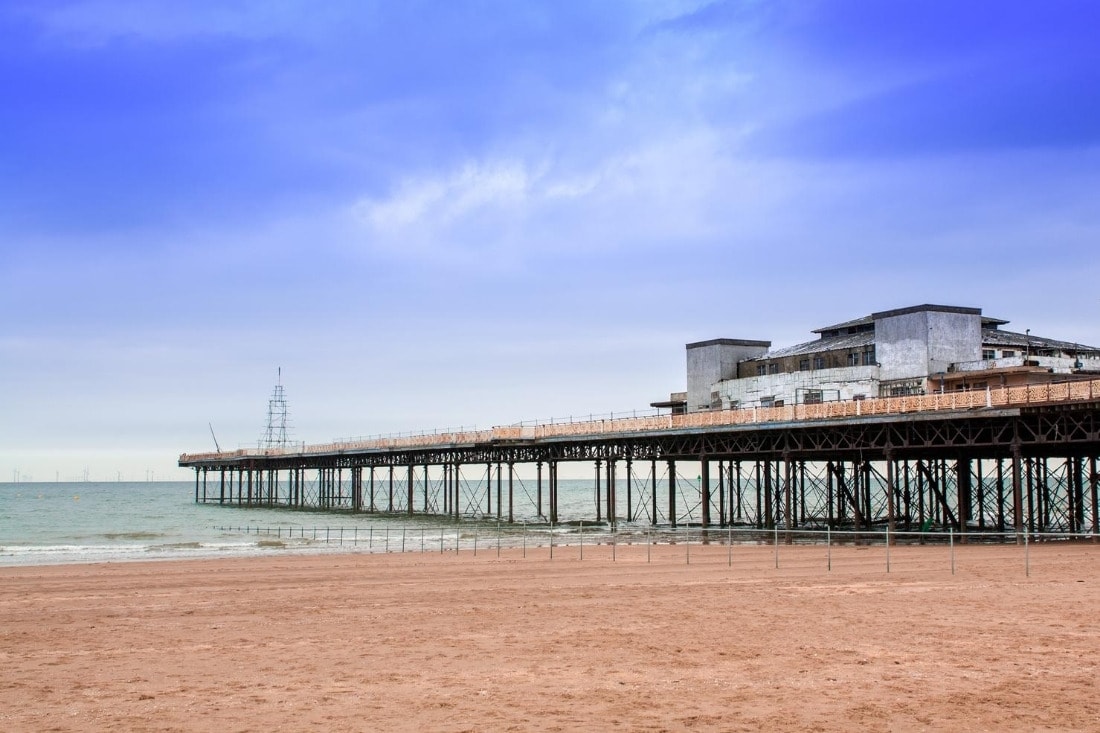 Colwyn Bay is most famous for its Welsh Mountain Zoo, perched on the hill above the town with a panoramic view over the bay. This important conservation centre is home to snow leopards, red pandas, tigers, chimpanzees and sea lions, and is one of the best things to do in Rhyl with kids.
Go for Brunch in Rhyl
One of our top things to do in Rhyl is to start the day with a hearty Welsh breakfast – just the thing to fuel a full day of exploration! For a friendly welcome, gorgeous seafront location, and all the brunch options you could dream of, head straight to the Harbour Hub Café.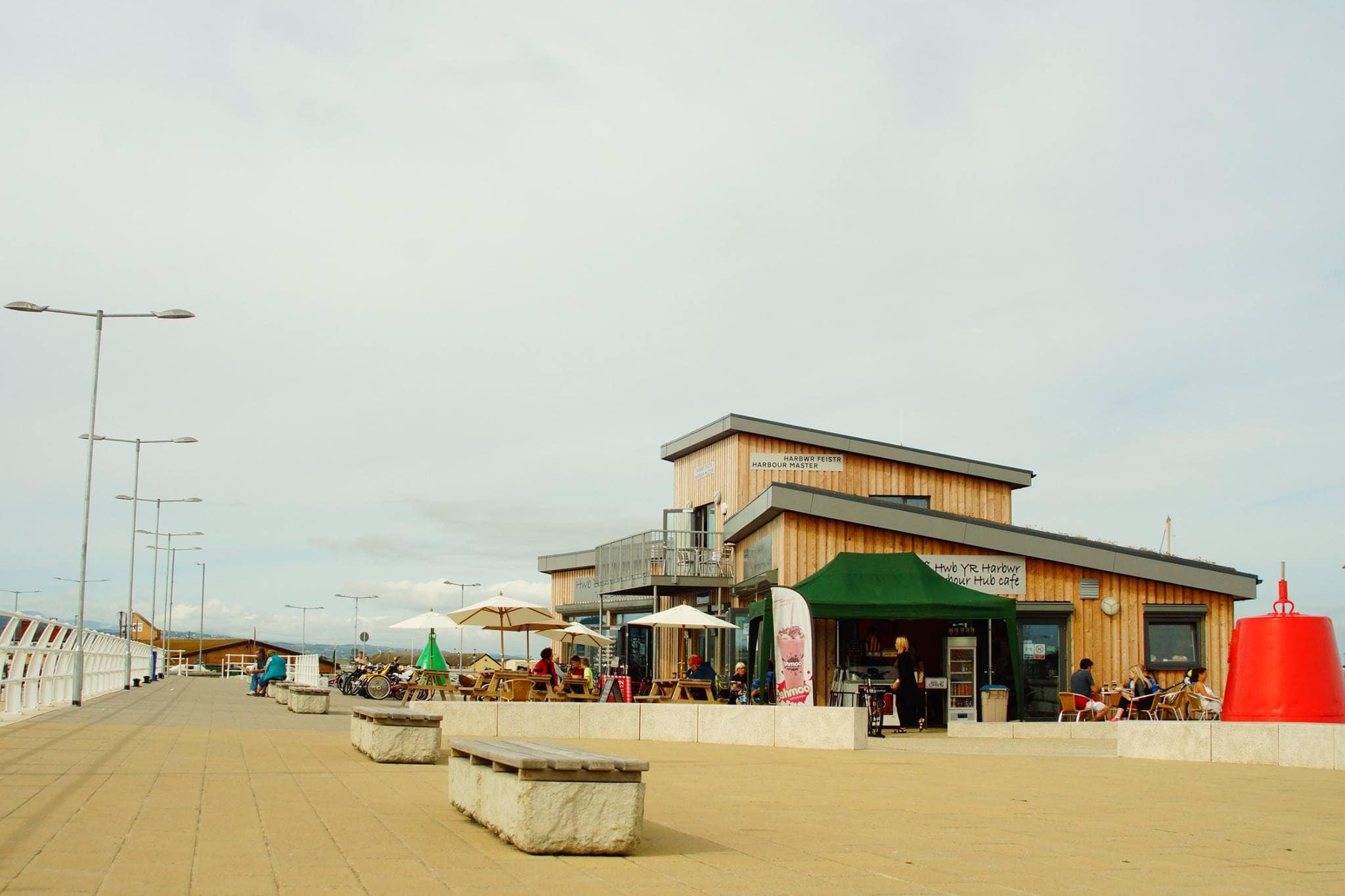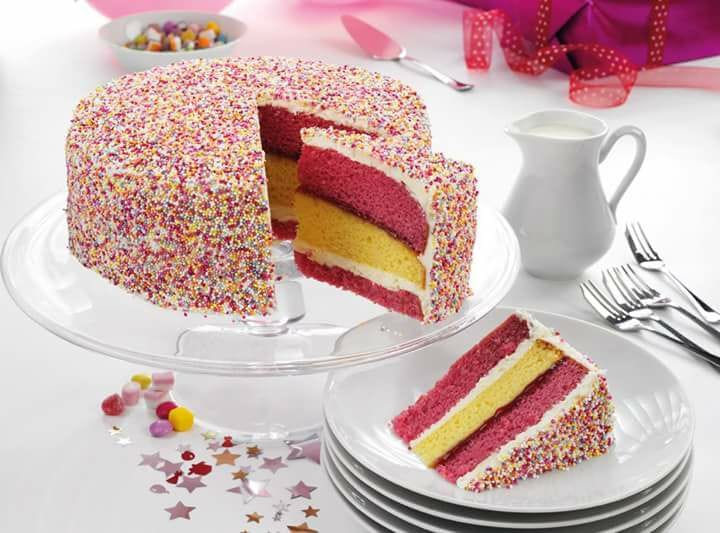 This popular Rhyl institution is also famous for its fantastic cakes, so don't be afraid to indulge. Alternatively, Café Cranberry, in nearby Prestatyn, offers an excellent all-day breakfast that will keep you going for an action-packed day of sightseeing.
Visit Dyserth Waterfall
A trip to Dyserth Waterfall is one of the most popular things to do Rhyl, and is a great idea for an afternoon out with the family. The River Ffyddion tumbles for 70 feet, creating a spectacular sight, surrounded by rocks clothed in lurid green moss.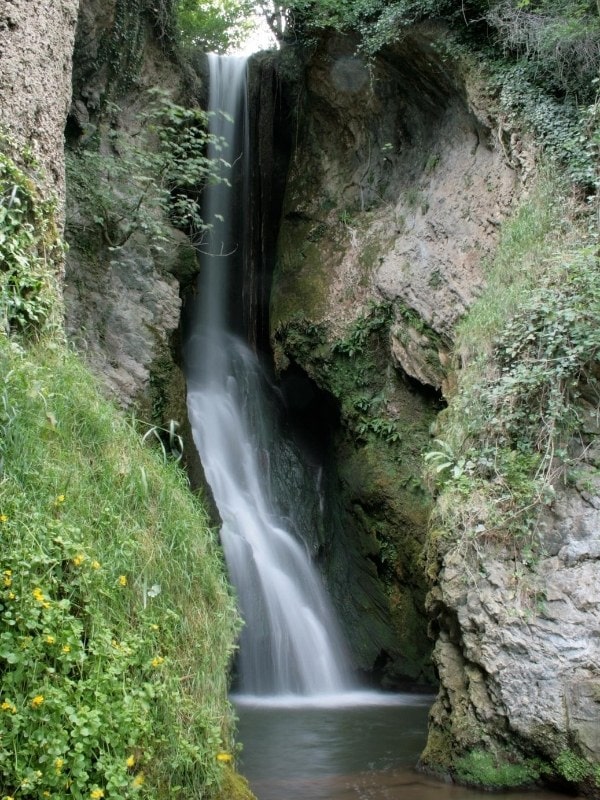 The walls that surround the waterfall are thought to have been built in the medieval period to support a huge water wheel. Today, only the walls and the water remain, but this is still a lovely place for a picnic or as part of the Dyserth Circular Walk.
Visit the SeaQuarium
Perched on the seafront, the SeaQuarium is a firm family favourite for any trip to Rhyl. The open-air aquarium features many different species, including a sea lion cove where you can view the harbour seals underwater in a specially designed observation pool.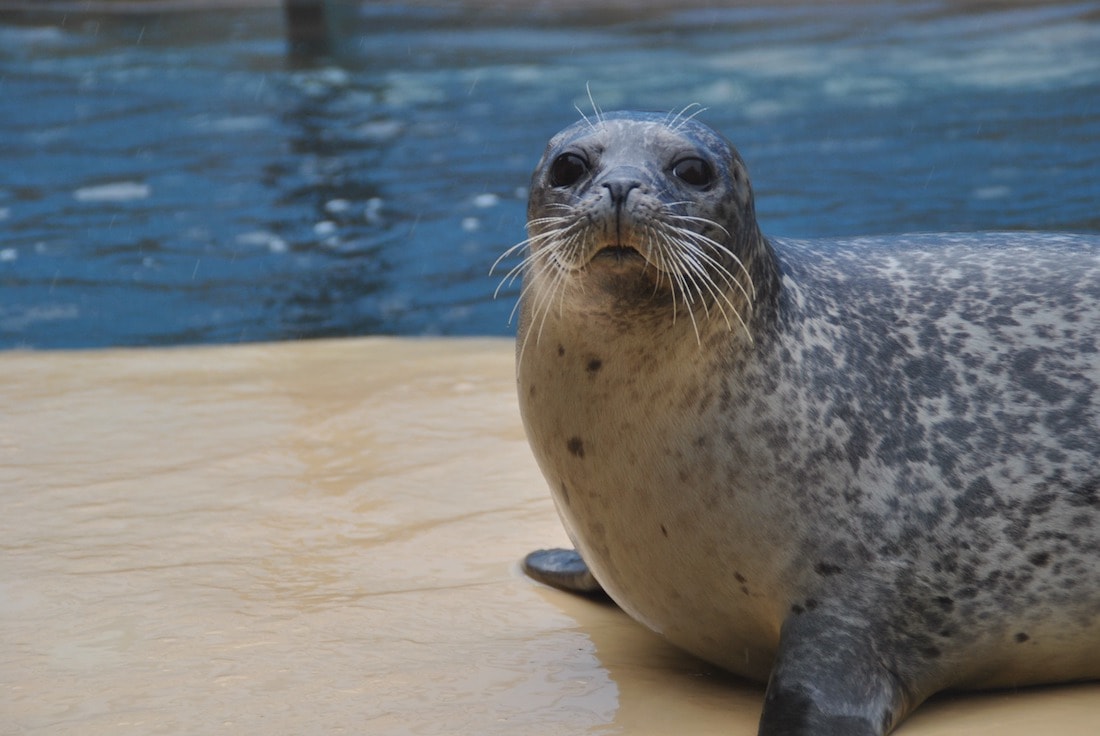 While you're there, check out the sharks, rays, conger eels and many other species, as well as learning about the incredible wonders of the ocean, guided by friendly, informative staff and conservationists. It's worth noting that the weather in Wales can be unpredictable, and this is definitely one of the best things to do in Rhyl when it rains.
Visit Rhuddlan Castle
Rhuddlan Castle is a romantic, 13th-century ruin perched on the banks of the River Clwyd. Built by King Edward I, the castle is a remarkable feat of engineering. The architecture features a distinctive concentric design seen in late medieval forts, with successive rings of turreted walls that would have provided the perfect defence against any potential attackers.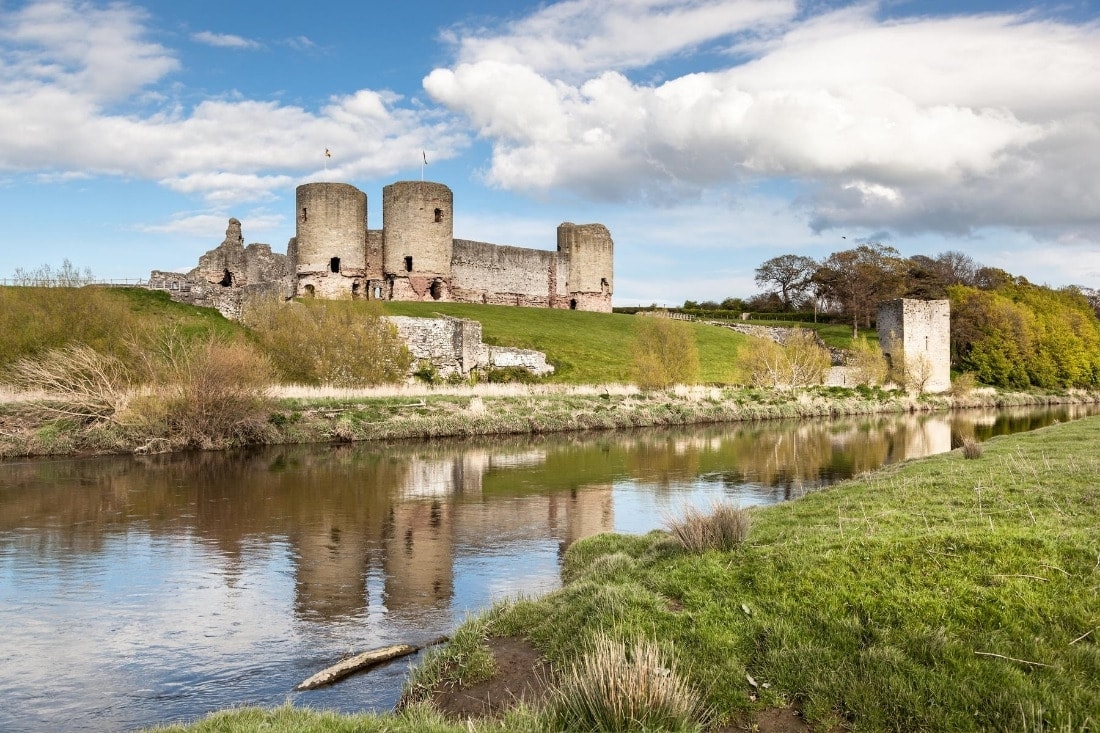 It's also an important piece of Welsh history, as the castle is the place where the treaty was signed that brought the Welsh under the rule of the English in 1284. A visit here is an excellent way to learn a little more about local history, and a great option if you're looking for a fun day trip from Rhyl.
How to get to Rhyl, Wales
Rhyl is situated on the north coast of Wales, in the county of Denbighshire. It's perfectly located for exploring the North Welsh valleys, coastline and mountains, especially Snowdonia.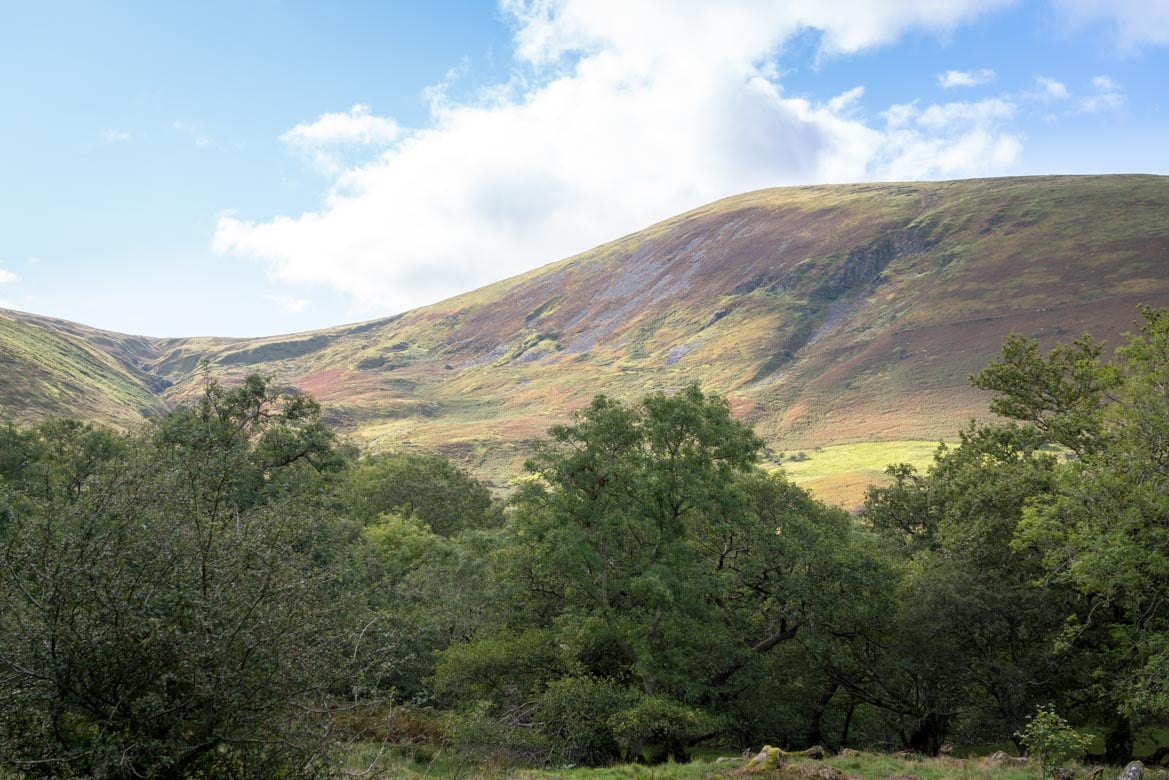 The easiest way to get to Rhyl is by car, as this will give you the freedom to travel along the coast and visit attractions further afield. It takes around an hour to drive to Rhyl from Liverpool and an hour and a half from Manchester.
If you're travelling from London it'll take you around four and a half hours by car.
Alternatively, if you're using public transport, Rhyl train station offers connections to Manchester, Birmingham, Llandudno and Holyhead. Plus, it's even possible to reach the town using National Express coaches and local buses.
Where to stay in Rhyl, Wales
Just a stone's throw from the beach, Berwyn Guest House is one of the most popular places to stay in Rhyl. The best thing about this lovely guesthouse is the warm and friendly welcome provided by the generous staff and owners – you'll feel as though you're in a home from home!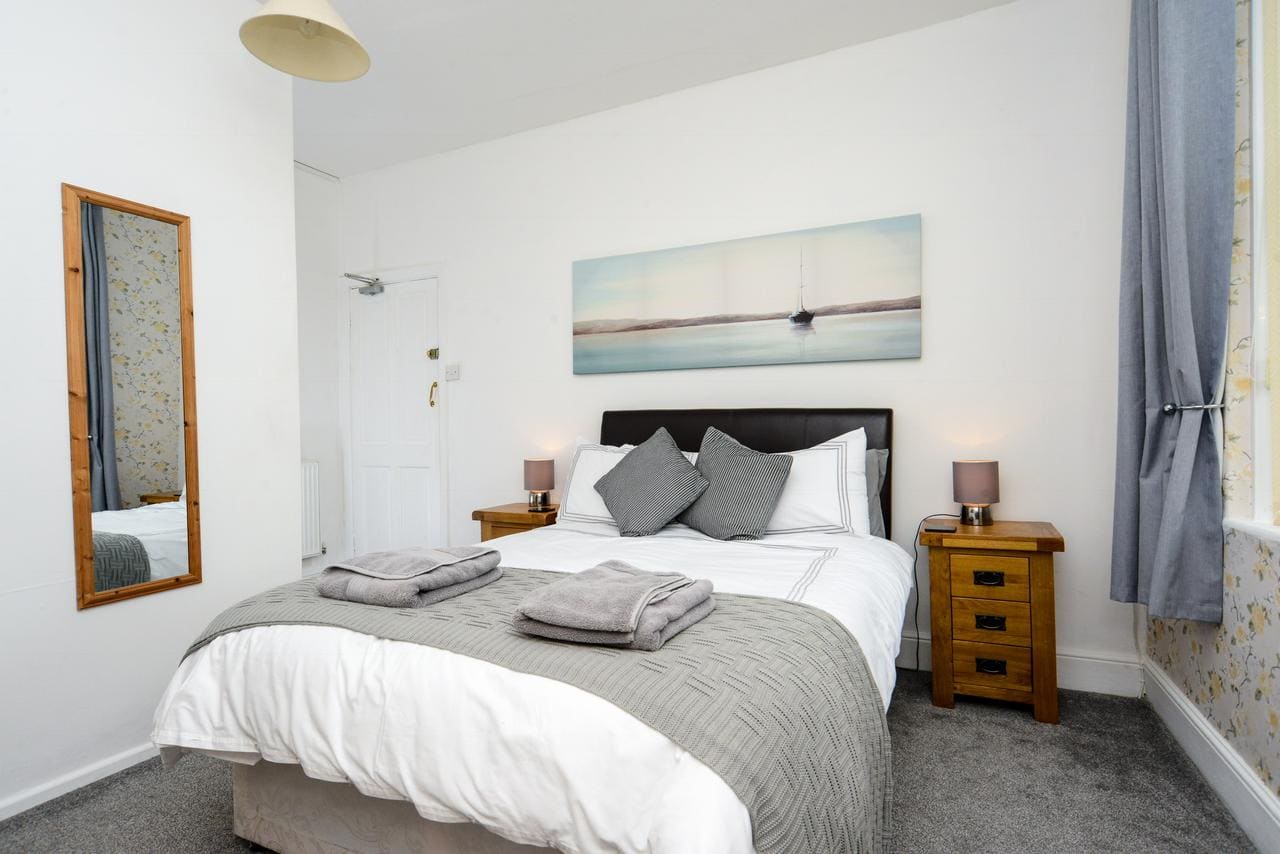 Ideally located in the town, and with all the amenities you could ask for during a trip to the Welsh seaside, this guest house is one of our top picks of places to stay in Rhyl.
Check availability and latest prices at Berwyn Guest House here
If you're looking for a little luxury during your stay in Rhyl, why not try the Faenol Fawr Country House Hotel? This stunning Tudor mansion is packed full of period charm and original features, and is home to chic rooms and a great restaurant.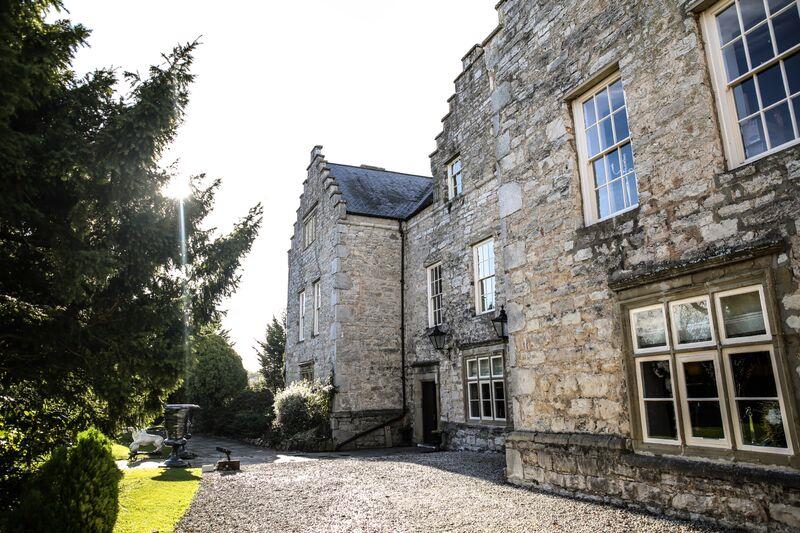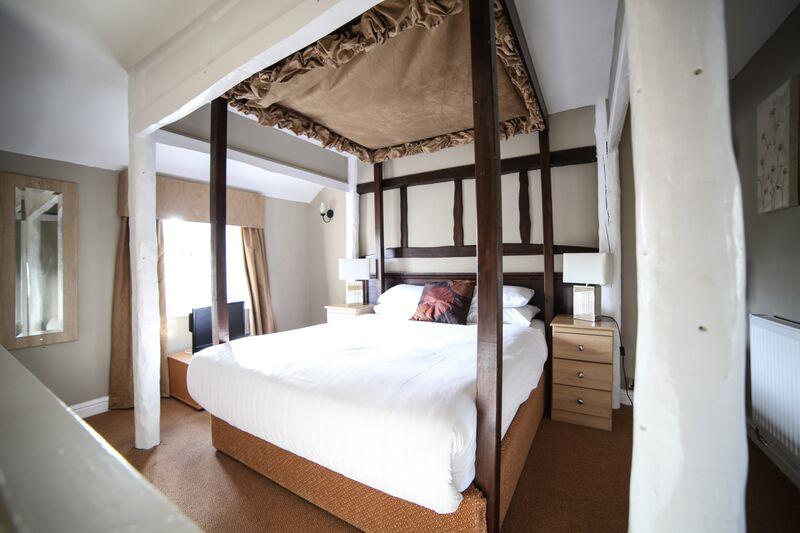 The secluded gardens are a real treat to wander around. Most importantly, however, this family-run business offers attentive service and a very warm welcome for guests.
Check availability and latest prices at Faenol Fawr Country Hotel here
Looking for a different style of accommodation in Rhyl? You can search for more options here…


I hope this has given you some great ideas for the top things to do in Rhyl. No doubt you'll have lots of fun in this friendly seaside town. If you're looking for other places to visit, don't forget to check out our other Wales travel guides too.
Enjoyed this post? Pin it for later…