With ancient castles, underground caves, fun water parks & gin distilleries to discover, these are the best things to do in Devon in the rain.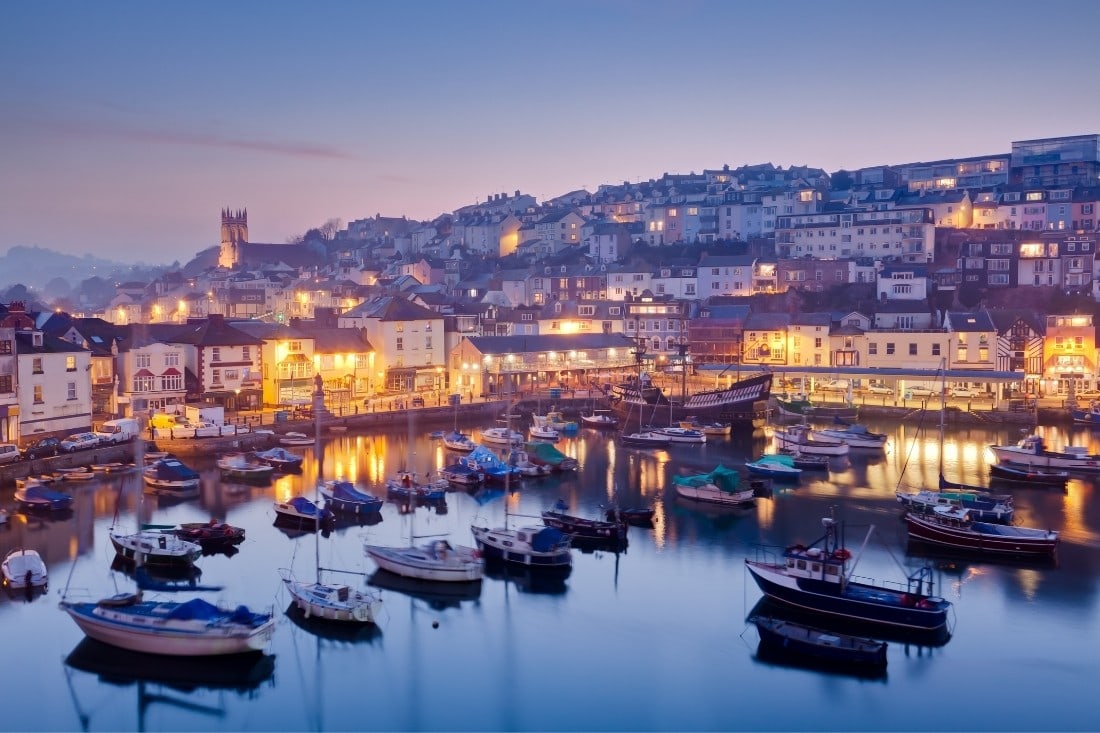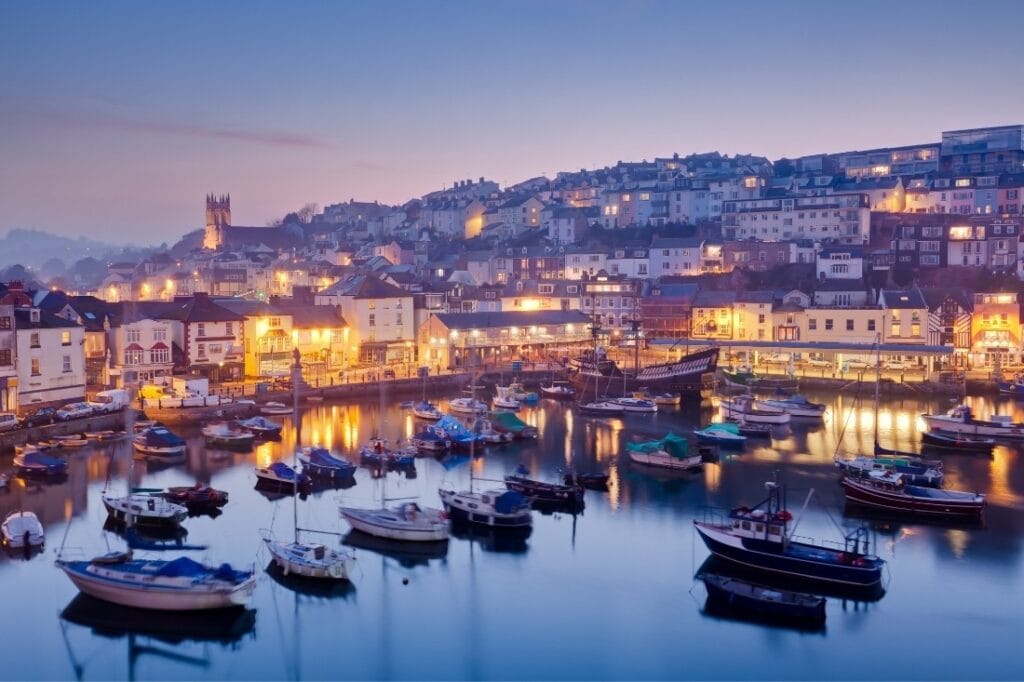 Gorgeous green fields, dramatic coastlines and rugged nature, the beauty of Devon is pretty hard to beat. The draw of eating locally made ice cream while touring fishing villages, getting into the surf, and taking long hikes on Bodmin Moore bring in people from all over the world.
However, the beauty of the south west just wouldn't be so green if it wasn't for all of the rain. In fact, on average it rains between 8 and 13 days a month! Even for Great Britain, that's a lot.
Luckily, there are plenty of fun things to do in Devon in the rain. Don't worry, if it's raining right now, this post has got you covered.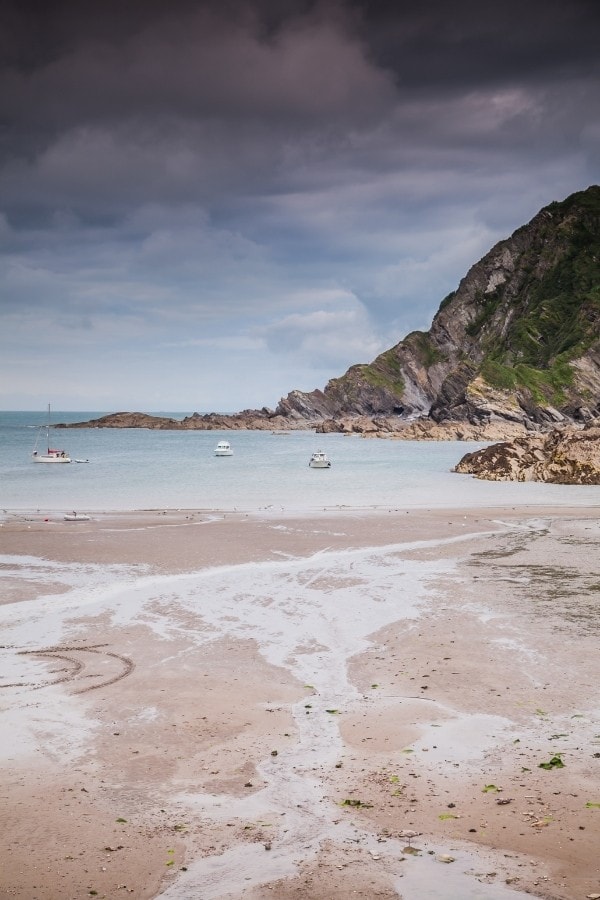 From exploring the stone age underground at Kents Cavern and scaling walls at Clip 'N Climb, there is plenty to keep you active in Devon on a rainy day.
If you're looking for a quieter activity, why not discover the days of yore at Bygones, create a masterpiece at The Paint Hub or discover the estate rooms of Powderham Castle? You'll find out about all of these activities and more below.
Whether you're a couple on holiday, or just looking to fill a grey weekend with fun activities for the kids, this list of rainy day activities in Devon has got you covered.
---
Things to do in Devon in the rain
Plymouth Gin Distillery tour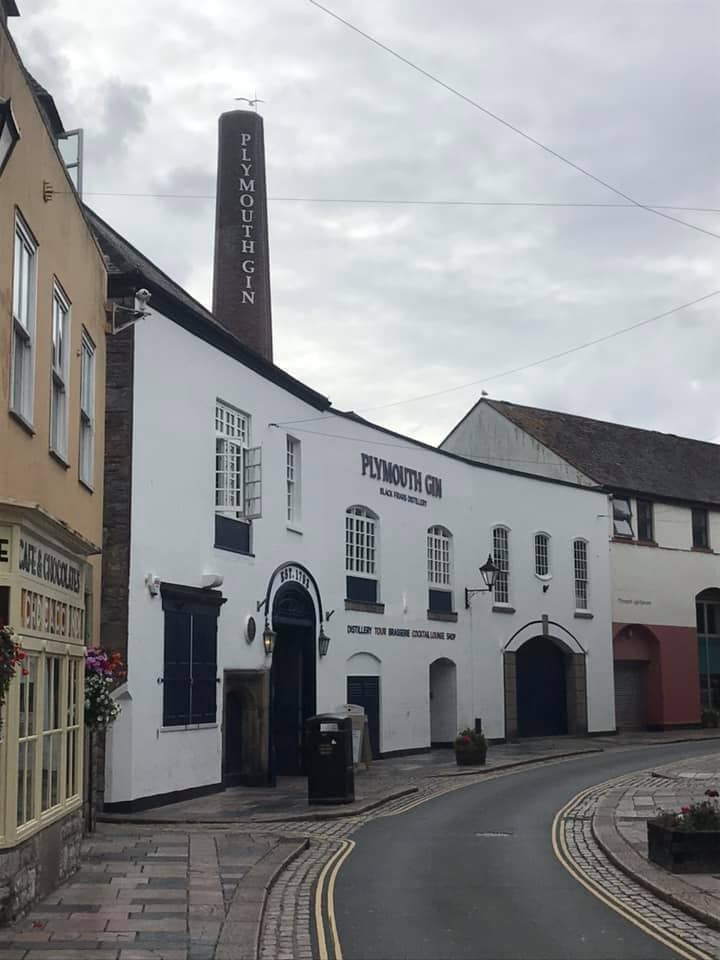 If you're looking for more adult oriented things to do in Devon in the rain, why not take a cheeky afternoon gin distillery tour? The Plymouth Gin Distillery has been creating delicious gin since 1793, making it the oldest working gin distillery in England.
There are a few different tours to choose from including the Gin Connoisseur's Tour and the Master Distiller's Tour. No matter which you choose, you're in for an amazing afternoon, followed by a tutored tasting of several gins.
If you're not in the mood for a tour, you can also just visit their cocktail lounge. Forget the grey clouds outside, and warm up from the inside out. The gin cocktails are guaranteed to make you happy!
Clip 'N Climb, Exeter and Plymouth
The Clip 'N Climb Centres, located in Exeter and Plymouth, take a whole new exciting spin on rock climbing. Their bright and less traditional climbing walls are a great way to introduce kids to the fun of the sport.
There are over 25 climbs to explore, with themes such as aliens, circuit breaker, and stairway to heaven. The minimum age for participants is 4 years old, but there are challenges here for even the most experienced climbers.
This is one of the best family days out in Devon if you're looking to burn off some steam on a rainy day.
Powderham Castle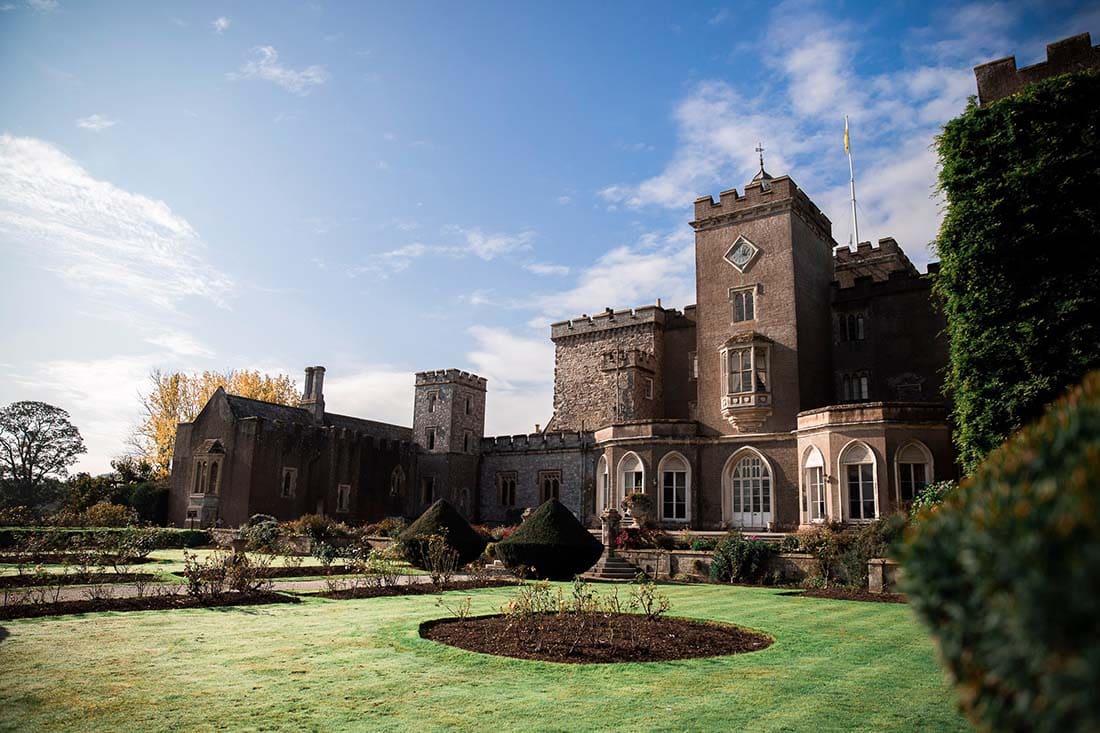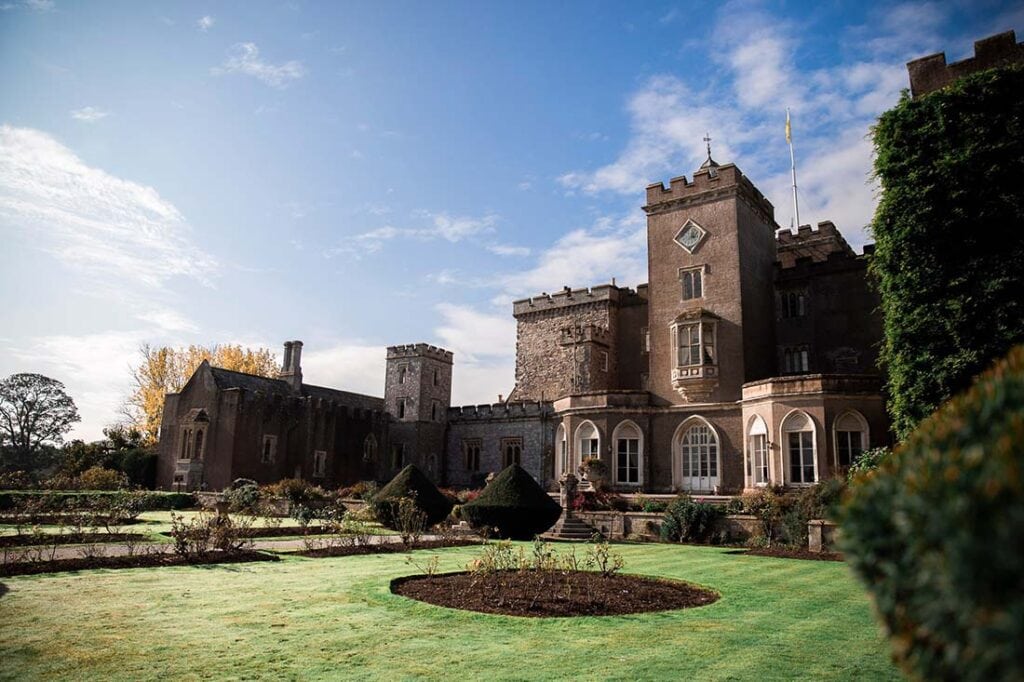 In the countryside on the south Devon coast is Powderham Castle, the home of the Count of Devon. The medieval core of this impressive fortified manor house dates back to the 1390s, though it has, of course, been extended and modified since then.
Take one of the guided tours and learn about the history of both the castle and the family that has lived in it for over 600 years. One tour allows you to explore the majestic state rooms, secret doors and even a hidden ballroom. Whereas another gives you an up close and personal insight into the lives of the Courtenay family, including private rooms, personal anecdotes and ghost stories!
If you fancy staying in a castle in Devon, take a look at our guide to the best luxury and boutique hotels in Devon. There are some amazing spots throughout the county.
Kents Cavern, Torquay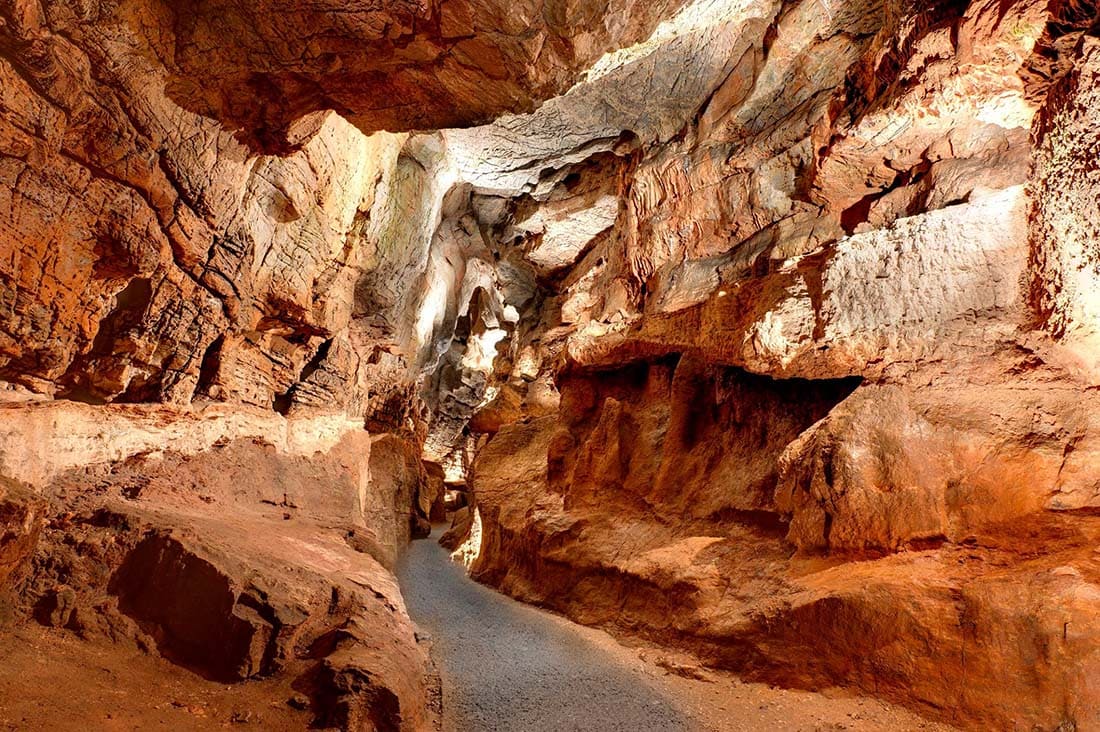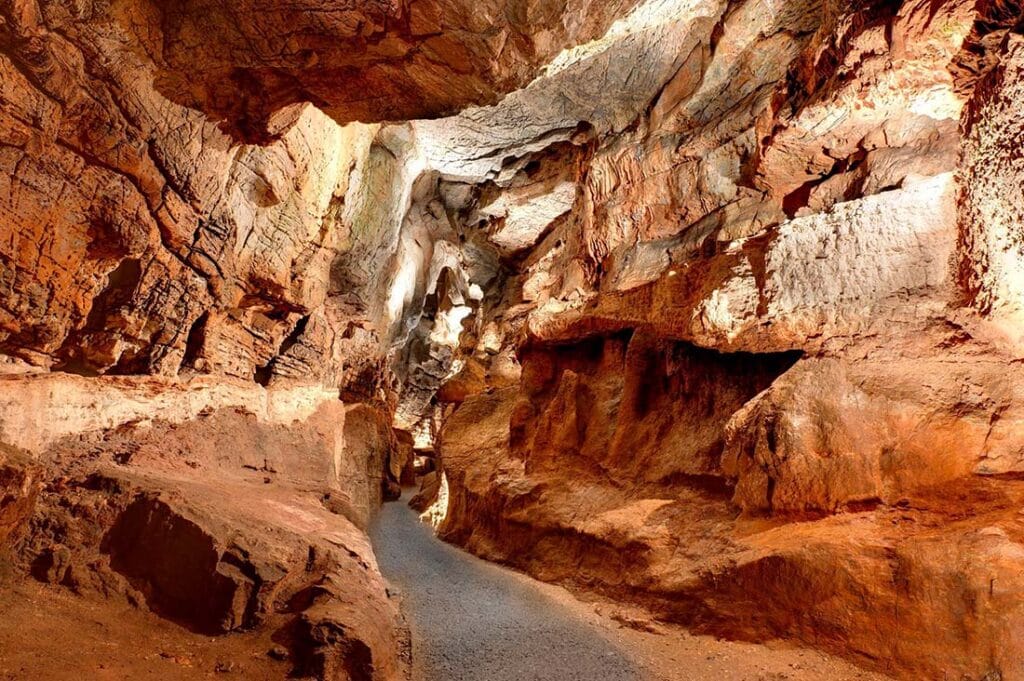 One of the more unique things to do in Devon in the rain is to get underground. A day at Kents Cavern will have you exploring Stone Age Britain from the ground down.
Follow early adventurers footsteps through large caverns, decorated with stalactites and stalagmites. Guided tours lead you around the well lit caves, and you'll see examples of tools, bones, and ice age animal teeth that have been discovered there.
If you uncovered your hunger during your exploration, visit the Firestone Kitchen afterwards for lunch or a cream tea. If the weather clears, you can also follow one of the historic woodland trails.
The Milky Way Adventure Park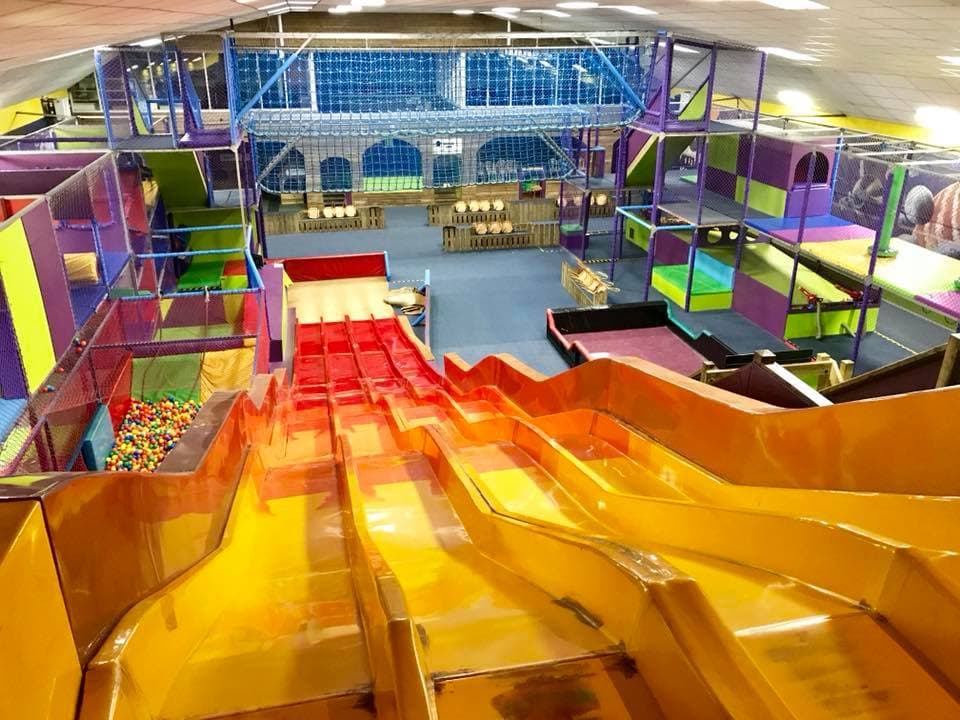 The Milky Way is an award winning adventure park located on the north coast of Devon. Featuring over 110,000 square feet of indoor activities, a visit here should be high on your family's list of things to do in Devon in the rain. 
There are activities here suitable for the whole family, from toddlers to adults. Wet weather activities include a ninja arena, an indoor birds of prey show, pottery classes and a planet play area.
If you happen to visit on a sunny day, there are heaps of outdoor activities too!
Exeter Cathedral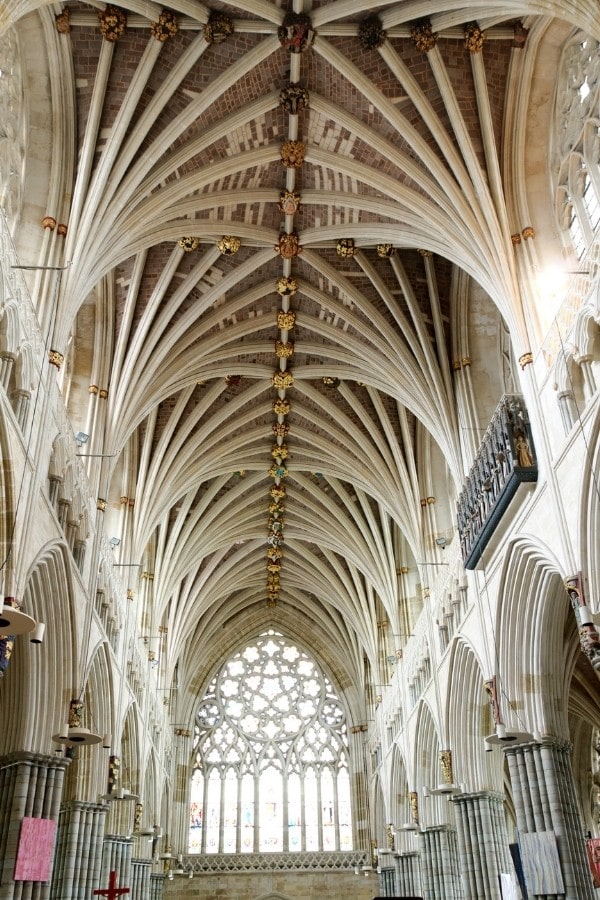 Standing proudly for over 900 years, Exeter Cathedral is an excellent example of Gothic style architecture. The cathedral is home to many unique items, including the Exon Domesday, The Eliot Indian Bible, Shakespeare's Second Folio and Medieval wax offerings. It also has a working astronomical clock that was made in 1484, displaying the solar system as it was understood then.
Take a tour of the roof and discover the the cathedral from above, or take the Secret Space tour to see normally off limit areas and learn all sorts of secrets. You can also hire an audio guide and make your way through the cathedral at your own pace.
Bygones, Torquay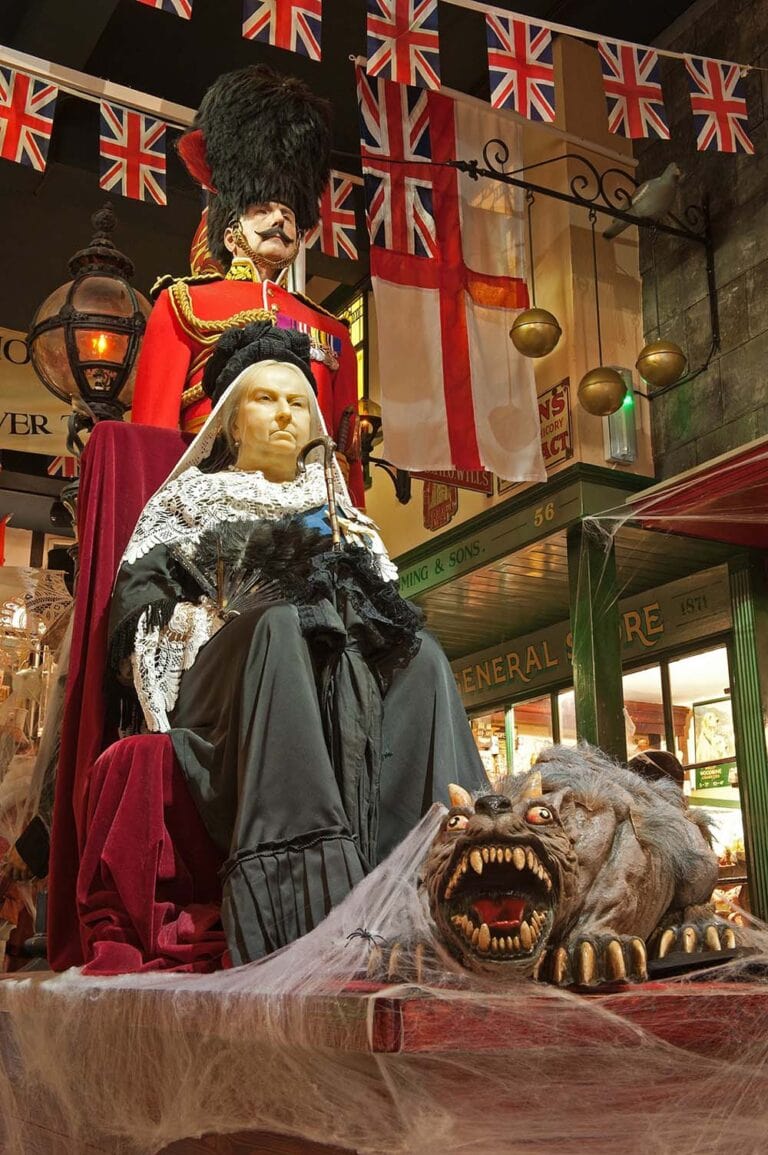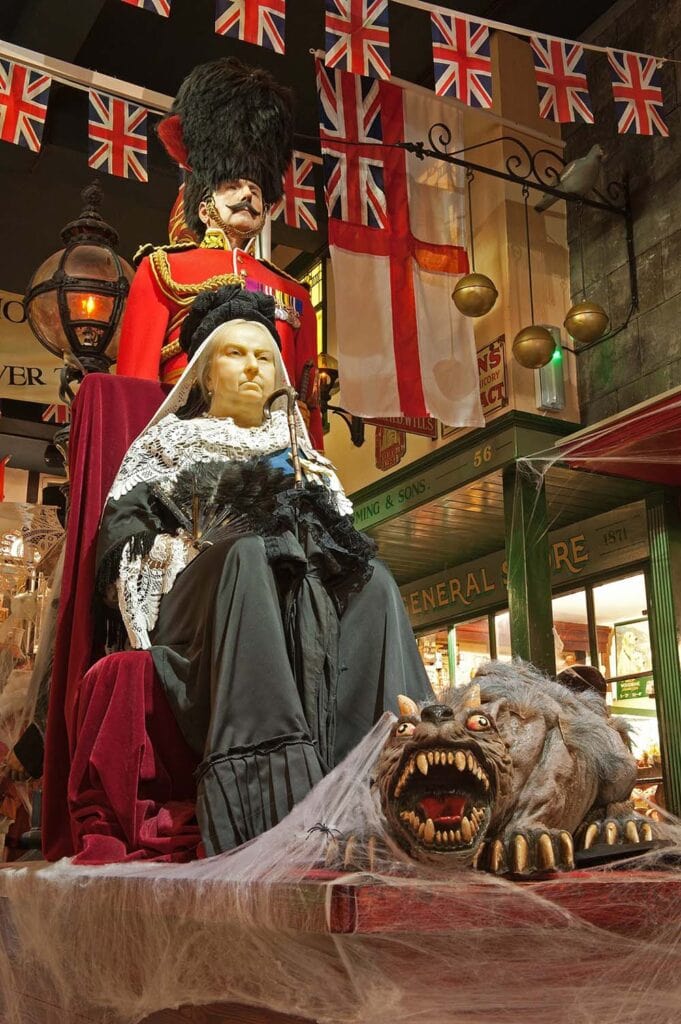 Children and children at heart unite and make your way to Bygones in Torquay. This fascinating attraction has been the labour of love of the Cumings family since the 1980s and is a great choice for family days out in Devon.
Built in an old cinema, Bygones began with a collection of railway memorabilia, items from the past, and a 27-ton steam engine. Since then the experience has grown to include period rooms, a Victorian street, and vintage arcade machines. You can even see what it would have been like to visit a dentist with a foot operated drill!
Bygones also run seasonal children's activities. Check the website to see what's on.
The Paint Hub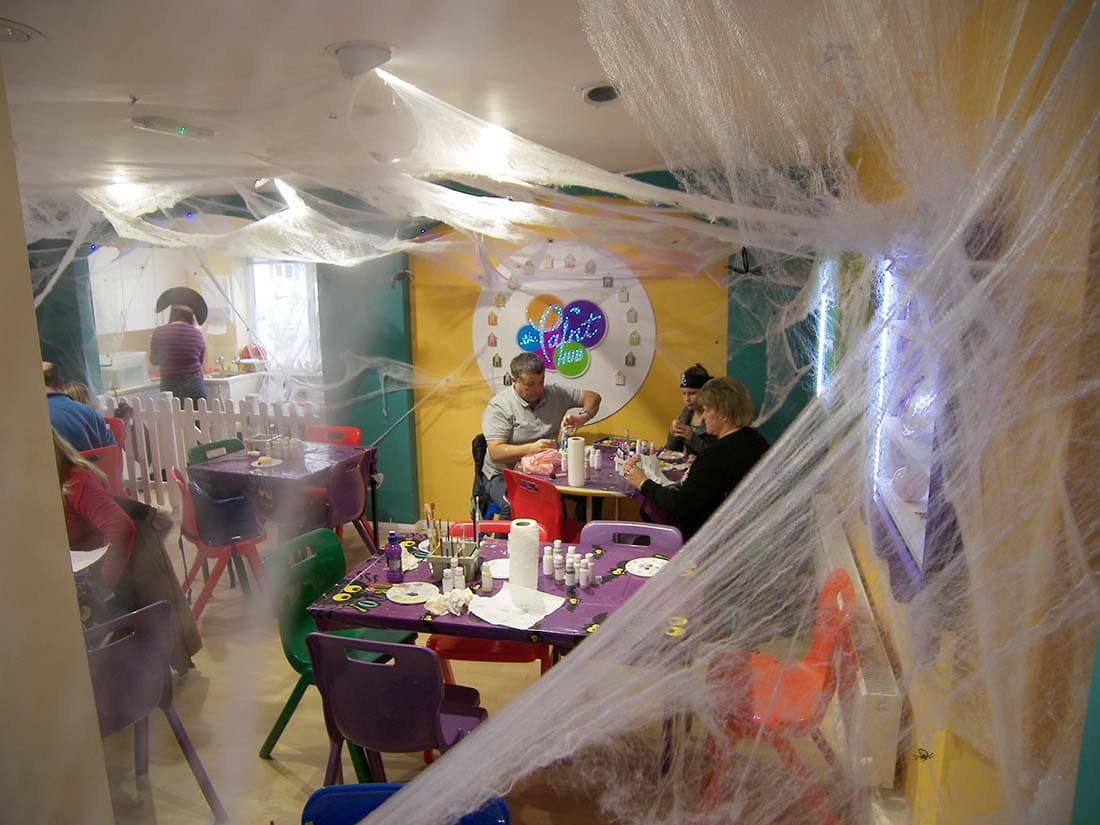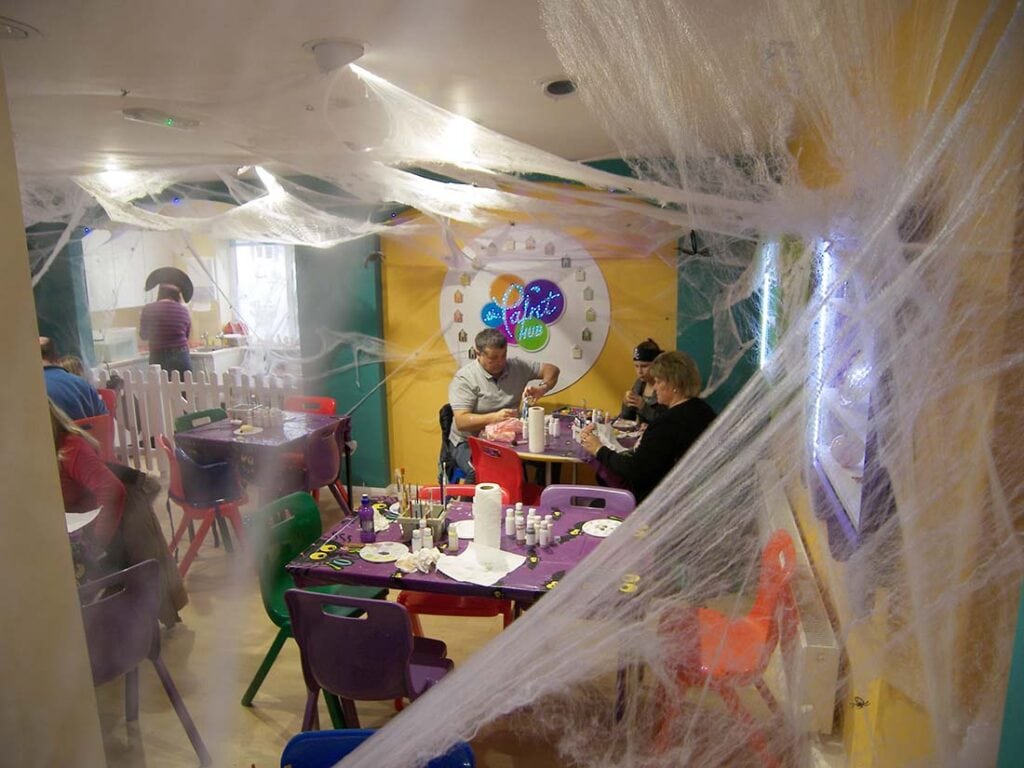 Have a day of pottery painting fun on Devon's south coast at The Paint Hub. Pick an item, decide on your design and spend a rainy afternoon letting your creative juices flow.
The Paint Hub also has a cafe, so you can enjoy a cuppa and some cake while you paint. Just don't wash your brush in the wrong cup!
Whether you're a couple, a group of friends or a family, this Devon rainy day activity is a great option. Not only is it fun and creative, but you get to come home with your own personal souvenir of your holiday.
Waves Leisure Pool, Torquay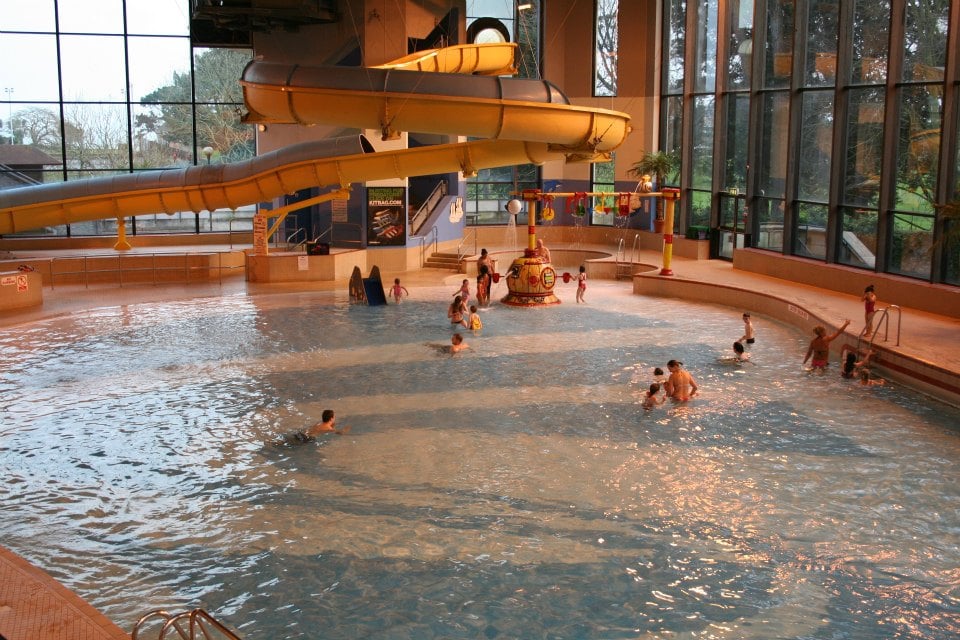 Another great choice for family days out in Devon is the Waves Leisure Pool in the Riviera Centre Complex, Torquay. Nothing takes away the rainy day blues like warm water and a flume!
Not just any old pool, this facility features a sloping floor, wave machines, water jets, a flume and a toddler activity area. Qualified lifeguards are on duty here, to help keep you and your family safe.
The pool timetable has adults only and aqua aerobics slots, and some attractions are only open outside of normal school hours. Check the schedule online when planning your visit.
The Big Sheep Family Attraction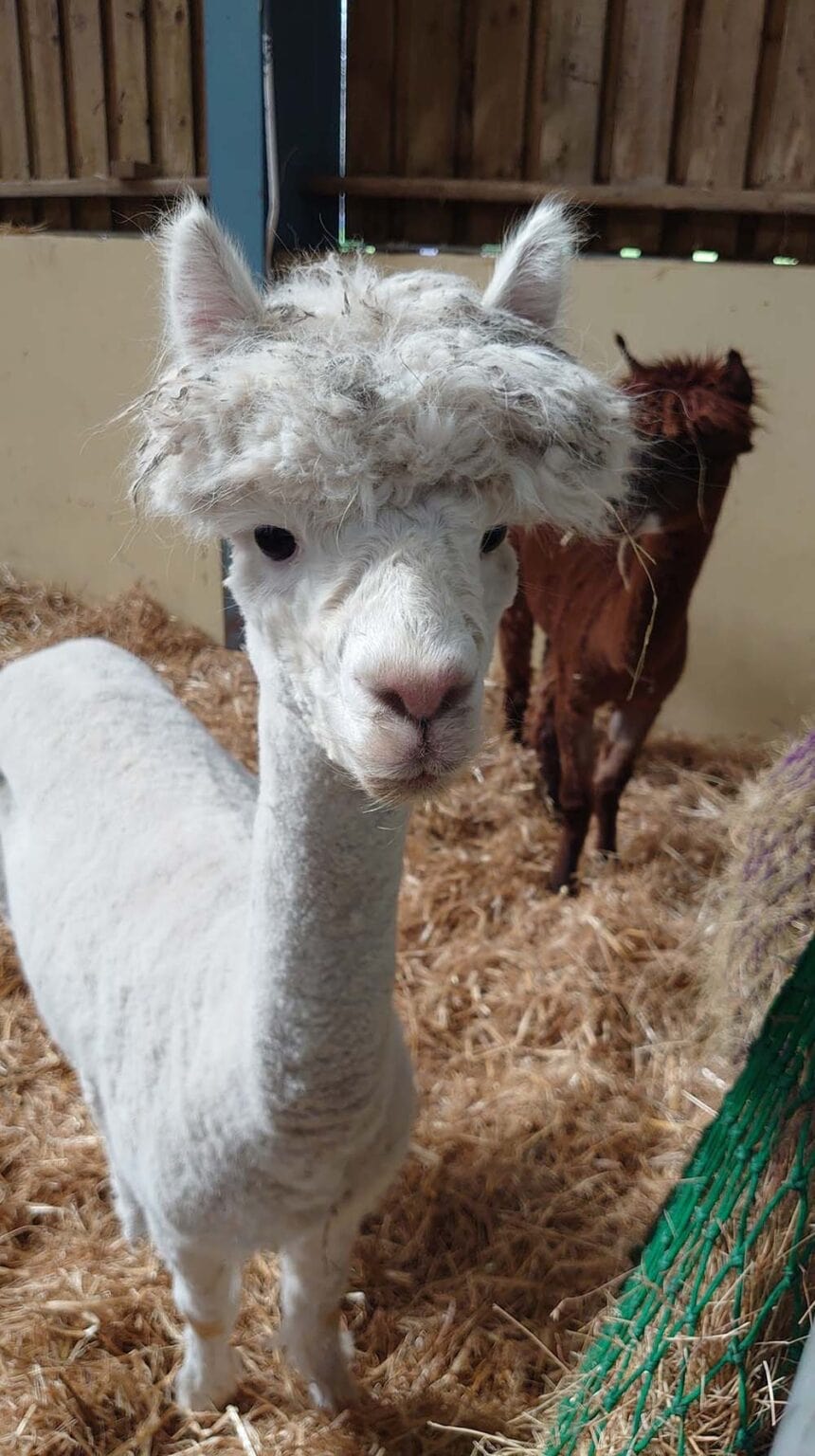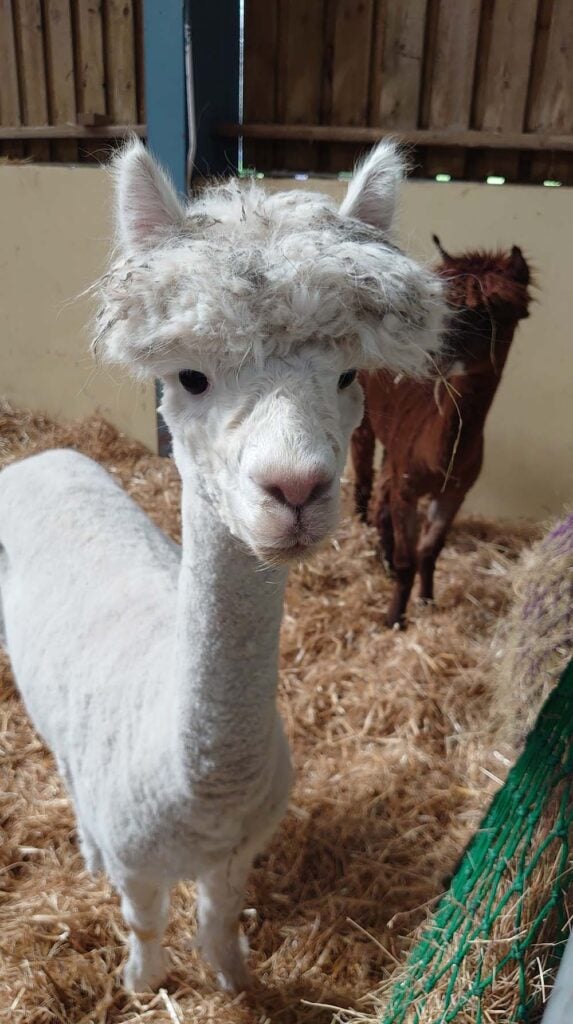 Playing with farm animals might not have sprung to mind when thinking of things to do in Devon in the rain, but at The Big Sheep Family Attraction the farm comes inside.
There are lots of activities here to keep your rainy day spirits high. Get up close and cuddly with animals in the nursery barn and pets corner. Watch the hilarious animal antics in the indoor arena shows, or let the kids loose in Devon's largest indoor play zone.
For the adults in the group, there is also a micro brewery and gin distillery to enjoy!
Eat at one of Devon's coolest restaurants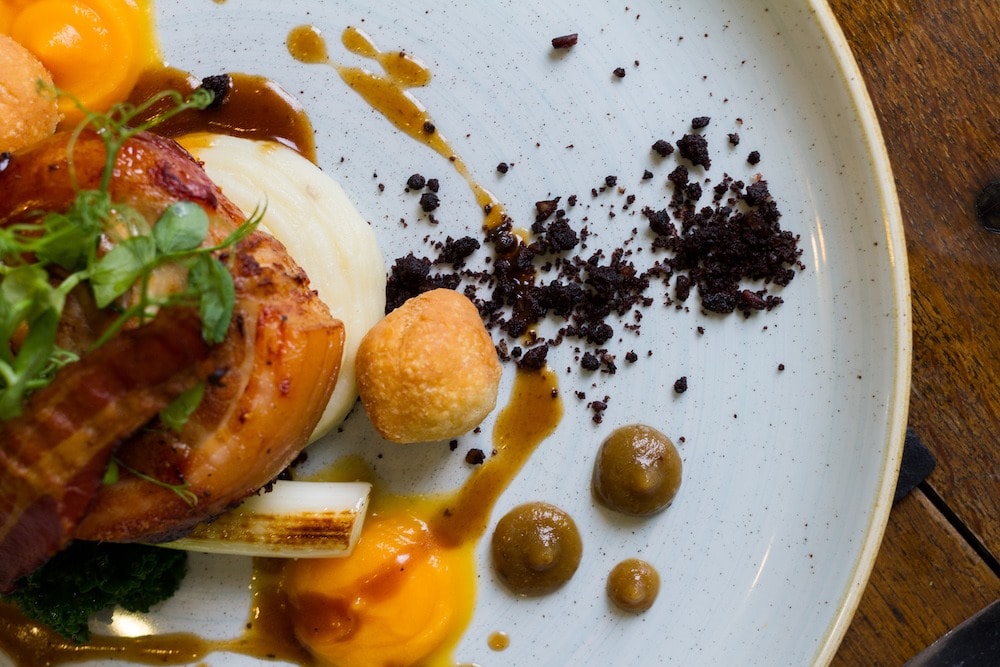 With two coastlines and a wealth of farms, there is an abundance of fresh produce available in the area. So you just know the food scene is going to be delicious.
With so many great options, choosing where to eat in Devon can be hard. For beloved pub classics with a modern twist, try out The Treby Arms in Plympton. The focus here is on locally sourced food made into tasty dishes, at prices you can afford.
Another fantastic option is The Elephant in Torquay. This Michelin Star seaside restaurant maintains a relaxed and friendly atmosphere while serving up incredibly mouthwatering dishes.
Drink at one of Devon's coolest bars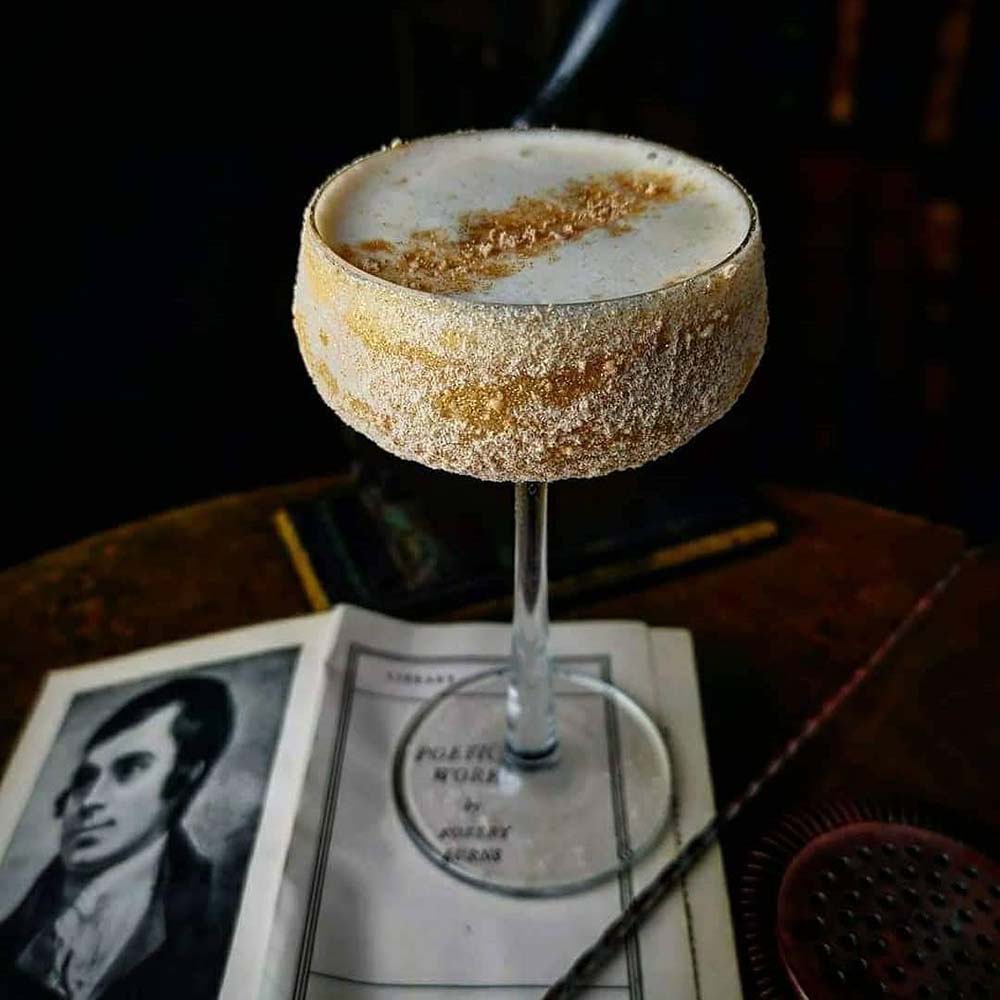 After a big day of activities, you might be looking for some more relaxing things to do in Devon at night. As you might expect from seaside towns hosting their own distilleries, there are some great pubs and bars in the area.
So, where to drink in Devon? If a unique evening sipping award winning cocktails is your style, head to Doctor Ink's Curiosities in Exeter. This Victorian inspired cocktail bar has a great selection of unique cocktails made with love and attention to detail.
If a pub is more your style, head to The Steam Packett Inn in Totnes. Here you can spend a cosy evening in front of the fire while sipping on the many local ales they have on offer.
---
I hope you enjoyed finding out about the best things to do in Devon in the rain. There are so many great options to choose from!
For more inspiration, check out our guides to the best things to do in North Devon, the best places to visit in Torquay and the best boutique and luxury hotels in Devon. Or, if you fancy a challenge, see how much you know about the county in our fun quiz about Devon.
Like this blog post? Then Pin it for the future!