From exploring Edinburgh Castle to hiking Cairngorms National Park, these are the best days out in Scotland for your next adventure.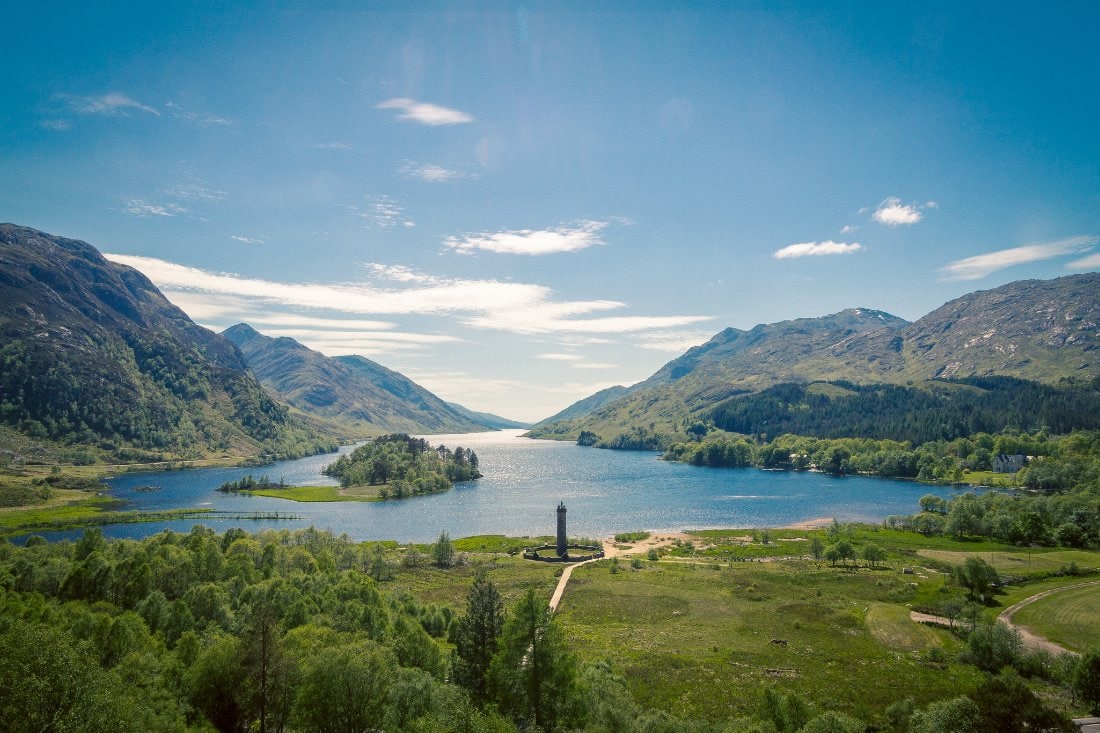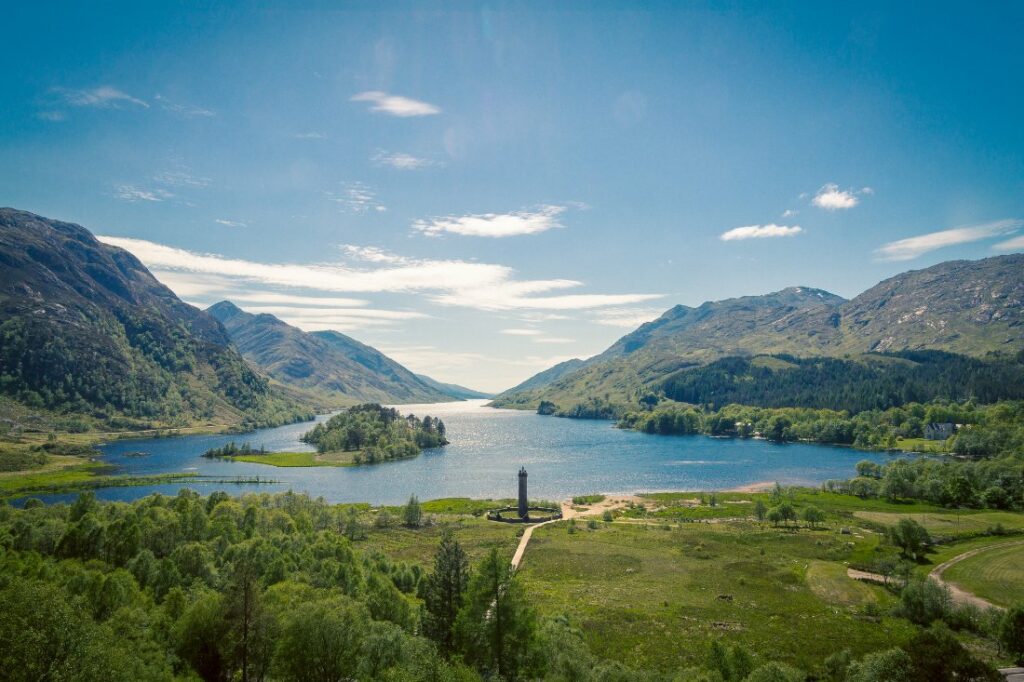 Looking for the best days out in Scotland? Well then, you've come to the right place!
I personally love exploring Scotland. I swear, the further north you go in Great Britain, the prettier it gets. Keep going north and you finish up with the Scottish Highlands and the Outer Hebrides, arguably two of the most beautiful places in the world.
Whether that's hiking in the Cairngorms or checking out the amazing museums and galleries in Edinburgh, here's always something new to see and do here. 
Hopefully this blog post will inspire you to visit Scotland and plan some fun days out. Because I promise you, there are so many fun days out to be had here!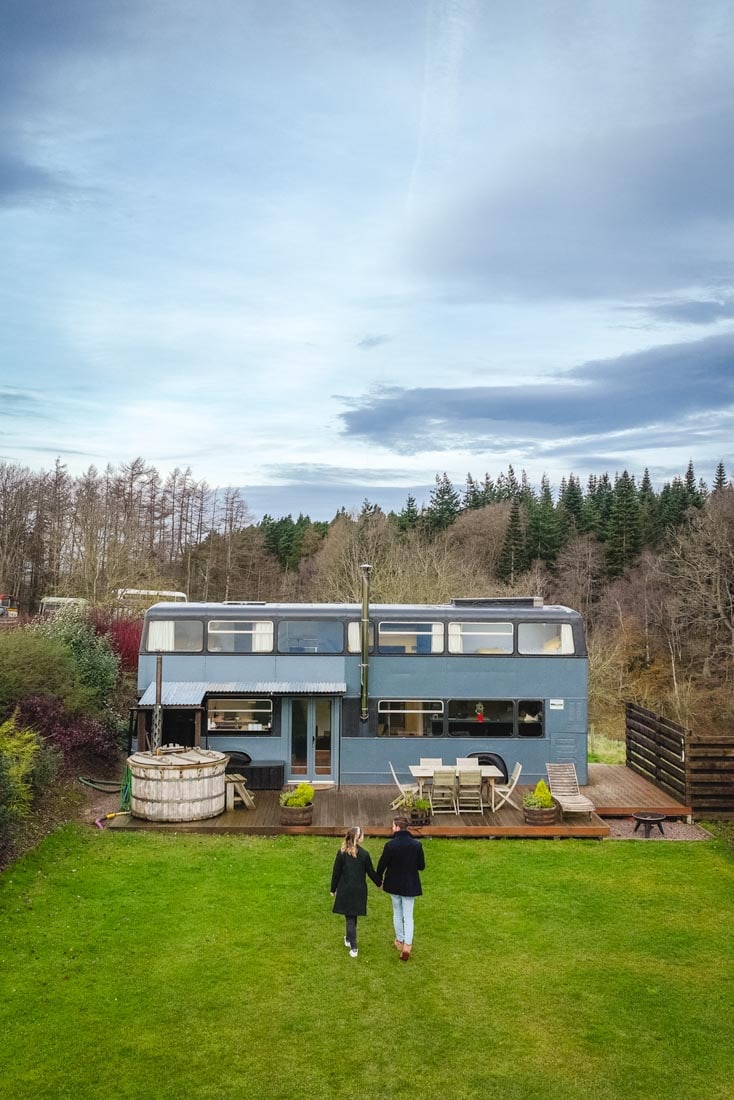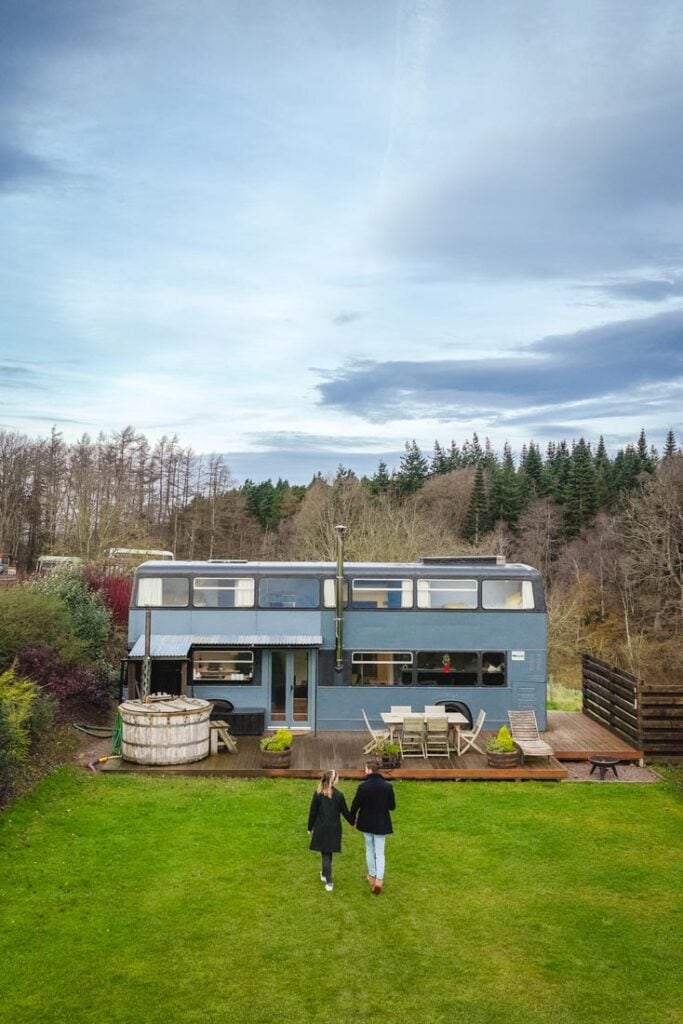 Scotland days out are a great way to see a new place that you don't know a lot about, or just get out and about in nature.
Maybe you live on the Scottish Borders and want to pop across for the day, or maybe you're spending a few days in a Scottish city and you're looking for a day trip outside of the city.
Whether you're looking for family fun and want to check out somewhere like Blair Drummond Safari and Adventure Park, or you want to adventure across to one of the Outer Hebrides, there's definitely a little something for everyone to enjoy in beautiful Scotland. 
So, without further ado, let's dive in and discover some of the best places to visit in Scotland! 
---
Best days out in Scotland
Climb Ben Nevis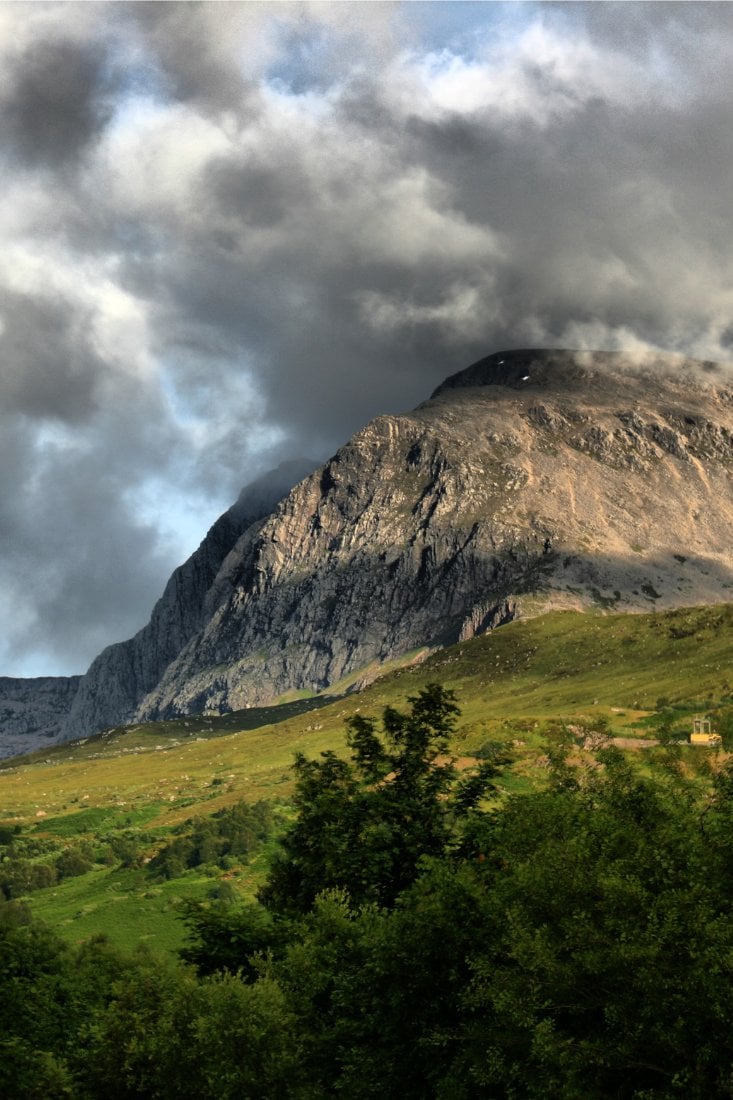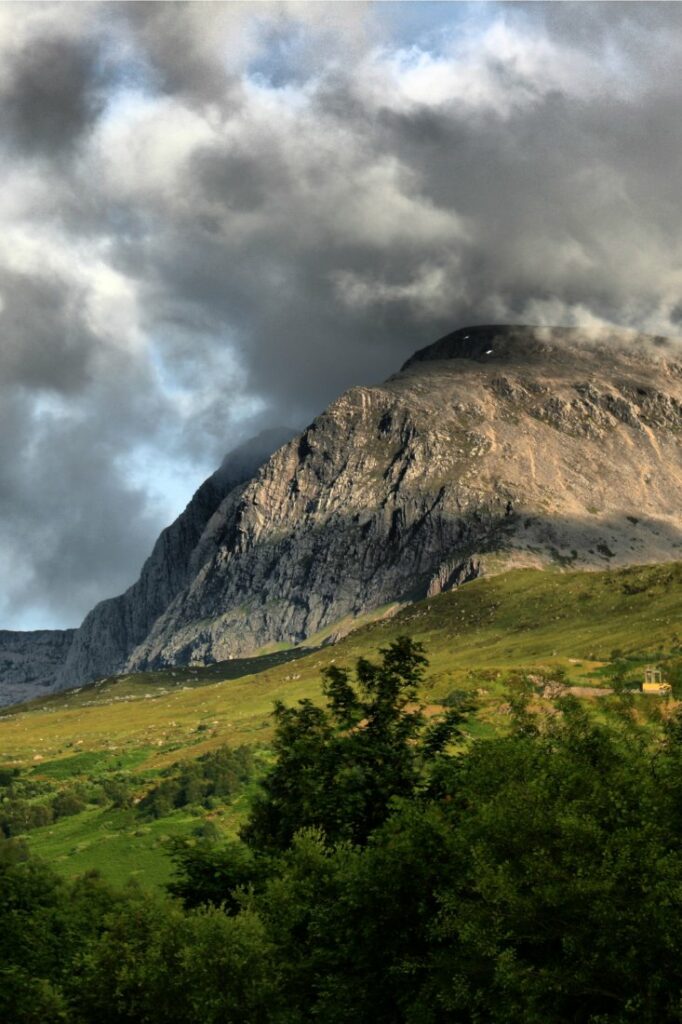 Okay, let's start off with a big hitter. A great day out in Scotland is taking on the highest mountain in the whole of the UK.
Ben Nevis is a beautiful, but moderately challenging, full-day hike that's undertaken by thousands of people each year in the season. 
The season is predominantly May to September, but keep an eye on the weather and ask local mountaineering shops or guides for advice before you climb. If you're unsure, make sure to join a group climb and hire a guide to help you on your way. I can tell you, it's nowhere near as easy as other UK mountains, like Snowdon in Wales!
Explore Loch Lomond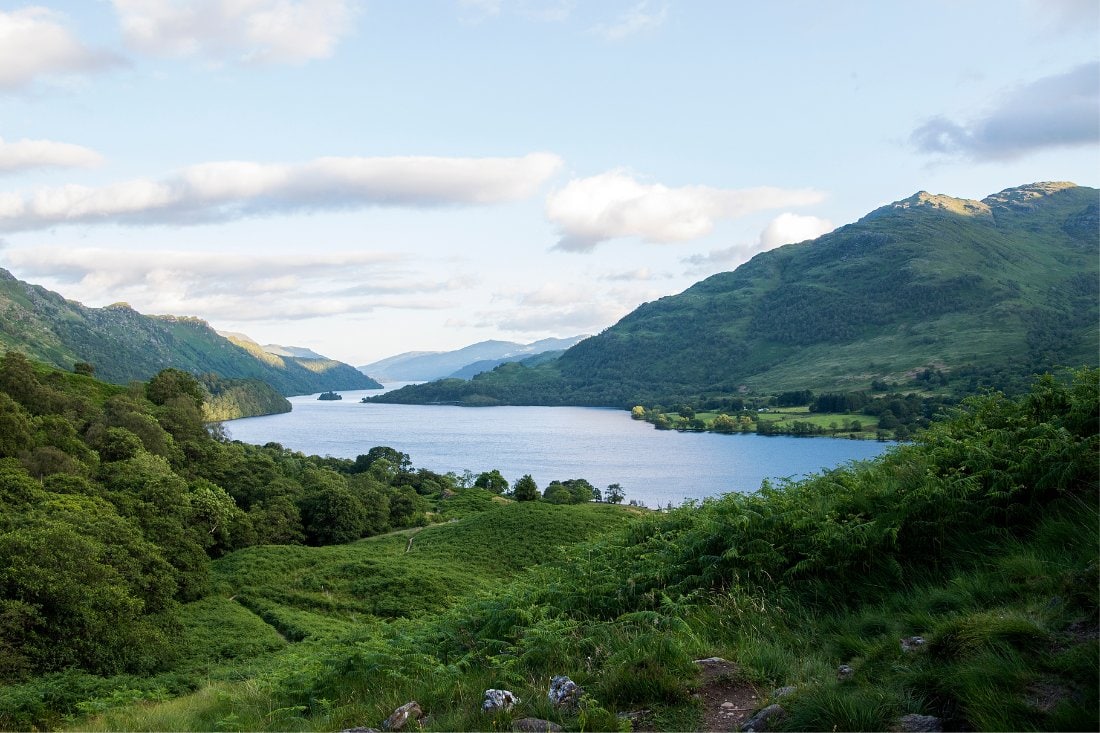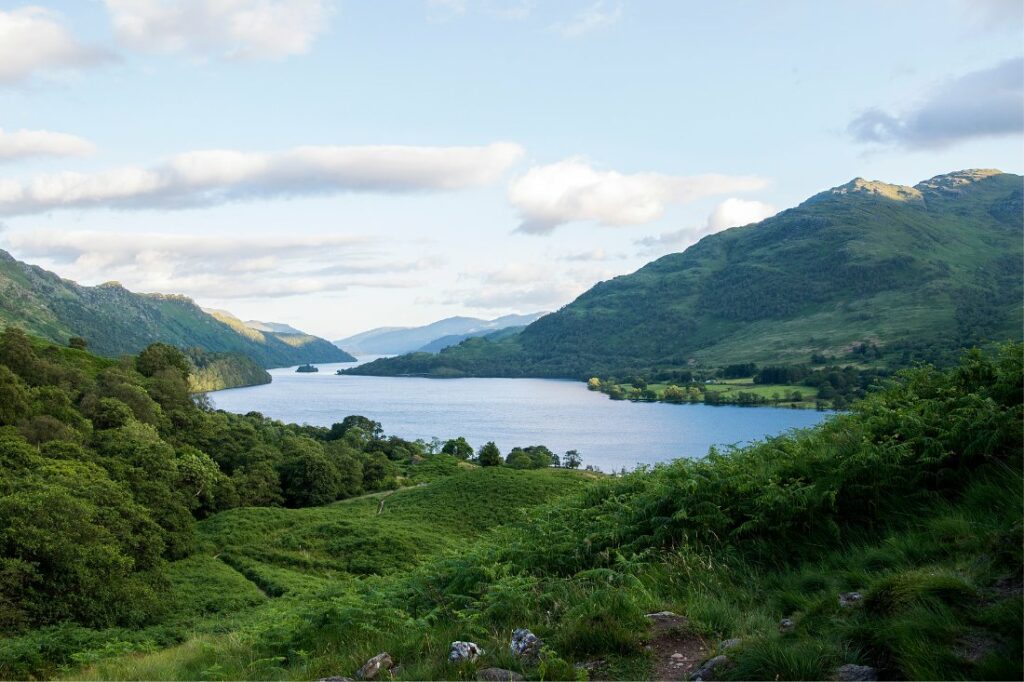 As a part of the stunning Loch Lomond and The Trossachs National Park, Loch Lomond makes for a beautiful and tranquil Scotland day out.
Whether you want to take a leisurely hike or cycle around the shoreline of the loch, fancy getting out on the water in a kayak or on a paddleboard, or just want to chill on the beach at lakeside towns like Luss, the world's your oyster.
Being under an hour away from Glasgow by car, Loch Lomond is the perfect day out in Scotland if you're looking to leave the hustle and bustle of the city behind.
If you're looking to get on the water, then this is an amazing tour of Loch Lomond – this is by far one of the most popular tours around so check it out!
Check out Edinburgh Castle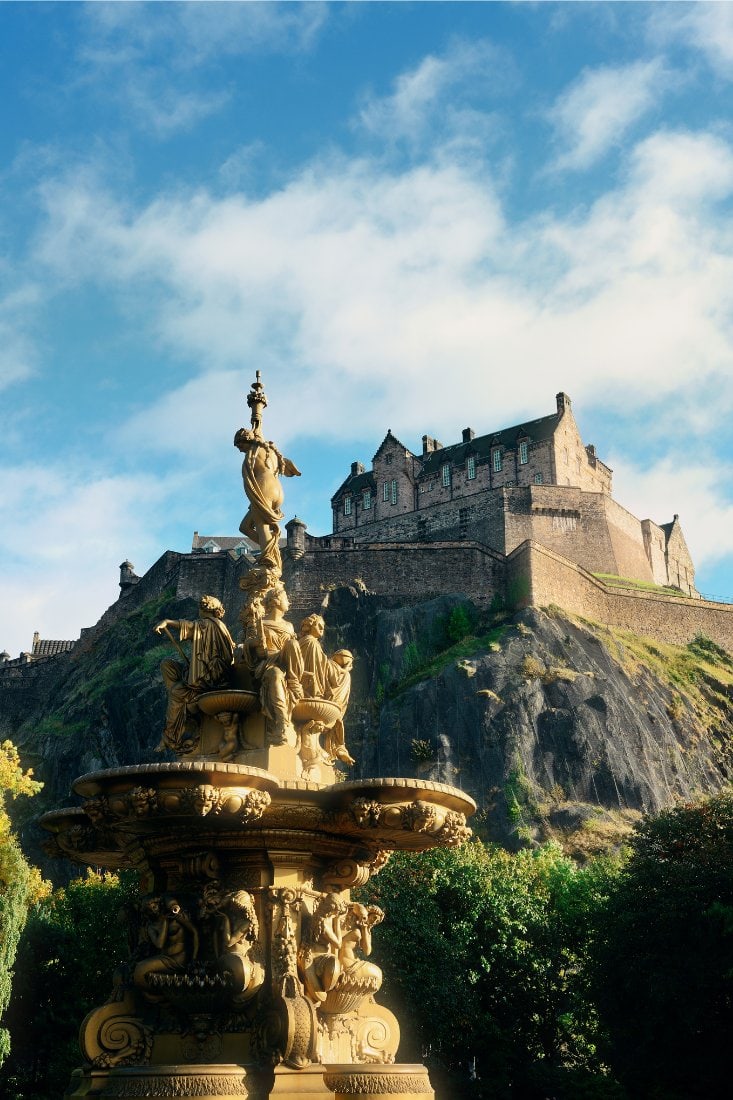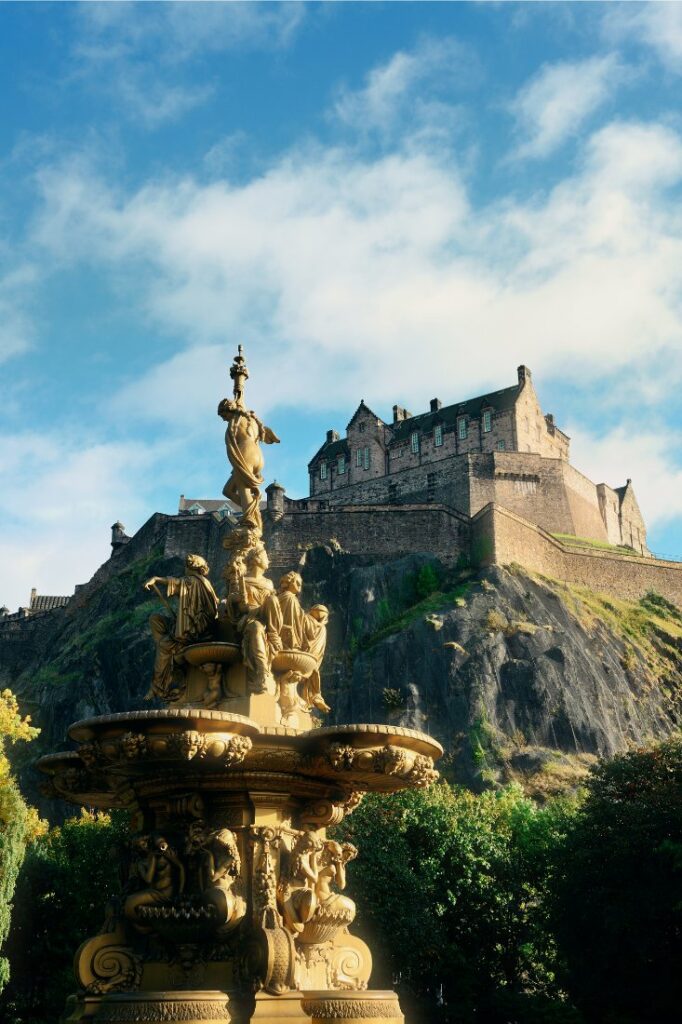 If you're spending time in the beautiful Scottish capital, it's pretty hard to ignore the stunning Edinburgh Castle. Sitting high on Castlehill, overlooking both Old Town and New Town, it's the heart of the city.
Wandering through the storied halls of Edinburgh Castle feels like stepping back in time, where centuries of history whisper through ancient stones against the backdrop of breathtaking city views.
I always recommend booking your tickets in advance so you can get skip the line tickets. This really is the best way of learning all about 3,000 years of history!
Visit the Outer Hebrides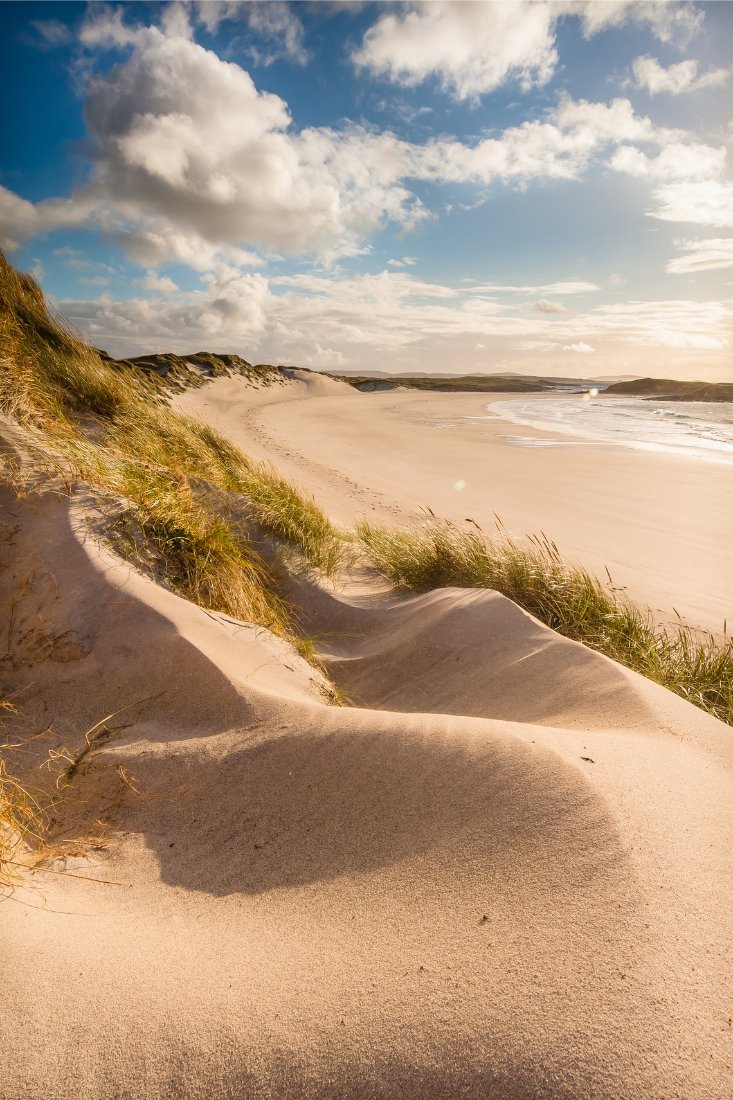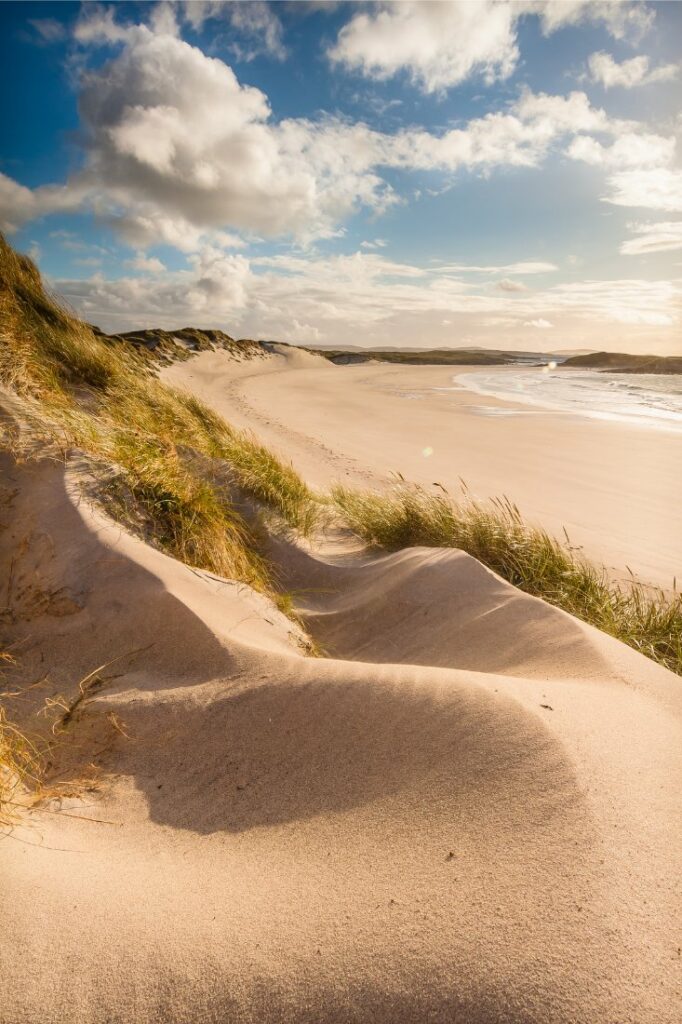 One of my favourite day trips in Scotland tends to be when I get to visit a new Scottish island. The stunning Outer Hebrides island group includes the Isles of Lewis, Harris, Barra, North and South Uist, and many more.
In the summer months, there are frequent ferries between the islands and mainland so you can easily organise days out to explore these amazing islands. In fact, if you see photos of Barra, you'll be forgiven for thinking it's a Caribbean island. I'm really not kidding! 
Be inspired at Glasgow Science Centre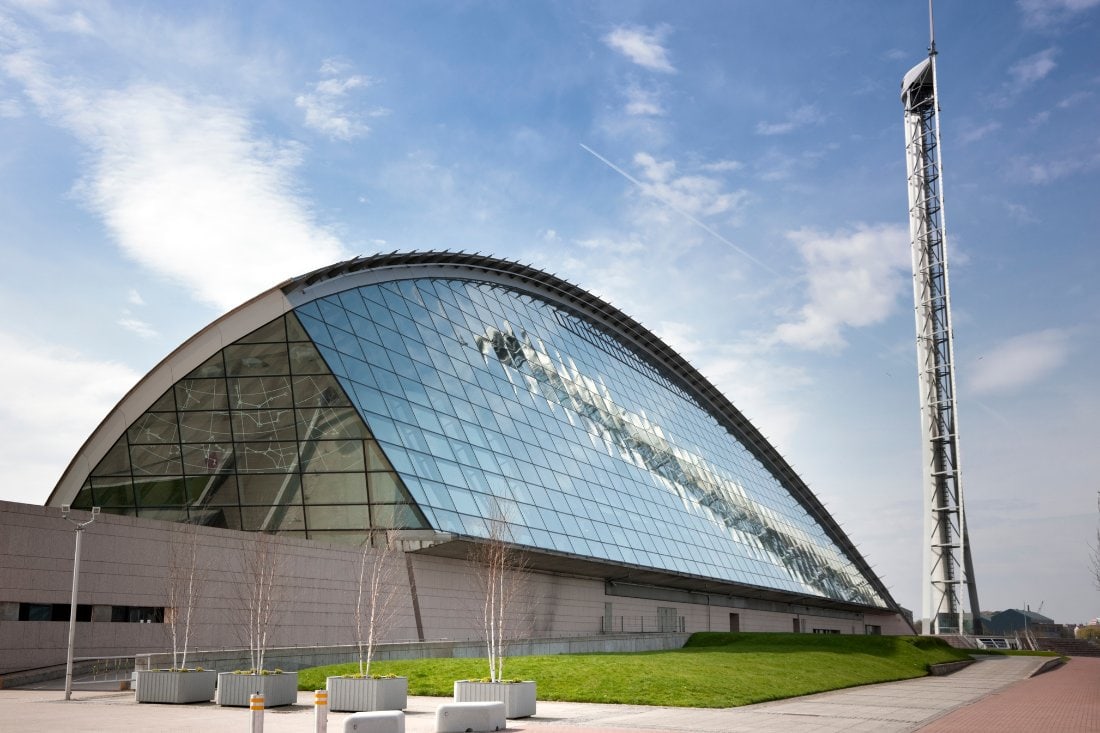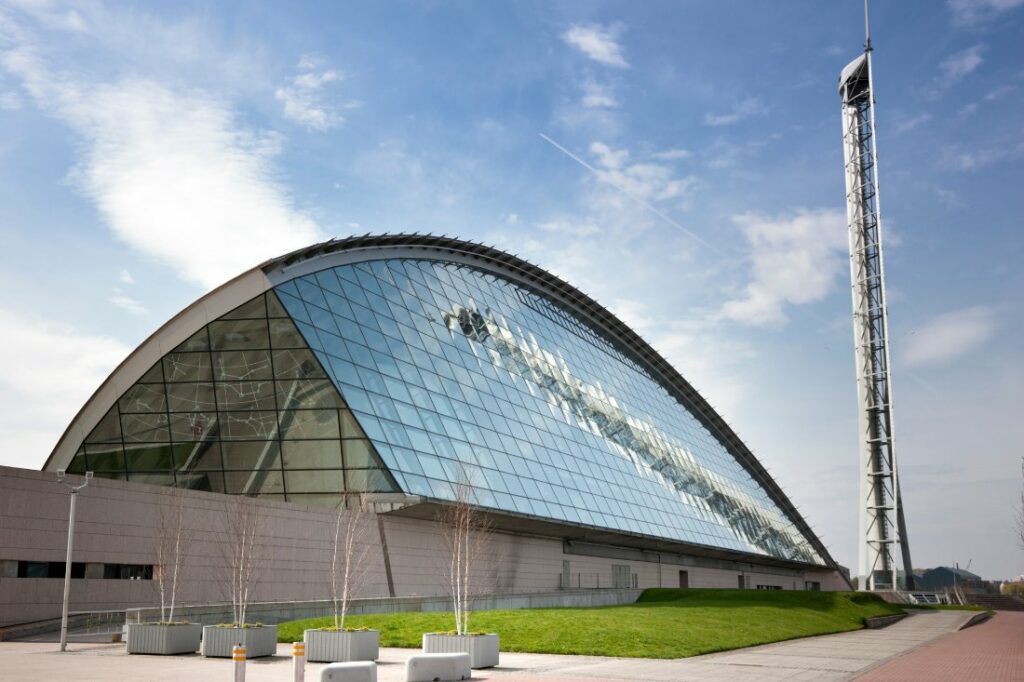 If you're looking for a Scotland day out that's a worthy attraction come rain or shine, you need to check out the Glasgow Science Centre. This extraordinary museum is a must-visit if you're in the area with kids as there are so many interactive exhibits and zones for them to really delve into science.
Once inside, you'll find a huge Planetarium, a massive IMAX cinema, tons of exhibits and artifacts, and a whole lot of educational fun! In fact, it's Scotland's most popular paid attraction – it's that good!
Visit Blair Drummond Safari & Adventure Park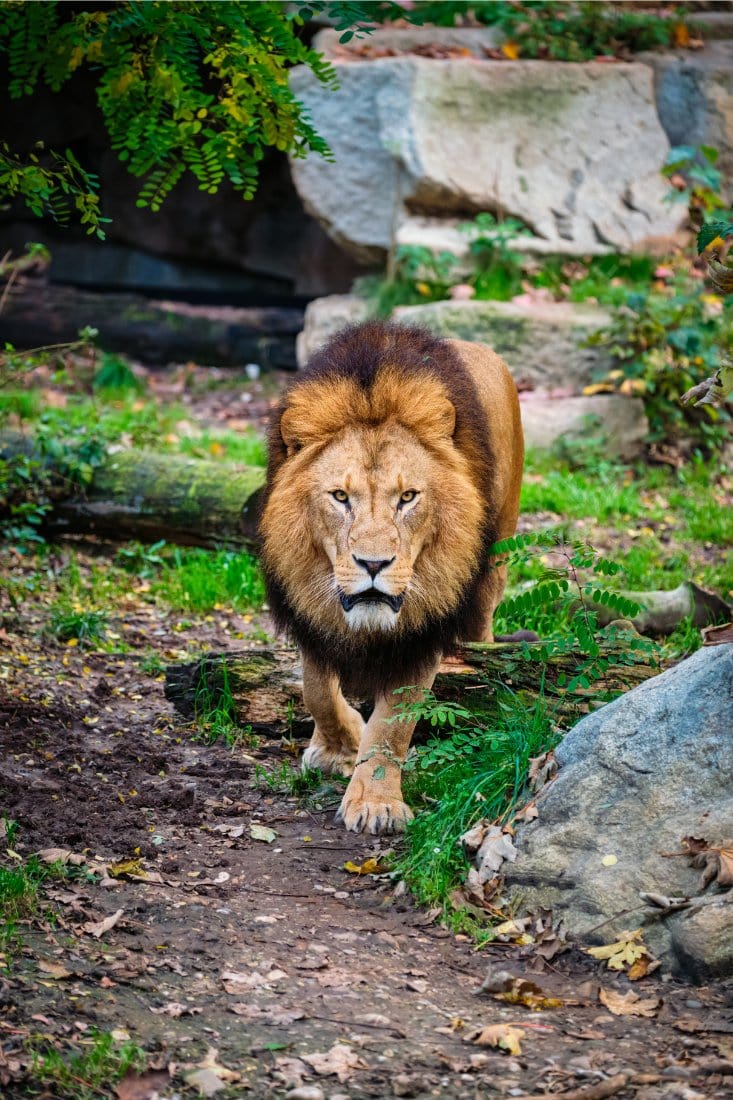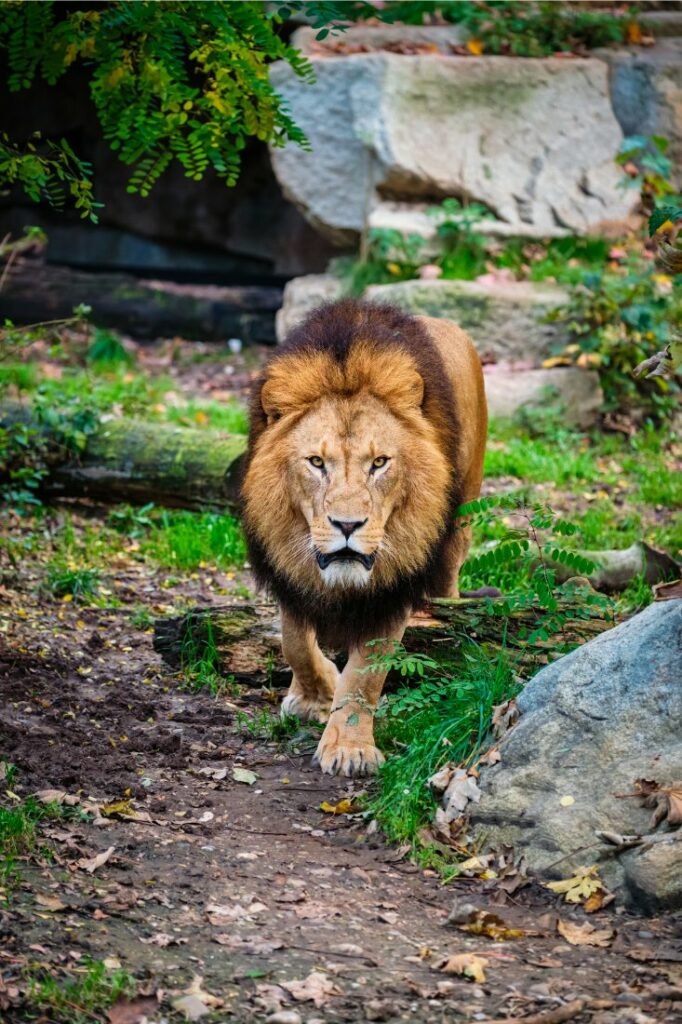 Looking to get up close and personal with some exciting wildlife? Well then, it's well worth you visiting Blair Drummond Safari & Adventure Park. Located just outside Stirling, Blair Drummond Safari & Adventure Park is home to over 300 animals ranging from giraffes to lions and beyond.
One of the cool things about this safari park is that you can explore the exhibits by foot. Thanks to the raised viewing platforms you can get closer to your favourite animals while still remaining completely safe. It's an amazing experience that you and your family will never forget!
Hunt the monster at Loch Ness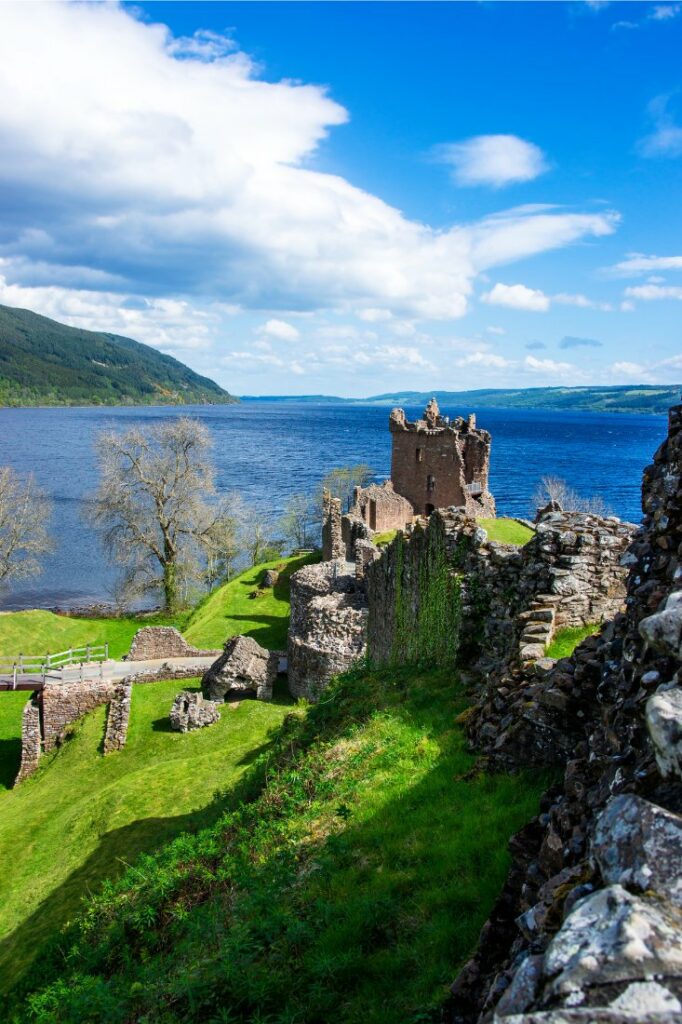 Is there a more famous loch in the whole of Scotland than Loch Ness? Known for the Loch Ness Monster that lurks beneath the water, this beautiful natural area of Scotland has been drawing crowds for decades.
While there are plenty of visitors hoping to catch a glimpse of mythical Nessie, and there are plenty of Nessie-related shops around the loch, it's also just a gorgeous place to walk around. While you're there, I'd really recommend getting out on the water – this is a great way of seeing the surrounding countryside and Urquhart Castle.
You can also learn about the Loch's 500 million years of history at the Loch Ness Centre which is well worth visiting too.
Scale new heights at the Landmark Forest Adventure Park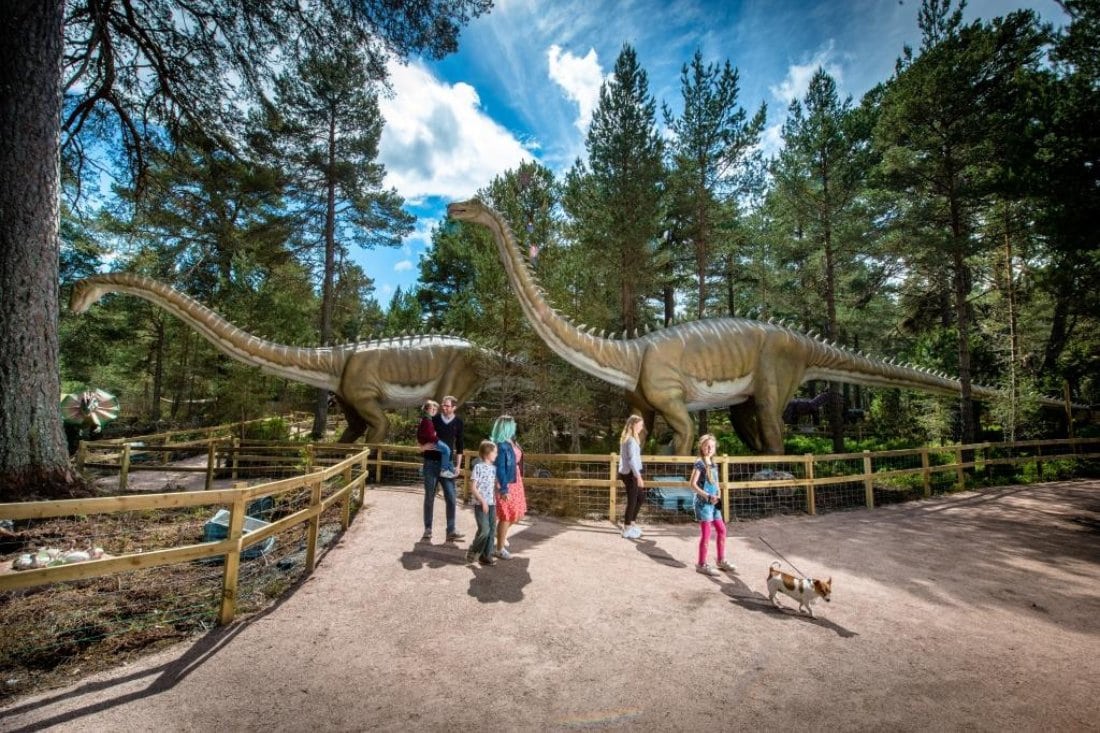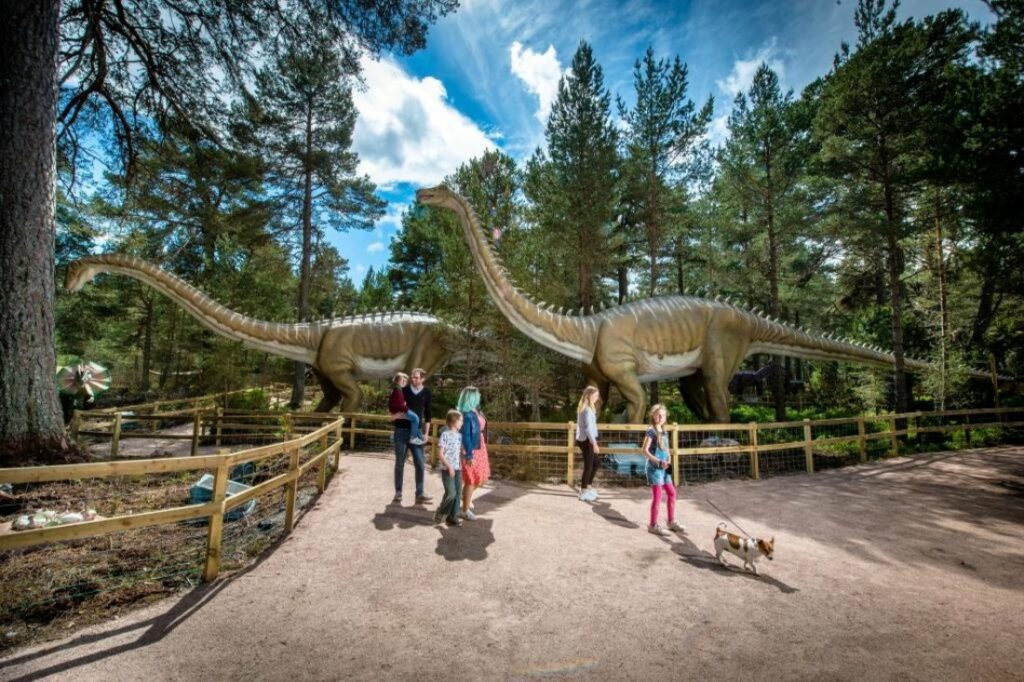 Feel like spiking your adrenaline with your day out in Scotland? In that case, you should head straight for the Landmark Forest Adventure Park. This family favourite has something for everything. From treetop adventures to thrilling rides and rollercoasters, it's all about having fun out in nature.
Whether you're exploring the Monkey Trail, diving into history in Dinosaur World, or getting stupified in the Bamboozleum, you're sure to have a great day out. With plenty of food outlets and toilets, you can easily spend the full day in the park without having to worry about finding a place to eat.
Hike in the Cairngorms National Park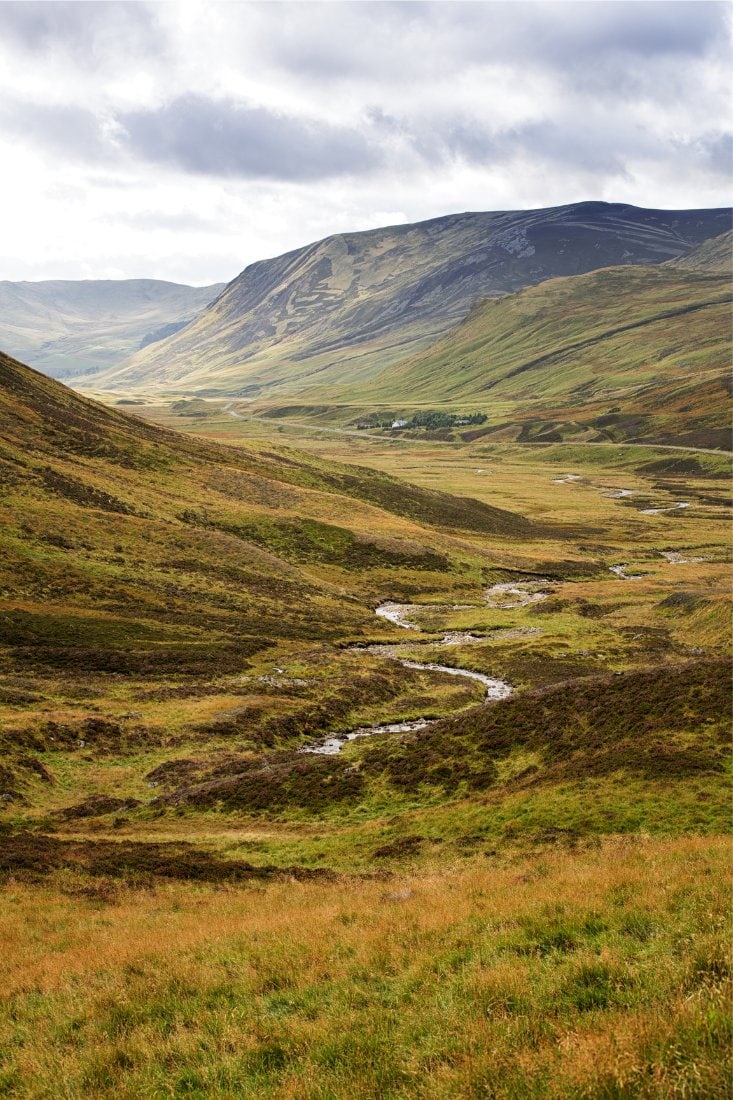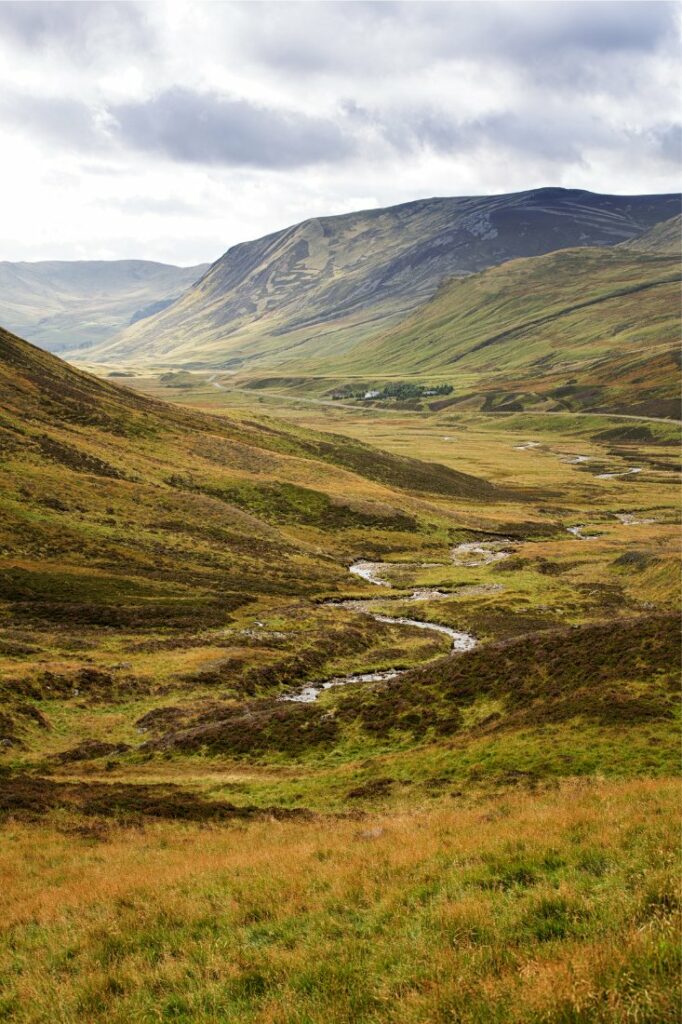 There are few places in the UK that are more beautiful than the Cairngorms in my opinion. This huge national park is home to some of the most amazing hiking, climbing, and even skiing in the winter months in the country.
As the Cairngorms spans over 1,000 square kilometres of land, there are hundreds of hiking trails and routes to suit all abilities and time constraints.
Whether you're wandering the forest paths of Uath Lochans or want to bag yourself a Munro or two, there's no better place for spend a day out in nature. 
Visit Stirling Castle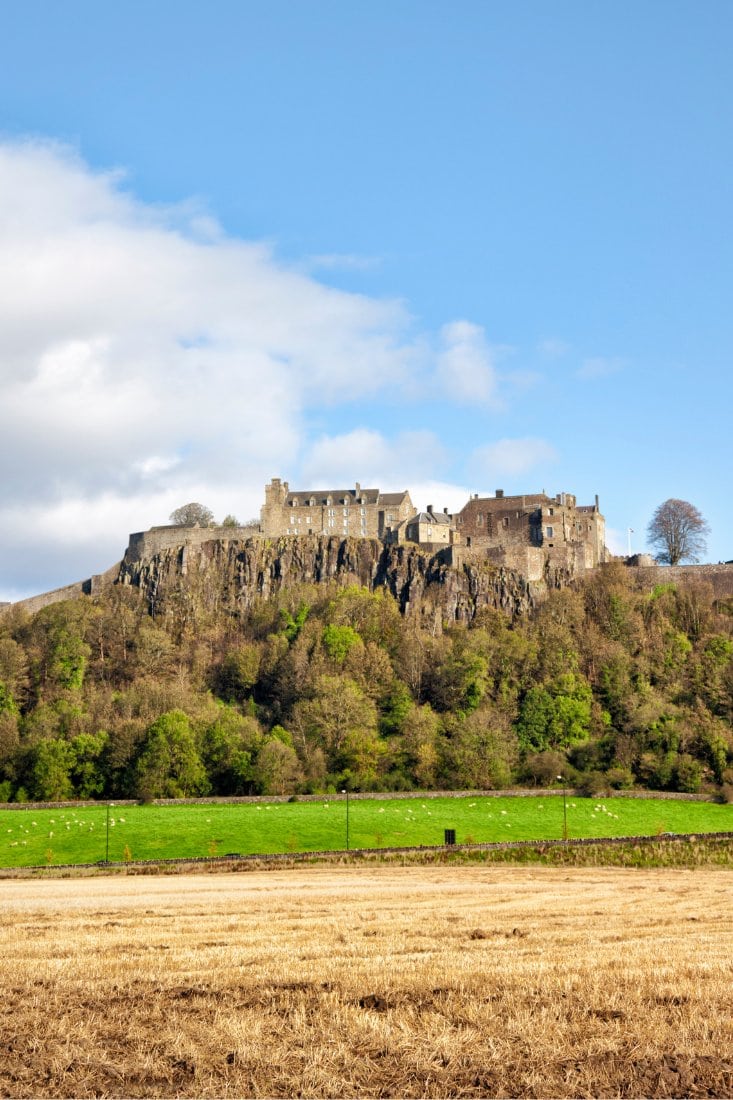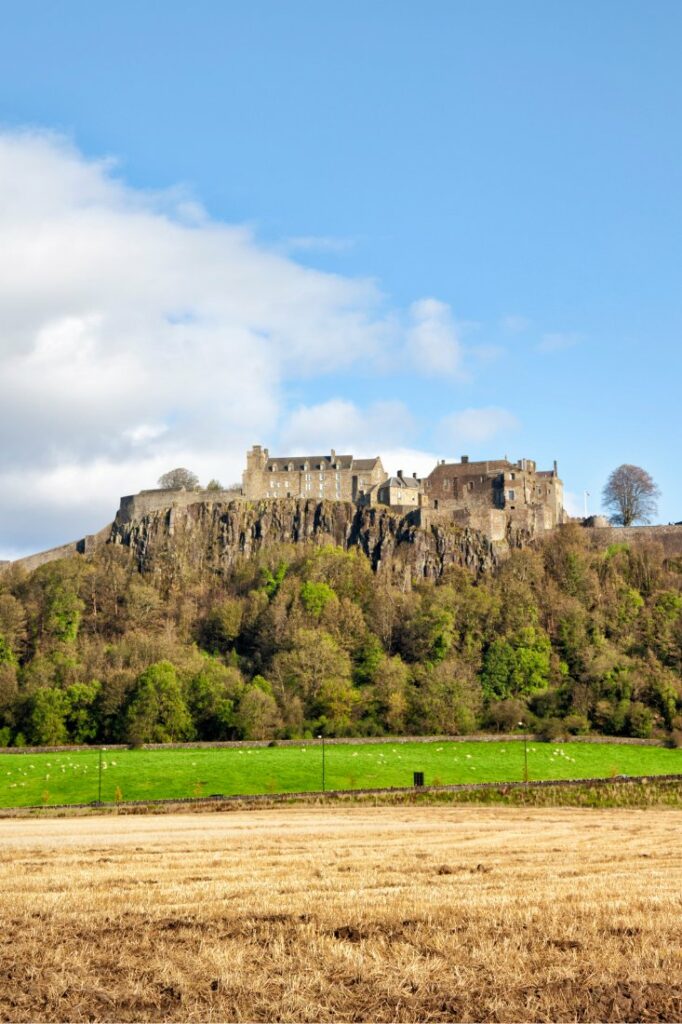 Fancy visiting one of the most important places in Scottish history? Well, get yourself to Stirling Castle! This stunning 12th-century castle is full of art, architectural features, and history, all ready for you to dive into. Make sure you carve out plenty of time to appreciate this amazing castle – I'd suggest the full day!
Located in between the Scottish Highlands and Lowlands, Stirling Castle has always been massively important, especially when it comes to Scottish independence. In fact, thanks to its strategic and beautiful position within Scotland, Scottish royalty often stayed here and it became one of the main sites of the royal court.
Get out on the golf course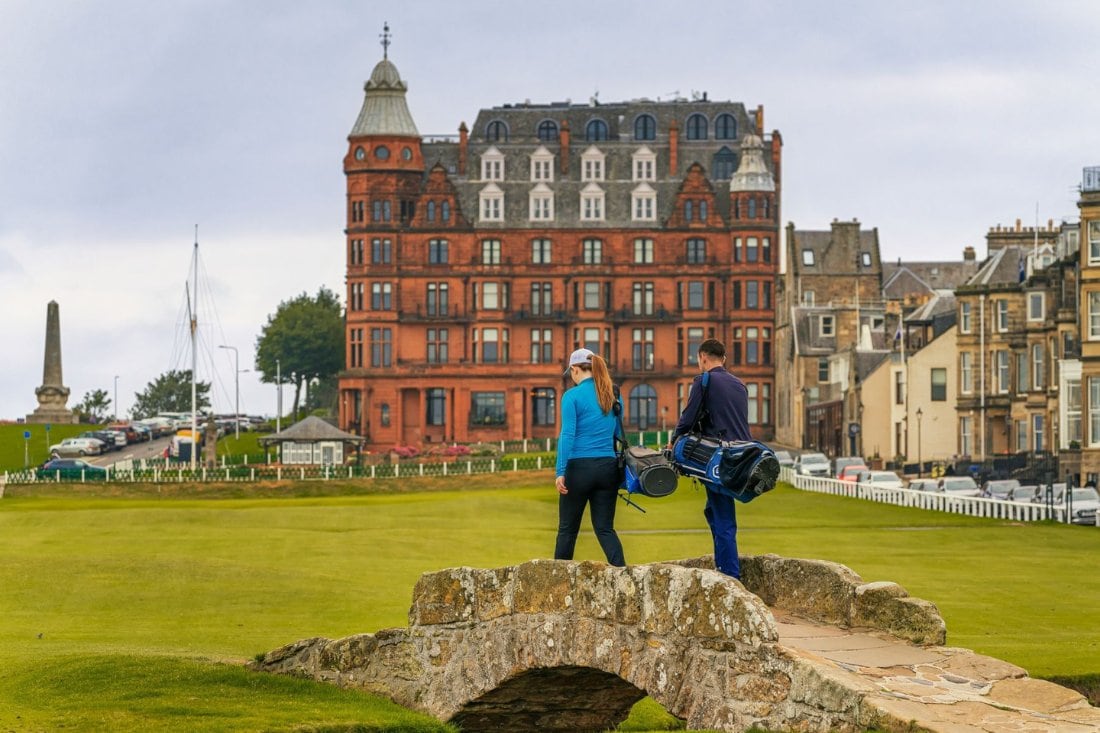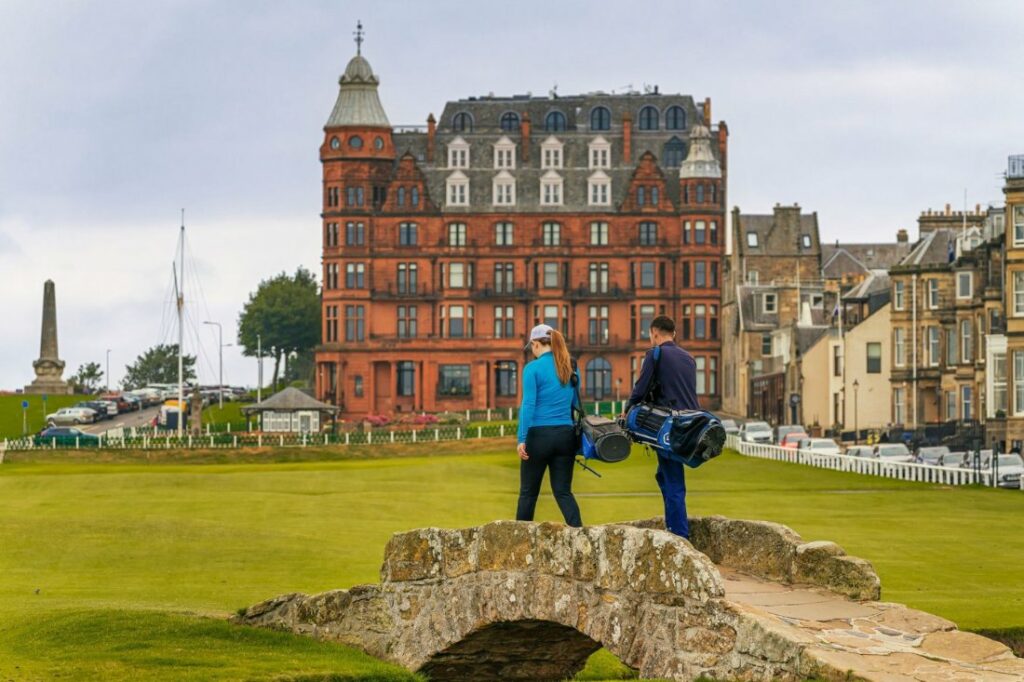 With around 550 golf courses all across Scotland, there are plenty of places where you can enjoy this popular pastime. Of course, the most famous golf courses have to be St. Andrews, Gleneagles, and Carnoustie, which are common destinations for the world's best golfers.
You can wander from hole to hole, surrounded by gorgeous Scottish wildlife and nature, and have a relaxing game at the same time. Once you've finished your game, head to the clubhouse for a dram or two to celebrate.
Hit up The Scottish Malt Whisky Trail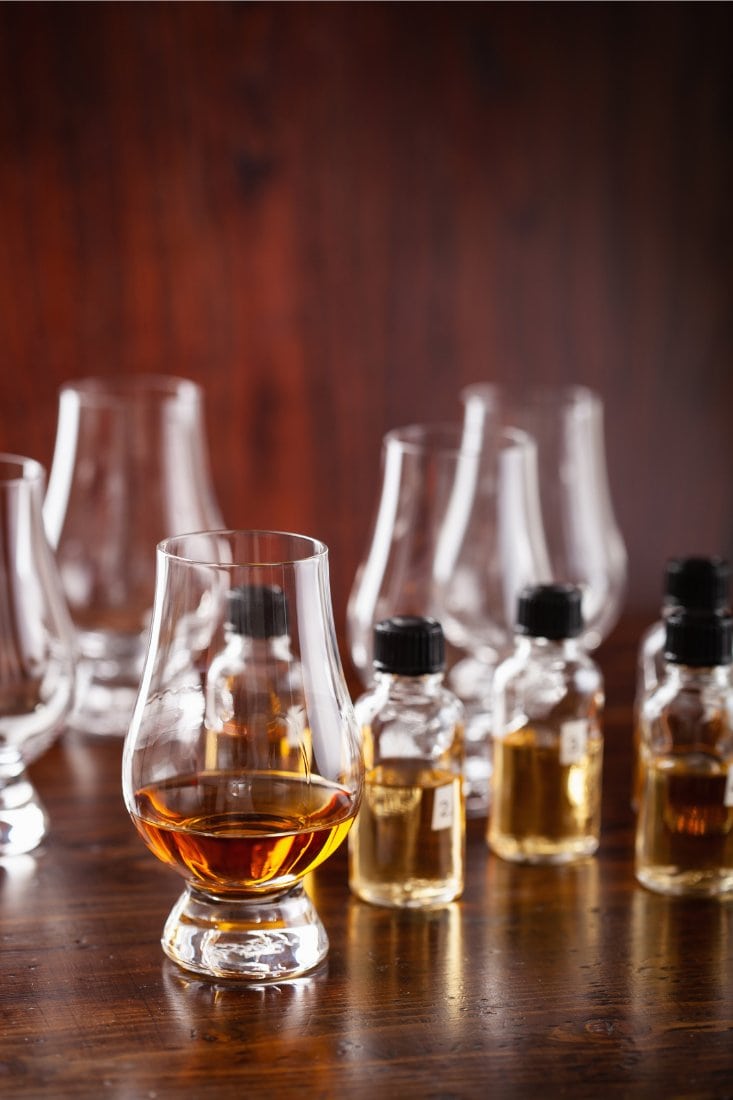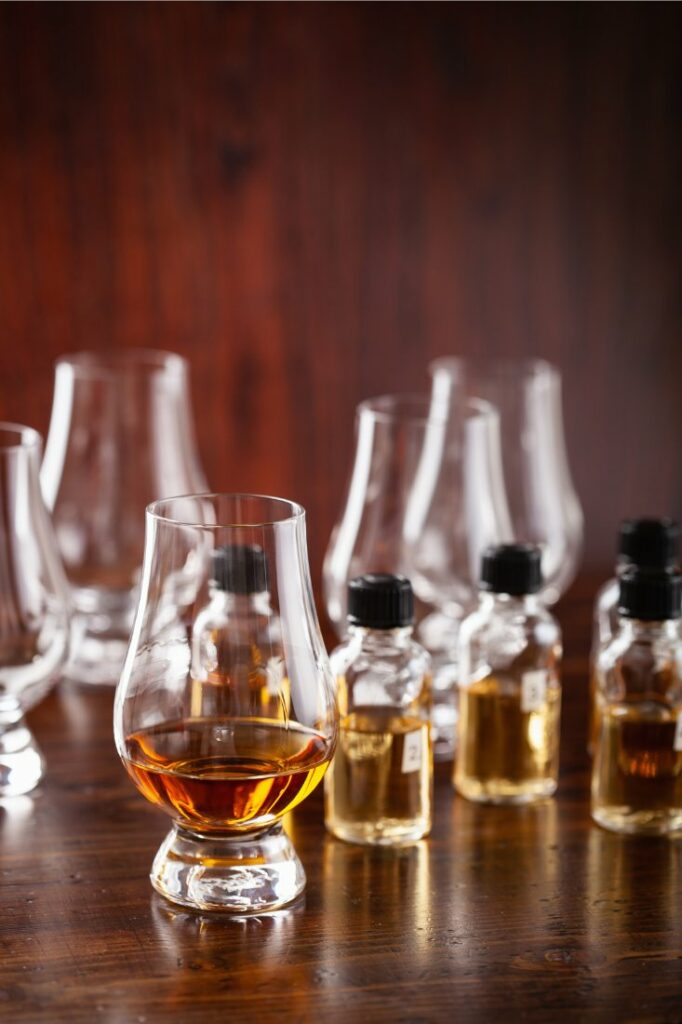 Leave the kids at home for this Scottish day out! The Malt Whisky Trail is a collection of eight different distilleries in Scotland's famous Speyside region. Spend your day taking guided tours of these different cultural icons and enjoying tastings along the way.
Of course, make sure you stop off on the way for a delicious Scottish meal before continuing onwards to complete the trail. If you're a malt whisky fan, this has to be high up on your Scotland day out bucket list!
Alternatively, one of the most popular whisky tours is right in the heart of Edinburgh. This is a great introduction to whisky, and of course it's downright delicious too.
Visit the V&A Museum in Dundee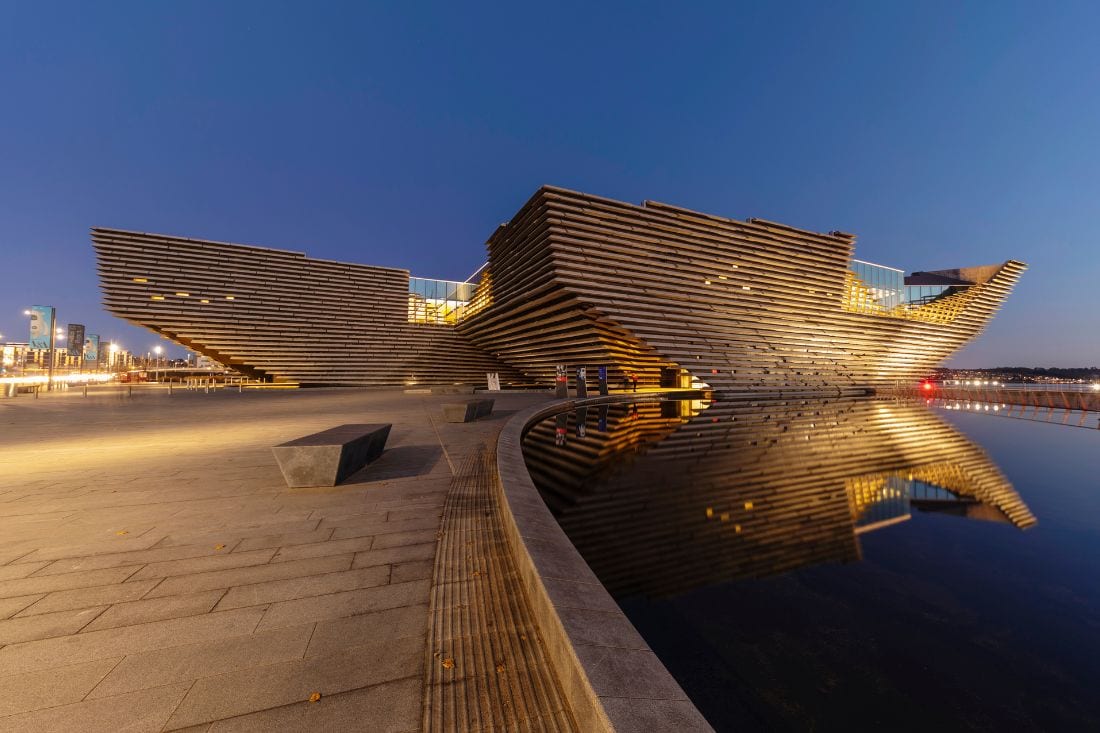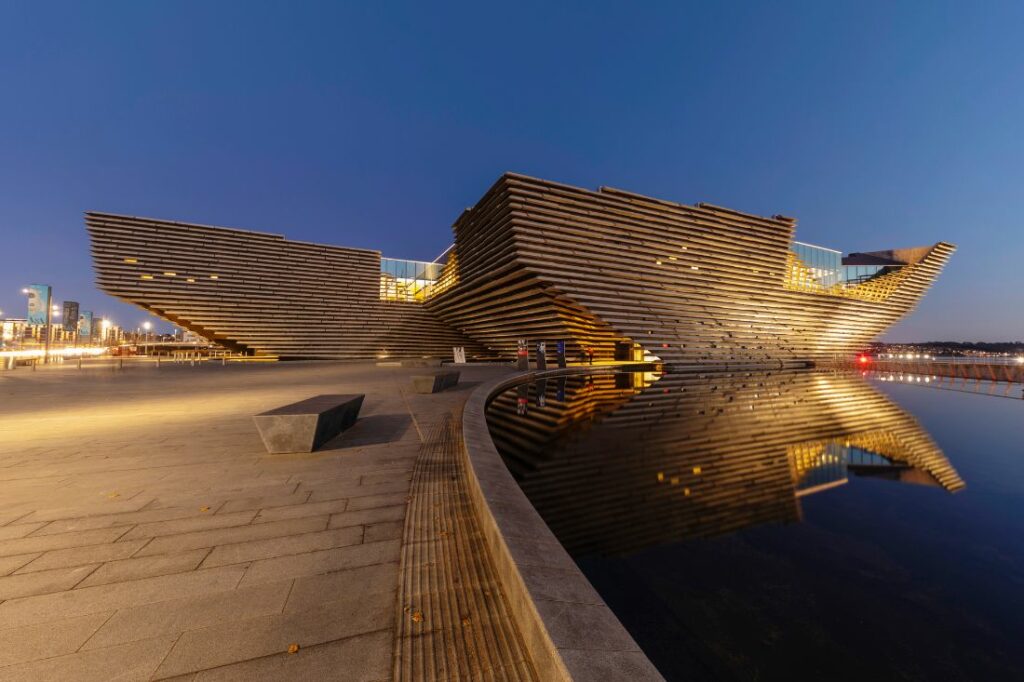 If you're interested in art and design, then you're going to be excited to visit the V&A museum in Dundee. As the only V&A location outside London, this particular outpost specialises in Scottish design from architecture to tartan textiles and beyond.
There are always different events, rolling exhibitions, and speakers at the V&A Museum so make sure that you check the website before you travel to see if there's anything super interesting happening!
---
So, there you have it, the 13 best days out in Scotland. Which one is your favourite place to visit? Maybe your favourite isn't on this list – let me know in the comments below and I'll be sure to check it out! 
Like this blog post? Then Pin it for the future!