From the stunning Blenheim Palace to visiting Bath & London, these are the best day trips from Oxford to keep anyone entertained.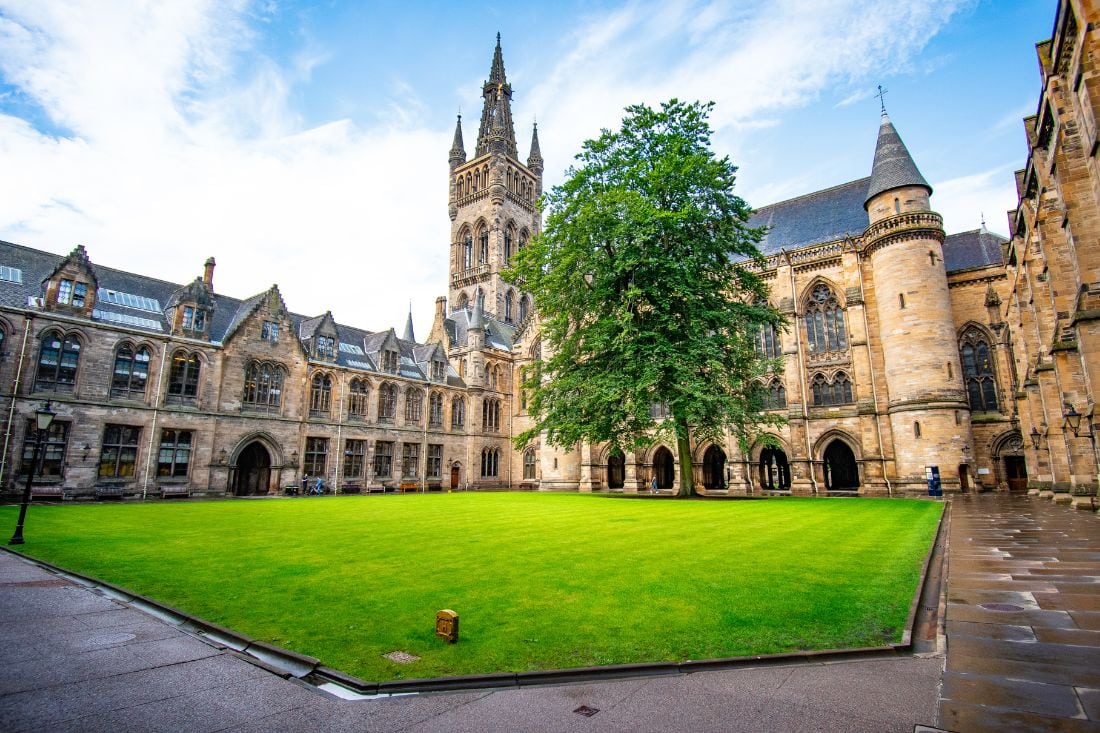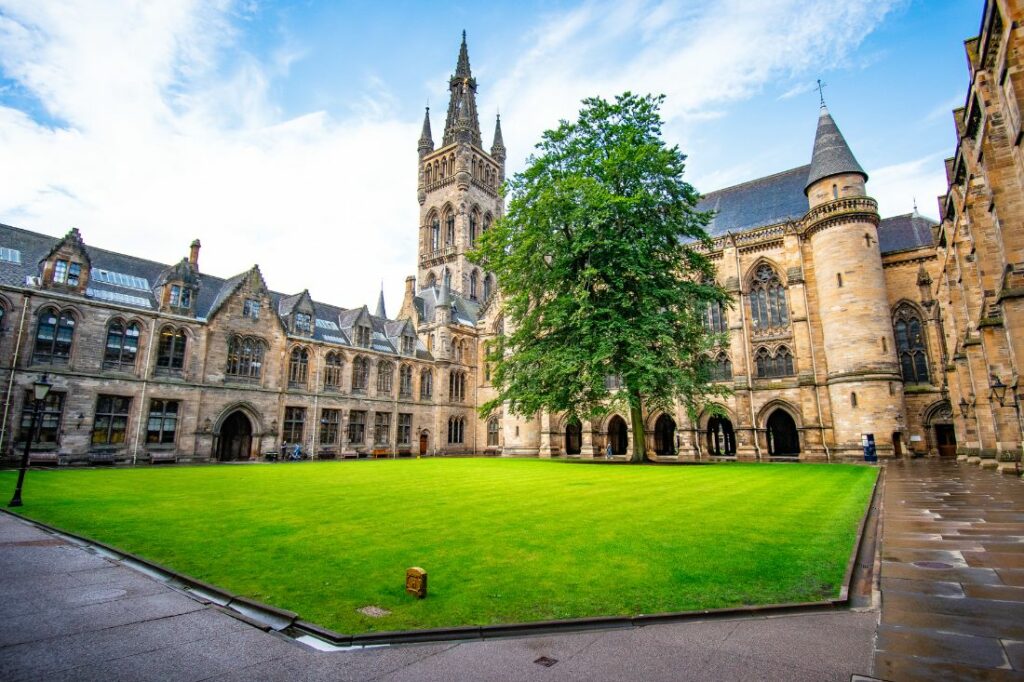 From its world-class university to gorgeous riverside walks to amazing independent restaurants and pubs, it's no secret that Oxford is one of the best places to visit in England.
Personally, I love it for its architecture and old-world vibe. Just walking around here feels like you're stepping back in time. It really is one of those cities that you can feel the history just from walking around.
However, if you're looking to mix it up, there are tons of day trips from Oxford that'll make your city break even better.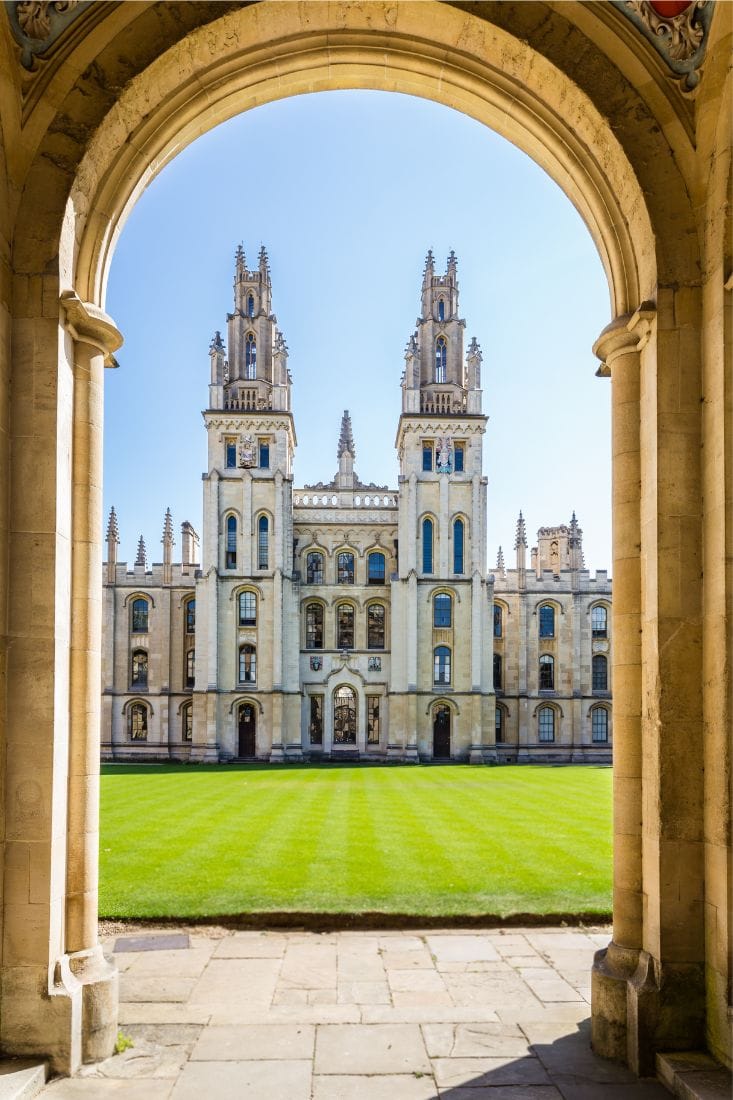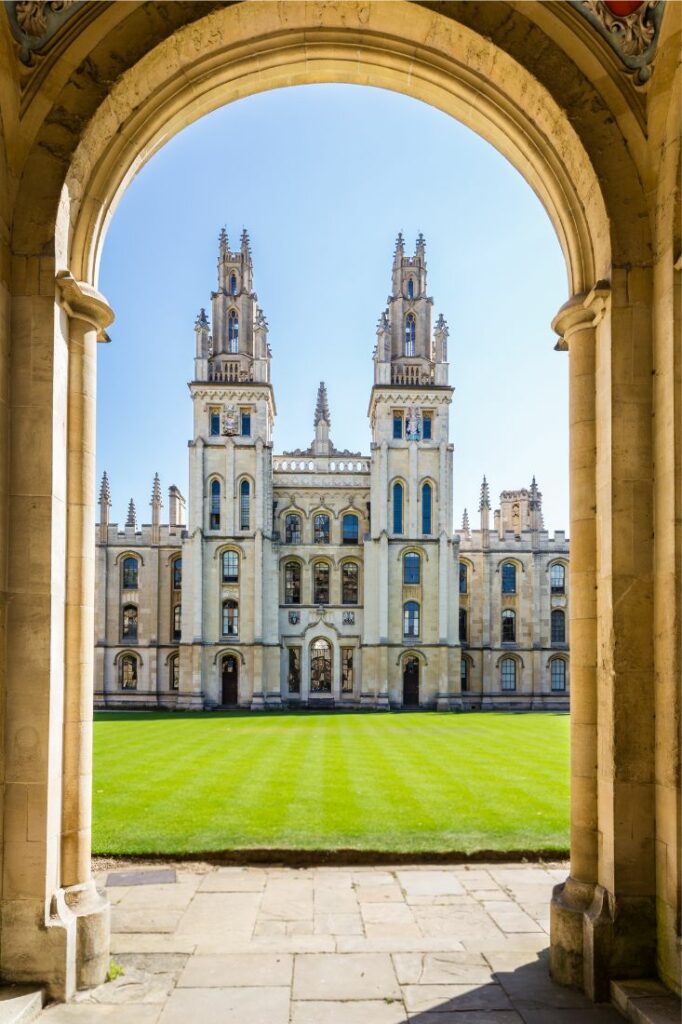 Whether you're looking to experience magic and wonder at the Harry Potter Studio Tour, want to hit up the beach at Bournemouth, or spend the day hiking in the Cotswolds, these Oxford days trips offer up plenty of variety.
There's a little something for everyone in this part of the country, and the train connections mean that you can actually get pretty far in under two hours! If not, I've included a couple of tours for you too.
So, what kind of amazing day trips from Oxford can you look forward to? I've collated some of my favourites to help inspire your next Oxford itinerary. Let's dive in and find out more!
If you're looking for somewhere to base yourself while in the city, then check out our guide to the best boutique hotels in Oxford!
---
Day trips from Oxford
Explore the grandeur of Blenheim Palace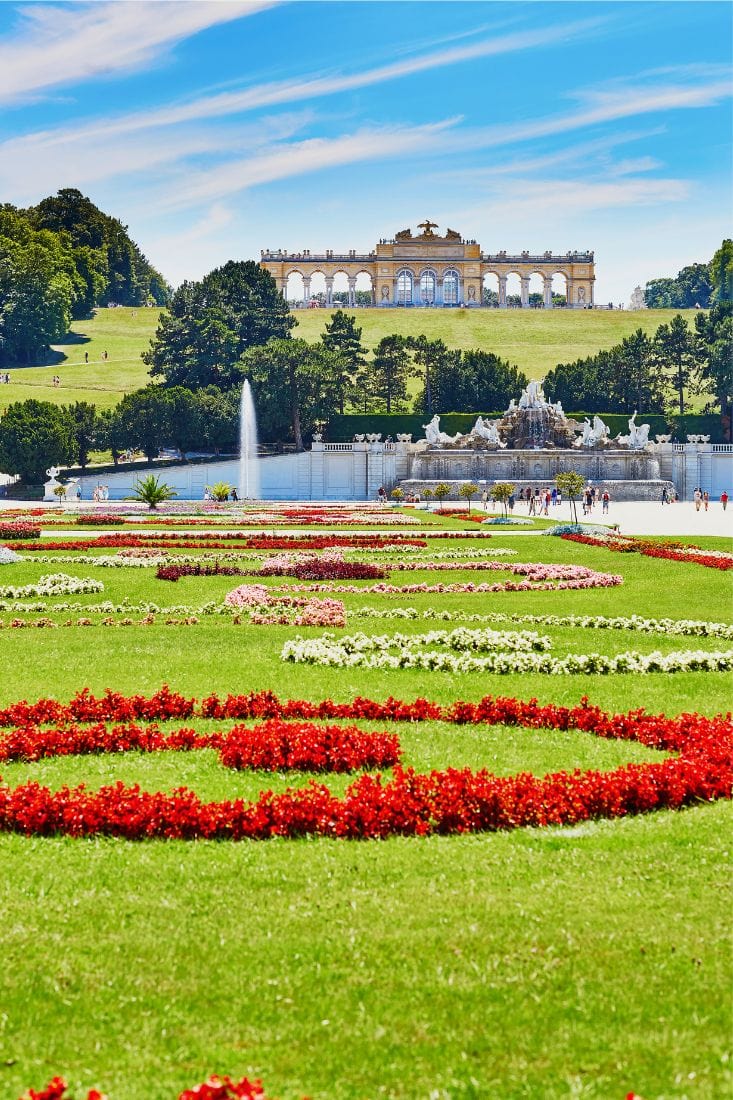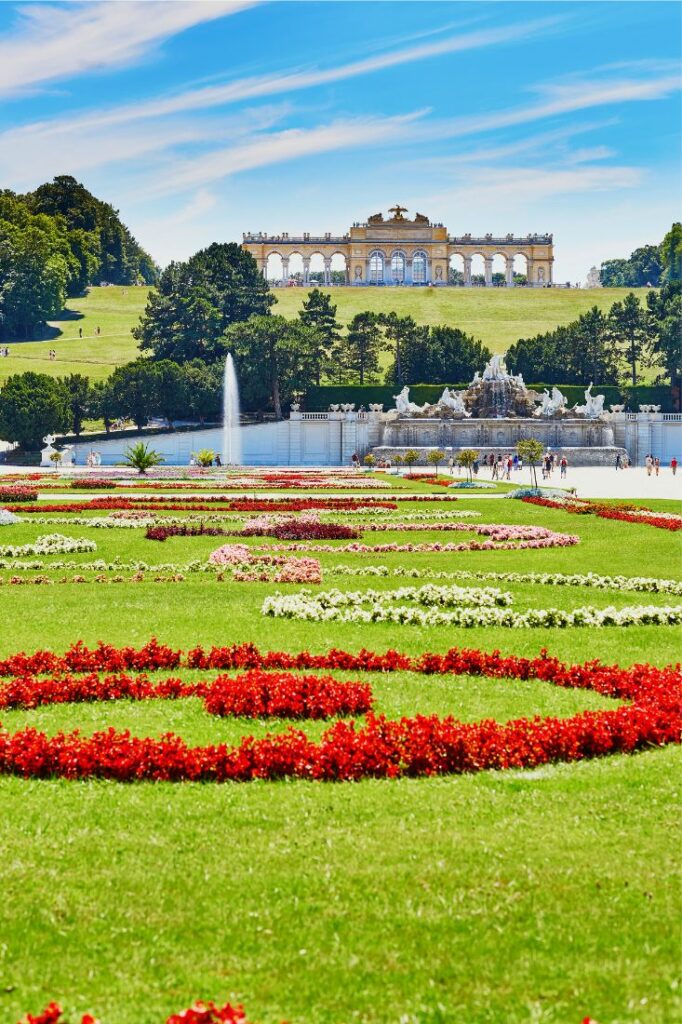 With a history spanning over 300 years and being the birthplace of legendary UK Prime Minister Sir Winston Churchill, Blenheim Palace attracts visitors from all around the world.
Join a guided tour around the stately home and the impressive grounds to get the most out of your trip. Located just 40 minutes away from Oxford and surrounded by acres of lush countryside, Blenheim is often the perfect tonic to the city. 
Every time I've been to Blenheim Palace (I've clocked up a few visits now!), I'm always taken aback at how big the place is. You could easily spend a whole day here and still not see everything.
Enjoy the beauty of the Cotswolds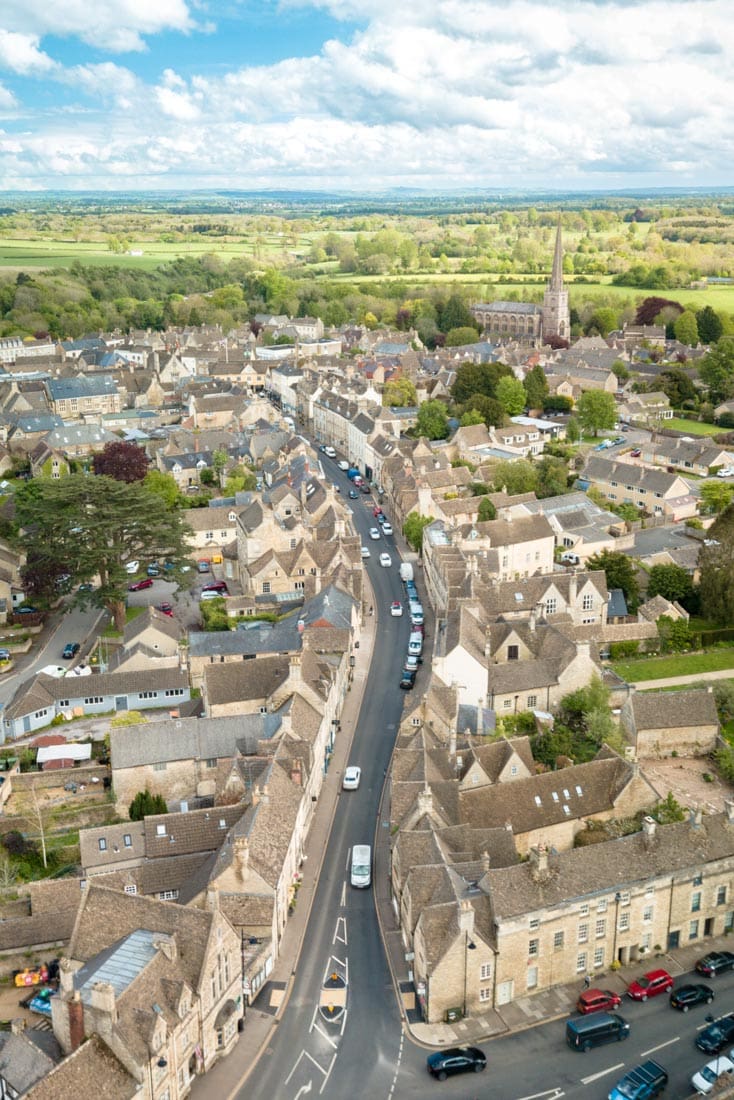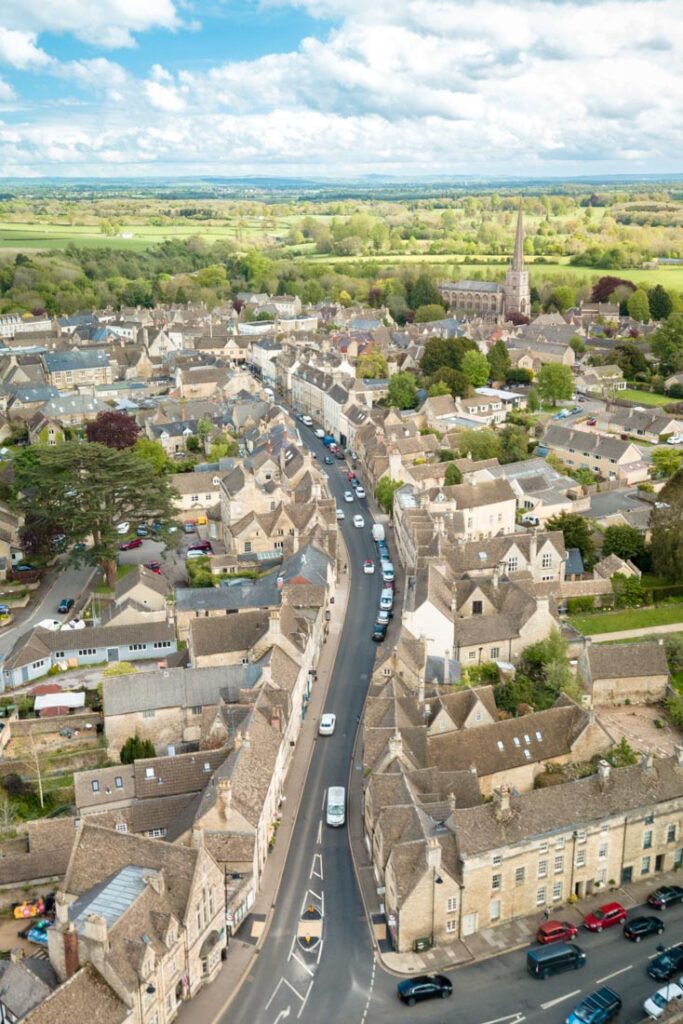 If you're looking for a day out in the quintessential English countryside, there is no better place than the Cotswolds and its outstanding natural beauty. Spread across 800 miles of gorgeous landscape, the Cotswolds are filled with picture-perfect villages.
I love wandering around the Cotswolds and and seeing all the cute villages. One of the best things is that you can be there in around 30 minutes from Oxford. It's the perfect short day trip out, and a great way to see and experience rural England.
If you're a fan of countryside walks that wind between old-world pubs, where you can imagine you're the only one in the world, you'll feel right at home in the Cotswolds.
If you're short on time and don't have your own transport, then check out this amazing full-day tour of the Cotswolds from Oxford. On this tour everything is taken care of for you, so you can just have a good time.
Taste history and delicious chocolate at Cadbury World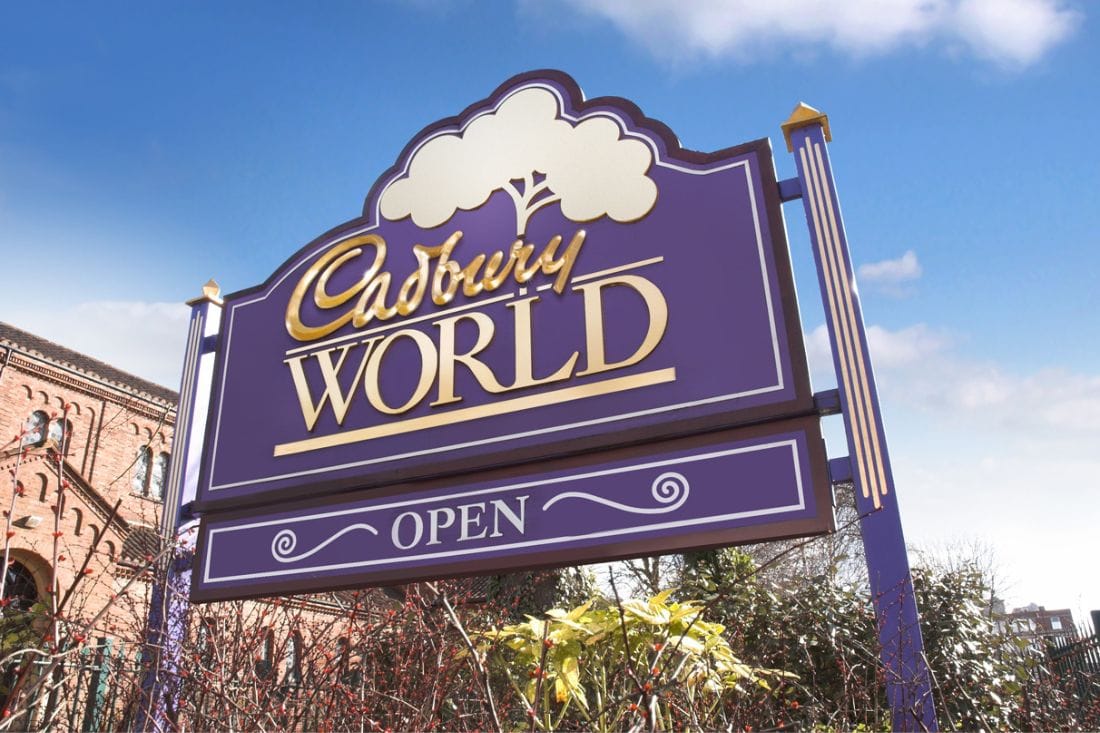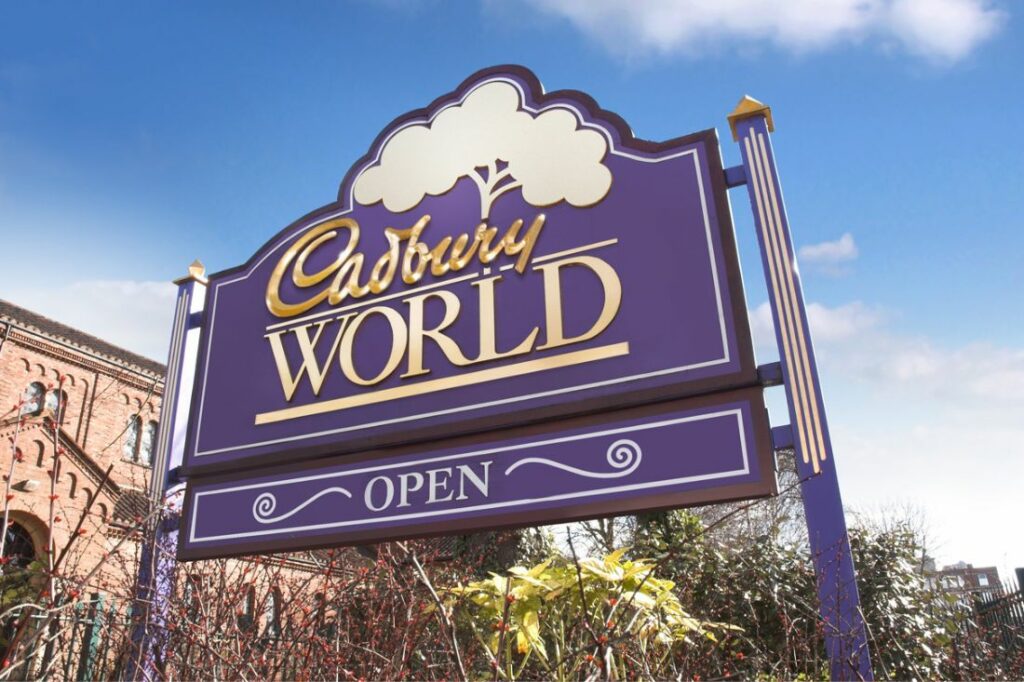 I don't know about you, but I am a chocolate fiend. Just outside Birmingham to the north of Oxford lies Bourneville, the home of Cadbury's chocolate. Now a tourist attraction that's half museum half factory tour, Cadbury World is a smash hit with visitors of all ages.
Bring your appetite for the free samples, learn about the Aztec roots of chocolate, and have tons of fun in the interactive zone. There's even a short ride where you sit in a cartoon cocoa bean, complete with a commemorative photo! It's a perfect full day out, especially if the English weather isn't cooperating…
Stare in awe at the Living Rainforest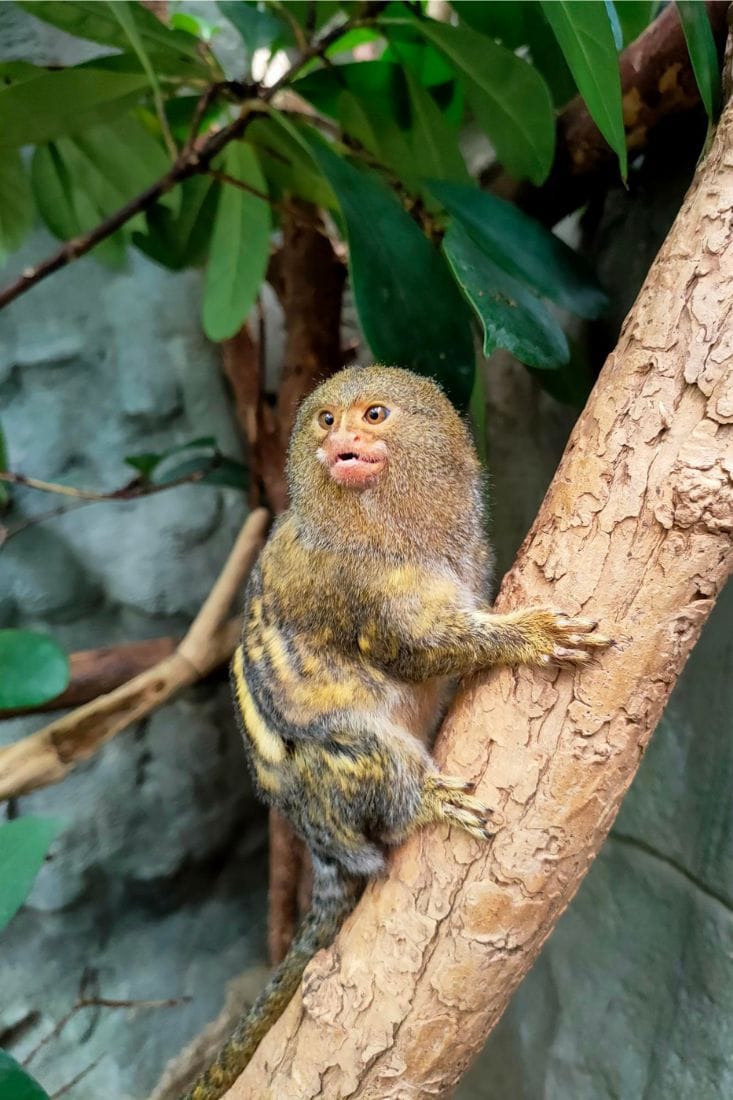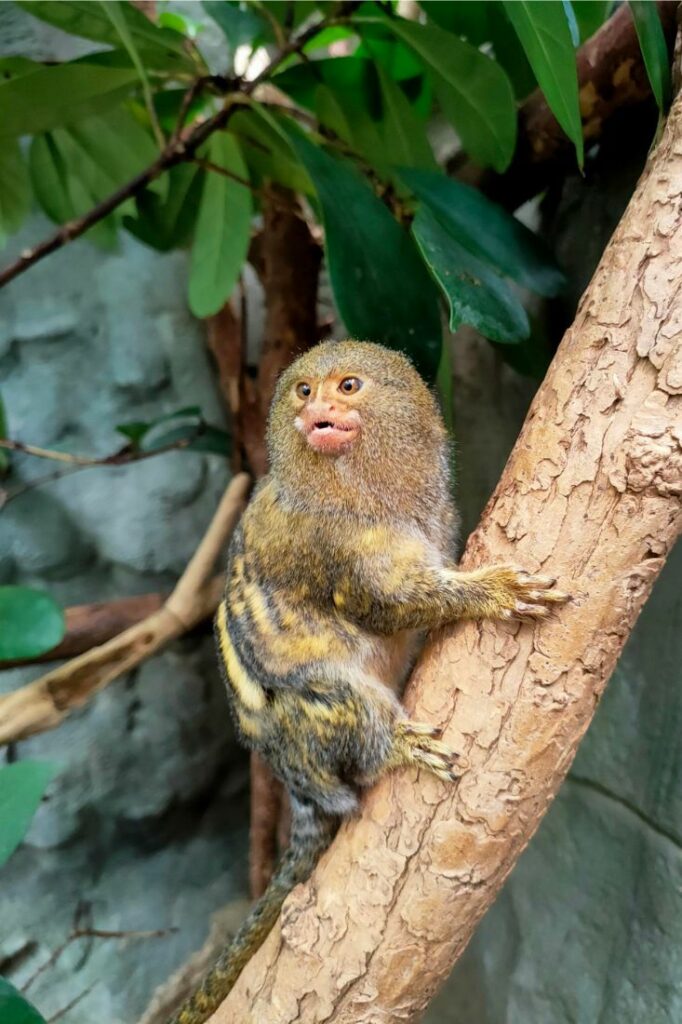 Now, I wouldn't expect to find a rainforest in England, but that's precisely what the Living Rainforest is! Here you can unleash your inner Attenborough at this favourite Oxford day trip.
At the Living Rainforest you'll find a series of extravagant glass houses where you can spot iguanas, lizards, sloths, toads, and more. It's a haven for conservationists, as the Living Rainforest is actively protecting endangered wildlife and plant life. Again, this is perfect for the little ones and they'll learn loads about wildlife too.
Get your fill of magic at the Harry Potter Studio Tour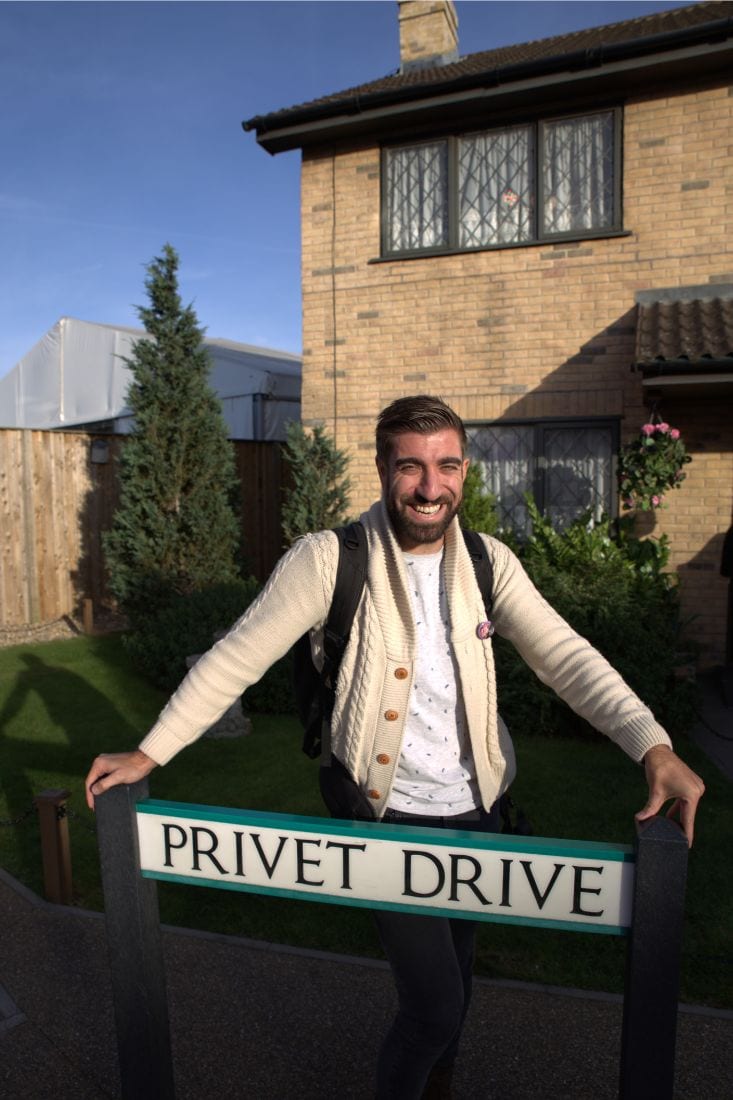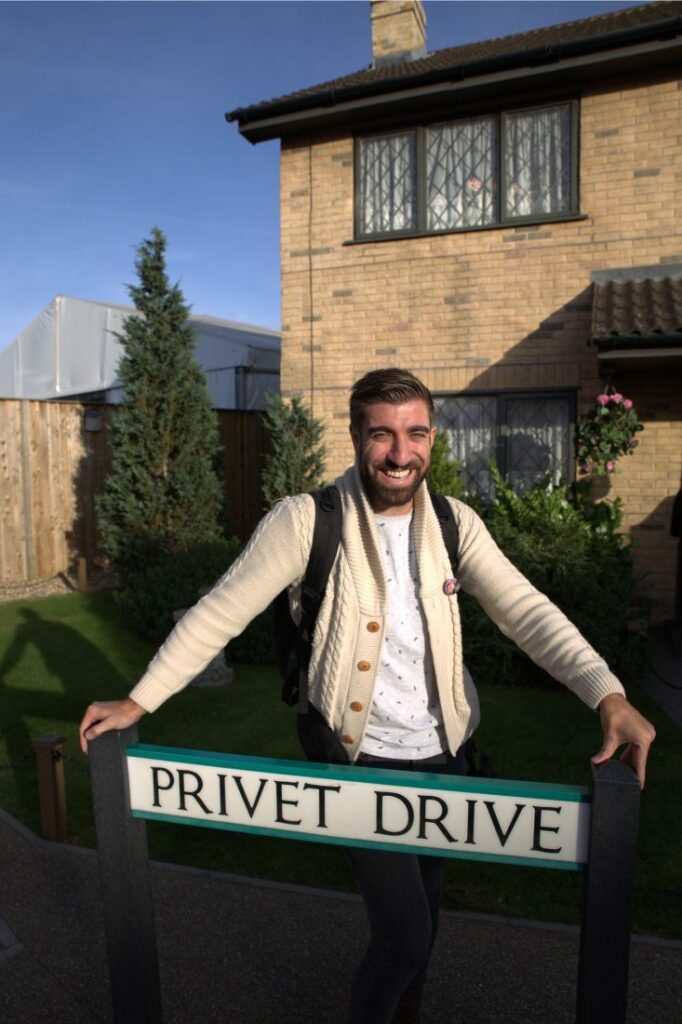 Oxford is pretty great for Harry Potter fans, with some of the interior Hogwarts scenes being filmed at some of the University of Oxford colleges, but you can find even more magic close by.
Nestled in Watford, just outside London, you'll find the Harry Potter Studio Tour. Filled with props, costumes, sets, and facts about the beloved film series, it's a must for any Potterhead.
Don't forget to leave plenty of time for the gift shop – it's huge and the choices can keep you there for hours on end!
Embrace the hustle and bustle of London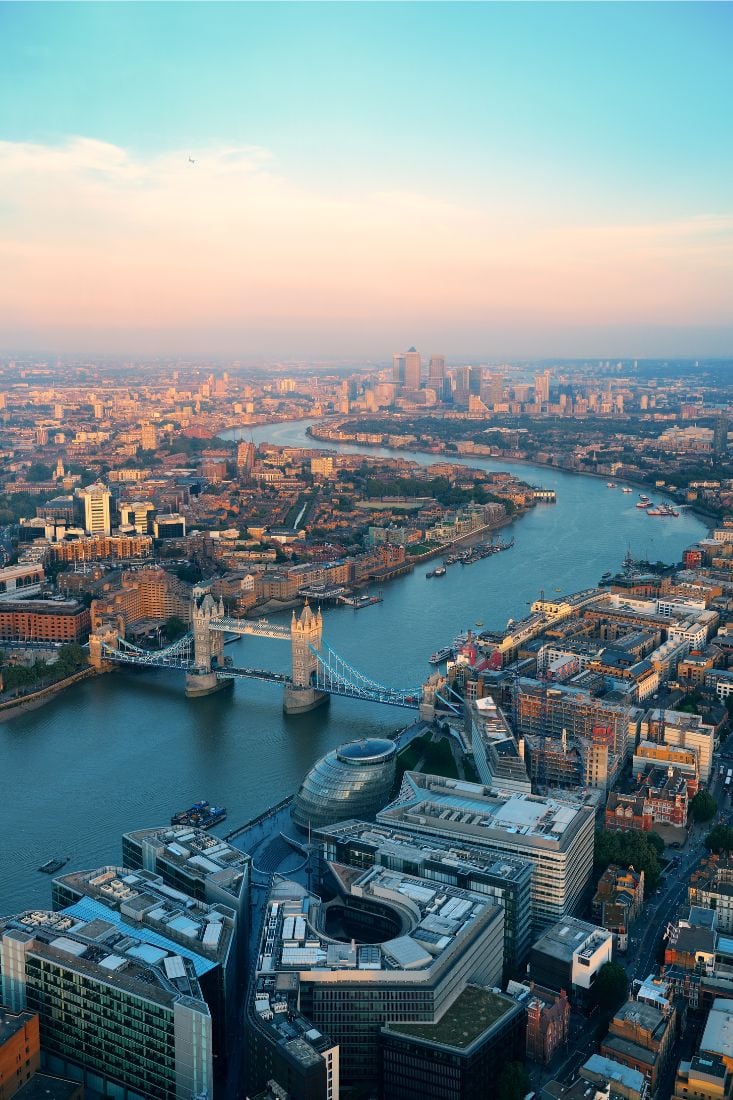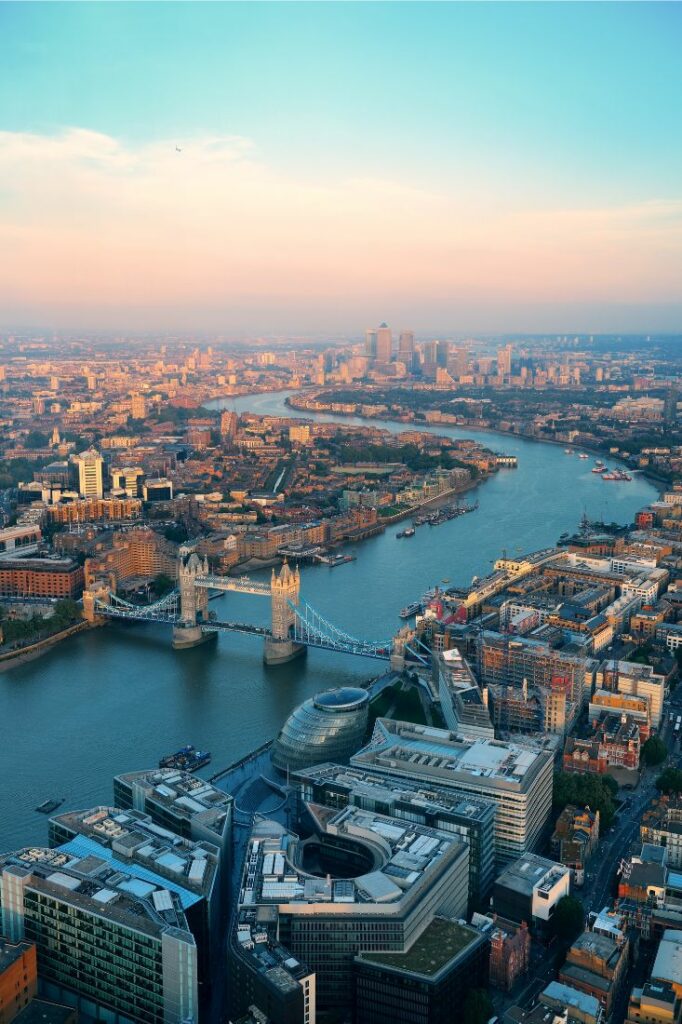 What can I say about London that hasn't already been said? You can take a day trip to the iconic capital from Oxford in around an hour on a direct train.
Take in the sights of the London Eye, the Thames River, Hyde Park, and more. Honestly, you could spend your whole trip here and not see everything there is to see.
If you've got time, join a group tour around the spooky side of London on a Jack the Ripper tour, or go on a river cruise with afternoon tea for a calmer vibe. Of course, another great London evening excursion is to hit the West End. Head to the Leicester Square box office to see what shows are available!
Hit the beach in Bournemouth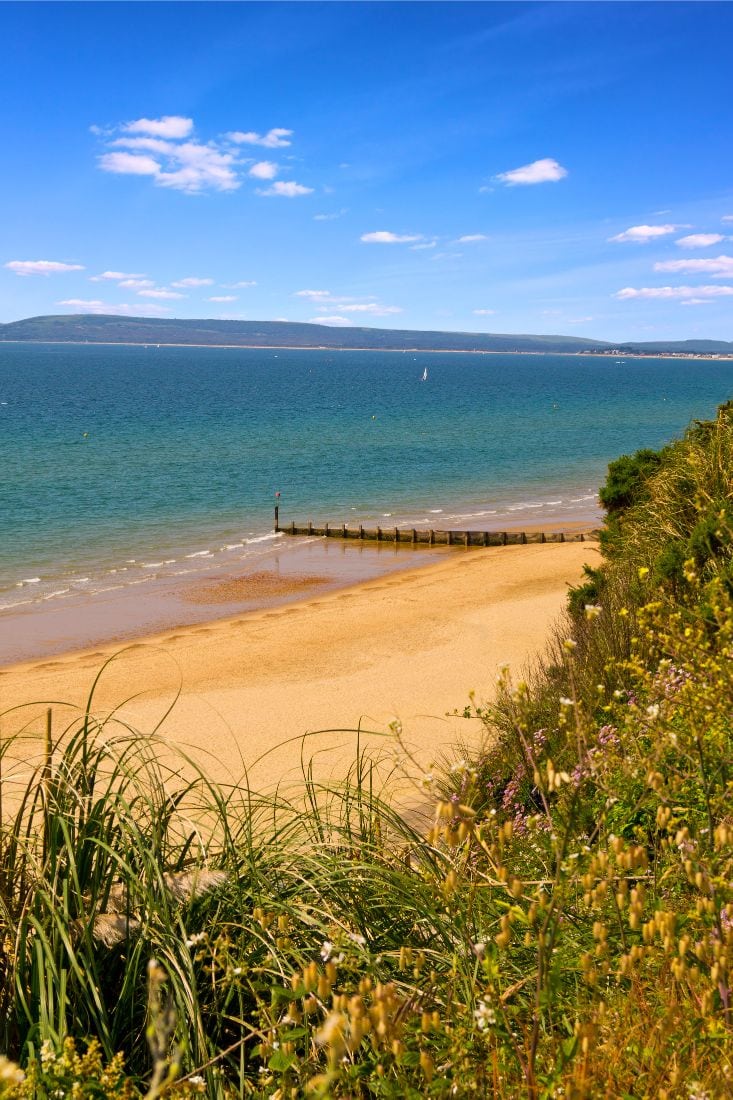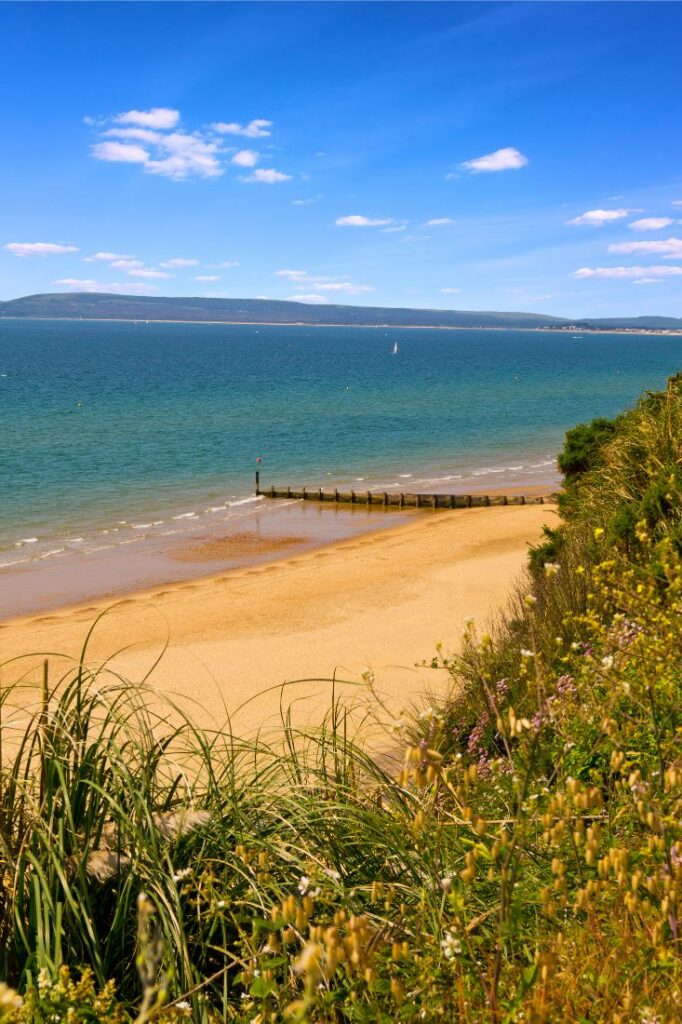 Who doesn't love a day out at the beach? Although the old architecture of Oxford might seem a million miles away from the British coast, you can actually reach Bournemouth in around two hours on the train.
Enjoy a full day out, filled with sun, sea, and sand. Bournemouth's sandy beaches are massively popular with visitors of all ages. Bring your bucket and spade, grab an ice cream from one of the many shops on the promenade, or take a dip in the sea – the perfect day!
Feel regal at Highclere Castle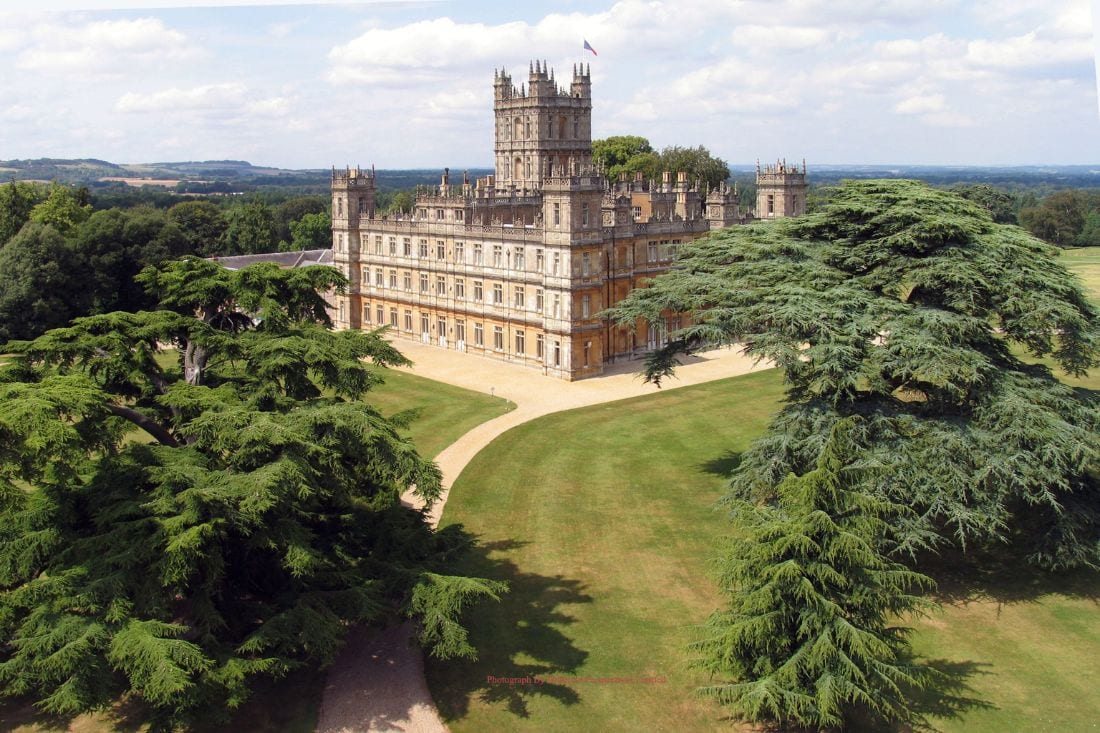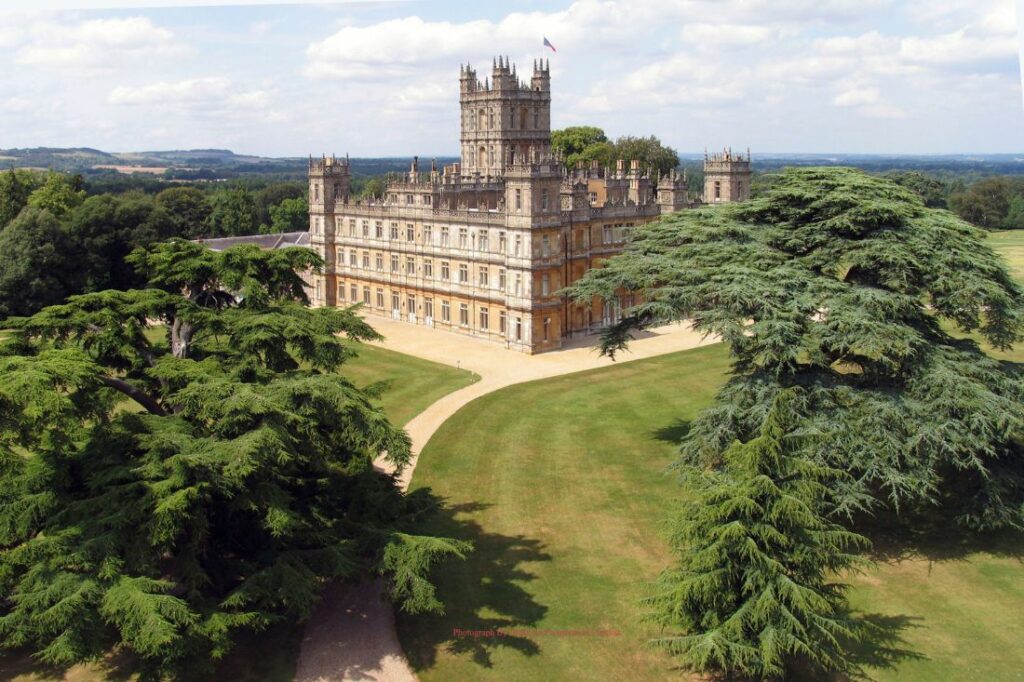 We all have our guilty pleasures, and for many of us, it's Downton Abbey. Head to the real-life Grantham Estate by visiting the gorgeous Highclere Castle. For me, this is definitely one of the best day trips from Oxford.
Spread across five stunning acres, you can reach Highclere Castle in just over an hour from Oxford, making it a great option for getting out of the city. Jump on a guided tour of the house and learn all about the regal history of this amazing stately home.
Check out the UNESCO World Heritage city of Bath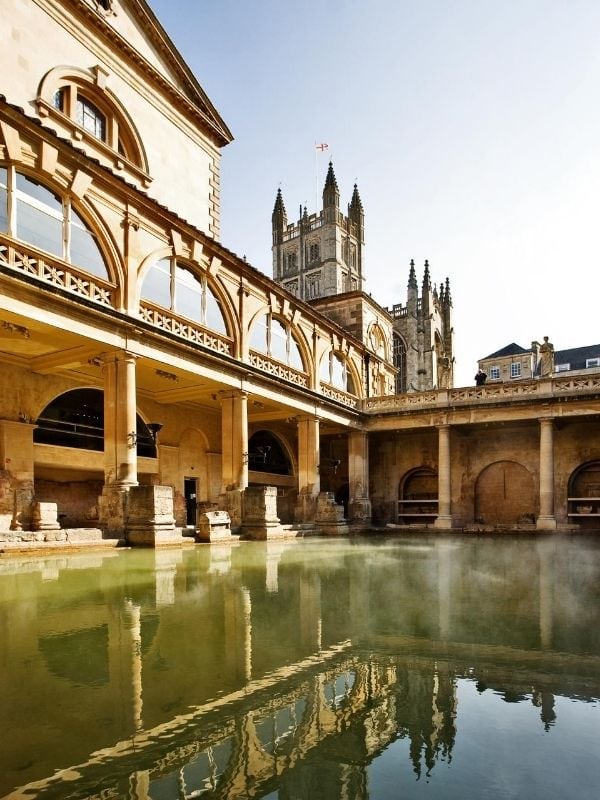 From one cultured city to another, enjoy a full-day trip from Oxford by jumping on the train to the Roman city of Bath. Known for its Roman spa, it's Georgian architecture, and amazing independents, Bath is a charming city to spend your time in.
Whether you're visiting the Jane Austen Centre, walking along the Royal Mile, or joining a tour of the Roman history and architecture of the city, you're guaranteed to have an amazing time.
Get cultured in Stratford-Upon-Avon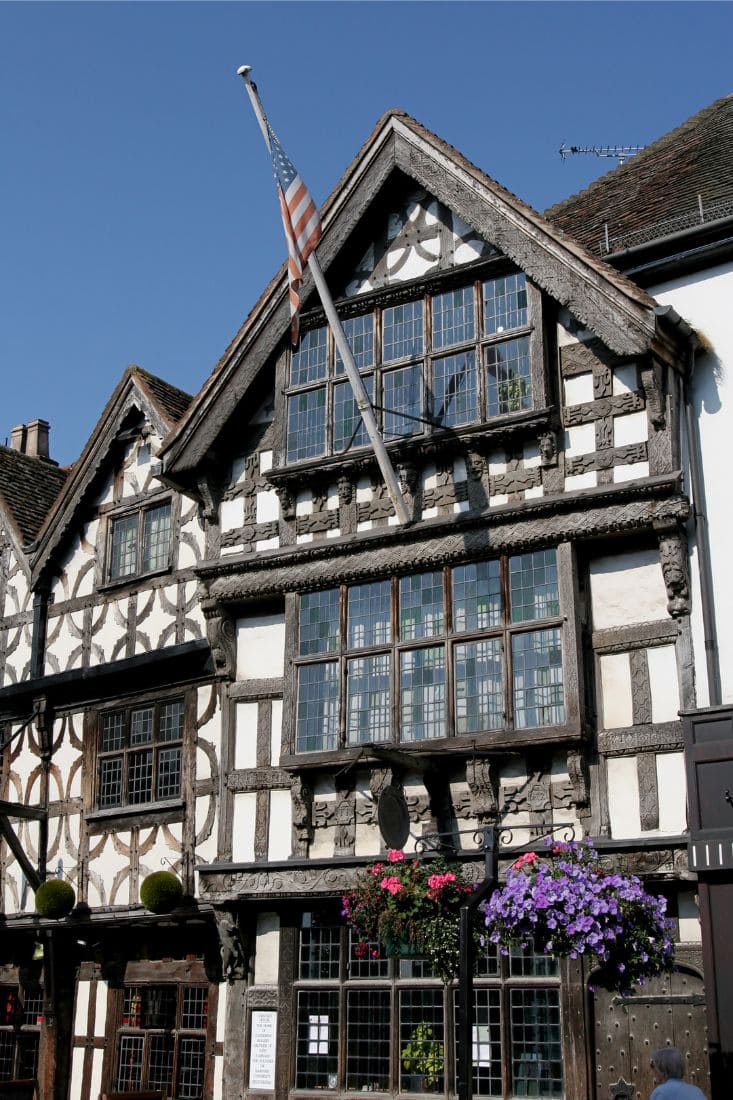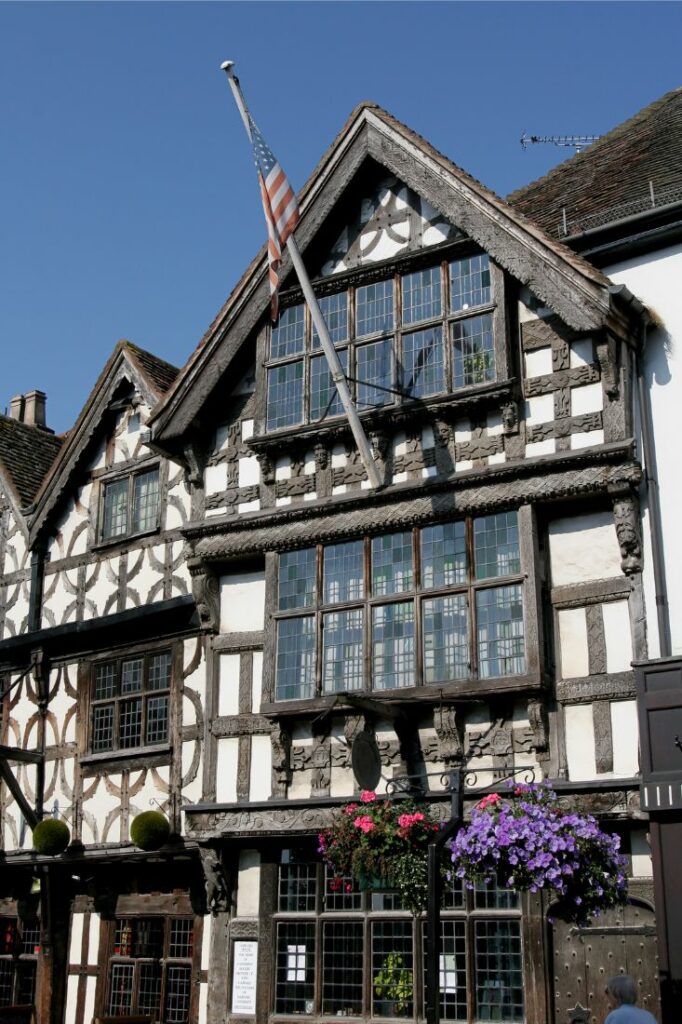 Fans of the Bard, this Oxford day trip is for you! Located just under an hour and a half away from Oxford, you'll find Stratford-Upon-Avon, home of the legendary playwright, William Shakespeare.
Jump on the sightseeing bus to get a general overview, or check the schedule at the Royal Shakespeare Company to see what plays are on while you're there. It's really common for some big names to be taking on iconic roles here, and often for a fraction of the cost of the London theatres.
You can also check out the birthplace of Shakespeare too if you're feeling inspired!
Marvel at the majesty of Stonehenge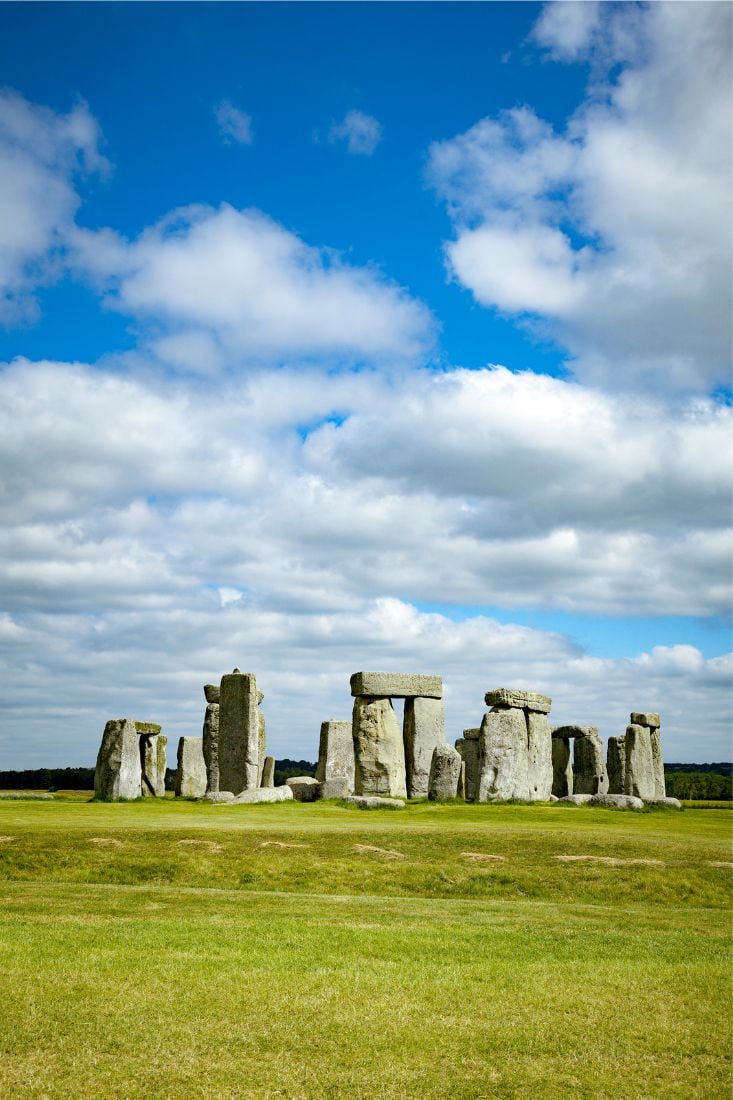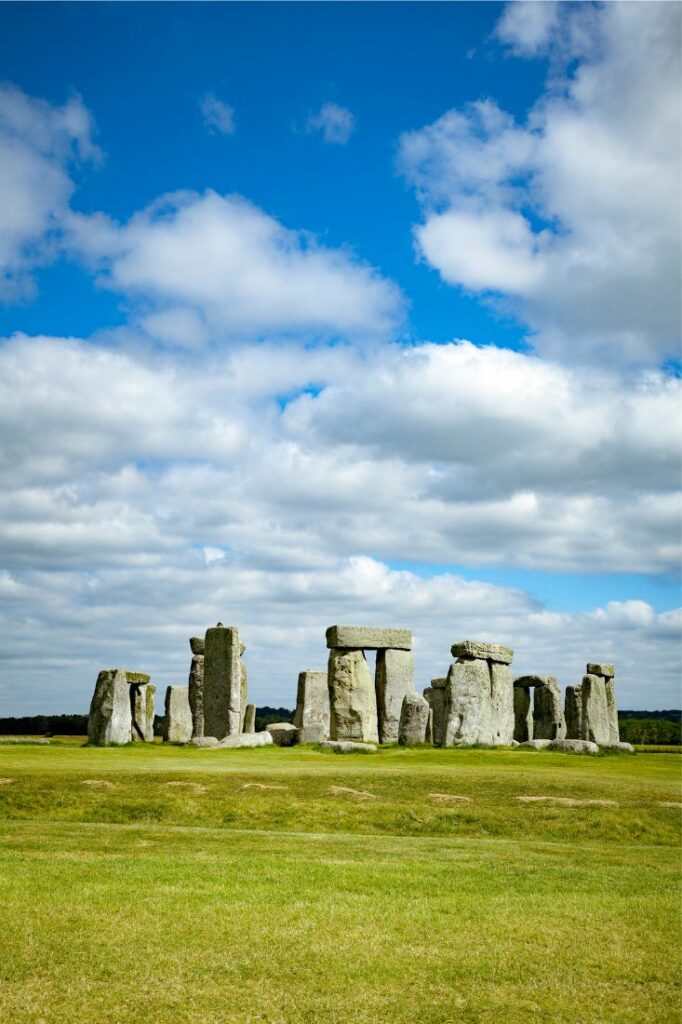 There are so many iconic sights in the UK, but Stonehenge is one of the big ones. The instantly recognisable stone circle has posed questions for centuries. How did they get here? Why are they here? Who did it?
Journey across from Oxford for the day and take in these majestic stones for yourself. I'd recommend trying to go on one of the Solstice days for an extra magical excursion.
Failing that, visiting at either sunrise or sunset provides unforgettable views!
Shop till you drop at Bicester Village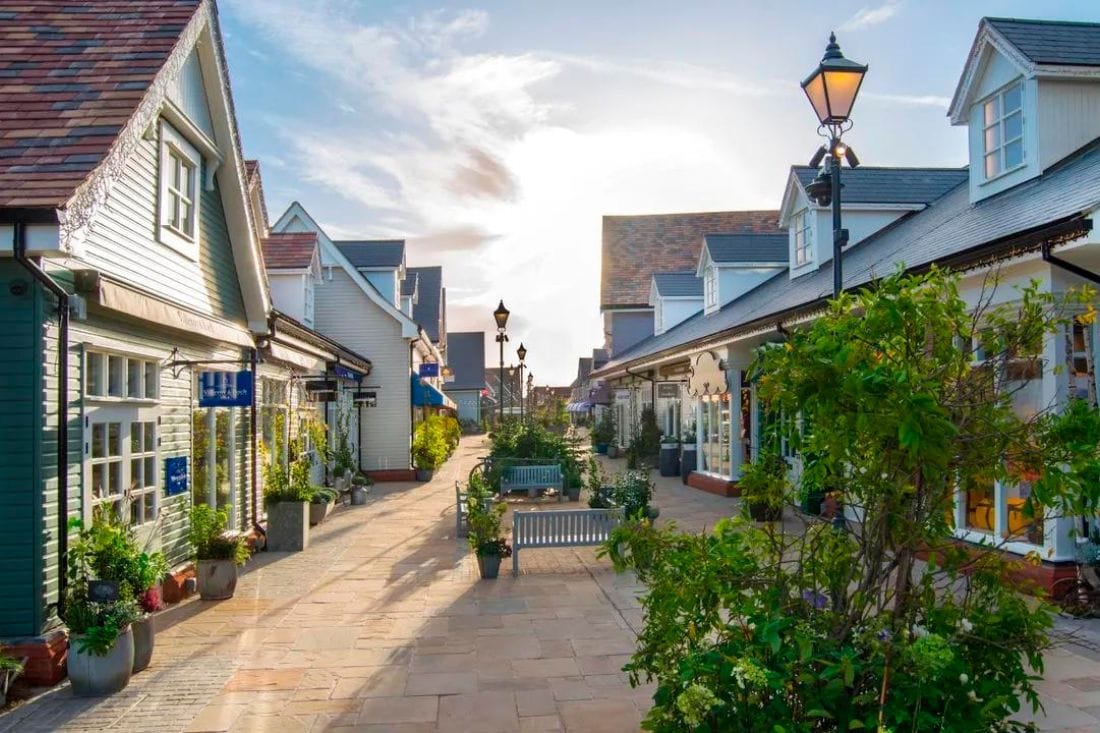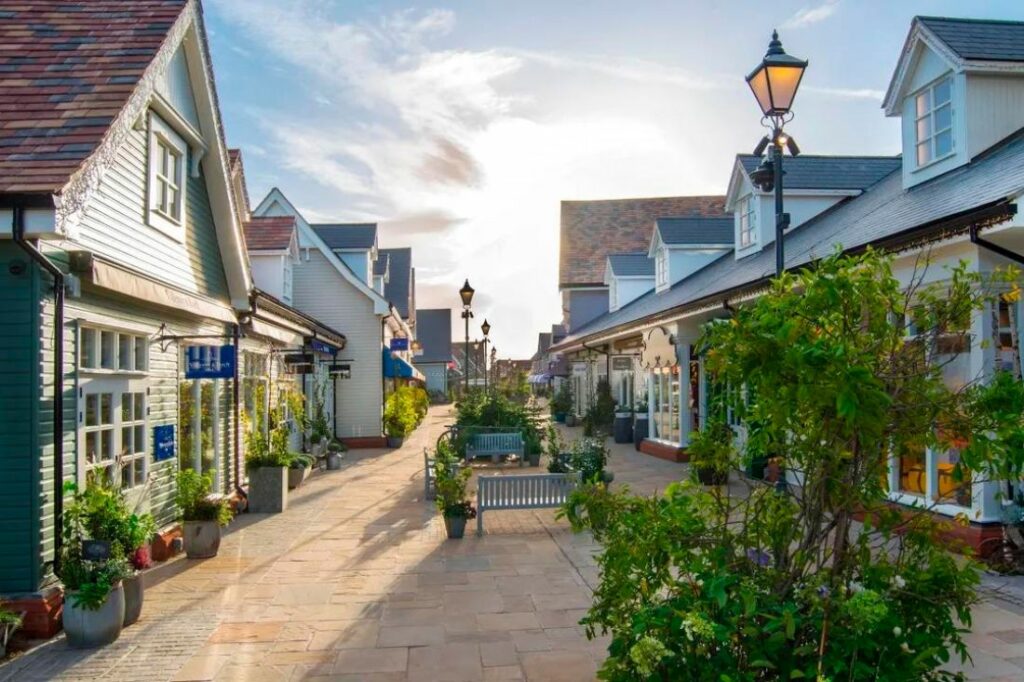 I love a bargain as much as the next person, so one of the best places to go on an Oxford day trip if you love shopping is Bicester Village. This designer shopping outlet is a bargain-hunters playground.
With amazing designer brands like Burberry, McQueen, Dior, and more for up to 60% off, you can look the part without spending a fortune. It's so popular that small group tours go straight from London airports to the shopping village and back again!
Discover the Jane Austen Centre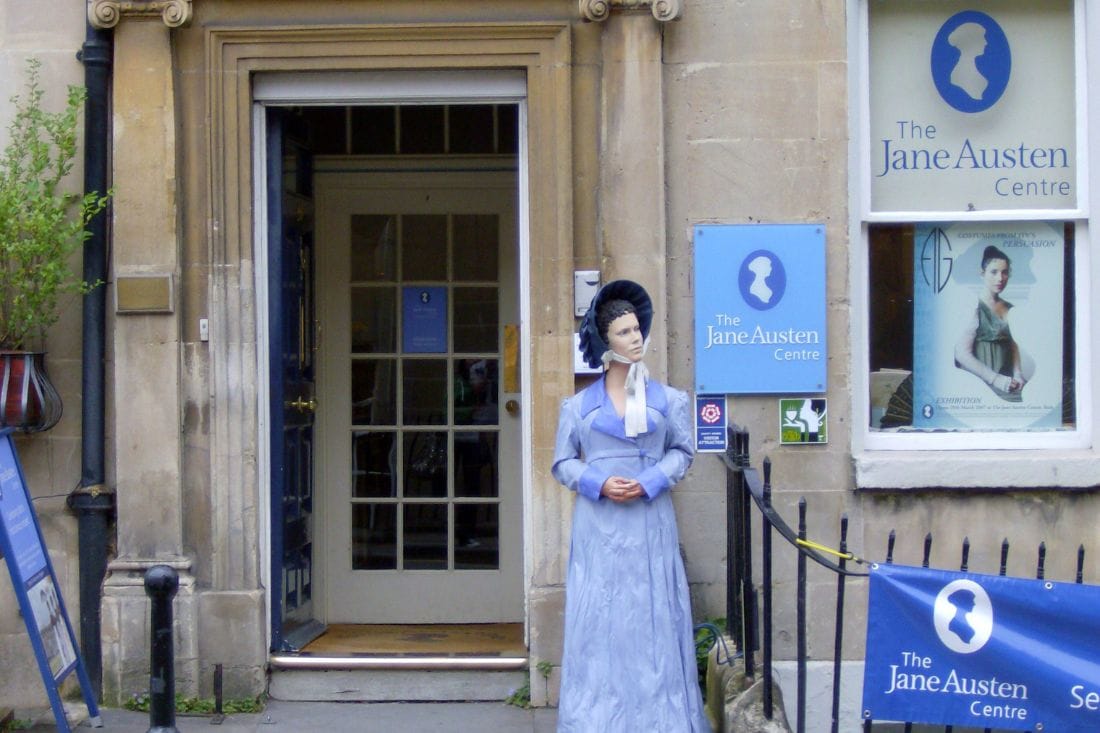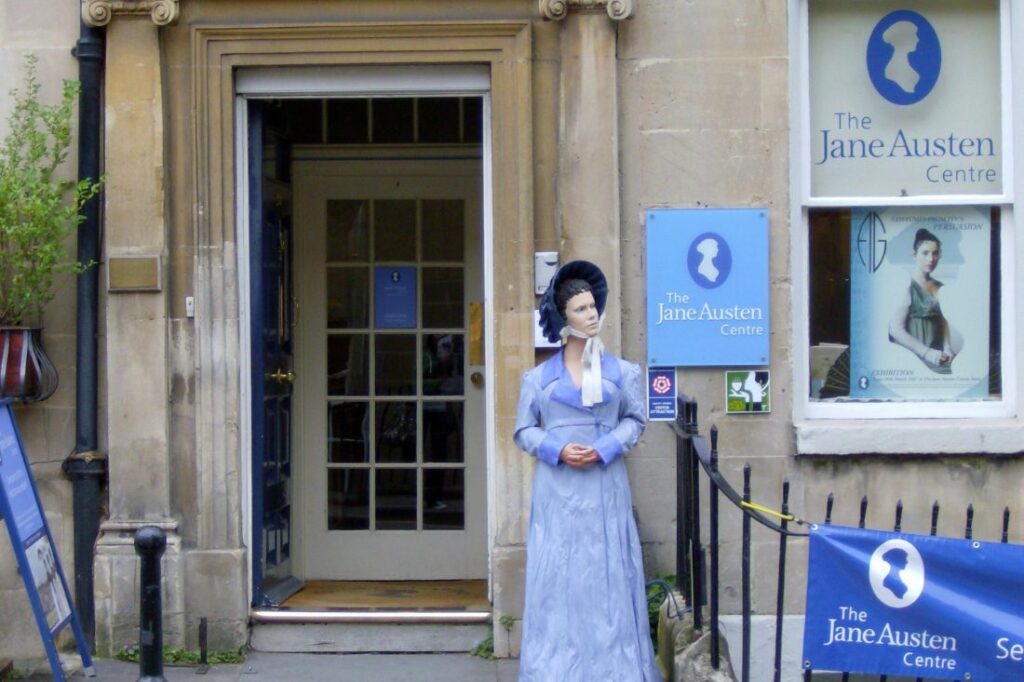 Located in the stunning Roman city of Bath, the Jane Austen Centre pays tribute to one of Britain's best and most famous writers. Wander around at your own pace or join a private tour with an Austen expert. 
Learn all about Austen's life, works, and legacy in this world-class museum. Once you've had your fill, head to the Regency-era tearoom that's attached to the museum and pretend you're a character in an Austen novel.
Make sure you don't miss out on the gift shop either! There are plenty of beautiful editions of Austen's works and lo
---
So there you have it, the best day trips from Oxford! I told you there was something for everyone here. Which excursion is your favourite from the list?
Maybe you have alternatives that you love and want to share. Let me know in the comments below and I'll add them to my next itinerary!