From traditional Cotswold stone villages and quirky accommodation, to surprising areas of natural beauty, these photos of the Cotswolds will definitely make you want to visit!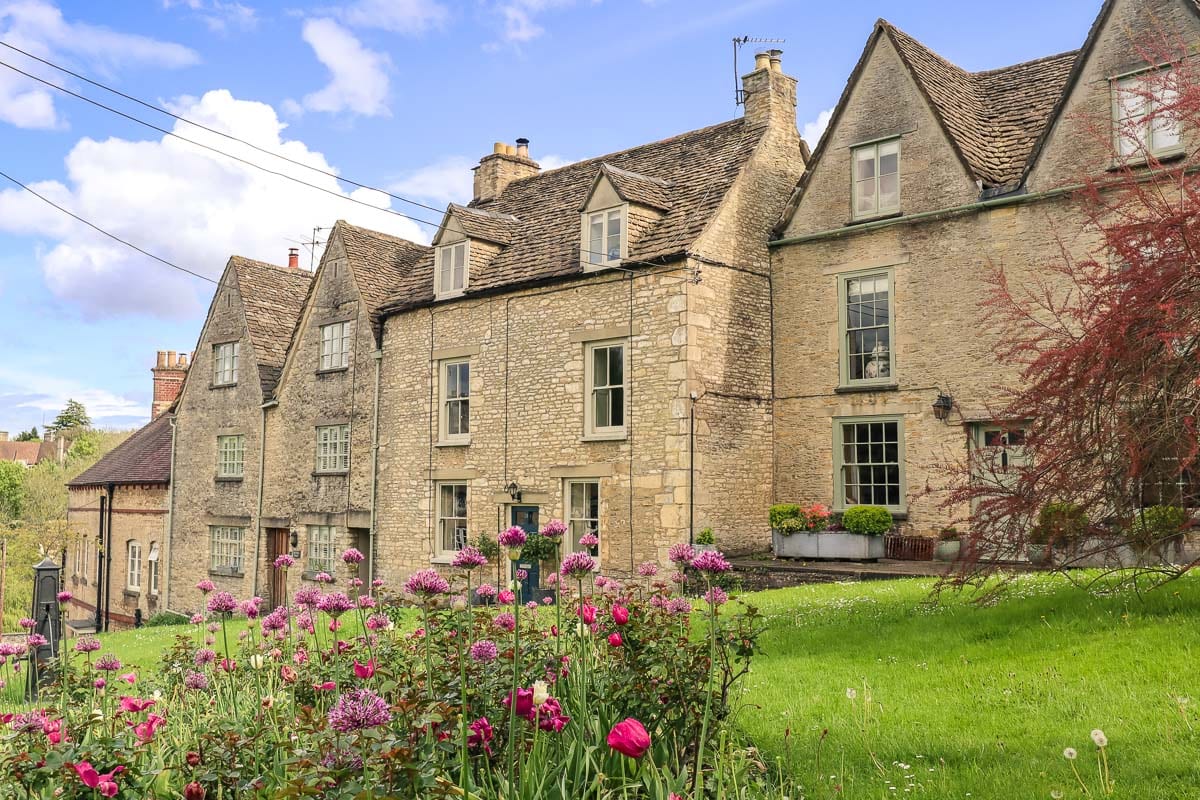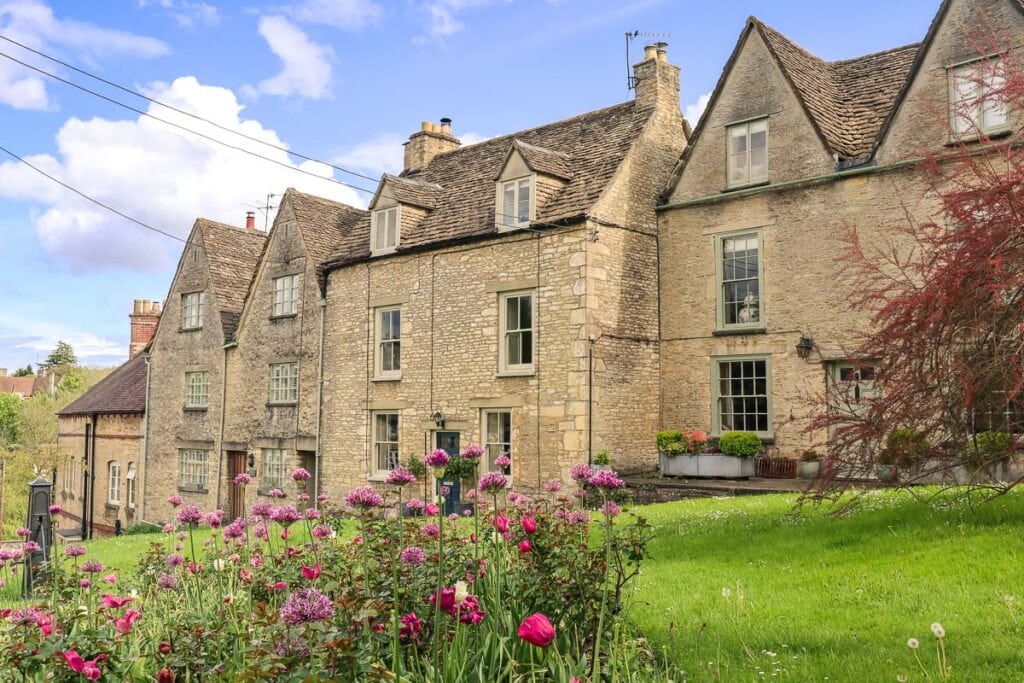 We often talk about the Cotswolds as one of the best places in Britain for a quintessentially 'British' experience. You know, somewhere to go for a cream tea, explore a National Trust property, wander through a historic garden, experience friendly service and pick up some souvenirs to take home. It's got charm, it's got history and wow is it spectacular.
It features on our 10-day England itinerary for a reason – it's one of those areas you simply have to visit!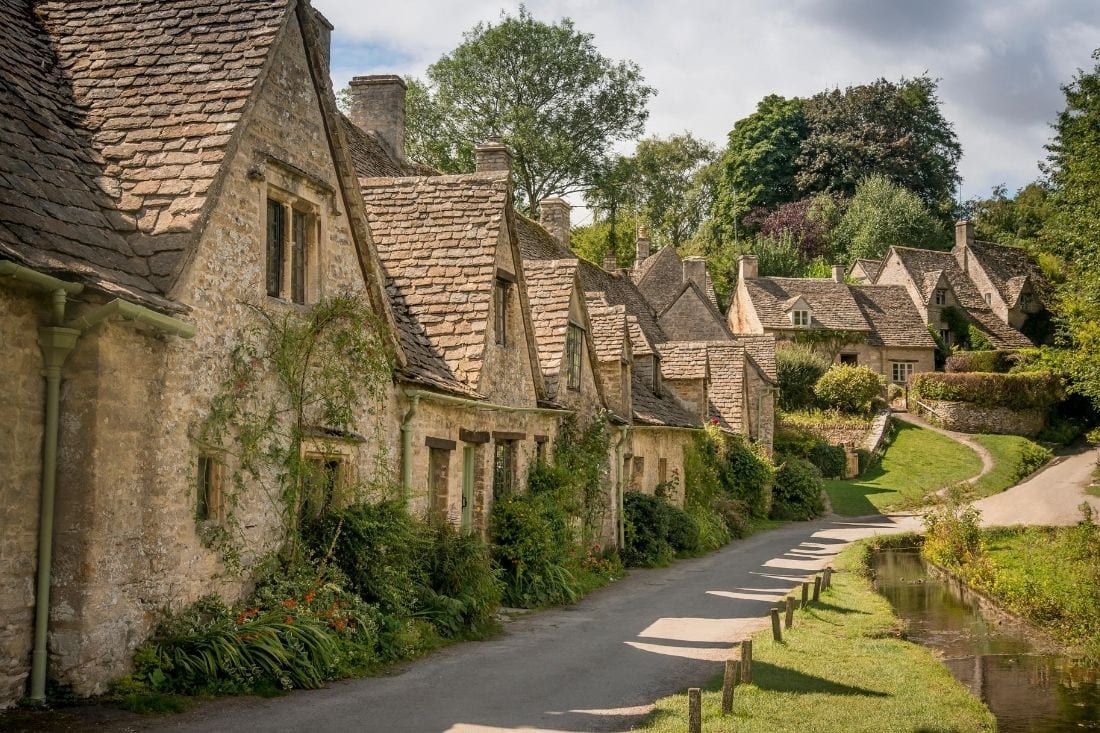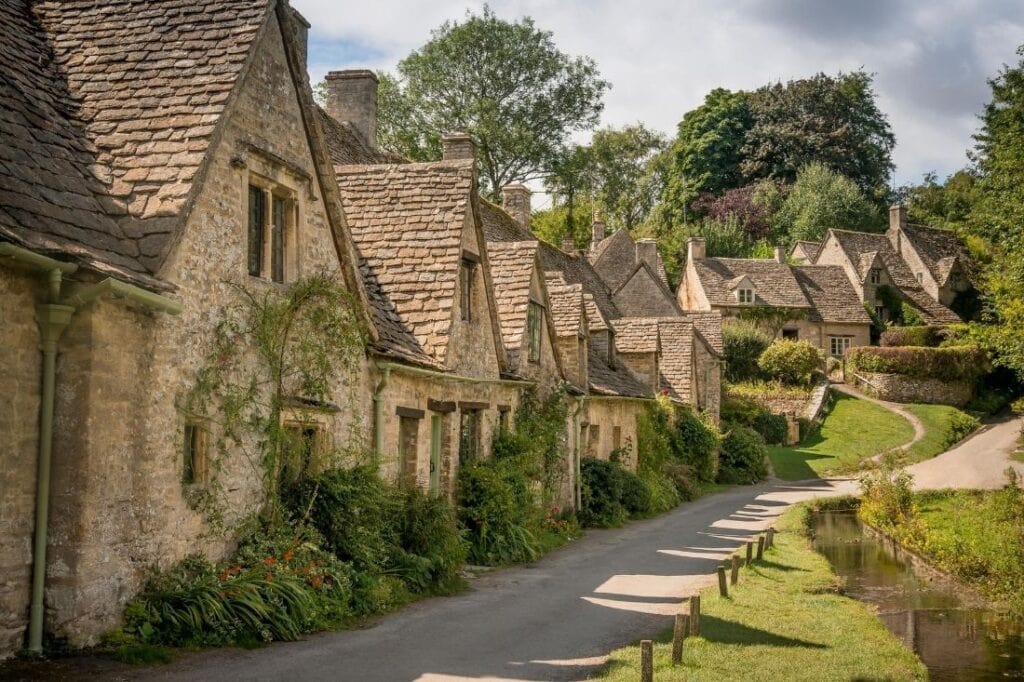 However, as we discovered recently, lots of people only go to one area to the north and centre of the region.
You've probably heard of Bibury, Broadway and Bourton-on-the-Water too, but have you heard of Tetbury, Westonbirt or Chavenage? Well, listen up! It's time to share some spectacular spots around the southern part of Gloucestershire, that you might not know about.
If you're looking to avoid the crowds and soak up some Cotswold magic, these spots are well worth adding to your Cotswolds bucket list.
---
17 Photos Of The CotswoldsThat Will Make You Want To Visit
Tetbury is a great place to base yourself for your trip to the Cotswolds. This historic market town is full of characterful Cotswold stone cottages, perfectly manicured gardens and architectural gems.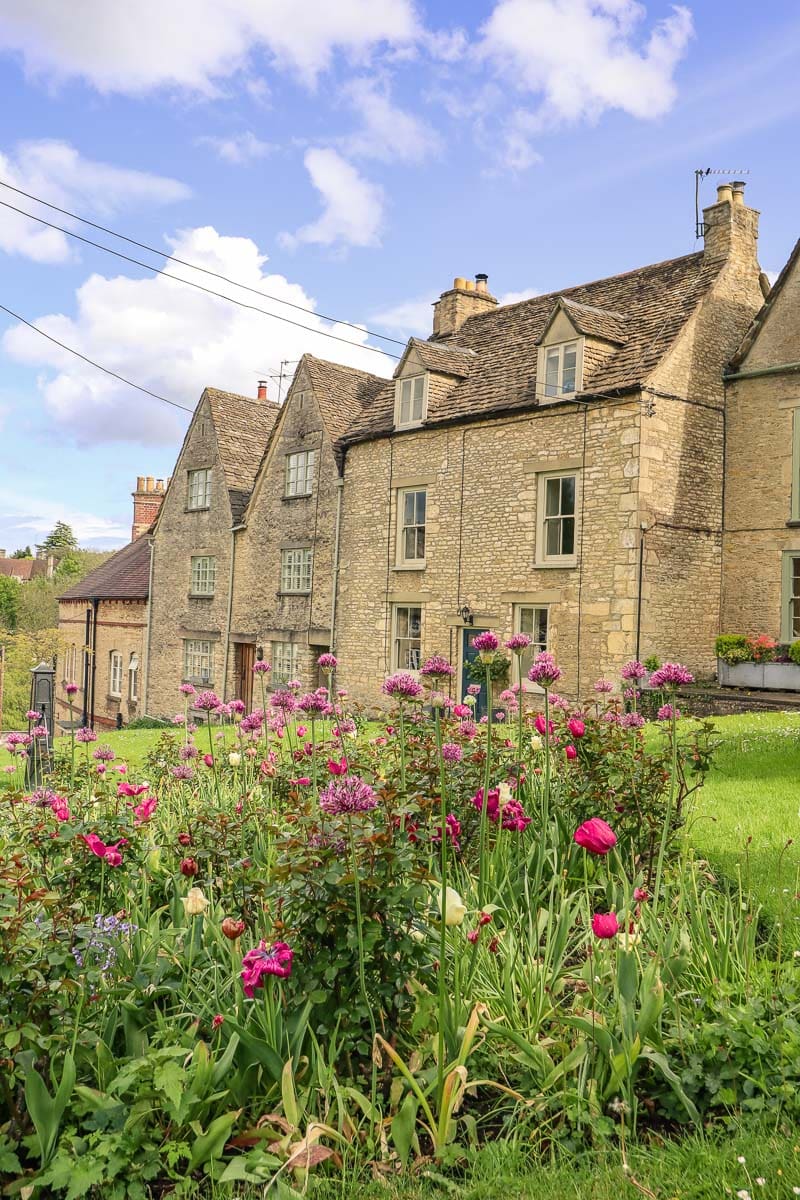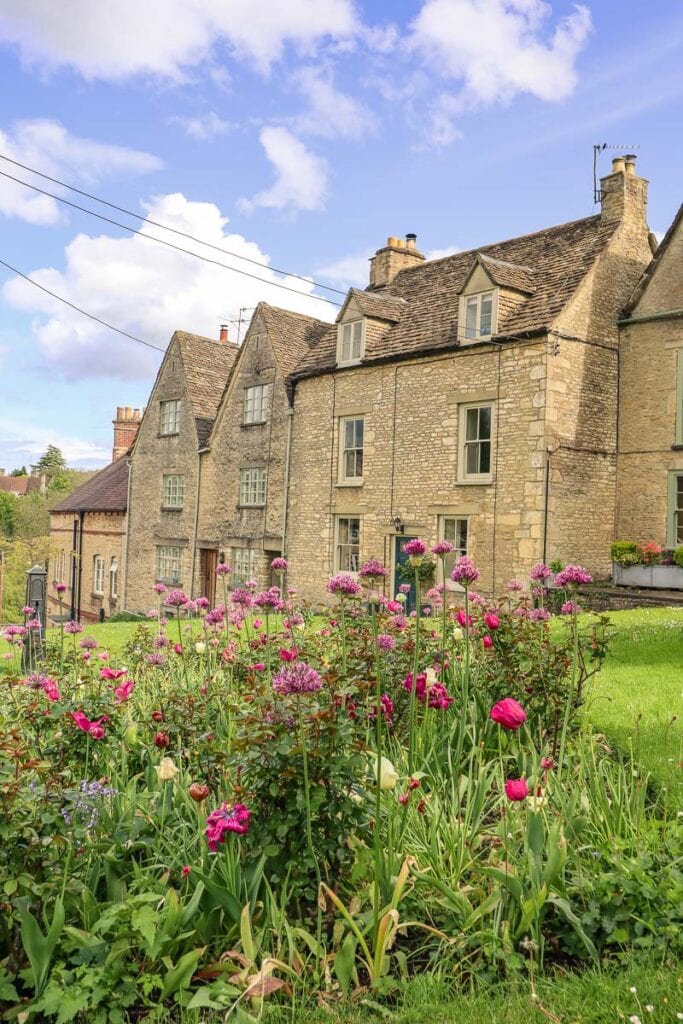 The town was important for the wool trade in Britain, and you can still walk through the old market hall in the town centre.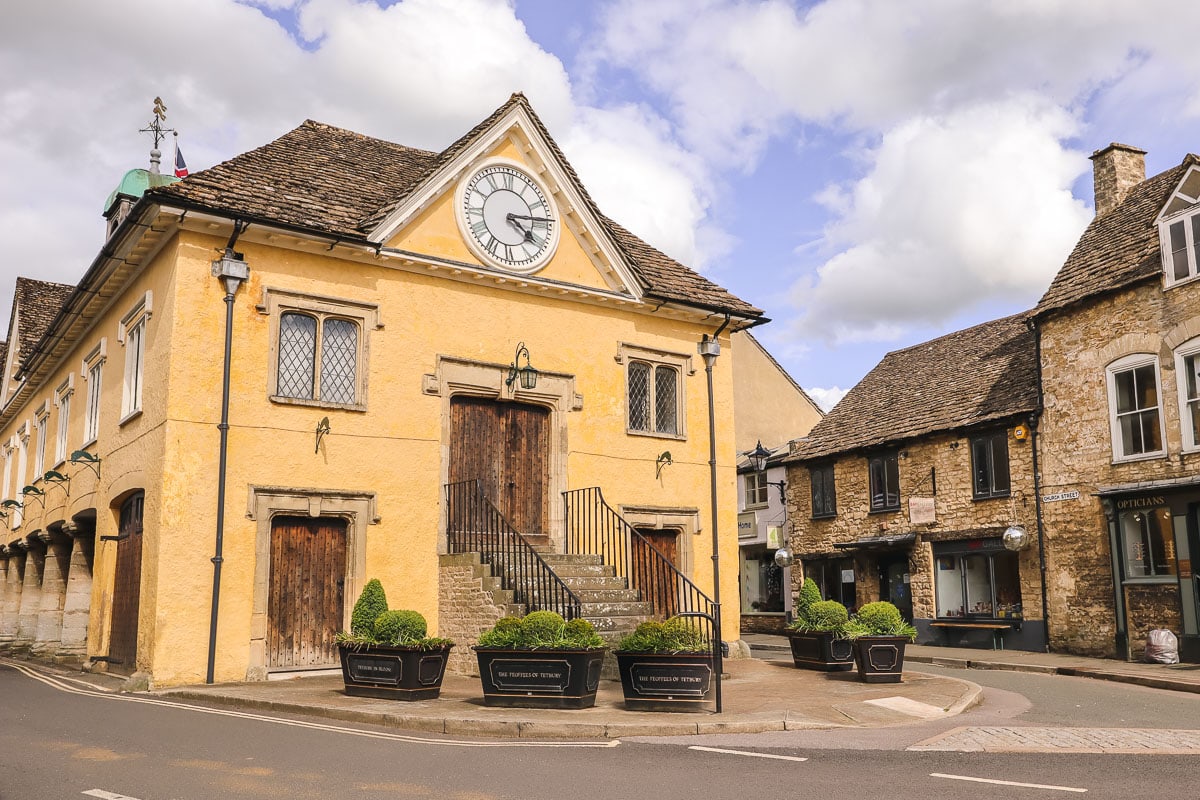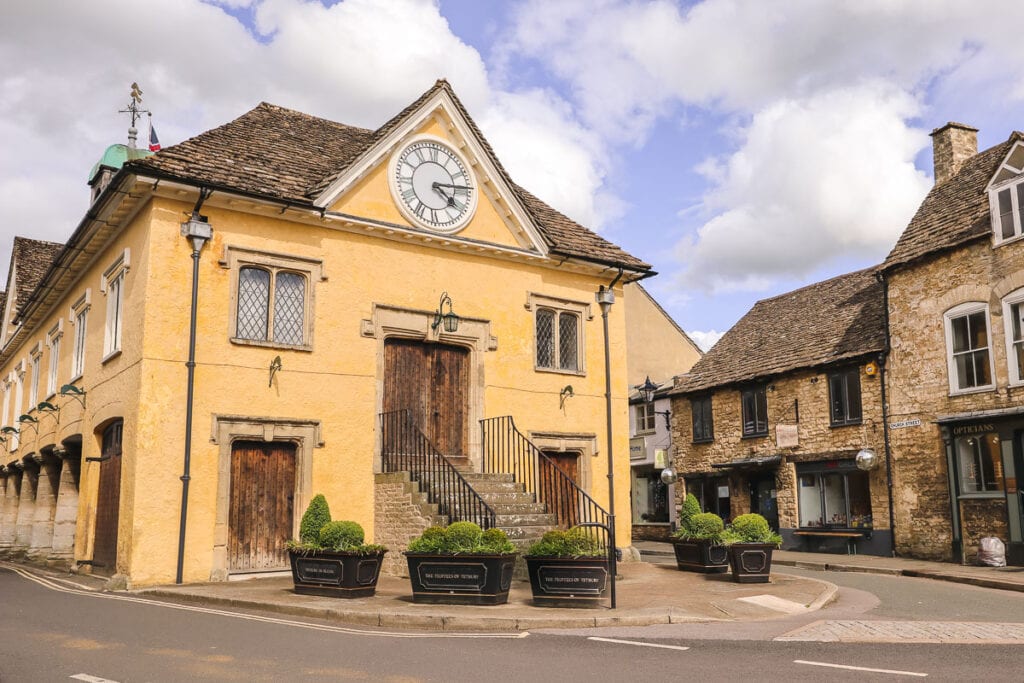 Don't miss a wander down the Chipping Steps – the prettiest street in Tetbury, lined with traditional Cotswold cottages. It's steep in parts but well worth the climb.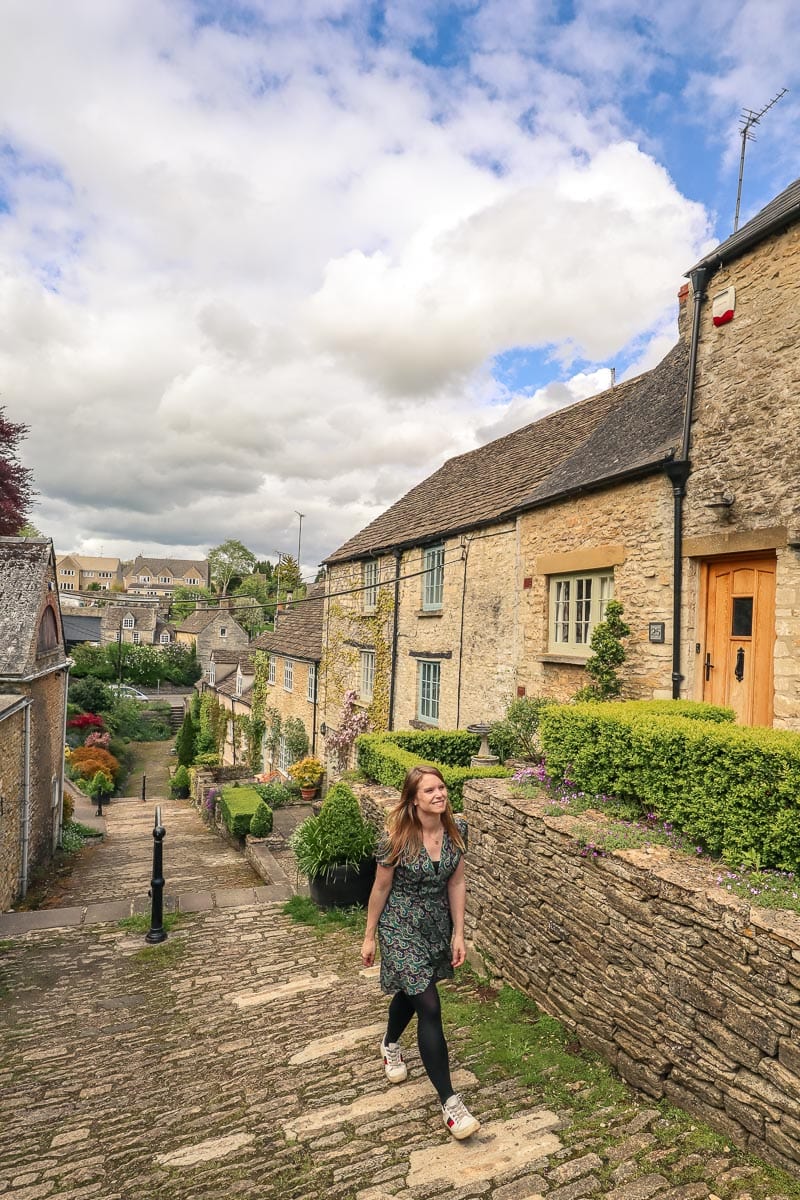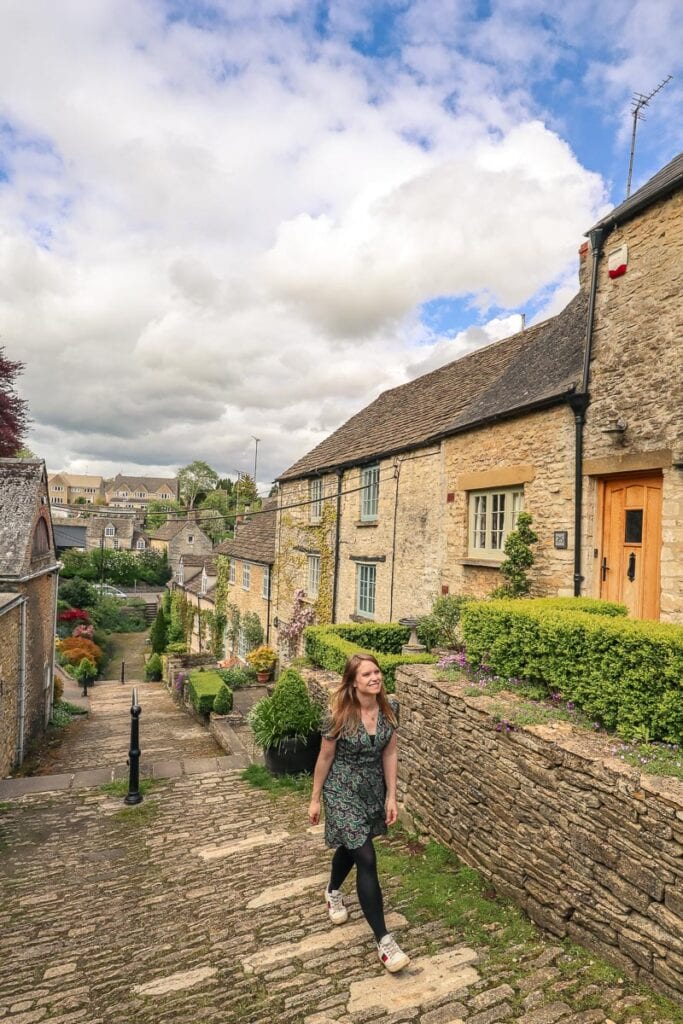 Today, Tetbury is a great place for shopping in the Cotswolds, with numerous antique shops, stylish boutiques and food stores in the centre.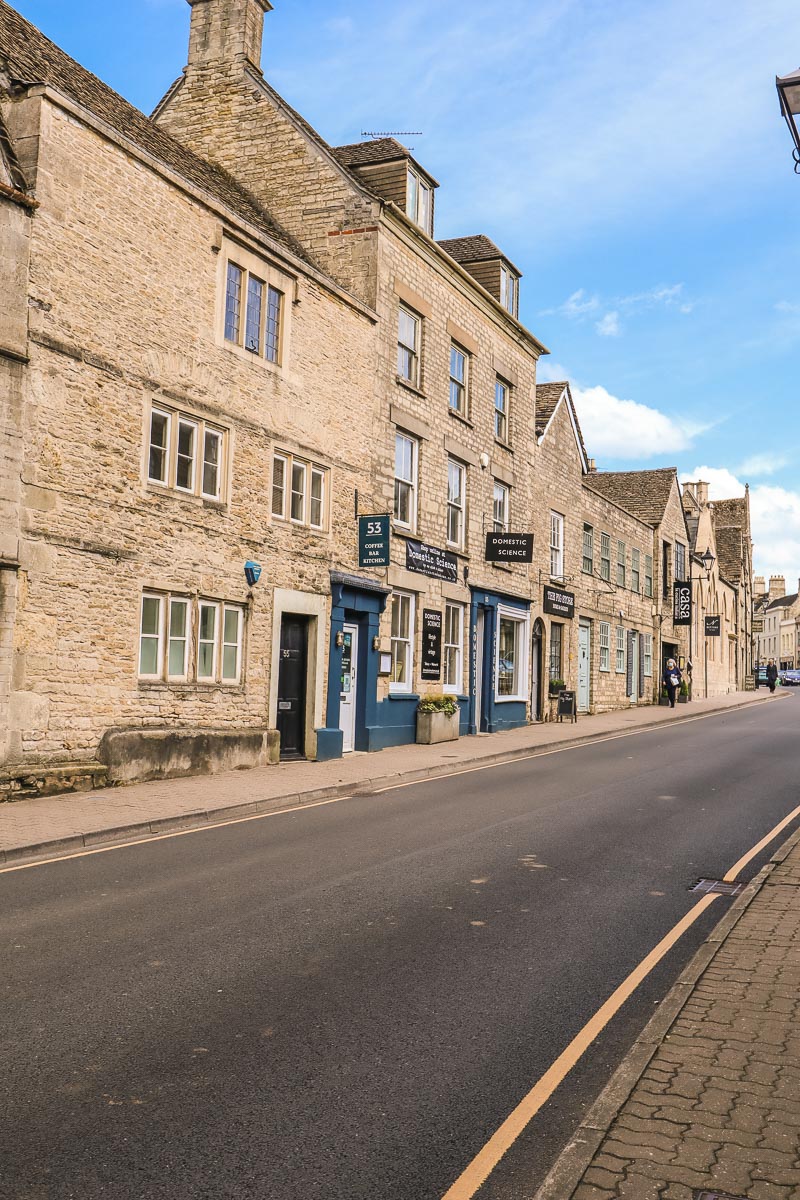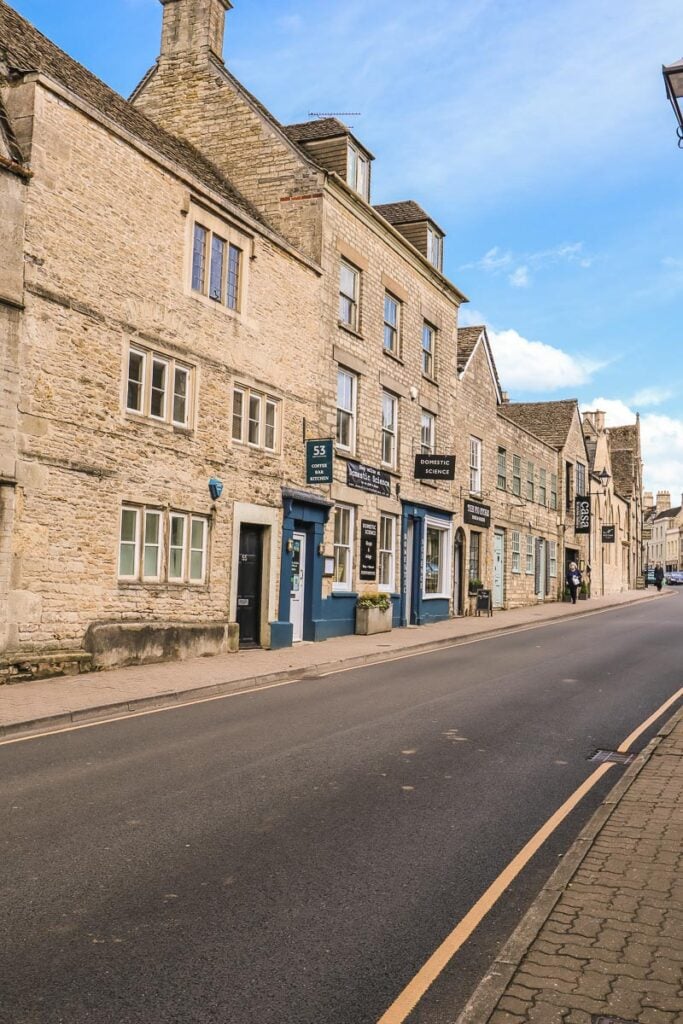 Shopping for souvenirs? You could pay the Highgrove store a visit, which is a treasure trove of artisan products, homewares, jewellery and more, lots of which are inspired by Prince Charles and Camilla's interests and their nearby country home.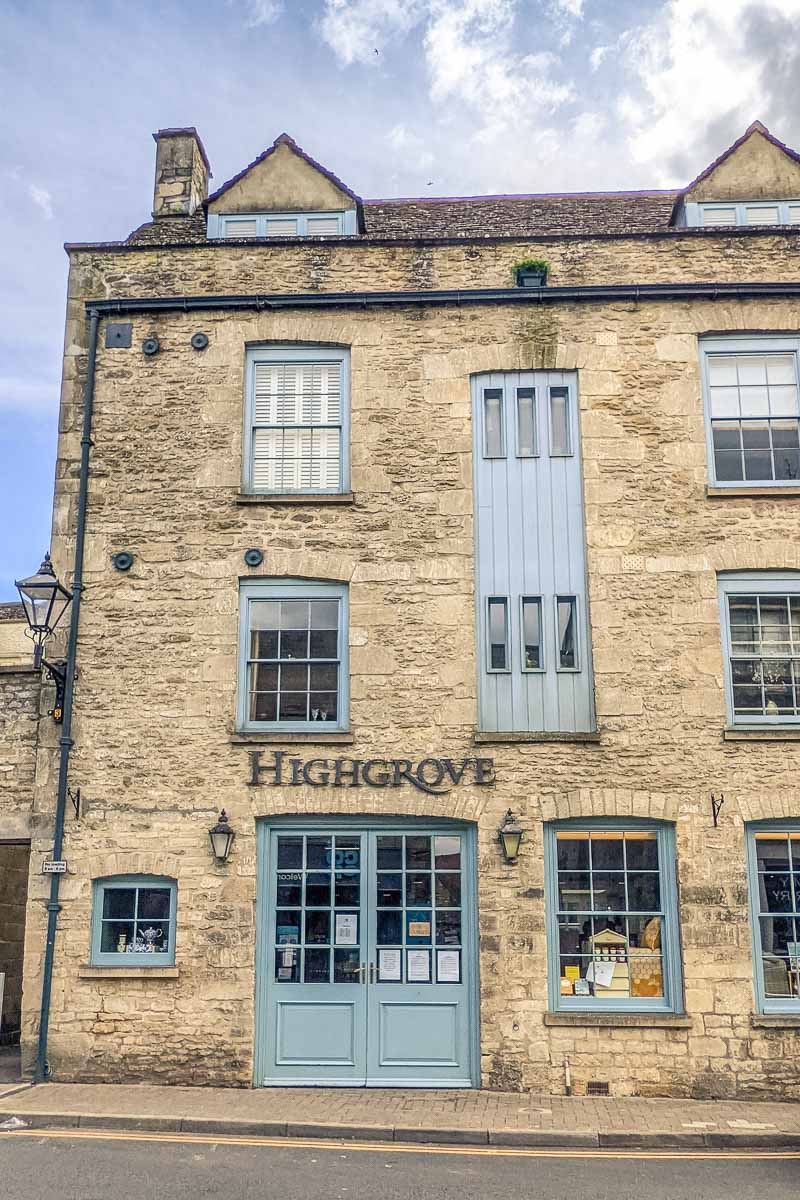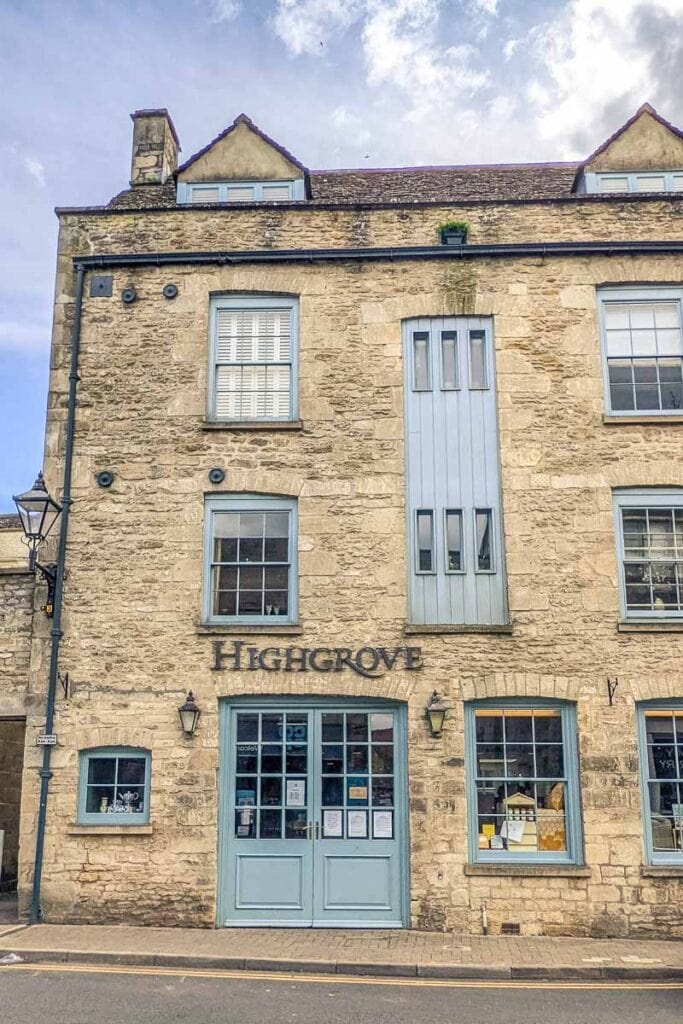 St Mary's Church dates back to the 1770s and is an icon of the town. Its tall spire can be seen from every direction. In fact, locals say if you can't see the spire, you can't be near Tetbury!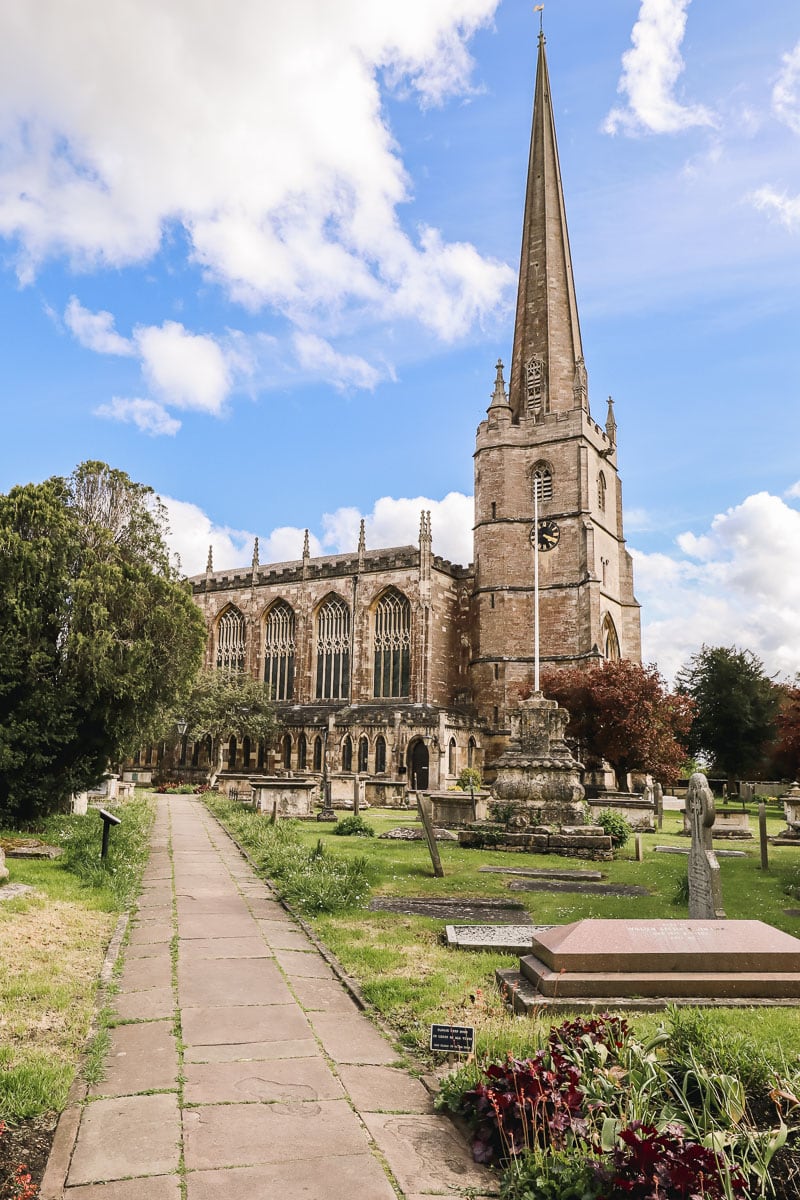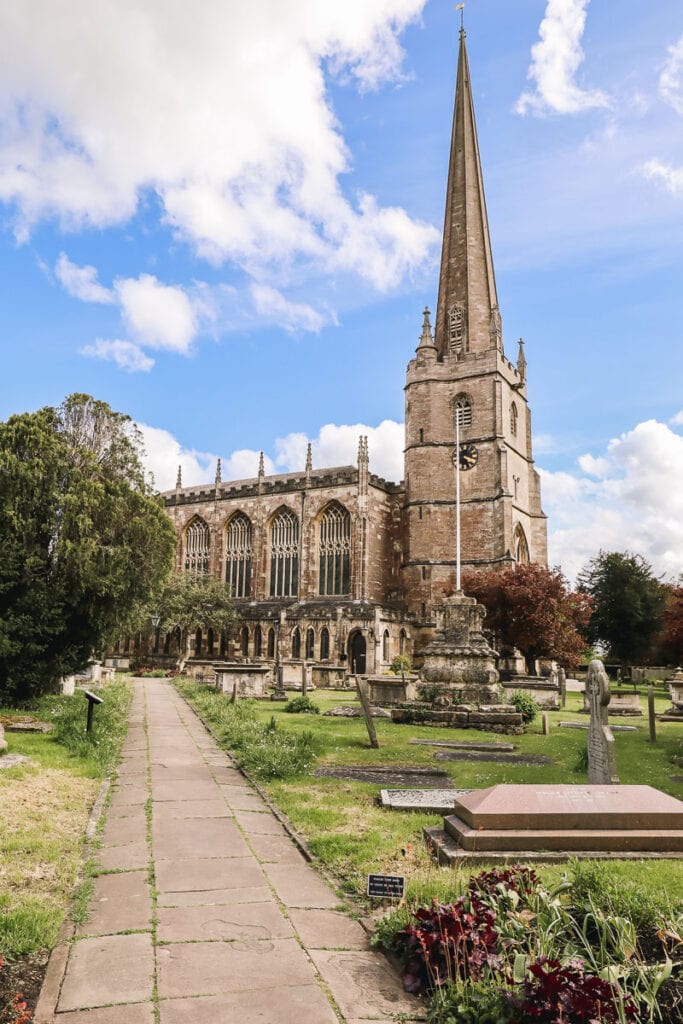 You might find yourself lusting after some of the charming cottages in the town too. We found ourselves browsing estate agent windows after a short wander through the town!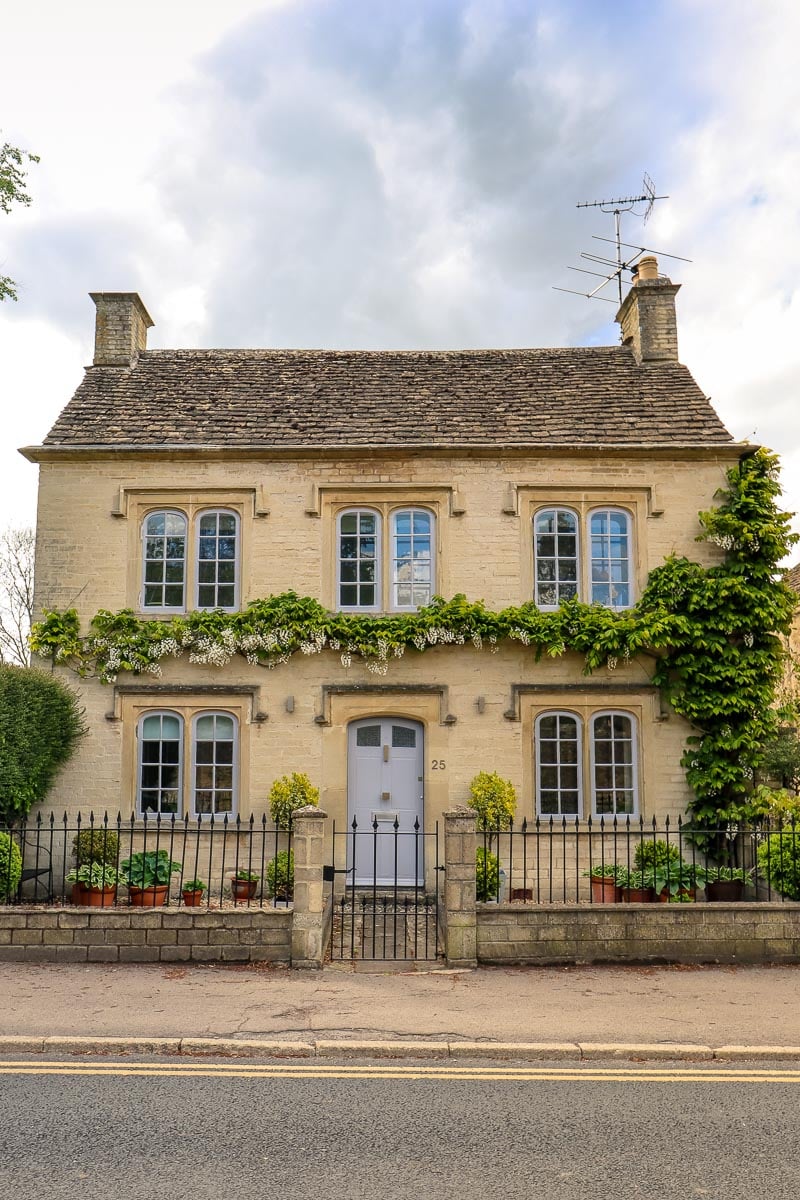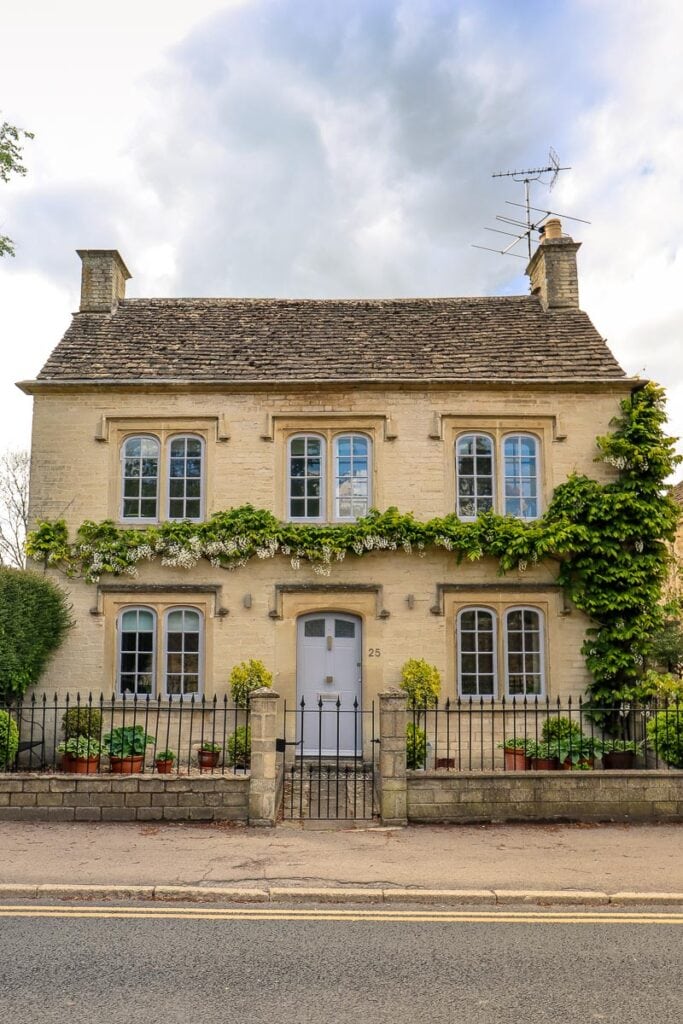 Check into a cabin at Log House Holidays and relax in your waterfront chalet, which comes with its own rowing boat and hot tub. It reminded us of our travels around the Swedish archipelago.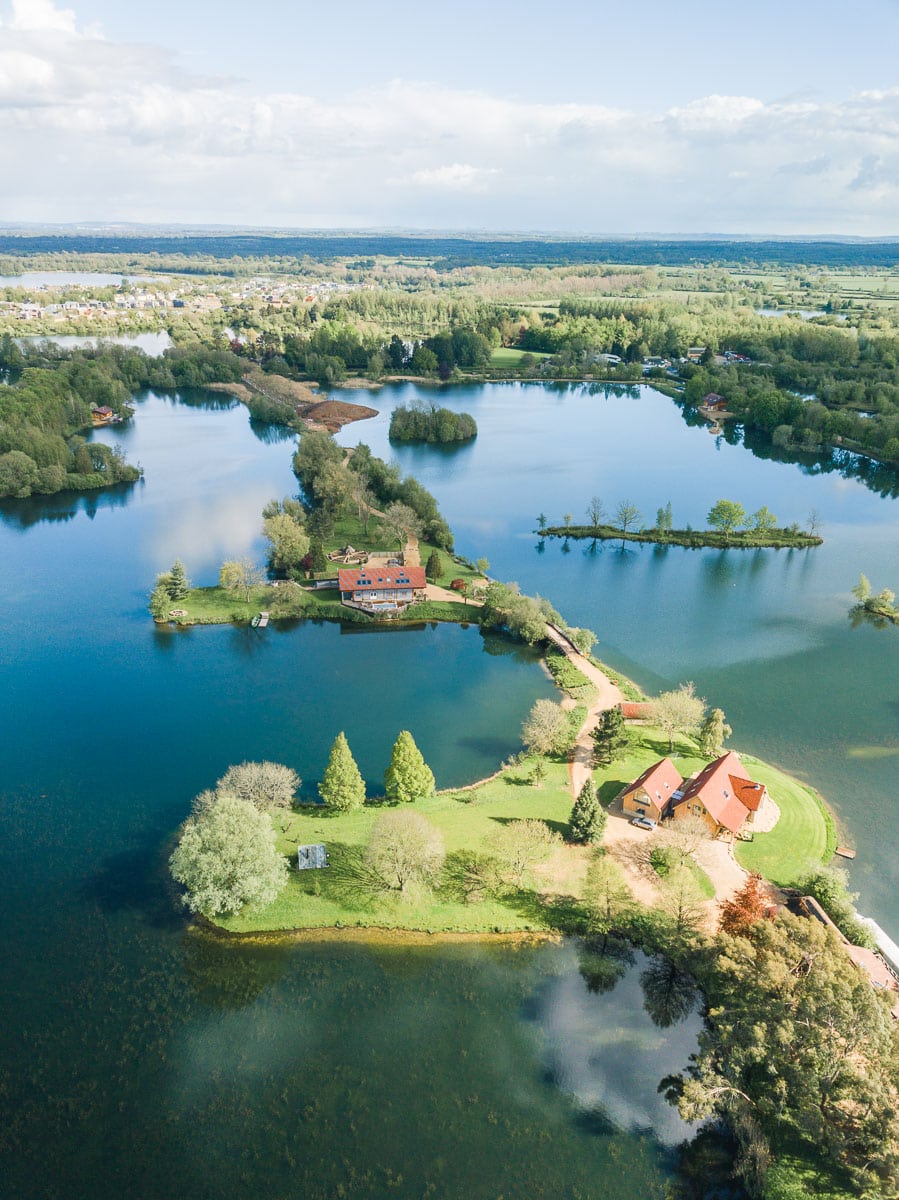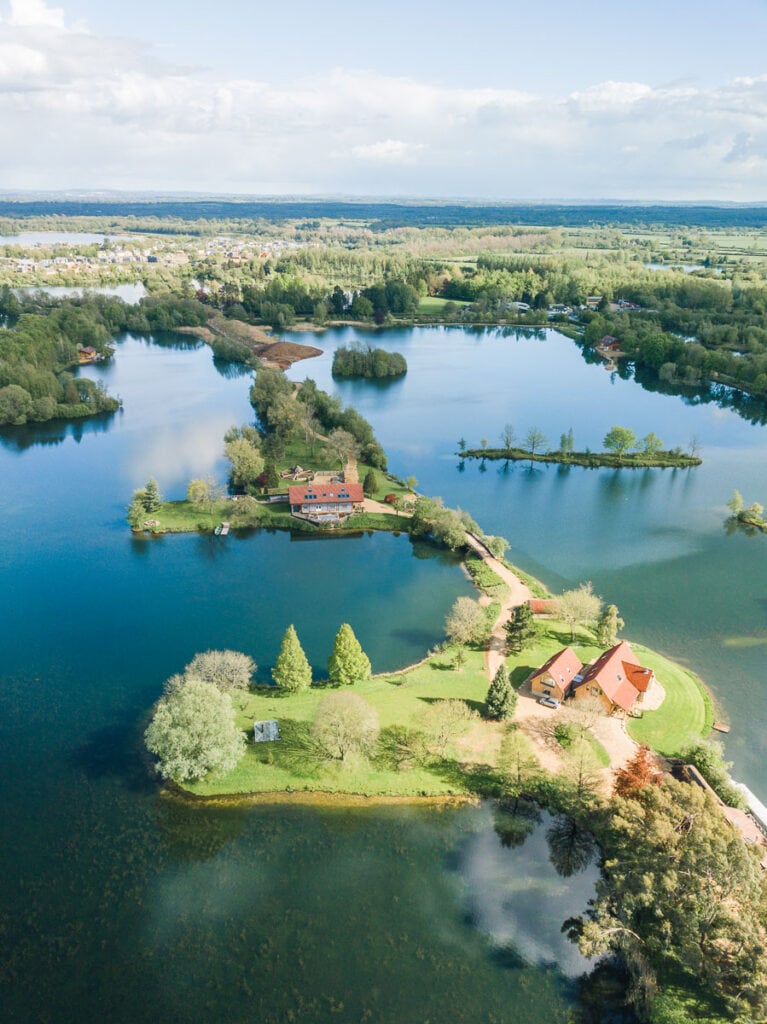 This place is made for adventures! We'd recommend hiring paddle boards to explore the lake. You could stop off to explore the forests around the edge too. When you get tired, relax by the water or enjoy a BBQ in the sunshine.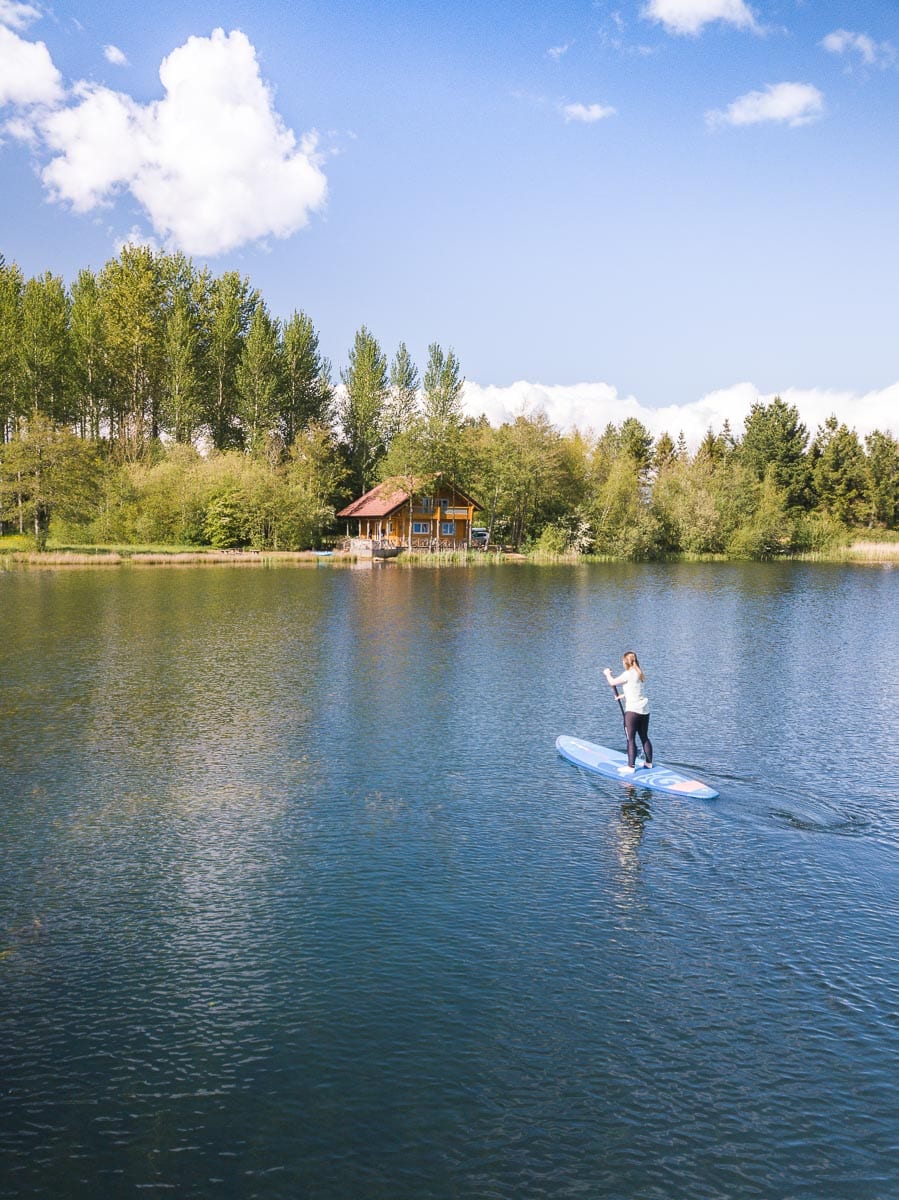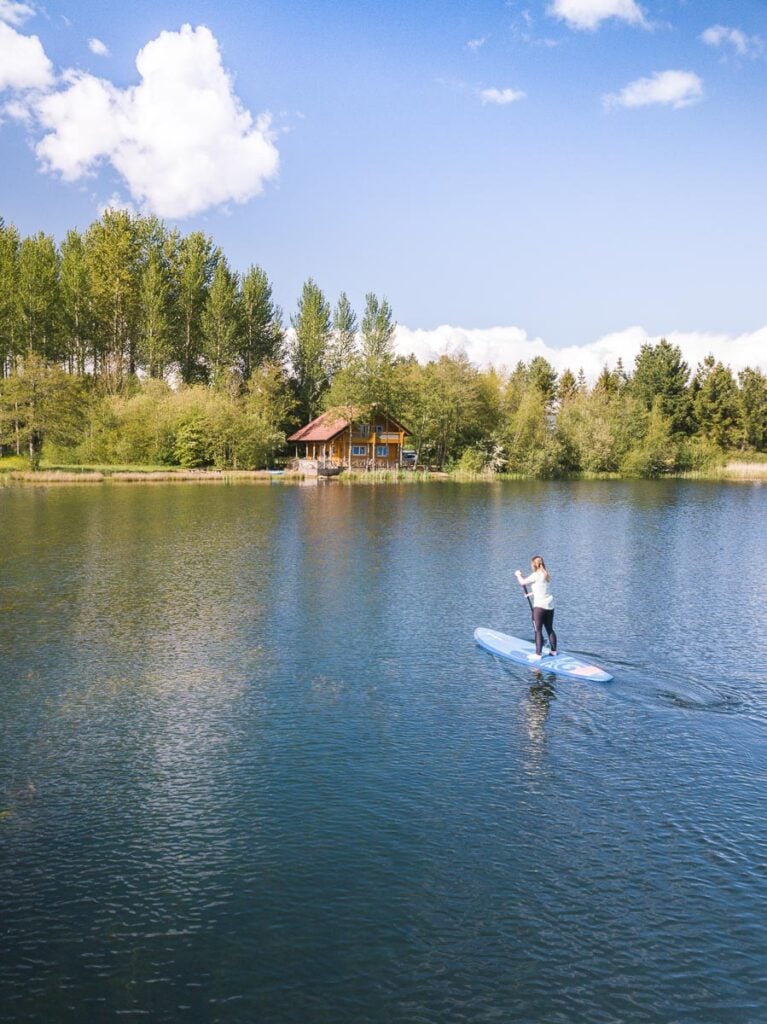 Alternatively you could hop in a kayak or row out to the middle of the lake. This is one of the most tranquil spots in the Cotswolds and provides a lovely contrast to the stone towns and villages.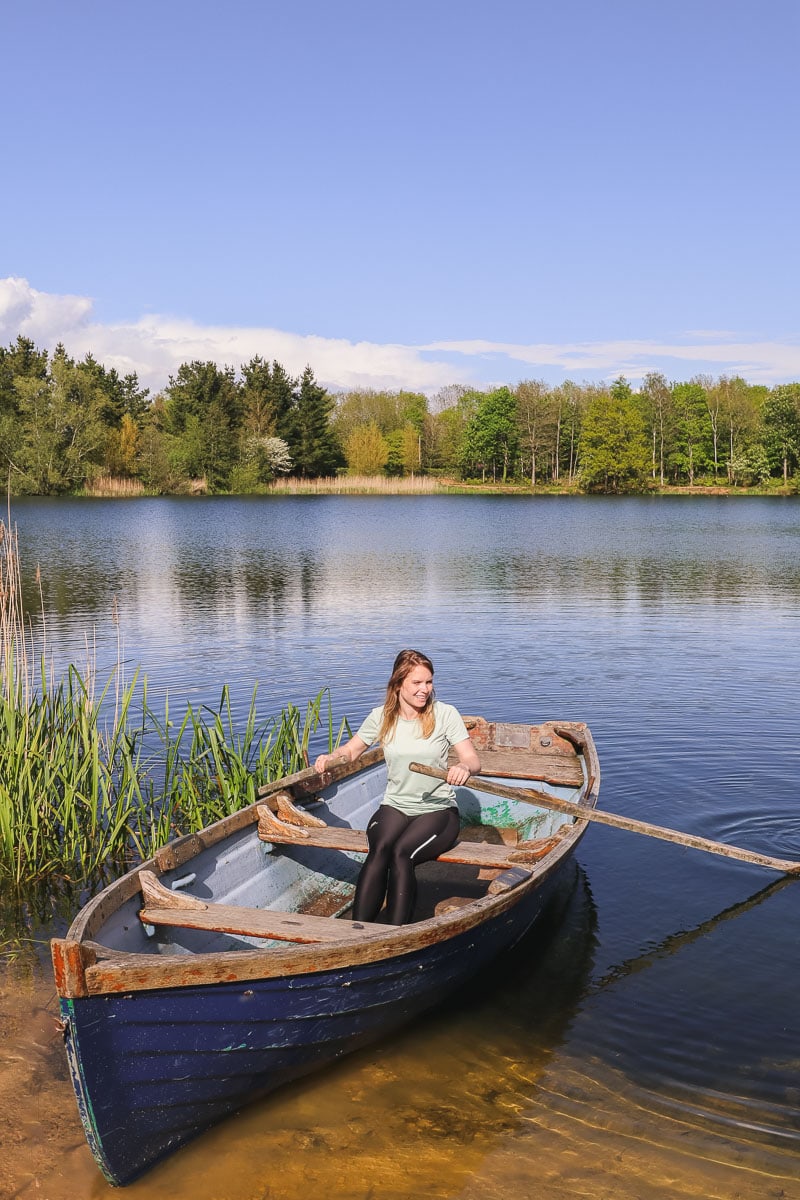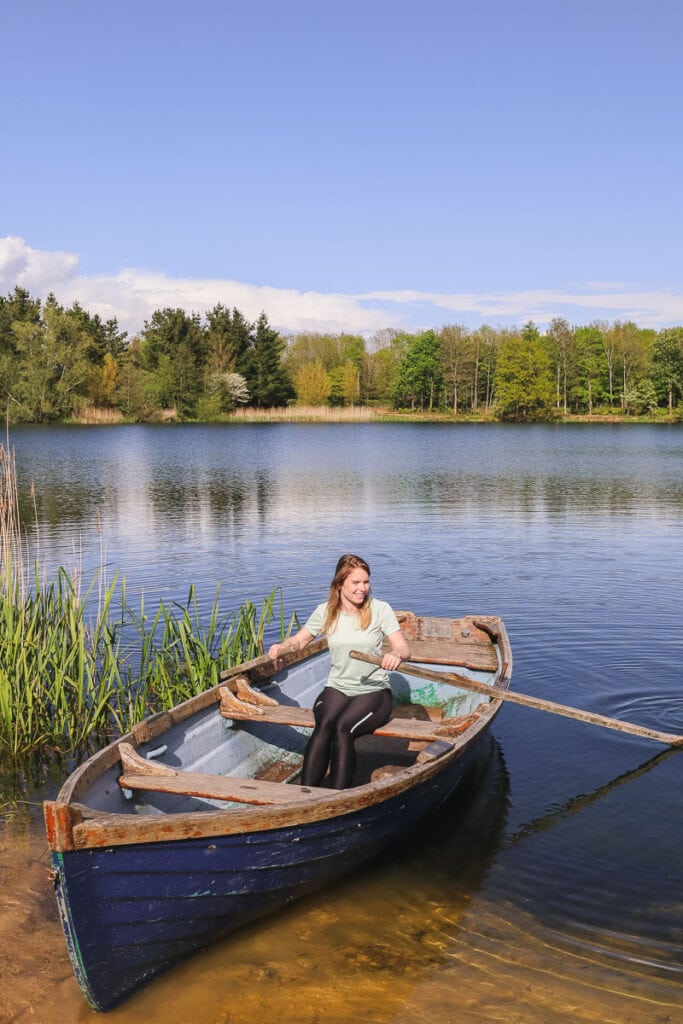 If you're celebrating a special occasion, book a table or a room at The Close Hotel in Tetbury. Don't forget to look around the back. The gardens are absolutely spectacular.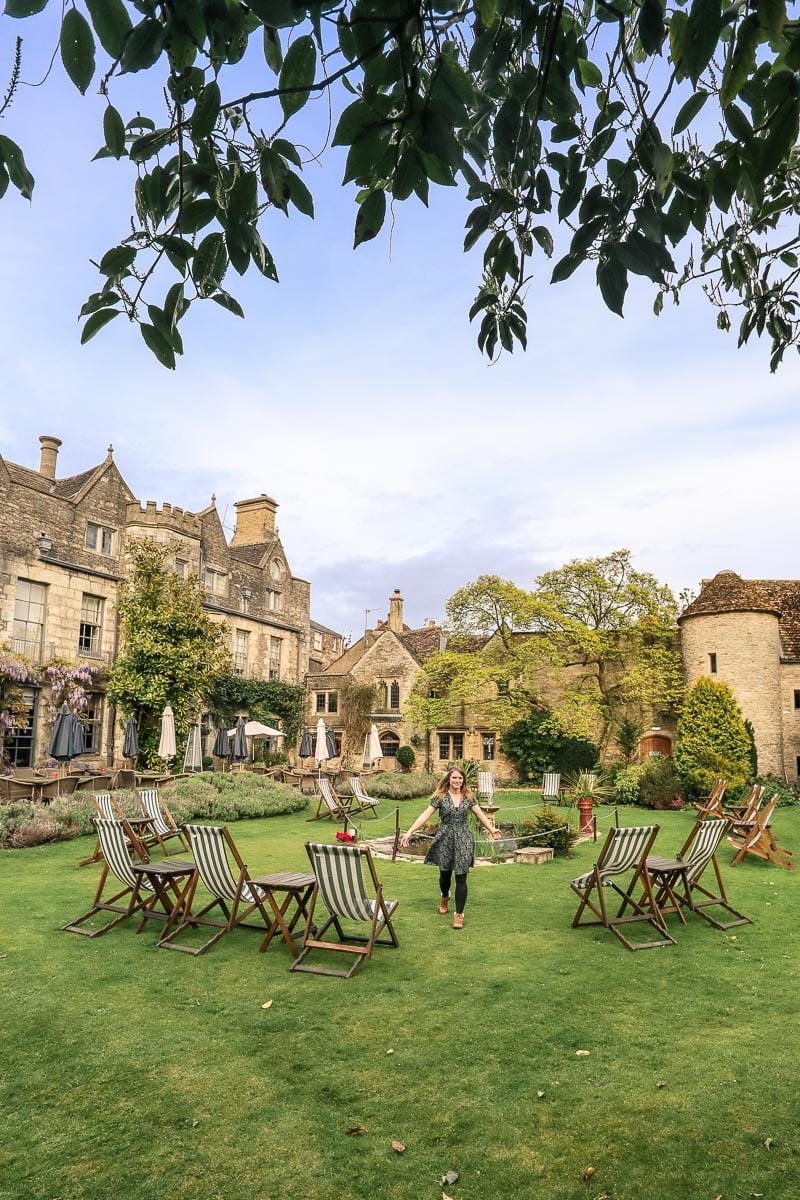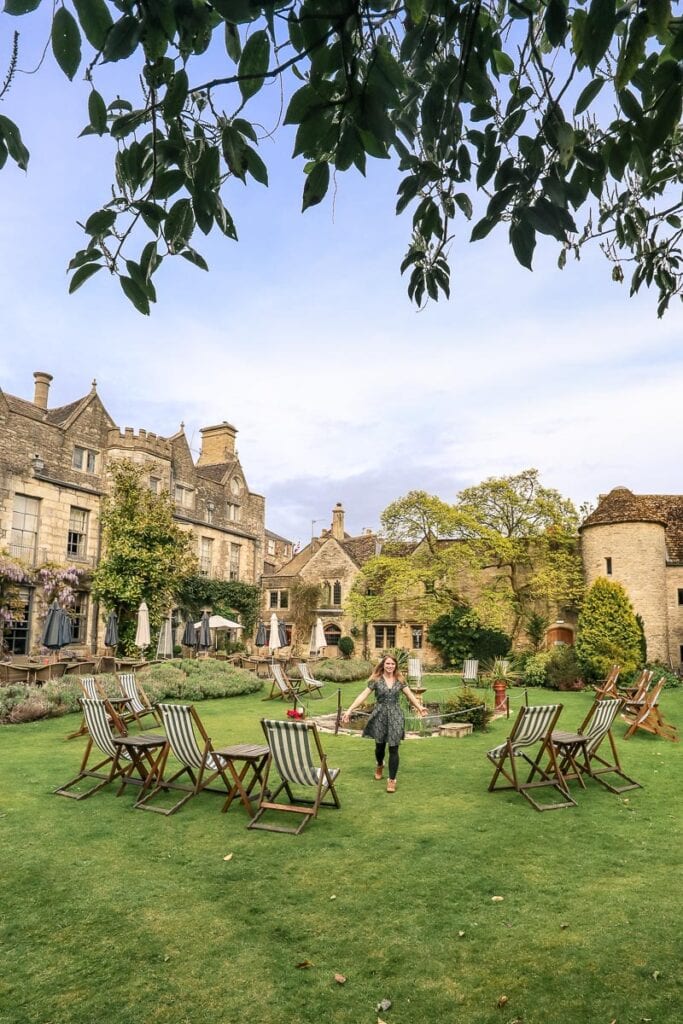 Fancy staying somewhere a little bit quirky on your Cotswolds adventure? You could check into a luxurious tipi at Wild Carrot in Chavenage.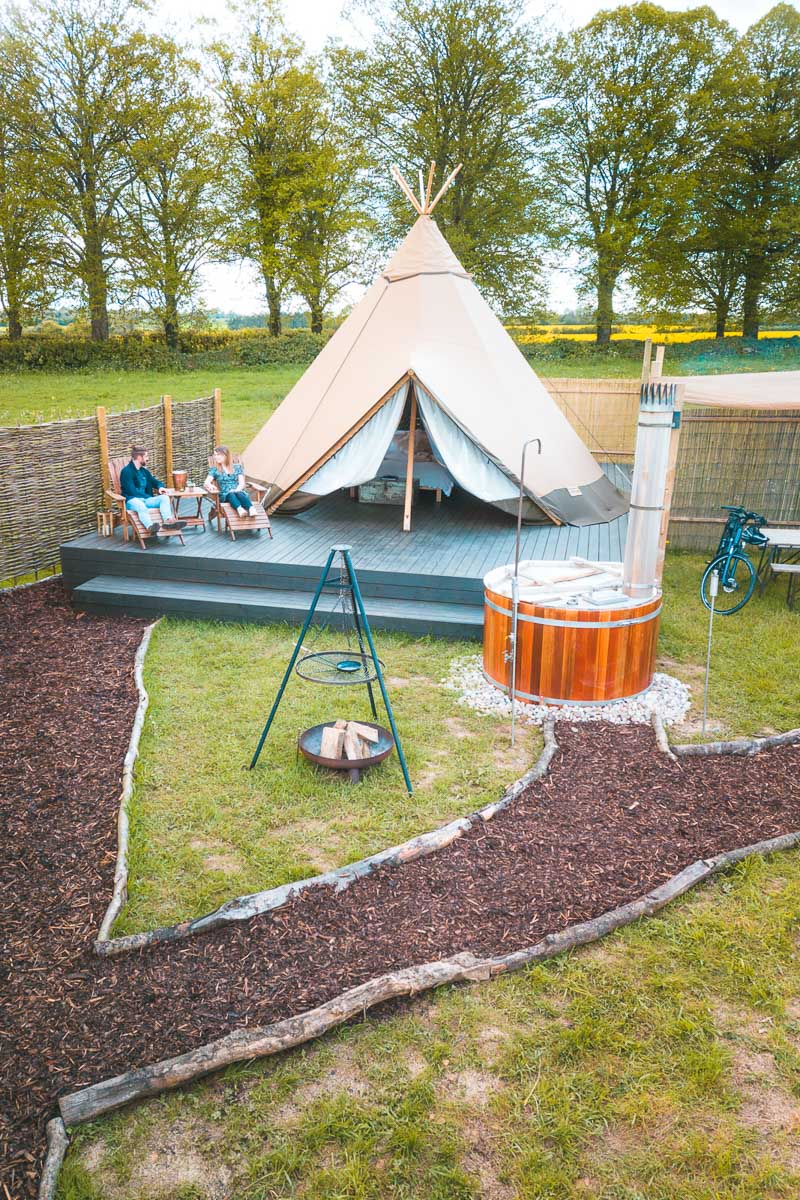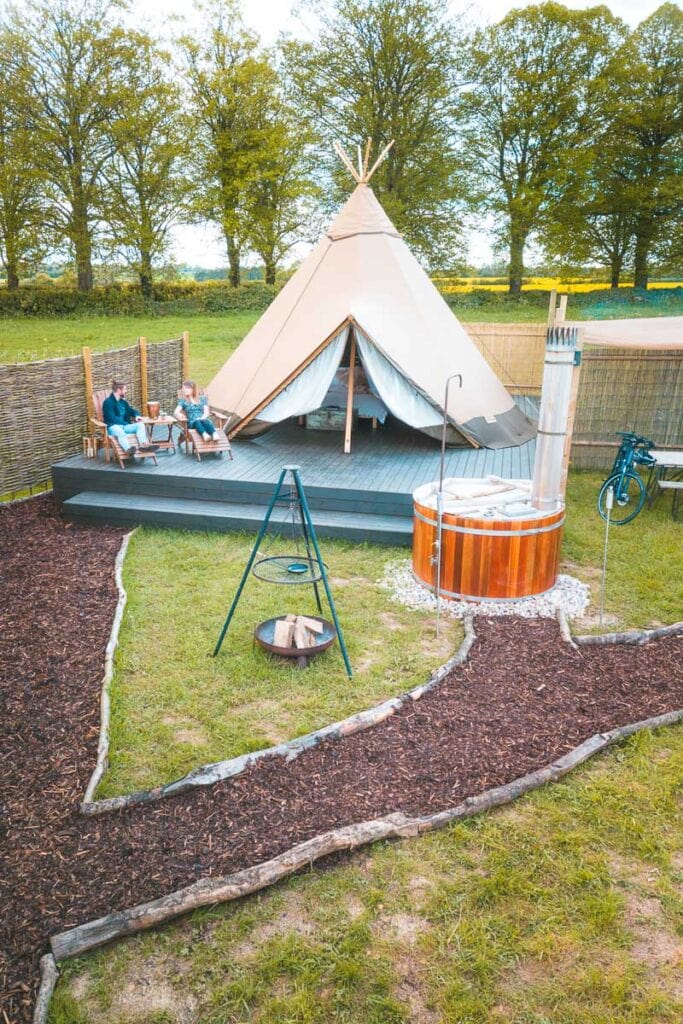 Wild Carrot is a gorgeous place to escape the hustle and bustle, reconnect with nature and relax. There's even a wood-fired hot tub for the ultimate luxury glamping experience.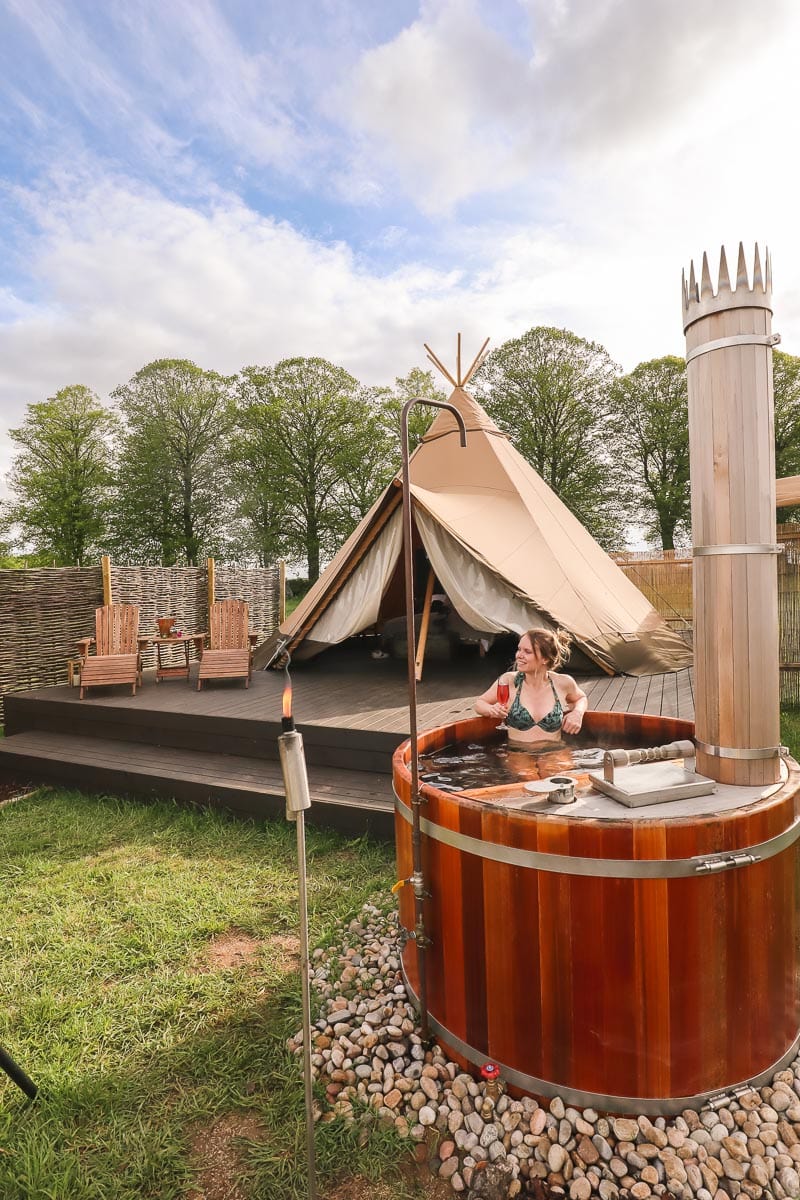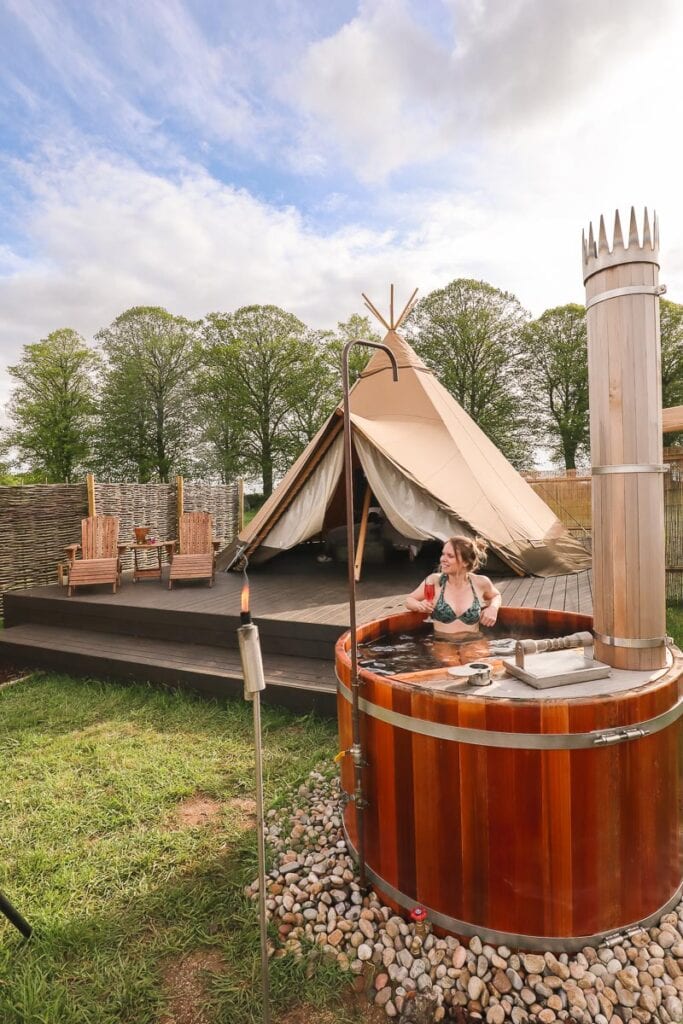 If you love trying new activities, sign up to a Onewheel lesson at Wild Carrot. The electric boards take a bit of getting used to, but are a unique way to explore the area.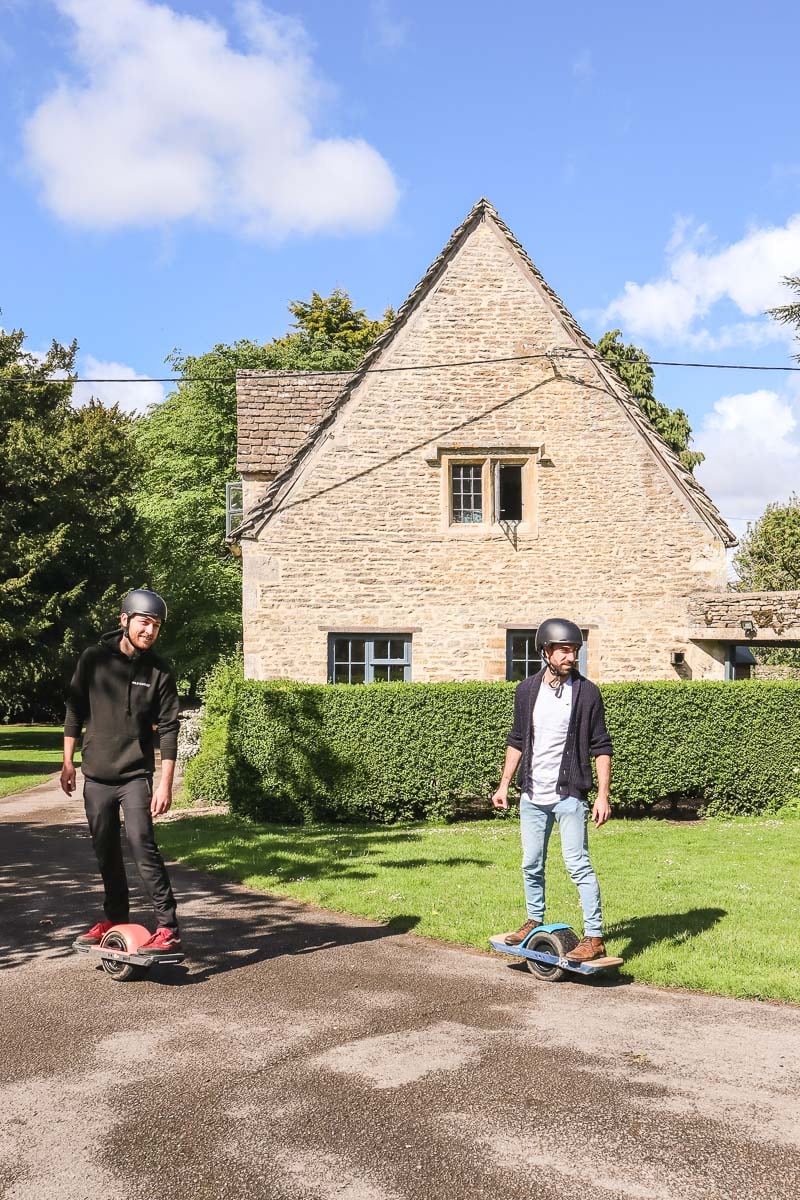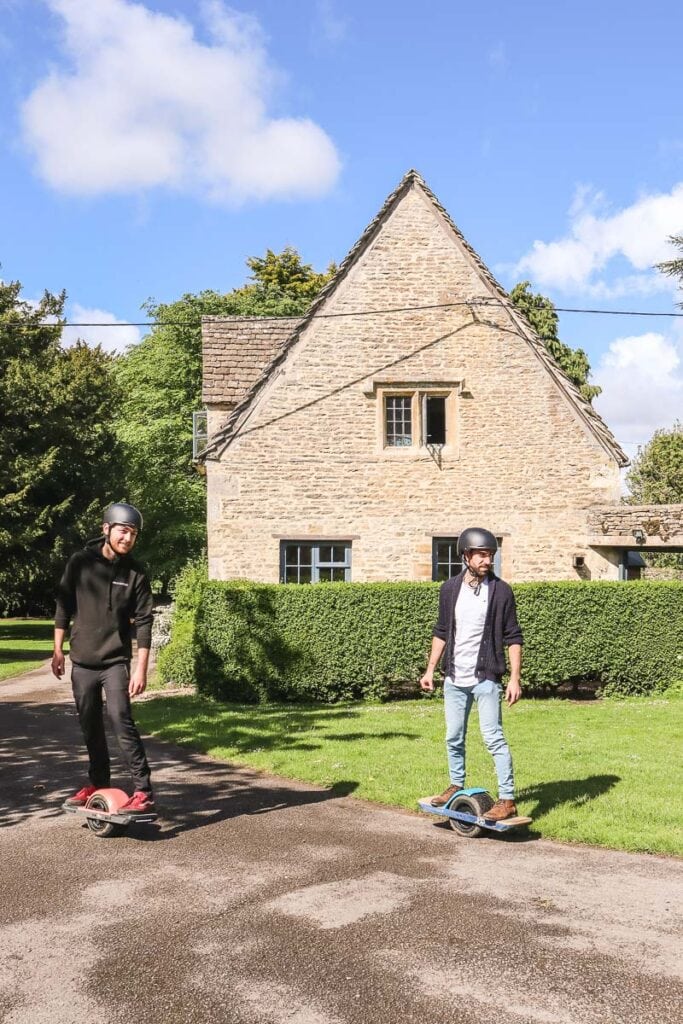 For a cultural day out, you could meaner the creative pathways of the Cotswold Sculpture Park, spotting unique artworks nestled between the trees.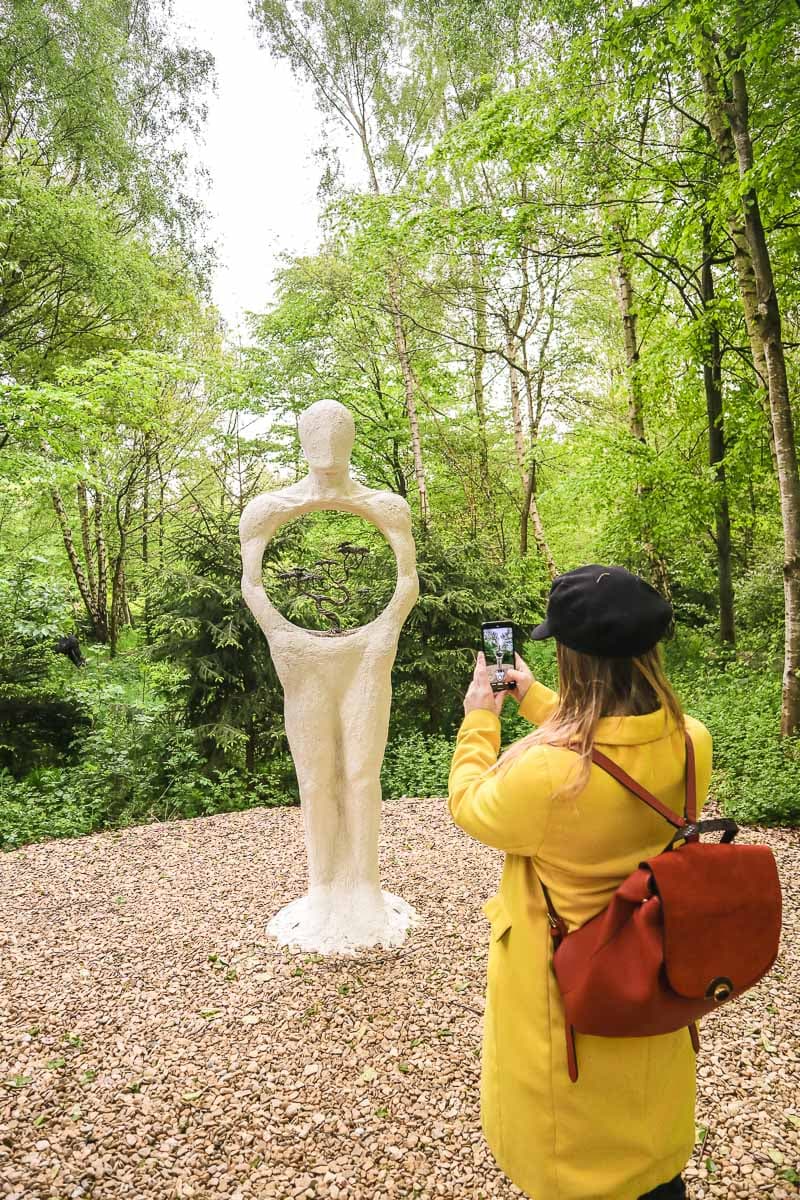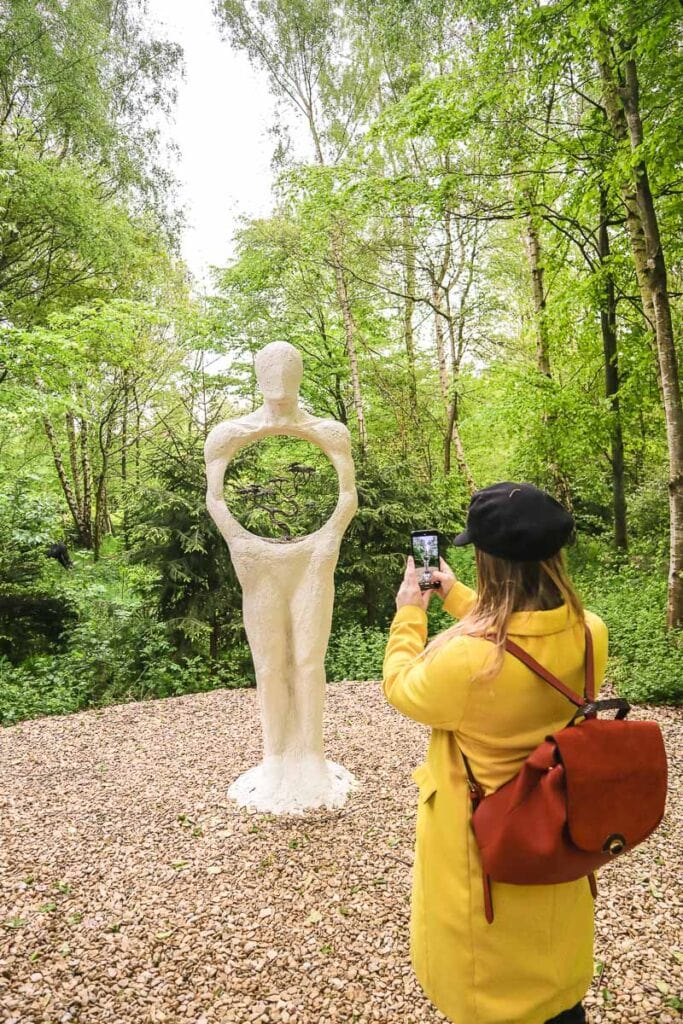 From scrap metal creations to bronze carvings and carpentry, most of the sculptures are for sale, so you could buy the ultimate souvenir to take home. Perhaps, even a gigantic giraffe for your garden?!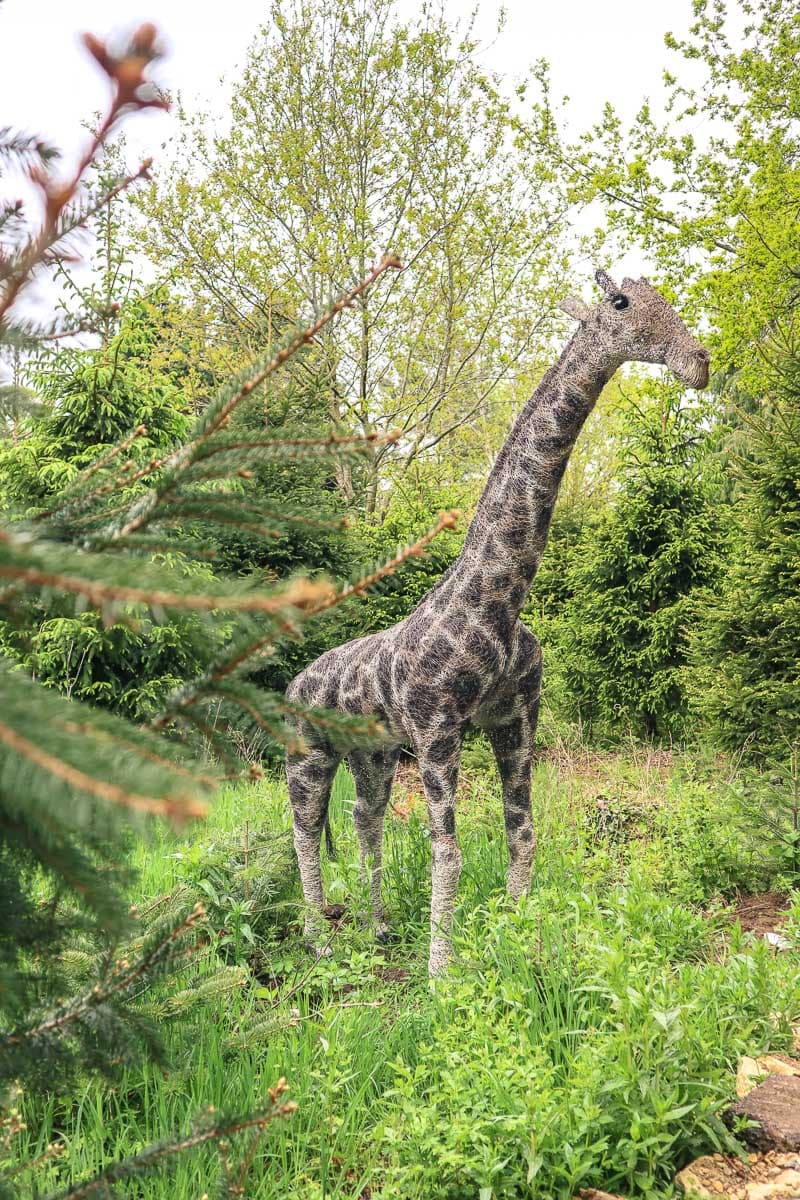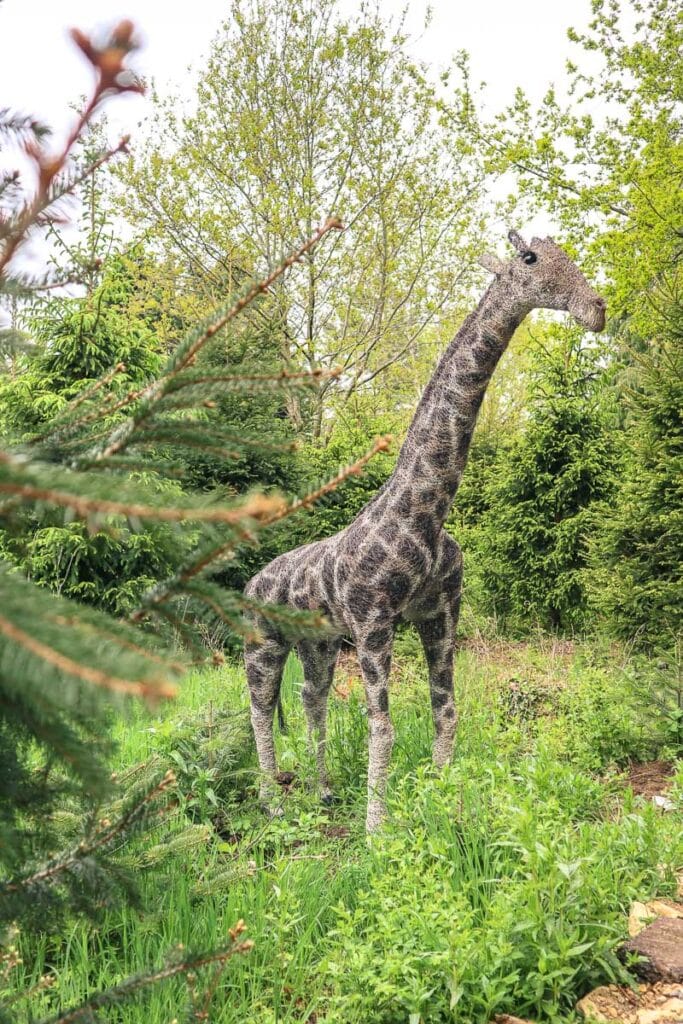 Venture to the Garden at Miserden to see one of the finest examples of an English country manor garden. The gardens feature pretty pergolas, a beautiful yew tree walk, impressive herbaceous borders and even a shop to buy plants for your own garden.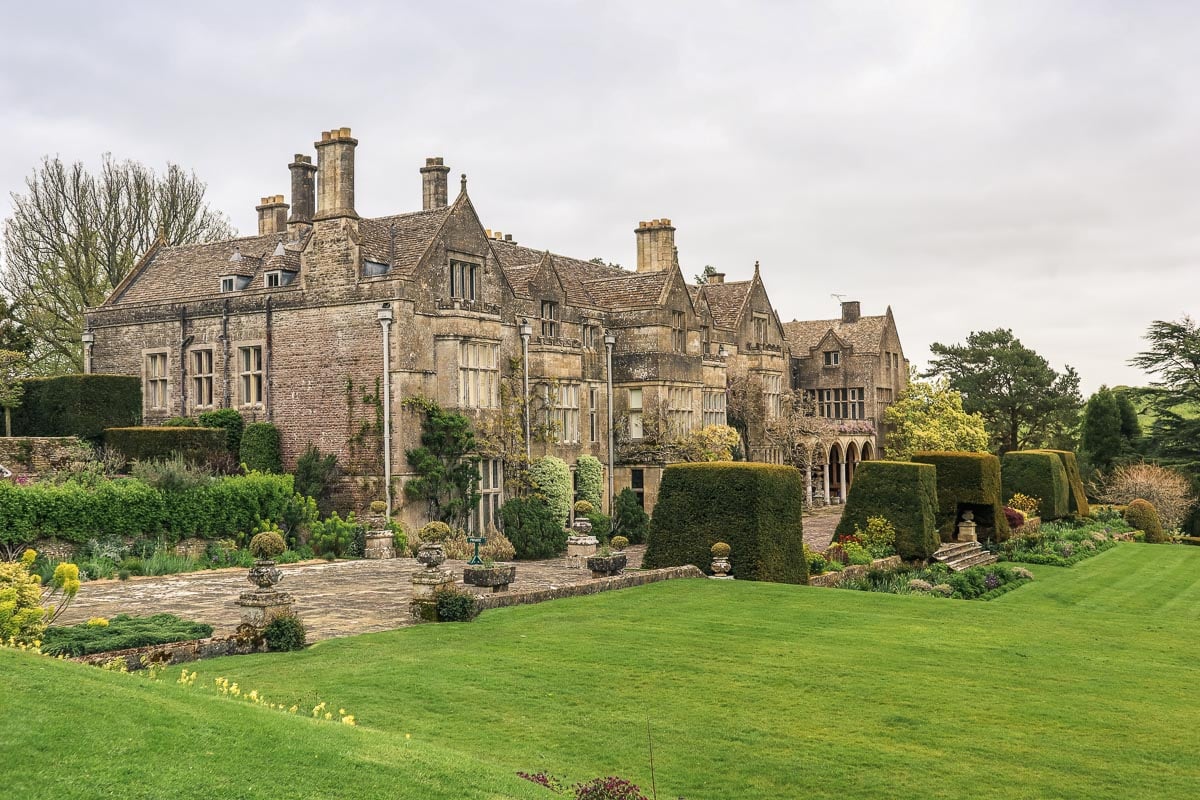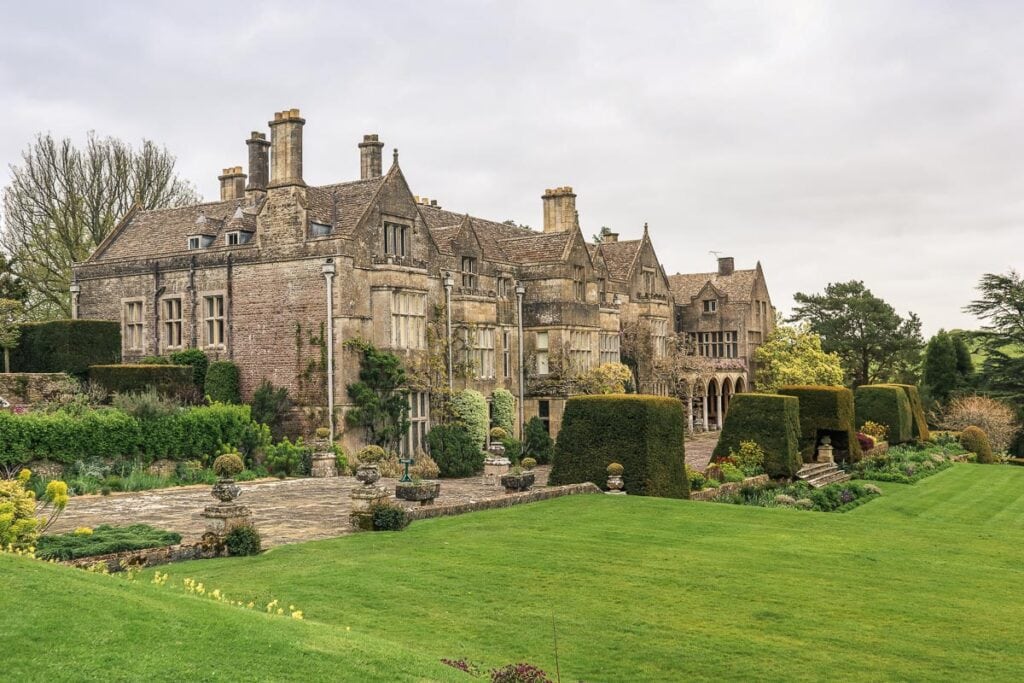 The Cotswolds are one of the prettiest places for a break in England. So what are you waiting for?
---
A big thank you to the Cotswolds tourism board for inviting us to experience this beautiful area. As always all thoughts and opinions are our own!
Enjoyed these photos of the Cotswolds? Pin this post for later…