From lions and tigers in London Zoo to a safari experience at Longleat, there's so much to see and do when visiting the best zoos in the UK.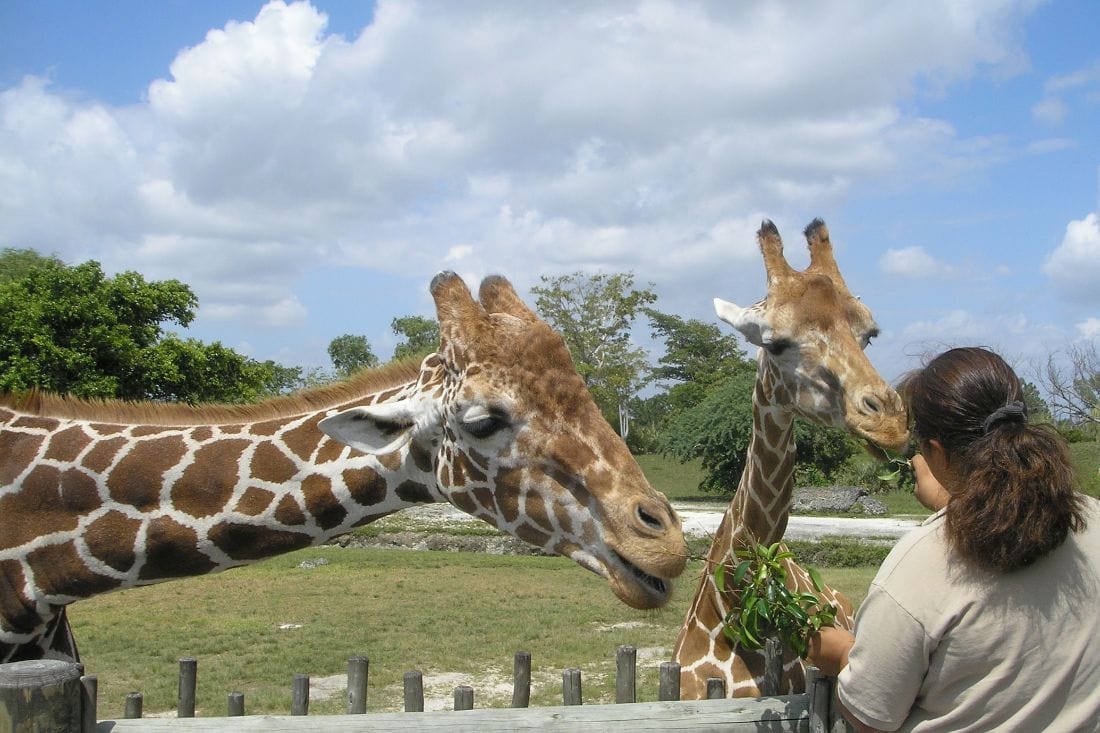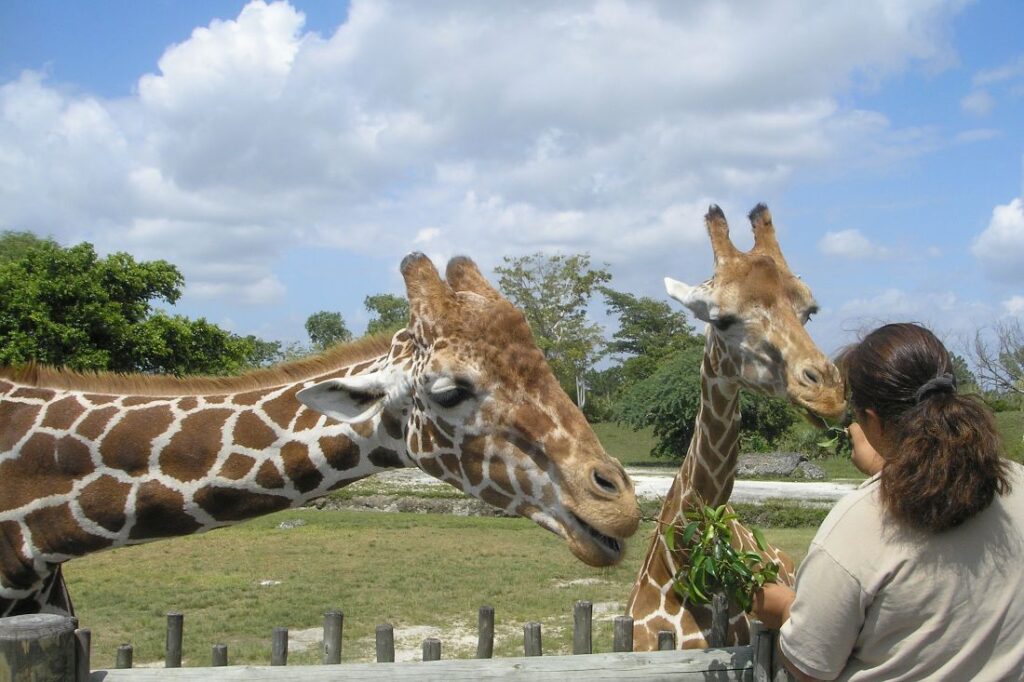 Nothing beats a day trip to the zoo! Whether you're going on a date or a day out with your family, there's nothing better than being amongst the animals. We've compiled a list of the best zoos in the UK to help you decide where to go on your next fun day out.
From world class zoos like Chester Zoo, to safari experiences at West Midland Safari Park, you won't be disappointed by the zoos we have to offer. There's even unique zoos focusing on one species, like Bird World.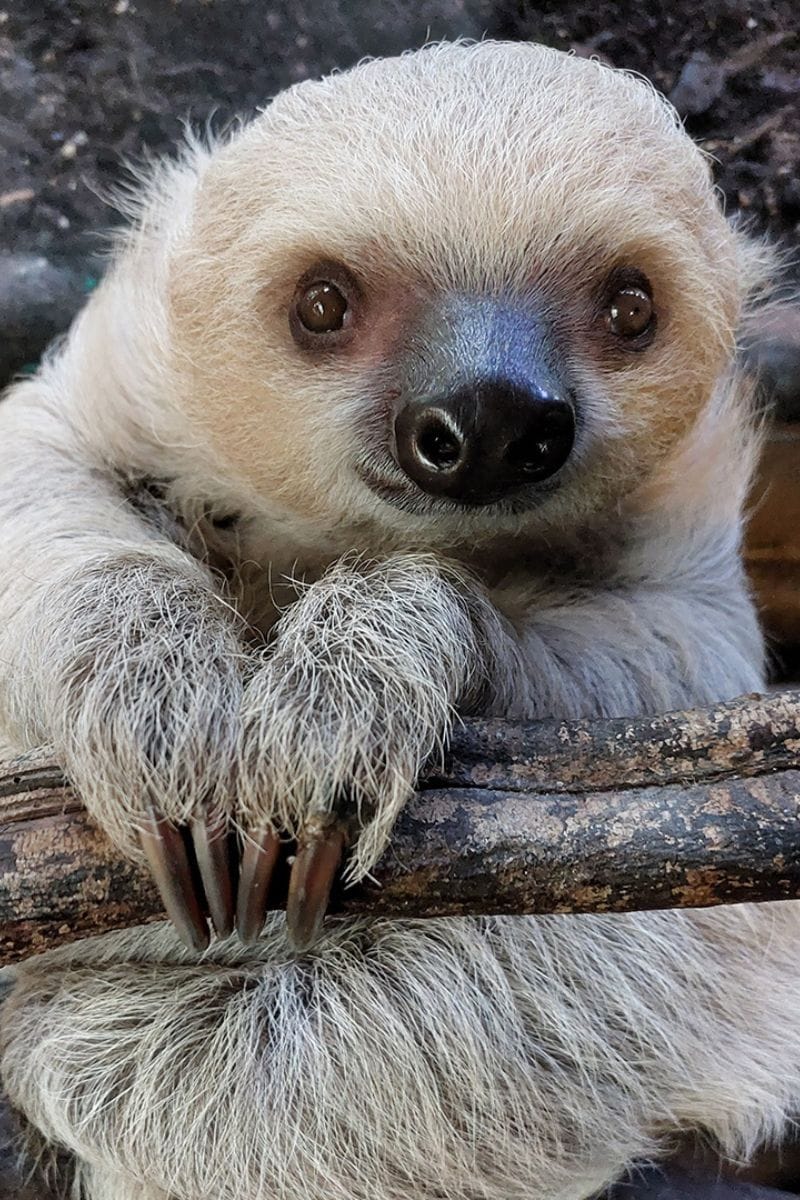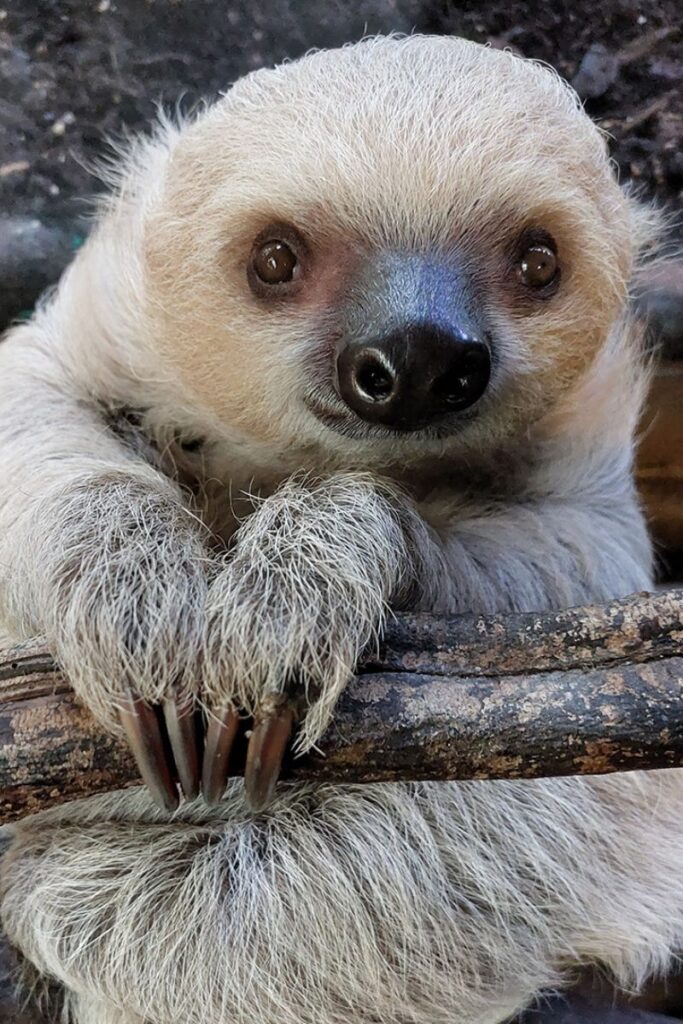 We just love being able to walk underneath the gorillas at Bristol Zoo, and driving through the lion enclosure at Longleat Safari Park.
There's even a dinosaur experience at Yorkshire Wildlife Park and castle ruins to explore and Dudley Zoo and Castle.
Make sure you keep reading to discover our list of the best UK zoos. Hopefully this will give you a bit of inspiration for the next family adventure!
Alternatively, if you're looking for something a little different, check out our guide to the best theme parks in the UK for an adrenaline rush like no other!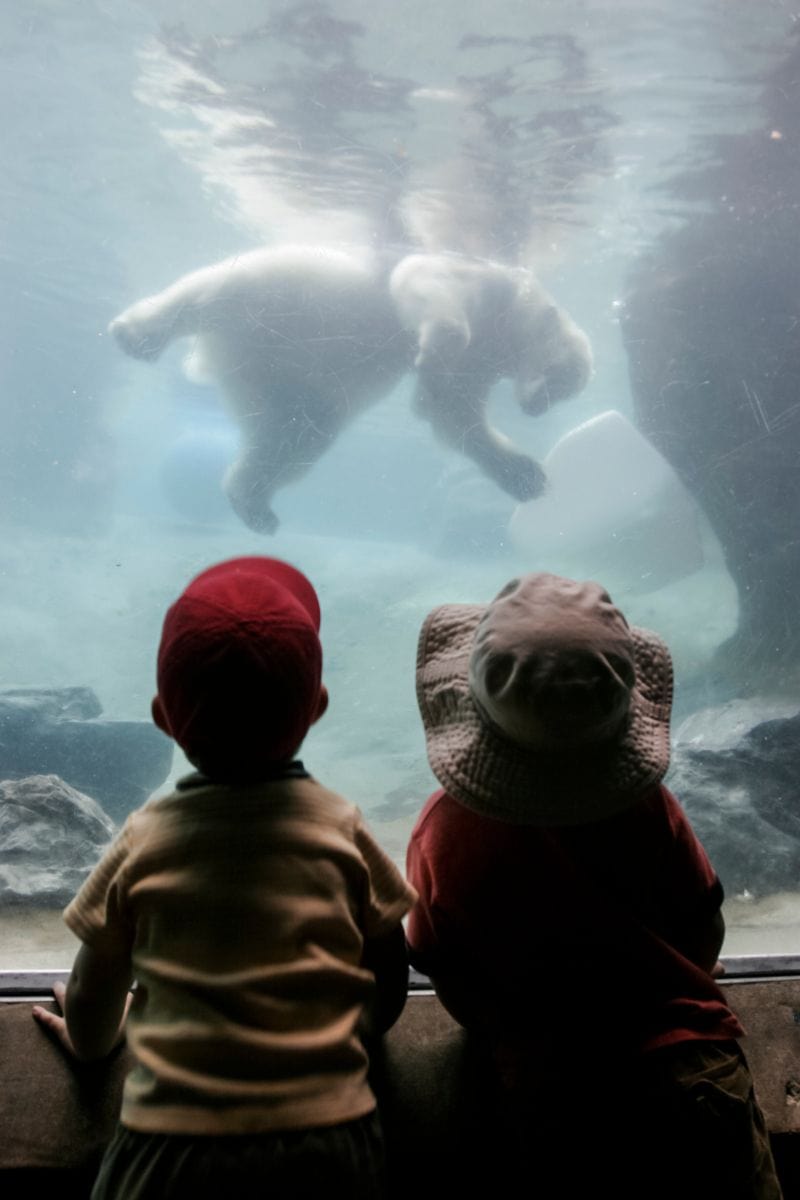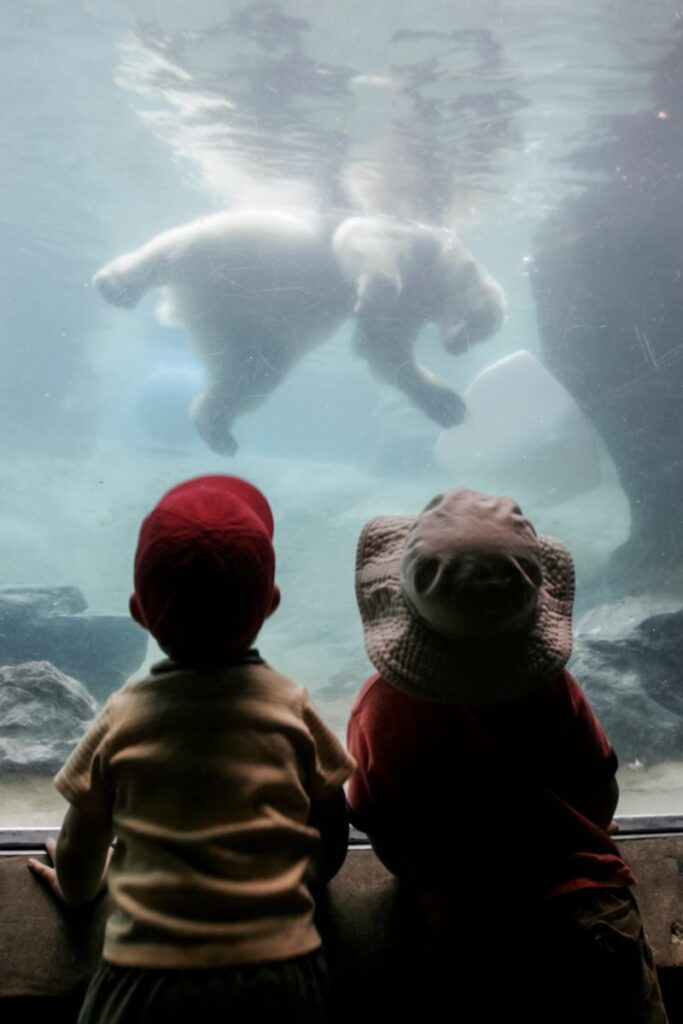 ---
12 Best Zoos in the UK
Chester Zoo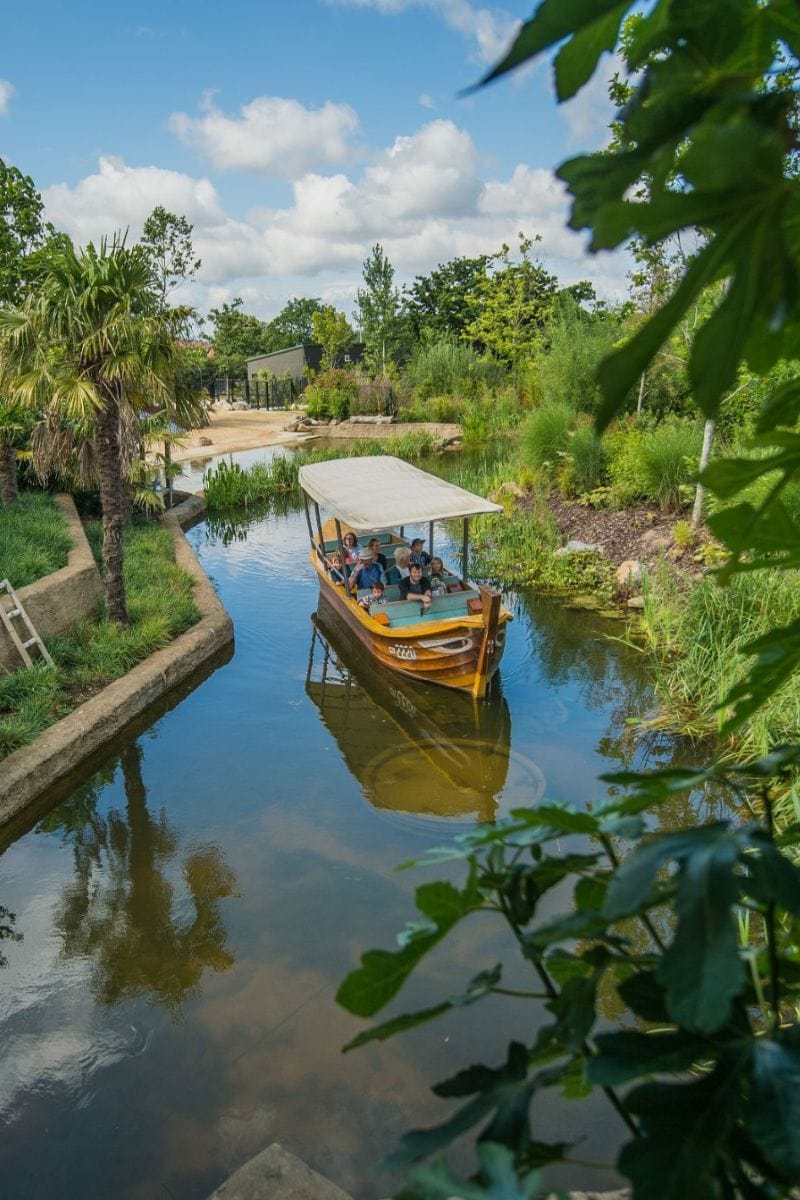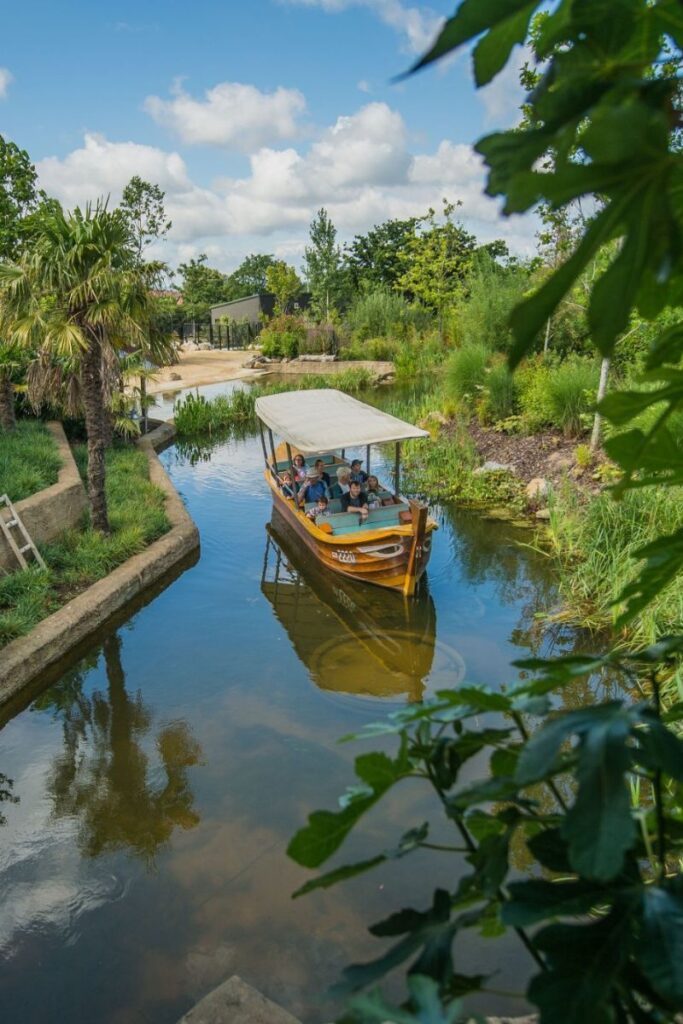 Starting off our list is Chester Zoo, which is one of the top 10 zoos in the world! With over 20,000 species of animals, it's no wonder it's top of our list.
From the Andean bear and jaguar, to the African painted dog and Sumatran orangutan, you can discover animals from across the globe at Chester Zoo. You can pick a trail on the map or use the handy app which will guide you straight to the animal of your choosing!
Why not join one of the talks, where you can learn all about animal behaviours and the conservation the zoo commits to? We just love learning about unusual animals like the aardvark – they are so fascinating!
ZSL London Zoo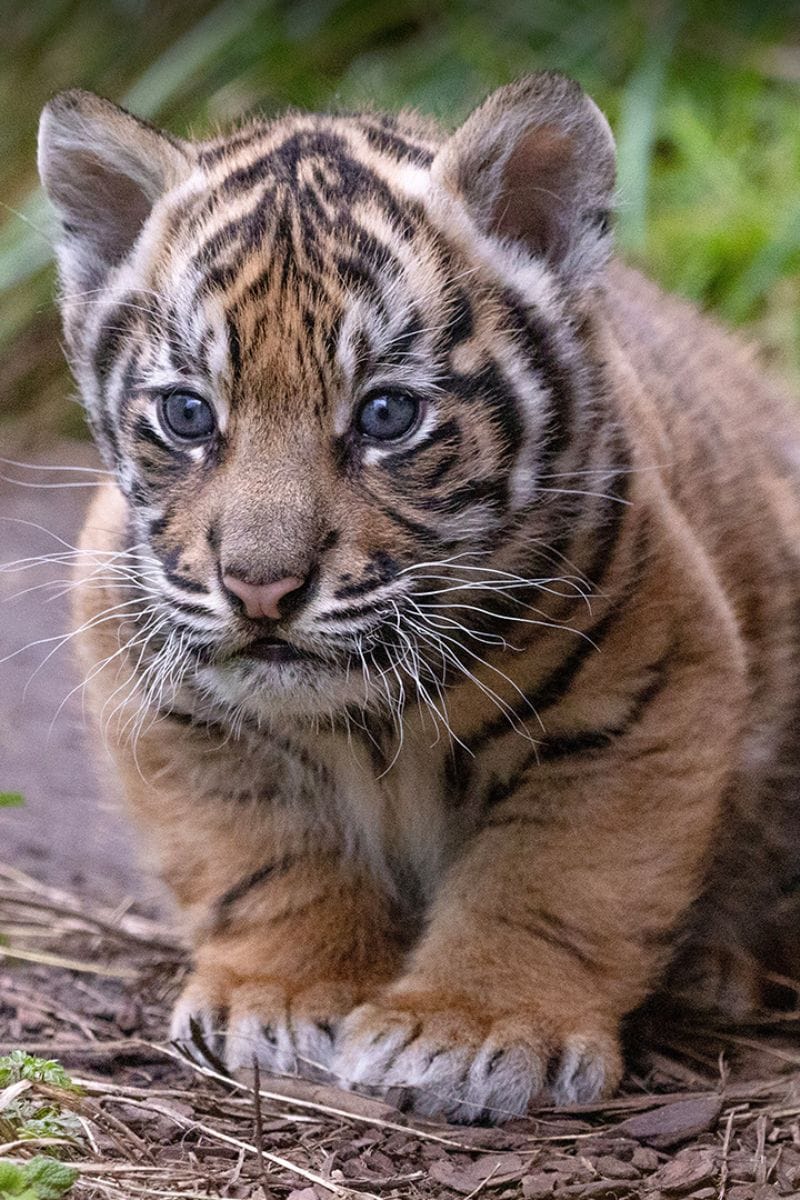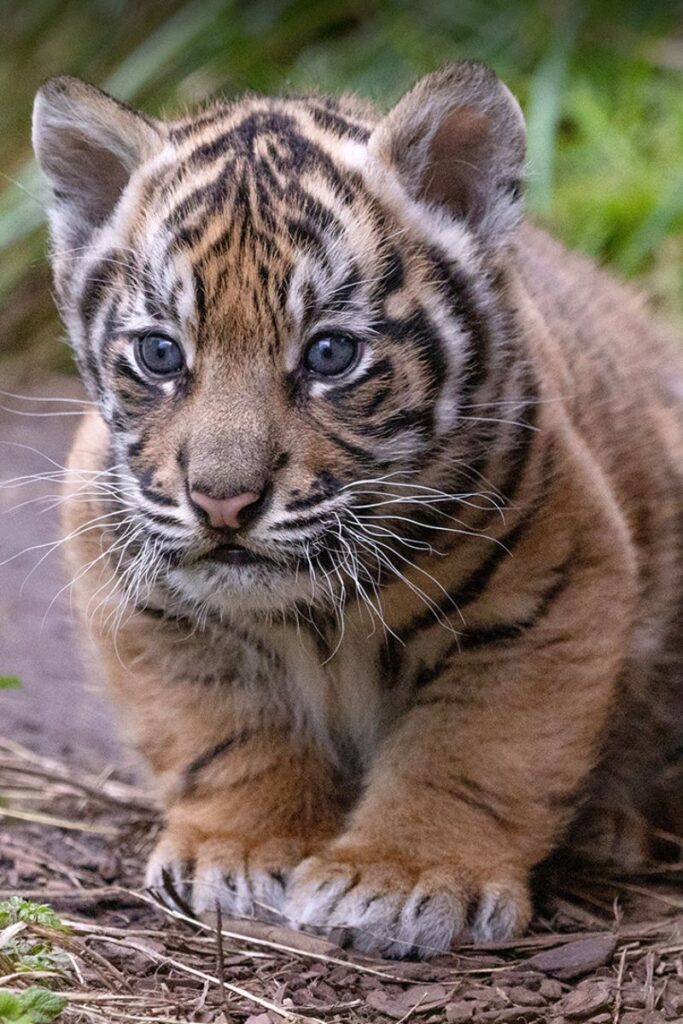 In the middle of the bustling capital is this incredible zoo. With over 14,000 animals across 3 zones, it's no wonder this is one of the best zoos in the UK.
Check out the new exhibit, Tiny Giants, which showcases the smallest of insects and aquatic wildlife. Will you be brave enough to experience the UK's first walk through spider exhibit?
From lions and gorillas, to lemurs and the Pygmy hippo, there's so much to see at London Zoo. We love strolling through Monkey Valley, where you can walk through the tree top inspired enclosure and discover the Eastern black-and-white colobus.
Port Lympne Reserve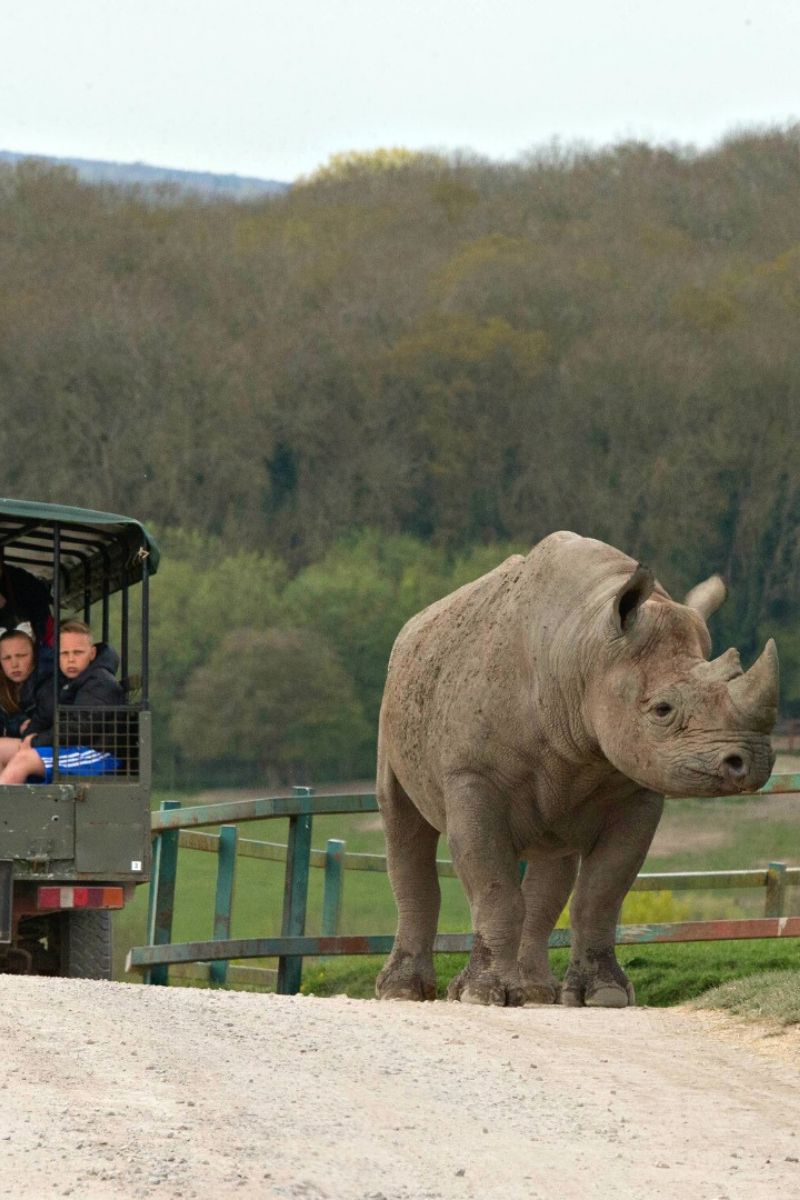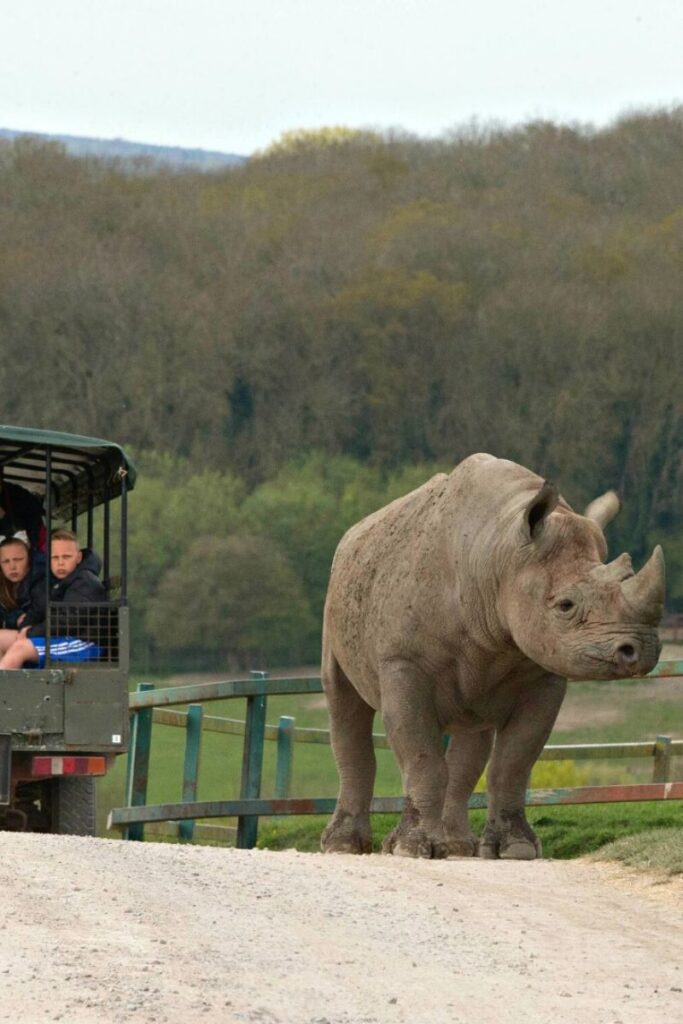 Check out Kent's largest wildlife park where you can explore 600 acres of savannah. Enjoy over 900 animals, a safari experience, and short breaks at Port Lympne Reserve.
Jump in the safari truck and spot some family favourites as staff guide you through the safari. Will you spot the bison, giraffes and zebra? In 2022 the zoo introduced Orys, a rare Indian rhino. The reserve is now home to 17 rhinos from 3 species!
Port Lympne is not just a wildlife reserve as you can also stay in one of their many themed hotels. Why not stay in Bear Lodge, where the luxury glamping tents overlook the spectacled bear habitat?
Edinburgh Zoo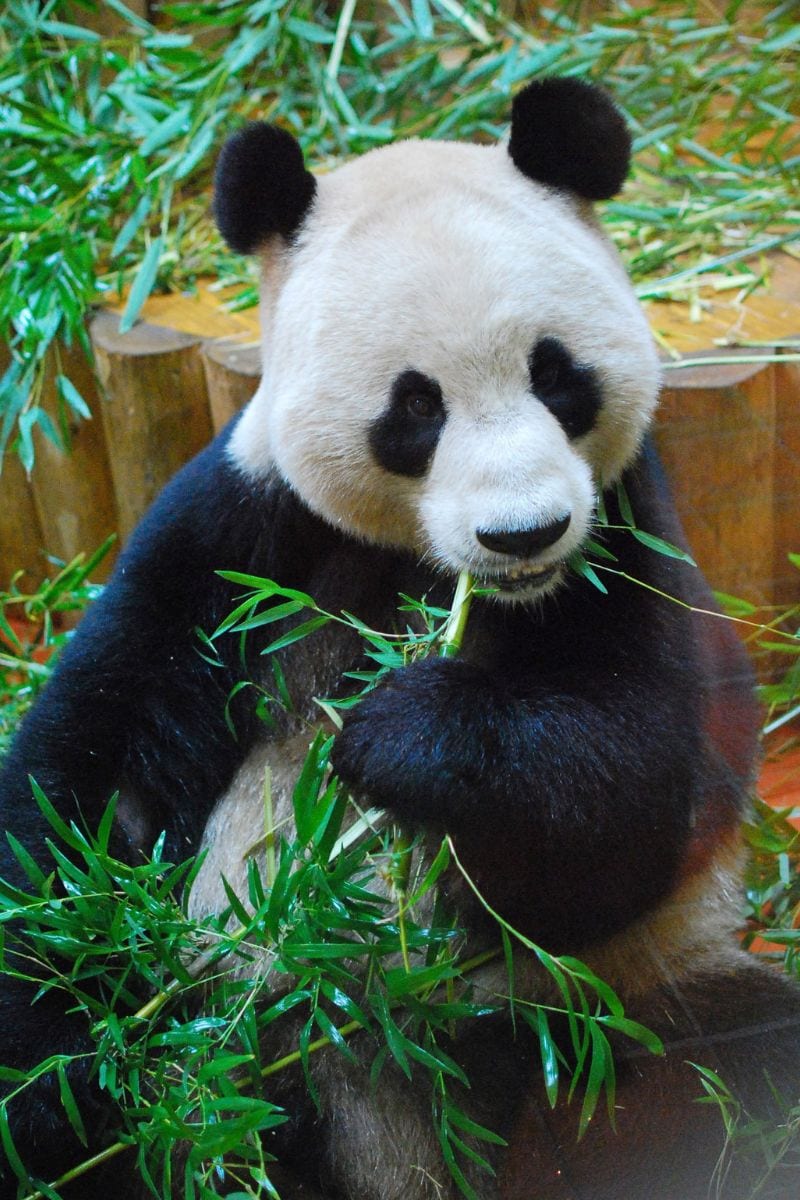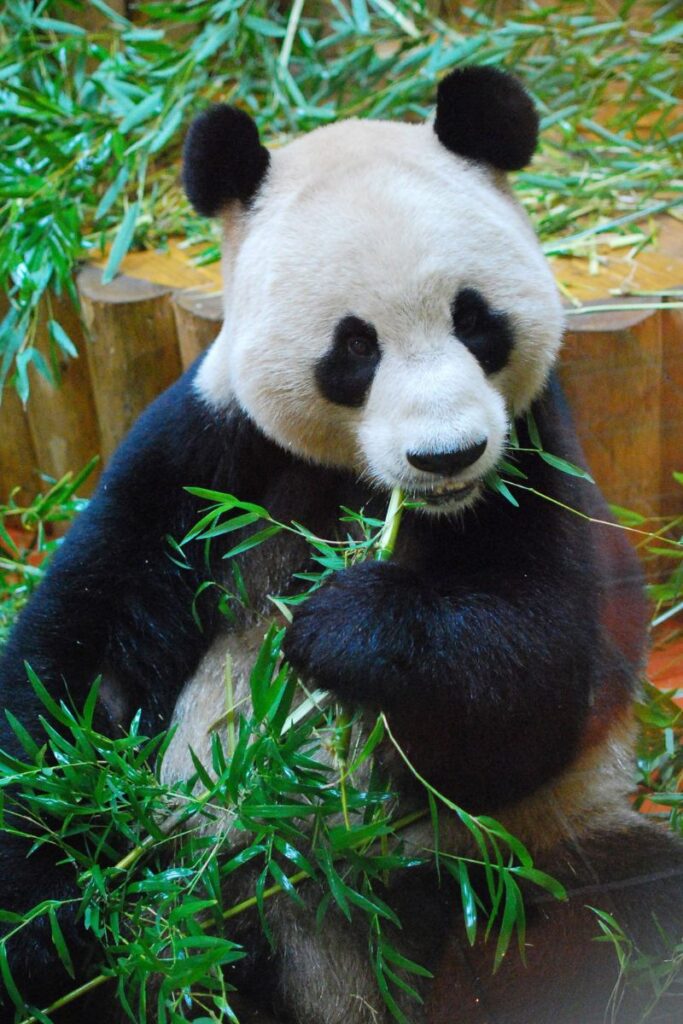 Of course Edinburgh Zoo is one of the top zoos in the UK. Not only is this one of our favourite cities to visit, the zoo is absolutely amazing too.
The two giant pandas – Yang Guang and Tian Tian – first came to Edinburgh Zoo in 2011, and they have been drawing tourists from all over ever since.
The zoo is also famous for having the world's only knighted penguin (we're not kidding). His name? Sir Nils Olav.
Otherwise, there are over 1,000 animals spread over 80 acres of grounds. One of the top experiences is Tiger Tracks, a glass viewing tunnel with Sumatran tigers. The penguin enclosure is hugely popular with the little ones too. It's easy to see why we love this zoo in Scotland so much!
ZSL Whipsnade Zoo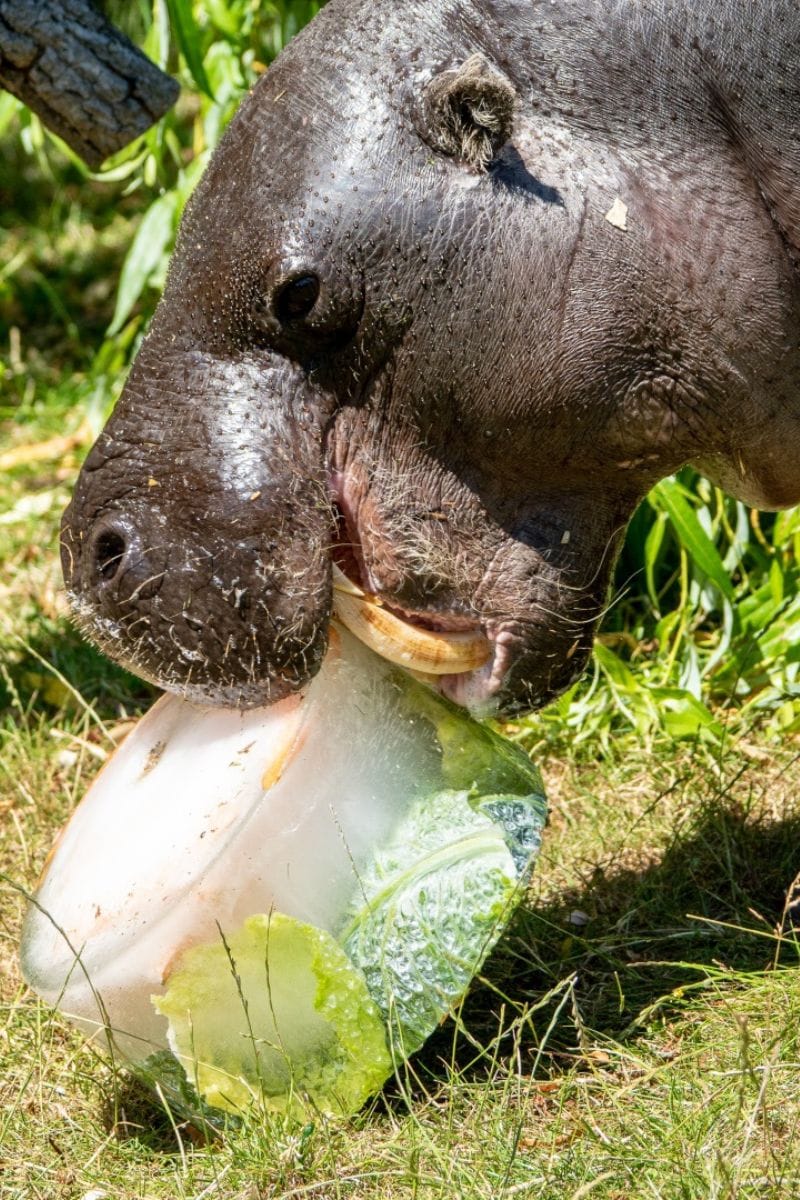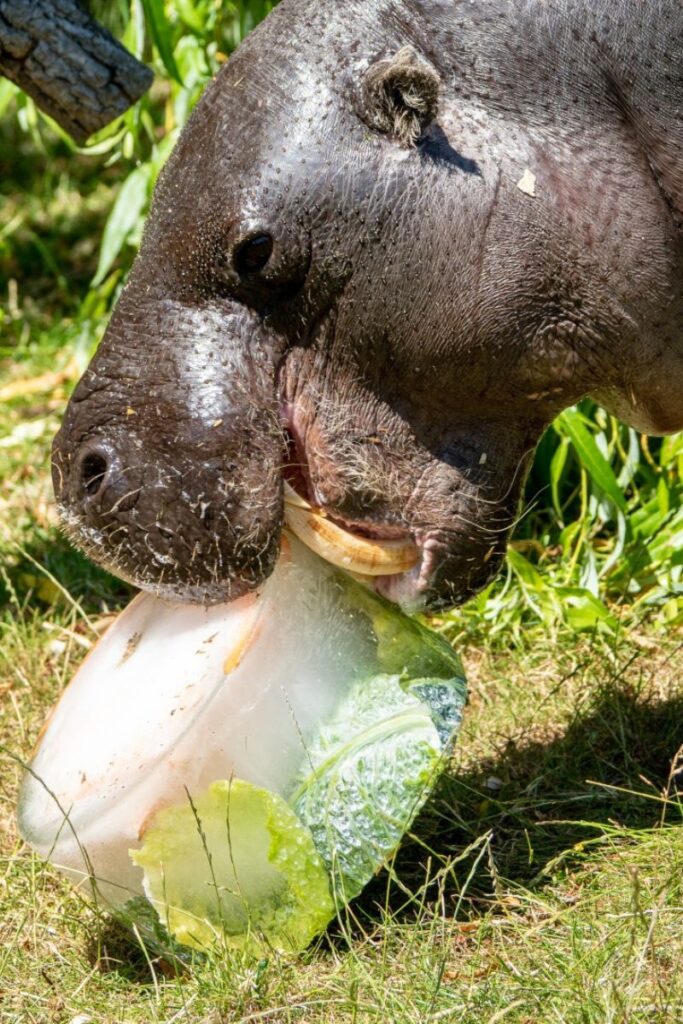 Whipsnade Zoo is one of the biggest zoos in England with over 10,000 animals. As part of the Zoological Society London, Whipsnade is dedicated to conservation, sustainability, and science.
Whipsnade Zoo has many incredible animals you won't see elsewhere, like brown bears and wolverines. This year an endangered baby Asian elephant was born at the zoo! Grab tickets for the Elephant Cafe where you will be able to see mum and baby.
Why not try one of the many experiences at the zoo? Become a keeper for the day and you can work with the rhinos, giraffes and elephants.
West Midland Safari Park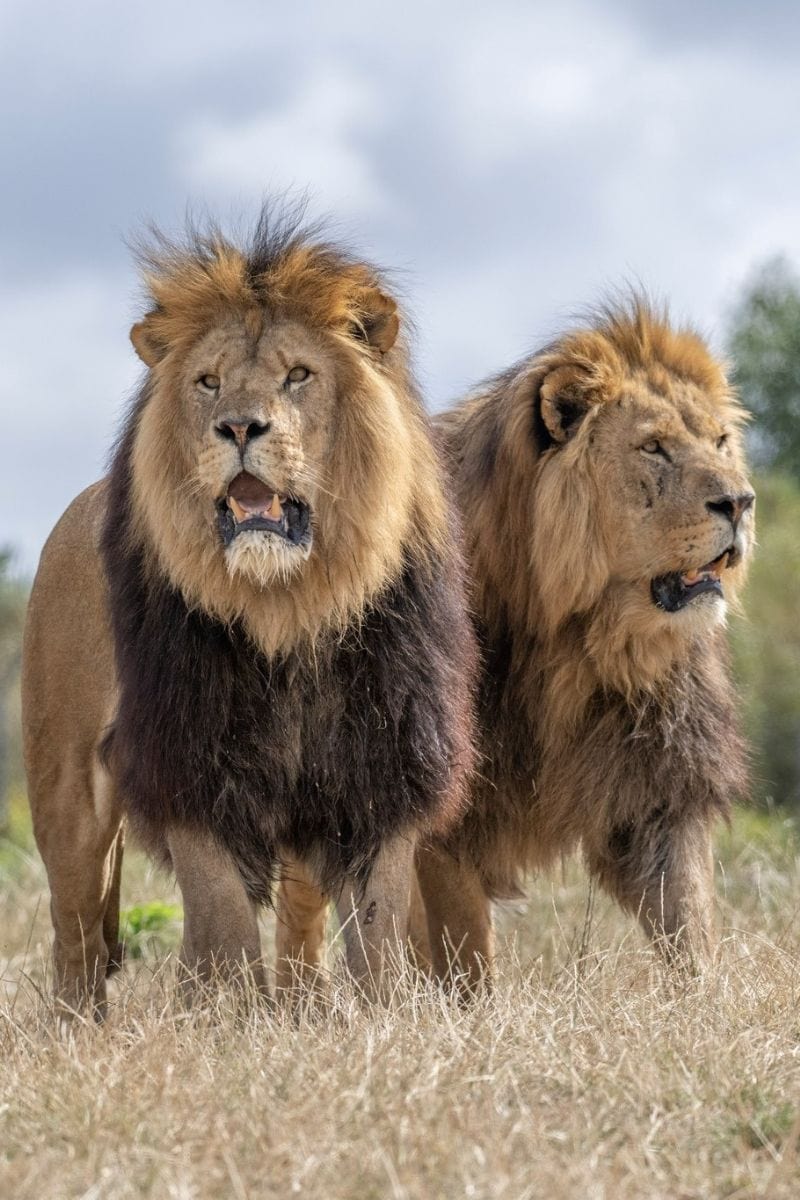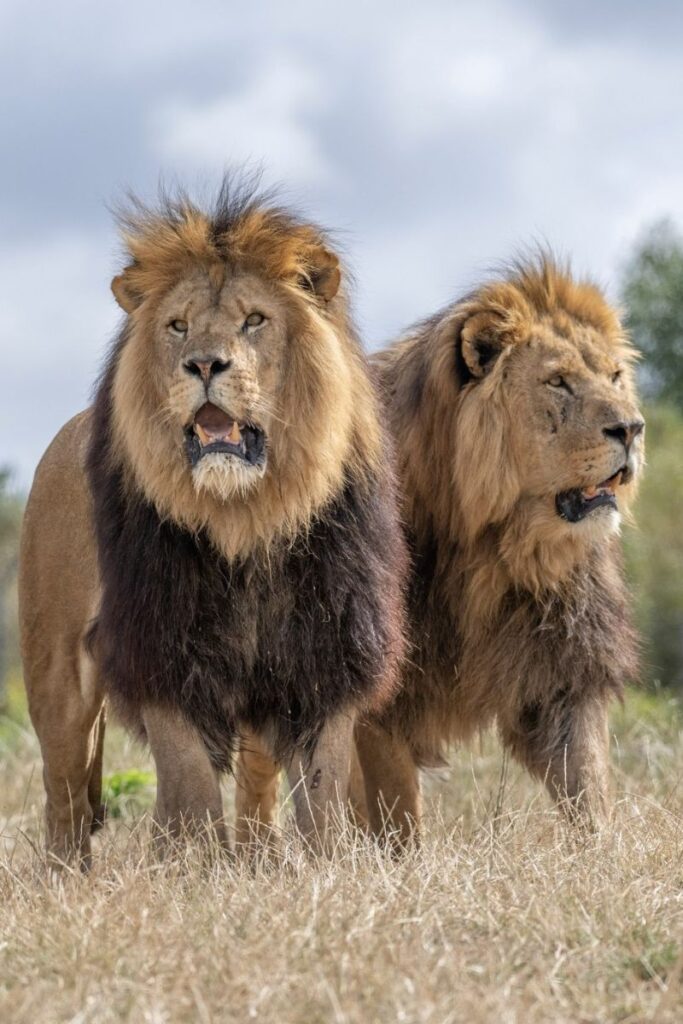 West Midland Safari Park is home to over 600 animals with the UK's biggest collection of white lions, cheetahs, hippopotami, and meerkats, making it one of the UK's best zoos!
Discover the African plains, wild Asia, and the borderlands on the drive through safari. Don't have a car? No need to worry – you can enjoy the safari on a guided mini bus tour!
The zoo has a brand new African walking trail where you can get up close and personal with elephants, giraffes and rhinos. As well as animals, you can explore the ice age and land of the dinosaurs to discover extinct animals.
Welsh Mountain Zoo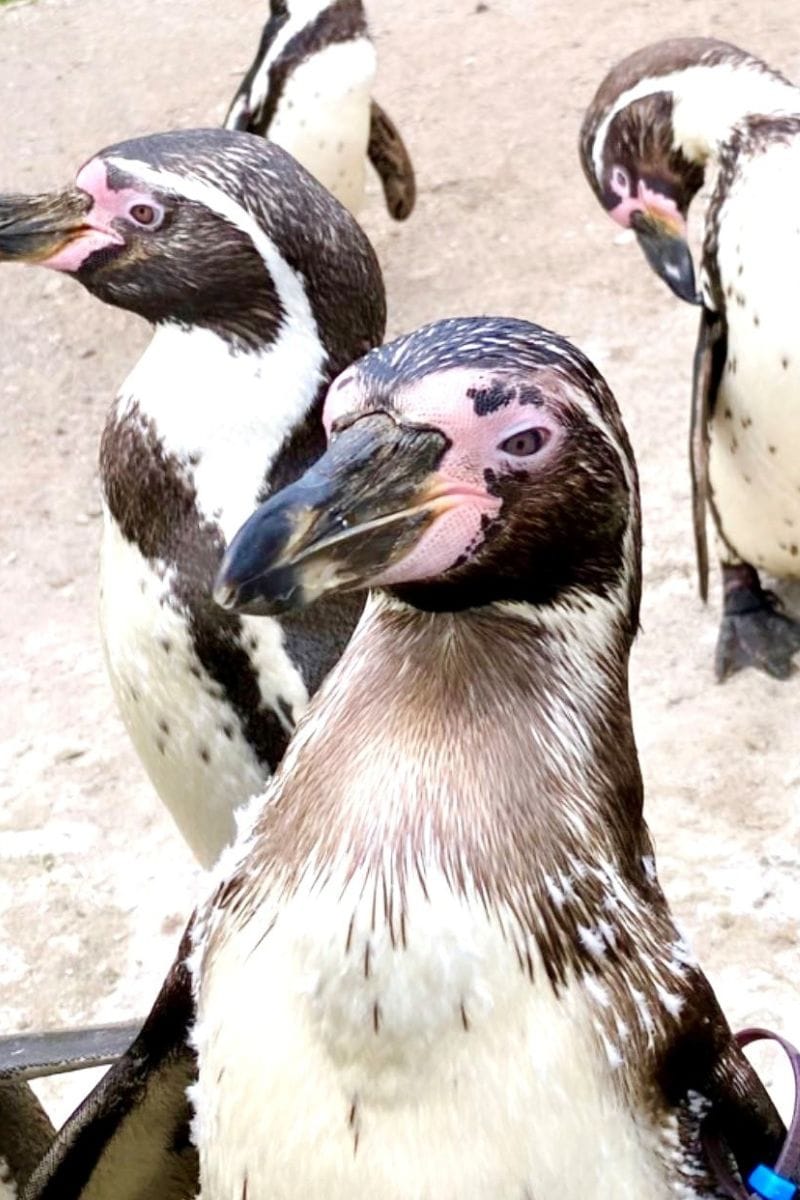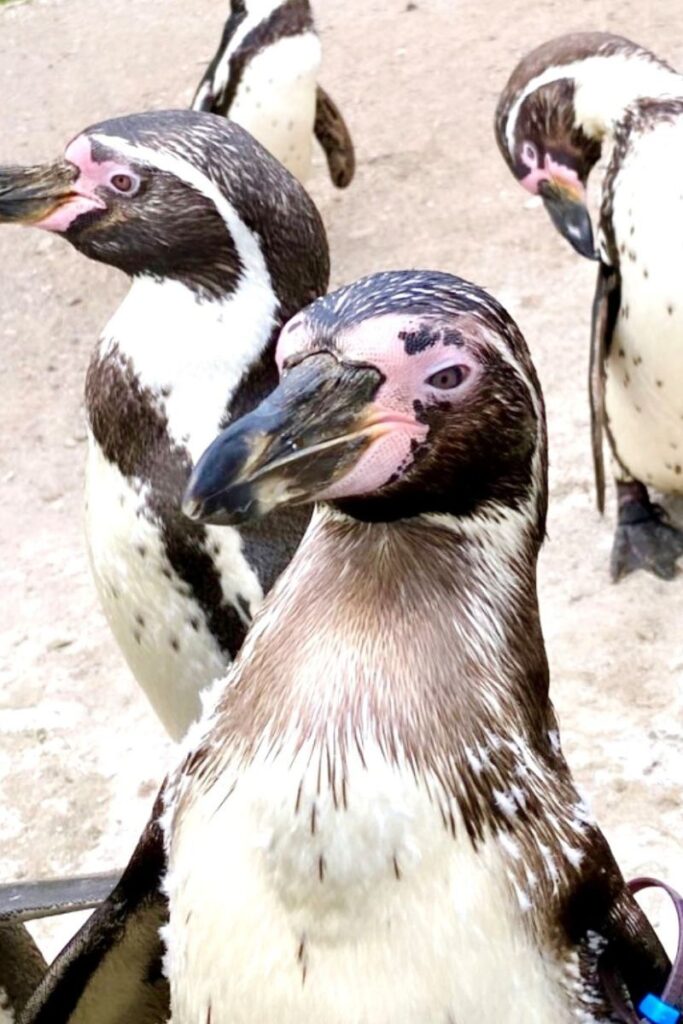 Born as a small family run business by the Jackson family in 1963, the Welsh Mountain Zoo – also known as the National Zoo of Wales – is the oldest and most established zoo in Wales.
Because this is Wales and Wales is absolutely stunning, the 37 acres of zoo are set in the most picturesque and unique landscapes for any UK zoo. The site overlooks the Colwyn Bay coastline and the Carneddau mountains in North Wales.
With around 100 different species with conversation and aninimal welfare being at the core of everything they do, this really is an amazing day out in Wales with the kids.
With around 100 species housed in our wonderful collection, we have welcomed over eight million visitors through our gates to date.
Longleat Safari Park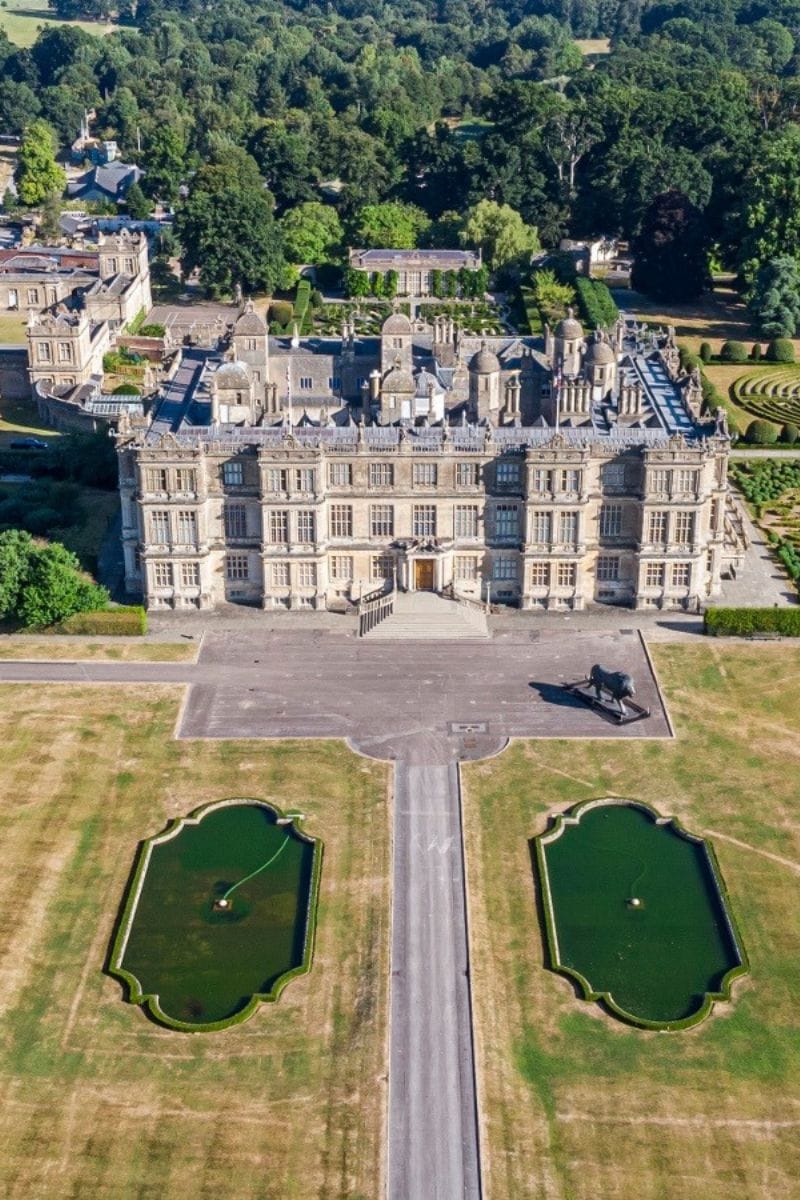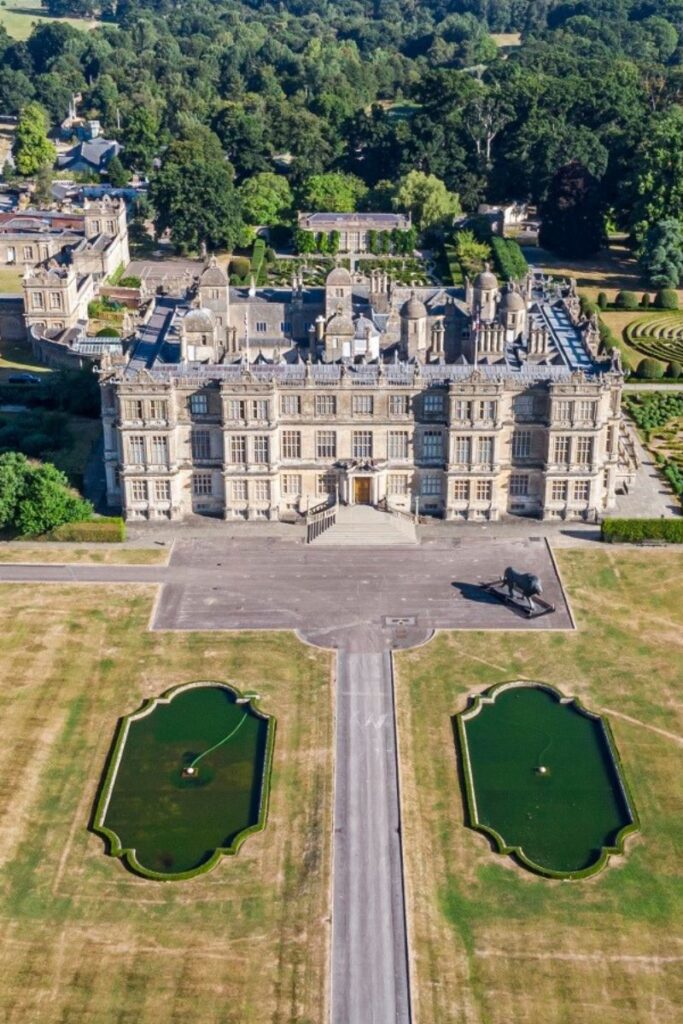 Check out the UK's number one safari park at Longleat. As one of the oldest zoos in England, Longleat now has a zoo and attractions and their famous drive through safari.
One of our earliest childhood memories is watching the mischievous monkeys jumping on top of our car. It's endless fun, although they can be a little destructive! Check out lions and tigers, or jump out of the car and enjoy the walking safari.
There's even more animals to see in Main Square, as well as a hedge maze, family farm, and the Longleat Railway. Don't forget to check out Longleat House and gardens before you go.
Colchester Zoo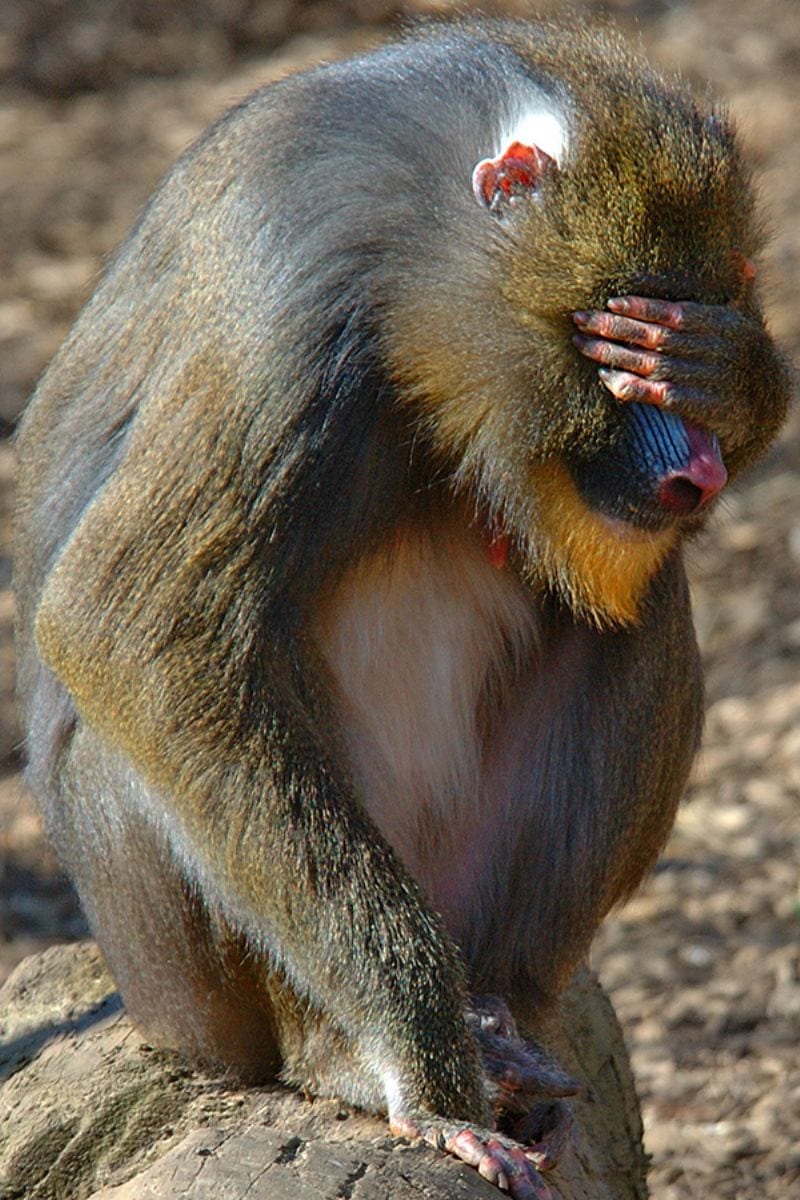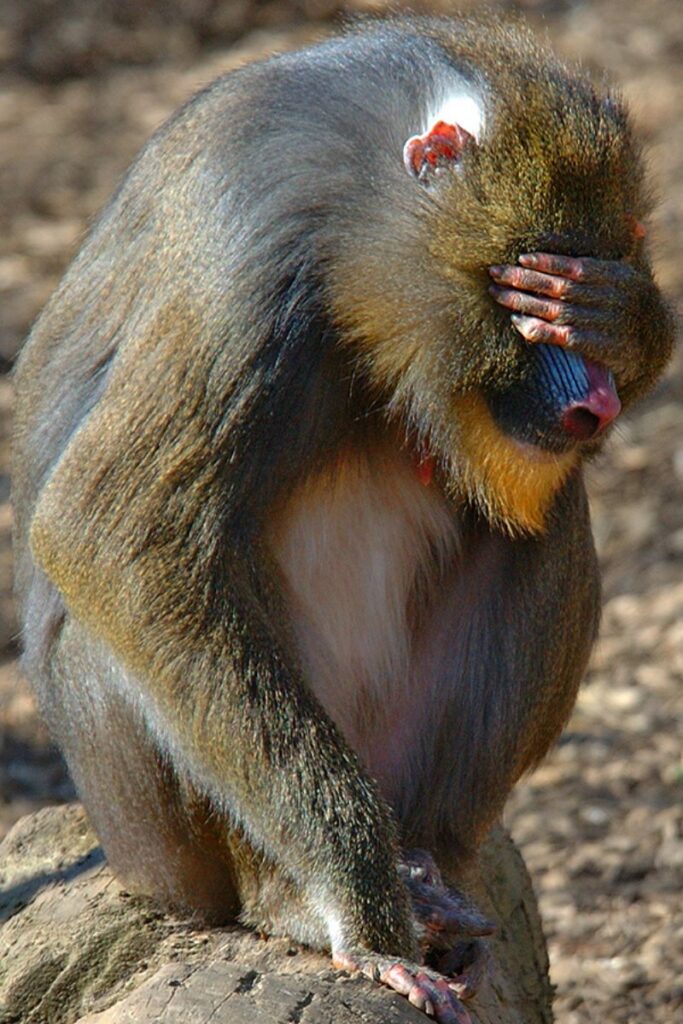 With 60 acres of land and over 180 species of animals, it's no wonder Colchester Zoo is the number 2 zoo on Trip Adviser. From white rhinos to Komodo dragons, there's so much to see.
Whether you love huge mammals like the elephants, or small creatures like the meerkats, Colchester Zoo has it all. We love visiting the sun bears and the pack of grey wolves. You can even meet family-friendly furry animals at Guinea pig village!
There's so much to do for little ones at the zoo. Check out the outdoor play areas or get hands on at the interactive sand table in the Discovery Den. Will you be brave enough to hold a creepy crawly?
Yorkshire Wildlife Park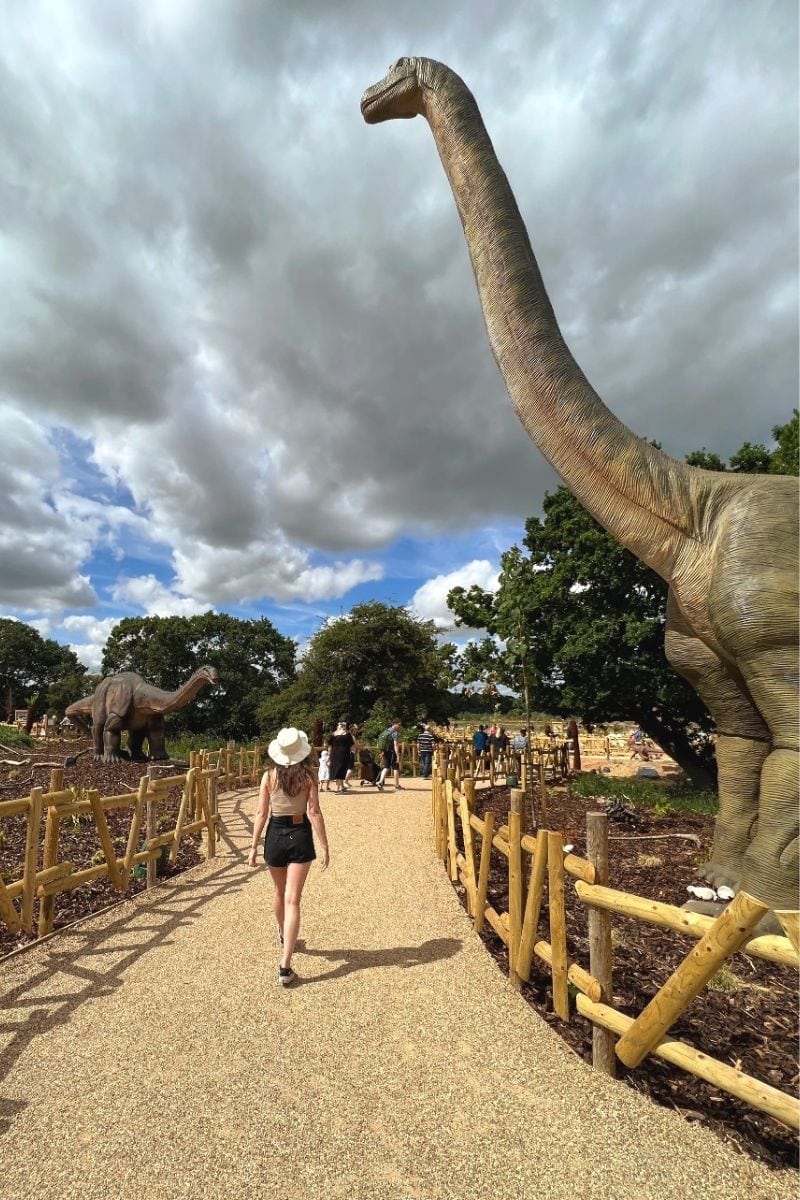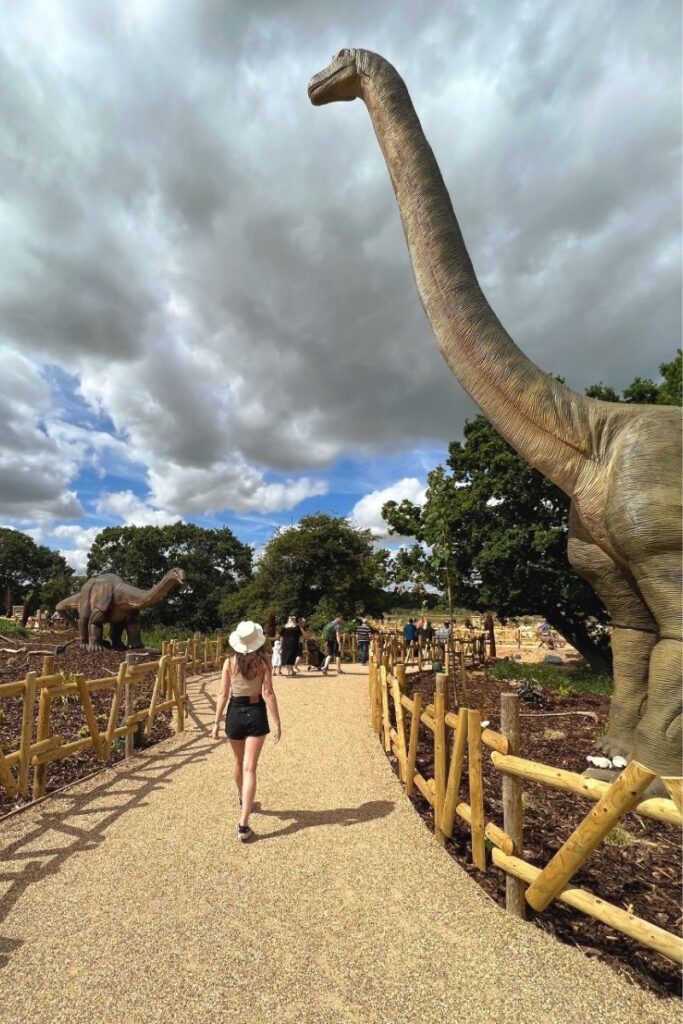 Walk amongst the polar bears, painted dogs and giant otters at one of England's newest zoos. Yorkshire Wildlife Park prides itself on conservation and is one of the world's leading centres for polar bear welfare!
Yorkshire Wildlife Park is home to around 475 animals. From lions and tigers to red howler monkeys and maned wolves, there's so much to see. I love trying to spot the red pandas high up in the trees.
The park recently opened Pangea, a reserve dedicated to all things prehistoric. Explore 5 lands with over 30 life-size animatronic dinosaurs!
Dudley Zoo and Castle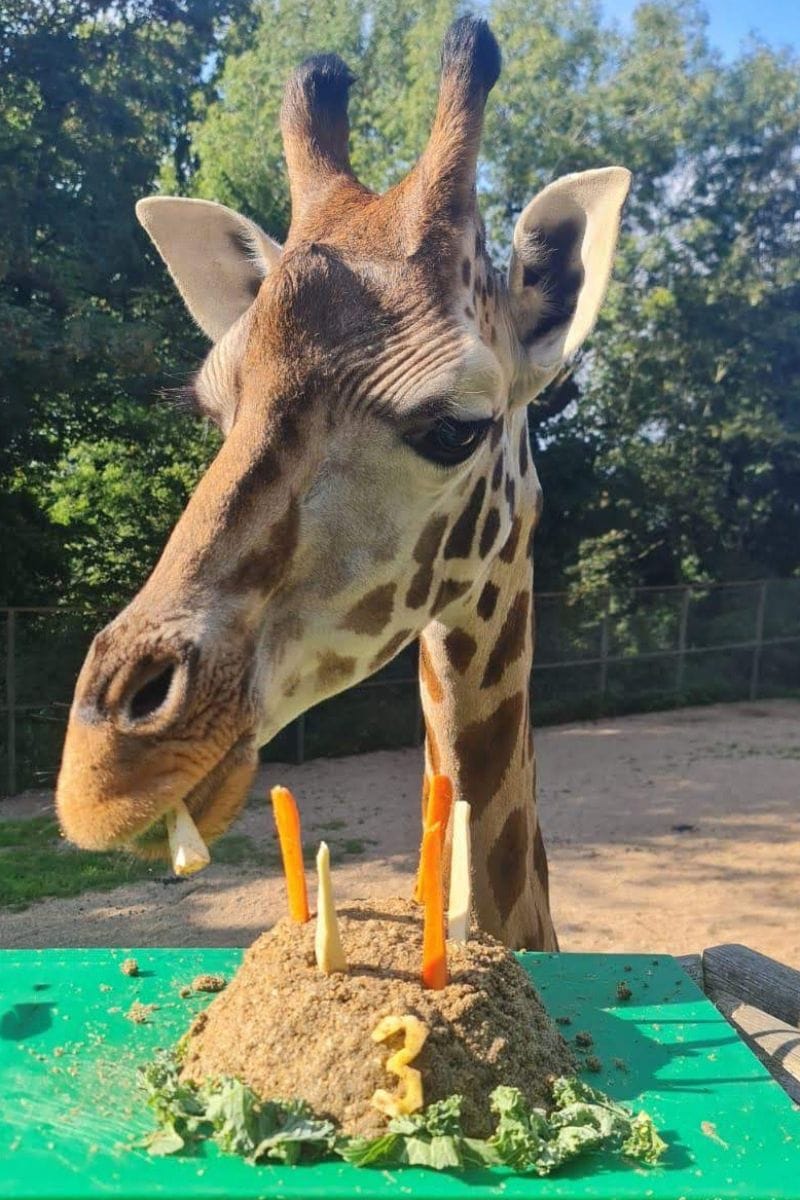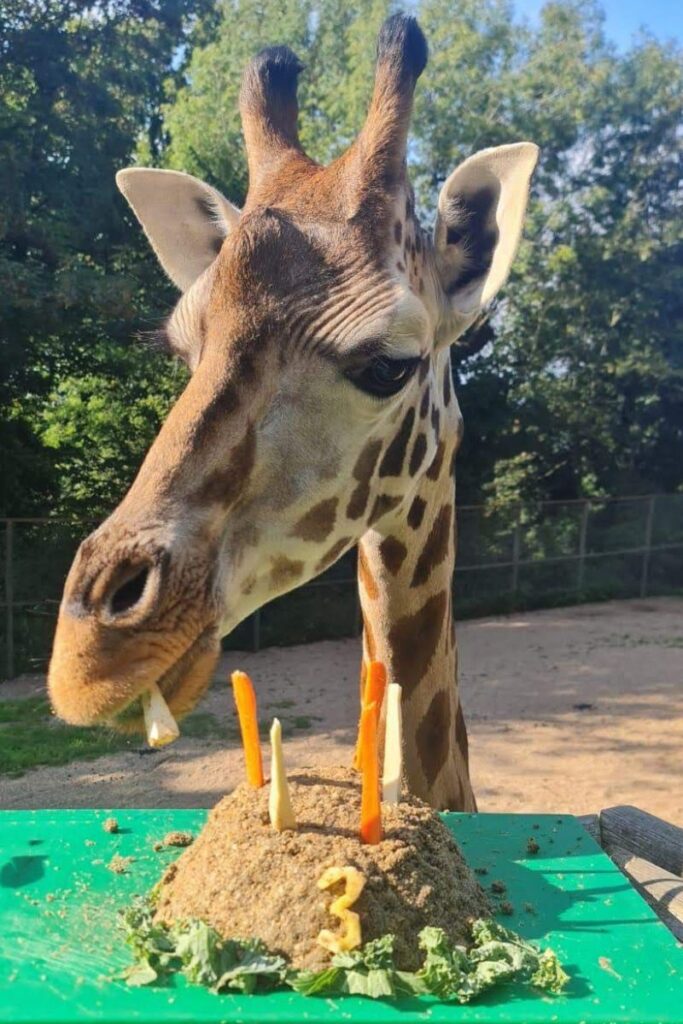 Home to 1300 animals and 200 species, Dudley Zoo is much more than just a zoo. The animals inhabit the ruins of Dudley Castle. Discover exotic and rare animals amongst the historical architecture.
Dudley Zoo has a large collection of mammals, primates, reptiles and more. Check out the adorable arctic fox and bush dog, which is so rare it was once thought to be extinct.
There are many talks at Dudley Zoo where you can learn about the animals, such as the bird of prey talk which is in the castle grounds. We love the history and ghost talk, which is completely unique to this zoo!
Bristol Zoo Gardens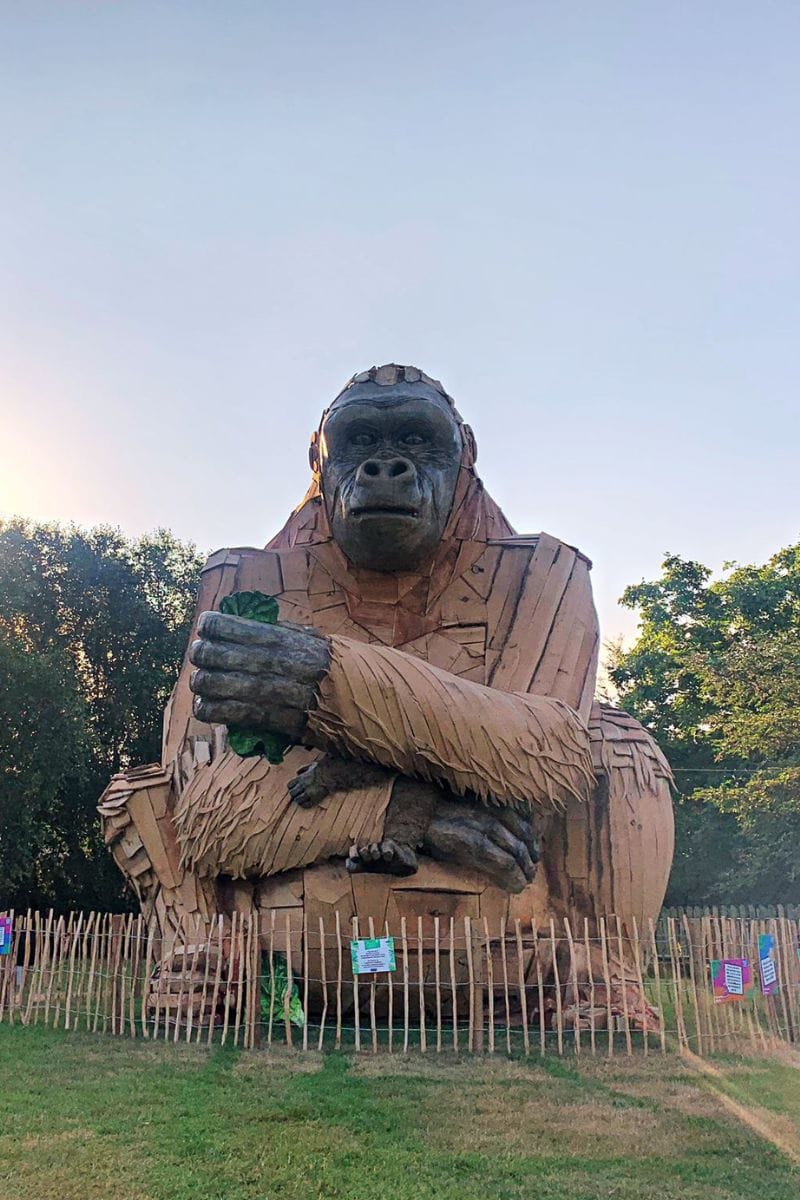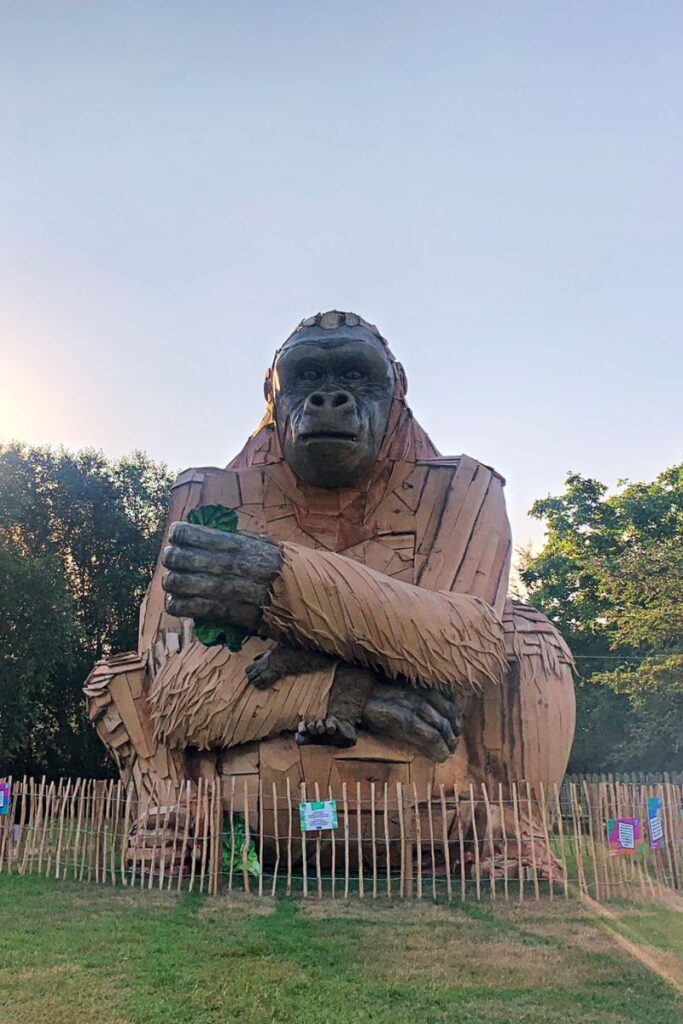 At just 12 acres, Bristol Zoo is one of the smallest zoos in the UK, but that doesn't mean it's not one of the best! The zoo is home to 450 different species, including 50 mammals.
From gorillas and ring-tailed lemurs, to African penguins and Goodfellow's tree kangaroo, there's so many fun and unique animals to spot. Bristol Zoo is also home to two asiatic lions which you can get very close to!
I love walking through the butterfly forest, spitting all the different varieties of butterfly, and hoping they might just land on my hand. There is even an aquarium with over 50 different species of fish. Can you spot the stingray and river turtles in the underwater tunnel?
Bird World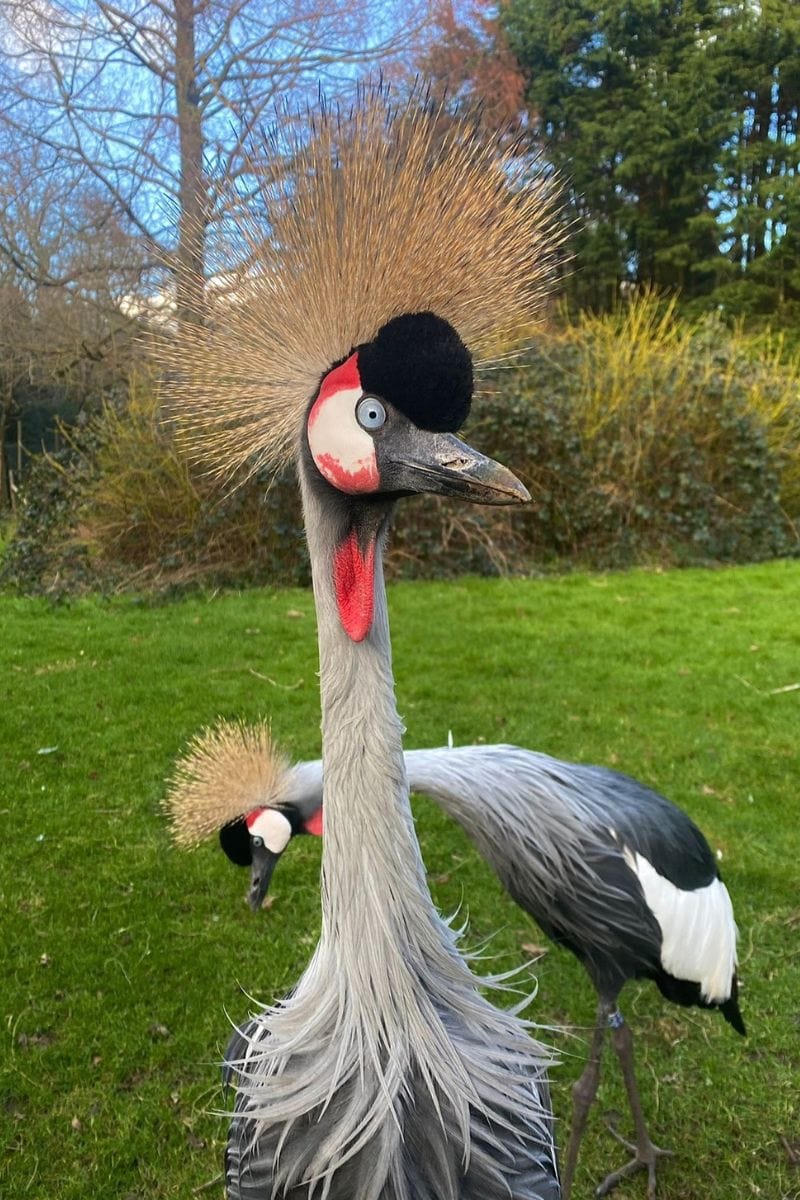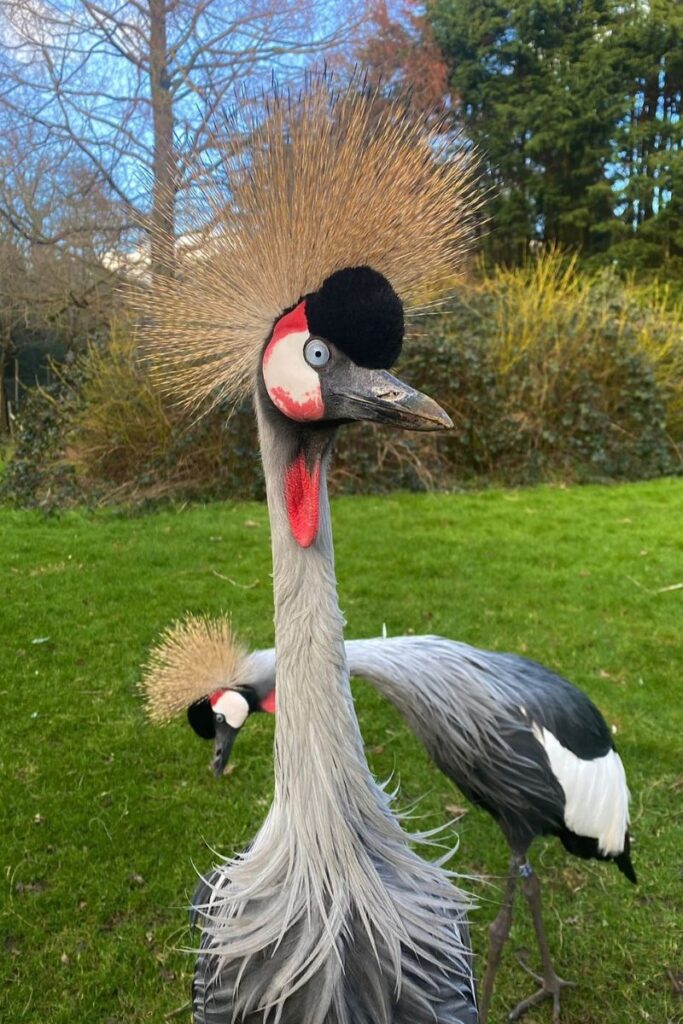 If you're looking for a unique zoo experience, you're going to want to visit the largest bird park in the UK. With over 150 different species of birds, this is a fun day out for everyone.
From flamingos, owls, penguins, and parrots, there's so many birds to discover. Check out the Terry Pratchett Owl Parliament to discover the different species of owls, or discover the penguins and Penguin Island and Penguin Beach.
Jenny Wren Farm opened in the 90s and is one of the most popular areas of the zoo. Meet the farmyard animals, including goats, rabbits, sheep and pigs.
Paignton Zoo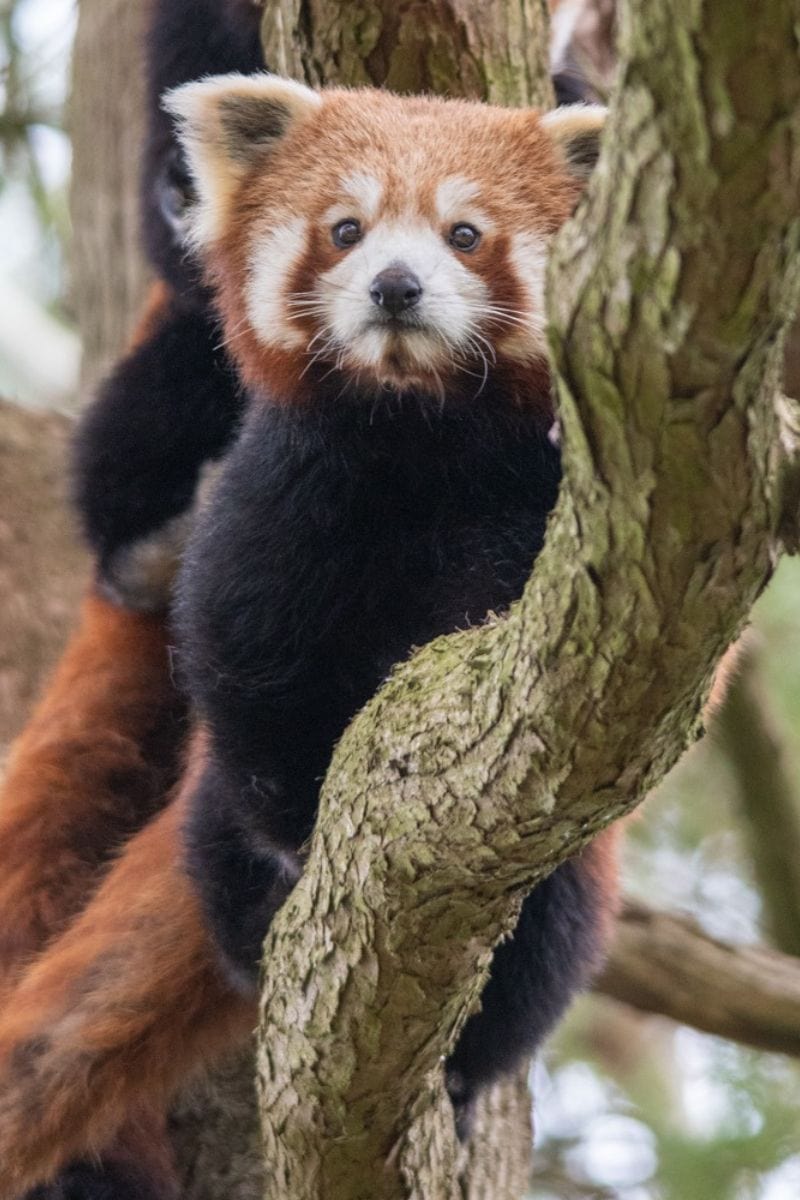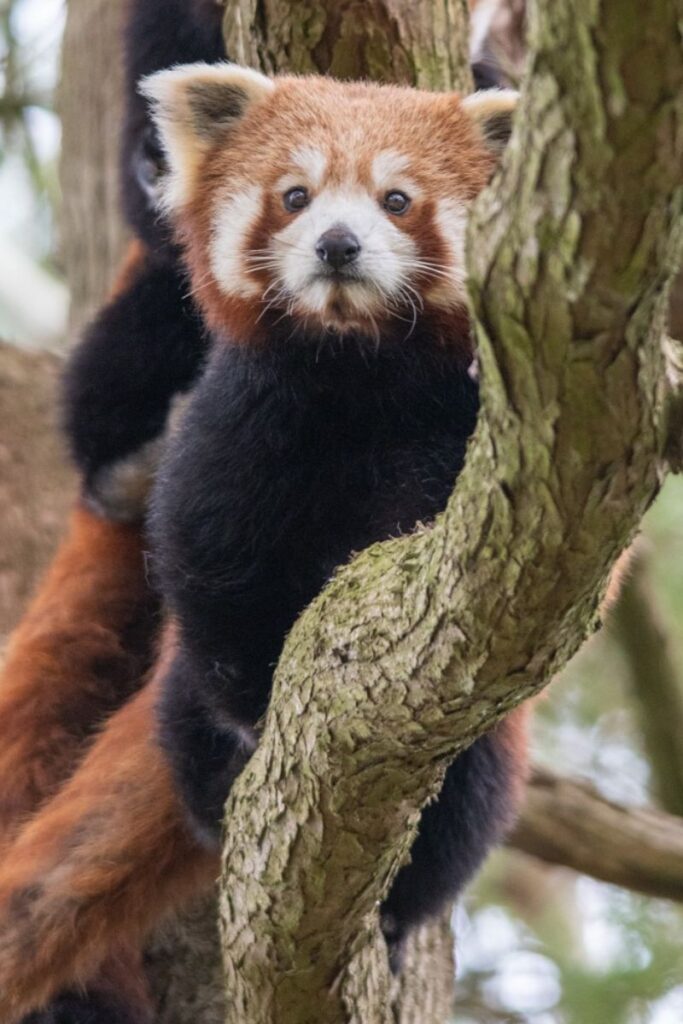 Located in Devon, Paignton Zoo is one of the best zoos in the UK. With over 2500 different species, there's so much to see. The zoo is also a registered botanical garden with lots of different plants growing around the zoo.
From gorillas and tigers, to crocodiles and flamingos, there are so many different animals to explore. My favourite is the ape centre when you can get close to all the different primates and watch the orangutans swing from the trees.
There's a lot of family friendly fun at Paignton Zoo. From the wooden outdoor play areas to the nature trail, you'll never be bored. Make sure you jump across the wobbly bridge in Lemur Wood!
---
Wow, which zoo from our list of the best zoos in the UK will you be visiting? Let us know in the comments!
Like this blog post? Then Pin it for the future!