With incredible arts venues, fabulous shopping and great value markets, there are lots of things to do in Scunthorpe in Lincolnshire, England.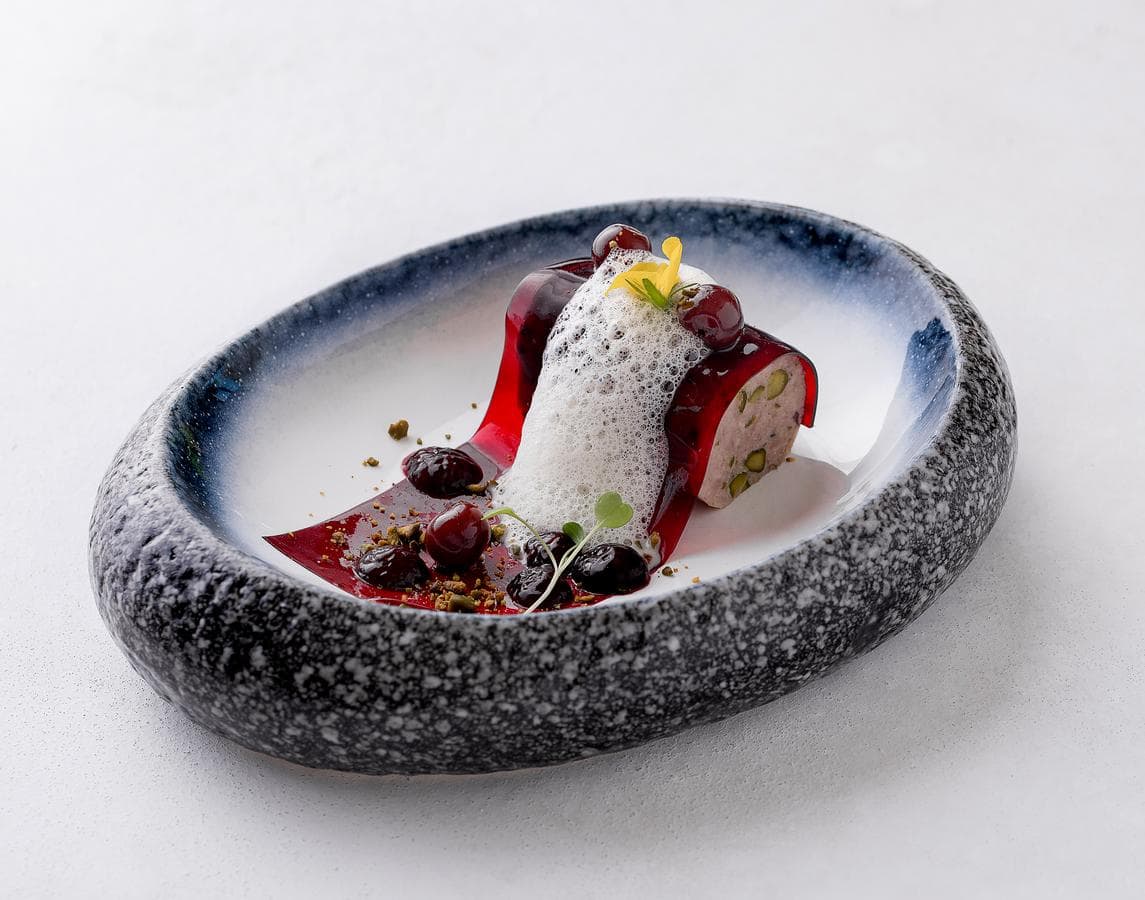 Let's be honest, Scunthorpe hasn't always had the best reputation as a tourism hotspot. This industrial north Lincolnshire town isn't known for its attractions, and it's not probably not the first place to come to mind when planning a city break in Great Britain!
However, all this is about to change. In recent years, Scunthorpe has reinvented itself as a hub for the arts and is now starting to command attention in the travel community. It's an underrated town with more to discover than you'd expect.
So whether you're looking for fabulous food, stimulating visual arts or fascinating museums, Scunthorpe has something for you. It's also an excellent place for retail therapy, so you could plan a little shopping trip followed by some tasty cocktails or a romantic dinner.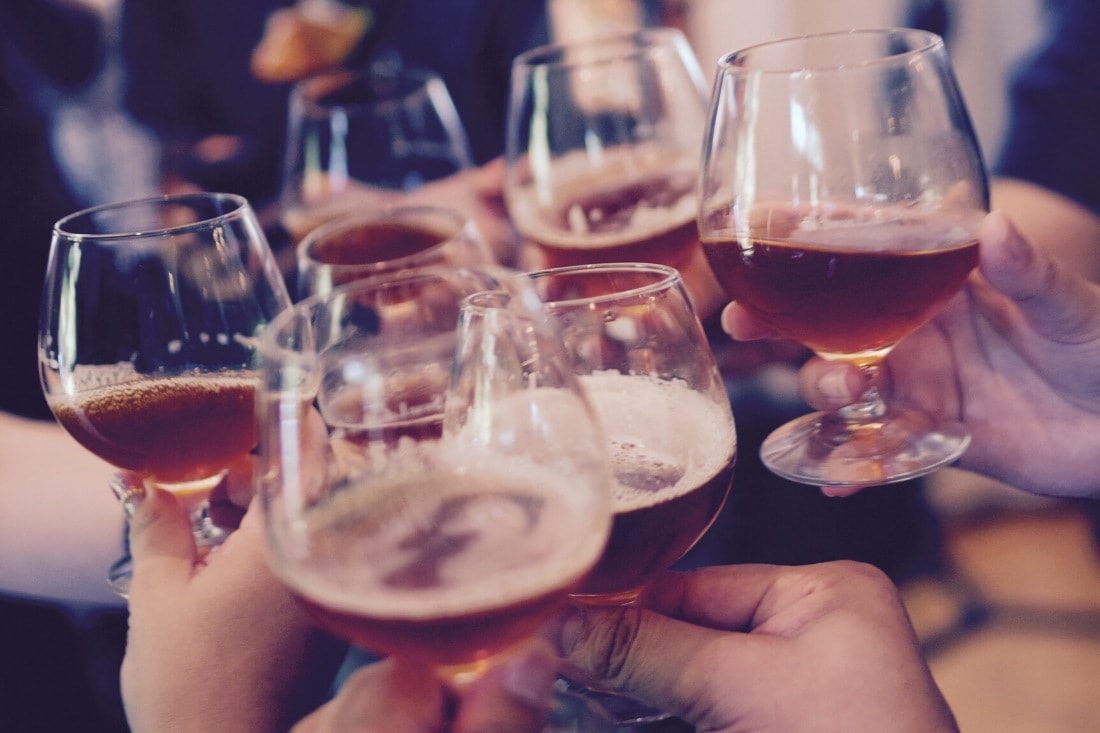 Time to reveal some of the top things to do in Scunthorpe, and perhaps give this friendly Lincolnshire town the second chance it deserves.
Getting to Scunthorpe
Scunthorpe is located in the centre of England, just south of the Humber estuary. It's well connected by trains and buses from Manchester, London and other areas in south Yorkshire and Lincolnshire. If you're coming by car, it'll take you just over four hours from London or around two hours from Manchester.
Things to do in Scunthorpe
Go for brunch in Scunthorpe
Brunching is all the rage these days, and if you're not sure where to eat in Scunthorpe, don't worry – we've got a great list of places to share with you.
The Paddock's Tea Room in nearby Alkborough serves up classic breakfasts. Don't miss their excellent sausage and bacon sandwiches.
Similarly, the All Things Nice Café is a good option for a hearty brunch in Scunthorpe, especially if you're looking for some vegetarian options. Finally, The Old School is well worth a visit, and offers yummy dishes, and a fab afternoon tea, all made with care from locally sourced ingredients.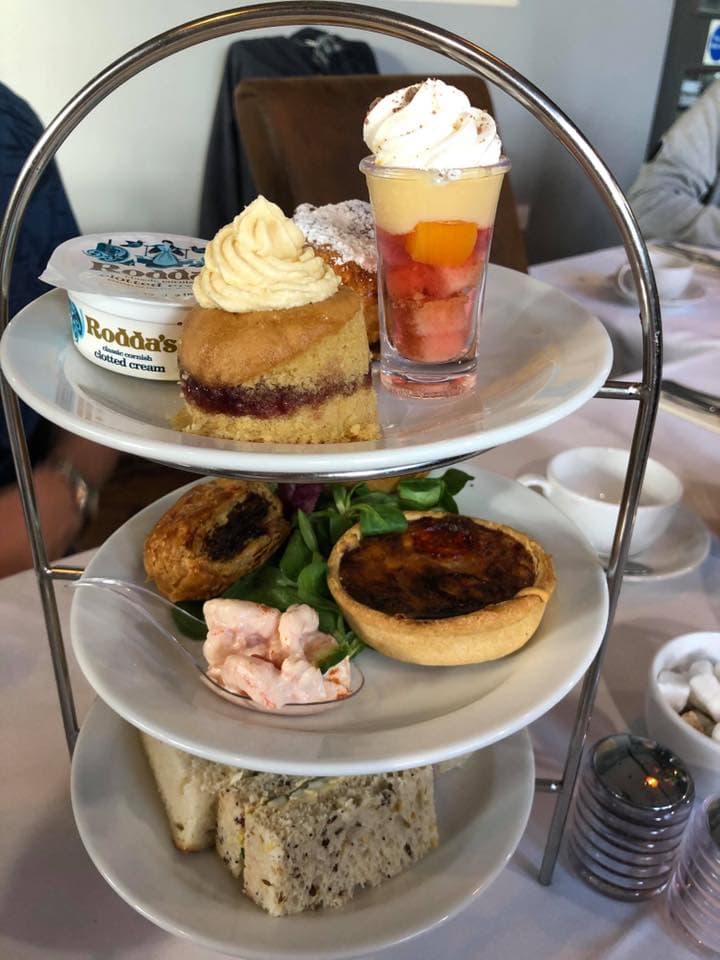 Take a Trip to Normanby Hall Country Park
One of Scunthorpe's most impressive attractions is Normanby Hall Country Park. There's a beautiful mansion which dates from the Regency period, and it's set in a lush, green 300-acre estate.
On a sunny day, it's a lovely place for a little outing. While there you can visit the farming museum, stop at the café, or enjoy exploring the woodland trail and walled garden. It's the perfect place to escape the town and enjoy a breath of fresh air.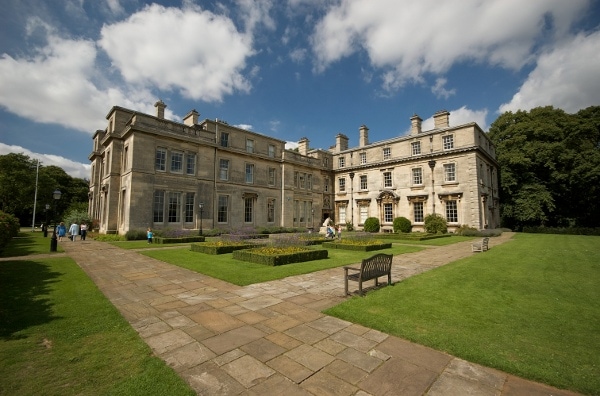 Visit the 20-21 Visual Arts Centre
Housed in a striking former church building, the 20-21 Visual Arts Centre is a unique place to visit in Scunthorpe. This impressive organisation puts on around 20 exhibitions per year, in six exhibition spaces, and is dedicated to showcasing the work of underrepresented contemporary artists.
You'll find exhibitions, shows and touring events covering a variety of genres. It's a fabulous community initiative that has reinvigorated the local arts scene, making it popular with art lovers across the region.
Enjoy a relaxing afternoon at The Pods
One of the most popular things to do in Scunthorpe is to relax at The Pods – a state-of-the-art leisure complex with a sauna, steam room and spa.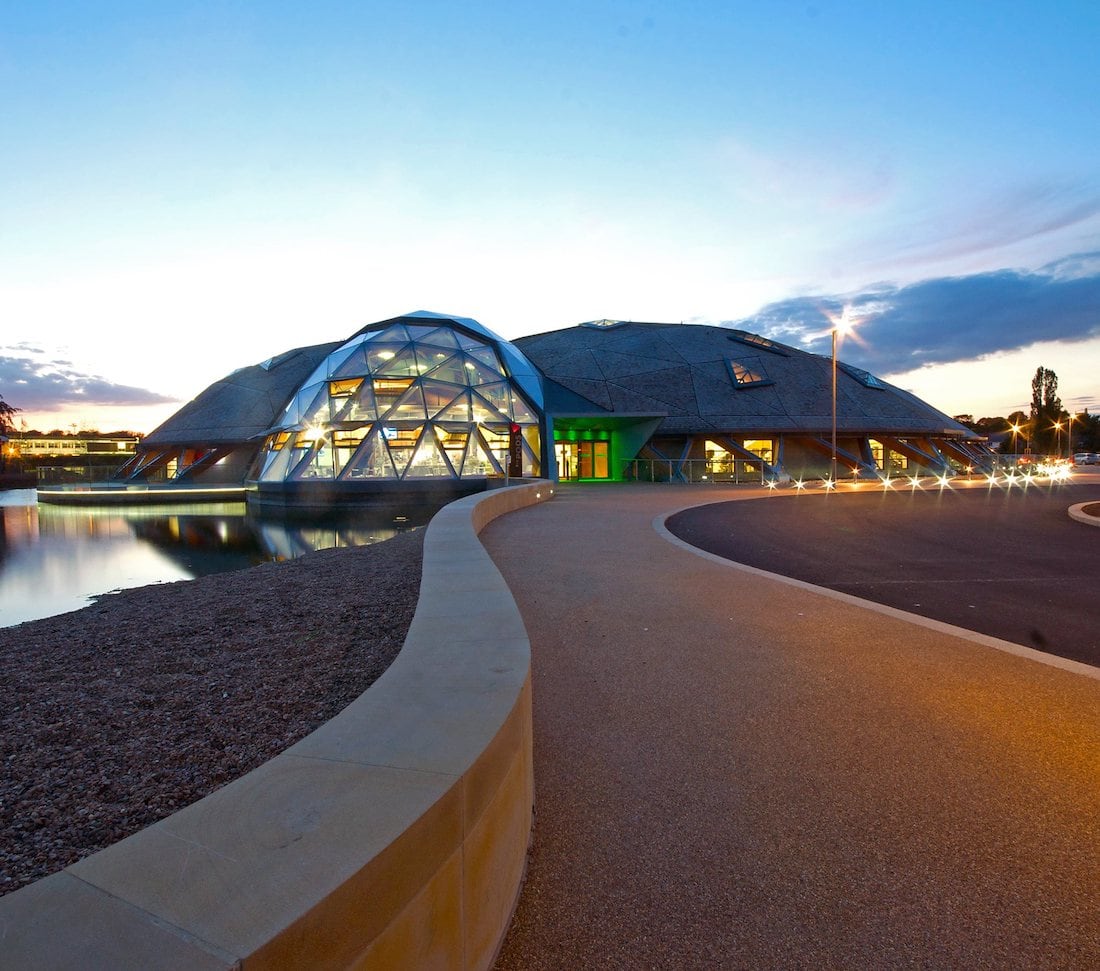 If you're looking for a little bit of rest and relaxation, this is the place to come. You can use the gym, swimming pool and climbing wall, and then relax and unwind in the the spa.
Eat at one of Scunthorpe's coolest restaurants
What to do in Scunthorpe in the evening? How about sitting down for a delicious Indian meal? You might not know this, but Scunthorpe is home to several incredible Indian restaurants. Zeera Spice Lounge is one of the top-rated options, where you'll find tasty traditional Indian fare with plenty of curry classics.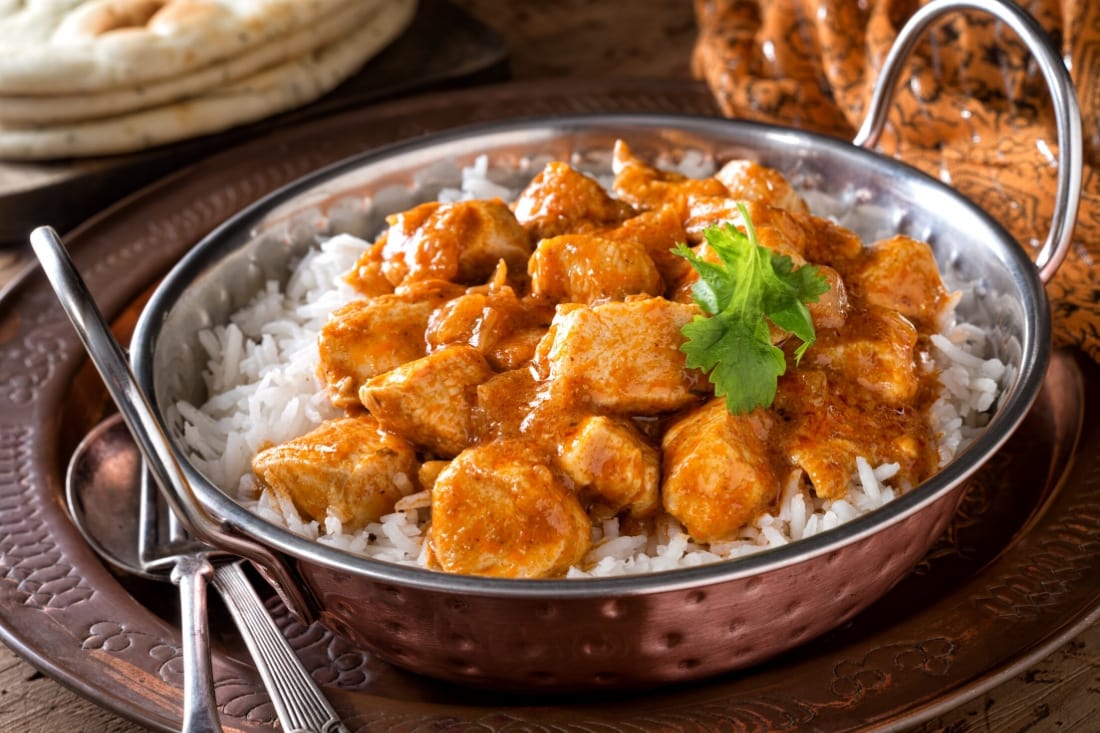 If you're looking for fine Italian cuisine, look no further than San Pietro, a long-standing popular hotel and restaurant on the High Street.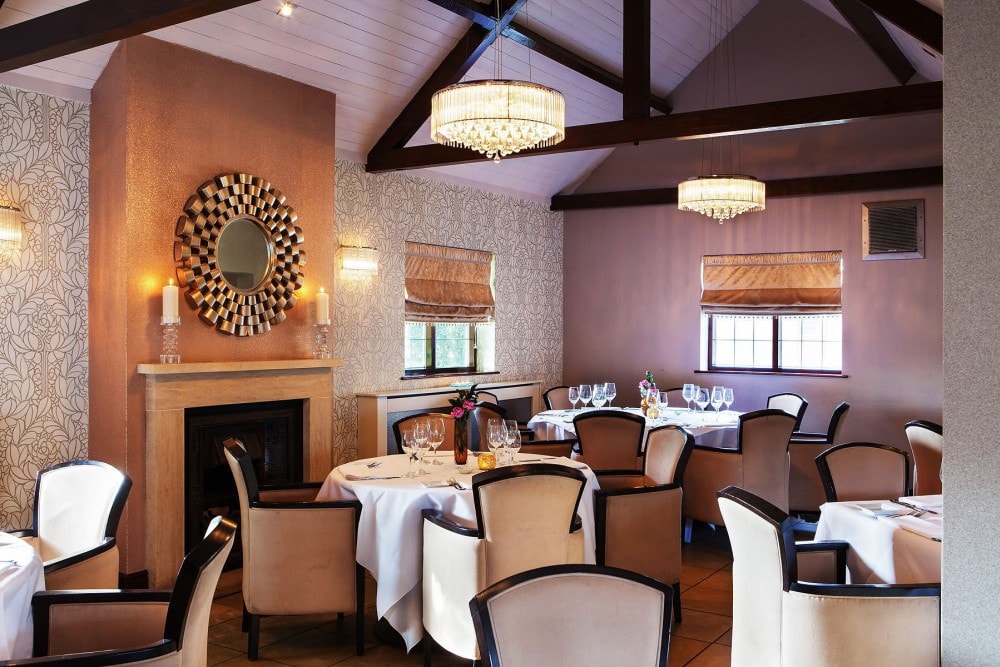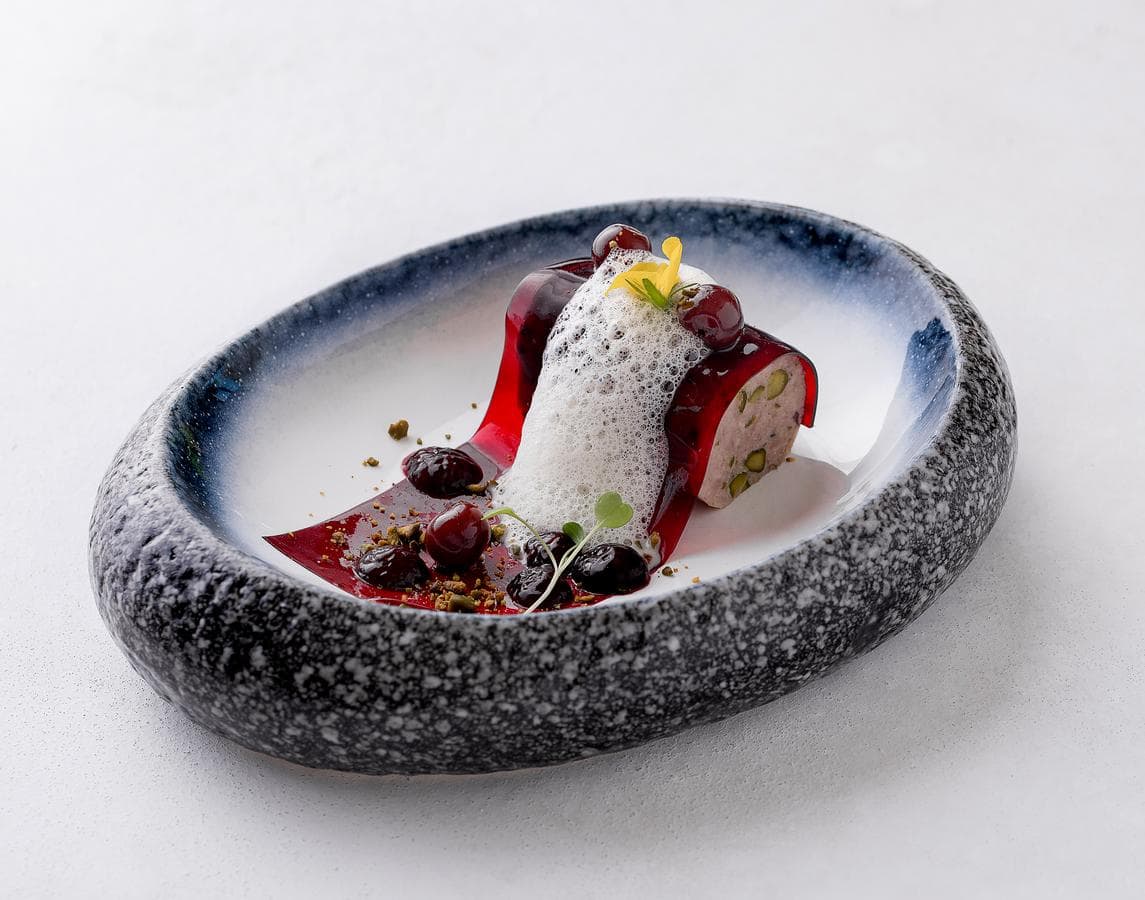 Or for traditional British cuisine served with a modern twist try the Ferry Boat Bar & Kitchen, a gastropub in the village of West Butterwick. Wherever you choose, there are plenty of excellent restaurants in Scunthorpe, so you certainly won't go hungry!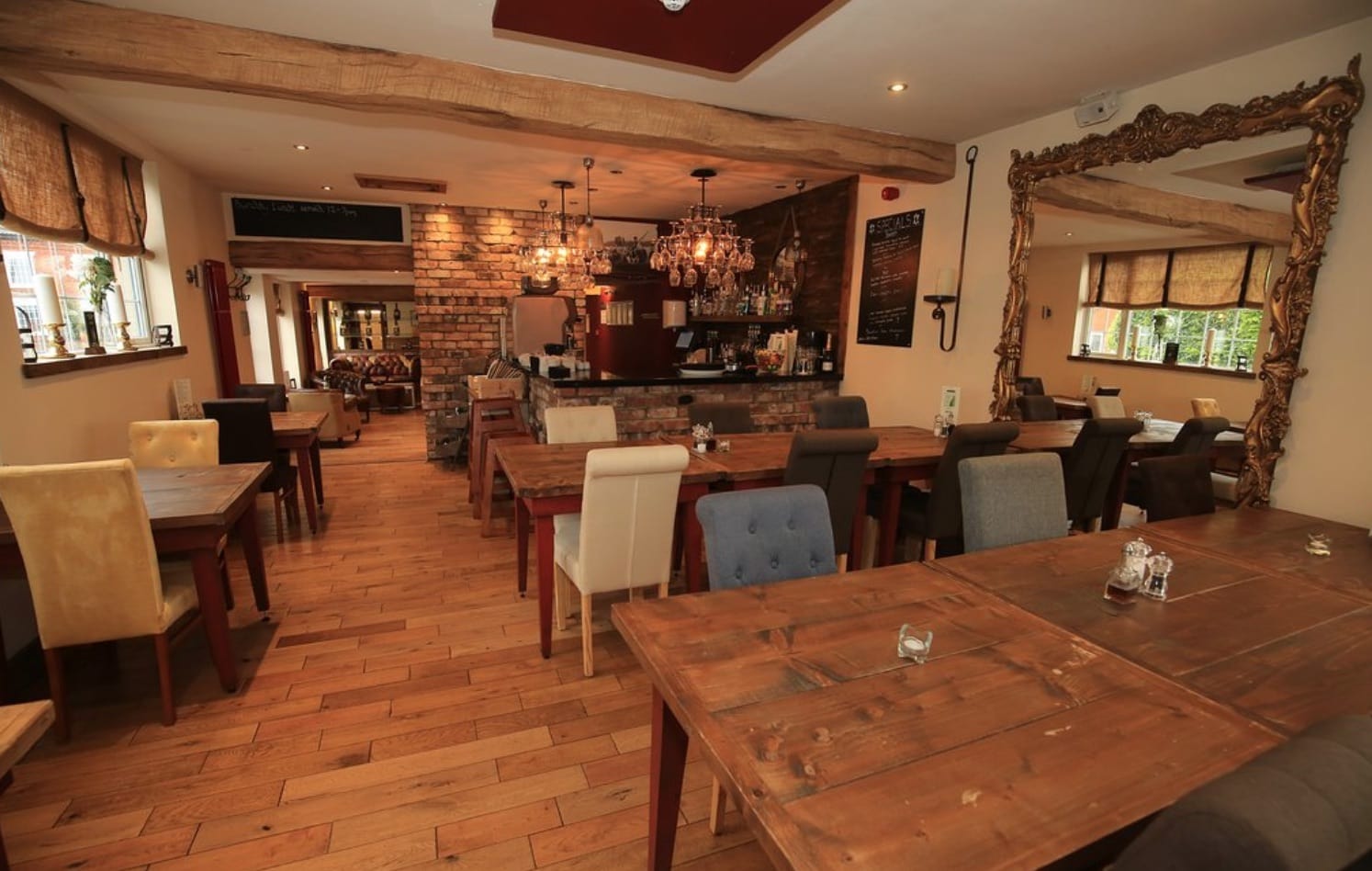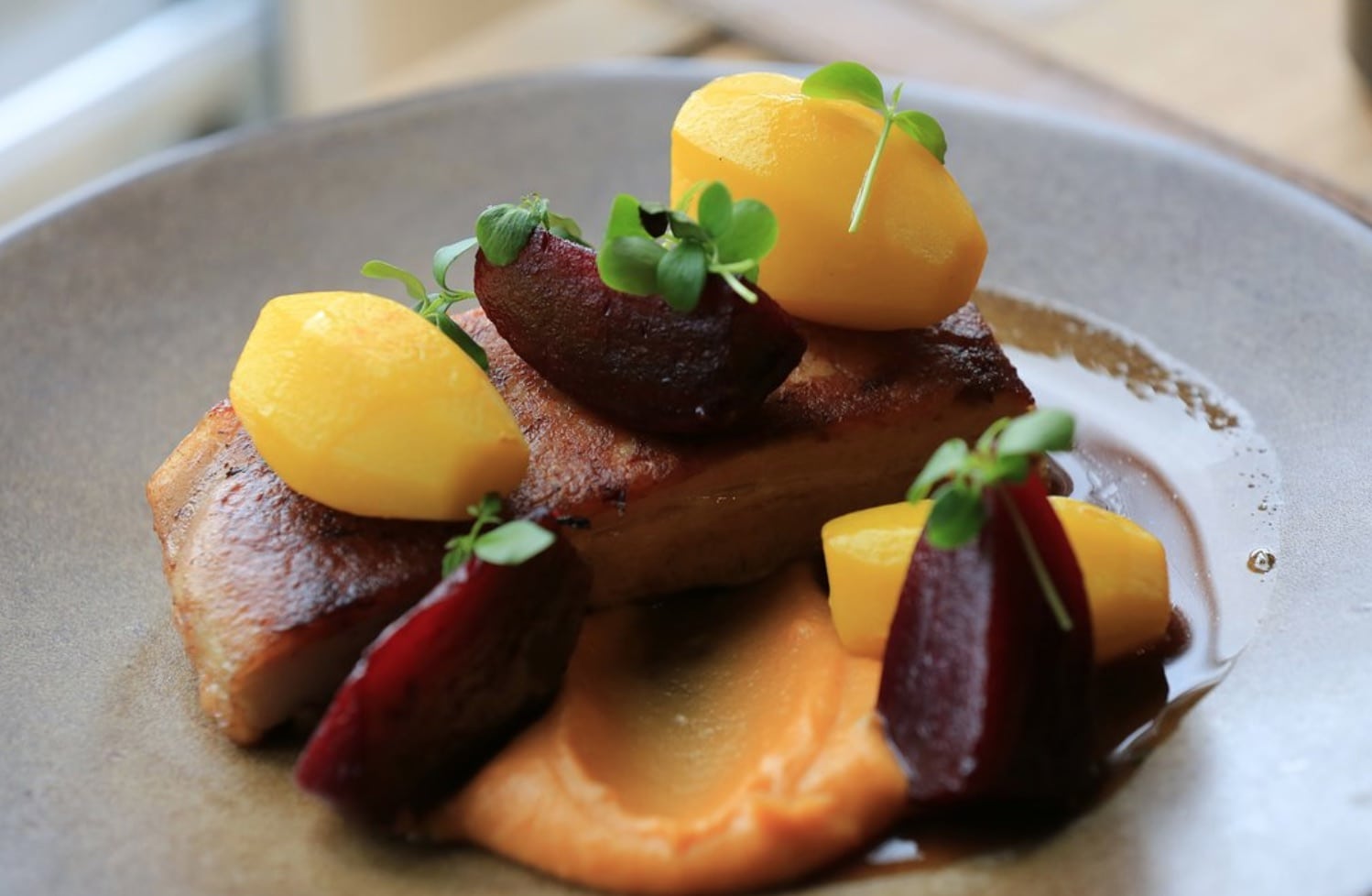 Visit the North Lincolnshire Museum
If you're looking for things to do in Scunthorpe on a rainy day, then how about a trip to the North Lincolnshire Museum? This excellent local museum has an impressive collection covering several different periods in the region's history.
Kids will love the Jurassic Sea exhibition, plus there are some incredible ancient artefacts that have been unearthed by local treasure hunters. It's a great way to learn about local history, including the way in which Scunthorpe was shaped and affected by the Industrial Revolution. It's free to visit, so if you're on a budget it's a great option.
Drink at one of Scunthorpe's coolest bars
If you're looking for fun things to do in Scunthorpe at night, there are plenty of options. Gin aficionados will love the Penny Bank, which boasts a very impressive collection of spirits, including over 60 different types of gin.
For cocktails, head to Lola's Cocktail Bar on Doncaster Road – known for its warm welcome and friendly service.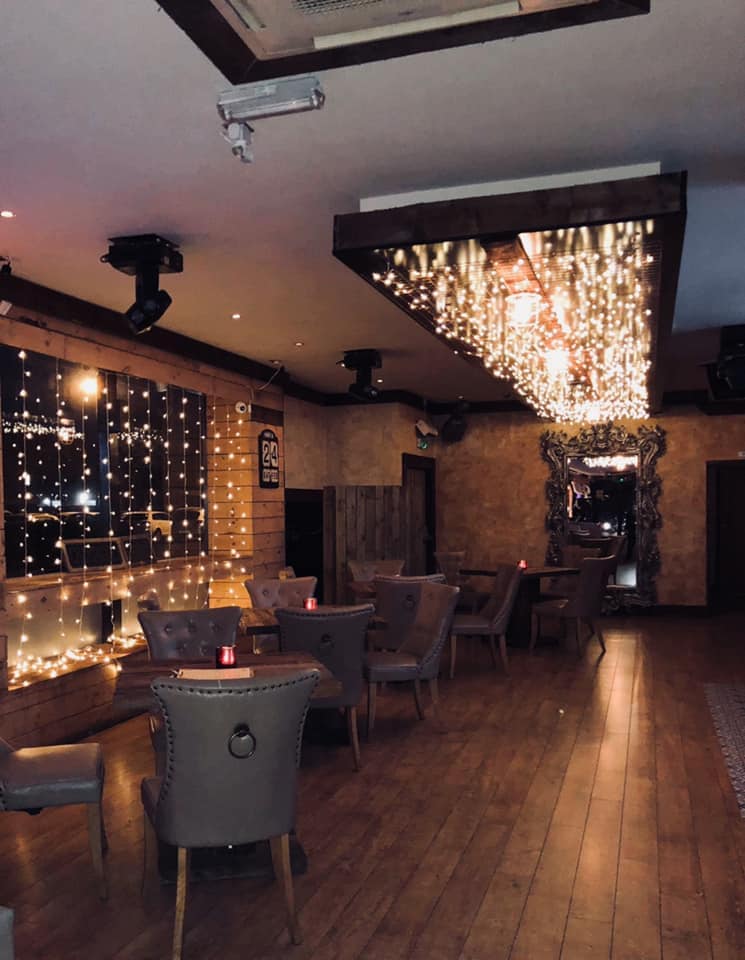 Catch a play at the Plowright Theatre
Culture vultures looking for interesting things to do in Scunthorpe should keep a close eye on the listings for the town's theatres.
The Plowright Theatre and the Baths Hall Theatre are both world-class venues and regularly attract some top talent. You'll find everything from comedy and panto, to live music, ballet, and even wrestling! Check out what's on when you're in town and treat yourself to a night of top quality entertainment.
Visit the Pink Pig Farm
Kids and grown-ups alike will enjoy a day out at the Pink Pig Farm. This unique attraction is visited by over 80,000 people a year, and is one of the best things to do in Scunthorpe.
It provides an excellent opportunity to see how a working farm functions on a day-to-day basis, in addition to hosting regular events, talks and animal handling sessions. Kids will love getting up close to the animals.
There's also a fun tree-tops climbing experience, ArialTrail, which is a great option for energetic kids!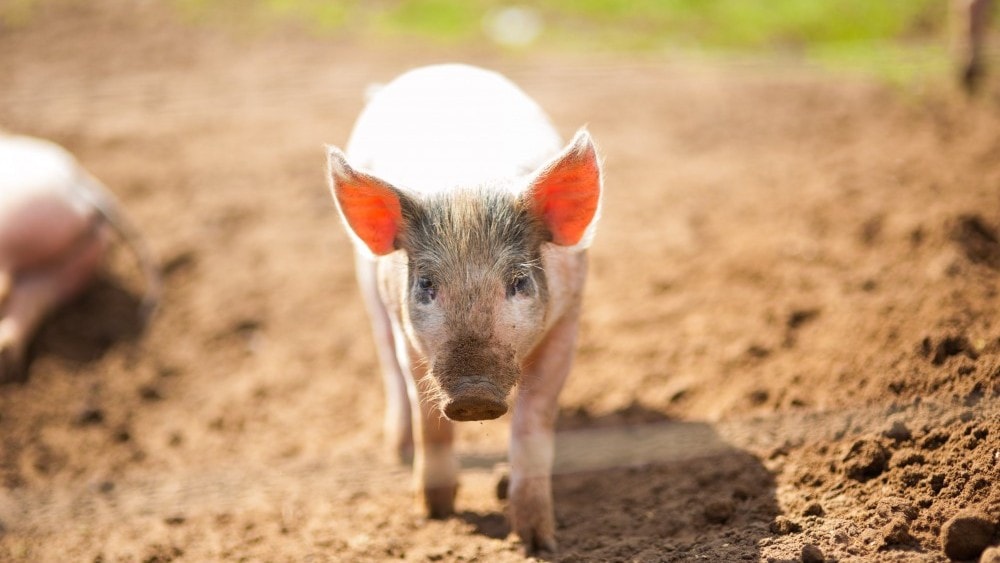 Where To Stay In Scunthorpe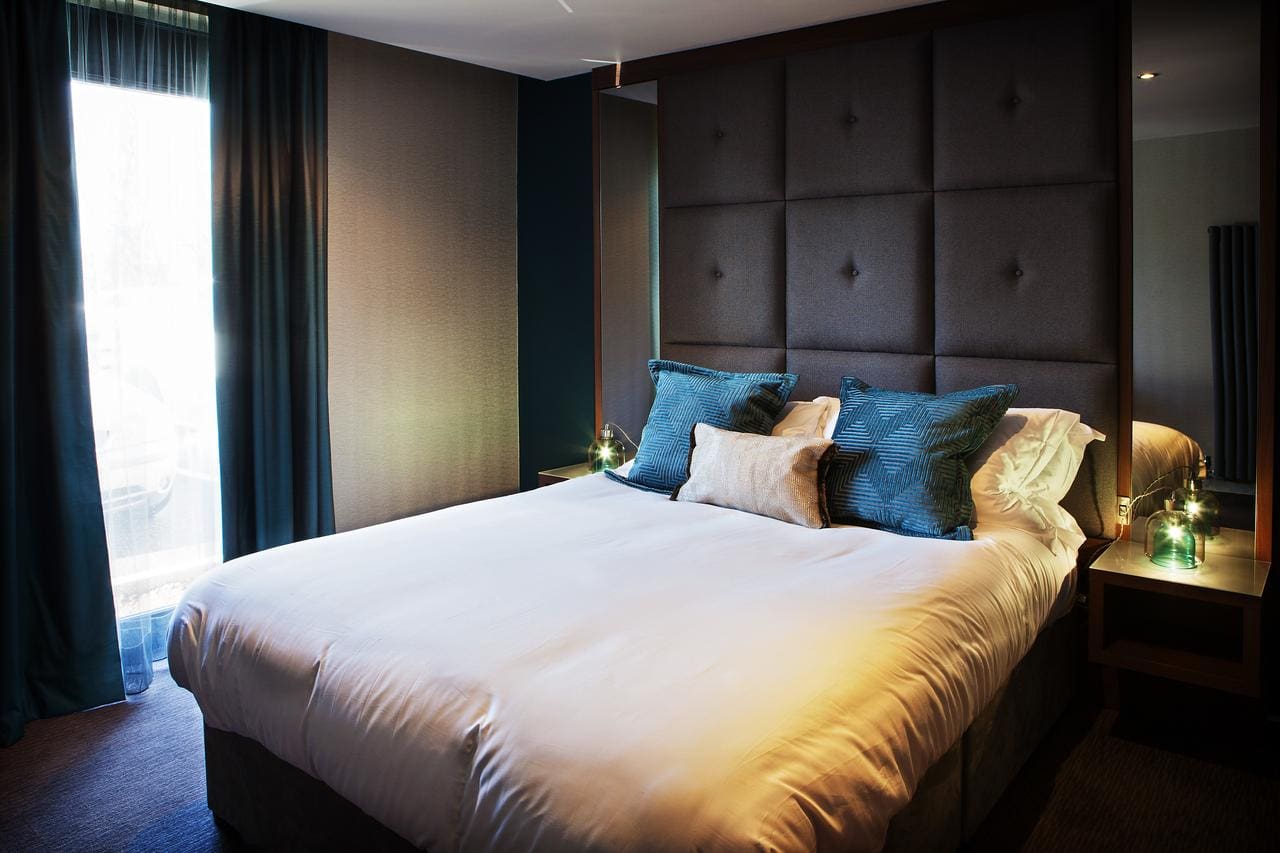 The San Pietro Hotel and Restaurant is one of Scunthorpe's best hotels, bringing a touch of class and a little slice of Italy to this Lincolnshire town.
All of the rooms are decorated with taste and care, and come with all the amenities you'd expect from a 4-star hotel. Don't miss the chance to grab a bite in the fabulous Italian restaurant attached to the hotel during your stay.
Check availability and latest prices at San Pietro Hotel and Restaurant here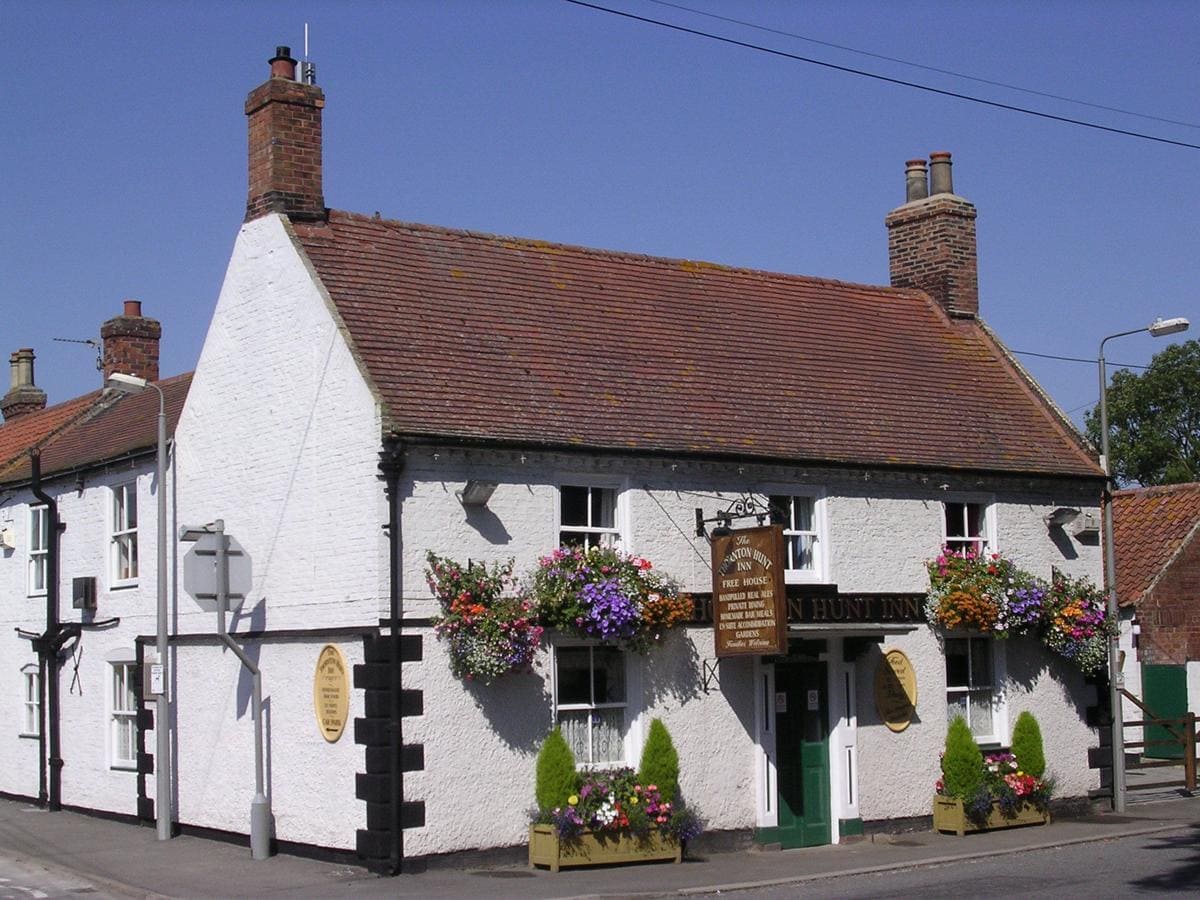 If you're looking for a traditional country inn in the heart of the stunning North Lincolnshire countryside, then the Thornton Hunt Inn is for you! This 18th-century property simply oozes charm and the staff are attentive and welcoming.
The inn is located in the picturesque village of Thornton Curtis, and is an ideal base for exploring the area around Scunthorpe. Don't miss the excellent Sunday roasts in the pub too!
Check availability and latest prices at the Thornton Hunt Inn here
I hope this guide has given you some great ideas for what to do in Scunthorpe. Check out some of our other top recommendations in our guides to England.
Enjoyed this post? Pin it for later…