Are you looking for family days out in Berkshire, England? From exploring Windsor Castle to visiting Newbury, this is what to do in Berkshire.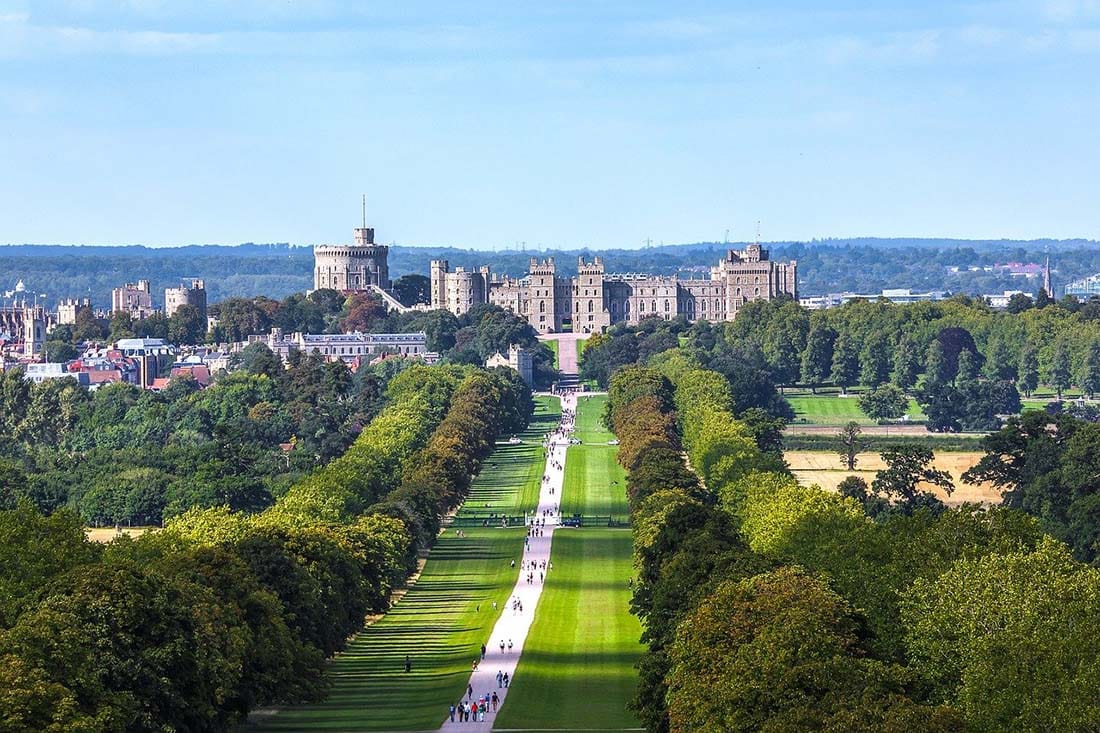 Set in the south of England, Berkshire is an incredible county with so much to offer. Picture rolling green hills, babbling brooks, lush forests and vibrant villages. It's hard to believe that this countryside retreat is actually located so close to London – the city feels like a million miles away!
There are so many places to visit in Berkshire too. Windsor Castle, river trips down the Thames and an abundance of natural splendour are all on offer here. And that's not mentioning the world class dining (The Fat Duck anyone?) With so many hidden gems, days out in Berkshire are fun for the whole family.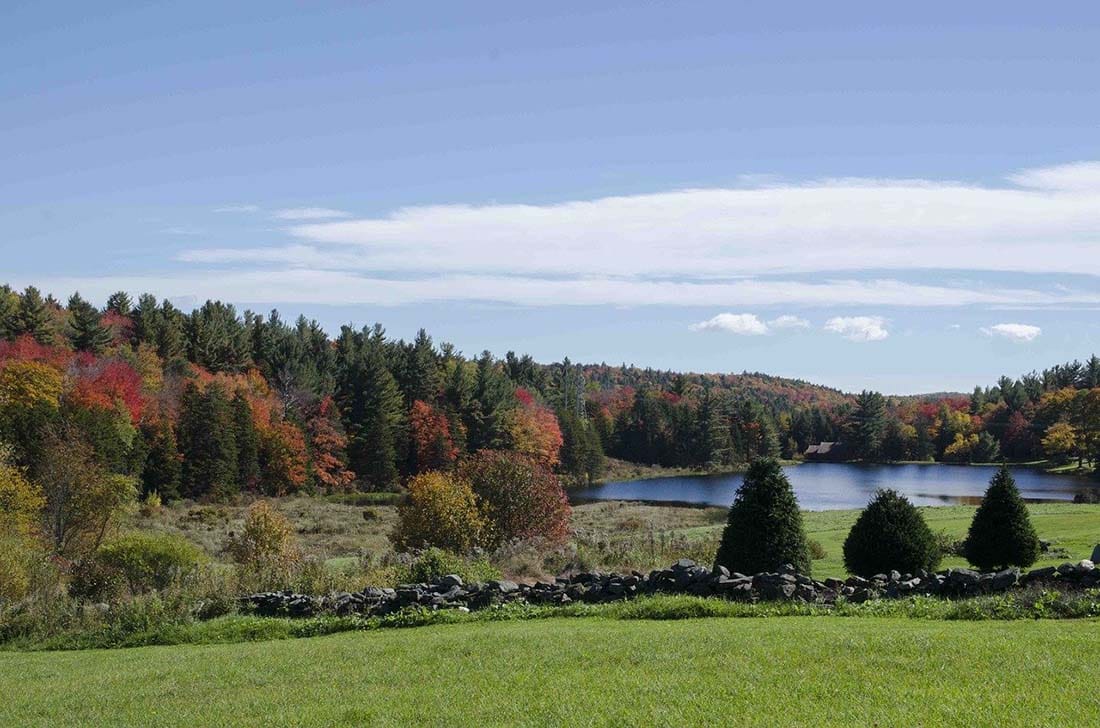 There are also many family activities in Berkshire too, most of which both educational and entertaining. Younger travellers will love spending their days at Legoland, The Living Rainforest, The Lookout Discovery Centre and GoApe Adventure Park. Obviously I'll go into more detail on all of these below.
You don't need to be a Royal's fan, a castle lover, or a history buff to appreciate the beauty and incredible history that Berkshire offers. Though it definitely offers activities that tick all those boxes!
So, if you're wondering what to do in Berkshire, look no more – this list of has got you covered. I really hope you enjoy Berkshire as much as I do!
---
Days Out in Berkshire
Windsor Castle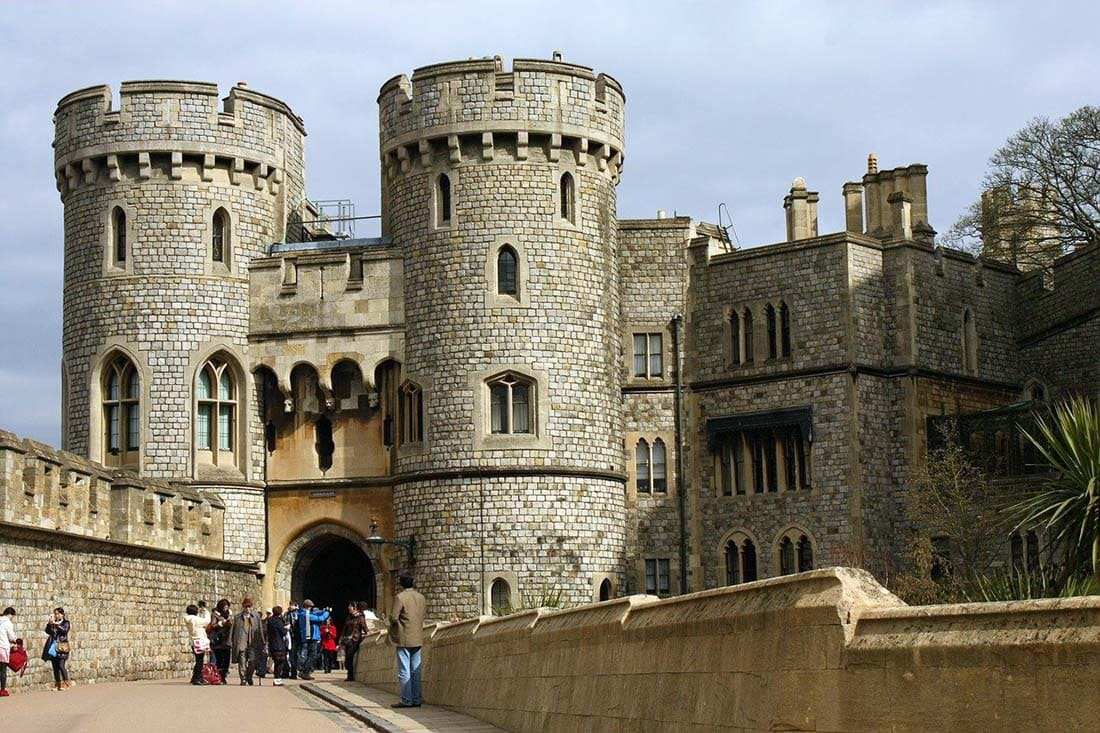 This 11th century castle, which has been the home to 39 monarchs including the current Queen, is open year-round to visitors. Activities include exploring the majestic state apartments, exploring the grounds, visiting St George's medieval Chapel and watching the changing of the guard.
Younger visitors will enjoy the pantomime pictures which feature many well-known story characters, and Queen Mary's Dolls' House which even includes working lifts and water fittings. Oh how the Royalty live.
It's hard to describe the grandeur of Windsor Castle. It's one of those places we've all seen hundreds of times in photos and on TV, but nothing compares to visiting this place for yourself. We've ticked this off our Great British bucket list and we'd definitely go back again. Put it this way – there's a reason why this is one of the top attractions to visit in England.
It's best to book a ticket beforehand, and you can get audio guides in virtually every language giving you the in-depth history of the castle.
Legoland Resort Windsor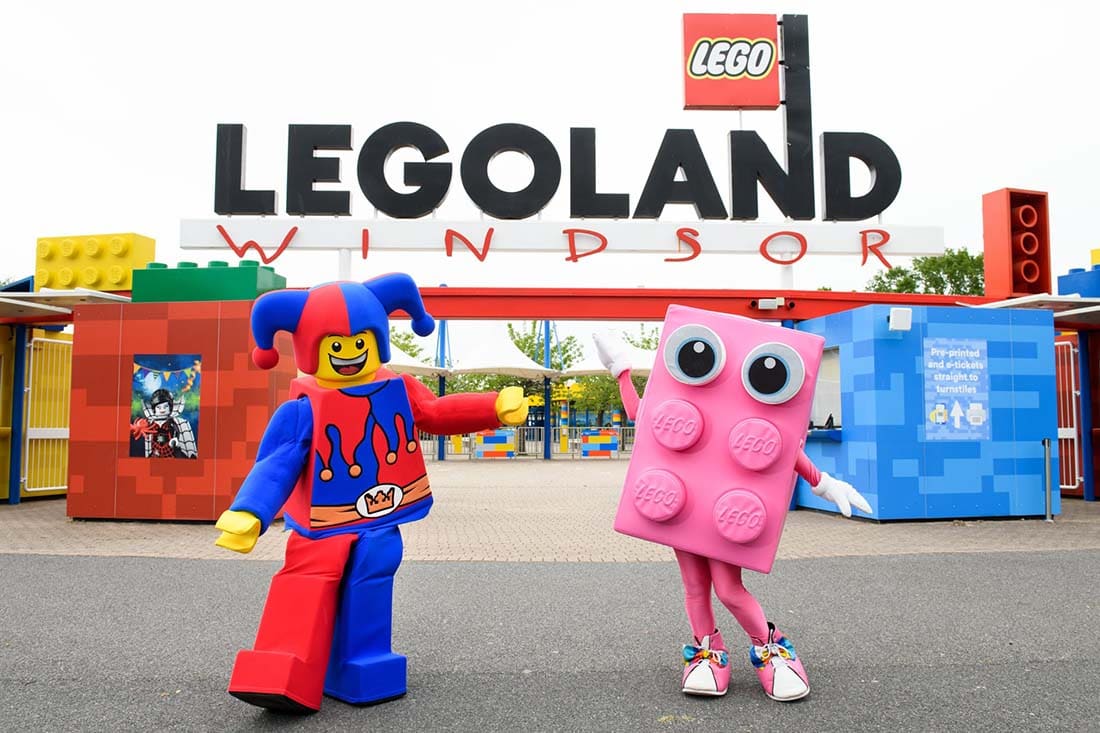 Also located in Windsor, Legoland is a great place for children aged 3- 12 years to let their imagination run free and have an unforgettable day out. The resort features more than 55 rides and attractions, from roller coasters and haunted houses to construction and animation areas.
If you're not ready for the magic to end, stay overnight in the Legoland Resort and enjoy a second day in the park. Be sure to check opening hours, especially in winter. You can find this information & book tickets on their website.
The Living Rainforest, Newbury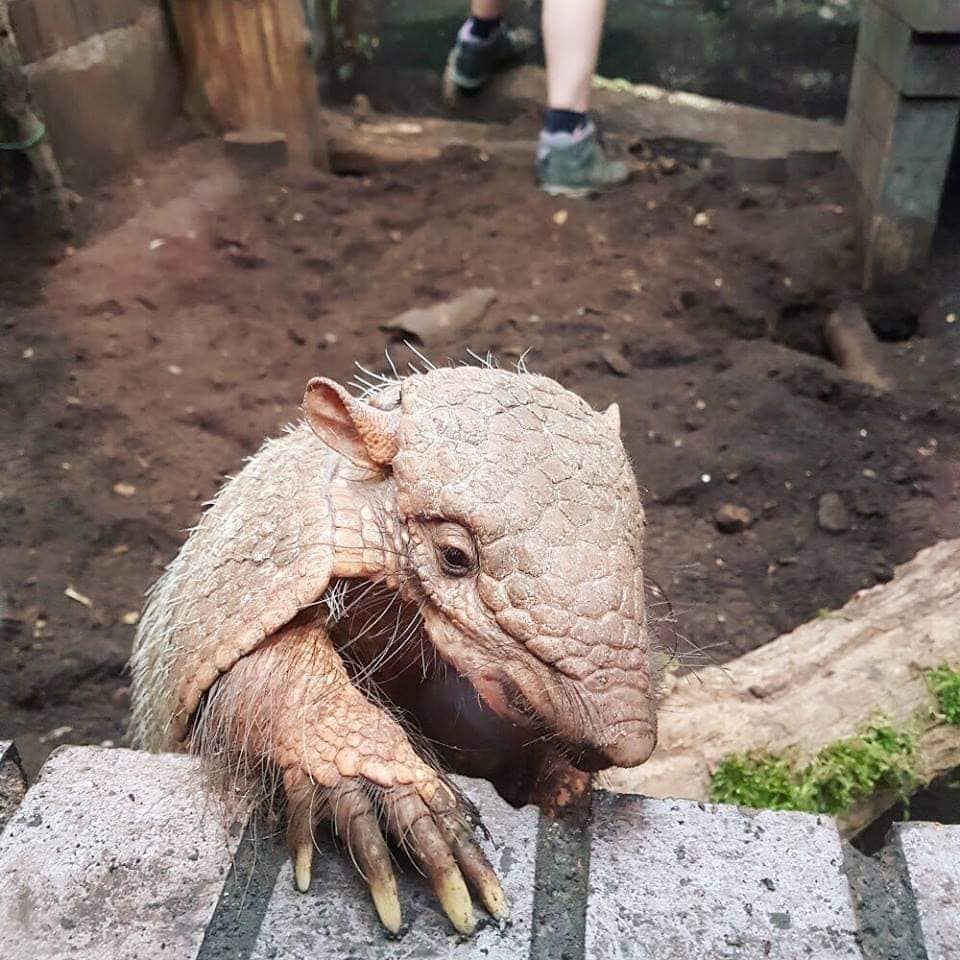 Located in Hampstead Norreys, The Living Rainforest has three glasshouses which feature over 850 rainforest plants and animals. Step inside and lose yourself in the sights and smells of a rainforest. See if you can spot some of the rare and endangered species which call the Living Rainforest home.
During your visit discover blue poison dart frogs, armadillos, monkeys, pythons and sloths, as well as a wide variety of orchids, bromeliads and toucans. This is definitely one of the best days out in Berkshire for animal and plant lovers, young and old alike. It's a really educational day out too where you'll learn all about the different rainforests all around the world. This really is a fantastic place to bring the kids.
Tickets are only available online, so be sure to visit the website ahead of time if you're planning on visiting here.
The Savill Gardens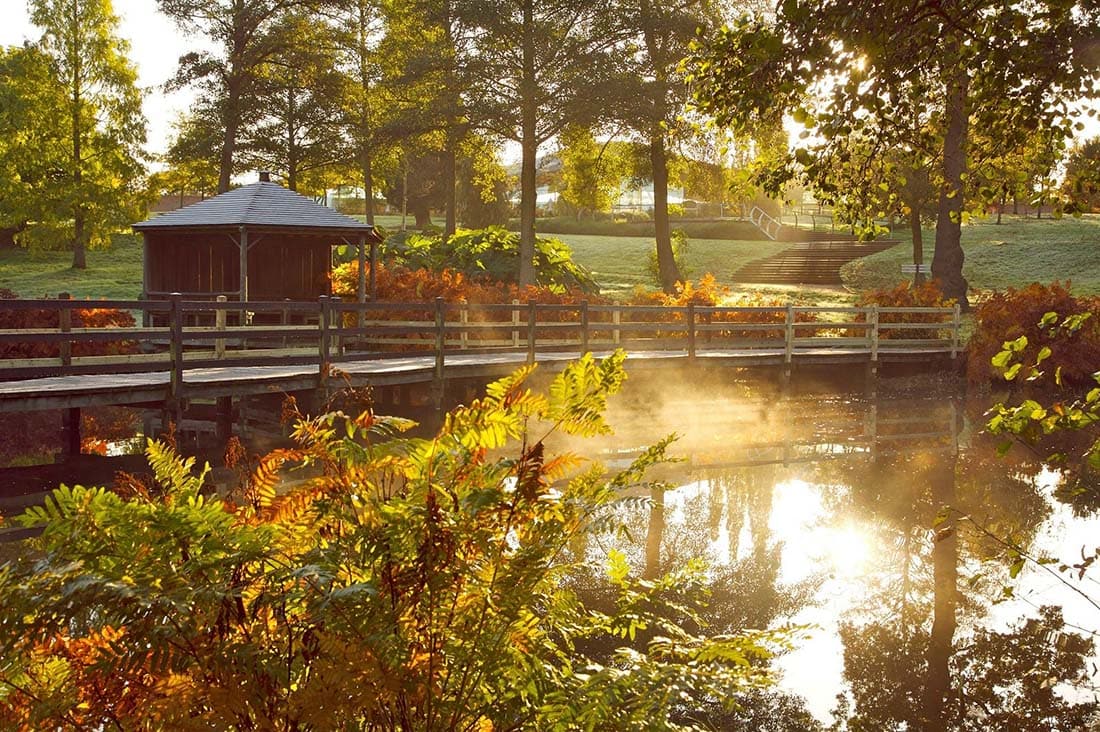 The Savill Gardens are 35 acres of woodlands and sculpted gardens located in Windsor Great Park. Boasting native and exotic plant species, these gardens are the creation of Sir Eric Savill in the 1930s. This is what to do in Berkshire if you're looking for a quiet, relaxing activity.
Gorgeous in all seasons, these grounds are separated into several sections including The Glades, The Hidden Garden, The Summer Garden and the more contemporary Temperate Glasshouse.
After enjoying a walk around the gardens, enjoy a well-earned cream tea or meal at the on-site restaurant and cafe.
Highclere Castle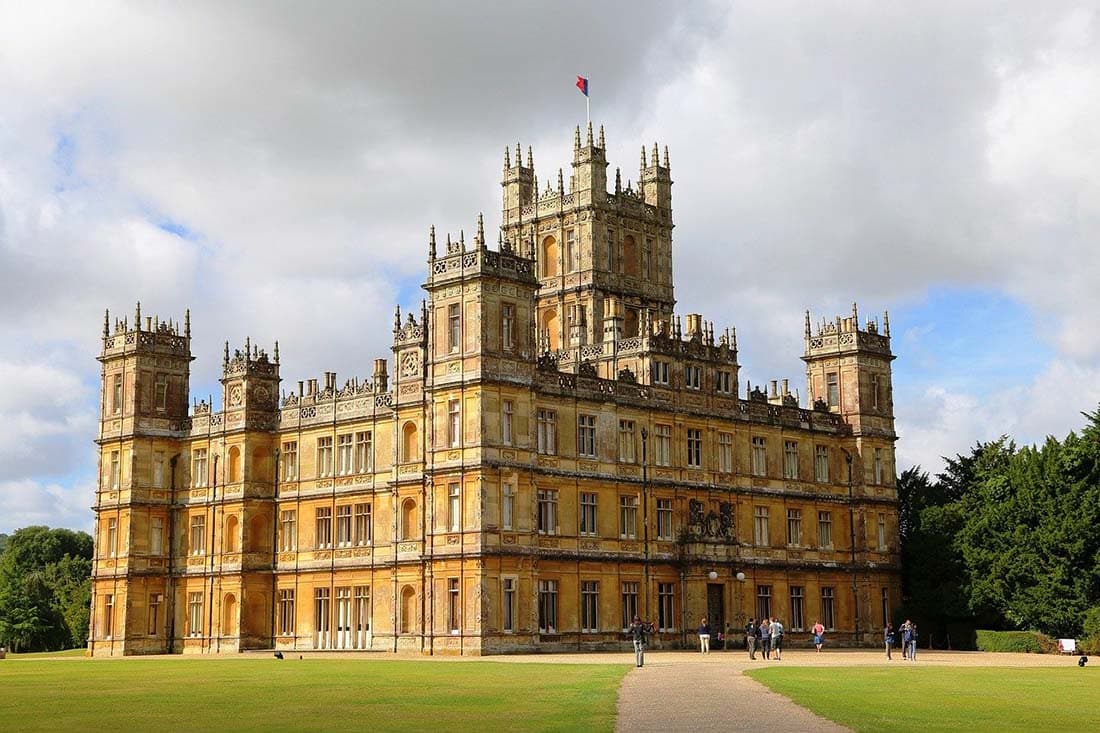 Anyone recognise this place? It's Downton Abbey!
Home to the Carnarvon family since 1679, Highclere Castle is surrounded by 1,000 acres of parkland and is located just 5 miles from Newbury. The site is steeped in history, with written accounts dating back to 749. The castle was also used as a wounded soldier hospital and a home for evacuee children in the first and second world wars respectively.
This gorgeous Victorian castle has an exquisite interior, and features an Egyptian exhibition in the cellars. Downton Abbey fans can also have fun recreating their favourite scenes that were filmed in this very castle. Choose from one of the available tours, or get the full experience by staying for a few nights in the London or Grotto lodges.
Thames River Cruise Boat Trips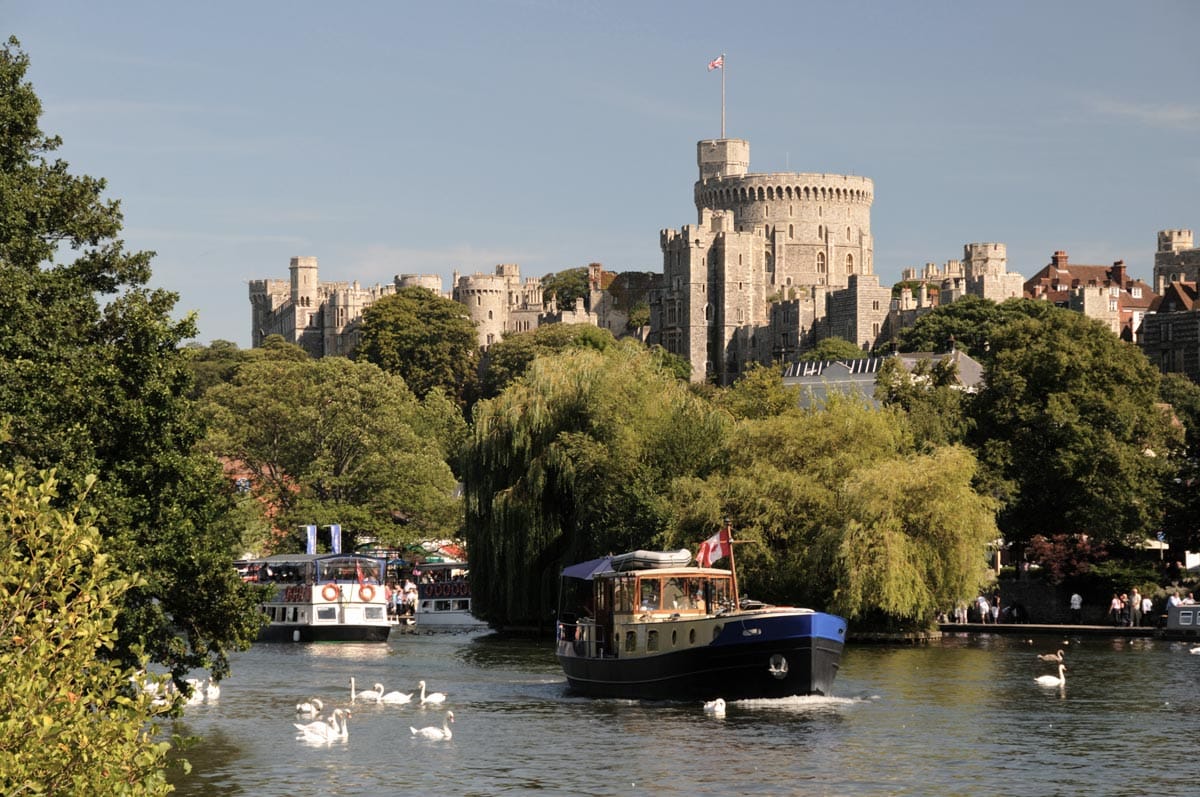 Enjoy the beauty of Berkshire from the water by taking a round trip Thames river cruise. The cruises depart from Caversham Pier and take in the best sights in the area.
Alongside sightseeing cruises, there are many speciality cruise options to choose from that include afternoon tea, dinner, live music, and/or wine tastings. So, start your weekend in Berkshire right with an adult only Sundowner cruise, including a drink and stunning sunset colours. All aboard!
You can find out all about the different tours here. Some boats are also wheelchair accessible, call in advance to know which options are most suitable.
The Look Out Discovery Centre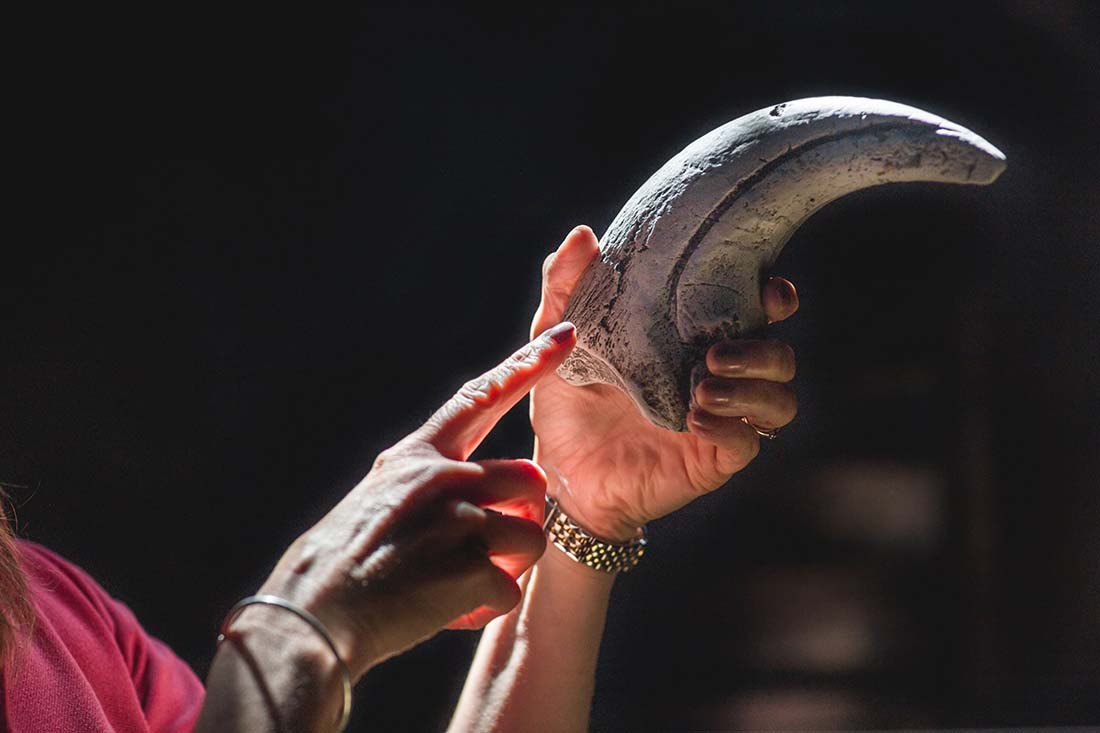 Wondering what to do in Berkshire on a rainy day? Encourage the budding scientist in your family with a visit to the Look Out Discovery Centre in Bracknell.
With more than 90 activities from launching rockets and inspecting insects to animation and thermal imaging, there is something here for children of all ages. There is also an outdoor play area and forest walks, so the kids can blow off some steam in-between bouts of hands-on learning. The dinosaur exhibit is my favourite though where you can see skeletons and play games.
Be sure to check their website for group Saver Tickets and for school holiday activities.
Go Ape Bracknell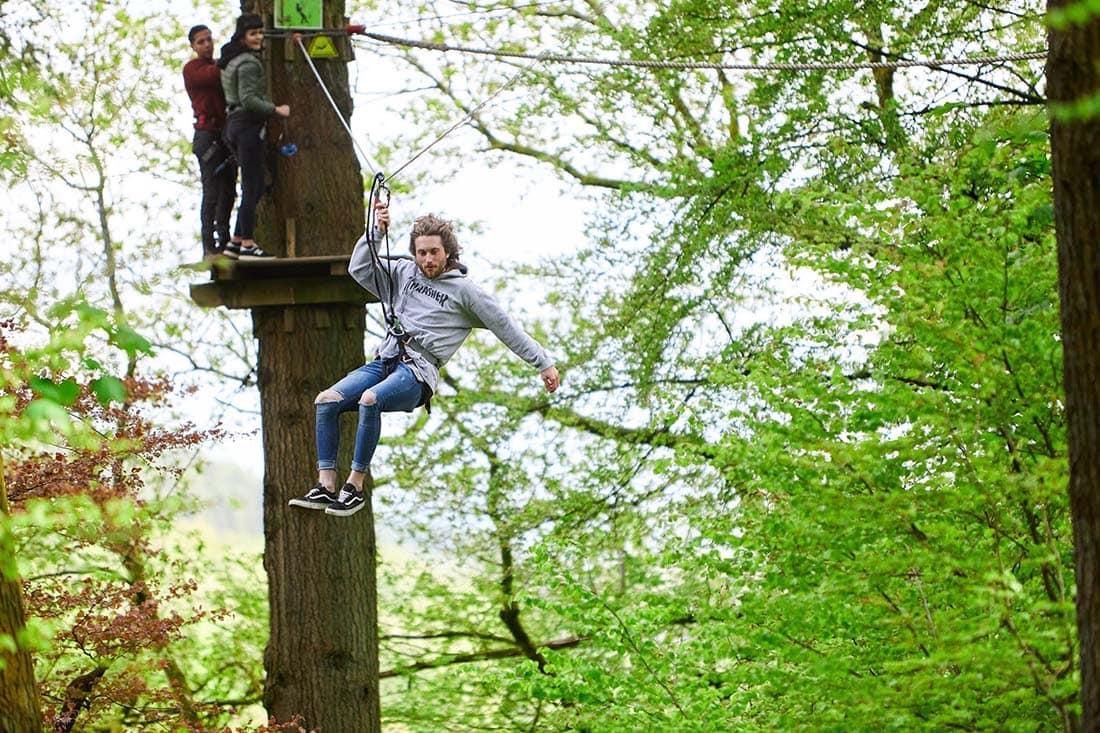 Feel the wind in your face and your adrenaline pump as you zip, leap and whoosh through the trees, at the Go Ape Bracknell Adventure Park. This Go Ape features high ropes courses to challenge and delight people from first timers to thrill seekers. For me, I would say this is one of the best family activities in Berkshire.
For those who are not so fond of heights, I recommend the Forest Segway adventure. This is where you can enjoy the beauty of the forest from ground level. Be on the lookout for familiar patches of forest as some Harry Potter scenes were filmed here.
Dinton Pastures Country Park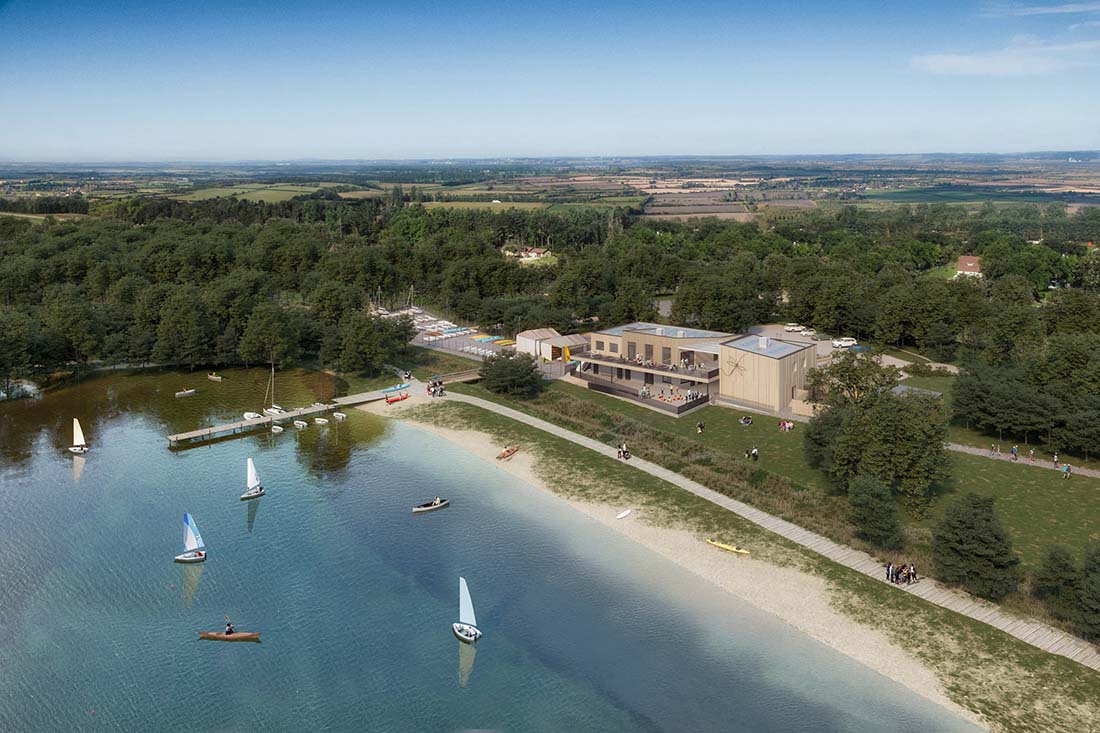 Looking for free days out in Berkshire? Then Dinton Pastures Country Park in Wokingham is a great option for you! You can spend hours exploring the 400 acres of lush meadows and lakes. In the warmer months you can even hire boats, scale a rock-climbing wall, or take a round of disc golf.
Those looking for independent adventure can download a map from the website and take a self-led orienteering course through the grounds. Just don't forget your compass.
Once you've worked up an appetite head to the on-site Dragonfly Cafe. With a large sun terrace and a wood burning stove it is the perfect rest stop in all seasons.
Newbury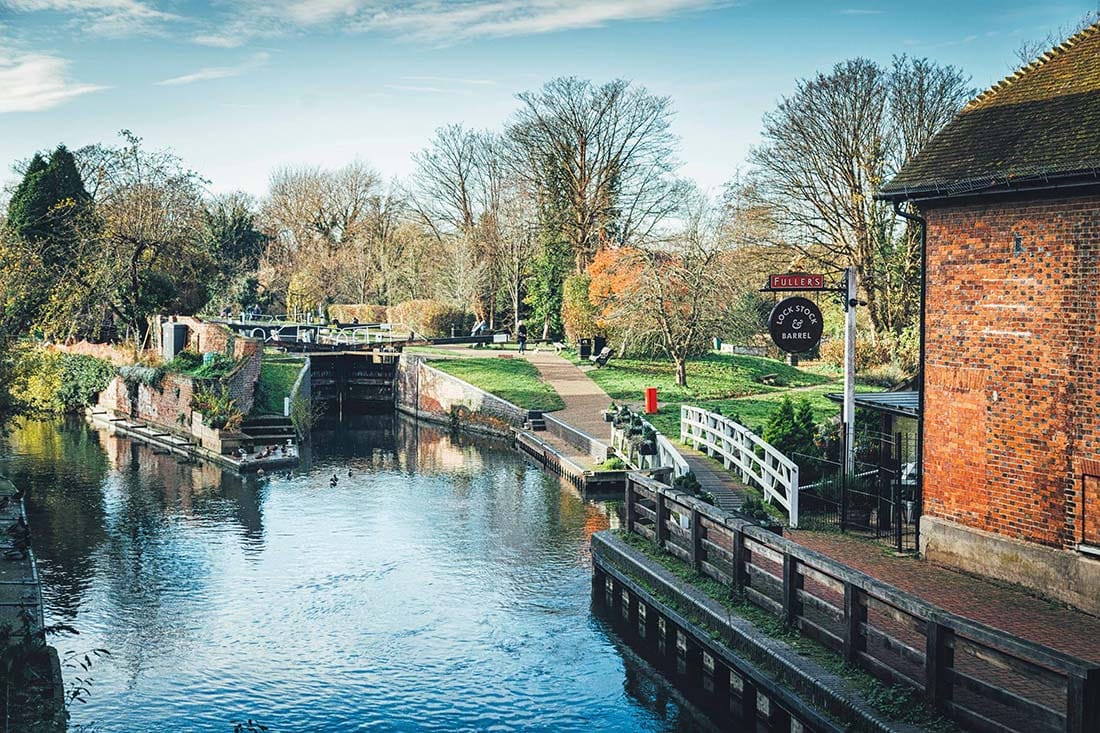 As one of the largest towns in Berkshire, Newbury provides all of the conveniences and attractions, while still embodying the spirit of rural life. With easy access to many attractions I've mentioned here, Newbury is a great place to base yourself for a Berkshire retreat.
Enjoy a day out shopping and walking on the riverbanks followed by enjoying the delicious dishes at the local restaurants. Or head to the Elizabethan Shaw House, which happens to be the largest of its kind in Berkshire.
For those planning romantic days out in Berkshire take a visit to The Vineyard to sip on wine and soak your troubles away in the spa. This is a truly 5-star experience and an amazing place to stay too.
Bray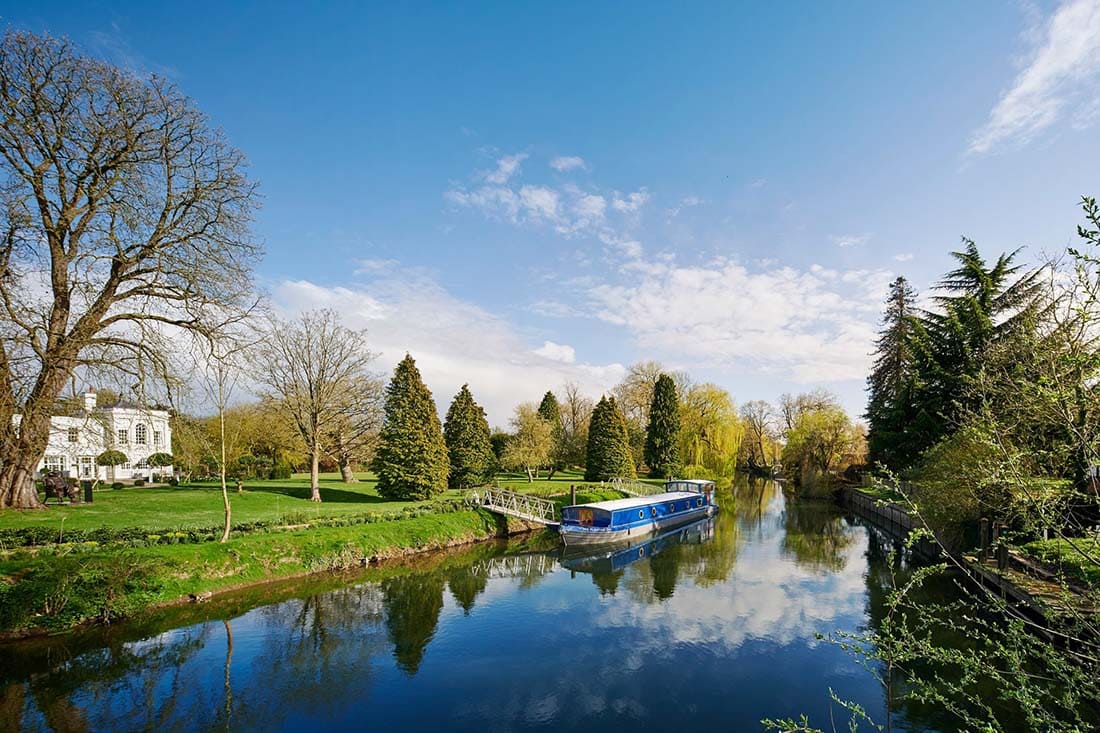 Bray, also known as Bray-on-Thames, sits on the banks of the Thames to the south-east of Maidenhead. This gorgeous village will delight you with its collection of cottages, expensive riverside homes and the perfect wedding venue of Monkey Island.
Bray is also home to two 3 Michelin star restaurants, The Fat Duck and The Waterside Inn. Not only has the Fat Duck been named the Best Restaurant in the UK three years running, it was even named the Best Restaurant in the World by Restaurant magazine. Yes, you will pay through the nose eating at these places (like hundreds of pounds), but it's definitely a once-in-a-lifetime experience.
Eating at The Fat Duck is still on our Great British bucket list – it's a place we're just dying to visit one day. Saying that, we've been to Bray a few times before and it's sill an amazing place to visit even if you don't dine out at the mega expensive restaurants.
Maidenhead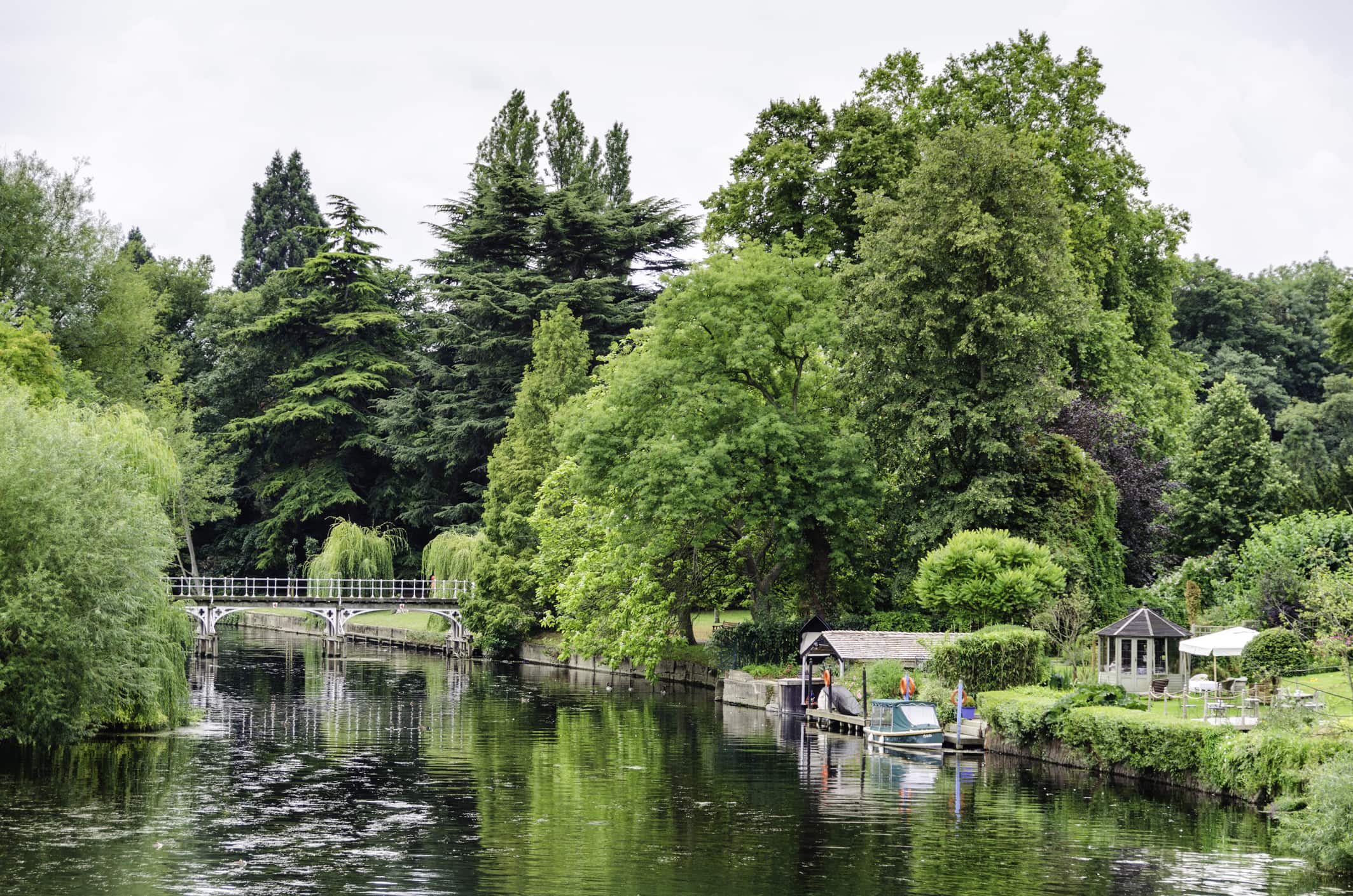 Maidenhead is a vibrant market town on the banks of the Thames. Though it's one of the larger towns in Berkshire, it maintains a friendly country town atmosphere.
Maidenhead offers a lively cafe and restaurant scene, surrounded by gorgeous river views. To experience the town's vibrant atmosphere at its fullest visit in July to enjoy the annual carnival.
While you're here, fly in a Spitfire simulator and learn some local history at the Maidenhead Heritage Centre. Discover the life and art of Stanley Spencer at the Stanley Spencer Gallery. Or enjoy a day of water sports at Bray Lake.
Pangbourne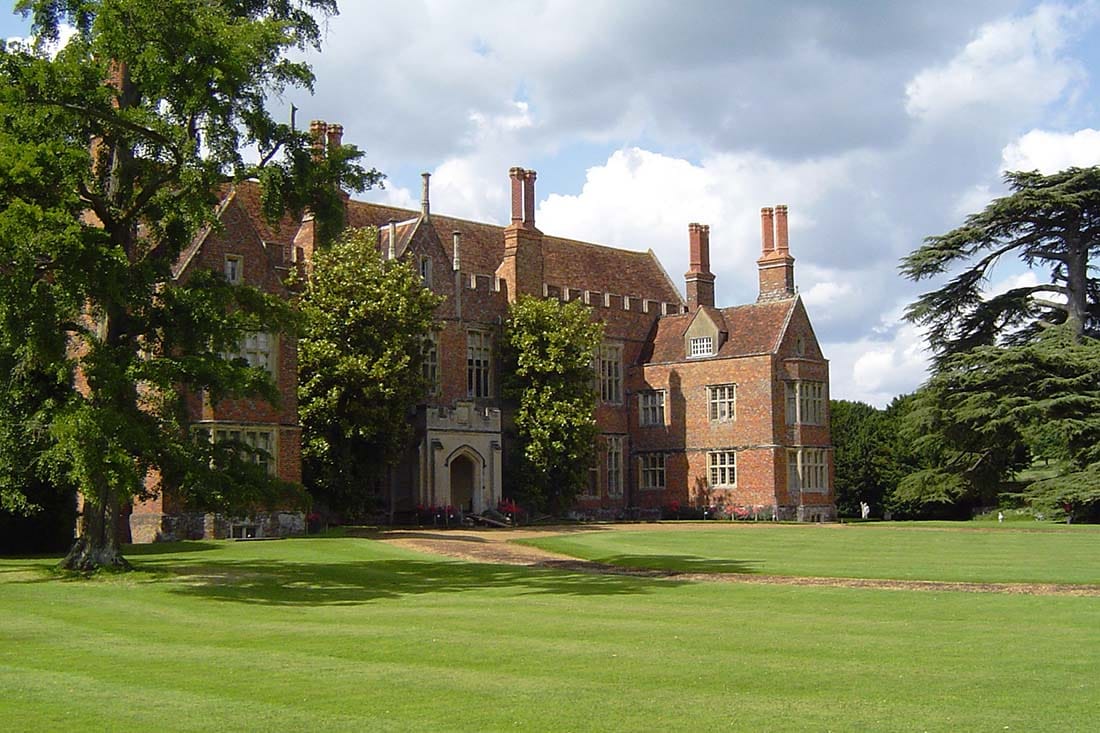 Pangbourne-on-Thames, generally known as Pangbourne, is a picturesque village which dates back to at least 844. Upon arrival, you'll quickly understand how this area has been the muse for many a writer. This is also a great spot for people looking for cheap days out in Berkshire.
Steeped in history and embraced by natural beauty, this village has a lot to offer. Take a seat at one of the riverside pubs and enjoy a cosy drink while looking out over the river life. To spot a variety of birds, as well as some goats and ponies, make your way over to the riverside Beal Park.
Other nearby attractions of note include the Elizabethan Mapledurham House, and 15th century Mapledurham Watermill which was still in use today.
---
Like this blog post? Then Pin it for the future!