From visiting the home of Robin Hood in Nottingham to a beach day out in Cleethorpes, check out our list of the best day trips from Sheffield.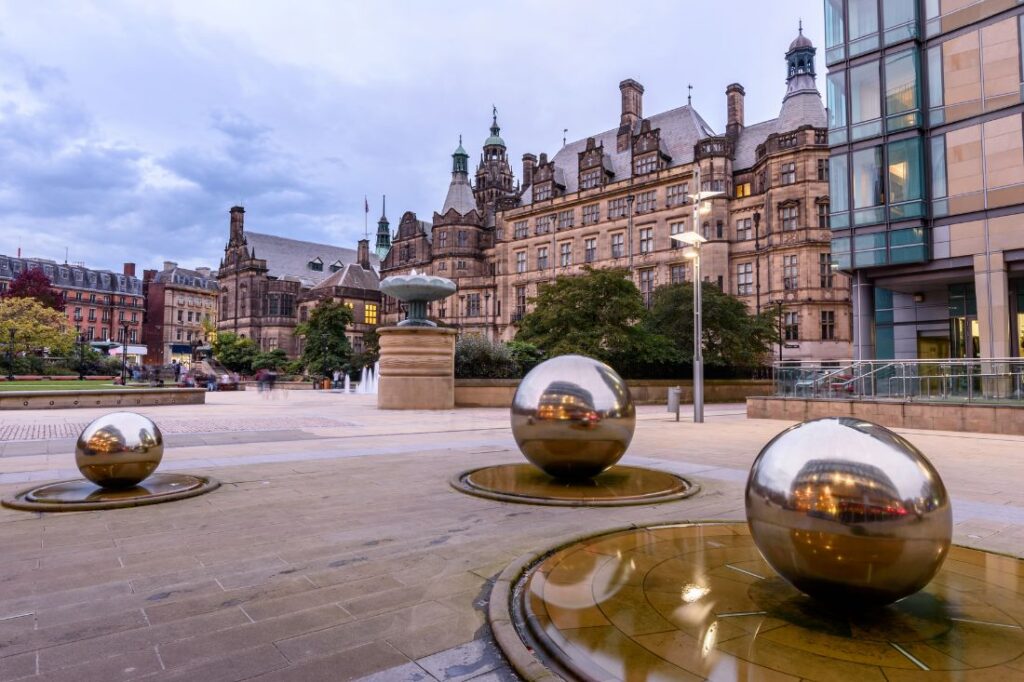 Sheffield is such an underrated city located next to the Peak District. What's amazing about this place is you can be in the hustle and bustle of the city one day, and out in the stunning countryside the next.
Whether you're planning a family holiday, a romantic getaway for two, or a solo trip, there are so many fantastic day trips near Sheffield. From bustling cities to the serene countryside, there's an activity to suit everyone and every age.
Enjoy remote villages in the Peak District, experience theatre and arts culture in Leeds, or spend your day at museums in Hull. We love exploring Malham Cove and learning about history at Chatsworth House.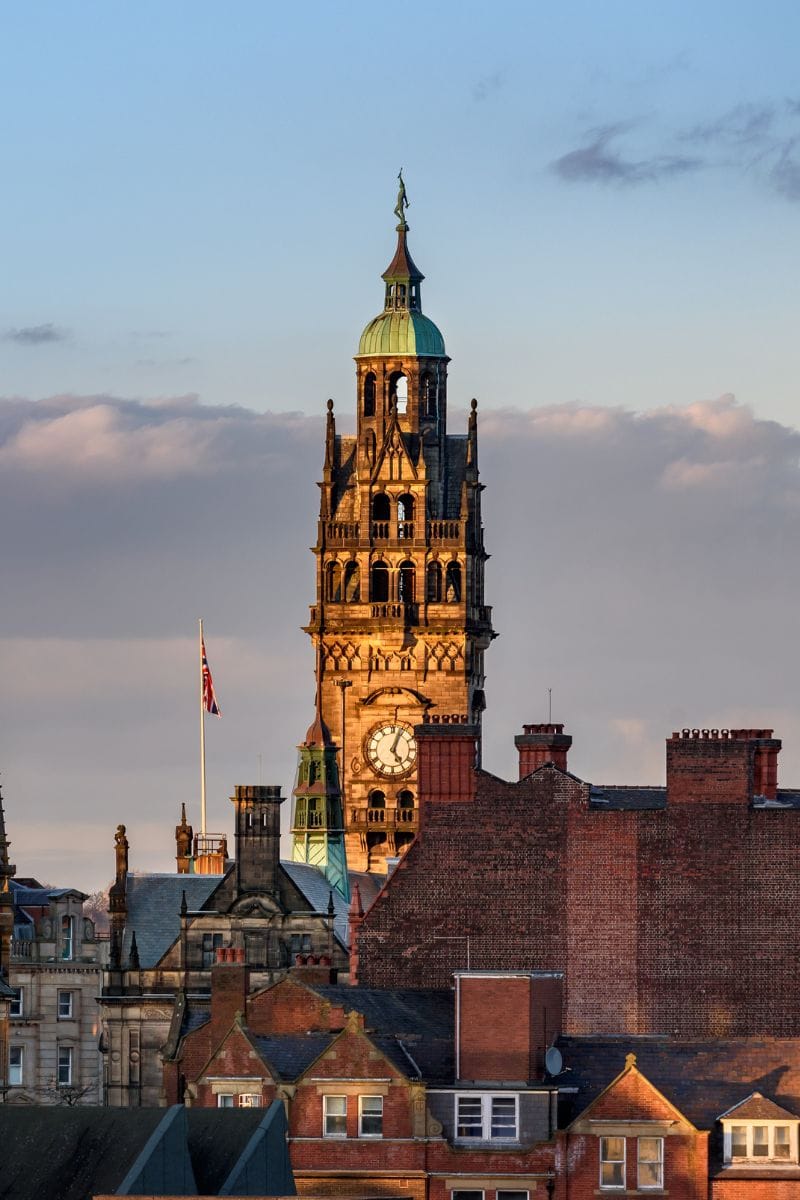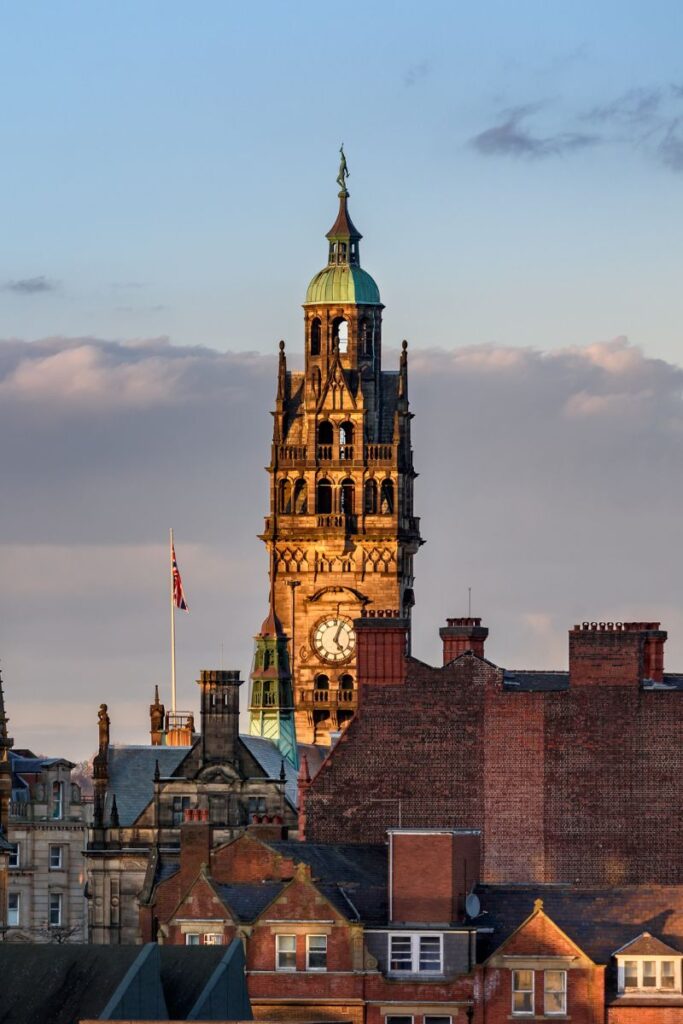 Find family friendly days at Cleethorpes beach and Yorkshire Wildlife Park in Doncaster. If you're looking for a couples day out you'll love the cobbled streets of Robin Hood's Bay – honestly, it's so cute here!
If you're spending some time in Sheffield, here is our list of the best day trips. There are so many places to choose from you're guaranteed to come back again!
If you're looking for an amazing way to kick start your day, then here are the best bottomless brunches in Sheffield for you. This is perfect for a weekend away!
---
Best Day Trips from Sheffield
Cleethorpes
Put on your swimsuit and enjoy a fun day out at the beach at Cleethorpes, the closest beach to Sheffield. You can hop on the train and arrive at the seafront in under two hours, so it is possible to do it on a day trip.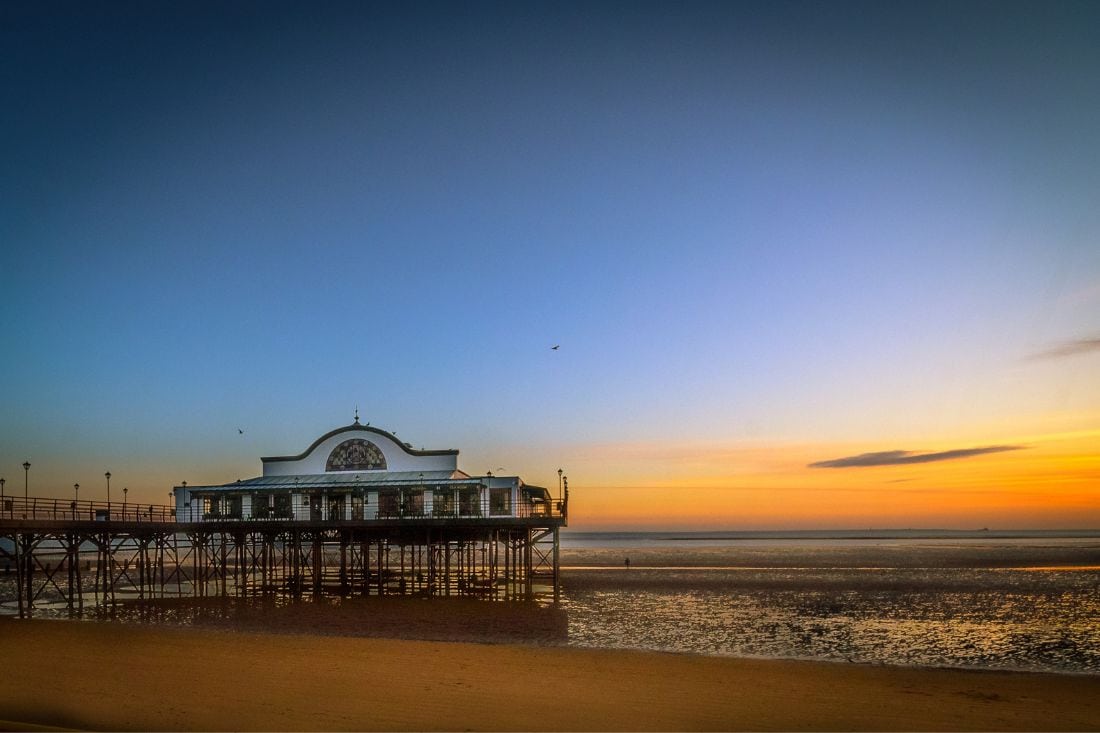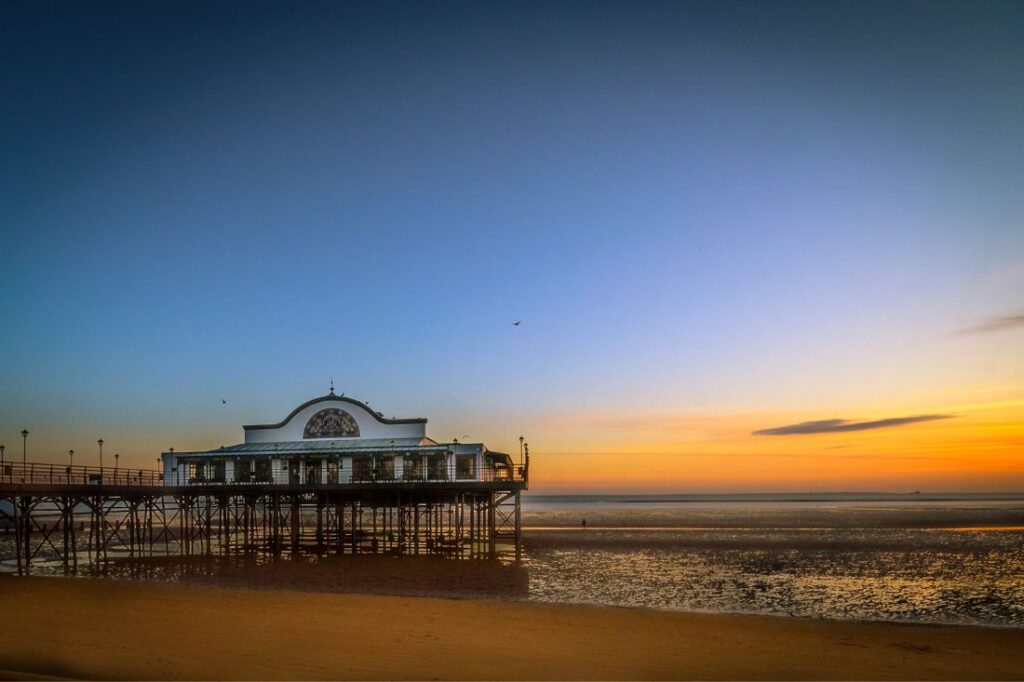 At Cleethorpes Beach you can enjoy walking on the sandy beach, water sports, or a traditional day paddling and making sandcastles. Don't forget to grab an ice cream at Darracotte's Coffee Shop & Icecream Parlour.
Head over to the arcades to spend your pennies or challenge your family to a game of crazy golf. Then you can finish your day with a ride on the Lollipop Land Train. Departing on the pier, this is a fun way to take in the promenade, especially around sunset.
Chatsworth House
Once home to the Devonshire family, this gorgeous stately manor is nestled amongst the countryside in Derbyshire.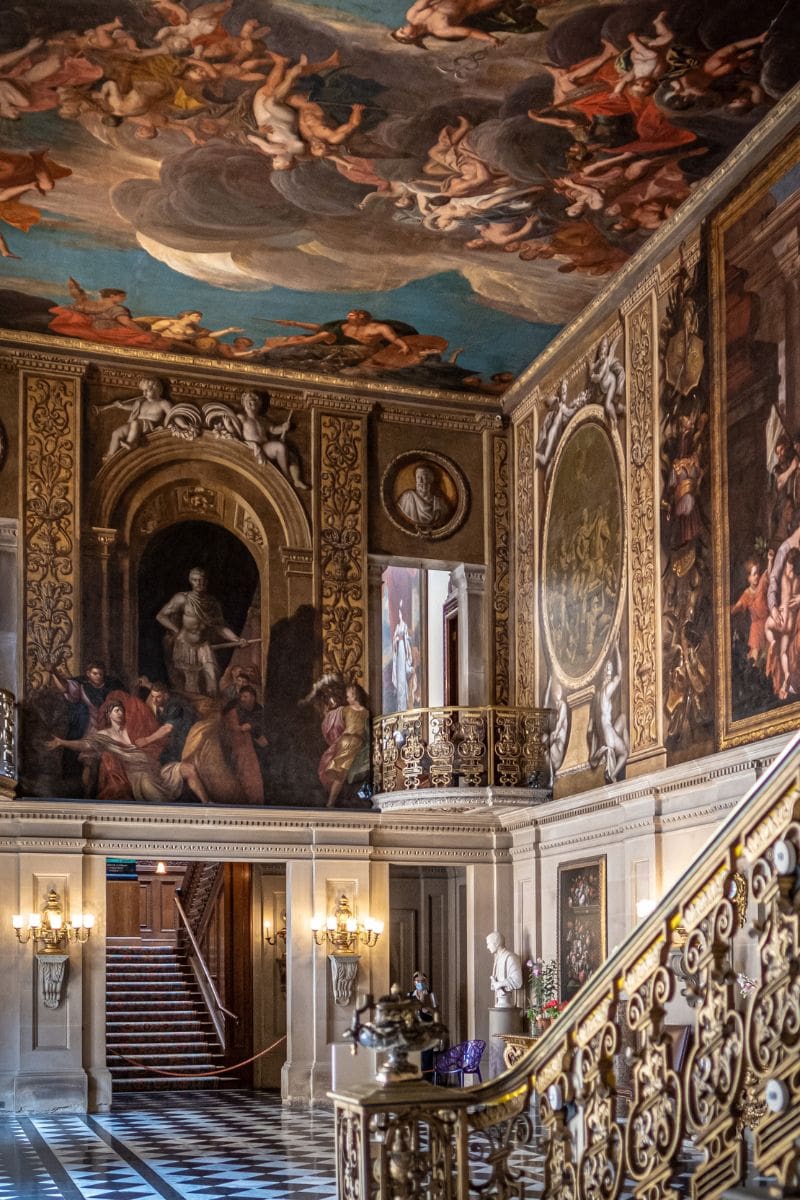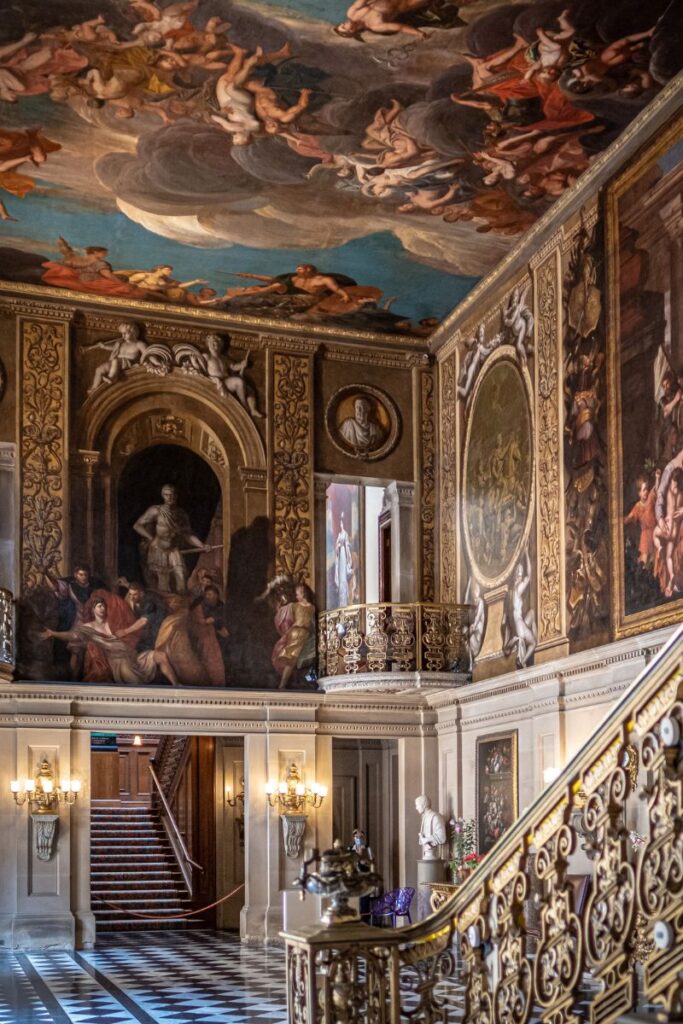 At Chatsworth House you can explore over 25 rooms, discovering the art and history of the Devonshire family. Discover Roman and Egyptian art, Rembrandt sculptures and modern masterpieces, such as by Lucian Frued. This place really is a treasure trove of art.
The picturesque garden shows off 500 years of gardening. From the rock garden to the maze and water features, you'll love exploring here. There's even a small farmyard full of rare breeds, including Shire horses and British Landrace Pigs. The kids can even try their hand at milking a goat – it can be quite messy though!
Wakefield
Wakefield is a thriving city built around the cathedral. From museums and art galleries to independent cafes and pubs, there's loads to do in Wakefield.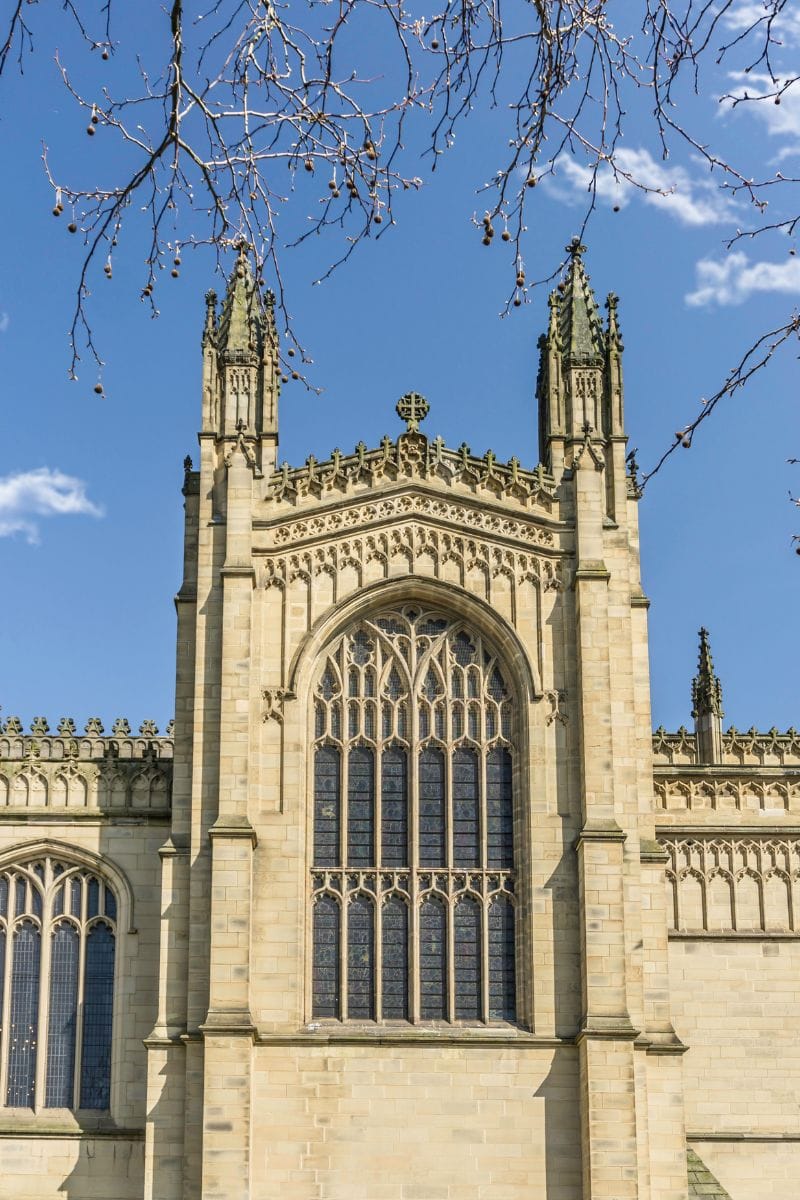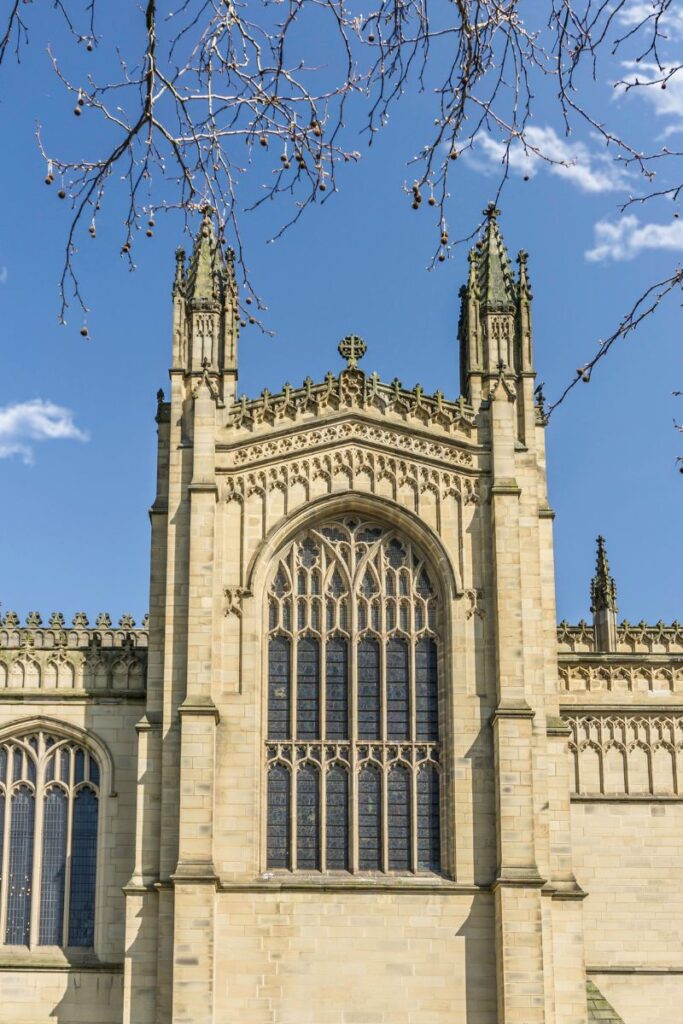 Visit one of Wakefield's many museums for a glance back in time. Why not visit the National Coal Mining Museum, Castleford Museum, or the Mental Health Museum?
Step away from the city and lose yourself in one of the many green spaces surrounding Wakefield. Head to National Trust Nostell to marvel at the grand Georgian house or head to Anglers Country Park nature walks. It even has a Room on the Broom Trail!
Hull
Visit the bustling port city of Hull for one of the best day trips from Sheffield. There are so many great activities for kids and adults alike.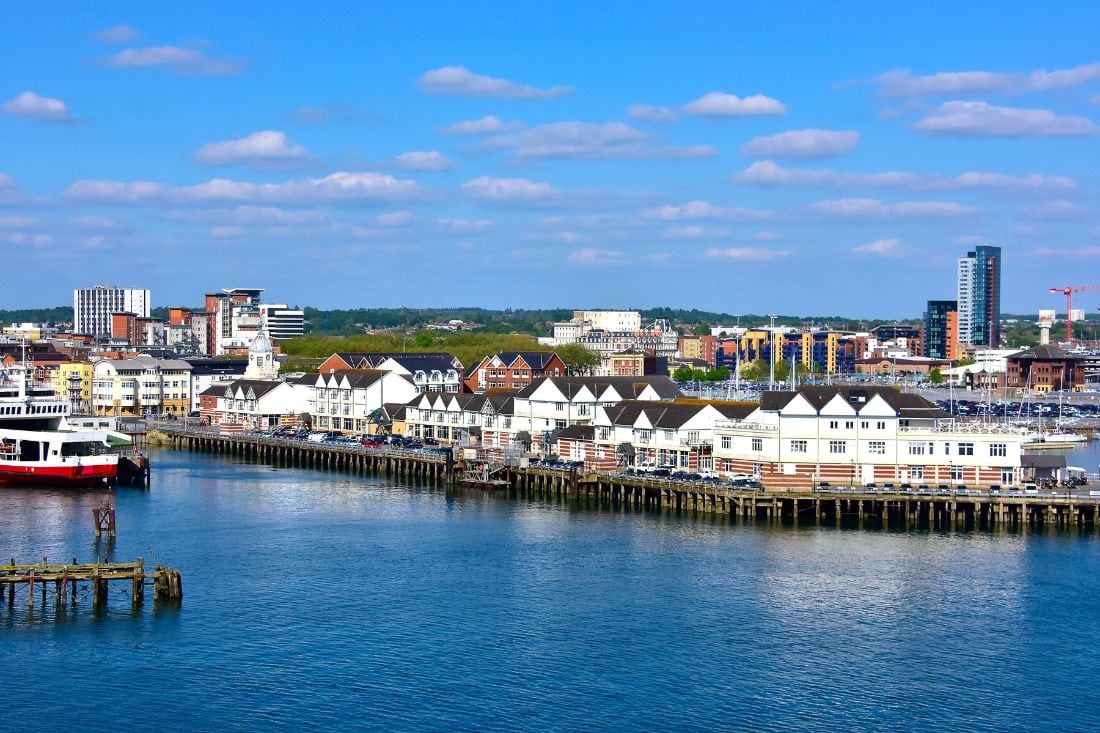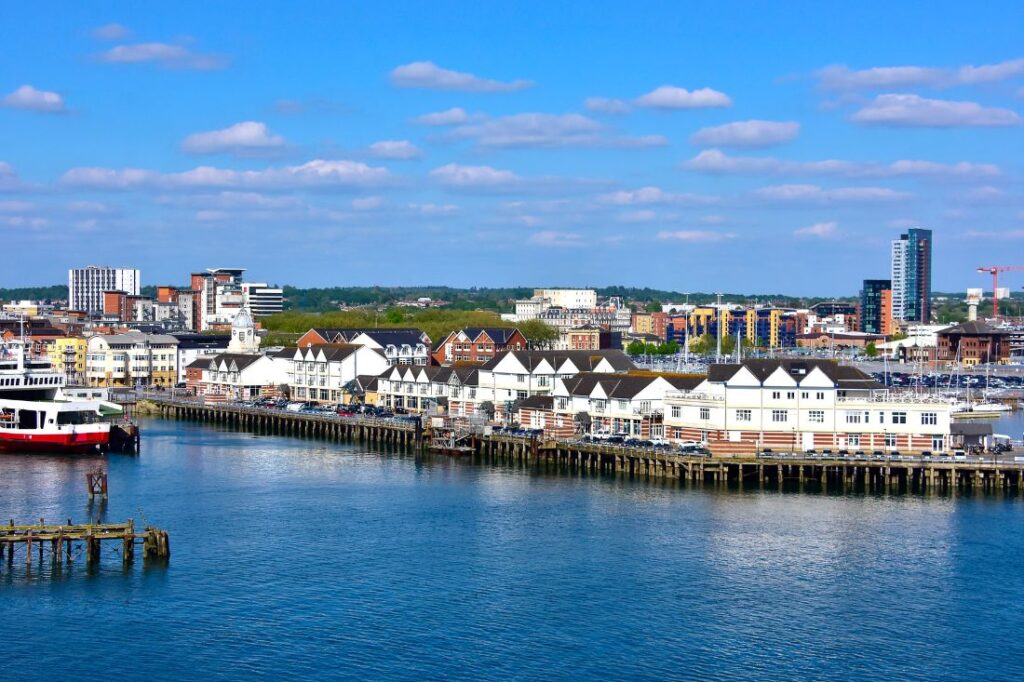 The Museum Quarter is home to 3 free museums, making it the perfect trip on a budget. Travel back in time and see the Roman mosaics at the Hull and East Riding Museum, see the birthplace of MP William Wilberforce at Wilberforce House, or learn about 200 years of transport history at the Streetlife Museum.
If you're looking for an interactive experience head to Escape Hull where you can try out 6 themed escape rooms, such as Witchcraft & Wizardry and 221 Baker Street: The Scarlett Study. If you've never done an escape room before, they are so much fun.
Bradford
For a day full of history and culture, UNESCO World Heritage sites, and unique experiences, head to Bradford for a fantastic Sheffield day trip.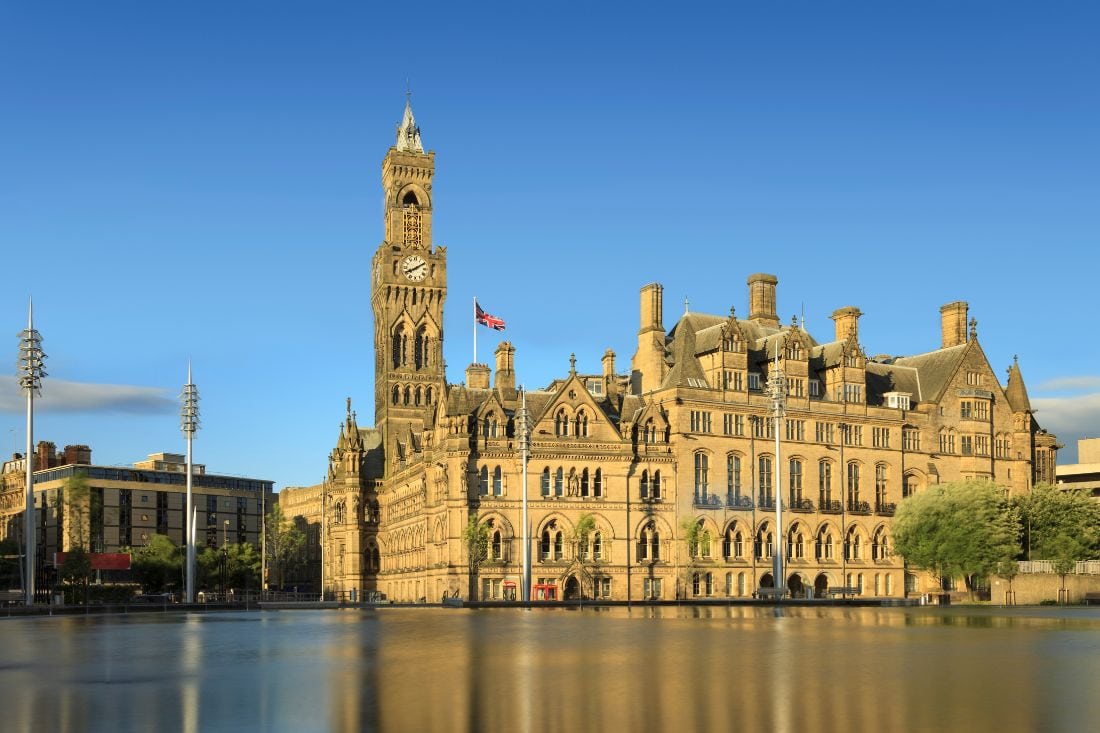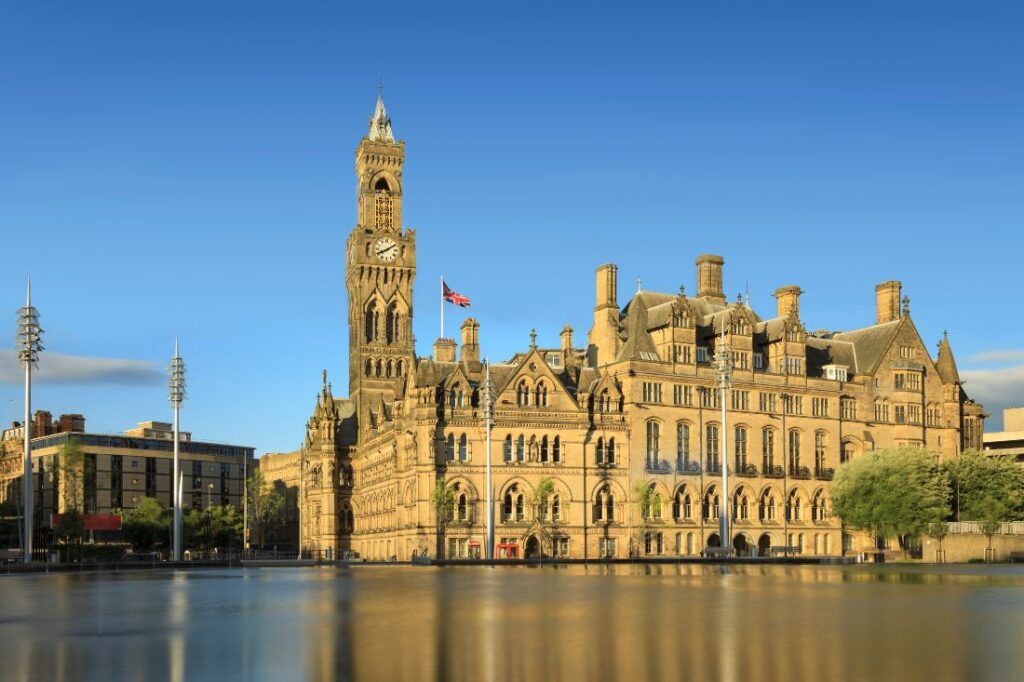 Did you know Bradford is home to the UK's largest water feature? Mirror Pool in Bradford City Park reflects the beat of the people, with 100 water fountains responding to the footfall over different times of the day.
Head to the historic Salts Mill, located in one of Bradford's UNESCO sites, to experience art, shopping and food. Inside you can explore the art of David Hockney, or enjoy the independent stalls and cafes.
Nottingham
Nottingham, home of Robin Hood, is a must when looking for the best day trips from Sheffield. The bustling city is full of history.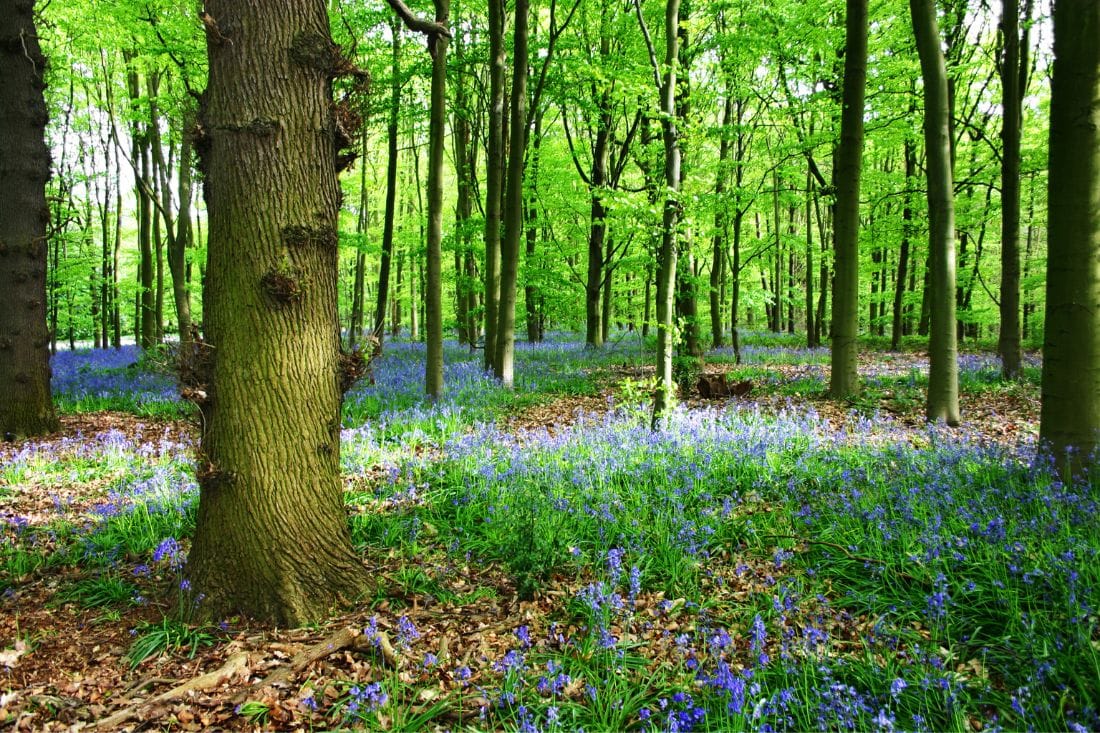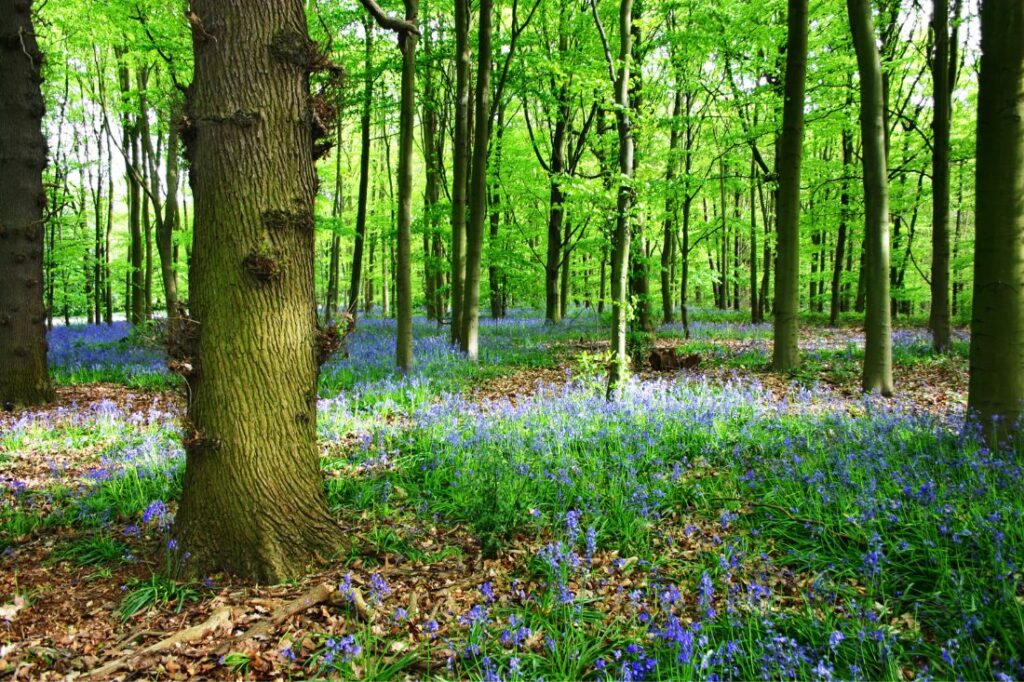 Follow in the footsteps of Robin Hood and explore Sherwood Forest or join the Robin Hood Town Tour to learn the truth about the man behind the legend. Don't forget to have your picture with the Robin Hood statue at Nottingham Castle!
Head to the Victoria Centre for all your shopping needs. You can even check out the first Boots store on Goose Gate, which opened in 1849. Finish your day off with a delicious doughnut from the infamous Doughnotts.
Barnsley
If you're into independent cafes, theatre and art then Barnsley is the day trip for you. Discover both old and new, city and countryside.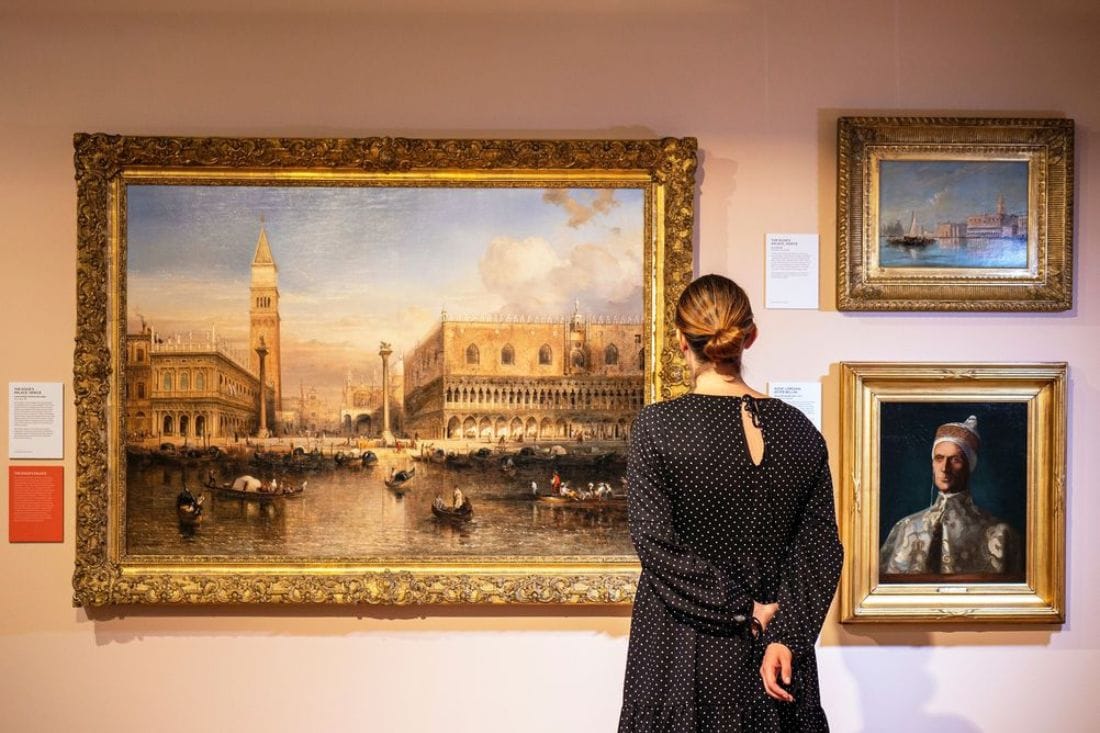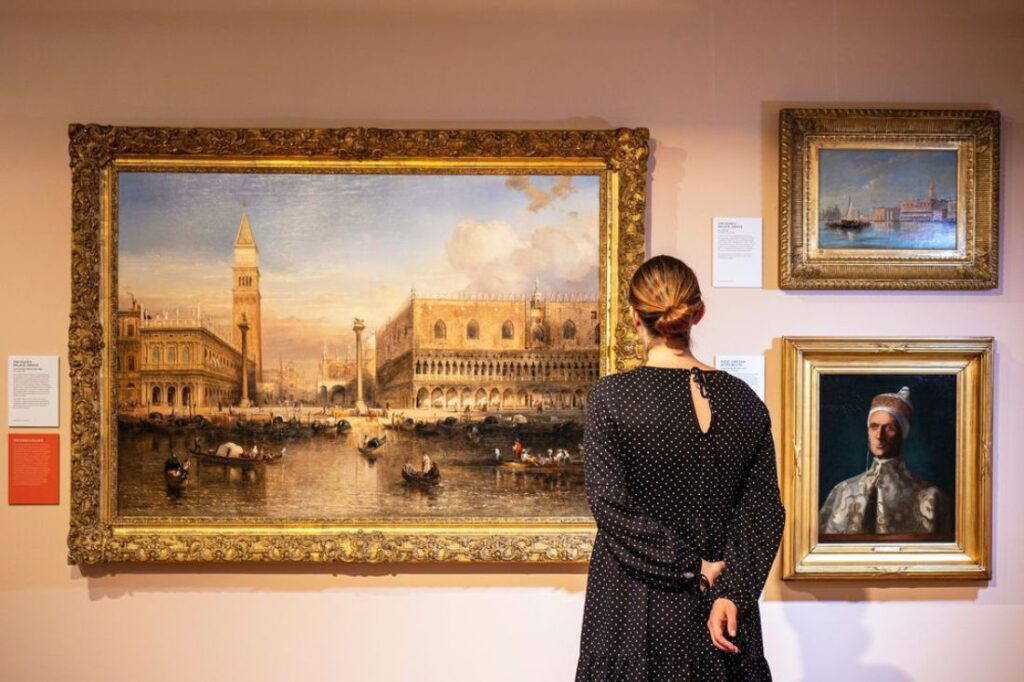 For a jam packed day head to Barnsley Experience Museum and Discovery Centre. The museum brings history to life and is a great place for locals to explore their heritage, or for people further afield to get a taste of life in Barnsley.
Shopaholics should head to The Arcade for the best designer boutiques. The Victorian cobbled streets reveal shops, cafes and pubs. Also, check out Backyard BBQ for an authentic American smokehouse experience. Their ribs are next-level good.
Doncaster
If you're looking for a Sheffield day trip that's perfect for the family, then how about visiting Doncaster?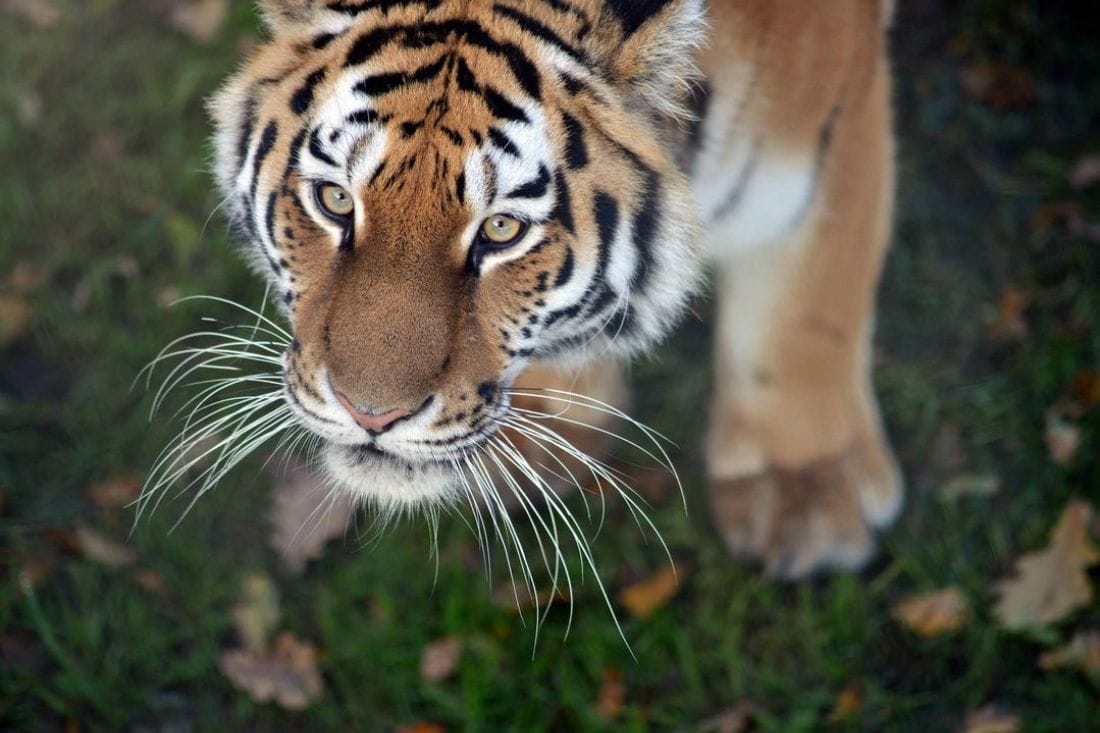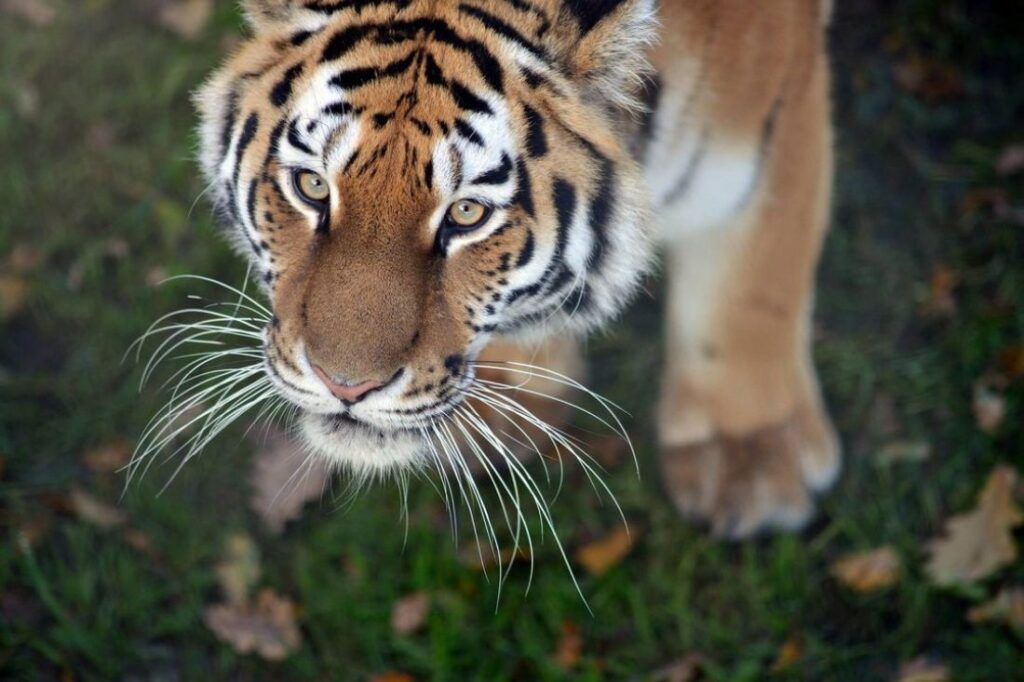 Doncaster was founded by the Romans over 2,000 years ago. Today it's famous for its racecourse and railways, making it the perfect choice for a trip from Sheffield.
Doncaster is full of family fun. Yorkshire Wildlife Park is home to over 400 animals, including lions, rhinos and polar bears! Or perhaps you'd prefer Boston Park Farm where your little ones can get hands on with farm animals?
For a unique day out, you could take a trip to Britain's oldest racecourses at Doncaster Racecourse. They host 38 races per year as well as other fun events, such as Rock at the Races.
Robin Hood's Bay
Robin Hood's Bay is a quaint fishing village on the Heritage Coast of North Yorkshire Moors. Take a wander through the cobbled streets and enjoy the picturesque views on this quiet day out.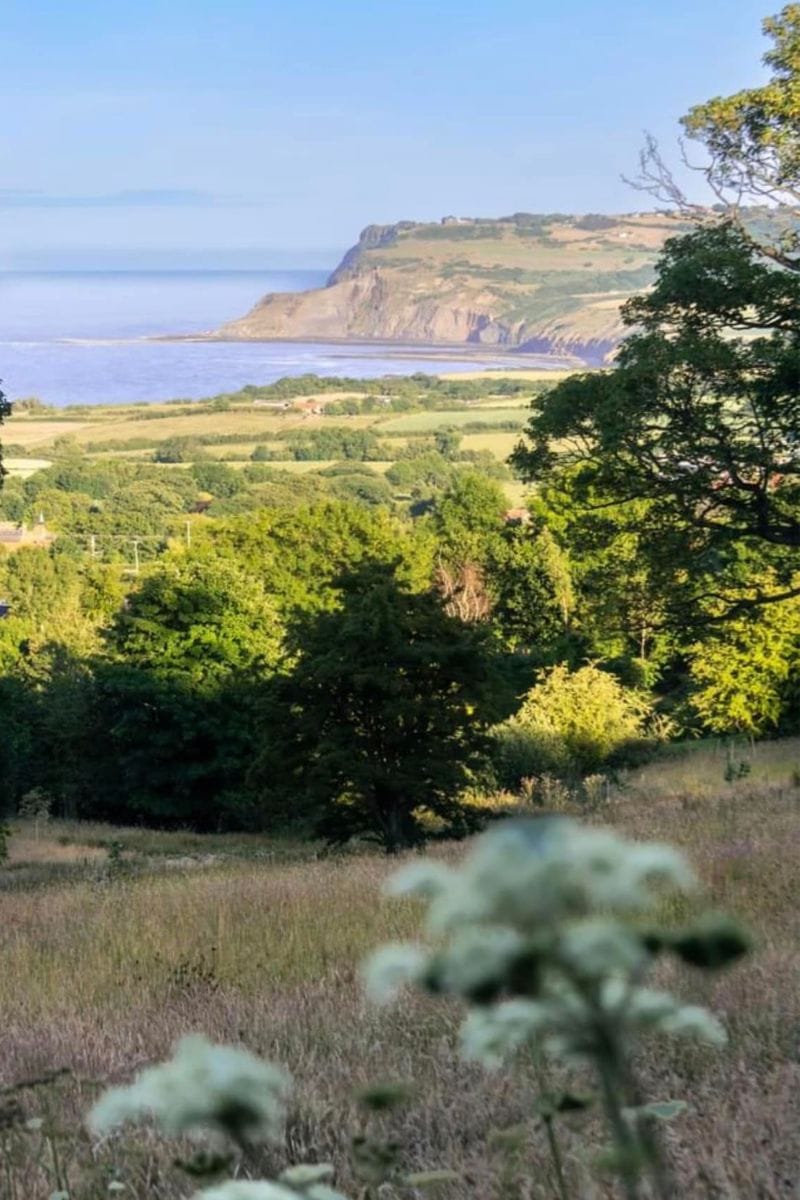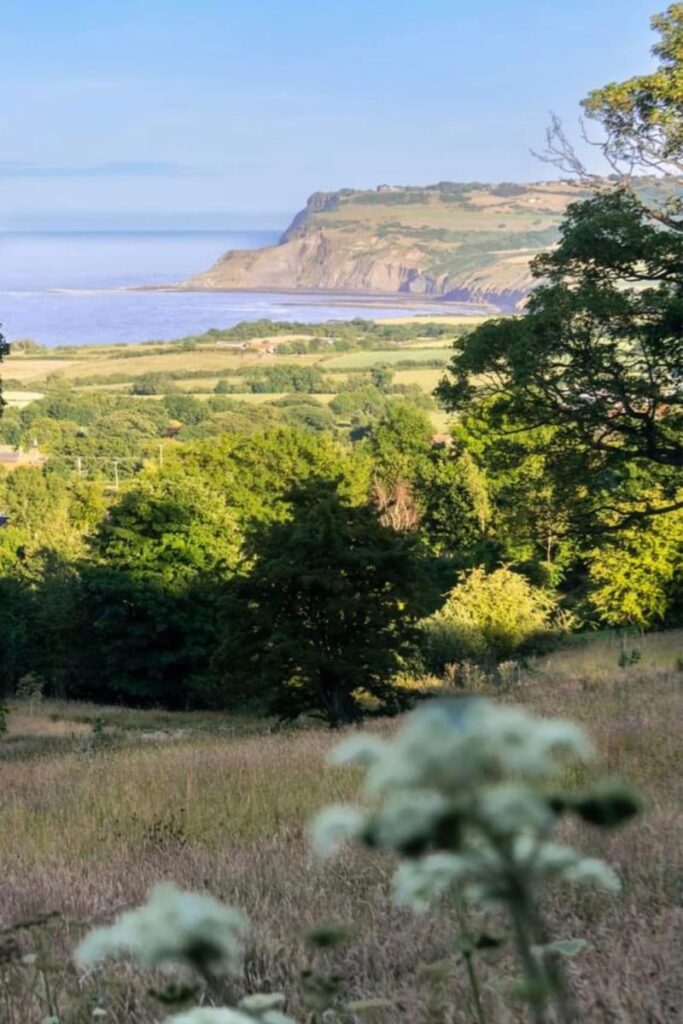 This little village is home to a range of unique shops and independent cafes. Check out the antique furniture at Barn Antiques or enjoy classic seaside grub at Fish Box, and express-style fish and chip shop.
Robin Hood's Bay offers a range of activities for you to enjoy. From horse riding on the beach, to seal spotting and ghost walks, there's an outdoor activity for everyone.
Malham Cove
Malham Cove is a spectacular 260 feet natural stone amphitheatre located in the Yorkshire Dales. Marvel at the unique rock patterns formed from eroded limestone and look out over Malham Village.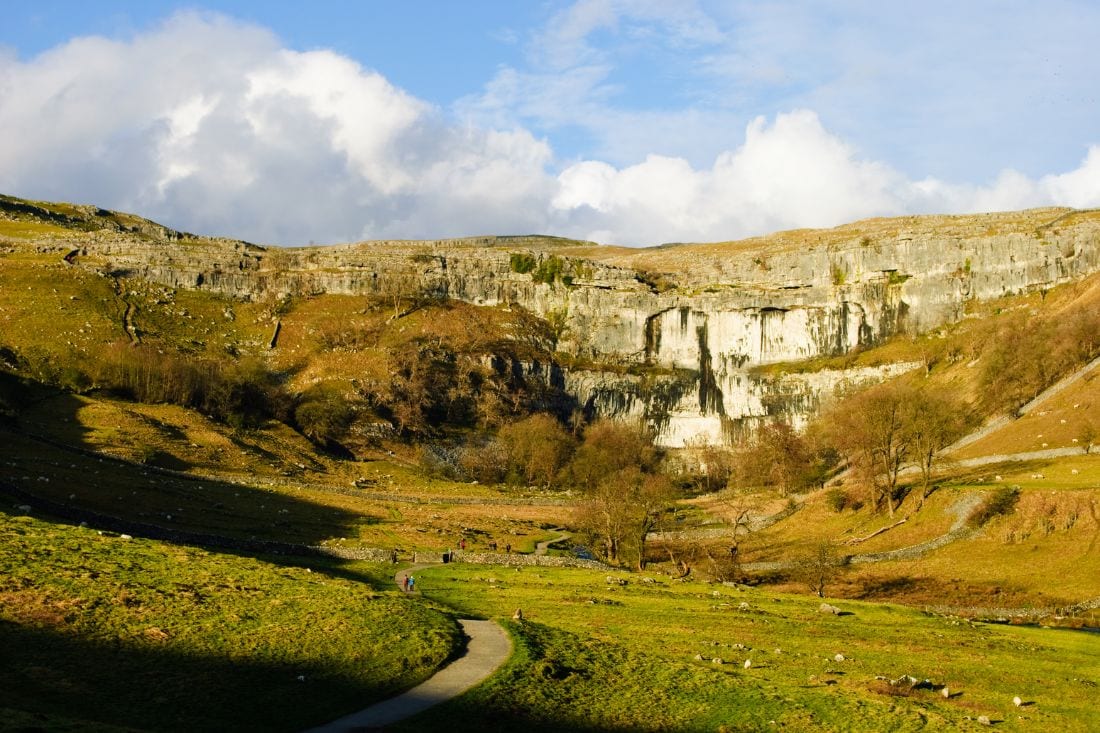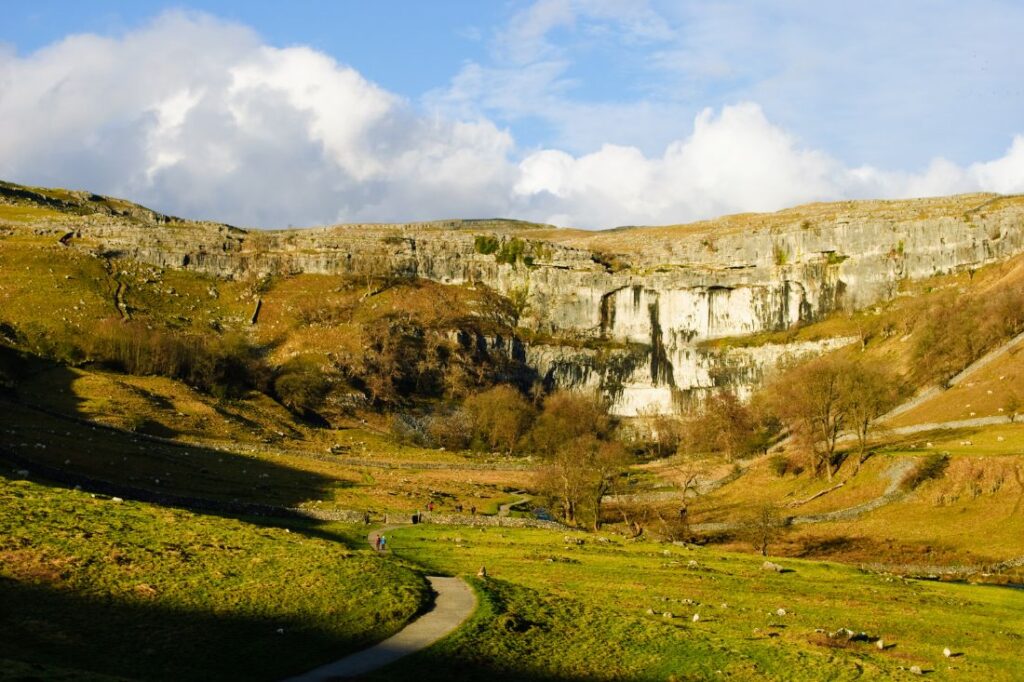 Did you know they filmed Harry Potter and the Deathly Hallows at Malham Cove? Grab your wands and see where the camping scene was filmed!
Finish your day with a walk through Malham Village. Stop at The Buck Inn, which was built in the 19th century, or The Lister Arms, which was once an old coaching inn, for some pub grub made from local ingredients.
Leeds
Leeds is proud of its diverse culture. From sports and shopping, to theatre and the arts, there's so much to explore in this city.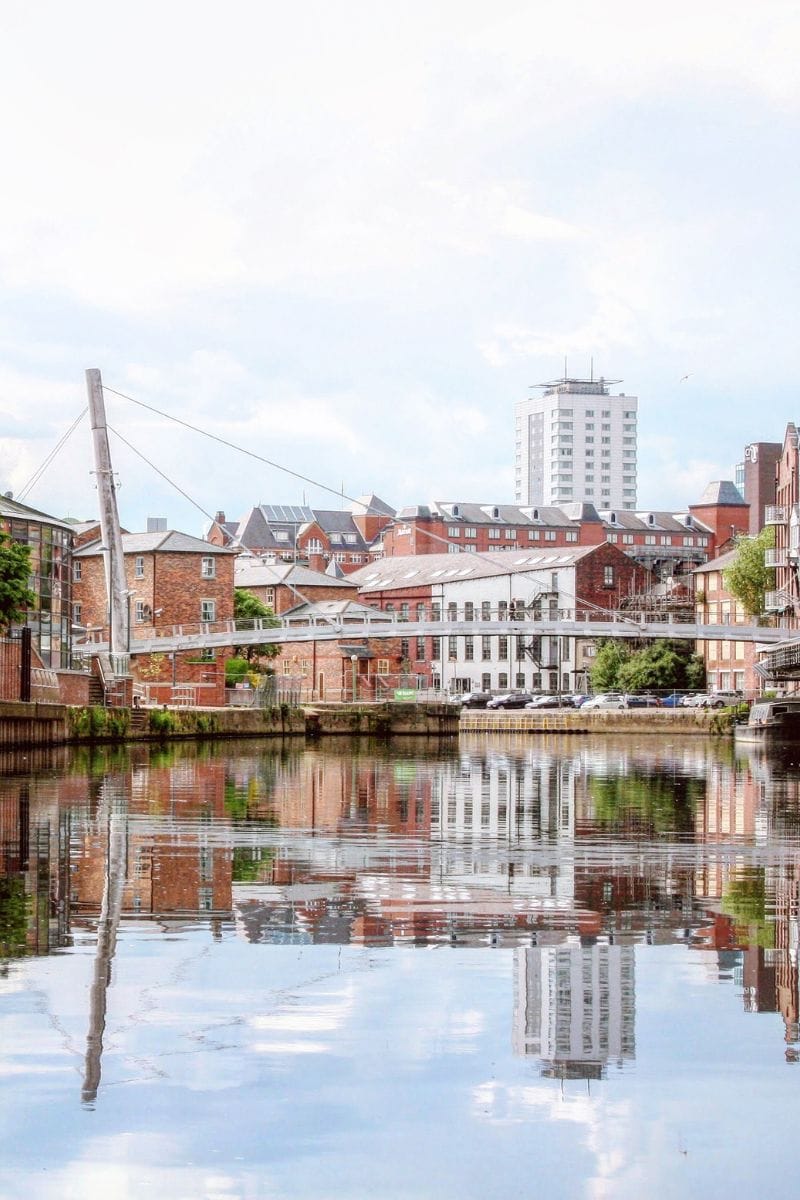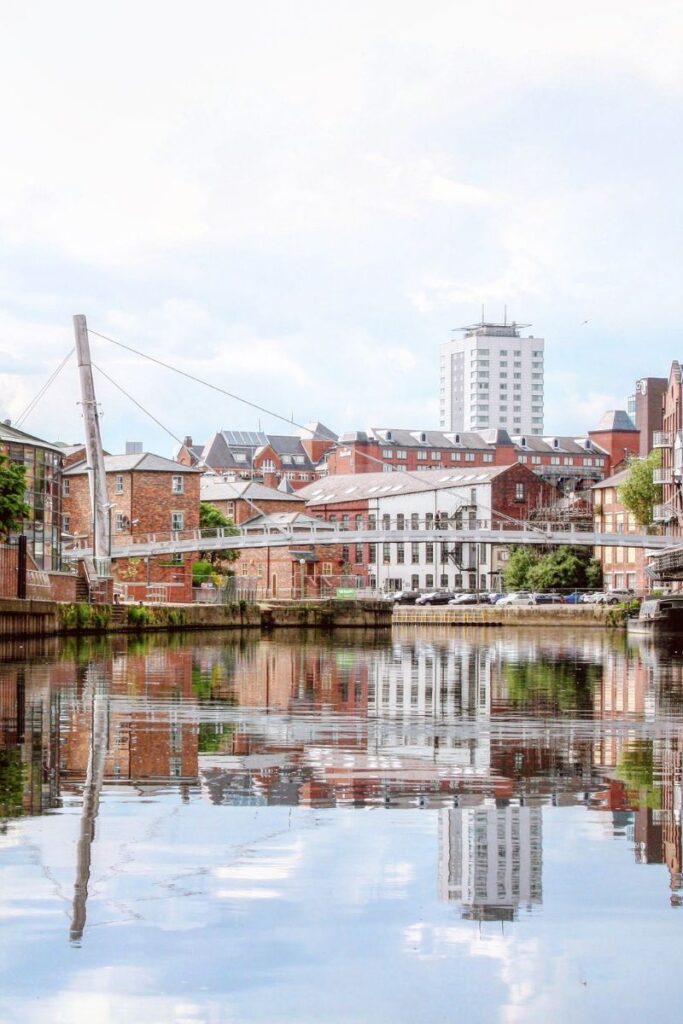 Leeds recently launched a #CultureAroundEveryCorner campaign so you can explore the best of what the city has to offer. Enjoy performances at the Northern Ballet or Leeds Playhouse, or check out the paintings at Leeds Art Gallery.
Head to Kirkgate Market, Europe's biggest indoor market, for everything from fashion and flowers to food. Don't forget to check out the rugby at Elland Road or catch a game of cricket at Headingly Stadium.
Also, check out our list of the best bottomless brunches in Leeds for delicious food and free flowing drinks.
Bakewell
Discover the home of the Bakewell Tart in the gorgeous village of Bakewell. Located on the river Wye, Bakewell is the biggest town in the Peak District.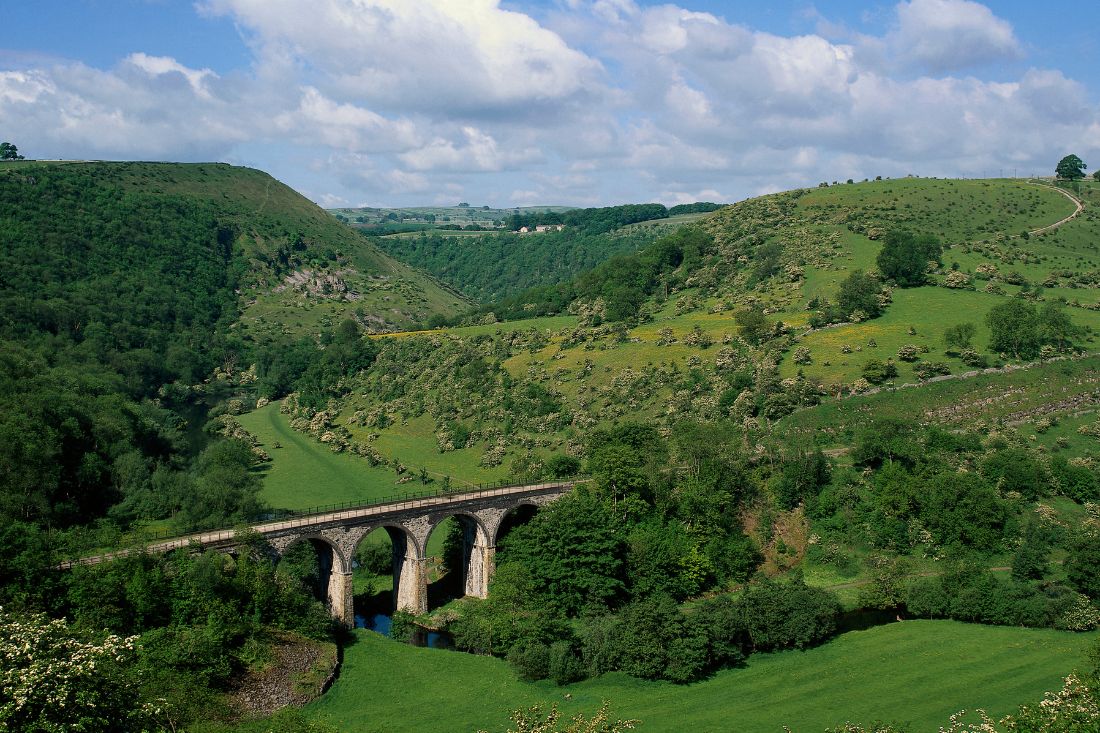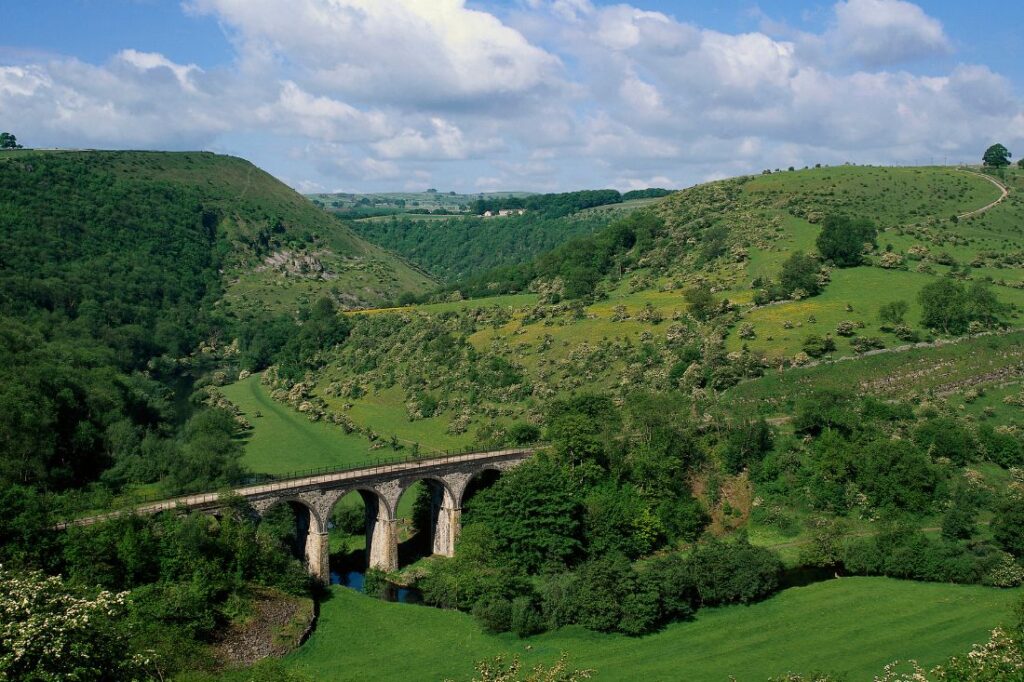 Check out old artefacts and stoned walls in the Bakewell Old House museum and visit All Saints Church, which is a Grade I listed building.
Don't forget to try the delicious infamous dessert in The Bakewell Tart Shop. Finish off your day in one of Bakewell's pubs, such as The Peacock or the Rutland Arms.
And finally, don't forget to check out these other great places to visit in the Peak District!
---
This list will keep you entertained for the whole summer! What is your favourite day trip from Sheffield? You can let us know in the comments below
Like this blog post? Then Pin it for the future!